Nebraska sophomore running back Maurice Washington traveled back to California on Sunday night and spent most of Monday in the Bay Area dealing with his ongoing legal matter.
Washington missed Nebraska's spring practice Monday morning, but head coach Scott Frost said he could return later in the week.
"He's in California getting processed today," Frost told reporters. "That's pretty much all I know. Working through his lawyer (John C. Ball of Lincoln), I know he wanted to get him out there and surrender and satisfy the warrant as quickly as he could. They had it worked out for today.
"To my knowledge, he was going to get processed this morning and hopefully (be) back tonight."
The Santa Clara County Sheriff's Office confirmed to the Journal Star that Washington self-surrendered around 7 a.m. local time. His bail was set at $35,000 and he was released shortly thereafter. The sheriff's office did not know exactly how much was posted.
Washington now has a court date scheduled for the afternoon of April 10, three days before the Red-White Spring Game at Memorial Stadium. 
"Mr. Washington has been fully cooperative with authorities and had the arrest warrant removed this morning in California," Ball said in a brief Monday afternoon news release. "As we move through this process, Mr. Washington will continue to focus on all of his responsibilities and commitments. Due process in our legal system often takes time and patience, and we must respect that process." 
Frost said last week that Washington will be a "limited participant" this spring as he continues to deal with legal proceedings stemming from criminal charges he faces for allegedly sending a sexually explicit video to a girl (who's in the video).
Frost reiterated Monday what he's said consistently in recent weeks: That the school will do what it can to cooperate in the investigation, but that much of what's happening at this point is between Washington and his lawyer. 
"I don't want to have anything to do with what's going on out there (in California)," Frost said. "We're going to do everything we can to cooperate with that process. I've talked to him several times, mostly about how he's going to behave from here forward and what role he's going to have at practice."
Spring football practice, 3.11.2019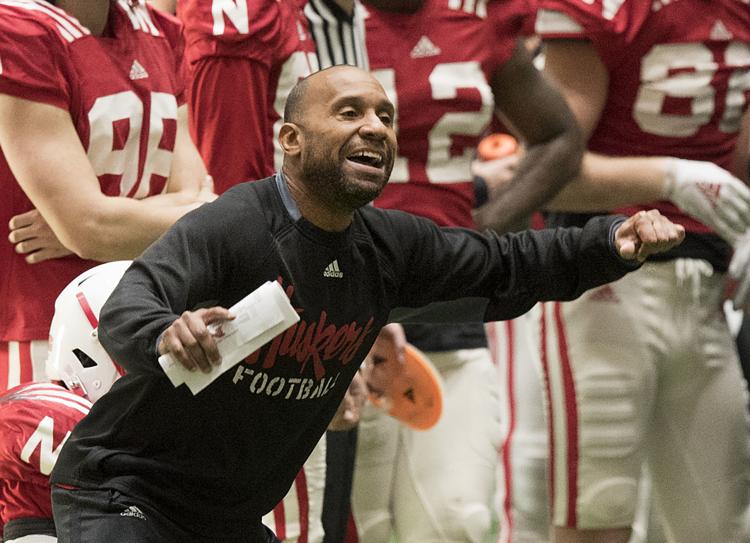 Spring football practice, 3.11.2019
Spring football practice, 3.11.2019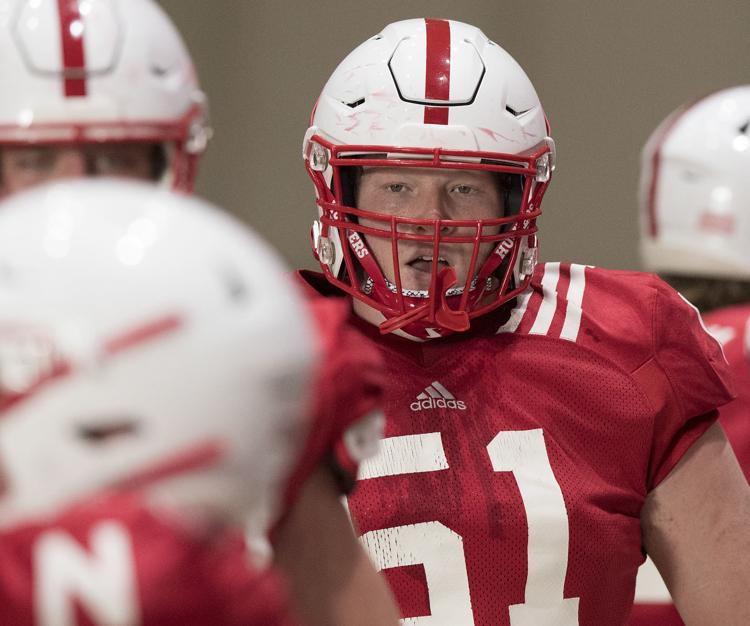 Spring football practice, 3.11.2019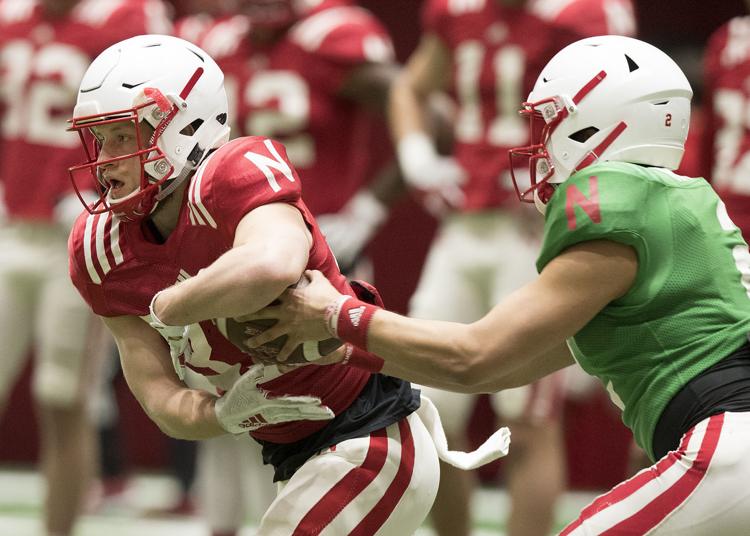 Spring football practice, 3.11.2019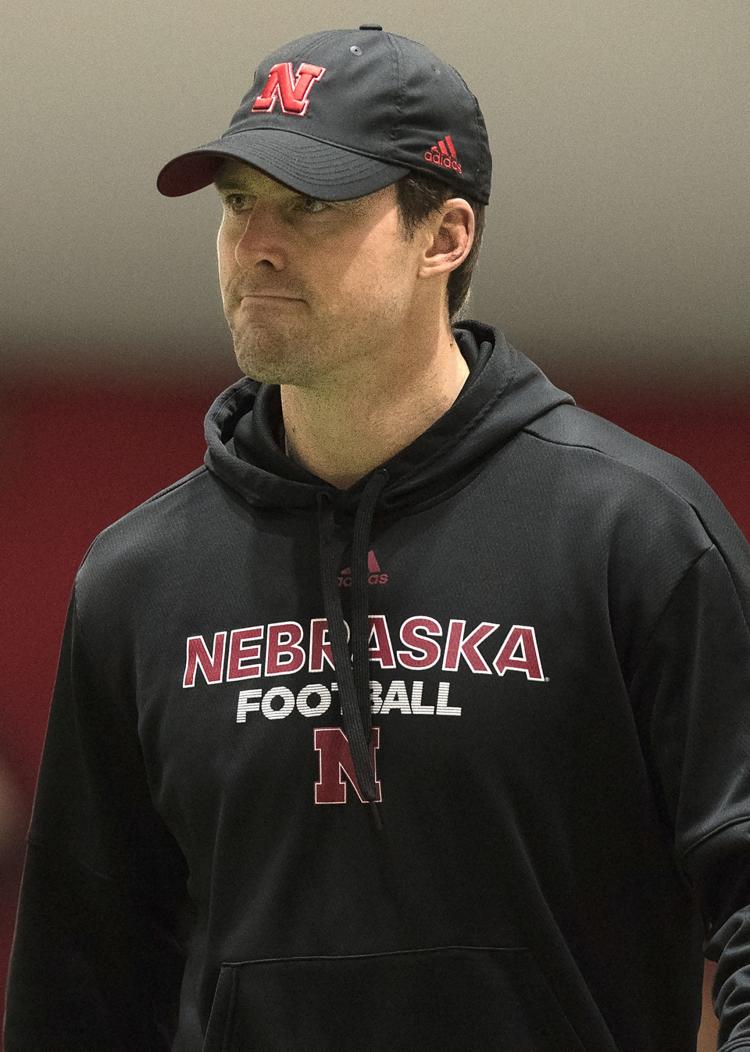 Spring football practice, 3.11.2019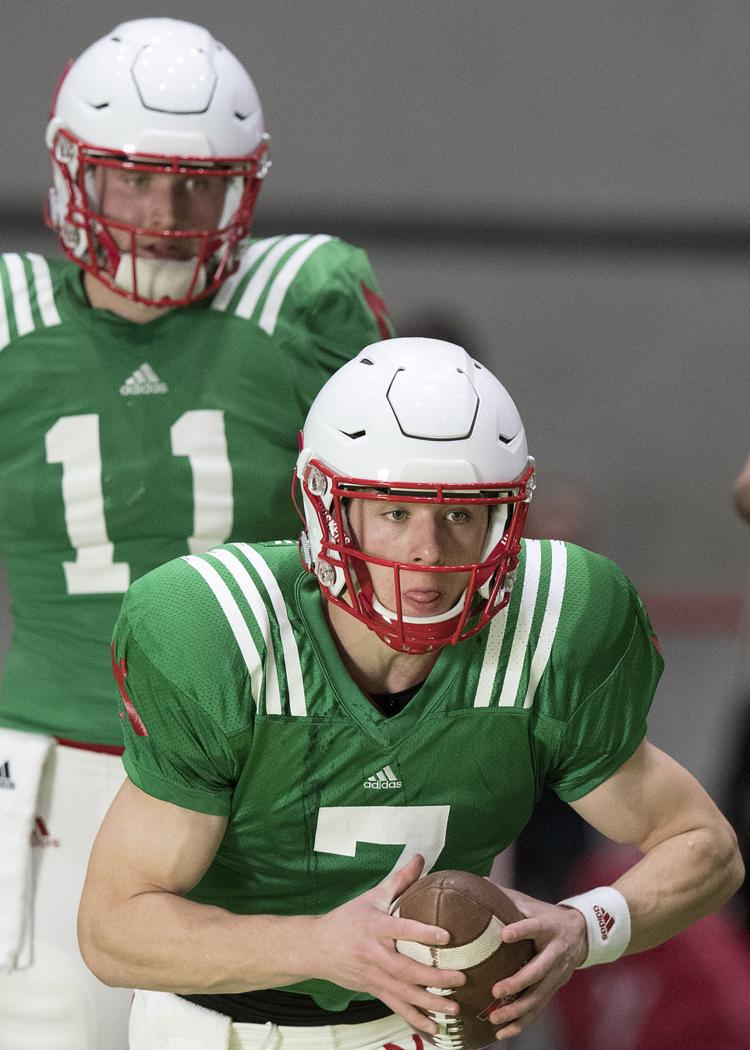 Spring football practice, 3.11.2019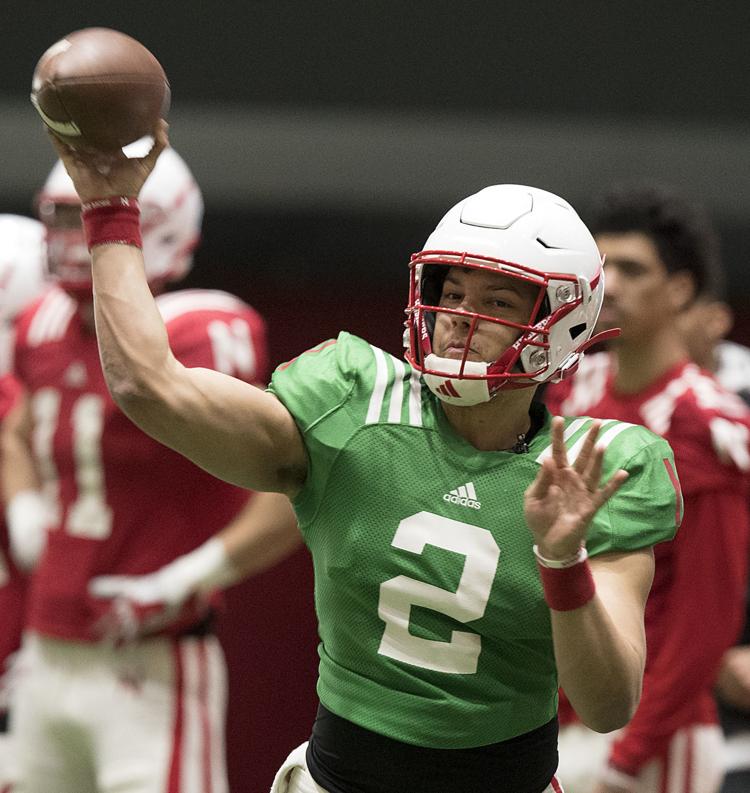 Spring football practice, 3.11.2019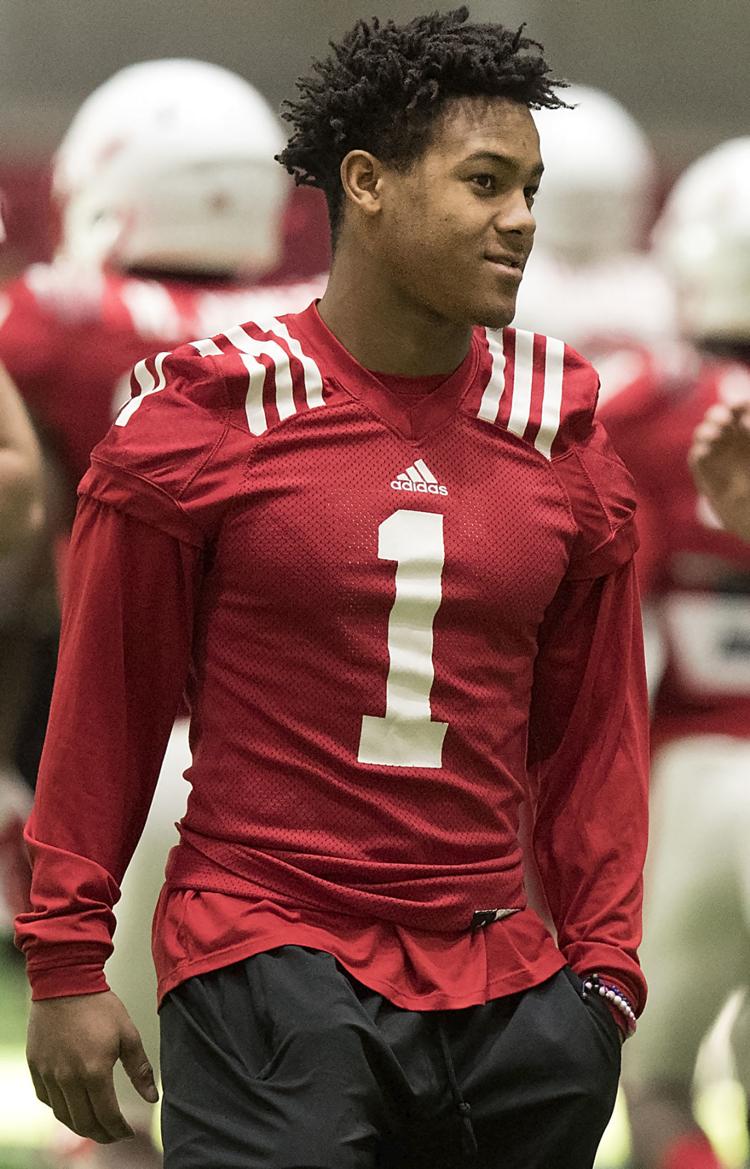 Spring football practice, 3.11.2019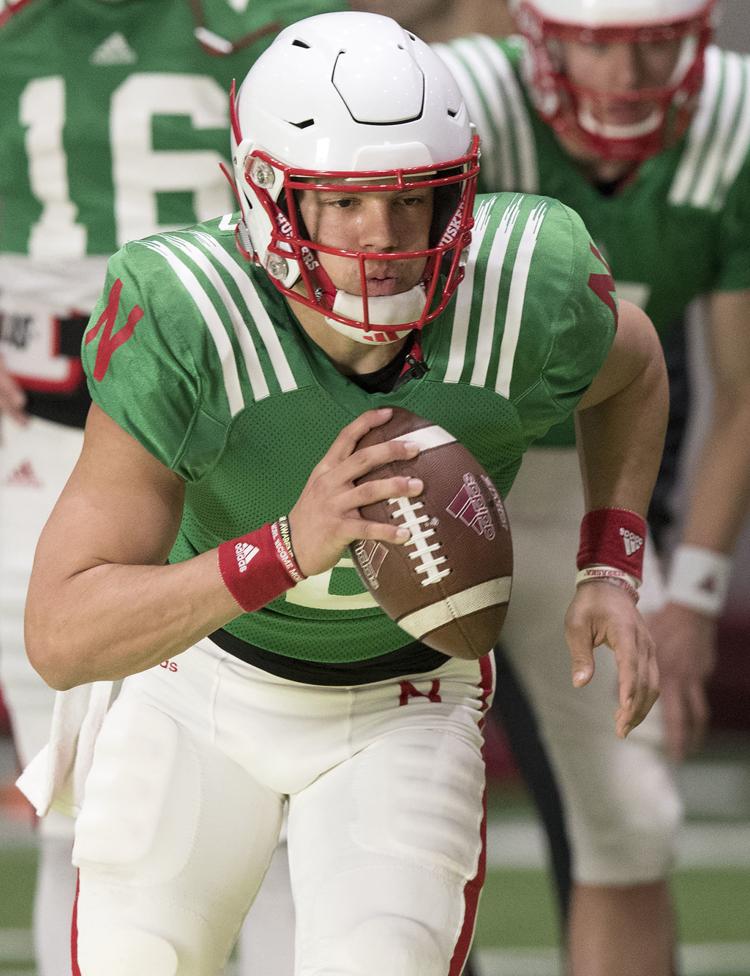 Spring football practice, 3.11.2019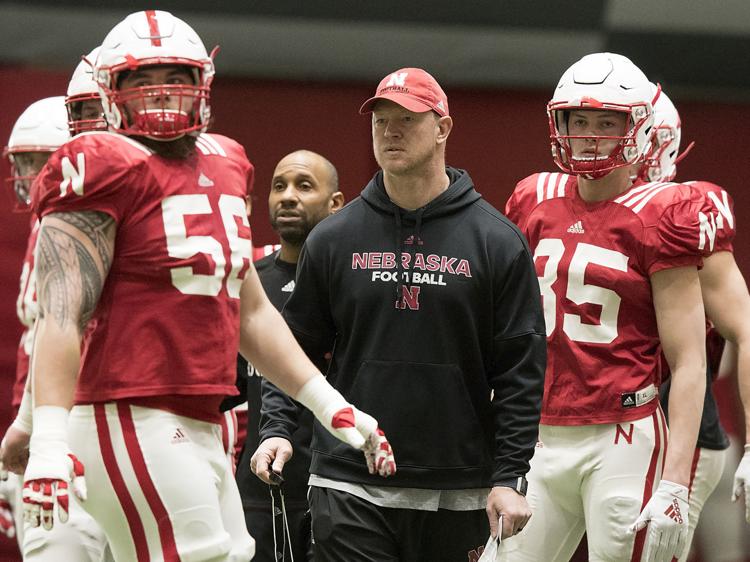 Spring football practice, 3.11.2019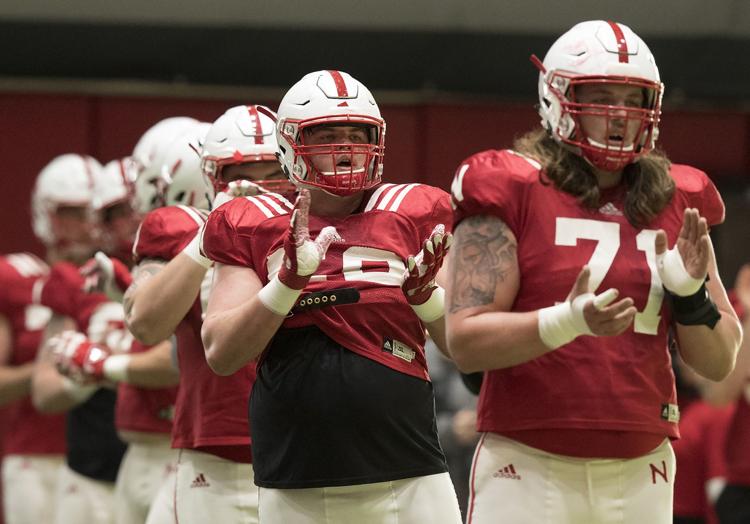 Spring football practice, 3.11.2019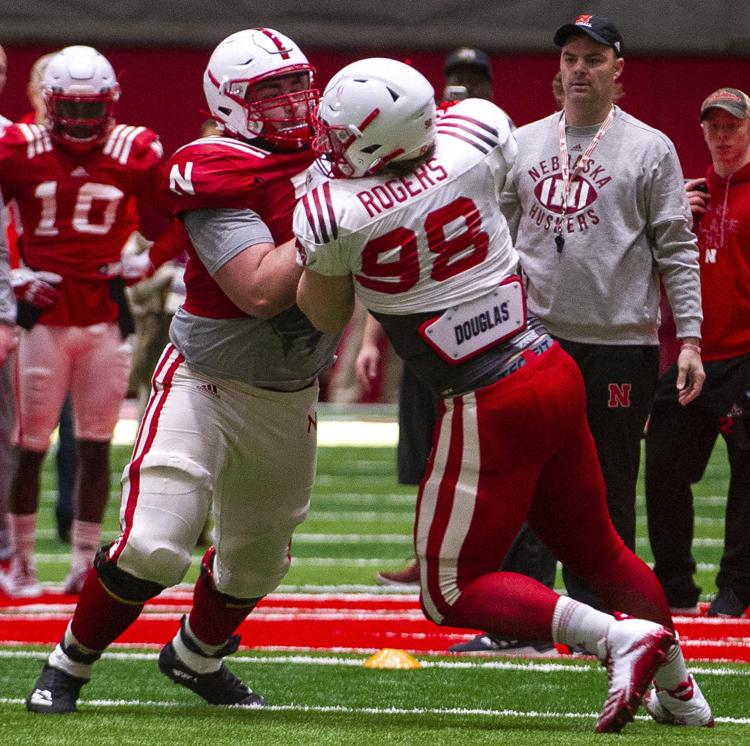 Spring football practice, 3.11.2019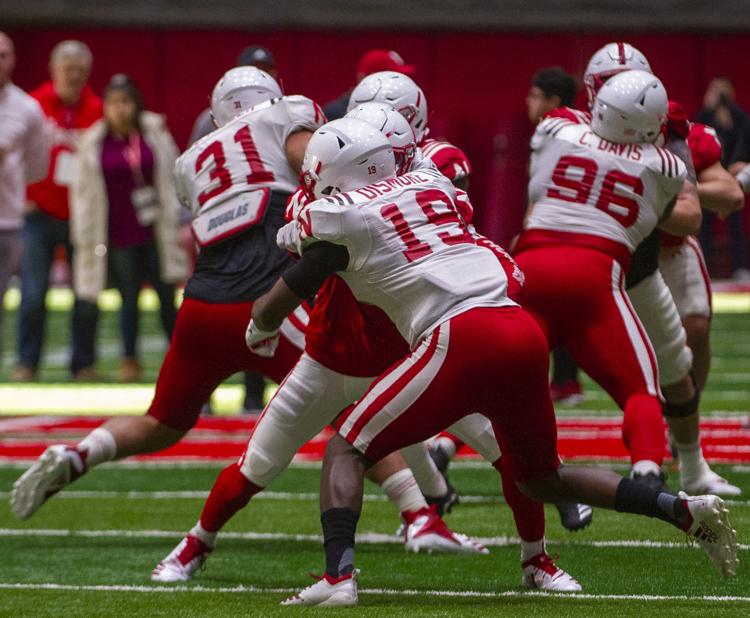 Spring football practice, 3.11.2019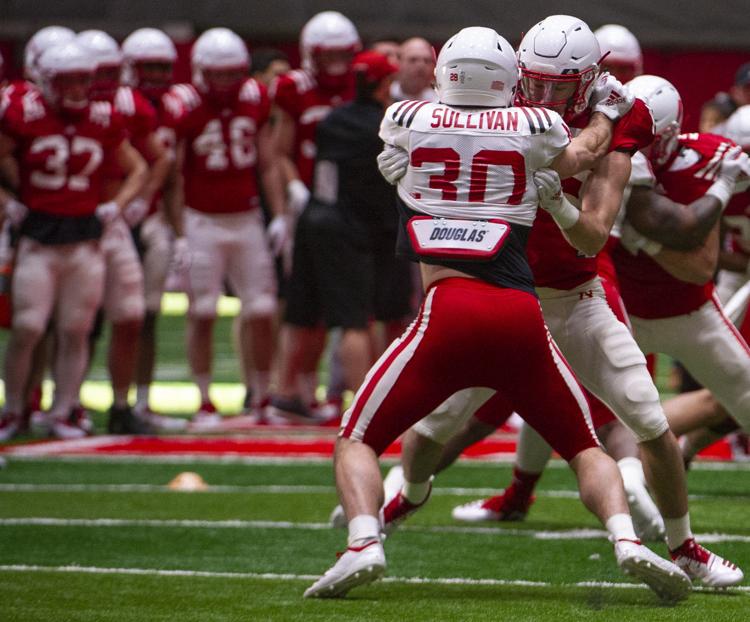 Spring football practice, 3.11.2019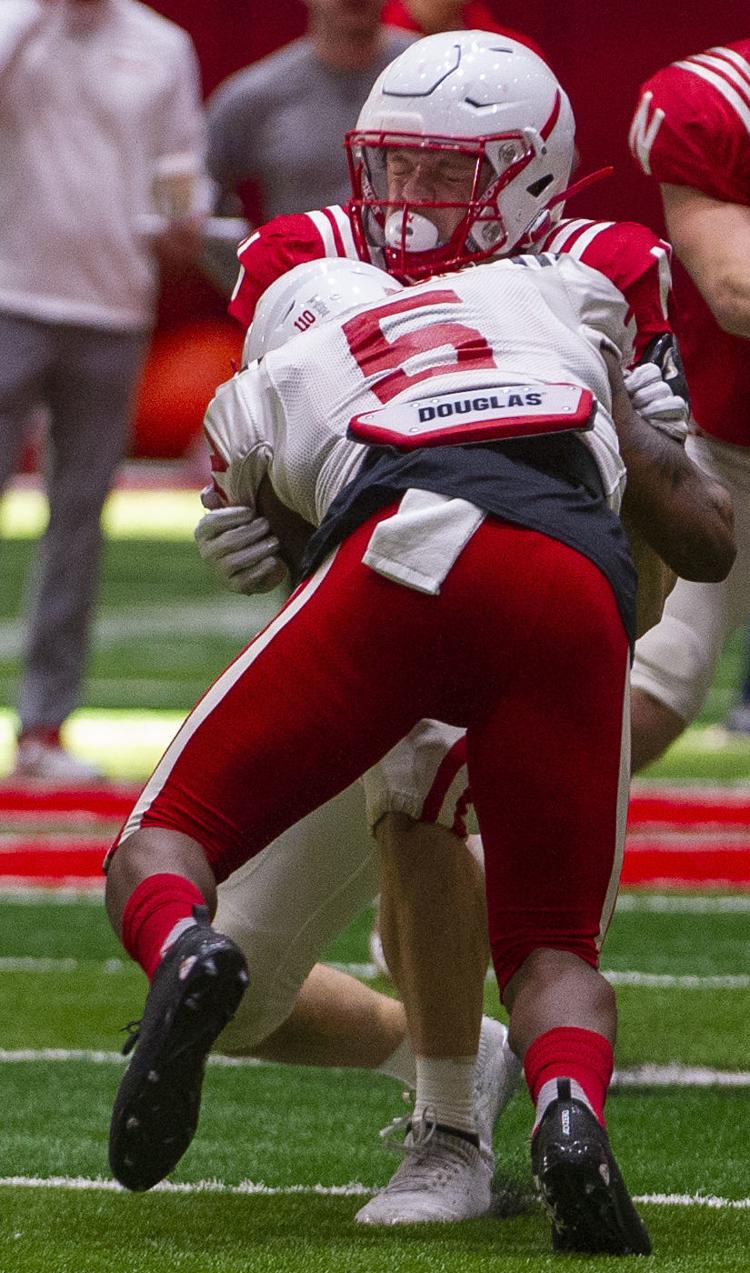 Spring football practice, 3.11.2019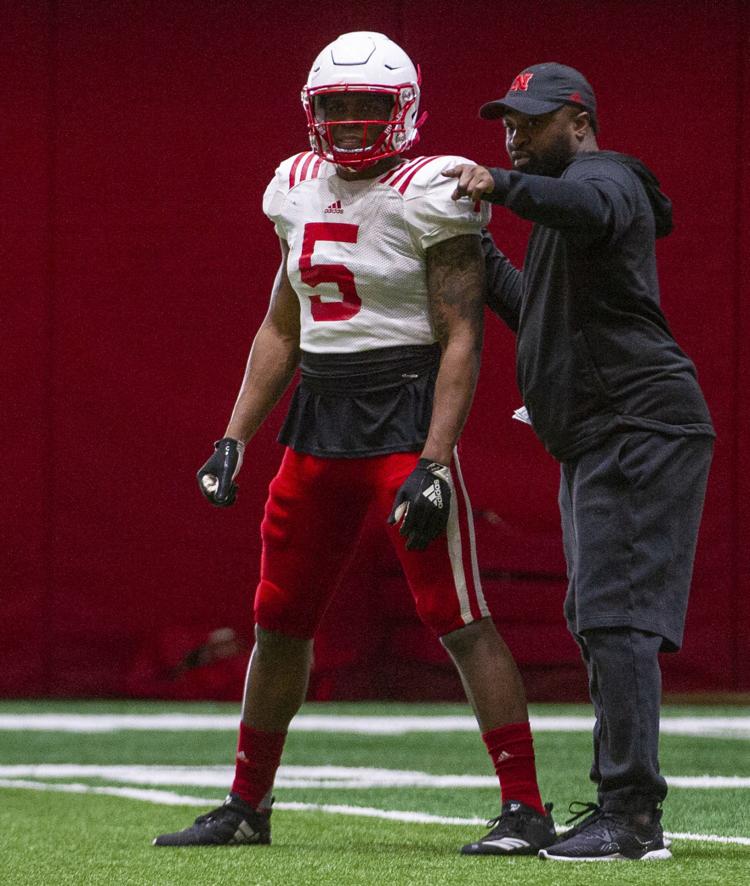 Spring football practice, 3.11.2019