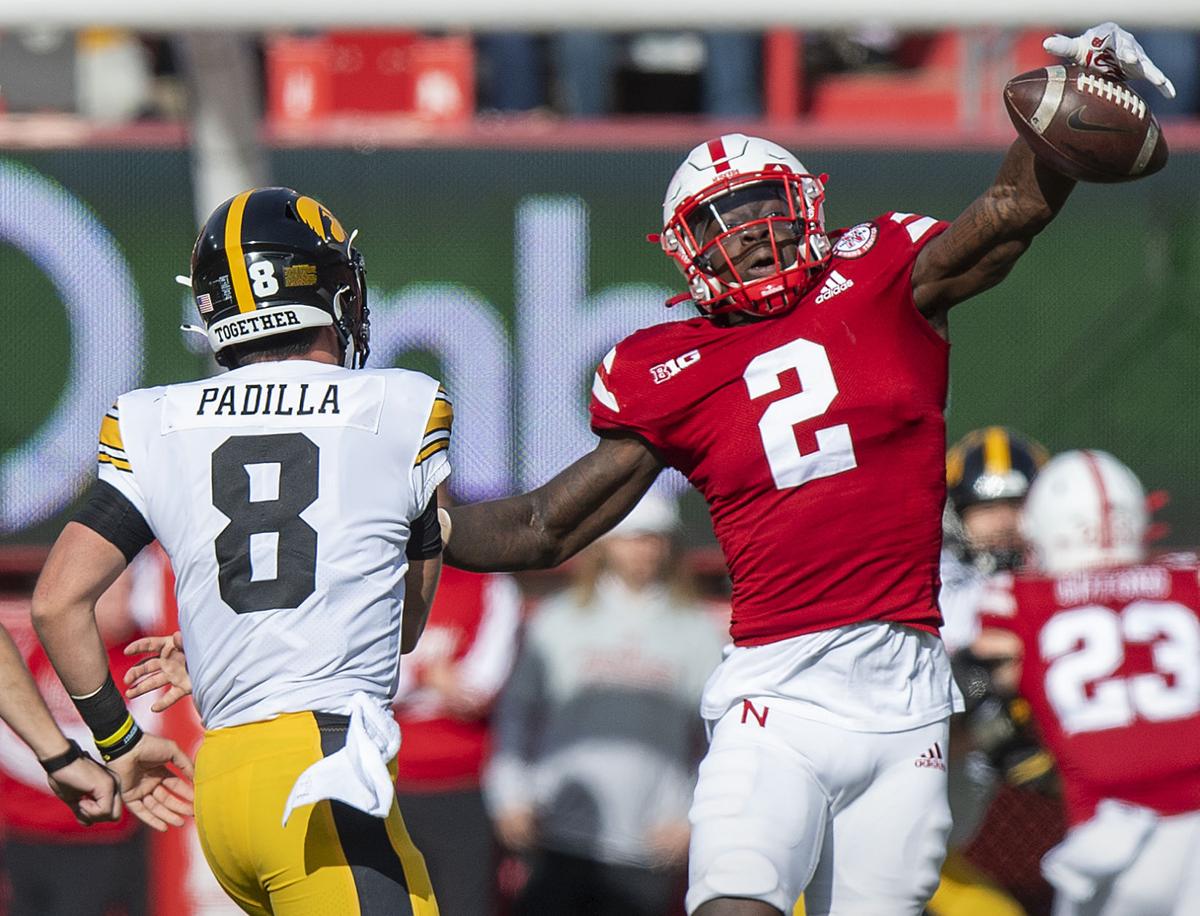 Caleb Tannor is coming back for a fifth season on Nebraska's football team. 
The 6-foot-3, 225-pound outside linebacker announced his decision Monday via social media. 
A native of Stone Ridge, Georgia, Tannor in 2021 started every game and recorded a career-high 33 tackles, including three in a season-ending loss to Iowa. He made two sacks this season and has 7½ for his career. 
In a Nov. 6 game against Ohio State, Tannor tied his career high with five stops while recording a sack for a loss of 9 yards. 
A consensus four-star recruit, Tannor played in every game in 2020 with five starts at outside linebacker. He also played in every game as a sophomore, earning the first four starts of his career. 
Tannor's return, along with Garrett Nelson and Pheldarius Payne, gives Nebraska's defense some punch on the edge of the line. 
The turning point in every Nebraska football game in 2021
𝙏𝙝𝙚 𝙙𝙤𝙪𝙗𝙡𝙚 𝙥𝙚𝙧𝙨𝙤𝙣𝙖𝙡 𝙛𝙤𝙪𝙡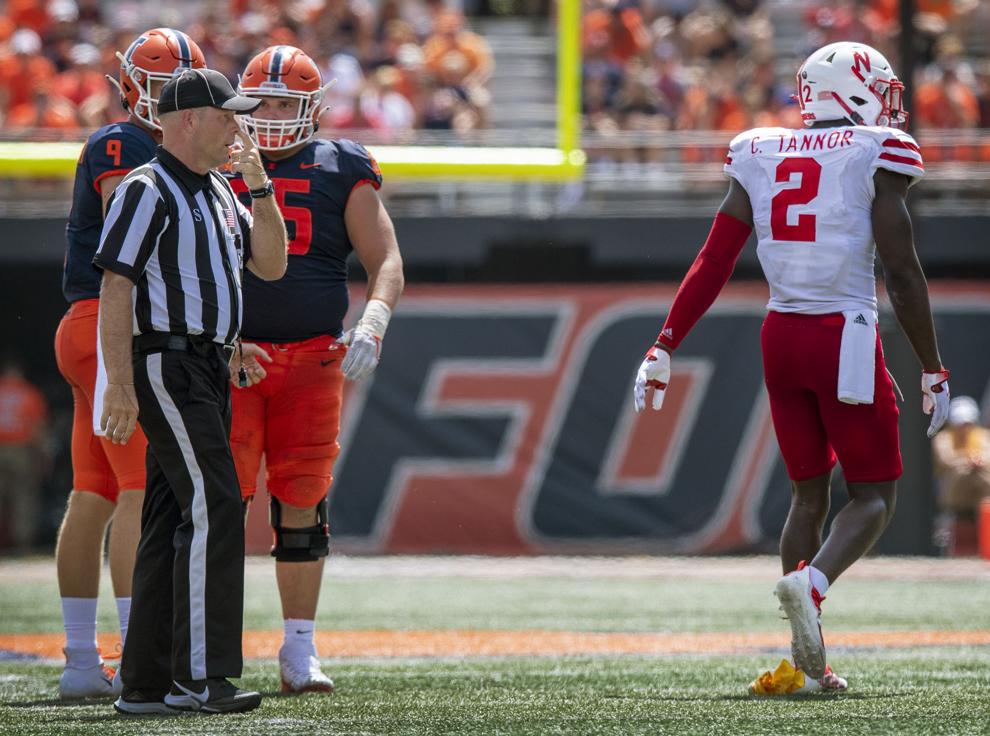 𝙏𝙪𝙧𝙣𝙚𝙙 𝙖𝙬𝙖𝙮 𝙗𝙮 𝘿𝙞𝙨𝙢𝙪𝙠𝙚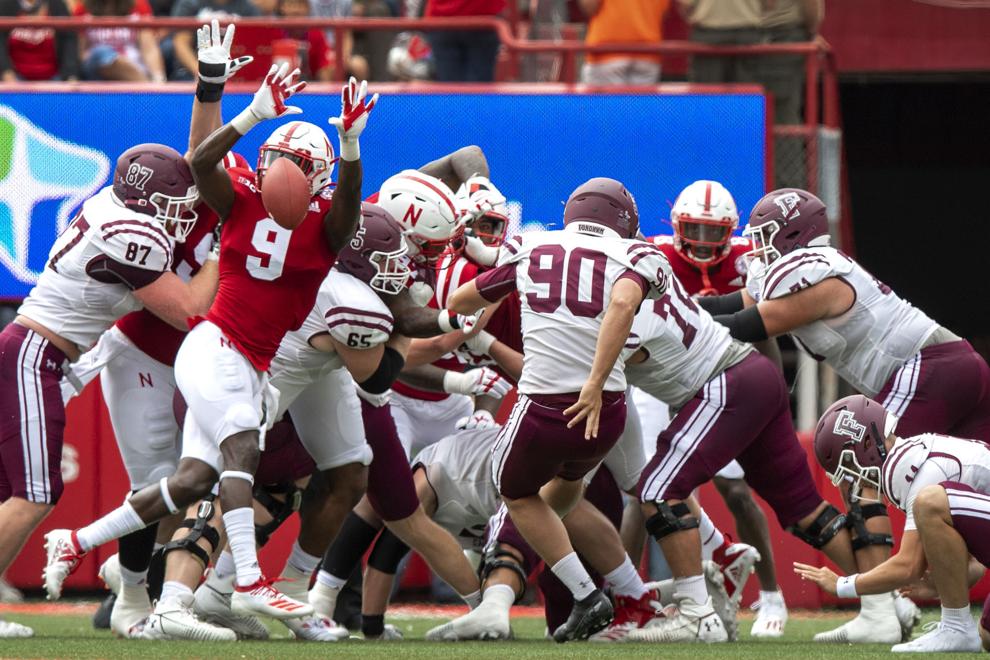 𝙈𝙖𝙧𝙩𝙞𝙣𝙚𝙯 𝙗𝙧𝙚𝙖𝙠𝙨 𝙛𝙧𝙚𝙚
𝘾𝙪𝙡𝙥'𝙨 𝙢𝙞𝙨𝙨 𝙛𝙡𝙞𝙥𝙨 𝙜𝙖𝙢𝙚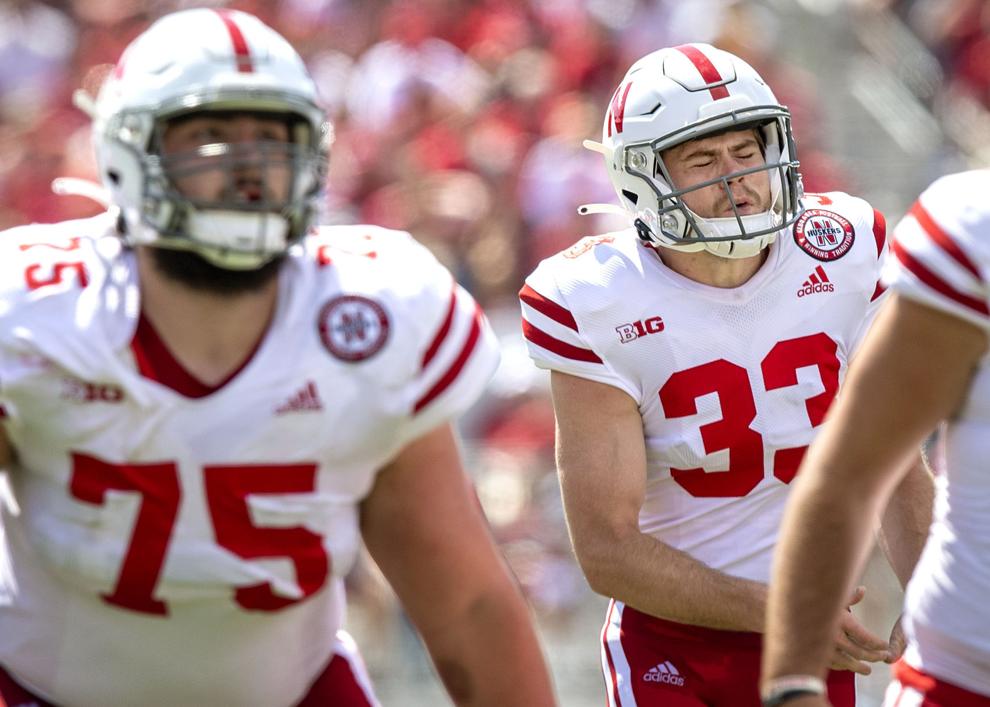 𝙊𝙣𝙚 𝙙𝙞𝙨𝙖𝙨𝙩𝙧𝙤𝙪𝙨 𝙥𝙪𝙣𝙩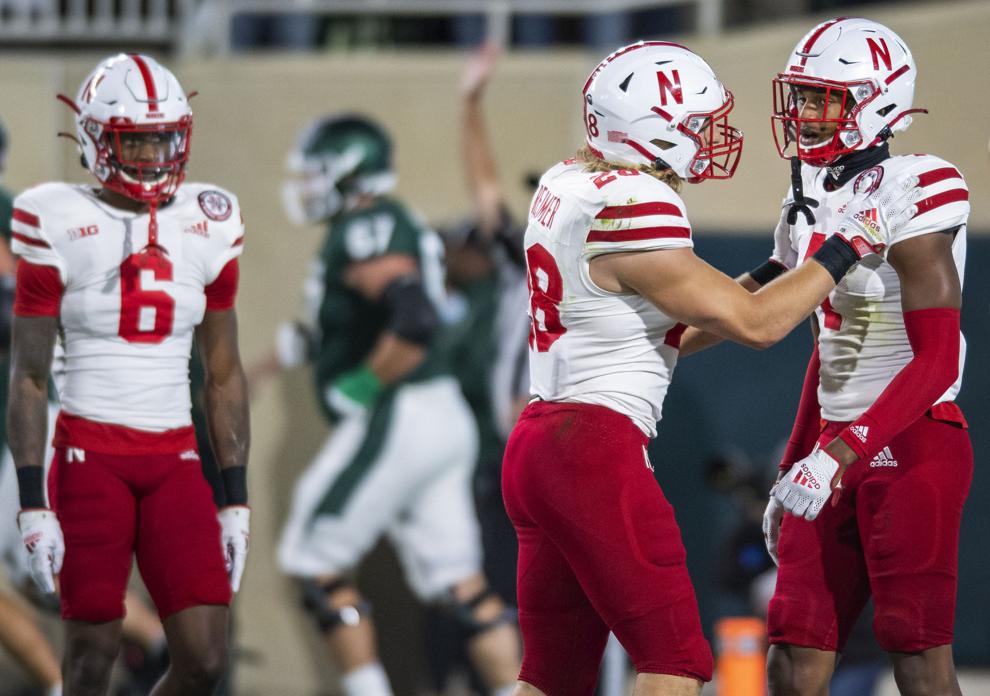 𝘿𝙤𝙢𝙖𝙣𝙣, 𝙏𝙝𝙤𝙢𝙖𝙨 𝙘𝙤𝙢𝙗𝙞𝙣𝙚 𝙛𝙤𝙧 𝙩𝙪𝙧𝙣𝙤𝙫𝙚𝙧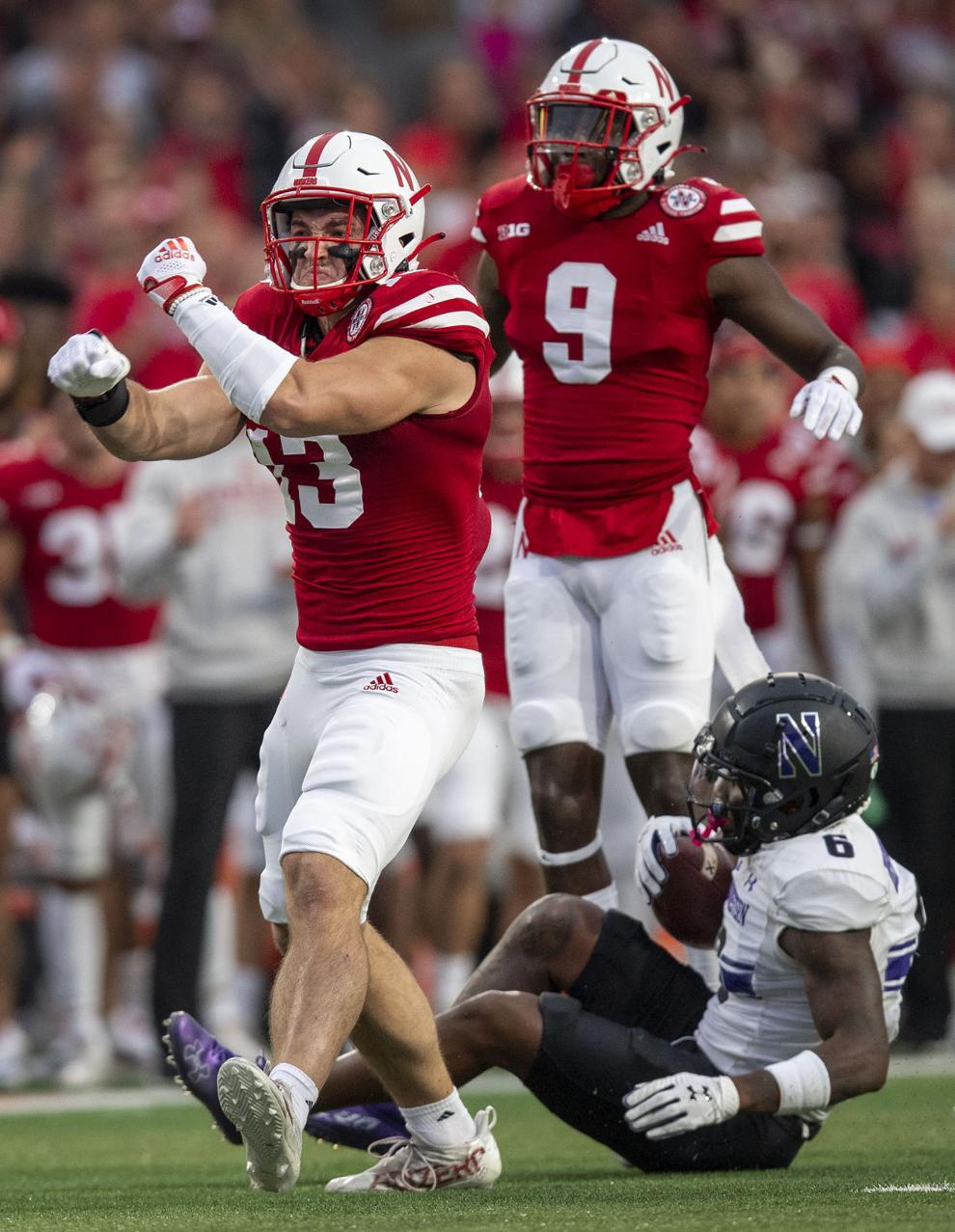 𝙈𝙖𝙧𝙩𝙞𝙣𝙚𝙯'𝙨 𝙡𝙖𝙩𝙚 𝙛𝙪𝙢𝙗𝙡𝙚 𝙨𝙥𝙤𝙞𝙡𝙨 𝙪𝙥𝙨𝙚𝙩 𝙗𝙞𝙙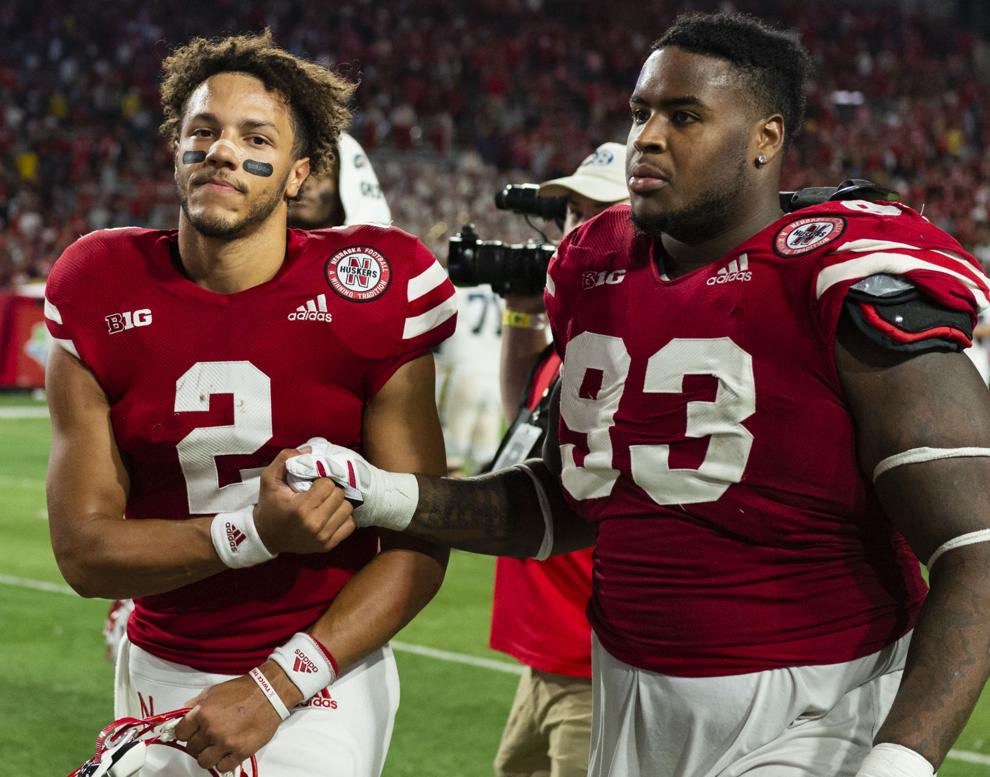 𝘼𝙣 𝙪𝙣𝙩𝙞𝙢𝙚𝙡𝙮 𝙨𝙩𝙪𝙢𝙗𝙡𝙚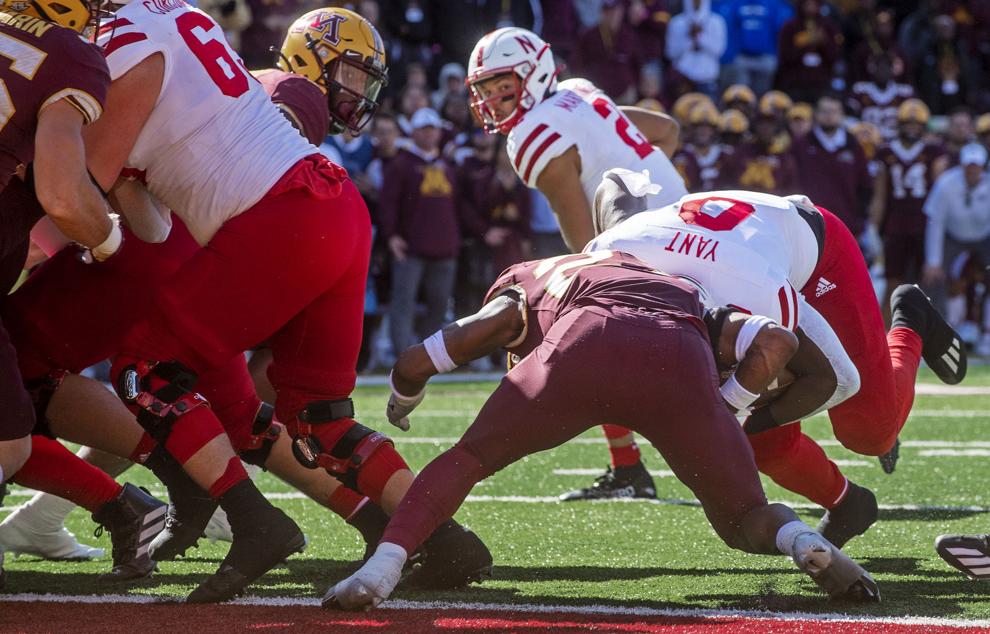 𝙅𝙪𝙨𝙩 𝙖 𝙗𝙞𝙩 𝙤𝙪𝙩 𝙤𝙛 𝙧𝙚𝙖𝙘𝙝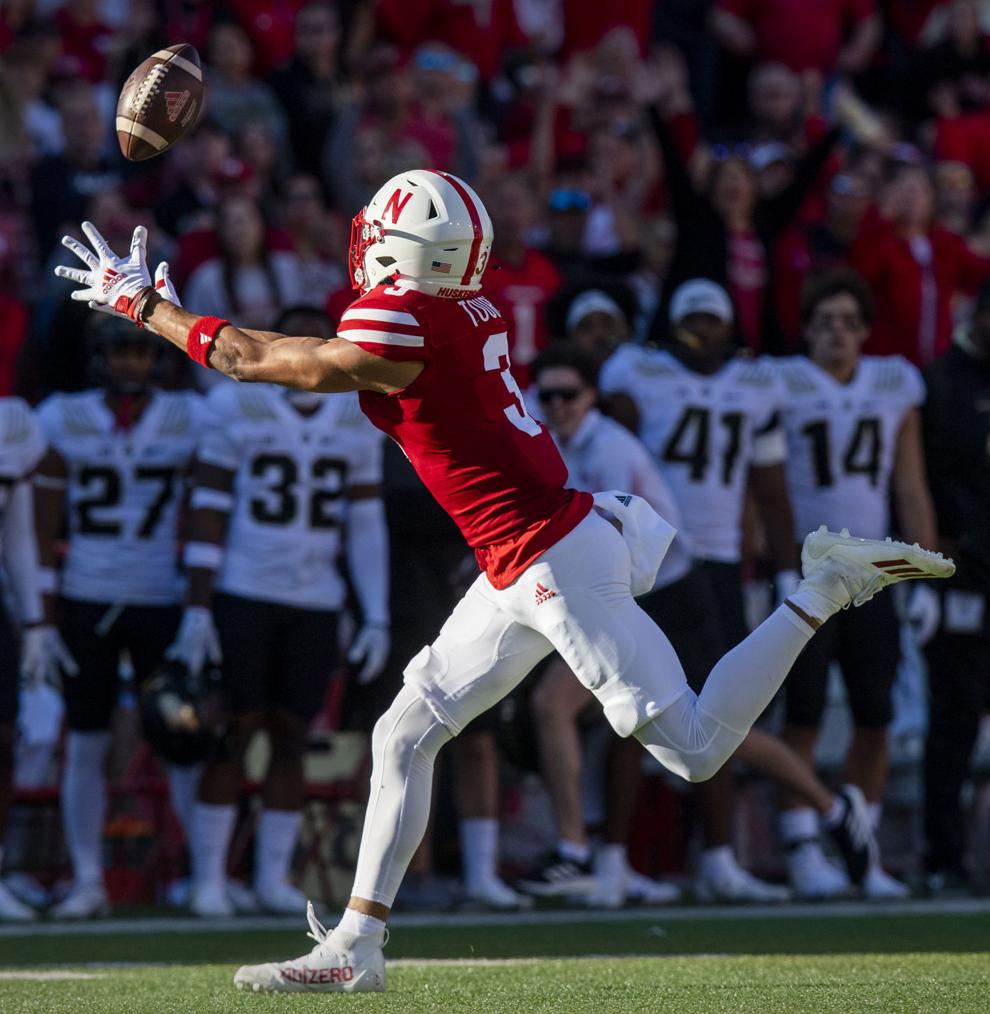 𝙁𝙧𝙤𝙨𝙩'𝙨 𝙛𝙞𝙚𝙡𝙙 𝙜𝙤𝙖𝙡 𝙜𝙖𝙢𝙗𝙡𝙚 𝙙𝙤𝙚𝙨𝙣'𝙩 𝙥𝙖𝙮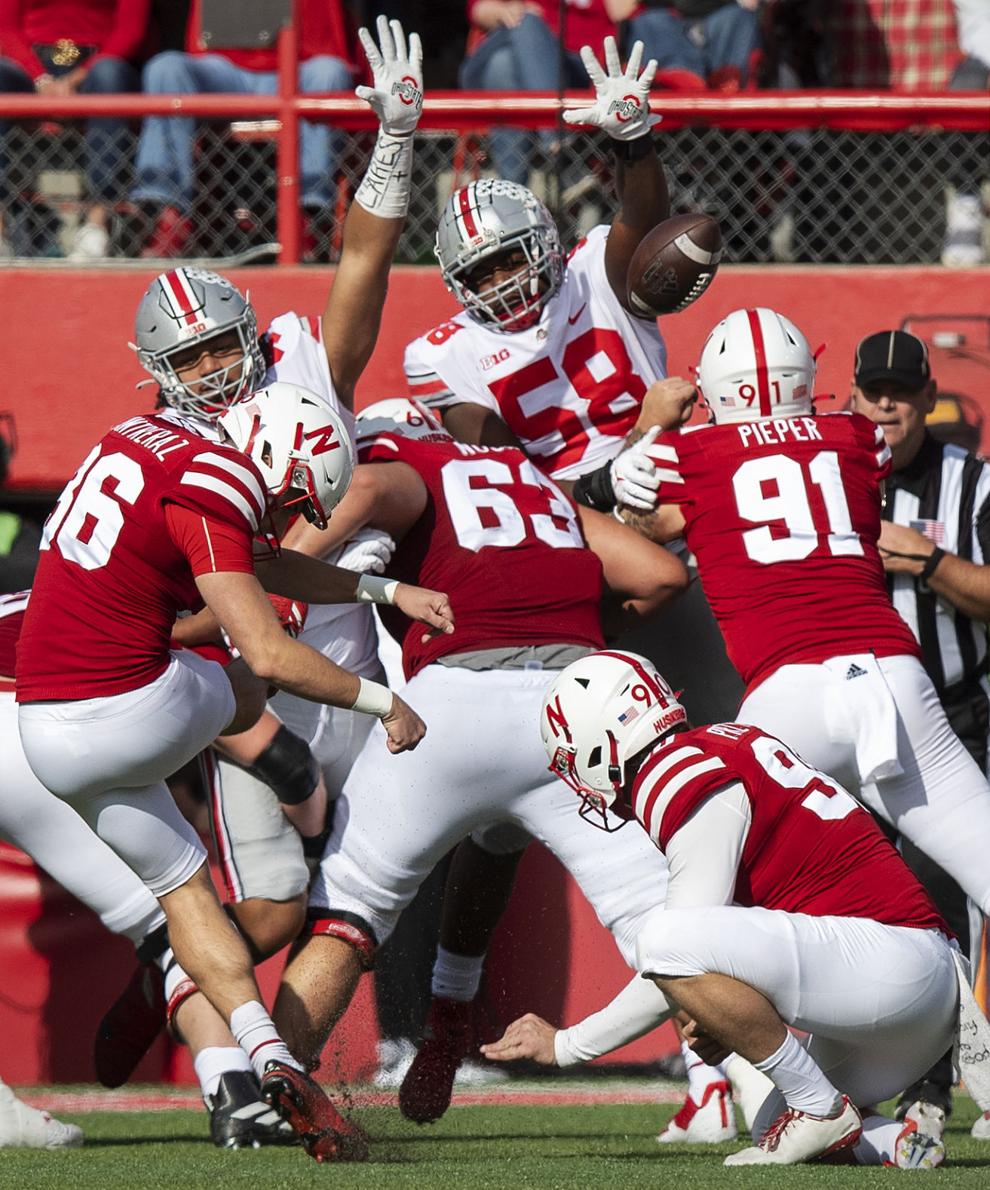 𝘿𝙞𝙙𝙣'𝙩 𝙩𝙖𝙠𝙚 𝙡𝙤𝙣𝙜 ...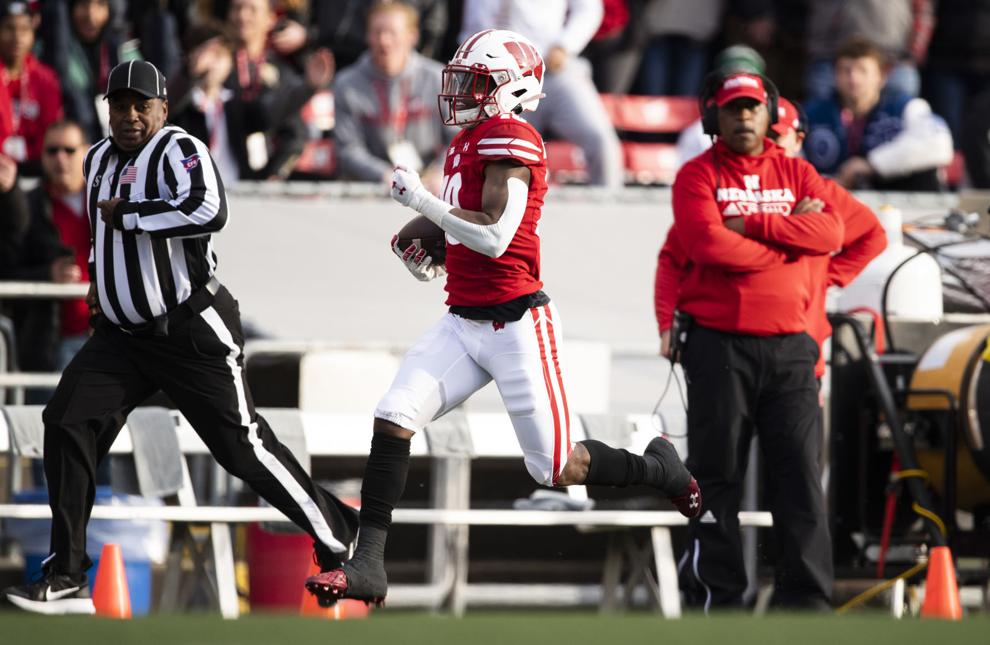 𝙎𝙥𝙚𝙘𝙞𝙖𝙡 𝙩𝙚𝙖𝙢𝙨 𝙨𝙩𝙧𝙞𝙠𝙚𝙨 𝙤𝙣𝙚 𝙡𝙖𝙨𝙩 𝙩𝙞𝙢𝙚