Nothing about Saturday at Memorial Stadium should have reminded Nebraska senior safety Tre Neal of his former playing days at Central Florida.
Where cozy Spectrum Stadium in Orlando, Florida, stayed warm even as the calendar turned to November, cavernous Memorial Stadium featured a stiff breeze and its coldest kickoff temperature in 25 years.
Where the Knights chased perfection all throughout 2017, the Huskers are chasing only progress.
And yet, early on in Nebraska's 54-35 victory over Illinois, Neal started to get a familiar feeling.
"This is exactly what it felt like last year," he said.
Except maybe for the 10-degree wind chill, the heated benches and the big overcoats on the sideline.
But the 606 offensive yards? That's just what coach Scott Frost envisions. Even better when they translate into seven touchdowns. The opportunism that comes with scoring 24 points off turnovers — five in all — and blocking a punt for a safety? That's how the first-year Nebraska coach wants to win games.
Of course, nobody wants to give up 383 yards like the Huskers did or let an opposing quarterback — a familiar one Saturday in former Husker AJ Bush — run wild to the tune of 187 yards and three scores, but Nebraska didn't trail for a second against the Illini.
"That's the way I want it to look around here in the future," Frost said after the game. "I want our offense to be rolling and humming like that, and an opportunistic defense. The way we play offense, it's going to be hard to imagine a defense that can hold somebody to three points every game, but that doesn't matter if we can score and get some turnovers."
That's exactly how it played out on a cold November afternoon in front of an announced crowd of 88,316.
Nebraska ripped down the field in three plays on its opening drive, scoring a touchdown with its first possession for the sixth consecutive game. This time, the Huskers covered 75 yards in just three plays — two runs from freshman quarterback Adrian Martinez for 38 yards and then a 37-yard scoring strike from Martinez to senior receiver Stanley Morgan.
NU scored on each of its next two drives, too, rolling up 241 yards of offense on just 16 snaps in the first quarter.
But the Illini stayed stride-for-stride with a pair of dominant scoring drives themselves and had a chance to make it six straight scores combined when they took over late in the first quarter.
The Huskers finally forced a punt, failed to do much offensively, but recovered a punt muffed by freshman Carlos Sandy early in the second quarter and turned it into three points and a 24-14 lead.
That's when the dam really broke. Illinois moved 52 yards in nine plays and, by that point, the Huskers and their fans must have been wondering if they'd ever corral Bush, the big, long-striding quarterback who tormented the defense for most of the day. He took off on a second-and-10 run and had 9 more up the middle, but Neal knocked the ball out as he went to the ground and fellow defensive back JoJo Domann recovered it.
Three plays later, Devine Ozigbo ripped off a 66-yard touchdown run — the longest rush of his career — and suddenly, NU led 31-14. They led by multiple scores the rest of the afternoon.
"Of course we don't want to give up points on defense, but (Frost) is one of those guys like, 'Look, take your chances. Go make a play. Even if you get beat, so what? If you go make that play, we're about to take the ball and go score even more points.' That's where you see that aggressive style. That's what we teach. Take your shot. Take your chances," Neal said.
"If you hit the jackpot, you're a millionaire forever. If you miss, oh well, you missed. You get to play again."
Nebraska's offense has become in the past six weeks the type of unit that can play and win this kind of game. The Huskers have scored 30-plus now in five straight games and are averaging 42.8 points and 533 yards over that span. They've compiled at least 518 yards in half of their games this season and now have crossed the 600-yard mark twice in the past four games.
So many times at UCF, the Knights started in something like a track meet and then eventually pulled away when the defense made a big play or two, even if some yards and points came along with it.
"That first fumble, once we got it, I was like, 'OK, this is where it starts rolling,'" Neal said. "That's where (Frost) starts to open up the playbook a little bit. You're up a score and you've got the ball back. Once you get that kind of offensive and defense approach, that's when guys start making plays."
Once again, they came from all over for the Husker offense. Ozigbo finished with 162 yards and three touchdowns, including a 60-yard fourth-quarter rumble that came when Frost put the starters back in after momentarily going to the No. 2 unit, which turned the ball over on its first play.
Martinez completed 71 percent of his 34 passing attempts, totaled 345 yards of offense — his sixth time above the 300-yard mark in nine starts — and accounted for four touchdowns.
Morgan hauled in eight of his 10 targets for 131 yards and a pair of scores.
The Huskers overall rolled up 16 "chunk" plays on offense split evenly between 10-plus-yard rushing plays and 15-plus-yard completions.
They converted three straight fourth-down attempts on a back-breaking 17-play, 82-yard third-quarter march that followed — you guessed it — an Illinois turnover and culminated in a 4-yard Ozigbo run that pushed the lead to 45-21 with 4 minutes, 12 seconds remaining in the frame and took 7:48 off the clock.
They twice gained turnovers while punting the football and also blocked a punt for a safety, a dramatic turnaround from the special teams debacle last week in a 36-31 loss at Ohio State.
"Early on in the game, watching our offense execute, man it's fun calling plays," Frost said. "It was a thing of beauty. Those guys were executing everything that we were calling."
Granted, Illinois polished off its silver platter and handed the Huskers plenty. Lovie Smith's team dropped passes — one of which fell right into senior safety Aaron Williams' lap for an interception — and muffed two punts. They put the ball on the ground seven times in total, losing three.
But that's part of Frost's thinking. Put the pressure on and see if an opponent can withstand it. This is perhaps not the way fans are used to watching football around here. It can be frustrating watching an opposing offense march up and down the field. Senior defensive tackle Mick Stoltenberg knows it needs to get better.
"I'm not really thrilled about that," the senior said of Illinois' 383 rushing yards and 7.8 yards per attempt. "It's things that people wouldn't think might be as highlighted with the way we won today, but that's going to be definitely harped on in film."
The bottom line, though, is that the Huskers scored on seven of their first nine possessions and took the ball away five times. That will almost never let a team down. That's how this program is going to operate for as long as the home-grown head coach is in charge.
Neal has seen it. He believes it. He felt on Saturday what lifted his old team to such lofty heights.
"We need to build it that way," Frost said. "An aggressive, attacking defense — might give up a few points but gets the ball back for us. If we're as good as I hope we get on offense, that's a formula to win."
Illinois at Nebraska, 11/10/18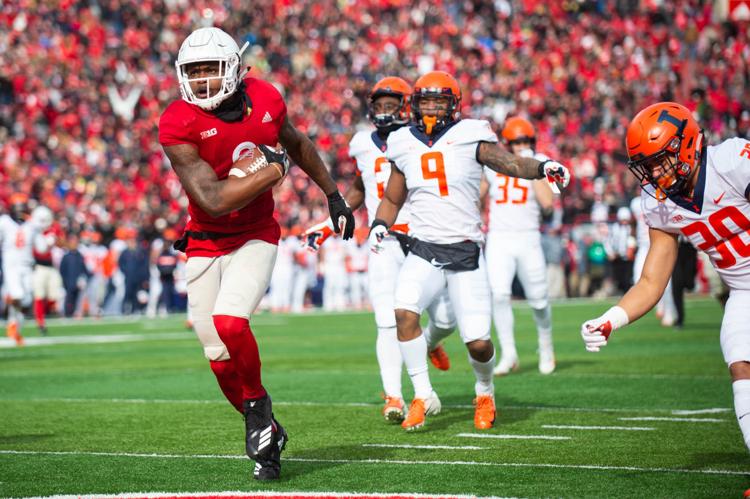 Illinois at Nebraska, 11/10/18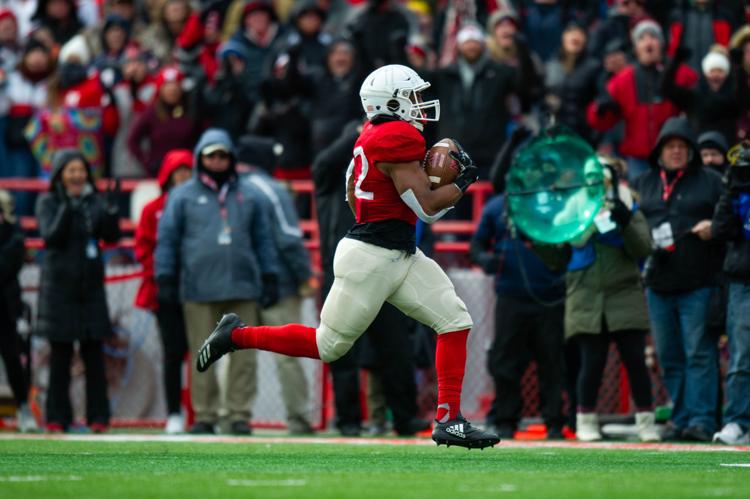 Illinois at Nebraska, 11/10/18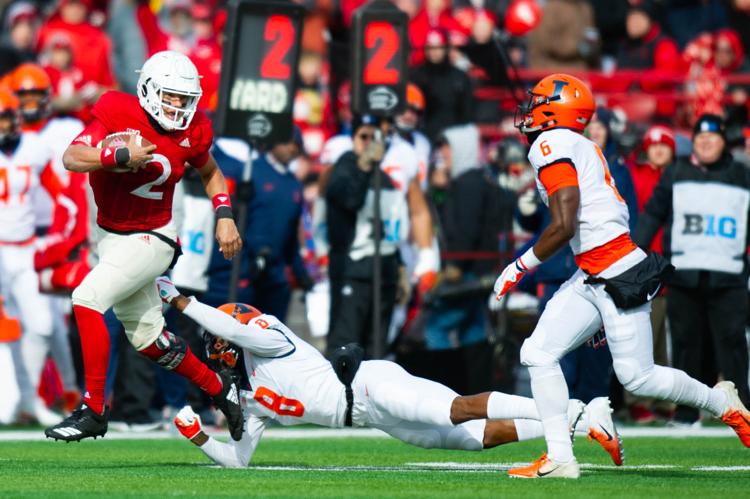 Illinois at Nebraska, 11/10/18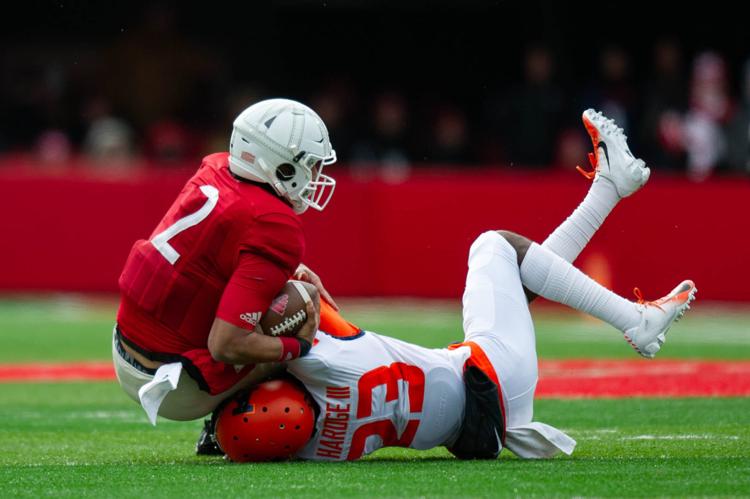 Illinois at Nebraska, 11/10/18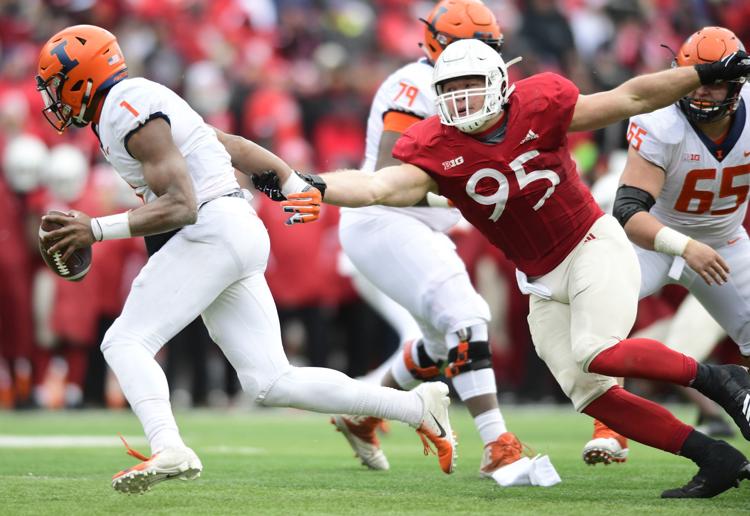 Illinois at Nebraska, 11/10/18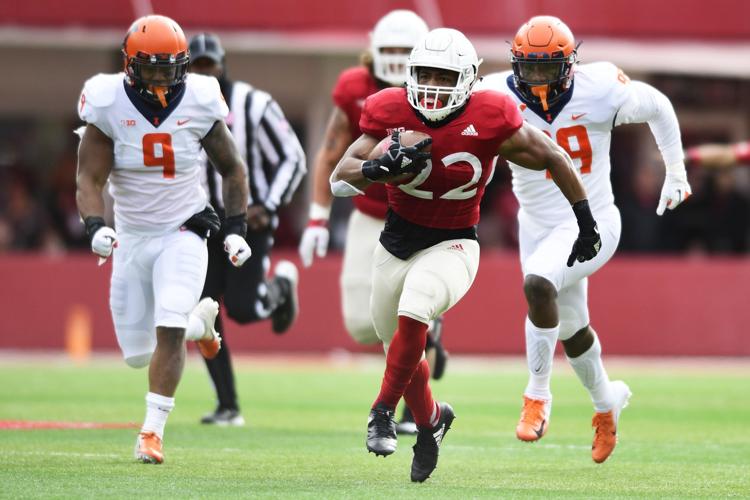 Illinois at Nebraska, 11/10/18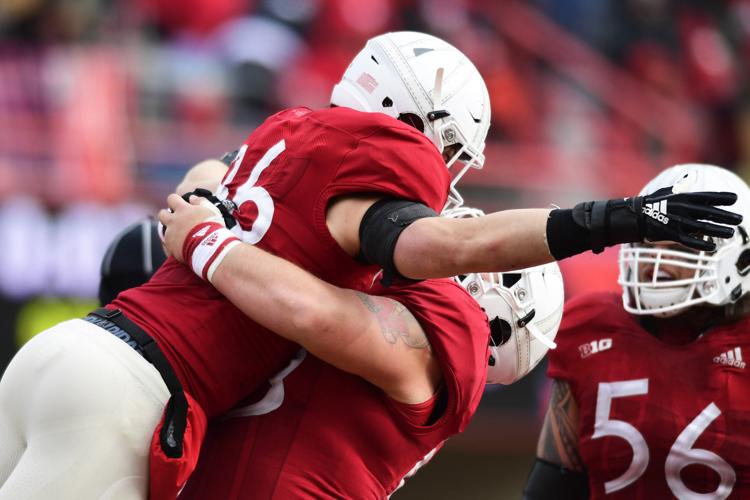 Illinois at Nebraska, 11/10/18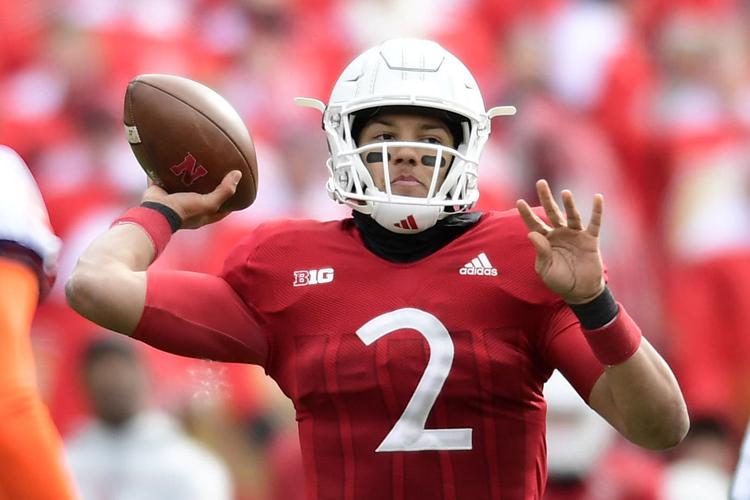 Illinois at Nebraska, 11/10/18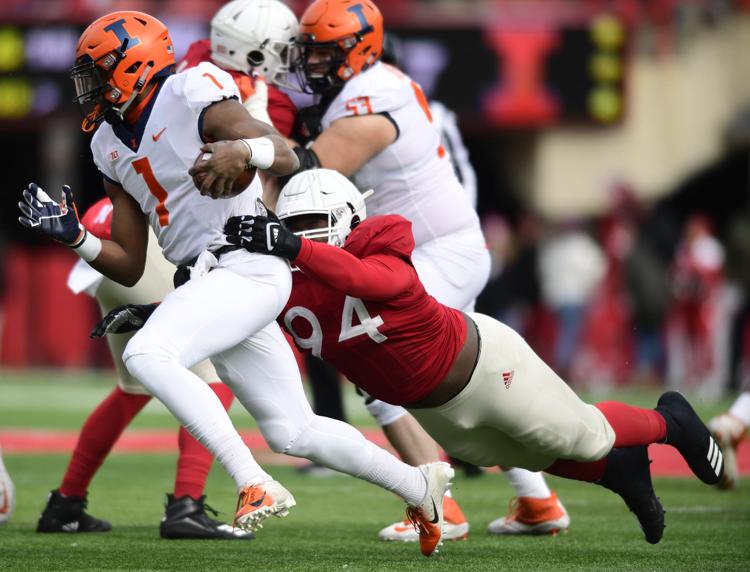 Illinois at Nebraska, 11/10/18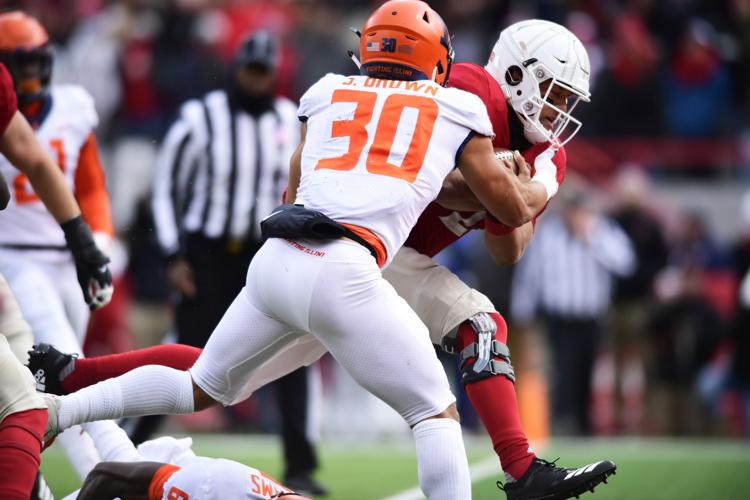 Illinois at Nebraska, 11/10/18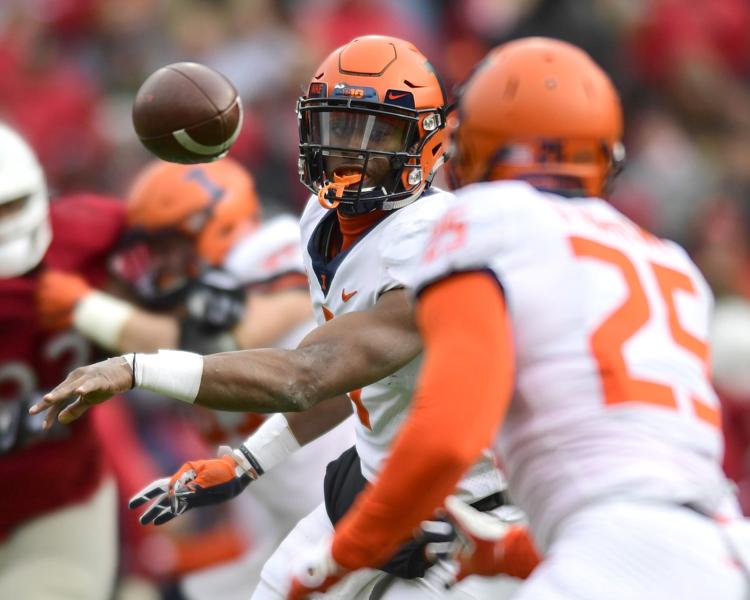 Illinois at Nebraska, 11/10/18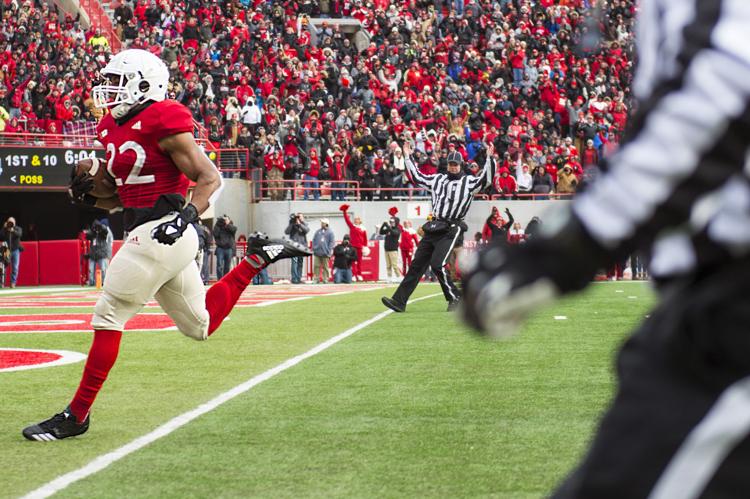 Illinois at Nebraska, 11/10/18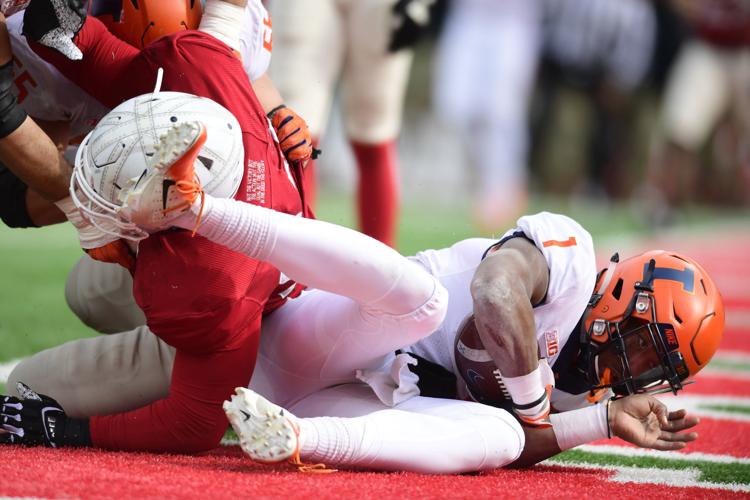 Illinois at Nebraska, 11/10/18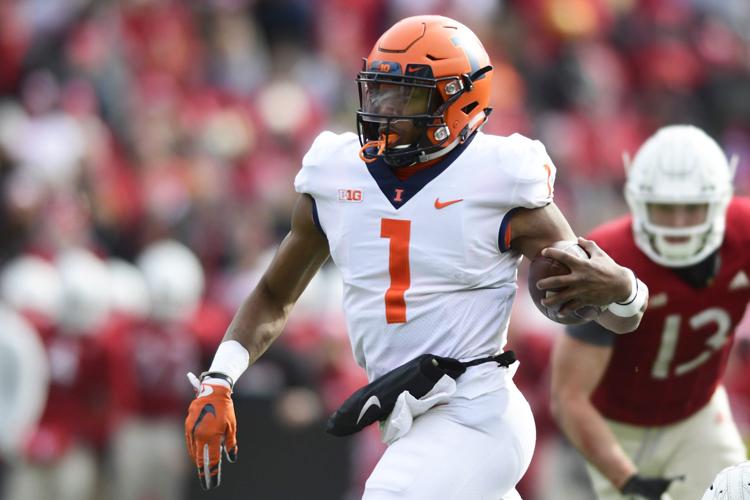 Illinois at Nebraska, 11/10/18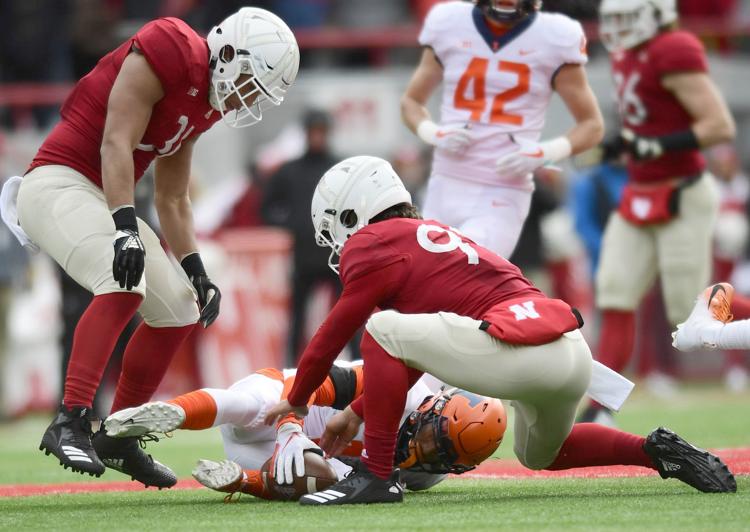 Illinois at Nebraska, 11/10/18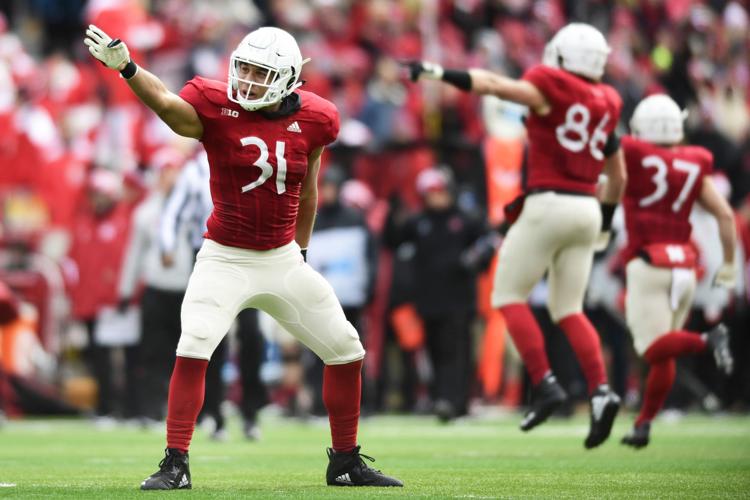 Illinois at Nebraska, 11/10/18
Illinois at Nebraska, 11/10/18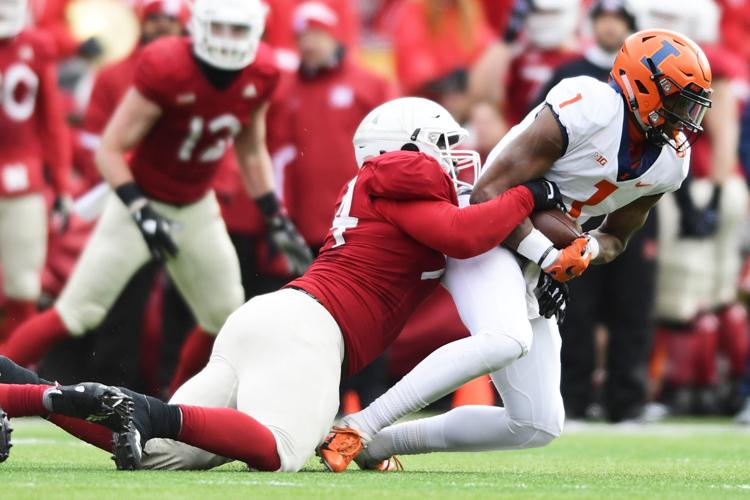 Illinois at Nebraska, 11/10/18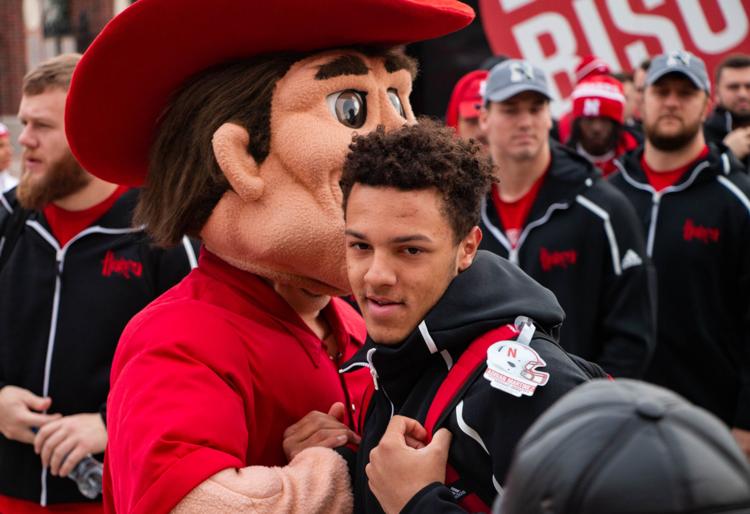 Illinois at Nebraska, 11/10/18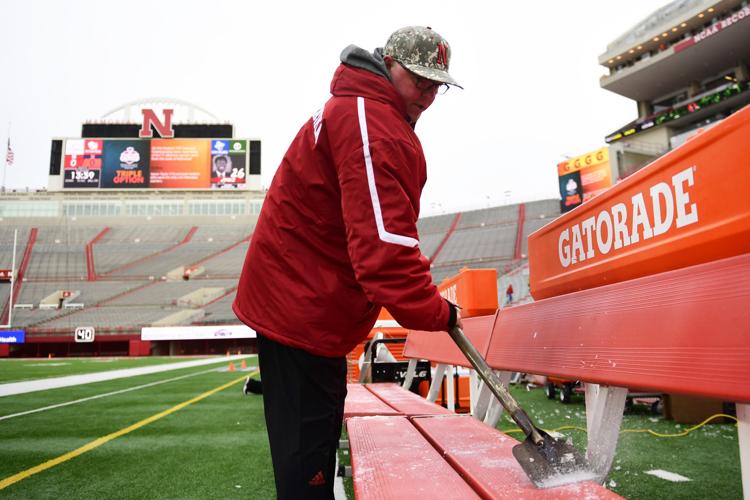 Illinois at Nebraska, 11/10/18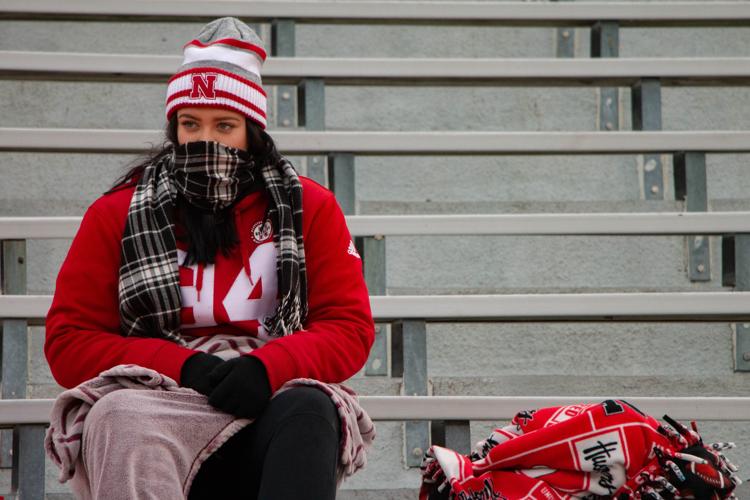 Illinois at Nebraska, 11/10/18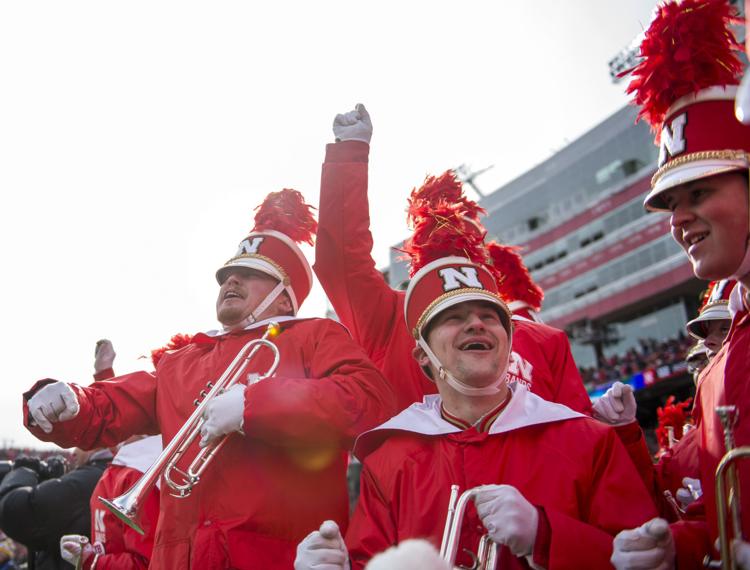 Illinois at Nebraska, 11/10/18
Illinois at Nebraska, 11/10/18
Illinois at Nebraska, 11/10/18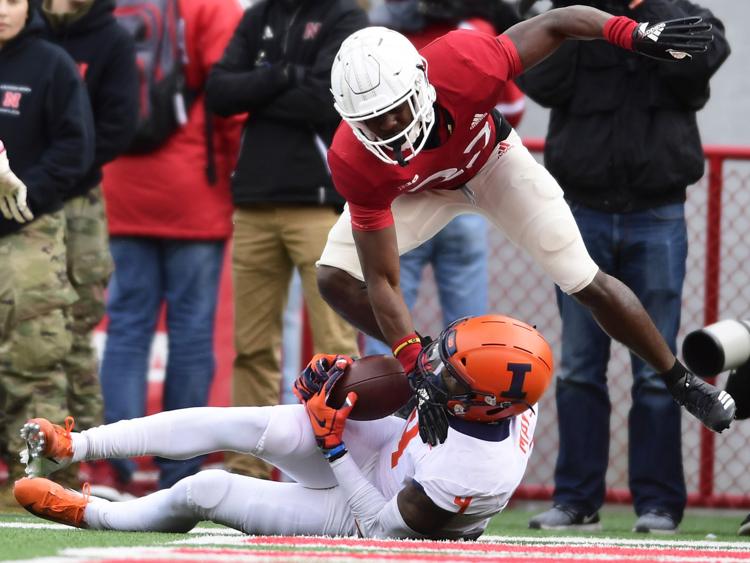 Illinois at Nebraska, 11/10/18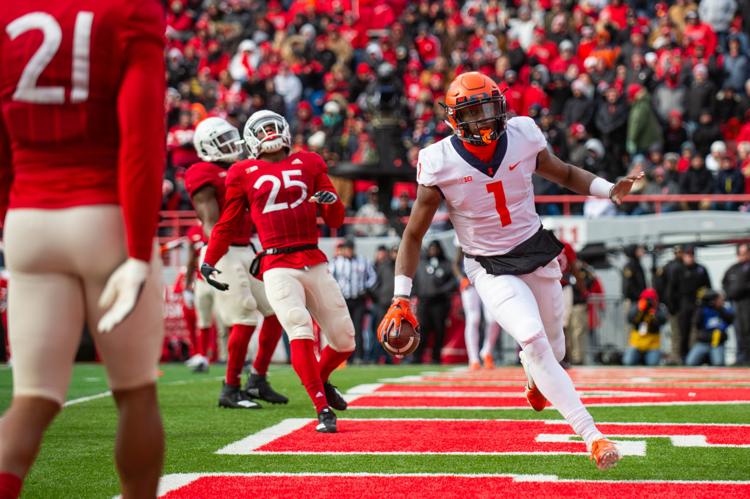 Illinois at Nebraska, 11/10/18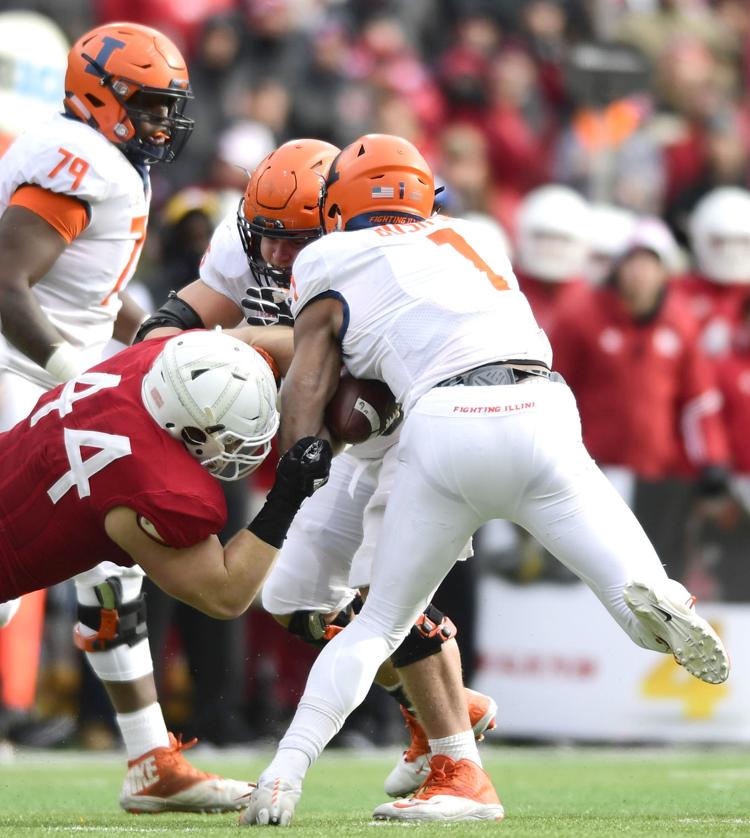 Illinois at Nebraska, 11/10/18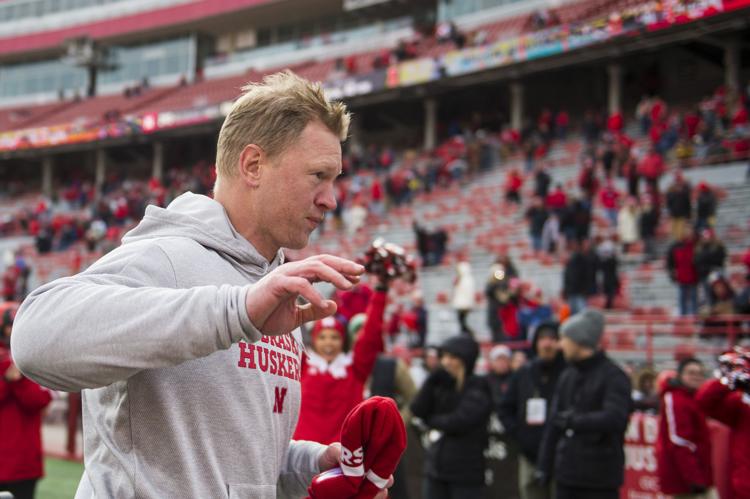 Illinois at Nebraska, 11/10/18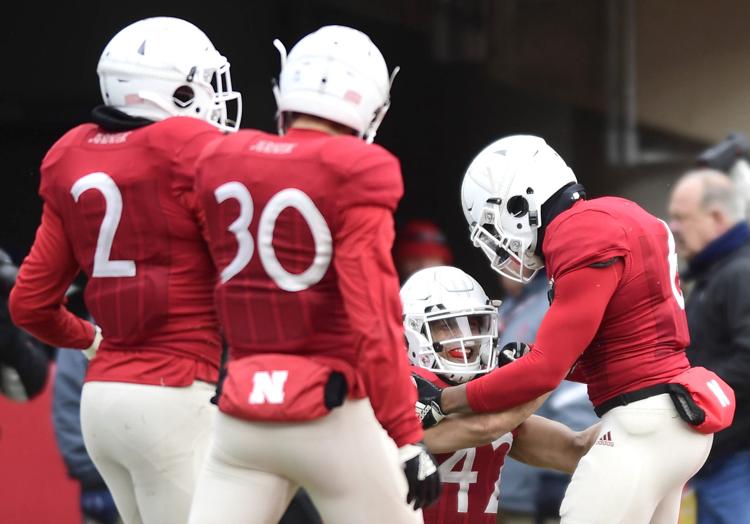 Illinois at Nebraska, 11/10/18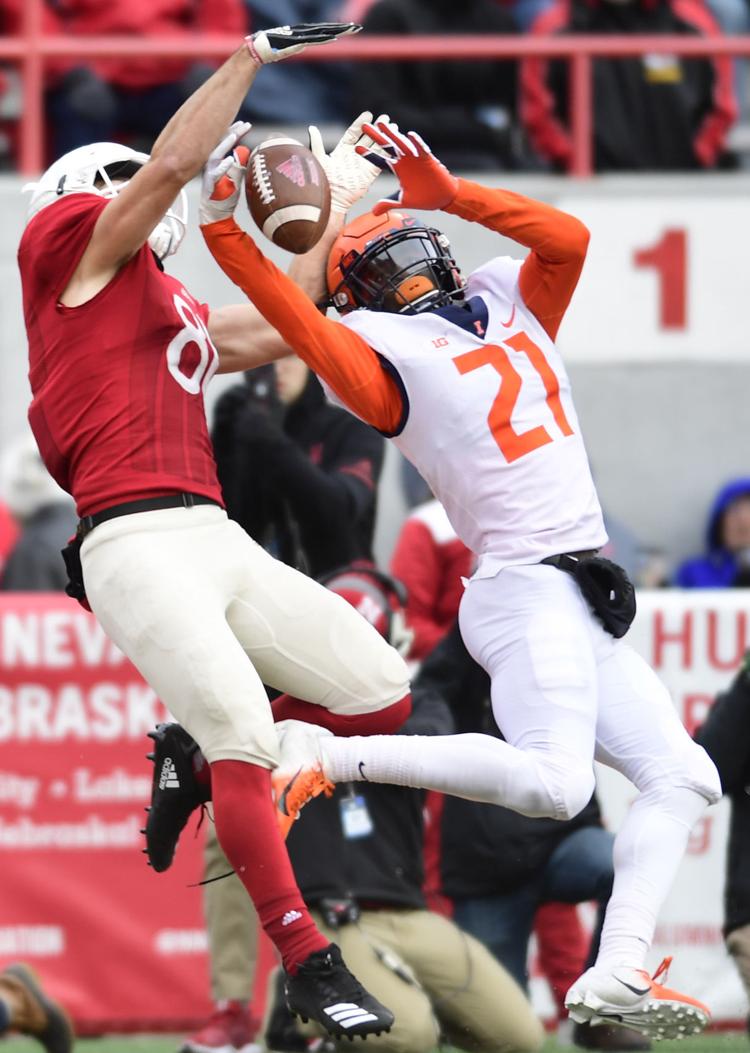 Illinois at Nebraska, 11/10/18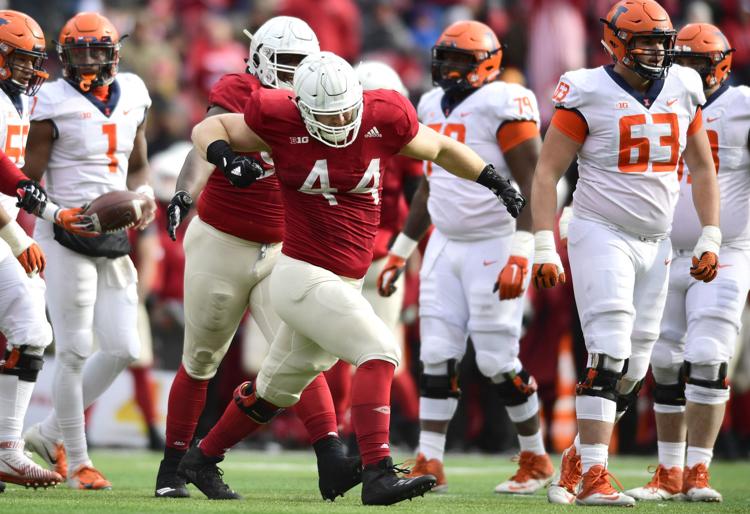 Illinois at Nebraska, 11/10/18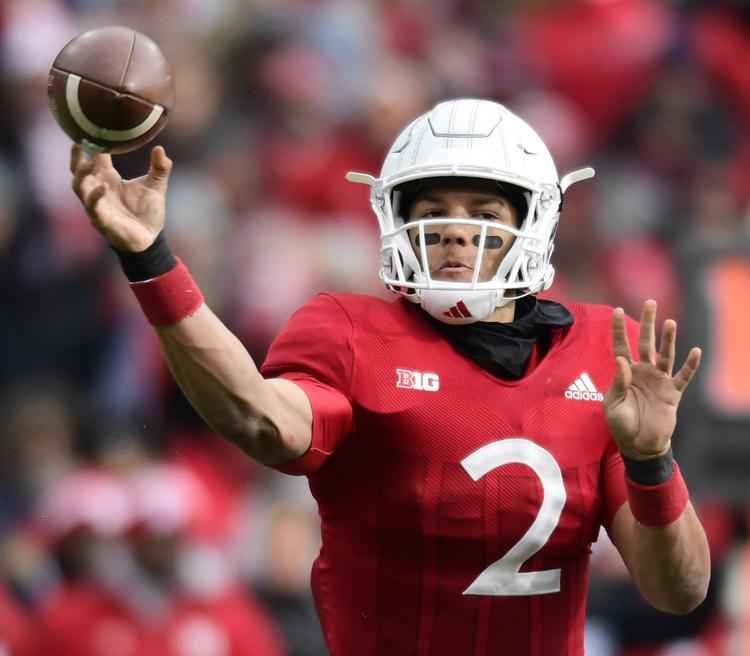 Illinois at Nebraska, 11/10/18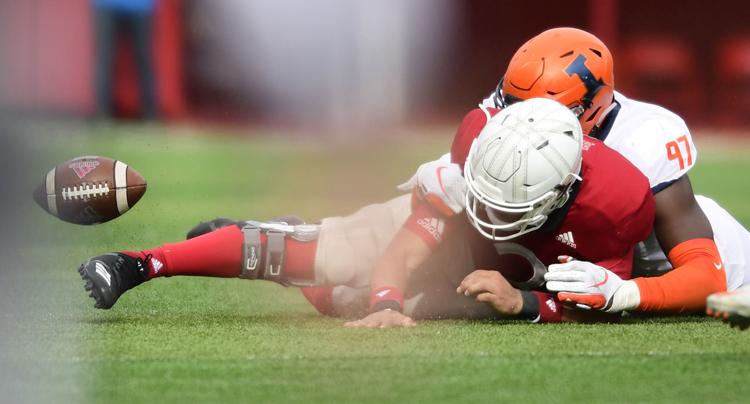 Illinois at Nebraska, 11/10/18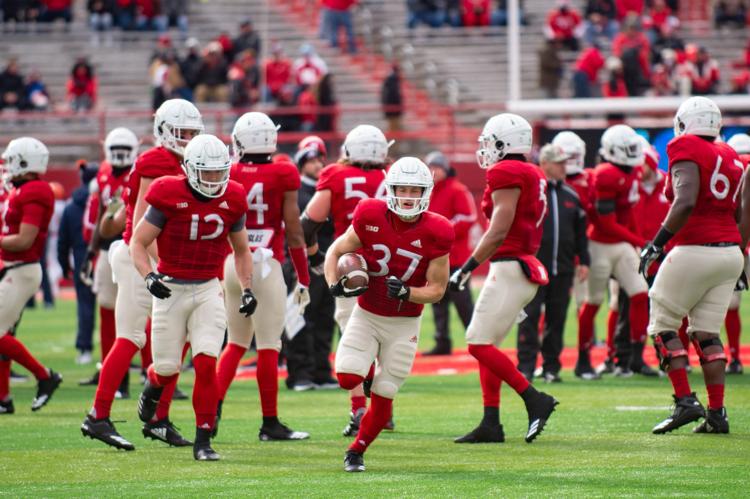 Illinois at Nebraska, 11/10/18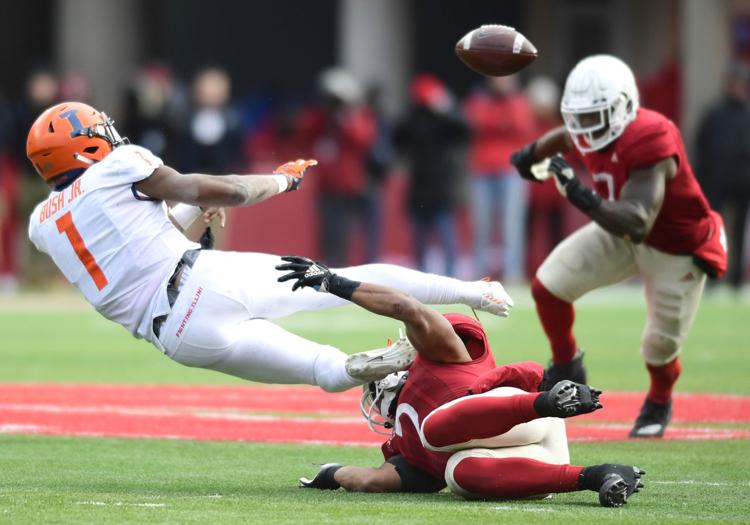 Illinois at Nebraska, 11/10/18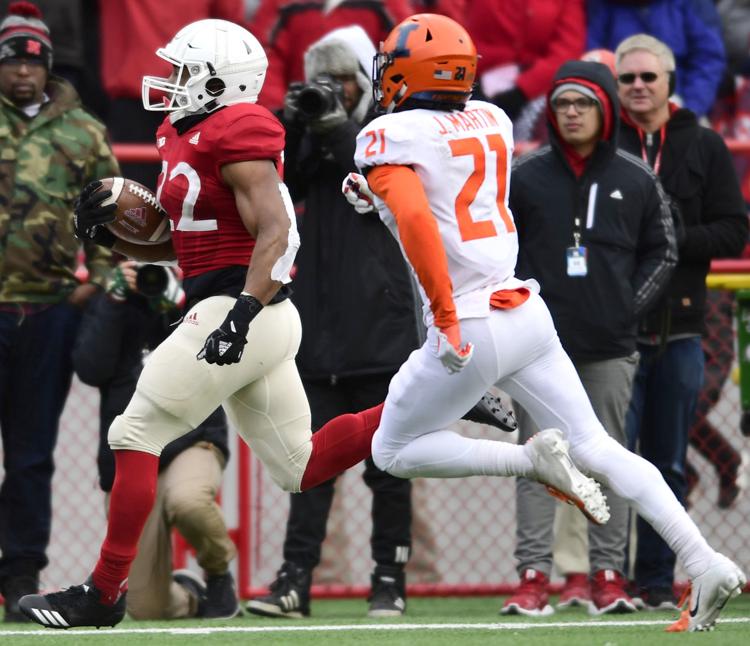 Illinois at Nebraska, 11/10/18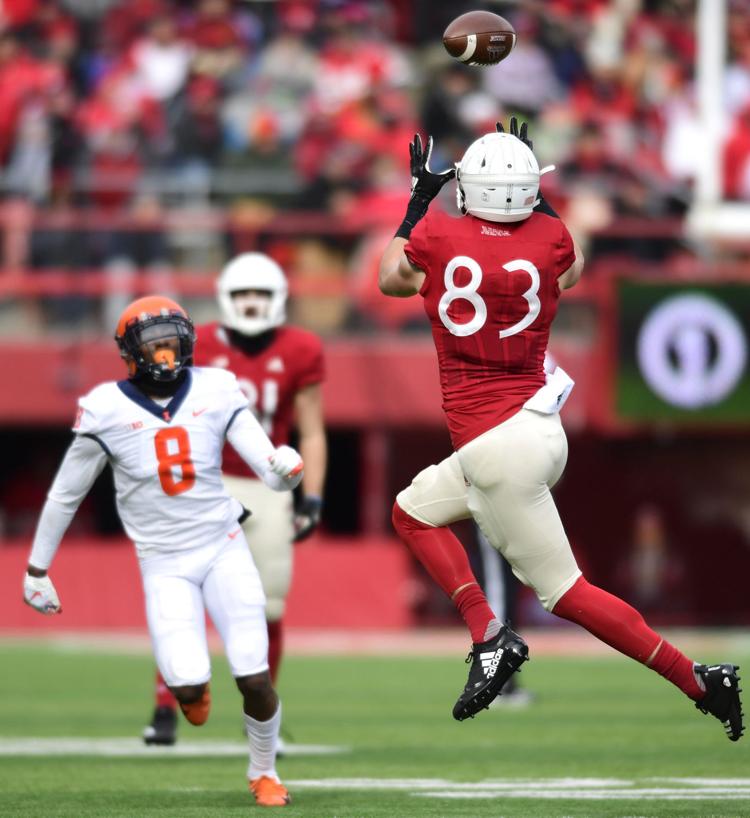 Illinois at Nebraska, 11/10/18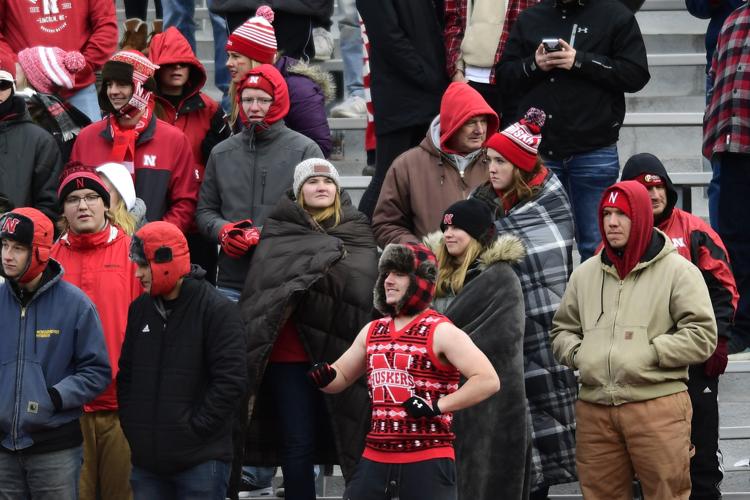 Illinois at Nebraska, 11/10/18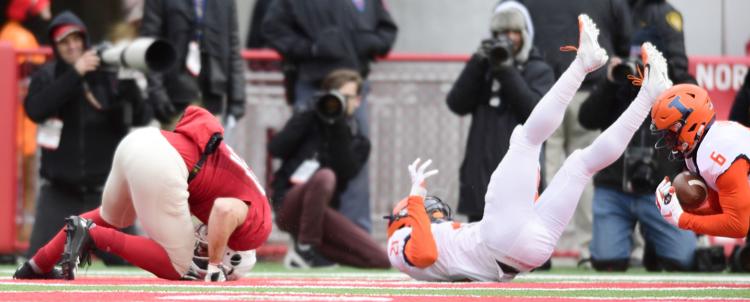 Illinois at Nebraska, 11/10/18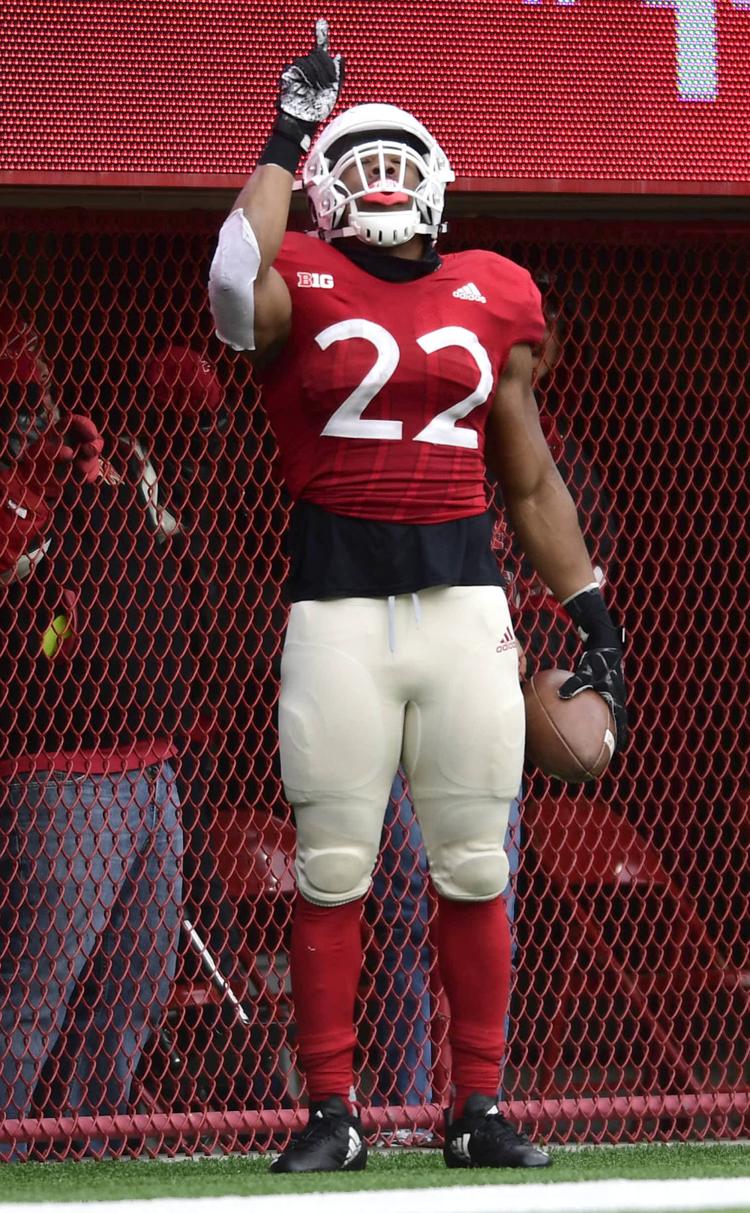 Illinois at Nebraska, 11/10/18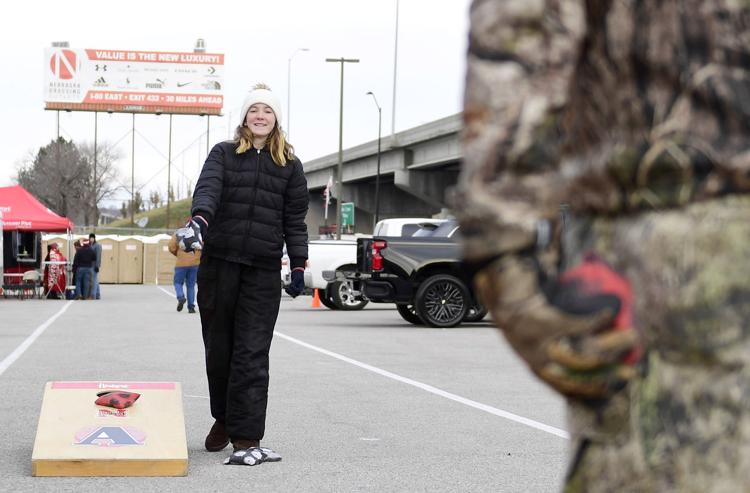 Illinois at Nebraska, 11/10/18
Illinois at Nebraska, 11/10/18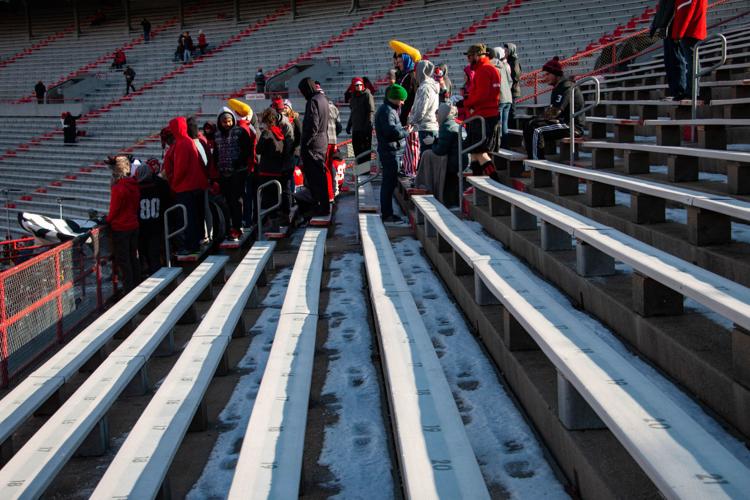 Illinois at Nebraska, 11/10/18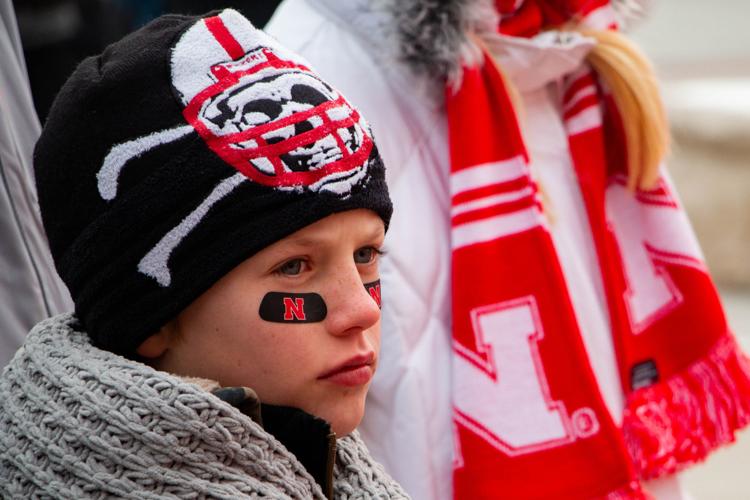 Illinois at Nebraska, 11/10/18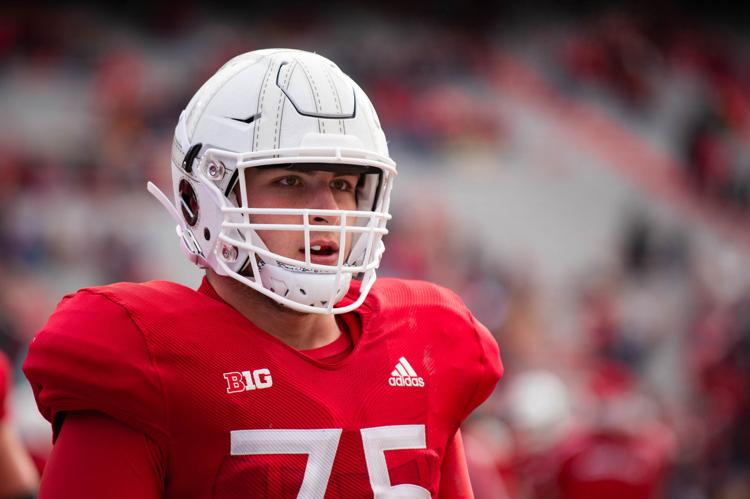 Illinois at Nebraska, 11/10/18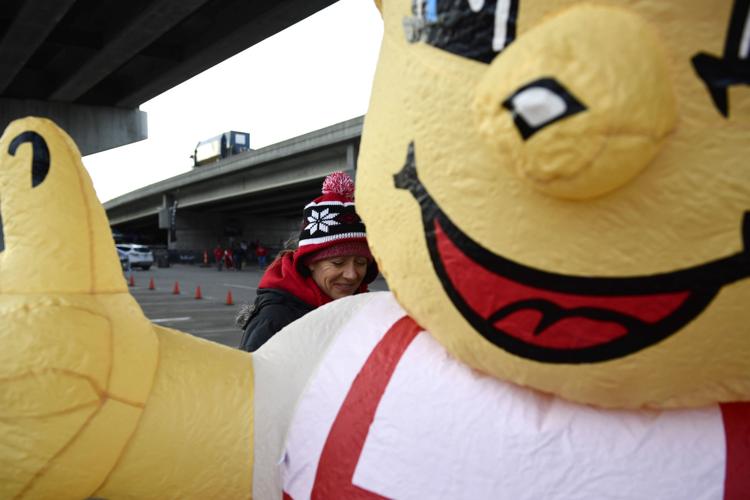 Illinois at Nebraska, 11/10/18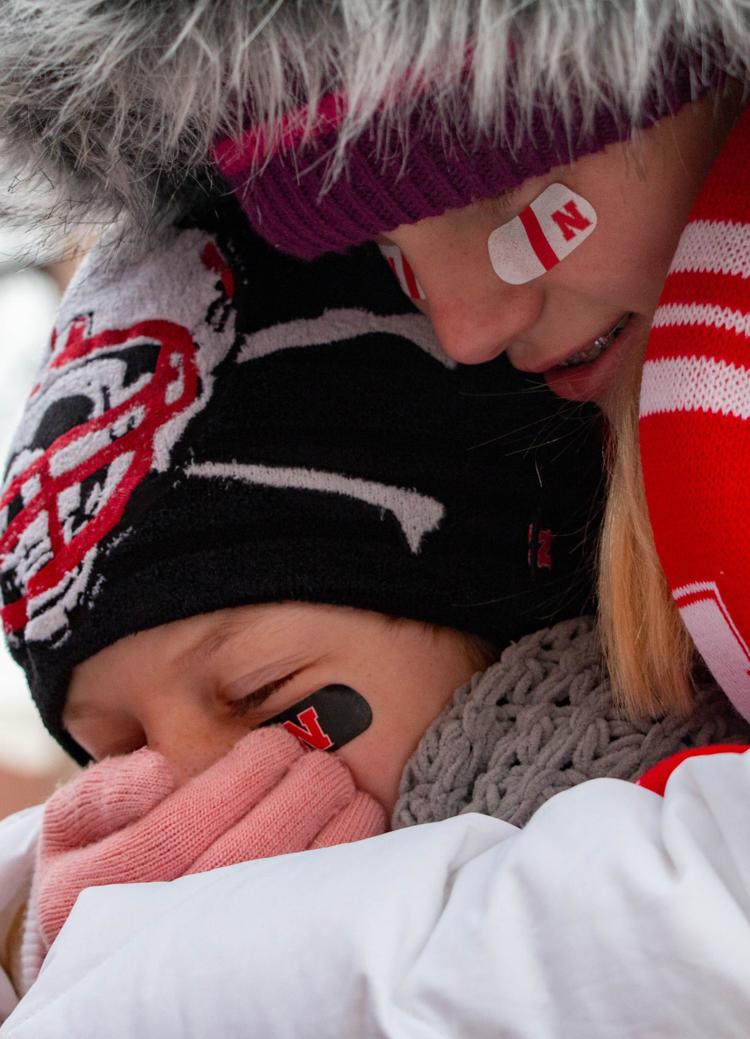 Illinois at Nebraska, 11/10/18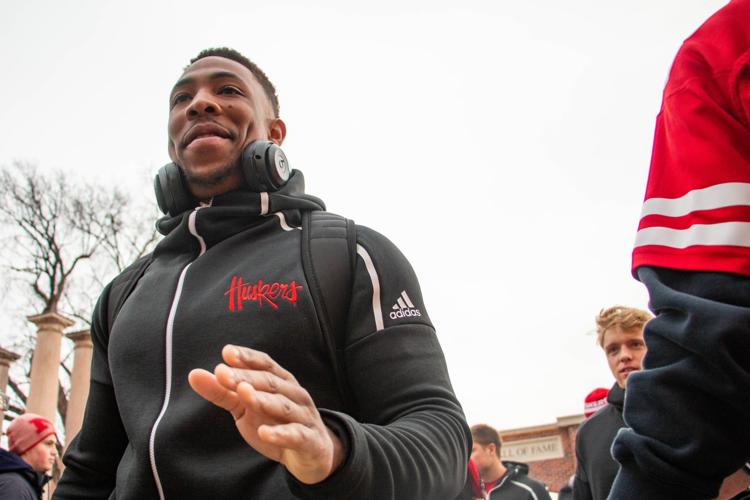 Illinois at Nebraska, 11/10/18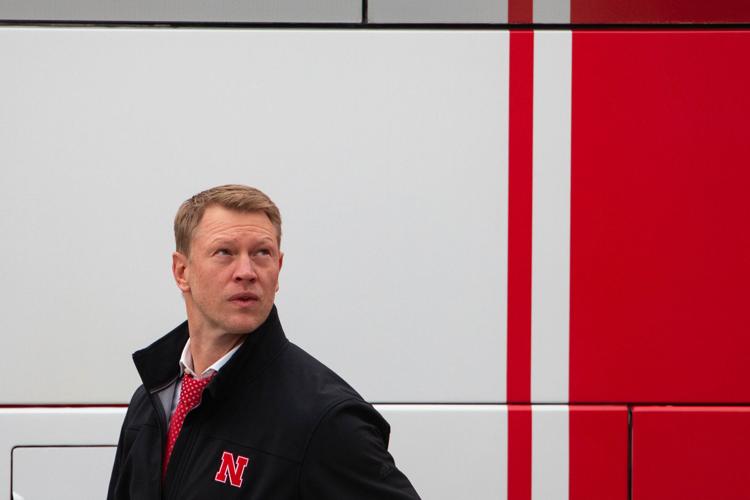 Illinois at Nebraska, 11/10/18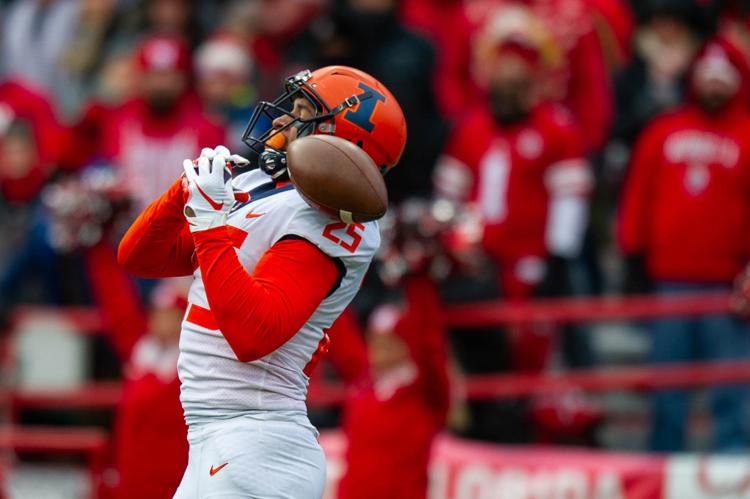 Illinois at Nebraska, 11/10/18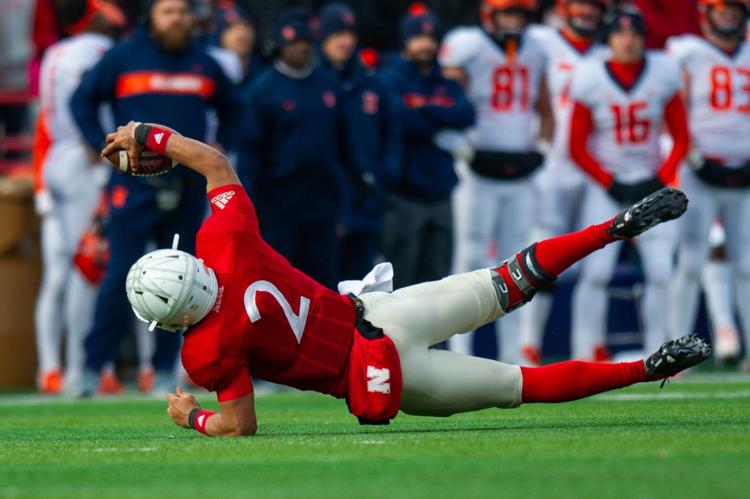 Illinois at Nebraska, 11/10/18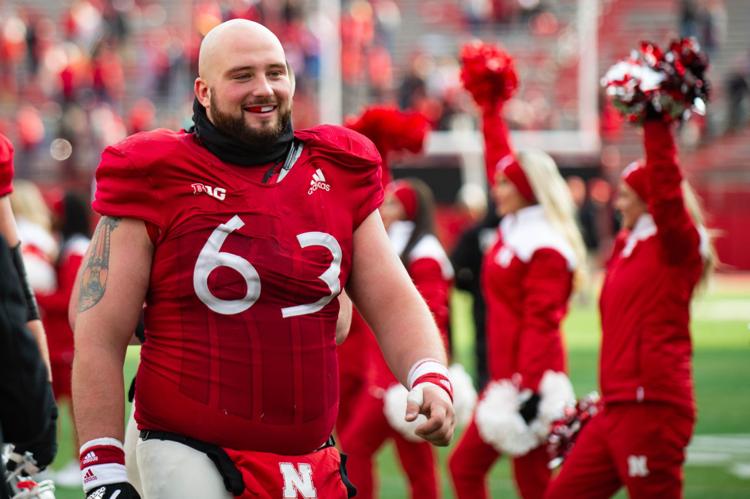 Illinois at Nebraska, 11/10/18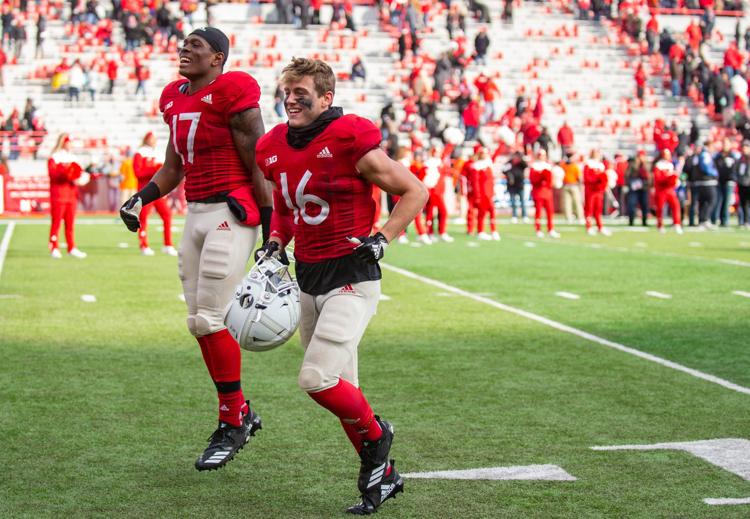 Illinois at Nebraska, 11/10/18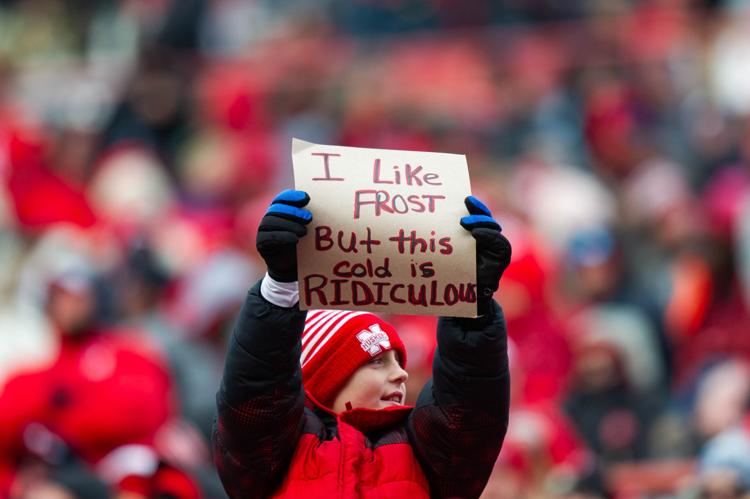 Illinois at Nebraska, 11/10/18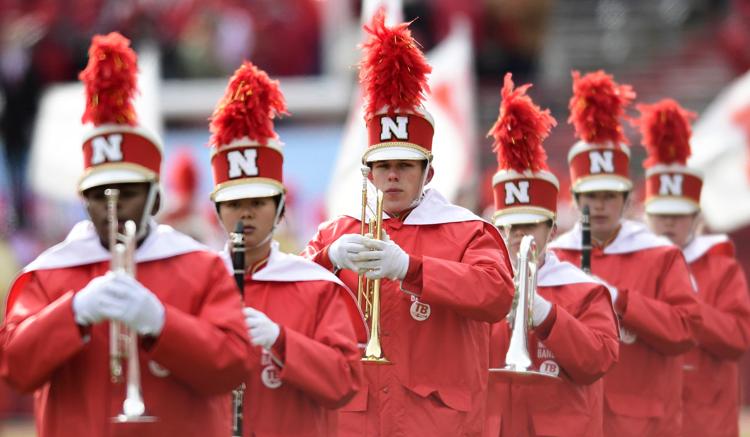 Illinois at Nebraska, 11/10/18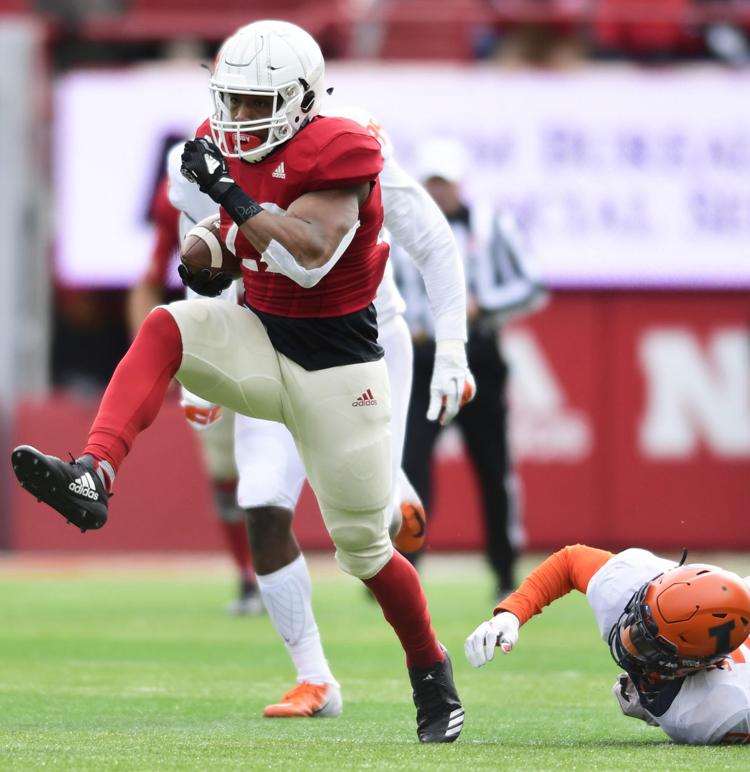 Illinois at Nebraska, 11/10/18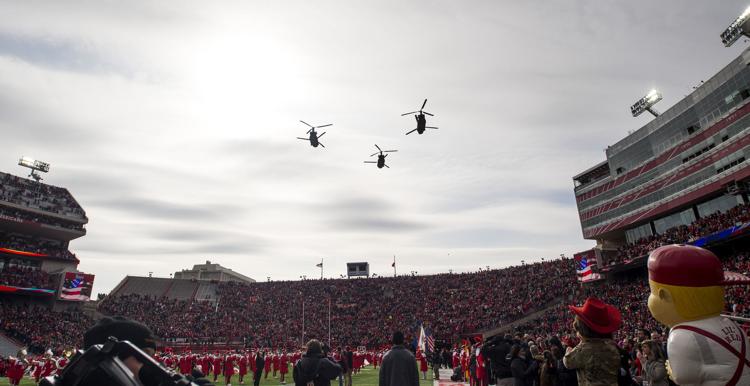 Illinois at Nebraska, 11/10/18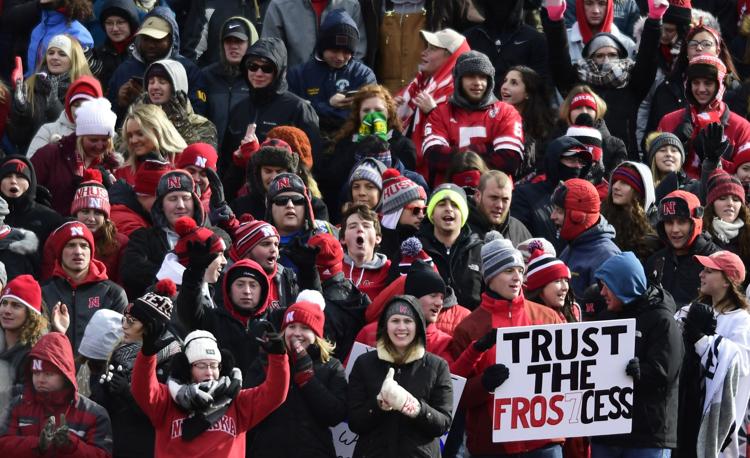 Illinois at Nebraska, 11/10/18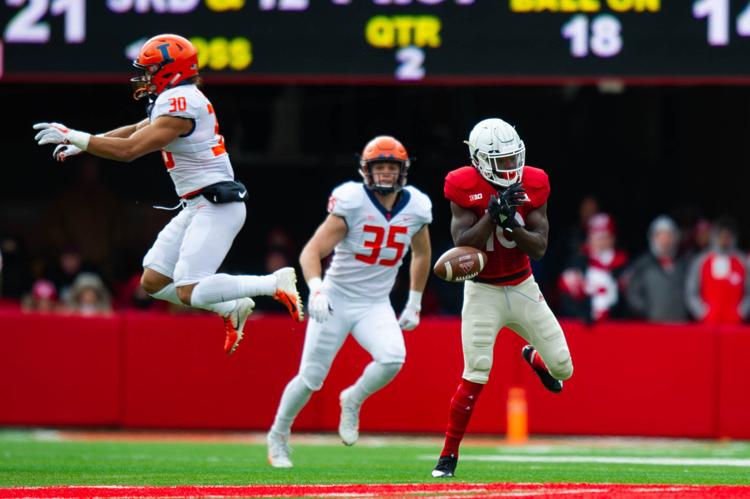 Illinois at Nebraska, 11/10/18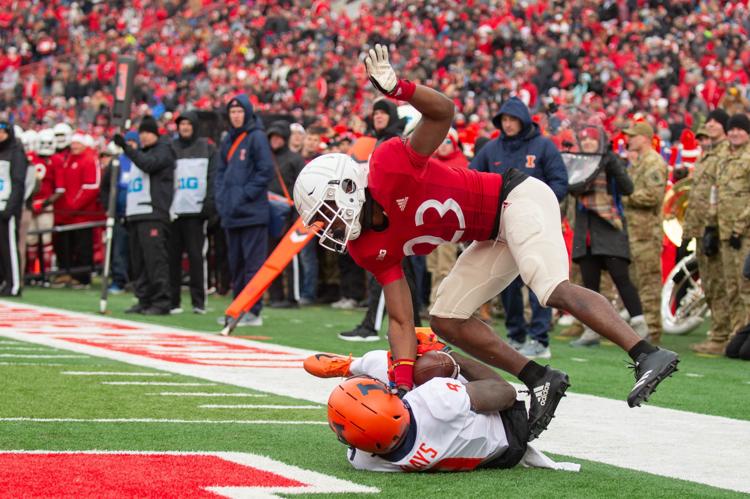 Illinois at Nebraska, 11/10/18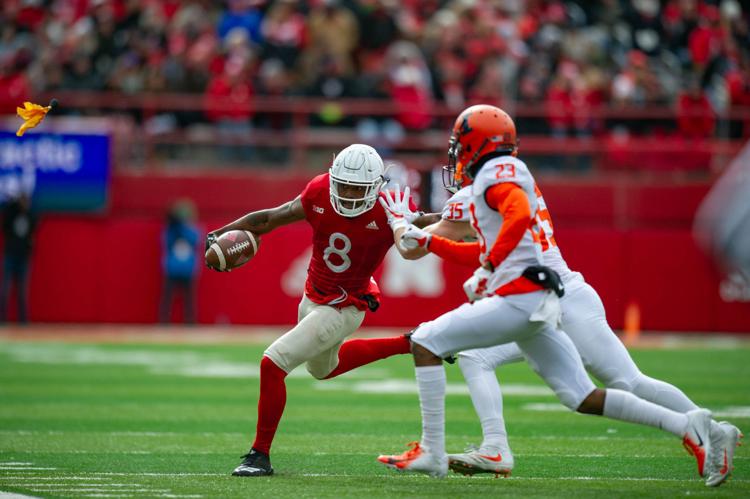 Illinois at Nebraska, 11/10/18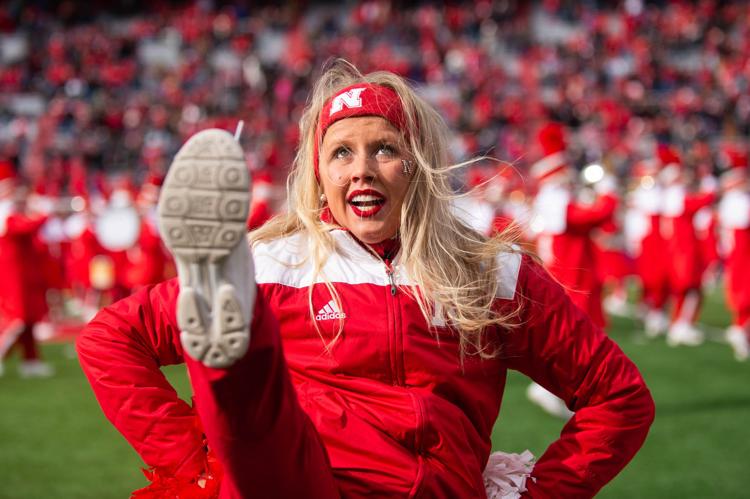 Illinois at Nebraska, 11/10/18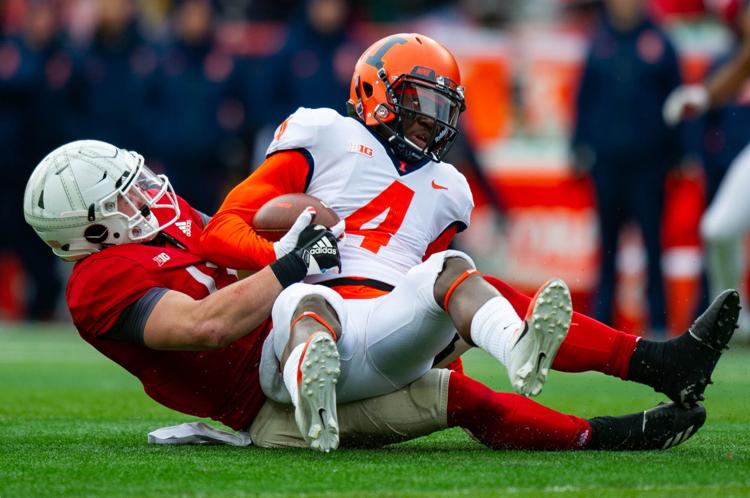 Illinois at Nebraska, 11/10/18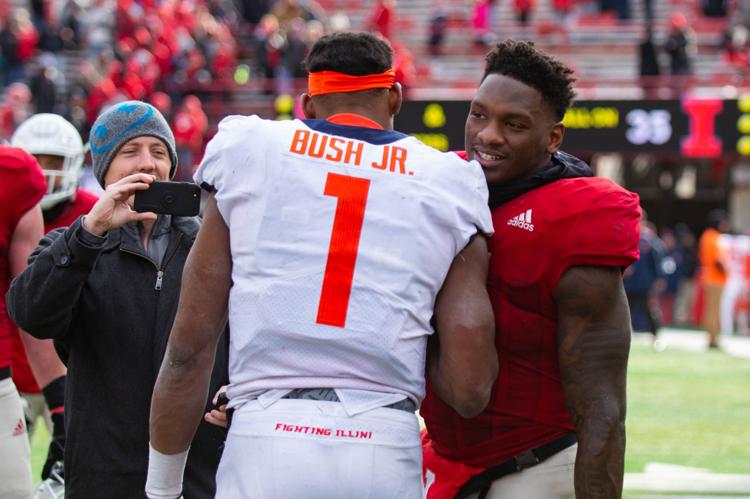 Illinois at Nebraska, 11/10/18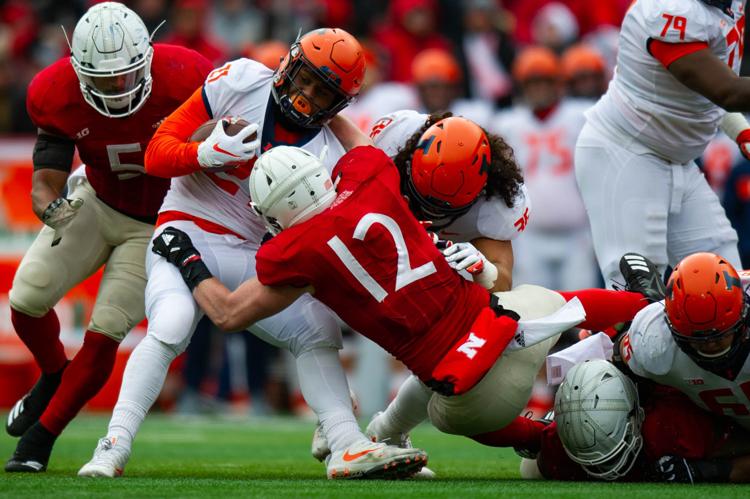 Illinois at Nebraska, 11/10/18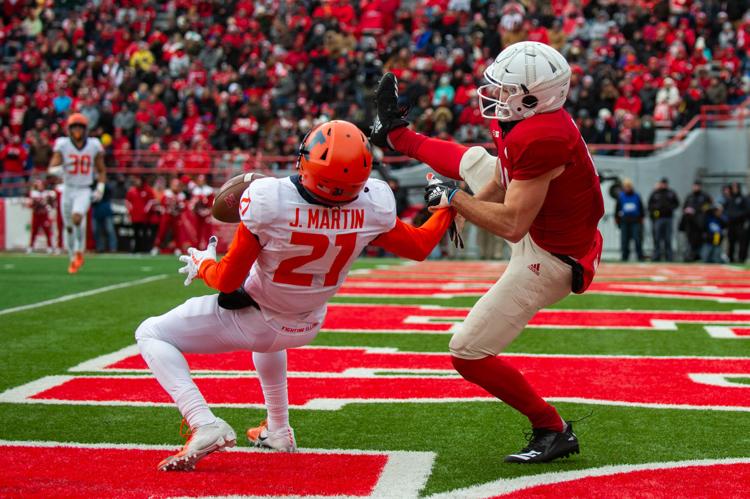 Illinois at Nebraska, 11/10/18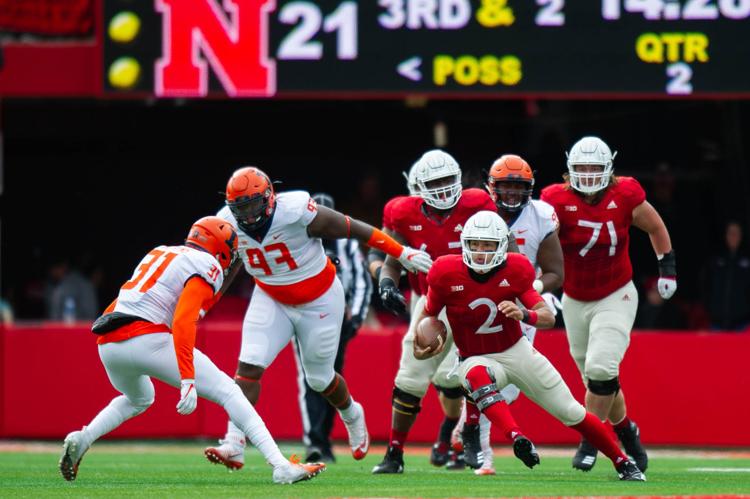 Illinois at Nebraska, 11/10/18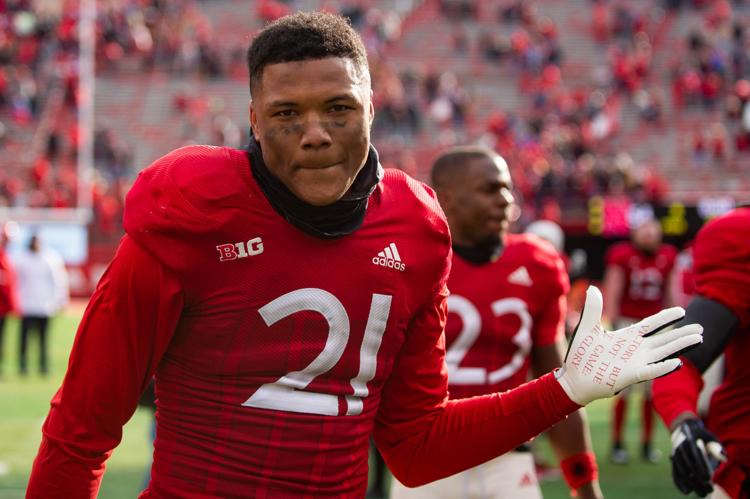 Illinois at Nebraska, 11/10/18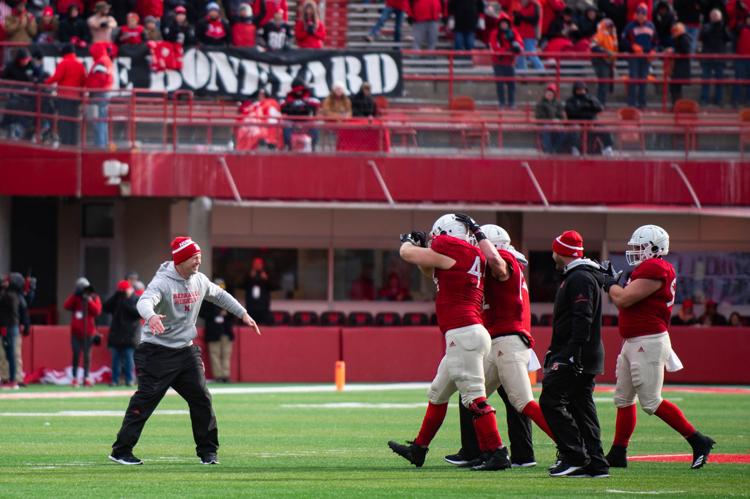 Illinois at Nebraska, 11/10/18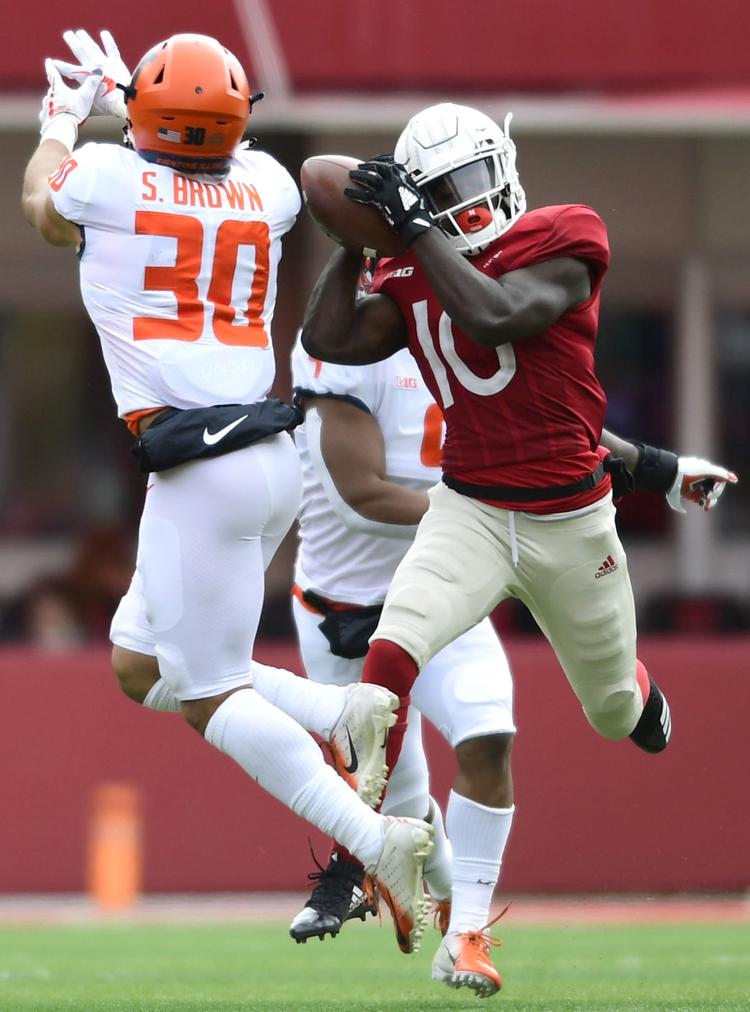 Illinois at Nebraska, 11/10/18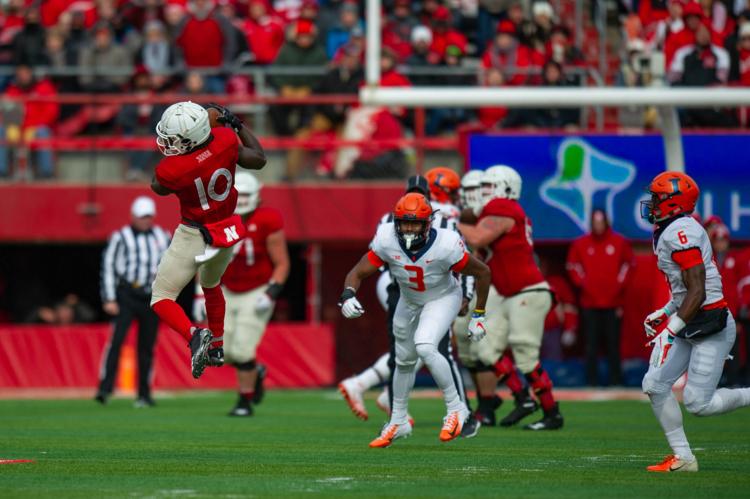 Illinois at Nebraska, 11/10/18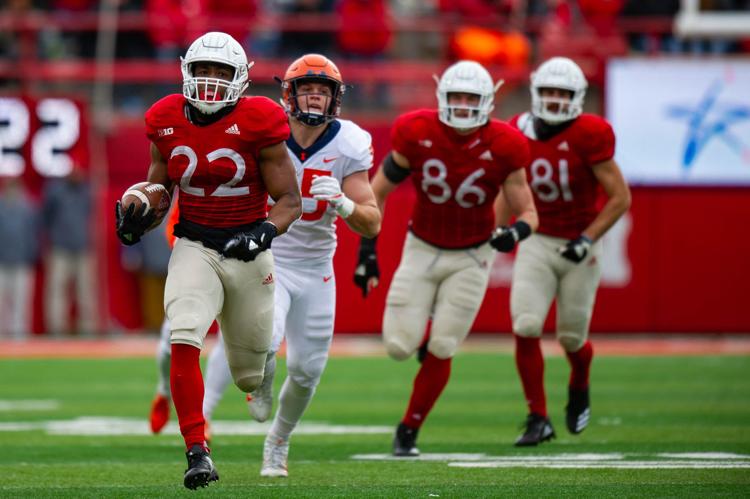 Illinois at Nebraska, 11/10/18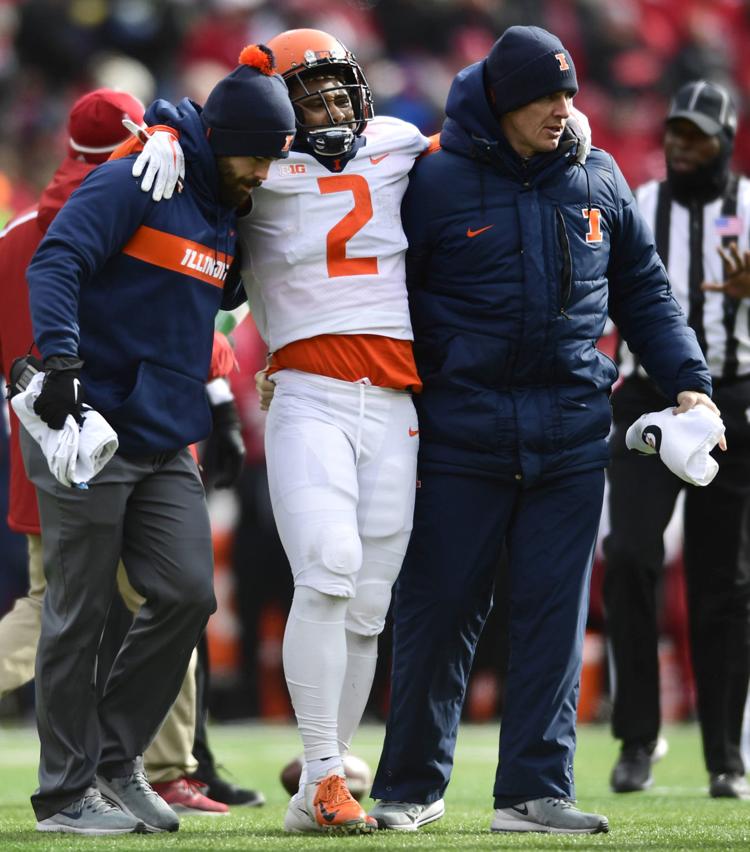 Illinois at Nebraska, 11/10/18
Illinois at Nebraska, 11/10/18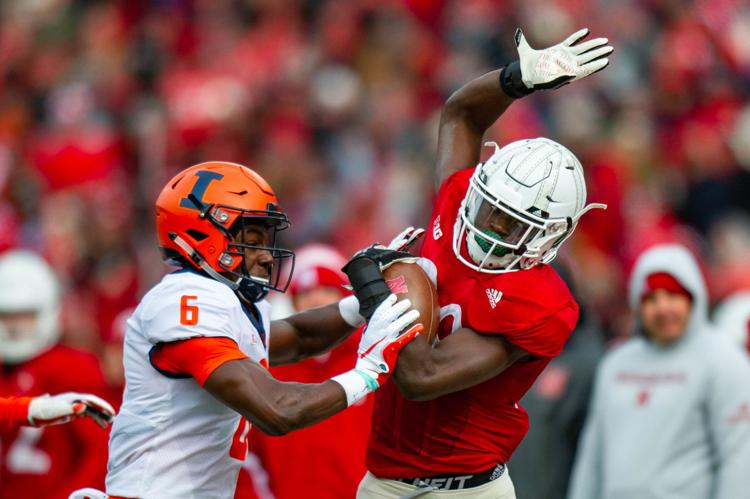 Illinois at Nebraska, 11/10/18
Illinois at Nebraska, 11/10/18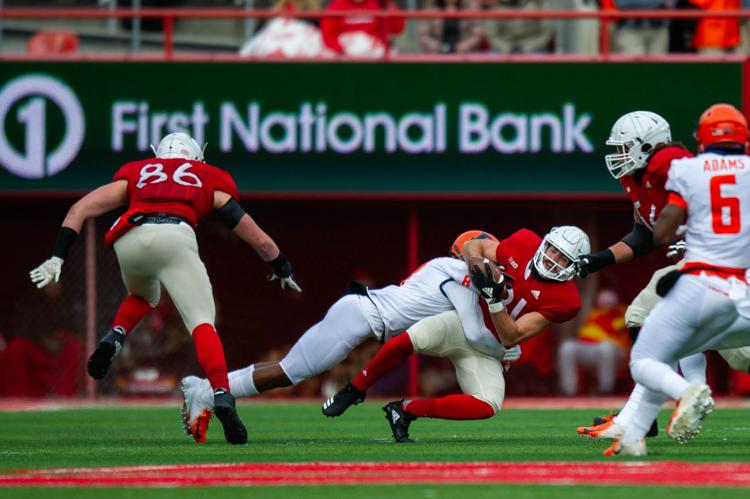 Illinois at Nebraska, 11/10/18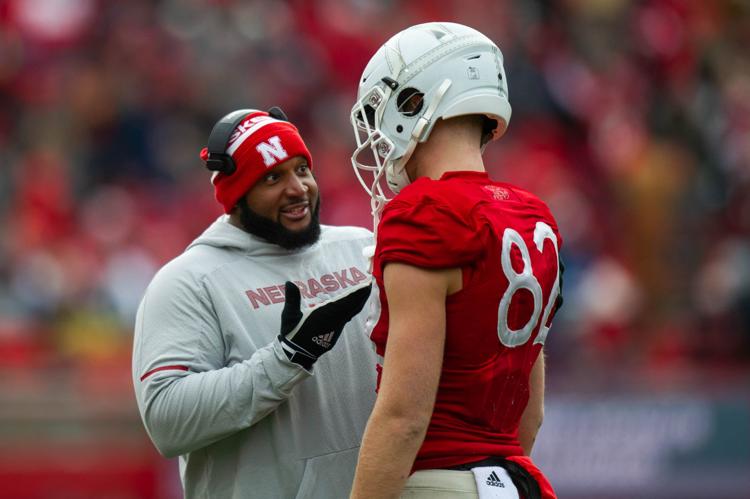 Illinois at Nebraska, 11/10/18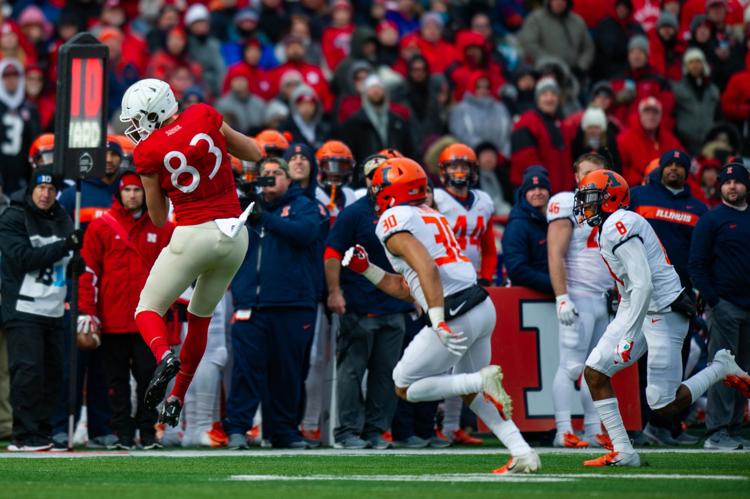 Illinois at Nebraska, 11/10/18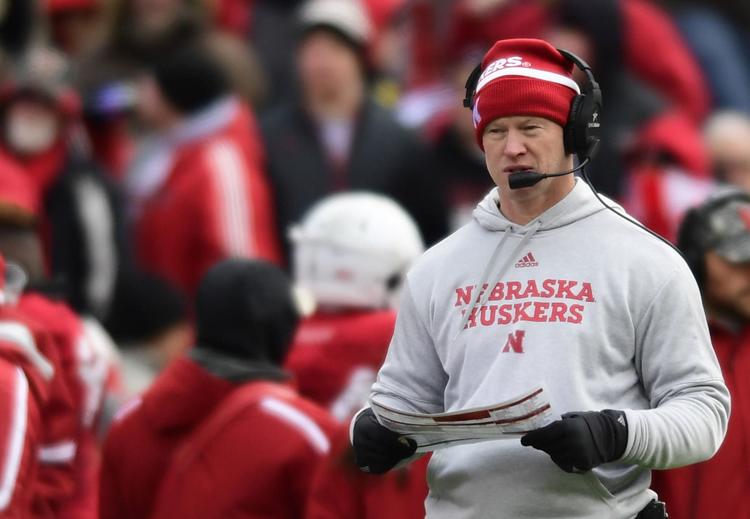 Illinois at Nebraska, 11/10/18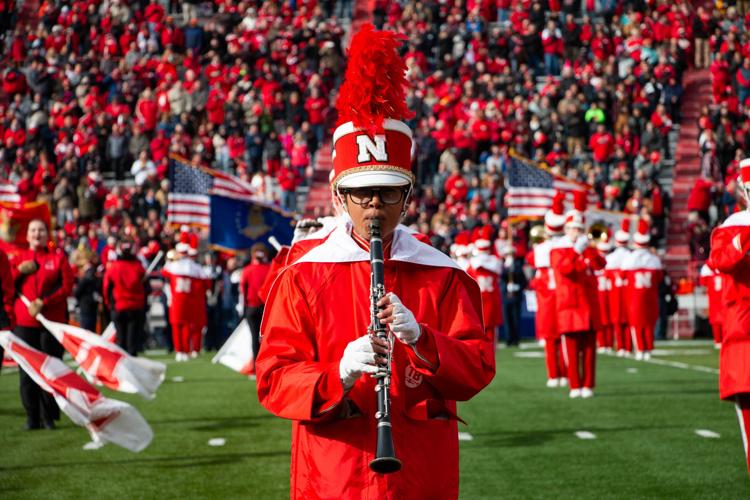 Illinois at Nebraska, 11/10/18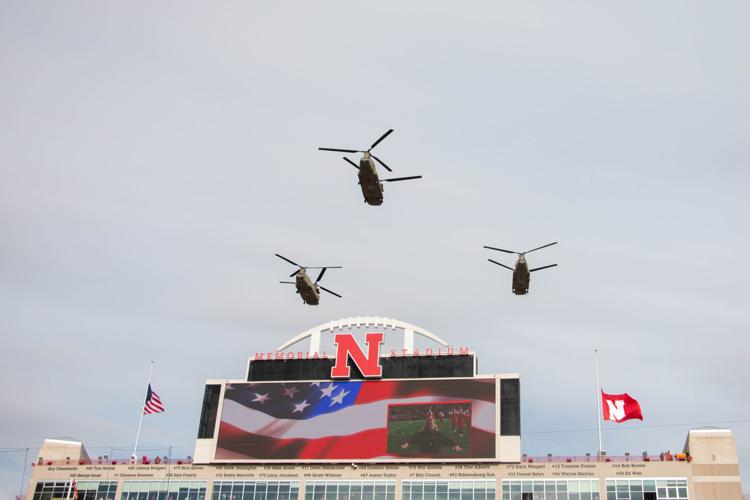 Illinois at Nebraska, 11/10/18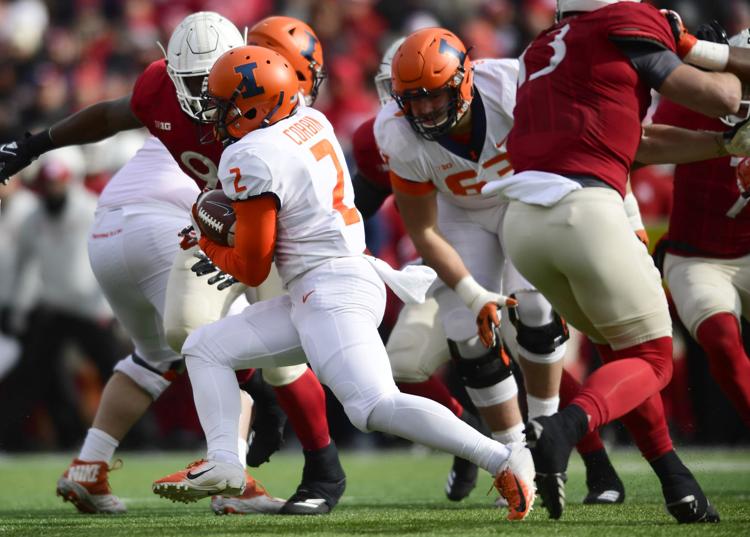 Illinois at Nebraska, 11/10/18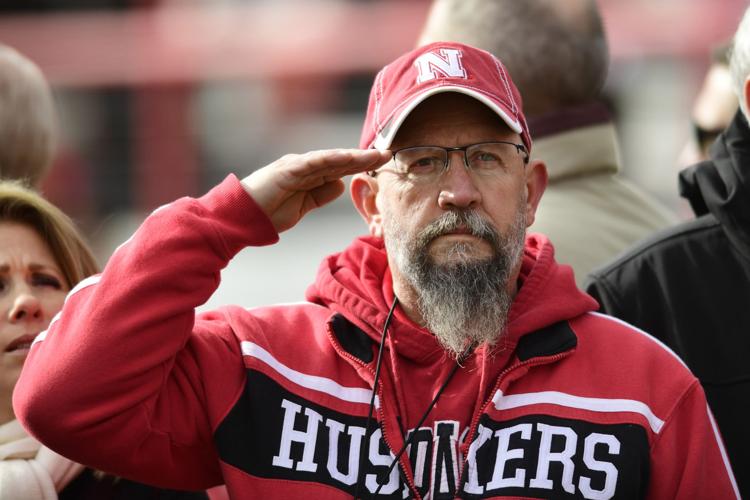 Illinois at Nebraska, 11/10/18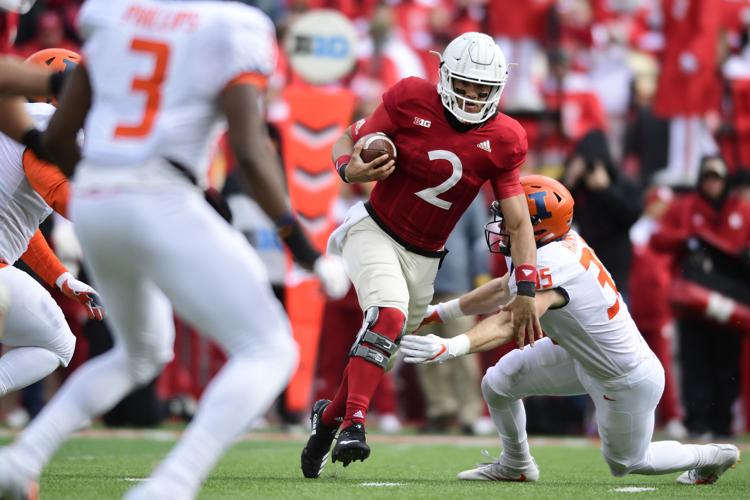 Illinois at Nebraska, 11/10/18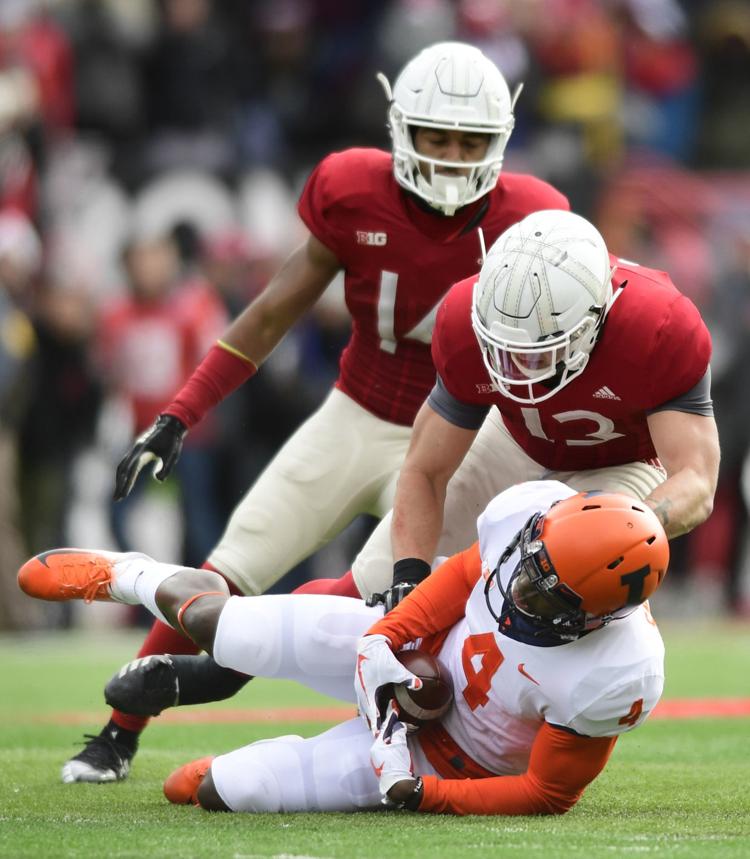 Illinois at Nebraska, 11/10/18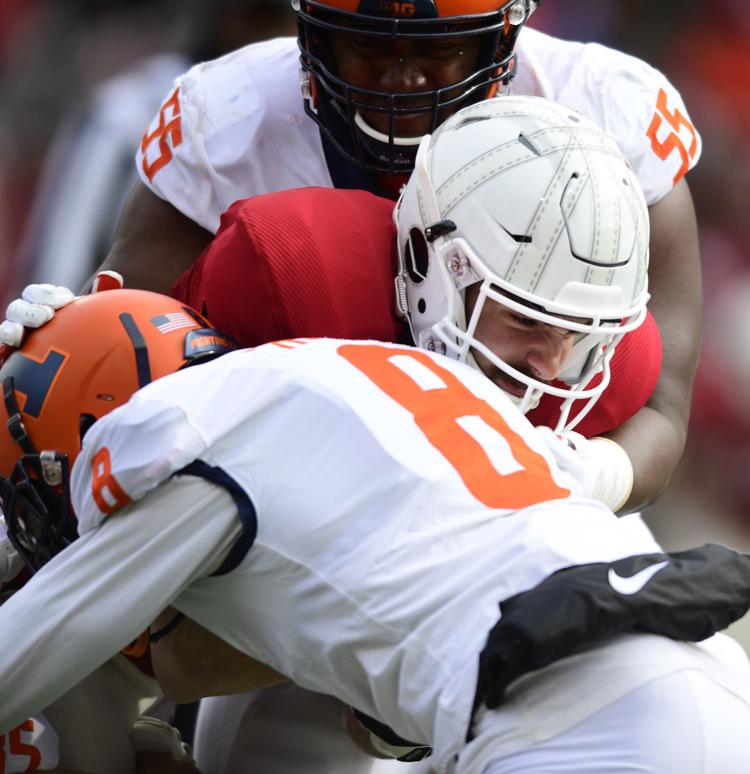 Illinois at Nebraska, 11/10/18