Nebraska veteran inside linebacker Will Honas will attempt to play his seventh year of college football elsewhere. 
The one-time junior college transfer who has spent the past four seasons at NU — two of them, including 2021, impacted by injury — entered his name into the NCAA transfer portal Monday.
Honas acknowledged his transfer on Twitter, writing, "It's been an honor to rep the N and be a part of the Blackshirt defense for the past four years. Thank you to my teammates, coaches, support staff and Nebraska faithful for helping me create memories and relationships that will last a lifetime. This is not an easy decision because of how special it is to play for the University of Nebraska, but I will be entering the transfer portal with my last year of eligibility." 
Honas, a Wichita, Kansas, native, missed the 2021 season with a knee injury suffered on one of the final days of spring football last April. He would have been playing in his sixth and final college football season. 
Instead, he sought a medical waiver to play a seventh and he'll do it someplace besides Nebraska. 
Honas first arrived at Nebraska after two seasons at Butler (Kansas) Community College in 2018 as part of coach Scott Frost's first recruiting class. He appeared in four games but suffered a season-ending knee injury against Purdue. The timing preserved his redshirt and he returned to play for NU in 19 of 20 games across 2019 and 2020. He played in every game in 2019 and finished with 72 tackles and then racked up 57 in seven during NU's eight-game season in 2020. 
Frost in October said during a radio interview that Honas would try to get an extra year of playing time since he missed almost all of two seasons with an injury. 
"Will's doing well. Kind of made a decision that he wants to try to come back and play another year," Frost said then. "He's going to appeal for an extra year because of the injuries he's been through. He's helping with the defense right now and he's been a big part of the team. 
"I've just got my fingers crossed that he can get healthy and get back out there for us. We kind of expected to have Collin (Miller) and Will back this year, which would have given us even more depth and more help. Felt terrible for both those kids for the injuries they suffered, but those are two good Huskers." 
Honas also missed his senior season of high school with an ACL injury in 2015, which is part of the reason he was lightly recruited and ended at Butler in the first place.
Nebraska returns its starting inside linebacking pair of Nick Henrich and Luke Reimer in 2022 and has its other rotation player, Chris Kolarevic, back as well.
Keeping up with the transfer portal. Here's who the Huskers have coming to Lincoln
Casey Thompson, QB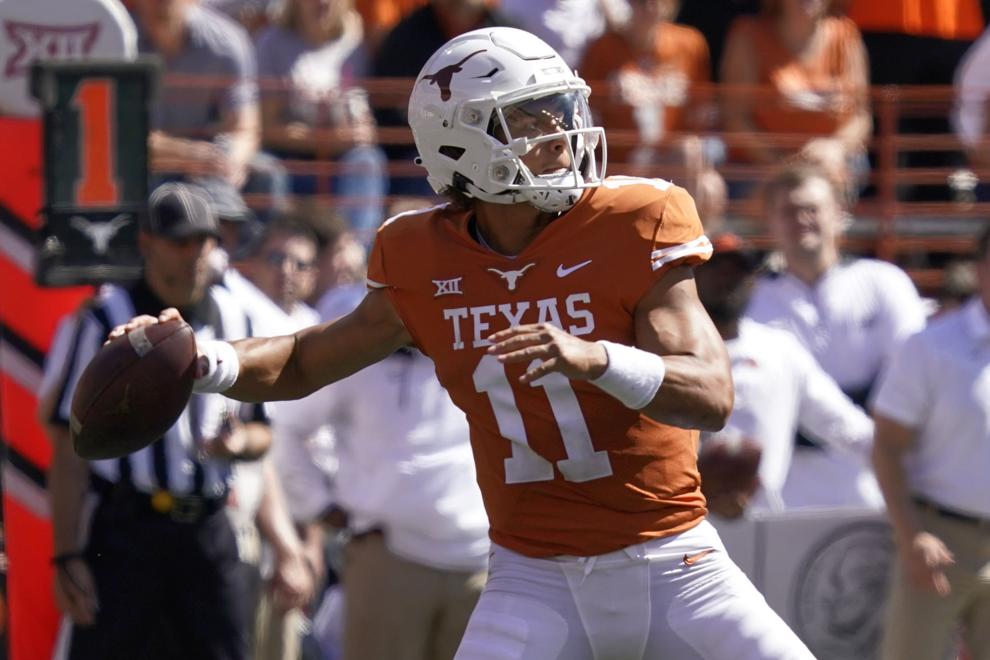 Chubba Purdy, QB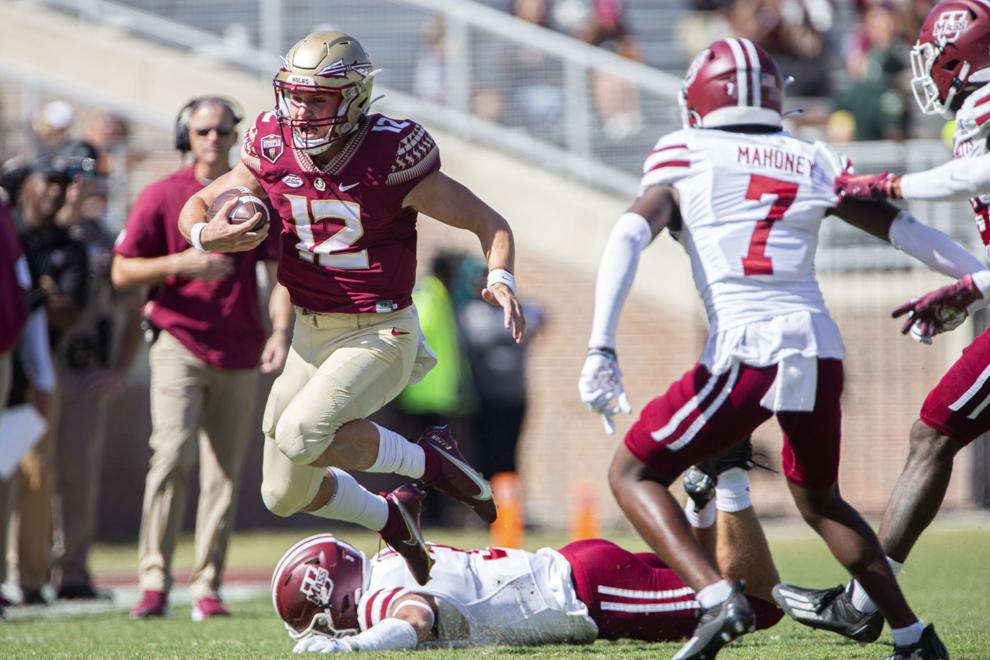 Trey Palmer, WR/Returner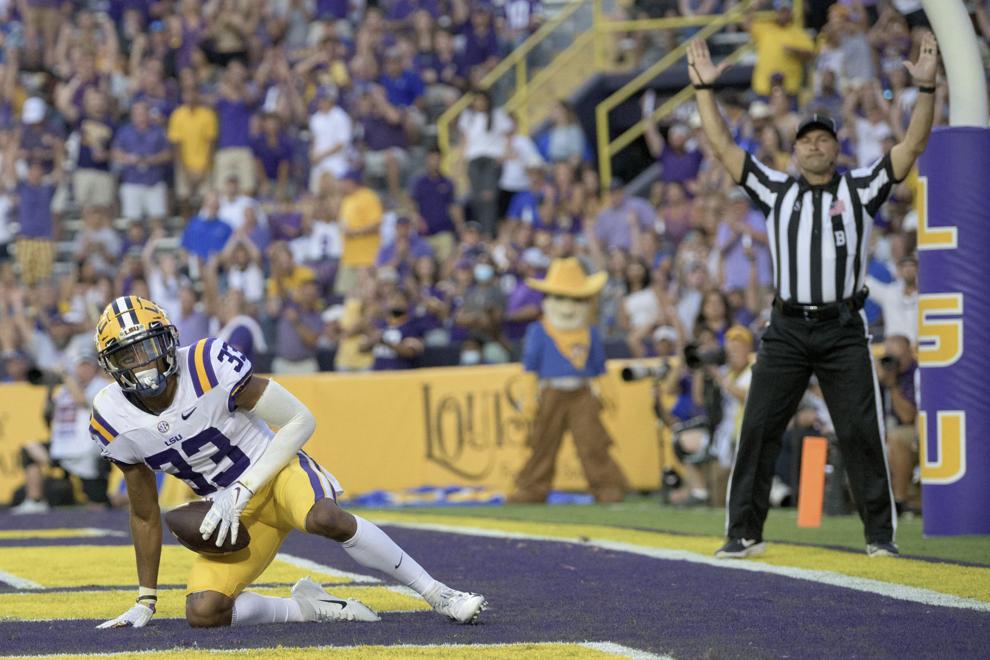 Hunter Anthony, OL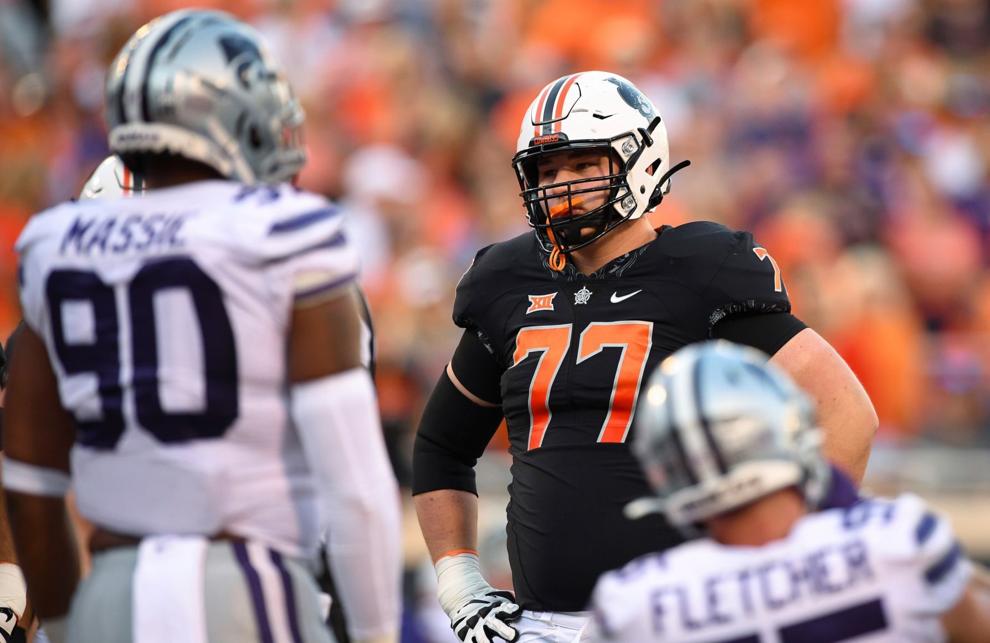 Isaiah Garcia-Castaneda, WR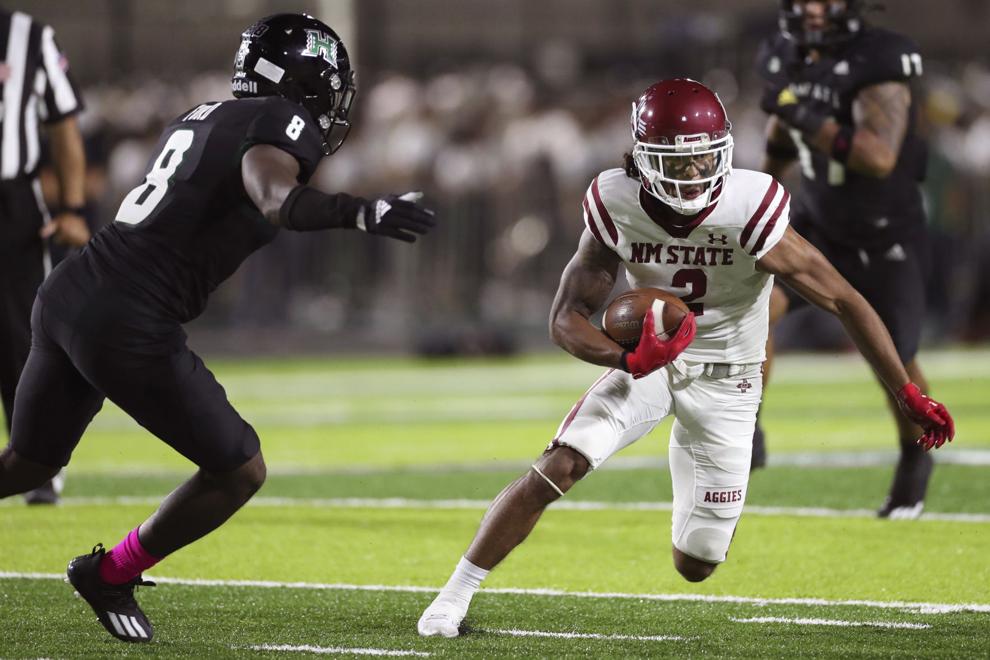 Brian Buschini, P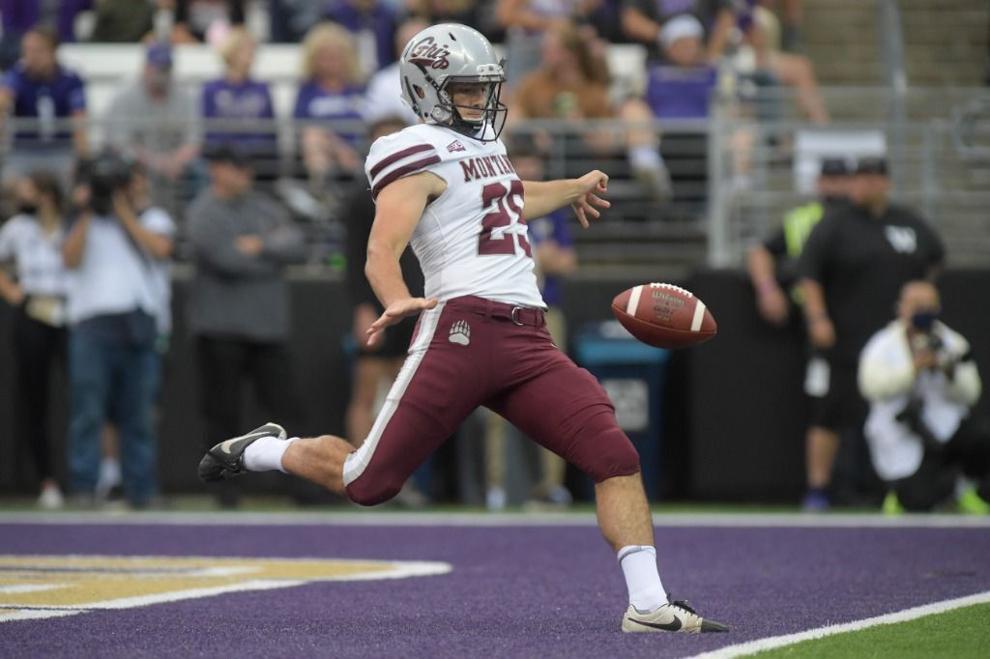 Timmy Bleekrode, K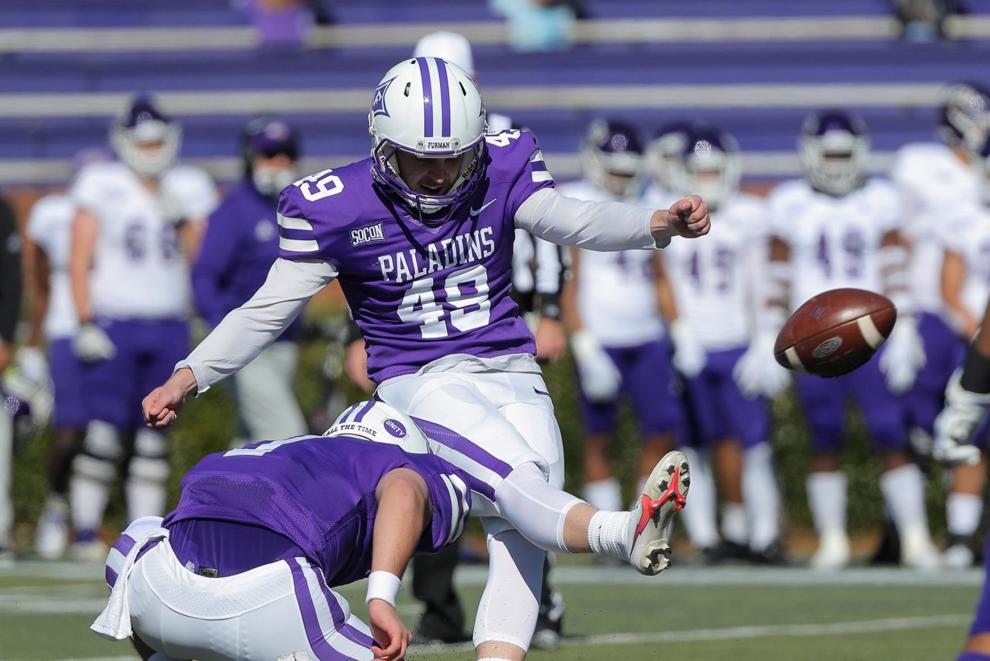 Omar Brown, CB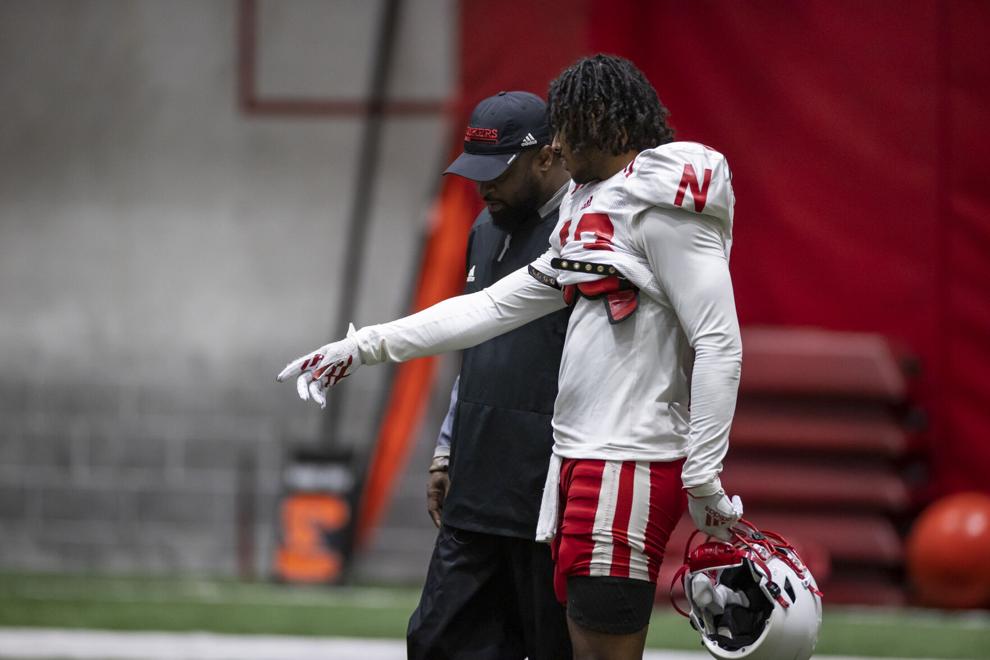 Kevin Williams, OL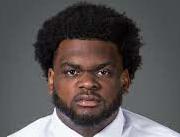 Tommy Hill, DB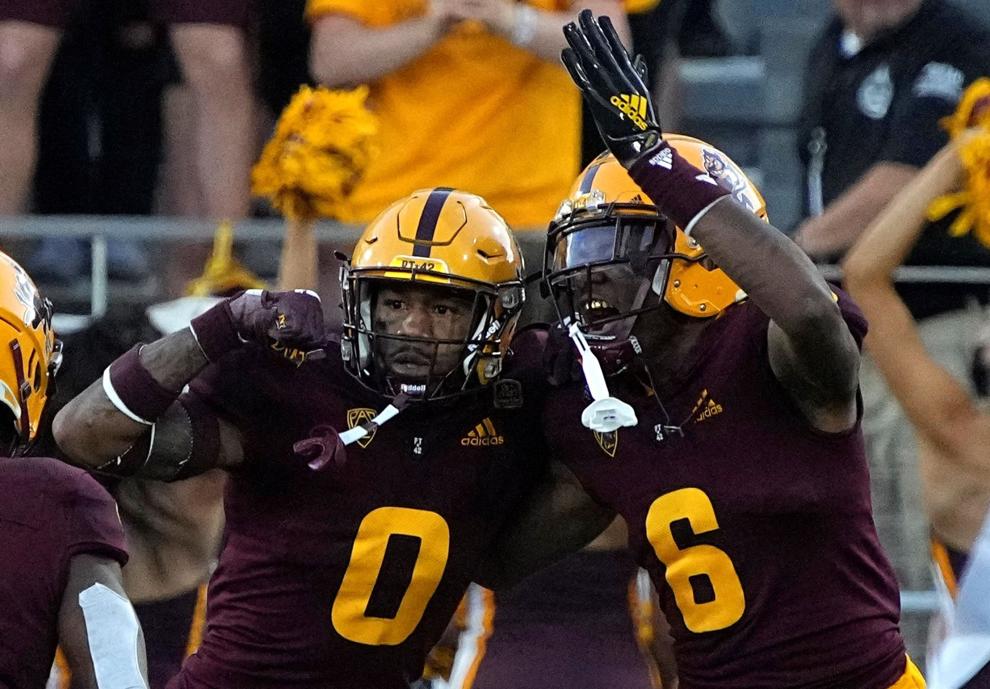 Ochaun Mathis, DL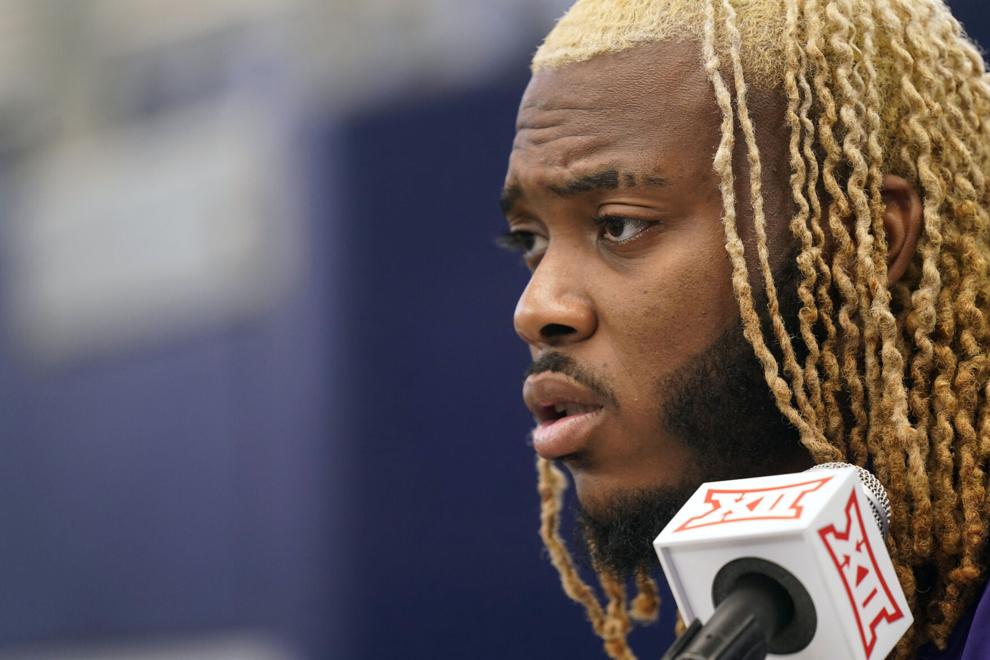 Devin Drew, DT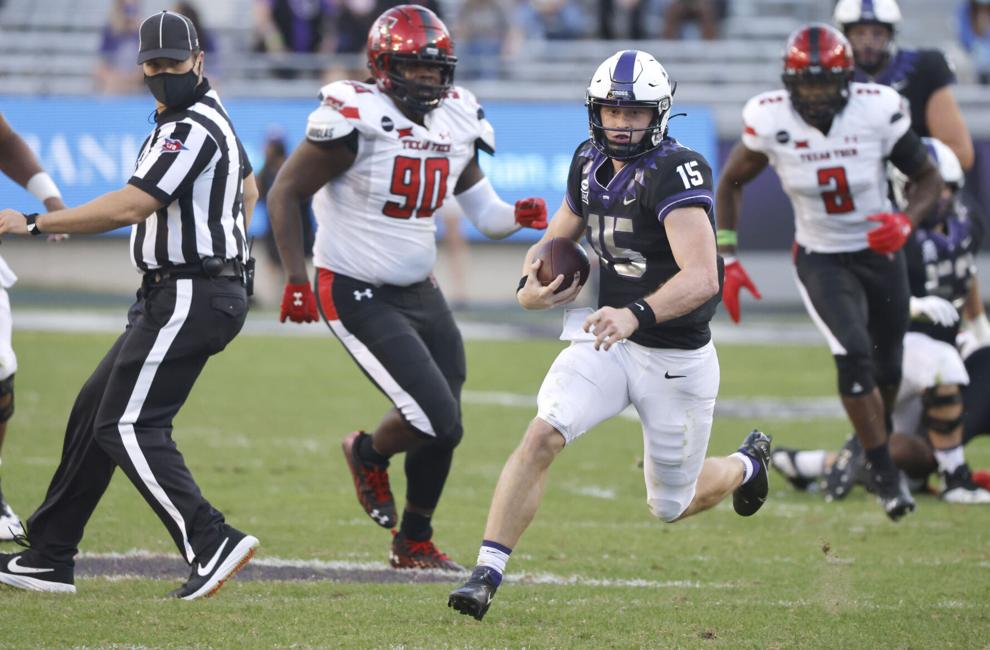 Kaine Williams, S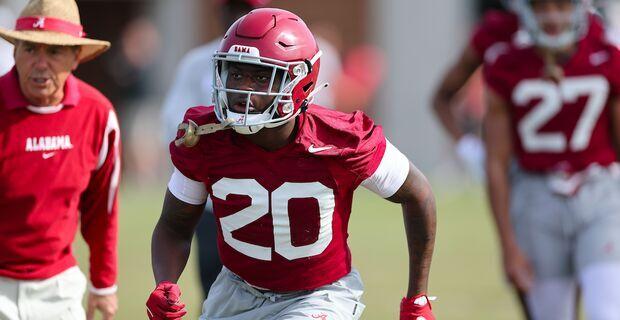 Stephon Wynn, DL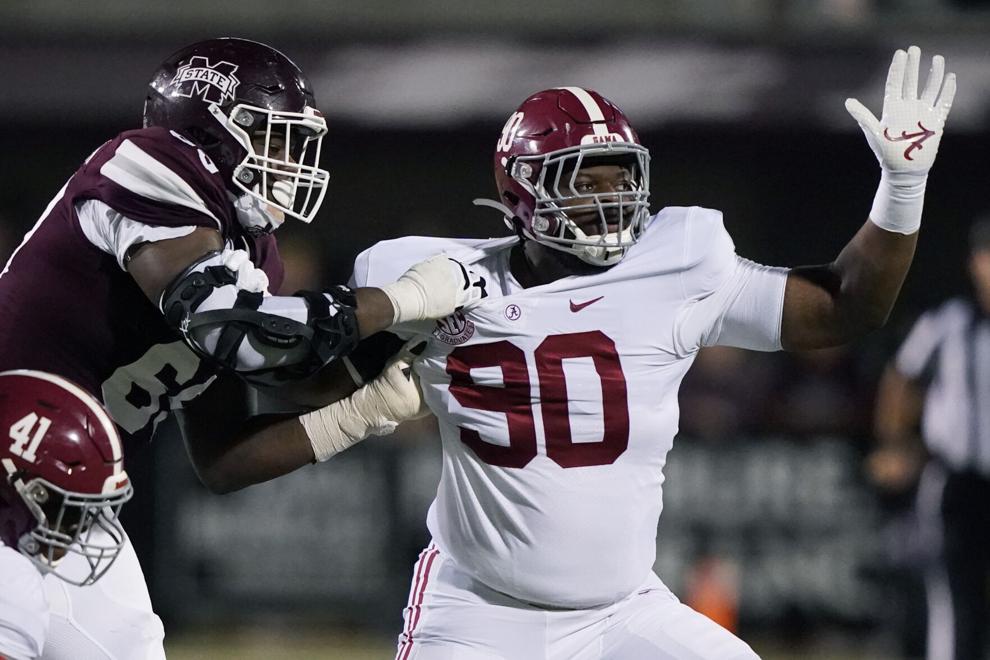 Marcus Washington, WR