There were plenty of big hits in this one. Lots of them. But none bigger or better than the lick Husker linebacker Garrett Nelson put on buddy Lane McCallum after time expired in Saturday's 13-10 NU victory over Northwestern.
"The fireworks are going off, and Lane's just running a million miles per hour," Nelson said. "I turned around to congratulate him, and he's already 30 yards down the field."
But Nelson caught him. Did he ever. With a big bear-hug hit, he got the victory party and dogpile started.
"That was crazy," McCallum said. "We were on the bottom together just looking at each other like, 'Oh, this hurts.'
"It got heavier and heavier as more guys piled on. It was pretty funny."
Funny, yes, but that game-winning 24-yarder was also the stuff of nightmares. Yes, nightmares.
McCallum, a walk-on from Norfolk who really is not supposed to be kicking for the Huskers, said he's had nightmares about this kind of thing, suffocating in a celebratory mass after making the winning play in basketball or football.
"It was actually a lot better than I imagined it in the nightmares," McCallum said.
What a moment for a young man who started his college career at Air Force and who admittedly prefers playing defensive back. But get this, McCallum is now the only kicker other than Josh Brown to kick a walk-off winner for the Huskers at Memorial Stadium. Brown did it against Colorado in 2000.
"An amazing blessing that God gave me," McCallum said. "I just wanted to do the best for my team and help in any way I can. It's a selfish mindset, not really enjoying it personally, but trying to help the team outweighs all of that."
McCallum, 2-for-3 on field-goal tries Saturday, survived a three-timeout icing attack from the Wildcats and a couple of doubting moments from his coach, who has struggled to find a replacement for injured starter Barret Pickering.
"There's a couple of other guys who have been kicking pretty well in practice," Scott Frost said. "Including a guy who's only been working a couple of weeks (Matt Waldoch)."
But Frost added that "Lane was the obvious choice and punched it through."
You have free articles remaining.
Keep reading for FREE!
Enjoy more articles by signing up or logging in. No credit card required.
McCallum, who hit the right upright with a 29-yard try in the third quarter, got the 24-yarder just high enough to win the game. Like a wedge shot that comes off the club looking more like a 4-iron. He admitted it was not his best work, but it got the job done.
Tight end Austin Allen said there were a lot of prayers involved.
"I sent a prayer up for him," Allen said. "I pulled him aside and said a prayer, and it worked. I grabbed him by the head and we started praying. He's great in his faith, so it worked."
Allen and McCallum have been friends for a long time. They played AAU basketball together as far back as sixth grade.
"He's a very calm and collected guy," Allen said. "He's great under pressure so it doesn't surprise me that he had a smile on his face the whole time.
"Lane was that guy if we had an opportunity for a game-winning shot, he was going to take it. Like I said, great under pressure."
The defensive back mentality, according to safety Cam Taylor-Britt.
"He's the Lane Train," Taylor-Britt said. "I don't care where he is on the field, I just believe in him.
"He's a DB at the end of the day. He's got the heart of a defensive back, and we're some dogs. So he loves pressure."
And getting rides off the field on the shoulders of teammates isn't so bad, either.
"Lane's a good friend of mine," Nelson said. "I'd seen how hard he had been working on kicks. Now he's kicking and winning a game. Seeing that all happen and seeing how he responded to all the changes is awesome and kind of speaks into his character as a person, how willing he is to do something for this team.
"It was awesome. I'm so happy for him."
Northwestern vs. Nebraska, 10.5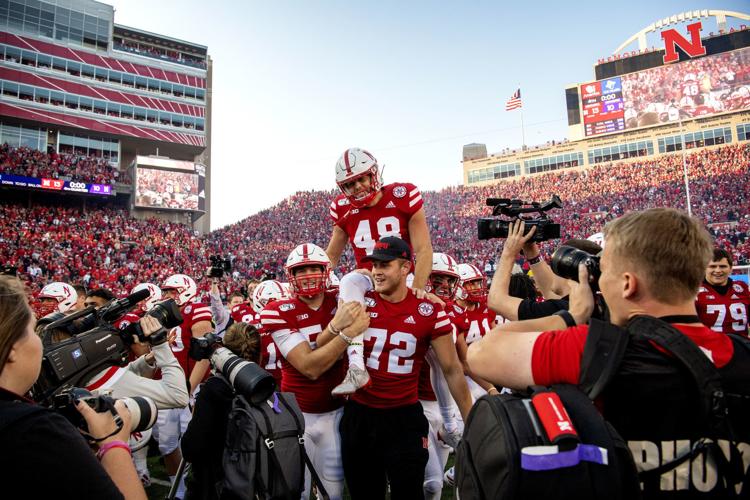 Northwestern vs. Nebraska, 10.5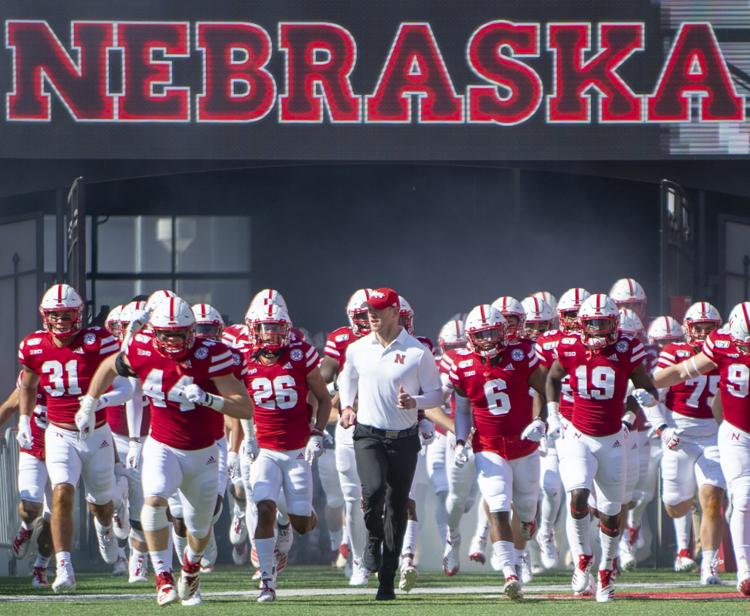 Northwestern vs. Nebraska, 10.5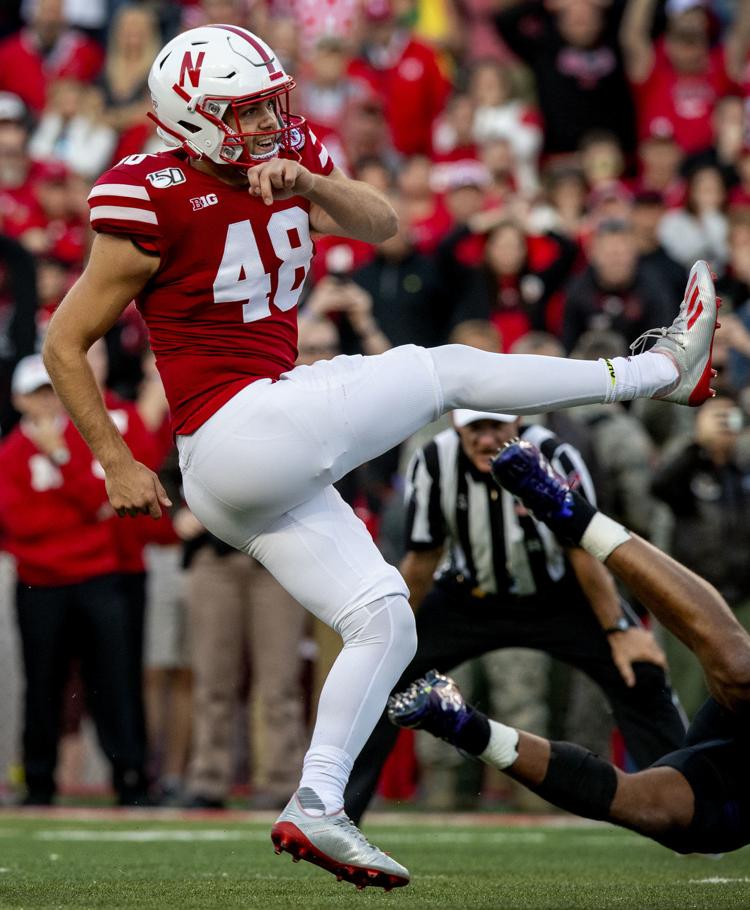 Northwestern vs. Nebraska, 10.5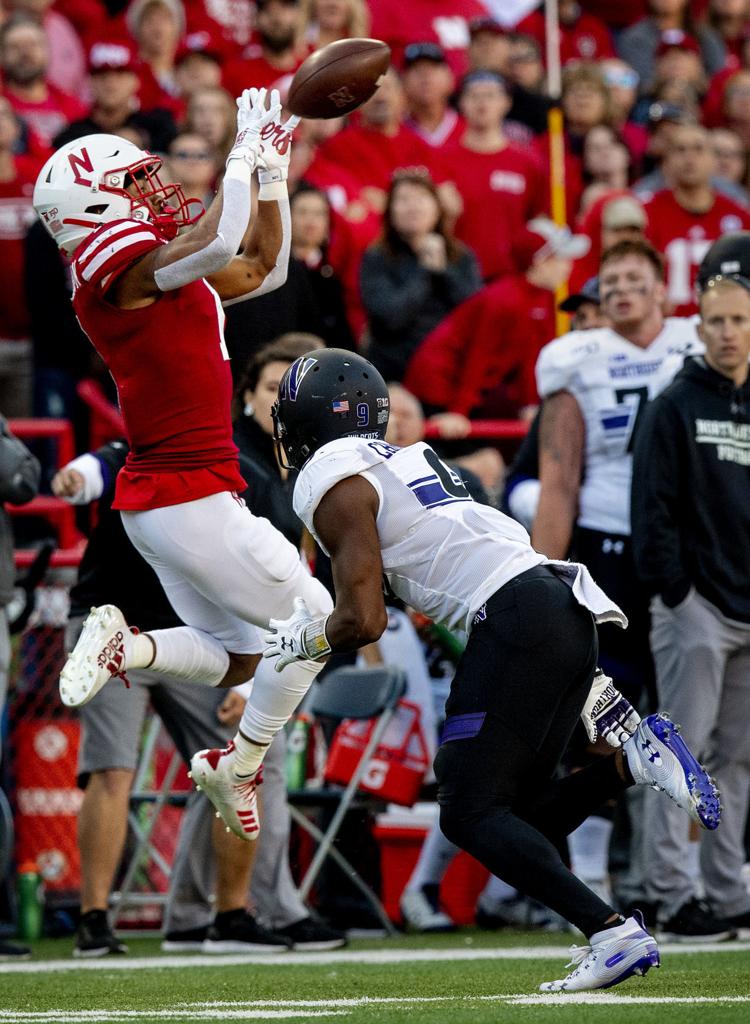 Northwestern vs. Nebraska, 10.5
Northwestern vs. Nebraska, 10.5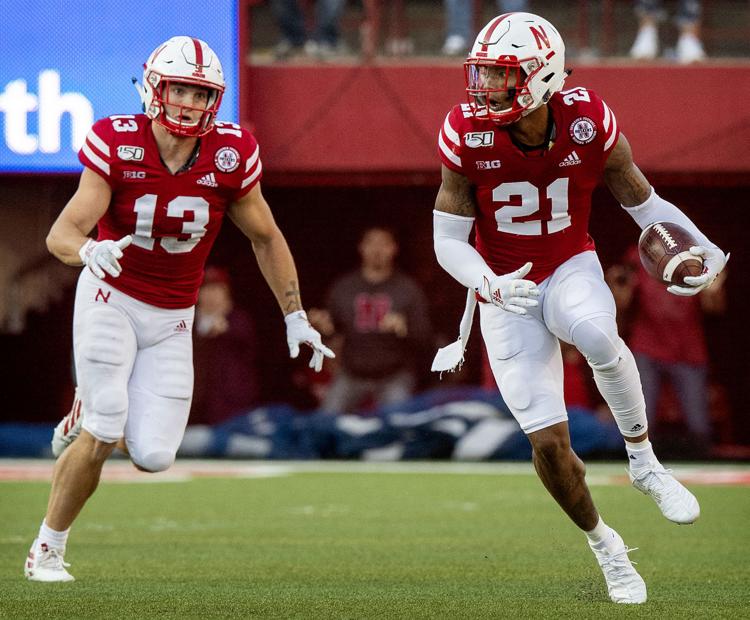 Northwestern vs. Nebraska, 10.5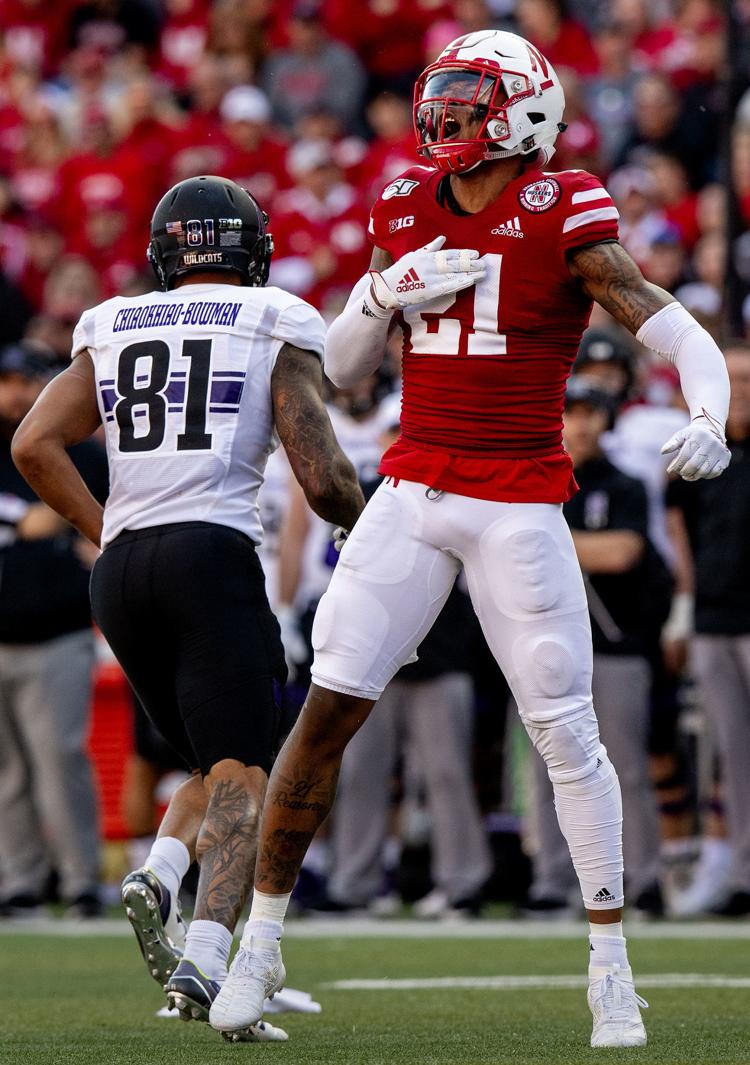 Northwestern vs. Nebraska, 10.5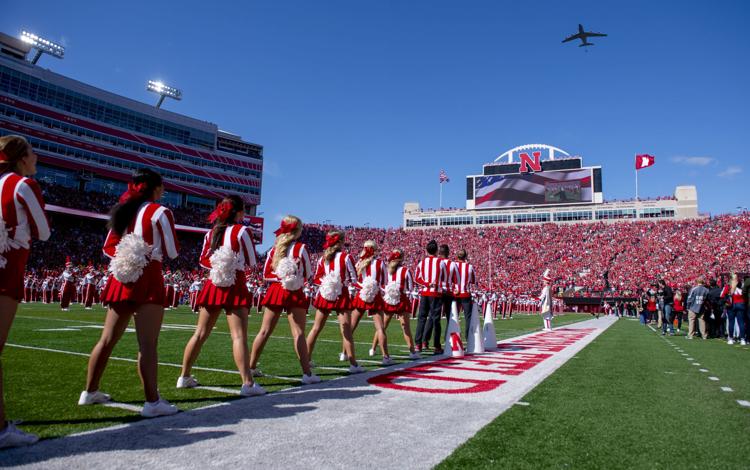 Northwestern vs. Nebraska, 10.5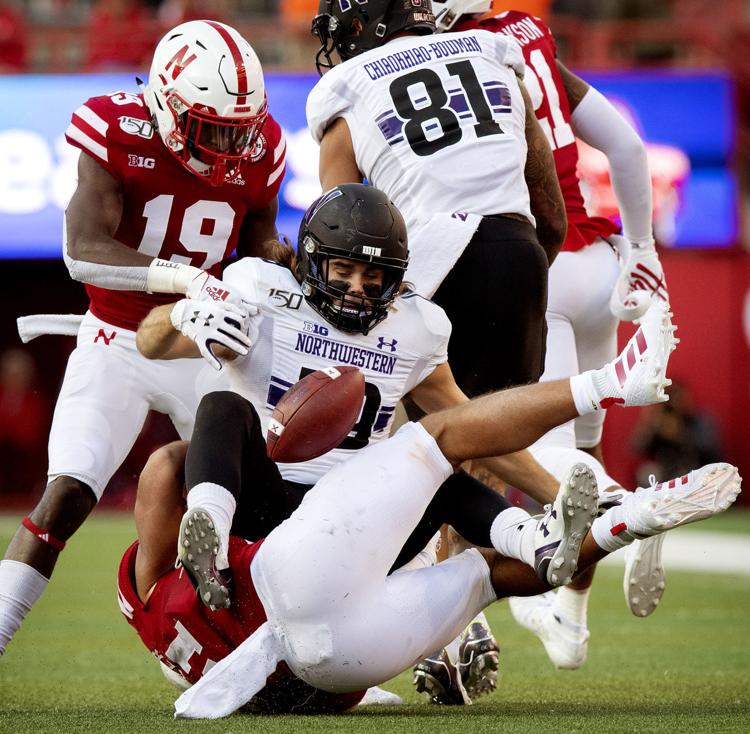 Northwestern vs. Nebraska, 10.5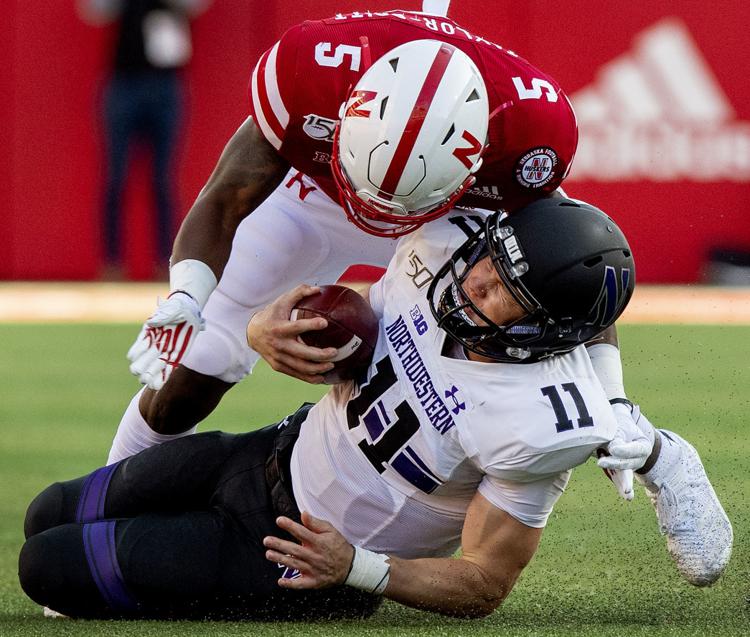 Northwestern vs. Nebraska, 10.5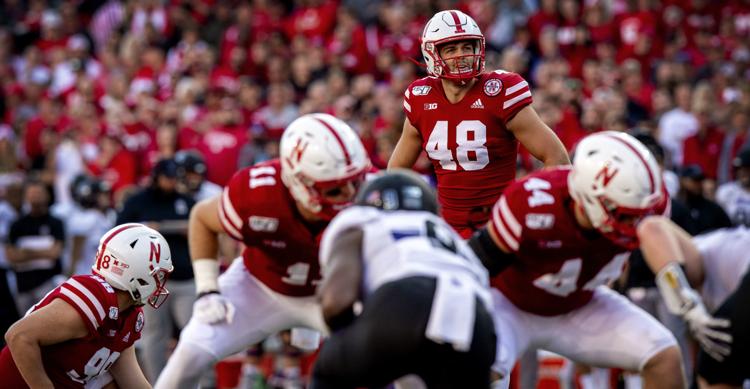 Northwestern vs. Nebraska, 10.5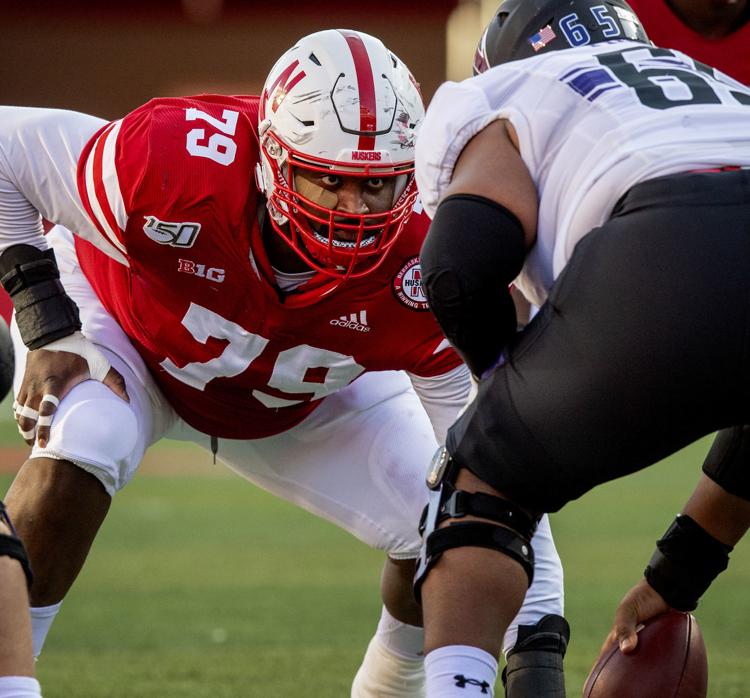 Northwestern vs. Nebraska, 10.5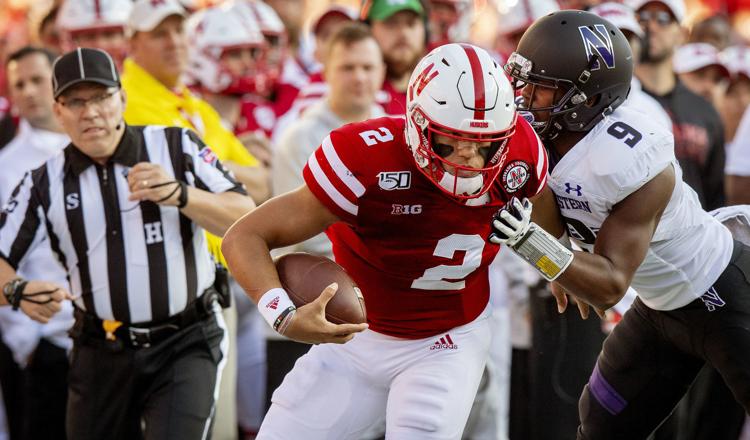 Northwestern vs. Nebraska, 10.5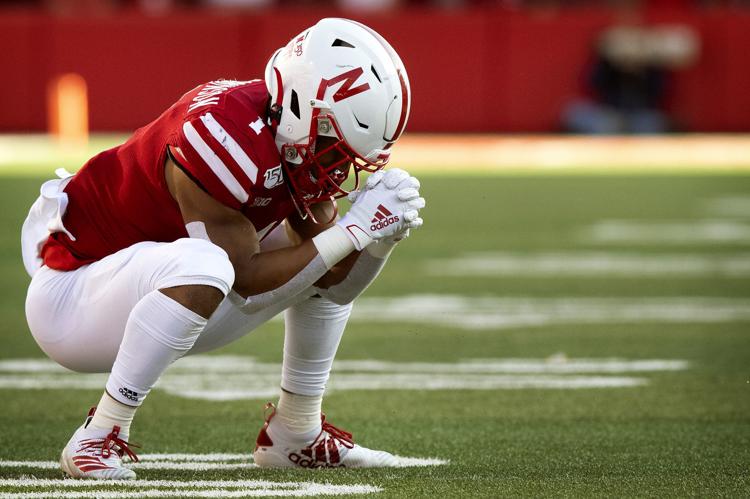 Northwestern vs. Nebraska, 10.5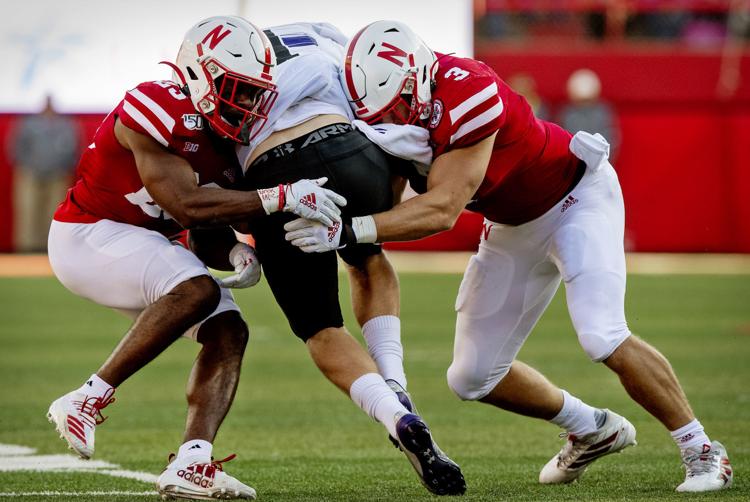 Northwestern vs. Nebraska, 10.5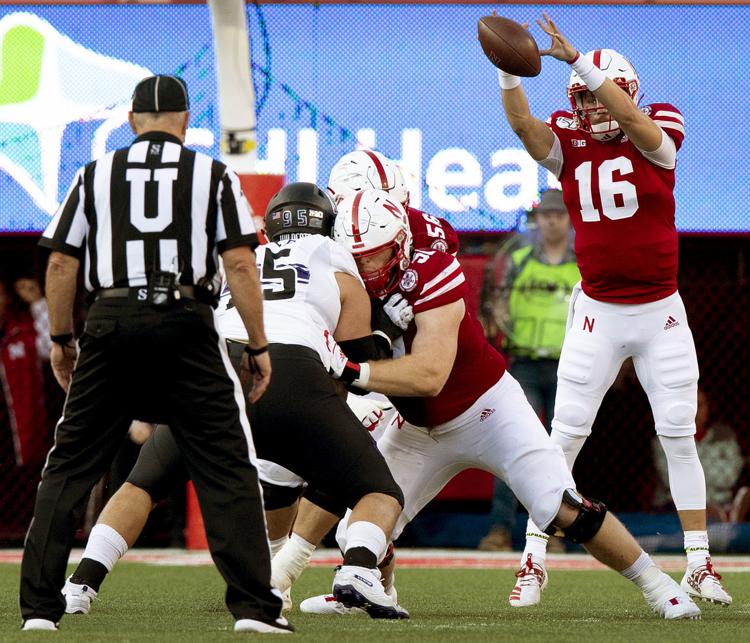 Northwestern vs. Nebraska, 10.5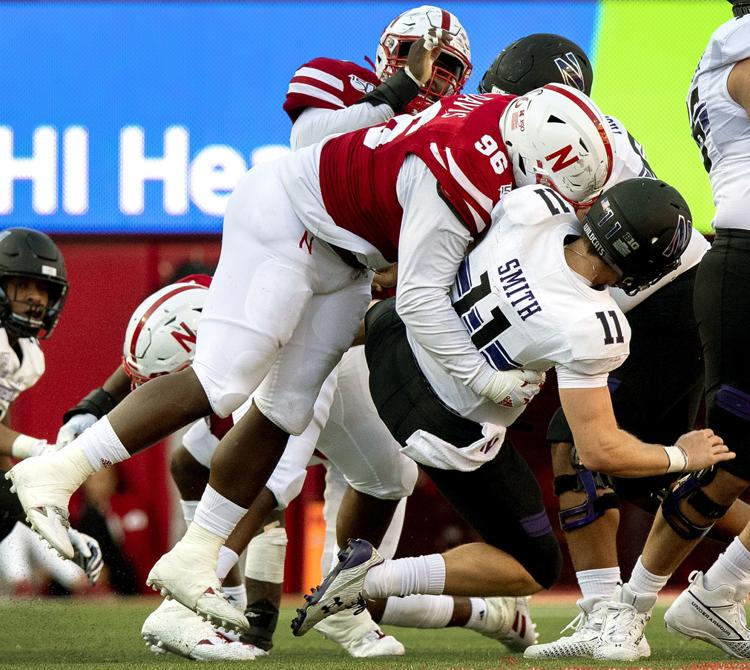 Northwestern vs. Nebraska, 10.5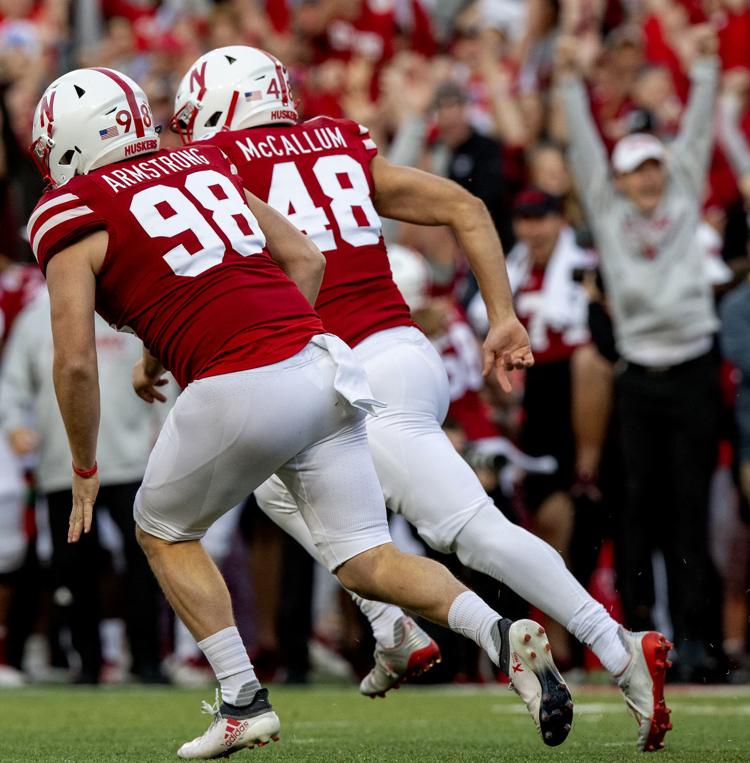 Northwestern vs. Nebraska, 10.5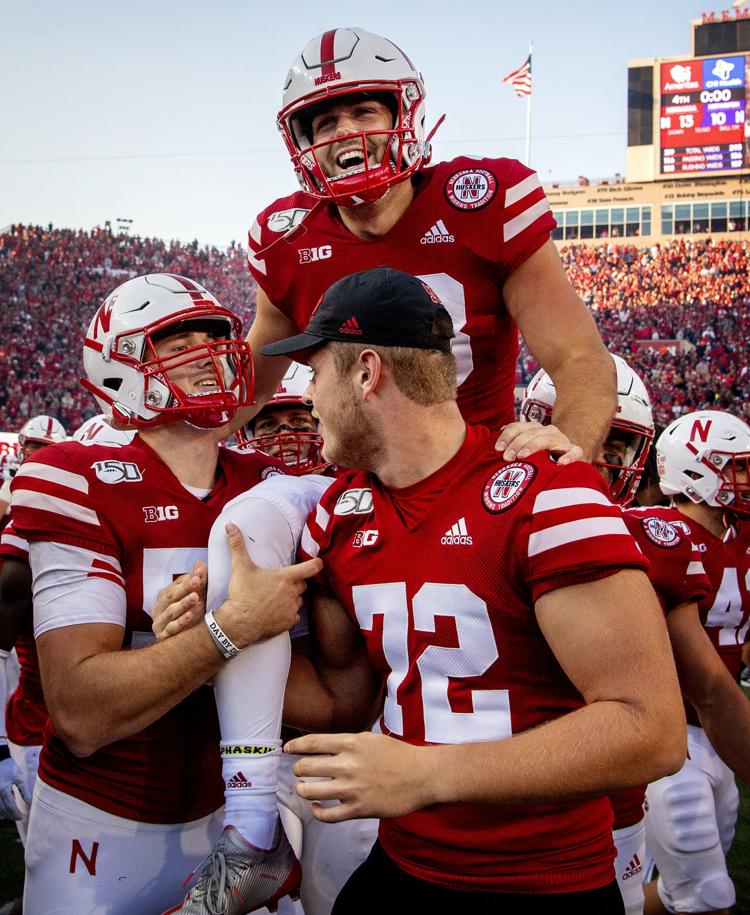 Northwestern vs. Nebraska, 10.5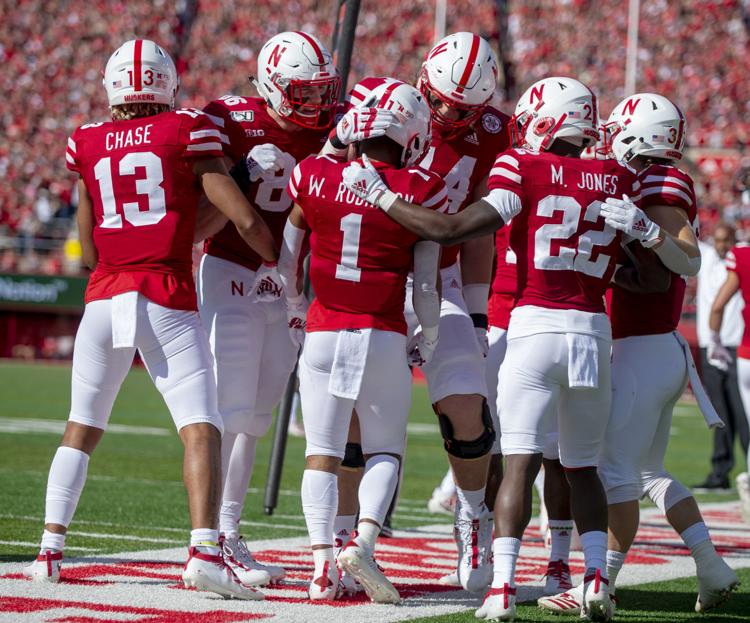 Northwestern vs. Nebraska, 10.5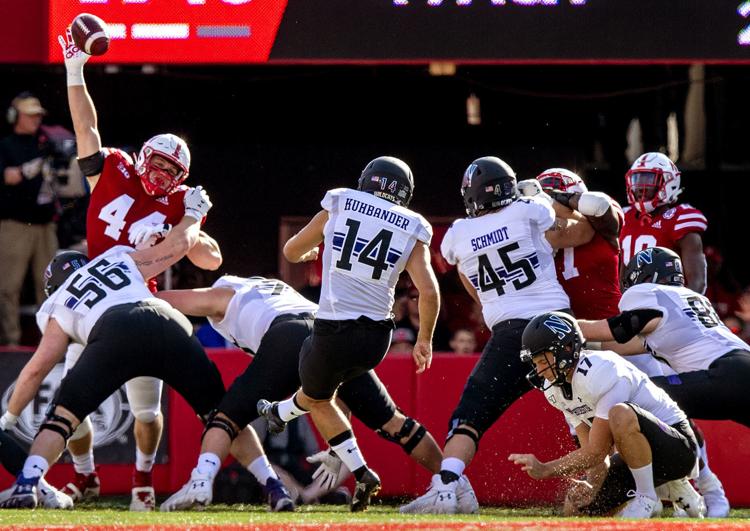 Northwestern vs. Nebraska, 10.5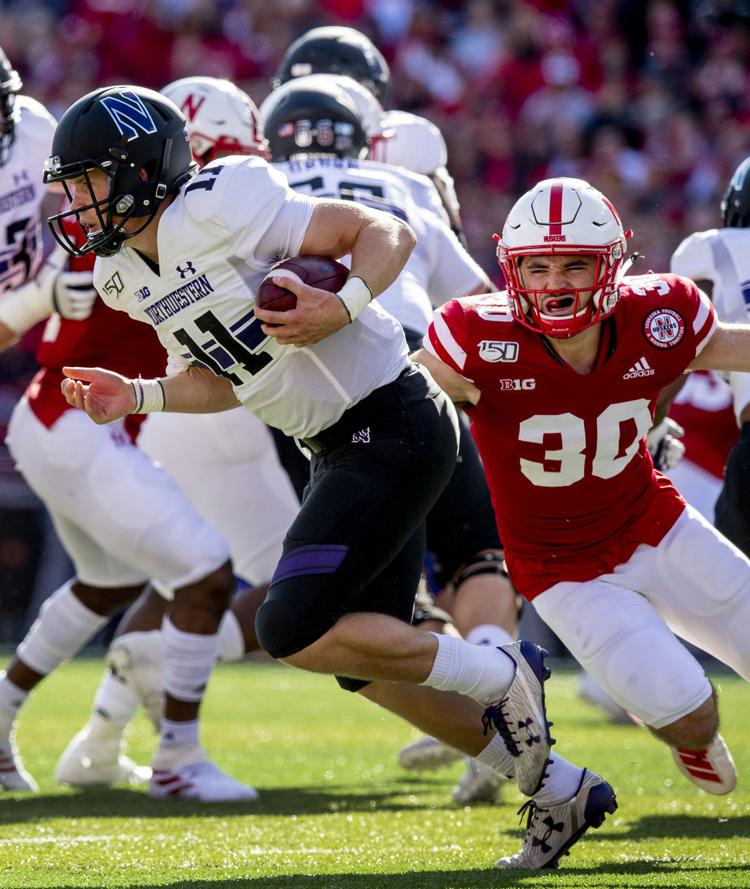 Northwestern vs. Nebraska, 10.5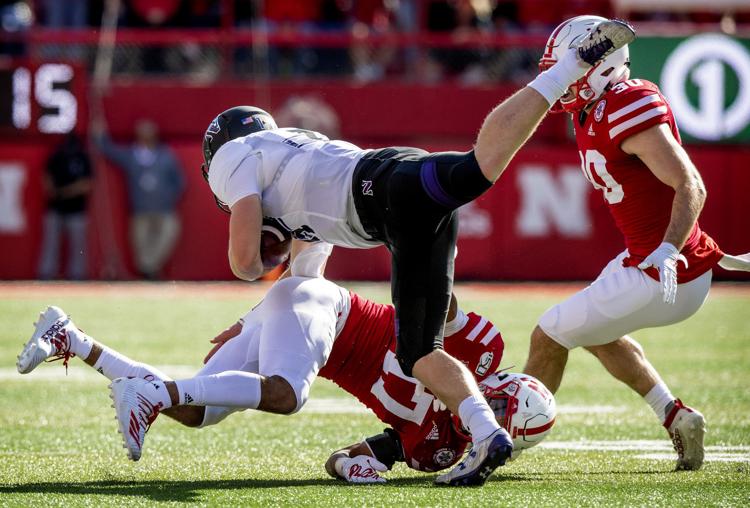 Northwestern vs. Nebraska, 10.5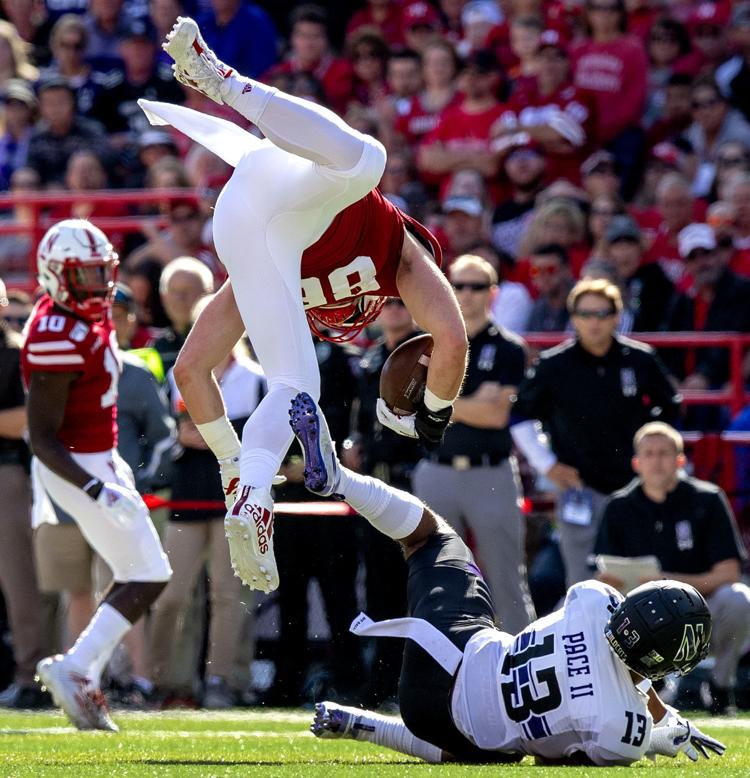 Northwestern vs. Nebraska, 10.5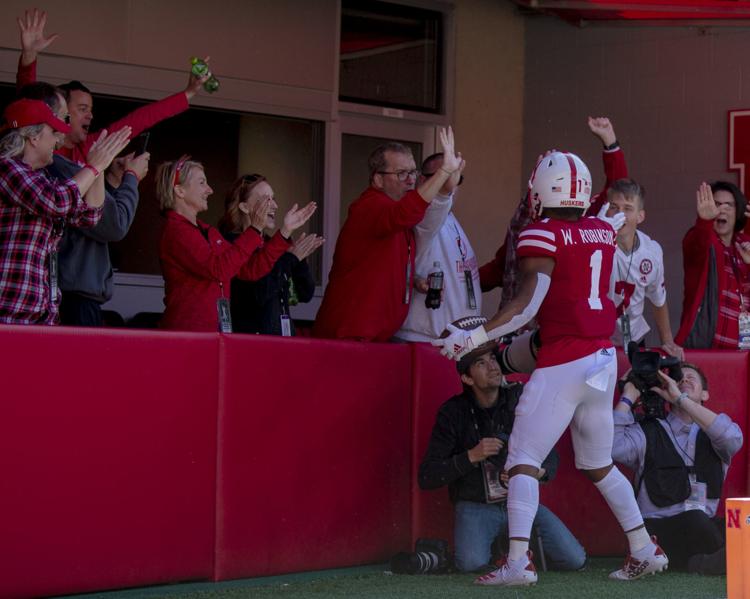 Northwestern vs. Nebraska, 10.5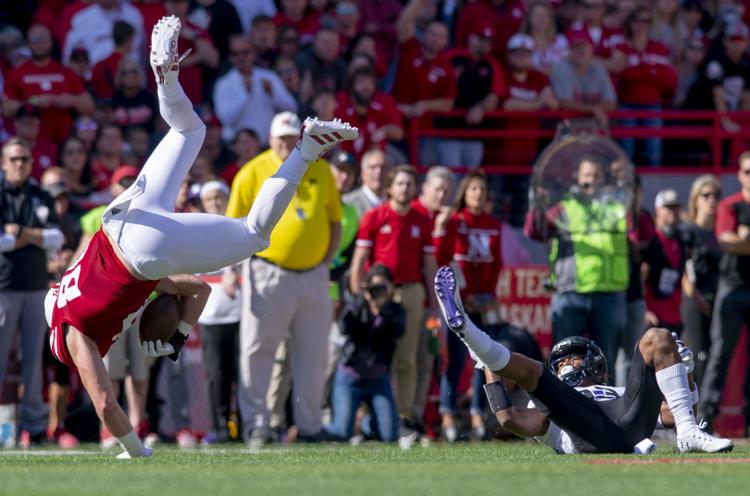 Northwestern vs. Nebraska, 10.5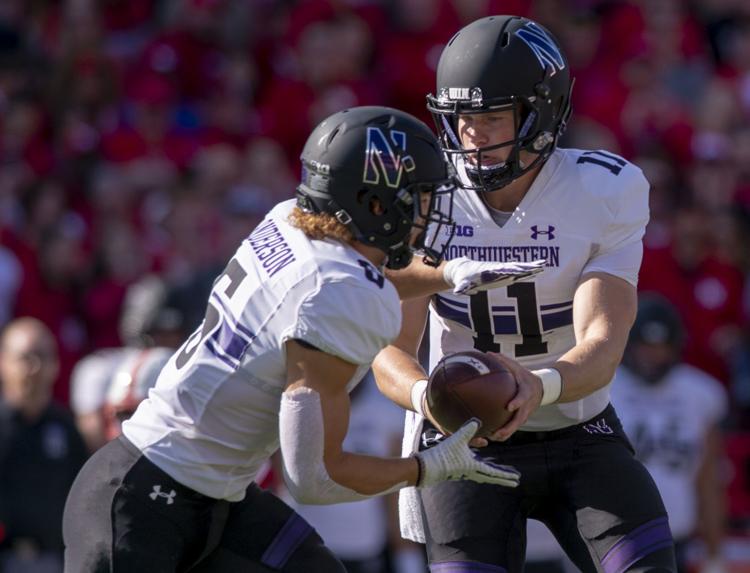 Northwestern vs. Nebraska, 10.5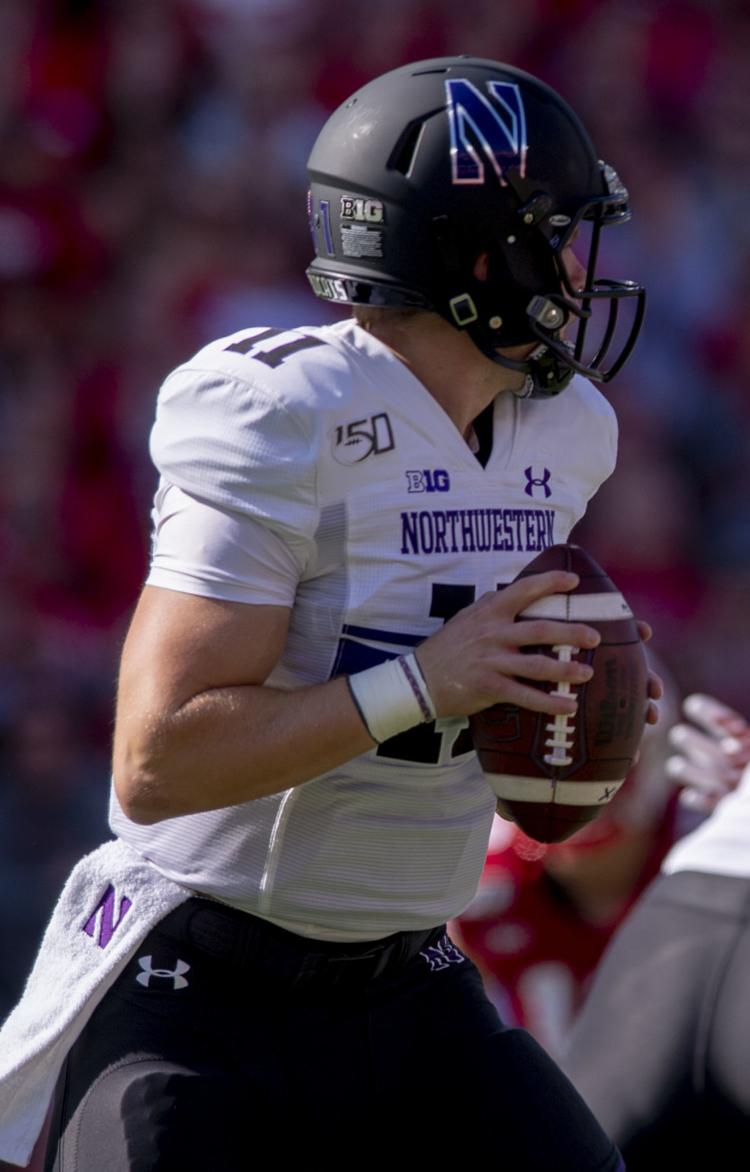 Northwestern vs. Nebraska, 10.5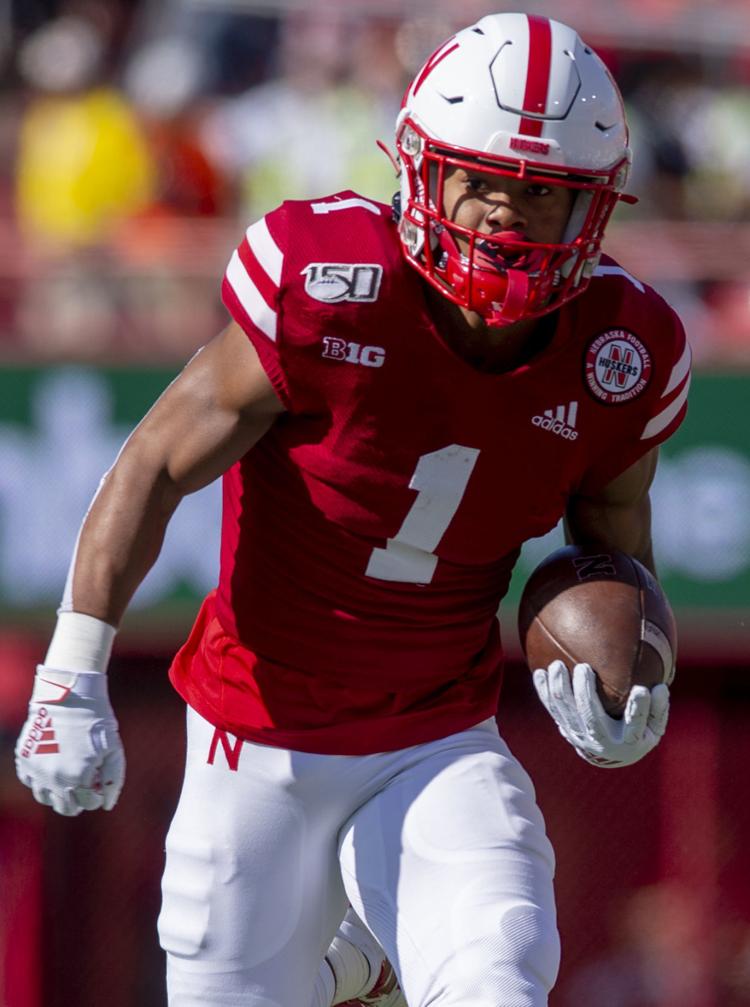 Northwestern vs. Nebraska, 10.5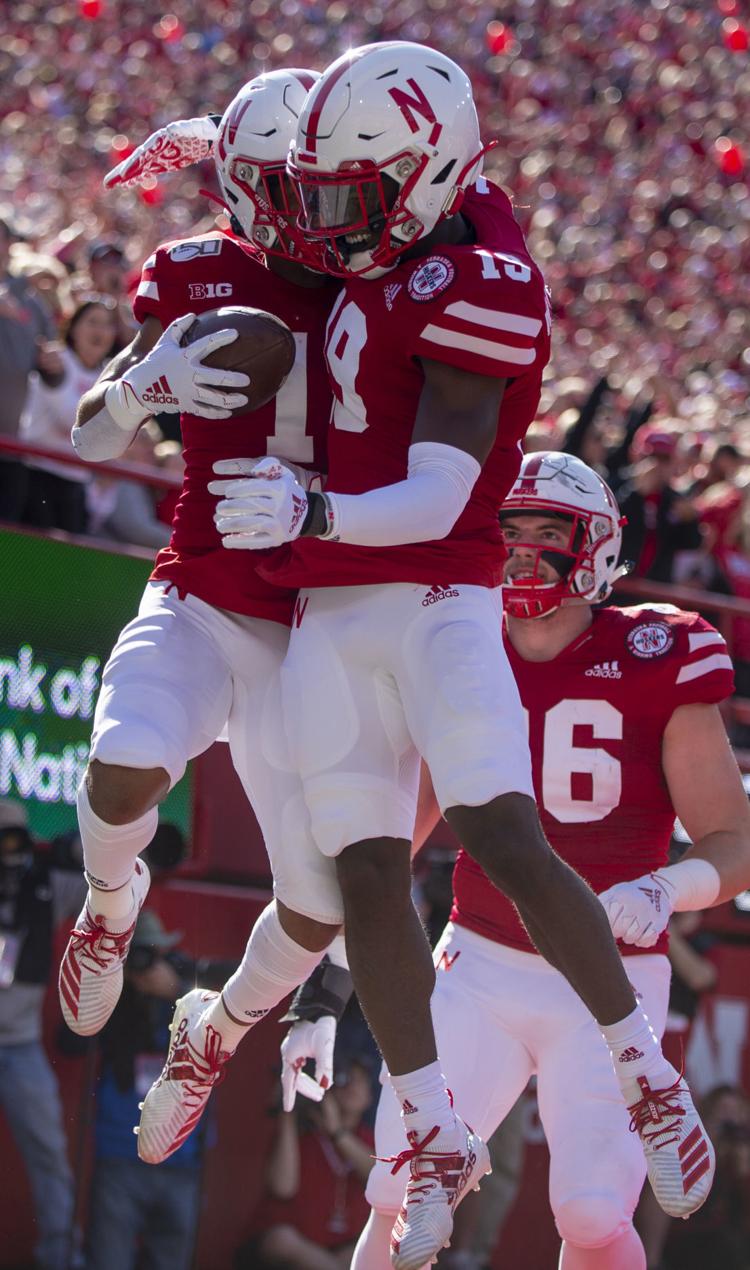 Northwestern vs. Nebraska, 10.5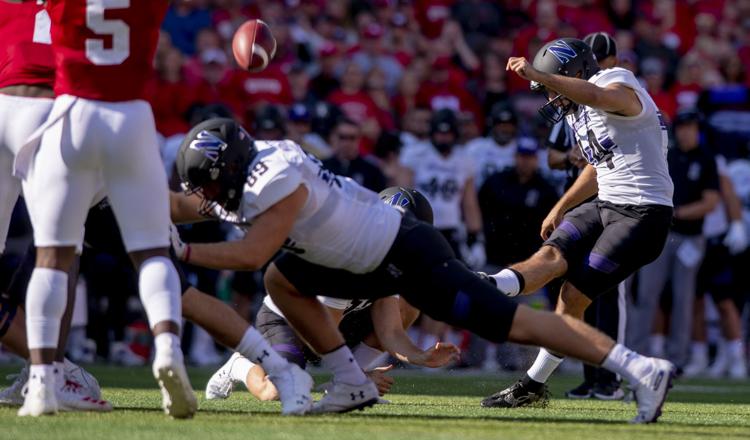 Northwestern vs. Nebraska, 10.5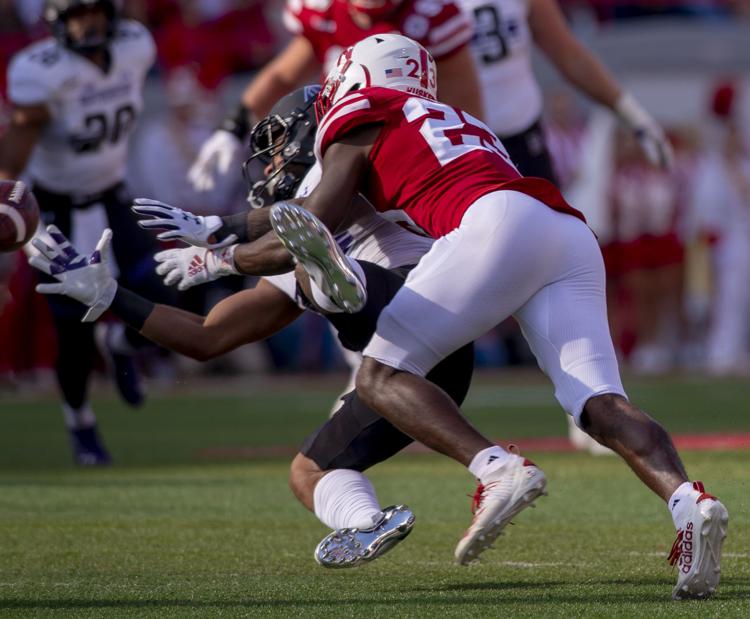 Northwestern vs. Nebraska, 10.5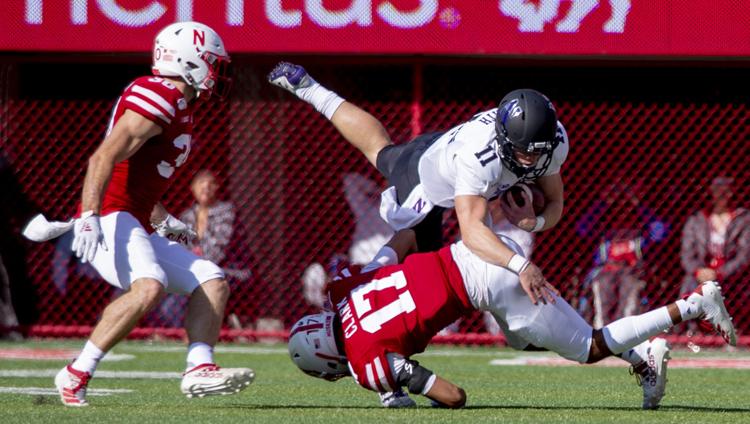 Northwestern vs. Nebraska, 10.5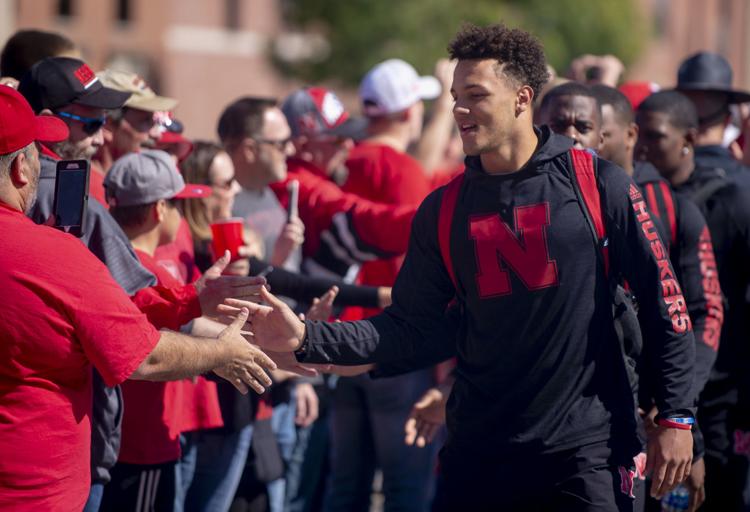 Northwestern vs. Nebraska, 10.5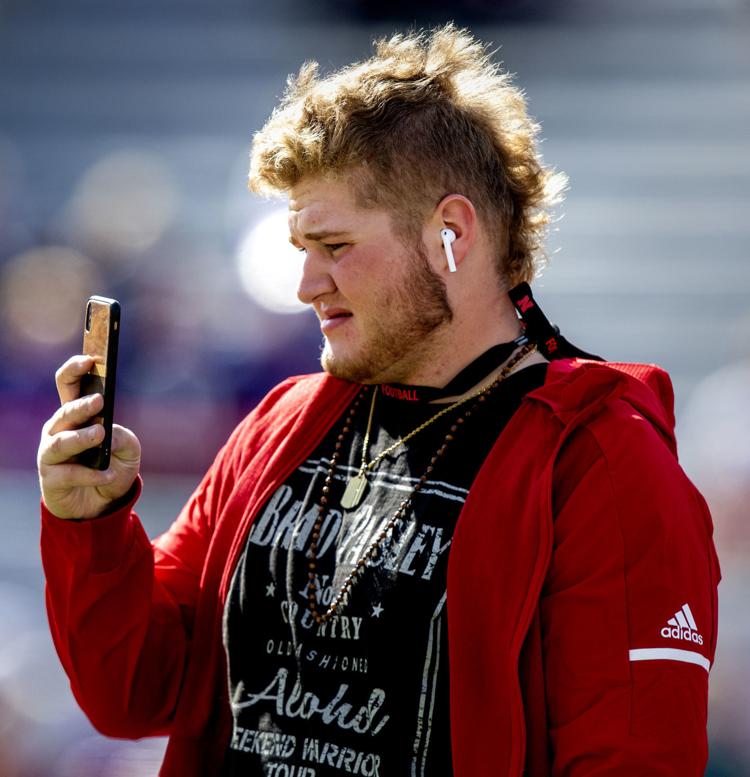 Northwestern vs. Nebraska, 10.5
Northwestern vs. Nebraska, 10.5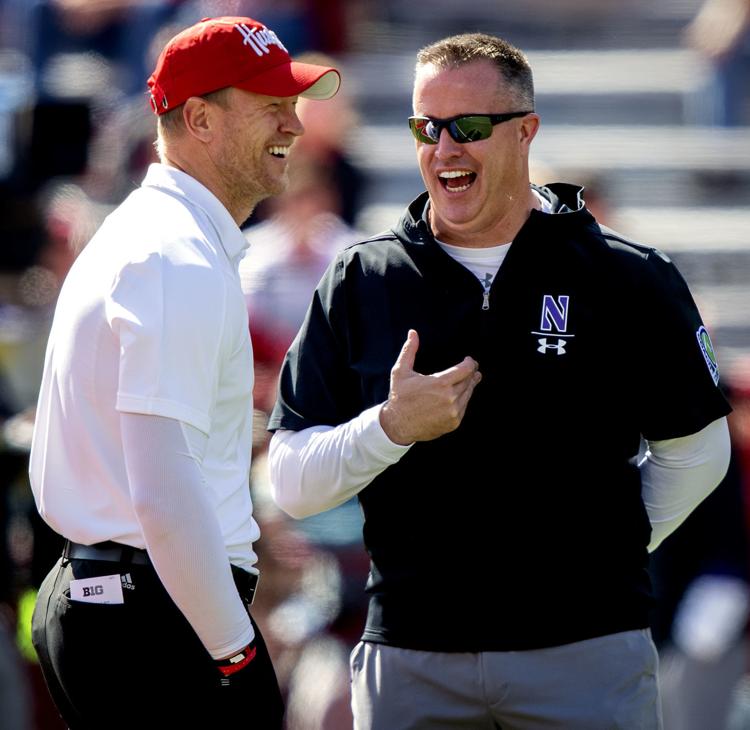 Northwestern vs. Nebraska, 10.5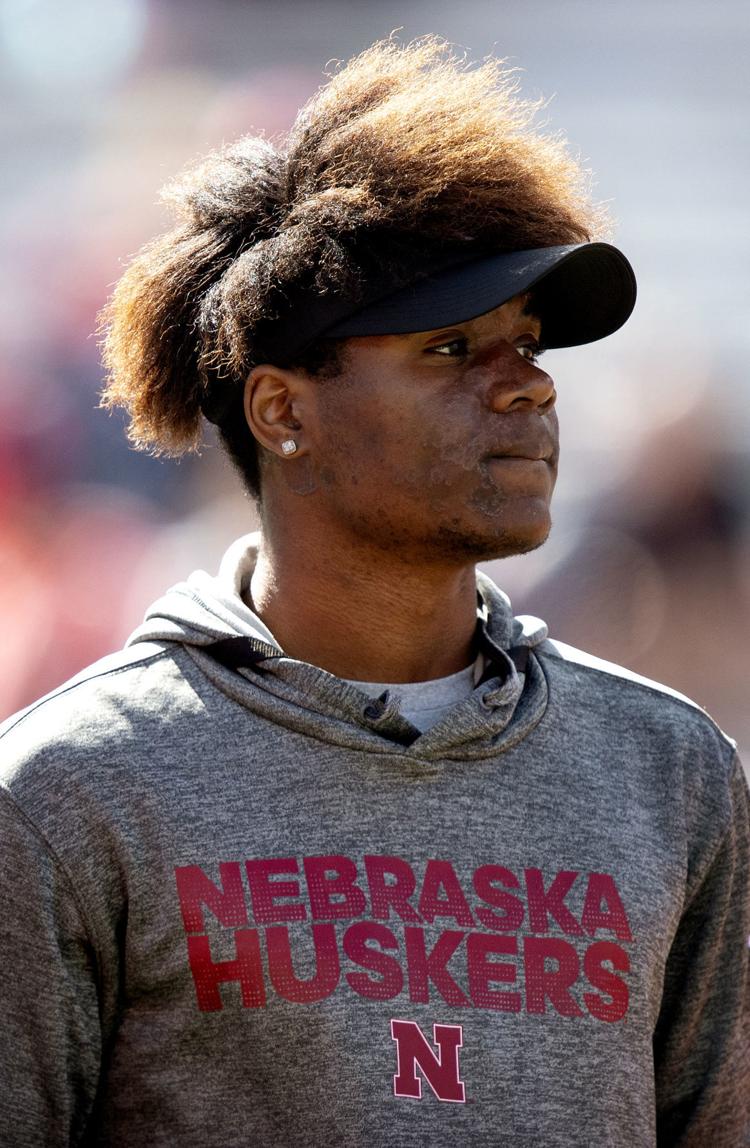 Northwestern vs. Nebraska, 10.5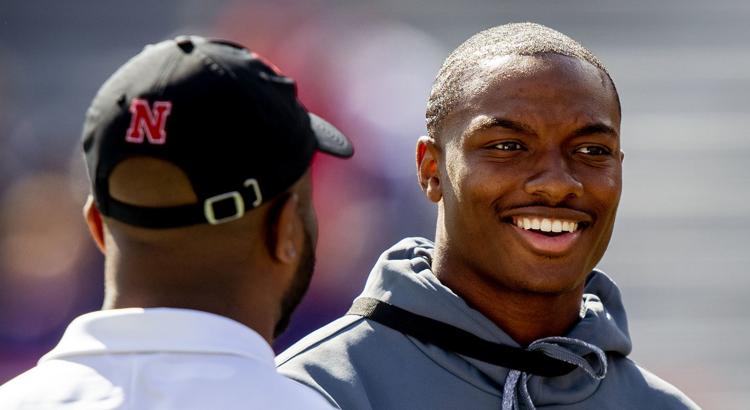 Northwestern vs. Nebraska, 10.5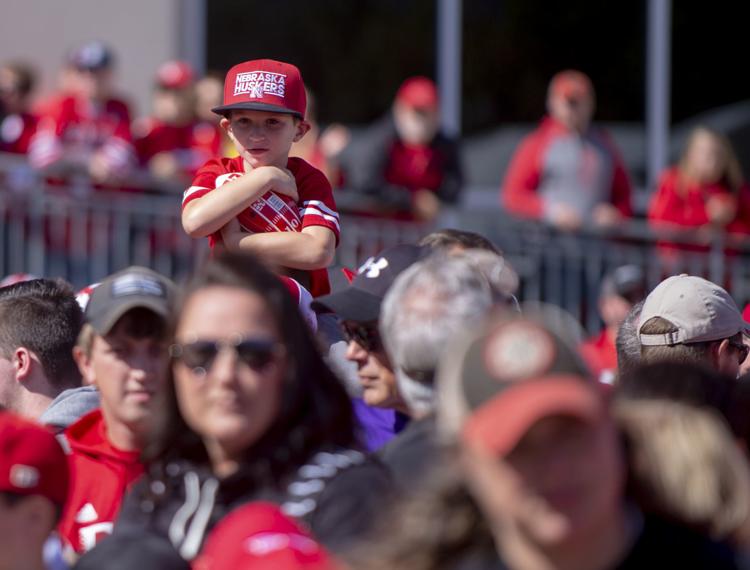 Northwestern vs. Nebraska, 10.5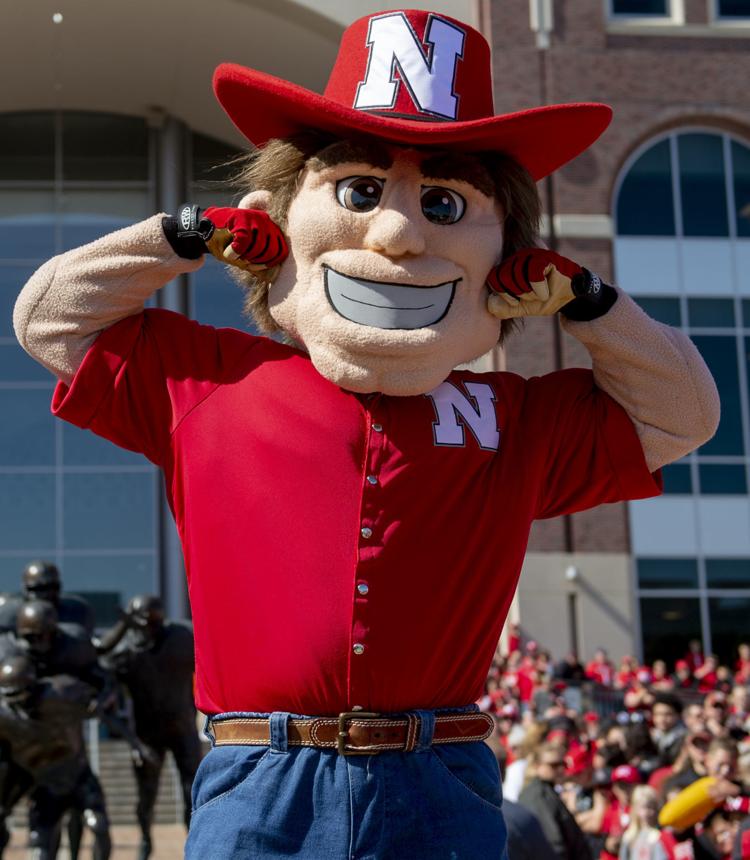 Northwestern vs. Nebraska, 10.5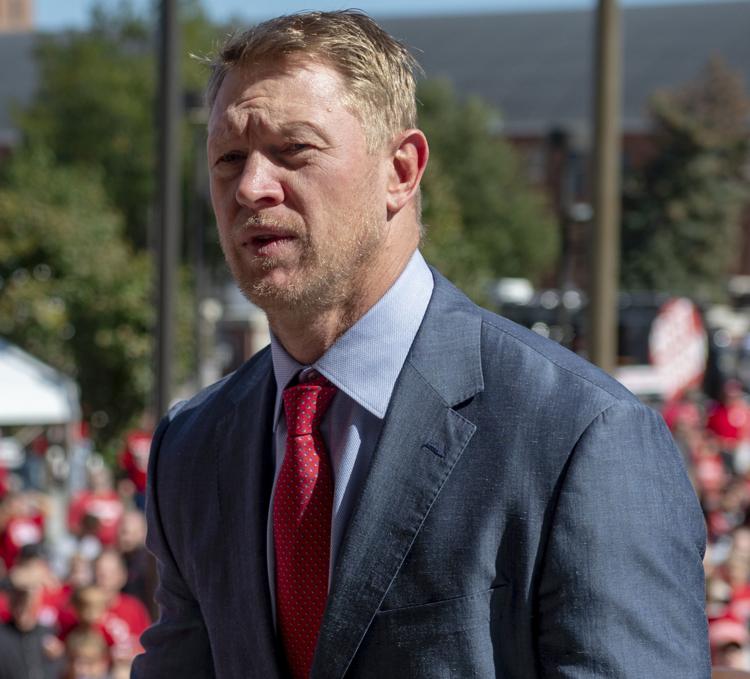 Northwestern vs. Nebraska, 10.5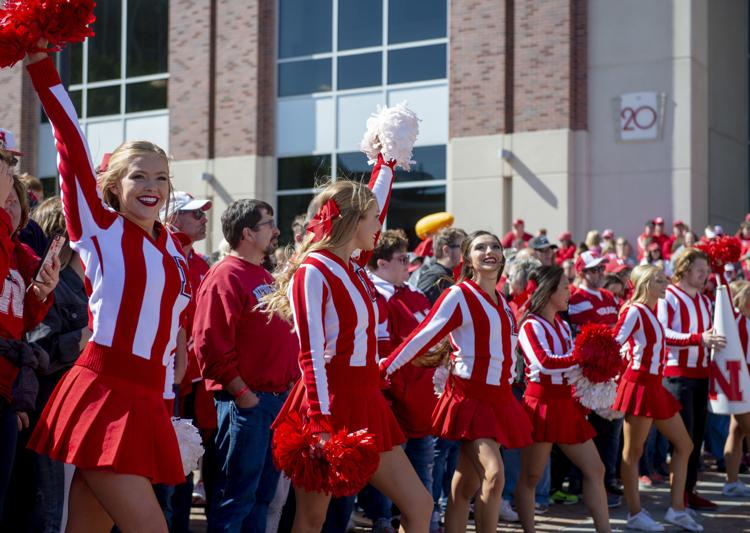 Northwestern vs. Nebraska, 10.5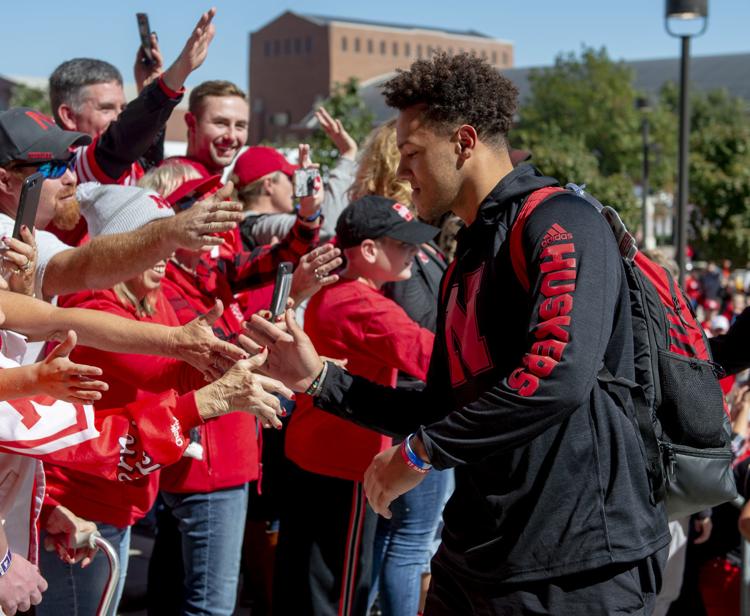 Northwestern vs. Nebraska, 10.5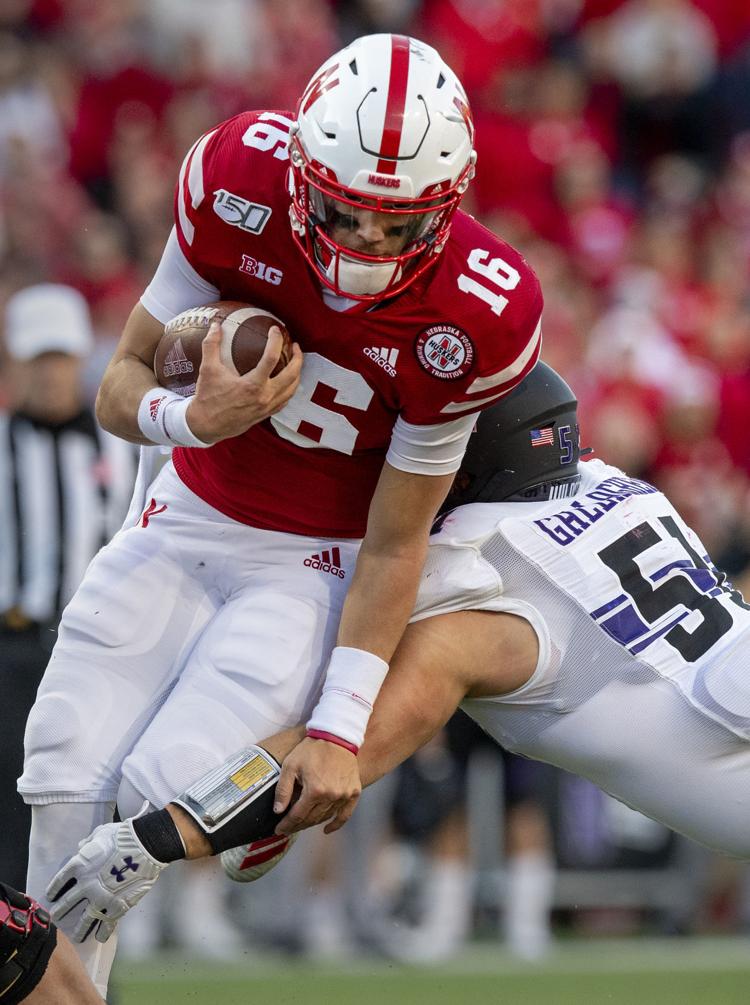 Northwestern vs. Nebraska, 10.5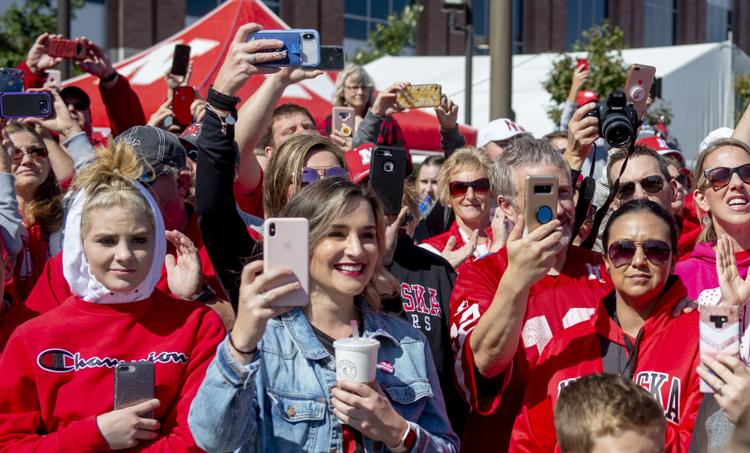 Northwestern vs. Nebraska, 10.5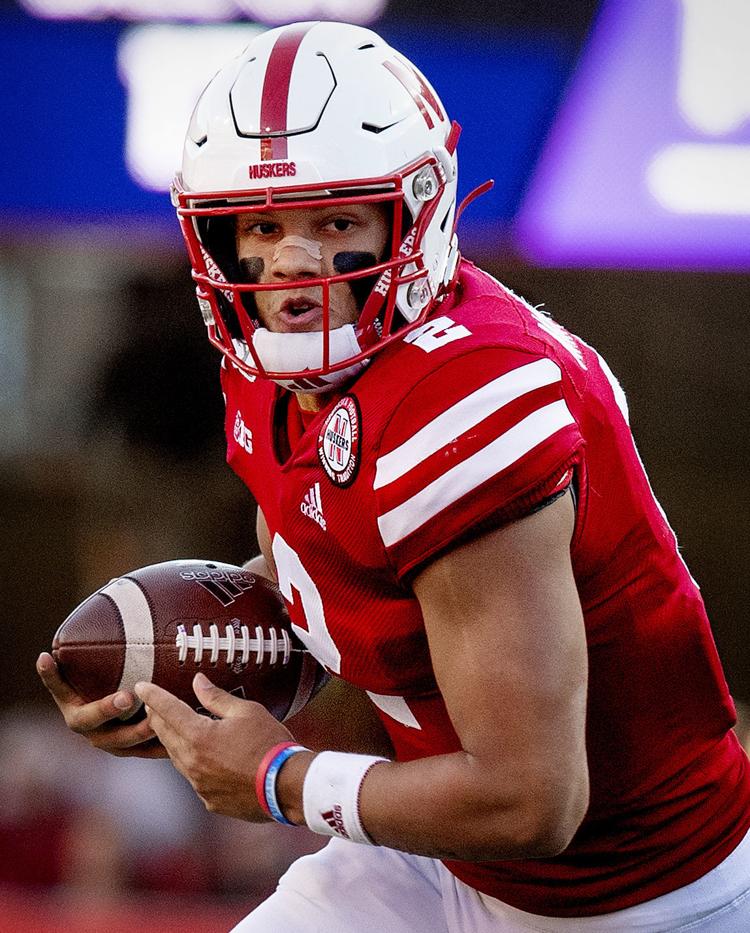 Northwestern vs. Nebraska, 10.5
Northwestern vs. Nebraska, 10.5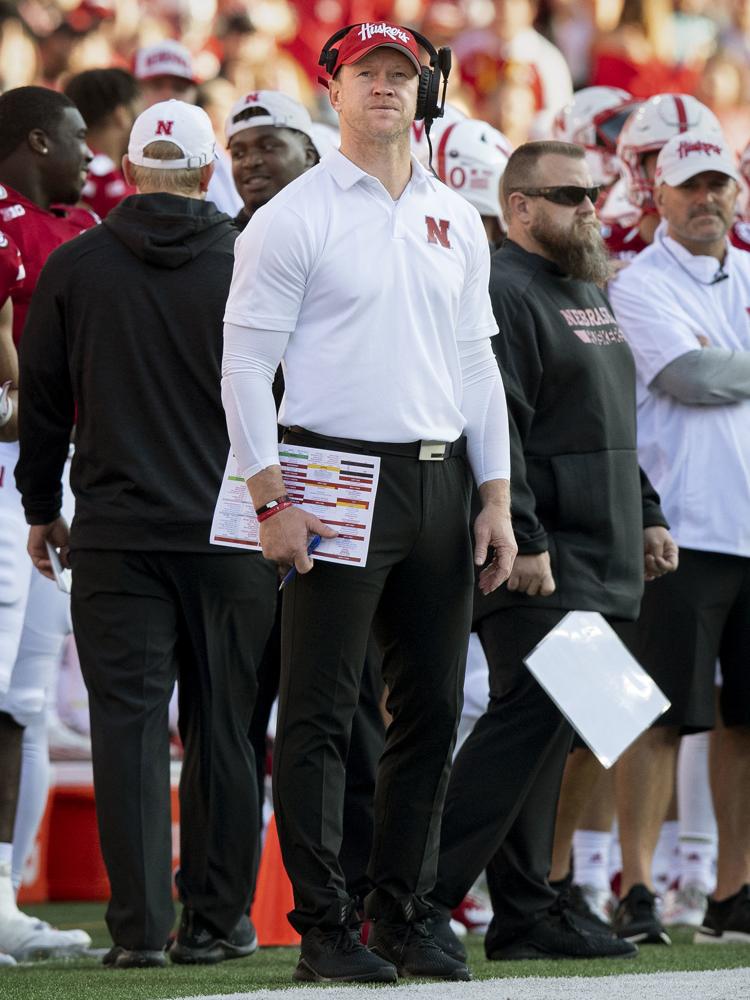 Northwestern vs. Nebraska, 10.5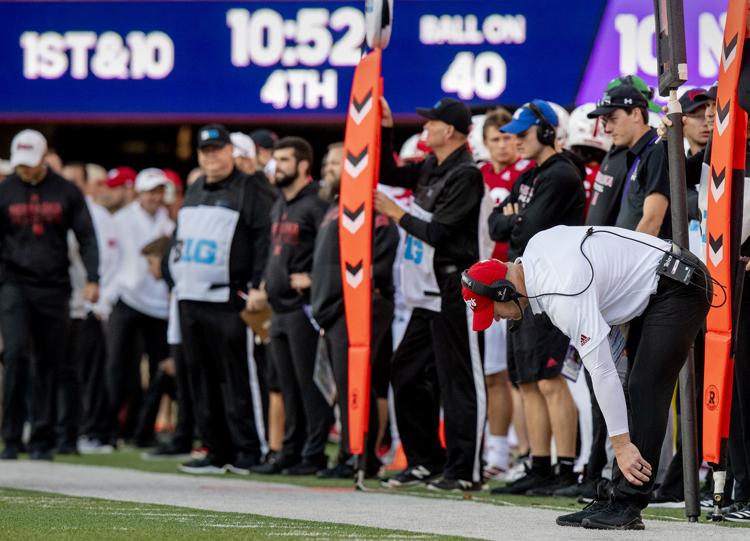 Northwestern vs. Nebraska, 10.5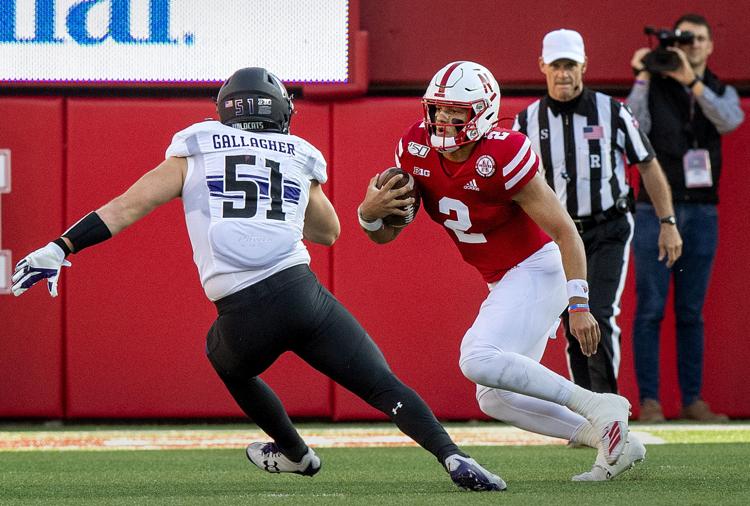 Northwestern vs. Nebraska, 10.5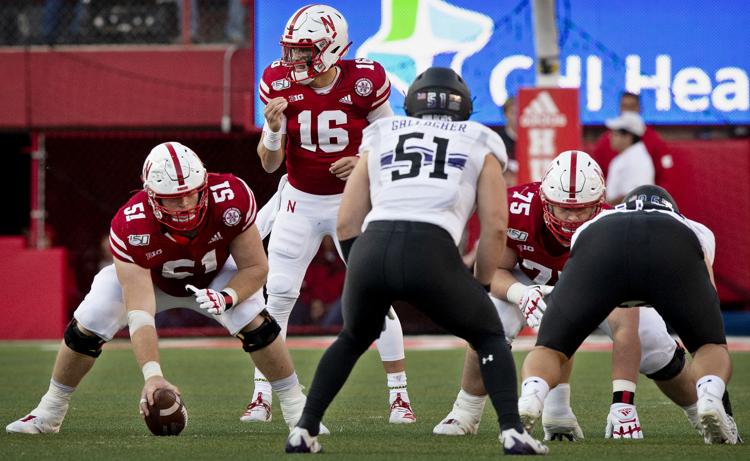 Northwestern vs. Nebraska, 10.5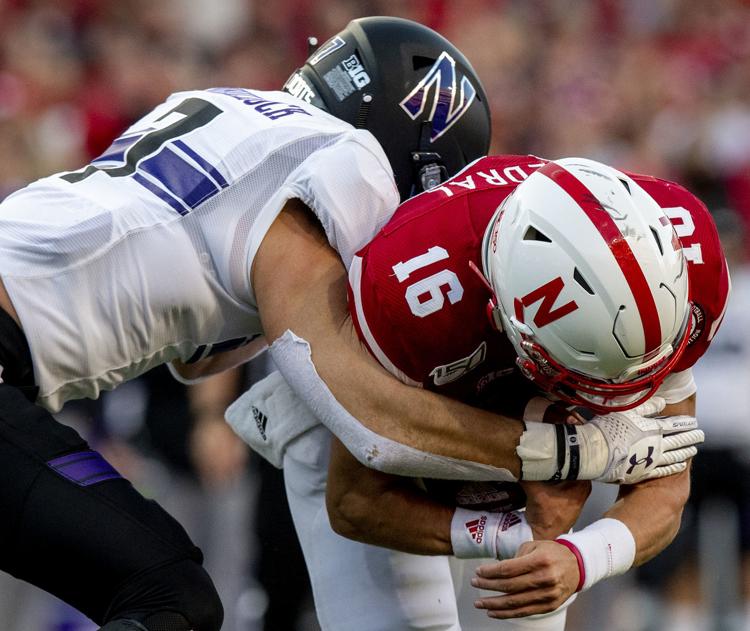 Northwestern vs. Nebraska, 10.5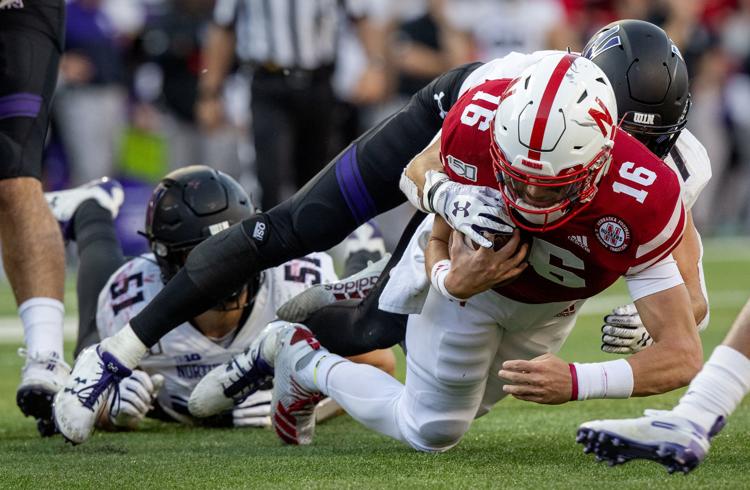 Northwestern vs. Nebraska, 10.5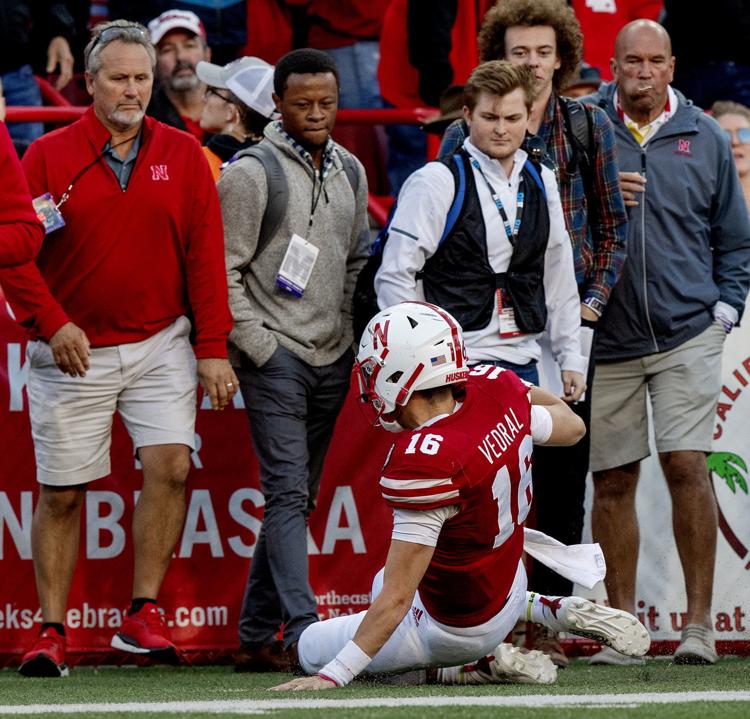 Northwestern vs. Nebraska, 10.5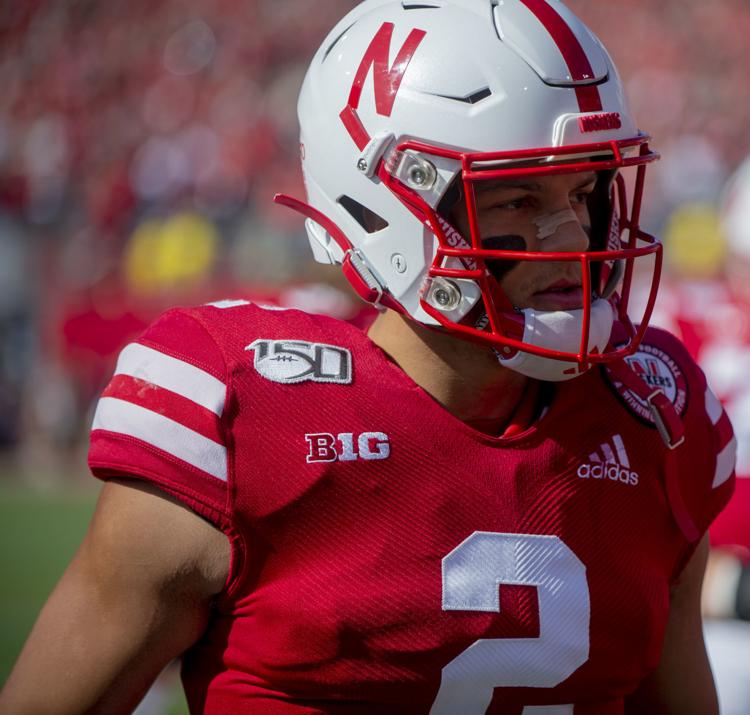 Northwestern vs. Nebraska, 10.5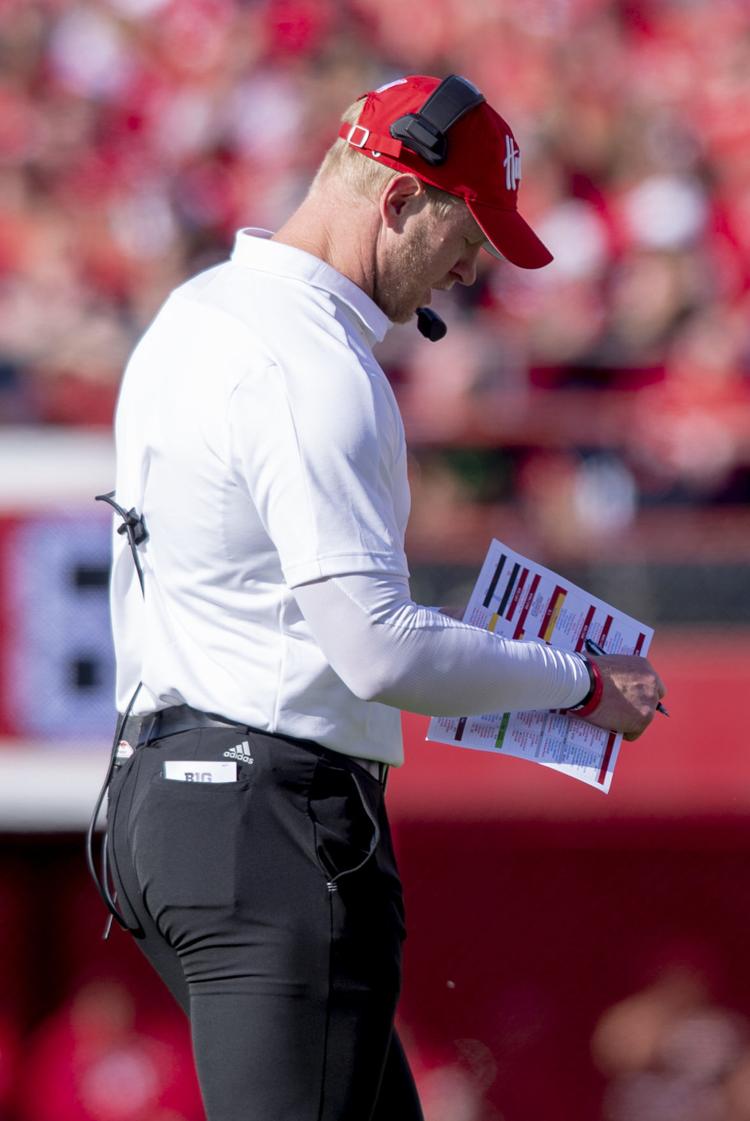 Northwestern vs. Nebraska, 10.5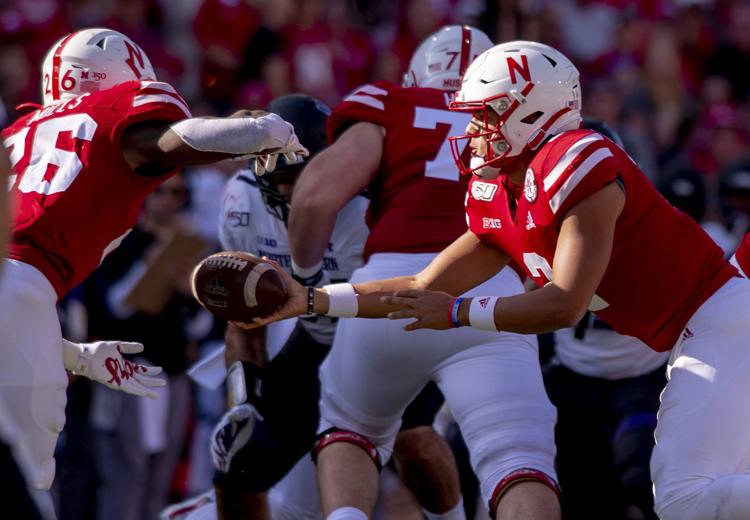 Northwestern vs. Nebraska, 10.5
Northwestern vs. Nebraska, 10.5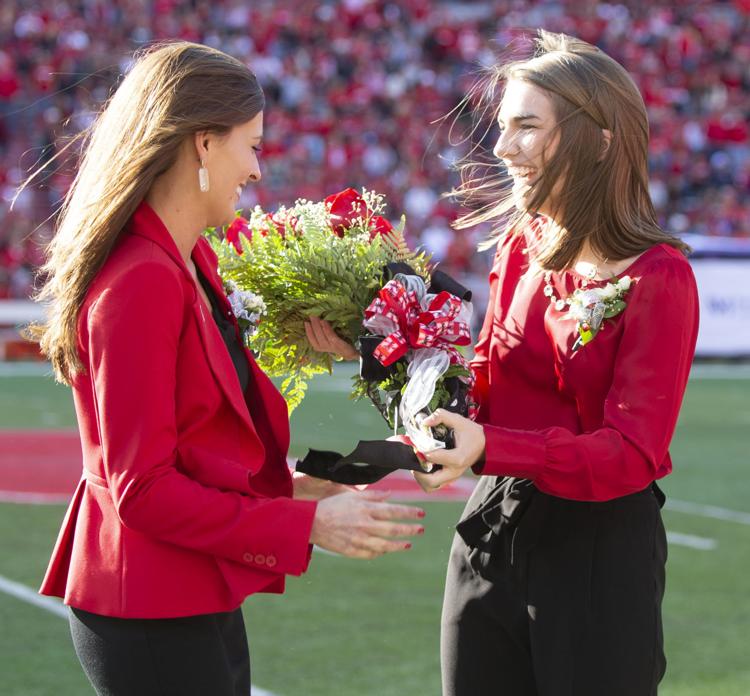 Northwestern vs. Nebraska, 10.5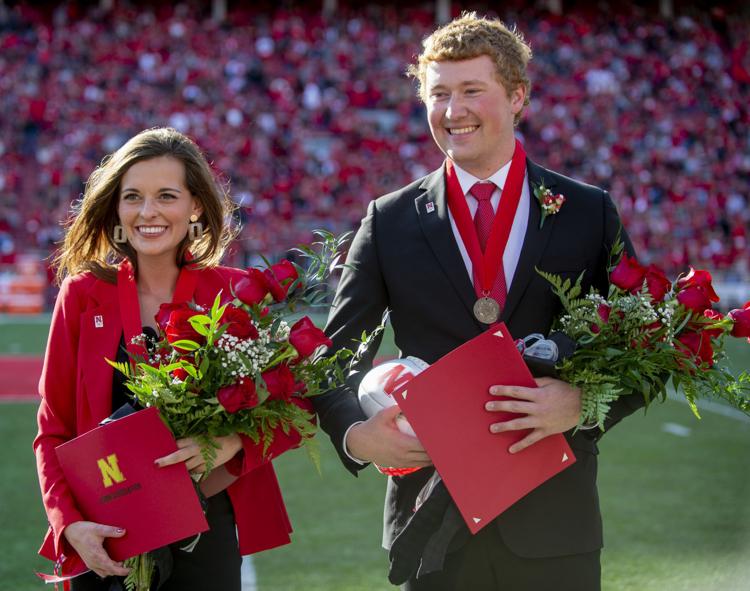 Northwestern vs. Nebraska, 10.5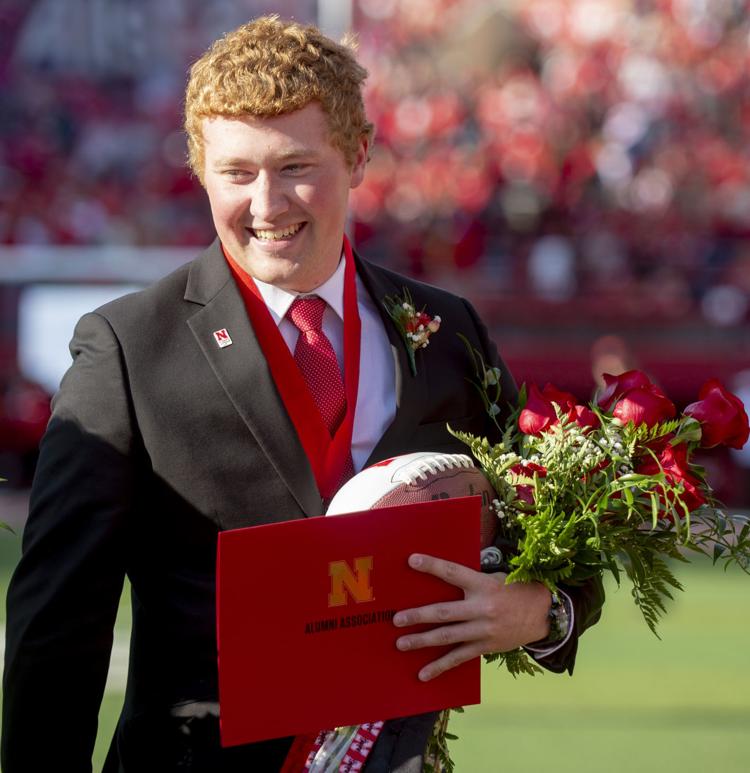 Northwestern vs. Nebraska, 10.5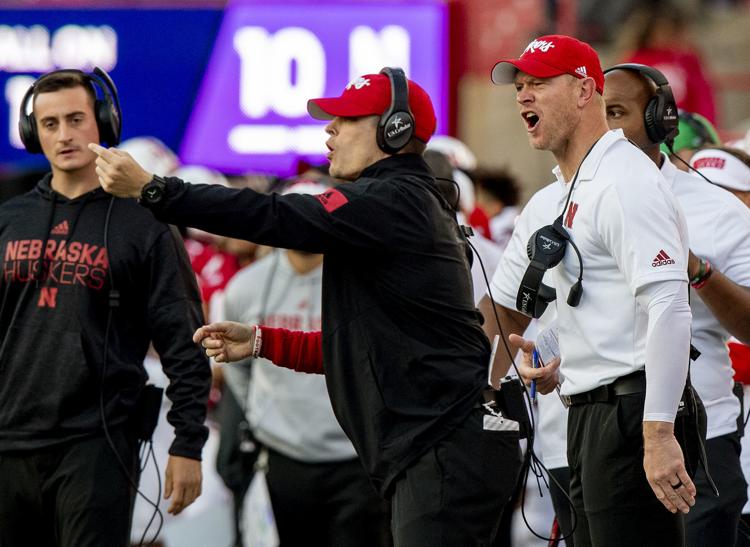 Northwestern vs. Nebraska, 10.5