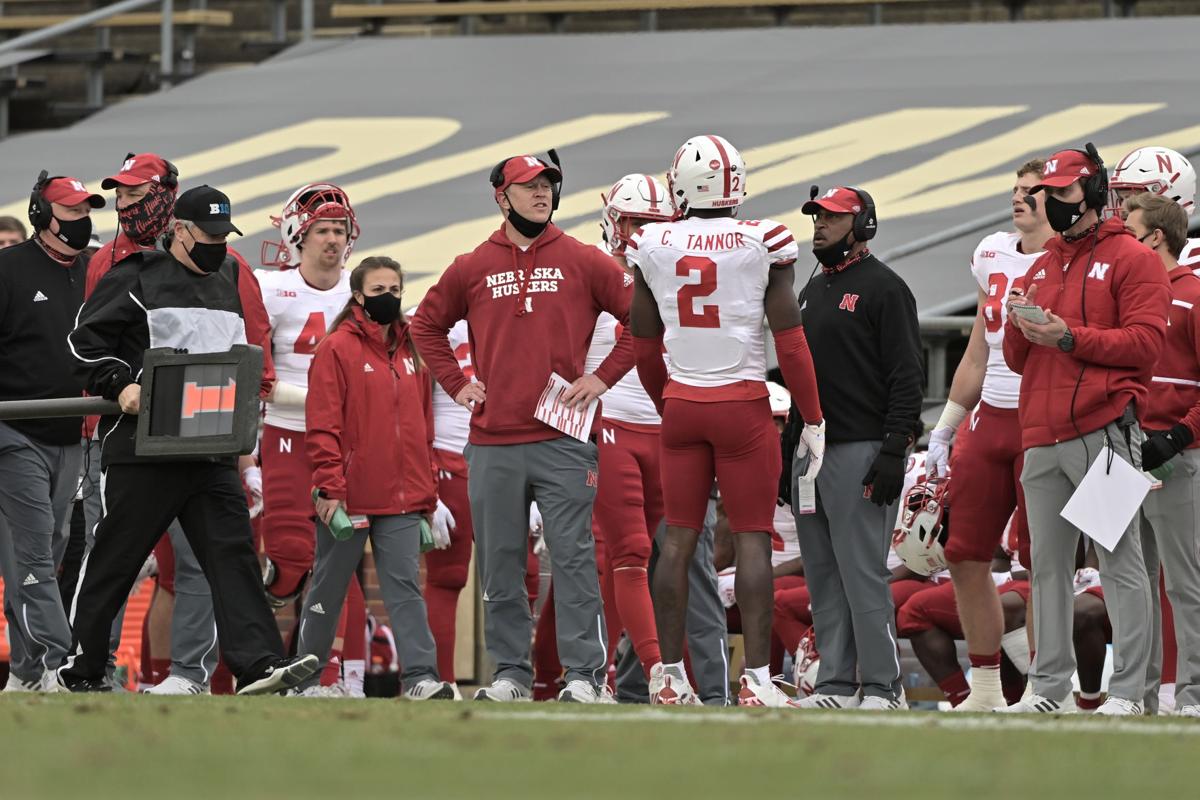 Scott and Ashley Frost took to the radio to issue a fundraising challenge. 
The fourth-year Nebraska head coach and his wife pledged to match donations up to $125,000 for TeamMates Mentoring during an appearance on the "Sports Nightly" radio program Thursday. 
TeamMates was founded in 1991 by Tom and Nancy Osborne. It is a school-based mentoring program which, according to its website, helps more than 10,000 children per year. 
"TeamMates means a lot to me because of what they do for youths in Nebraska and across the Midwest," said Ashley Frost in a rare public appearance. "I grew up in a home without a father figure and I know what that's like, so I'm grateful that my kids get to grow up with a great father and a great husband in their house. But not every kid grows up with two parents."
What was once a local program was expanded to a statewide program in 1998 and now work in more than 200 communities across five states. 
"This is only a little bit about my feelings for Coach, and I couldn't have stronger feelings for Coach Osborne or anybody that's played for him," Scott Frost said. "We also have strong feelings, Ashley and I do, about the job that TeamMates is doing. I was a foster parent in Oregon, that experience was unbelievable for me. When you looks statistically at the success that young people have when they have a strong role model in their lives, it totally changes peoples lives. …
"We have a fatherlessness problem in the United States of America. We see it all the time in coaching that kids that come from good homes with good mothers and good fathers just seem to get along better more often than kids that don't have that advantage. TeamMates does a great job of bridging that gap."