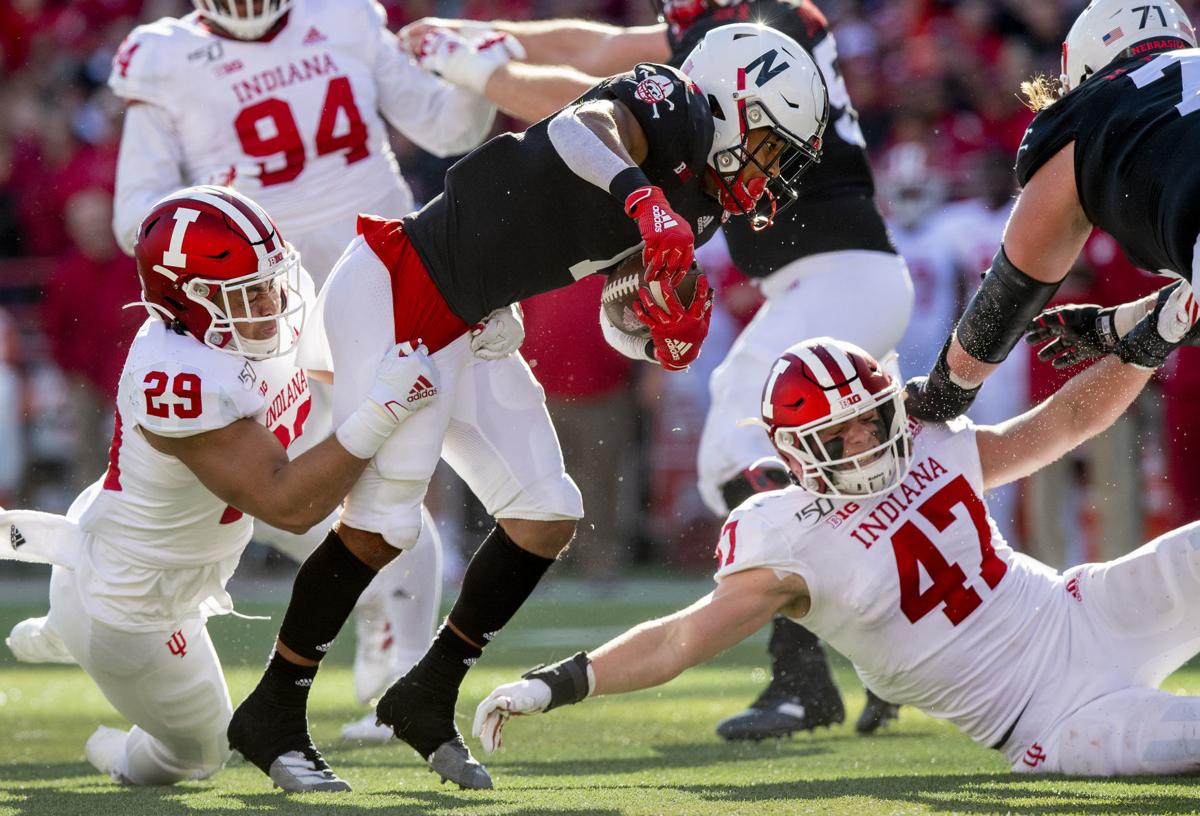 If much of the middle of Saturday's 38-31 Nebraska loss to Indiana at Memorial Stadium felt like a freshman takeover, it was for good reason.
Third-string quarterback Luke McCaffrey, who arrived on campus alongside fellow freshman wide receiver Wan'Dale Robinson back in January, entered the game for injured sophomore Noah Vedral with about five minutes remaining in the first half. McCaffrey played through a touchdown drive that ended early in the fourth quarter, when a knee injury forced him to the bench in favor of Vedral for NU's final offensive try.
After the first two plays, McCaffrey had his classmate Robinson on the field with him for most of his 31 offensive snaps.
In fact, the pair combined to account for Nebraska's yardage on 27 of those 31 plays, thanks to 13 rushes for McCaffrey and 11 rushes, plus three catches, for Robinson.
Of the 242 yards the Huskers gained with McCaffrey in the game, he and Robinson had the ball in their hands for 172.
The other four plays: McCaffrey completions of 24 and 12 to senior wide receiver Kanawai Noa, the first a touchdown and the second a lost fumble, an incompletion intended for Kade Warner and a Dedrick Mills rush for no gain.
Just as interesting going forward, though, is the respect with which both were referred to after the game by teammates and the sizable role each already has in what's become a reignited conversation about culture development in head coach Scott Frost's program.
"(Robinson) is a tough kid. He's got great morale, great spirit," McCaffrey said after the game. "He's a guy hopefully, moving forward, that we can start leaning behind and use him as an example for what we want in this program."
Echoed Frost, "Wan'Dale is a weapon. Kind of like a pass-rusher, we need more weapons. We've got five of those guys spread across the field and a few guys that can make plays like Wan'Dale makes, we're going to be real tough. He wasn't 100% either and he went out and played like he was.
"He earned the right, even though he's not on defense, to wear a Blackshirt today. He's that kind of kid."
Robinson, who was carted to the locker room two weeks ago against Minnesota, said he didn't practice until Wednesday this week and was limited until gametime. Then he logged a career-high 28 touches — including 22 carries for 83 yards with sophomore Maurice Washington, not currently part of the program — for 154 yards and a touchdown.
After the game, it was clear his stature in the locker room only continues to grow.
"I was already pretty cool with the guys, so they already respected me enough, and now I've proved myself enough in practice and things like that so they're respecting me," Robinson said. "If I say something, then hopefully they take it into consideration and then just hopefully my actions show, too."
McCaffrey, too, has already been described as a leader, especially among the freshman class.
Frost on Thursday said he communicates to a young team the same way he would a veteran team.
"I think one of the things we need to make sure we do is recruit a lot of people that love football, love being around each other, want to be great, are self-motivated, self-starters," he said then, before revisiting the thought after the game. "We've got a lot of young guys that are like that, and then it's up to us to make sure they know what the standards are and what the expectations are.
"When we have guys for three or four years, those guys understand it and they can pass it on to younger guys. We've got to train the young guys the same way as the old guys so that they're ready to be culture keepers and pass the torch to someone else."
None of that is to say the Huskers have no upperclassman leaders — they do, particularly on defense — but NU's roster overall is a young one and one that's been turned over extensively in the past 22 months. In fact, 39 of 83 scholarship players (47%) and 85 of 154 players overall (55%) are in their first or second year of college football, and that doesn't include nine juco or graduate transfers who joined NU in 2018 or this year.
You have free articles remaining.
That doesn't excuse a mistake-riddled loss, but it does help explain how players like Robinson and McCaffrey gain traction so early in their careers.
"There's still some guys on the team that aren't bought all in with our mentality that Coach Frost is wanting our team to have for years to come, and we have to start that now," Robinson said. "We can't just wait for that to come. Getting that mentality and trying to preach that to the other guys. Even though I'm a freshman, I'm still trying to get (that) into the older guys' heads. We just have to get better at that type of thing."
* Nebraska allowed Indiana to convert on 7-of-14 third downs and a pair of fourth-down chances, but the results were perhaps even worse than the percentages look. IU junior quarterback Peyton Ramsey completed 8-of-10 for 128 yards on the conversion downs for six first downs and ran for 11 on a critical third-and-7 to keep the final drive of the game alive.
On that play, he broke contain to his right, past an edge that freshman outside linebacker Garrett Nelson was supposed to set.
"Yeah that was my fault. I was supposed to have outside contain and I just got locked up by the tackle," Nelson said afterward. "That's on me."
It certainly wasn't the only distressing conversion-down result. IU racked up gains of 23, 23, 23, 22, 19, 16 and 11 yards on money downs over the course of the game.
Part of the problem, certainly, is Nebraska's lack of pass-rush punch. The Huskers recorded two sacks on 50-plus dropbacks on Saturday and have eight in five Big Ten games so far.
IU's Peyton Ramsey on third and fourth down was 8/10 for 128 yards and six first downs total. On this third-and-12, #Huskers bring five but don't get anywhere near him, leaving Whop Philyor time to work on a safety. pic.twitter.com/kDUL6q4F9o

— Parker Gabriel (@HuskerExtraPG) October 27, 2019
"I watched Ohio State play Wisconsin today and watched one guy generate it by himself," Frost said, referring to a four-sack performance from star Chase Young, who's looking more and more like a Heisman Trophy candidate. "We need to keep getting guys in here that can do those things, and that's being honest. We have got guys playing their butts off. I think we've got a lot of really good players. We've got good young players that are going to be good."
* When right guard Boe Wilson went down late in the third quarter, Trent Hixson flipped from right to left and Broc Bando slid in at left guard, where he played the second half against Minnesota.
Wilson did not return to the game, meaning Bando and Hixson handled the final 20 snaps of the afternoon.
Wilson has started 17 straight games for NU.
* Nebraska was outscored 15-3 in the third quarter against IU, continuing a troubling trend. In the past three games — Northwestern, Minnesota and the Hoosiers — the Huskers have been outscored 42-3 in the third quarter.
For the first time since Sept. 7 at Colorado, the Husker defense didn't allow a score on its first drive of the second half, but the offense continued its struggles, going three-and-out and punting. The matter was compounded by Isaac Armstrong's 19-yard punt that set IU up at the NU 35. The Hoosiers scored on three straight possessions from there, including their final two of the third quarter.
Beginning with the season-opener against South Alabama, NU's offense on the first drive of the third quarter has gone interception, punt, punt, punt, punt, punt, turnover on downs, punt.
* Entering play Saturday, Nebraska's wide receivers had only caught 54.8% of targets thrown their way, below Nebraska's overall completion rate of 58.4%, for an average of 8.1 yards per target, according to the Journal Star's tracking.
That changed against the Hoosiers. Troy Walters' group caught 15 of 17 (88.2%) for 254 yards (14.9 per target). The only two incompletions were intended for Kade Warner, meaning Robinson (6-of-6) JD Spielman (5-of-5) and Noa (3-of-3) all caught every pass thrown their way.
Indiana vs. Nebraska, 10.26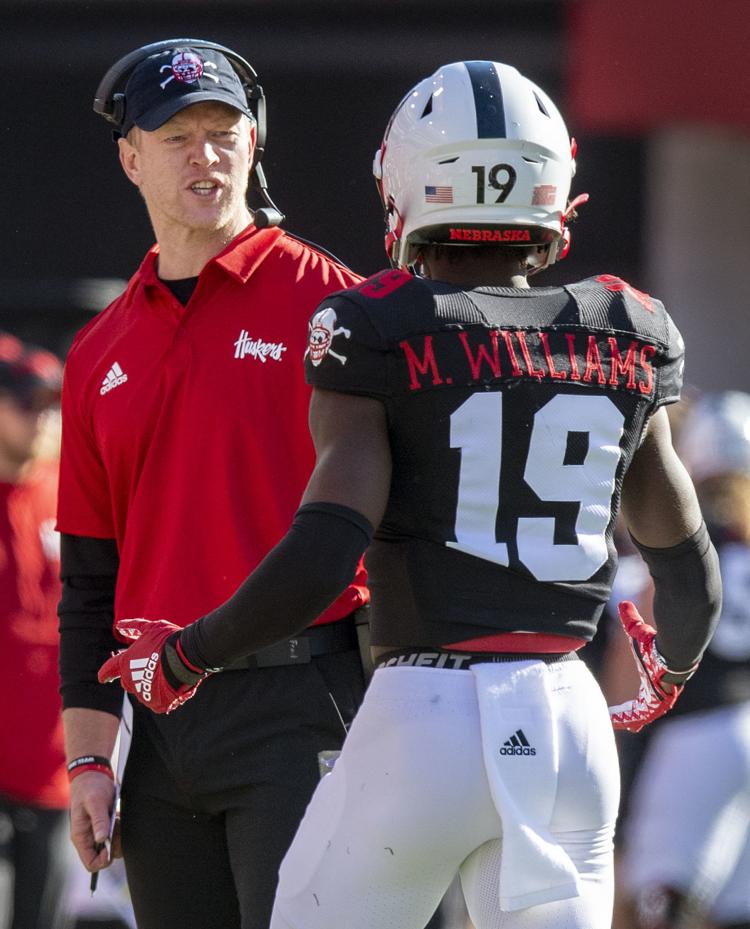 Indiana vs. Nebraska, 10.26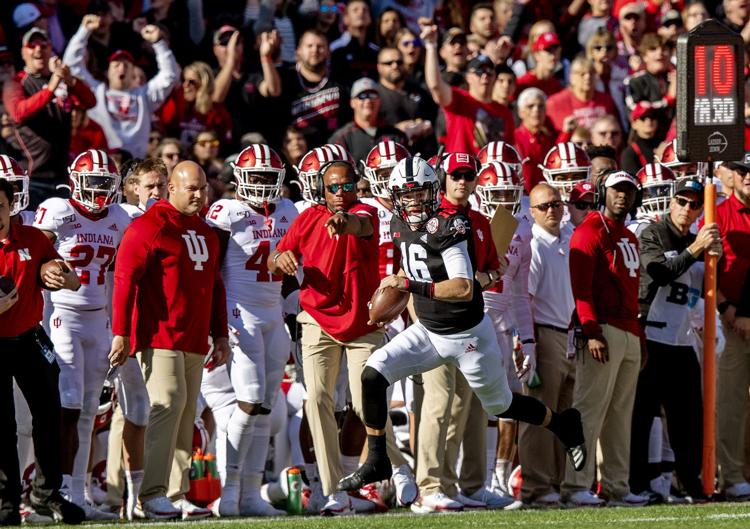 Indiana vs. Nebraska, 10.26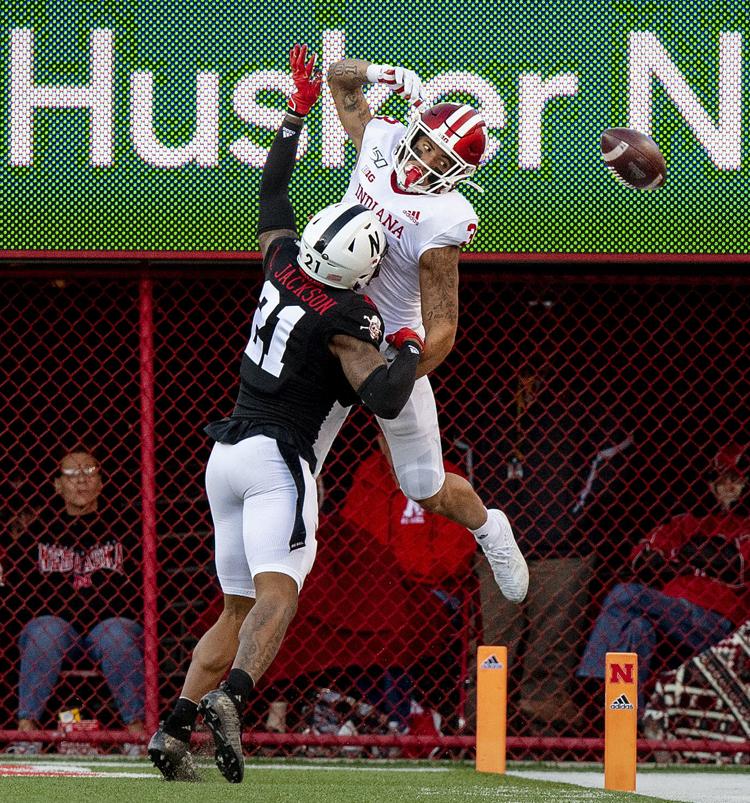 Indiana vs. Nebraska, 10.26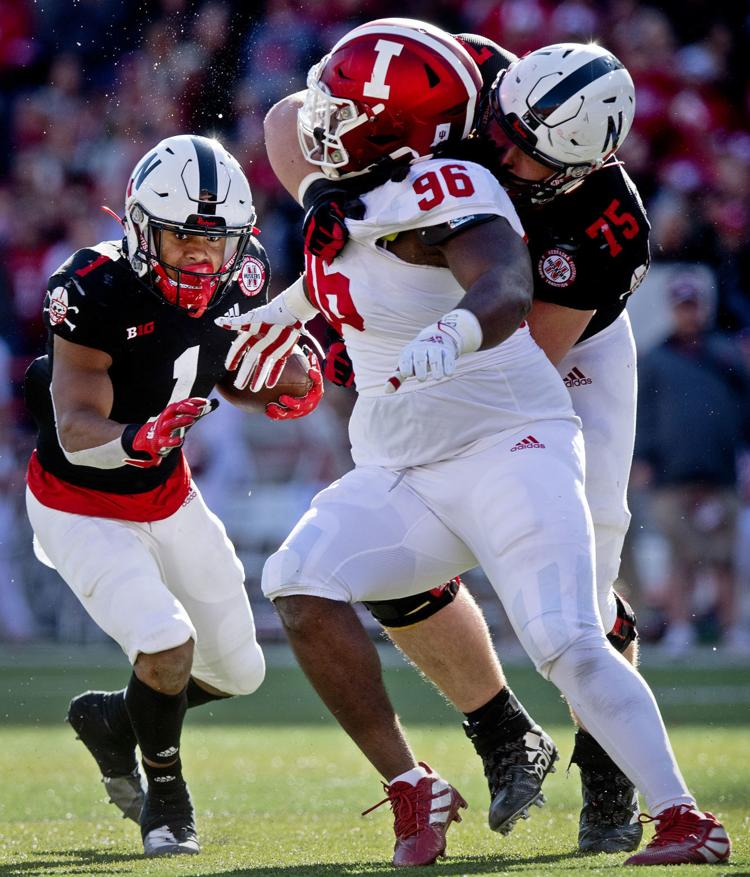 Indiana vs. Nebraska, 10.26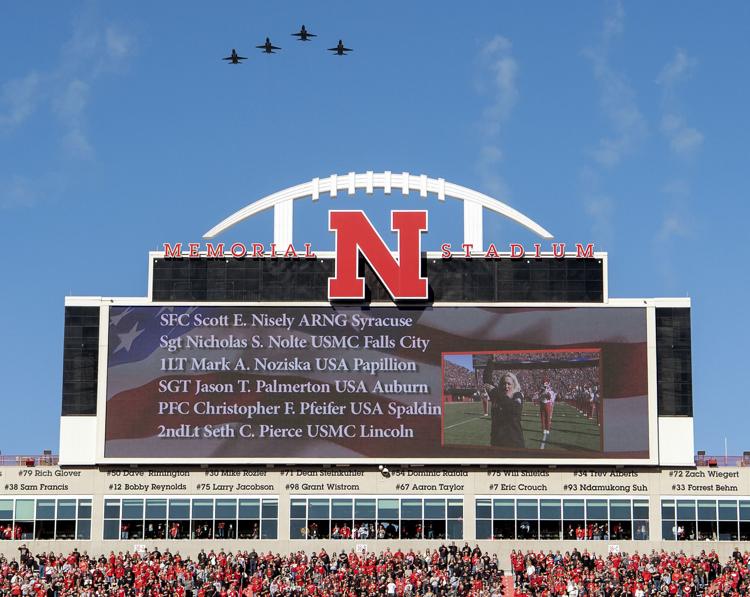 Indiana vs. Nebraska, 10.26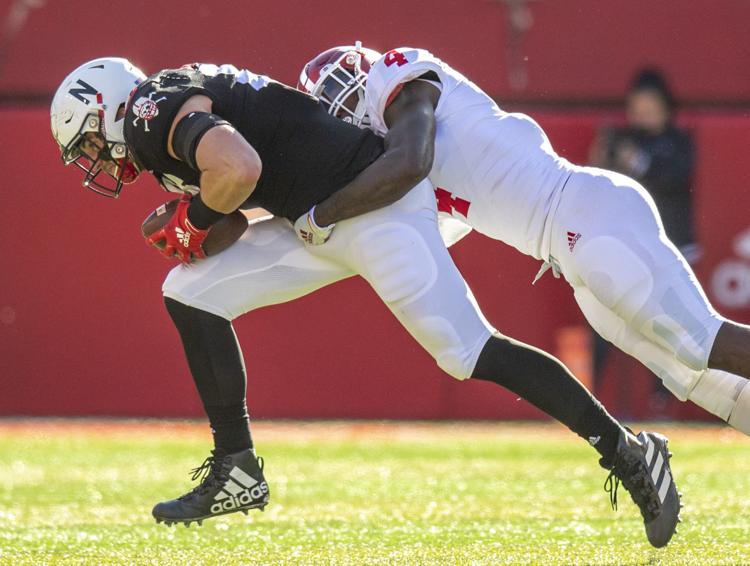 Indiana vs. Nebraska, 10.26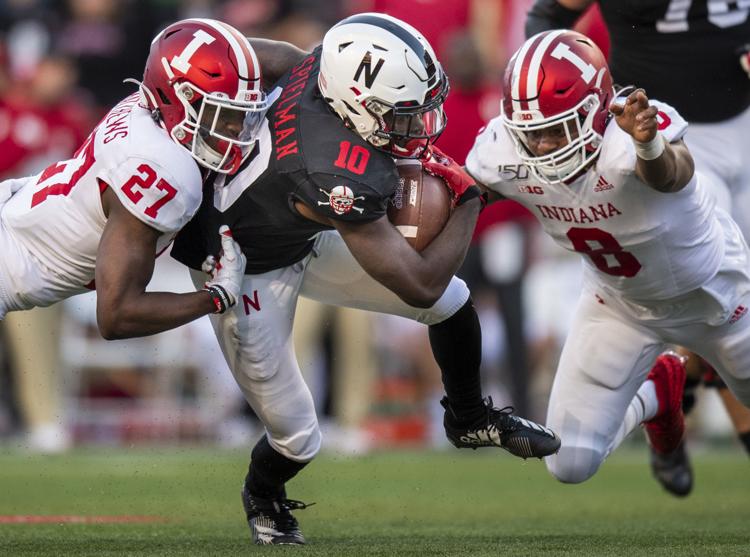 Indiana vs. Nebraska, 10.26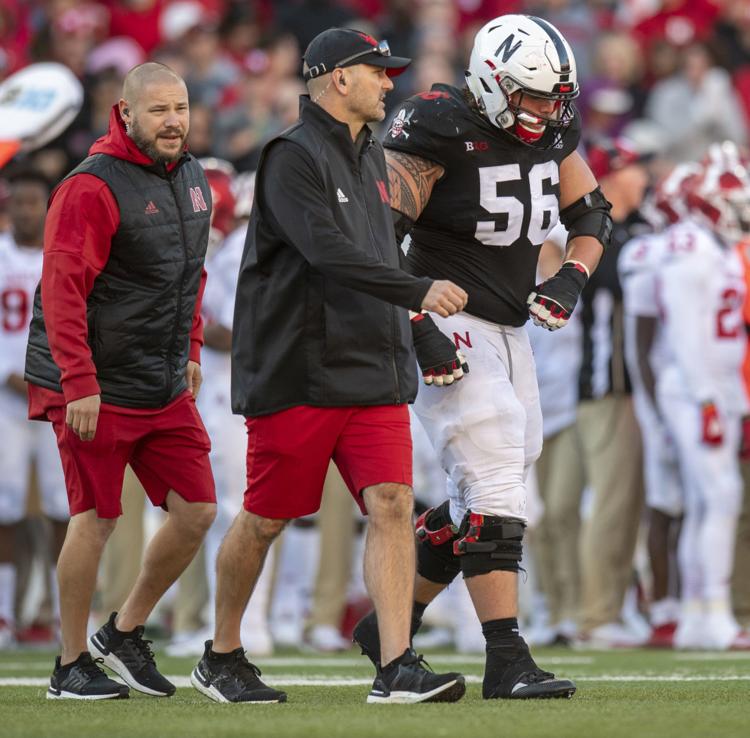 Indiana vs. Nebraska, 10.26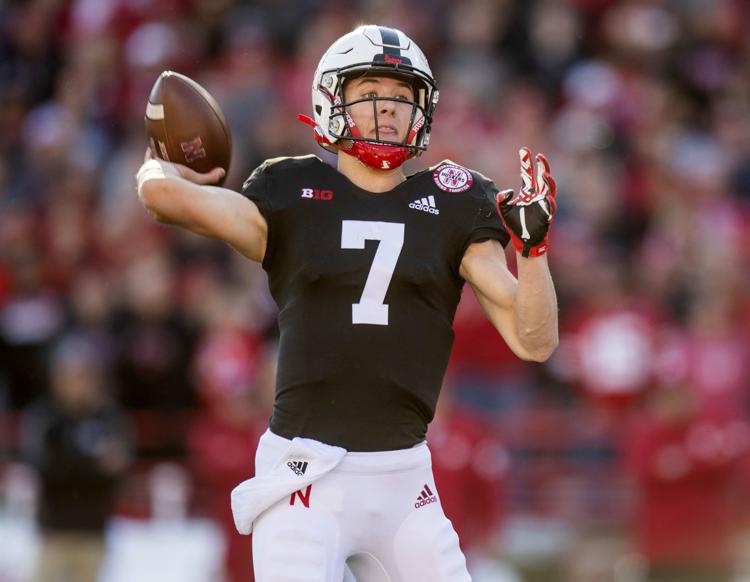 Indiana vs. Nebraska, 10.26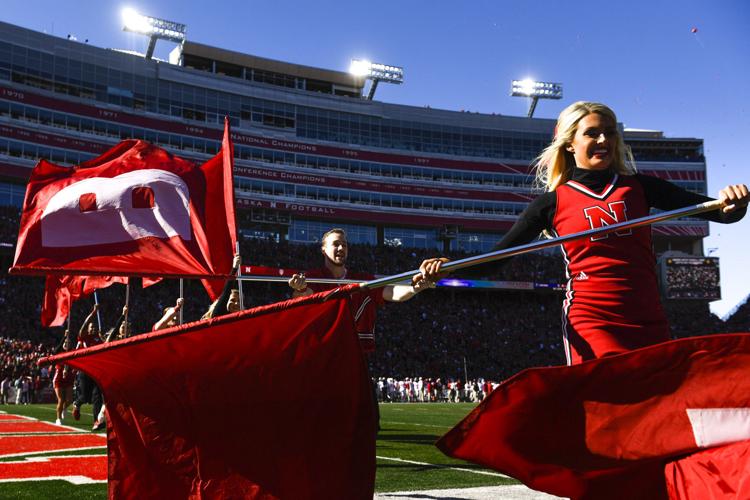 Indiana vs. Nebraska, 10.26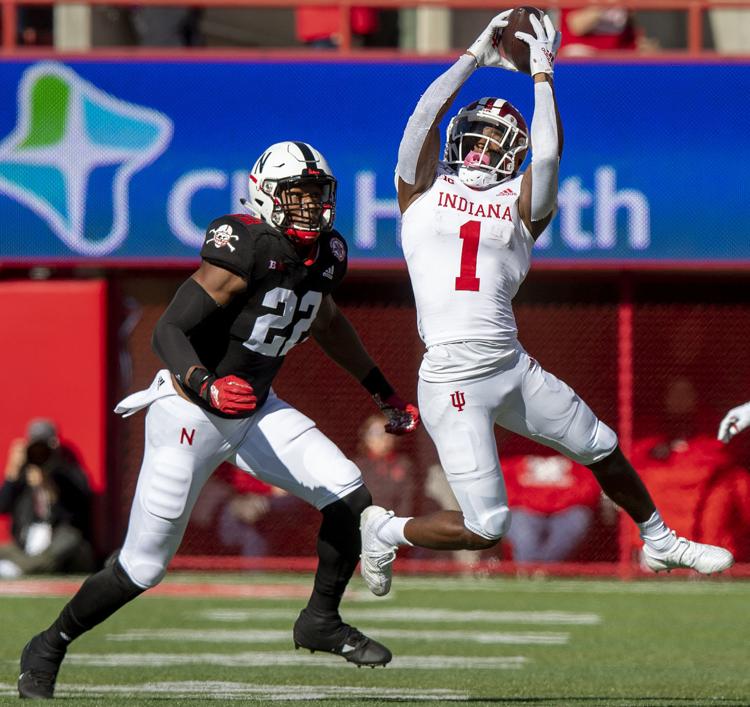 Indiana vs. Nebraska, 10.26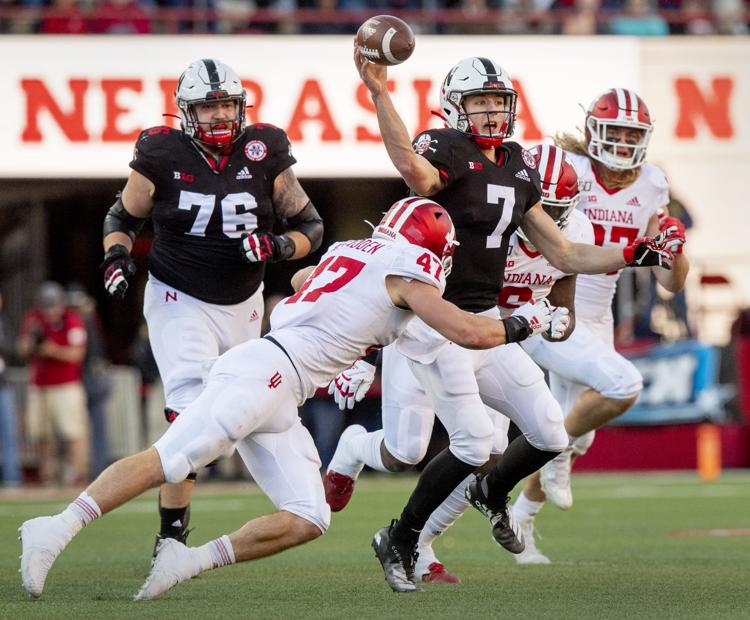 Indiana vs. Nebraska, 10.26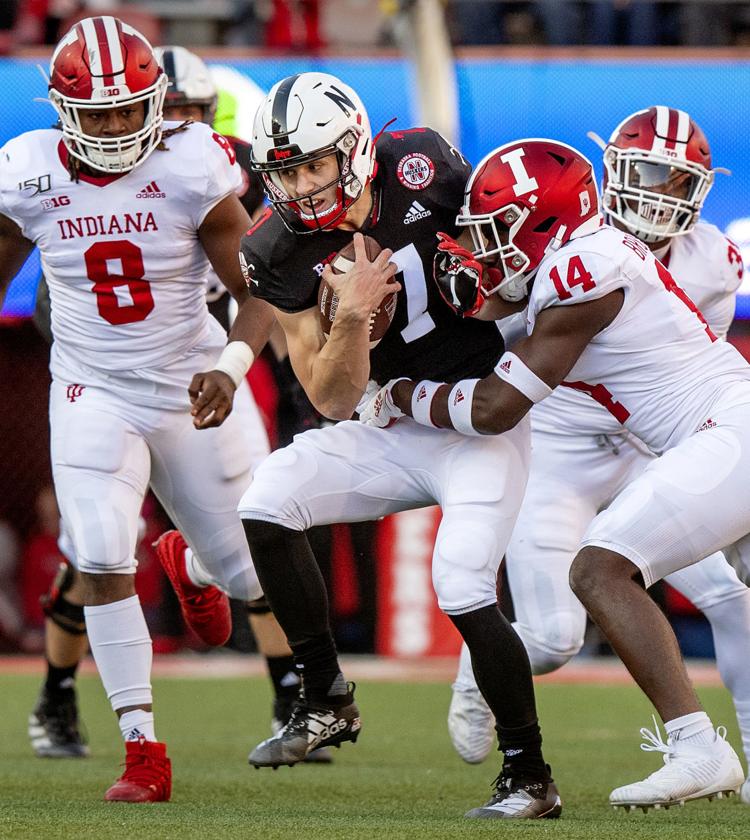 Indiana vs. Nebraska, 10.26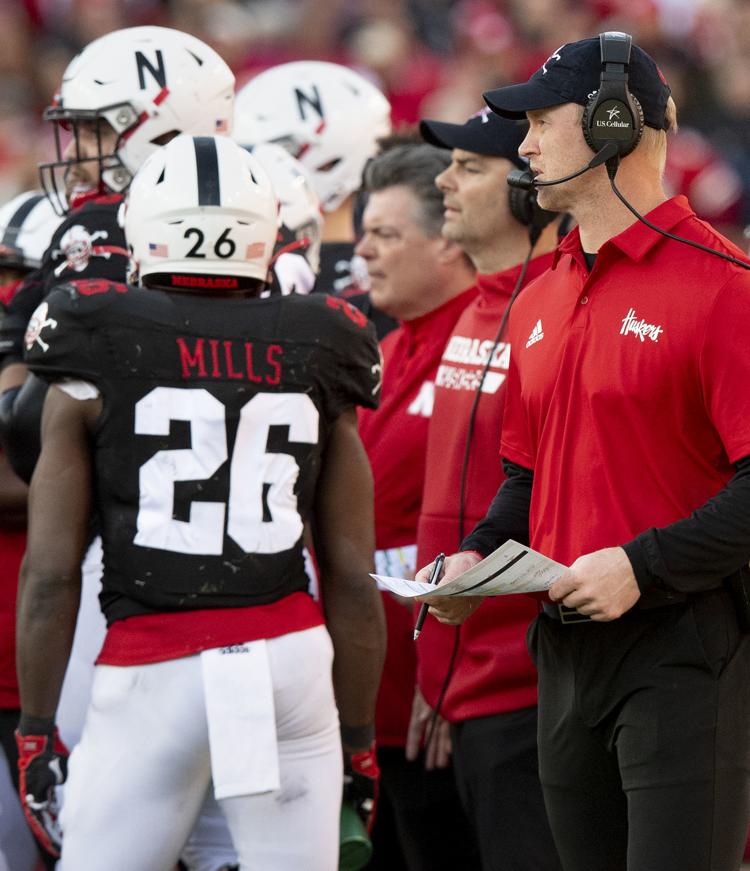 Indiana vs. Nebraska, 10.26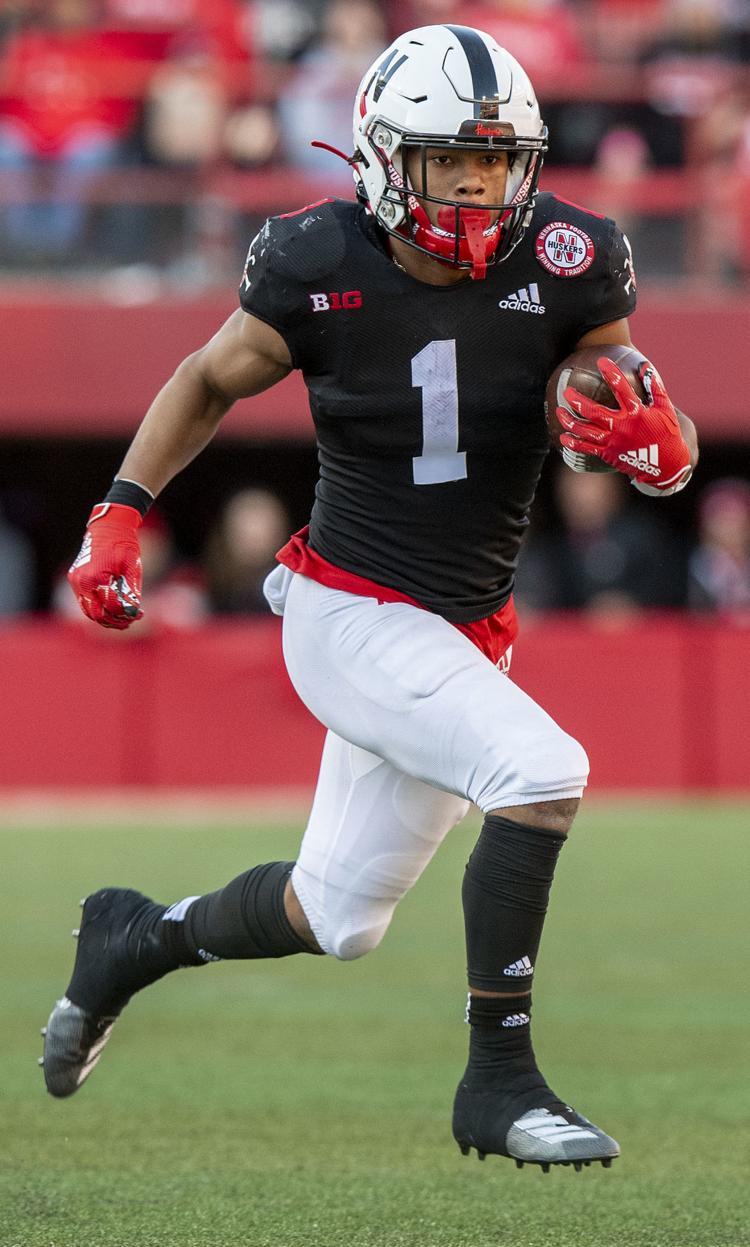 Indiana vs. Nebraska, 10.26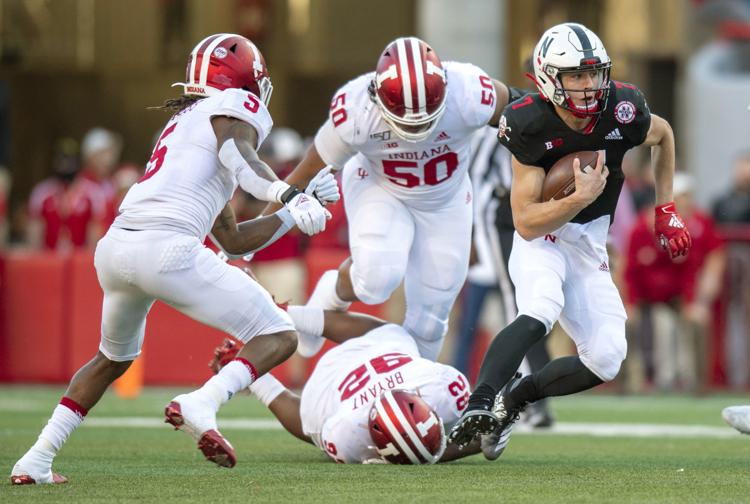 Indiana vs. Nebraska, 10.26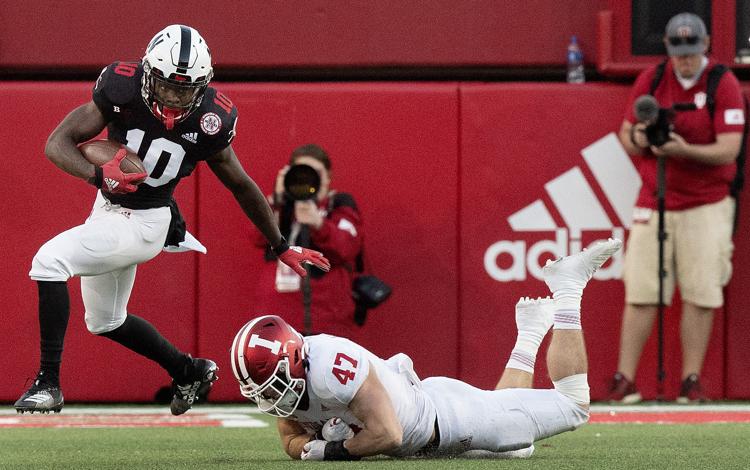 Indiana vs. Nebraska, 10.26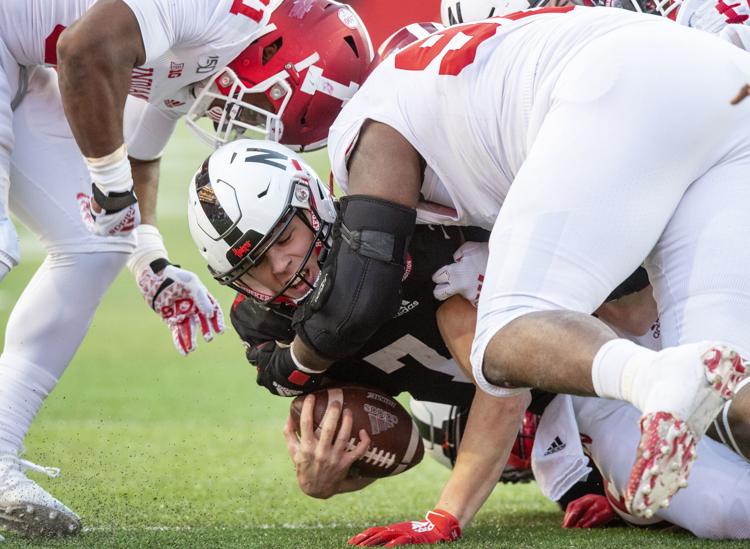 Indiana vs. Nebraska, 10.26
Indiana vs. Nebraska, 10.26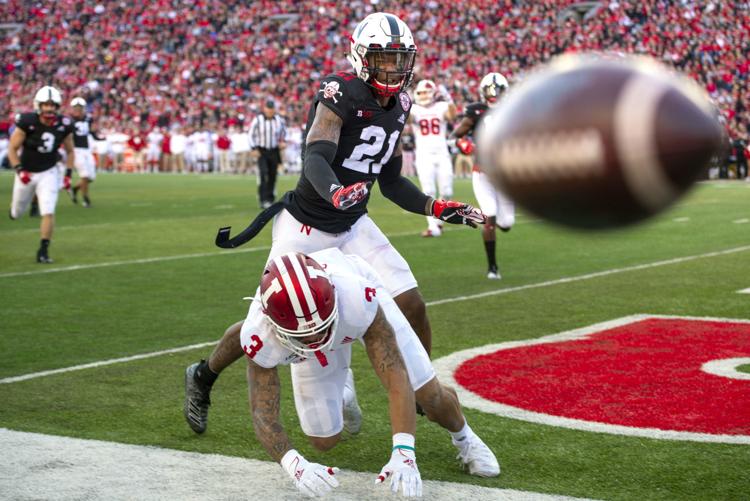 Indiana vs. Nebraska, 10.26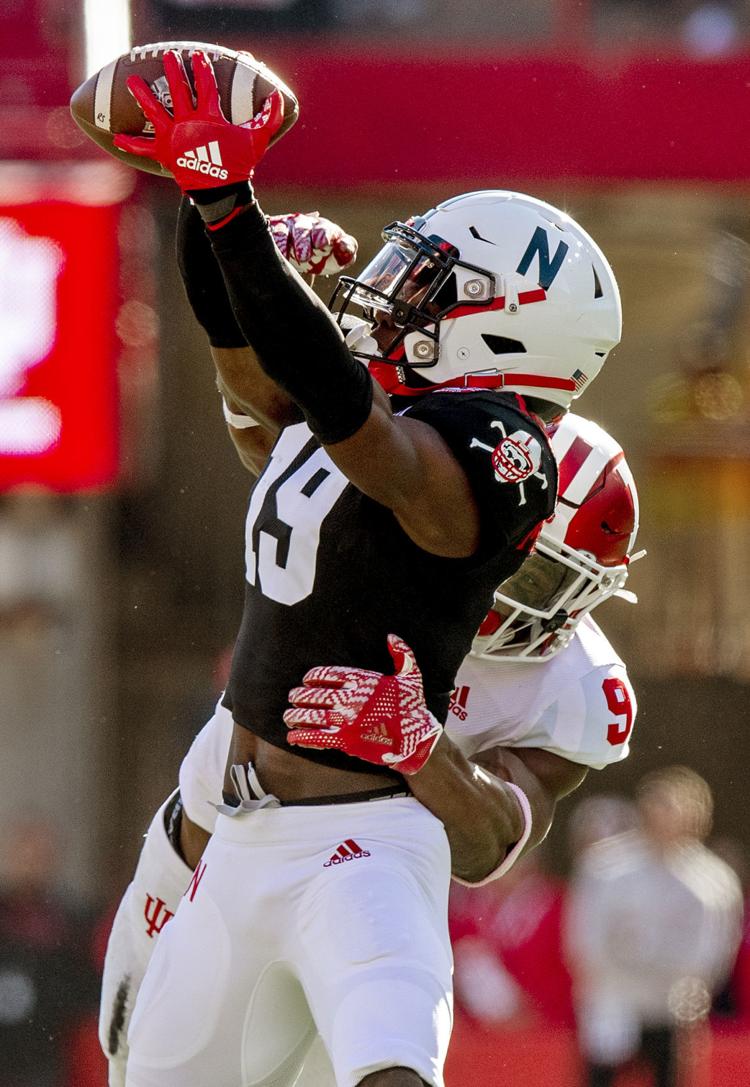 Indiana vs. Nebraska, 10.26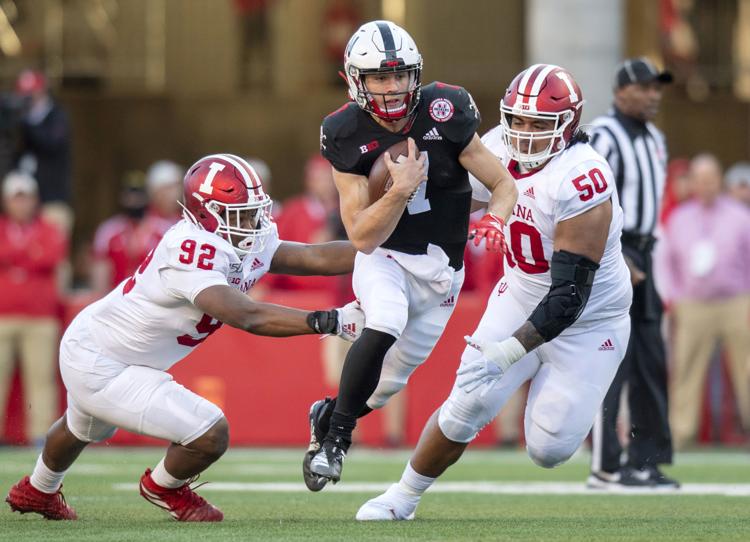 Indiana vs. Nebraska, 10.26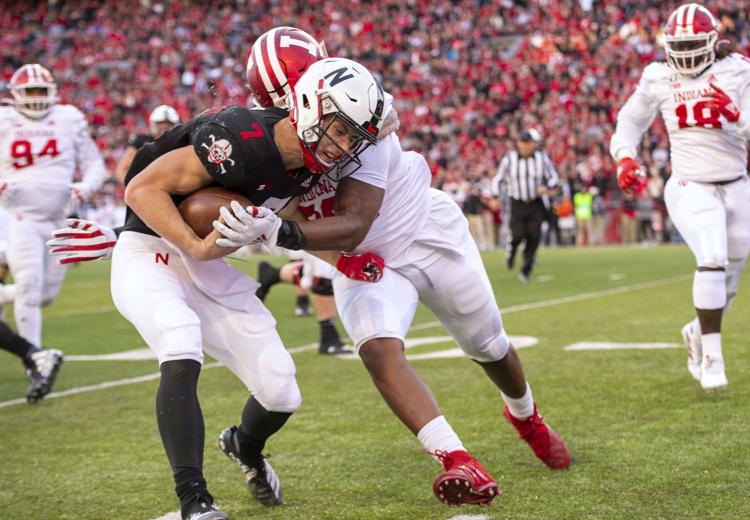 Indiana vs. Nebraska, 10.26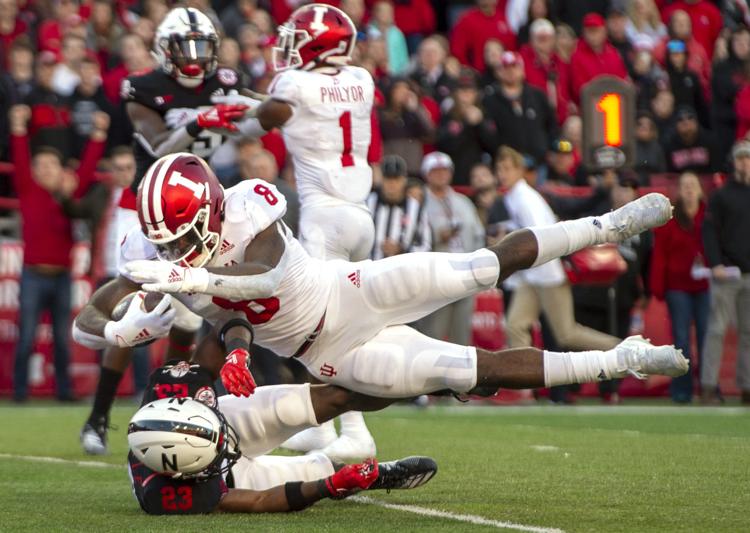 Indiana vs. Nebraska, 10.26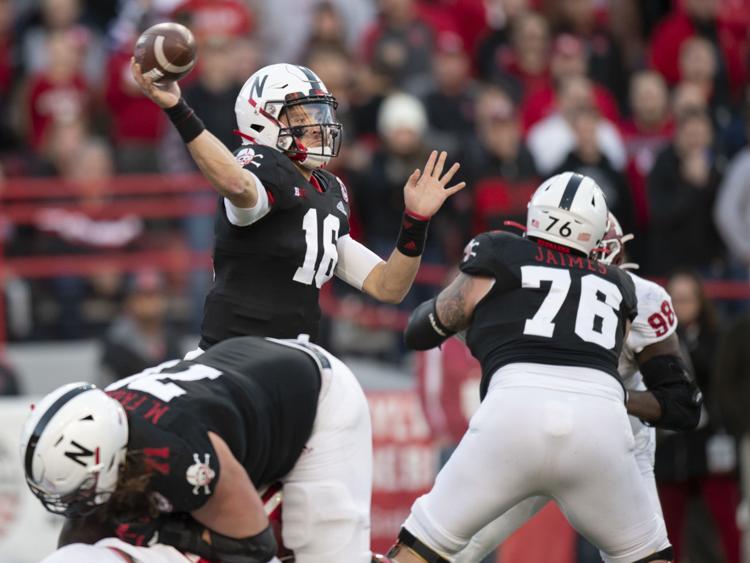 Indiana vs. Nebraska, 10.26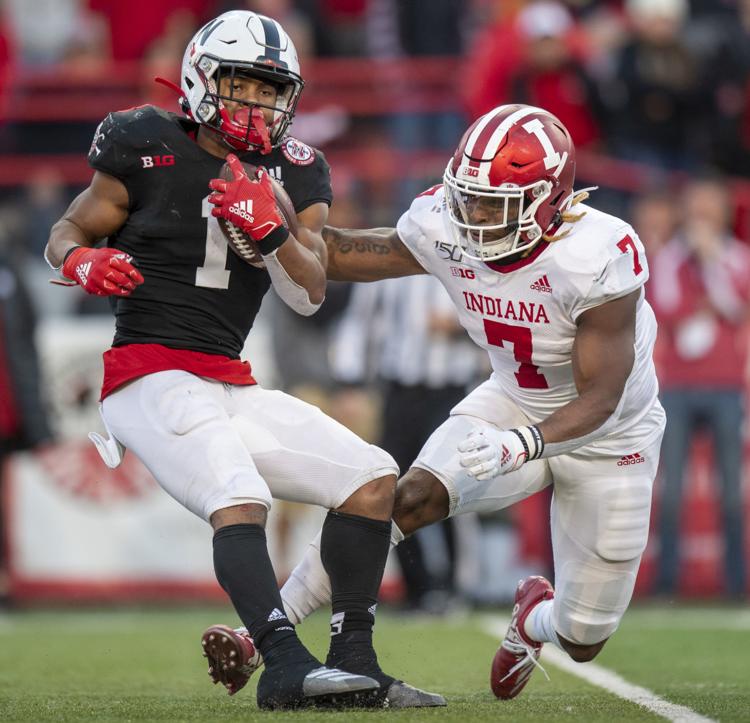 Indiana vs. Nebraska, 10.26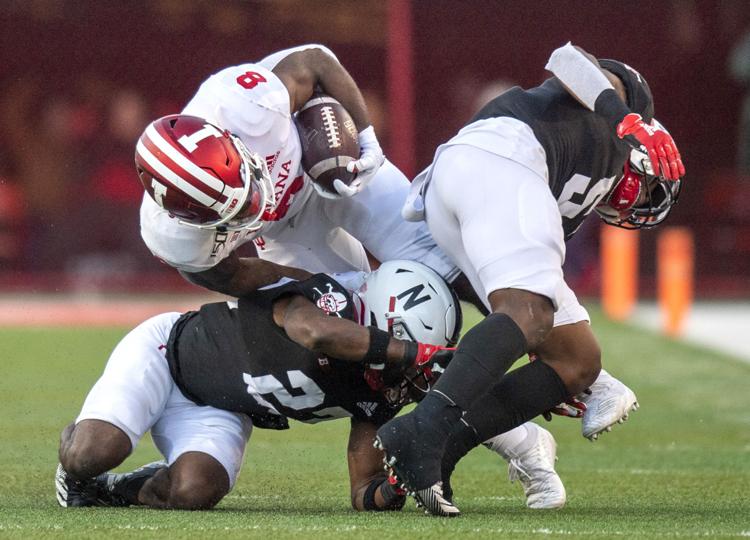 Indiana vs. Nebraska, 10.26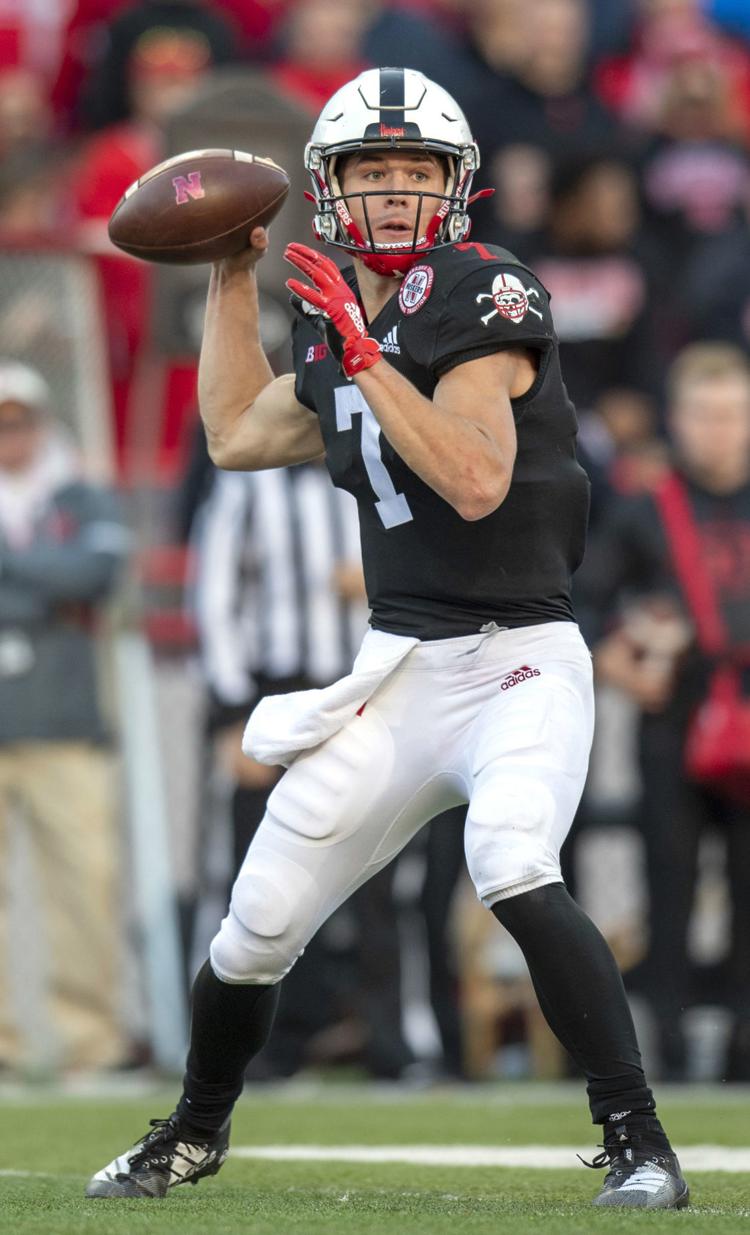 Indiana vs. Nebraska, 10.26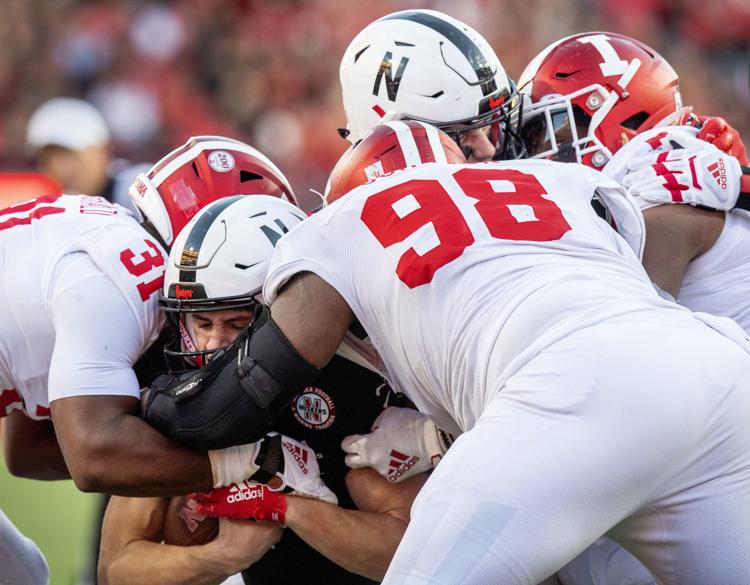 Indiana vs. Nebraska, 10.26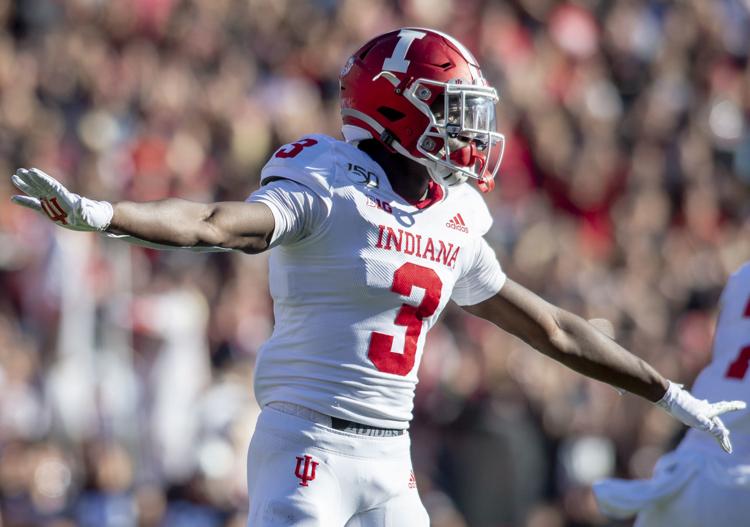 Indiana vs. Nebraska, 10.26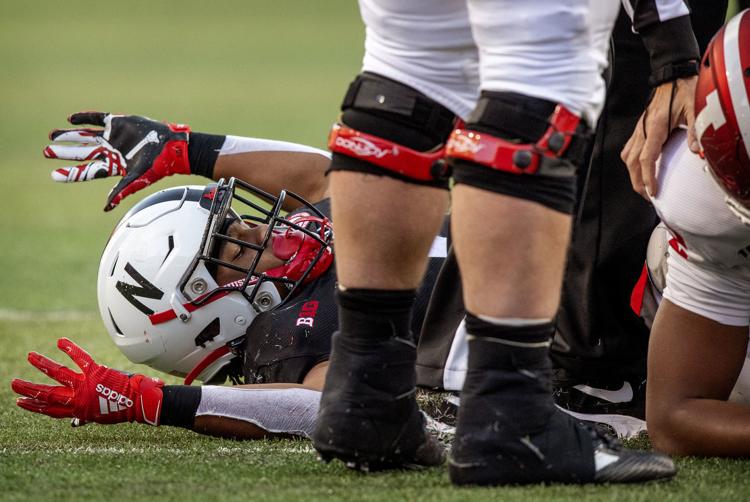 Indiana vs. Nebraska, 10.26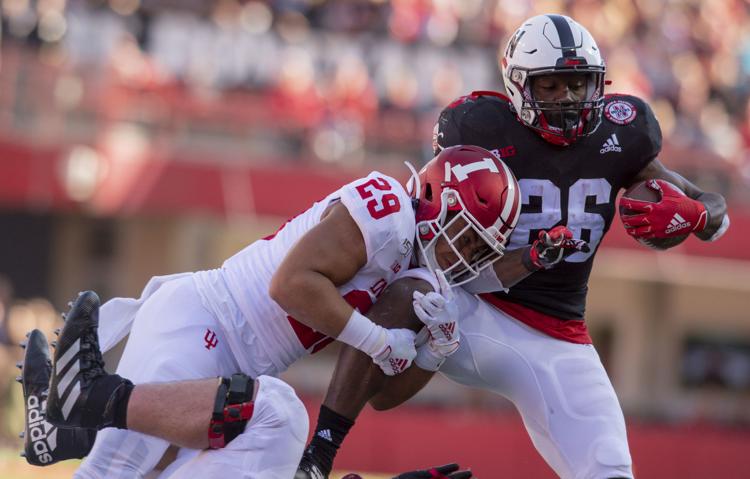 Indiana vs. Nebraska, 10.26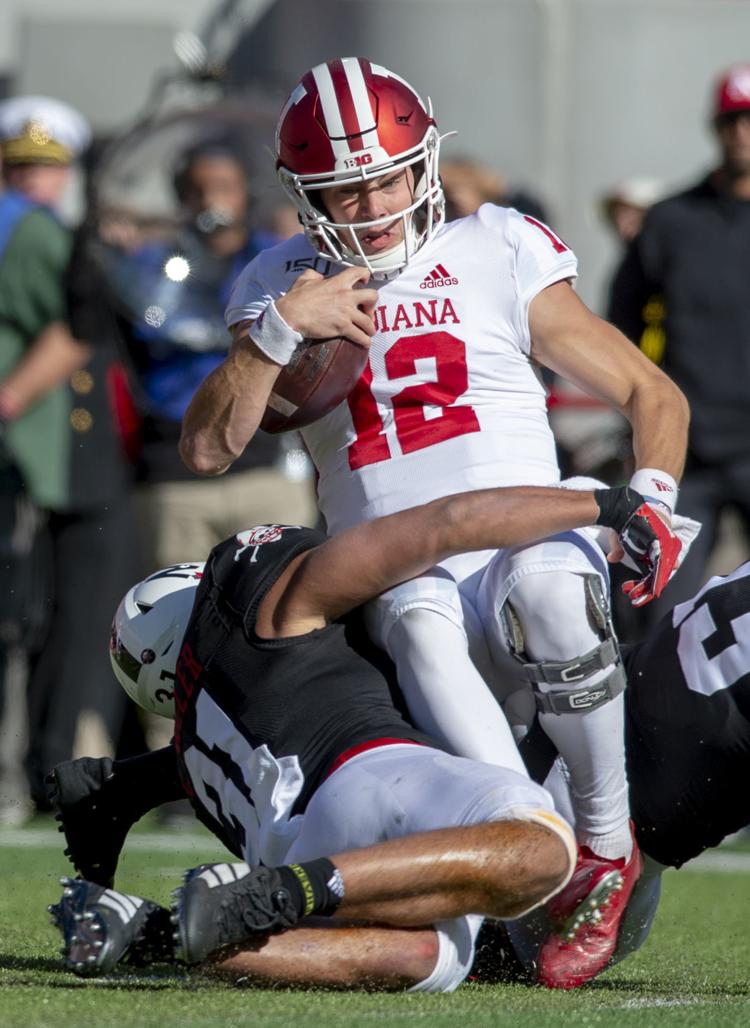 Indiana vs. Nebraska, 10.26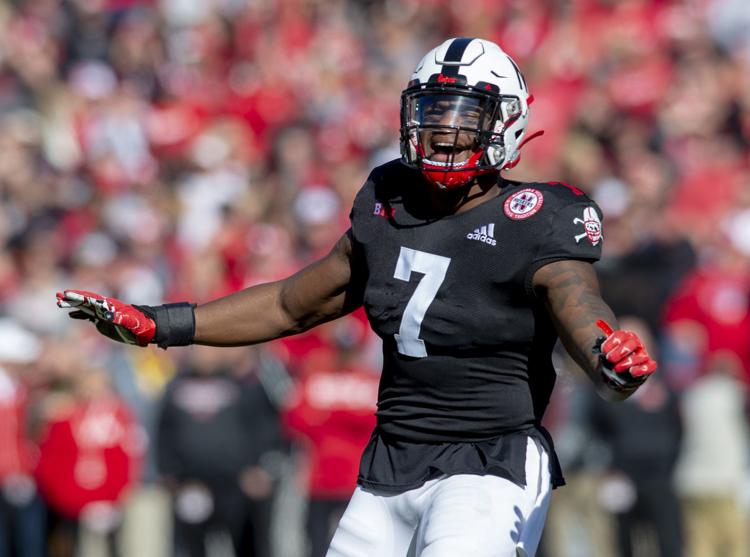 Indiana vs. Nebraska, 10.26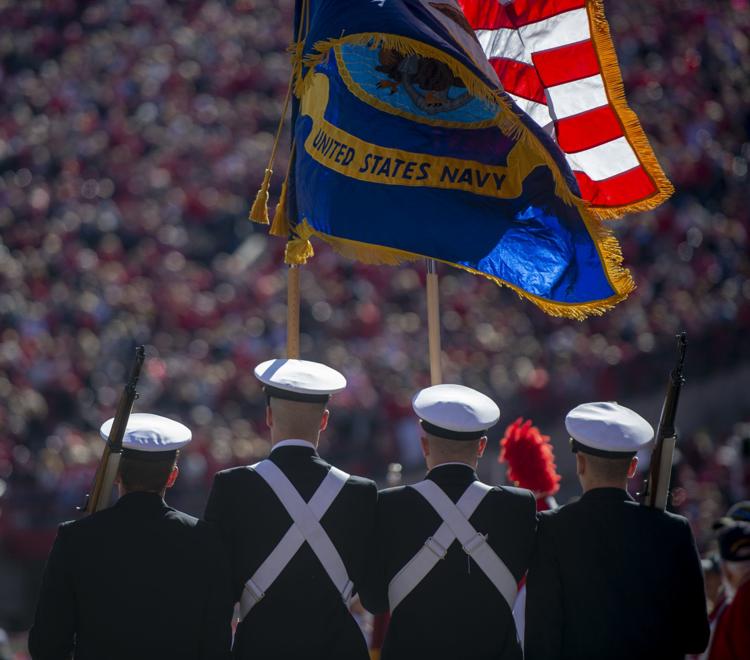 Indiana vs. Nebraska, 10.26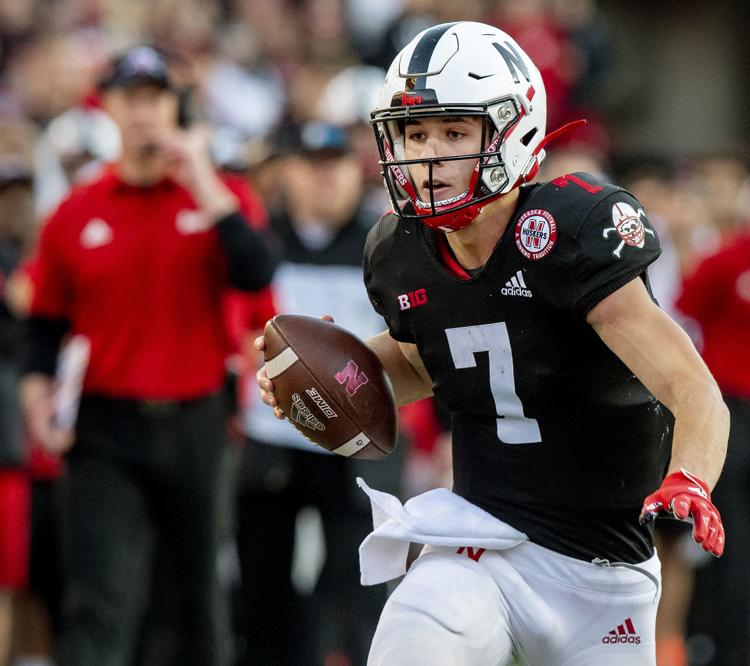 Indiana vs. Nebraska, 10.26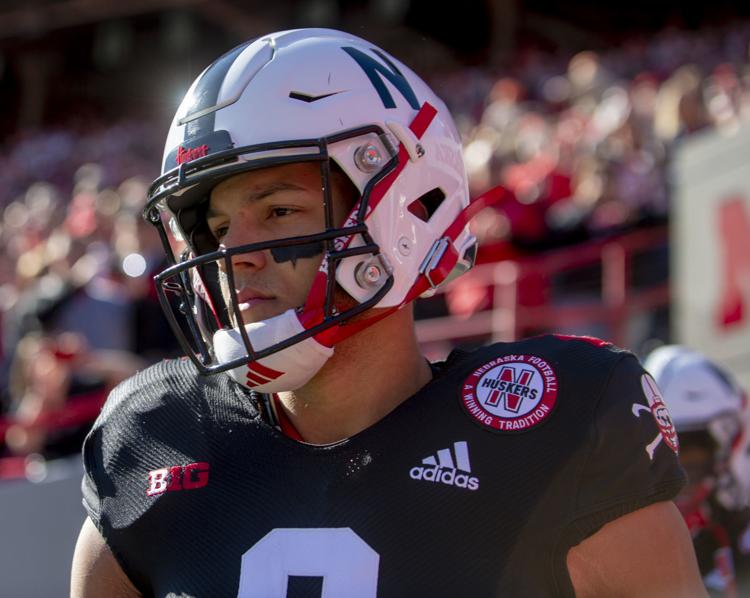 Indiana vs. Nebraska, 10.26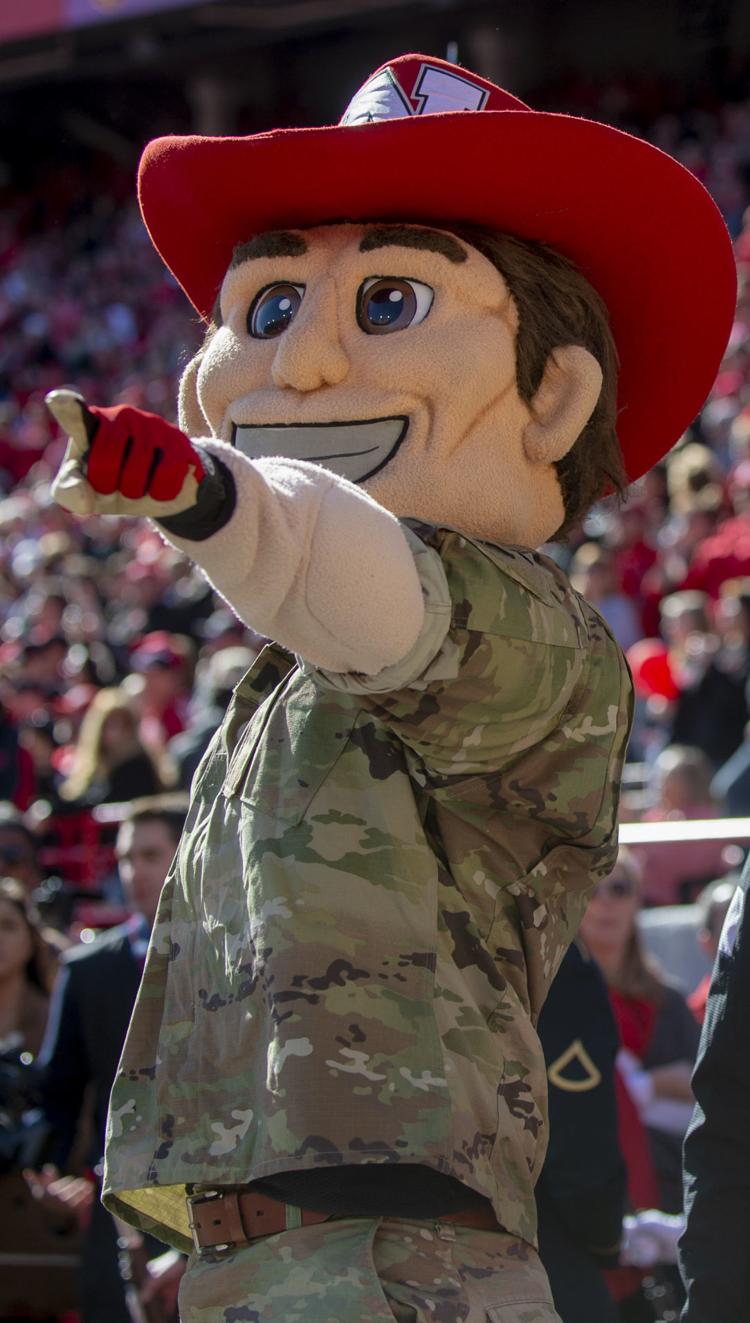 Indiana vs. Nebraska, 10.26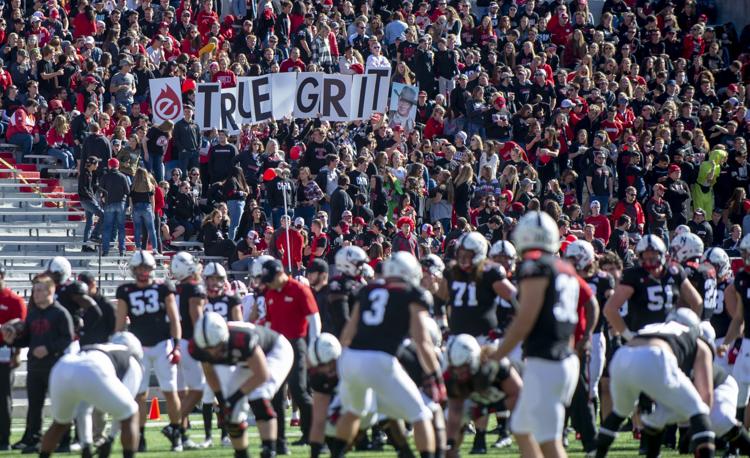 Indiana vs. Nebraska, 10.26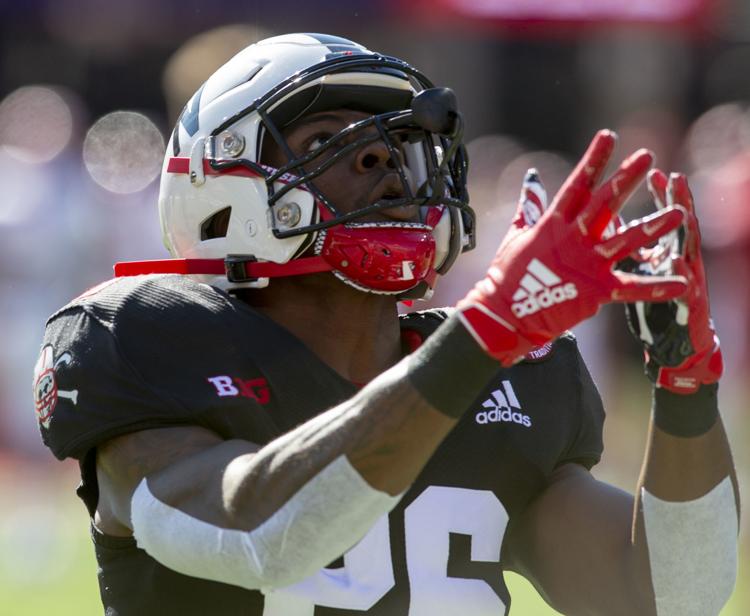 Indiana vs. Nebraska, 10.26
Indiana vs. Nebraska, 10.26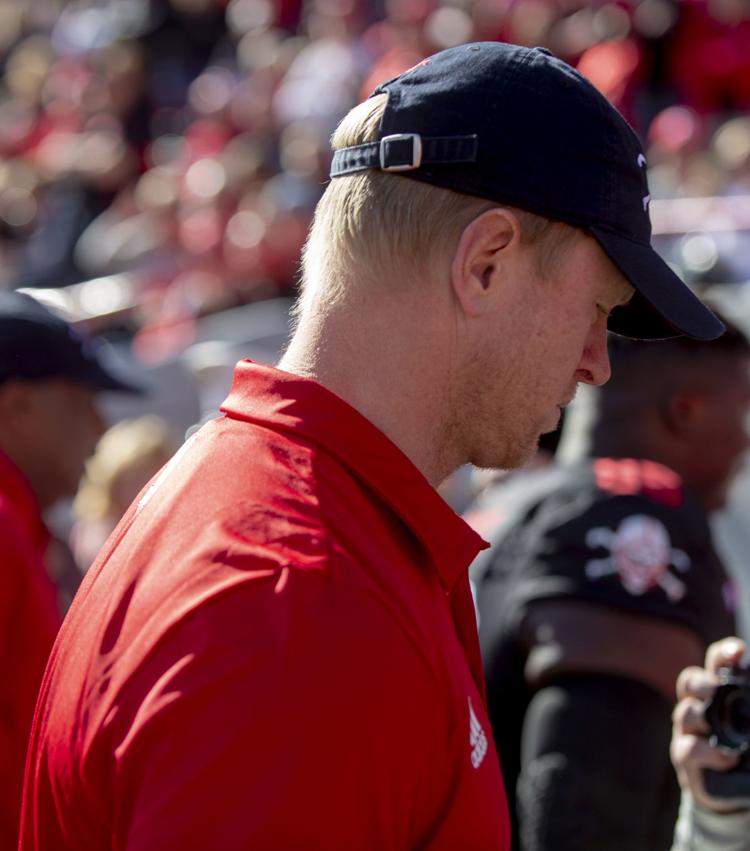 Indiana vs. Nebraska, 10.26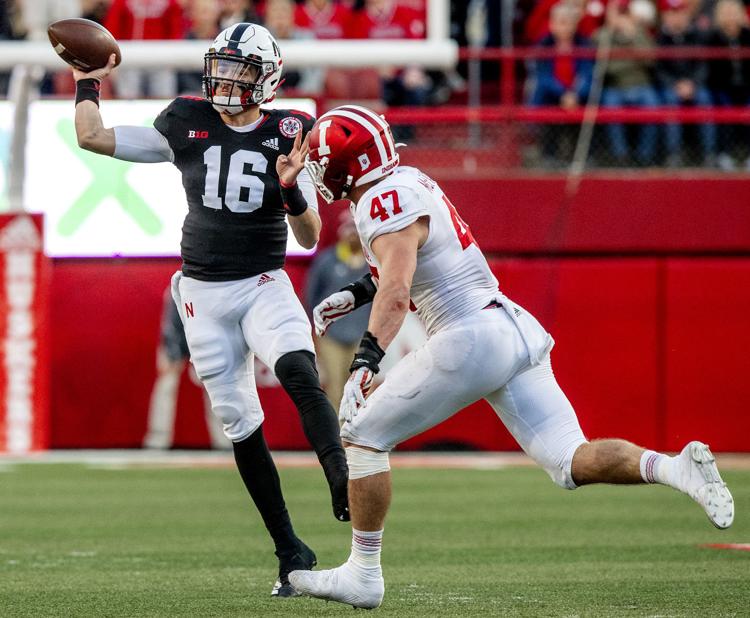 Indiana vs. Nebraska, 10.26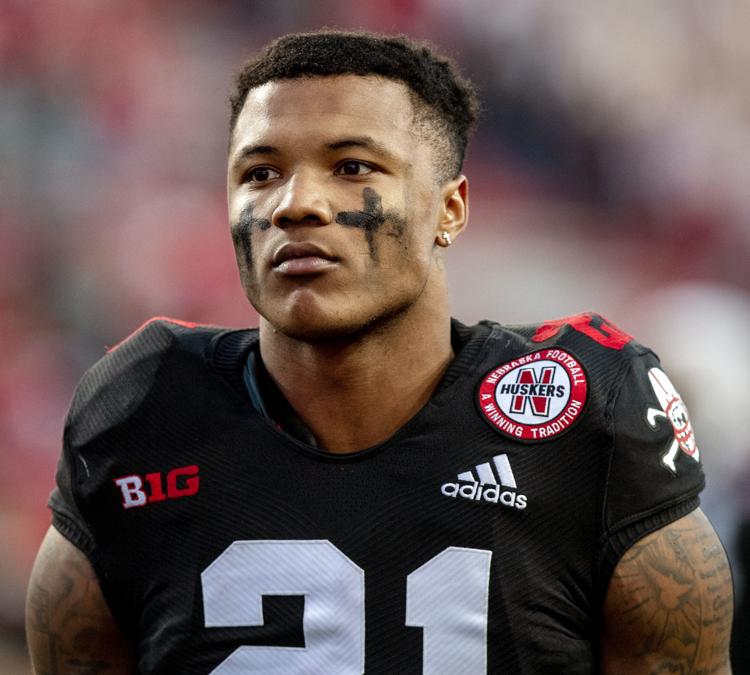 Indiana vs. Nebraska, 10.26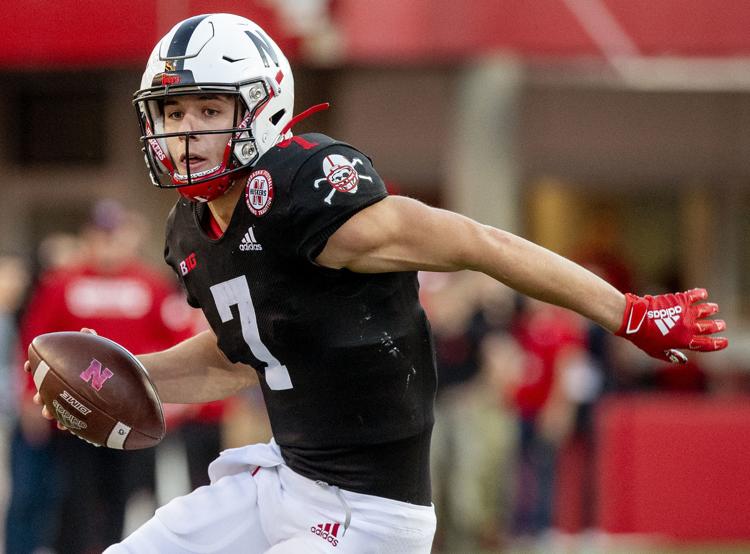 Indiana vs. Nebraska, 10.26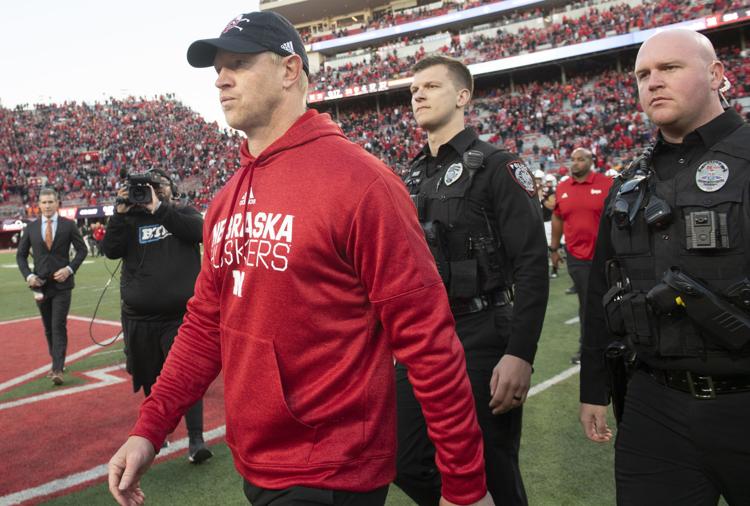 Indiana vs. Nebraska, 10.26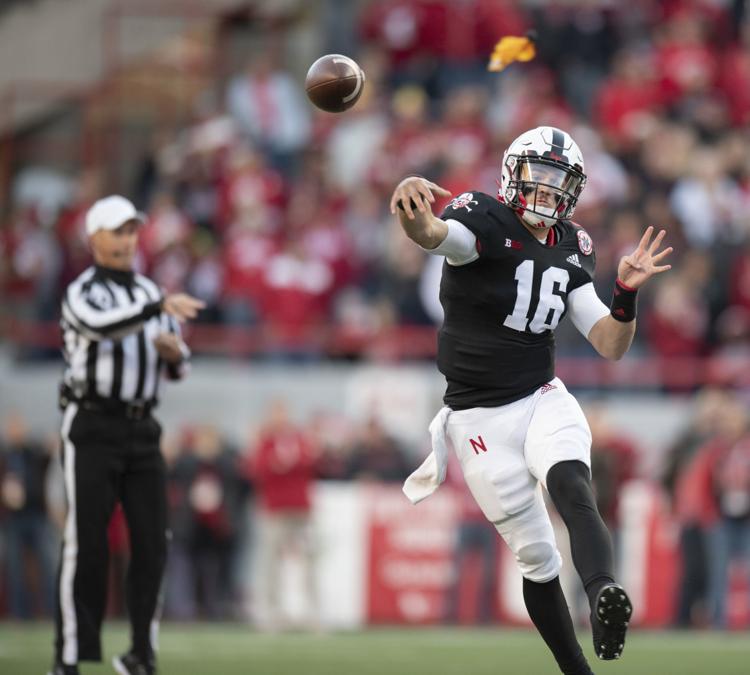 Indiana vs. Nebraska, 10.26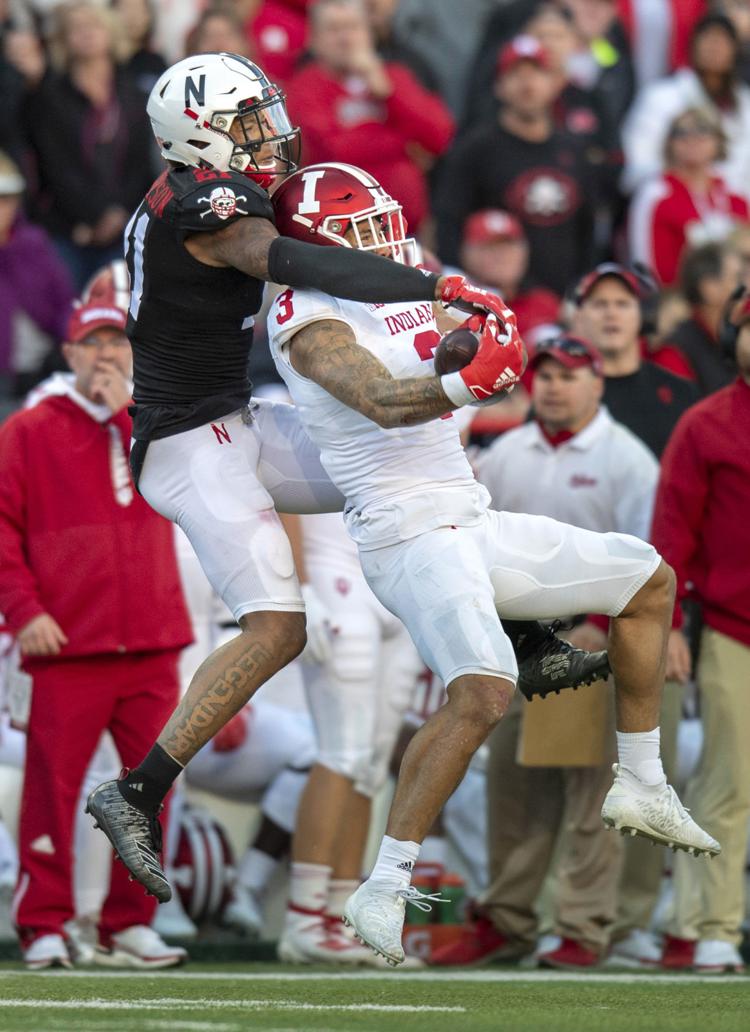 Indiana vs. Nebraska, 10.26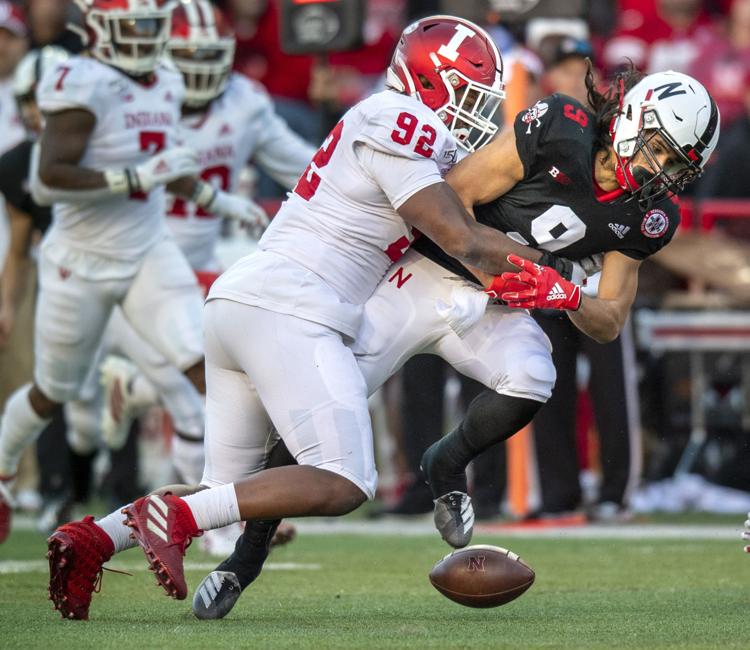 Indiana vs. Nebraska, 10.26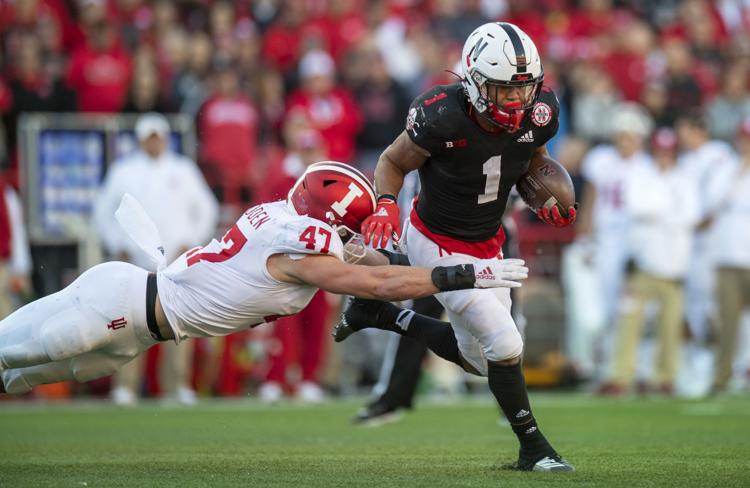 Indiana vs. Nebraska, 10.26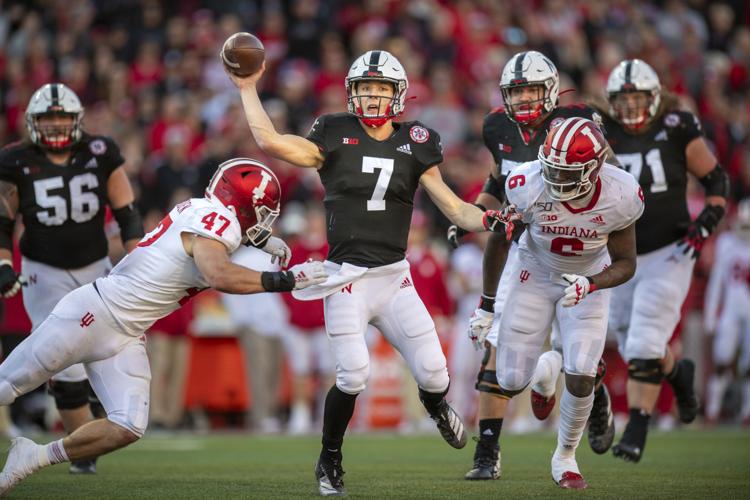 Indiana vs. Nebraska, 10.26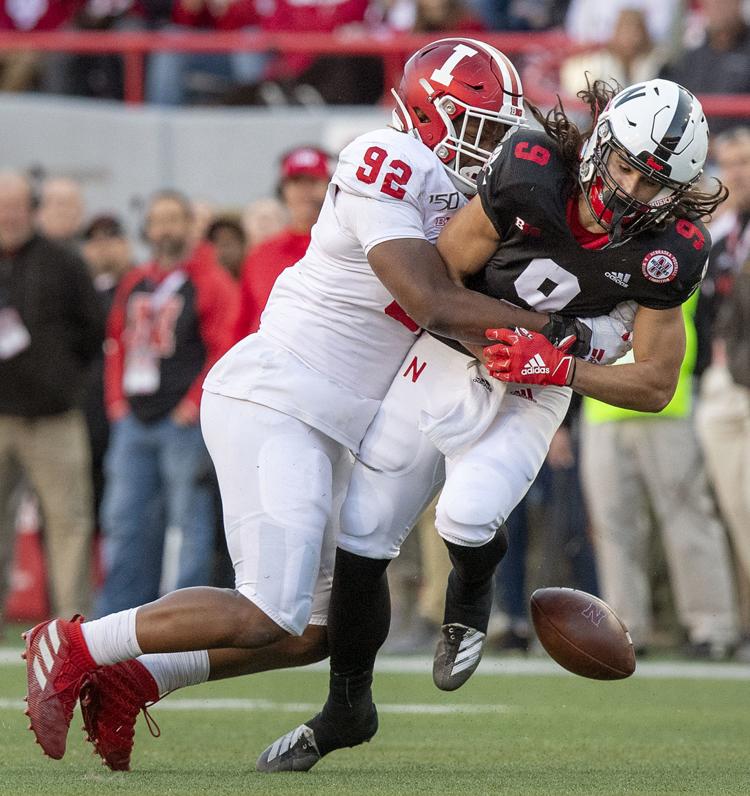 Indiana vs. Nebraska, 10.26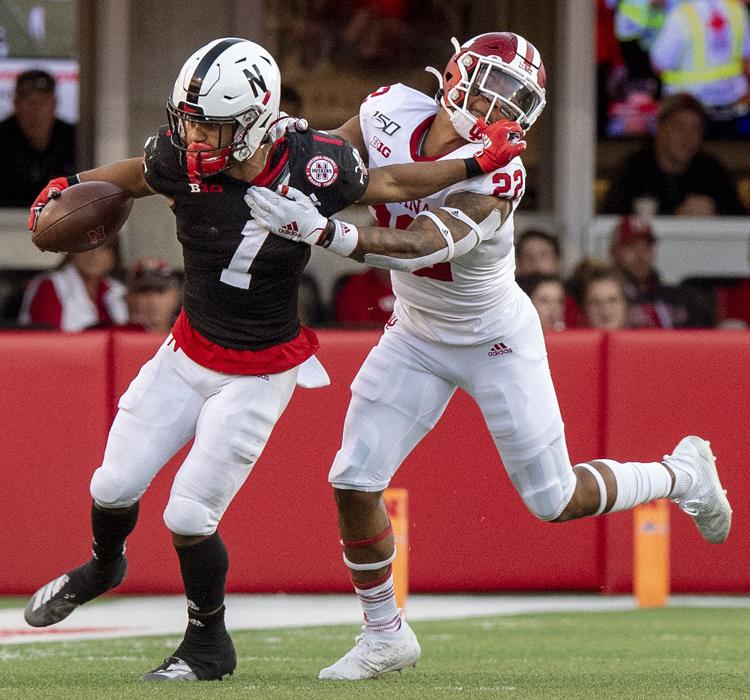 Indiana vs. Nebraska, 10.26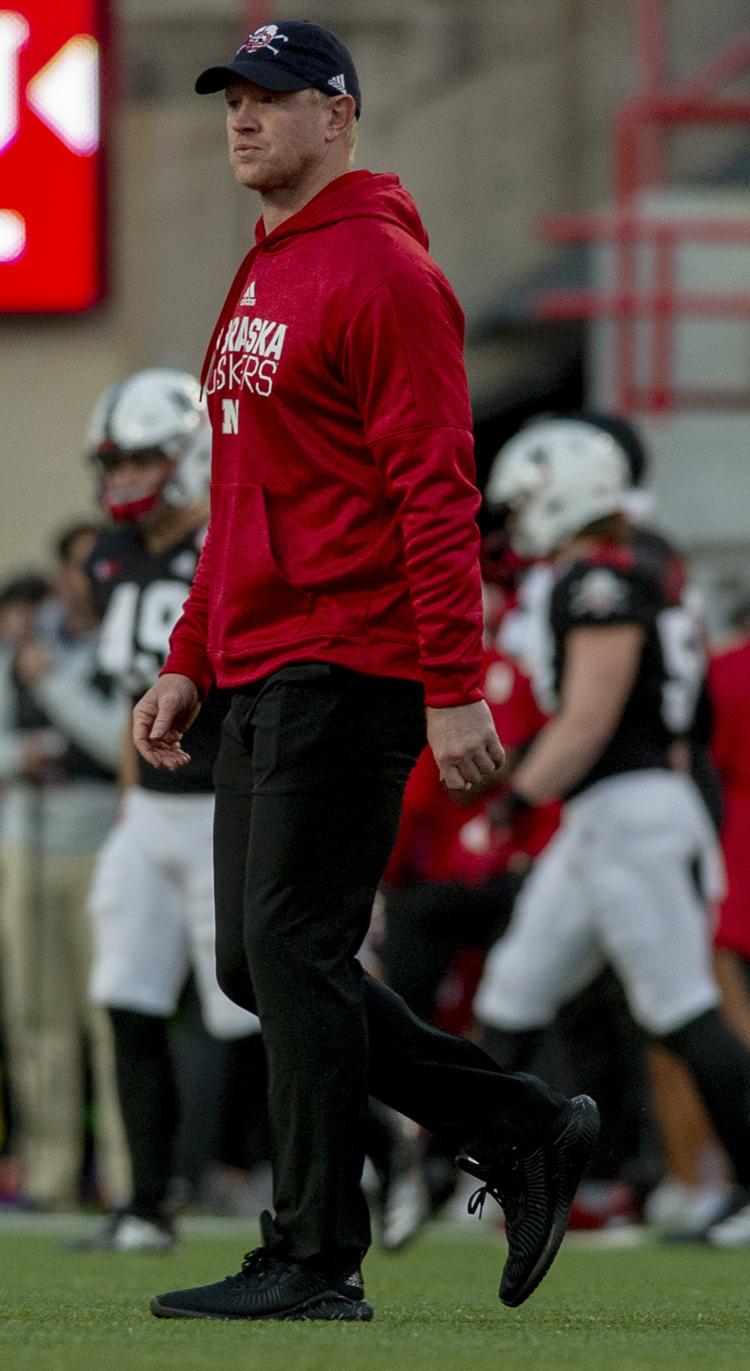 Indiana vs. Nebraska, 10.26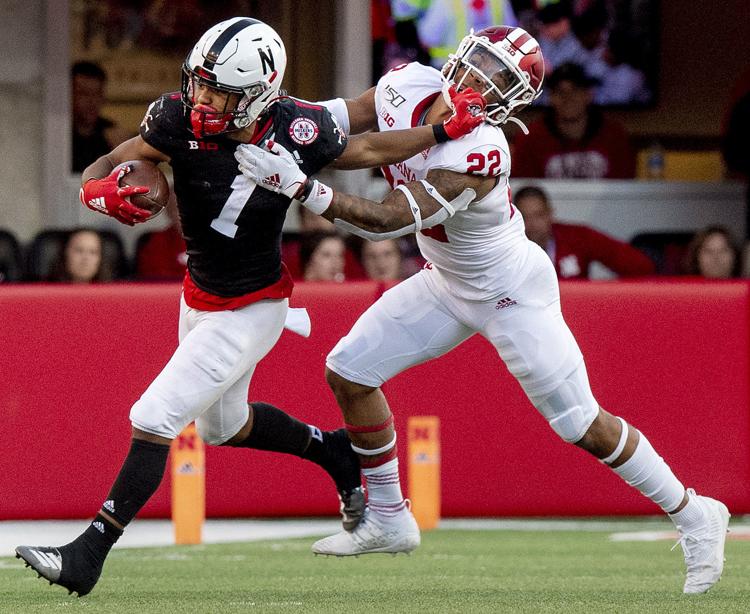 Indiana vs. Nebraska, 10.26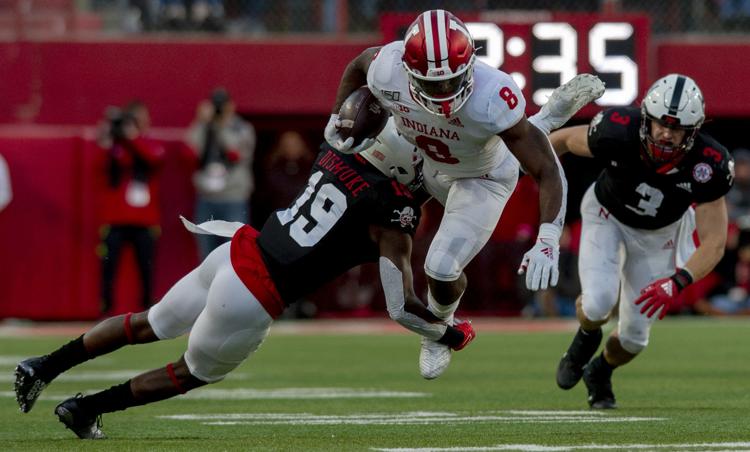 Indiana vs. Nebraska, 10.26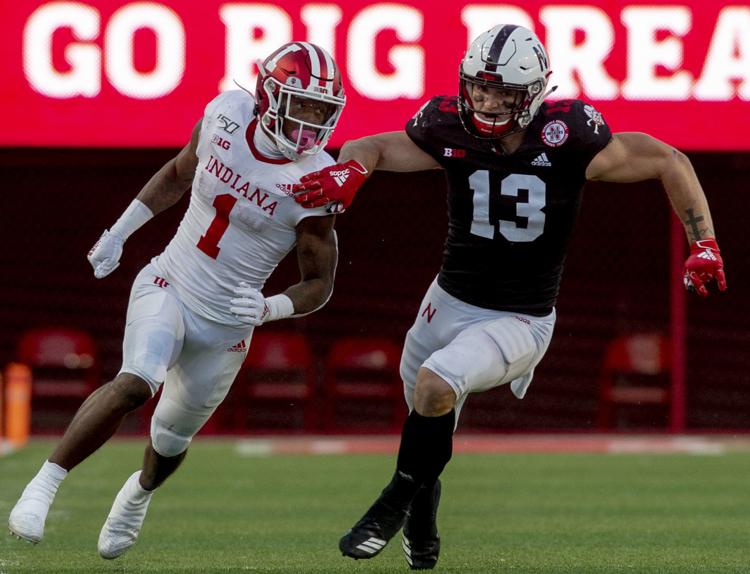 Indiana vs. Nebraska, 10.26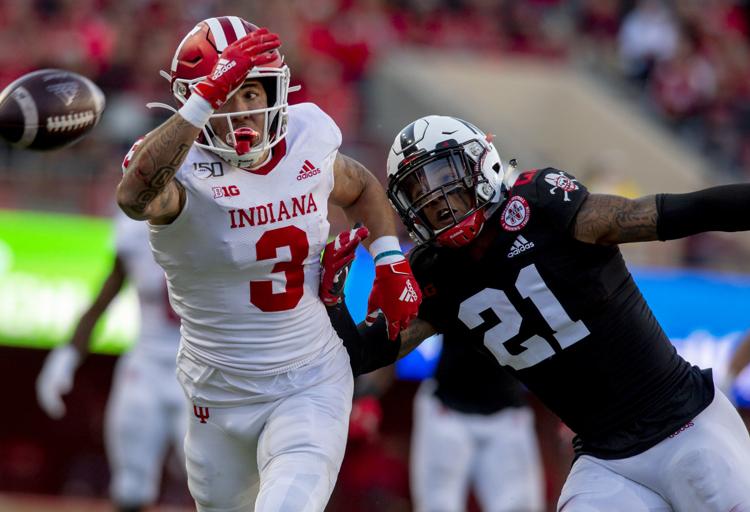 Indiana vs. Nebraska, 10.26
Indiana vs. Nebraska, 10.26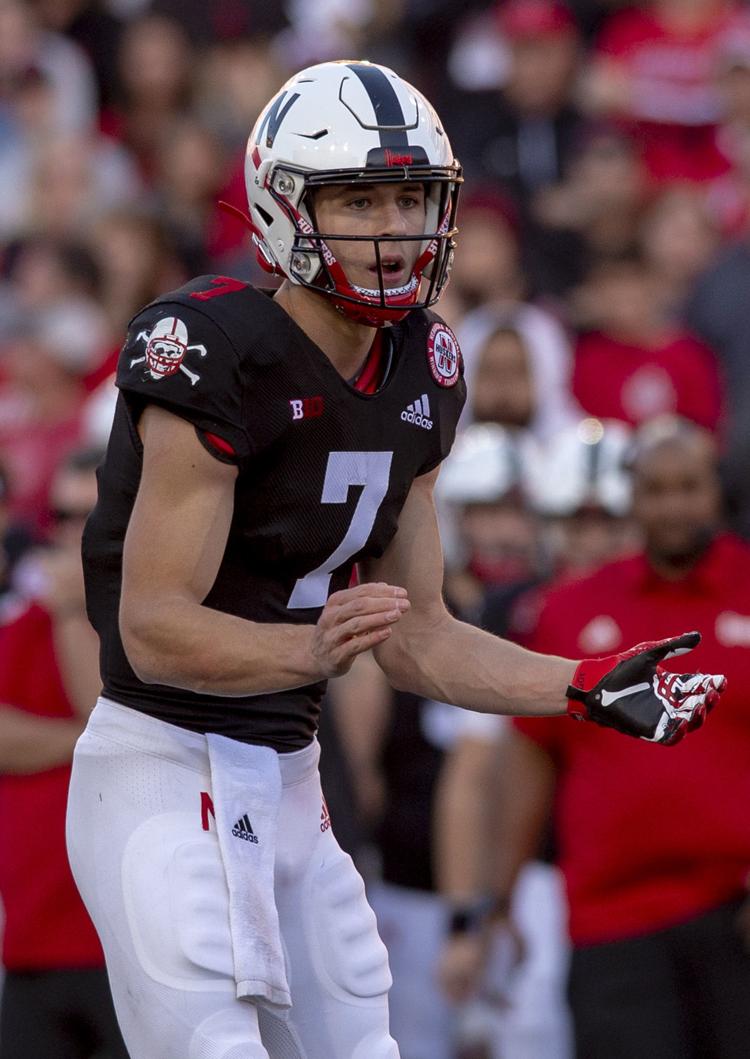 Indiana vs. Nebraska, 10.26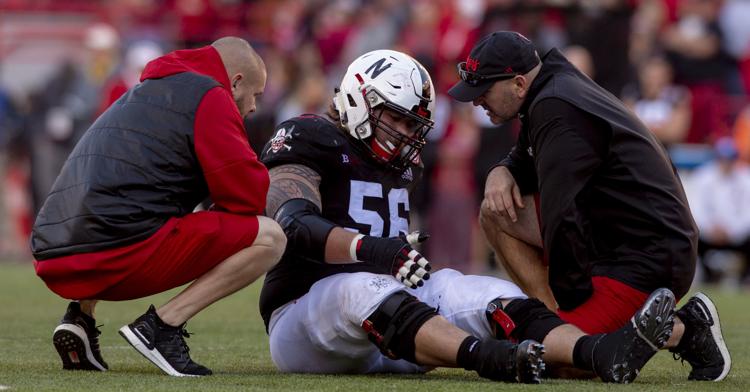 Indiana vs. Nebraska, 10.26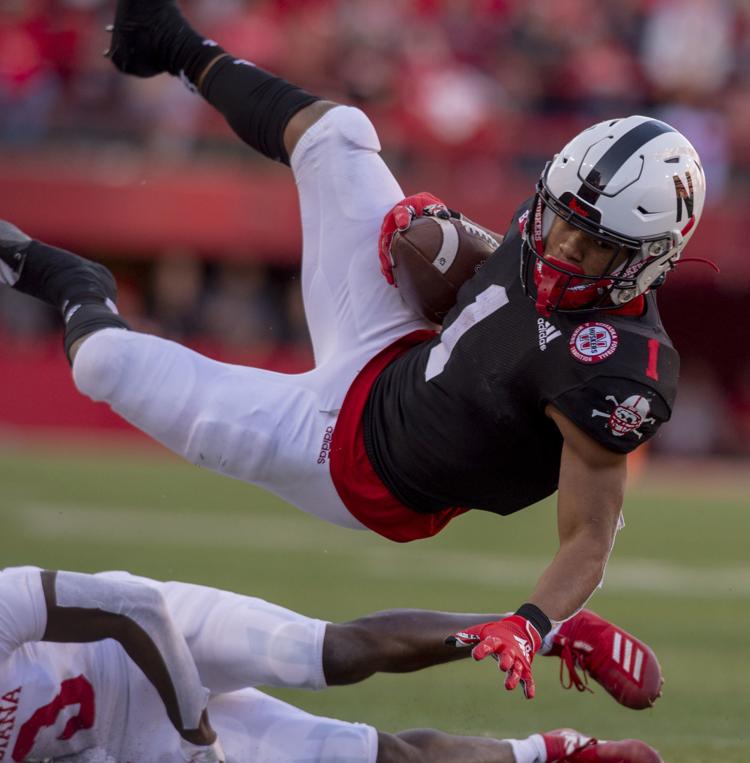 Indiana vs. Nebraska, 10.26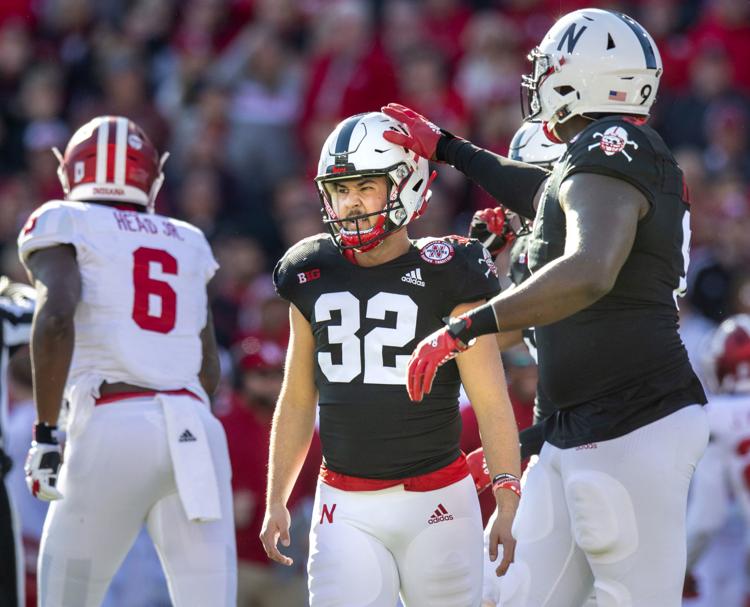 Indiana vs. Nebraska, 10.26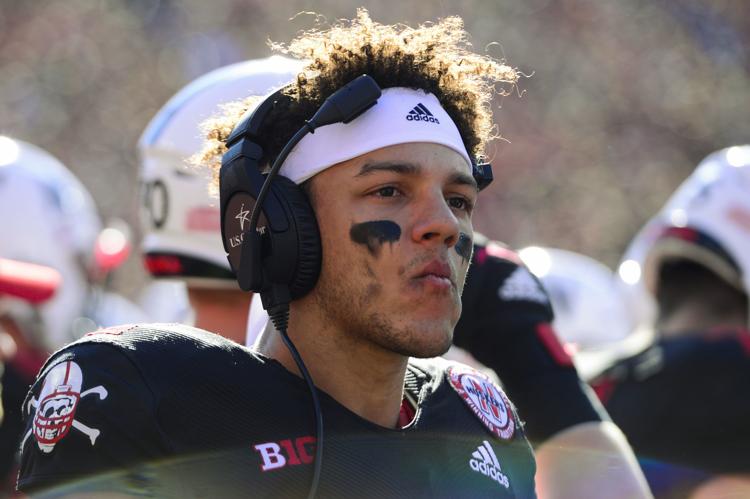 Indiana vs. Nebraska, 10.26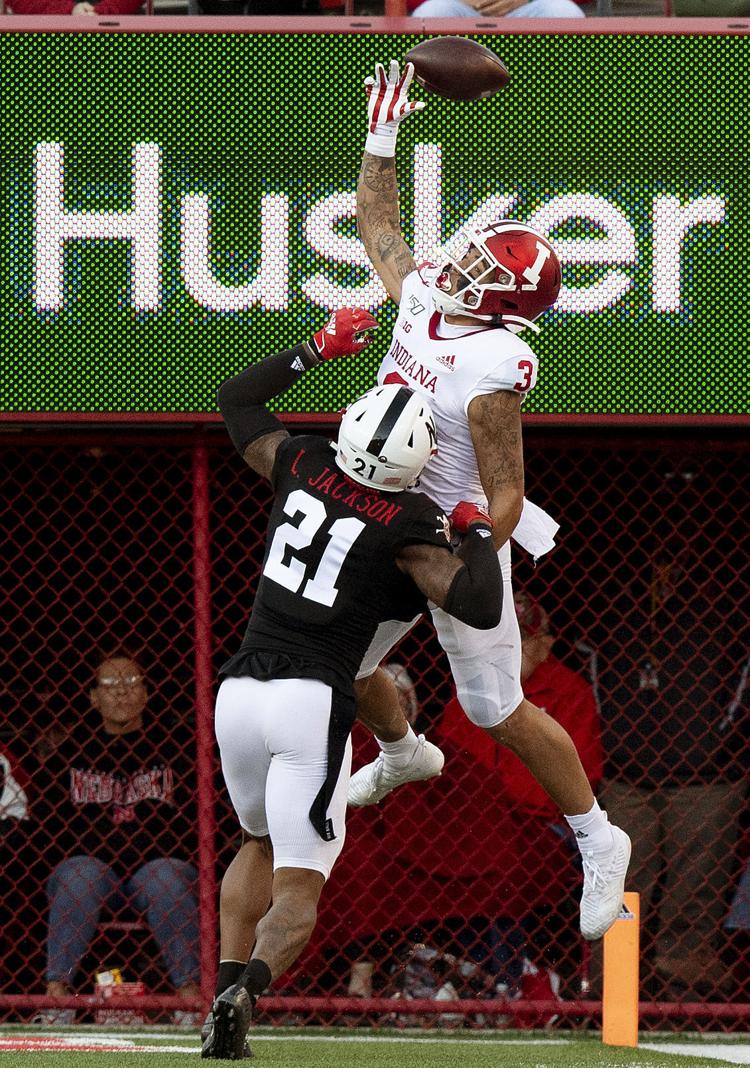 Indiana vs. Nebraska, 10.26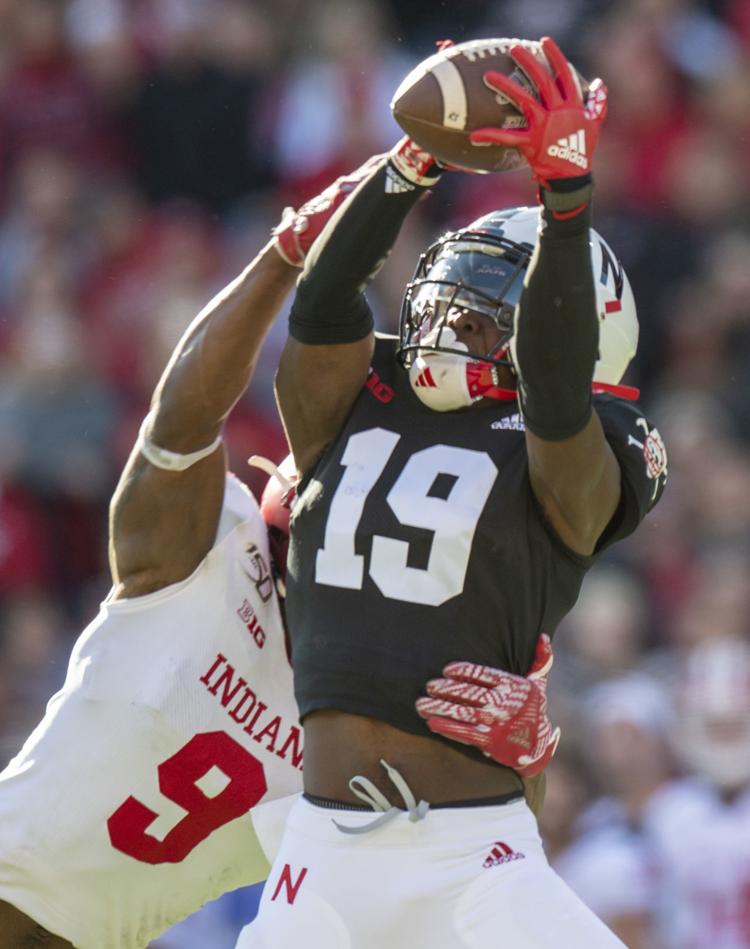 Indiana vs. Nebraska, 10.26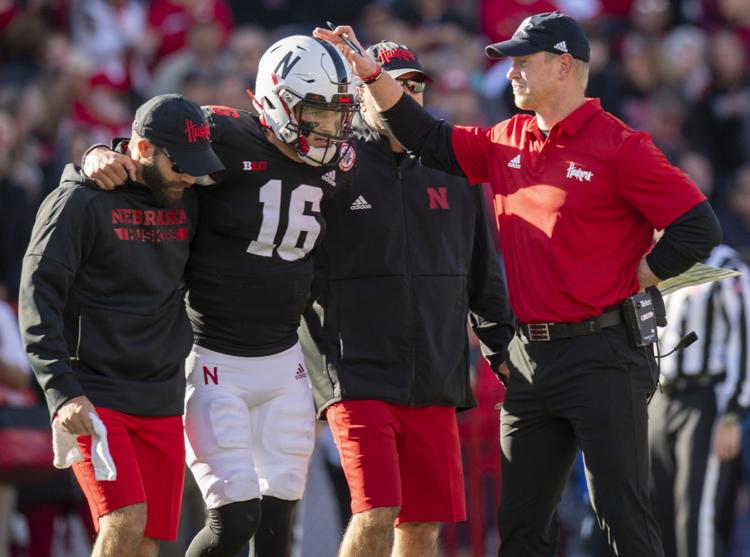 Indiana vs. Nebraska, 10.26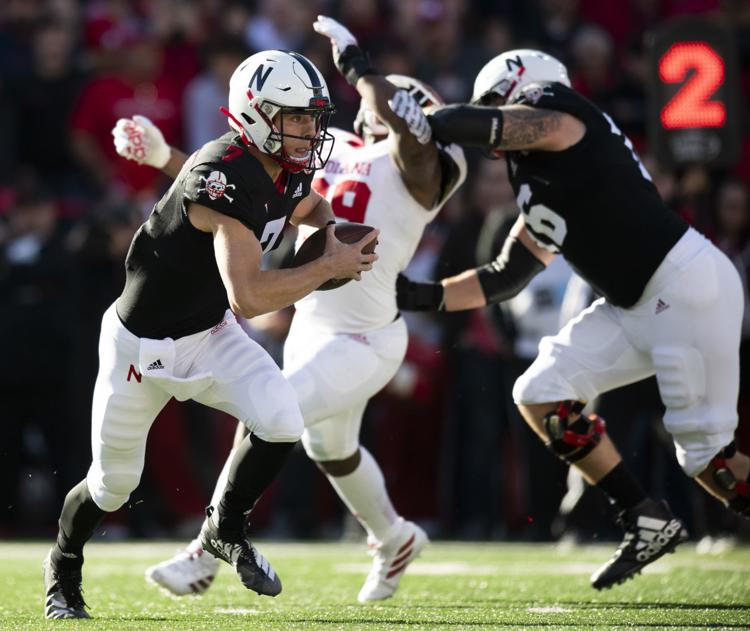 Indiana vs. Nebraska, 10.26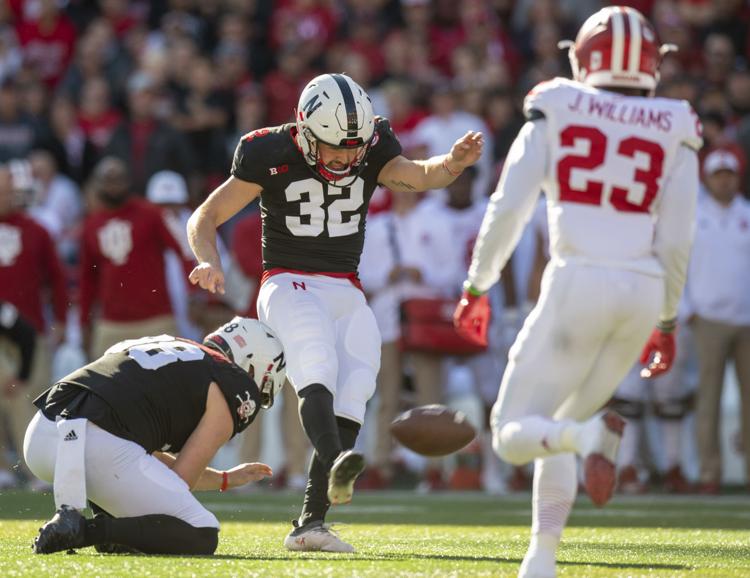 Indiana vs. Nebraska, 10.26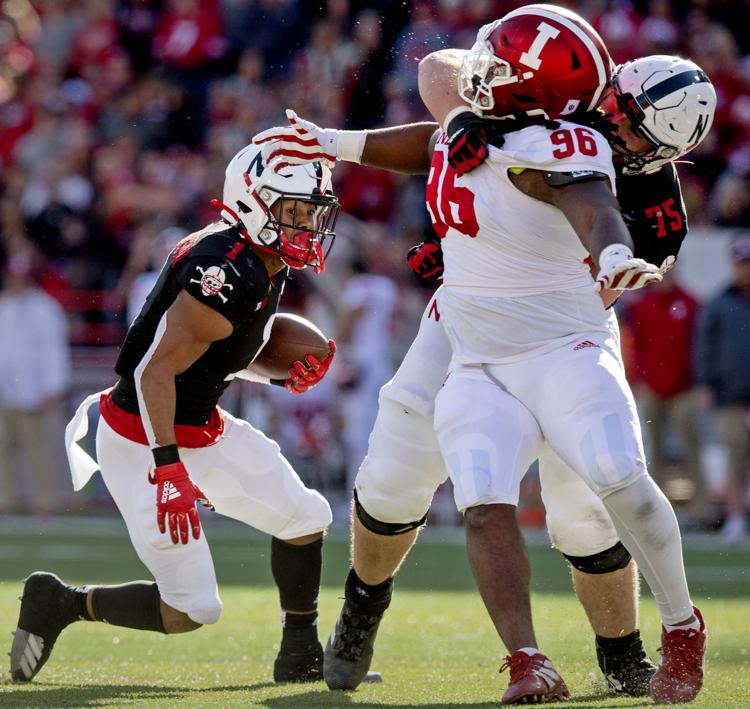 Indiana vs. Nebraska, 10.26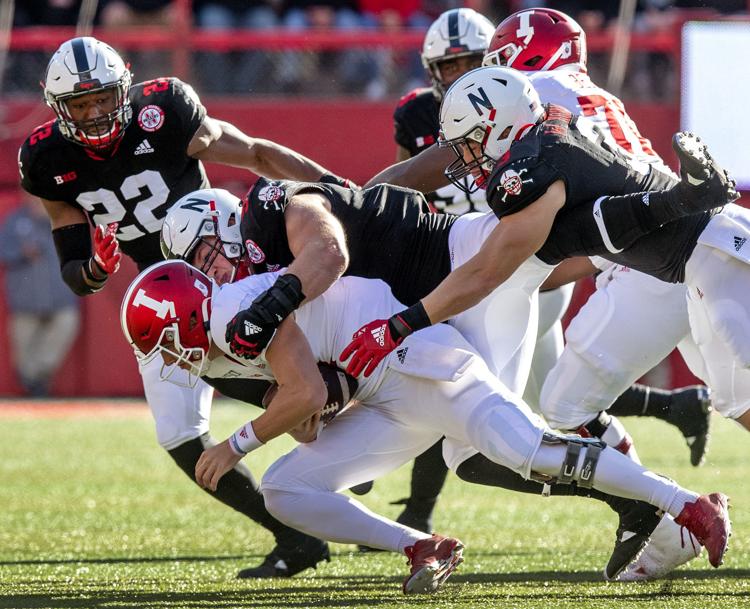 Indiana vs. Nebraska, 10.26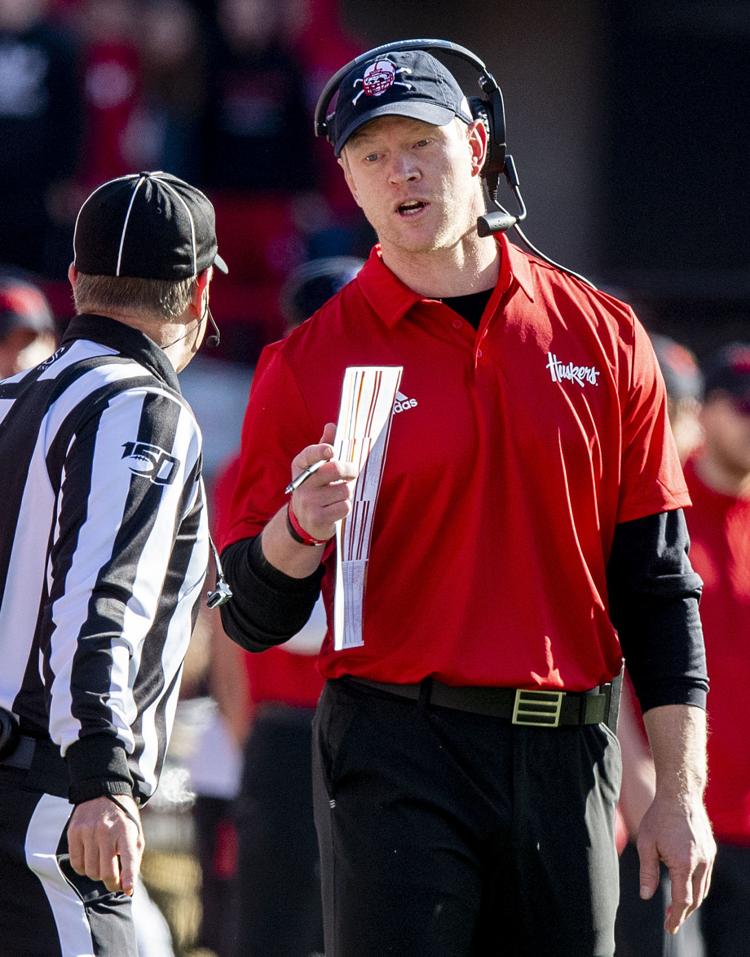 Indiana vs. Nebraska, 10.26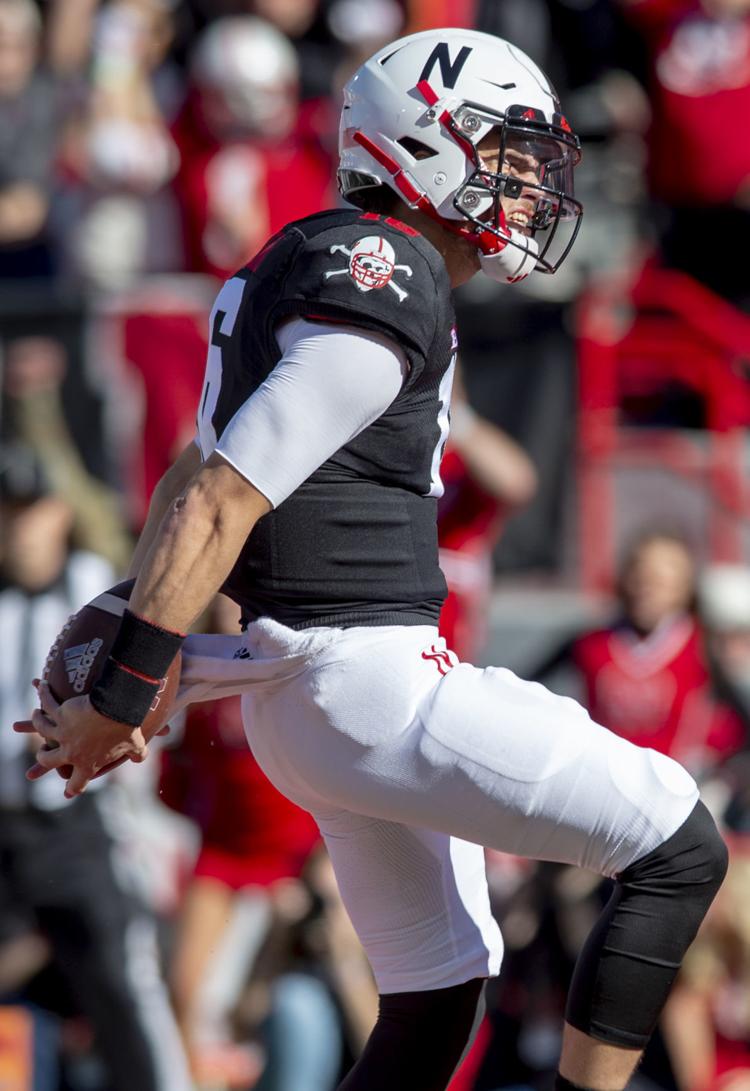 Indiana vs. Nebraska, 10.26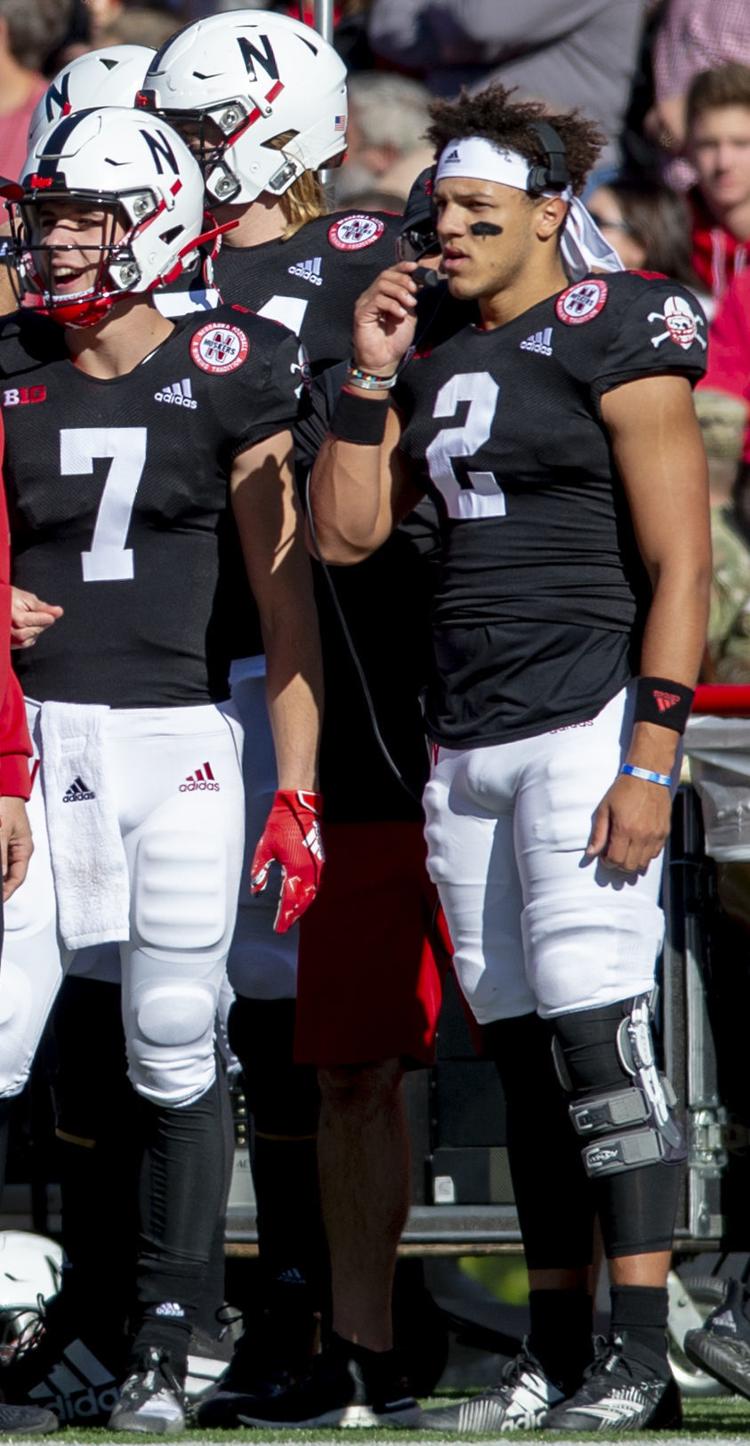 Indiana vs. Nebraska, 10.26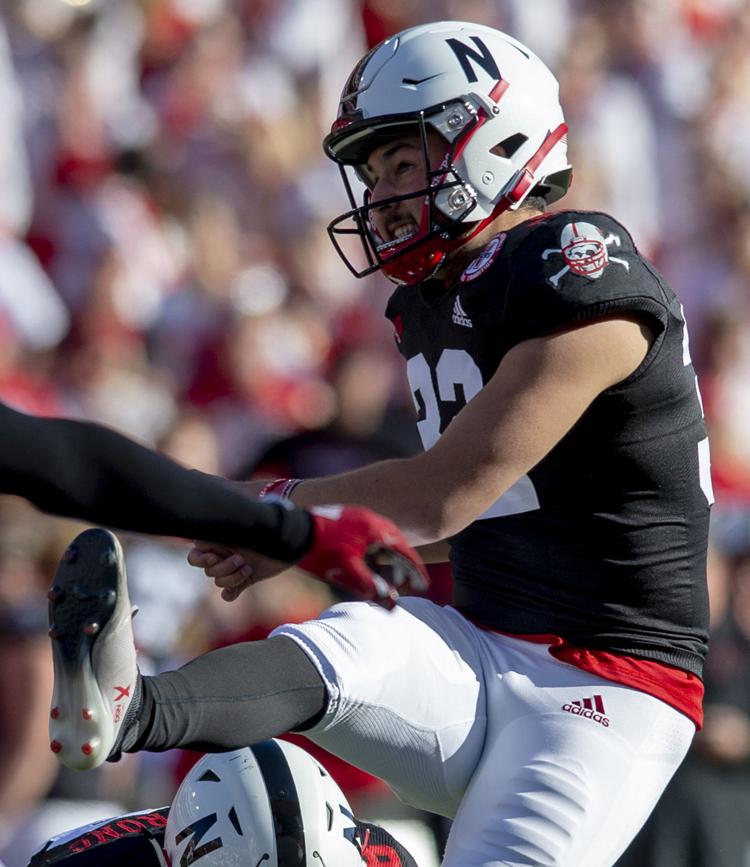 Indiana vs. Nebraska, 10.26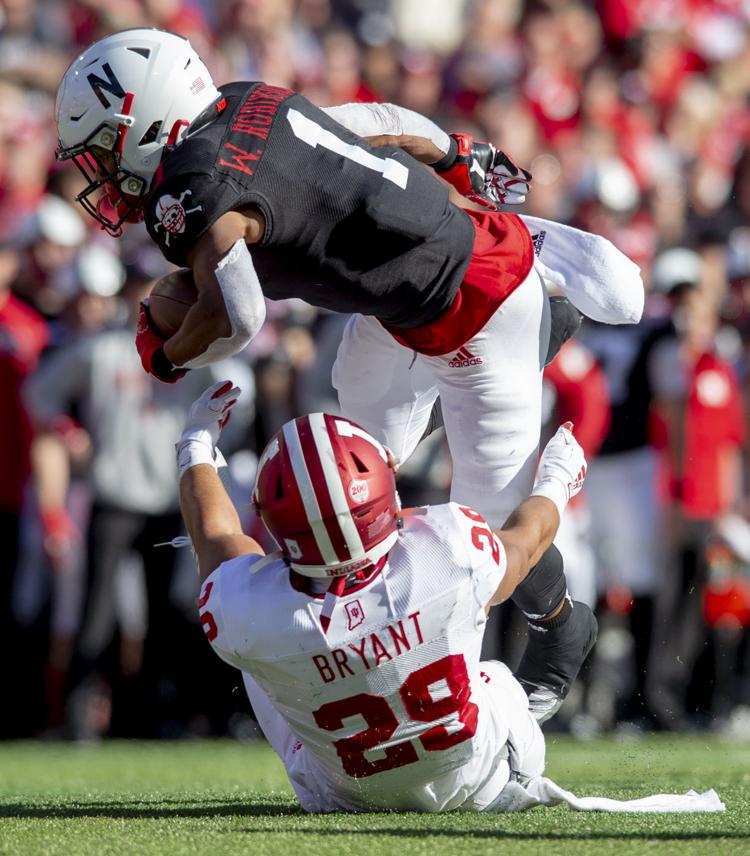 Indiana vs. Nebraska, 10.26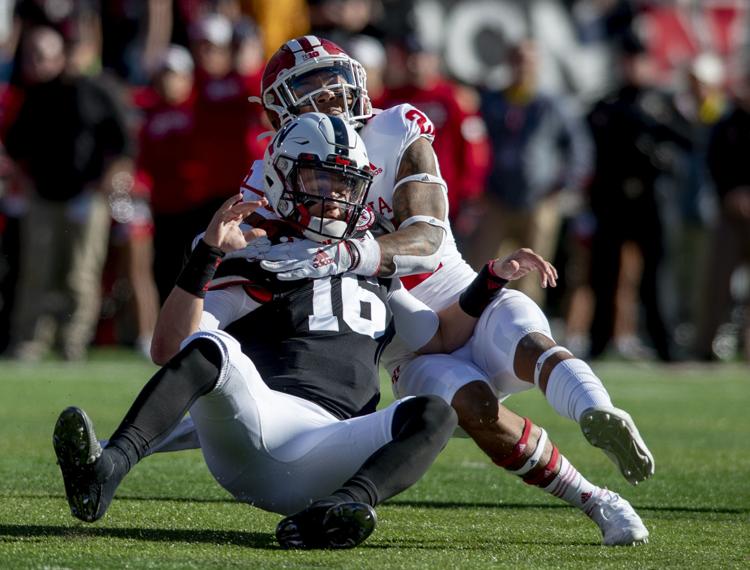 Indiana vs. Nebraska, 10.26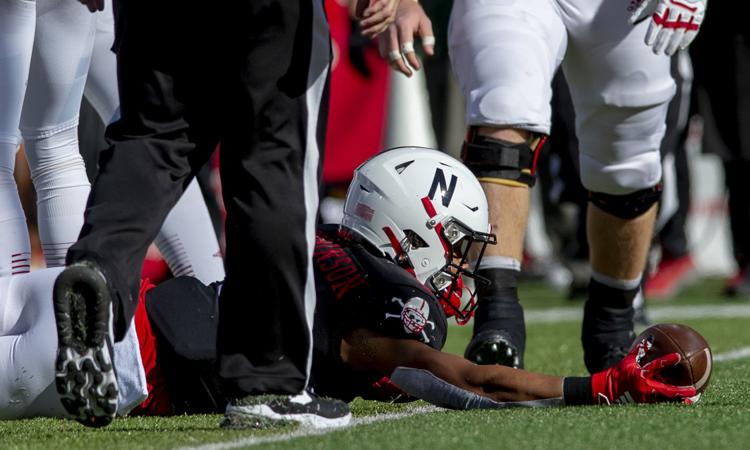 Indiana vs. Nebraska, 10.26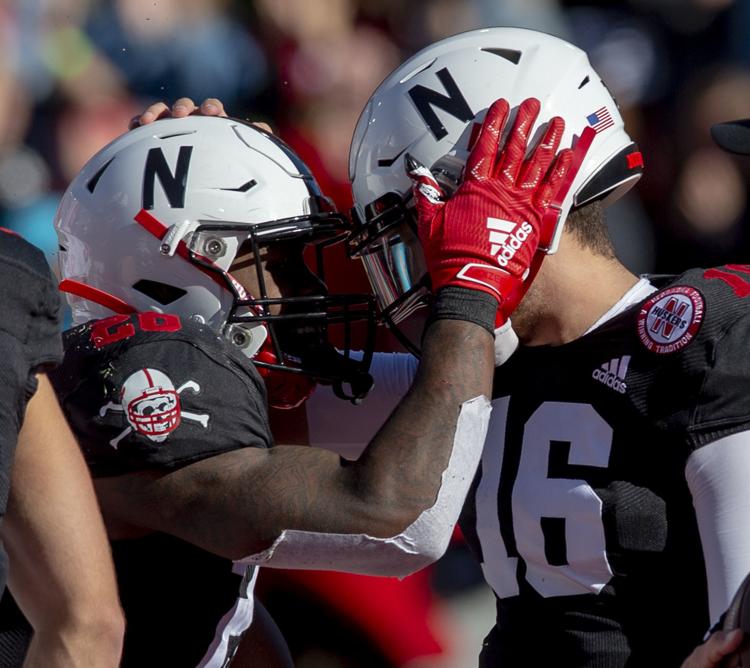 Indiana vs. Nebraska, 10.26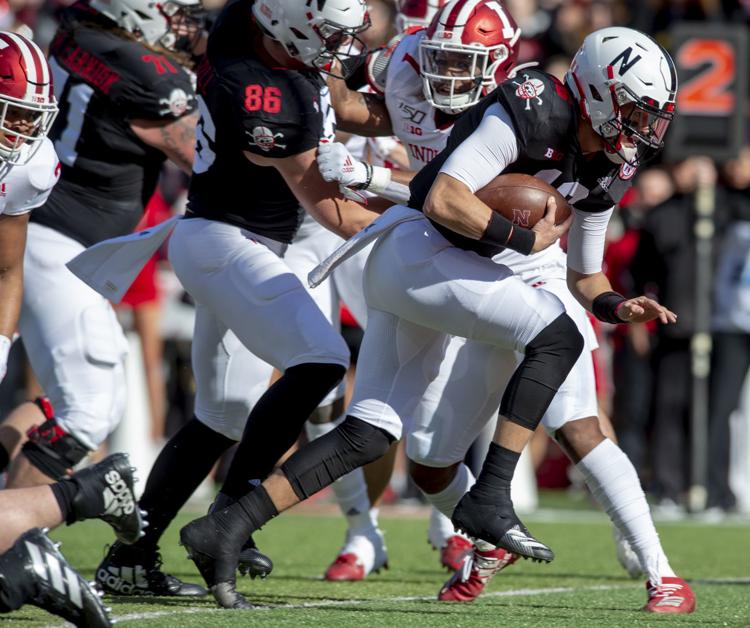 Indiana vs. Nebraska, 10.26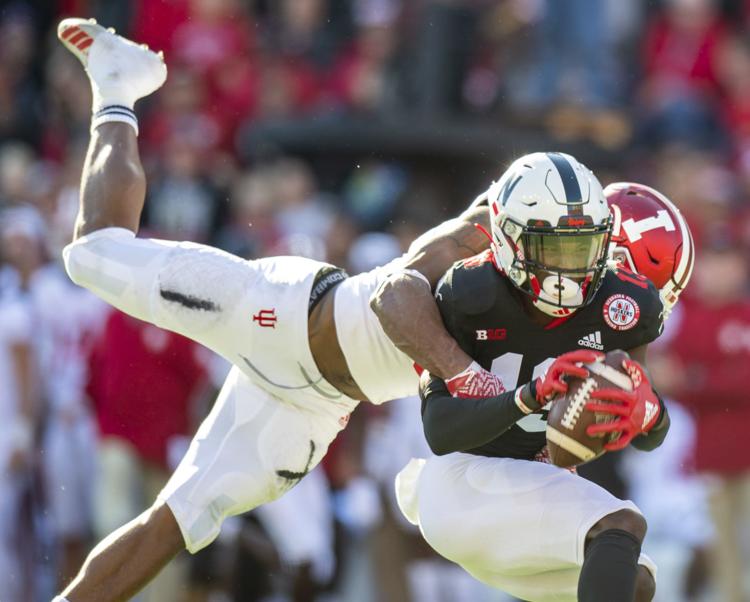 Indiana vs. Nebraska, 10.26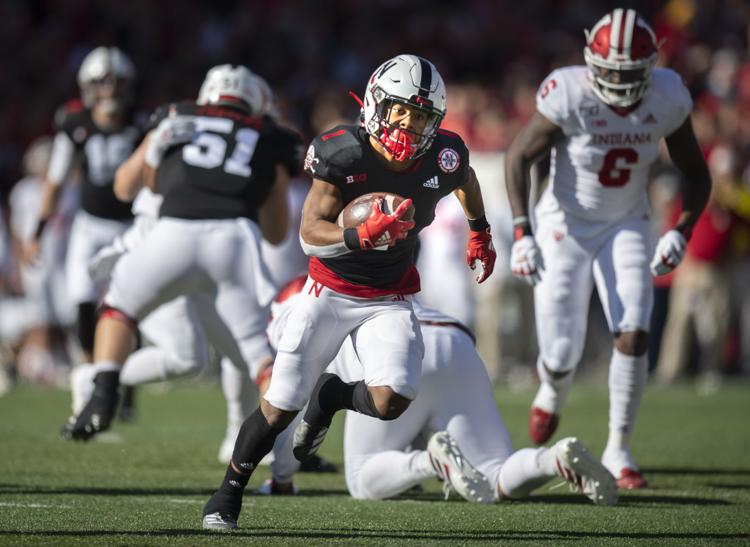 Indiana vs. Nebraska, 10.26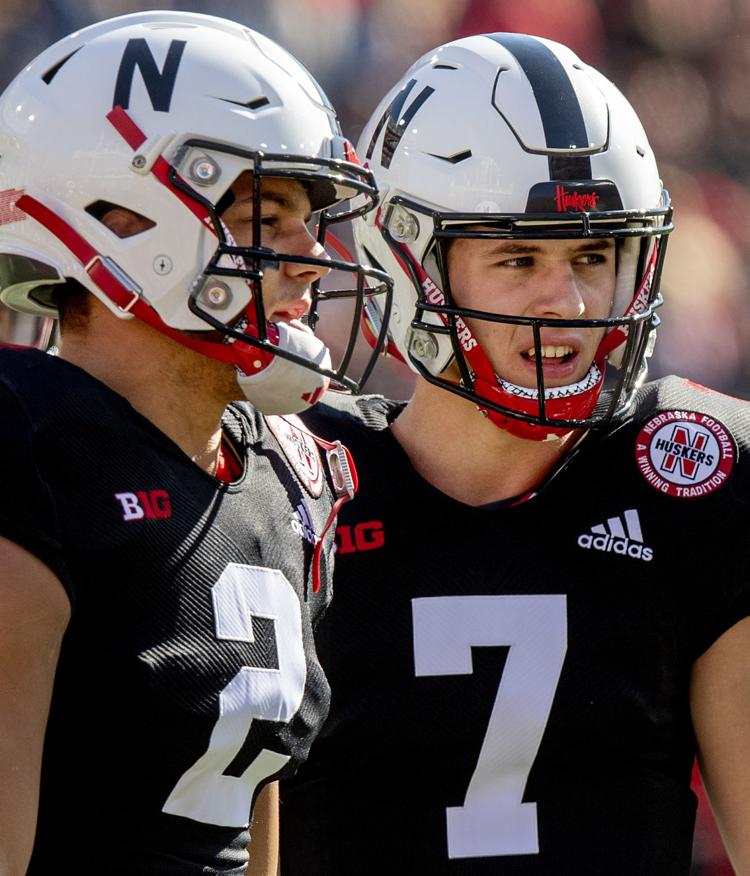 Indiana vs. Nebraska, 10.26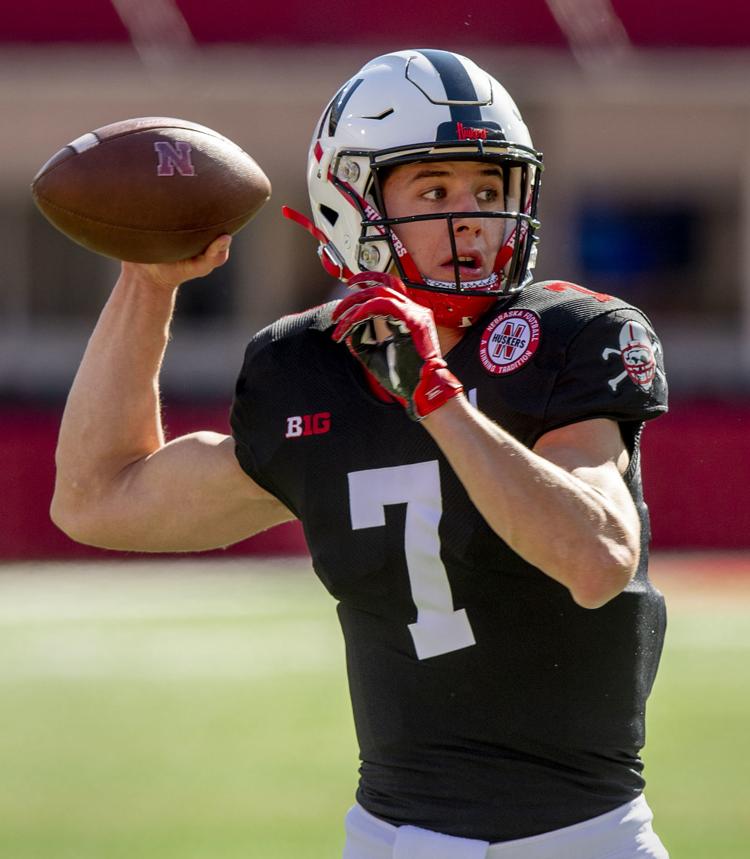 Indiana vs. Nebraska, 10.26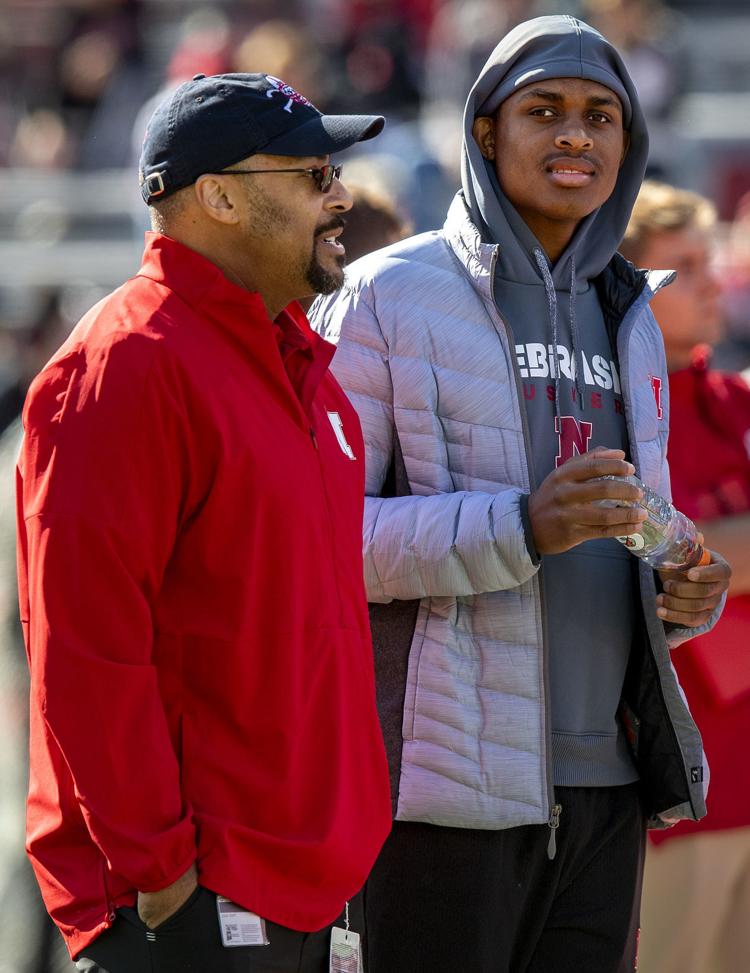 Indiana vs. Nebraska, 10.26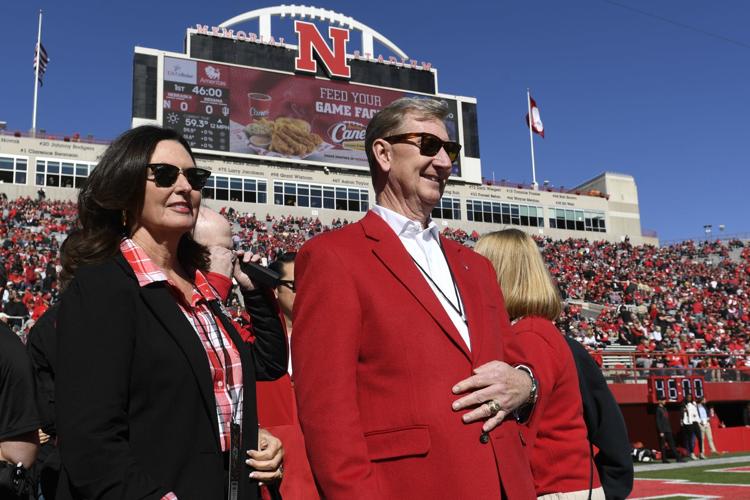 Indiana vs. Nebraska, 10.26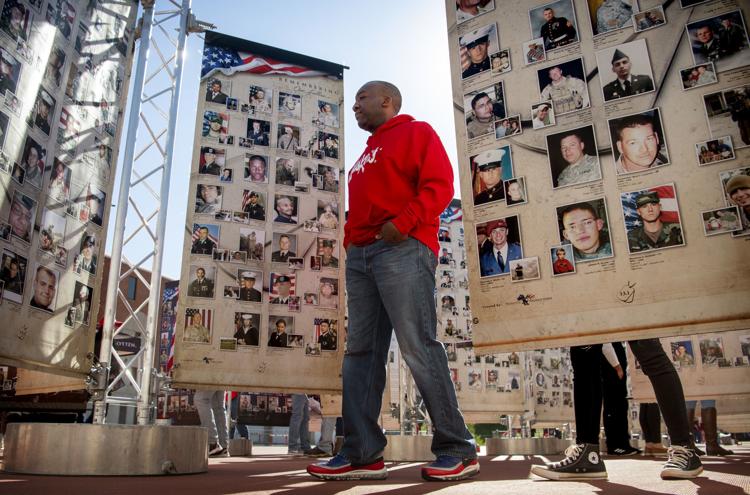 Indiana vs. Nebraska, 10.26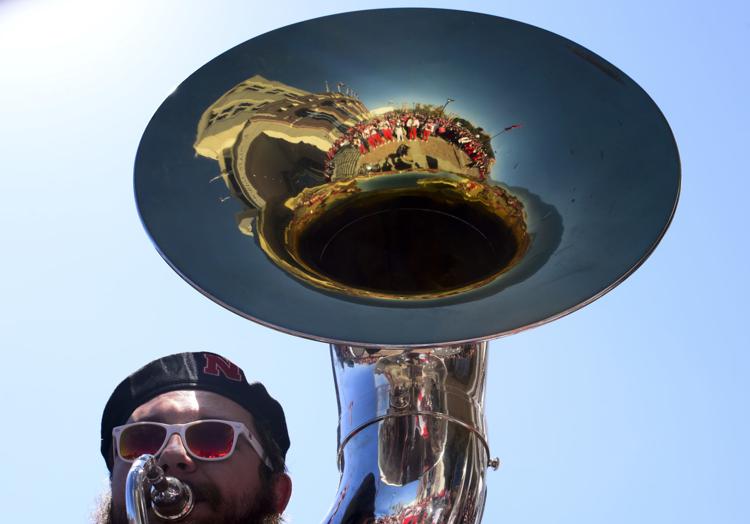 Indiana vs. Nebraska, 10.26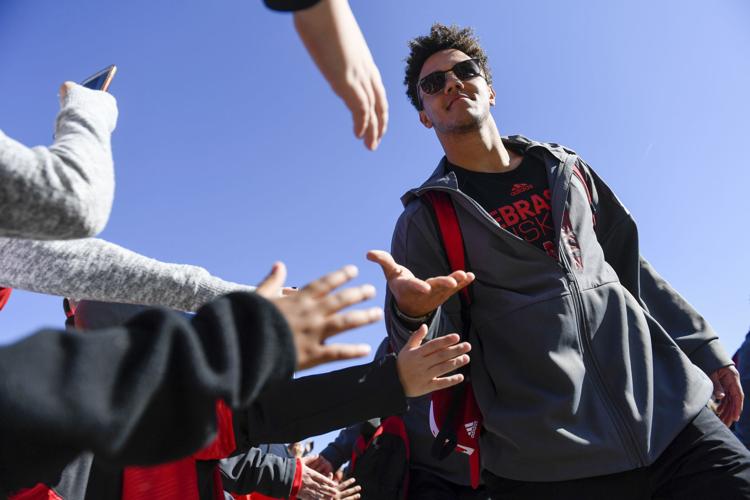 Indiana vs. Nebraska, 10.26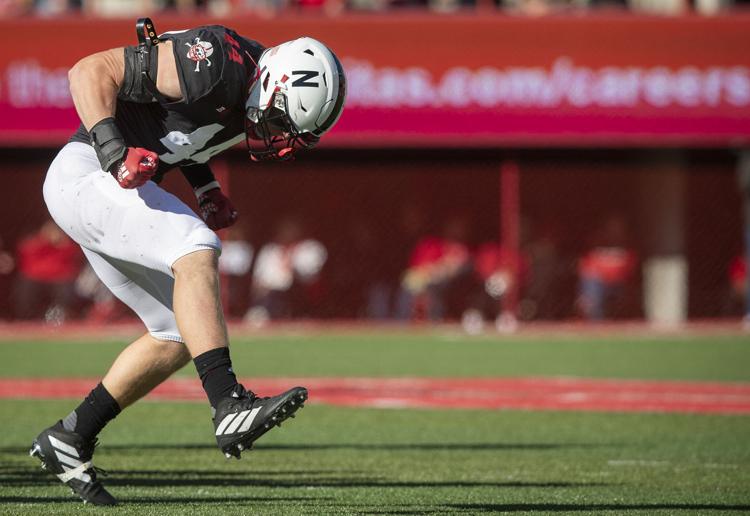 Indiana vs. Nebraska, 10.26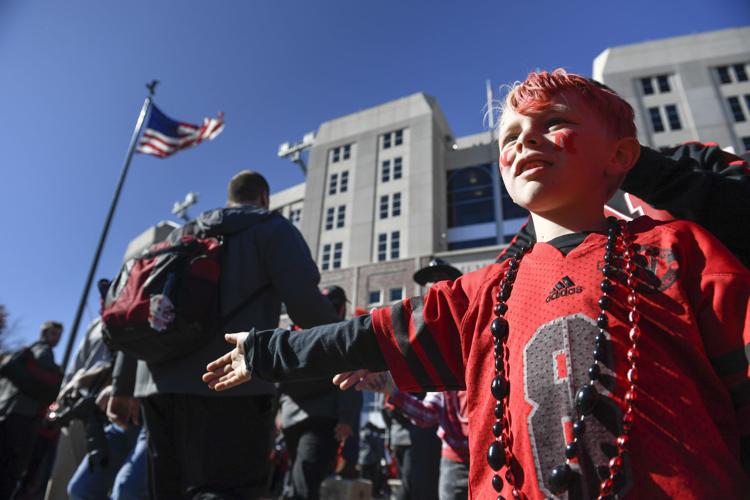 Indiana vs. Nebraska, 10.26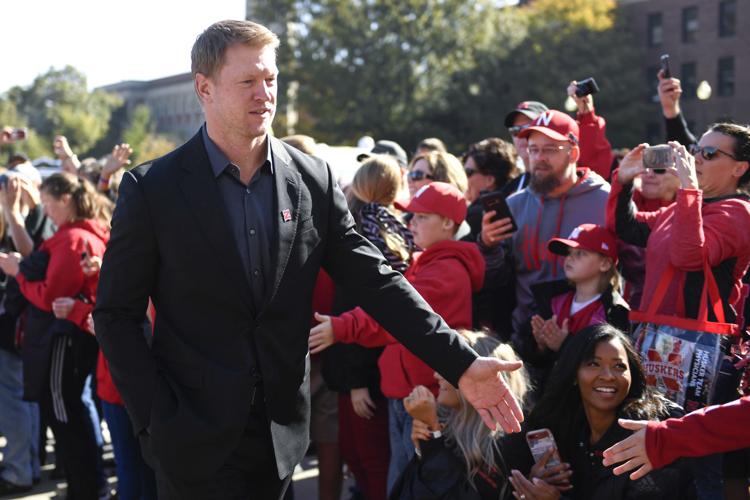 Indiana vs. Nebraska, 10.26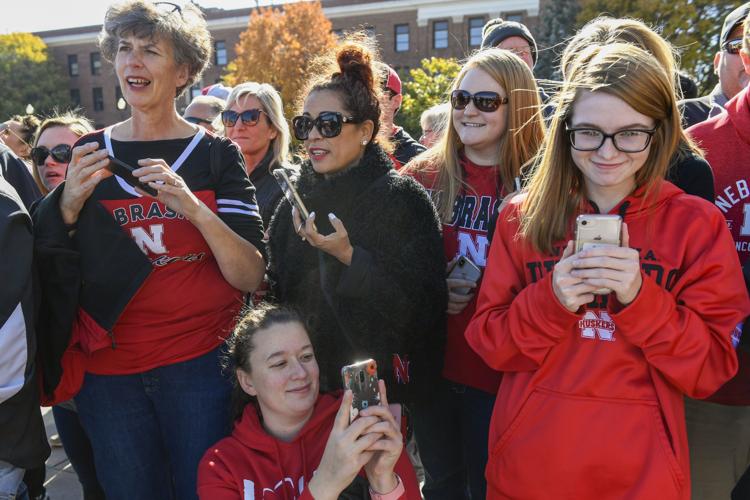 Indiana vs. Nebraska, 10.26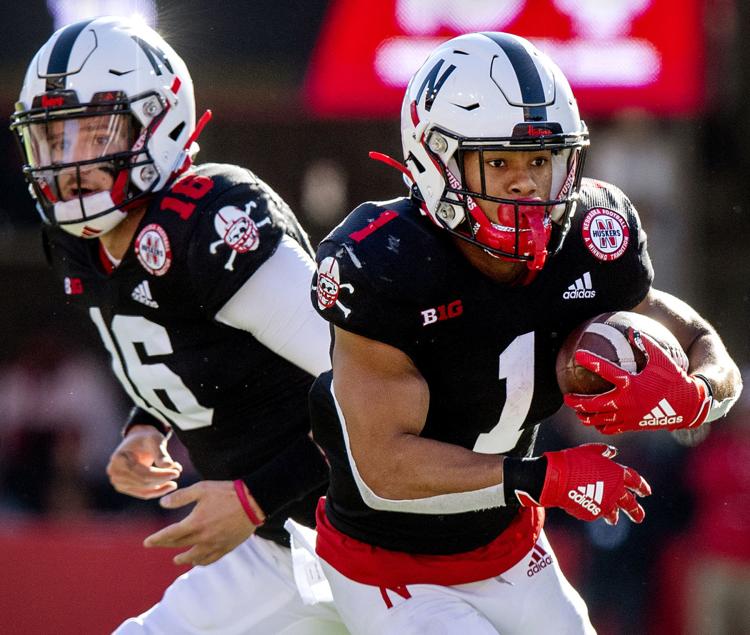 Indiana vs. Nebraska, 10.26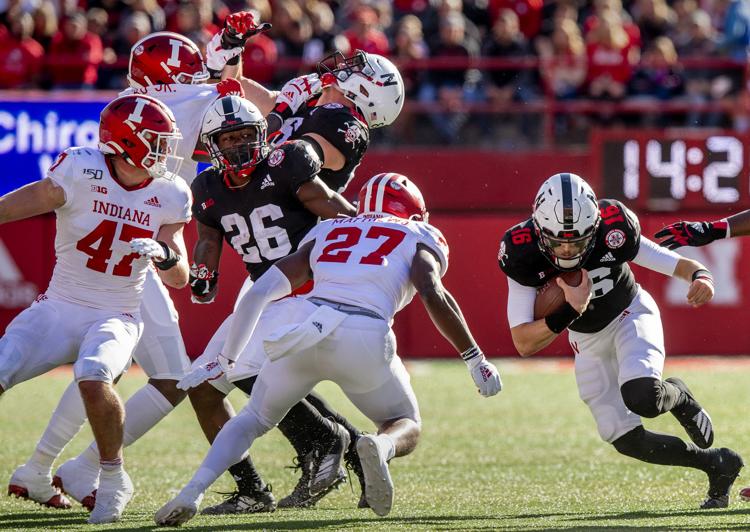 Indiana vs. Nebraska, 10.26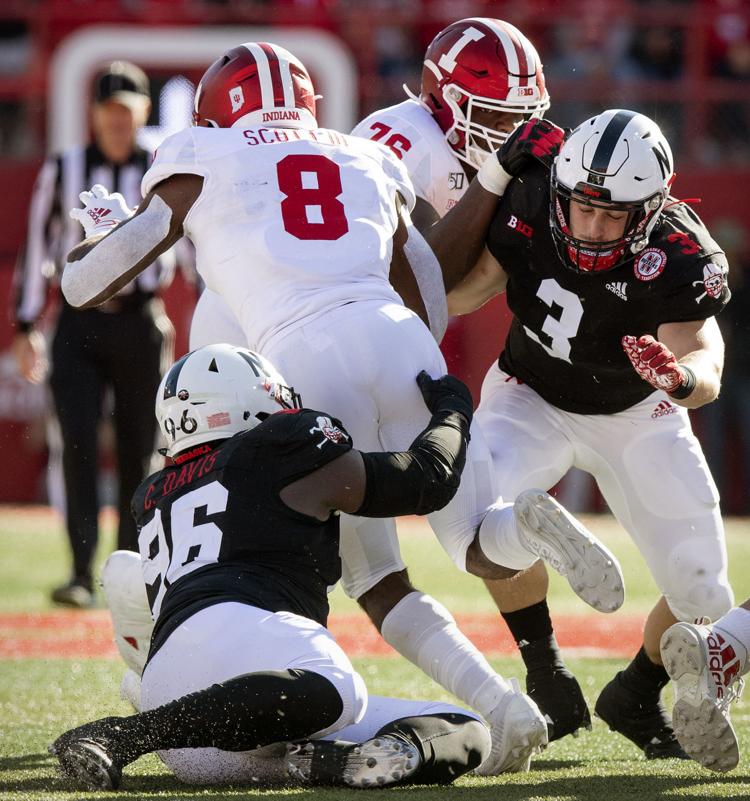 Indiana vs. Nebraska, 10.26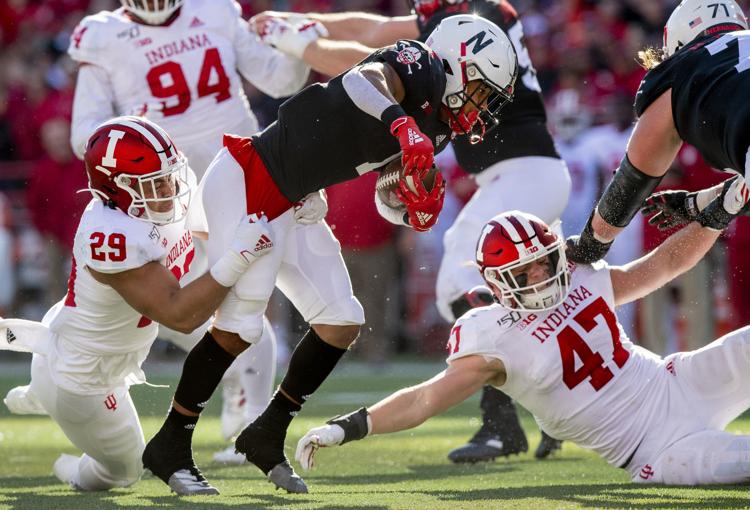 Indiana vs. Nebraska, 10.26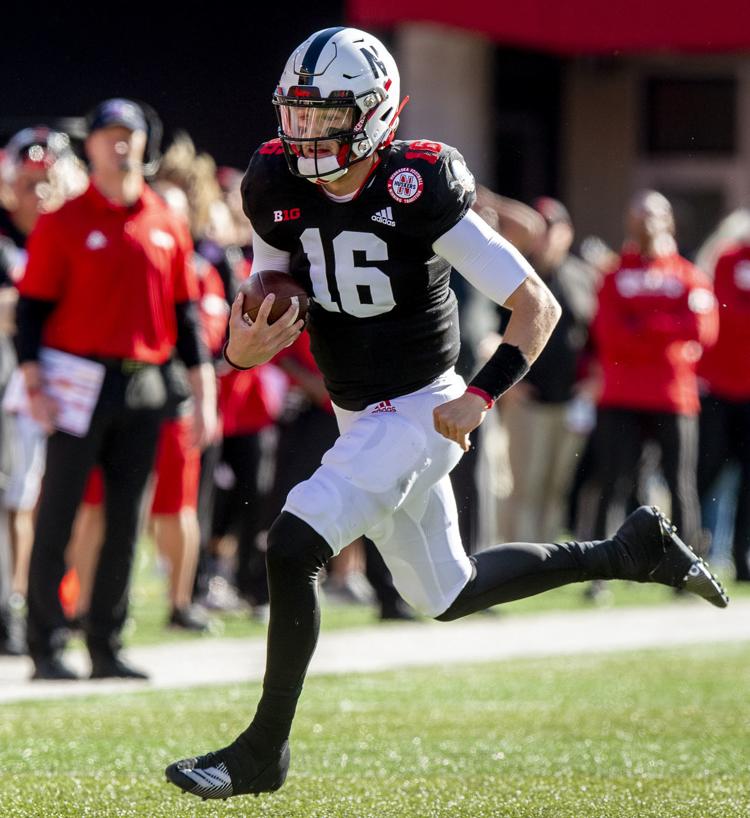 Indiana vs. Nebraska, 10.26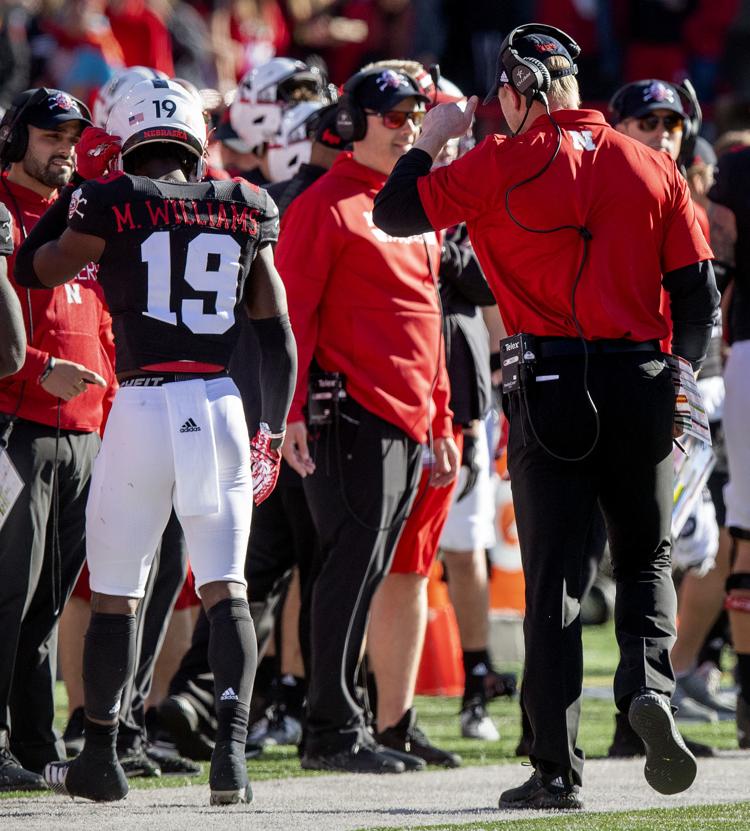 Indiana vs. Nebraska, 10.26