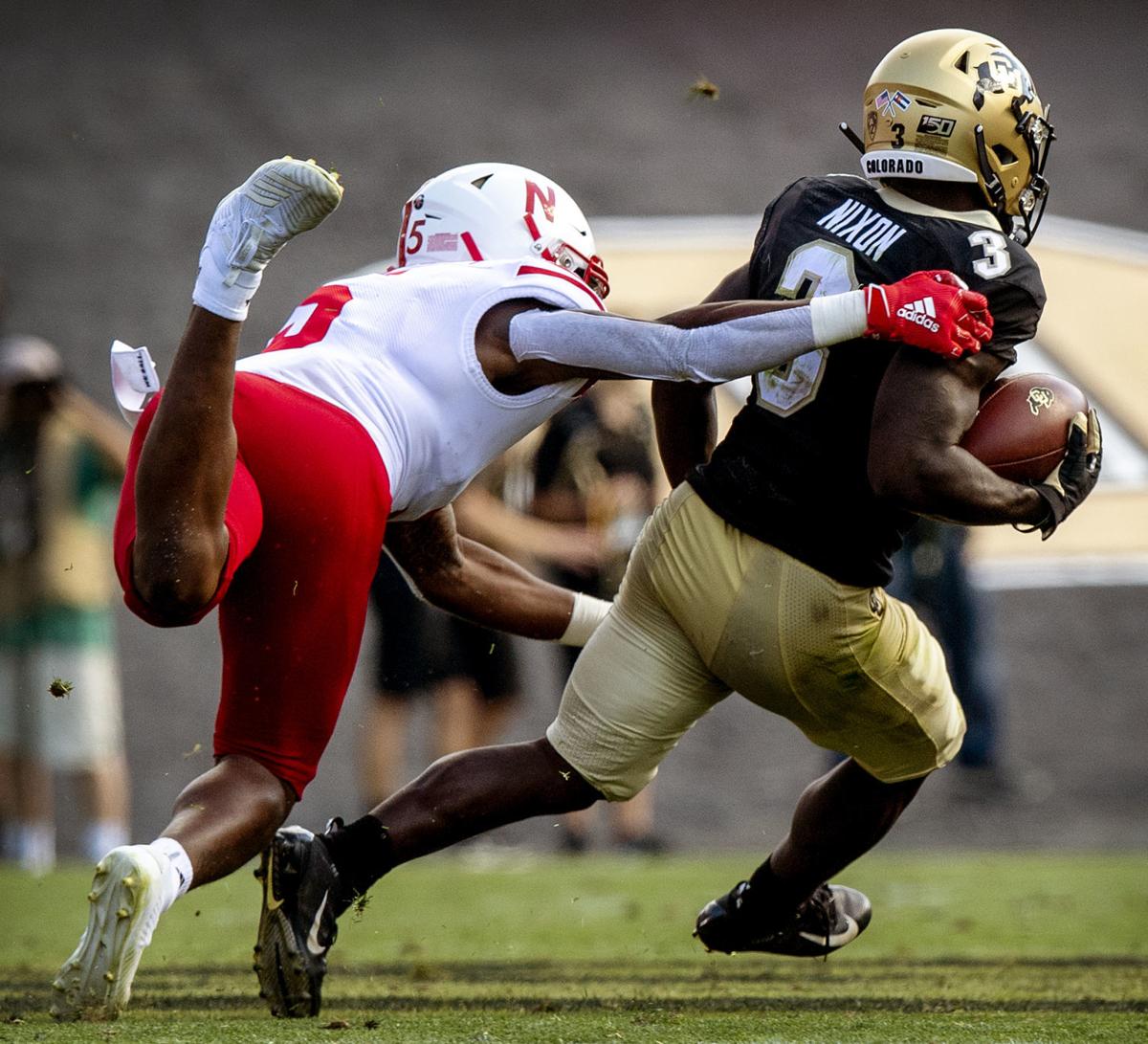 BOULDER, Colo. — At the time, it seemed like just an anomaly.
After all, Nebraska's defense had played great for the better part of three quarters and an offense like Colorado's is rarely going to be shut down entirely for a full game.
Looking back after the fact, though, one of the prickliest little devils in football stood as the first sign of what was to come over the final 18-plus minutes of regulation and overtime for the Husker defense against the Buffaloes: Missed tackles.
With 3 minutes, 35 seconds remaining on Saturday afternoon at Folsom Field, the Blackshirts had allowed just 114 total yards on 44 snaps, good for a dominant 2.6 per play. CU had just eight first downs over the first 41:25 and had not gained more than 11 on any play from scrimmage.
They had no points, had not driven the ball inside the NU 40-yard line and looked likely to succumb to an aggressive, rallying defense that had not only made the big plays but the small ones, too, up until that point.
Then CU quarterback Steven Montez hit K.D. Nixon on a short throw over the middle and both safety Marquel Dismuke and cornerback Lamar Jackson missed chances to bring him down. A 10-yard gain turned into 21 before linebacker Collin Miller just barely tripped the receiver up.
That sparked a drive in which the Buffs rolled up five first downs in seven plays. Junior linebacker Will Honas, who played probably his best overall game as a Husker, missed a tackle on freshman running back Jaren Mangham in the red zone, leading to an 11-yard gain and a first down. On the next play, Mangham bounced off attempts from senior linebacker Mohamed Barry and junior walk-on safety Eli Sullivan as he rumbled for an 11-yard touchdown that got CU on the board for the first time.
Depending on how the Husker coaches grade the tape, they may find more missed tackles on that drive alone than in the opening 40-plus minutes.
NU couldn't stop the bleeding from there. Even after three quarters, the Huskers had allowed seven points and 193 yards (3.8 per). In the fourth quarter alone, NU surrendered 24 and 256 (11.1 per).
"I felt the first half, I thought it was over with," senior linebacker Mohamed Barry said. "I thought we were about to just give it to them and it was about to be a blowout. That's what it should have been. We had them. We was better than that team. In the second half, we didn't finish."
The Buffs' stunning come-from-behind, 34-31 overtime win isn't all on the defense, of course, nor is it all on the offense or on the play-callers or on senior punter-turned-kicker Isaac Armstrong, who's 48-yard game-tying field-goal attempt in overtime went begging to the right.
Like always in football, it was a mix of all of the above.
After a dominant first half in which the Husker offense and defense were both clean and efficient, though, each side faltered significantly down the stretch. The offense went dormant for the third quarter, most of which the defense covered up before the late drive that made it 17-7.
NU's next drive started with promise after an 8-yard completion to Wan'Dale Robinson and a facemask penalty quickly moved the Huskers out near midfield before a chop block penalty stalled the drive and forced a punt.
You have free articles remaining.
Two big coverage busts were of different types, it appeared. The 96-yard flea-flicker caught NU flowing up to the ball on the original run action, with Dismuke triggering hard toward run support. That left Cam Taylor-Britt, who's had a tremendous start to his sophomore campaign, as the only hope in coverage, and he was already a step or two behind Nixon. When he couldn't make a tough tackle at midfield, Nixon was all alone to waltz into the end zone and make it 17-14.
Later, with NU back up 24-14, it appeared linebacker JoJo Domann tried to reroute Jaylon Jackson, who was working out of the slot. He tried one last shove on Jackson as he handed the coverage over to safety Eric Lee, but Jackson was able to break inside and Lee stuttered, leaving Jackson to run wide open to the post for a 57-yard completion that led to a touchdown run one play later.
"It could have done a lot. It could have did so much and we let it slip," Barry said. "I'm telling you right now, we could have shut all the naysayers and all the critics, we could have said 'Yeah, Nebraska football is here. Blackshirt football is here. The defense, the way we played in the first half, it's here.' But we didn't. That's the thing. You didn't do it, so now you have to prove it again and again.
"When a prime opportunity presents itself again, we have to rise to the occasion and that's what's going to have to happen."
Not enough big plays: One thing that Frost has made clear since he arrived in Lincoln is he relies on big plays. Not just 20-yard completions, but home runs.
To wit, NU scored on plays of 65 (JD Spielman) and 75 (Maurice Washington) and got a 40-yard run from Washington that set up another score, and Frost lamented afterward that his side of the ball didn't get enough.
"In this offense, we need some big plays, too," he said. "We got two really big ones today, but not what I'm used to getting in calling this offense. We've got to find ways to get more chunk plays so we're not having to grind out 12-play drives."
Frost is never going to say no to touchdown drives, but he doesn't want to have to rely on long marches for points. NU did get a couple of quick-hitting drives — five plays, 96 yards to open the game and Washington's one-play, 75-yard score in the fourth, but also mounted scoring drives of 13 and eight. The Huskers want more like the former.
On the right side: Right tackle Matt Farniok and right guard Boe Wilson had an up-and-down day. Farniok made a few nice plays as a lead blocker, but he and Wilson also didn't handle some of CU's line games well, leading to pressure on Martinez and some busts in the run game. They lost track of Mustafa Johnson on a stunt on third-and-8 early in the fourth quarter — Johnson looped outside and Farniok fell down as he tried to shift out — that led to a sack and fumble that set CU up at the NU 20.
In that instance, the Blackshirts held the Buffs to a game-tying field goal at 24 and the offense responded with a go-ahead touchdown drive.
On Nebraska's third-and-9 in overtime, Wilson engaged with Johnson on an interior rush and then looked as though he planned to hand off the block to Jurgens. Somewhere the communication didn't work, though, because Jurgens didn't get over before Wilson left the block and Johnson had a free run to Martinez for a critical sack. Jurgens' snap was low, but it wasn't low enough to be the sole reason the play failed.
Jurgens otherwise had no trouble with snapping the ball this week and played all 72 snaps for NU.
Run game struggles: The Huskers had five "chunk" run plays (10 or more yards) on Saturday. Four of them came from Martinez and one when Washington ripped off 40. That rate is not nearly high enough for NU, though, considering the Huskers ran the ball 46 times. A couple of Martinez's were scrambles and a couple on designed draws, but to have only one running back attempt go for 10-plus yards is concerning. 
"We've got to find more of a running game, however we do it," Frost said. 
Pola-Gates makes debut: Freshman defensive back Noa Pola-Gates made his career debut on Saturday, playing at least one snap of kickoff coverage in the fourth quarter.
Nebraska vs. Colorado, 9.7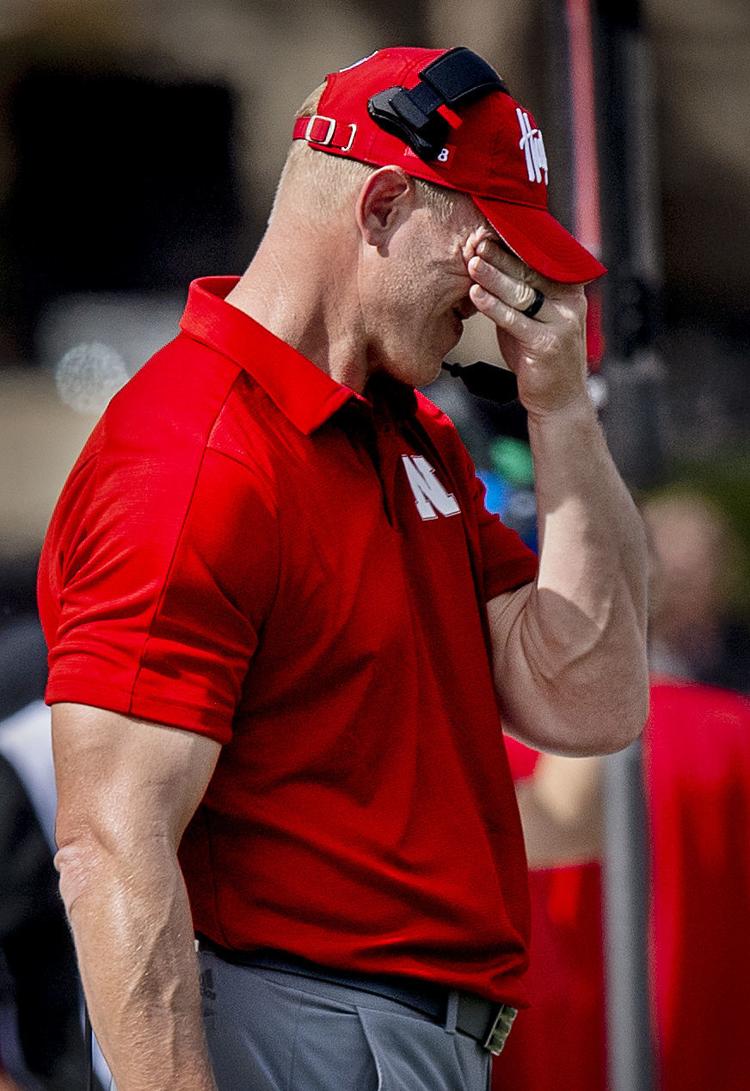 Nebraska vs. Colorado, 9.7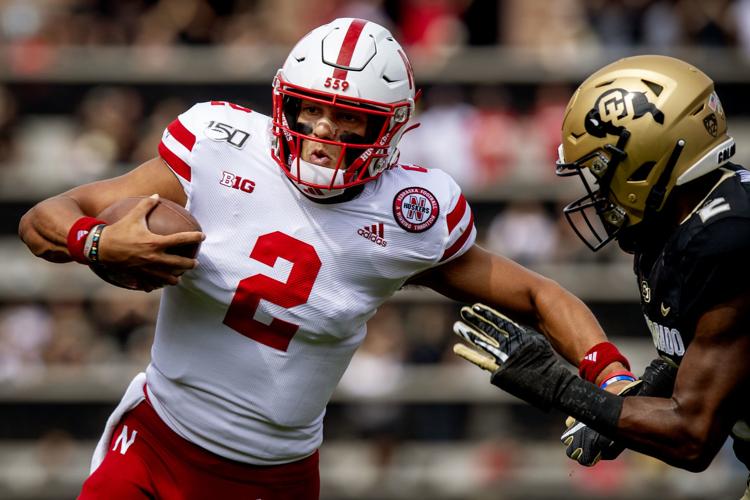 Nebraska vs. Colorado, 9.7
Nebraska vs. Colorado, 9.7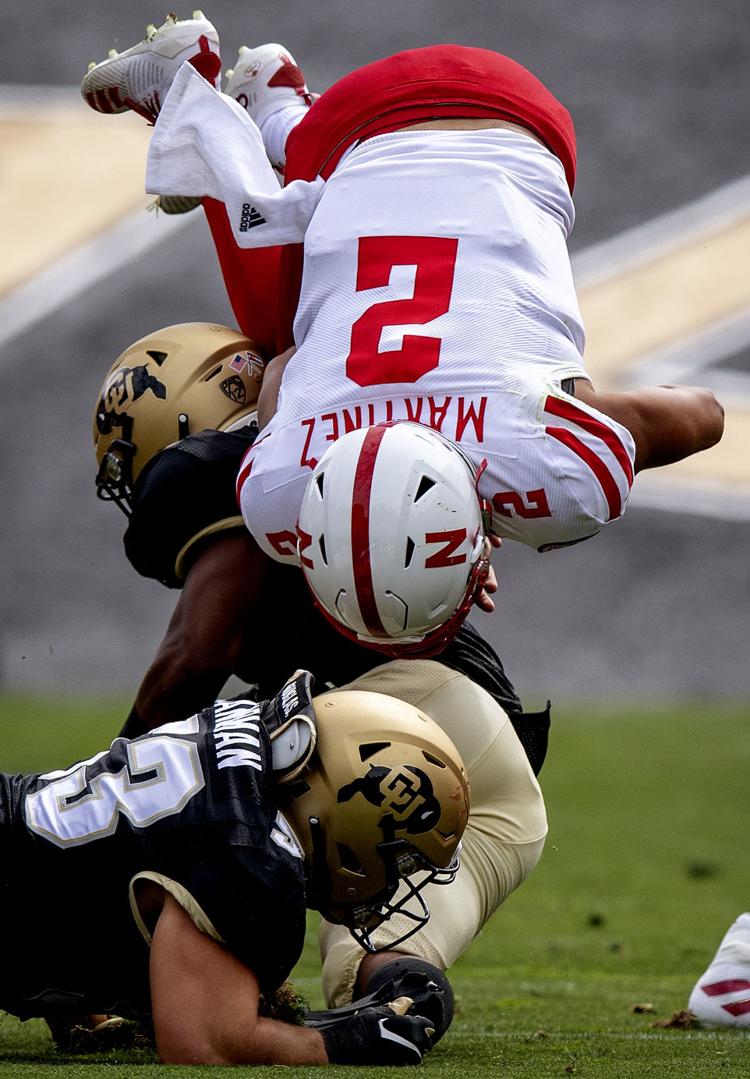 Nebraska vs. Colorado, 9.7
Nebraska vs. Colorado, 9.7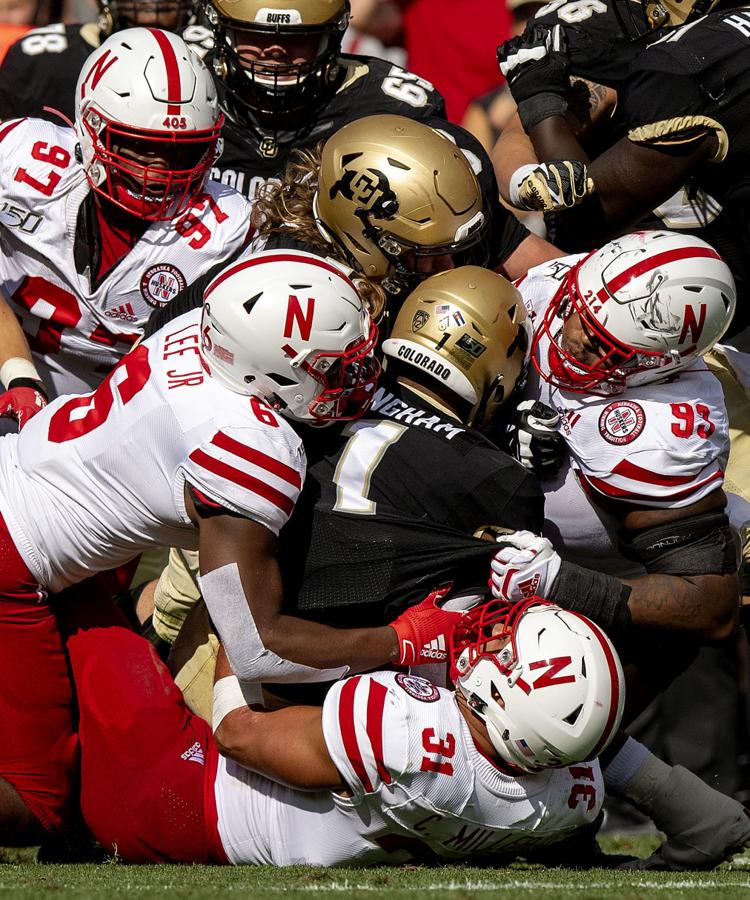 Nebraska vs. Colorado, 9.7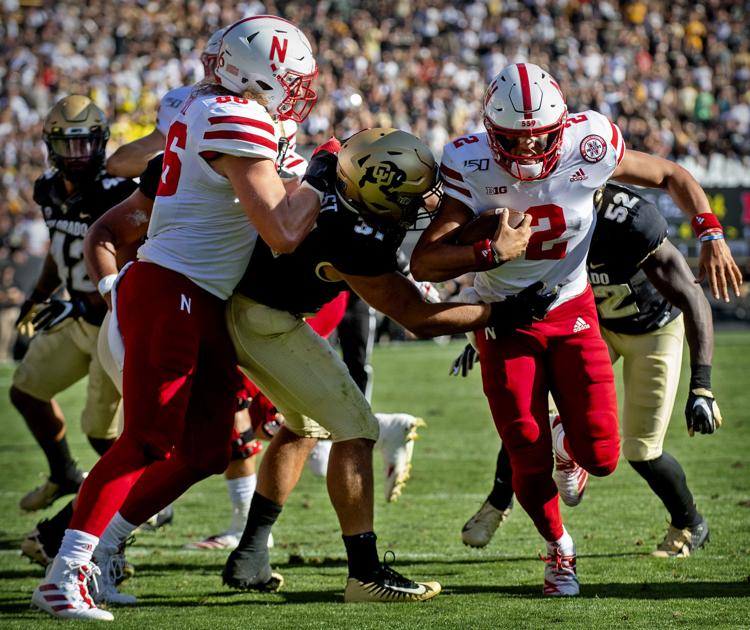 Nebraska vs. Colorado, 9.7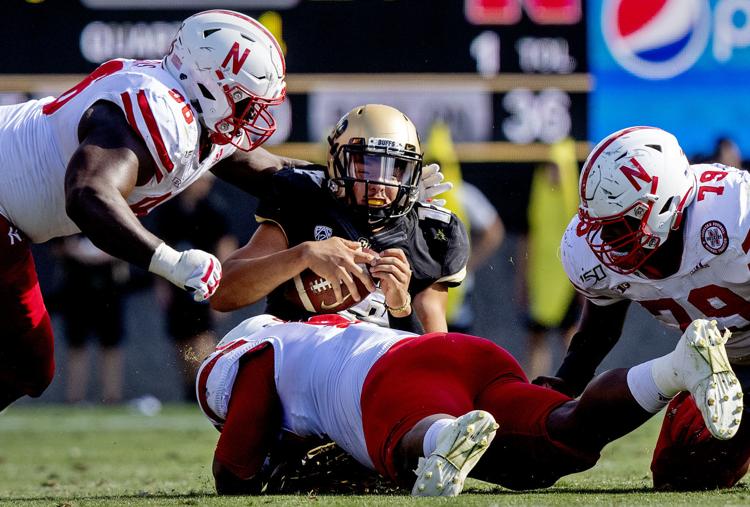 Nebraska vs. Colorado, 9.7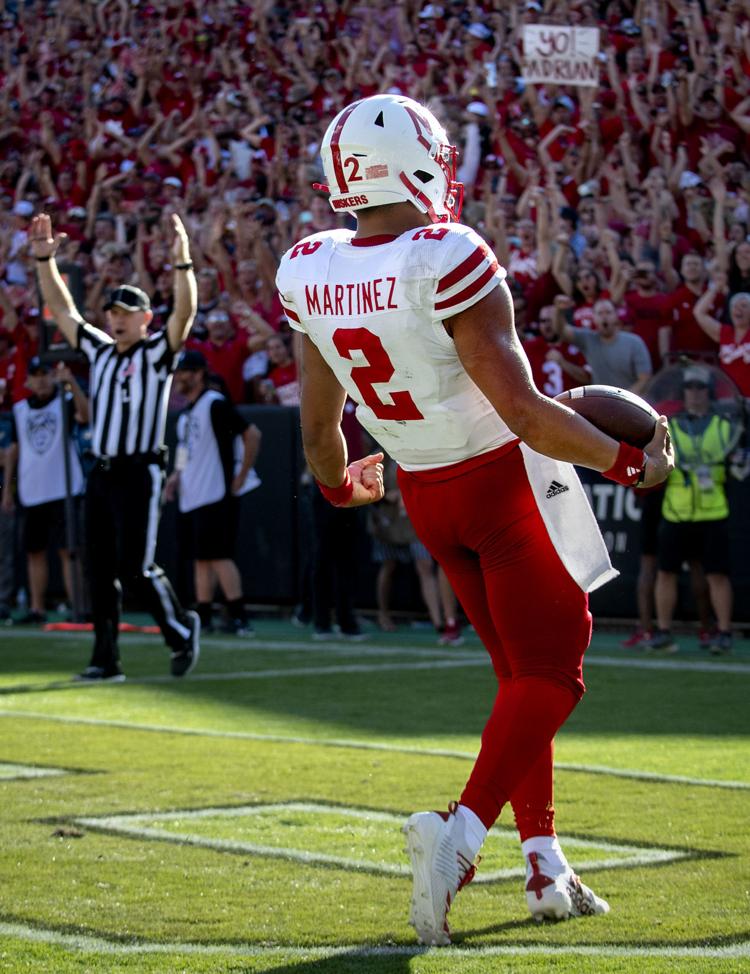 Nebraska vs. Colorado, 9.7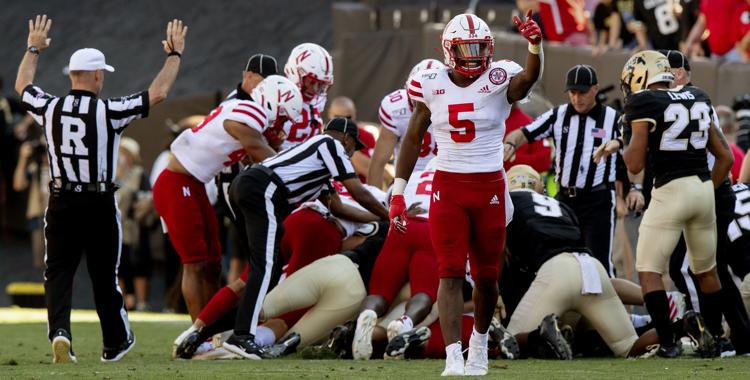 Nebraska vs. Colorado, 9.7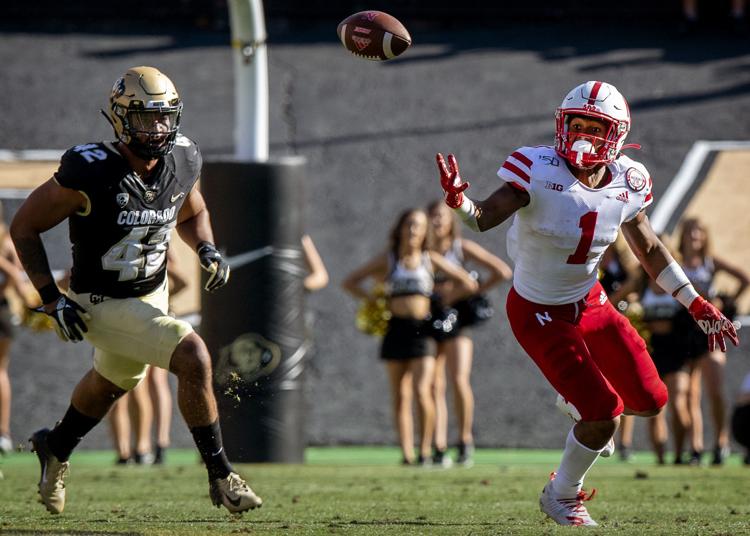 Nebraska vs. Colorado, 9.7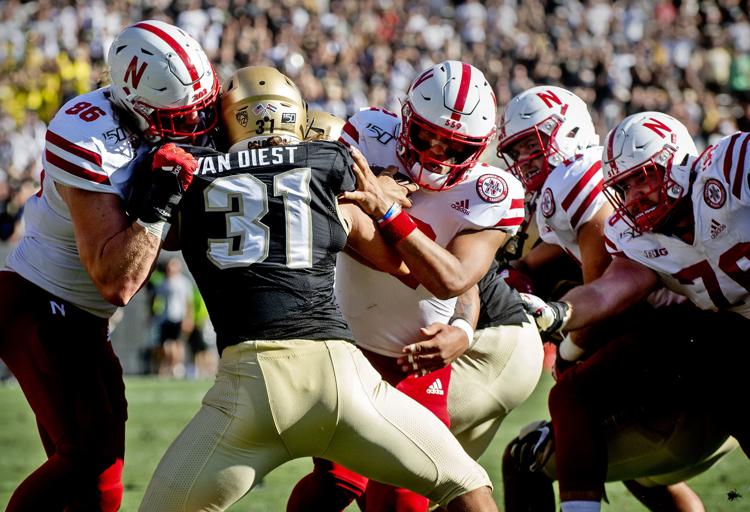 Nebraska vs. Colorado, 9.7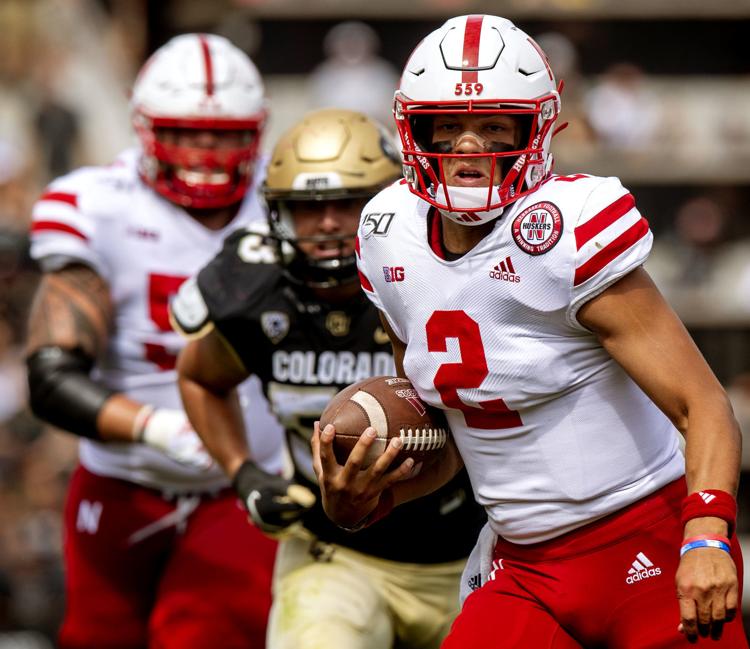 Nebraska vs. Colorado, 9.7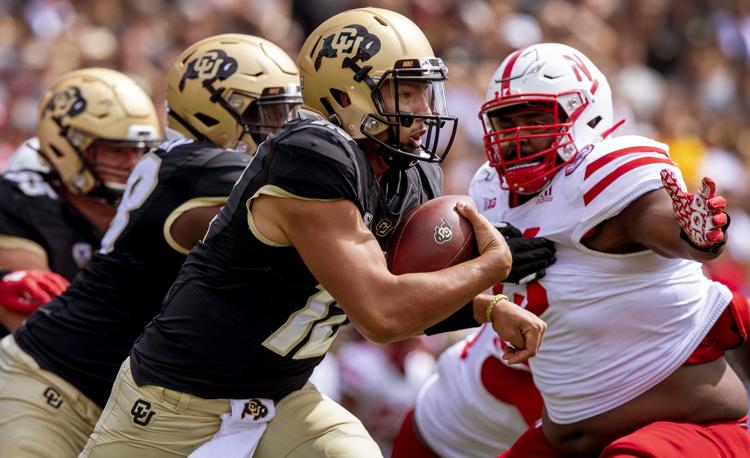 Nebraska vs. Colorado, 9.7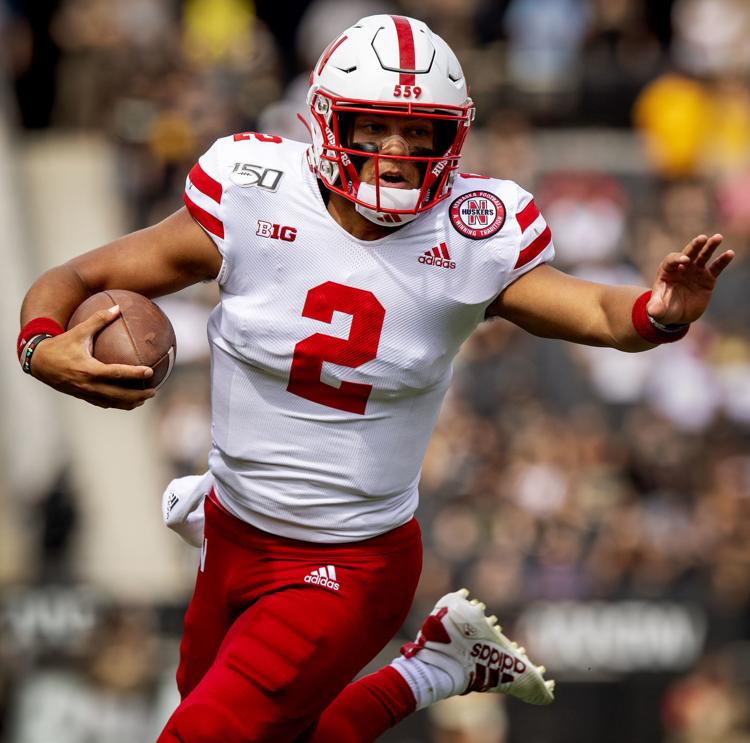 Nebraska vs. Colorado, 9.7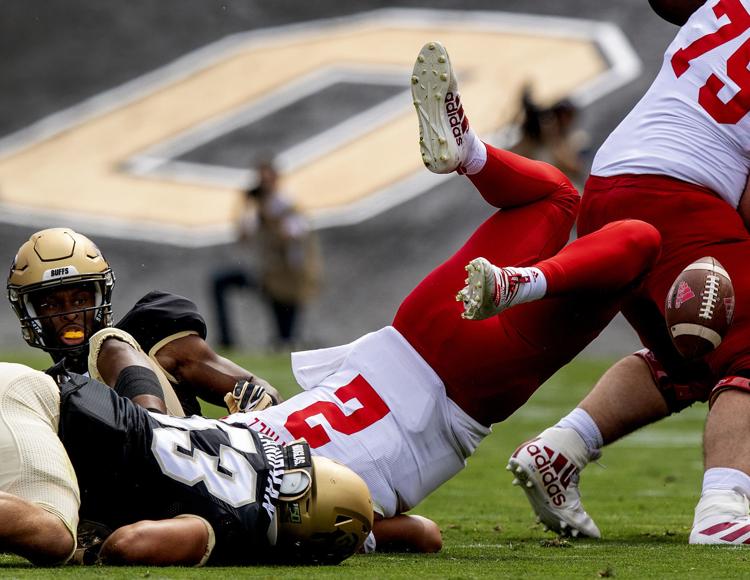 Nebraska vs. Colorado, 9.7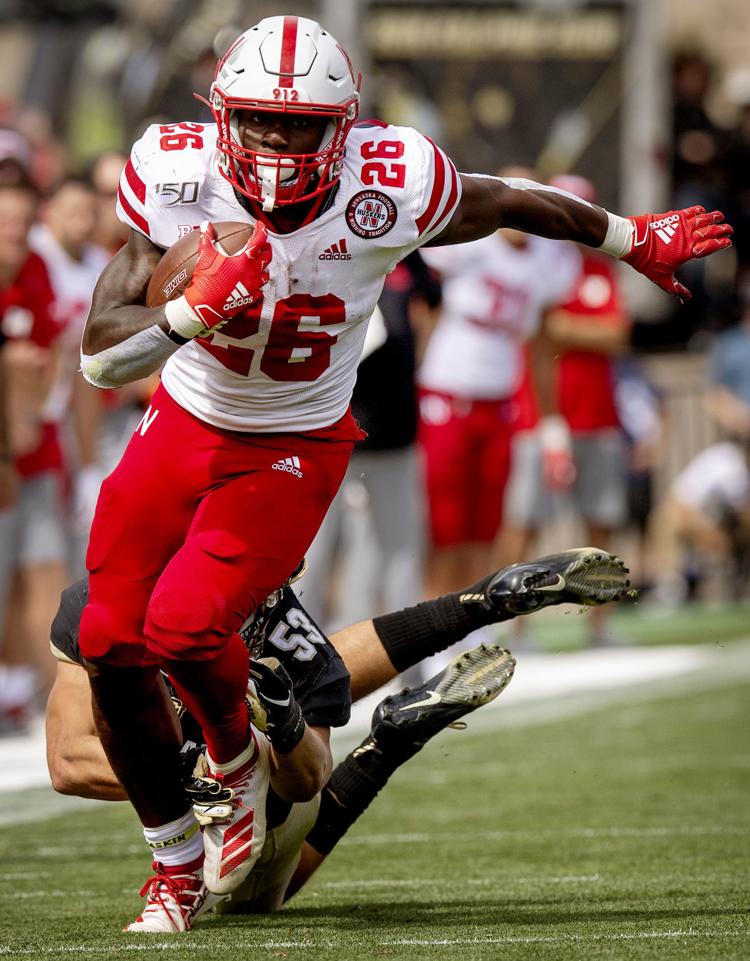 Nebraska vs. Colorado, 9.7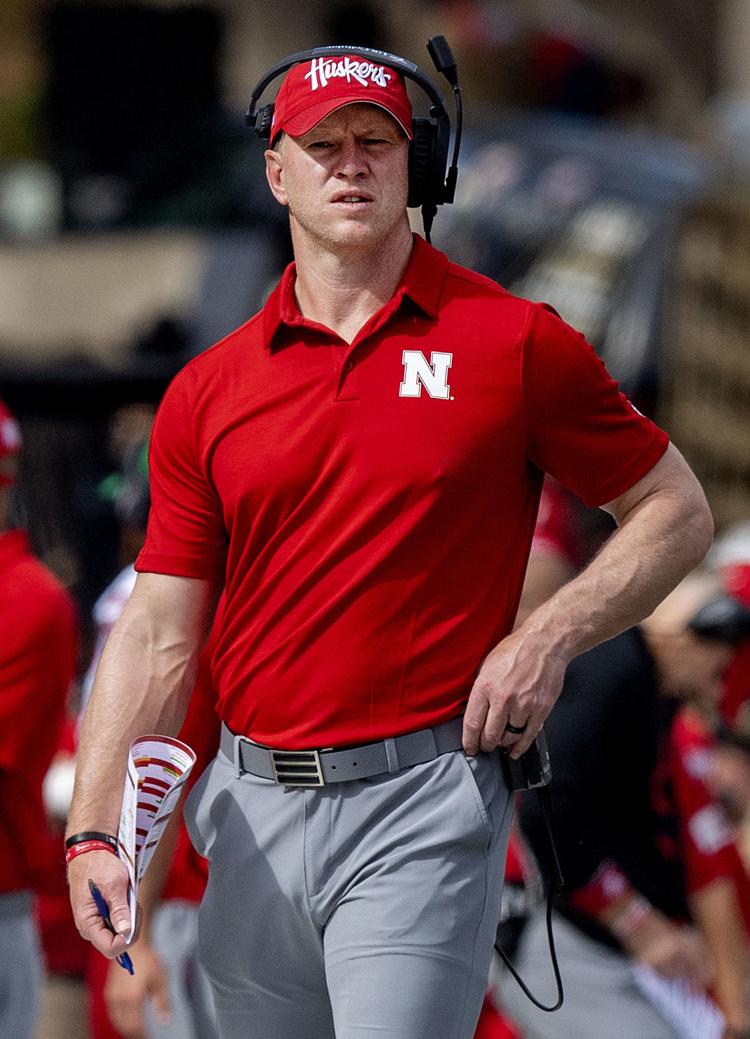 Nebraska vs. Colorado, 9.7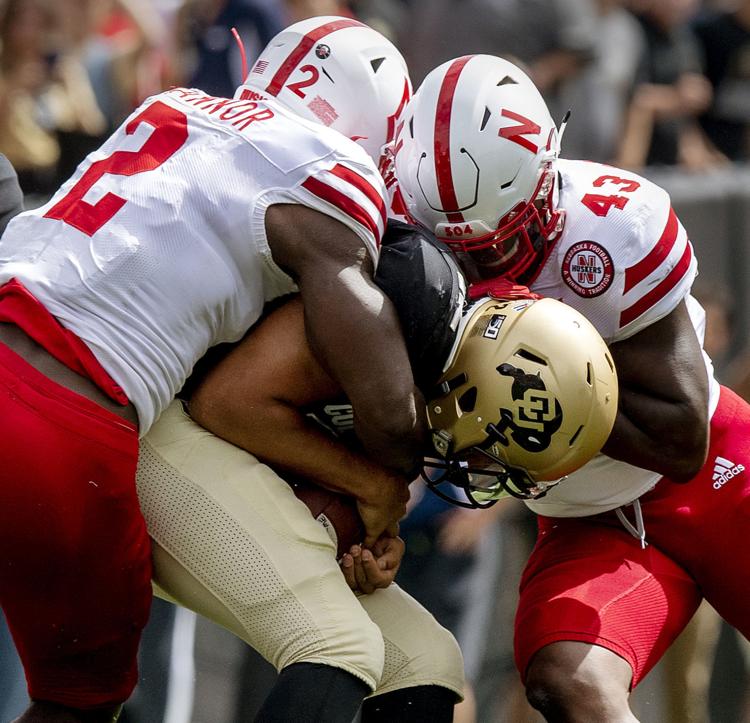 Nebraska vs. Colorado, 9.7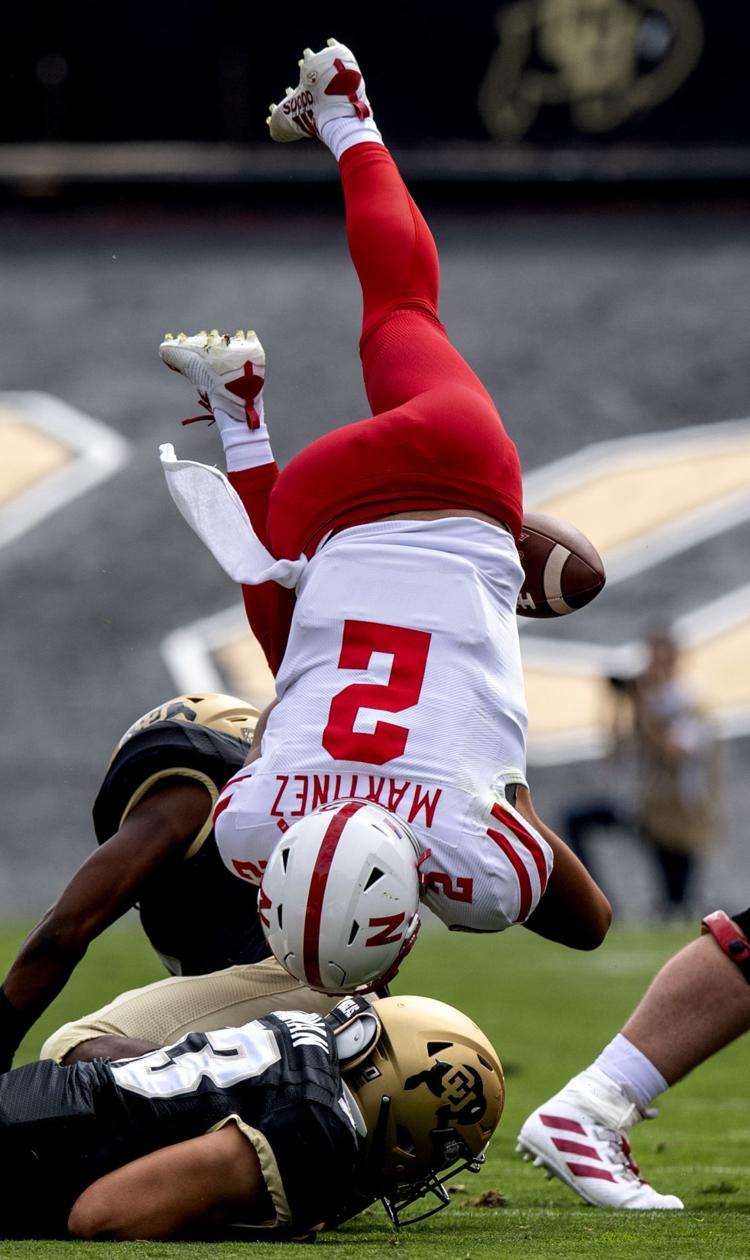 Nebraska vs. Colorado, 9.7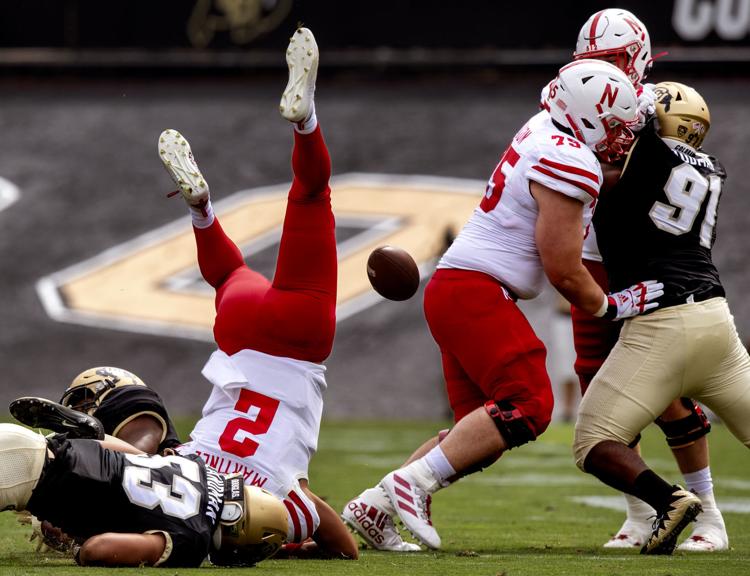 Nebraska vs. Colorado, 9.7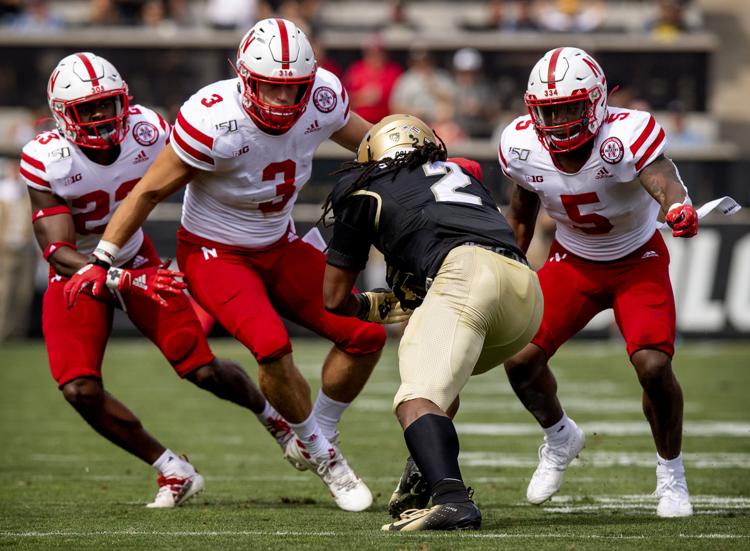 Nebraska vs. Colorado, 9.7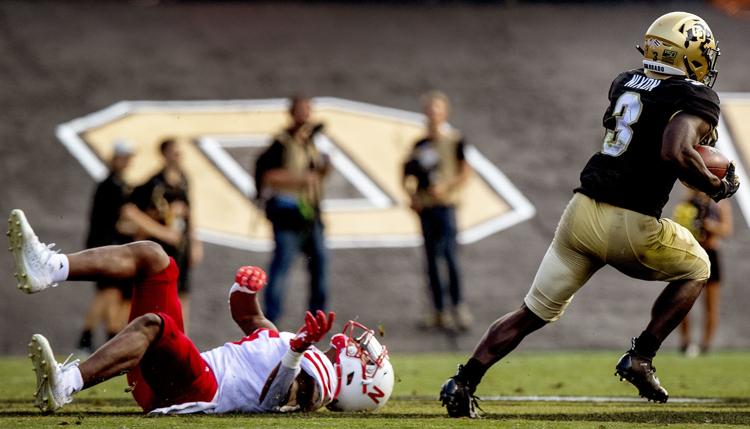 Nebraska vs. Colorado, 9.7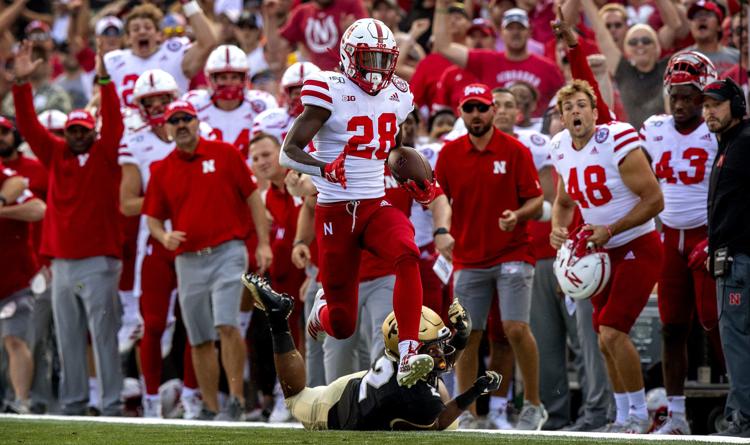 Nebraska vs. Colorado, 9.7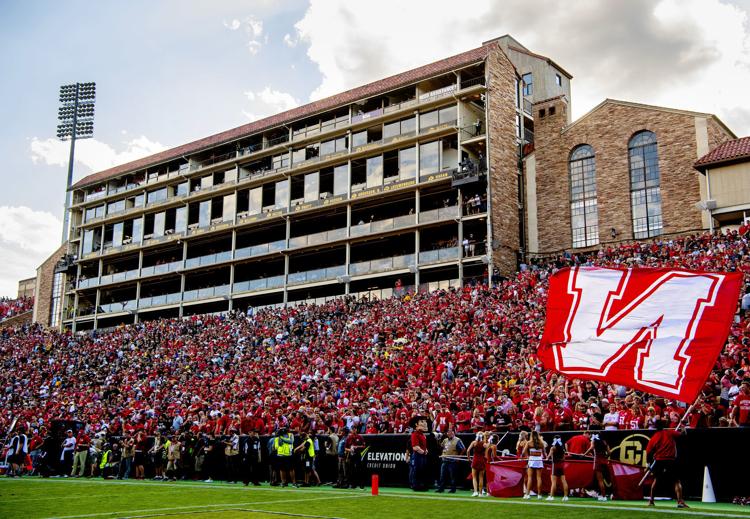 Nebraska vs. Colorado, 9.7
Nebraska vs. Colorado, 9.7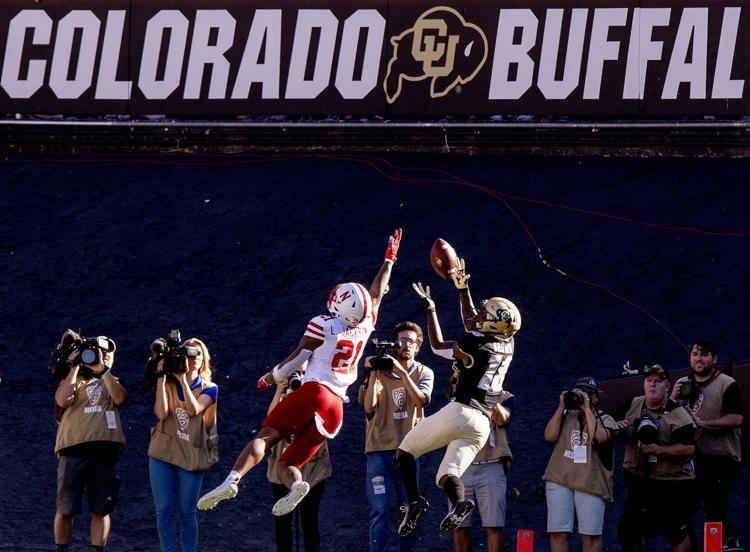 Nebraska vs. Colorado, 9.7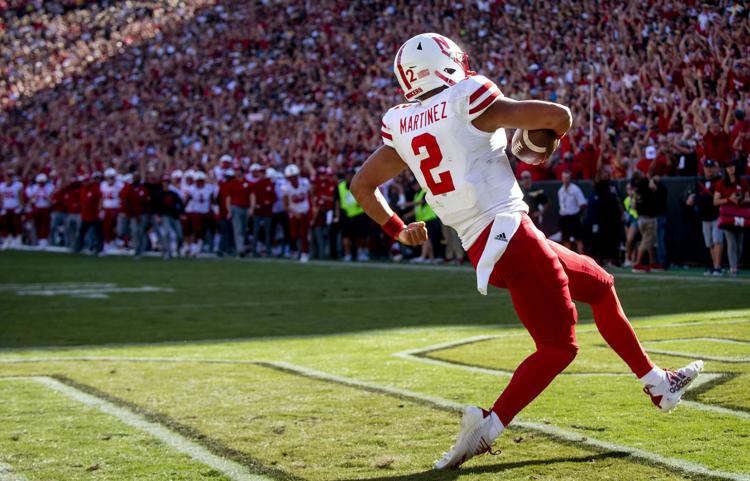 Nebraska vs. Colorado, 9.7
Nebraska vs. Colorado, 9.7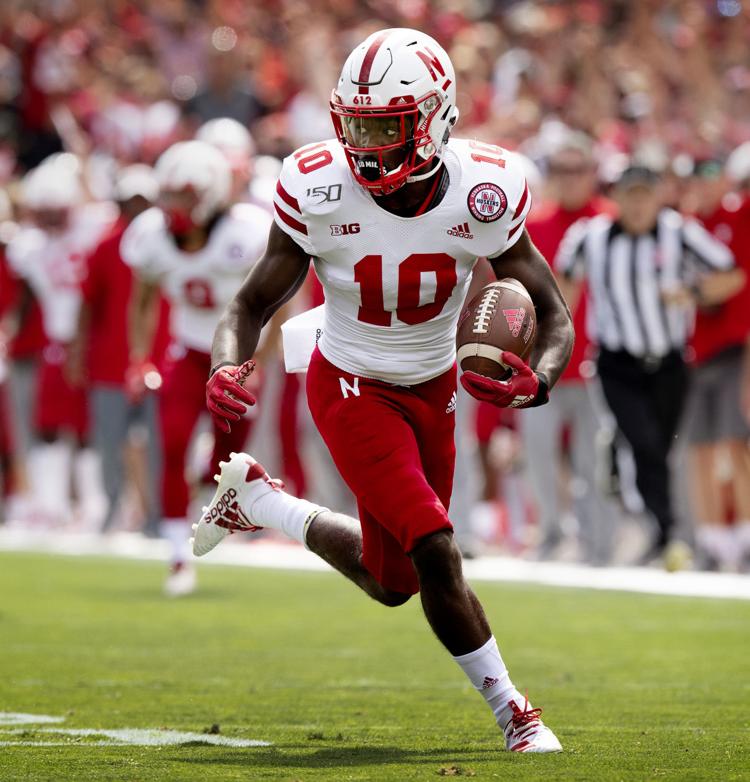 Nebraska vs. Colorado, 9.7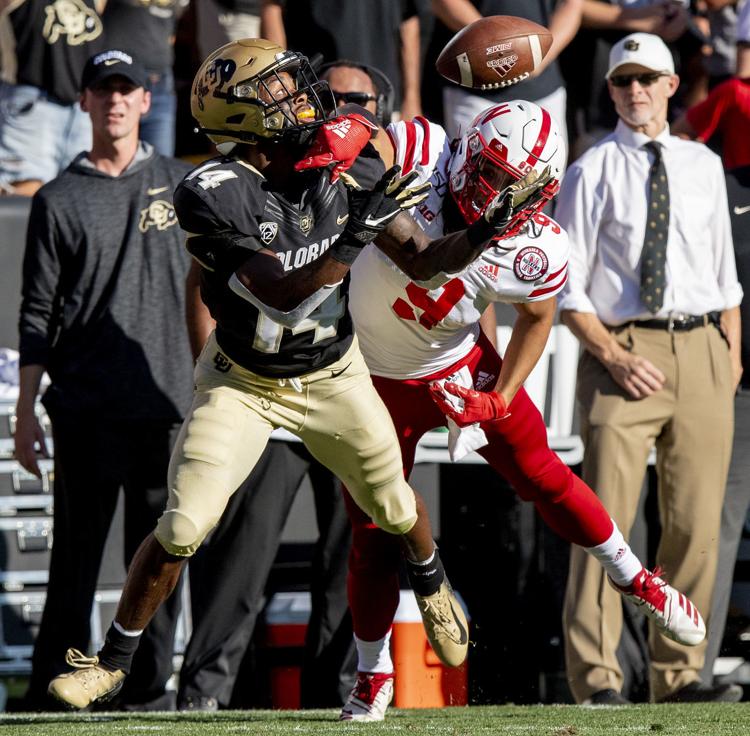 Nebraska vs. Colorado, 9.7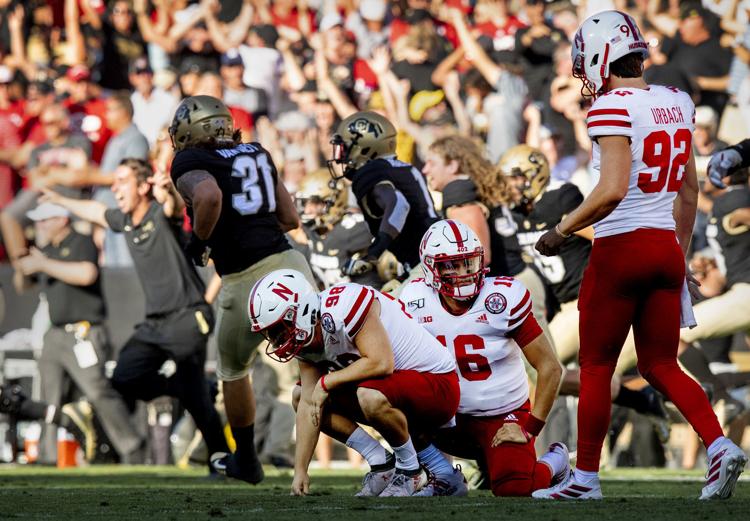 Nebraska vs. Colorado, 9.7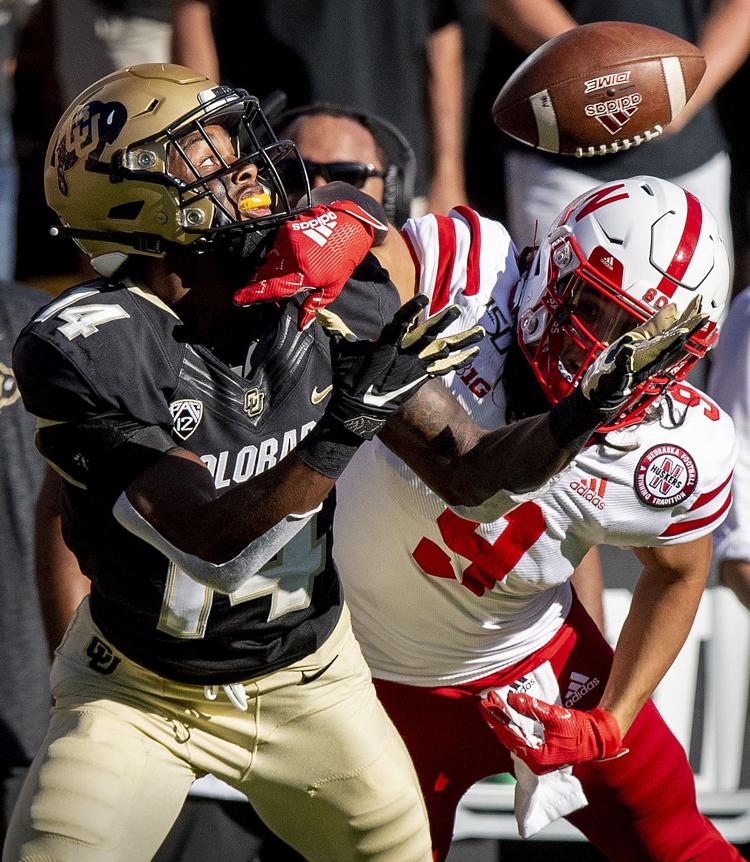 Nebraska vs. Colorado, 9.7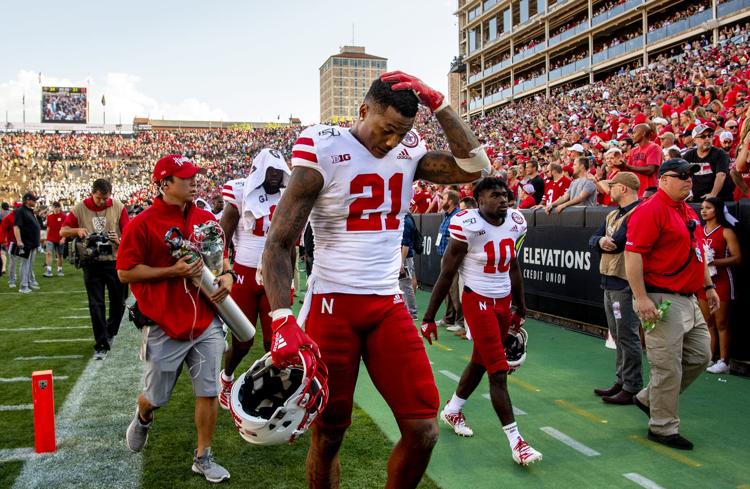 Nebraska vs. Colorado, 9.7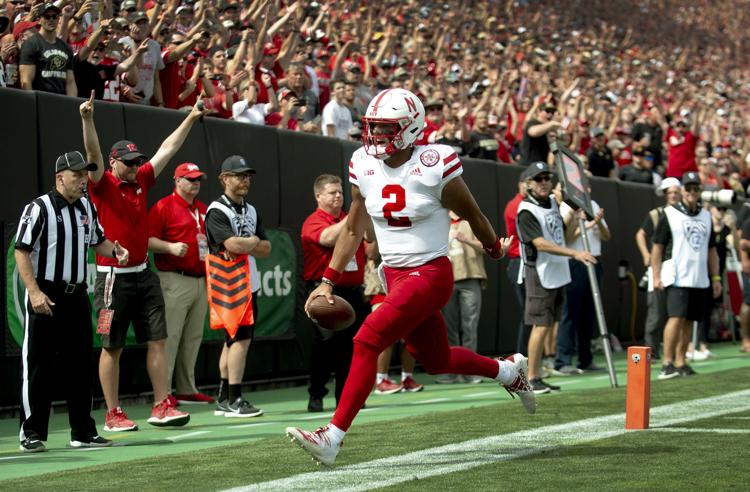 Nebraska vs. Colorado, 9.7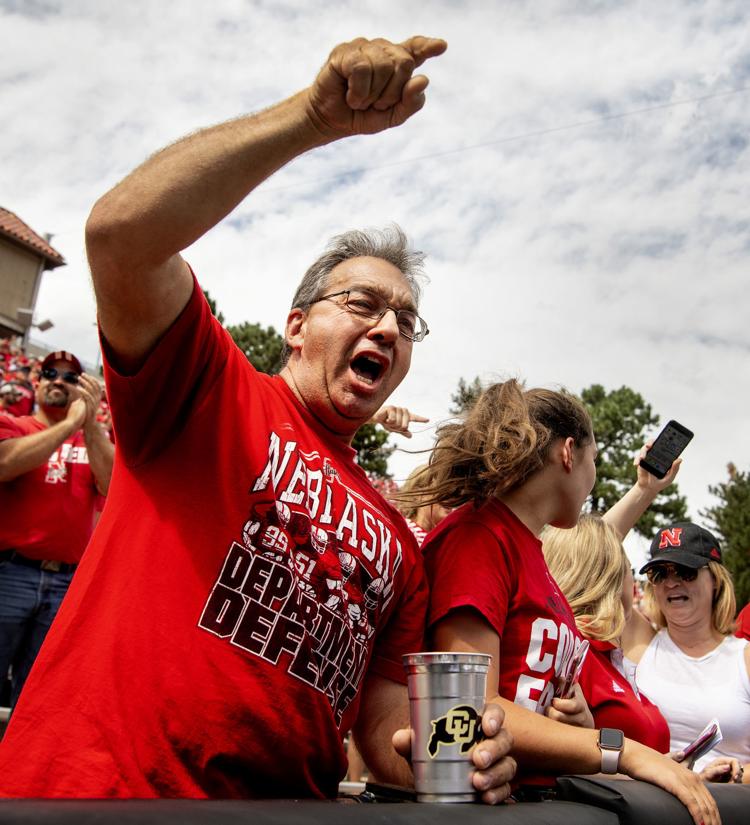 AP, Nebraska vs. Colorado, 9.7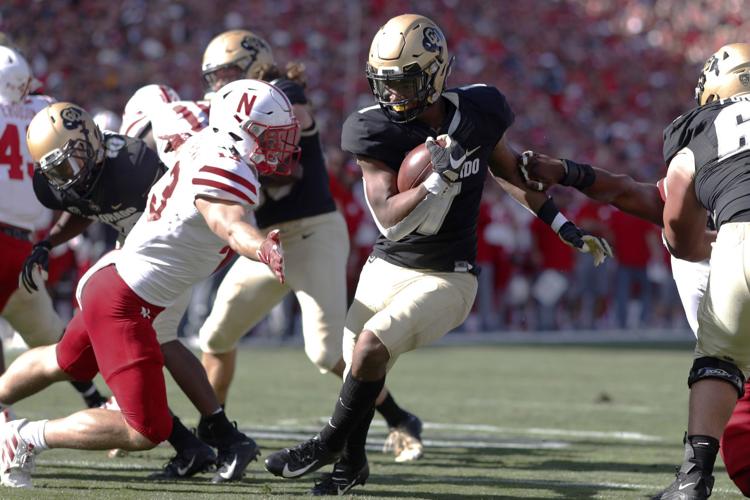 AP, Nebraska vs. Colorado, 9.7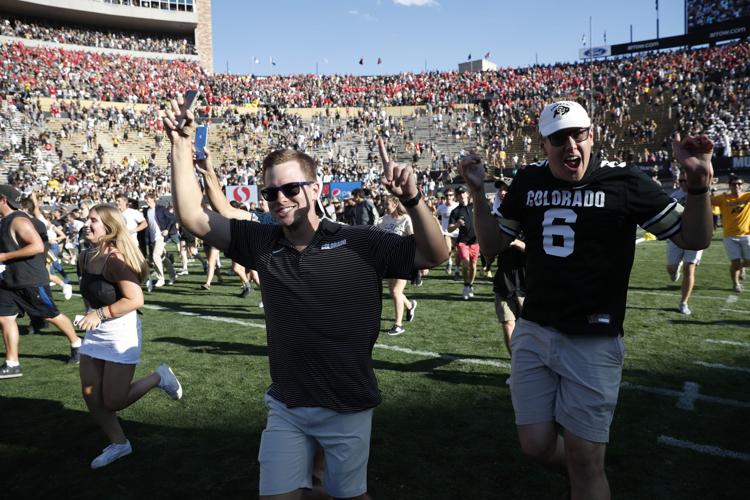 AP, Nebraska vs. Colorado, 9.7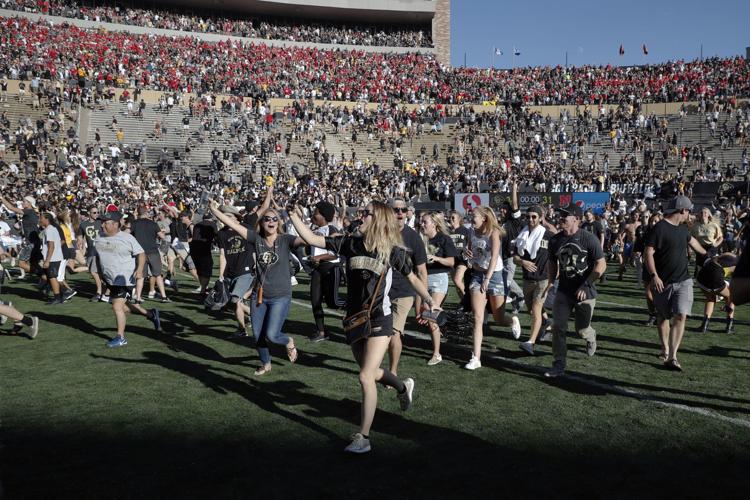 AP, Nebraska vs. Colorado, 9.7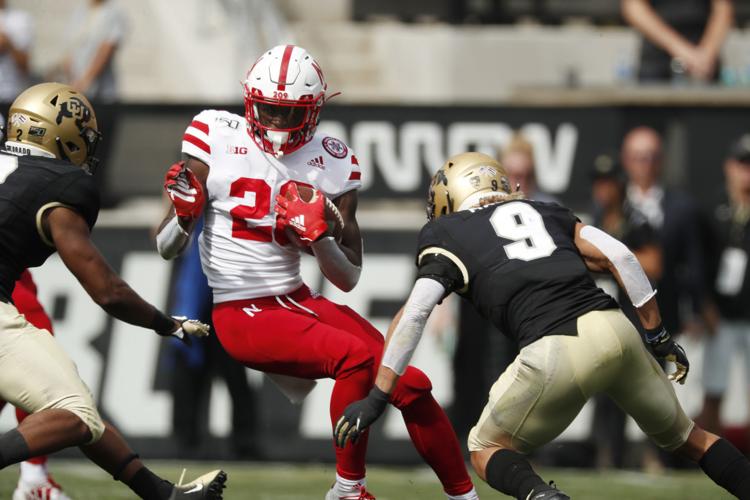 AP, Nebraska vs. Colorado, 9.7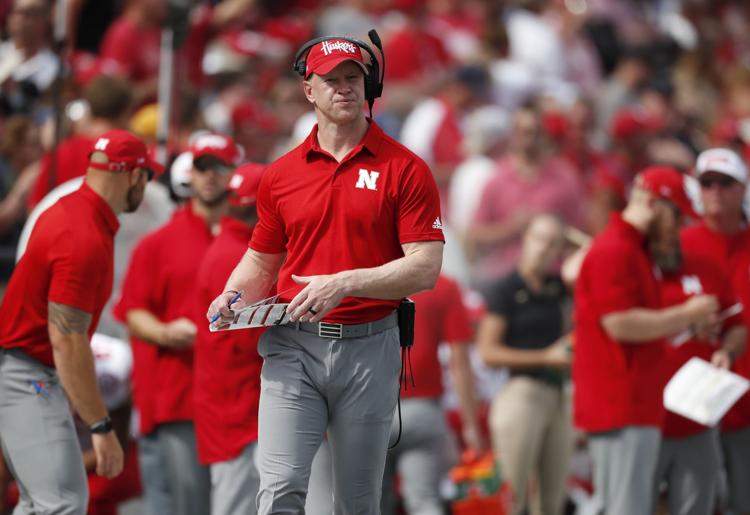 AP, Nebraska vs. Colorado, 9.7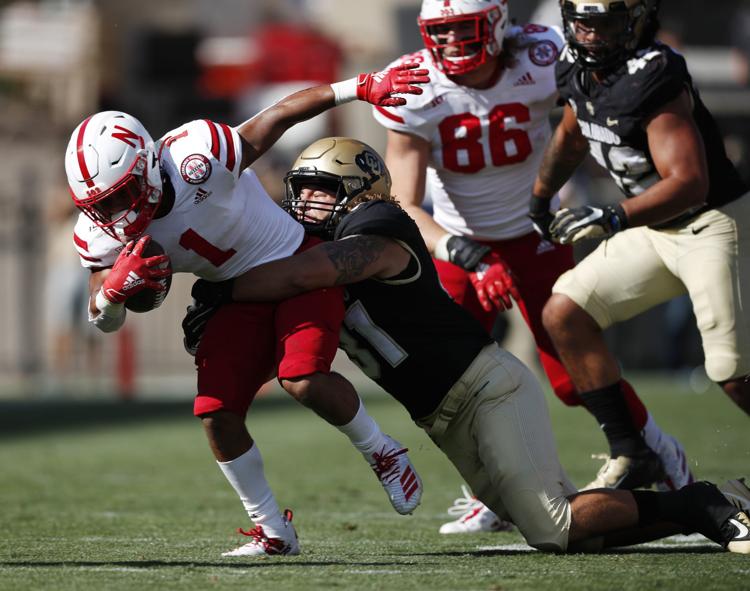 AP, Nebraska vs. Colorado, 9.7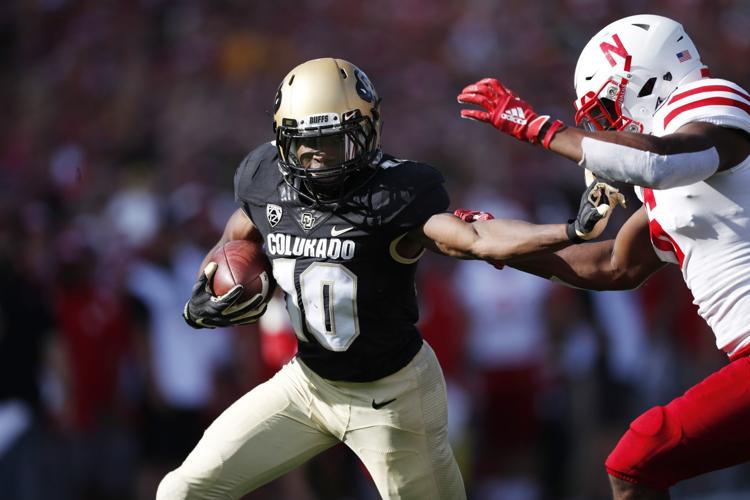 AP, Nebraska vs. Colorado, 9.7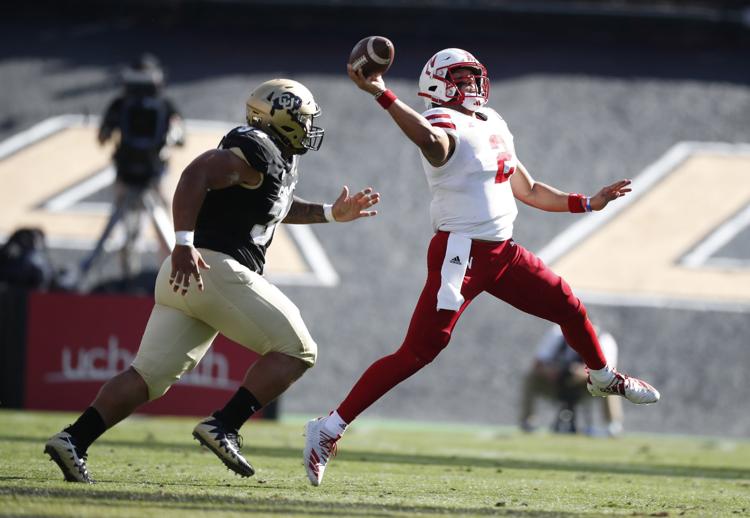 AP, Nebraska vs. Colorado, 9.7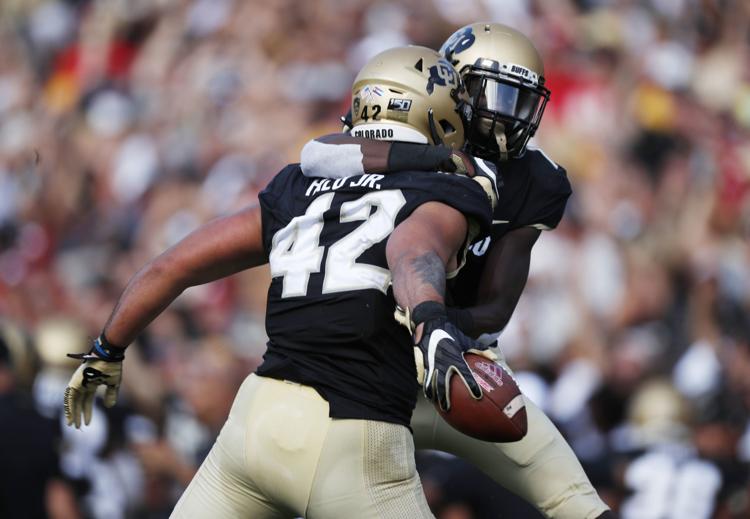 AP, Nebraska vs. Colorado, 9.7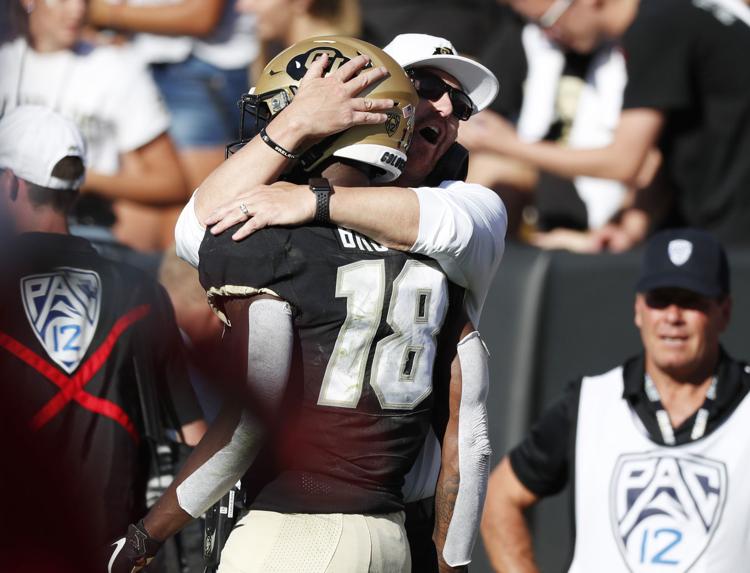 AP, Nebraska vs. Colorado, 9.7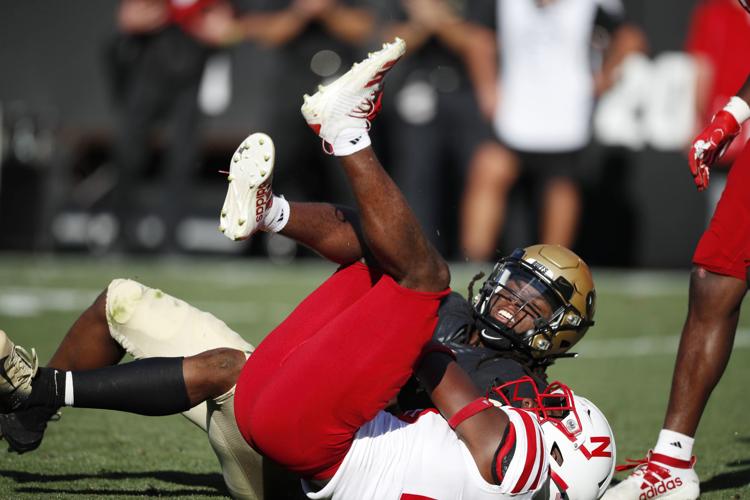 AP, Nebraska vs. Colorado, 9.7
AP, Nebraska vs. Colorado, 9.7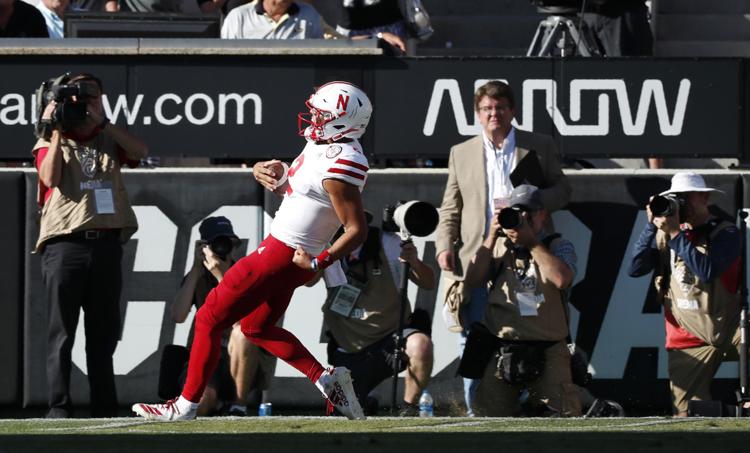 AP, Nebraska vs. Colorado, 9.7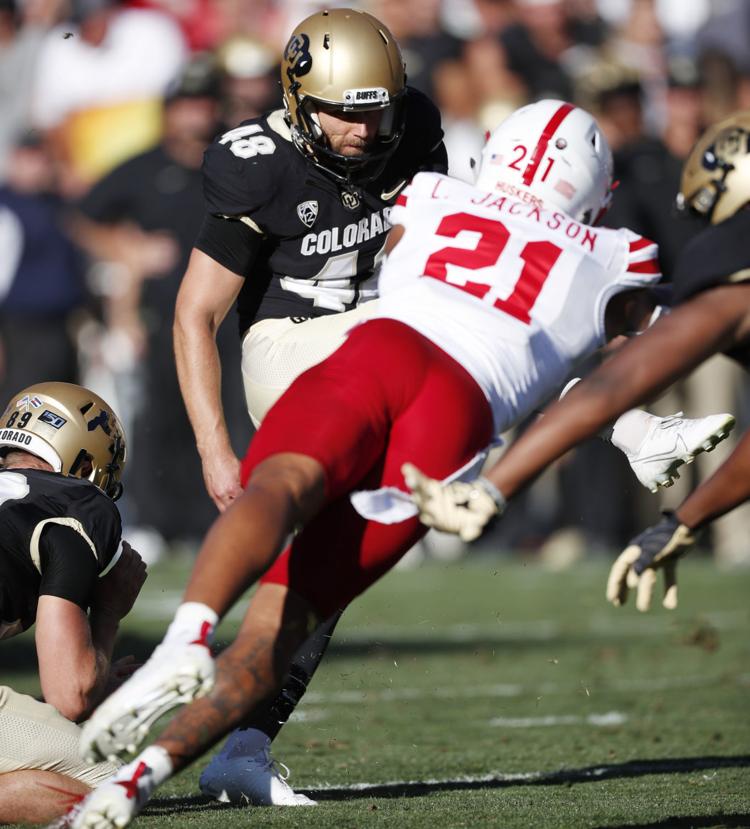 AP, Nebraska vs. Colorado, 9.7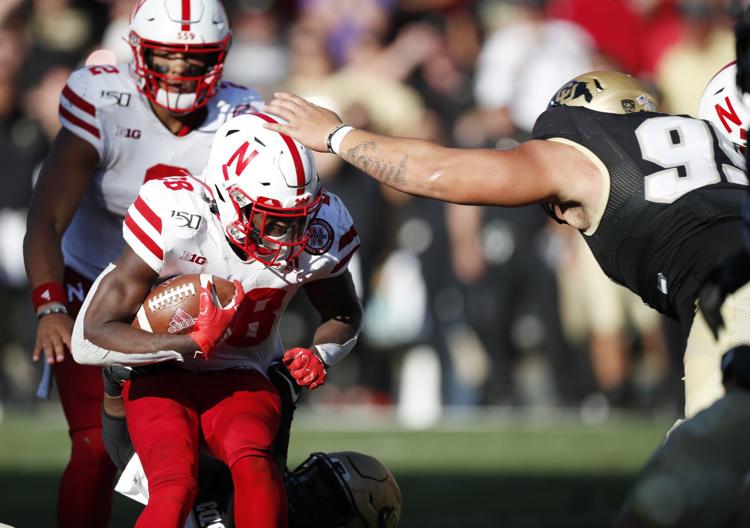 AP, Nebraska vs. Colorado, 9.7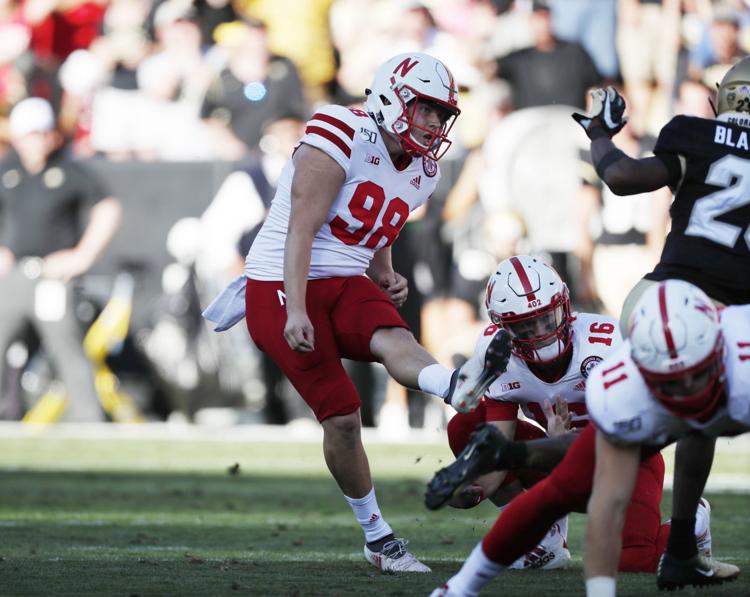 AP, Nebraska vs. Colorado, 9.7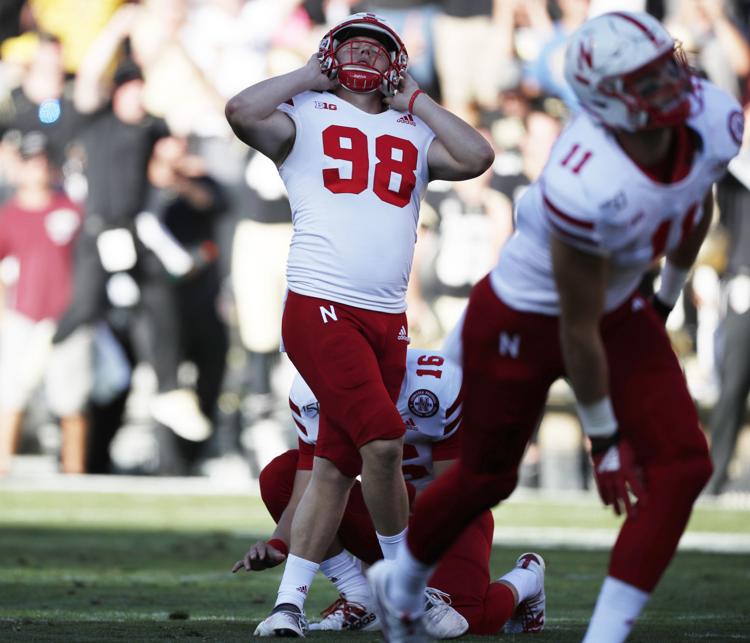 AP, Nebraska vs. Colorado, 9.7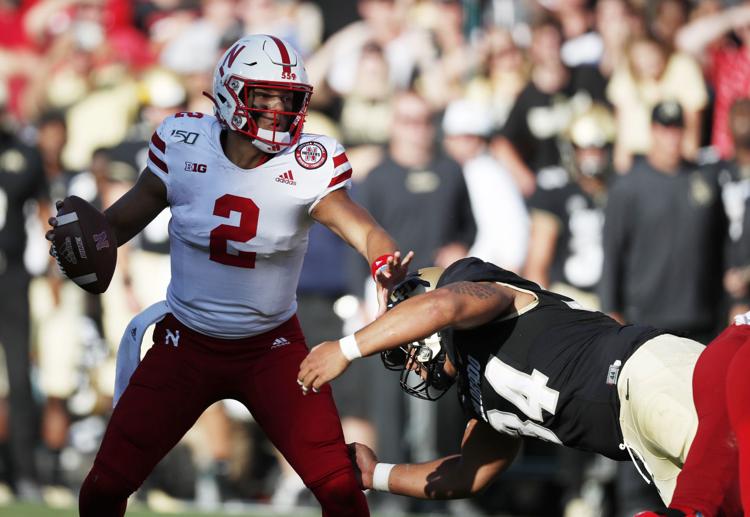 AP, Nebraska vs. Colorado, 9.7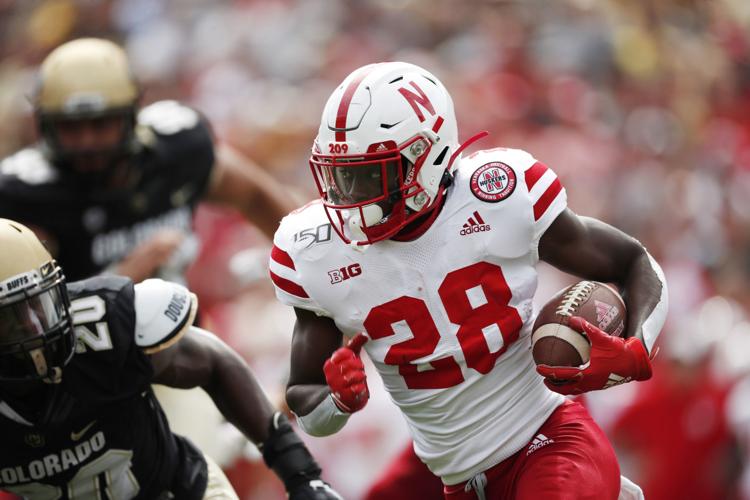 AP, Nebraska vs. Colorado, 9.7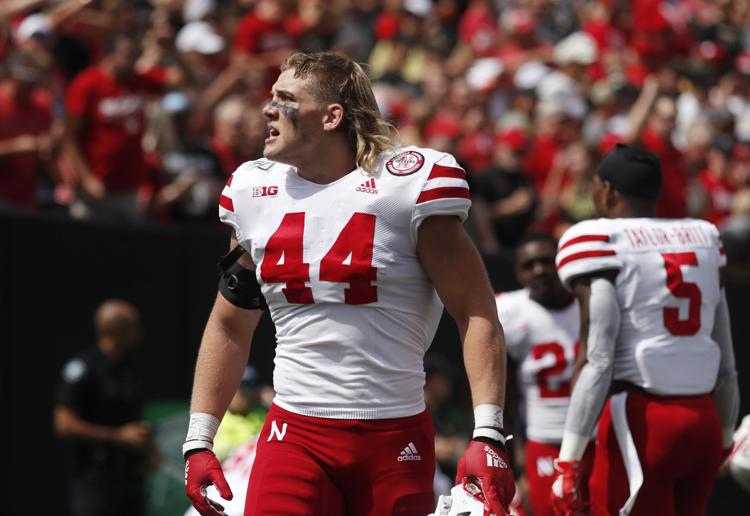 AP, Nebraska vs. Colorado, 9.7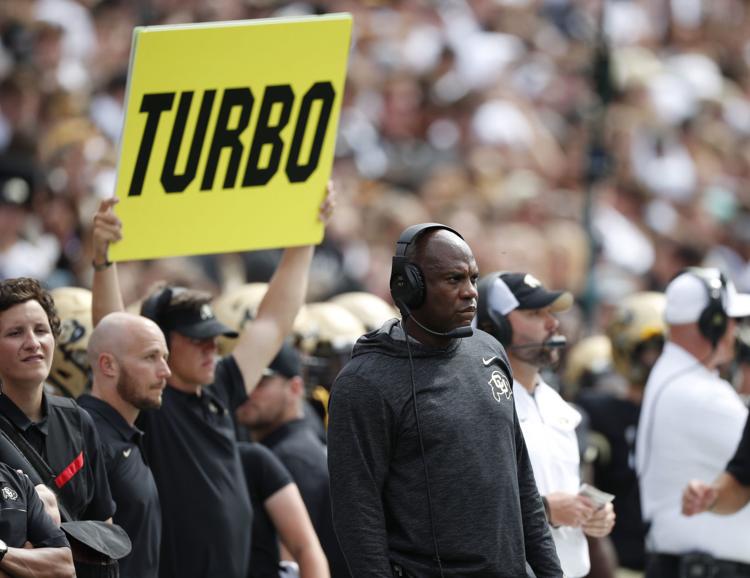 AP, Nebraska vs. Colorado, 9.7
AP, Nebraska vs. Colorado, 9.7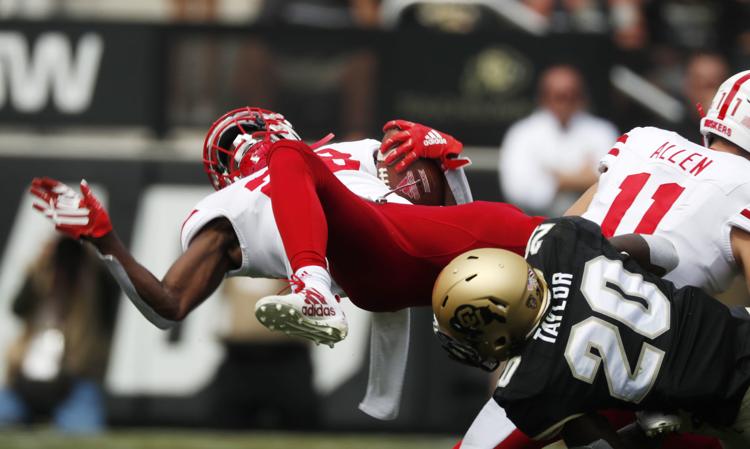 AP, Nebraska vs. Colorado, 9.7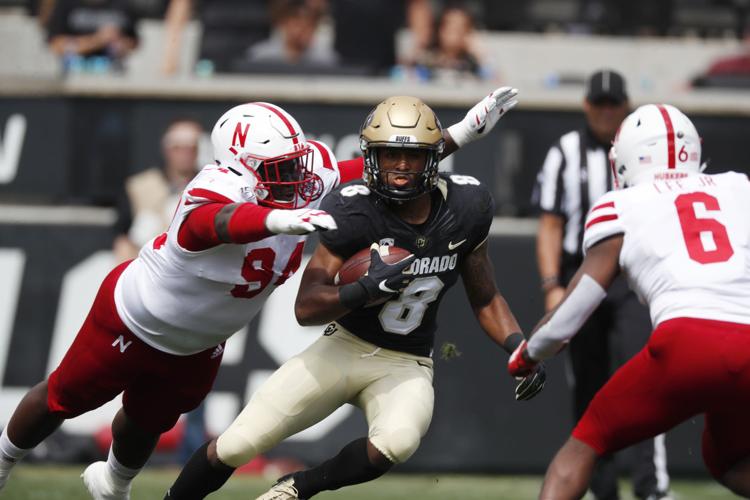 AP, Nebraska vs. Colorado, 9.7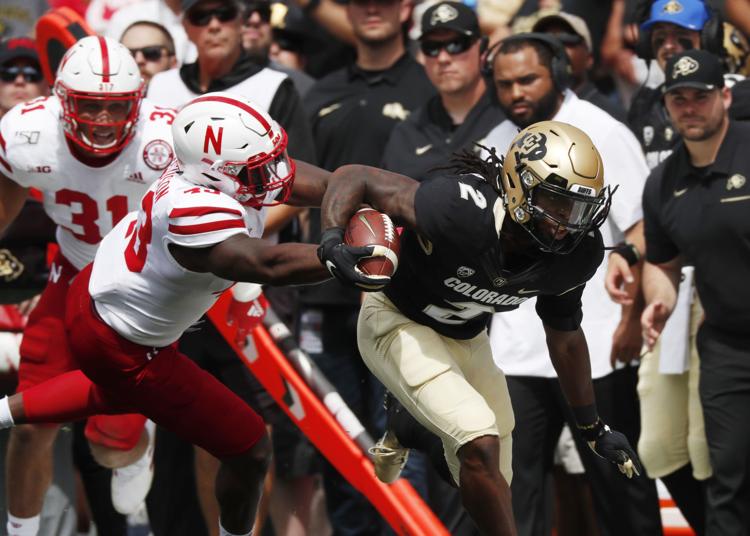 AP, Nebraska vs. Colorado, 9.7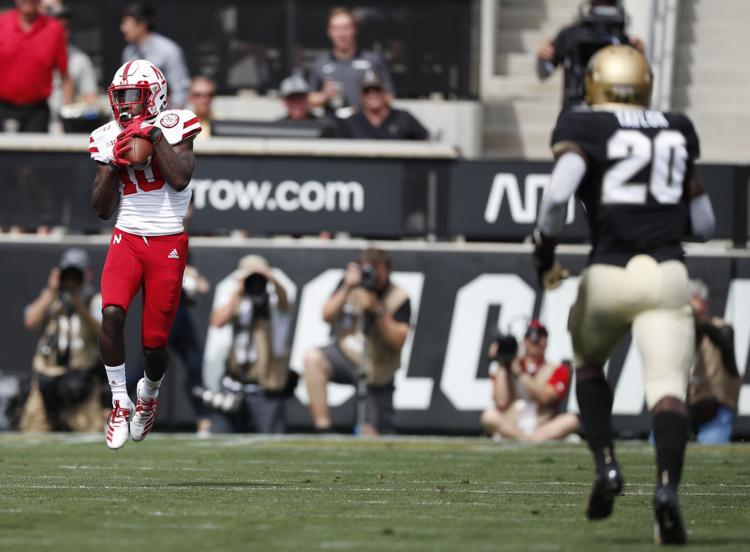 AP, Nebraska vs. Colorado, 9.7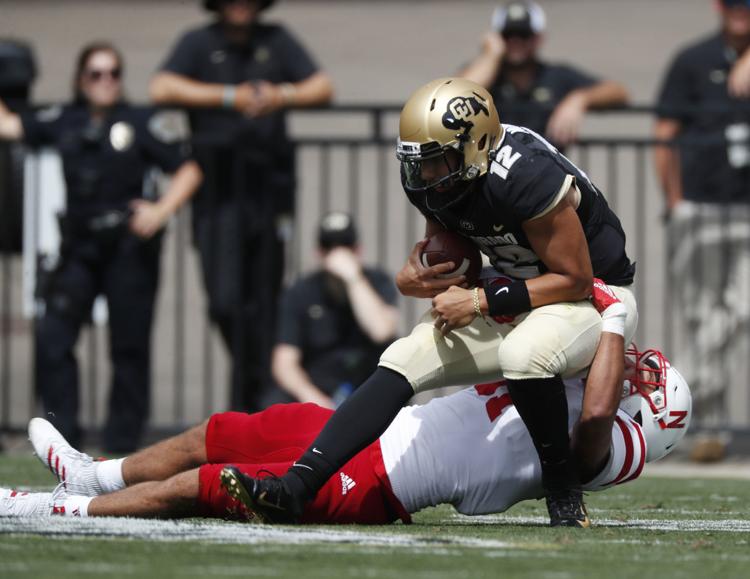 AP, Nebraska vs. Colorado, 9.7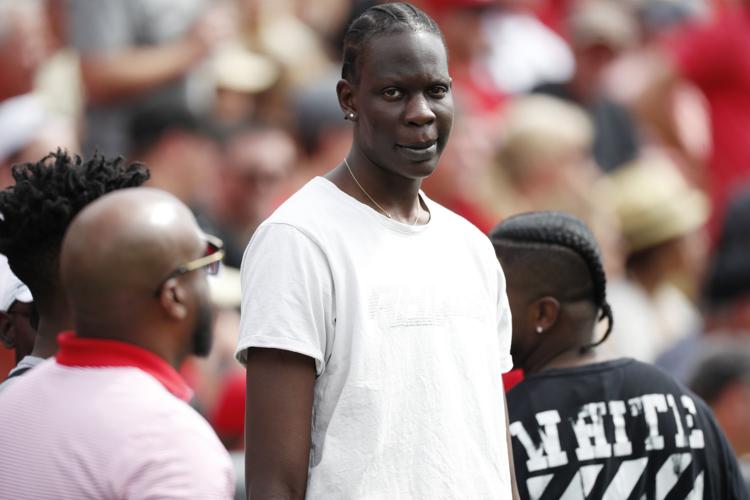 AP, Nebraska vs. Colorado, 9.7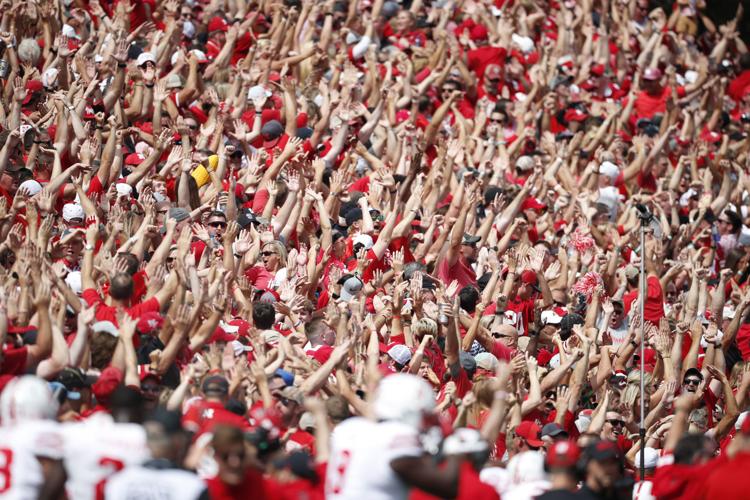 AP, Nebraska vs. Colorado, 9.7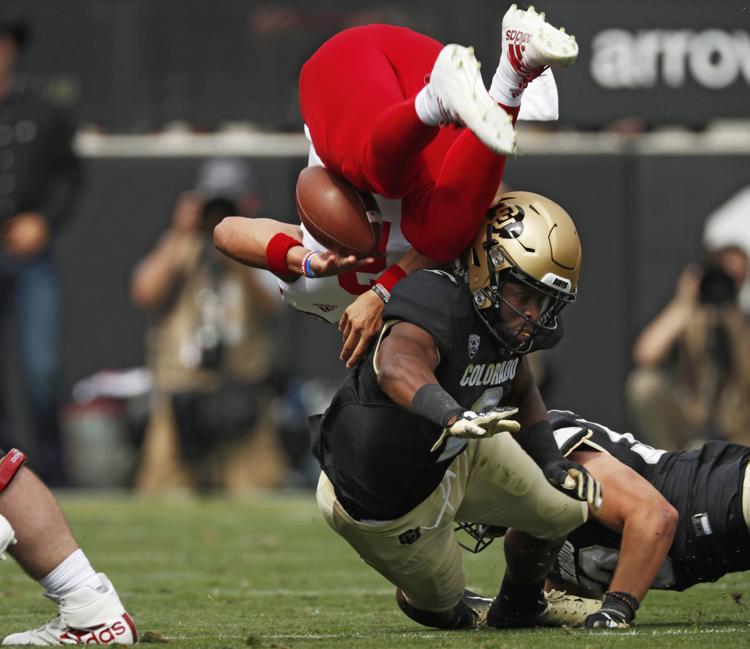 AP, Nebraska vs. Colorado, 9.7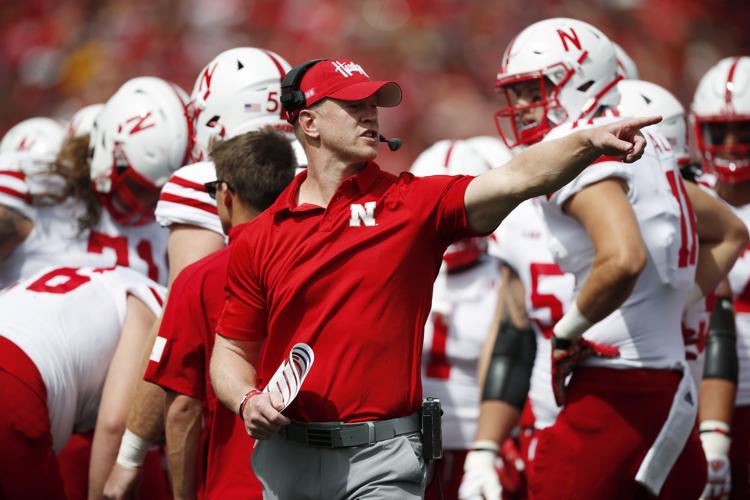 AP, Nebraska vs. Colorado, 9.7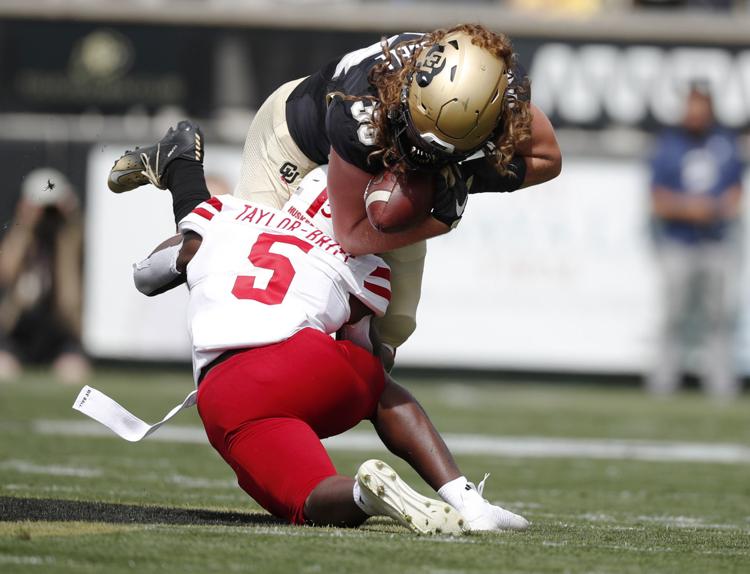 AP, Nebraska vs. Colorado, 9.7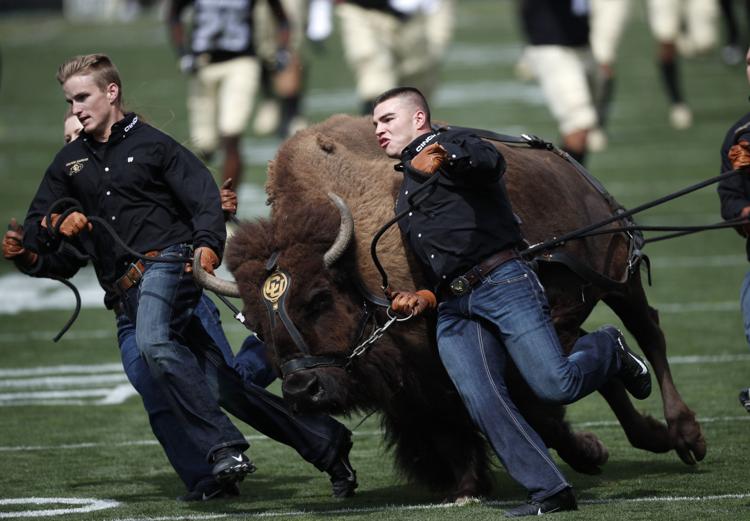 AP, Nebraska vs. Colorado, 9.7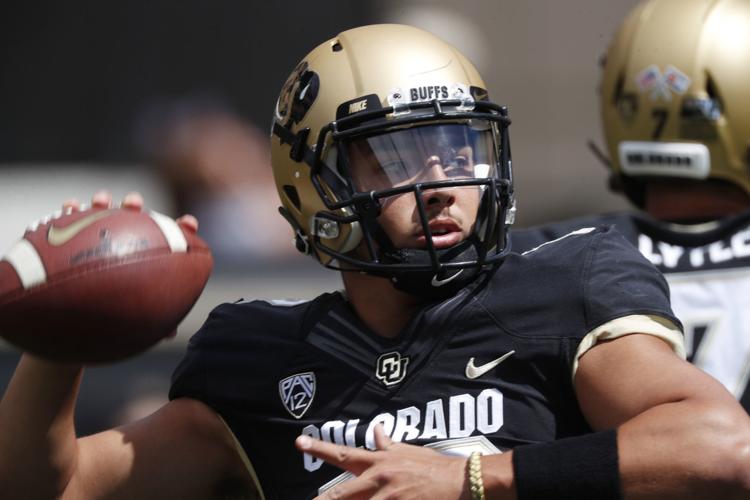 AP, Nebraska vs. Colorado, 9.7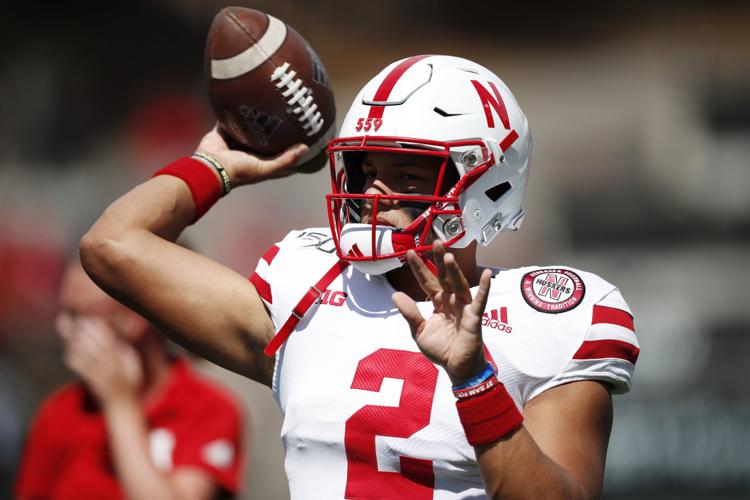 AP, Nebraska vs. Colorado, 9.7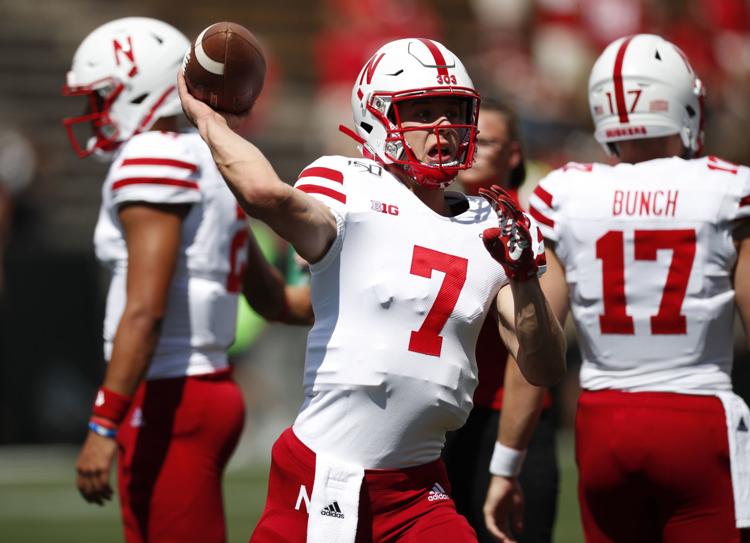 AP, Nebraska vs. Colorado, 9.7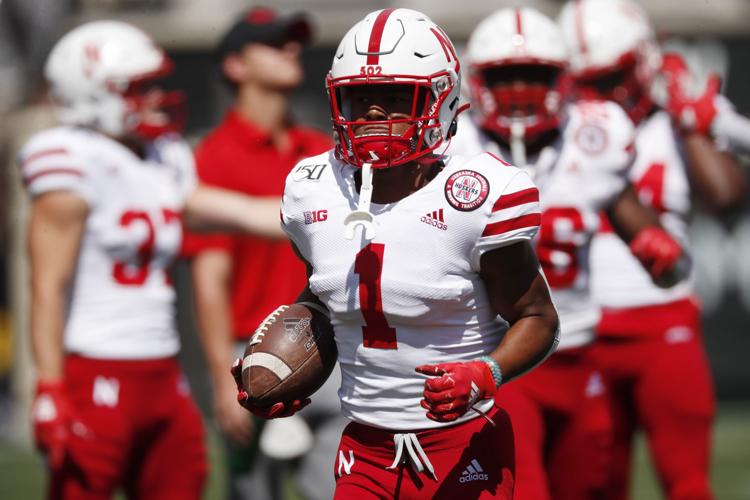 AP, Nebraska vs. Colorado, 9.7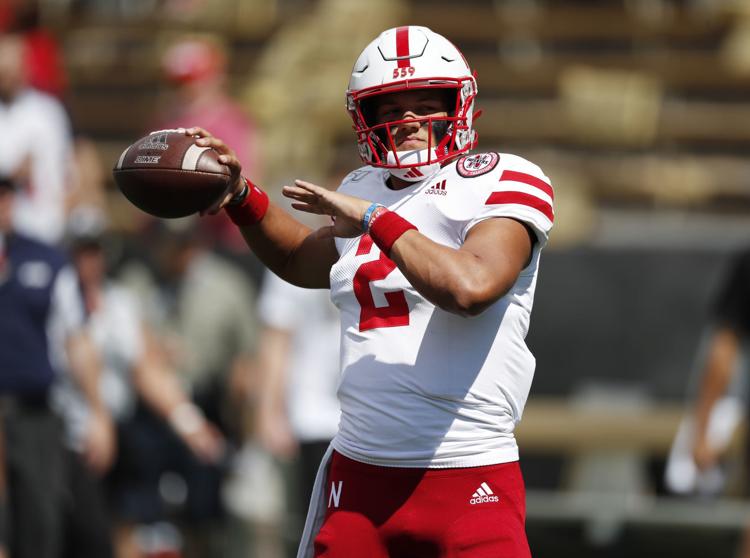 Nebraska vs. Colorado, 9.7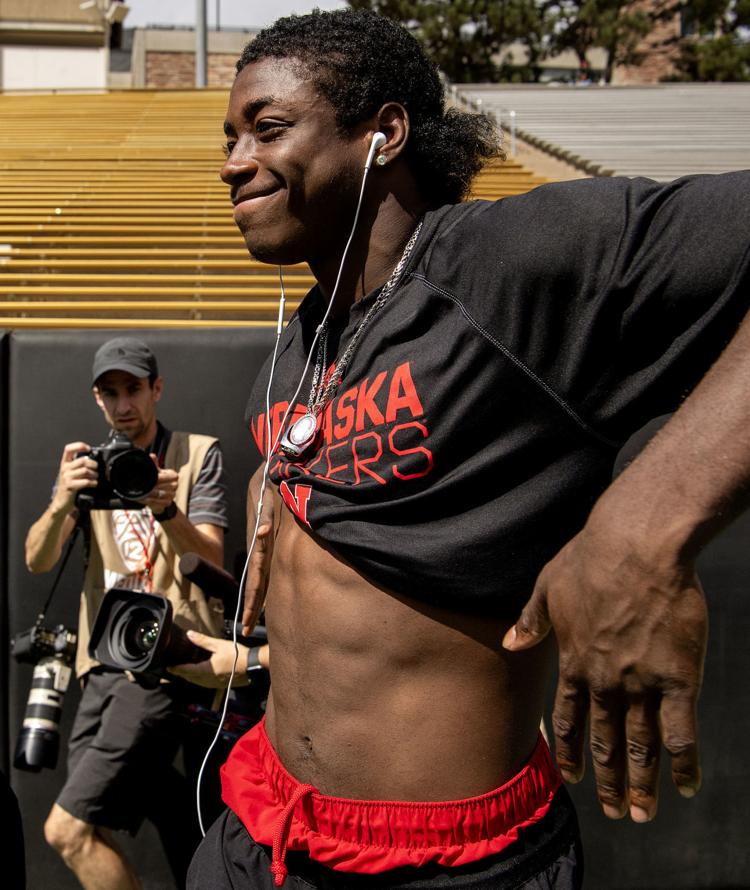 Nebraska vs. Colorado, 9.7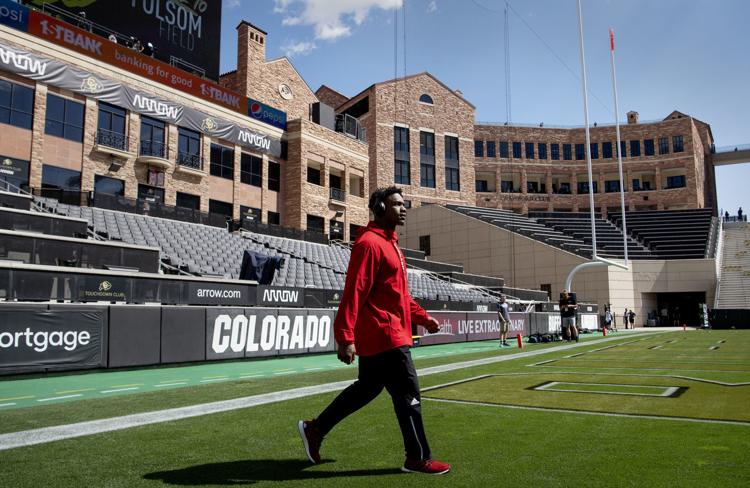 Nebraska vs. Colorado, 9.7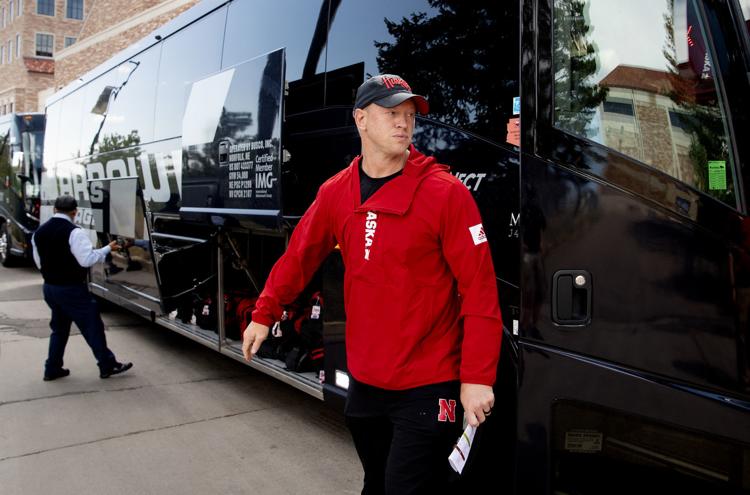 Nebraska vs. Colorado, 9.7