WEST LAFAYETTE, Ind. — Freshman Wan'Dale Robinson had just made an excellent cut on a third-and-5 run to Nebraska's left, picking up a first down to the Purdue 21-yard line late in the first quarter Saturday and putting the scent of opportunity into the air.
The Huskers led 10-0 on the road and had a prime opportunity to take a shot, so head coach Scott Frost dialed up one of the Huskers' favorite concepts — a post/wheel designed to create room for JD Spielman to work off another receiver and put the defense in conflict about how to defend the pair, which in this case involved sophomore walk-on Kade Warner. 
Purdue defended it well, running a defender with Spielman and playing what looked on the television copy like deep thirds over the top. Corey Trice, playing the outside to Spielman's side, simply watched NU sophomore quarterback Adrian Martinez the entire way, recognized that Martinez had locked in on his leading receiver and easily jumped the route, intercepting the pass and thwarting another prime scoring opportunity.
#Huskers love the switch concept and post/wheel, but Martinez missed a couple on Saturday, beginning with the INT. Another similar one in the third quarter to Spielman on fourth-and-six. pic.twitter.com/2zIaZVPLFv

— Parker Gabriel (@HuskerExtraPG) November 3, 2019
On a fourth-and-6 in the third quarter, trailing 14-13, NU again went to the same general concept -- this time a switch with Spielman working out of the slot -- and again Martinez forced the ball to him.
Neither of these plays cost Nebraska the game, an eventual 31-27 loss that marked the Huskers' third straight. Nor did Martinez, playing for the first time in 28 days, cost his team a win.
These plays do, however, highlight the troubles that pockmarked Martinez's performance against the Boilermakers. On the day, he completed 22 of 39, a season-high in pass attempts for the Huskers, for 247 yards and an interception plus 58 rushing yards and two scores.
"I take the blame," Martinez said. "A lot of those plays should have resulted differently if I did my job the right way and I executed to the fullest of my ability. I didn't do that today."
The 6-foot-2, 225-pounder has the athletic ability and talent to cover up a lot of problems, and at times he did that on Saturday.
For instance, he missed Jack Stoll over the middle on what might have been a touchdown in the fourth quarter. A defender fell down on the play, Stoll was open and Martinez just threw it too far behind him.
But then he scrambled for 17 on the next play, setting up a block on the perimeter and barreling forward through a tackle attempt to maximize yardage. Three plays later, Martinez scored. 
Many times, though, either inaccurate ball placement or inaccurate reads cost Martinez and the Husker offense.
Early on, he couldn't find the range in the horizontal passing game, a trend that has cropped up across his 18 starts at Nebraska.
Later in the first half, Martinez missed Kanawai Noa on a sure touchdown up the left seam. Noa had nobody around him, giving Martinez the luxury, had he recognized it, to put a little extra air under the ball and let the senior receiver run under it. Instead the ball sailed past Noa's outstretched arms with some steam still on it.
Martinez made some dynamic plays outside the pocket — a 34-yarder to Noa after avoiding a blister to set up NU's first score, a 21-yarder to Spielman early in the fourth quarter, a 16-yard rush, etc. — but also made a handful of confounding decisions. After Martinez missed Stoll on a seam ball for 20 yards in the third quarter, he should have been intercepted on an ill-advised late throw into the end zone in traffic and was fortunate that the Huskers were able to trot Barret Pickering onto the field for a 21-yard field goal to make the score 14-13 on the next play. He turned down a first-down run to throw into tight coverage for Spielman on fourth-and-5 and ended up with a first down by penalty, but Frost came off the sideline, got Martinez's attention and very clearly told him to run the ball if it's there.
So it went throughout the afternoon for Martinez and the Huskers. The sophomore captain put the loss on his own shoulders after the game. Frost said he needed to watch the tape before fully evaluating the performance.
It's a lot to ask a player who is coming off a knee injury and hasn't played in four weeks to start sharp and stay that way, and Martinez did catch fire in the fourth quarter, when he led back-to-back touchdown drives that put the Huskers in front twice.
Martinez entered the season carrying exceedingly high expectations and hasn't showed the strides in efficiency that many, including Frost and quarterbacks coach Mario Verduzco, expected. He's shown the ability and he has a rare combination of size and athleticism, but his completion percentage has dropped from 64.6 to 59.7 from 2018 to 2019. His turnover rate hasn't dropped, either, and his rushing productivity (4.5 per carry and eight touchdowns in 2018 to 4.1 and five this fall) is about the same. 
You have free articles remaining.
Keep reading for FREE!
Enjoy more articles by signing up or logging in. No credit card required.
The most logical explanation — Martinez is loathe to level any kind of excuse and made none on Saturday — is that the combination of the injury and the time off added a layer of rust to his game that showed through in key spots against the Boilermakers.
"I felt good. I was excited to get back out there," Martinez said. "I felt 100% healthy and was feeling good, ready to go. There's no excuse to missing some reads and throws early in the game."
The next three games are critical for Martinez and the Huskers alike. Nebraska has the benefit of a deep and talented quarterback room, with Noah Vedral and Luke McCaffrey (currently injured) both showing flashes while Martinez was injured. The program has another highly thought-of prospect set to join the room in January in Logan Smothers (Muscle Shoals, Alabama). Can any of them challenge the talented sophomore at the head of the room for the starting job? That remains to be seen — Martinez certainly won't relent the spot easily — but at this point a strong finishing kick feels like it would go a long way.
* Nebraska's defense had more than one issue over the course of the game, but the difference in tackling proficiency between Purdue's four touchdown drives and the Boilermakers' other possessions was striking. If Alex Davis gets Jack Plummer to the ground for a second-quarter sack, PU is facing third-and-16 from the 45 with the clock bleeding toward halftime. Instead, Plummer escaped and ran for 19 down to the 18. If either Eli Sullivan or Marquel Dismuke gets Payne Durham to the ground on a catch three plays later, Purdue is perhaps facing a fourth down or at least needs another play in the final 14 seconds to try to score. That might be the difference between 10-10 at halftime and 14-10, and those are only two of several examples.
* Freshman running back Rahmir Johnson played his third game out of a maximum four for redshirt purposes and saw the field for just one snap. Robinson was in the medical tent having his hip/side looked at in the second quarter and junior Dedrick Mills' shoe came off on a second-down play, so NU put Johnson in for a third-and-10 snap. Martinez missed Noa for a touchdown, the Huskers punted and Johnson wasn't seen again for the afternoon.
Johnson got three carries against Northern Illinois, played one play against Northwestern and now one play against Purdue.
* On a first-and-goal play in the first quarter, Frost said NU missed a block on a shovel pass the Huskers had worked on all week for just such a situation. Indeed, the end man on the line of scrimmage widened out with Martinez, leaving Robinson a lane to take the shovel and score. A combo block between right guard Boe Wilson and Matt Farniok began smoothly, but Farniok fell as he tried to get up to a flowing linebacker, who ripped past and into the gap, nearly intercepting the pass.
* Robinson had a tough outing on the injury front. In the second quarter, he took a hard shot and came up favoring his left hip.
In the third quarter, he pitched the ball back to Martinez on a flea-flicker and took a crushing helmet-to-helmet blow from a Purdue pass-rusher.
The play was eventually reviewed for targeting and nothing was called, though the referee's microphone went out and the television broadcast guessed that a different part of the play was being looked at.
Officials reviewed this for targeting, though the broadcast wasn't sure what was being looked at. Maybe they did look at the hit Wan'Dale Robinson took. It was brutal: pic.twitter.com/jAIFwIc83q

— Parker Gabriel (@HuskerExtraPG) November 3, 2019
Then in the fourth quarter, Robinson came up limping after a first-down catch on Nebraska's penultimate drive and looked like he grabbed toward his right hamstring. The training staff held him out for NU's final drive despite his protestations to Ryan Held to let him back on the field.
* A quick acknowledgement for the job Noa did blocking on the perimeter throughout the afternoon. He's tough, he locks defensive backs up and he's hard to shake. Noa, Warner and Spielman have all been willing blockers this season.
A thwarted goal-line pass to Jack Stoll in the flat failed because Robinson couldn't hold a block against safety Jalen Graham, who at 215 pounds probably has 35-40 on Robinson. Overall, though, NU's receivers did a good job on the perimeter.
Nebraska vs. Purdue, 11.02.2019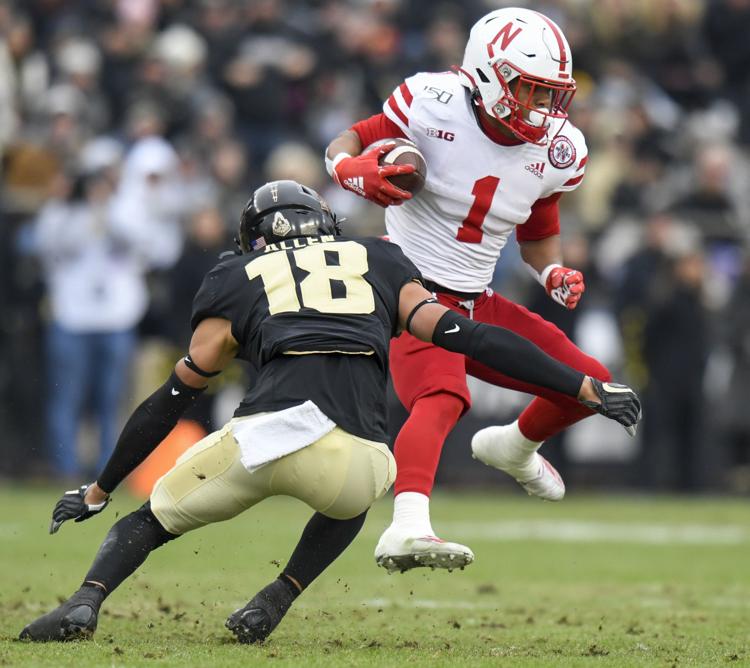 Nebraska vs. Purdue, 11.02.2019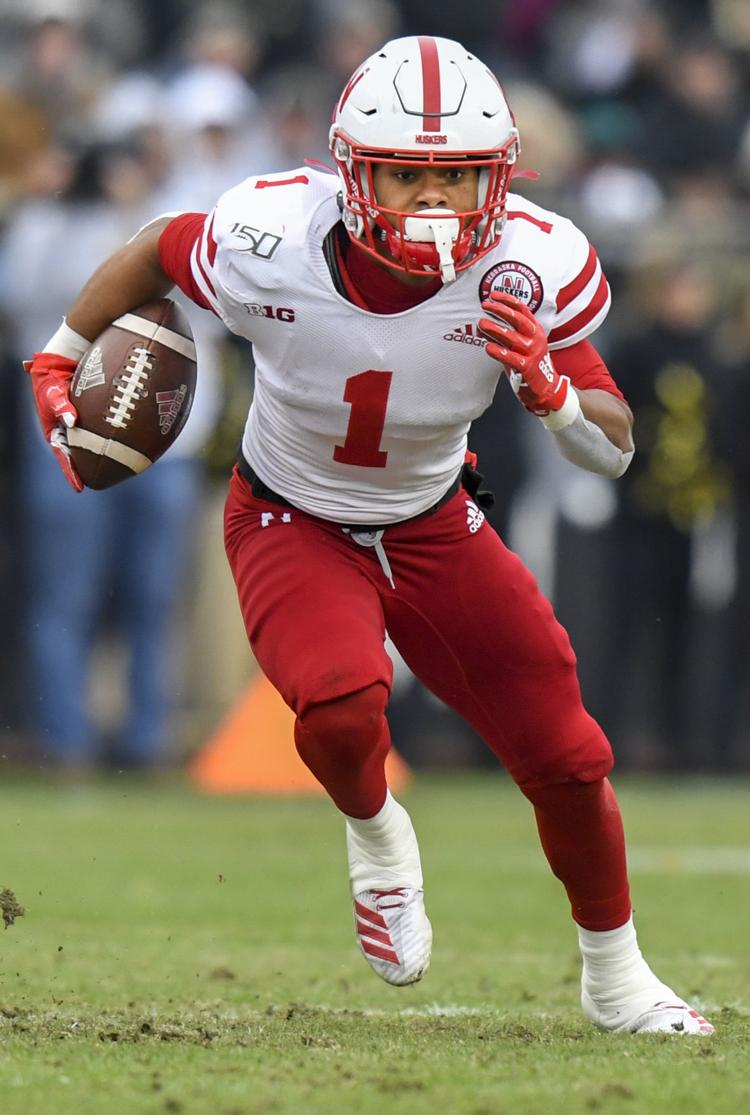 Nebraska vs. Purdue, 11.02.2019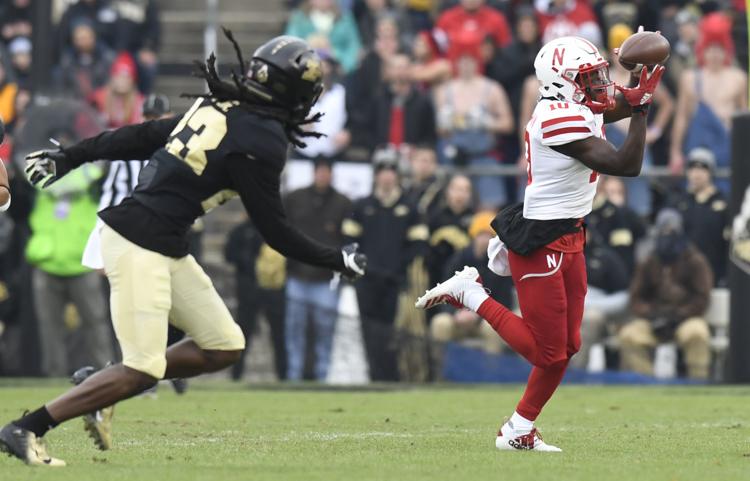 Nebraska vs. Purdue, 11.02.2019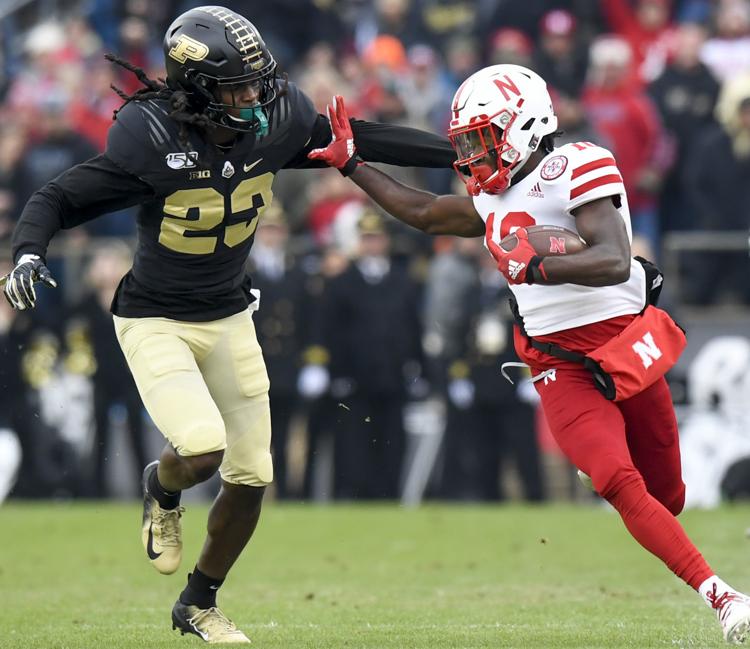 Nebraska vs. Purdue, 11.02.2019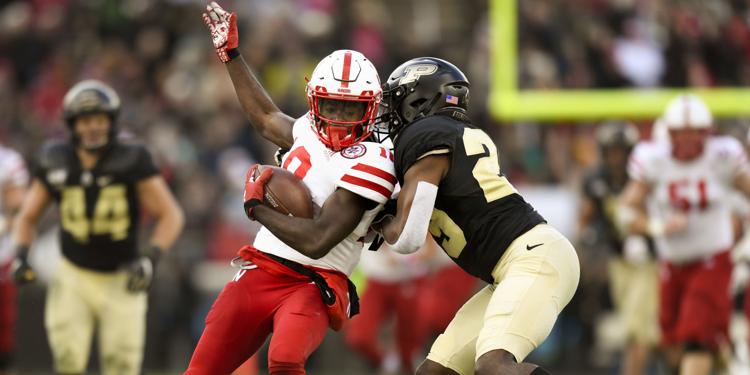 Nebraska vs. Purdue, 11.02.2019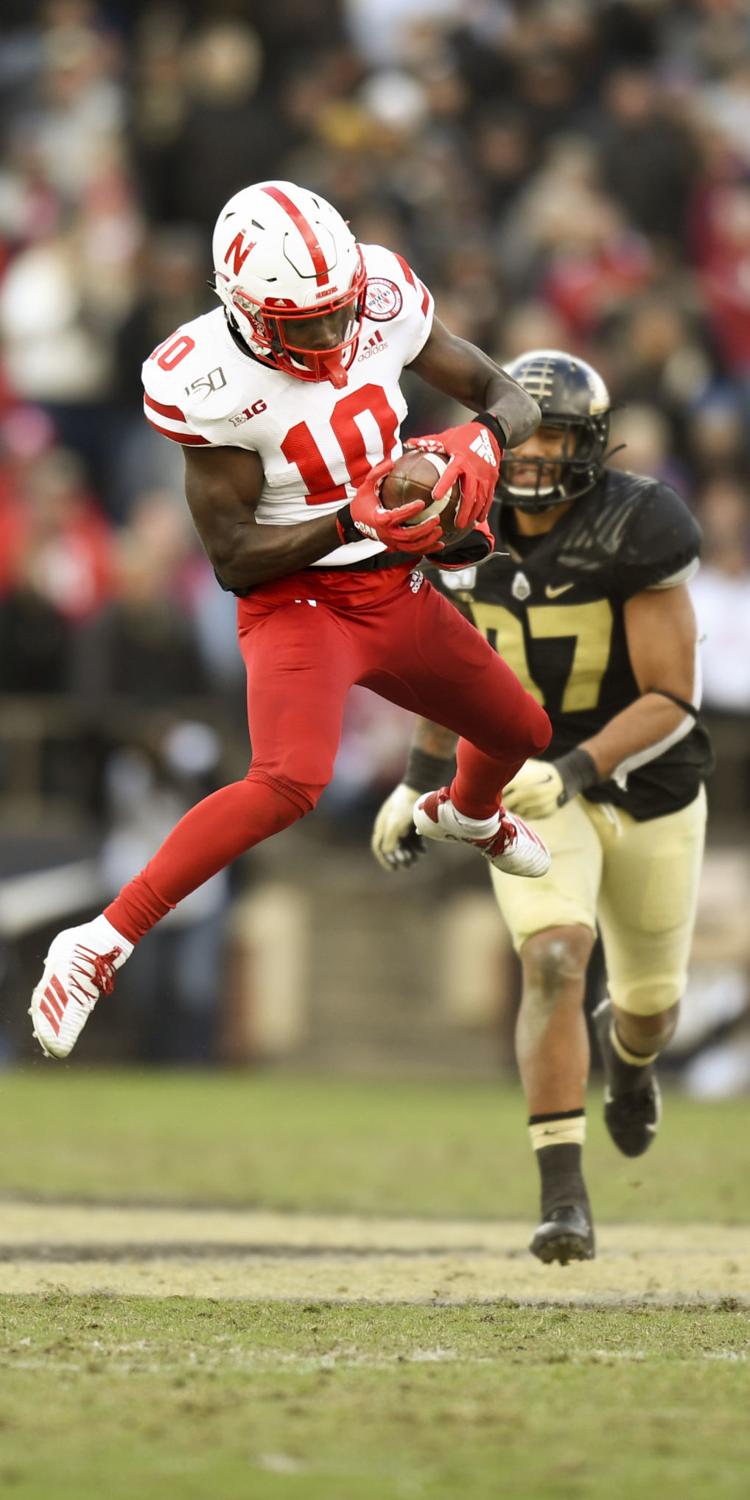 Nebraska vs. Purdue, 11.02.2019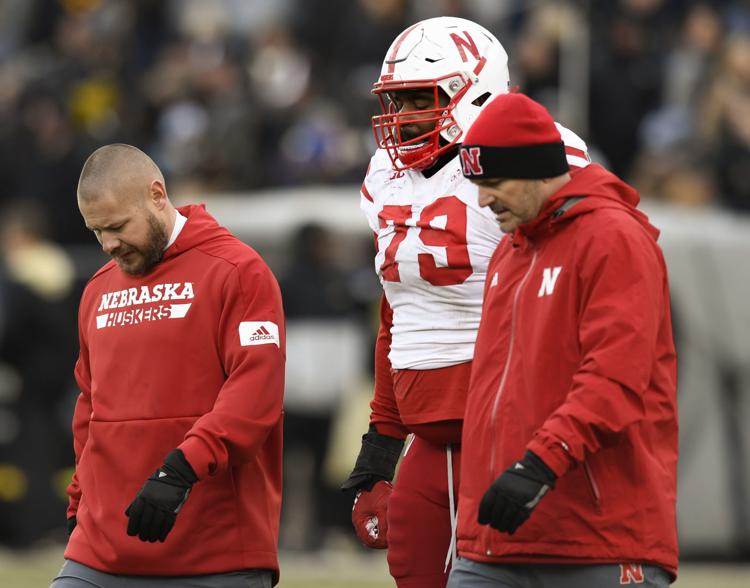 Nebraska vs. Purdue, 11.02.2019
Nebraska vs. Purdue, 11.02.2019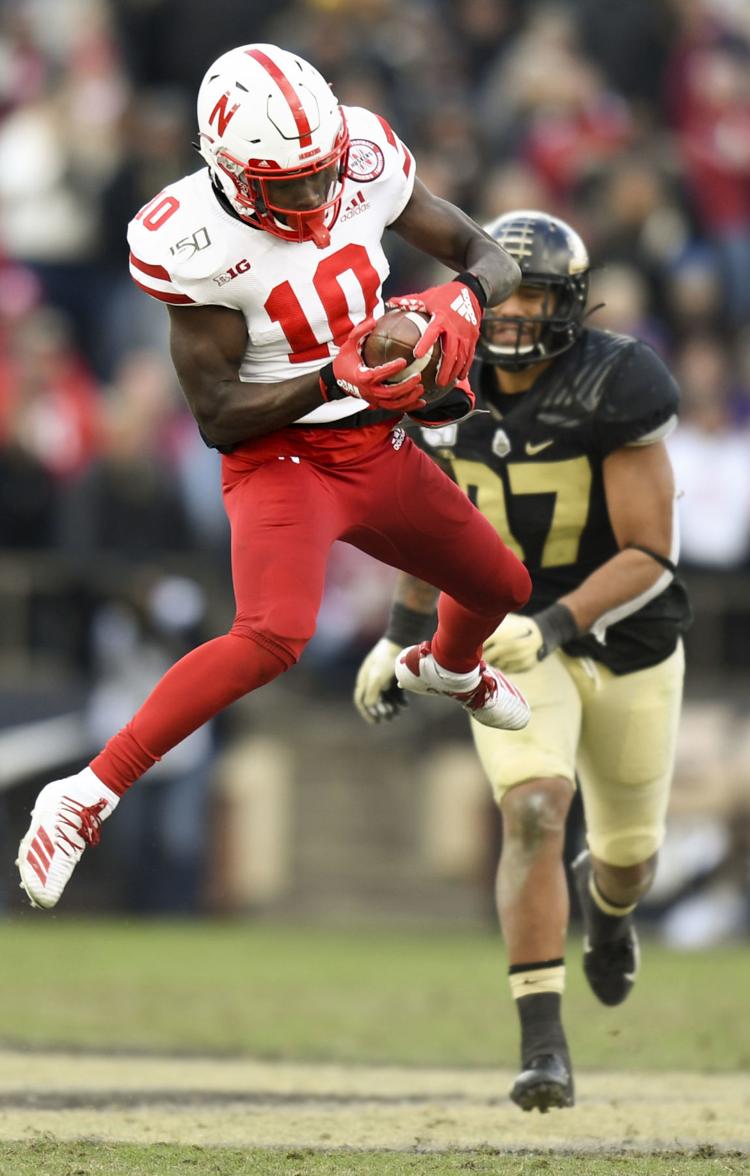 Nebraska vs. Purdue, 11.02.2019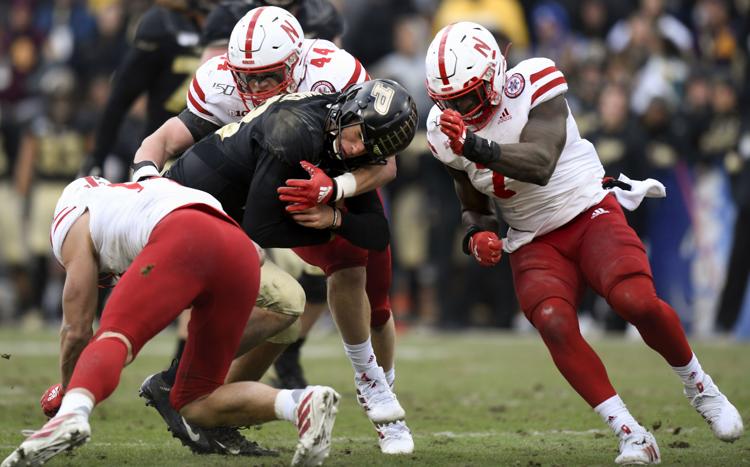 Nebraska vs. Purdue, 11.02.2019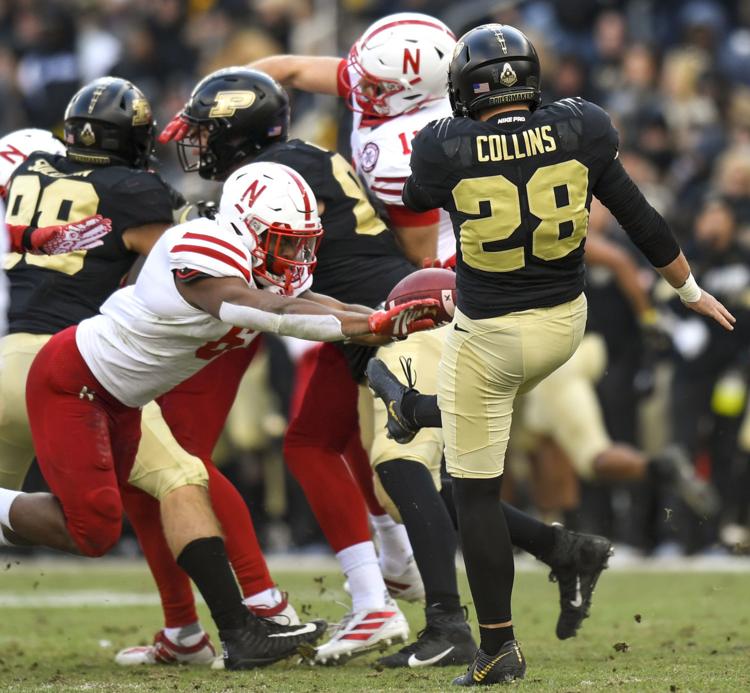 Nebraska vs. Purdue, 11.02.2019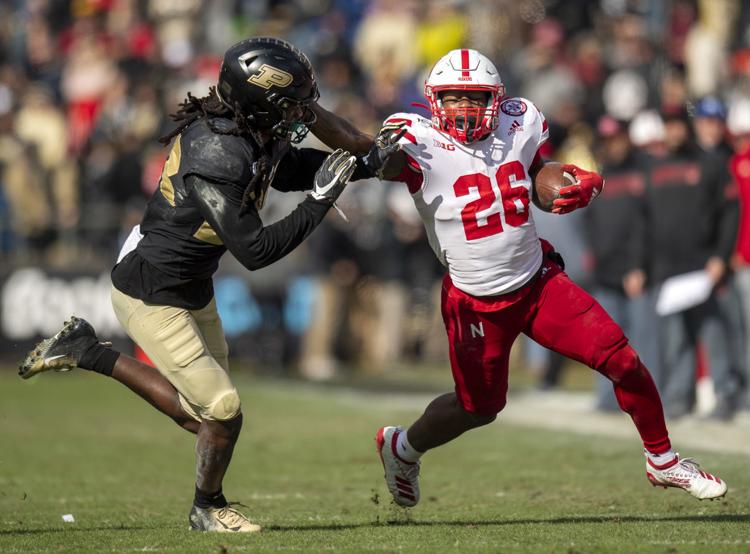 Nebraska vs. Purdue, 11.02.2019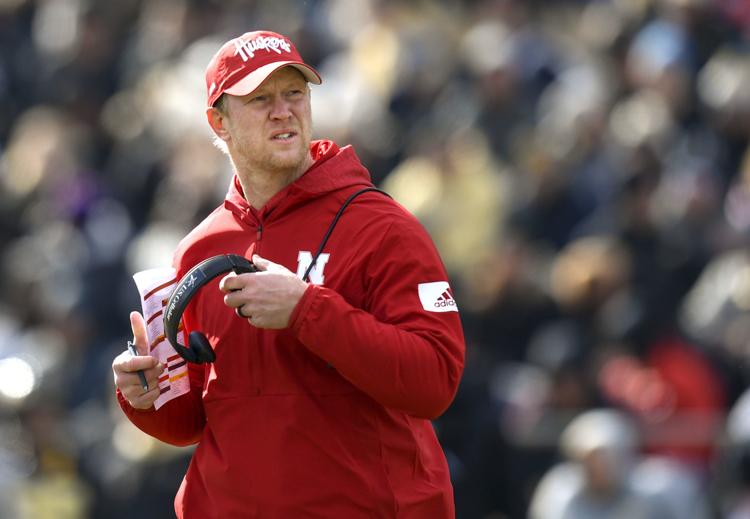 Nebraska vs. Purdue, 11.02.2019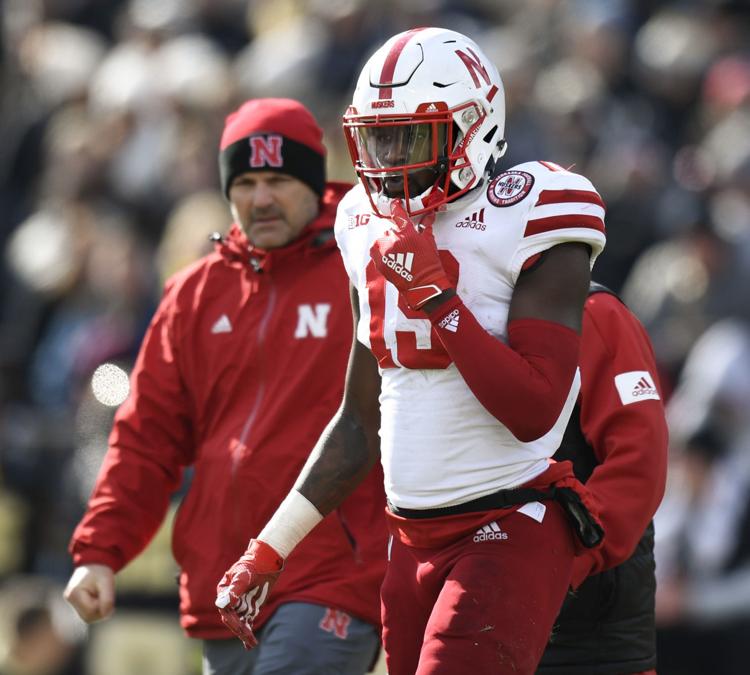 Nebraska vs. Purdue, 11.02.2019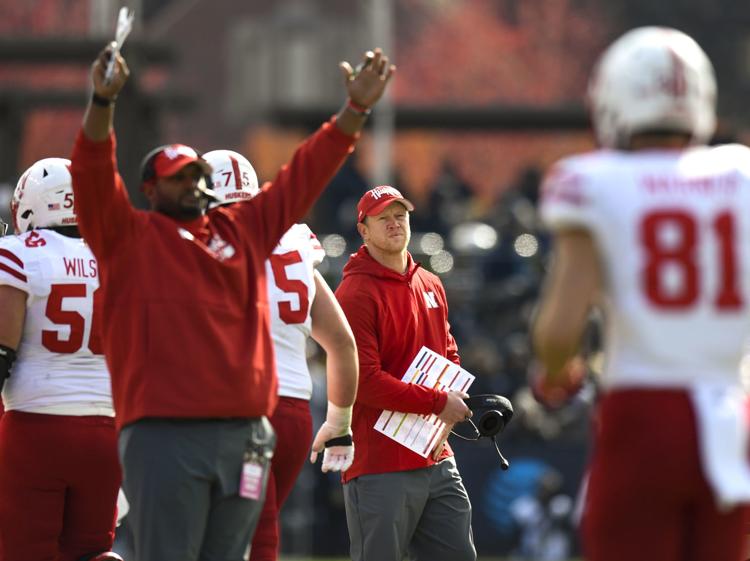 Nebraska vs. Purdue, 11.02.2019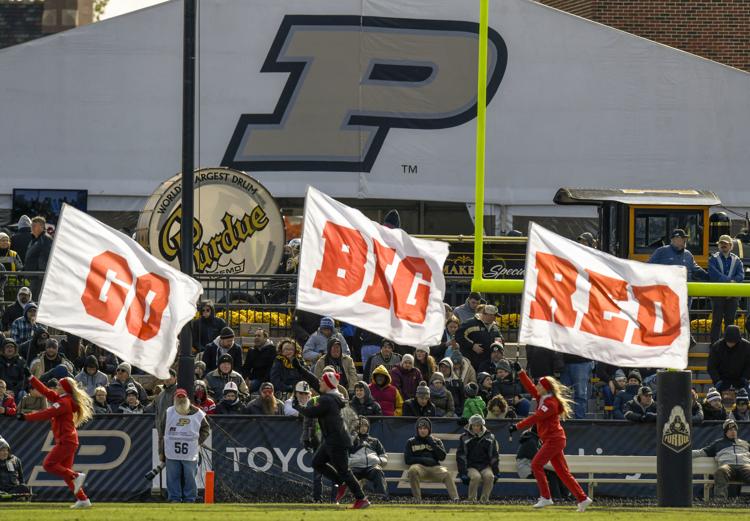 Nebraska vs. Purdue, 11.02.2019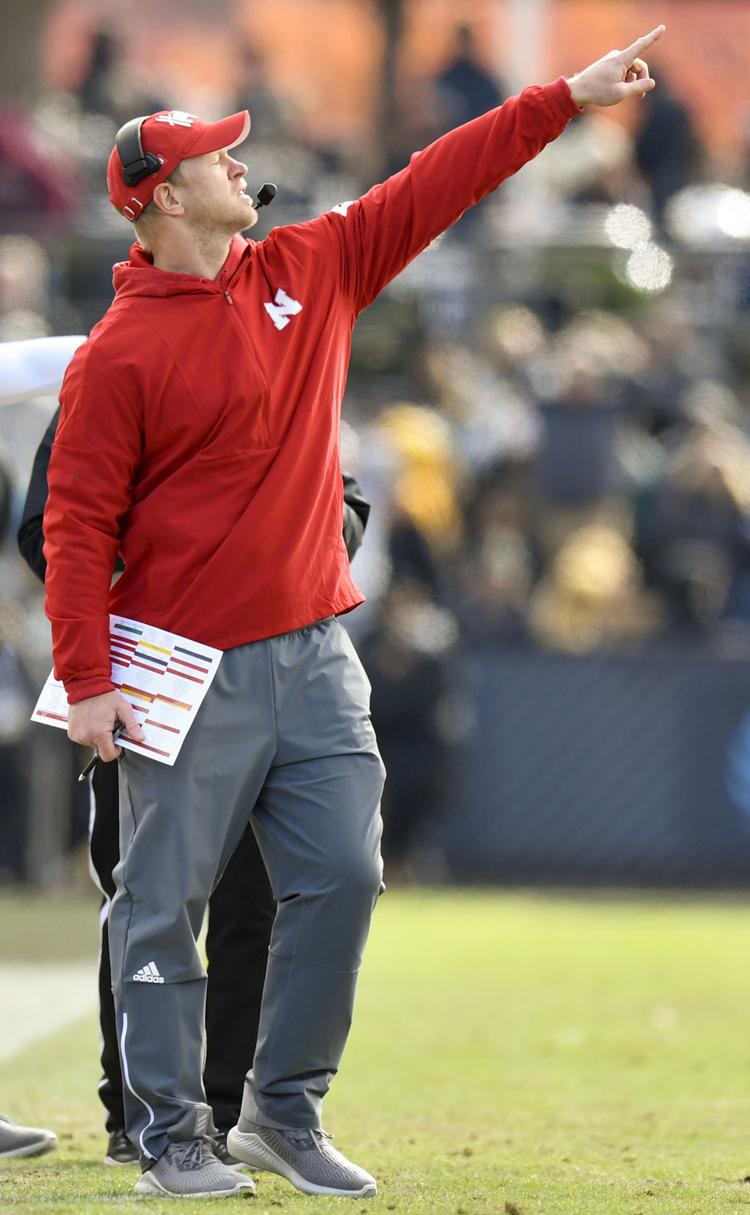 Nebraska vs. Purdue, 11.02.2019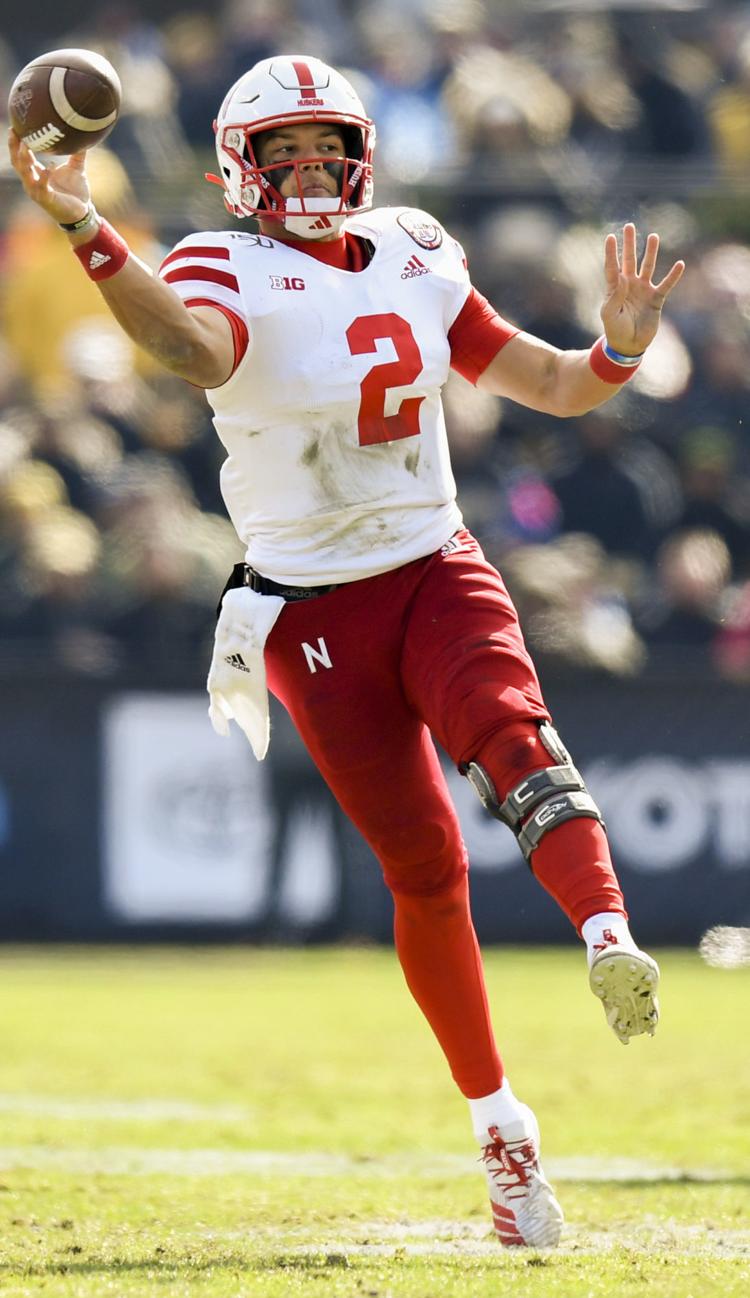 Nebraska vs. Purdue, 11.02.2019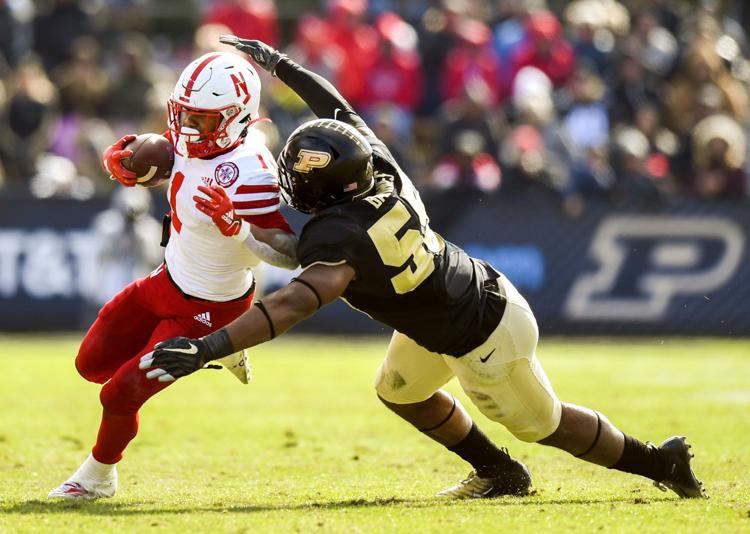 Nebraska vs. Purdue, 11.02.2019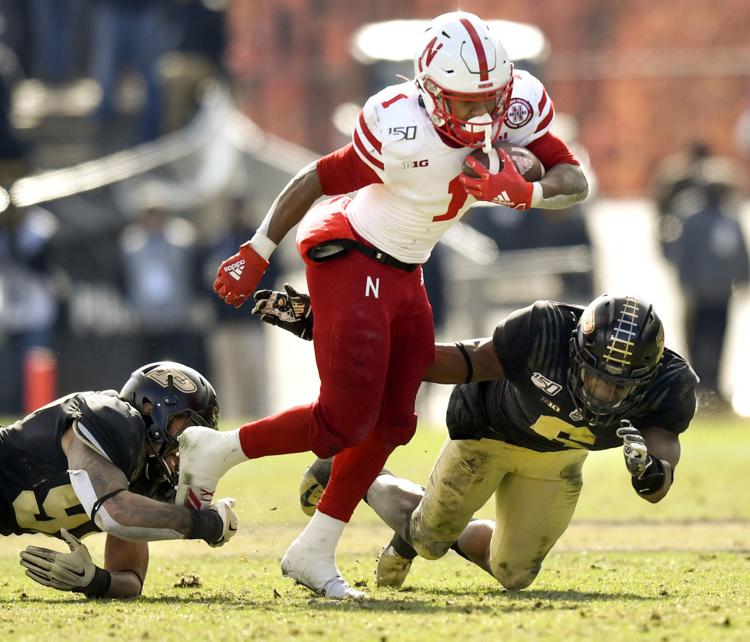 Nebraska vs. Purdue, 11.02.2019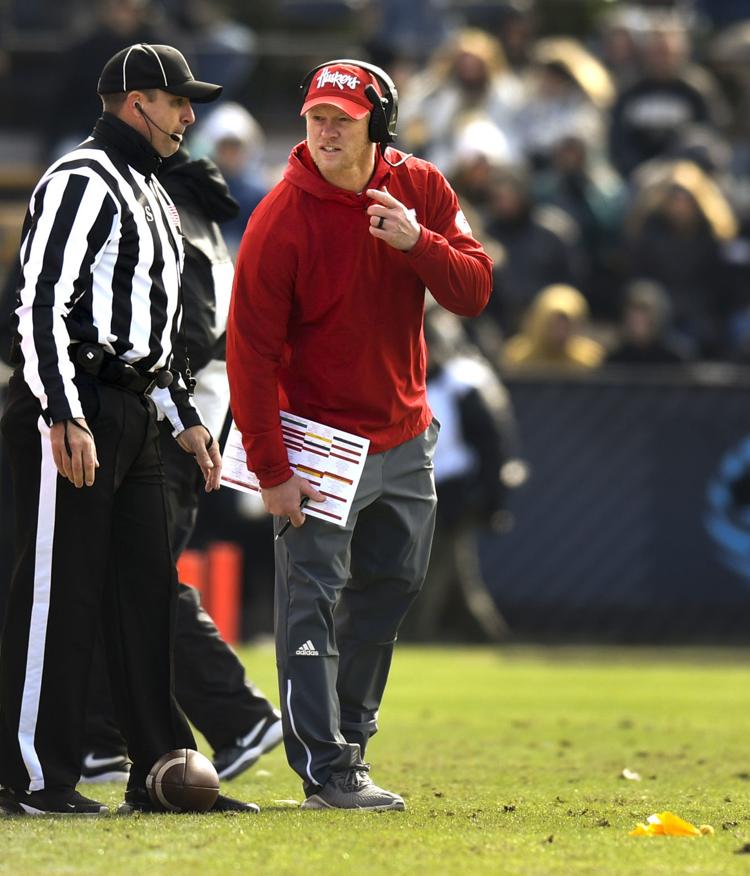 Nebraska vs. Purdue, 11.02.2019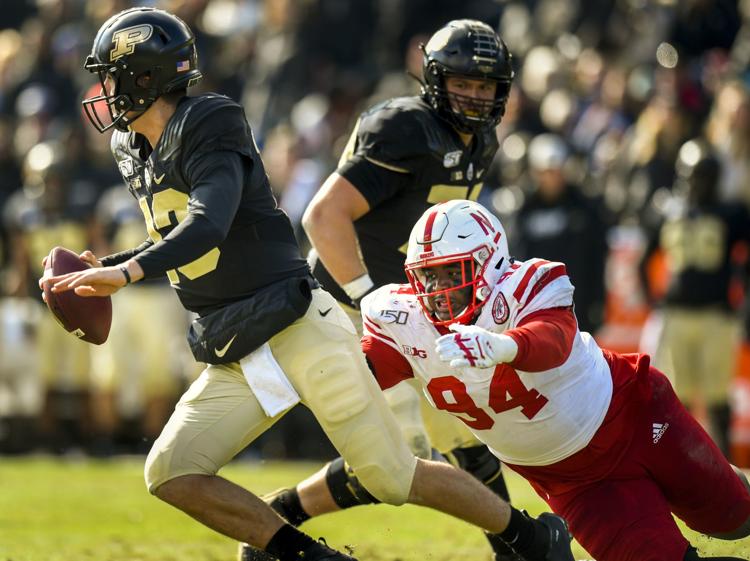 Nebraska vs. Purdue, 11.02.2019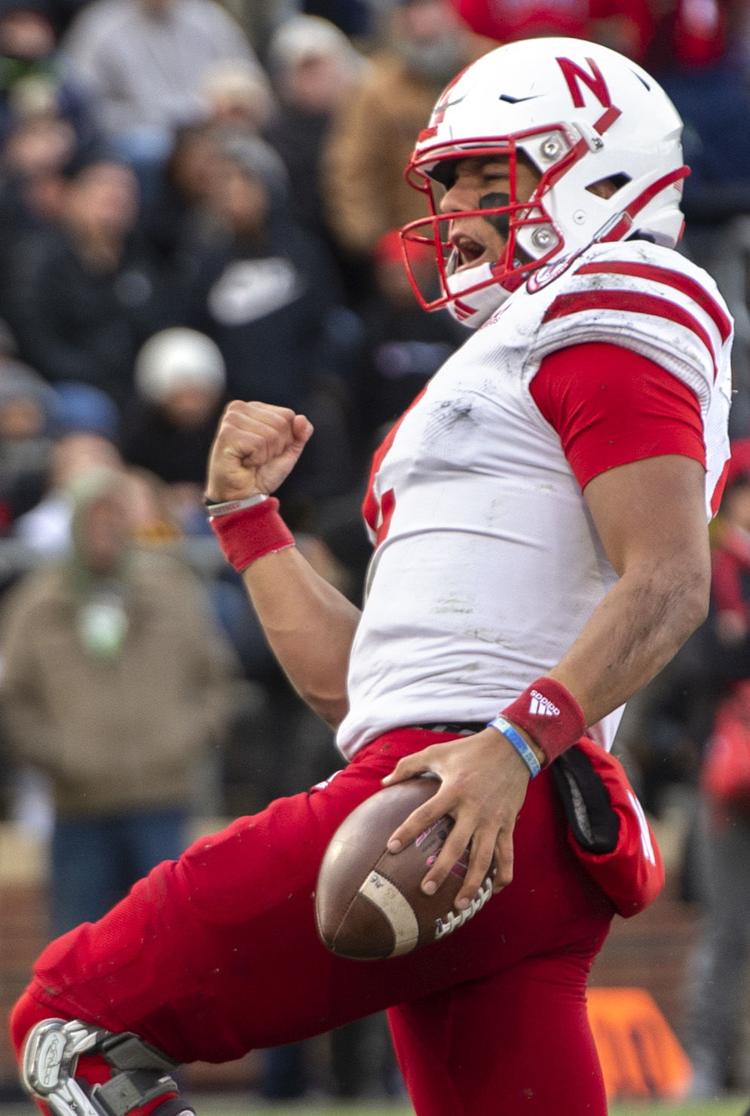 Nebraska vs. Purdue, 11.02.2019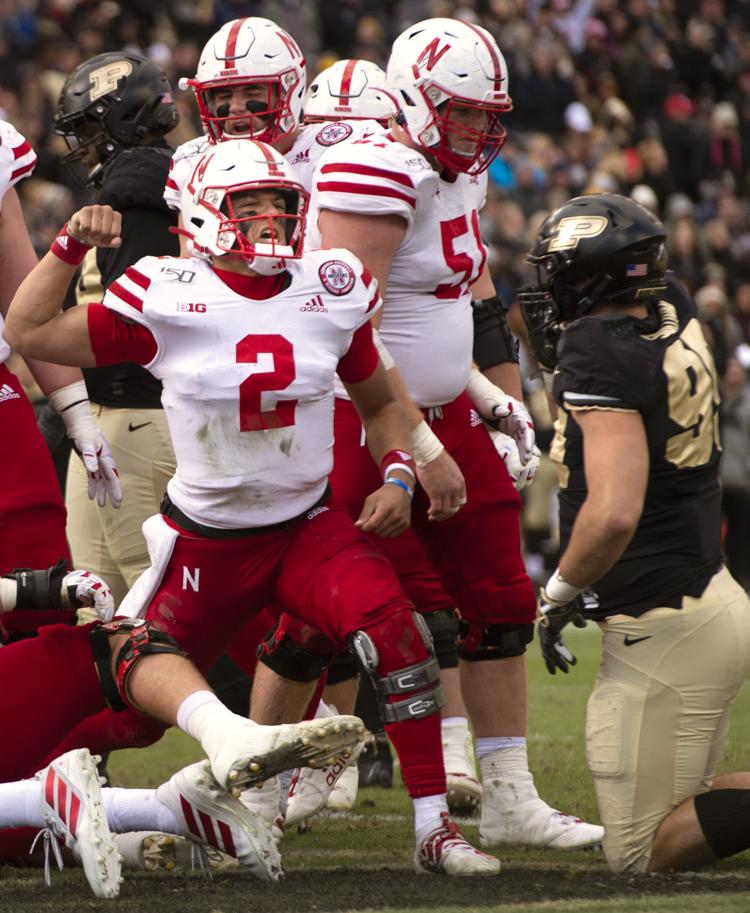 Nebraska vs. Purdue, 11.02.2019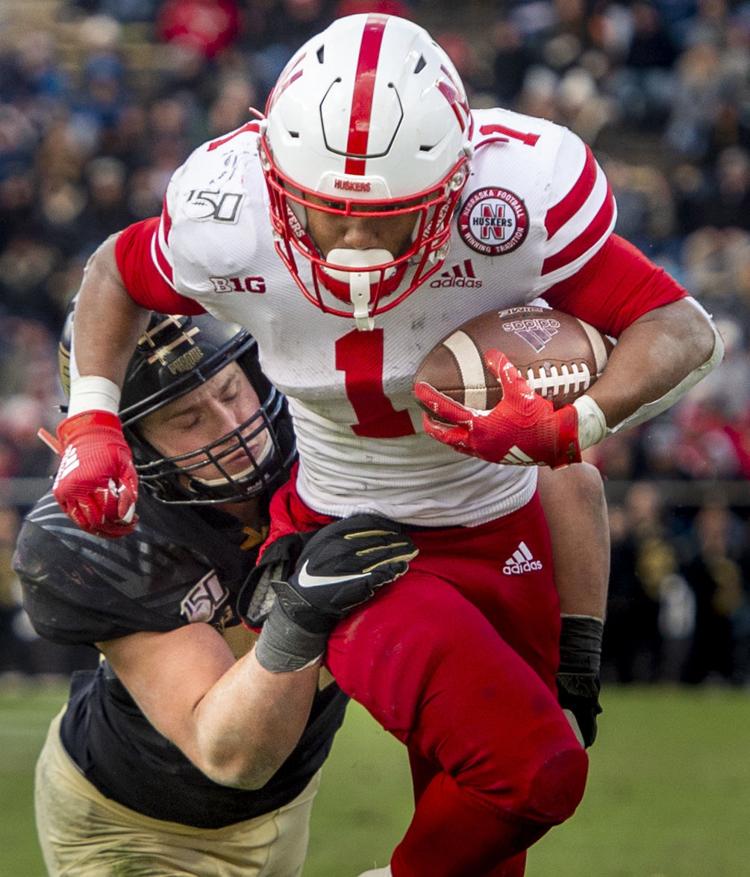 Nebraska vs. Purdue, 11.02.2019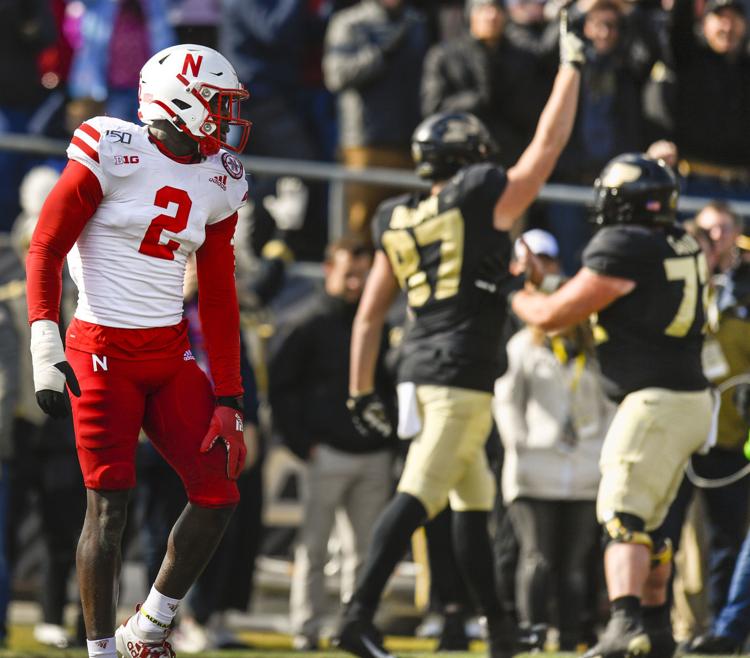 Nebraska vs. Purdue, 11.02.2019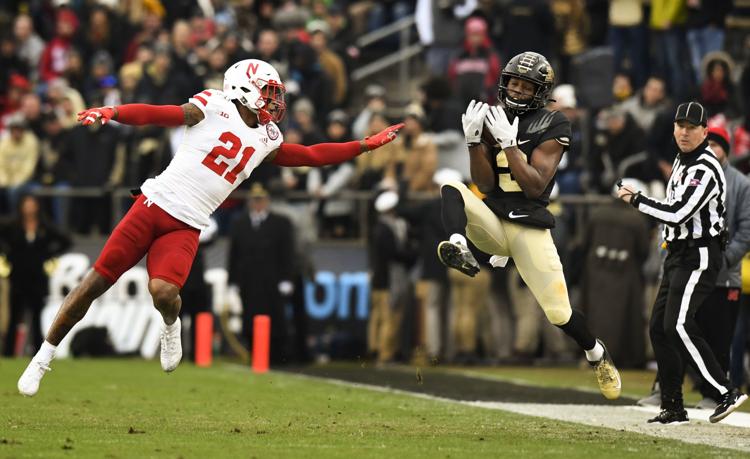 Nebraska vs. Purdue, 11.02.2019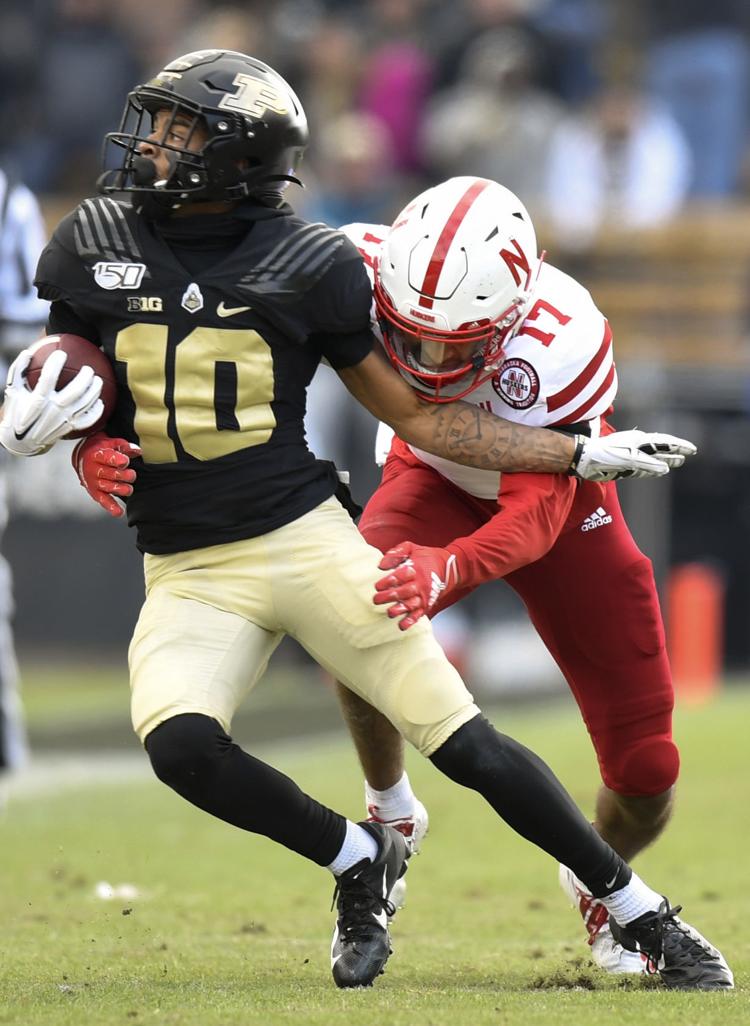 Nebraska vs. Purdue, 11.02.2019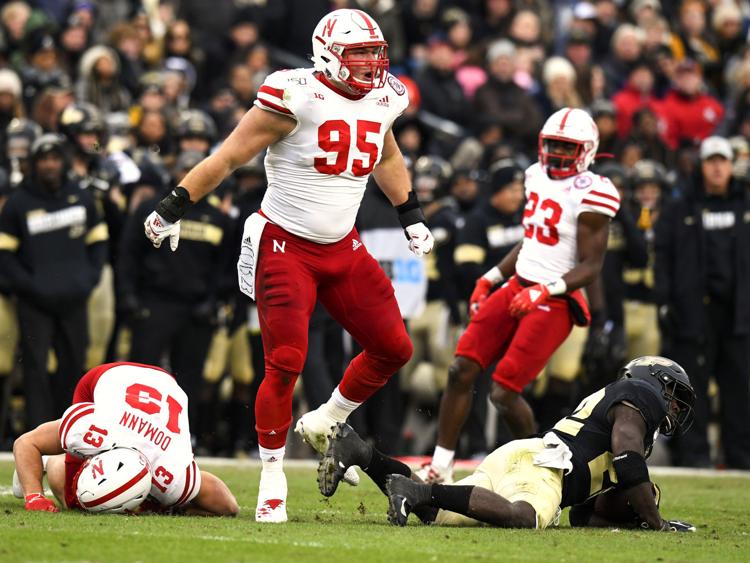 Nebraska vs. Purdue, 11.02.2019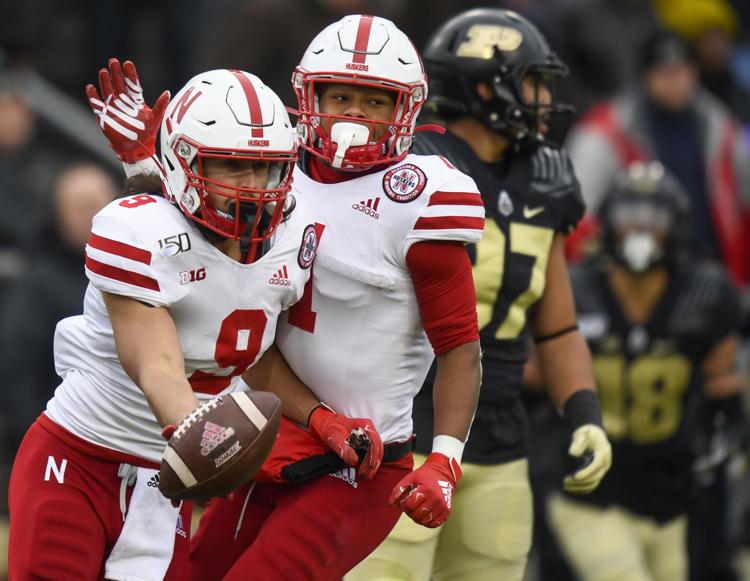 Nebraska vs. Purdue, 11.02.2019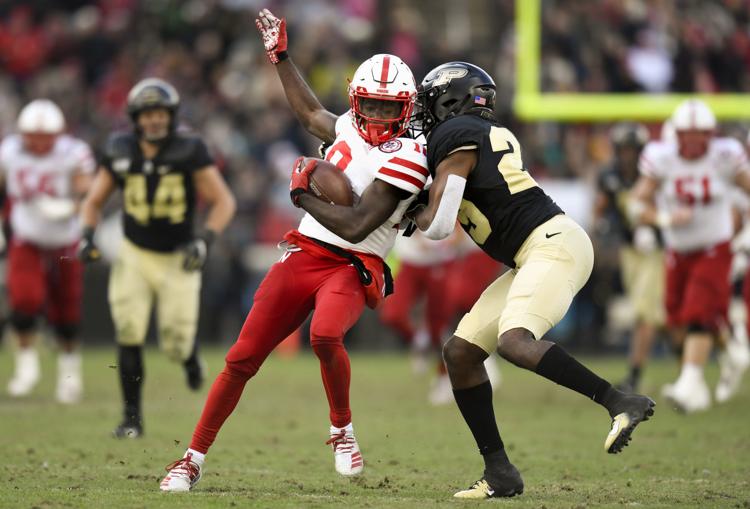 Nebraska vs. Purdue, 11.02.2019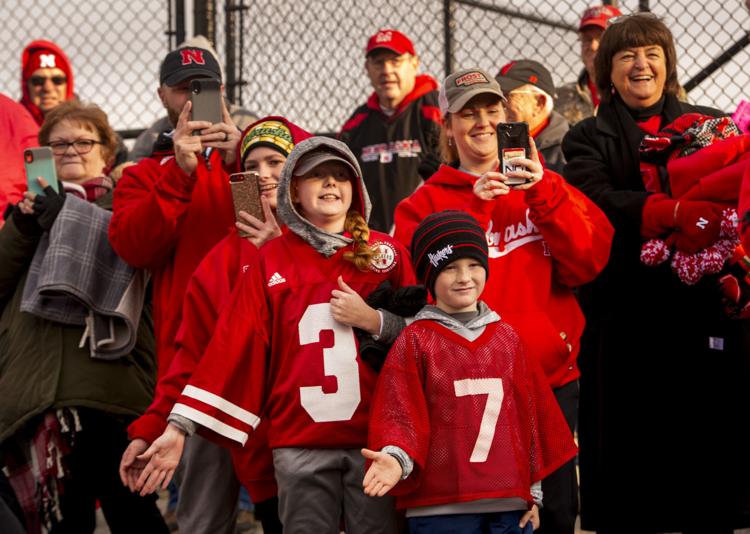 Nebraska vs. Purdue, 11.02.2019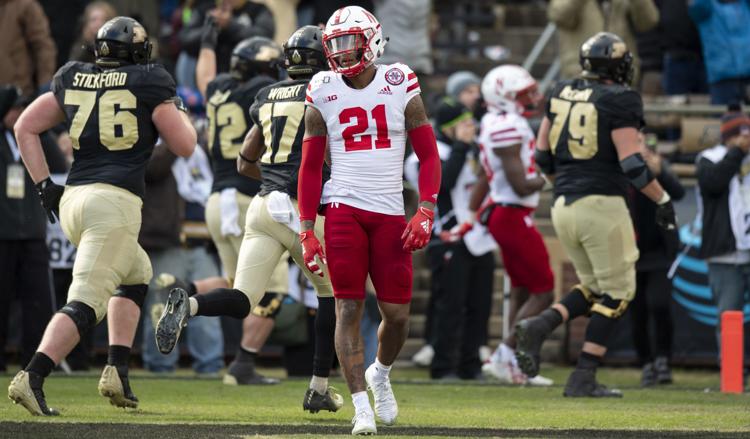 Nebraska vs. Purdue, 11.02.2019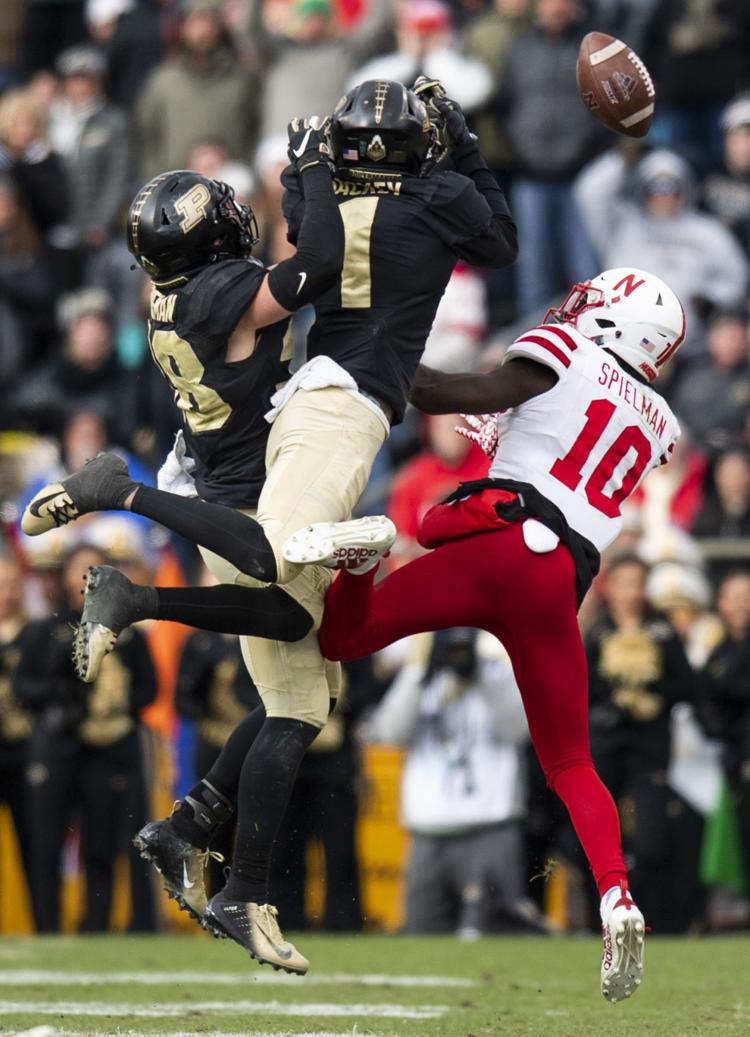 Nebraska vs. Purdue, 11.02.2019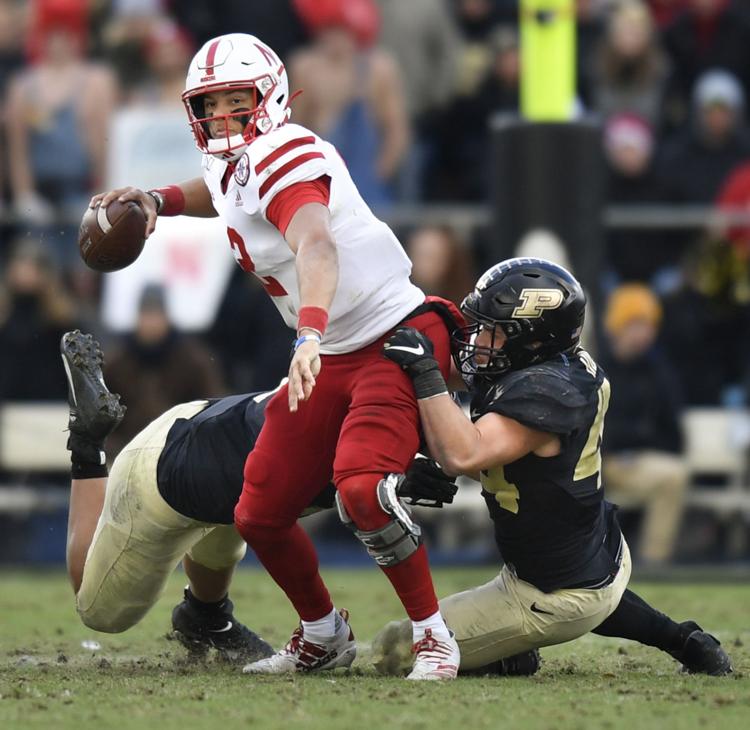 Nebraska vs. Purdue, 11.02.2019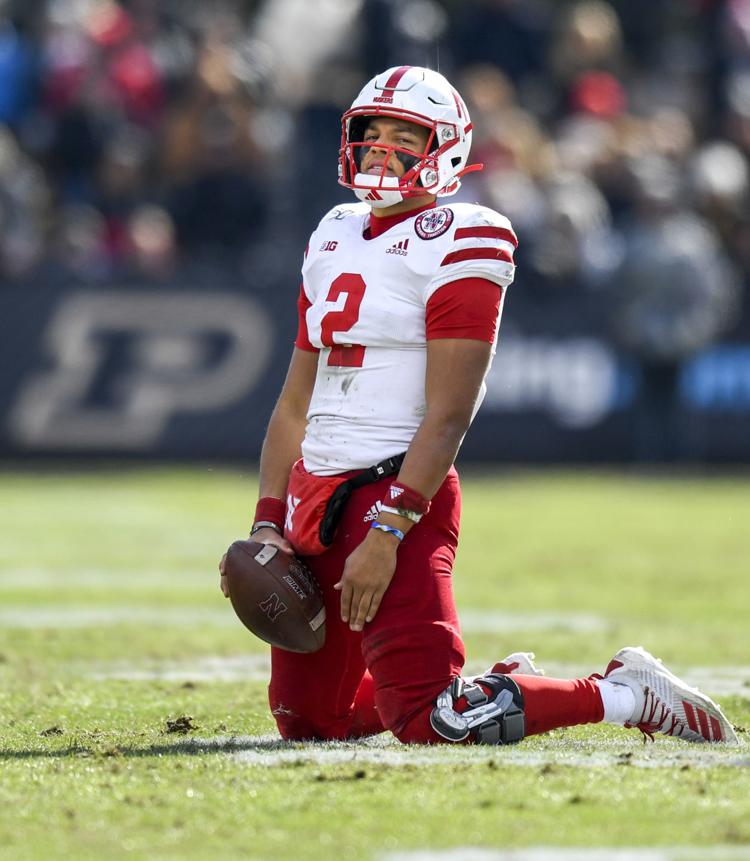 Nebraska vs. Purdue, 11.02.2019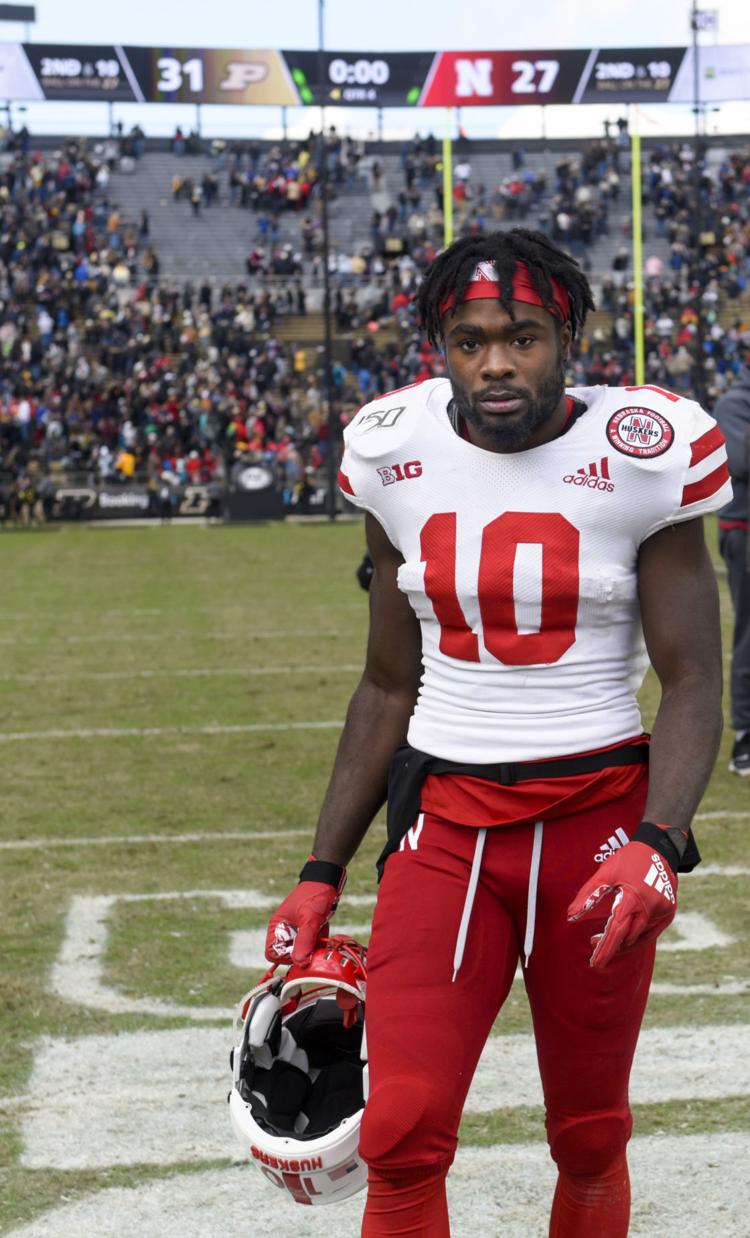 Nebraska vs. Purdue, 11.02.2019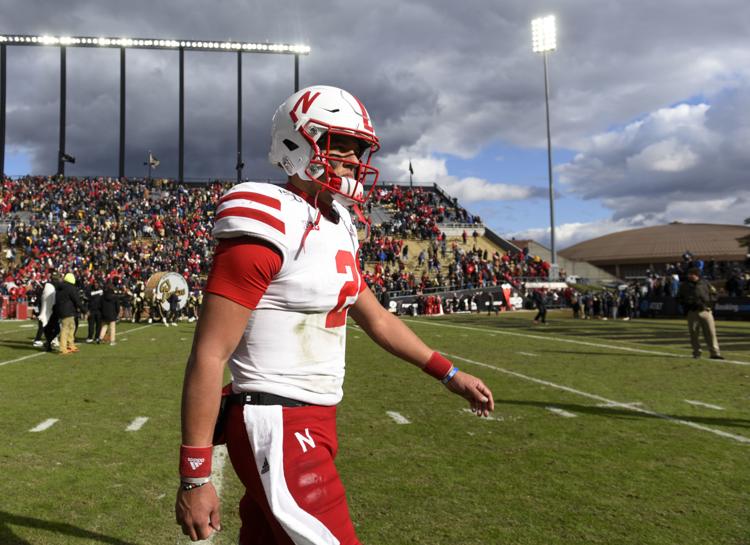 Nebraska vs. Purdue, 11.02.2019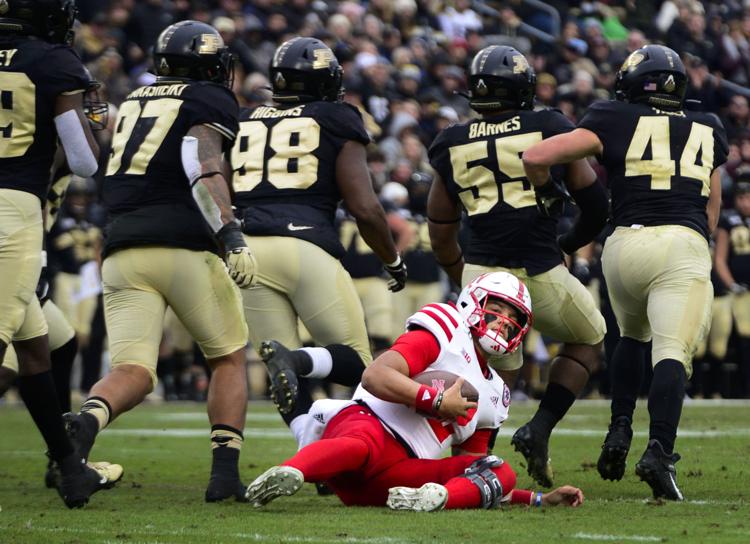 Nebraska vs. Purdue, 11.02.2019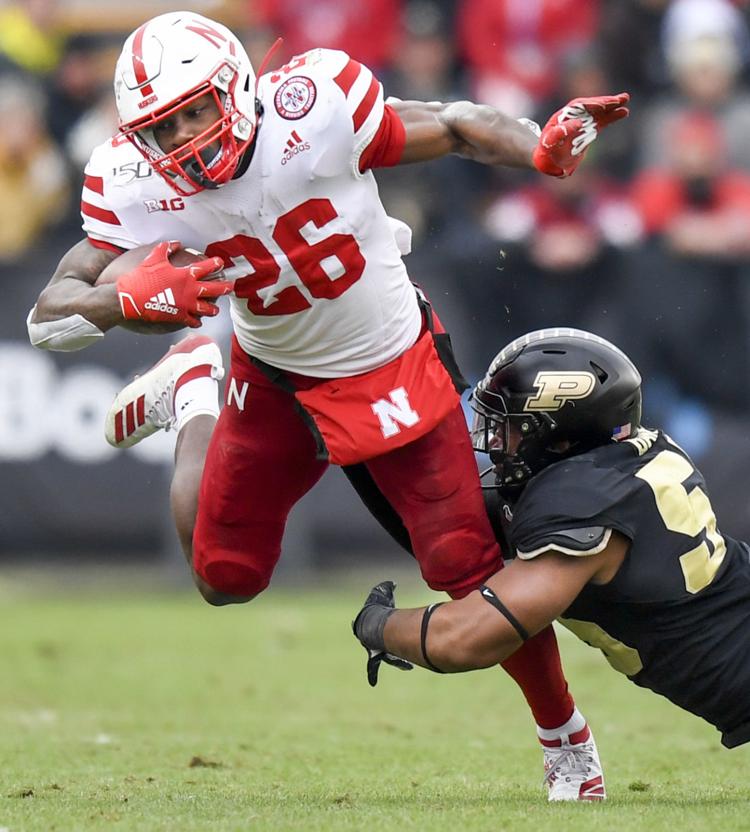 Nebraska vs. Purdue, 11.02.2019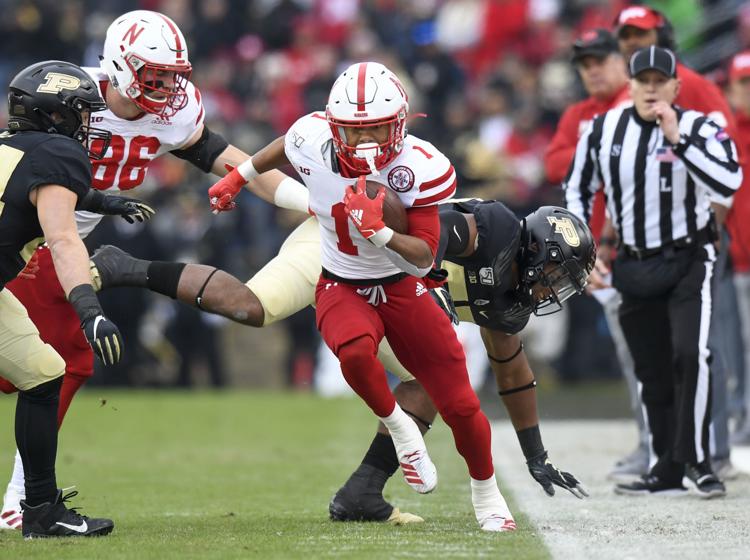 Nebraska vs. Purdue, 11.02.2019
Nebraska vs. Purdue, 11.02.2019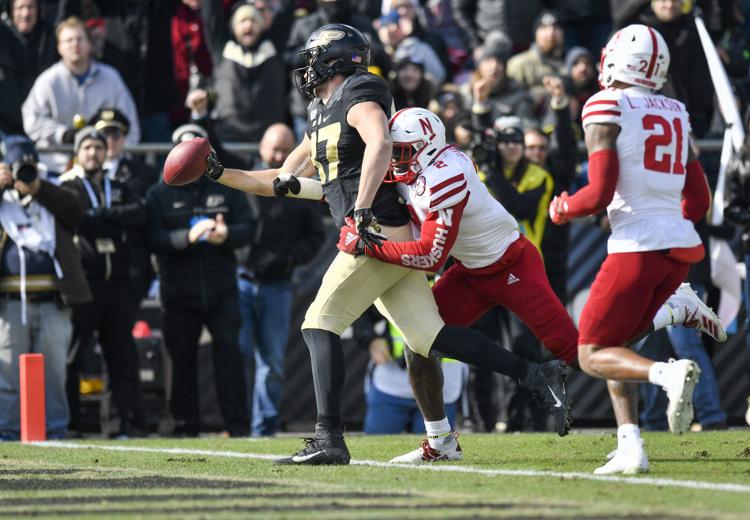 Nebraska vs. Purdue, 11.02.2019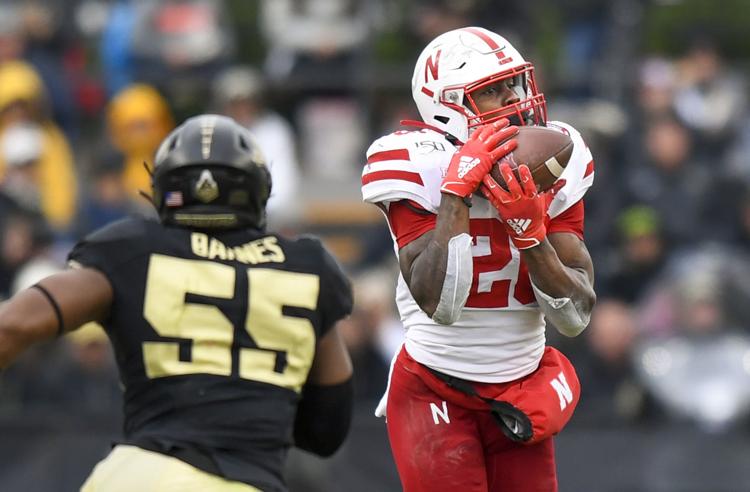 Nebraska vs. Purdue, 11.02.2019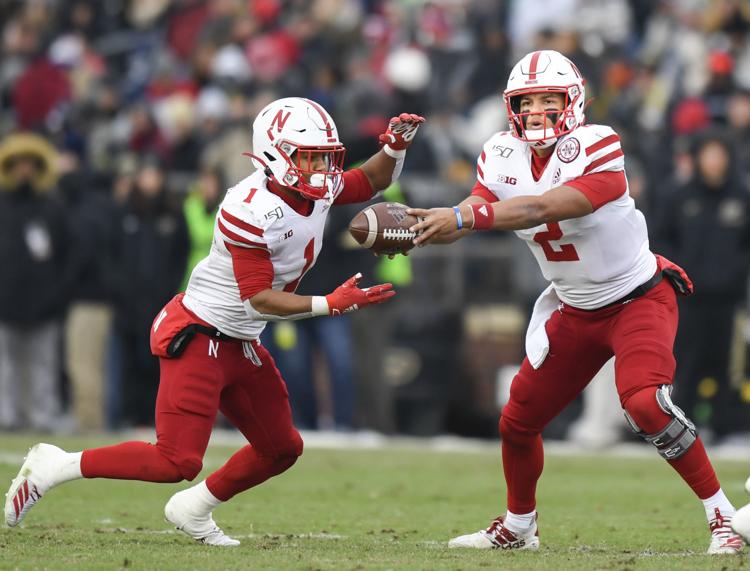 Nebraska vs. Purdue, 11.02.2019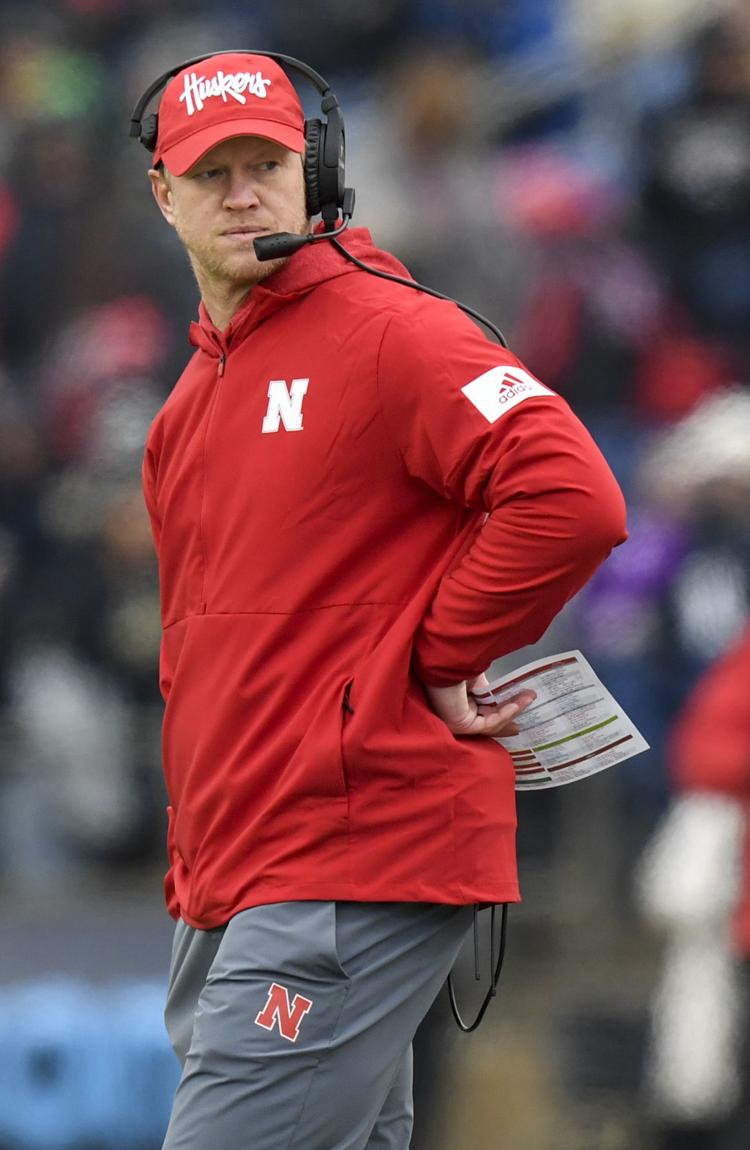 Nebraska vs. Purdue, 11.02.2019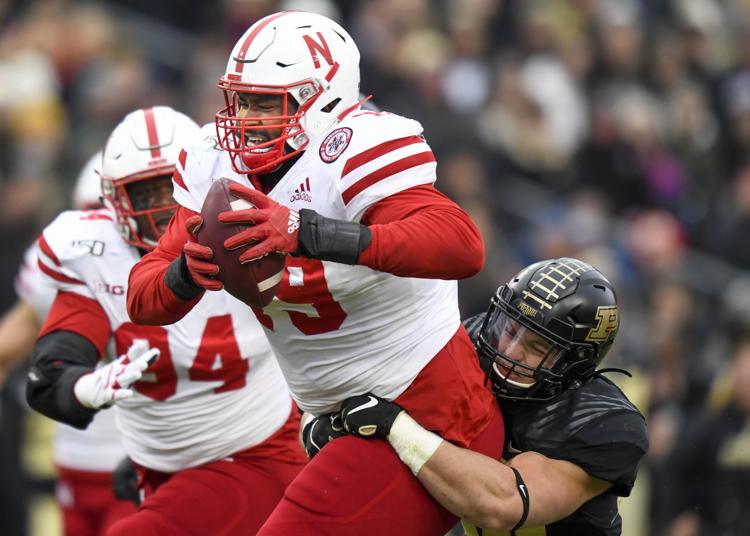 Nebraska vs. Purdue, 11.02.2019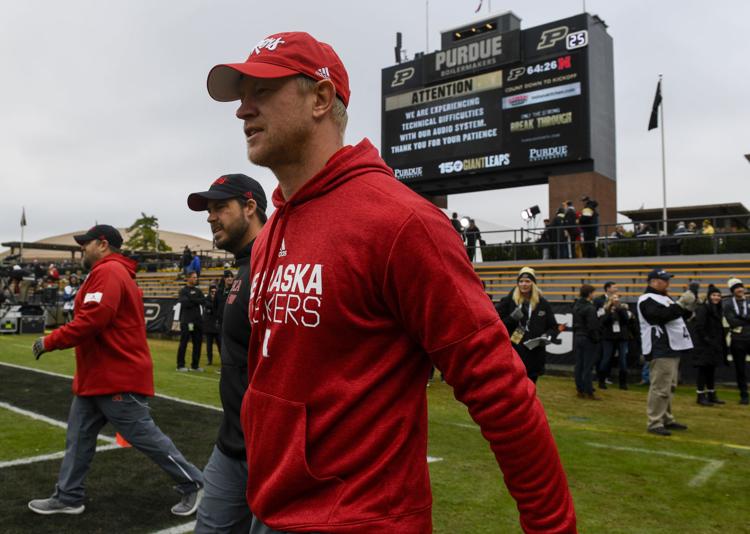 Nebraska vs. Purdue, 11.02.2019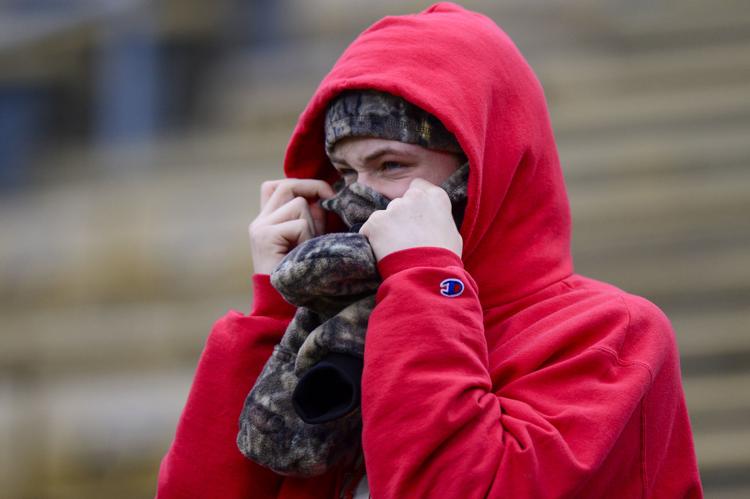 Nebraska vs. Purdue, 11.02.2019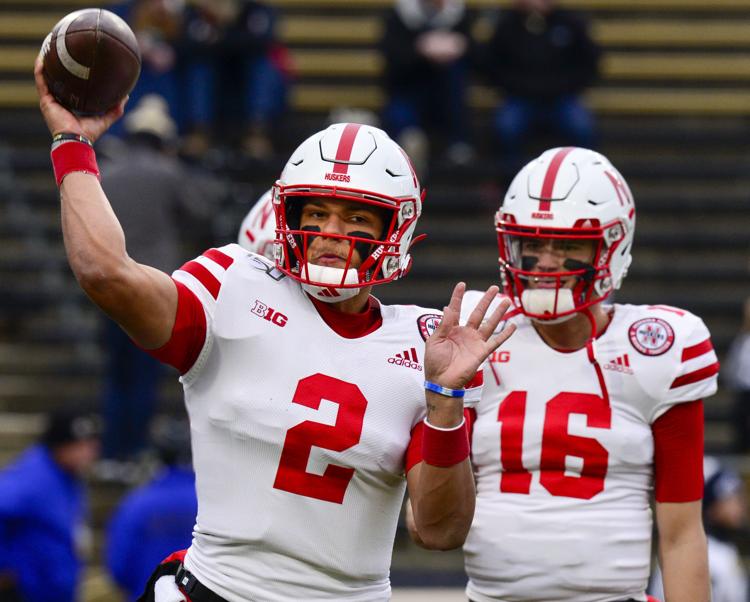 Nebraska vs. Purdue, 11.02.2019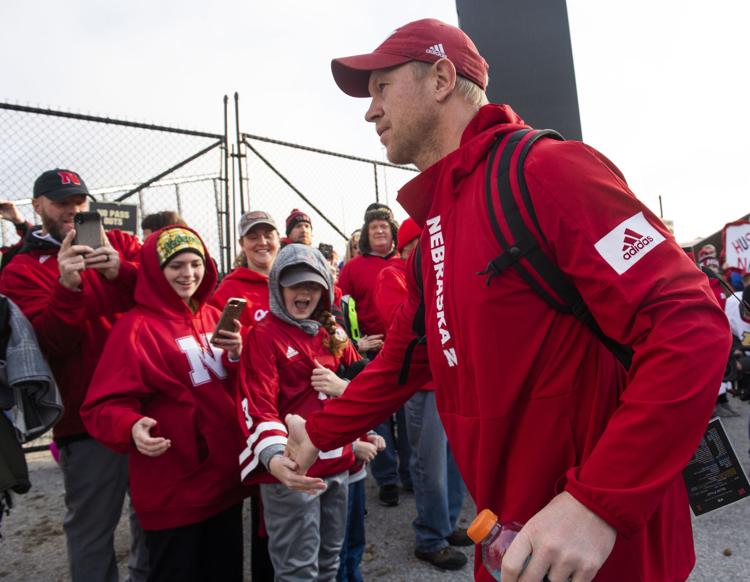 Nebraska vs. Purdue, 11.02.2019