Being the backup quarterback means not knowing when your next playing time is going to arrive.
Once Big Ten play starts and games tend to stay close, snaps become even fewer and farther in between.
Nebraska sophomore Noah Vedral, though, found himself thrust into action when sophomore starter Adrian Martinez went down with an apparent left knee injury on the final play of the third quarter.
Vedral, the 6-foot, 200-pounder, has been in this role for some time, not only as the backup here but as the No. 2 to McKenzie Milton in 2017 at Central Florida. Those three years of experience being one step away from playing time certainly paid off on Saturday night for Vedral and for the Huskers in a narrow, 13-10 win over the Wildcats.
"The first thing I also do is I try to do is play the game through Adrian's eyes on the sidelines," Vedral said of his process. "So look back at, 'What have we seen in this formation, that formation, this down and distance?' So mentally and physically warm up. One of the hardest is just getting your legs warmed up. You stand around for a long time, you need to jump up and down, stretch it out a little bit but again.
"The only thing that any backup should be thinking about is, 'Do your job and give us a chance,' but that's about all that was going through my mind."
That's exactly what Vedral did, and he did it with a calmness that belied both the sudden manner in which he was thrown into the game and also the stakes of the outcome itself.
The Huskers could ill-afford a loss against Northwestern if they wanted to stay in the hunt in the Big Ten West, but played a tied fourth quarter with not only Vedral in place of Martinez but also without standout junior wide receiver JD Spielman.
Even so, Vedral did exactly what he needed to do — he made good, solid decisions, he took what was given to him and, critically, he protected the ball.
"Noah can run our whole offense," Frost said. "He has been for a few years now, and he's probably the most familiar of anybody on our team with what we're doing because he's been around it the longest."
On Vedral's first three series, Nebraska compiled just 21 yards on 12 plays and punted each time, but even that included some heads-up play. On the second series, Vedral had a snap from center Cameron Jurgens carom off his hands for a fumble, but the ball bounced right back up to him, he rolled to his right and coolly threw it out of bounds, just as quarterback Mario Verduzco teaches it. On the surface, it seems like a common-sense play, but quarterbacks make mistakes in similar situations all the time, and Vedral had all of six snaps under his belt at the time.
"Nothing really surprises you with Noah, especially since he's been in this offense longer than anyone else, since he was at UCF," freshman wide receiver Wan'Dale Robinson said. "We knew he could make all the reads. He can make all the plays. We are just as comfortable with Noah in there as we are with Adrian.
"It's kind of like that 'next man up' thing. Whoever comes in, we have to have confidence in."
Robinson was on the receiving end of Nebraska's last big offensive play when he ran a switch route with Kanawai Noa outside and got free down the sideline for 32 yards.
Frost said the call wasn't on the playsheet going into the game, but the concept — running an outside and inside receiver on the same side of the formation across each other — looked like a halftime adjustment because Martinez hit Robinson on a similar pattern early in the third quarter for 24 yards and missed Noa with a low throw on the same look later in the third.
Vedral, watching the game through Martinez's eyes, knew why the adjustment was made and knew the feel and timing of the routes when it was called at the critical moment.
You have free articles remaining.
"Sometimes that's what backups struggle with is just staying locked in," Vedral said. "But Coach Frost and Coach Verduzco do a really good job with the quarterbacks as a whole. … They do a really good job at preparing us, and I did my best this week to be locked in and know the scouting report and all that stuff."
Now, the question becomes whether Martinez will be back this weekend at Minnesota or whether it will be Vedral's show. Martinez is the clear preference for many reasons, including his superior athleticism and arm talent, but the Huskers are in a relatively enviable spot because they have an athletic, cool-headed veteran who has earned the trust of his teammates and coaches to turn to if Martinez can't go.
"We'll see where we are going into next week," Frost said. "Hopefully it's Adrian. If it isn't, then Noah will be ready."
* Spielman was hurt on a 14-yard catch in the second quarter, after which he took a hard shot from a pair of Northwestern defenders. He had a bag of ice on his knee at one point, but had shed it by the end of the game and walked off the field under his own power.
* Martinez had taken a couple of awkward shots before eventually leaving the game. He had a weird-looking hit to his left knee in the first half on a play that was flagged for roughing the passer, then came up limping after a 24-yard completion to Robinson early in the third quarter. On that one, he initially grabbed at his right ankle.
* How much better shape will Nebraska be in if it can figure out a way to shake off the post-halftime malaise? It struck again against the Wildcats.
The Huskers started with the ball but went backward on three plays. That combined with a 37-yard punt from Isaac Armstrong set Northwestern up at its own 42 and the Wildcats went right down the field in six rushing plays plus a defensive pass interference. On a rough day overall for the Big Ten officiating crew, that DPI penalty appeared to be mishandled. The snap was from the 16 and the penalty clearly occurred outside the end zone, but the officials spotted the ball after the penalty at the 2 instead of half the distance to the goal.
Even still, Nebraska needs to find a way to be cleaner coming out of intermission.
"We haven't played well coming out of halftime in a few games," Frost said. "So I don't know whether to line them up and scrimmage for a couple plays before we start second half or what to do."
* Nebraska mainly made up for Khalil Davis' absence due to suspension by increasing reps for the top group of Darrion Daniels, Ben Stille and Carlos Davis. The only non-regular from Tony Tuioti's rotation who saw duty was redshirt freshman Casey Rogers, who saw his first career non-mop up time and played a handful of third-quarter snaps.
* Jurgens continues to snap the ball too high too often, but in the blocking game, it's becoming more and more clear what causes the Husker coaches to rave about him the way they do.
Jurgens looks increasingly comfortable in the run game and his natural athleticism and power is showing through more often. When Nebraska had success — and it was fleeting, considering the Huskers averaged 3.3 yards per carry on the night — against a really good Wildcat front seven, multiple times it was Jurgens combo blocking with a guard and getting to a linebacker to create space for Dedrick Mills.
The cost of too many bad snaps can be high, of course, so that must get better, but Jurgens played pretty well otherwise.
* Redshirt freshman cornerback Braxton Clark played a few snaps in coverage against the Wildcats, serving as an outside cornerback in some of the Huskers' sub packages. 
The 6-foot-4, 200-pound Orlando, Florida, native was solid in coverage and could see another big workload this weekend. Minnesota has one of the most talented receiving corps in the Big Ten, featuring Tyler Johnson, Rashod Bateman and Chris Autman-Bell. 
Clark's play on Saturday allowed junior Dicaprio Bootle to slide down and cover the slot in some situations. Perhaps more of that look is on the horizon.
Northwestern vs. Nebraska, 10.5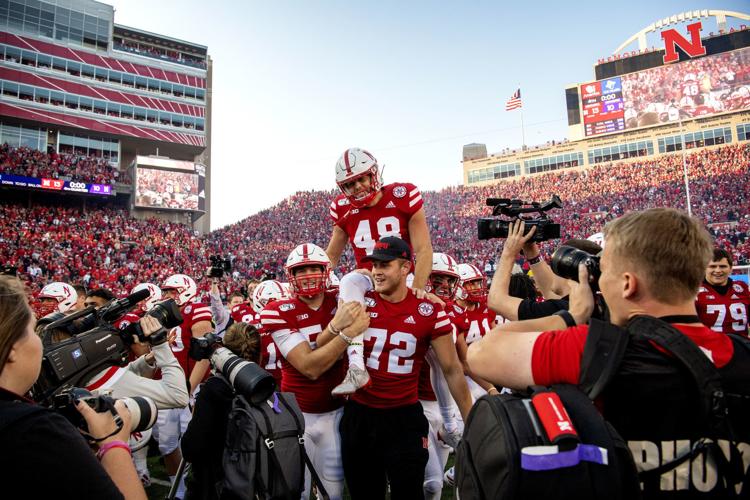 Northwestern vs. Nebraska, 10.5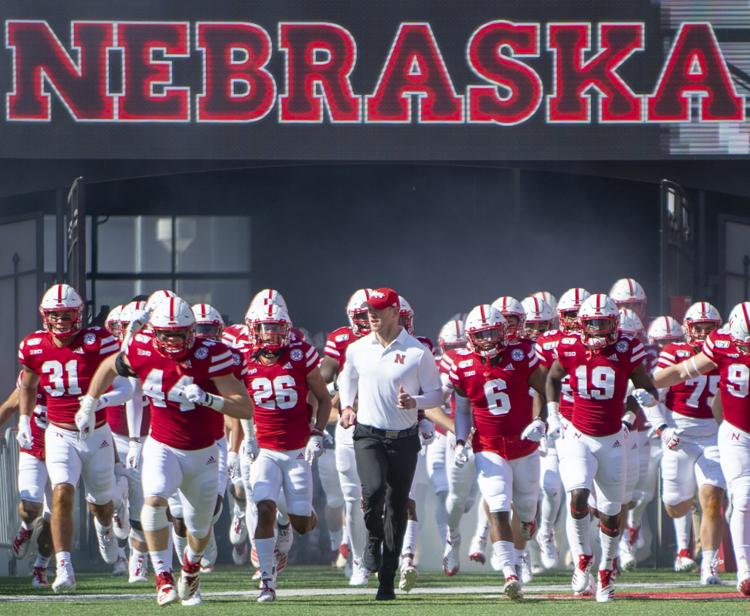 Northwestern vs. Nebraska, 10.5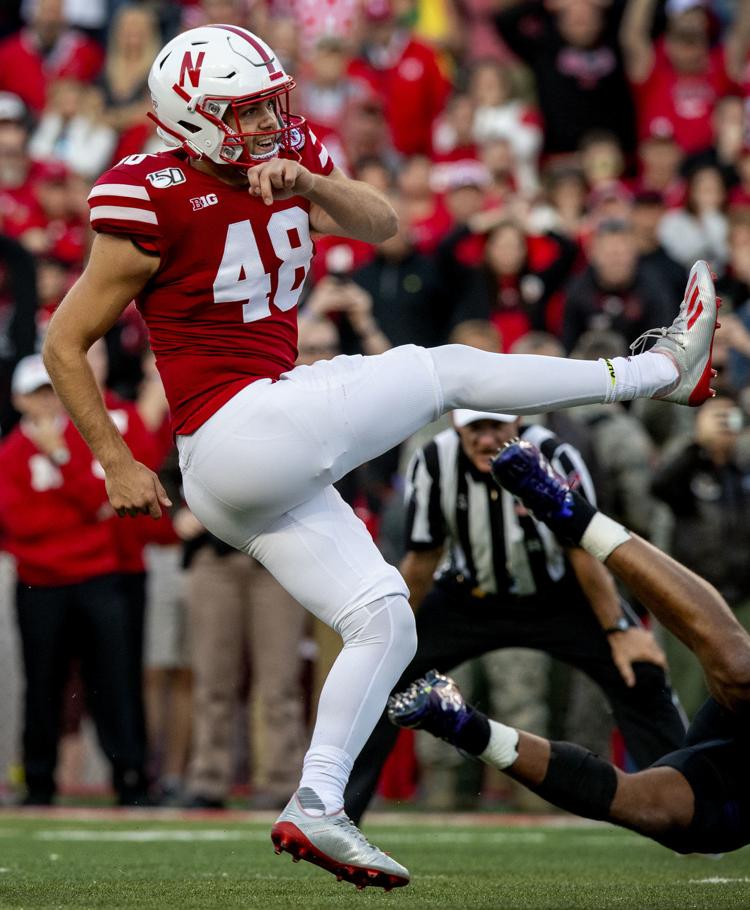 Northwestern vs. Nebraska, 10.5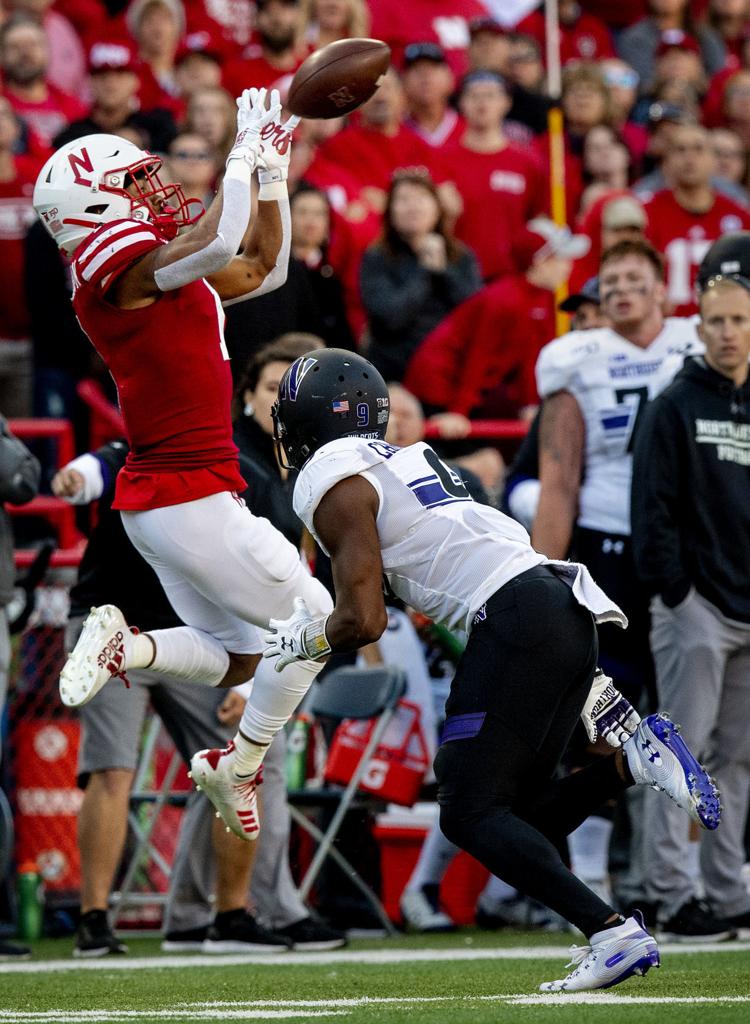 Northwestern vs. Nebraska, 10.5
Northwestern vs. Nebraska, 10.5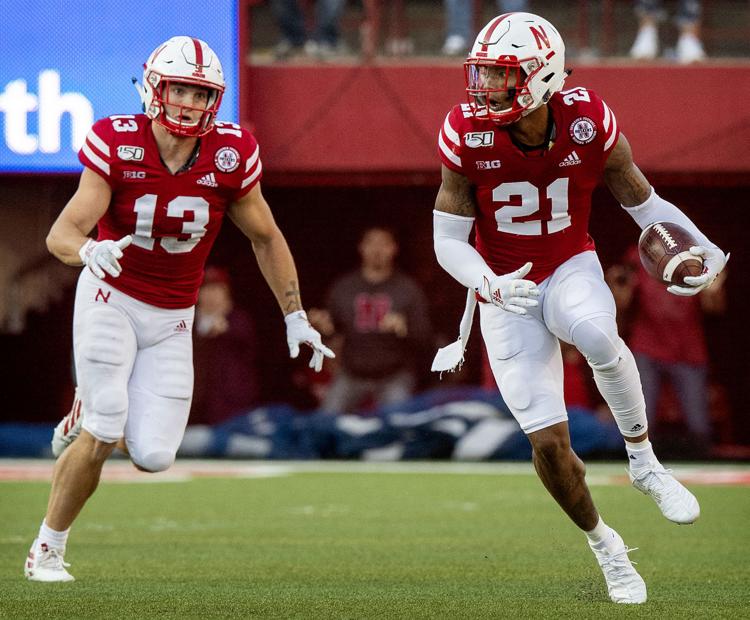 Northwestern vs. Nebraska, 10.5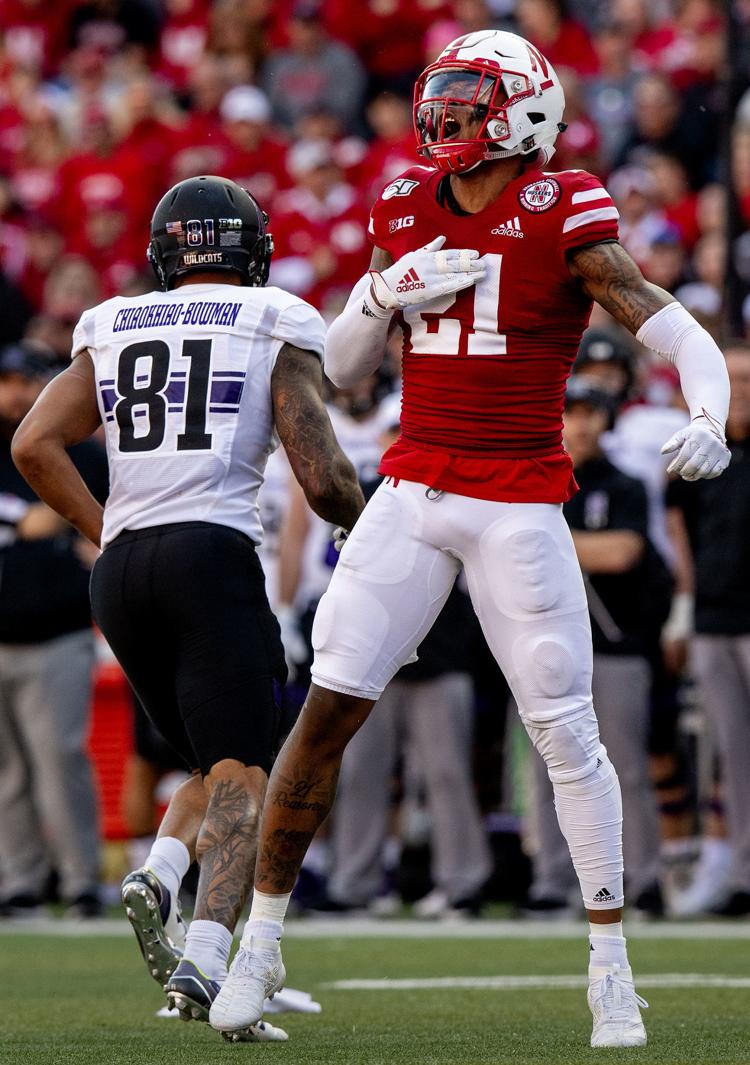 Northwestern vs. Nebraska, 10.5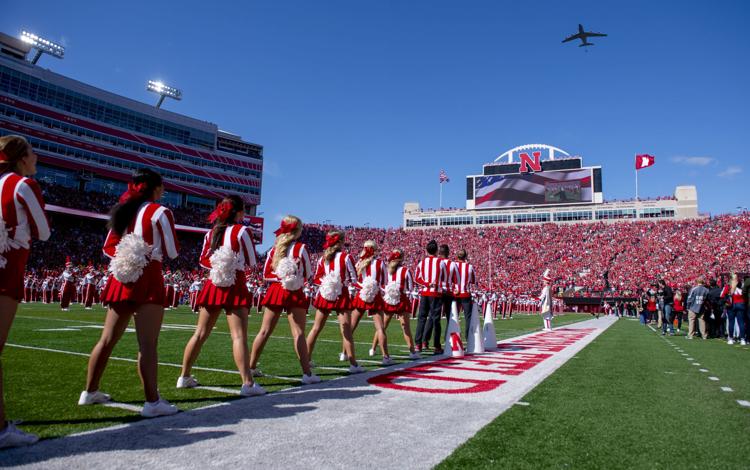 Northwestern vs. Nebraska, 10.5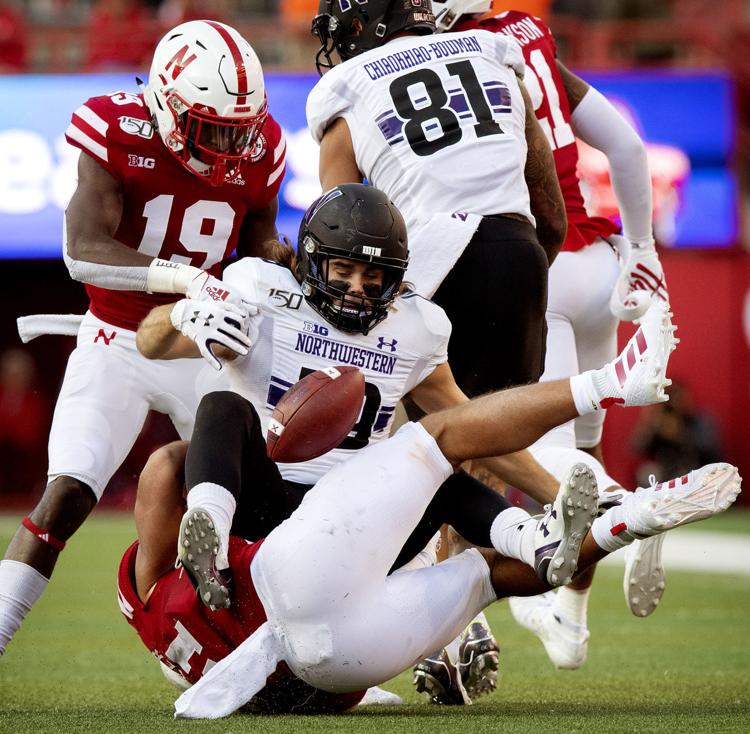 Northwestern vs. Nebraska, 10.5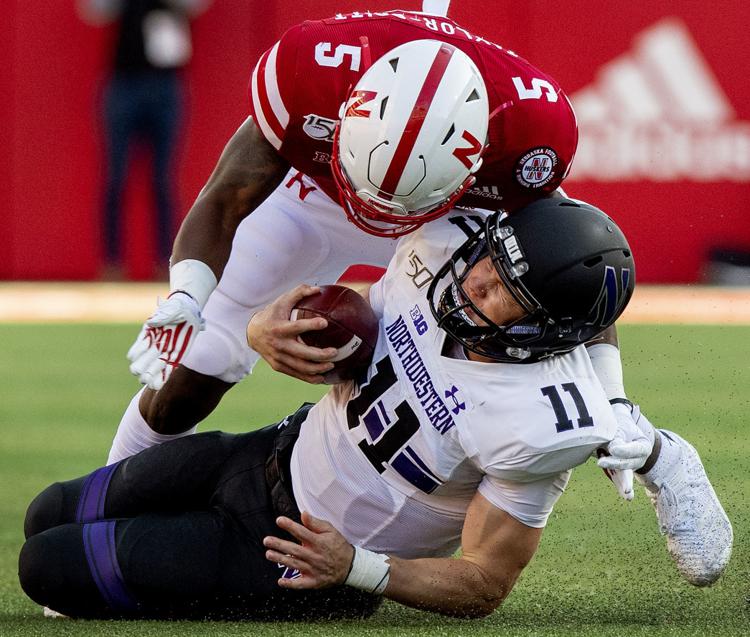 Northwestern vs. Nebraska, 10.5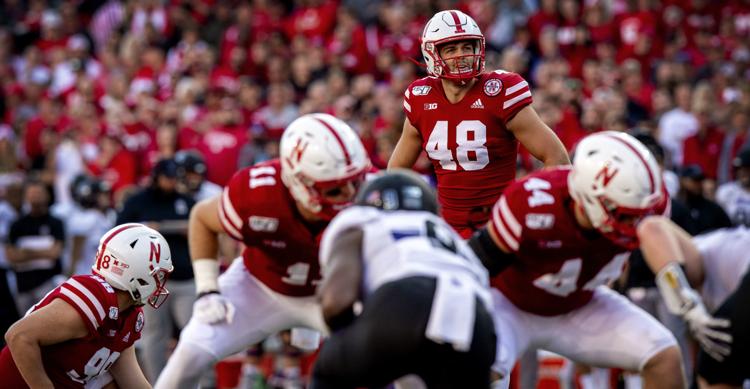 Northwestern vs. Nebraska, 10.5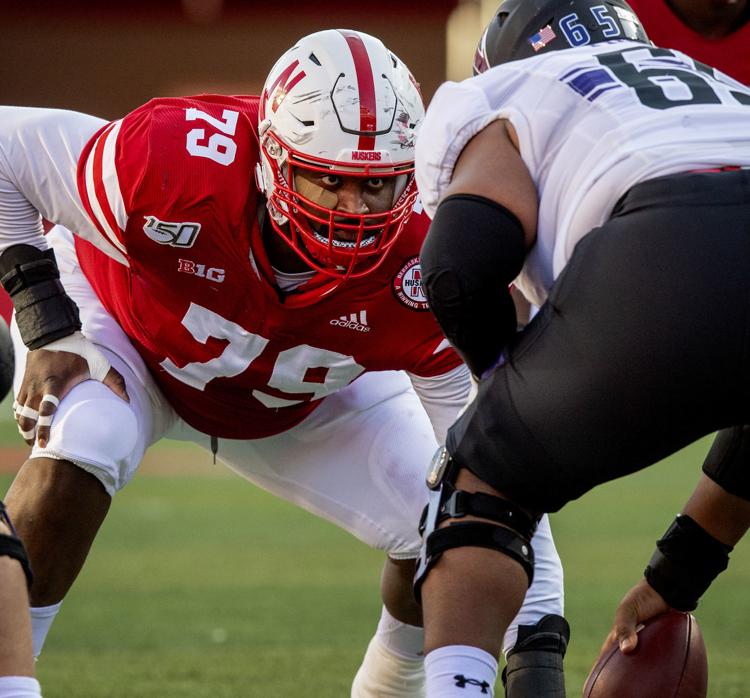 Northwestern vs. Nebraska, 10.5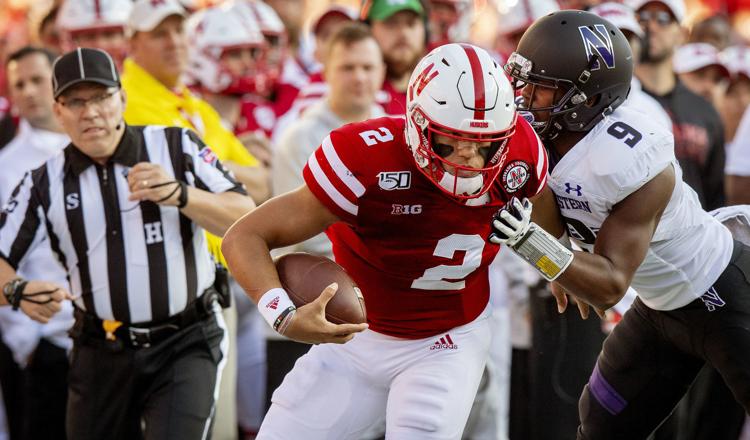 Northwestern vs. Nebraska, 10.5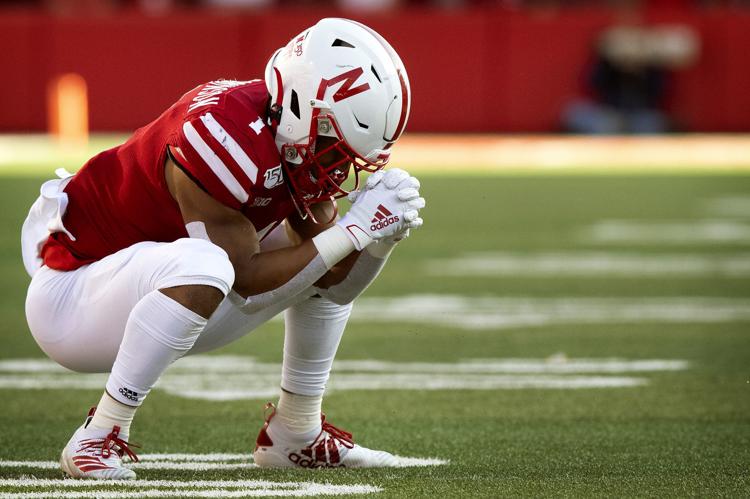 Northwestern vs. Nebraska, 10.5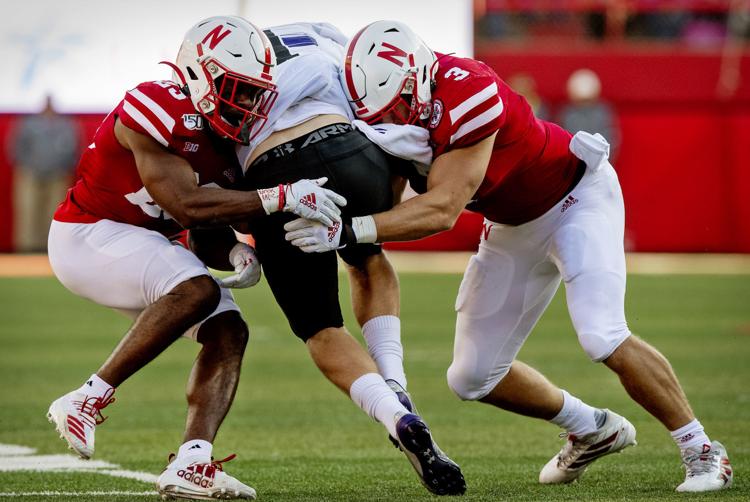 Northwestern vs. Nebraska, 10.5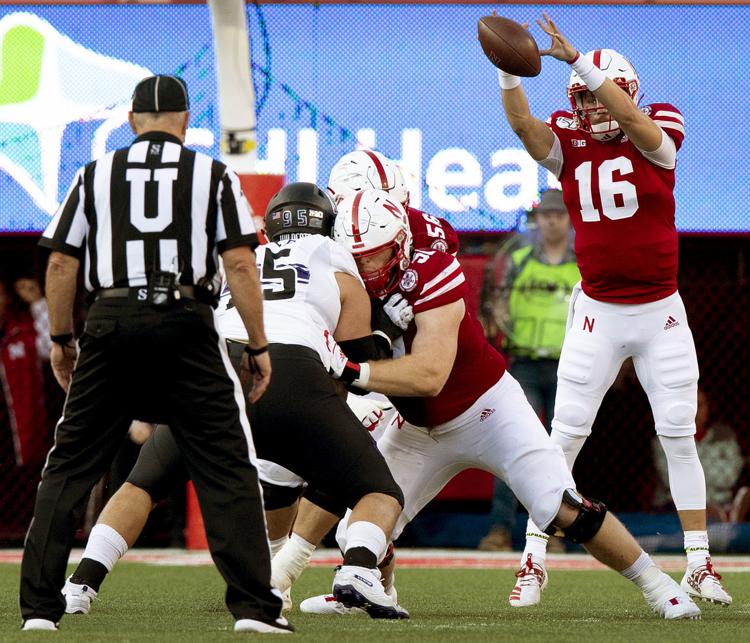 Northwestern vs. Nebraska, 10.5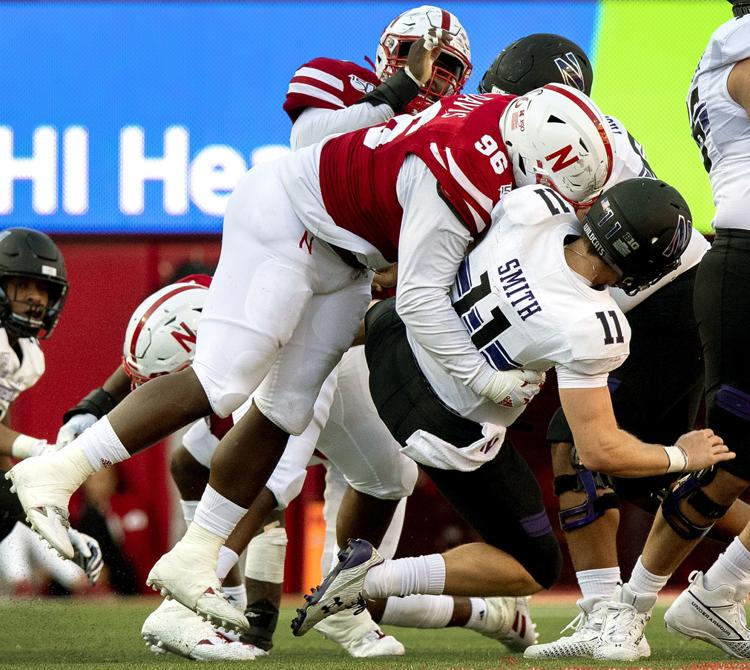 Northwestern vs. Nebraska, 10.5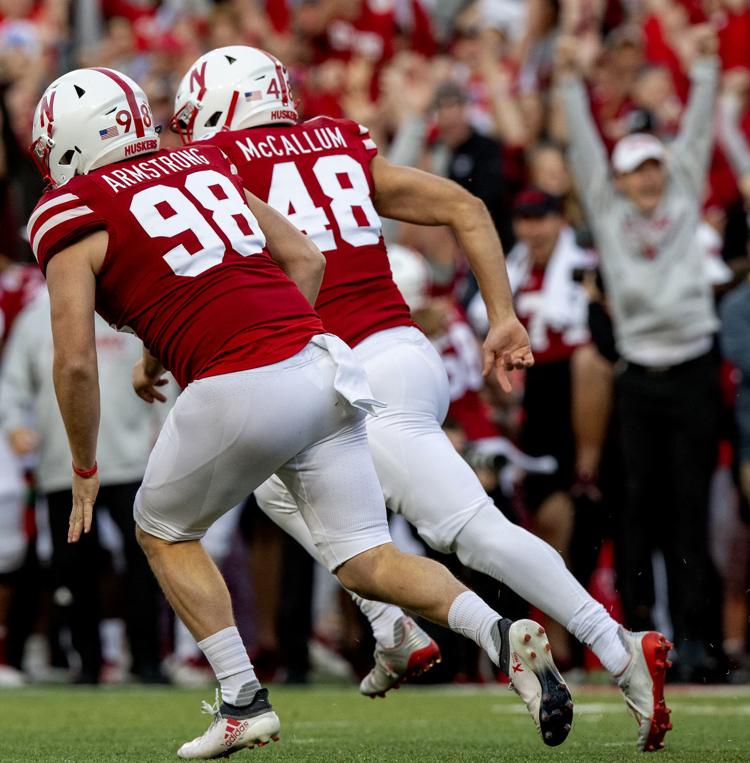 Northwestern vs. Nebraska, 10.5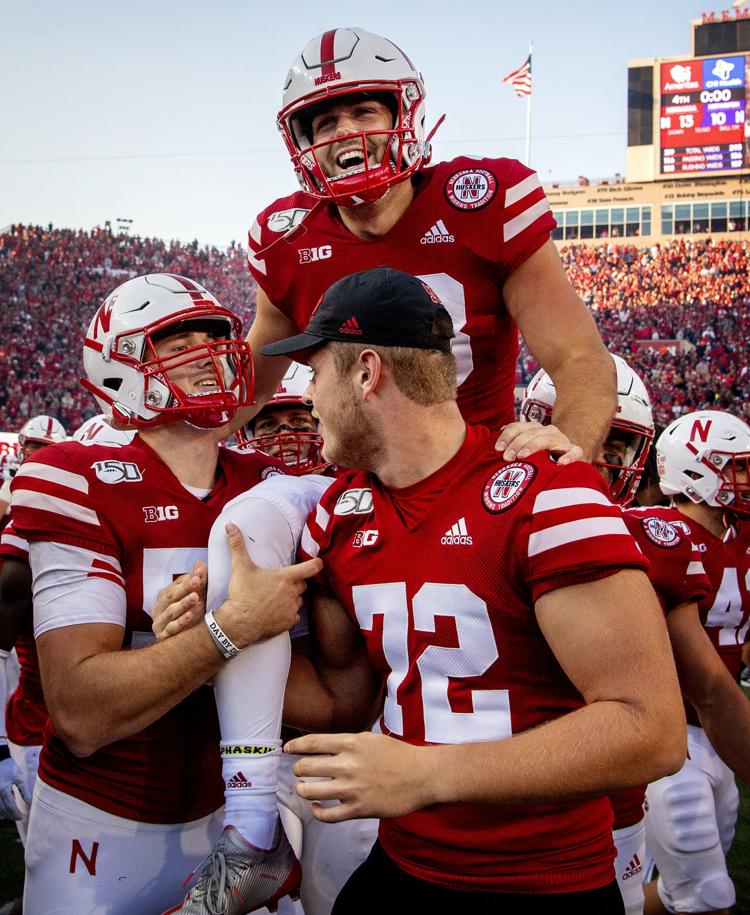 Northwestern vs. Nebraska, 10.5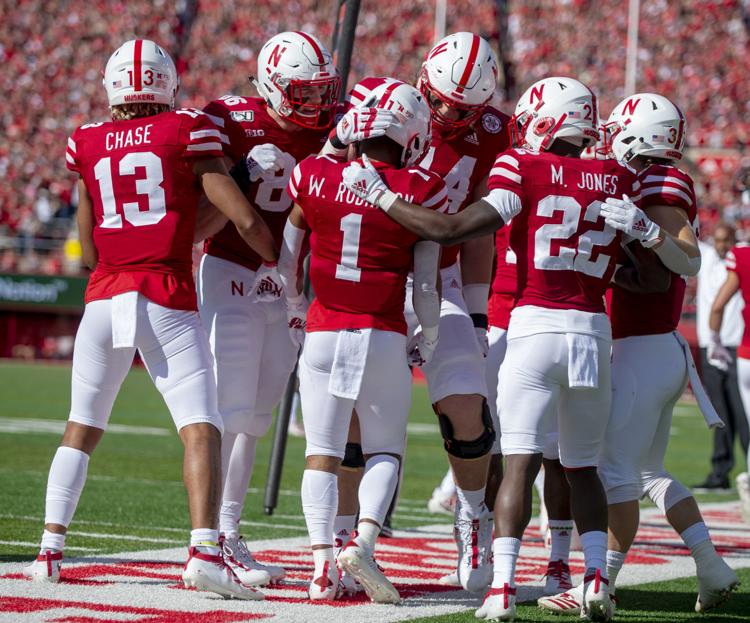 Northwestern vs. Nebraska, 10.5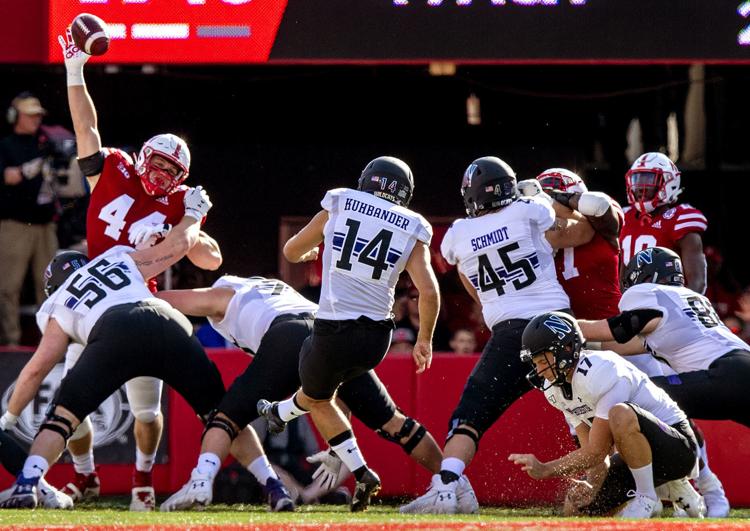 Northwestern vs. Nebraska, 10.5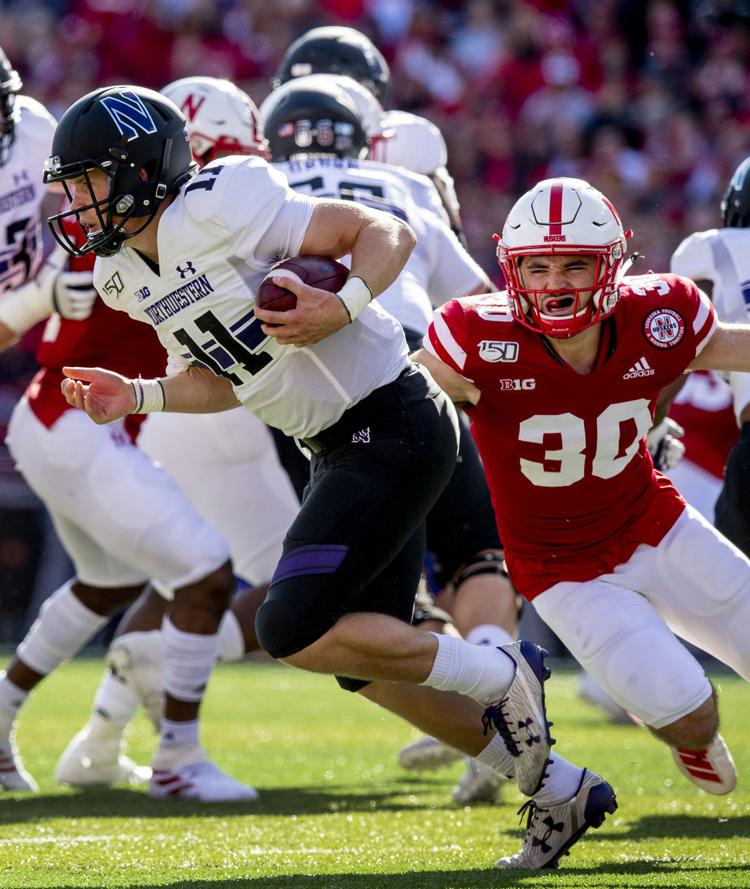 Northwestern vs. Nebraska, 10.5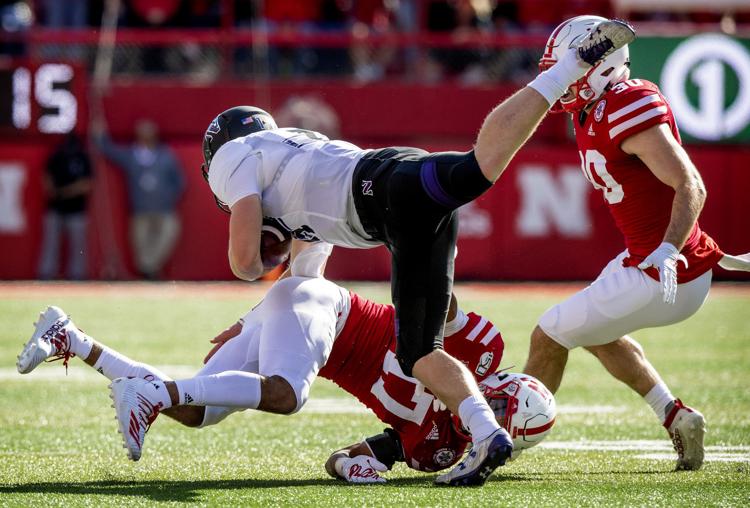 Northwestern vs. Nebraska, 10.5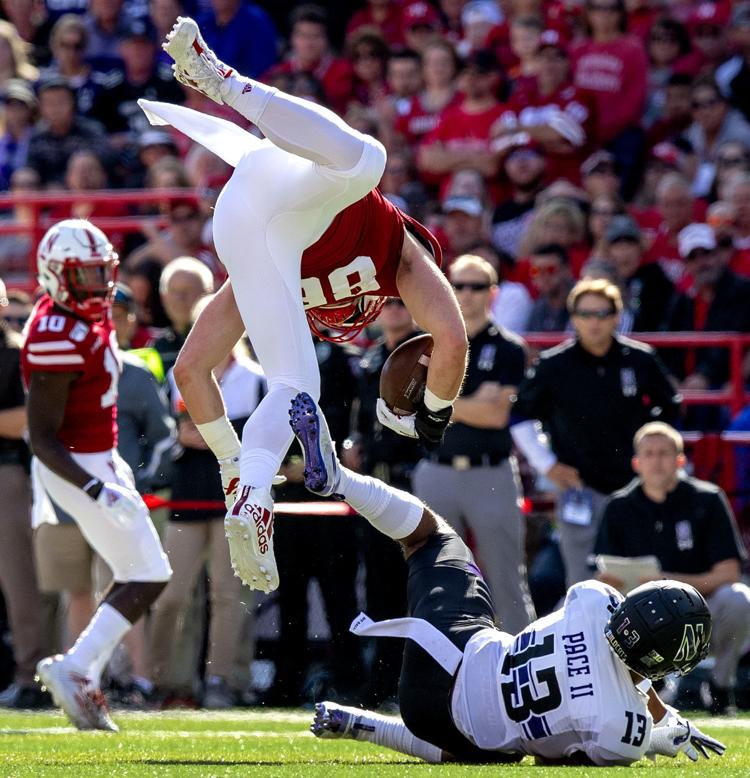 Northwestern vs. Nebraska, 10.5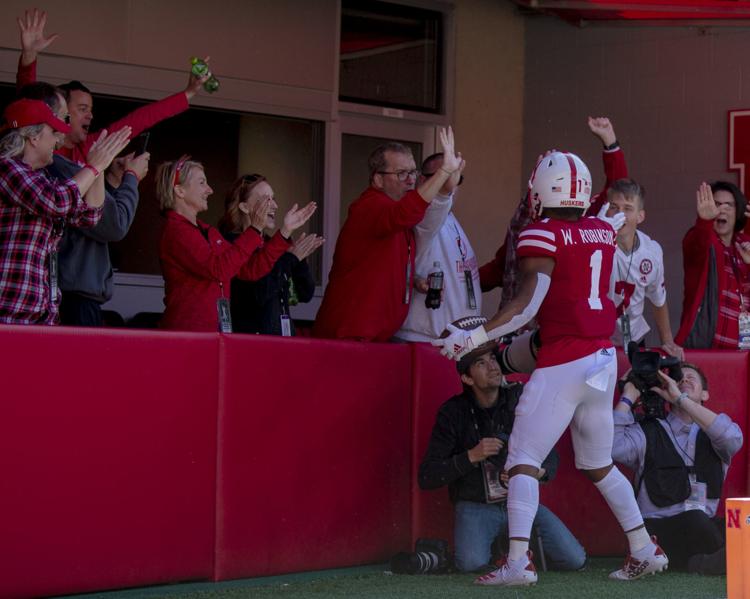 Northwestern vs. Nebraska, 10.5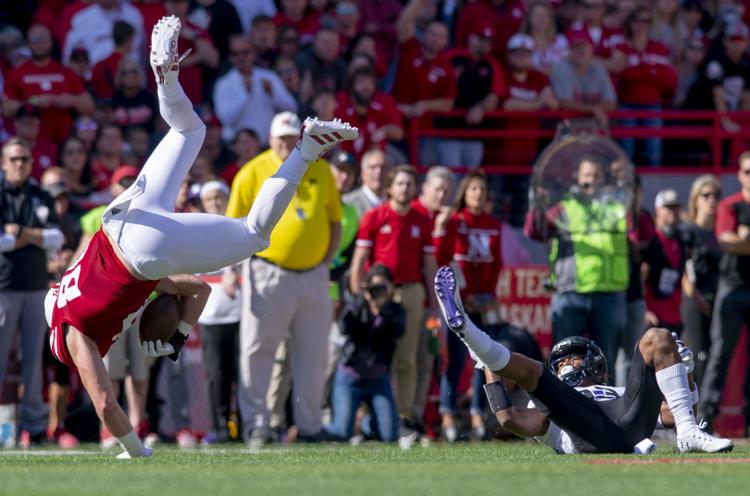 Northwestern vs. Nebraska, 10.5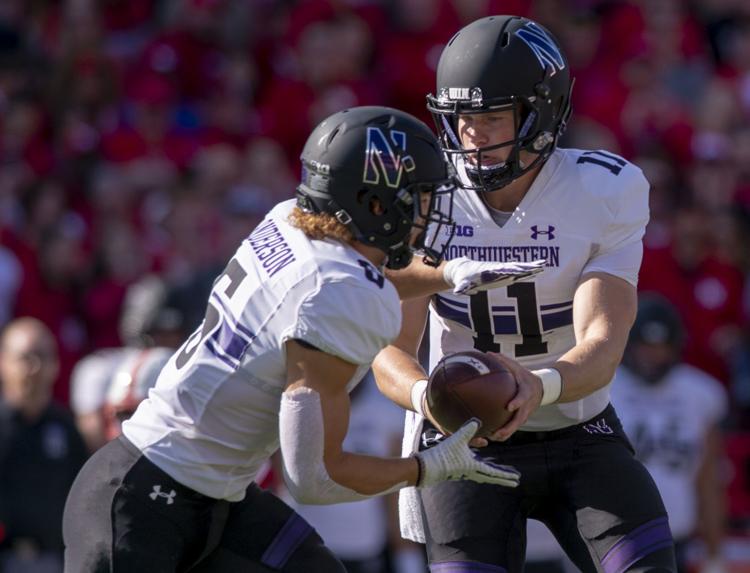 Northwestern vs. Nebraska, 10.5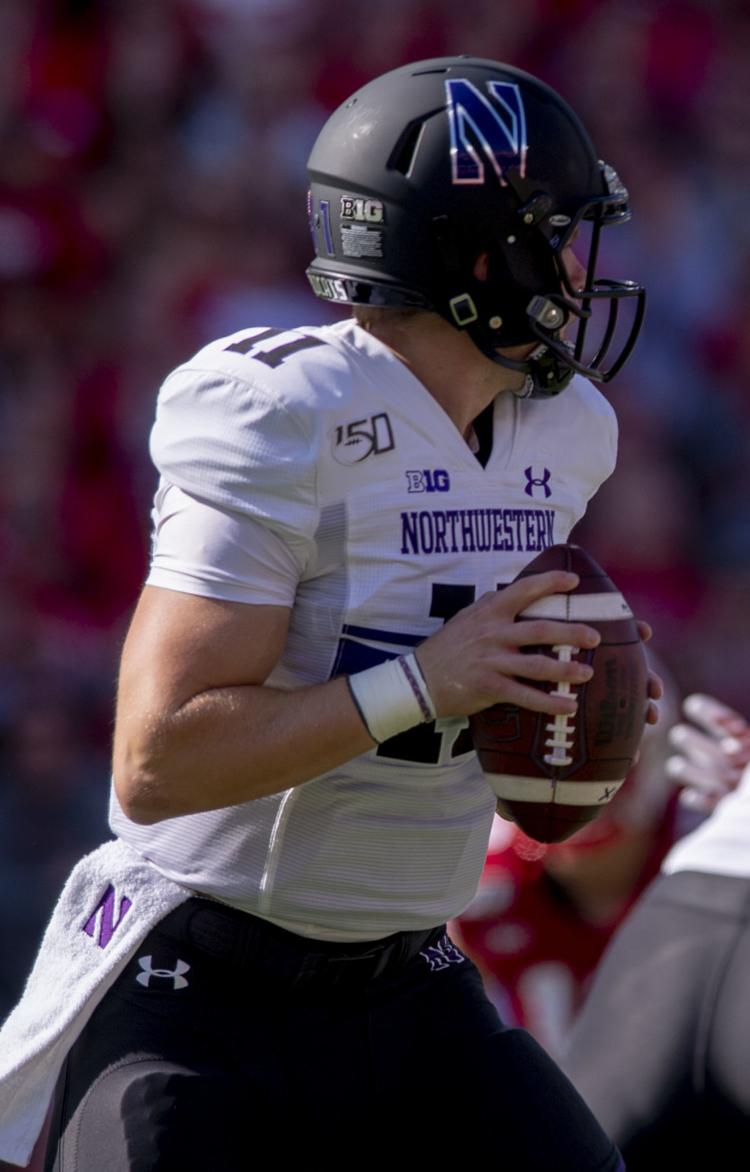 Northwestern vs. Nebraska, 10.5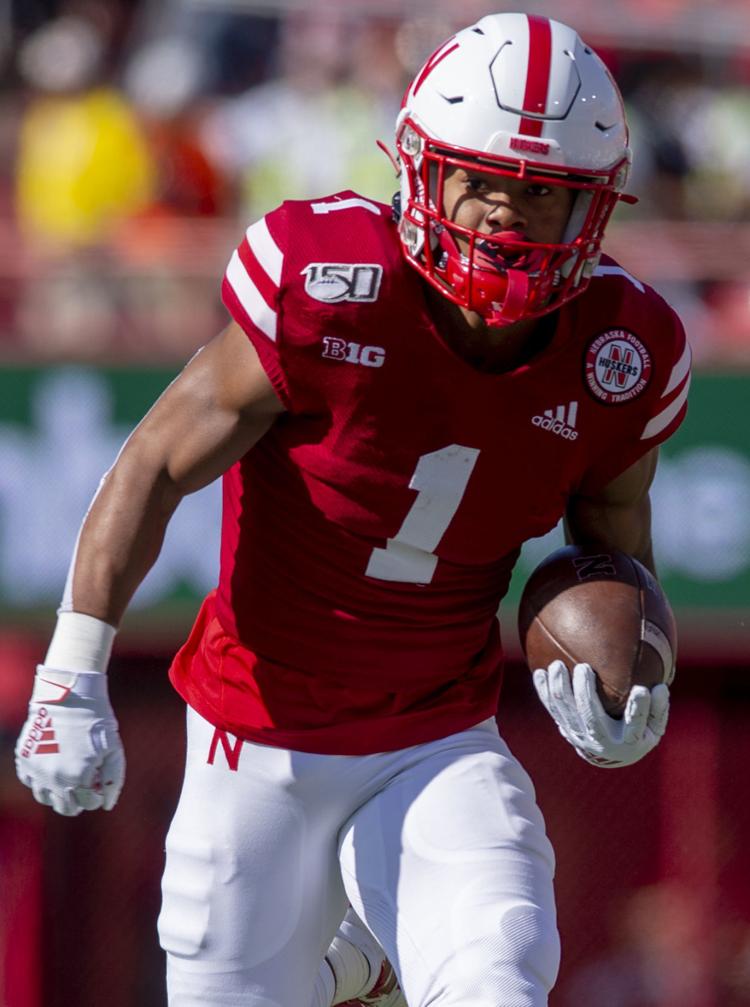 Northwestern vs. Nebraska, 10.5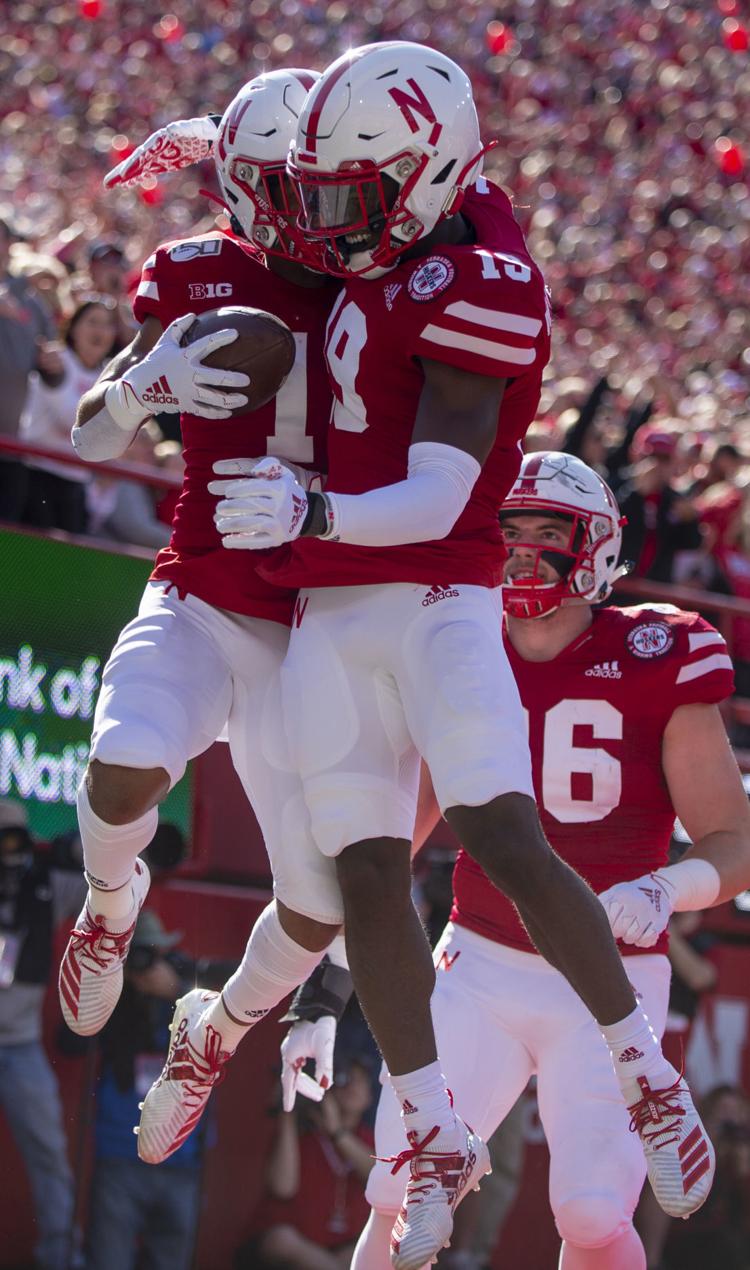 Northwestern vs. Nebraska, 10.5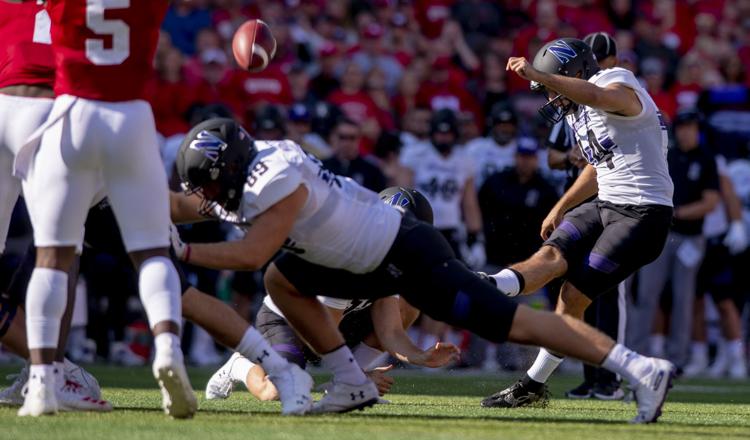 Northwestern vs. Nebraska, 10.5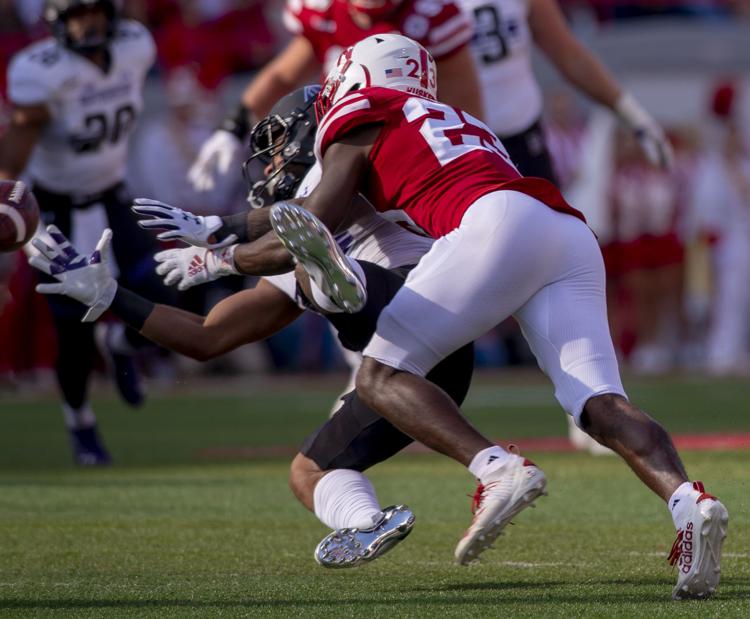 Northwestern vs. Nebraska, 10.5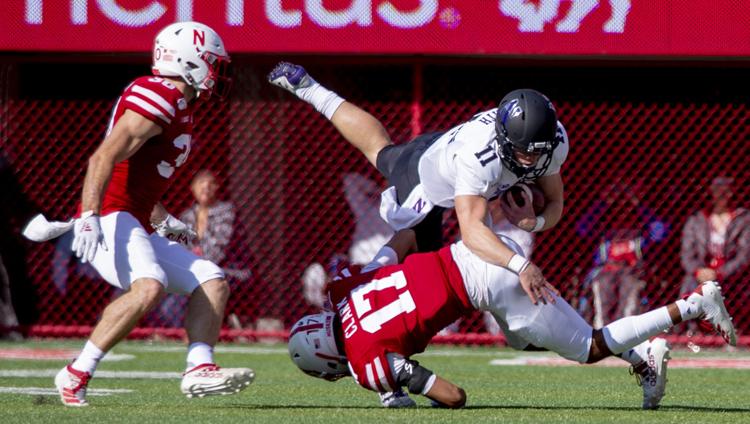 Northwestern vs. Nebraska, 10.5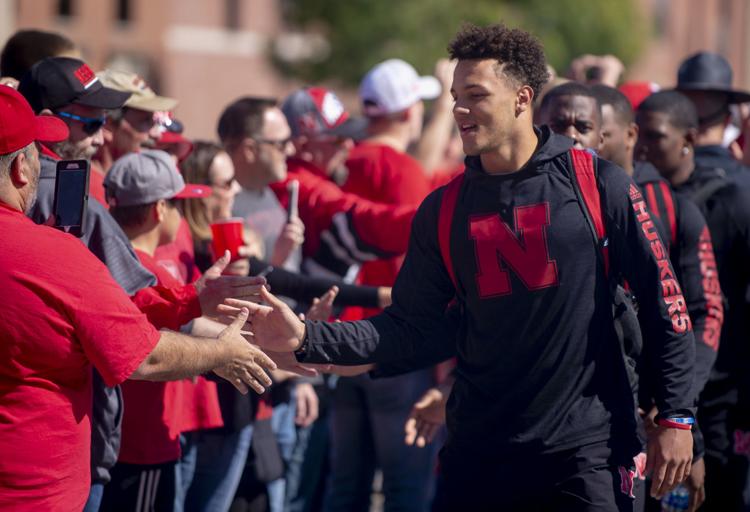 Northwestern vs. Nebraska, 10.5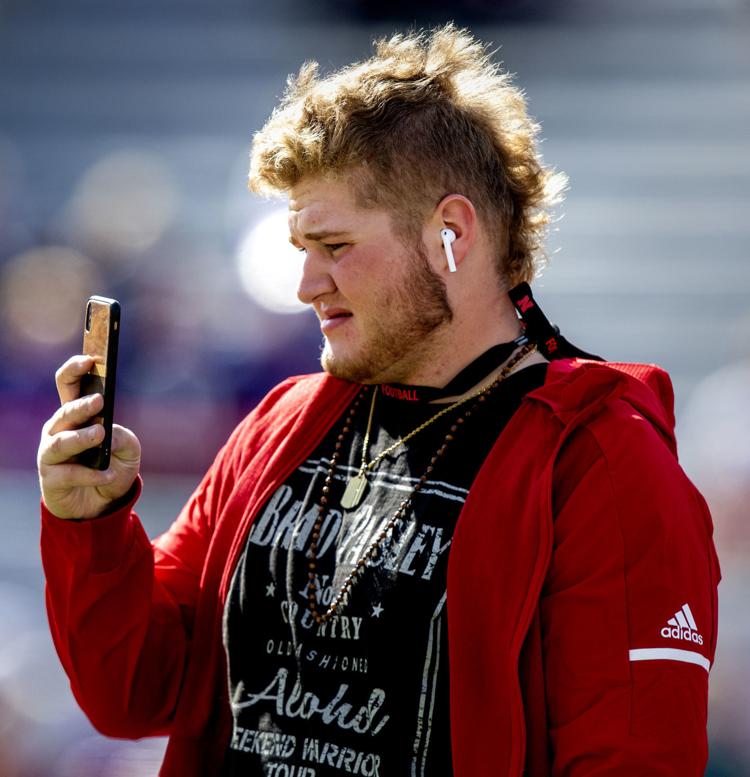 Northwestern vs. Nebraska, 10.5
Northwestern vs. Nebraska, 10.5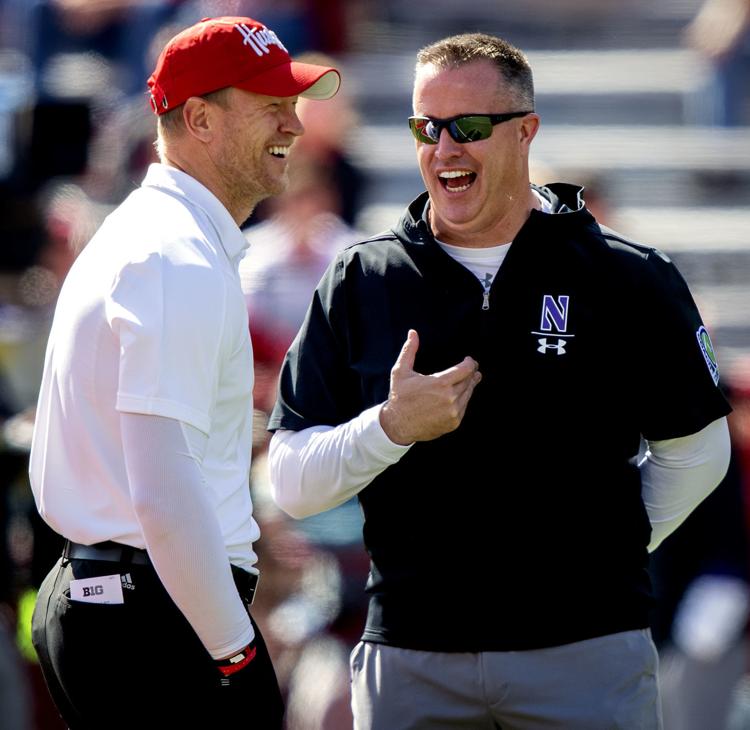 Northwestern vs. Nebraska, 10.5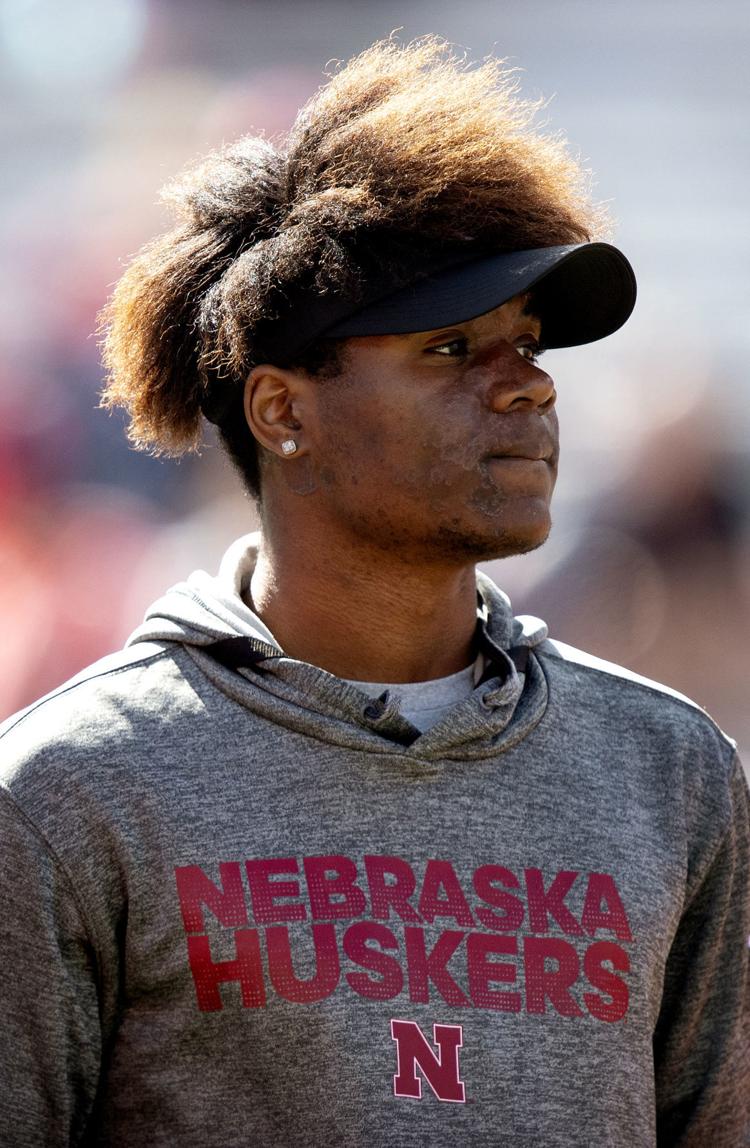 Northwestern vs. Nebraska, 10.5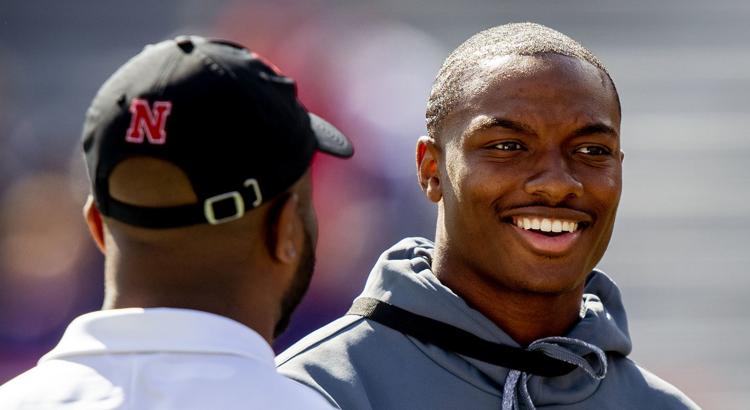 Northwestern vs. Nebraska, 10.5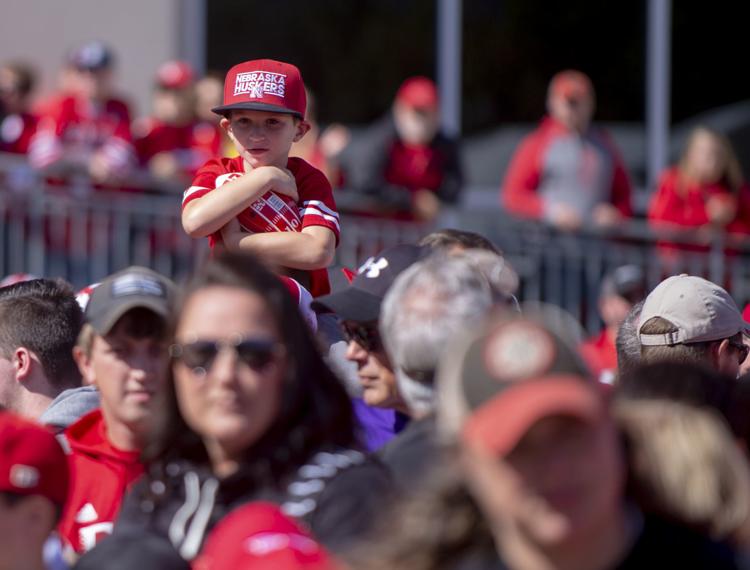 Northwestern vs. Nebraska, 10.5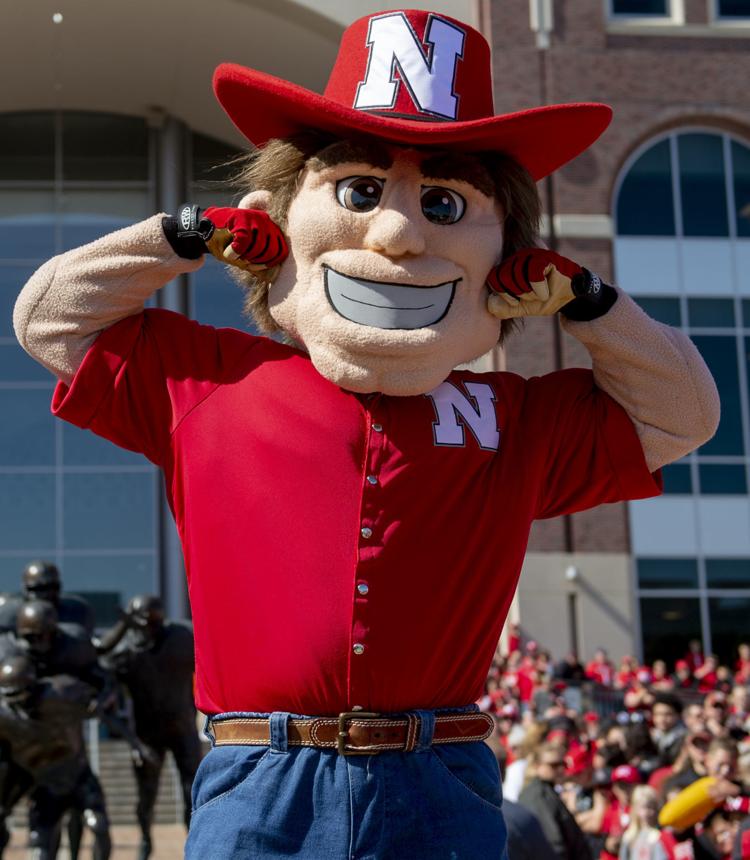 Northwestern vs. Nebraska, 10.5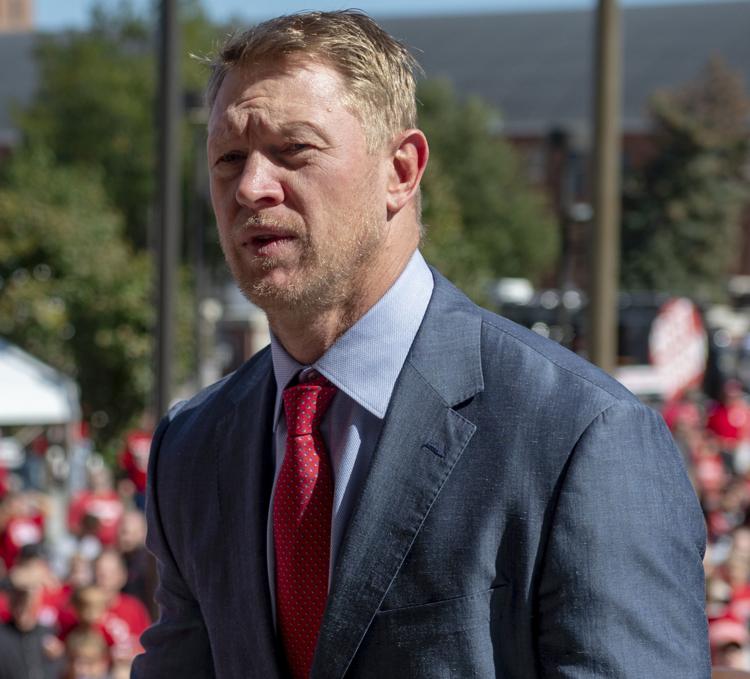 Northwestern vs. Nebraska, 10.5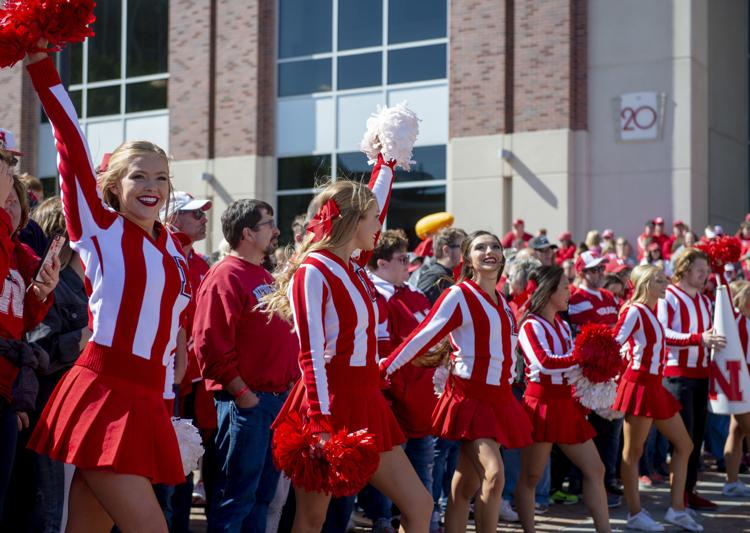 Northwestern vs. Nebraska, 10.5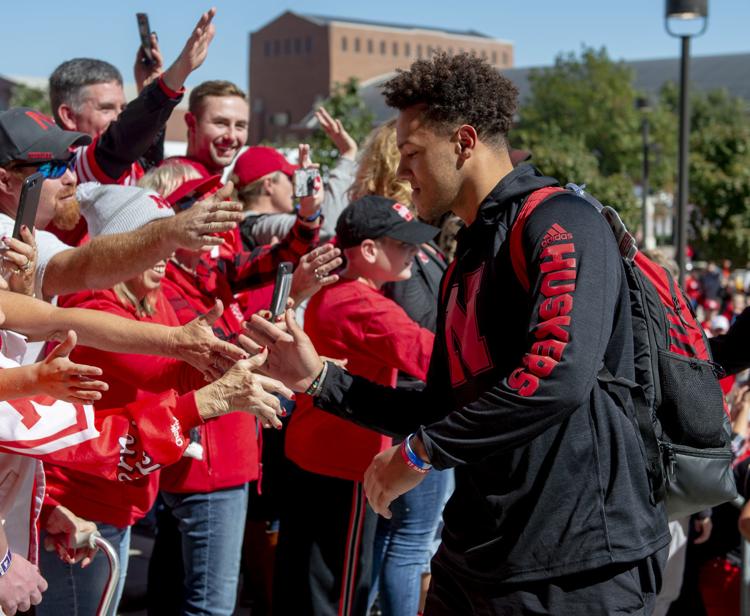 Northwestern vs. Nebraska, 10.5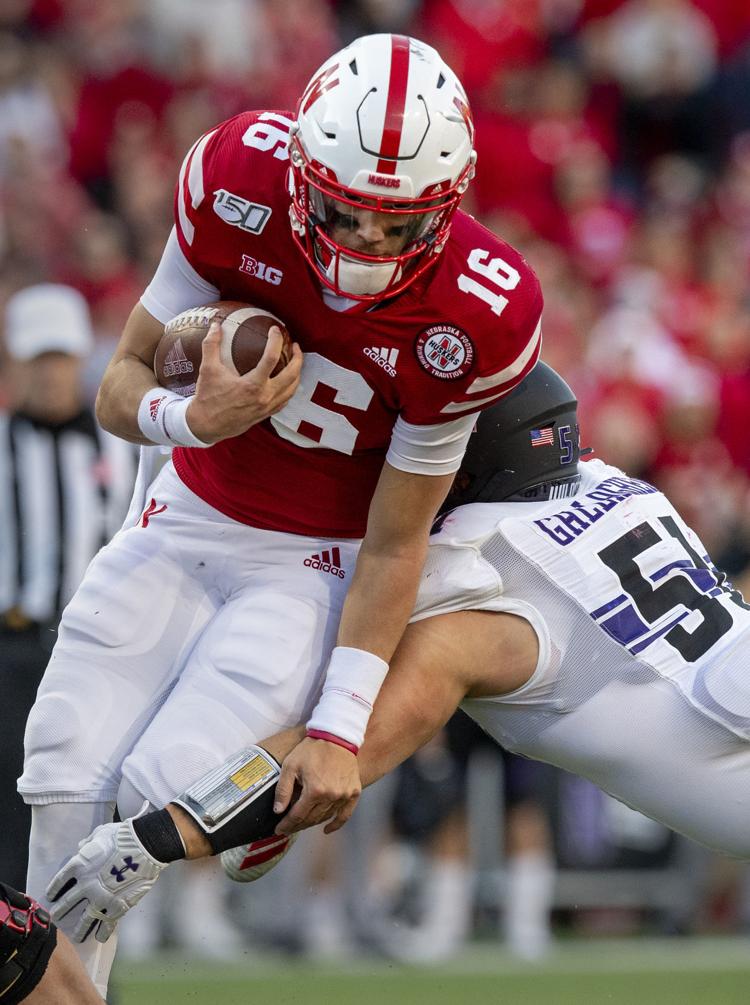 Northwestern vs. Nebraska, 10.5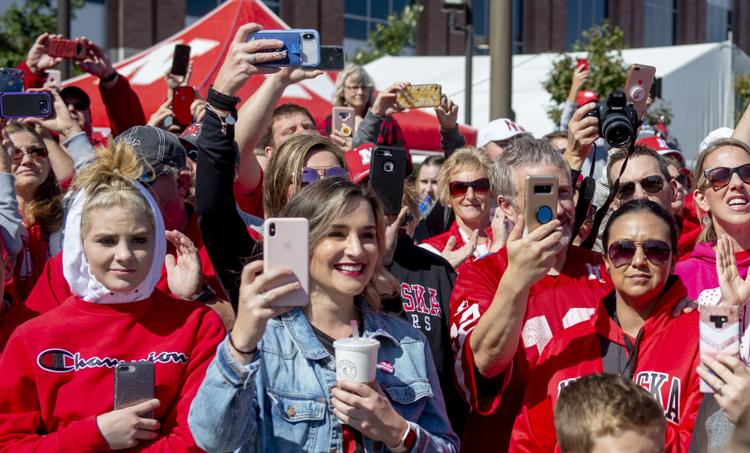 Northwestern vs. Nebraska, 10.5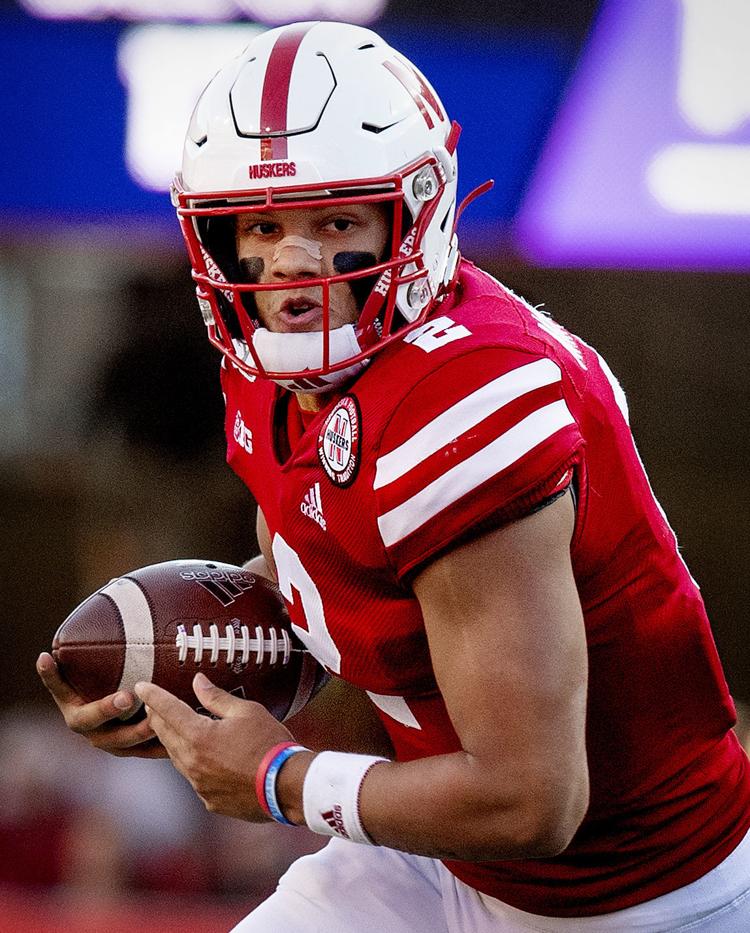 Northwestern vs. Nebraska, 10.5
Northwestern vs. Nebraska, 10.5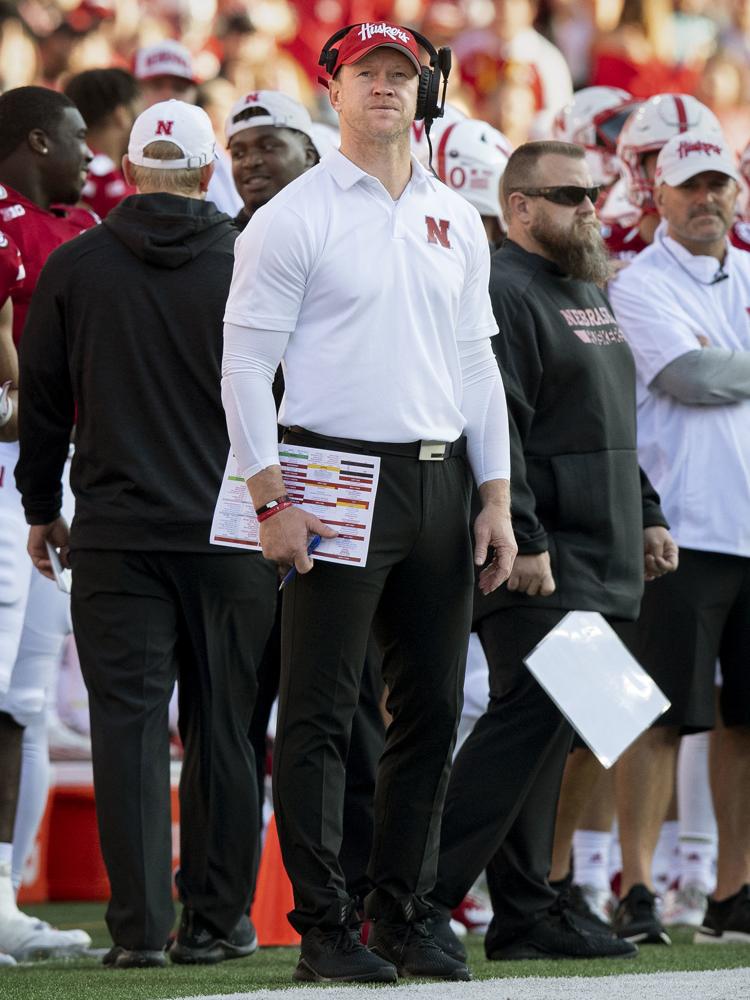 Northwestern vs. Nebraska, 10.5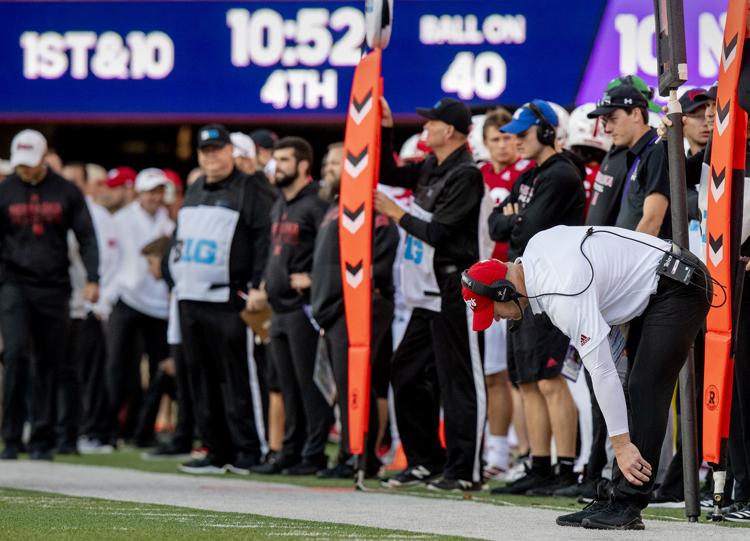 Northwestern vs. Nebraska, 10.5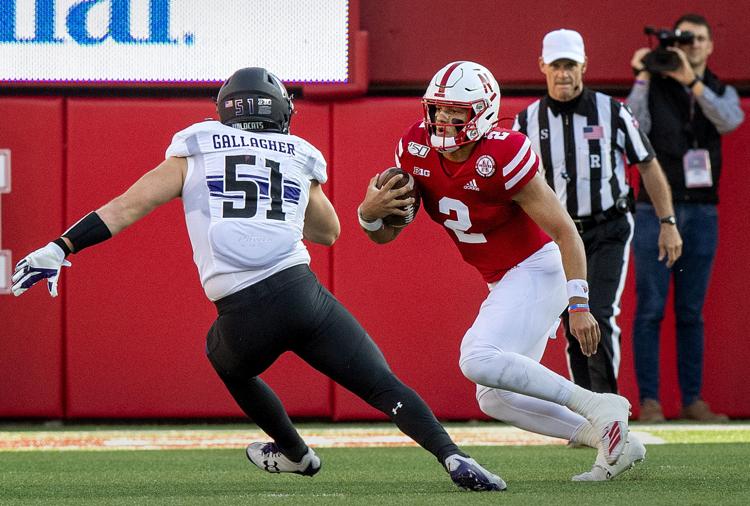 Northwestern vs. Nebraska, 10.5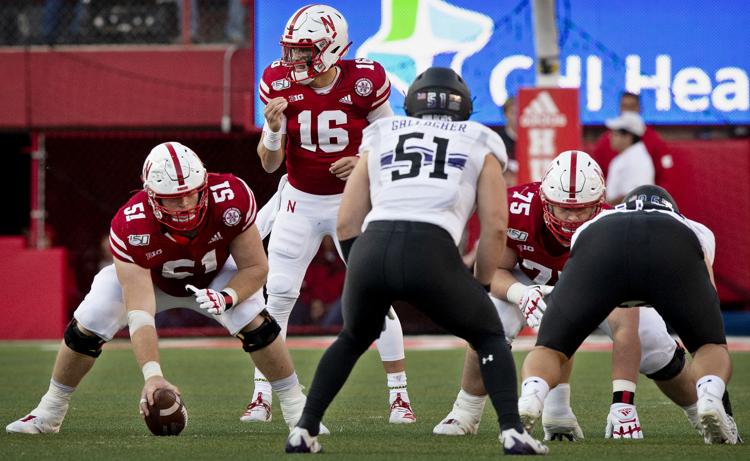 Northwestern vs. Nebraska, 10.5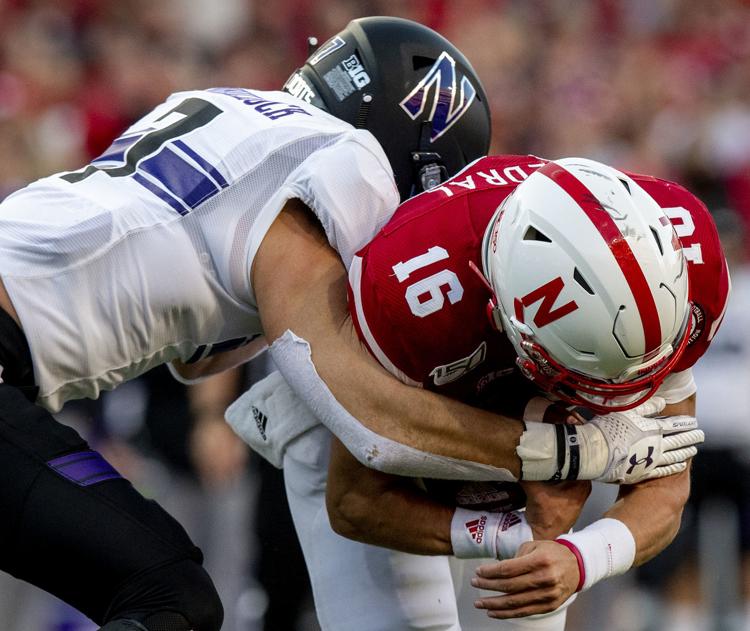 Northwestern vs. Nebraska, 10.5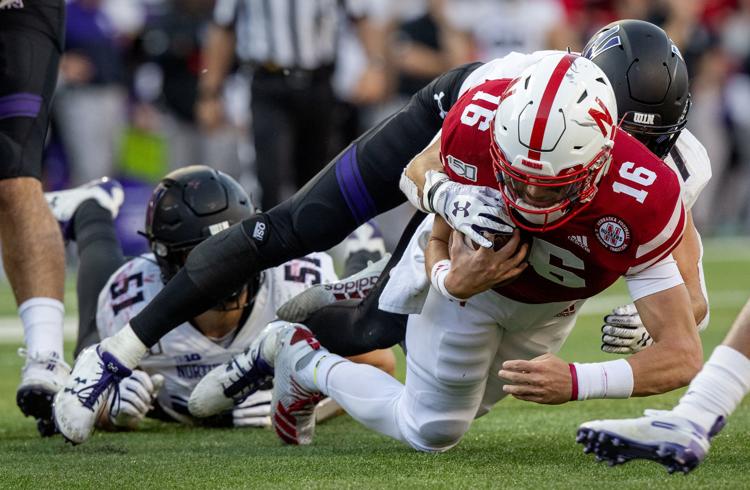 Northwestern vs. Nebraska, 10.5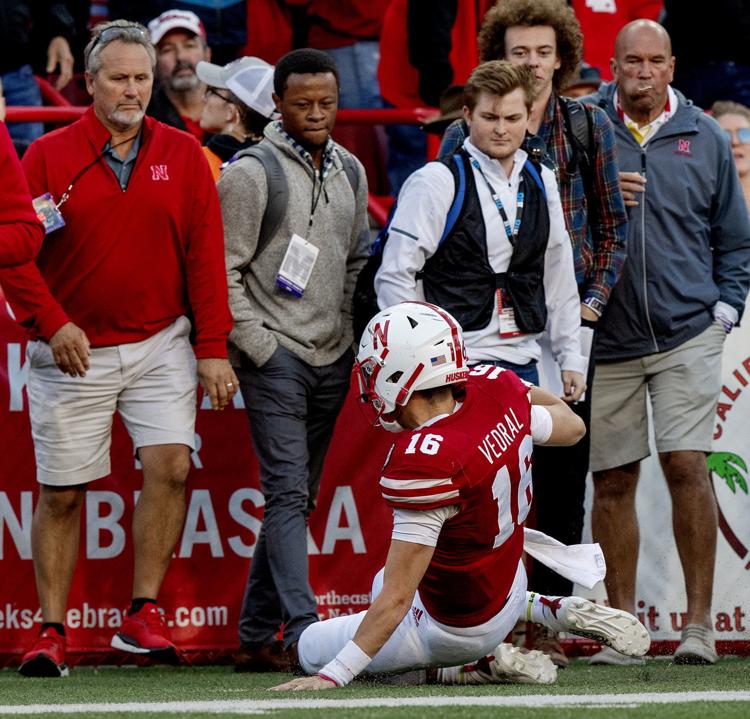 Northwestern vs. Nebraska, 10.5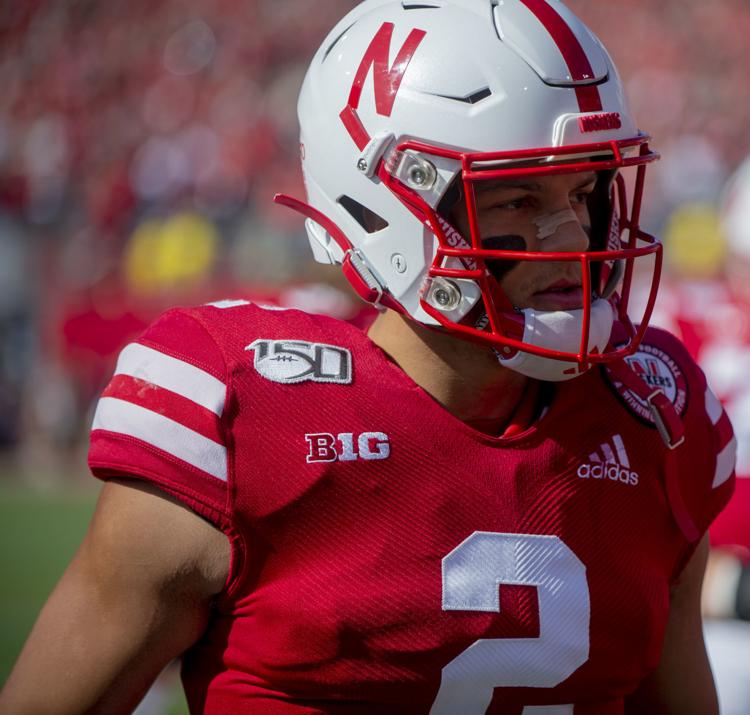 Northwestern vs. Nebraska, 10.5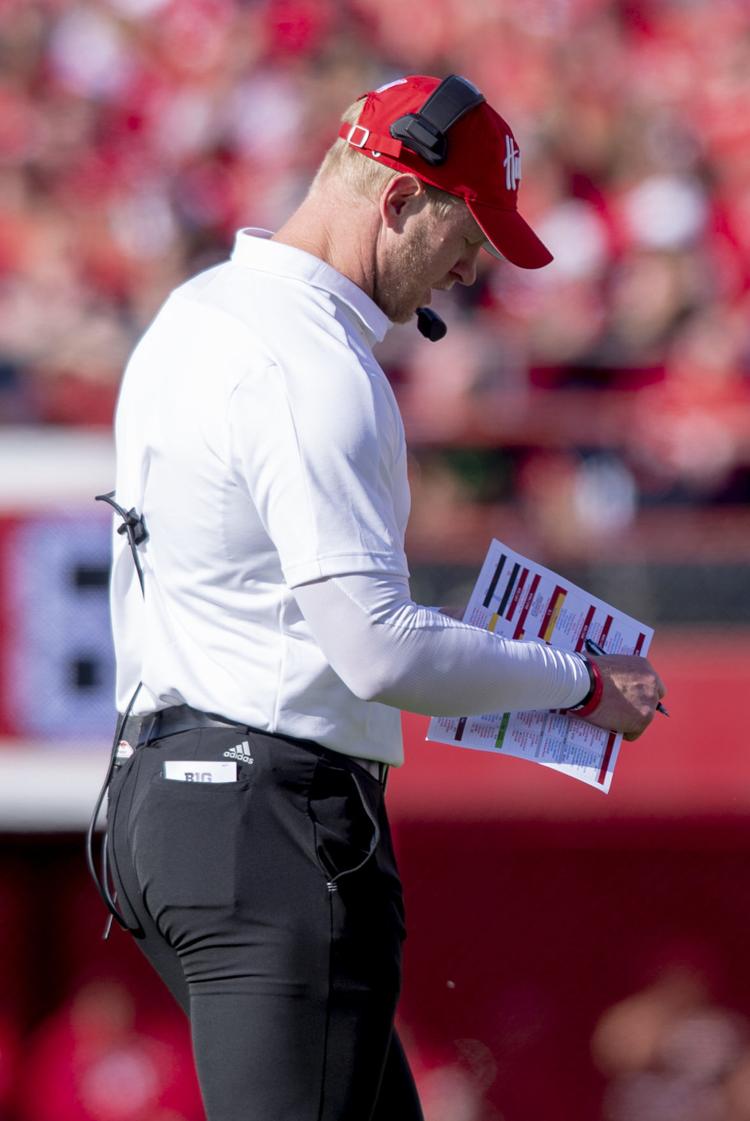 Northwestern vs. Nebraska, 10.5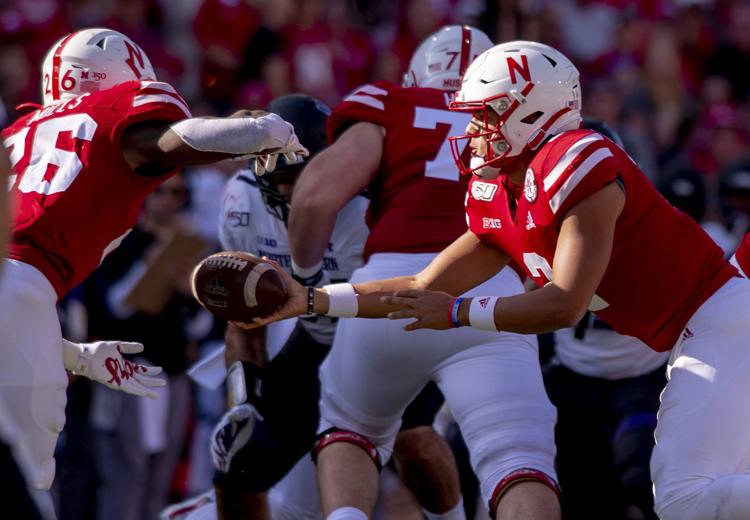 Northwestern vs. Nebraska, 10.5
Northwestern vs. Nebraska, 10.5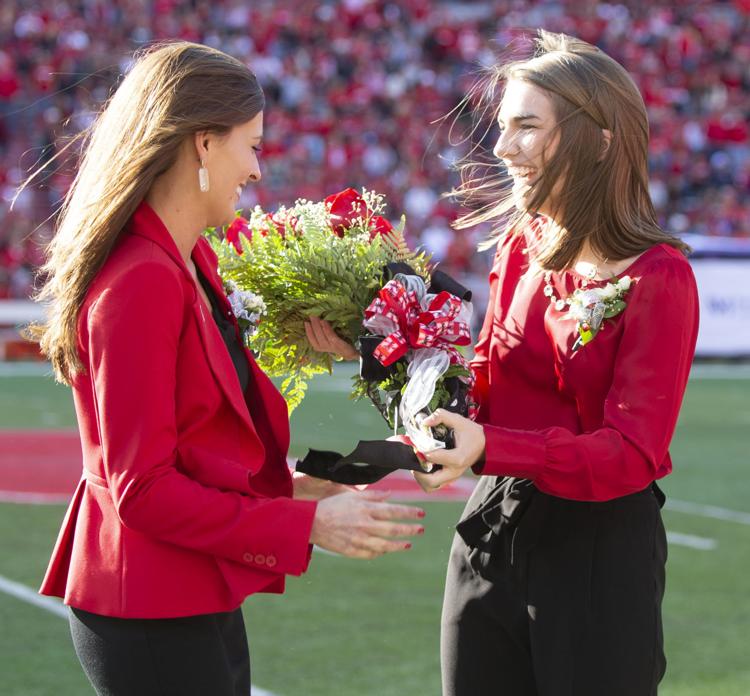 Northwestern vs. Nebraska, 10.5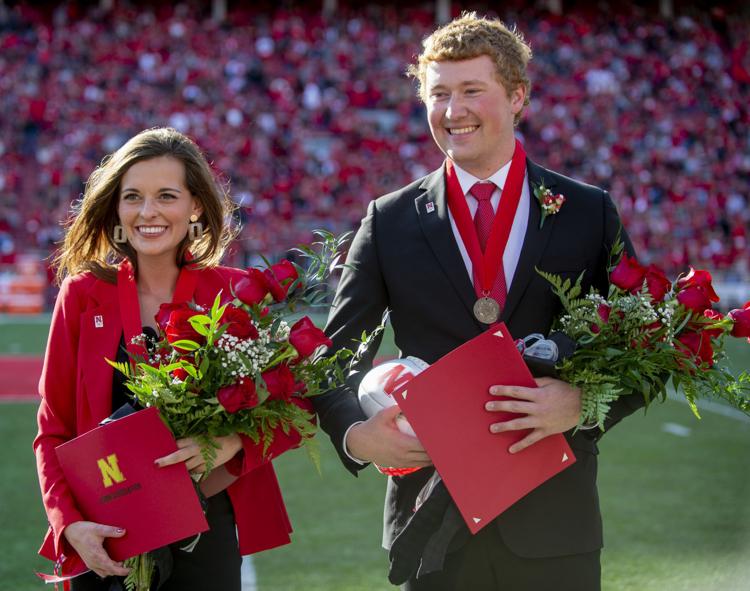 Northwestern vs. Nebraska, 10.5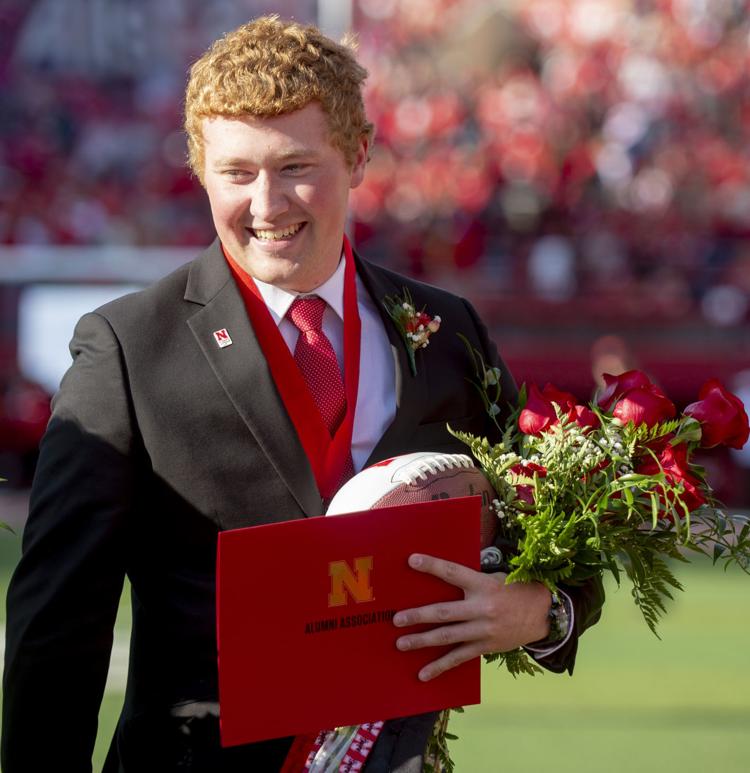 Northwestern vs. Nebraska, 10.5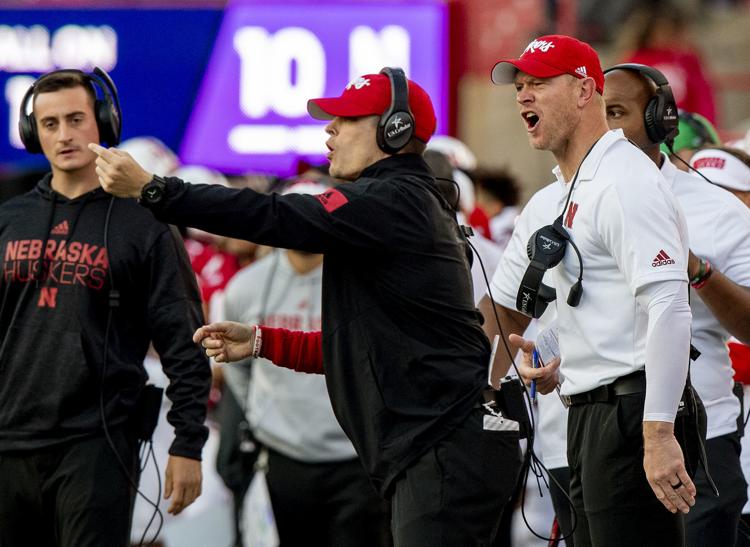 Northwestern vs. Nebraska, 10.5