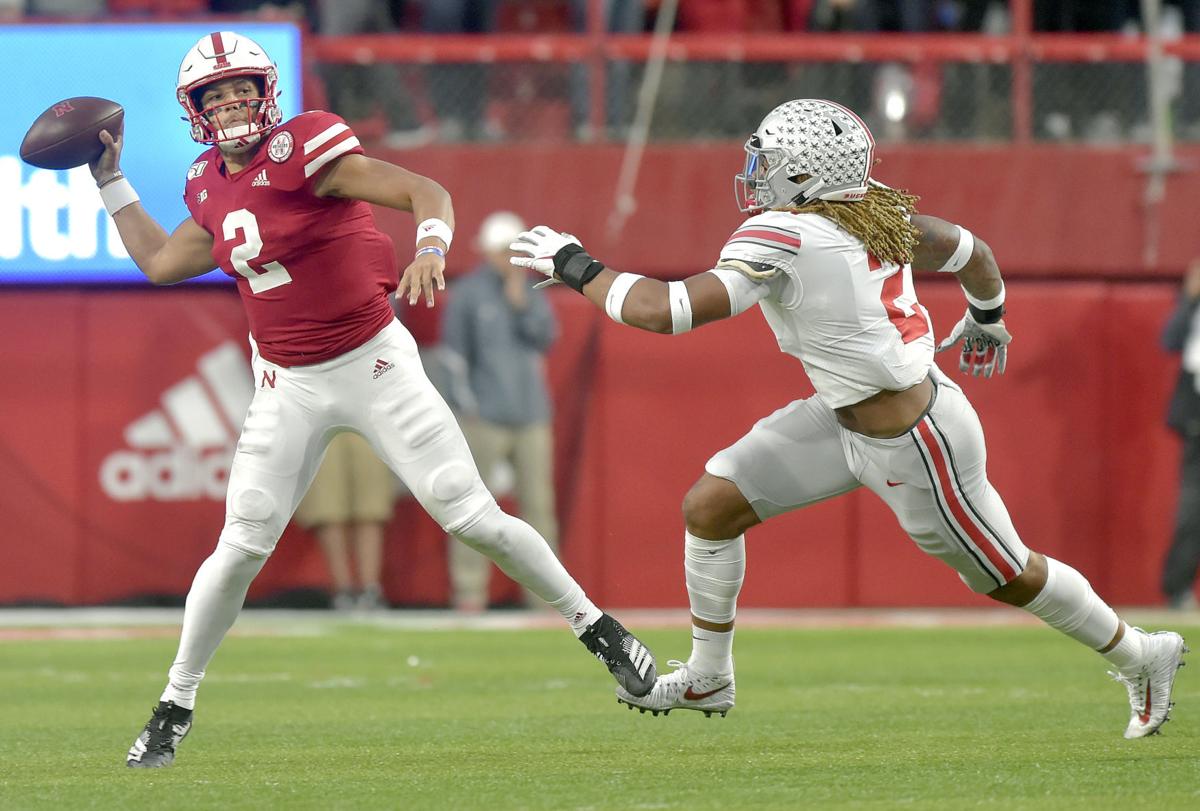 On Nebraska's first play from scrimmage Saturday night against Ohio State, sophomore quarterback Adrian Martinez was quickly flushed to his right by pressure from star Buckeye defensive end Chase Young.
Martinez was able to dip up the sideline for a 3-yard gain, but Kirk Herbstreit, the color commentator on ABC's broadcast and a respected college football analyst, showed Young's pressure on the replay and said, "Oh, get ready. You're going to see a lot of that."
He couldn't have been more right.
Young didn't put his most eye-popping stat line together in a 48-7 trouncing of the Huskers -- though three tackles, a sack, two tackles for loss and a forced fumble is nothing to sneeze at -- but make no mistake about it, he dominated for most of the night. And when it wasn't him, his friends on the OSU defensive line took turns, too.
Young has been perhaps the most dominant defensive player in college football in the first month -- he's now got eight sacks and three forced fumbles -- and his arsenal of speed, power and technique was often too much for NU's tacklers to handle.
"It was a hard challenge. He's a really good player," junior right tackle Matt Farniok said. "He's a guy that, his strengths are my kind of weaknesses. He attacked my edges. I'm a better power blocker and a speed rusher."
Nobody enjoys getting beat repeatedly on national television, and there's no reason to belabor the point for Farniok and the Husker offensive linemen. They won't see many -- or probably any -- rushers of Young's caliber the rest of the season. Farniok, a Husker captain, said he wanted to use the rough outing against a surefire first-round NFL Draft pick as a learning opportunity.
"I didn't come here to play nobodies," he said. "I came here to face people who are the top-rated guys in our league, and that's what I love about Big Ten football — it's a test. It's always going to be a test, and no matter what, whatever your struggles are, you have to make sure you're honing in on them and being the best you can be with them. Otherwise, it's going to be hard, and I love that.
"I love facing people like him because it's a challenge, and I love challenges."
Nebraska's challenge now is to bounce back from a night on which they were significantly outmanned on both sides of the ball and try to get ready for a home date with Northwestern and a road trip to Minnesota before the first of two bye weeks arrives.
Second-quarter avalanche: Turning the ball over on your first possession is never good, and NU did just that when Martinez was intercepted by Jeff Okudah at midfield.
NU was already in trouble, then, when it mounted its best drive of the first half using some wrinkles and some old-school option football to get into the red zone.
Martinez's second interception came on a ball that floated a bit and Wan'Dale Robinson had to reach up for to get a hand on, tipping it into Okudah's arms.
Robinson had a nearly sure touchdown -- he ran a good crossing route out of a reduced formation and was behind OSU's linebacker level -- but the Buckeye pressure again made life tough for Martinez.
You have free articles remaining.
"He was hurried a little and had to float it and we got a bad break," Nebraska coach Scott Frost said.
This time, it was Jonathan Cooper, playing his first game of the season for the Buckeyes, who walked Farniok back into Martinez's lap with a power rush.
That felt like the moment the dam broke for the Huskers.
OSU drove 90 yards for a field goal to make it 17-0 at the end of a 7-minute, 4-second drive. Nebraska's next four offensive possessions included 11 plays, 4 total yards, an interception, three punts and zero first downs.
Spliced between those failures: Buckeye touchdown drives of 50, 55 and 75 that put 21 points on the board in 6:52 of game time and turned a game already teetering on the edge into a first-half rout.
Two more striking numbers about Ohio State's defensive domination: First, in a five-possession stretch from early in the second quarter to the middle of the third, Nebraska never moved the ball past its own 33-yard line. Second, out of 231 total yards of offense for the Huskers, 140 came on two late possessions against OSU's second-stringers. NU had only run 39 offensive plays on the night before a 17-play, fourth-quarter drive that ended with a turnover on downs with 6:05 remaining.
Warner returns: Sophomore wide receiver Kade Warner made his season debut in the second half against the Buckeyes as the Huskers ease the walk-on back into action.
NU doesn't talk about injuries publicly, but ABC play-by-play man Chris Fowler said Warner suffered a fractured foot. The 6-foot, 200-pound receiver had been out since the early part of preseason camp.
Negative returns: Fans expressed some frustration during the game about Robinson calling fair catch on three straight kickoffs in the first half, but the Huskers could get nothing going in the return department.
The minimum should be starting at your own 25, considering a touchback or a fair catch -- a returner can signal anywhere between the goal line and the 25 -- brings the ball to the 25 as long as the returner catches it cleanly.
Robinson tried to return three of nine kickoffs, fair caught three and saw three sail for touchbacks. Robinson was tackled at the 18 on all three return attempts, and two included holding penalties that pushed the ball back to the NU 9.
That's 39 hidden yards given up on three attempted returns. If that's what's going to happen, better to just take the ball at the 25.
Redshirt check: A look at Nebraska's redshirt-eligible players and where some stand in terms of games played: The regulars -- Robinson, Quinton Newsome and Garrett Nelson -- have all played in all five games and are officially no longer eligible to redshirt, though it was a foregone conclusion that none would.
DB Noa Pola-Gates is up to three games played, as is walk-on LB Luke Reimer. WR Darien Chase, walk-on PK Dylan Jorgensen and DB Myles Farmer have each appeared in two (including against OSU for Farmer). Three-for-two junior college DL Jahkeem Green made his NU debut against the Buckeyes and joins RB Rahmir Johnson, DB Javin Wright and OL Bryce Benhart with one appearance on the season.
Overall, 11 true freshmen have appeared in games so far for Nebraska by the Journal Star's count.
Ohio State vs. Nebraska, 9.28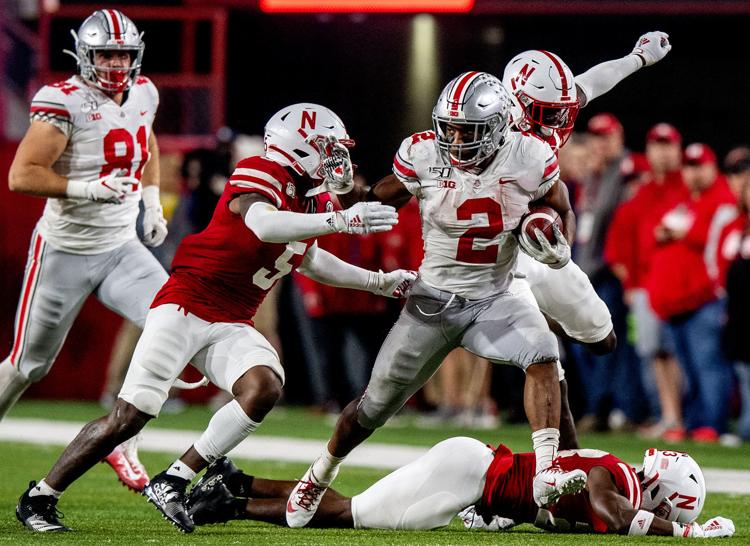 Ohio State vs. Nebraska, 9.28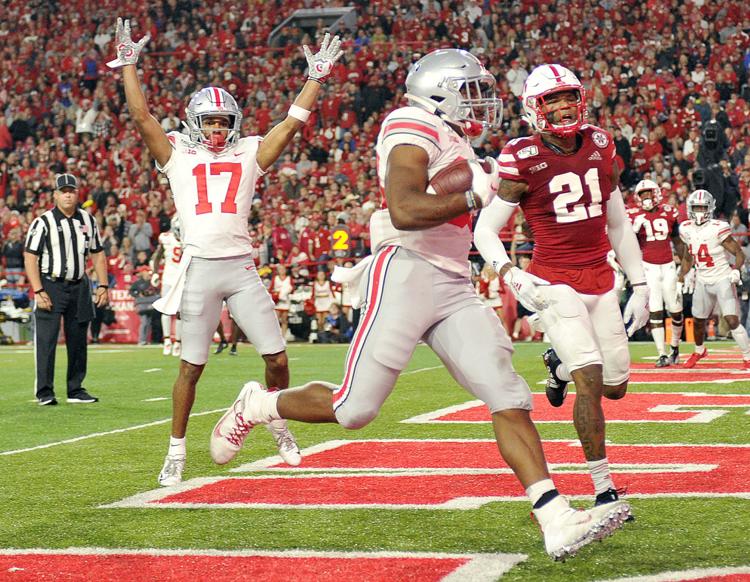 Ohio State vs. Nebraska, 9.28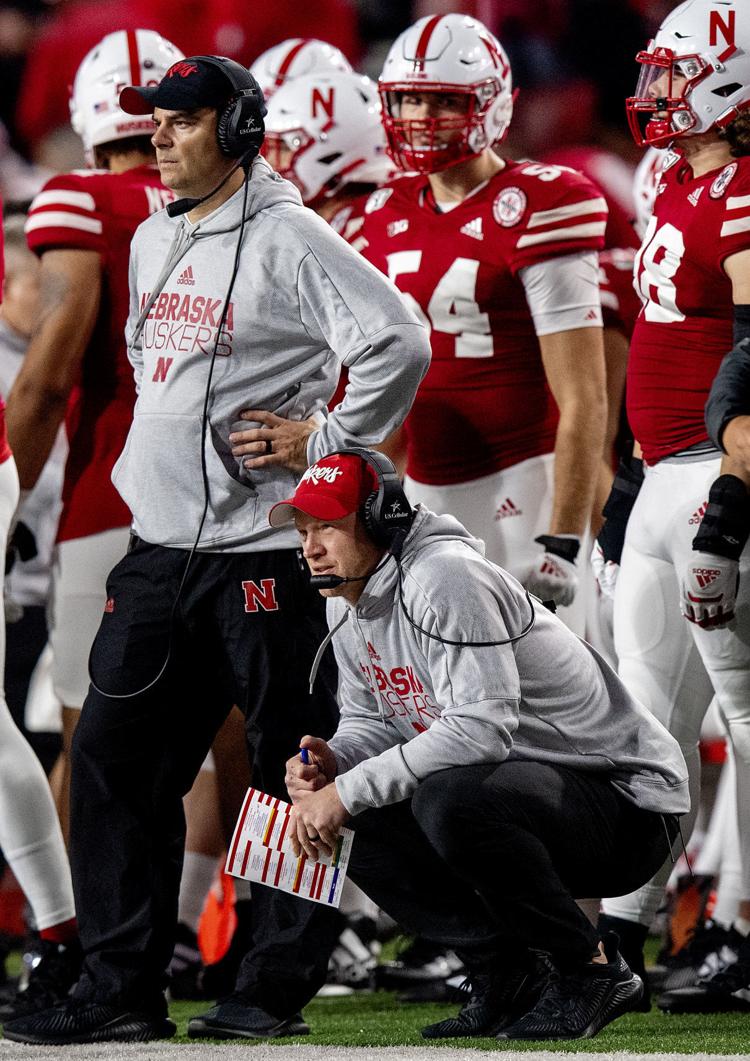 Ohio State vs. Nebraska, 9.28
Ohio State vs. Nebraska, 9.28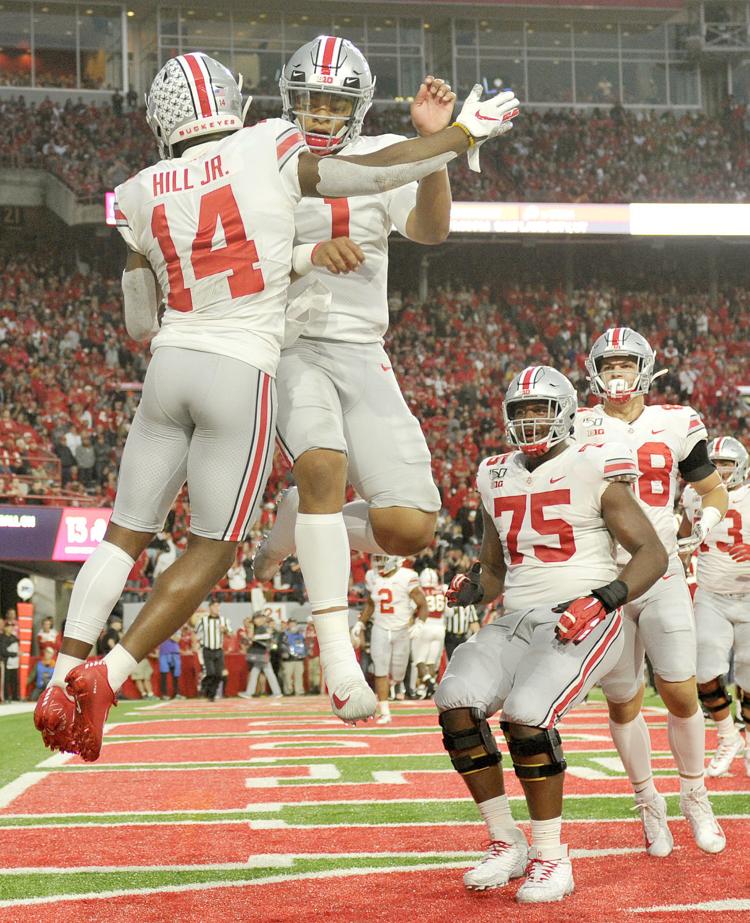 Ohio State vs. Nebraska, 9.28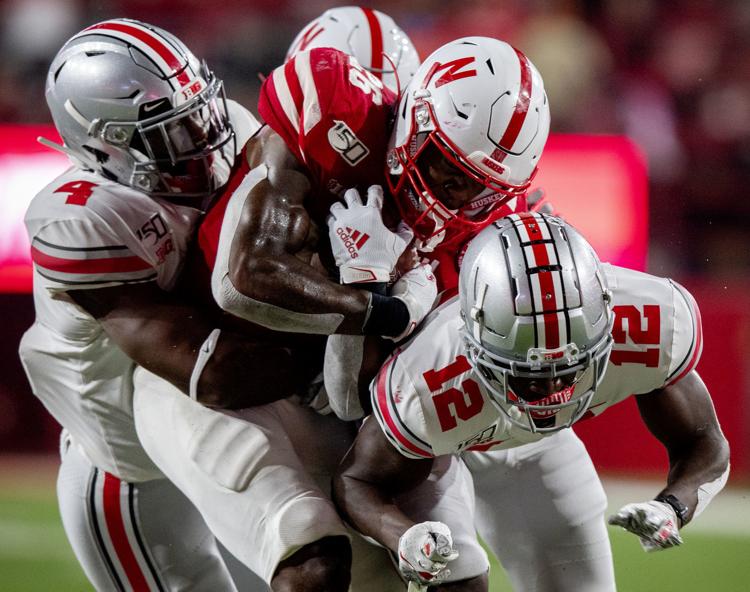 Ohio State vs. Nebraska, 9.28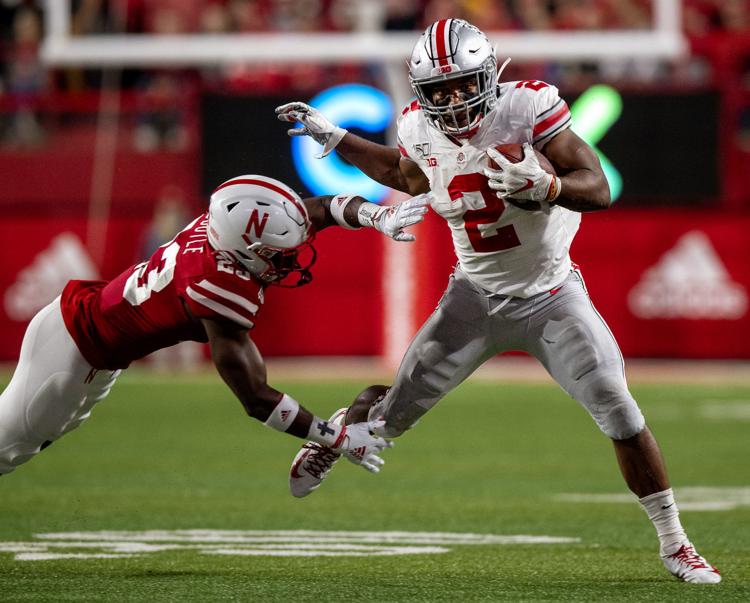 Ohio State vs. Nebraska, 9.28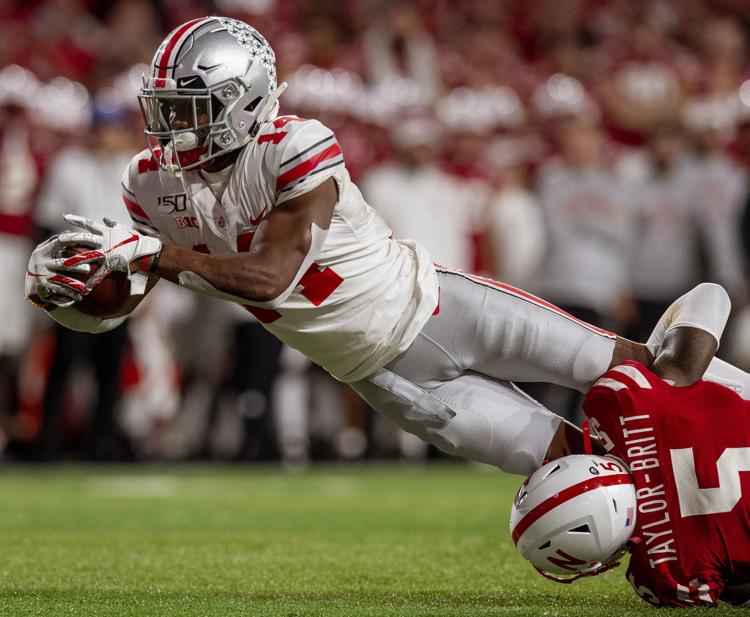 Ohio State vs. Nebraska, 9.28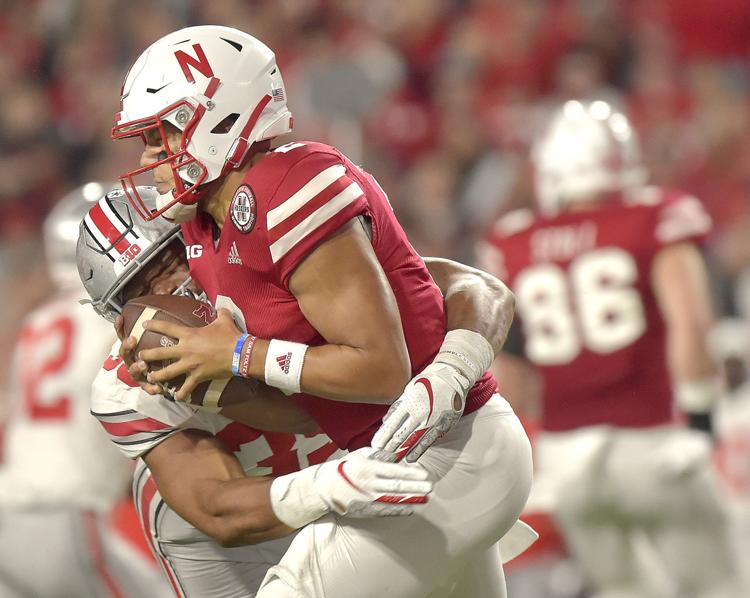 Ohio State vs. Nebraska, 9.28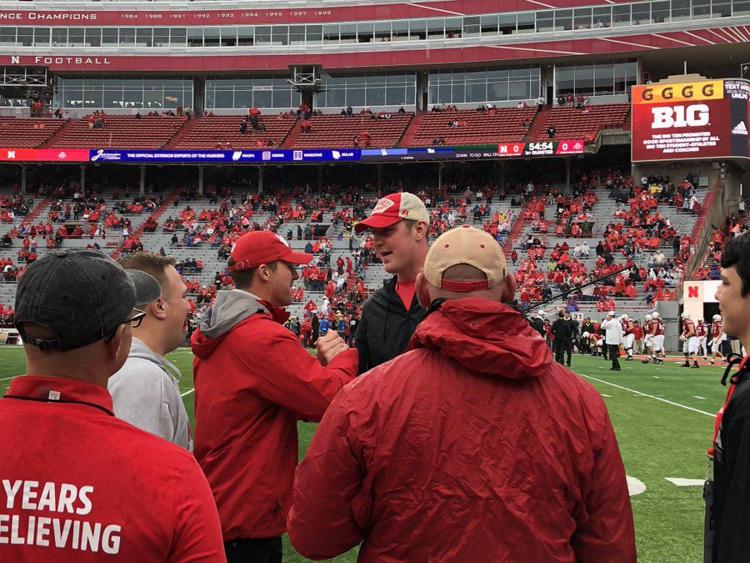 Ohio State vs. Nebraska, 9.28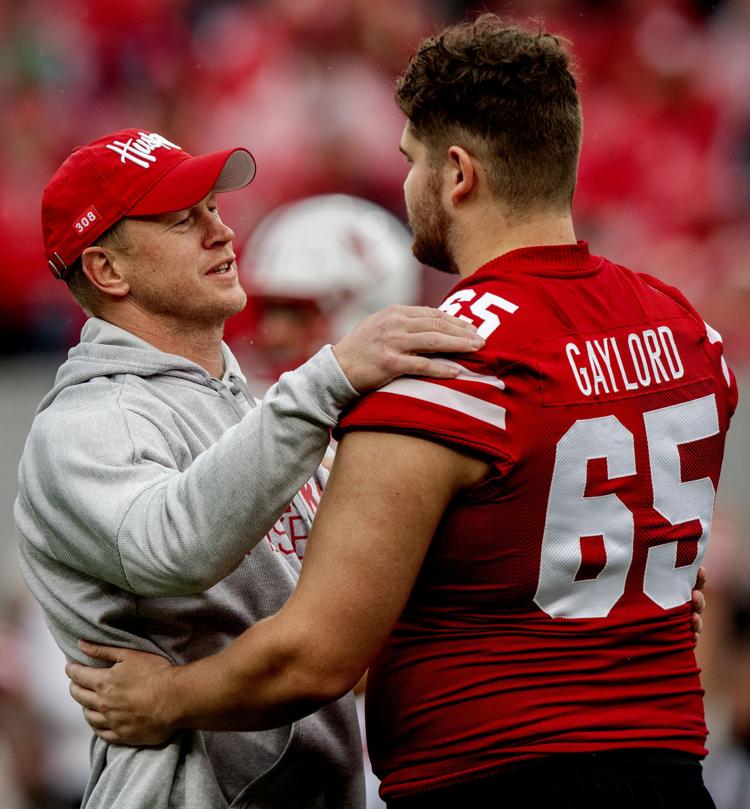 Ohio State vs. Nebraska, 9.28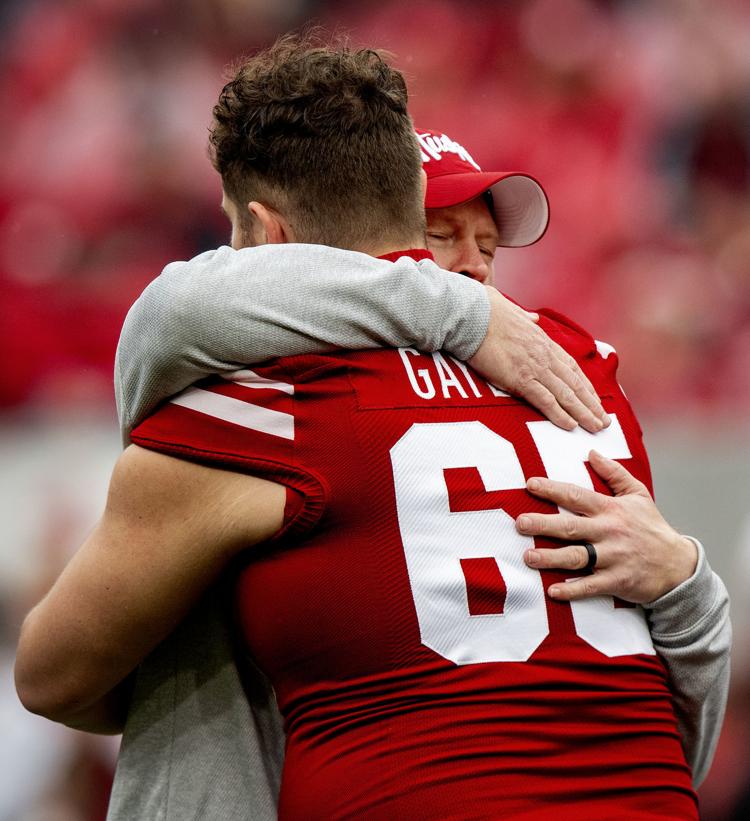 Ohio State vs. Nebraska, 9.28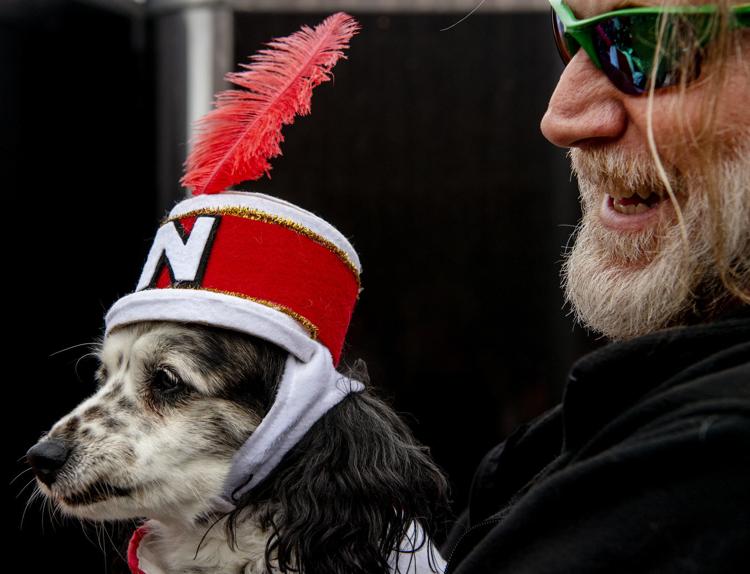 Ohio State vs. Nebraska, 9.28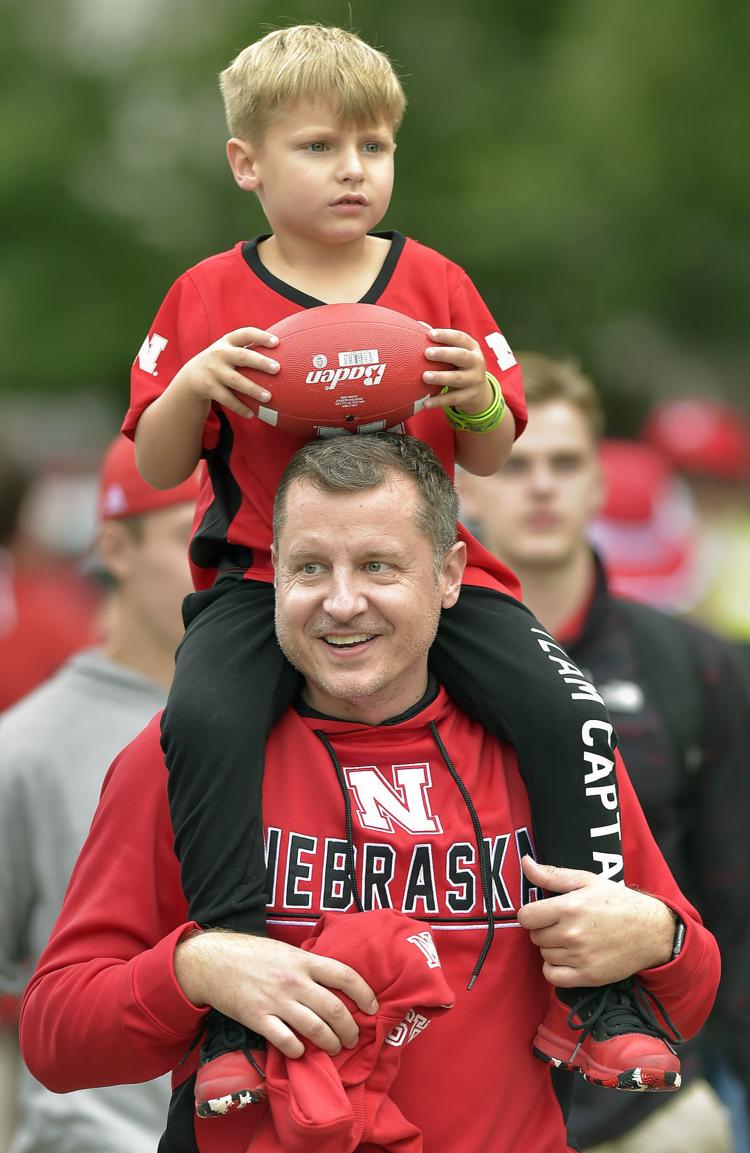 Ohio State vs. Nebraska, 9.28
Ohio State vs. Nebraska, 9.28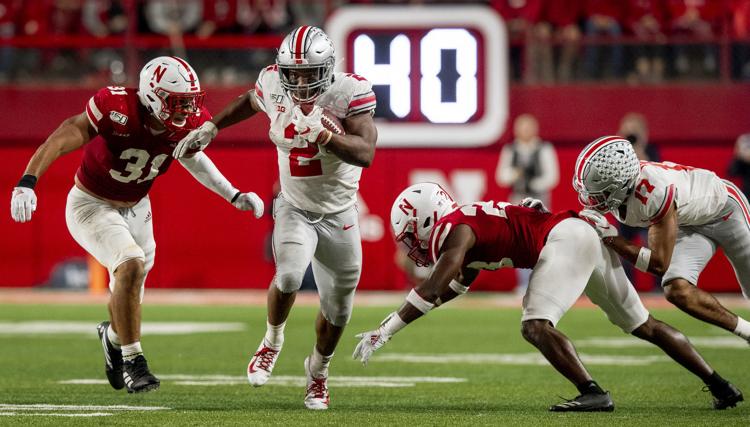 Ohio State vs. Nebraska, 9.28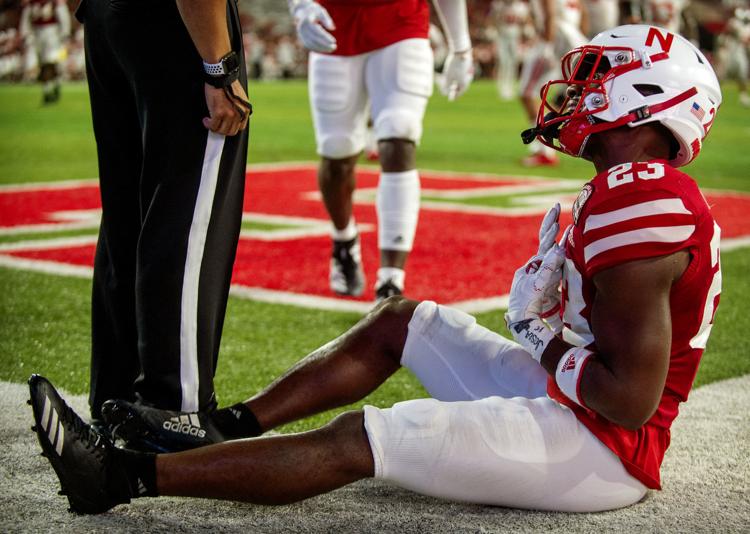 Ohio State vs. Nebraska, 9.28
Ohio State vs. Nebraska, 9.28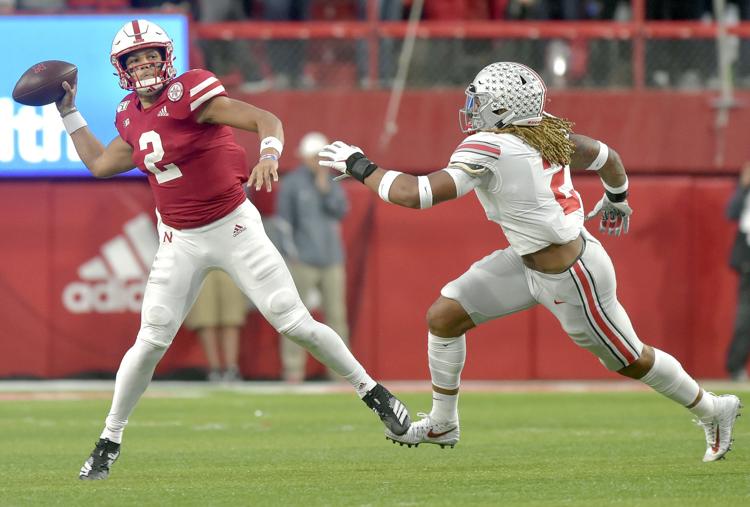 Ohio State vs. Nebraska, 9.28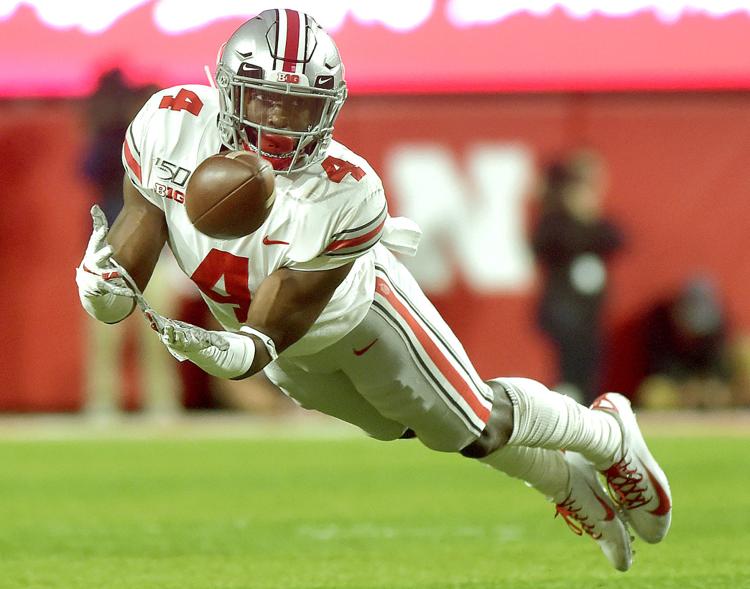 Ohio State vs. Nebraska, 9.28
Ohio State vs. Nebraska, 9.28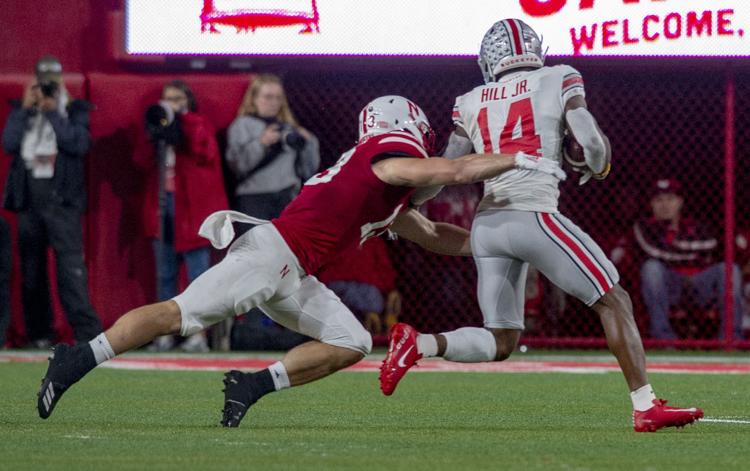 Ohio State vs. Nebraska, 9.28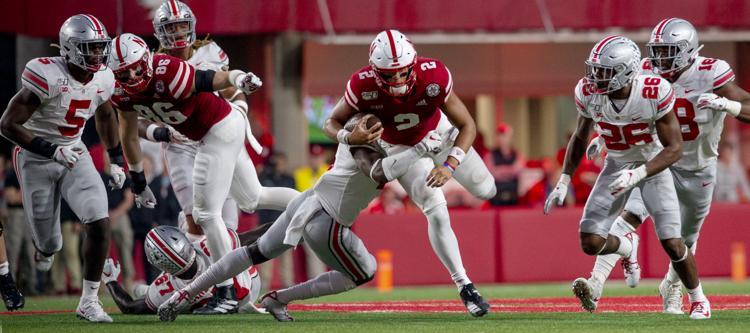 Ohio State vs. Nebraska, 9.28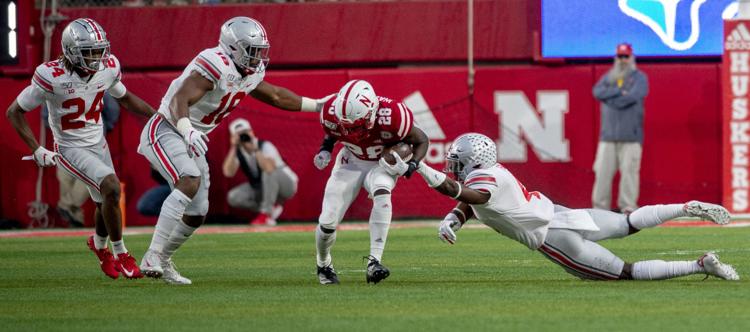 Ohio State vs. Nebraska, 9.28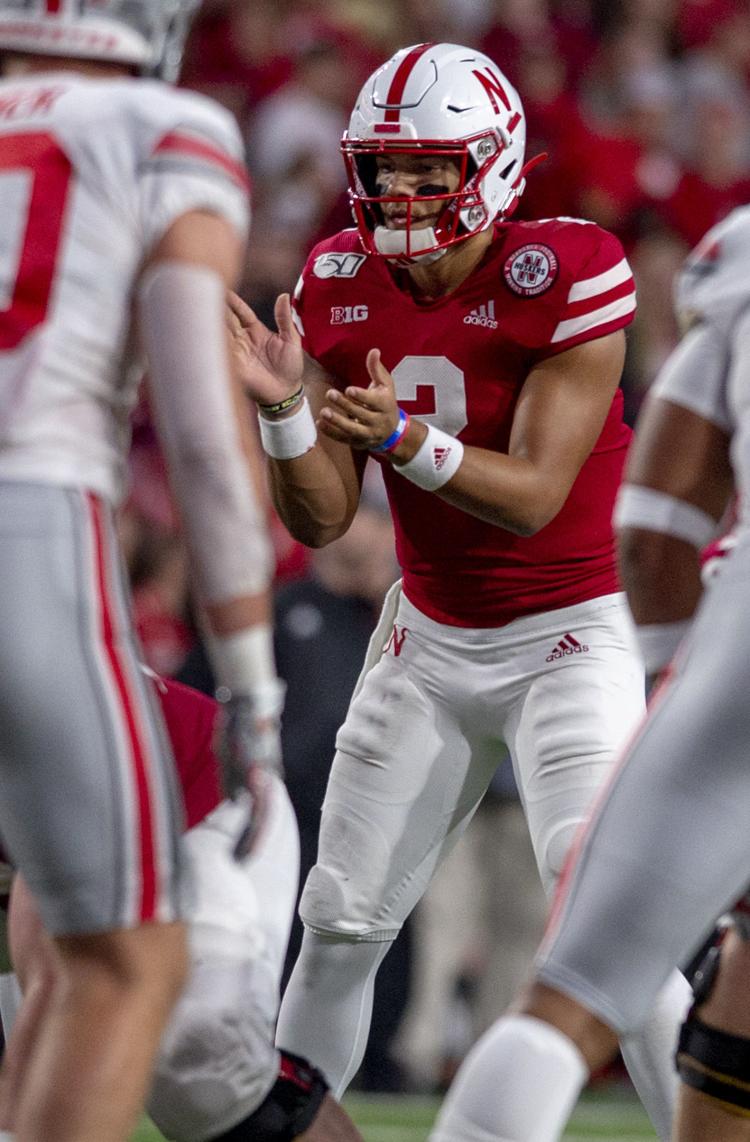 Ohio State vs. Nebraska, 9.28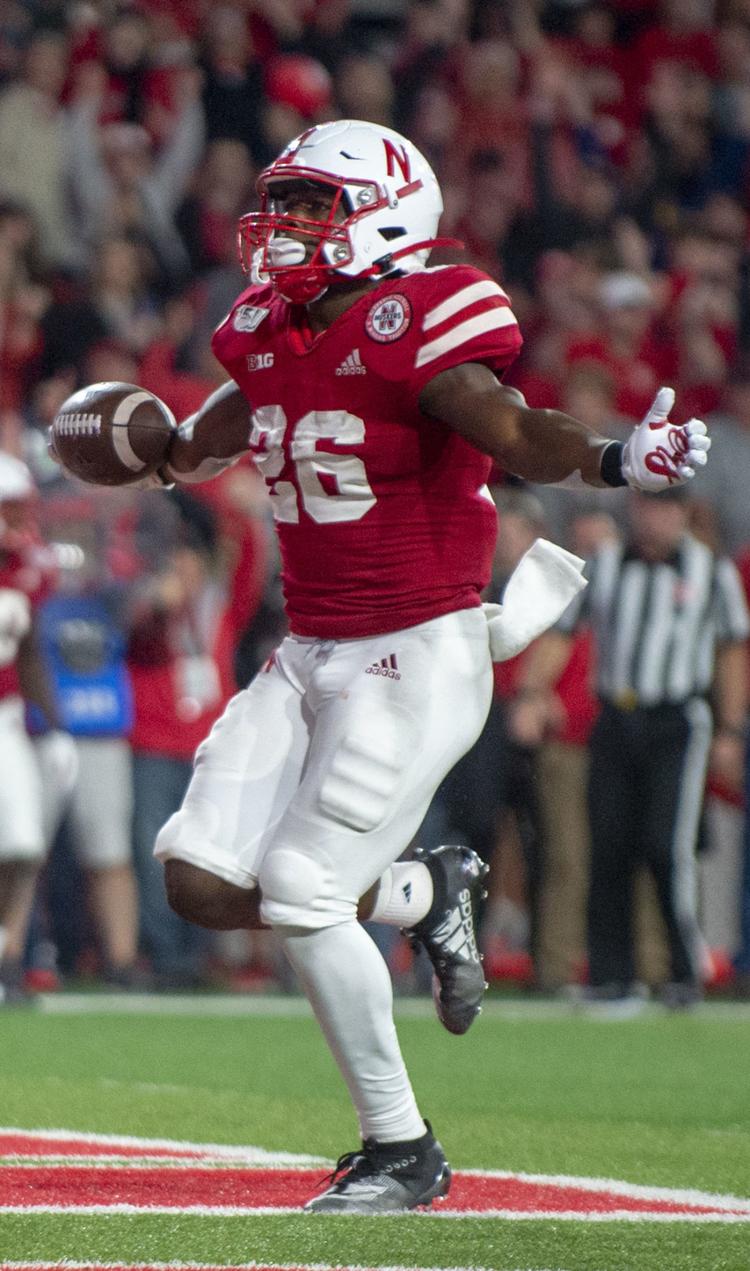 Ohio State vs. Nebraska, 9.28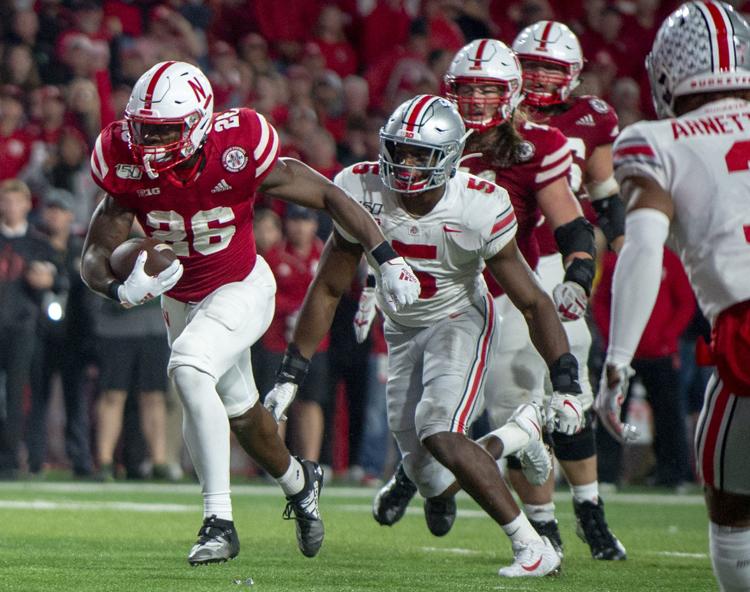 Ohio State vs. Nebraska, 9.28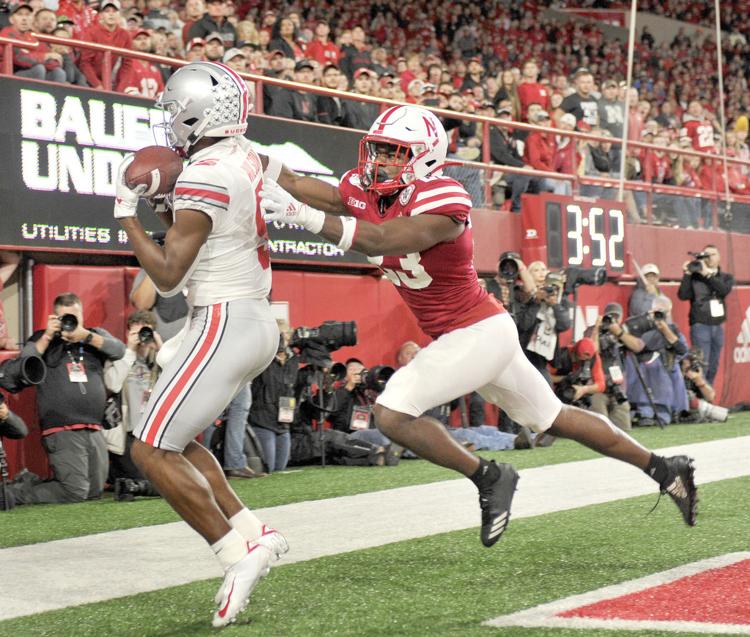 Ohio State vs. Nebraska, 9.28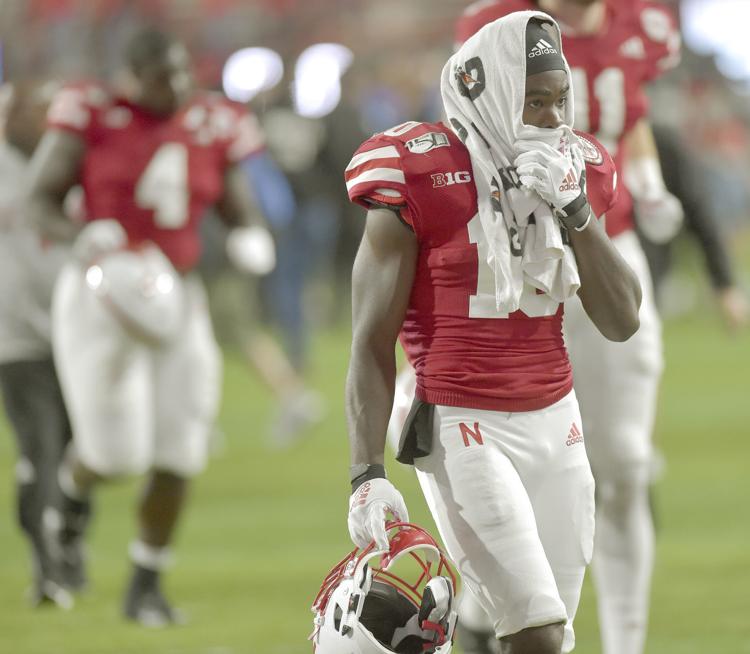 Ohio State vs. Nebraska, 9.28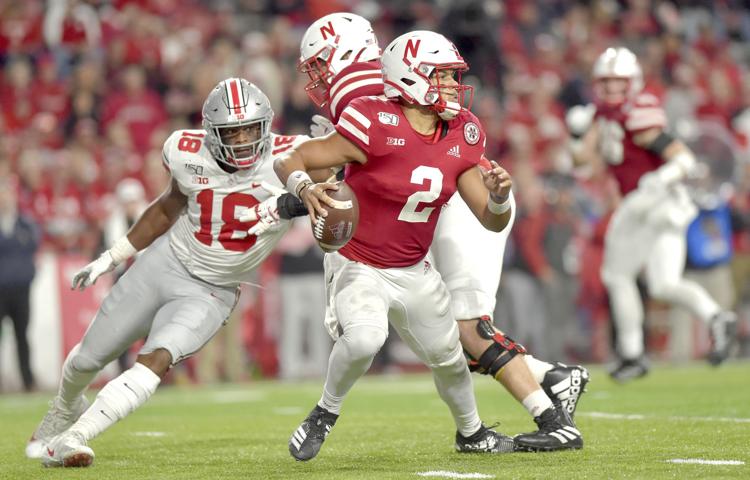 Ohio State vs. Nebraska, 9.28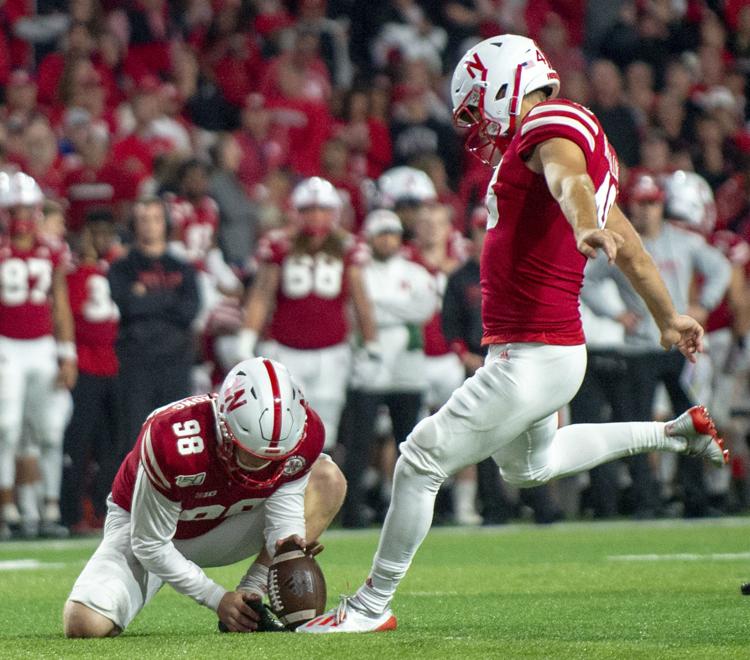 Ohio State vs. Nebraska, 9.28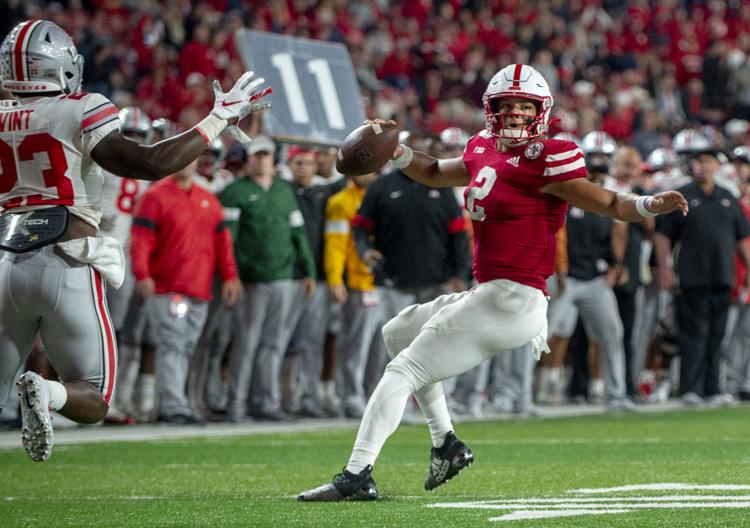 Ohio State vs. Nebraska, 9.28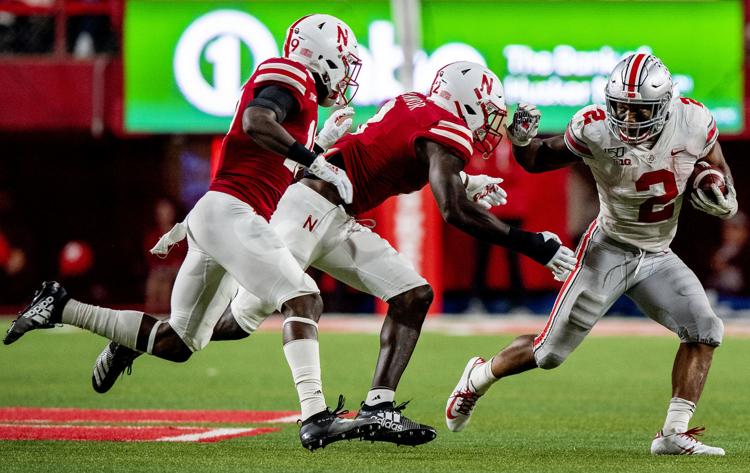 Ohio State vs. Nebraska, 9.28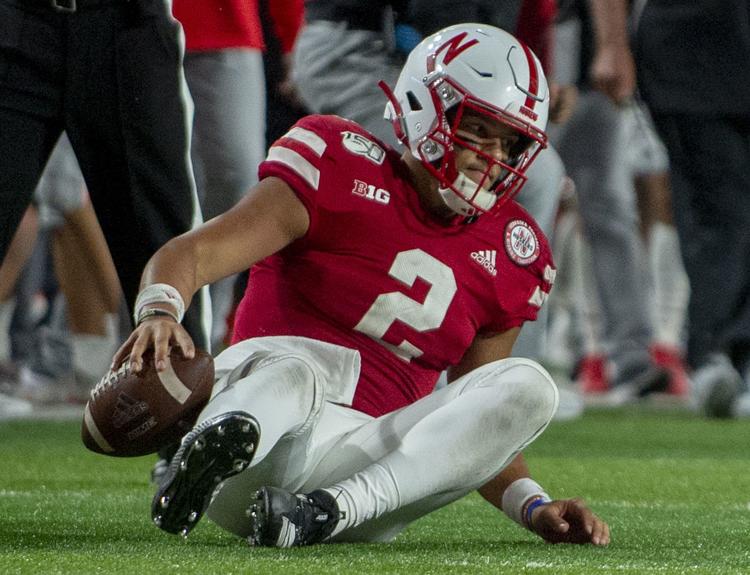 Ohio State vs. Nebraska, 9.28
Ohio State vs. Nebraska, 9.28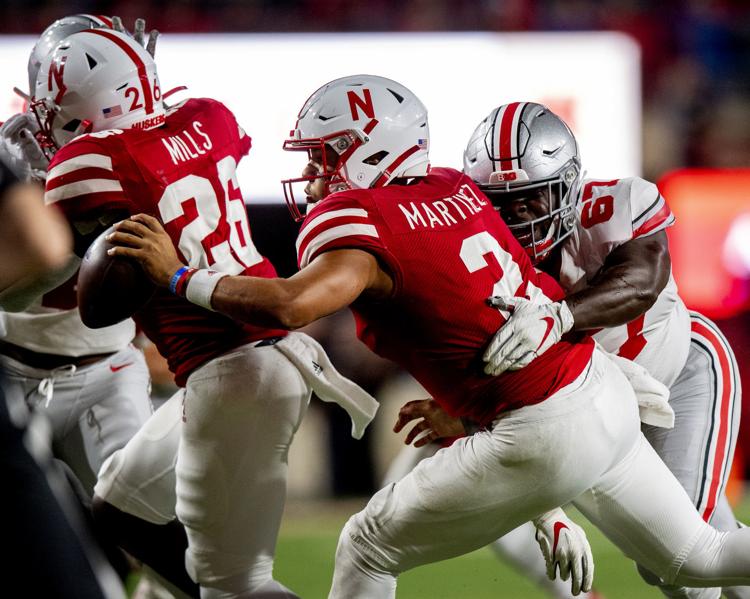 Ohio State vs. Nebraska, 9.28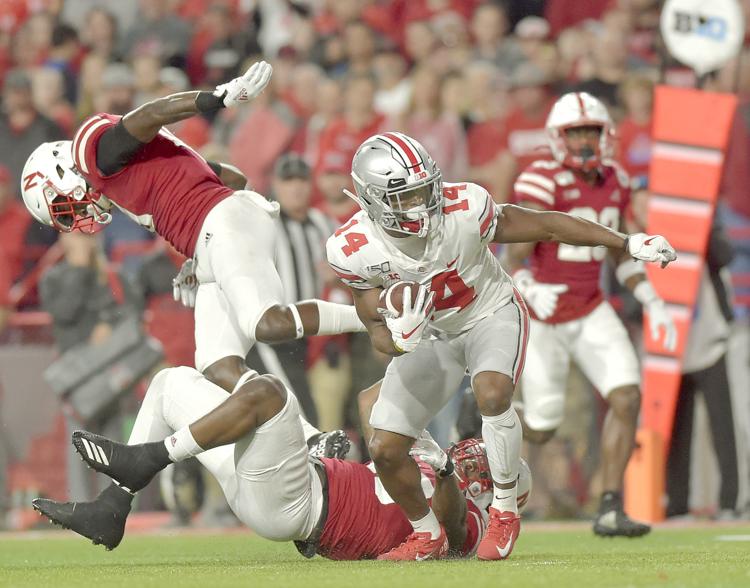 Ohio State vs. Nebraska, 9.28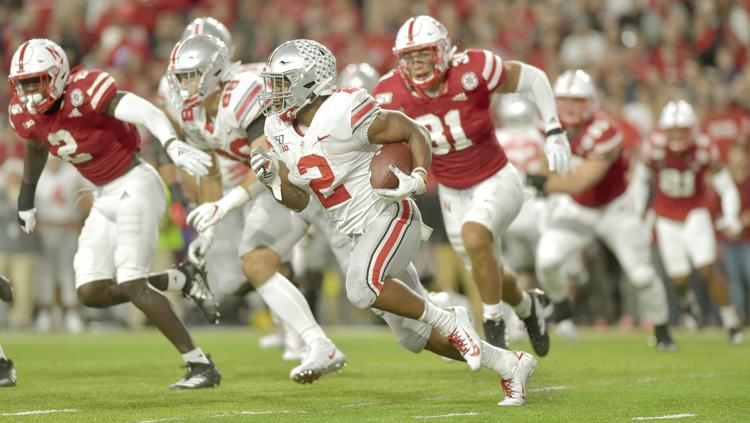 Ohio State vs. Nebraska, 9.28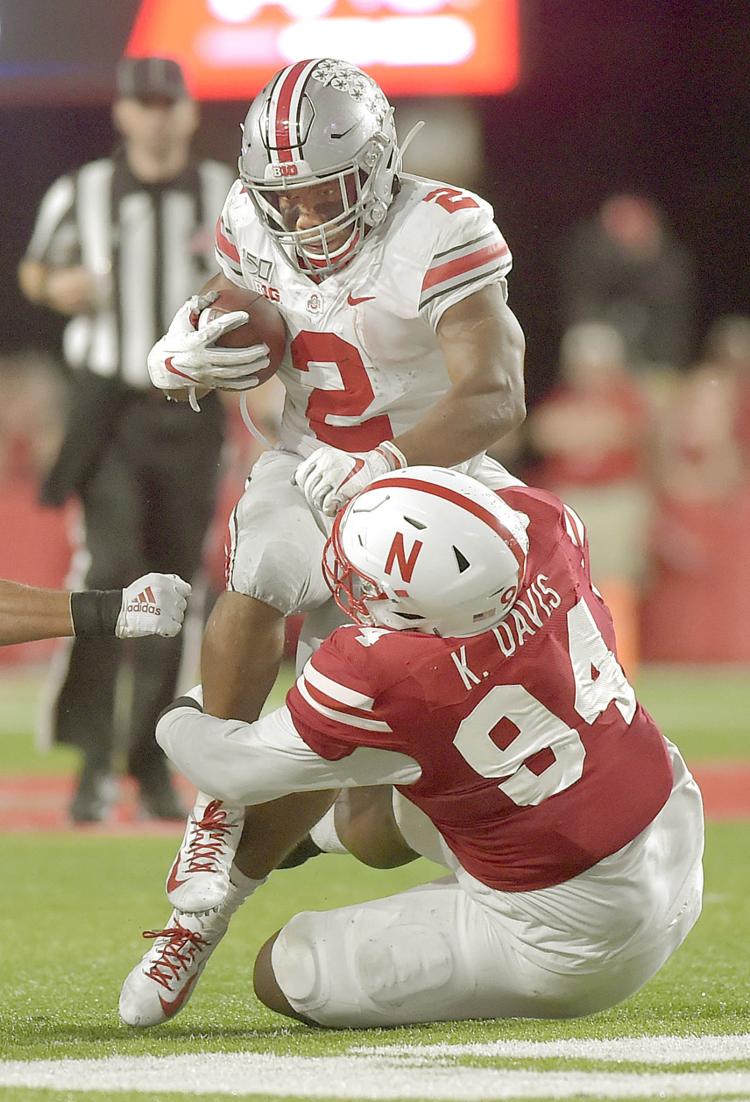 Ohio State vs. Nebraska, 9.28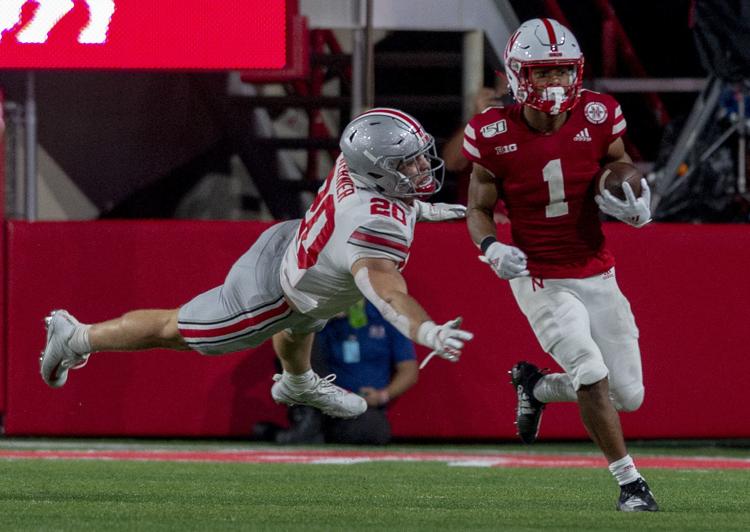 Ohio State vs. Nebraska, 9.28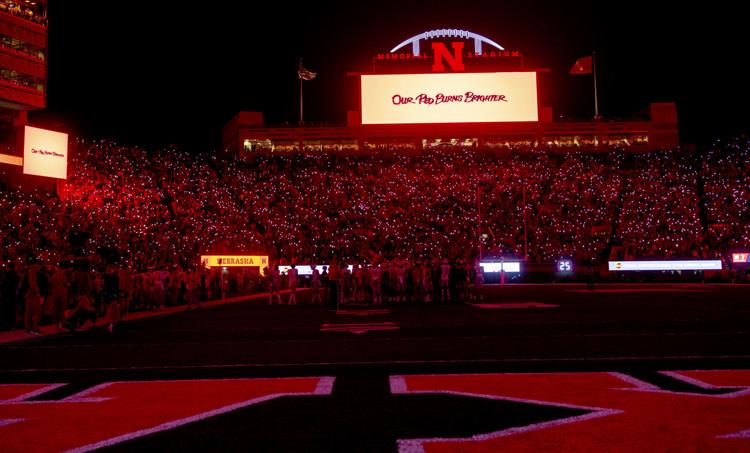 Ohio State vs. Nebraska, 9.28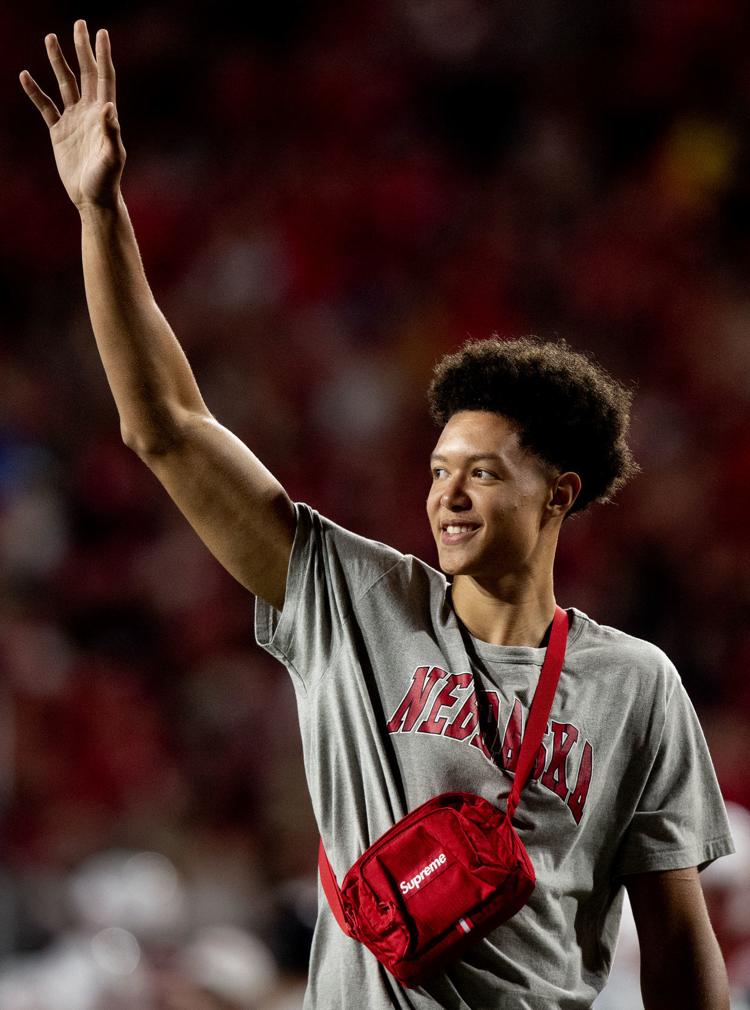 Ohio State vs. Nebraska, 9.28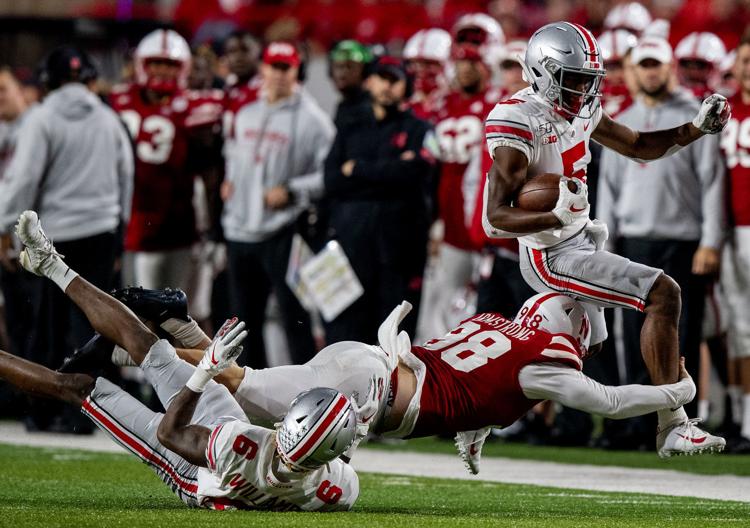 Ohio State vs. Nebraska, 9.28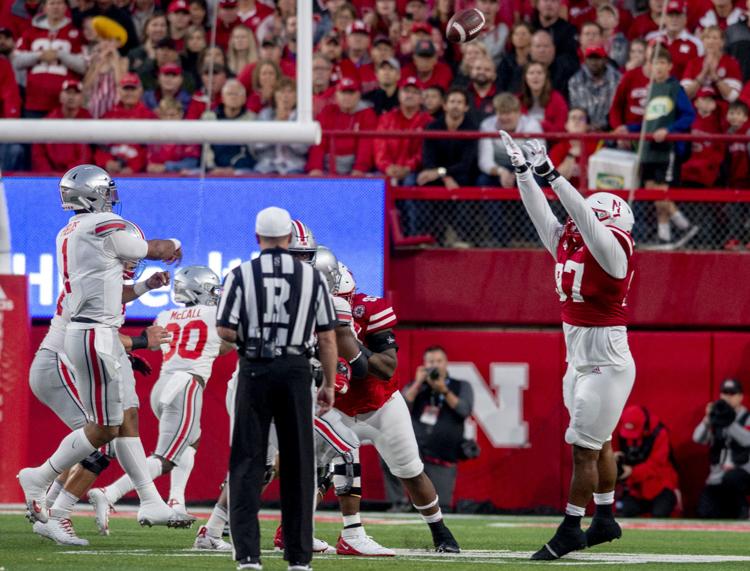 Ohio State vs. Nebraska, 9.28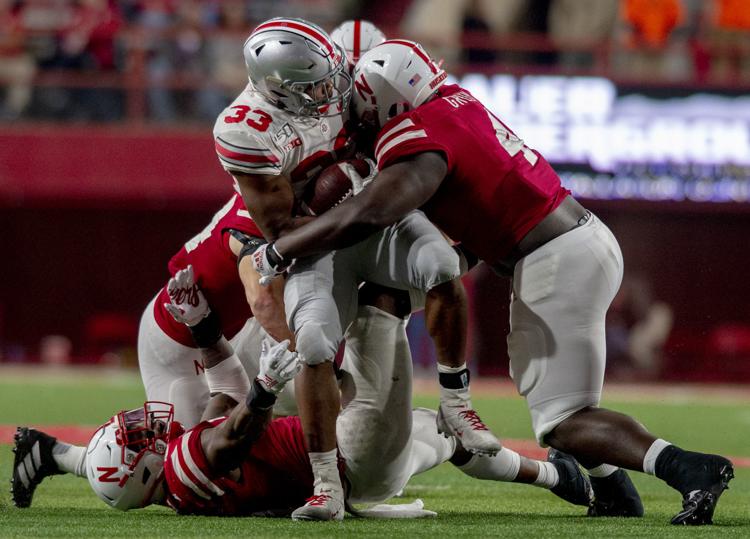 Ohio State vs. Nebraska, 9.28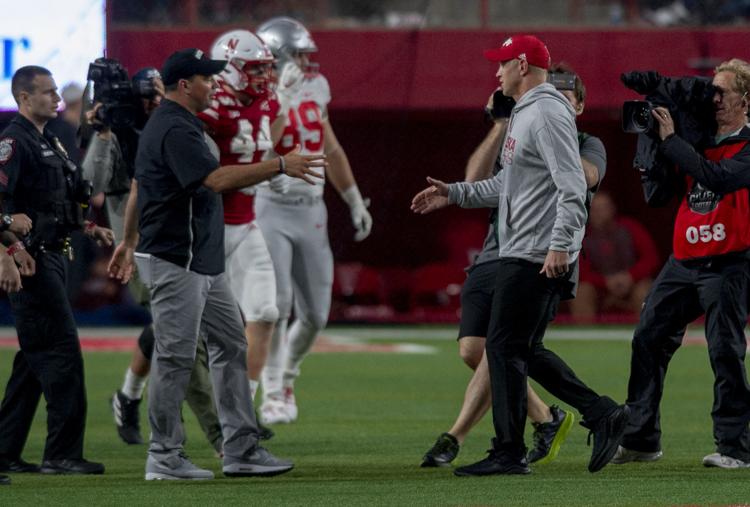 Ohio State vs. Nebraska, 9.28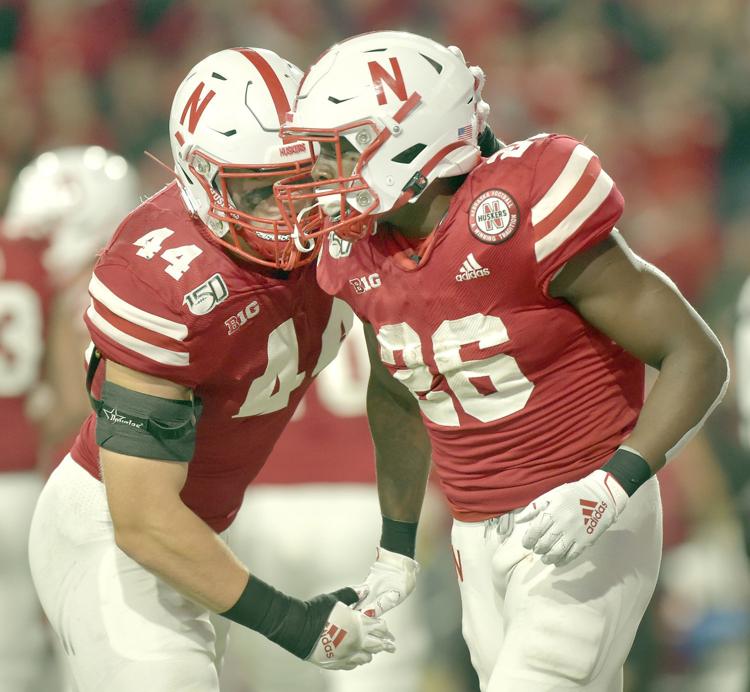 Ohio State vs. Nebraska, 9.28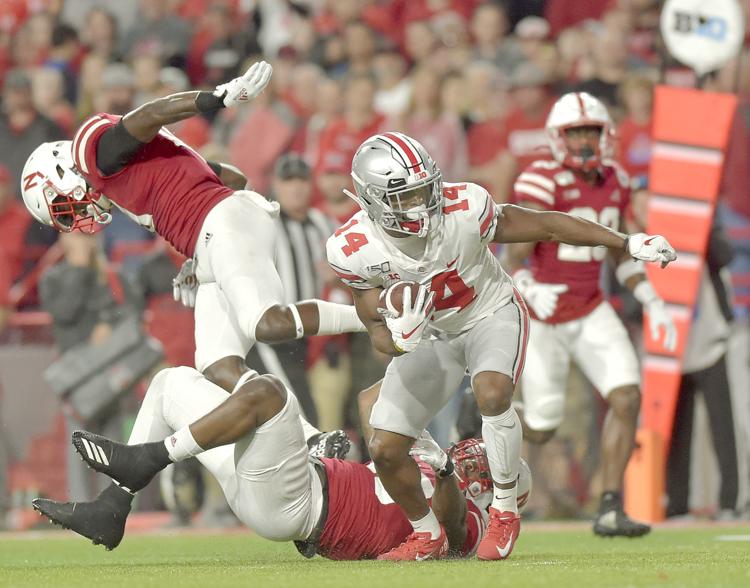 Ohio State vs. Nebraska, 9.28
Ohio State vs. Nebraska, 9.28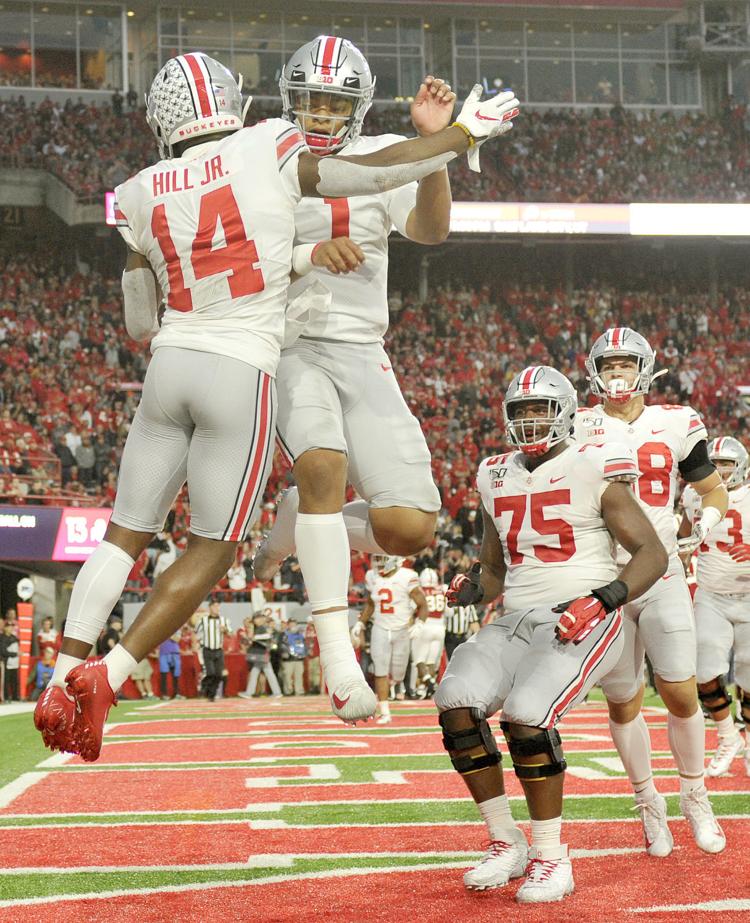 Ohio State vs. Nebraska, 9.28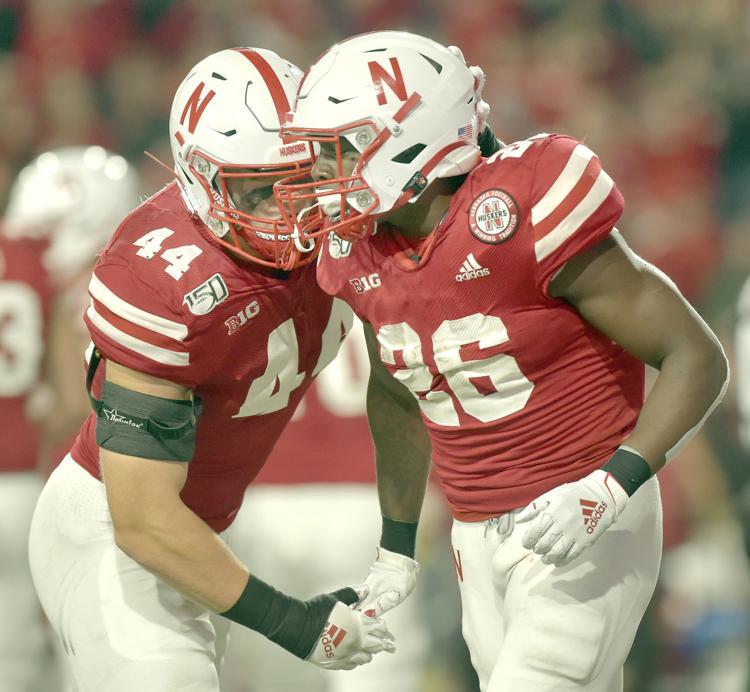 Ohio State vs. Nebraska, 9.28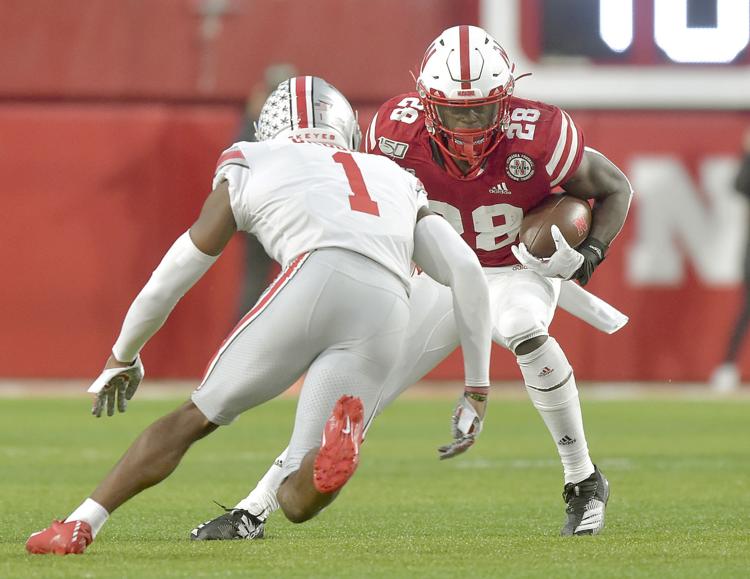 Ohio State vs. Nebraska, 9.28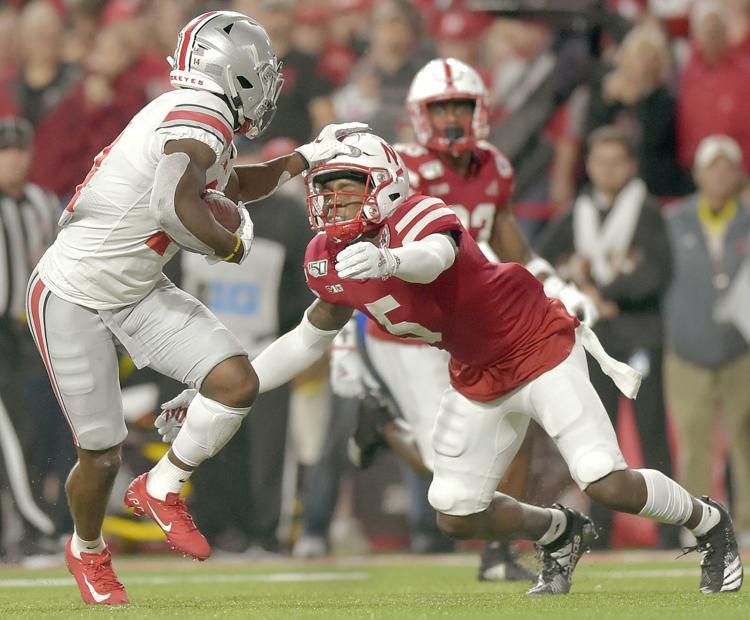 Ohio State vs. Nebraska, 9.28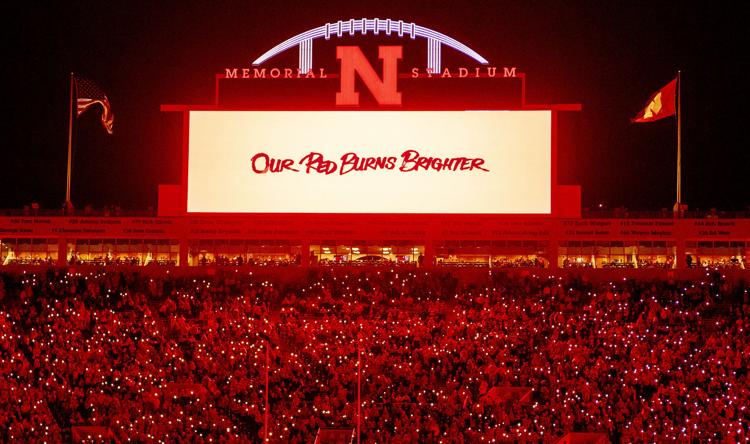 Ohio State vs. Nebraska, 9.28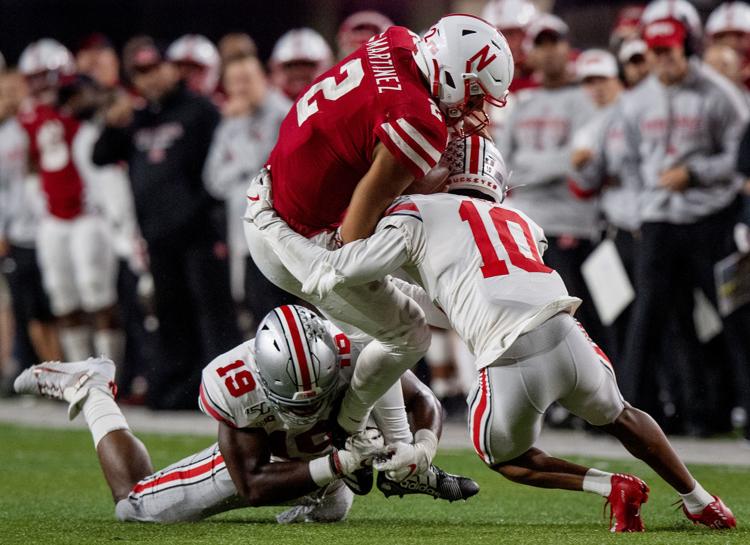 Ohio State vs. Nebraska, 9.28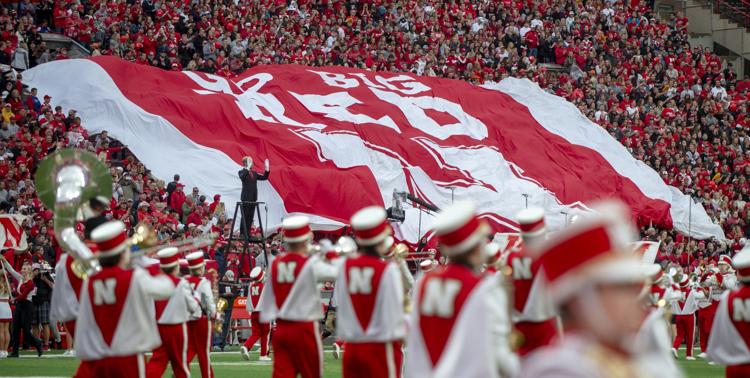 Ohio State vs. Nebraska, 9.28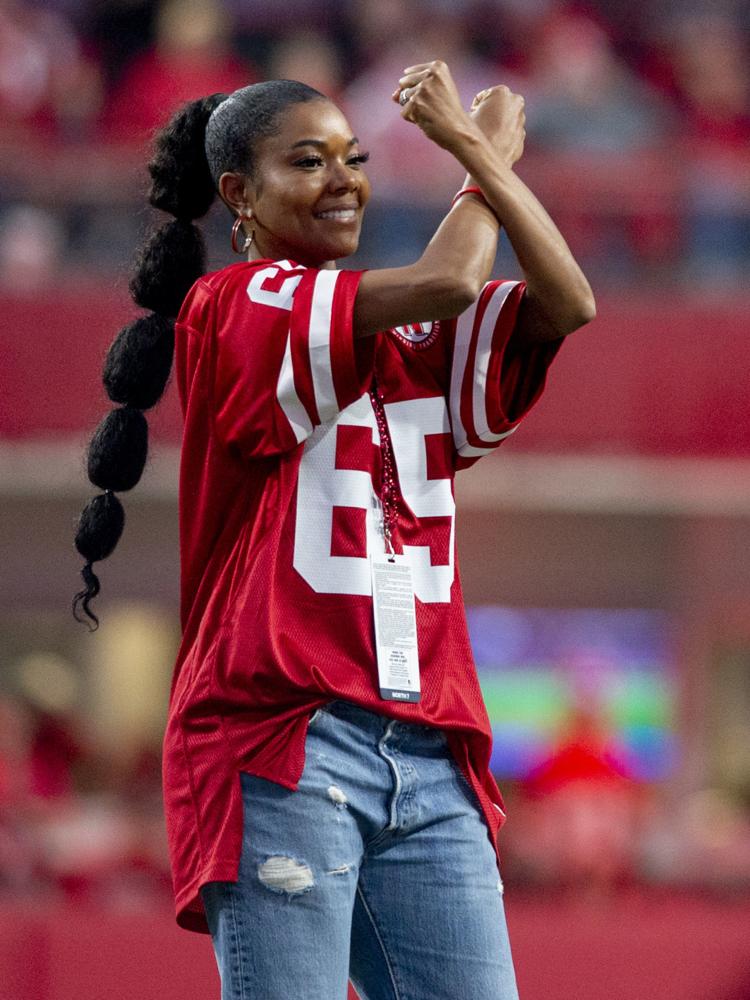 Ohio State vs. Nebraska, 9.28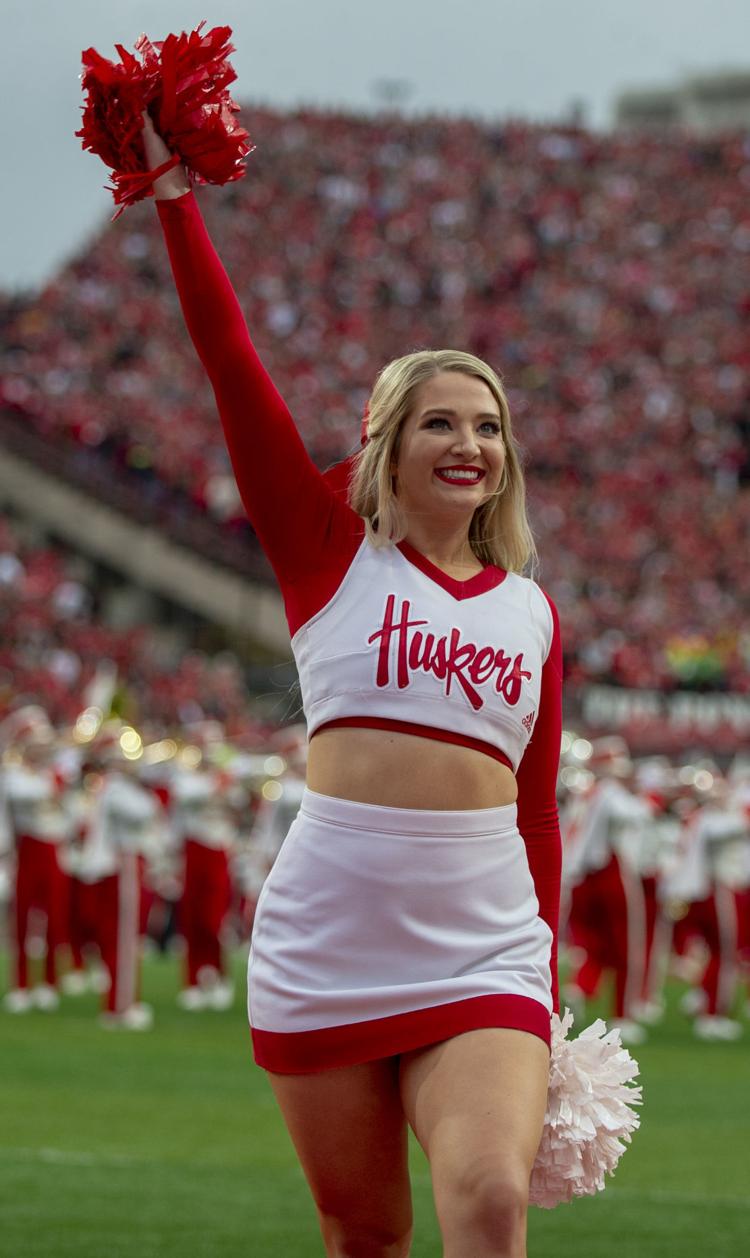 Ohio State vs. Nebraska, 9.28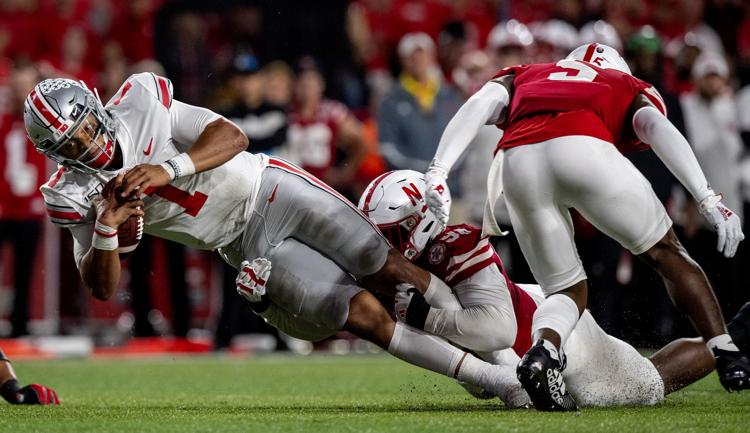 Ohio State vs. Nebraska, 9.28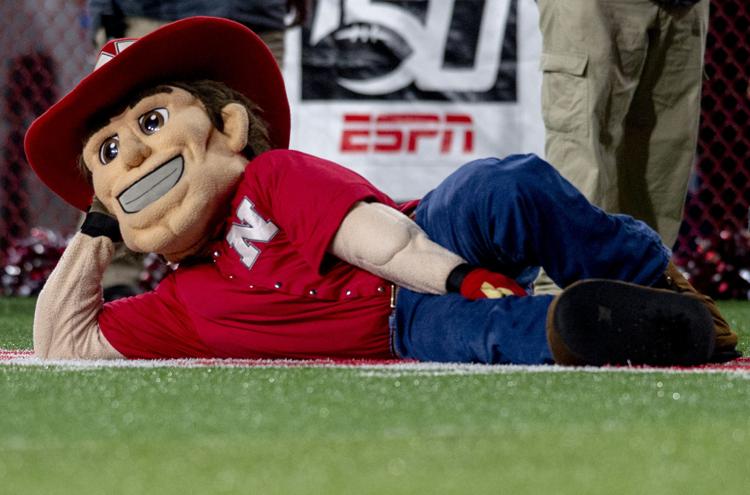 Ohio State vs. Nebraska, 9.28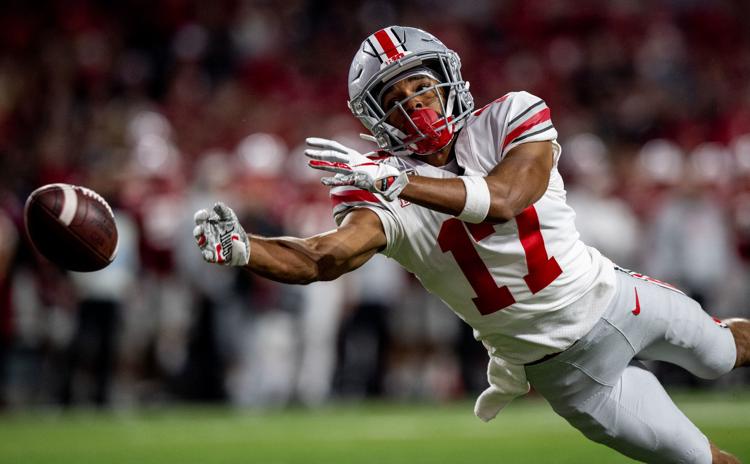 Ohio State vs. Nebraska, 9.28
Ohio State vs. Nebraska, 9.28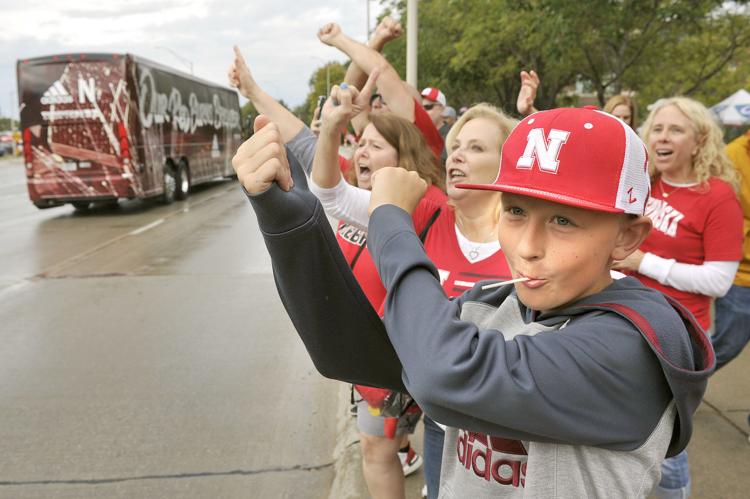 Ohio State vs. Nebraska, 9.28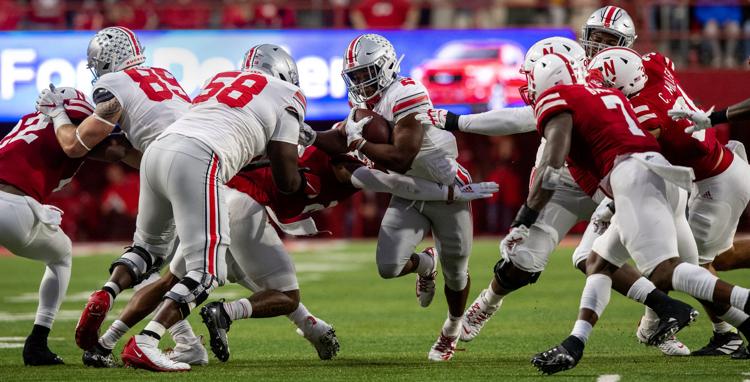 Ohio State vs. Nebraska, 9.28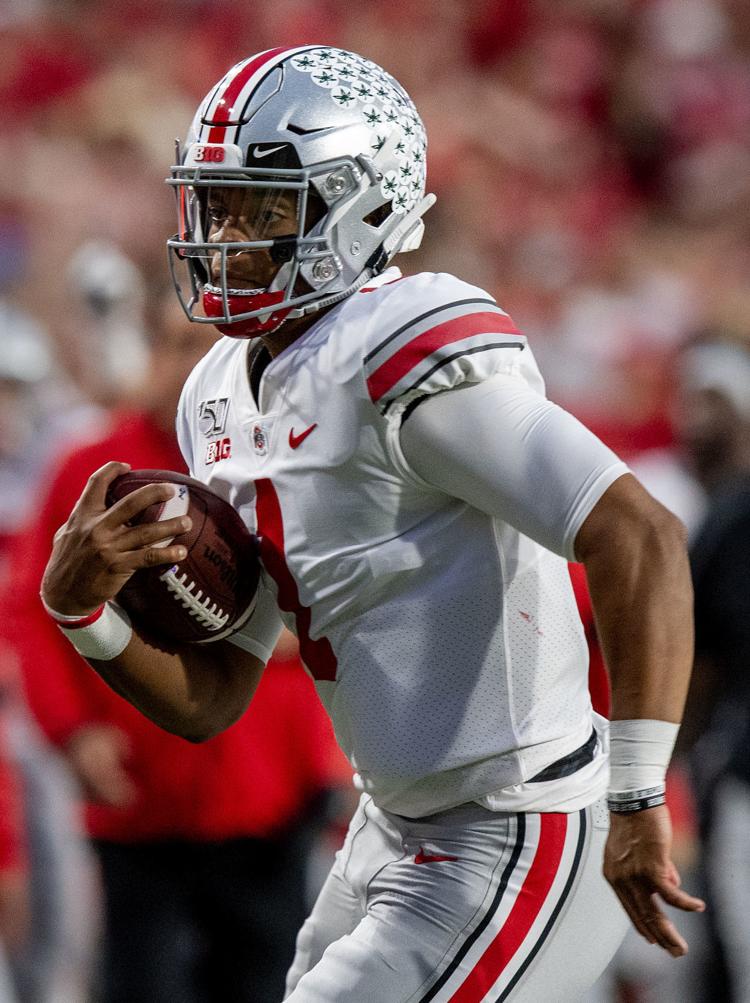 Ohio State vs. Nebraska, 9.28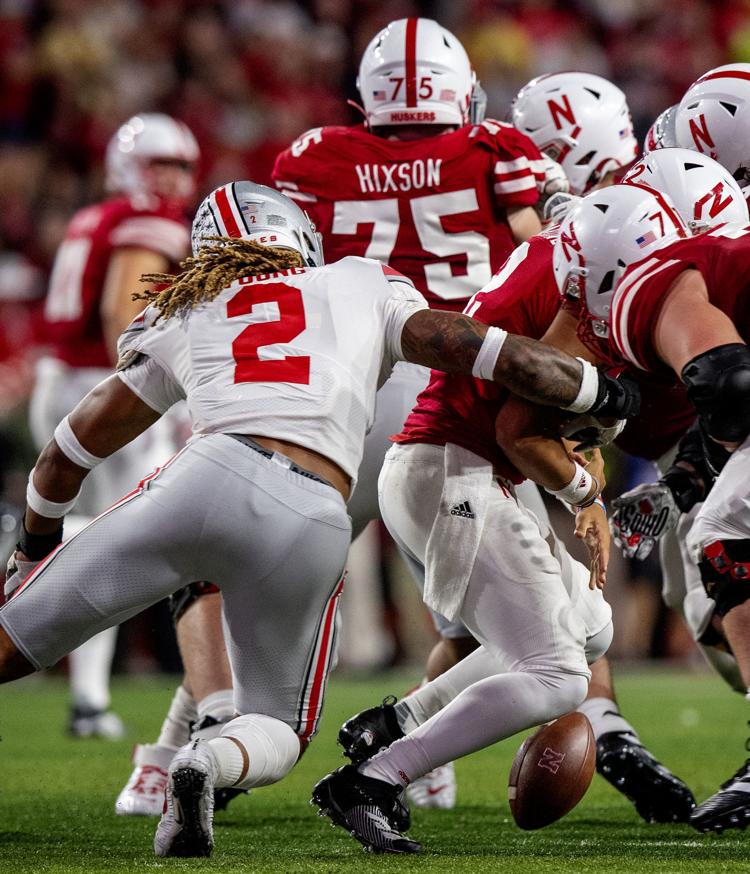 Ohio State vs. Nebraska, 9.28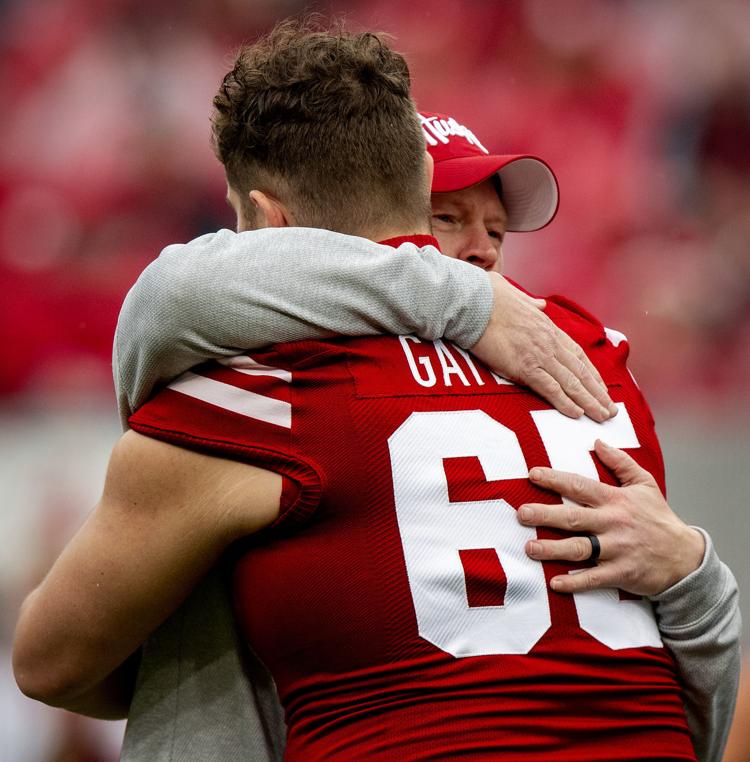 Ohio State vs. Nebraska, 9.28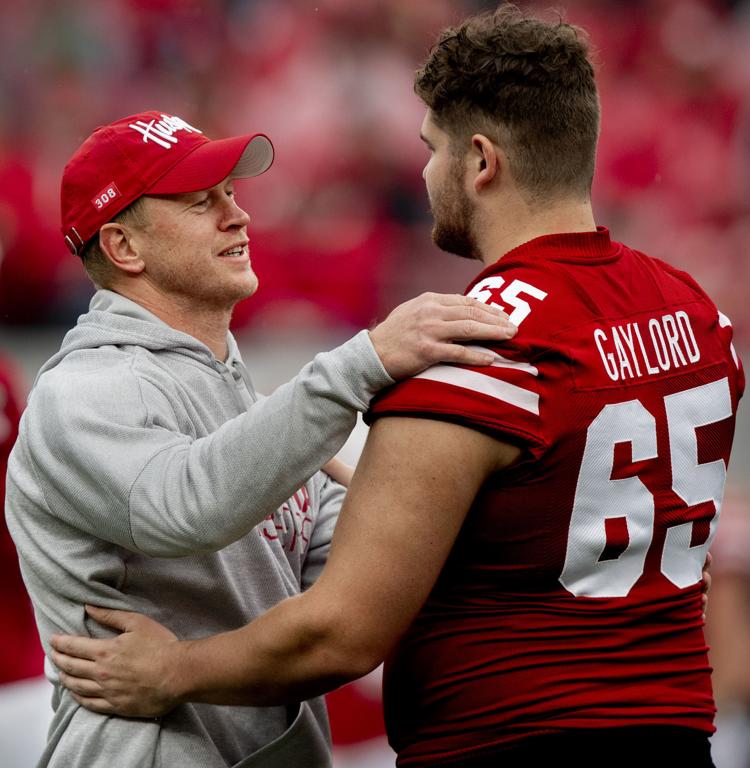 Ohio State vs. Nebraska, 9.28
Ohio State vs. Nebraska, 9.28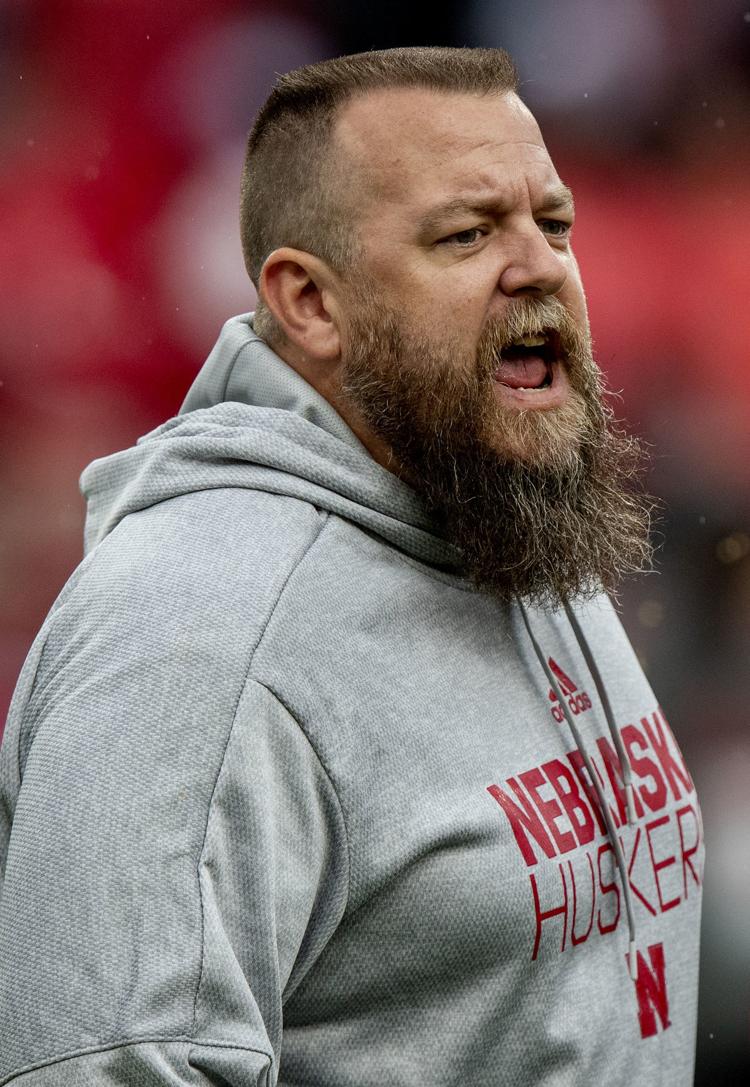 Ohio State vs. Nebraska, 9.28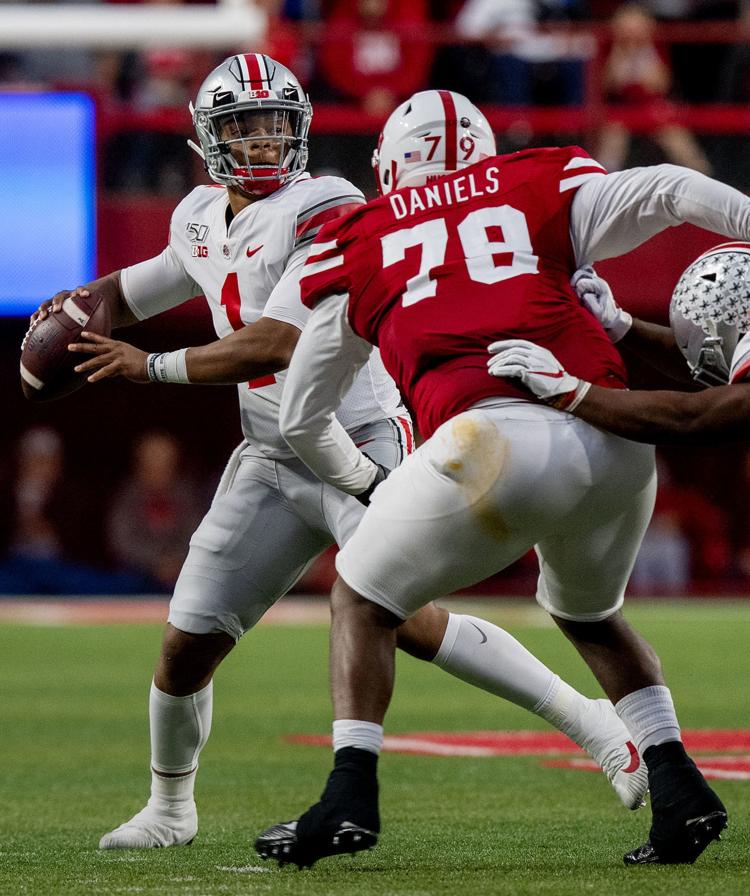 Ohio State vs. Nebraska, 9.28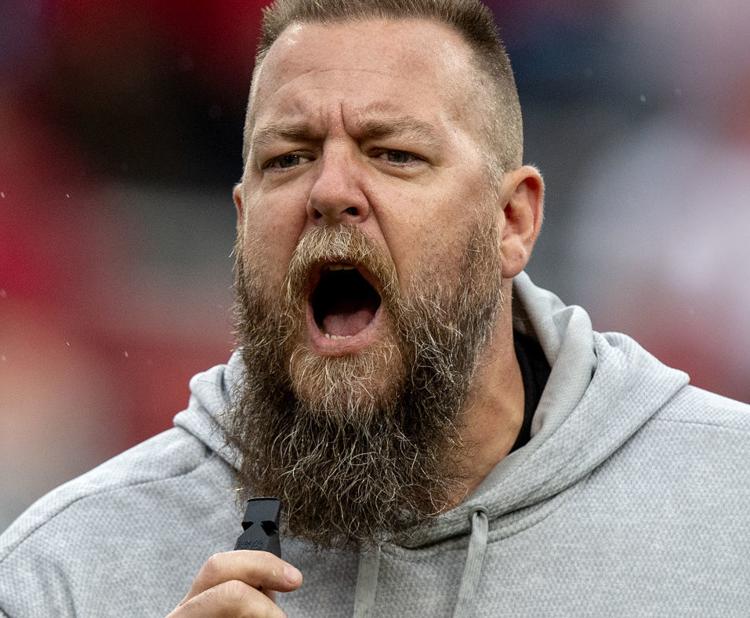 Ohio State vs. Nebraska, 9.28