Days until kickoff vs. South Alabama: 23.
What's coming up: Practice No. 6 is Thursday. Practice No. 7 is Friday and Scott Frost will meet with the media following Friday's practice.
Athlon Sports released a feature Wednesday where Big Ten coaches go "off the record" to dish on conference opponents. 
A sampling of what Big Ten coaches said about Nebraska:
* "Scott Frost is going to get it turned around. He's already set the tone, you can tell right away. That's a different team in terms of behavior and attitude on the sidelines. We noticed it immediately."
* "We see them out in recruiting showing in places they haven't in decades. That's the ability to score some points right away and promise immediate playing time in the Big Ten."
* "They struggled a lot on defense, and they're still building it back. They need an identity. That's what separates a talented roster or a high-scoring team from a Northwestern or Wisconsin. You need a defense that can make it ugly."
Running backs: Dedrick Mills continues to impress in his first fall camp, and Maurice Washington is extremely fast.
Recruiting: Sevion Morrison, one of the top Husker targets for the 2020 class, will announce his college decision on Aug. 21. The Tulsa running back is also considering Arkansas, Baylor and Missouri.
Morrison, a 5-foot-11, 190-pound back, is the nation's No. 33 running back, according to 247 Sports.
Safe to say, Dedrick Mills figures to have a big role this fall:
Adrian Martinez is QB1, but Luke McCaffrey is pushing for QB2:
More Wan'Dale Robinson buzz:
Parker Gabriel had plenty of observation notes from Wednesday's practice:
True freshman Bryce Benhart is getting reps with the No. 2 team:
More news and notes in the Red Report:
We have a Stanley Morgan sighting:
Suh's versatility benefiting his new team, Tampa Bay:
NU football practice, 8.7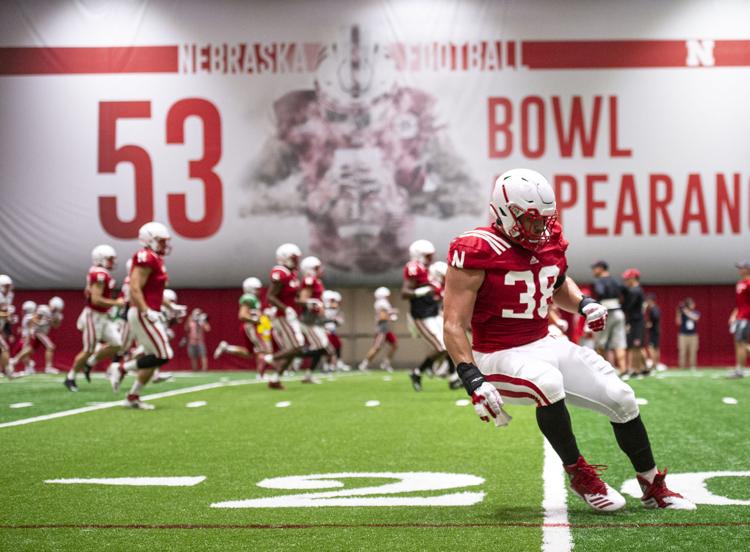 NU football practice, 8.7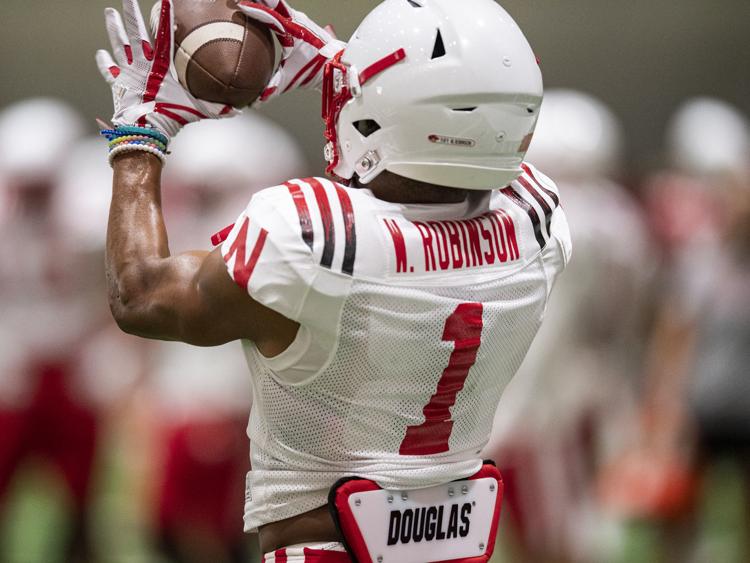 NU football practice, 8.7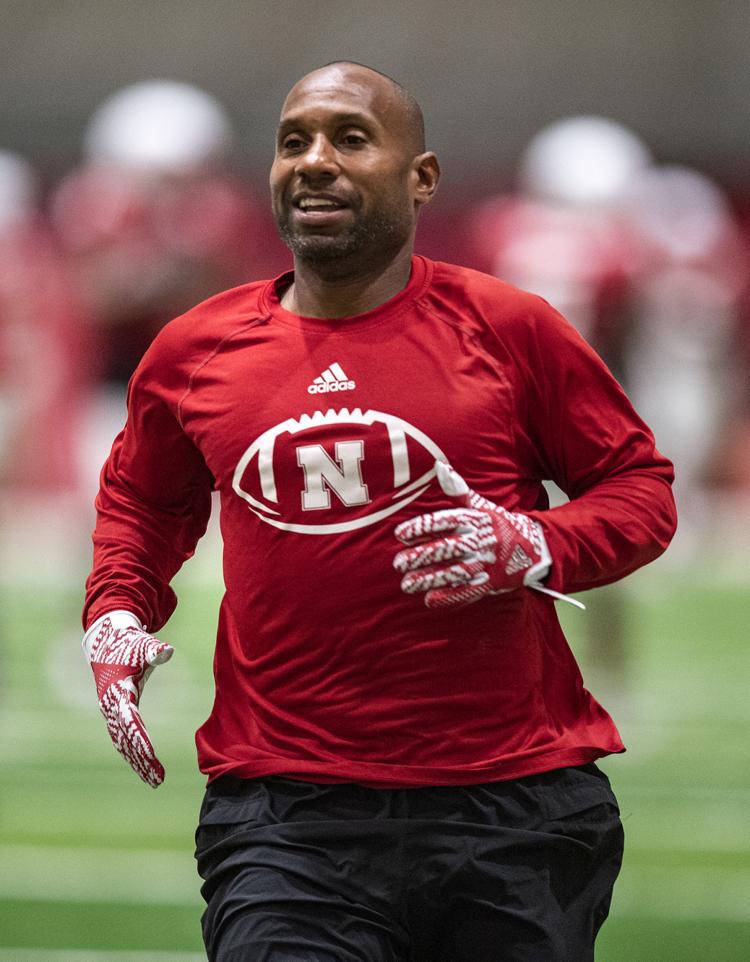 NU football practice, 8.7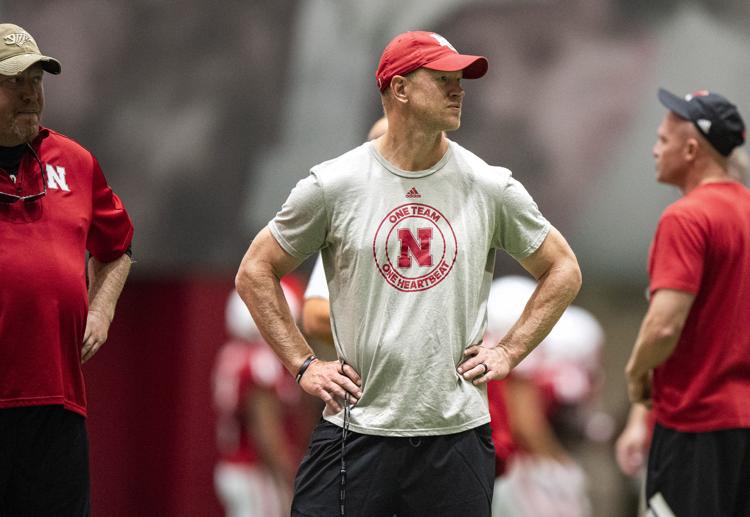 NU football practice, 8.7
NU football practice, 8.7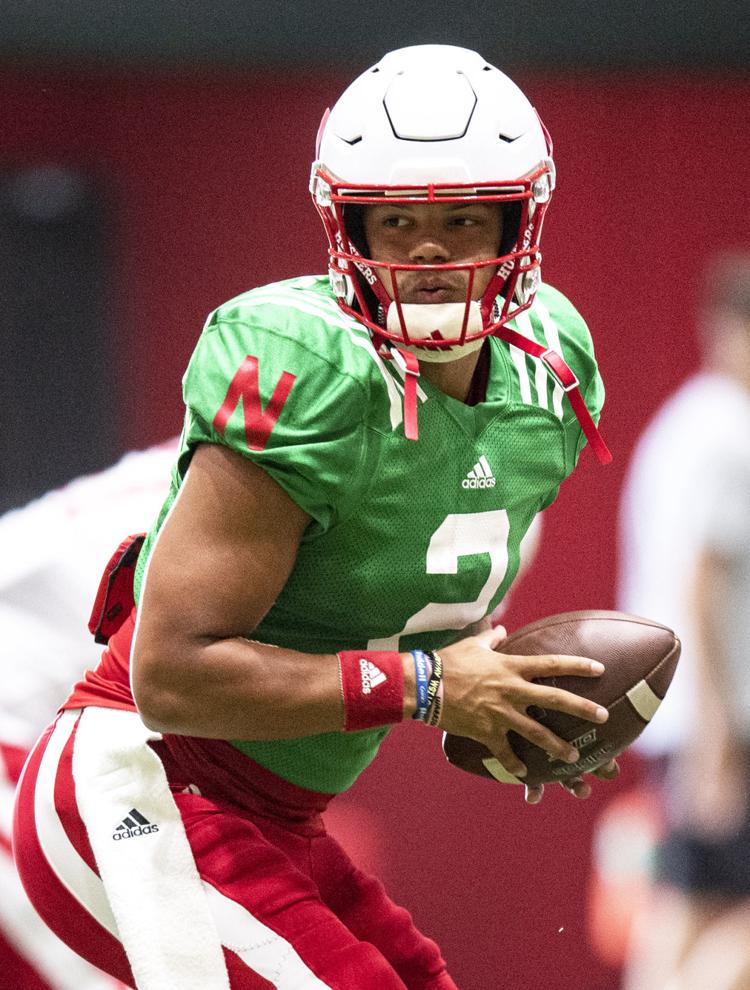 NU football practice, 8.7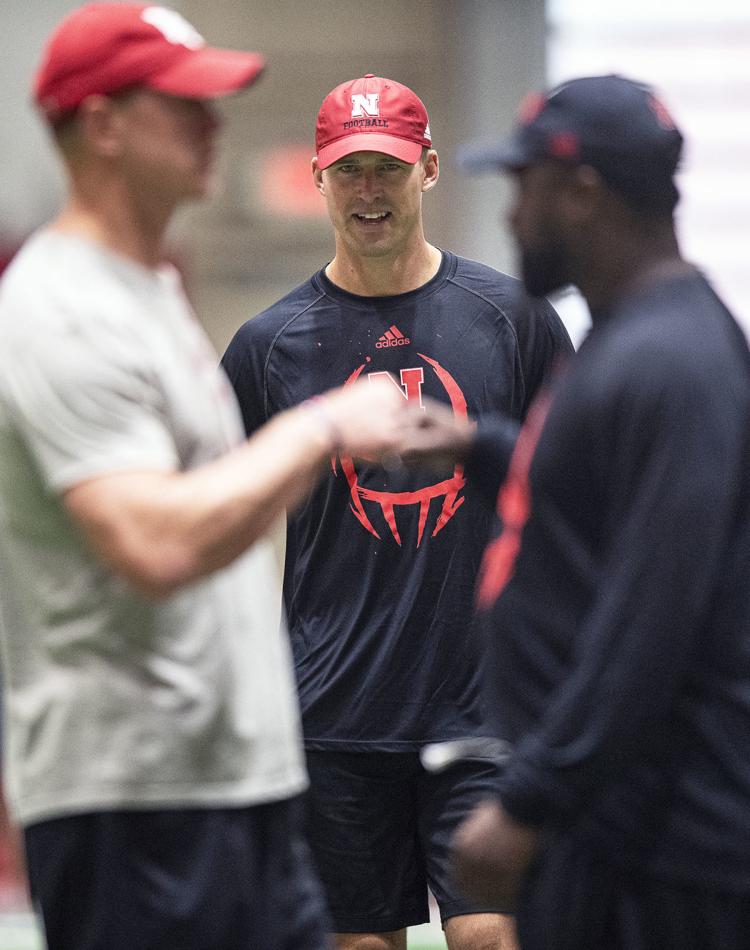 NU football practice, 8.7
NU football practice, 8.7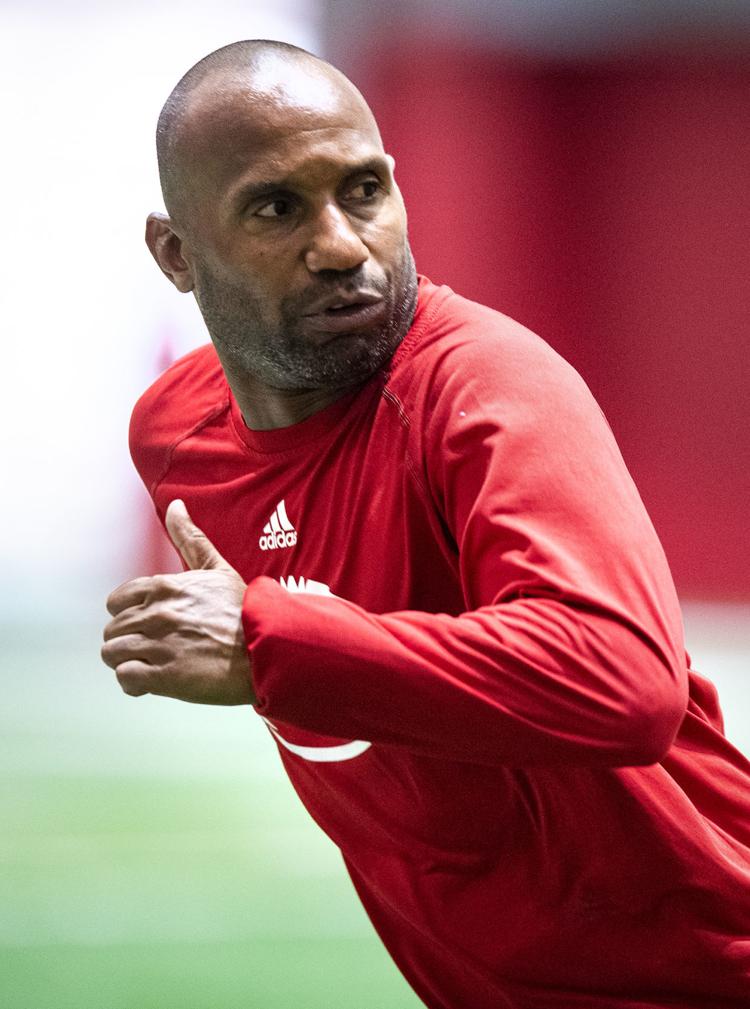 NU football practice, 8.7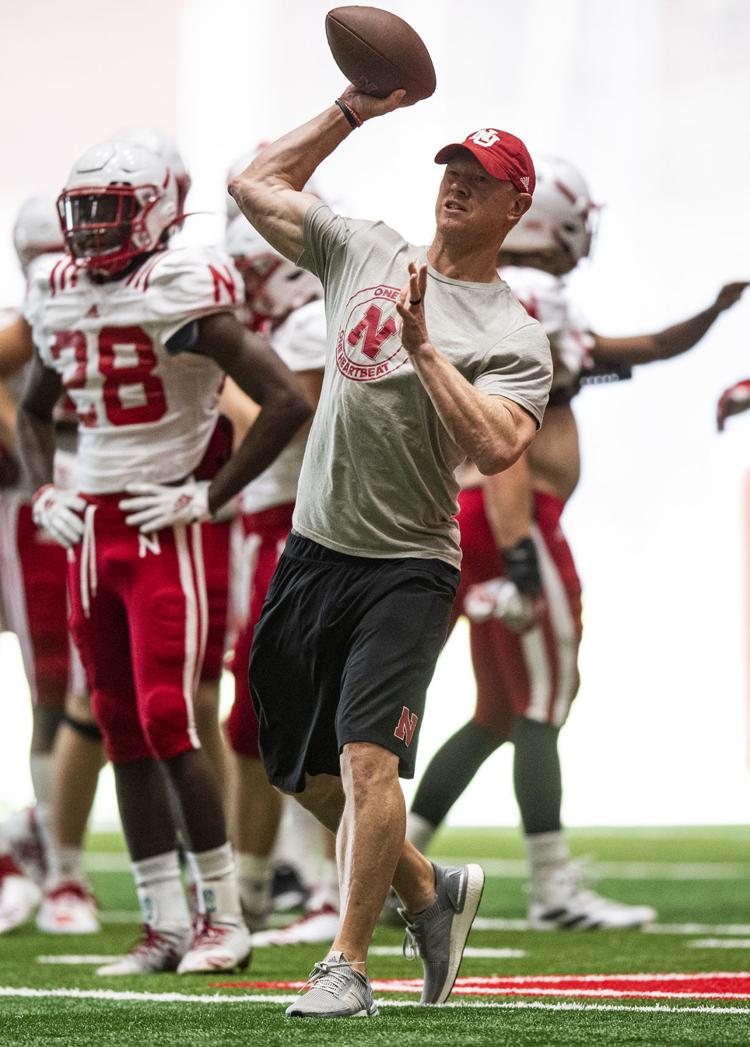 NU football practice, 8.7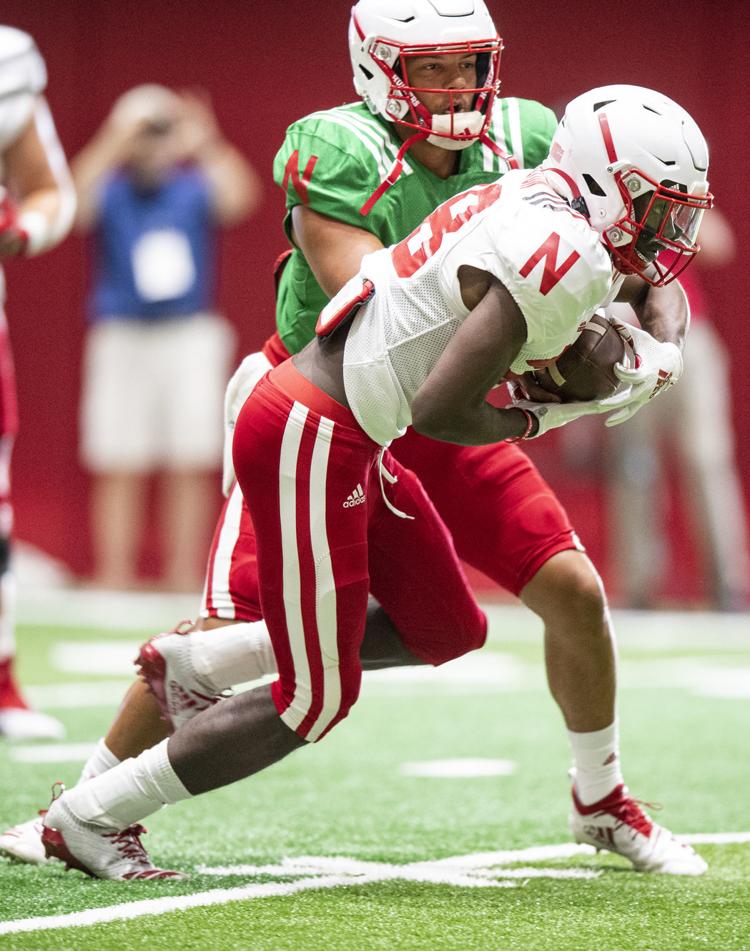 NU football practice, 8.7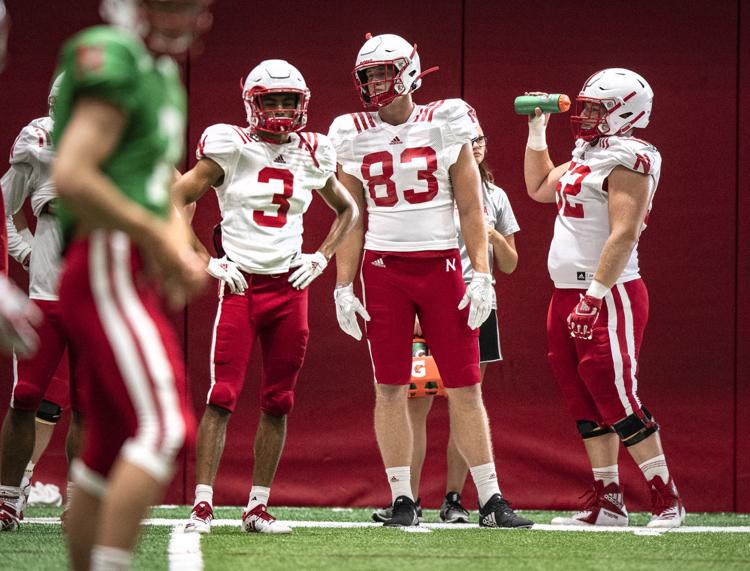 NU football practice, 8.7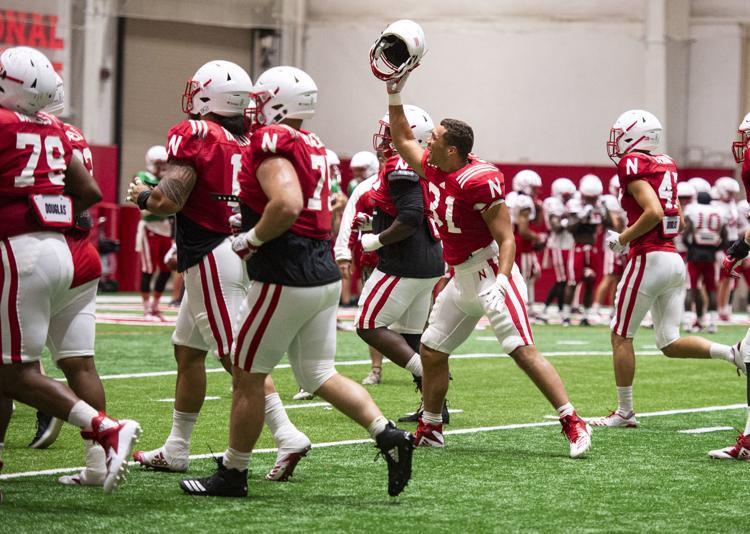 NU football practice, 8.7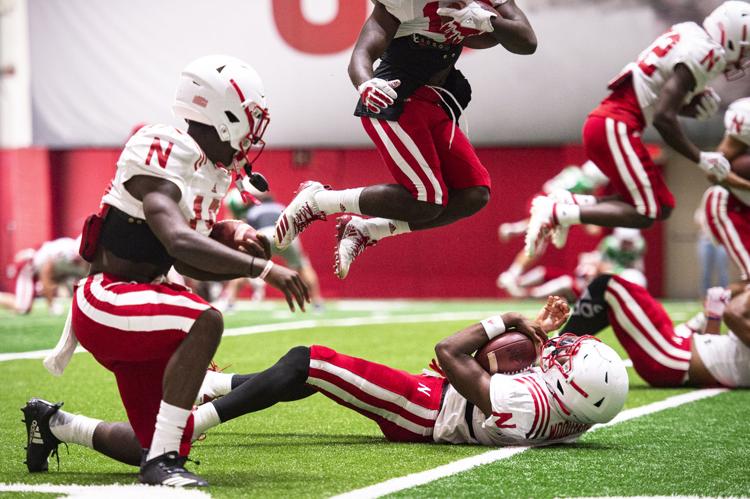 NU football practice, 8.7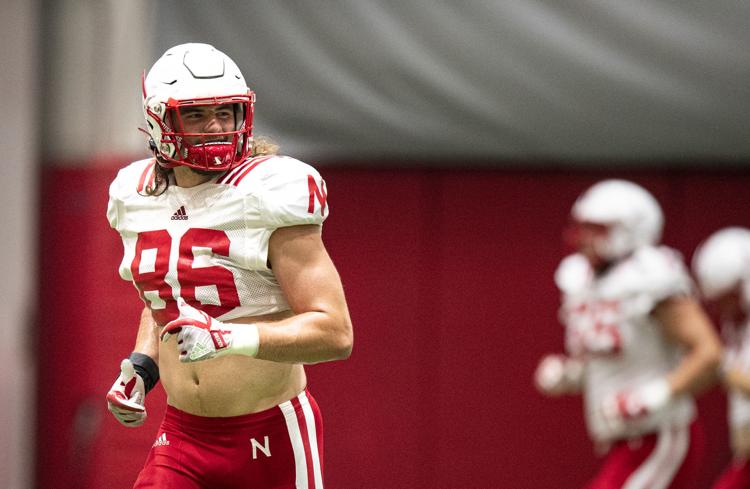 NU football practice, 8.7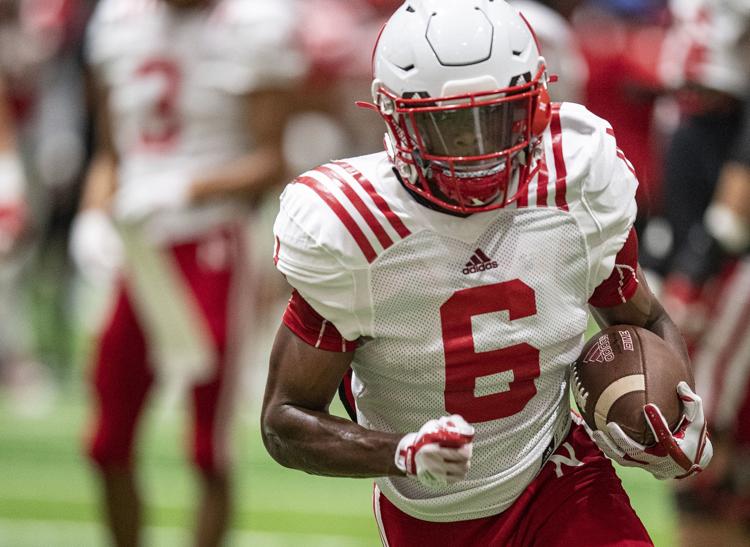 NU football practice, 8.7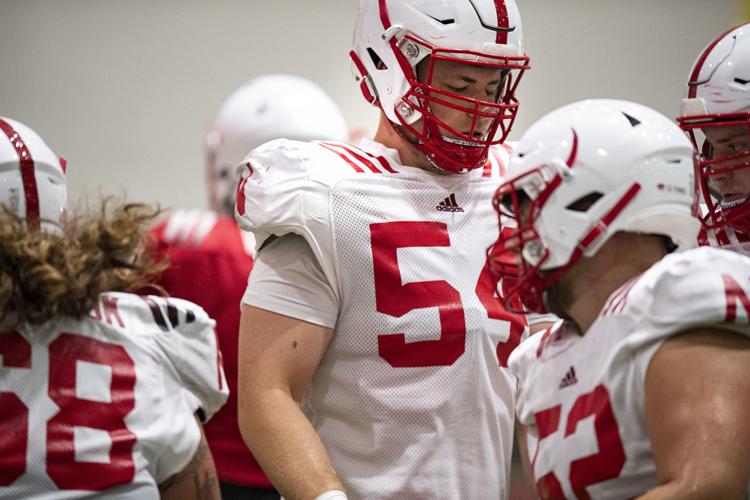 NU football practice, 8.7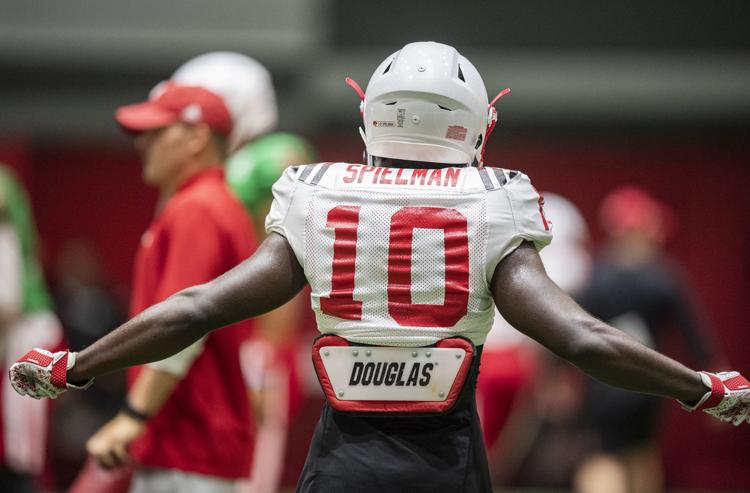 NU football practice, 8.7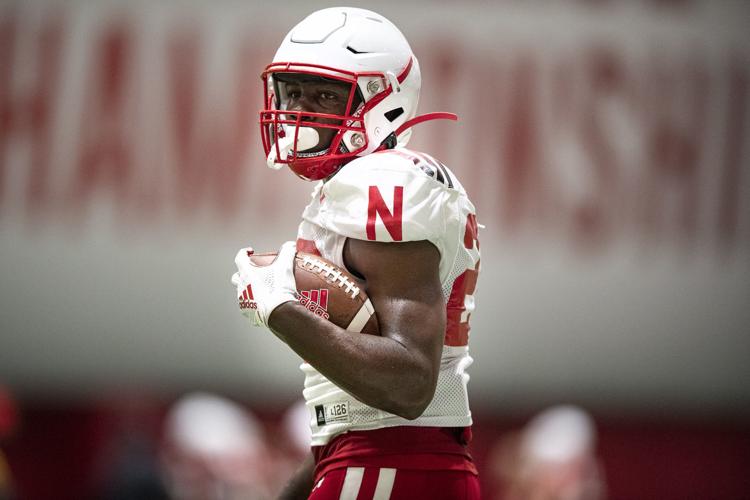 NU football practice, 8.7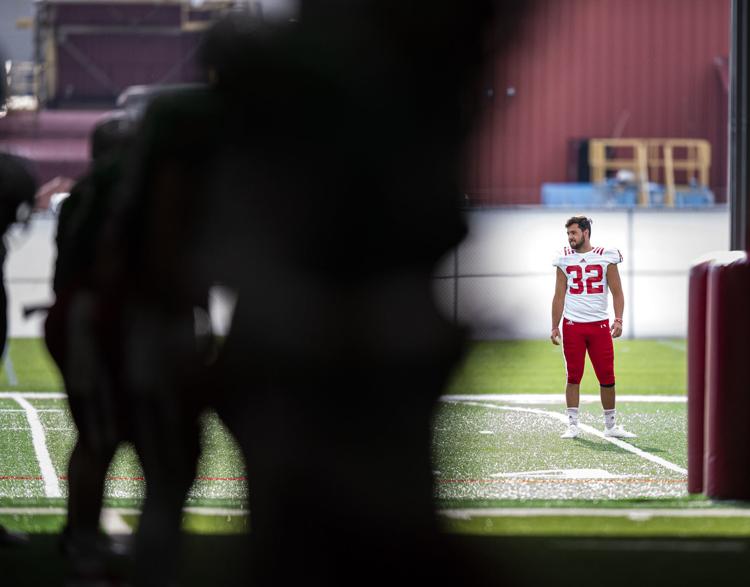 NU football practice, 8.7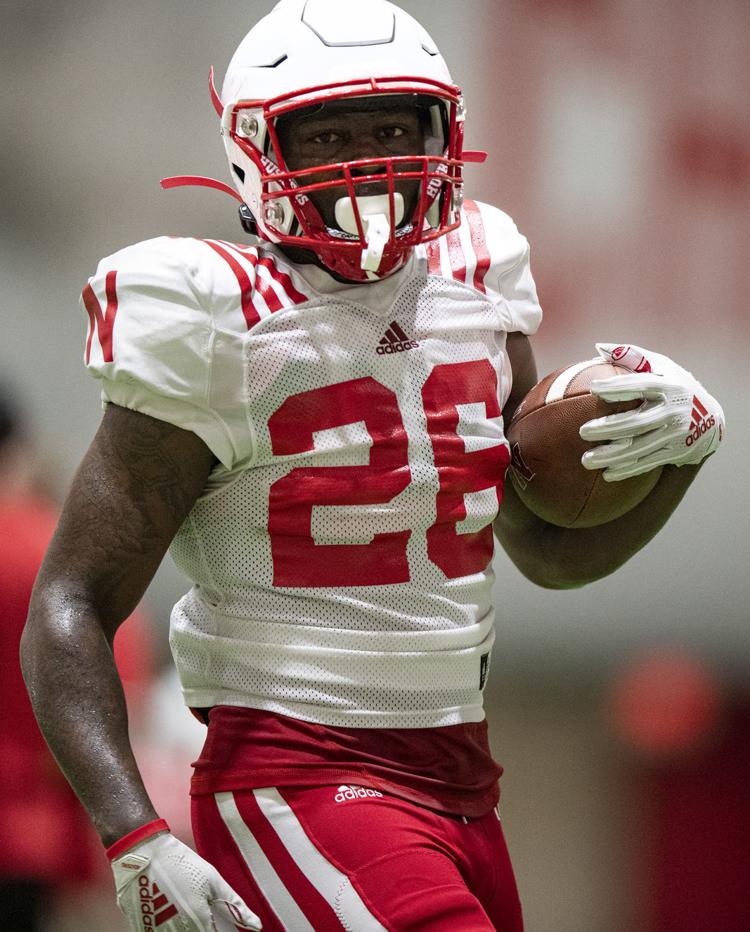 NU football practice, 8.7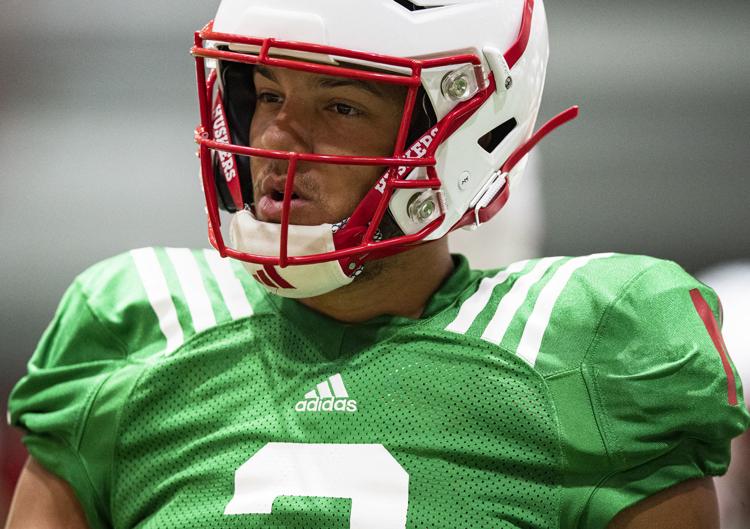 NU football practice, 8.7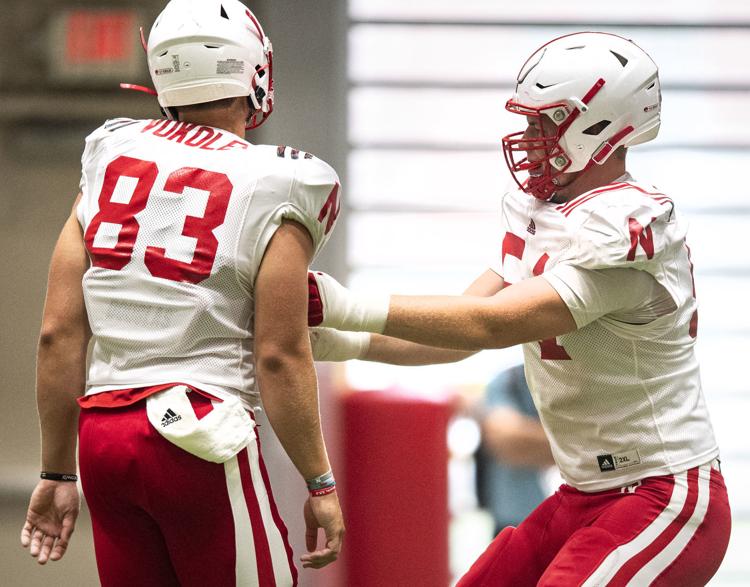 NU football practice, 8.7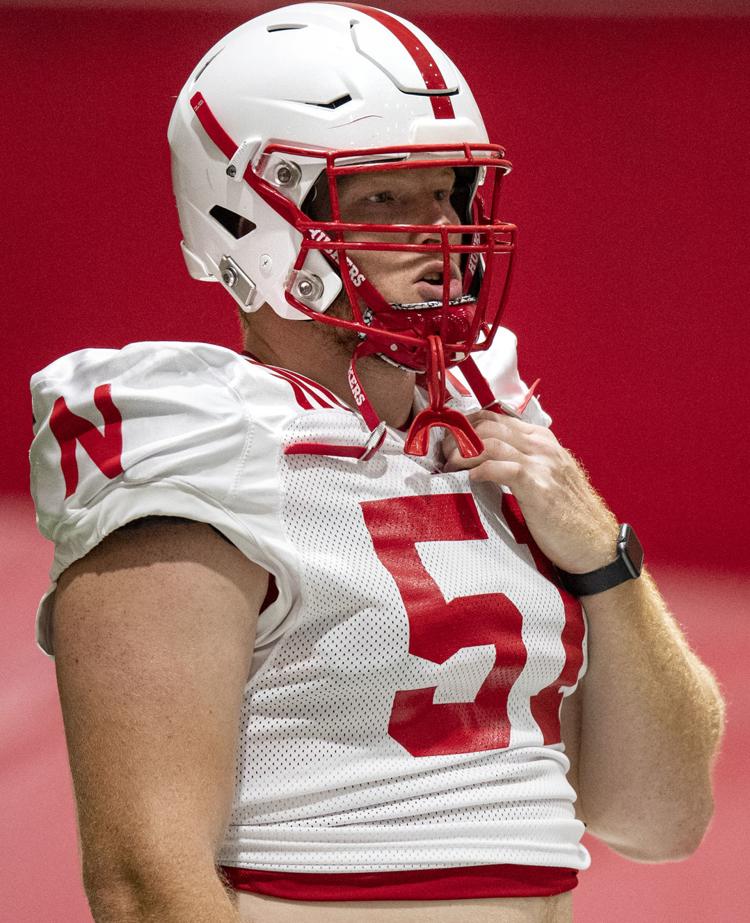 NU football practice, 8.7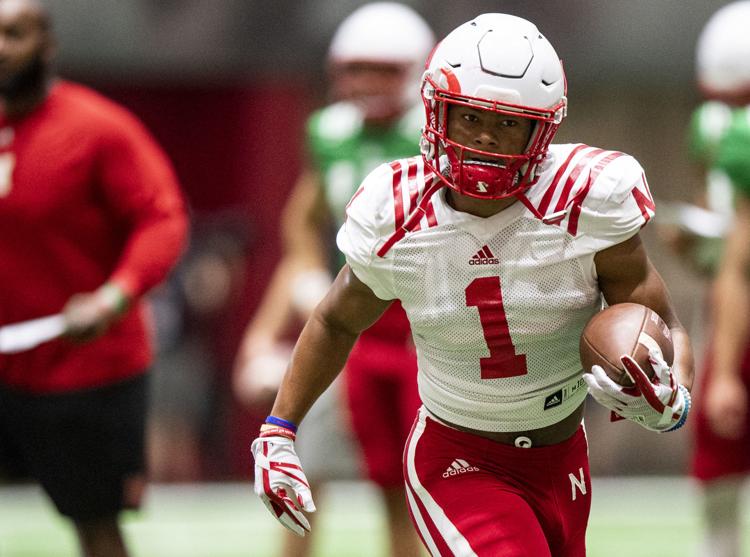 NU football practice, 8.7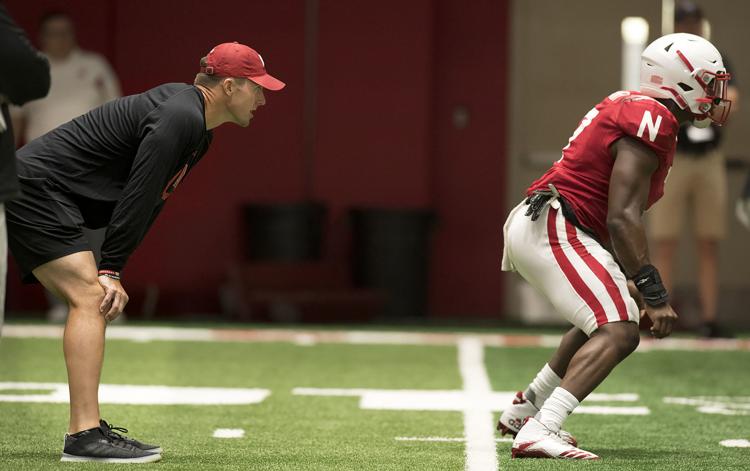 NU football practice, 8.7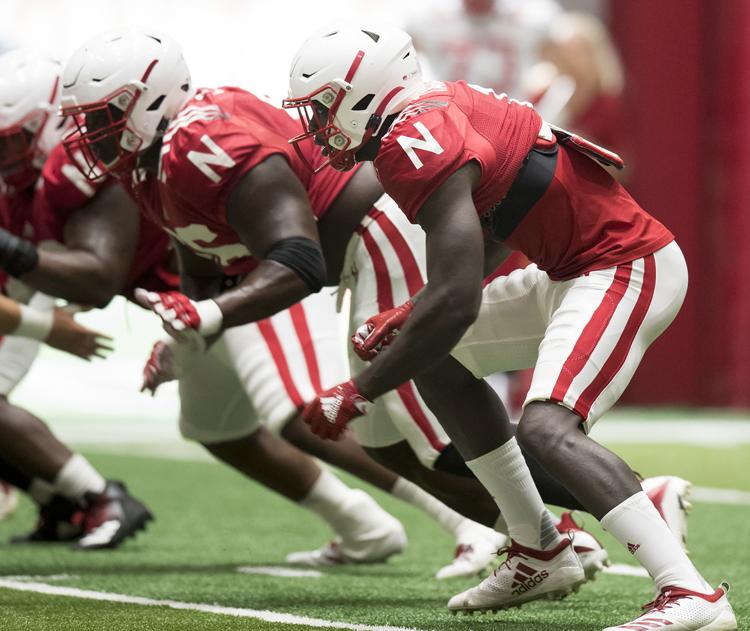 NU football practice, 8.7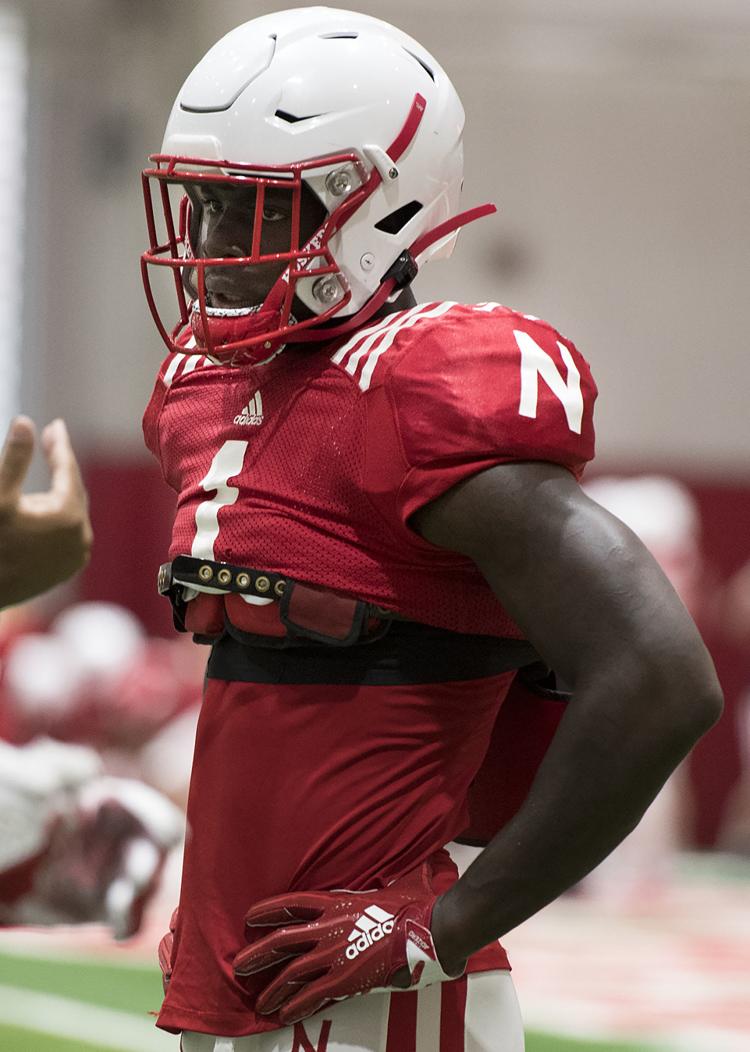 NU football practice, 8.7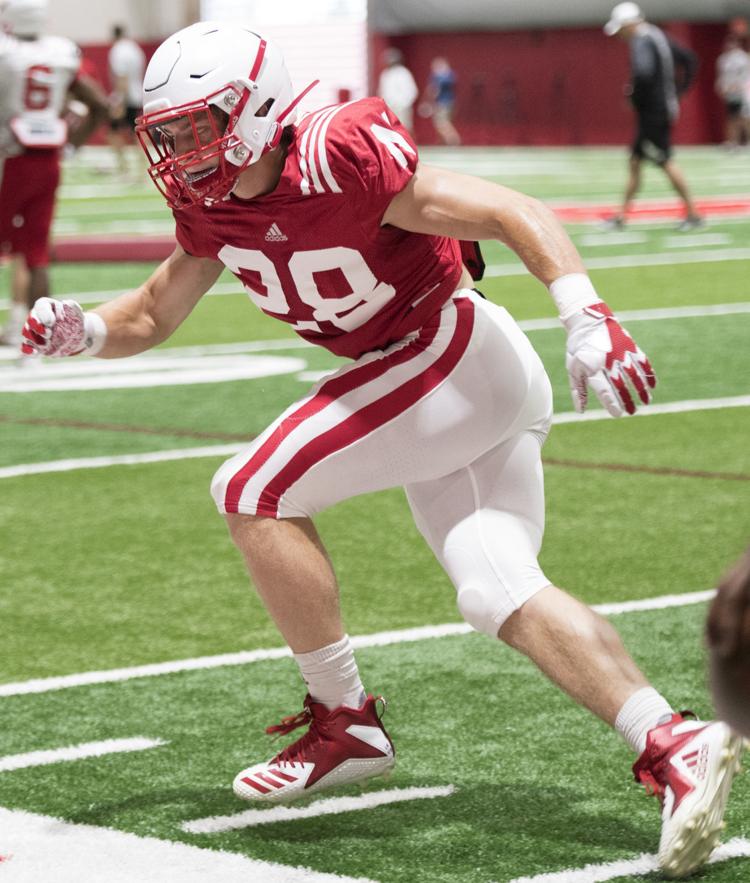 NU football practice, 8.7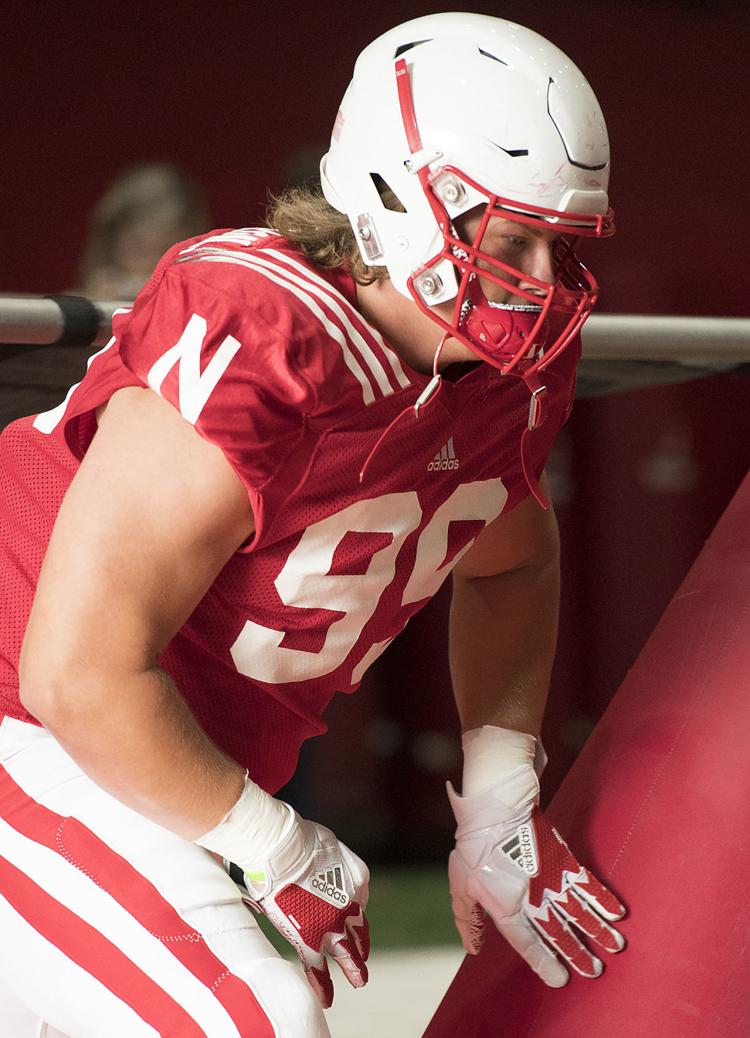 NU football practice, 8.7
NU football practice, 8.7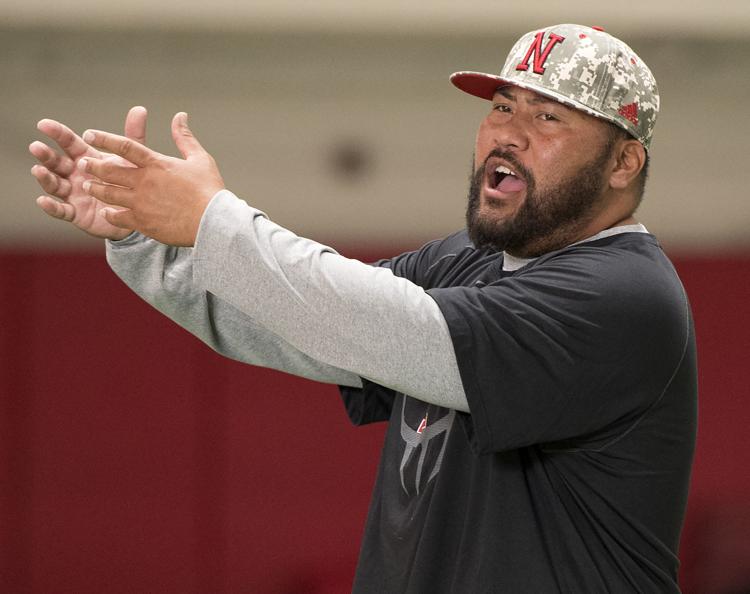 NU football practice, 8.7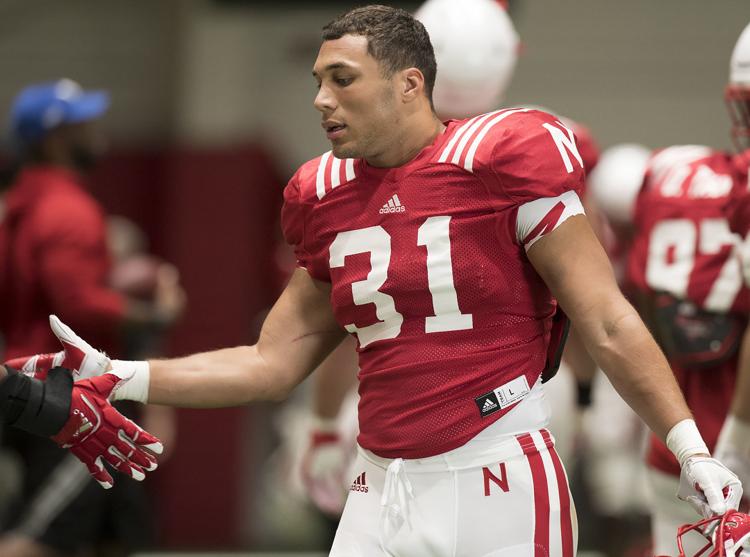 NU football practice, 8.7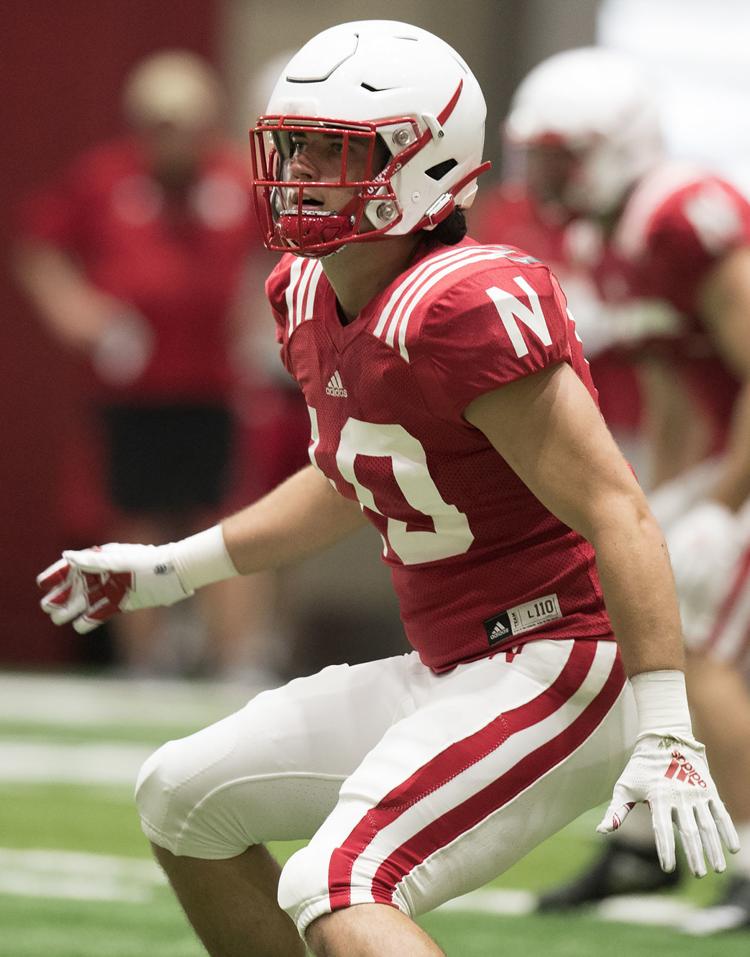 NU football practice, 8.7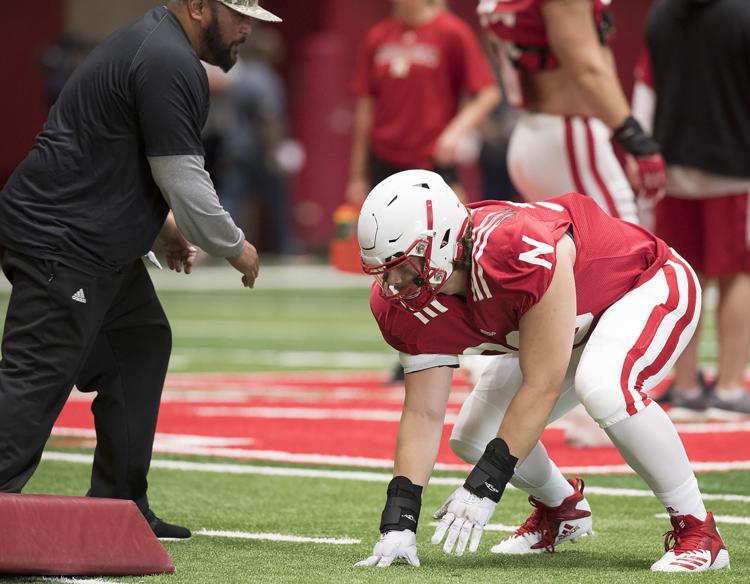 NU football practice, 8.7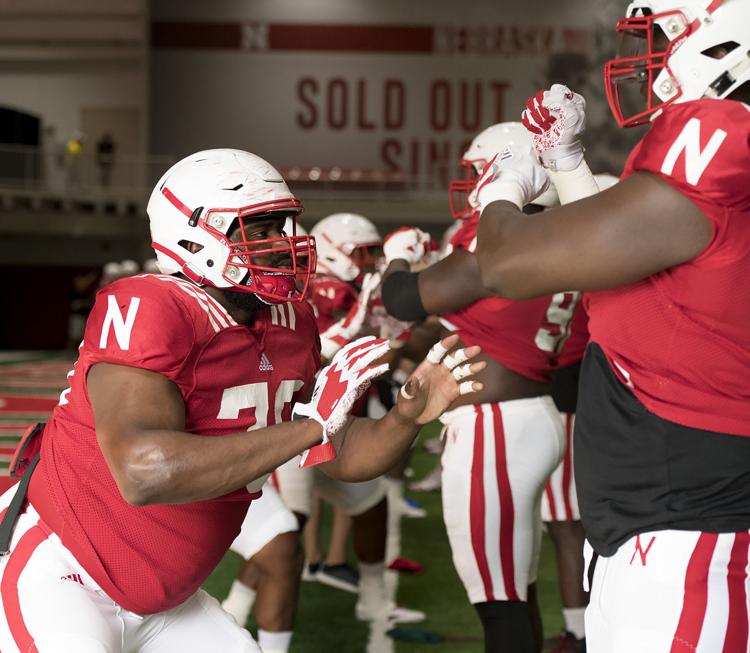 NU football practice, 8.7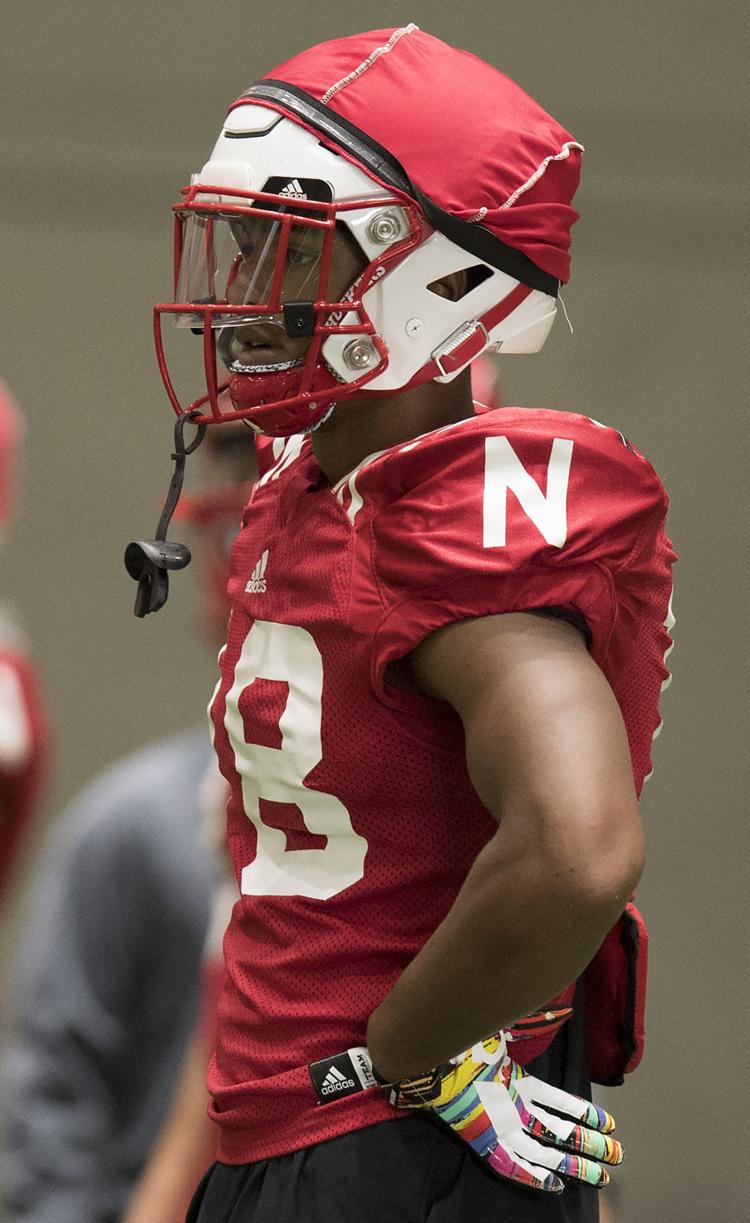 NU football practice, 8.7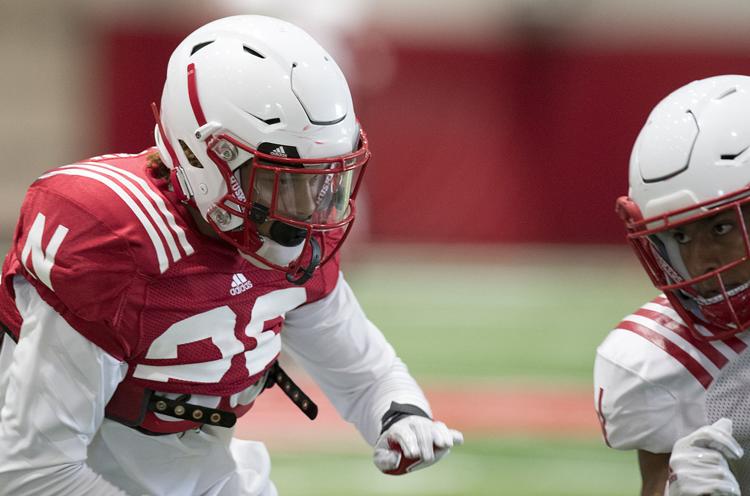 NU football practice, 8.7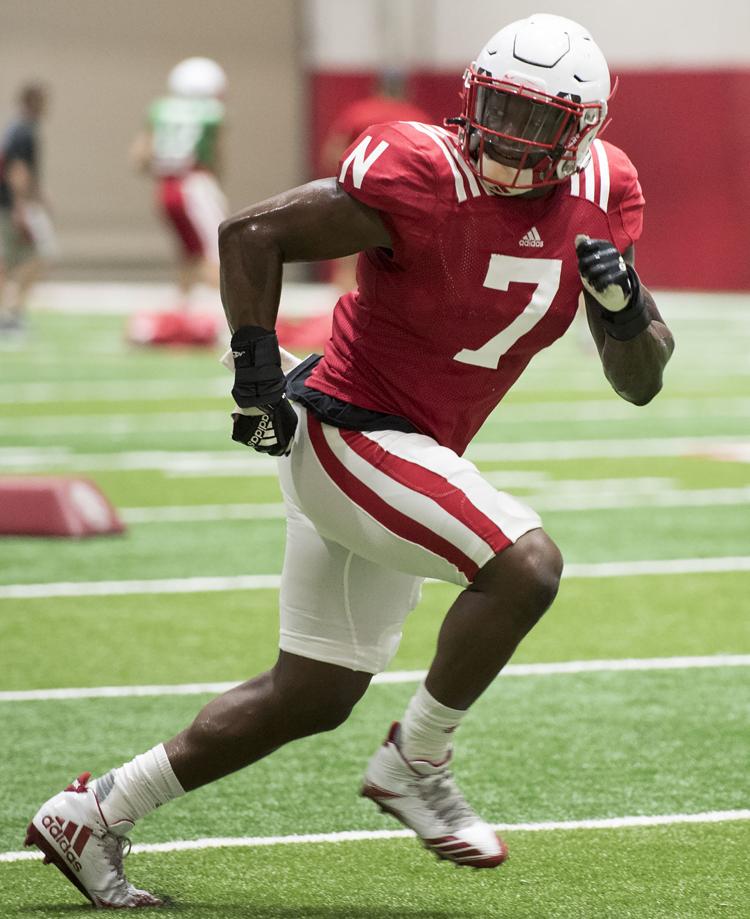 NU football practice, 8.7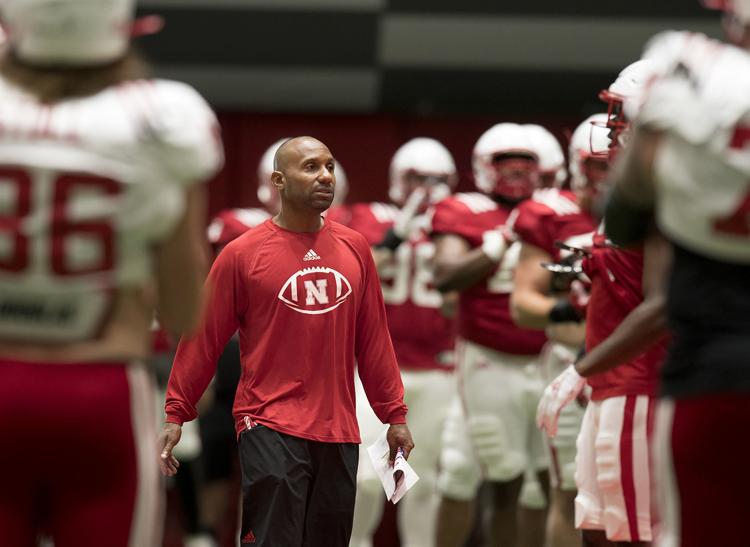 NU football practice, 8.7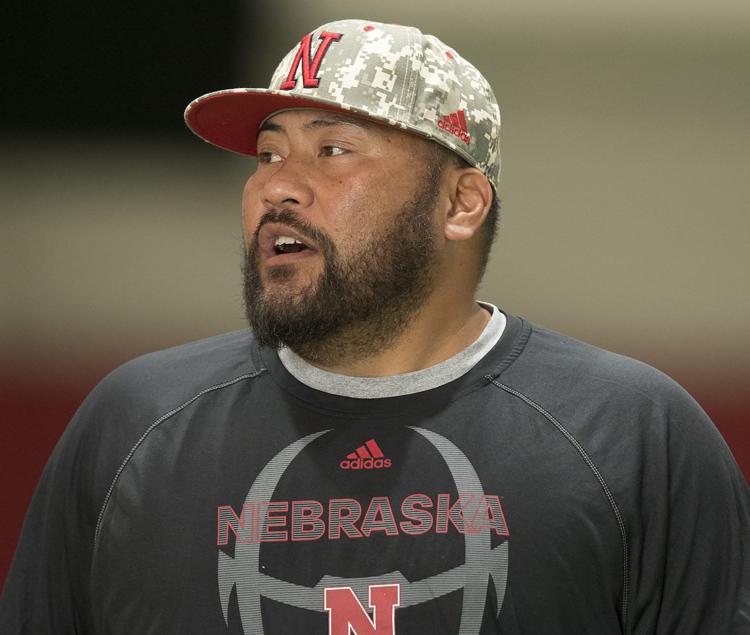 NU football practice, 8.7
NU football practice, 8.7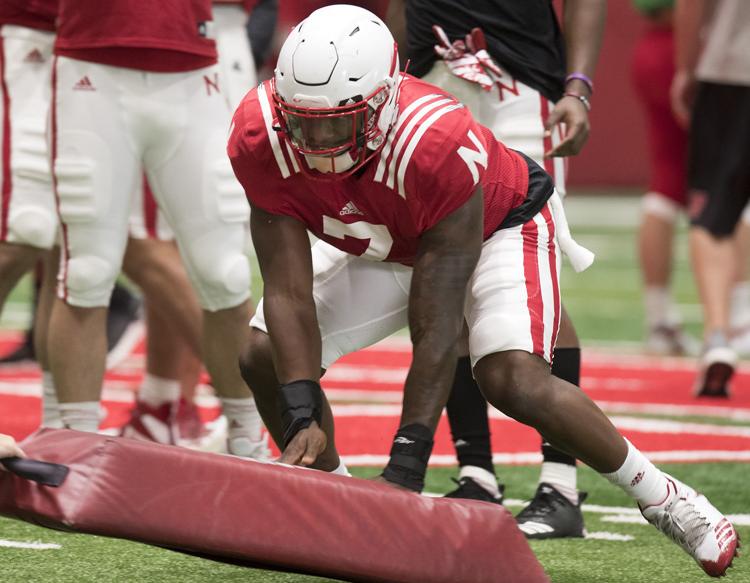 NU football practice, 8.7