EVANSTON, Ill. — Pick a category, any category, and you can find a devilish little thing that might have turned an overtime loss into a win for Nebraska on Saturday against Northwestern.
To say the Huskers (0-6, 0-4 Big Ten) let a victory slip away at Ryan Field is of course an understatement, and the natural inclination is to find one moment here or one decision there that would have, could have, should have helped forge a different result.
Perhaps the most striking takeaway from Nebraska players and coach Scott Frost after the game, though, was the sense that this loss, taken on its own and also as part of the first 0-6 start in program history and of a 10-game losing streak that reaches back nearly a year now, was not about details but rather about the big picture.
"Lombardi said it: Winning is a habit," Frost said, invoking the words of the NFL Hall of Fame coach. "Unfortunately so is losing. We challenged the guys before this game, find a way to make one more play to put us over the top."
That Nebraska didn't can be viewed in many different prisms. Fans can quibble with a play-call here or there if they want. Observers can point to NU's inability to handle receiver Flynn Nagel. A missed extra point and field goal. A botched snap. Untimely penalties. The Huskers are by no means playing clean football. They've had more than a tolerable level of mistakes and they seem to spring up at an elevated rate at critical junctures.
But it is also true that every team makes mistakes and has things that don't go its way each week. NU players are starting to wonder if it's something else at work that's holding the Huskers back.
"I can't point out any little thing because every week it's a different little thing," junior linebacker Mohamed Barry said. "I just think everybody has to have the mindset of, 'Win this game and believe it through four quarters,' and actually come out with a win. That's the biggest thing. Every week is going to be one small issue and critiquing every issue.
"But at the end of the day, there's a mindset that you have to believe you're going to win each quarter and down in the game."
That's what it's natural to wonder about when NU goes three-and-out with a chance to salt the game away with 2 minutes left. Or after a 15-yard penalty on the first defensive play of a 99-yard scoring drive. Or after a false start and a botched snap mar an overtime drive.
It's a tough question to pin down. It can't be measured in a stats pack or a spreadsheet. In the midst of this losing streak, though, do the Huskers actually believe, in that moment when the game is on the line, that they can win?
"It's the craziest thing. It's hard to understand," senior running back Devine Ozigbo said. "It's hard to know what you need to work on because we feel like we're doing … obviously there's little things but every team has little things. But as whole, what's stopping us, it's hard for us to identify."
Senior linebacker and captain Luke Gifford echoed those sentiments. The line at Stadium Drive all year has been some version of "trust the process." Eventually, the thinking goes, good results will follow. And everyone is adamant this team is better. Clearly, they were in position to earn a road win over a team that's won 10 of its past 11 Big Ten games.
But Gifford said there's nothing "blaring" wrong in practice. He agrees with Frost that the team had a turning point against Purdue and is more together now than before.
So what now? How do you learn how to win if you don't win? Frost has said over the past weeks, "it's just got to happen." But nothing comes easy in this league. Not for this group, which is young in some areas, undermanned in others and just not all that talented by the Big Ten standard.
The lessons continue, but they're hard ones these days for Nebraska.
"I try and learn from each experience, but I'd rather learn through winning," freshman quarterback Adrian Martinez said.
Nebraska vs. Northwestern, 10/13/18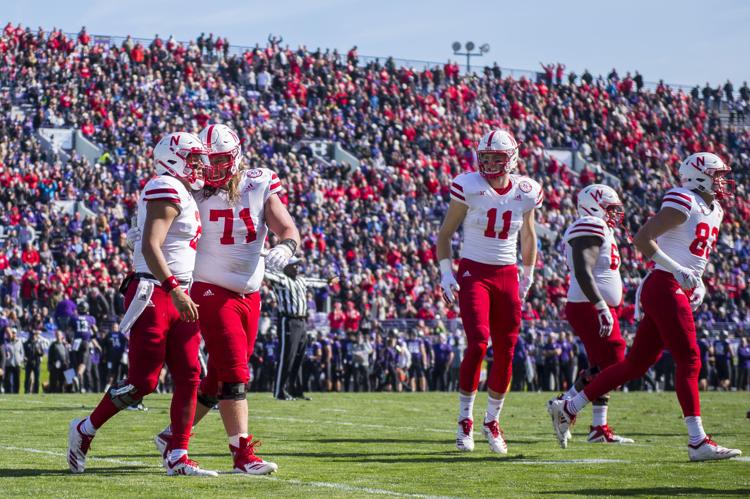 Nebraska vs. Northwestern, 10/13/18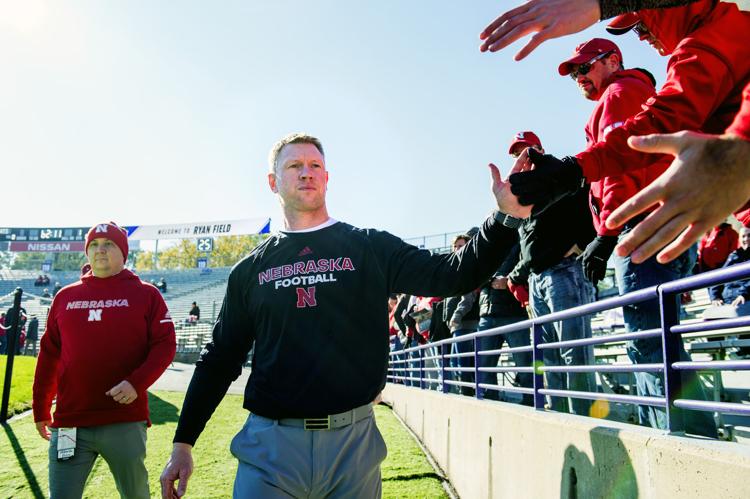 Nebraska vs. Northwestern, 10/13/18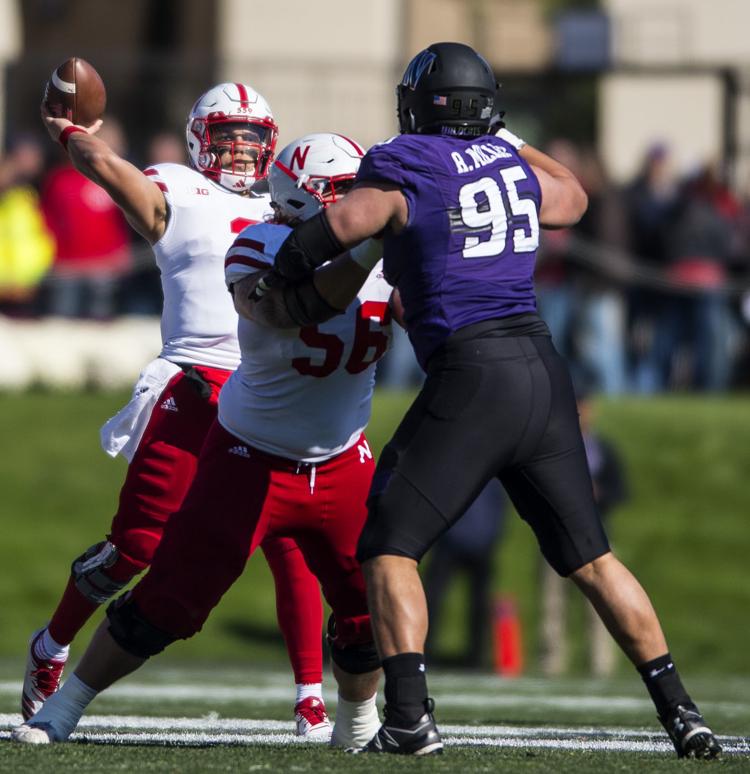 Nebraska vs. Northwestern, 10/13/18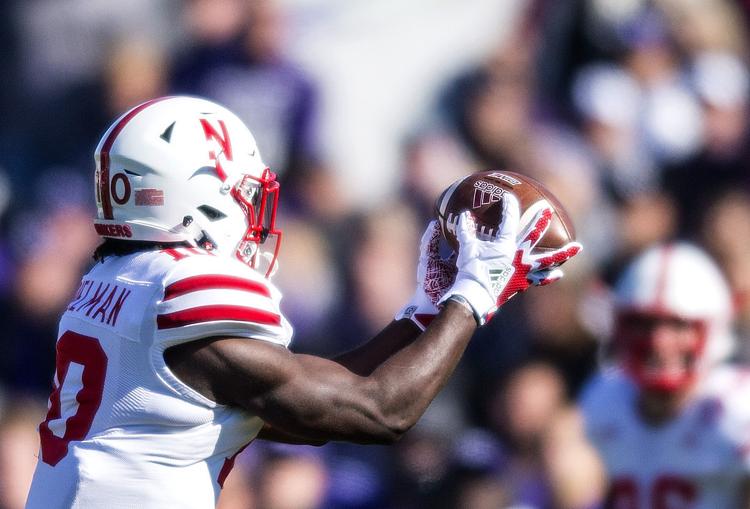 Nebraska vs. Northwestern, 10/13/18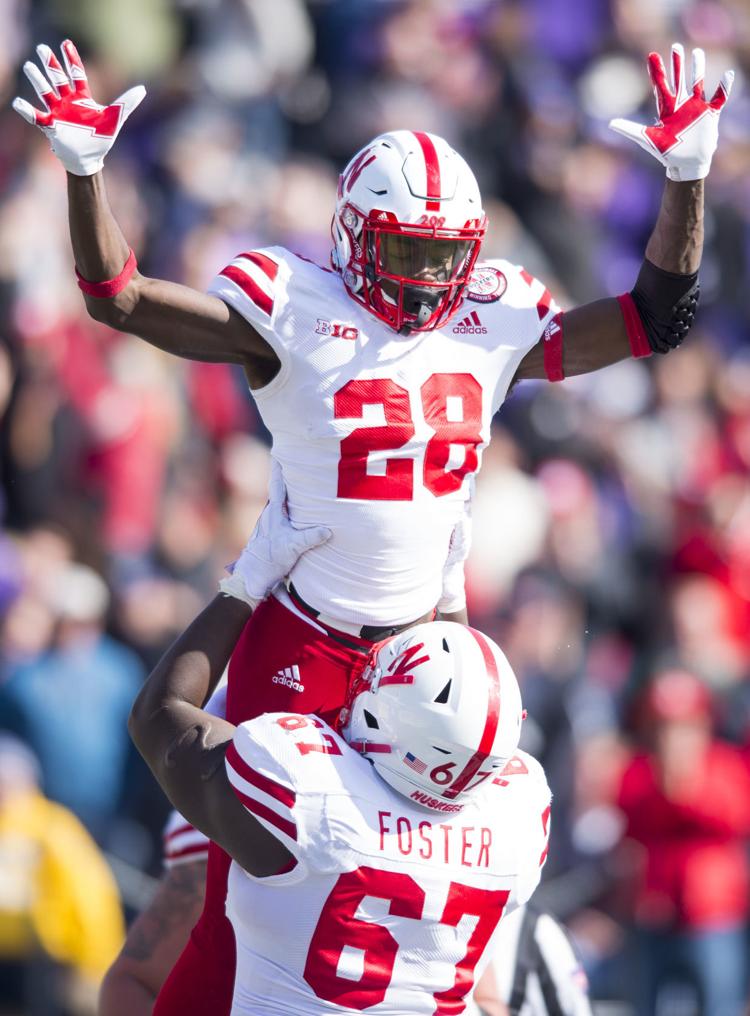 Nebraska vs. Northwestern, 10/13/18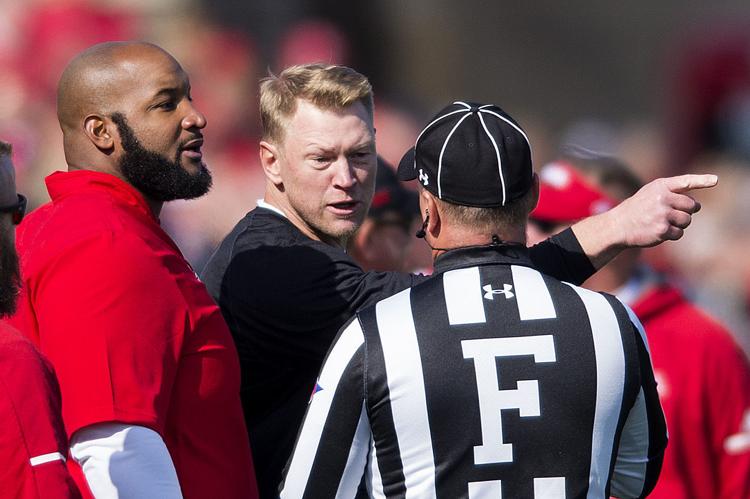 Nebraska vs. Northwestern, 10/13/18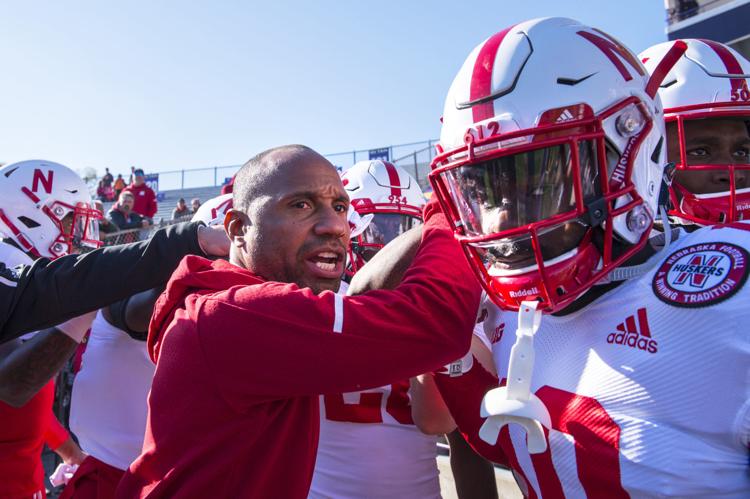 Nebraska vs. Northwestern, 10/13/18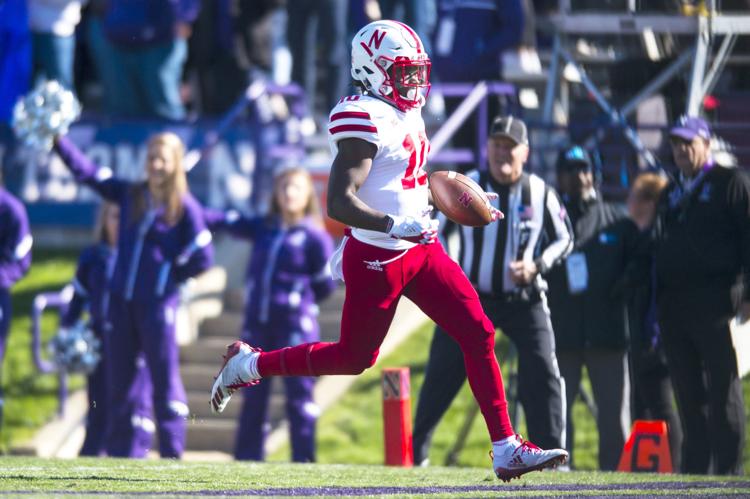 Nebraska vs. Northwestern, 10/13/18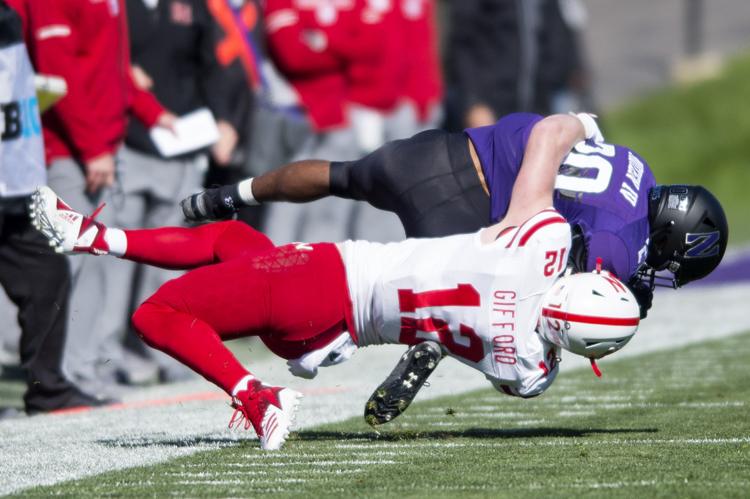 Nebraska vs. Northwestern, 10/13/18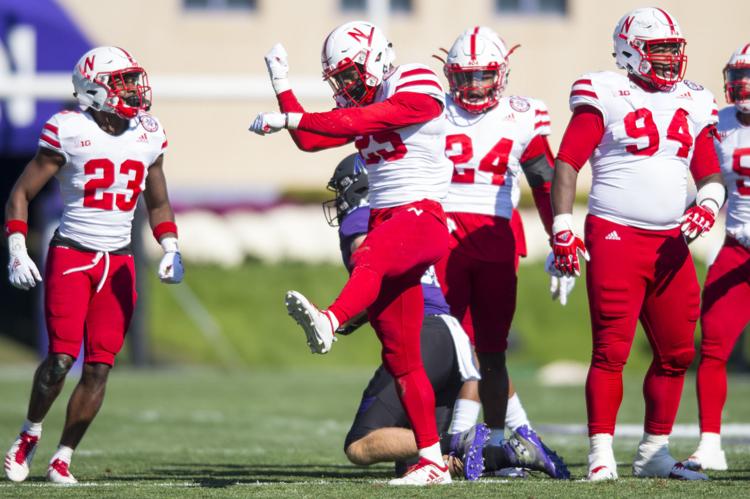 Nebraska vs. Northwestern, 10/13/18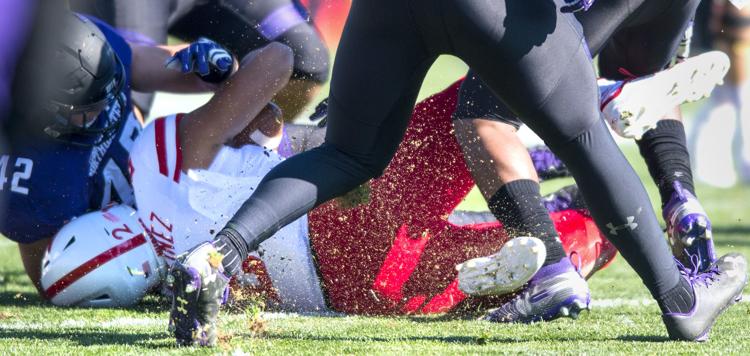 Nebraska vs. Northwestern, 10/13/18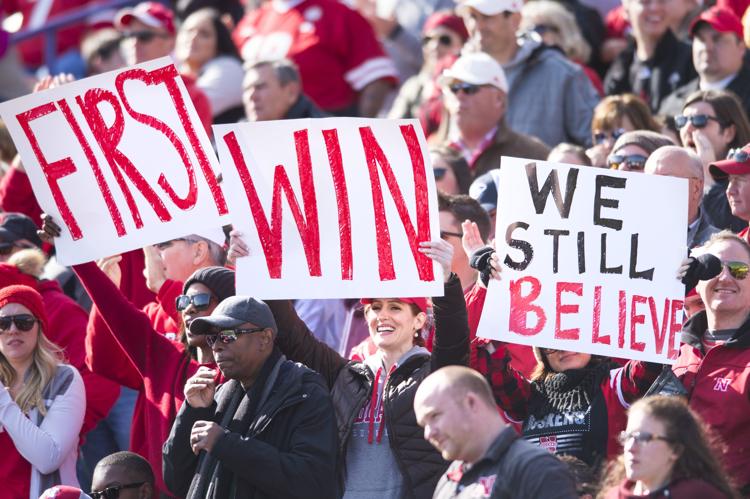 Nebraska vs. Northwestern, 10/13/18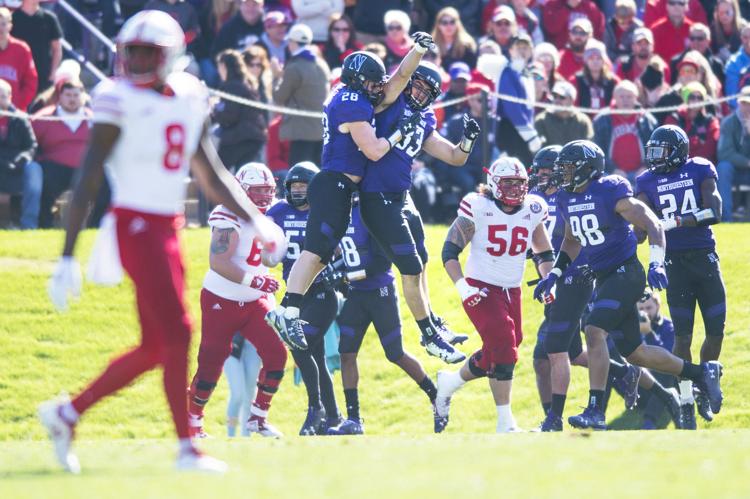 Nebraska vs. Northwestern, 10/13/18
Nebraska vs. Northwestern, 10/13/18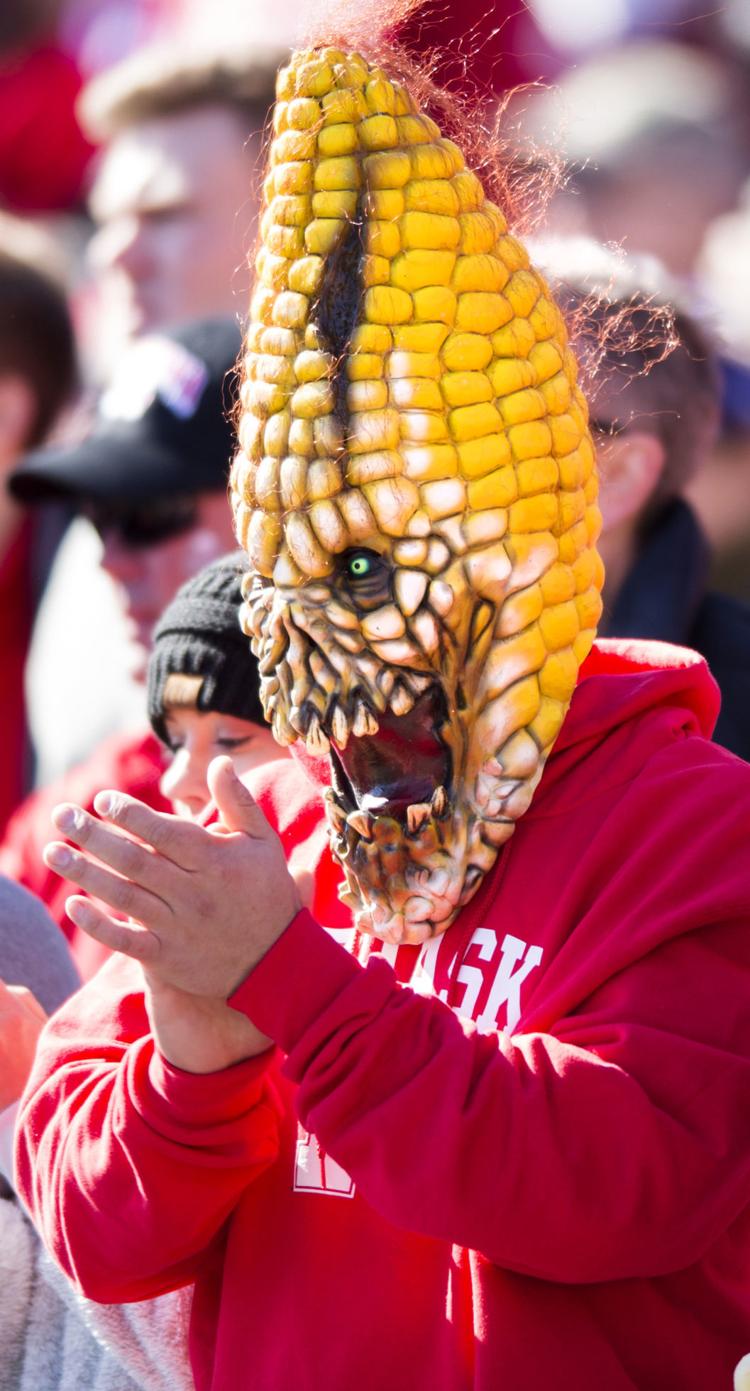 Nebraska vs. Northwestern, 10/13/18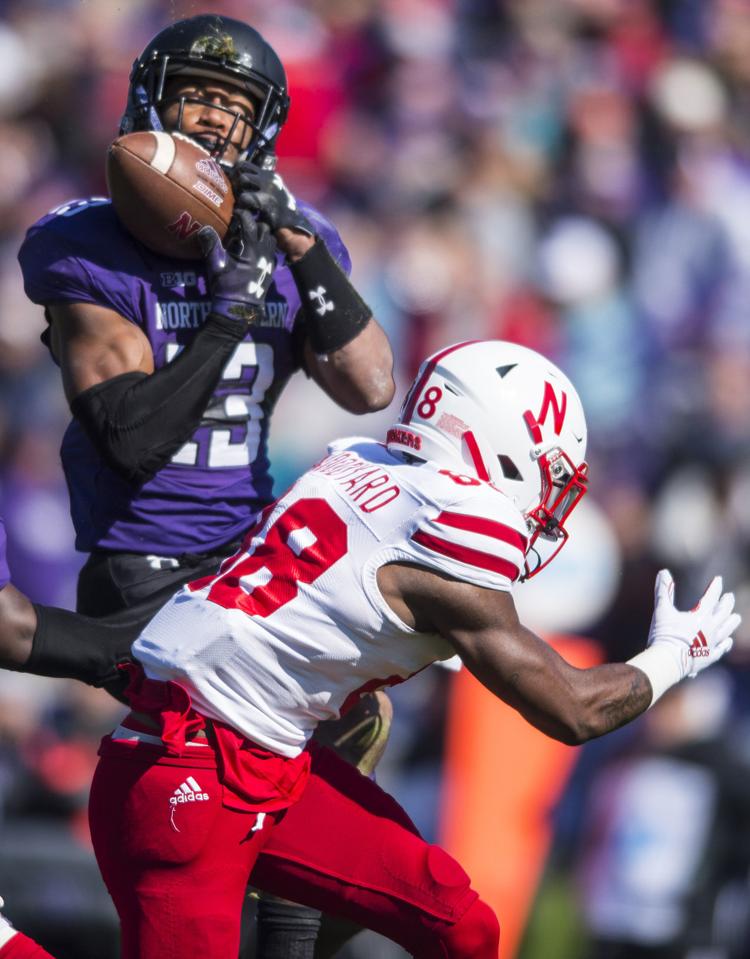 Nebraska vs. Northwestern, 10/13/18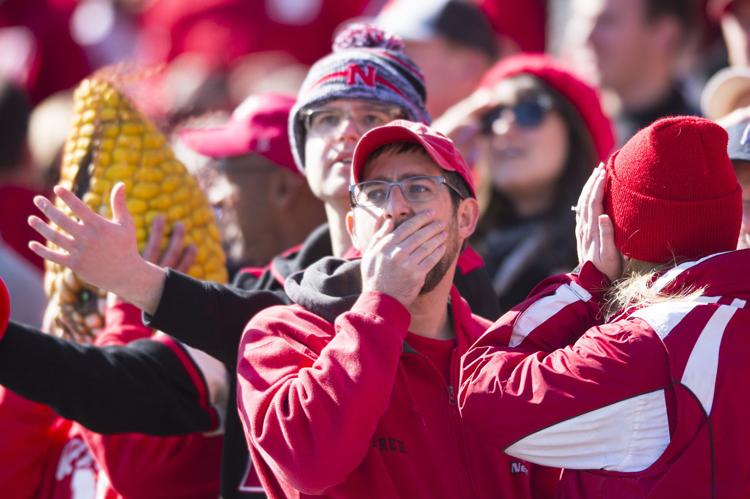 Nebraska vs. Northwestern, 10/13/18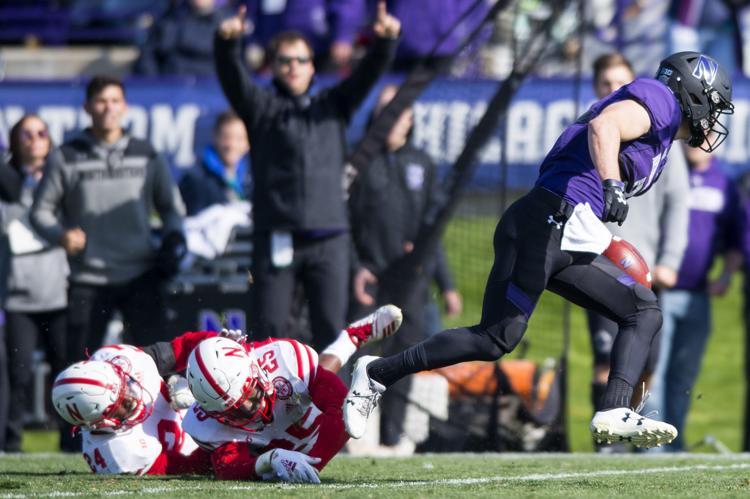 3. NORTHWESTERN (5-4, 5-1)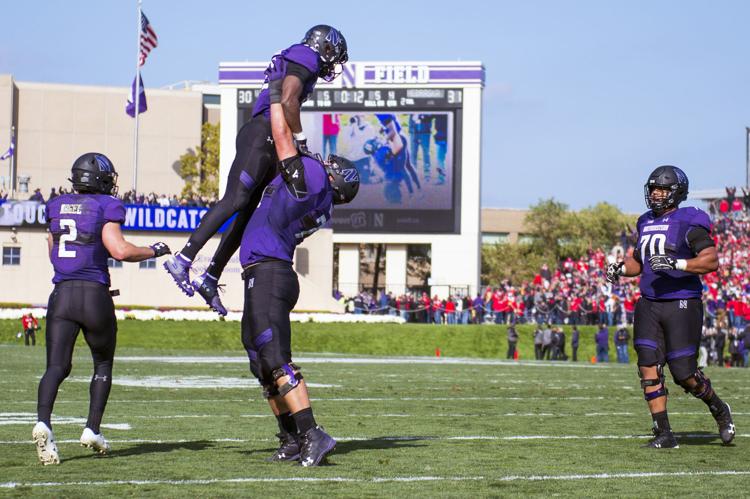 Nebraska vs. Northwestern, 10/13/18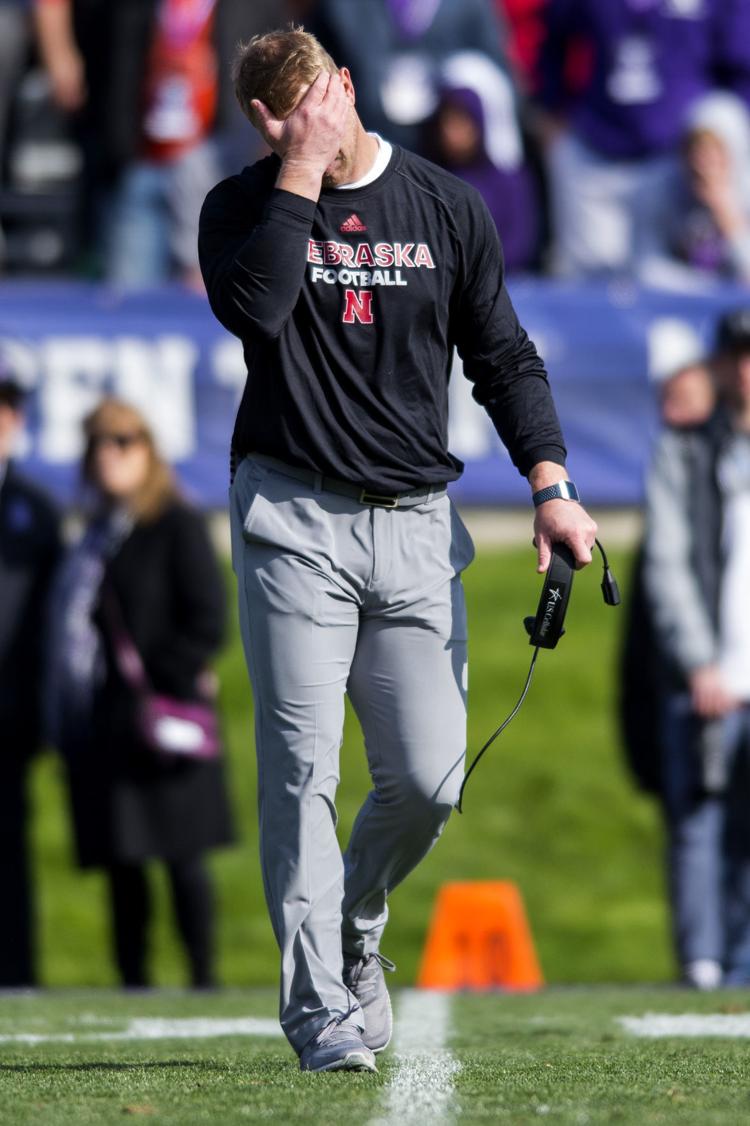 Nebraska vs. Northwestern, 10/13/18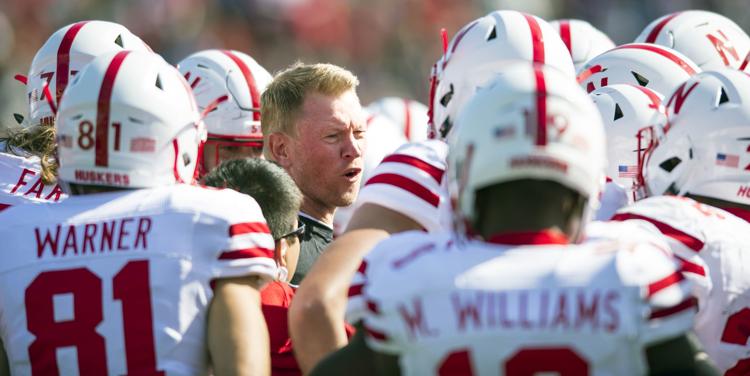 Nebraska vs. Northwestern, 10/13/18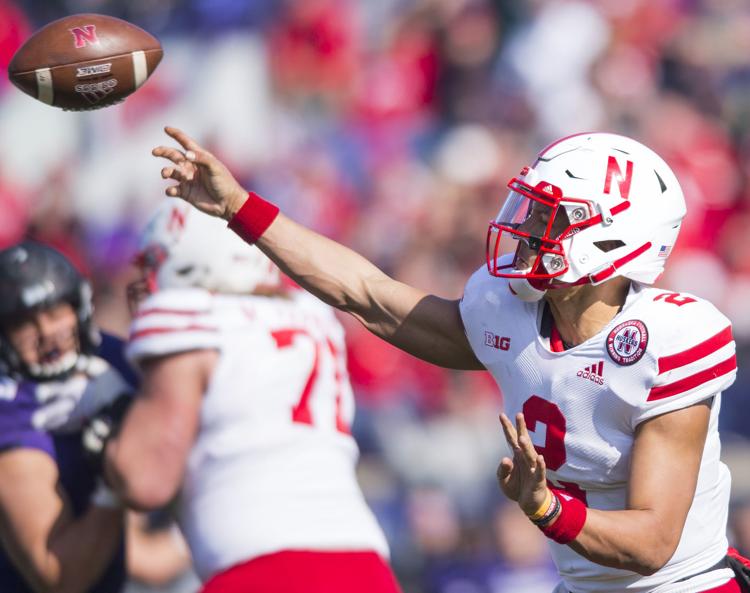 Nebraska vs. Northwestern, 10/13/18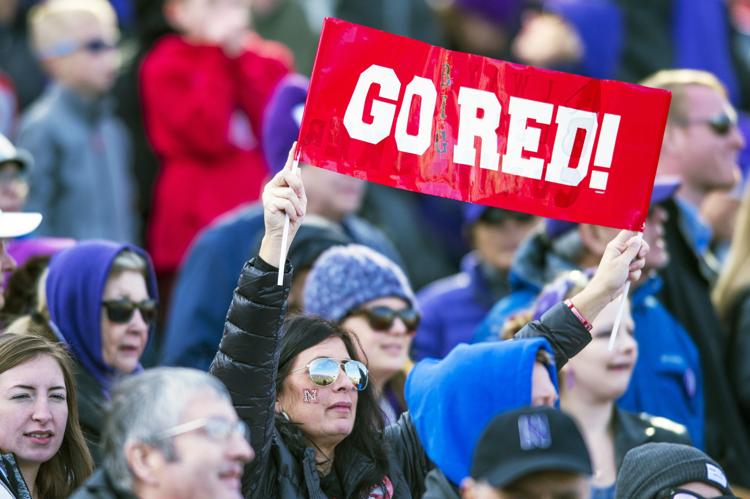 Nebraska vs. Northwestern, 10/13/18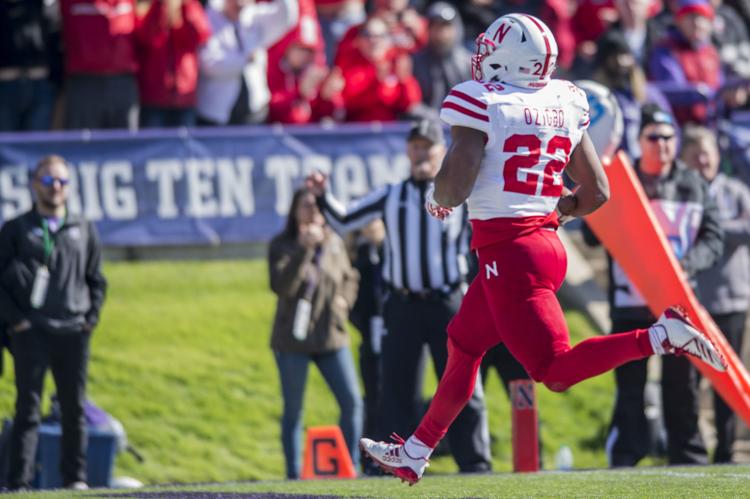 Nebraska vs. Northwestern, 10/13/18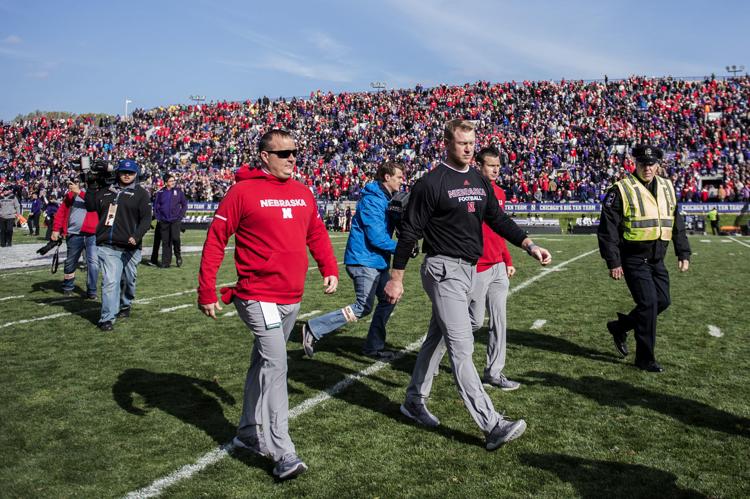 Nebraska vs. Northwestern, 10/13/18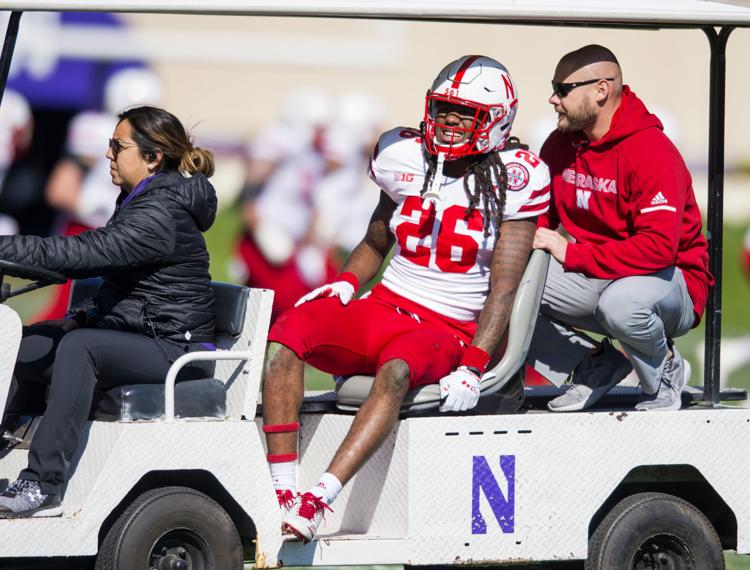 Nebraska vs. Northwestern, 10/13/18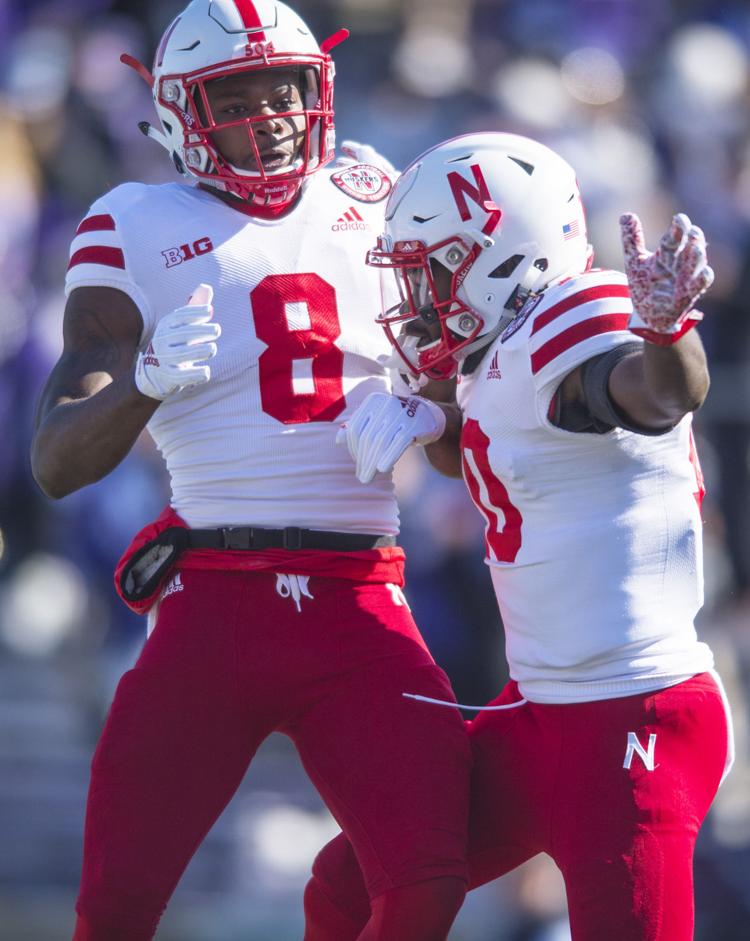 Nebraska vs. Northwestern, 10/13/18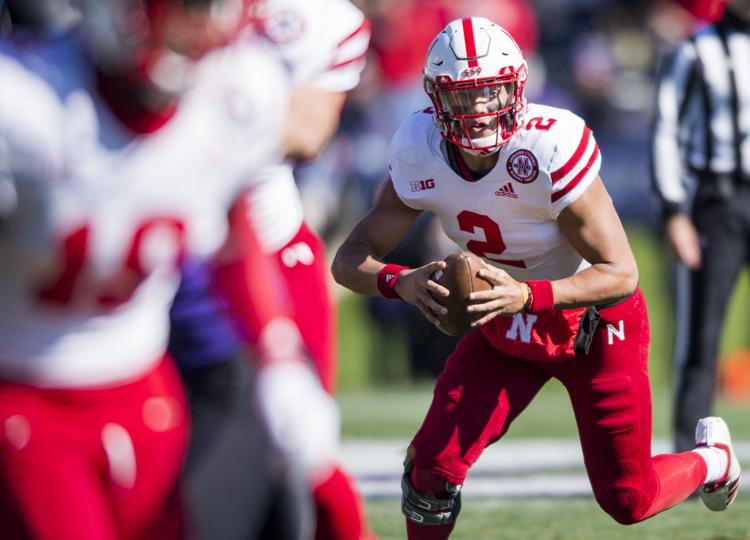 Nebraska vs. Northwestern, 10/13/18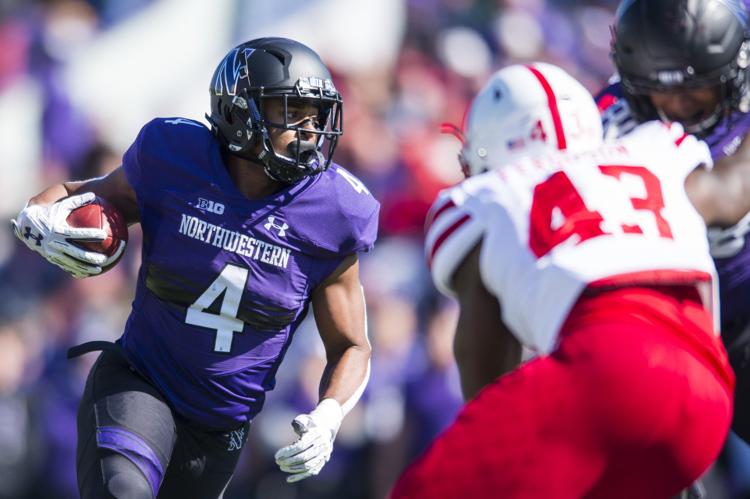 Nebraska vs. Northwestern, 10/13/18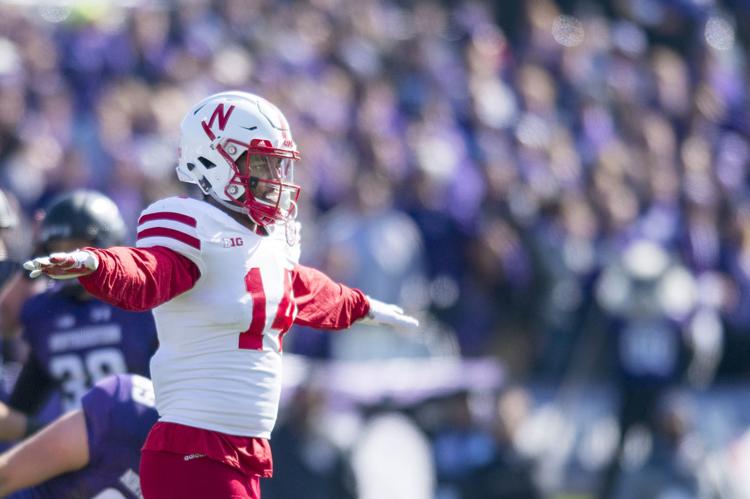 Nebraska vs. Northwestern, 10/13/18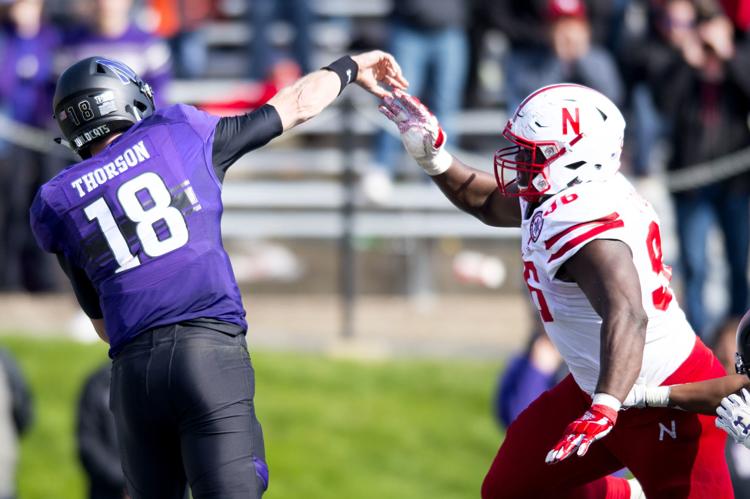 Nebraska vs. Northwestern, 10/13/18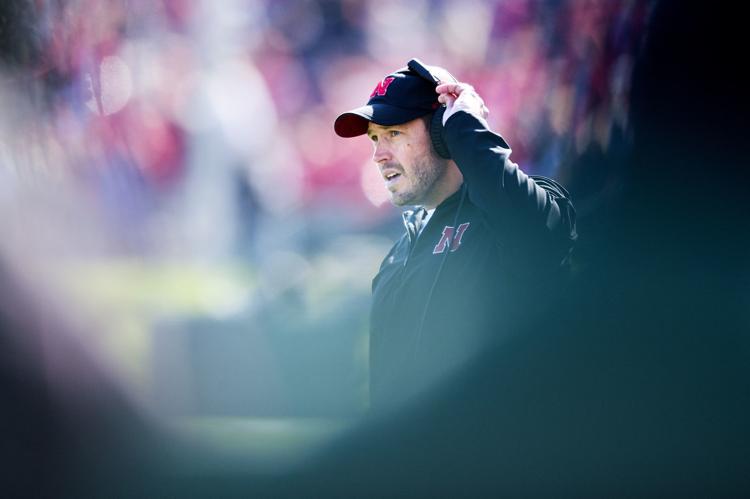 Nebraska vs. Northwestern, 10/13/18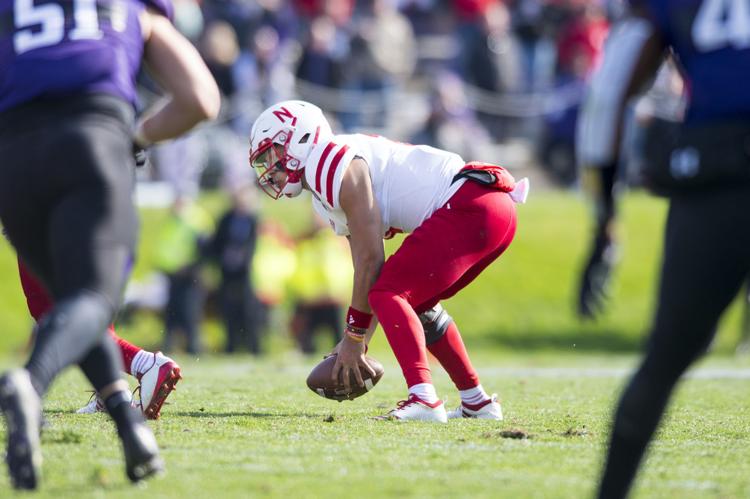 Nebraska vs. Northwestern, 10/13/18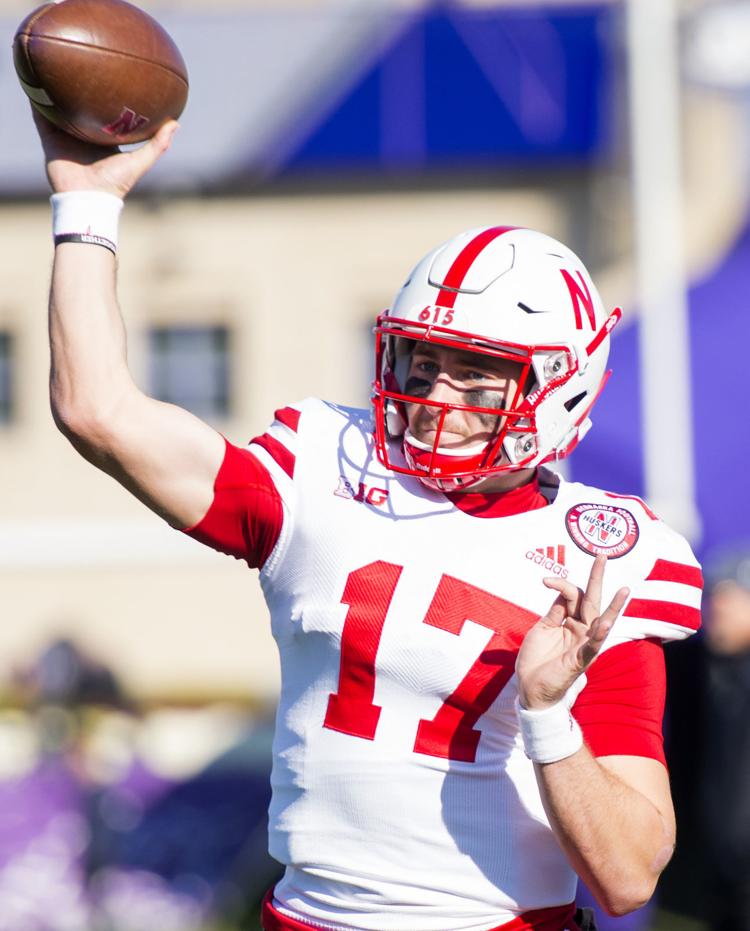 Nebraska vs. Northwestern, 10/13/18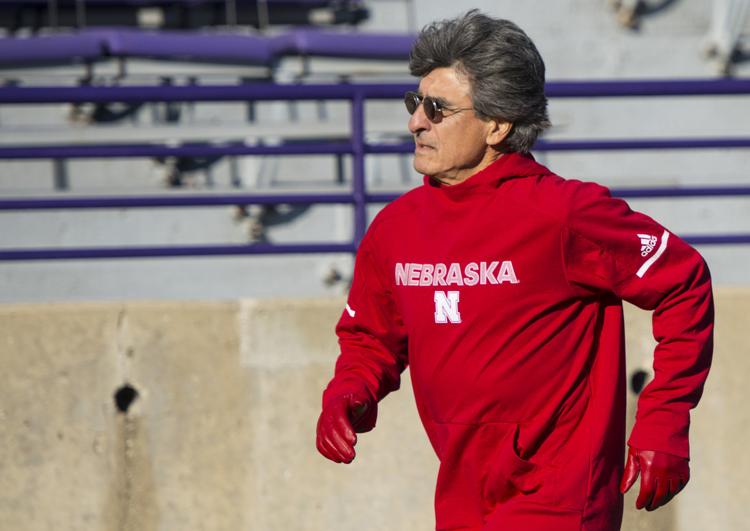 Nebraska vs. Northwestern, 10/13/18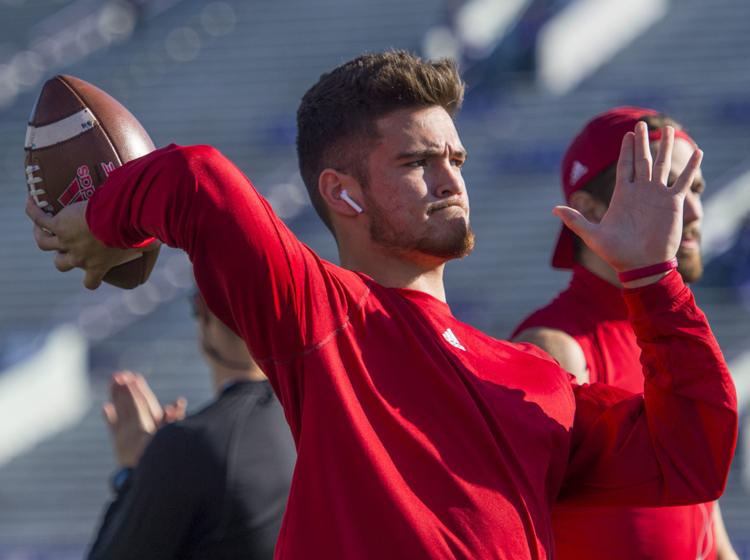 Nebraska vs. Northwestern, 10/13/18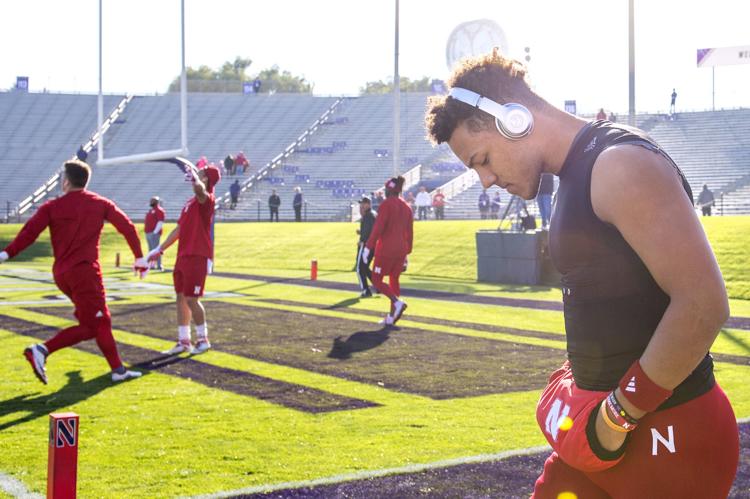 Nebraska vs. Northwestern, 10/13/18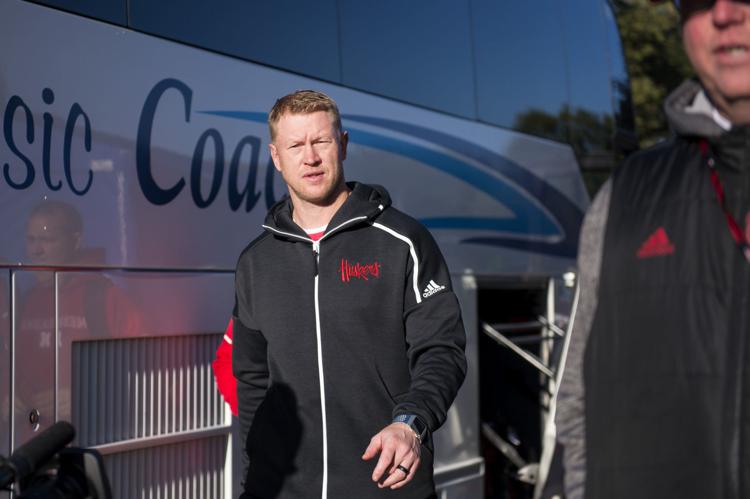 Nebraska vs. Northwestern, 10/13/18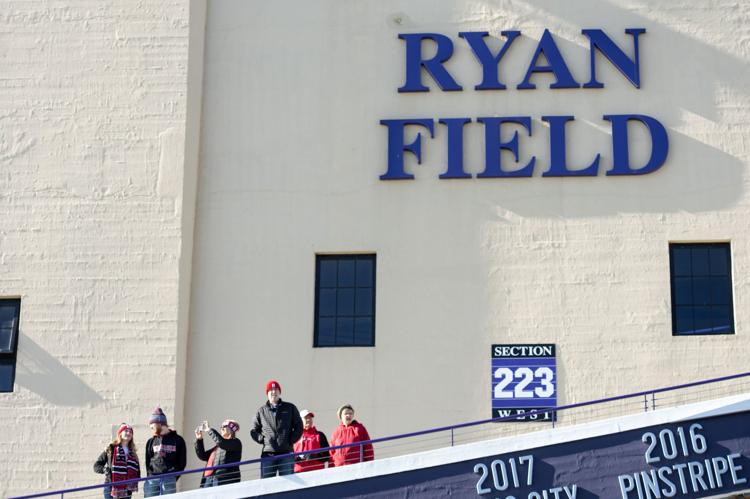 Nebraska vs. Northwestern, 10/13/18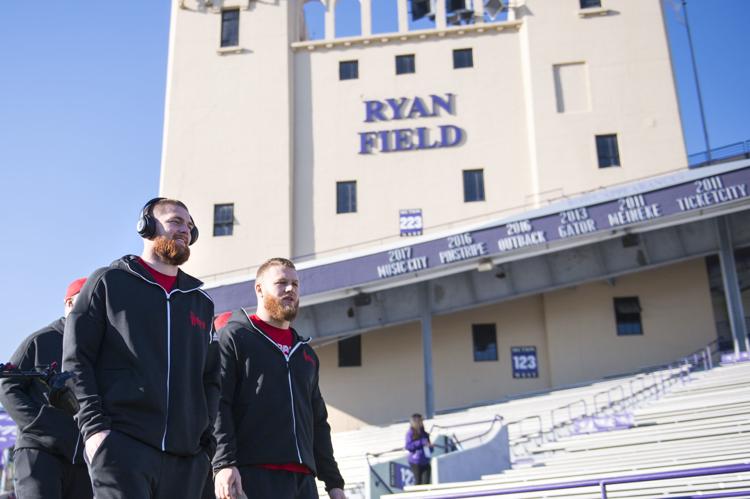 Nebraska vs. Northwestern, 10/13/18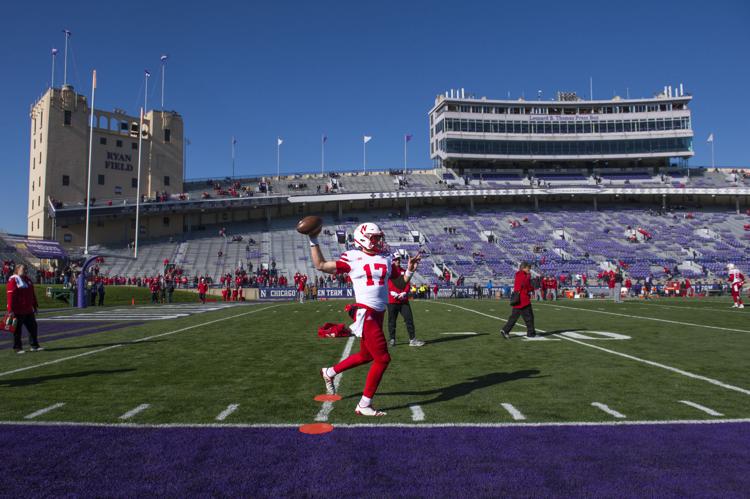 Nebraska vs. Northwestern, 10/13/18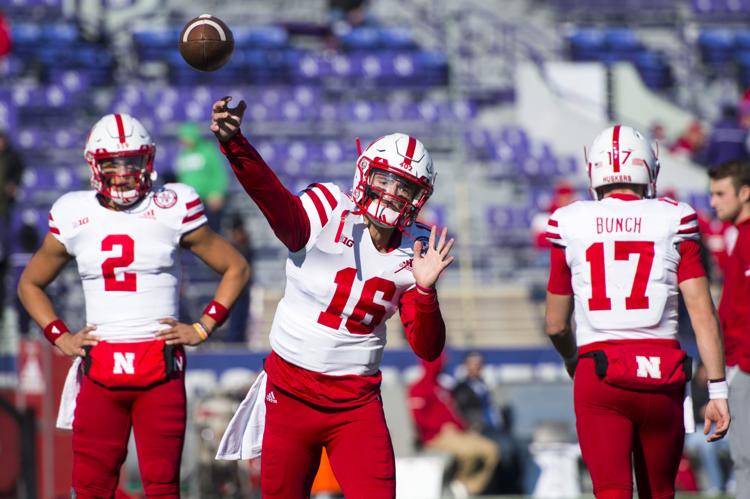 Nebraska vs. Northwestern, 10/13/18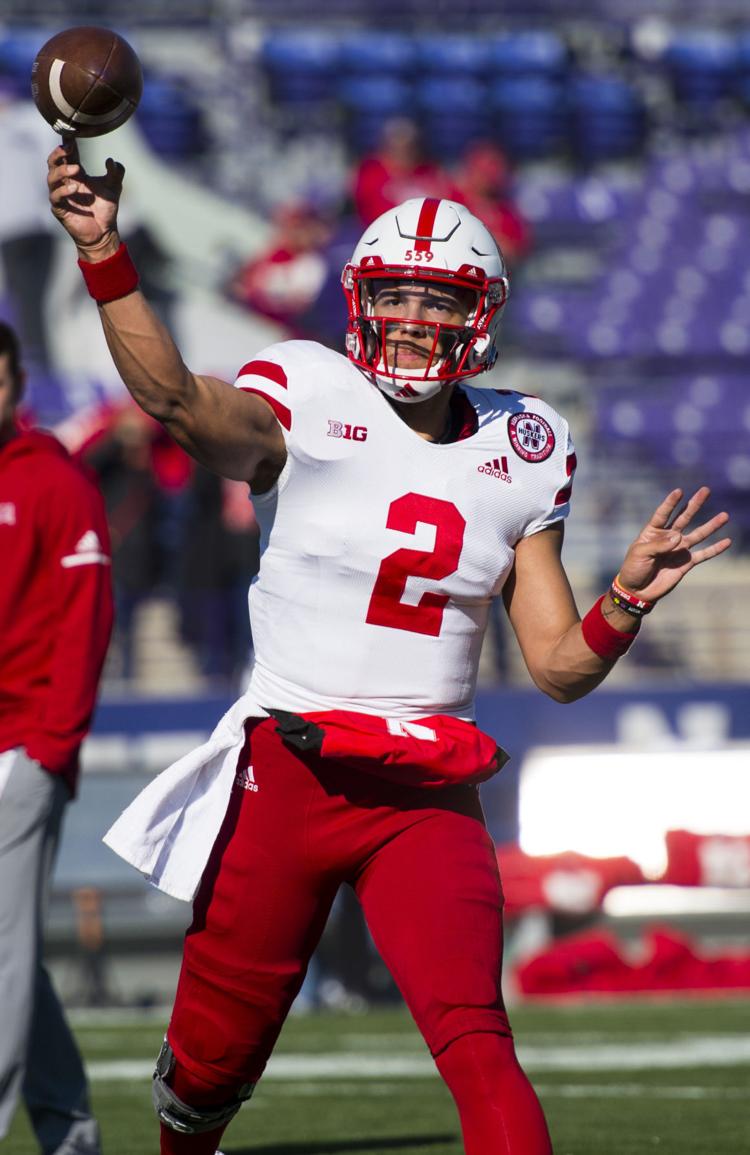 Nebraska vs. Northwestern, 10/13/18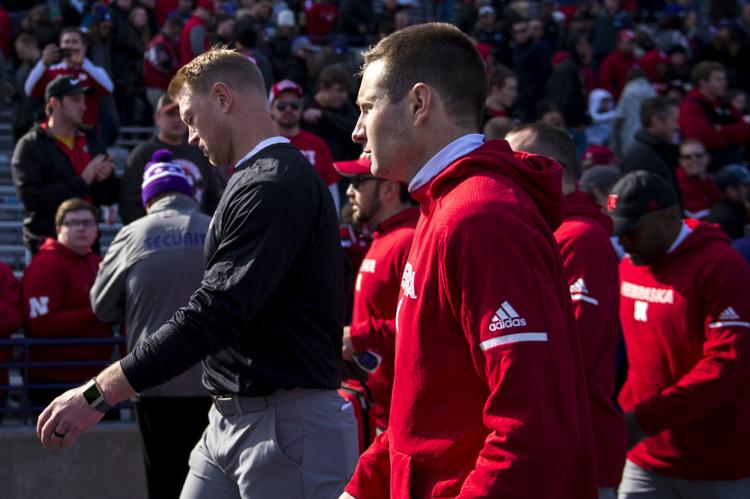 Nebraska vs. Northwestern, 10/13/18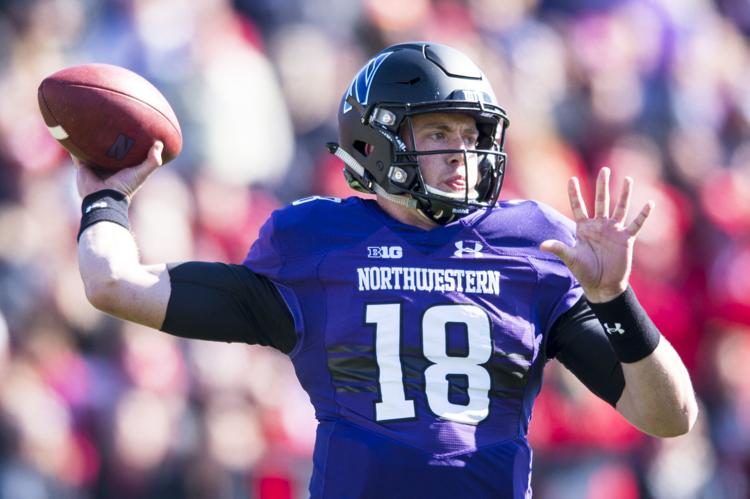 APTOPIX Nebraska Northwestern Football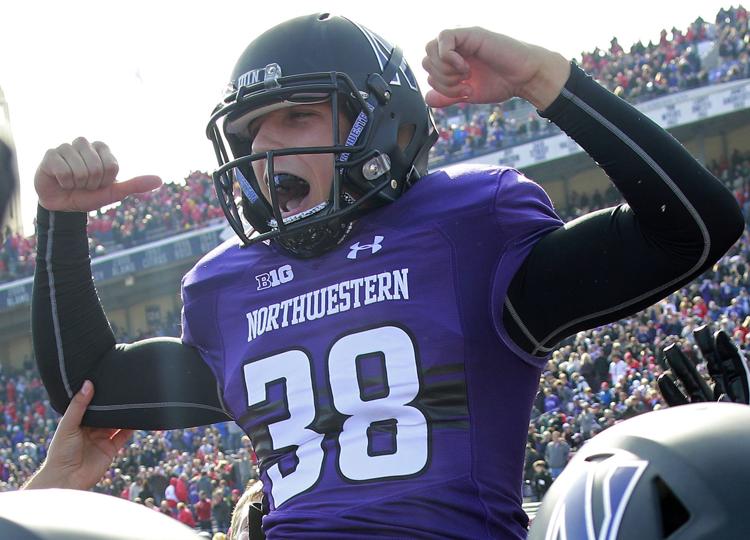 Nebraska Northwestern Football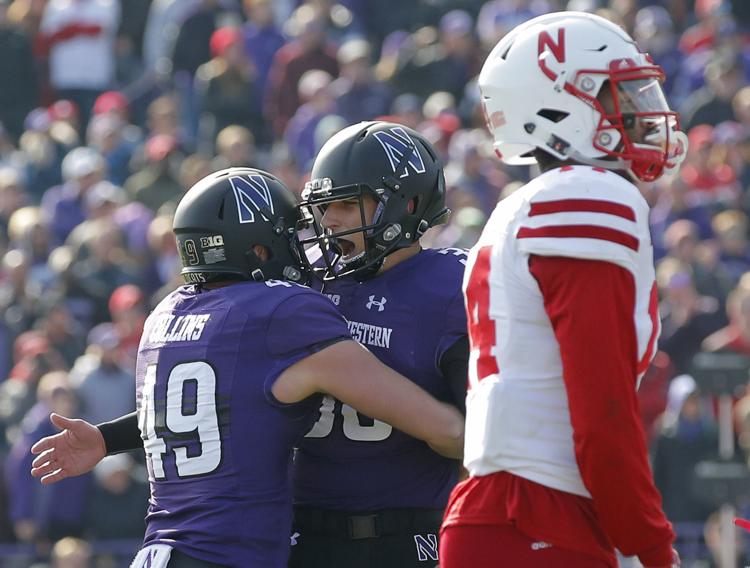 Nebraska Northwestern Football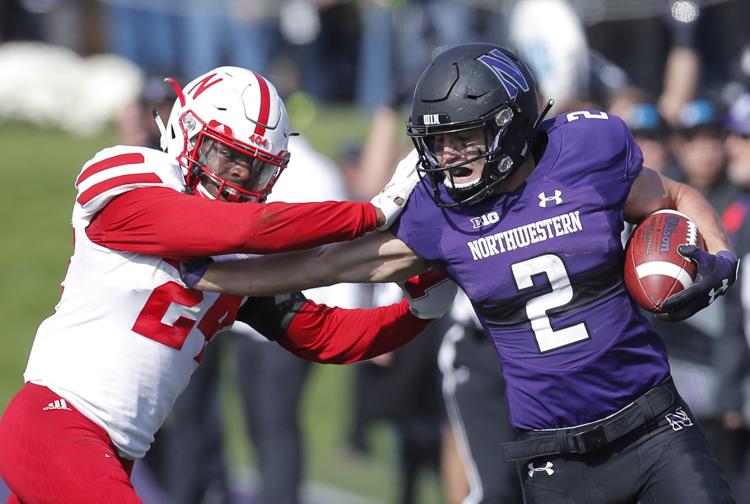 Nebraska Northwestern Football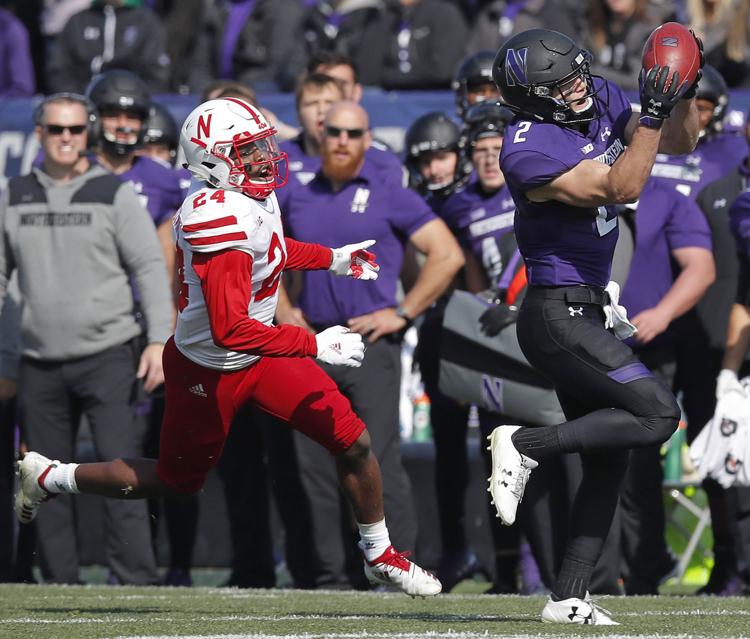 Nebraska Northwestern Football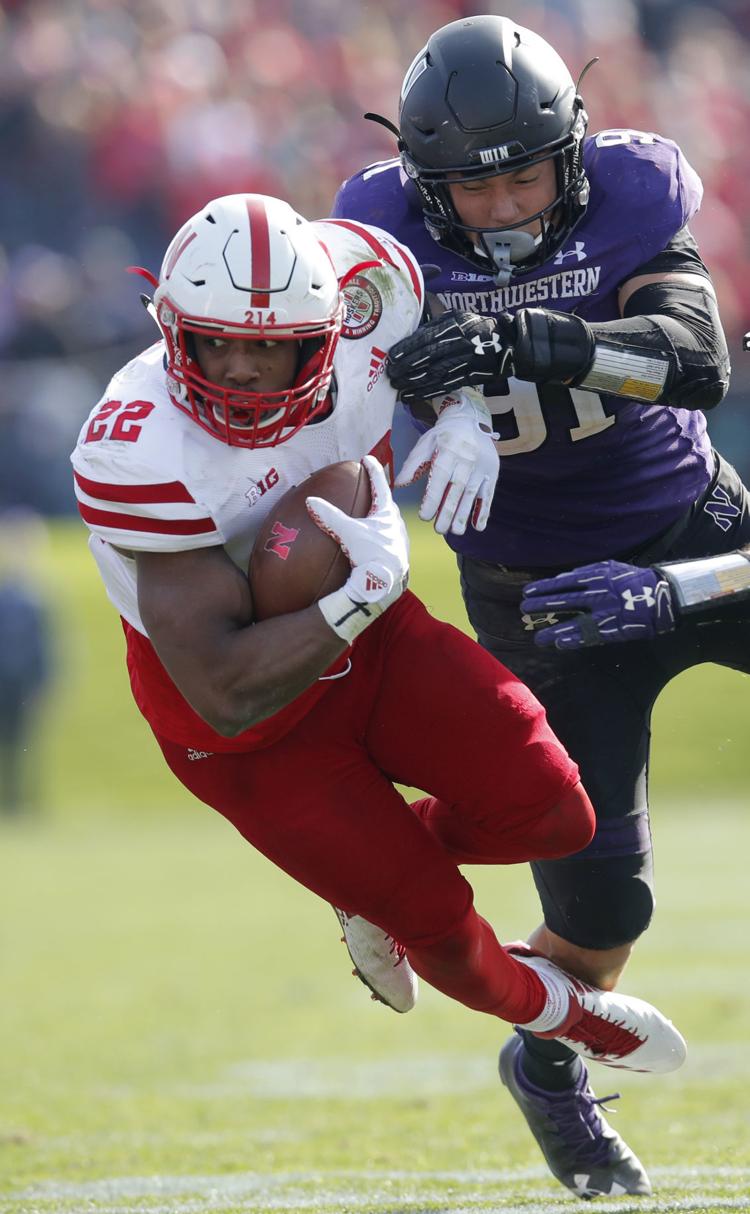 Nebraska Northwestern Football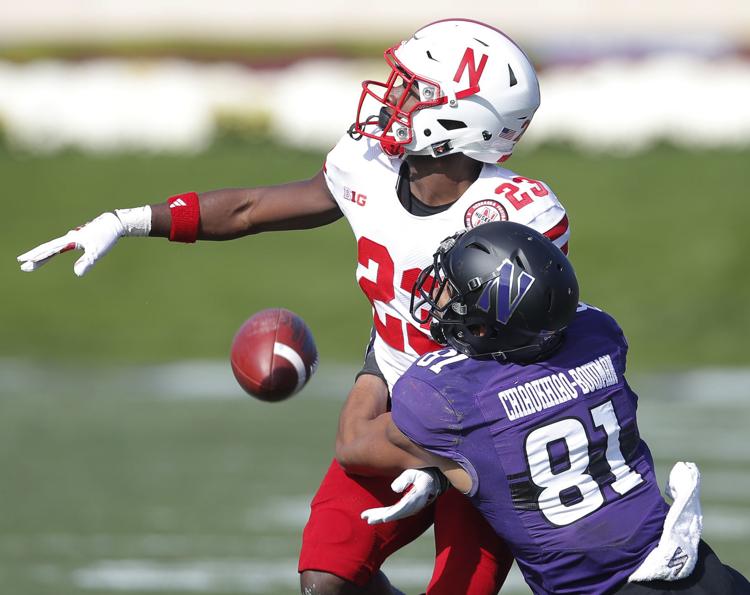 Nebraska Northwestern Football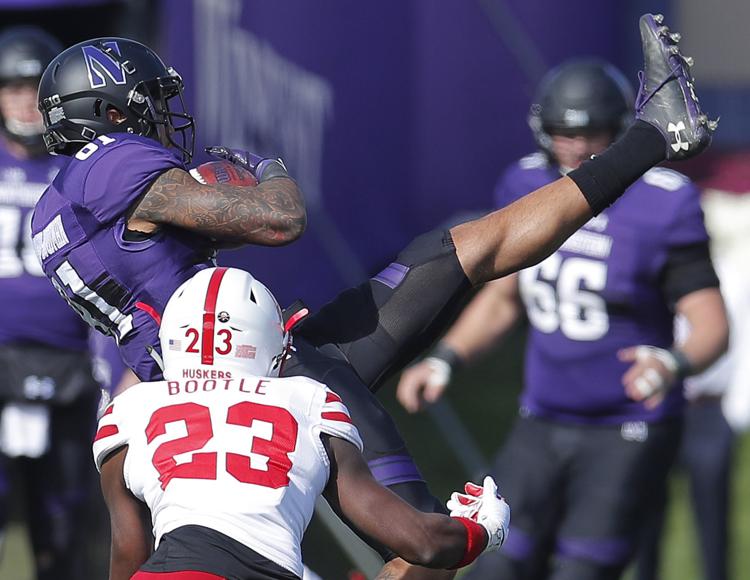 Nebraska Northwestern Football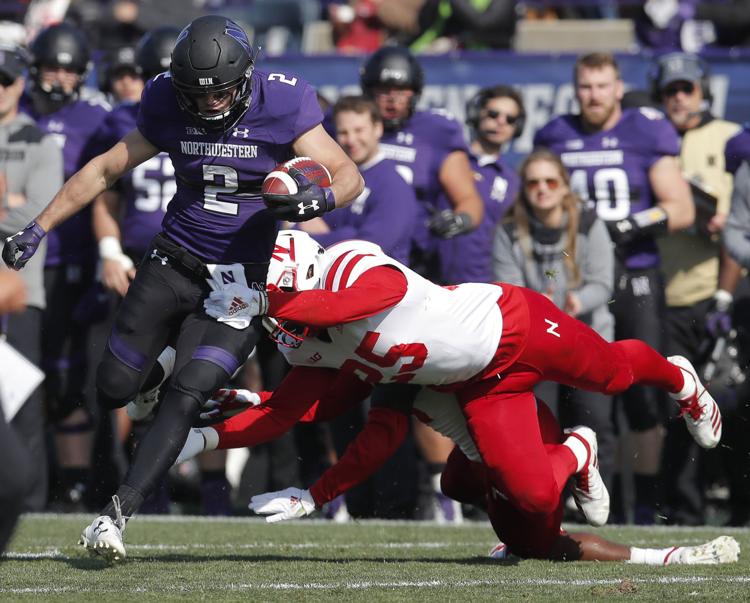 Nebraska Northwestern Football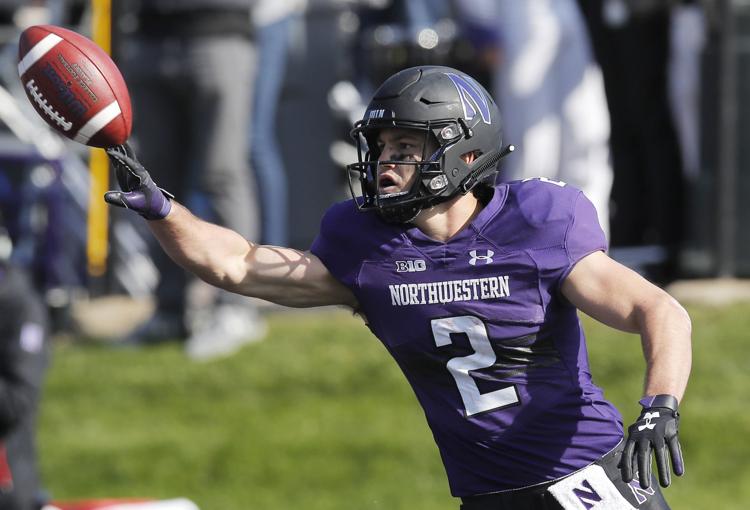 Nebraska Northwestern Football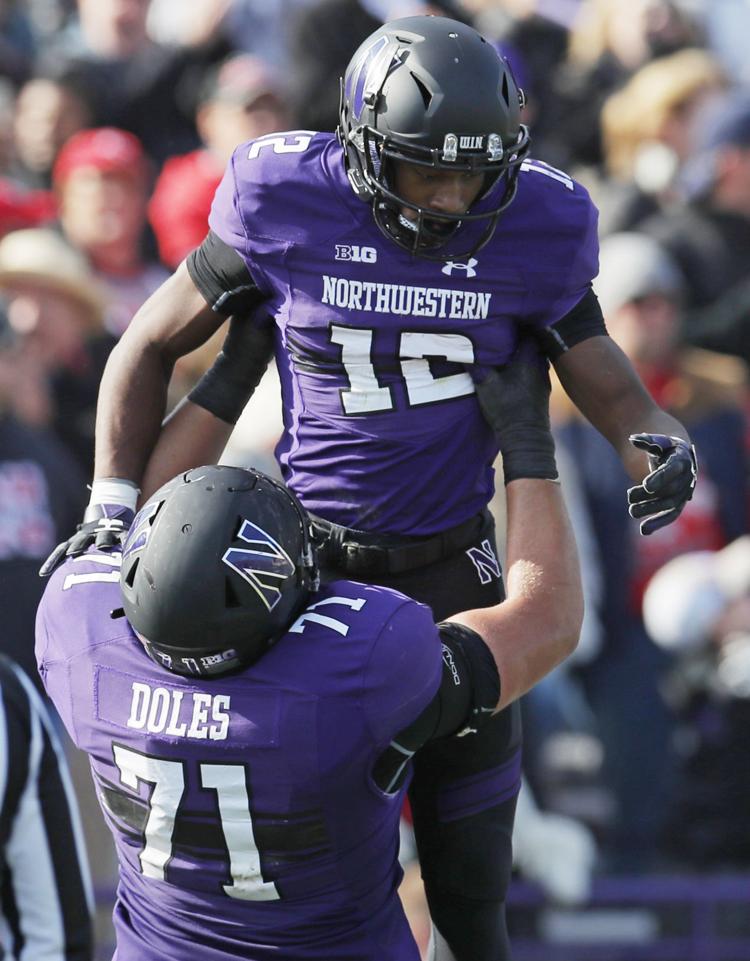 Nebraska Northwestern Football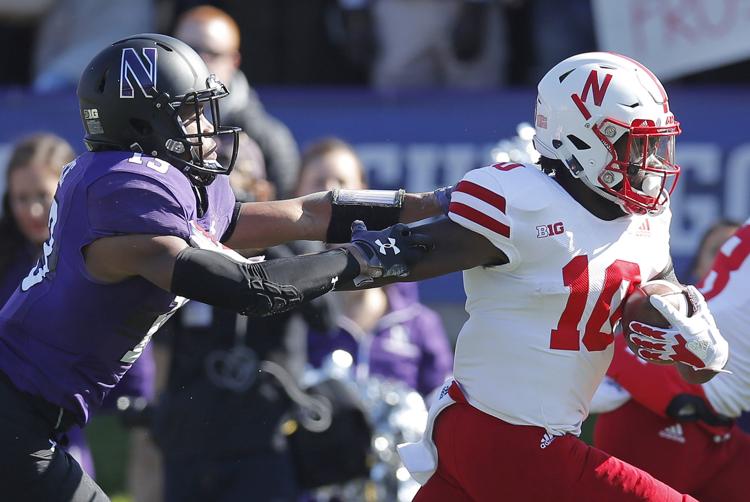 Nebraska Northwestern Football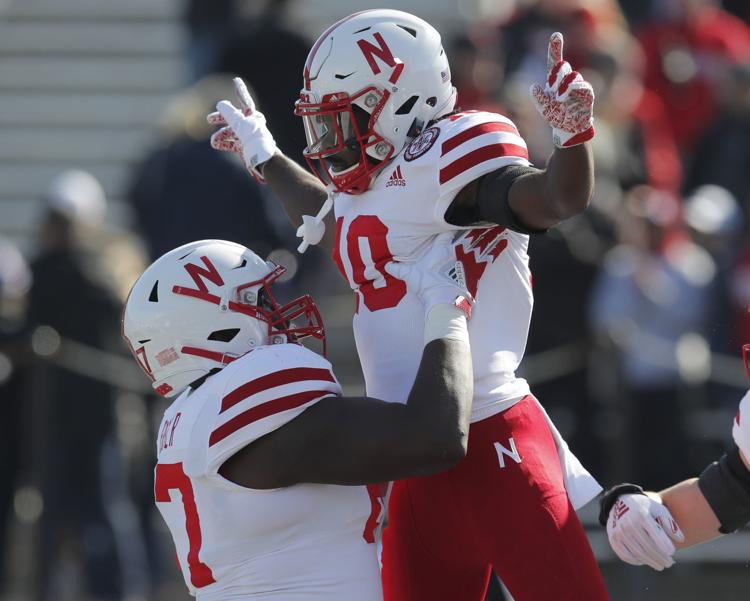 Nebraska Northwestern Football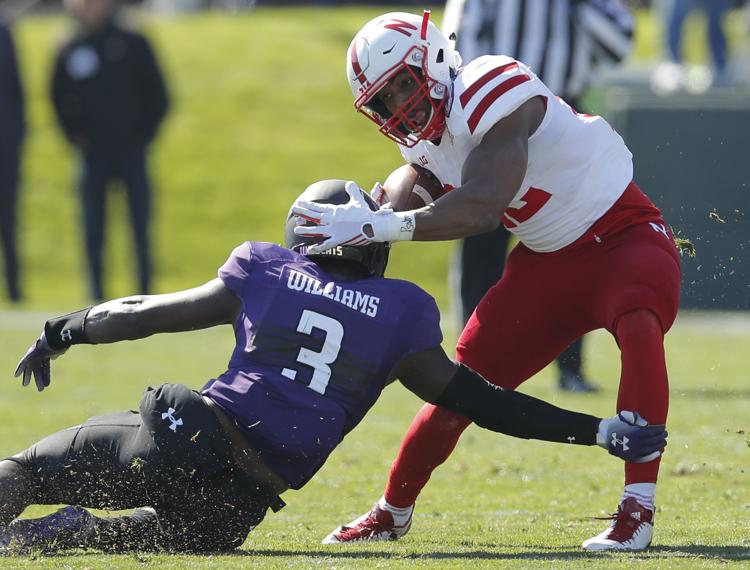 Nebraska Northwestern Football
Nebraska Northwestern Football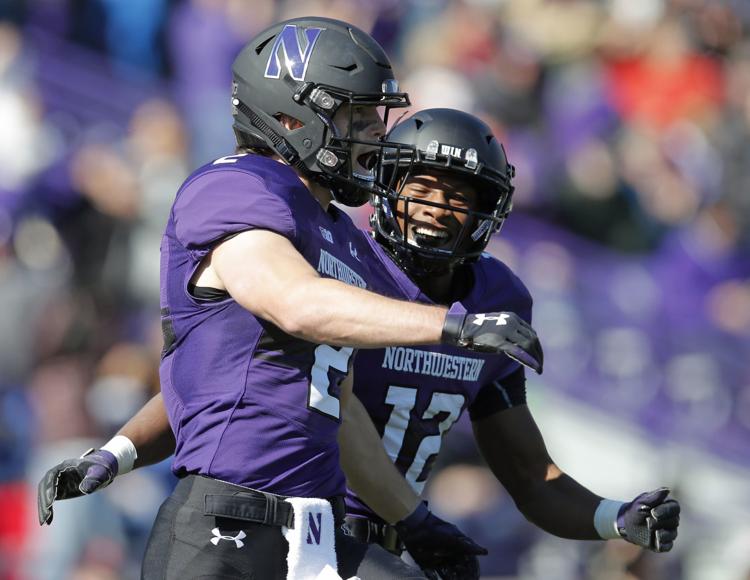 Nebraska Northwestern Football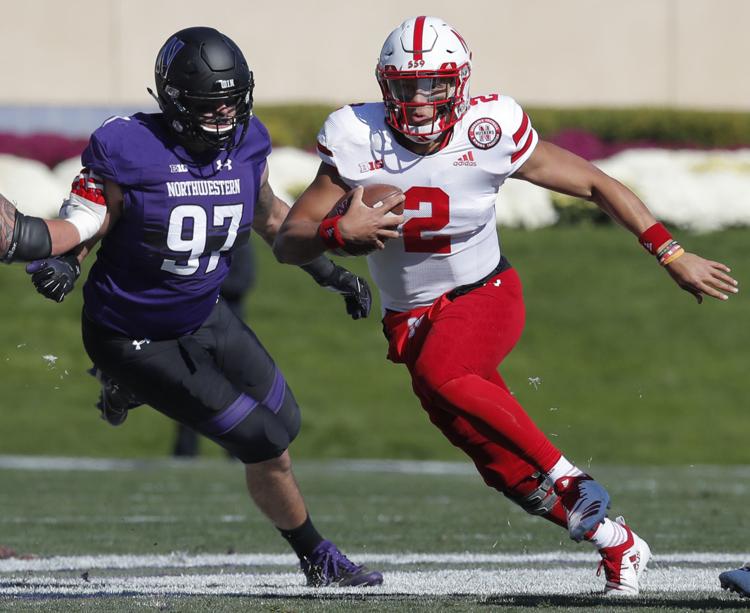 Nebraska Northwestern Football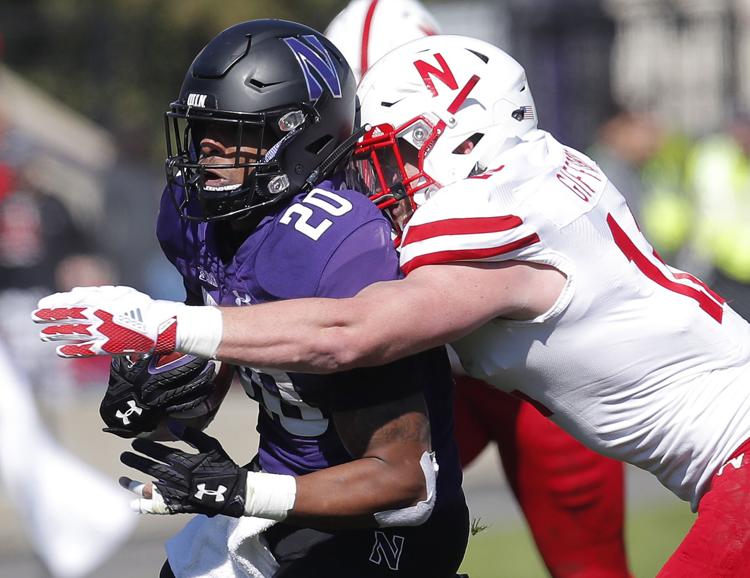 Nebraska Northwestern Football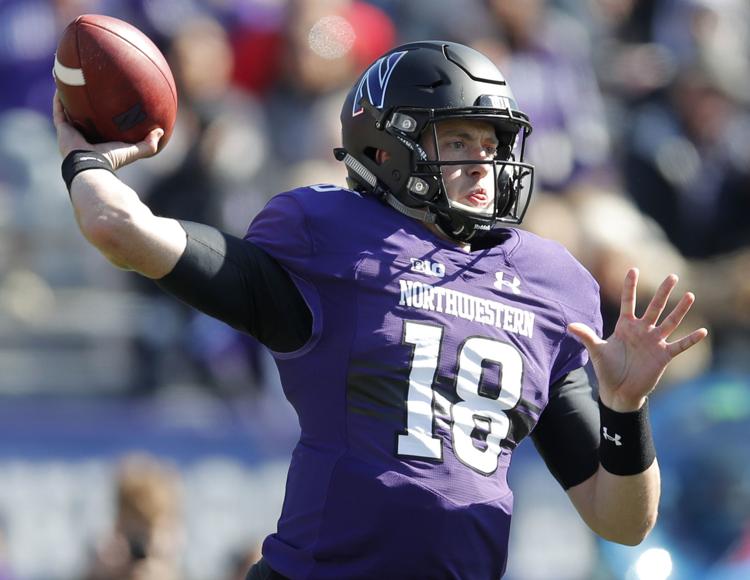 Nebraska Northwestern Football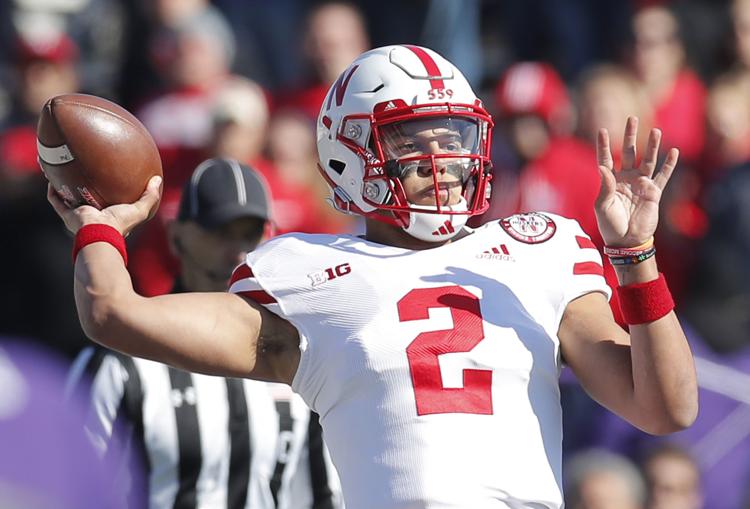 Nebraska Northwestern Football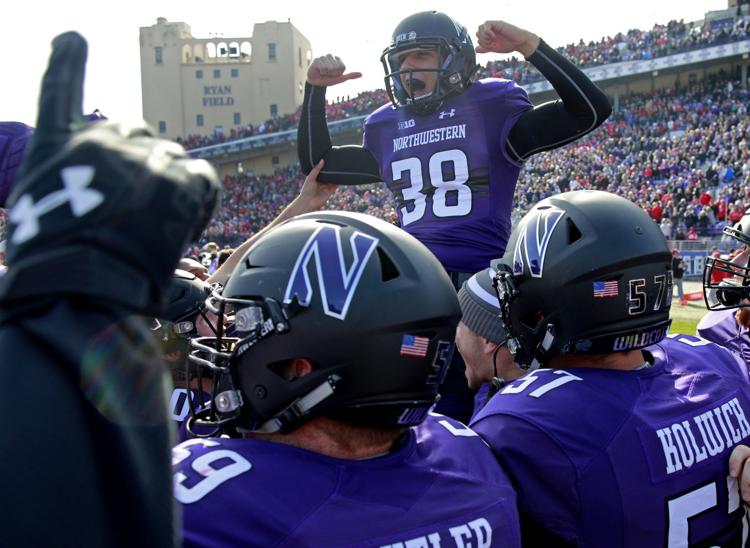 Nebraska Northwestern Football