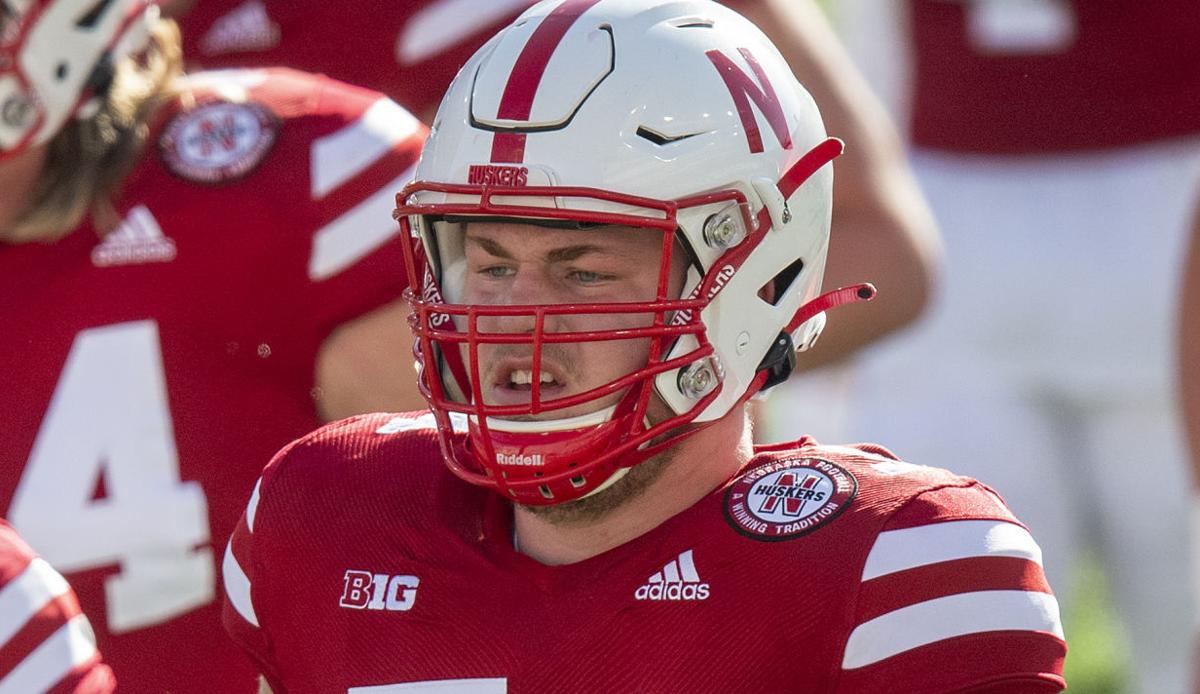 On a cold night in New Jersey, the future became the present for Nebraska's offensive line.
That night against Rutgers, the Huskers started three freshmen and a sophomore on their offensive line. It marked the first time in the program's history that NU had three freshman offensive linemen in the starting lineup.
And all Nebraska did was rush for 365 yards and average 6.3 yards per carry.
"We're growing from that Rutgers game," Bryce Benhart, one of those freshmen, said this week. "This is the opportunity to build off that. This spring ball is very important, and this last winter offseason, lifting and conditioning, was very strong for us (and) helped us.
"Now we're rolling this momentum into spring ball, and we'll have another opportunity to get better, faster, stronger this summer and then fall camp before the season starts."
Benhart manned right tackle in that Rutgers game, his eighth start of the eight-game season. On the other end of the line, freshman Turner Corcoran became the first true freshman ever to start for NU at left tackle.
And as NU moves forward through an important spring, those two will try to entrench themselves as anchors on the line.
"I thought it was huge to get that confidence rolling, to get that first game under (my belt) and just feel the tempo of how the game is going for an entire game, not just eight snaps during an Illinois game and then an Ohio State game," Corcoran said. "It felt like I could hang a little bit with the big boys in the Big Ten."
Nebraska's offense will be in good hands should Benhart and Corcoran continue to hang with the big boys. They'll join sophomore center Cam Jurgens, and a host of other young players battling for playing time in spring workouts.
"Looking at that last game of the 2020 season — it's hard to keep track of what year guys are in anymore with the COVID exception (to eligibility) — but we started a freshman left tackle and a redshirt freshman left guard, and Cam, I don't even know what he is even more. Technically, I guess he was a redshirt freshman. Benhart is a redshirt freshman," Nebraska coach Scott Frost said. "Excited to have all those guys back. Thought they played probably the best game of the year as an offensive line and as a unit in there with four really young guys."
Corcoran slid in at left tackle after Brenden Jaimes opted out of the regular-season finale, and was joined by freshman left guard Ethan Piper. The now-departed Matt Farniok played right tackle.
Just as critical as Corcoran getting valuable experience was the Nebraska offense not having a drop-off in production because of it.
"You talk about a guy that's making his first start and just the jitters that come along with that. He got an opportunity to get in a couple other games, but it's that first start and it's special," NU offensive line coach Greg Austin said. "Now we're over that and now it's time to play football. And he did a nice job. He did a really good job in that last game against Rutgers. It seems like he handled it like the man and the player that he is. He's a very mature kid and we're expecting some big things moving forward from him."
A look at the 2021 Nebraska football schedule
Week 0 ➡️ at Illinois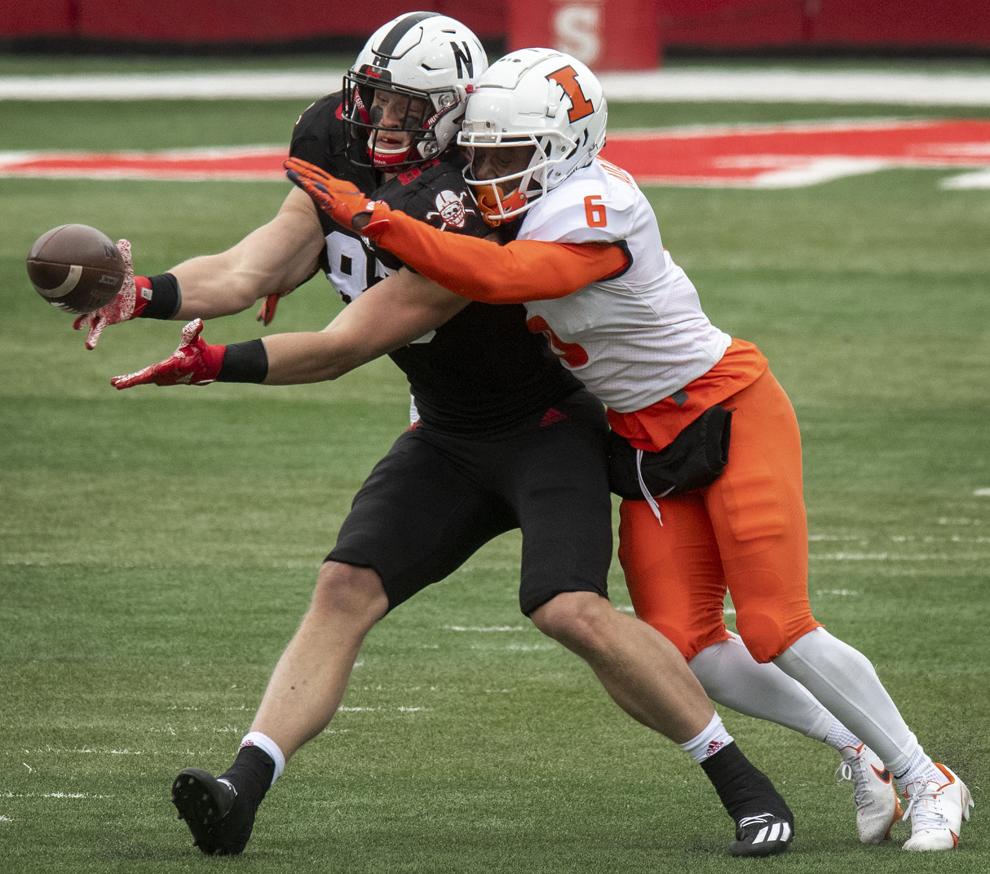 Last time the Huskers and Illini played: Illinois 41, Nebraska 23 (2020)
All-time series: Nebraska leads, 11-4
Week 1 ➡️ Fordham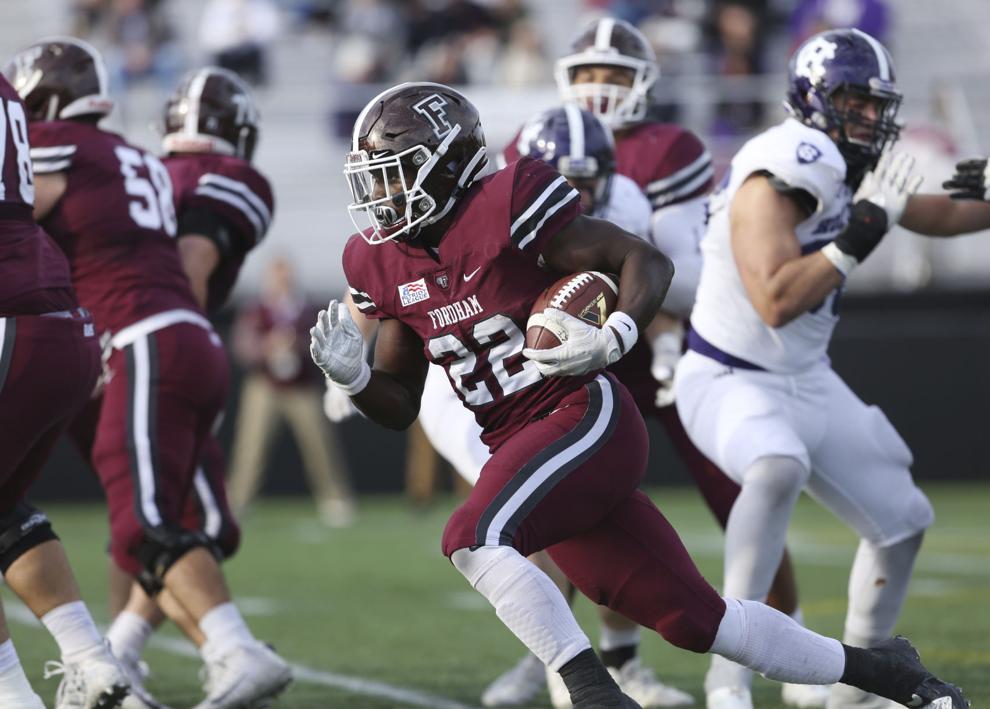 Fordham in 2020: 2-1 (shortened by COVID-19)
Last time the Huskers and Rams met: No previous matchups
Week 2 ➡️ Buffalo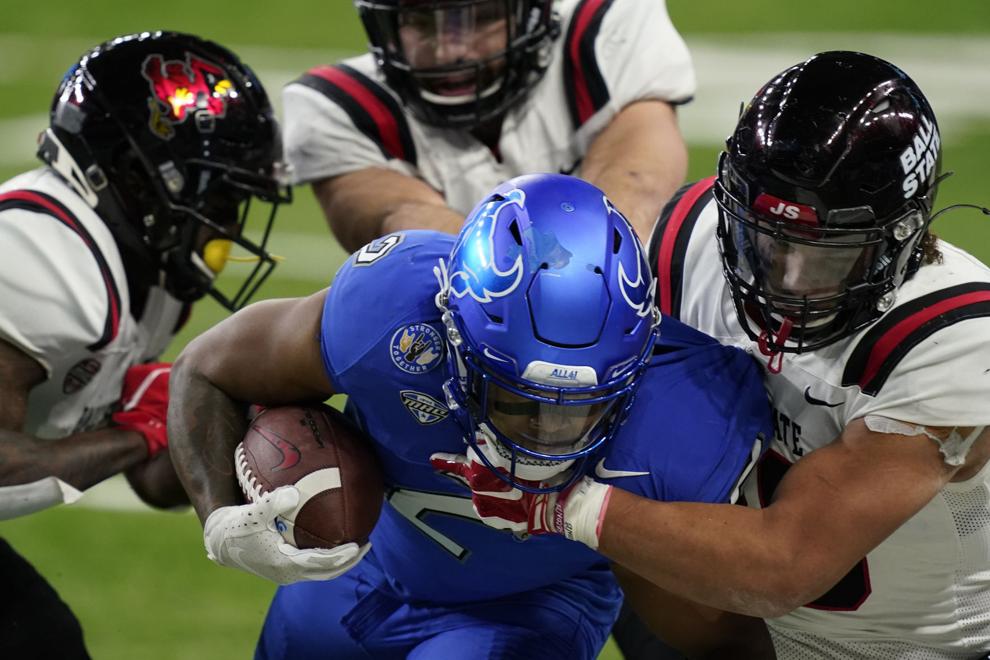 When: Sept. 11, 2:30 p.m. 
Buffalo in 2020: 6-1 (5-0 in MAC)
Last time the Huskers and Bulls met: No previous matchups
Week 3 ➡️ at Oklahoma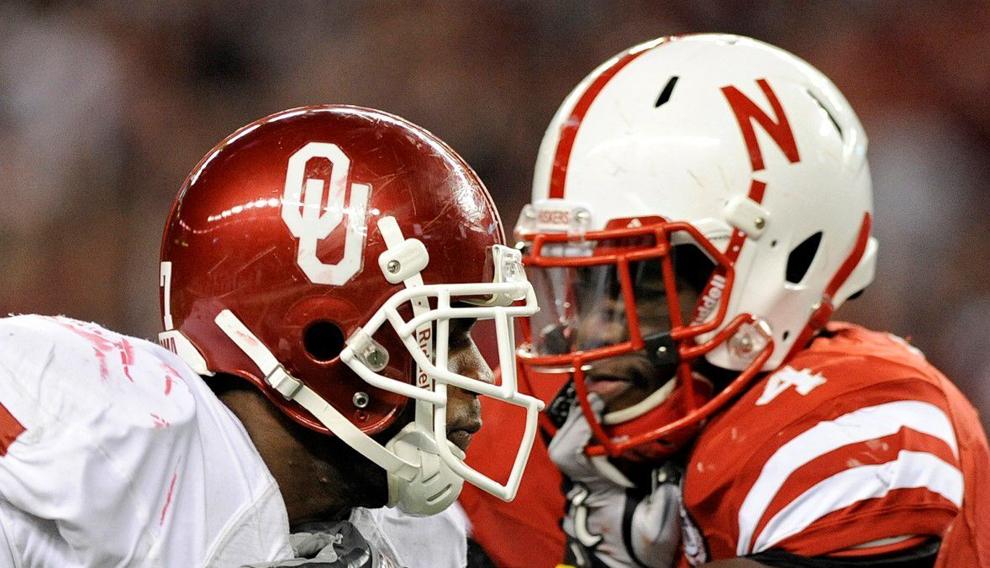 Oklahoma in 2020: 9-2 (6-2 Big 12)
Last time Huskers and Sooners played: Oklahoma 23, Nebraska 20 (Dec. 5, 2010, Big 12 Championship)
All-time series: Oklahoma, 45-38-3
Week 4 ➡️ at Michigan State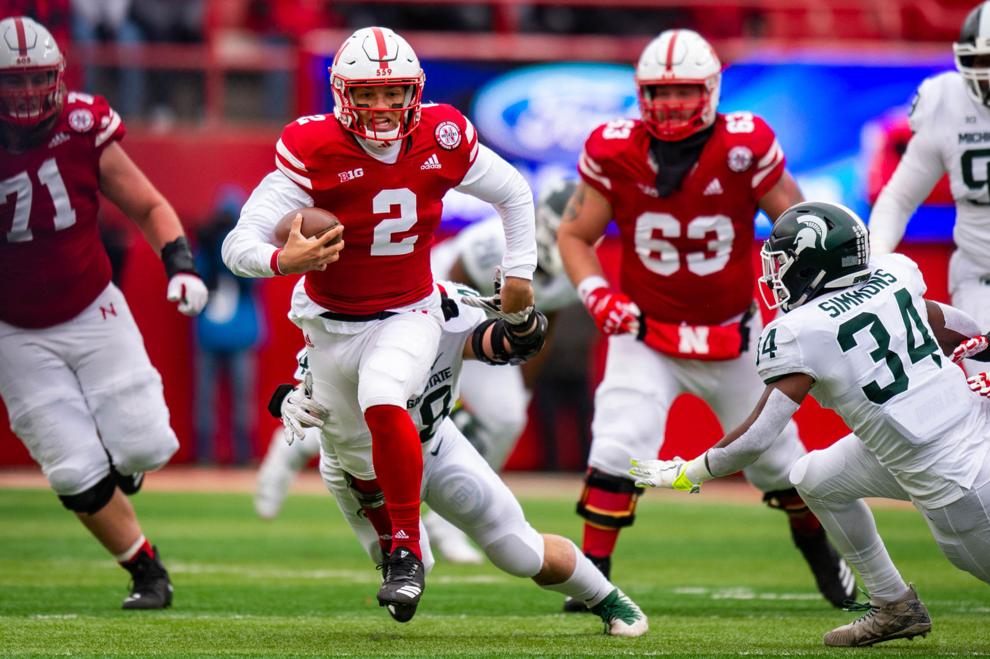 Where: East Lansing, Michigan
Michigan State in 2020: 2-5
The last time the Huskers and Spartans played: Nebraska 9, Michigan State 6 (Nov. 17, 2018)
All-time series: Nebraska leads, 9-2
Week 5 ➡️ Northwestern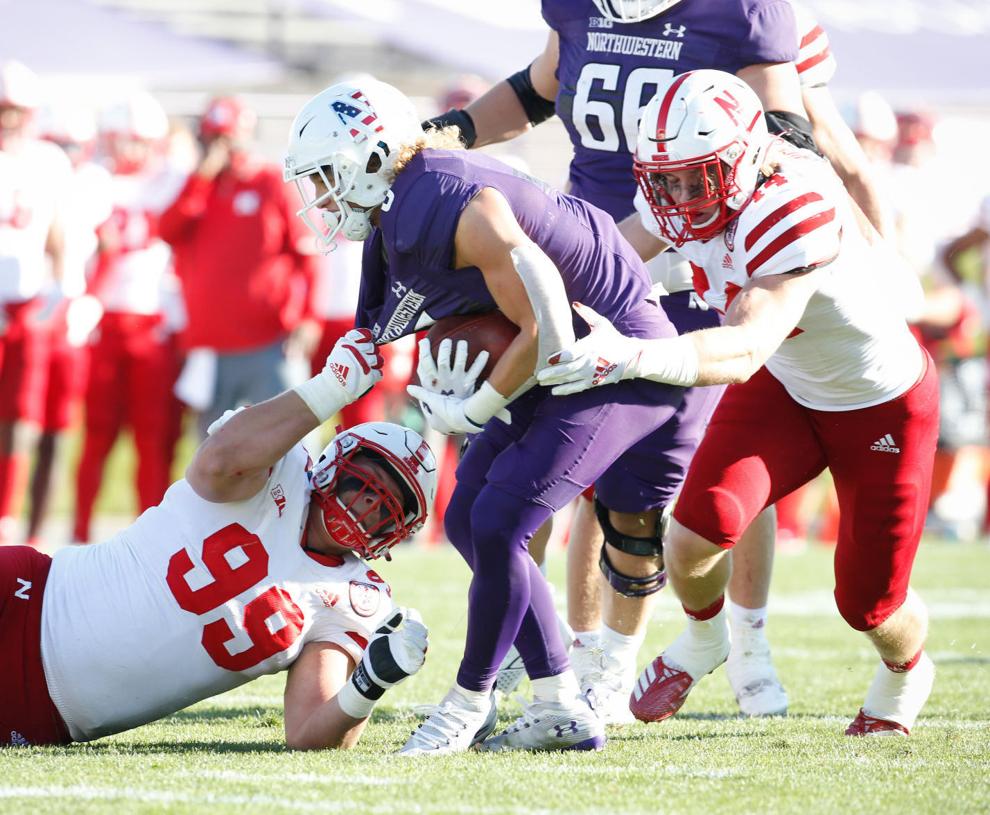 Northwestern in 2020: 7-2, Big Ten runner-up
The last time the Huskers and Wildcats met: Northwestern 21, Nebraska 13 (Nov. 7, 2020)
All-time series: Nebraska leads, 8-6
Week 6 ➡️ Michigan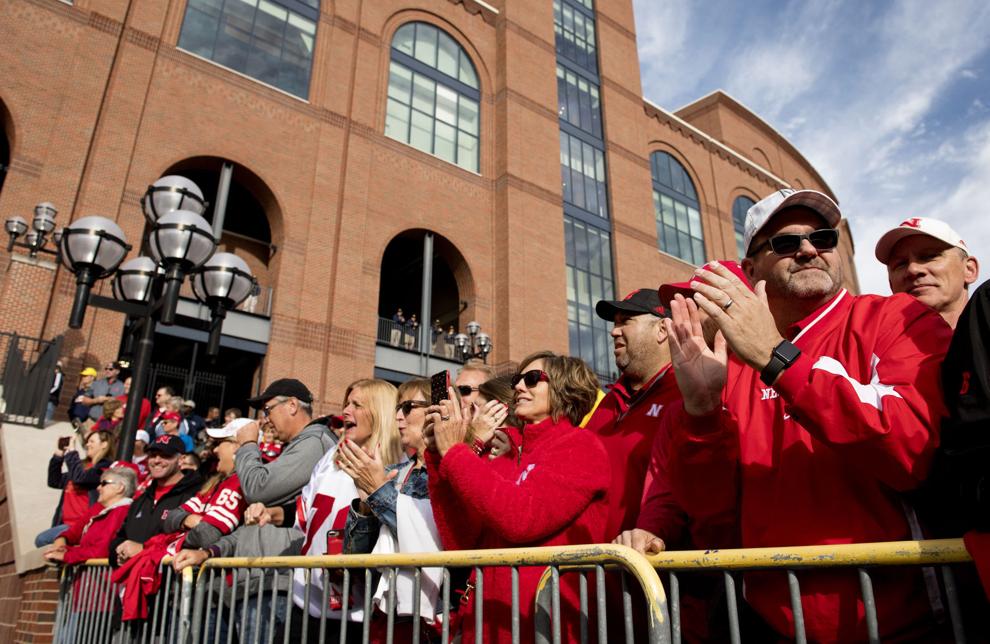 The last time the Huskers and Wolverines played: Michigan 56, Nebraska 10 (Sept. 22, 2018)
All-time series: Michigan leads, 5-4
Week 7 ➡️ at Minnesota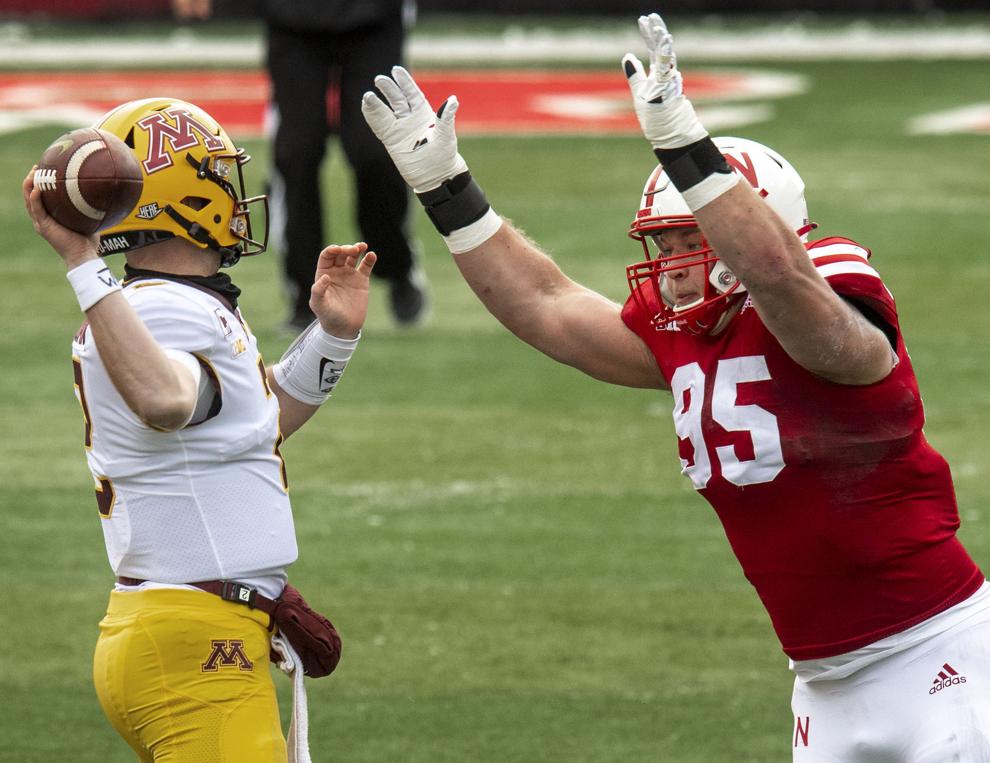 The last time the Huskers and Gophers played: Minnesota 24, Nebraska 17 (Dec. 12, 2020)
All-time series: Minnesota, 34-25-2
Week 9 ➡️ Purdue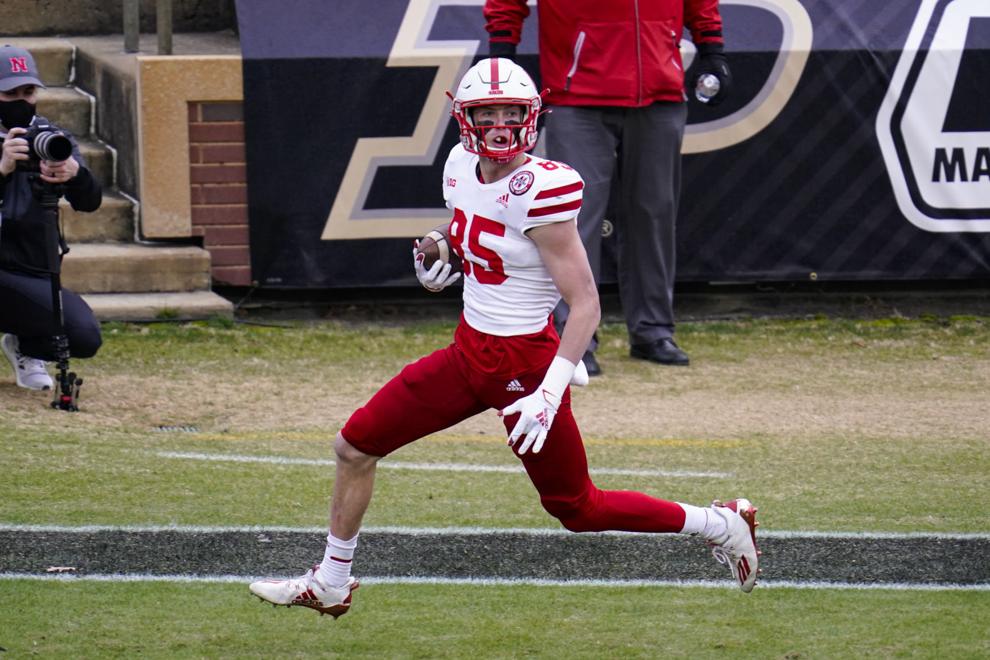 The last time the Huskers and Boilermakers met: Nebraska 37, Purdue 27 (Dec. 5, 2020)
All-time series: Nebraska leads, 5-4
Week 10 ➡️ Ohio State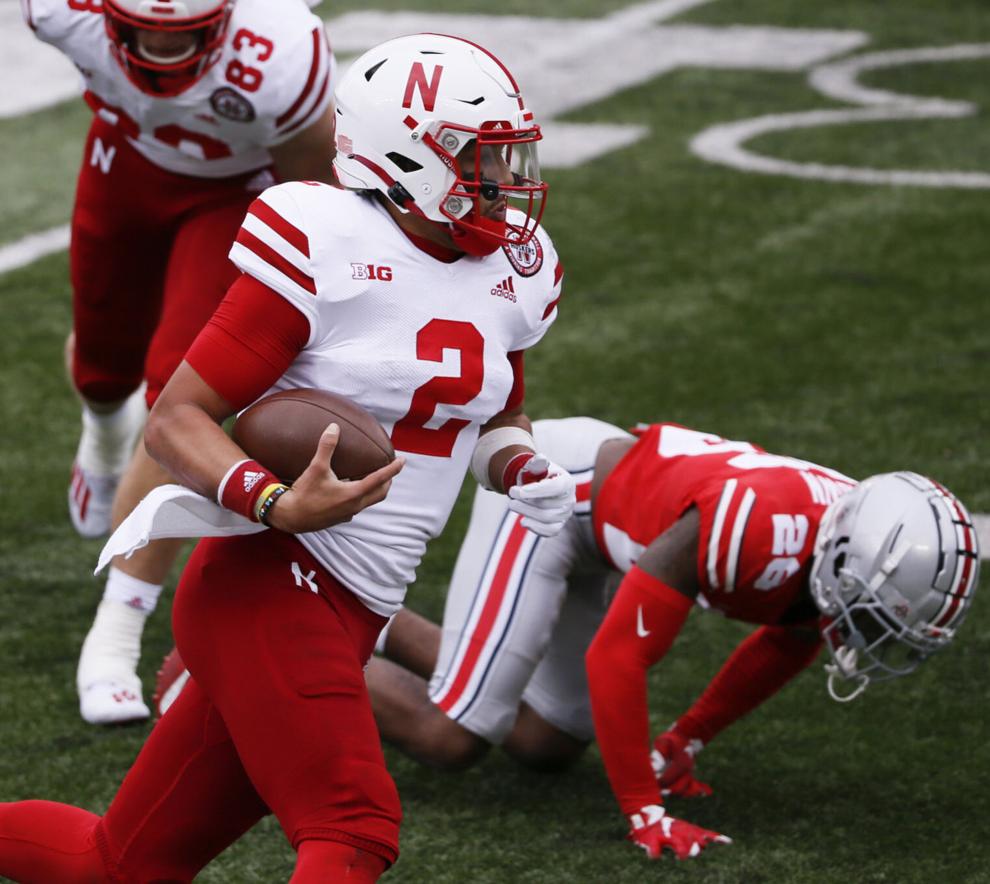 Ohio State in 2020: 7-1 (national runner-up)
The last time the Huskers and Buckeyes met: Ohio State 52, Nebraska 17 (Oct. 24, 2020)
All-time series: Ohio State leads, 8-1
Week 12 ➡️ at Wisconsin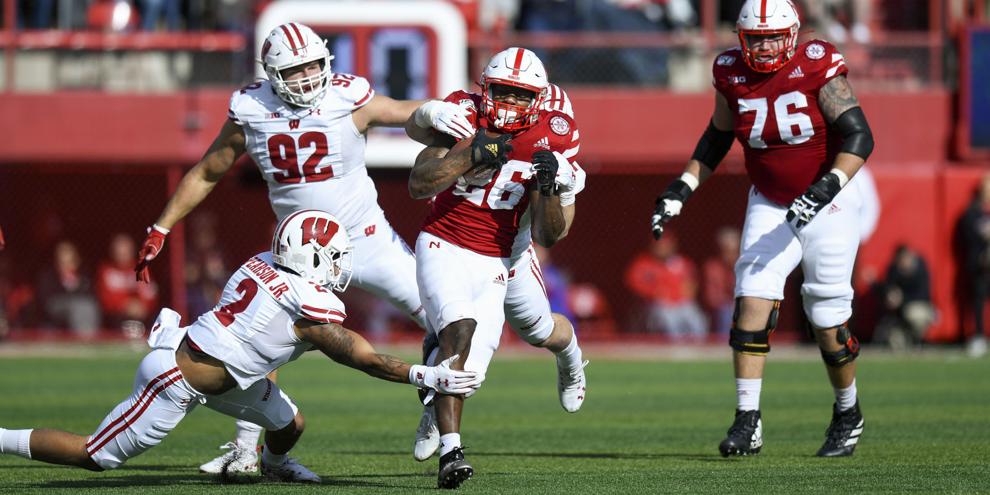 Where: Madison, Wisconsin 
The last time the Huskers and Badgers met: Wisconsin 37, Nebraska 21 (Nov. 16, 2019)
All-time series: Wisconsin leads, 10-4
Week 13 ➡️ Iowa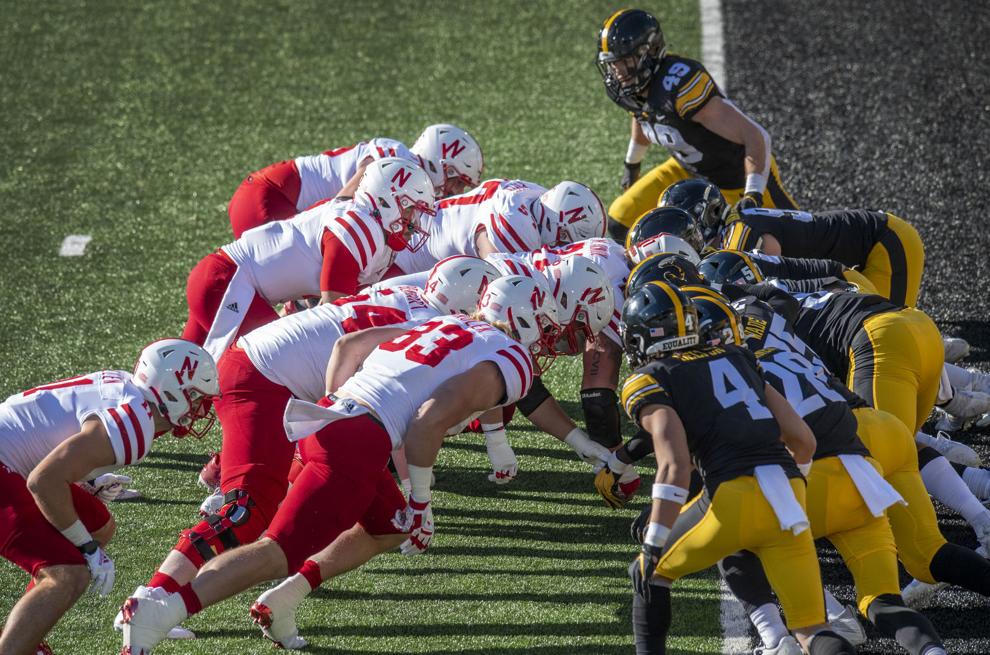 When: Nov. 26, 12:30 p.m. 
The last time the Huskers and Hawkeyes met: Iowa 26, Nebraska 20 (Nov. 27, 2020)
All-time series: Nebraska leads, 29-19-3