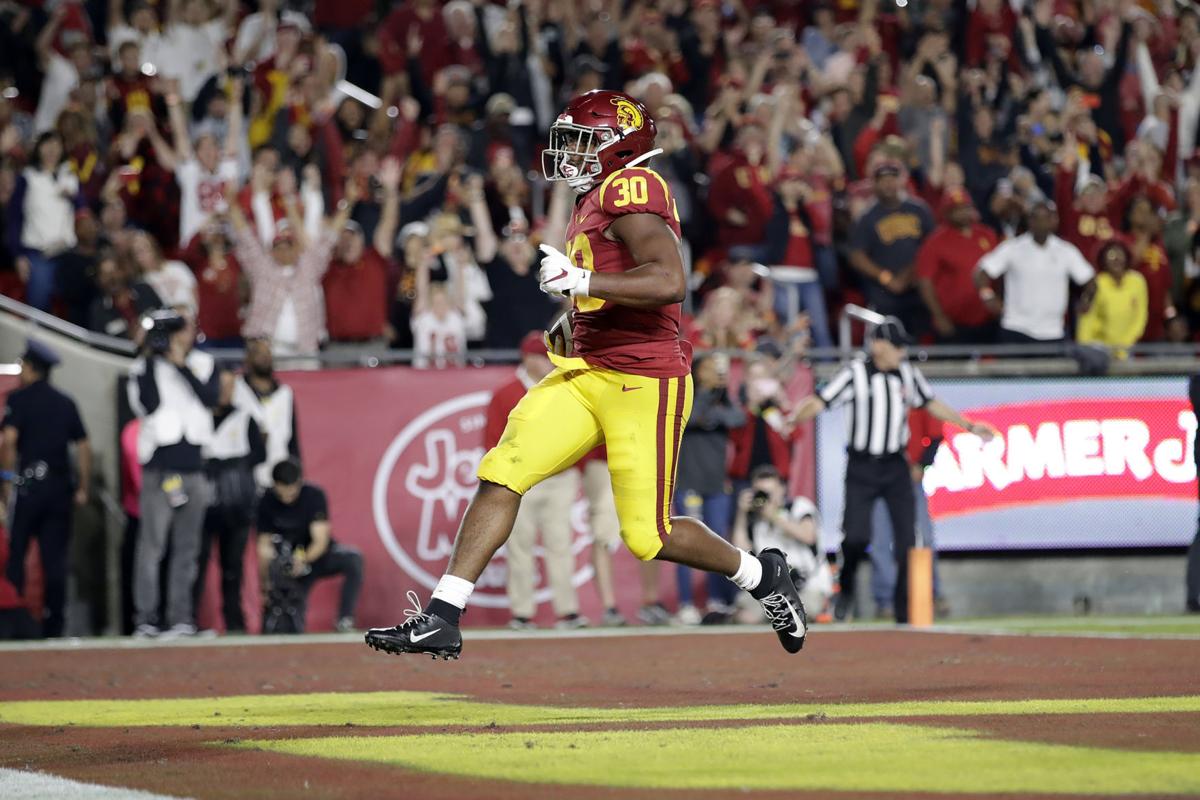 Linebacker Chris Kolarevic, a graduate transfer from Northern Iowa, committed in October, but NU didn't officially acknowledge him on National Signing Day because the paperwork is different for transfers.
Wide receiver Samori Toure (Montana) and running back Markese Stepp (USC) both verbally committed earlier this month.
All three are on campus now as NU gets ready to begin its eight-week winter conditioning program on Monday.
UNI lost its fall season and Kolarevic decided to transfer. He graduated in December, is immediately eligible and has two seasons left to play.
"We've got three coaches on our staff that coached for coach (Mark) Farley at Northern Iowa and all of us think a lot of that place and the guys over there," Frost said. "They called us and told us he was leaving and that he was their best player on defense and that they didn't want to see him go, but would like to see him with the right people.
"We had Will Honas, who was going to be a senior and Collin Miller, who was going to be a senior, and we thought we were losing them and were a little worried about the depth at that spot and the youth at that spot. Thought we could use another guy with experience. We were lucky enough to get Will back, but Chris is a guy that I think is a really good athlete and has made a lot of tackles at the college level. … I'm looking forward to seeing what he can do."
In 2019, he caught 87 passes for 1,495 yards and 13 touchdowns, and was named an FCS first-team All-American.
"We've got some really good young players and some veterans coming back that we're counting on giving us more help next year," Frost said. "We just thought with the position group we had there that somebody who's experienced and somebody who's caught a lot of balls at the college level would help us.
"I've had, personally, some real good success with guys like him (FCS transfers). (Former Eastern Washington quarterback) Vernon Adams transferred to us at Oregon and had a great year as a quarterback. When you get the right ones, I think they can really help your football team.
"Samori is a guy that was an All-American at that level and has a ton of catches and a ton of yards and a ton of experience."
Stepp has three seasons of eligibility remaining, but he's not a graduate transfer. He will need either a wavier or for the NCAA to pass the delayed-for-now one-time free transfer exemption that was expected to be voted on this month in order to be eligible for the 2021 season. It's not a sure thing, but the general expectation is that some sweeping action will have to be taken by the NCAA on the wave of transfers during the coronavirus pandemic.
"He was highly thought of coming out of high school and went out West, kind of the same thing I did (as a college player), got recruited to go out West," Frost said. "We were going to be young in the backfield. I've got a ton of confidence in those young guys that we have in that room and where they're going to be. But just to get another veteran player in that group and maybe buy some time for the young guys to become who we know they're going to become, I think, is going to help.
"Markese is a big and fast kid, and we're going to try to get him up to speed as fast as we can and let him compete for that job."
DB | MARQUES BUFORD
DB | KOBY BRETZ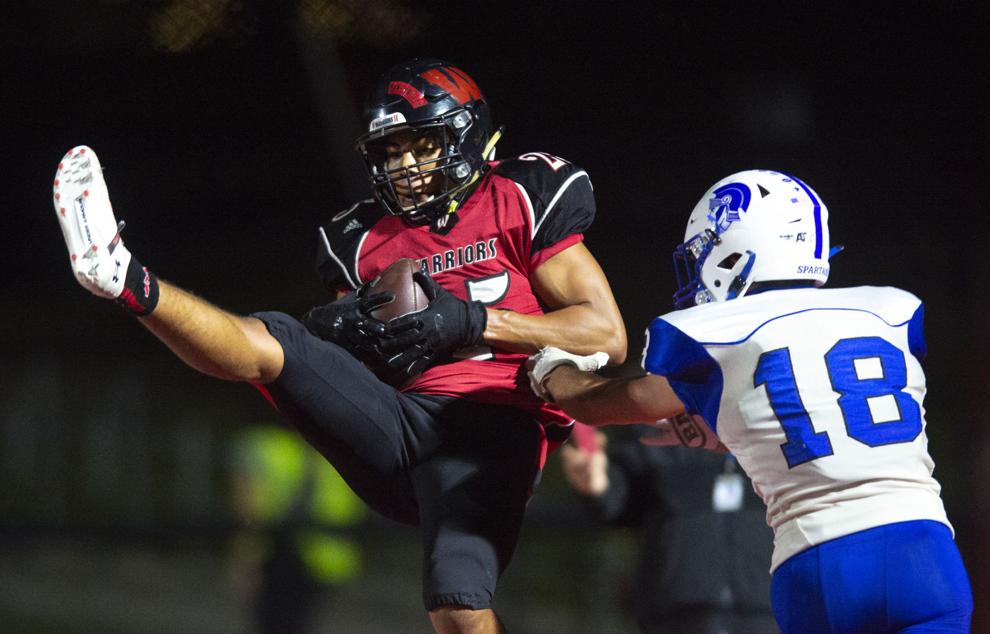 TE | JAMES CARNIE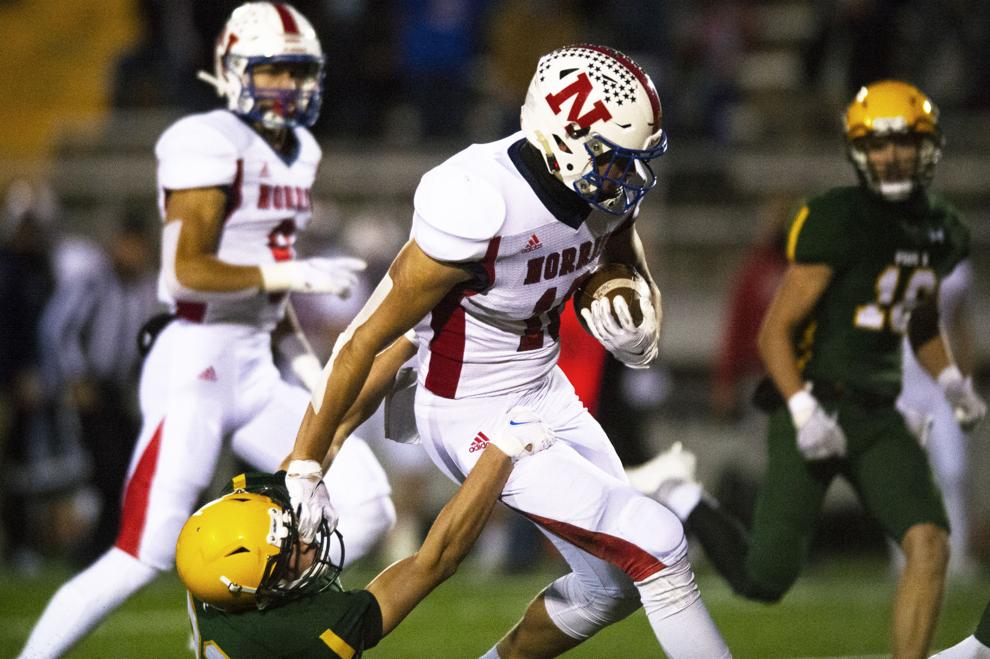 RB | GABE ERVIN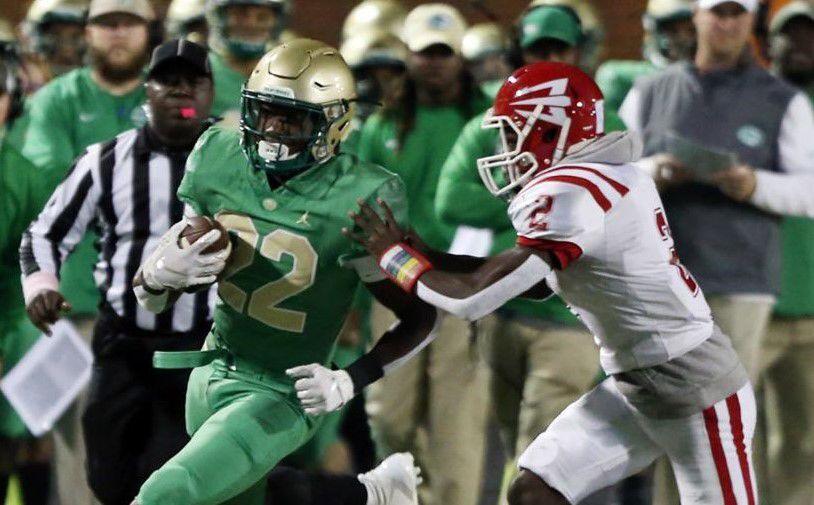 TE | THOMAS FIDONE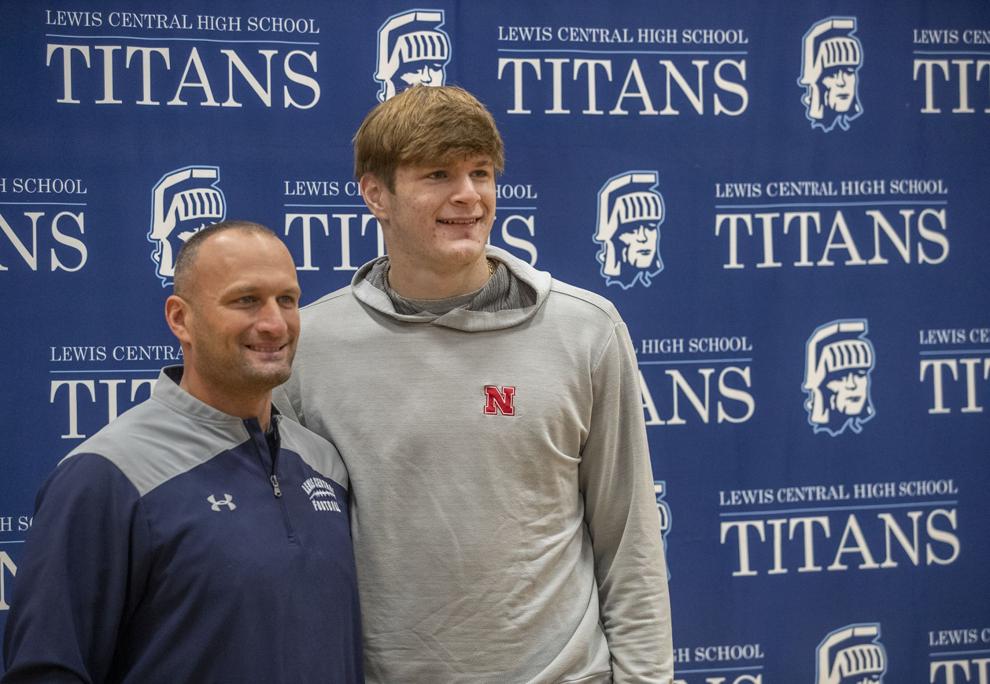 LB | MIKAI GBAYOR
WR | KAMONTE GRIMES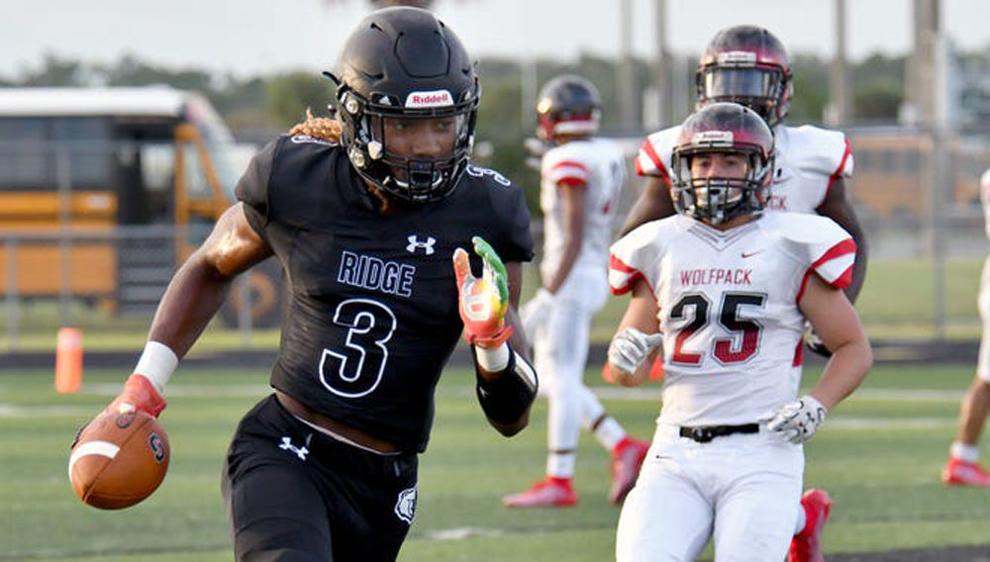 QB | HEINRICH HAARBERG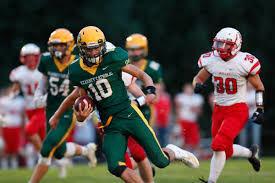 WR | SHAWN HARDY II
ILB | WYNDEN HO'OHULI
LB | RANDOLPH KPAI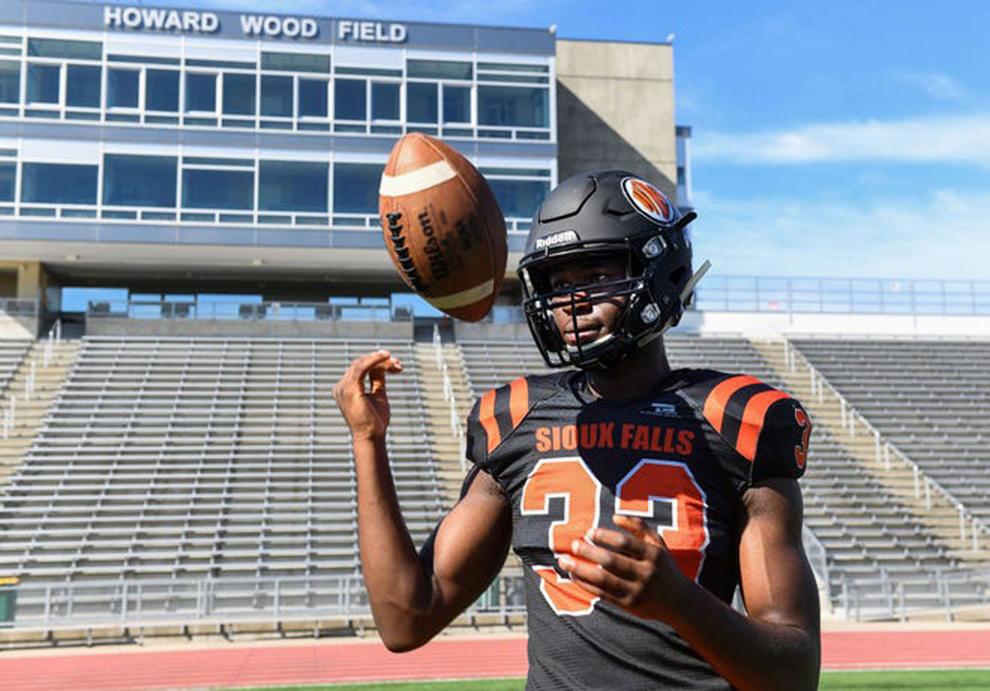 LB | CHRIS KOLAREVIC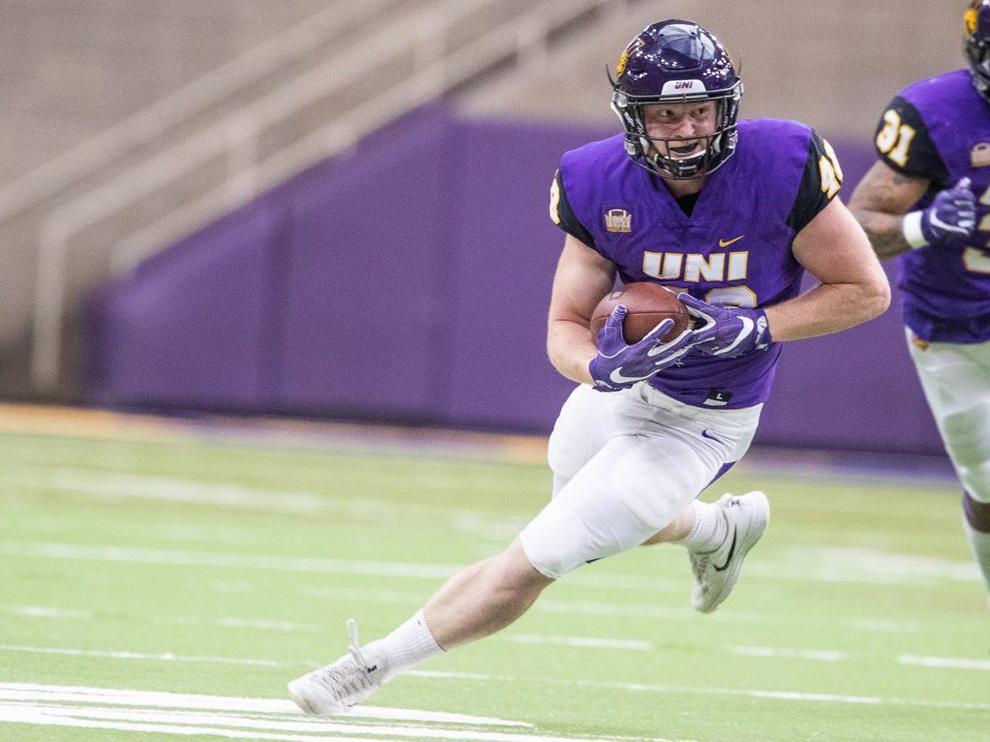 OL | HENRY LUTOVSKY
LB | SETH MALCOM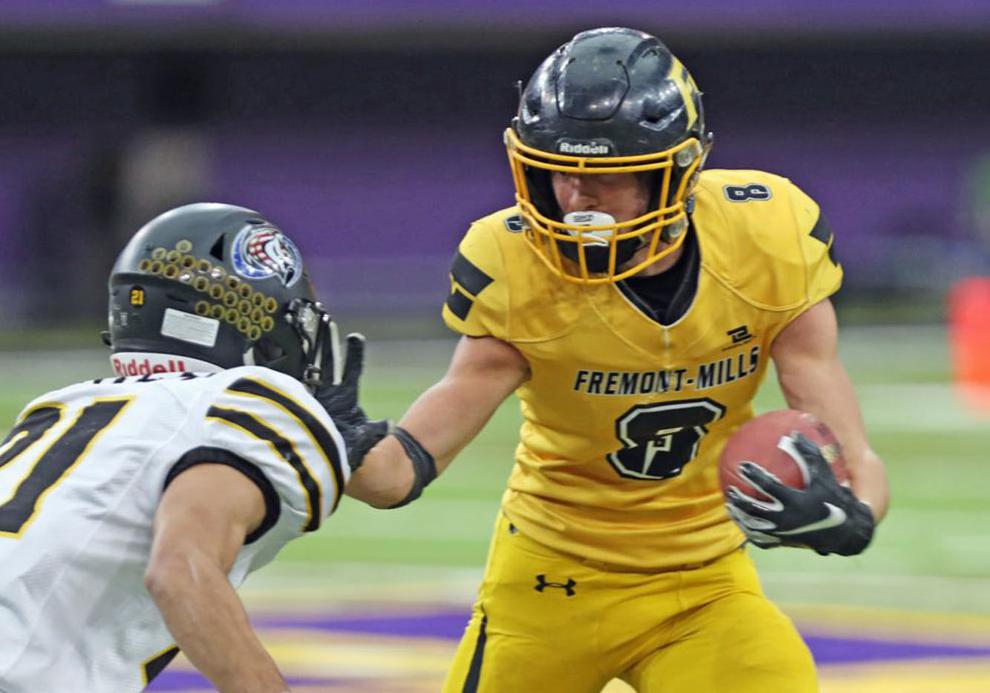 WR | LATRELL NEVILLE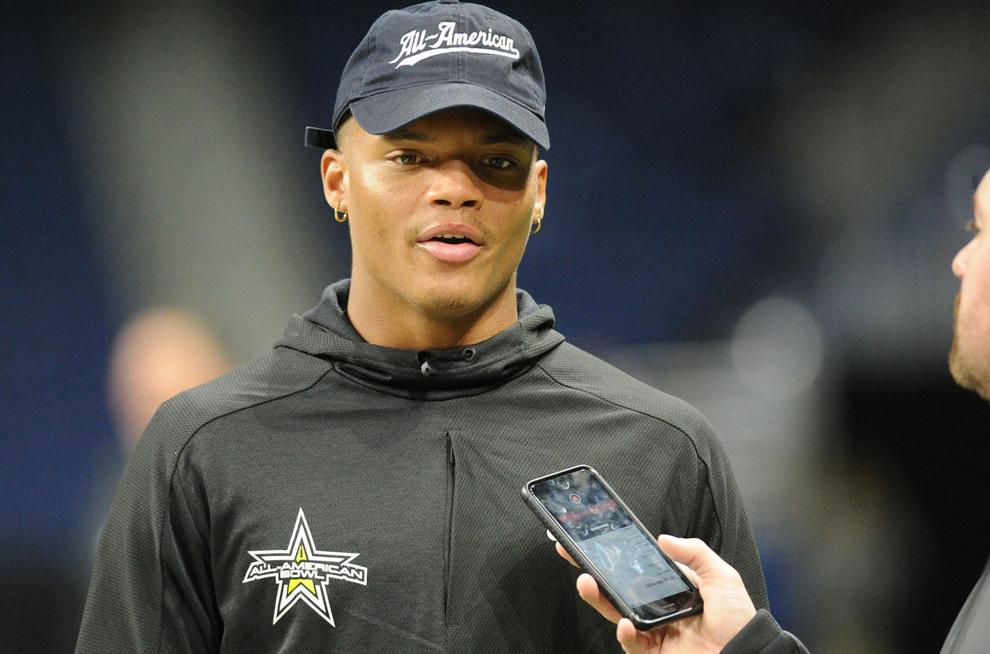 OL | TEDDY PROCHAZKA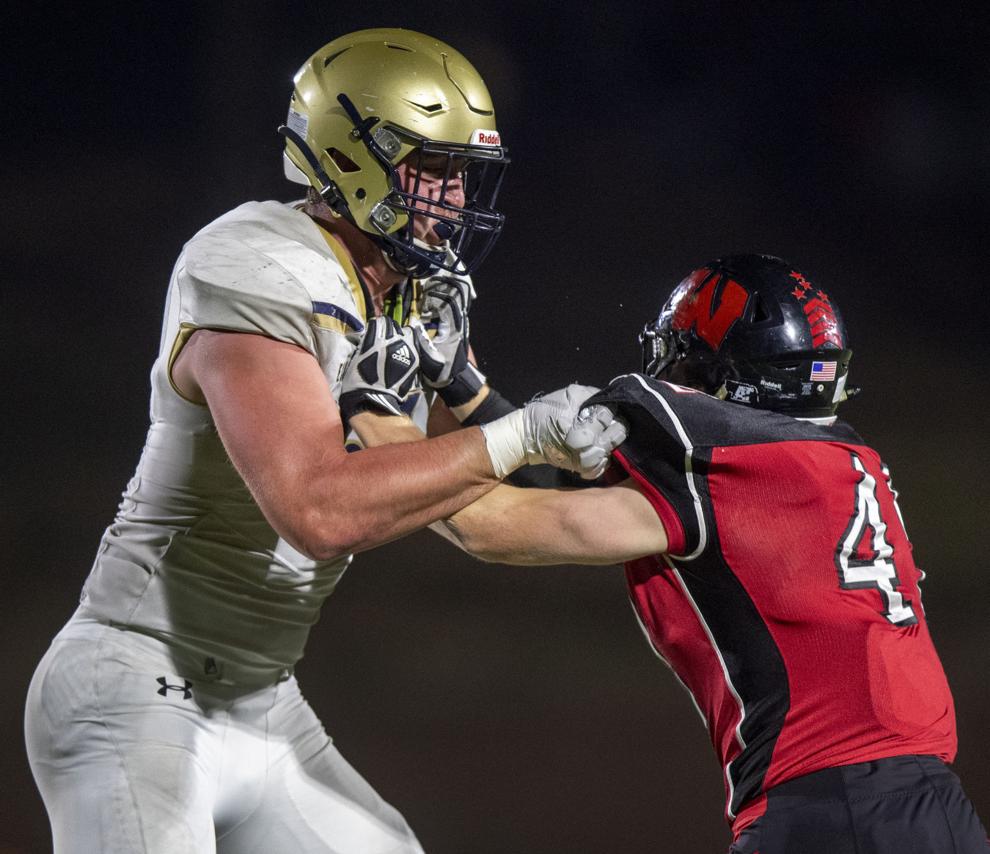 TE | AJ ROLLINS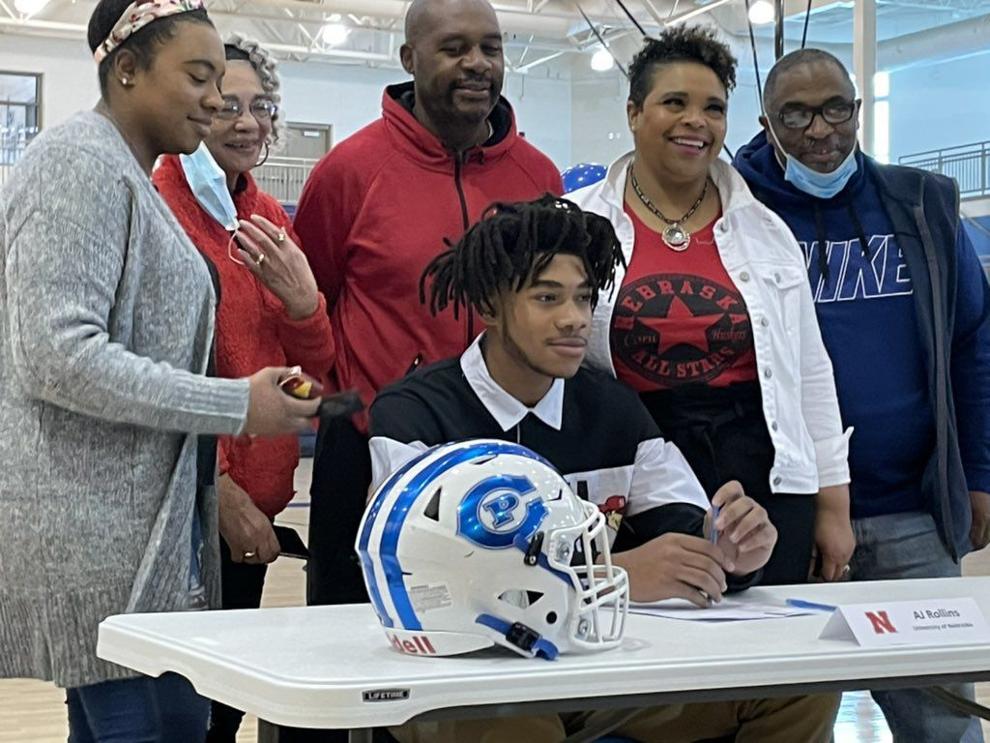 RB | MARKESE STEPP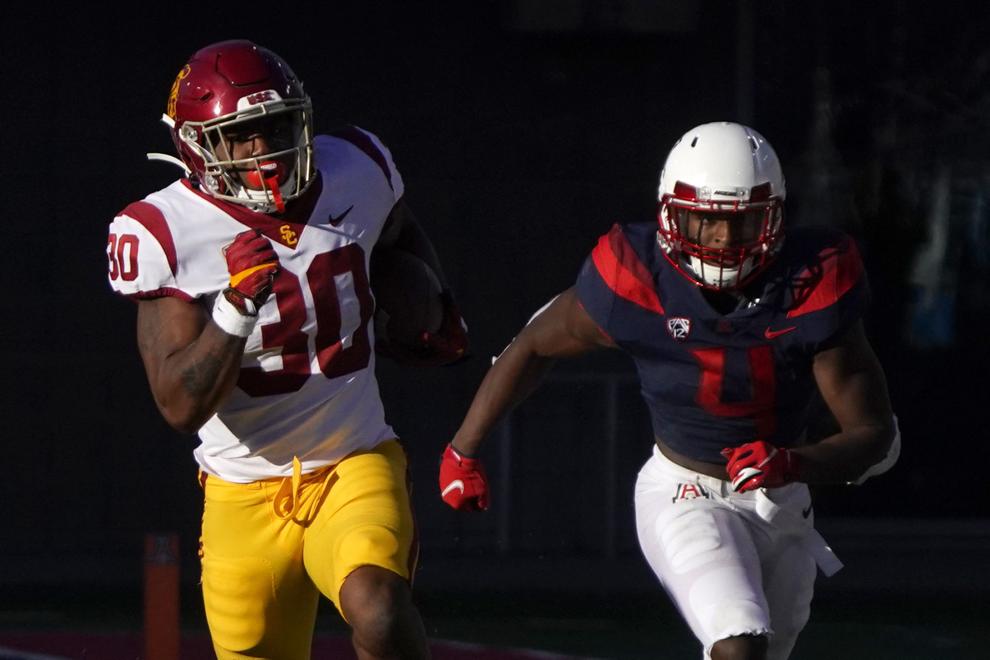 WR | SAMORI TOURE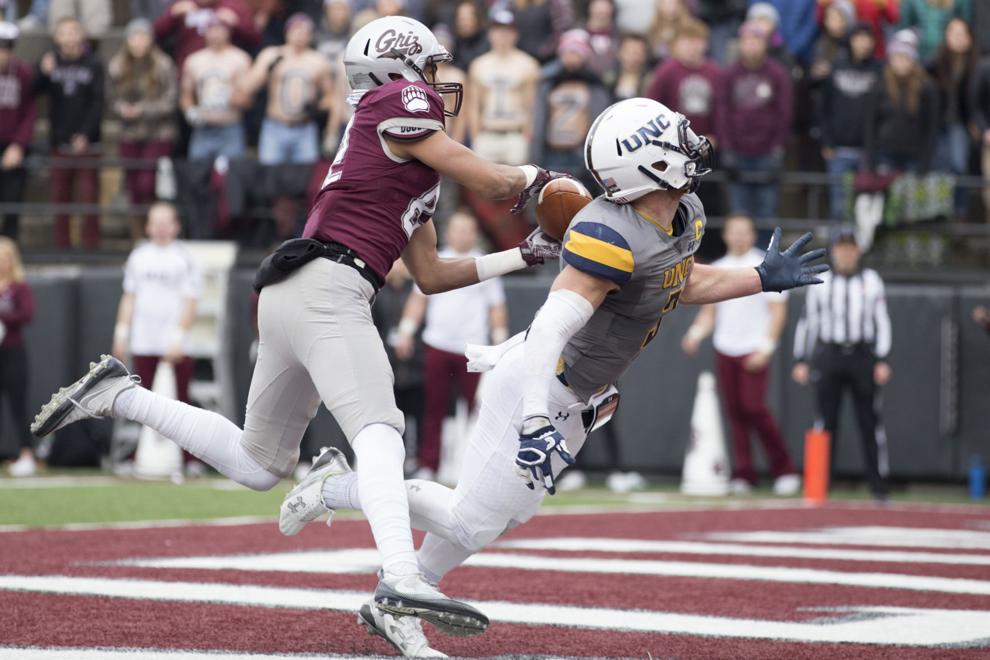 DE | JAILEN WEAVER
DB | MALIK WILLIAMS
OL | BRANSON YAGER