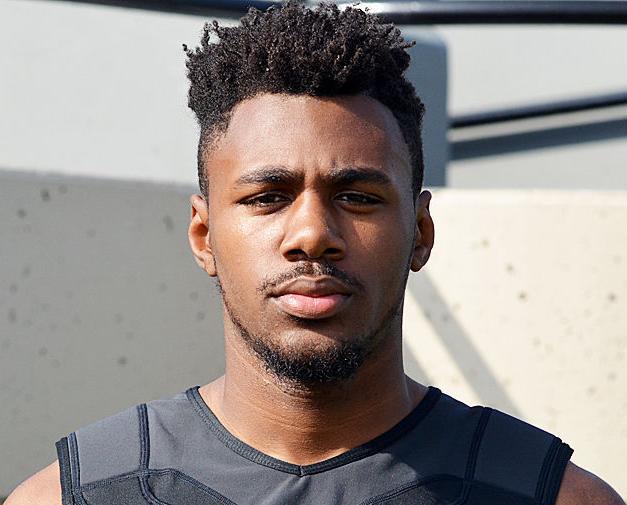 Husker Extra is running a four-week series called Heat Index, a quick look at the Huskers before fall camp. This week, Parker Gabriel counts down the five true freshmen, outside of quarterback Adrian Martinez, who could make an immediate impact.
Today, a hard-hitting defensive back from Texas.
2. Cam'Ron Jones, S
6-3  |   200  |  Mansfield, Texas
Safety is going to be one of the most interesting position groups on the roster. Seniors Aaron Williams and Antonio Reed return, but Williams has struggled to stay healthy and Reed is trying to win a full-time job in camp for the first time.
The NU coaches are excited about both Jones and C.J. Smith as long, rangy, athletic young defensive backs.
Jones, in particular, looks more like a junior than a new freshman from a physical standpoint. That doesn't necessarily mean a player can jump in and contribute, of course. However, given the staff's commitment to throwing every competition wide open and its clear lack of fear in putting young guys on the field, Jones is a very good bet to find his way on the field in some capacity very early on.