IOWA CITY, Iowa — Maybe it's fitting that Nebraska's final game of 2018 ended in this place, with this kind of game and that kind of finish.
Everybody in the Husker locker room would have much preferred a different outcome, a game-winning field goal sailing through their own uprights or an overtime win rather than the Iowa Hawkeyes flooding onto the field to congratulate senior kicker Miguel Recinos on a walk-off, 41-yard conversion and to pick up the Heroes Trophy after a 31-28 victory here Friday afternoon.
This one, though, took everything learned about the 2018 Huskers and wrapped it up in a physical, chilly, rain-tinged, wire-to-wire brawl.
The way the Huskers fought back after a gut-punch rather than wilting. The way in which the offense looked so dangerous for much of the game and yet faltered in a few key moments. The way the defense got pushed around and still found a way to keep itself in the fight down the stretch in the second half. The gaps the Huskers have closed in the past 12 months and the past 12 games. The gaps that still exist, the kinds that get laid bare on days like this one, deep in November, on the road, against a division foe at the end of a 13-week run.
"We're going to miss the heck out of these seniors and I want to thank them again for keeping this thing together," Nebraska coach Scott Frost said. "When we were 0-6, this team could have shut it down, could have fractured, and the seniors just kept leading. Kept pulling the rope. I'm grateful to them for this season and the way that it worked out." 
Nebraska could also have folded in the third quarter as Iowa kept bludgeoning away. The Hawkeyes dominated early, turning a huge field position advantage into a touchdown and the makings of a knockout drive.
Iowa moved from the NU 41 to the 11 with five rushes and a pass before Toren Young got 7 more down to the 4-yard line, setting up second-and-3. With just more than five minutes remaining in the third quarter and a big advantage in the trenches for most of the day, Kirk Ferentz's team looked on the verge of punching it in and extending its lead from 15 points to 35-13.
The same way the Huskers responded over the season's final six weeks, putting themselves in position to win each of the last seven games they played, they found a way to get back in it here as the rain began to fall.
NU forced a fourth down, then sniffed out a fake field-goal attempt.
"I think last year, teams would get up and then it was, kind of, start pointing fingers, start trying to do too much, get out of a gap and they keep running and they keep running and they keep running," senior outside linebacker Luke Gifford said. "… I think the mentality is just so much different than it has been in the past and you could really see that in the second half."
An offense stuck for much of the frame in the mud needed a timely fake punt conversion from Gifford — his first career carry went for 5 yards and a first down from his own 9 — and then started rolling.
A 98-yard drive, capped by a 28-yard touchdown pass from freshman quarterback Adrian Martinez to freshman running back Maurice Washington, turned what could have been a three-score game into a 28-20 battle with 13:57 to go.
The defense got a stop, but Martinez made a bad read and threw an interception that was returned to the Iowa 48 with 9:27 to go.
No problem. The defense, resilient in the second half after surrendering 252 yards total and 143 on the ground in the opening 30 minutes, rallied in the red zone and coaxed a missed field goal from Recinos.
"They did a really good job with their stretch in the first half and it took some time to adjust, honestly, because they're so good at it," Gifford said. "Finally we started to execute, get guys in the right spot."
Martinez hit Jack Stoll for 18, then Stanley Morgan for 13 to give the senior receiver — who earlier in the game became the school's all-time receiving yardage leader — the first 1,000-yard receiving season in school history. The Huskers converted two third downs, Martinez gained 14 and then 7 and then, on the 13th play of the drive, barreled the final 3 into the end zone and delivered a shot to an Iowa linebacker in the process.
"The way he plays, the way he carries himself, the way he makes decisions, he's a fantastic player," said right tackle Matt Farniok of Martinez, who finished 26-of-38 passing for 260 yards, with 76 rushing yards and three total touchdowns to go with the one costly mistake. "I've really never seen a QB or played with a QB like this."
Martinez had to ad lib on the two-point conversion but threw a strike to Kade Warner in the back of the end zone, the redshirt freshman getting a foot in along the paint while absorbing a crushing hit.
Tie game with 3:22 to go.
Iowa responded with a drive of its own, starting with three Mekhi Sargent runs for 25 yards. But then he lost 1 yard. Stanley missed Brandon Smith on second down at the NU 40 and Sargent got just 3 on third-and-long. After Stanley tried to draw the Huskers offside, most figured Iowa would punt with 42 seconds left and play for overtime.
Instead, Stanley trotted back out with the offense and delivered a fourth-and-8 strike for 10 to standout tight end T.J. Hockenson, who beat senior safety Antonio Reed.
Two plays later, Recinos won the game.
"They rolled the dice there, I think we had the right defense on and kind of gave a little too much ground at one spot on a zero blitz and let the ball get completed in front of us, which isn't what we want them to do," Frost said. "Great play by them and that was the difference."
Too many times this season, one play here or one play there made the difference against the Huskers. Five of their eight losses came by five points or less. Each of those losses had hallmark moments. NU couldn't stop Colorado's Laviska Shenault or Northwestern's Flynn Nagel. It couldn't overcome Martinez's absence against Troy. It couldn't step on Ohio State's throat. It couldn't consistently stymie Iowa's run game or its talented pass-rushing trio of A.J. Epenesa, Anthony Nelson and Parker Hesse (three combined sacks, four tackles for loss) or Hockenson.
"What disturbs me is, right now, Iowa is a bigger, stronger football team," Frost said. "That's right now. I never thought I'd see or hear that or say that about a Nebraska football team. That we can fix. We can get bigger, we can get stronger.
"Give their guys credit, they've had three or four years, each of their players, in Iowa's strength and conditioning program. We've had one year with Zach (Duval). They leaned on us quite a bit, especially in the first half. … I'm looking forward to the day we get that fixed and we don't get pushed around by anybody."
Martinez and Frost each always say they don't believe in moral victories and say it convincingly. There's a difference between believing in such things, though, and believing the change and growth that's played out in front of them over the past three months.
"The result isn't what we wanted, but I'm awfully proud of those guys," Frost said. "… I told the younger guys in the locker room: It's time to get back to work. I really like a lot of the pieces we have, we're going to go out and add some more to it. There's just no doubt in my mind where we can take this thing and the direction it's headed right now."
Nebraska vs. Iowa, 11.23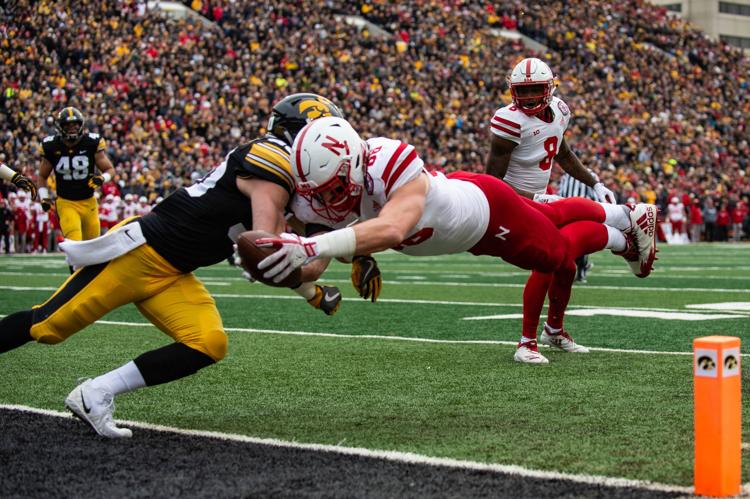 Nebraska vs. Iowa, 11.23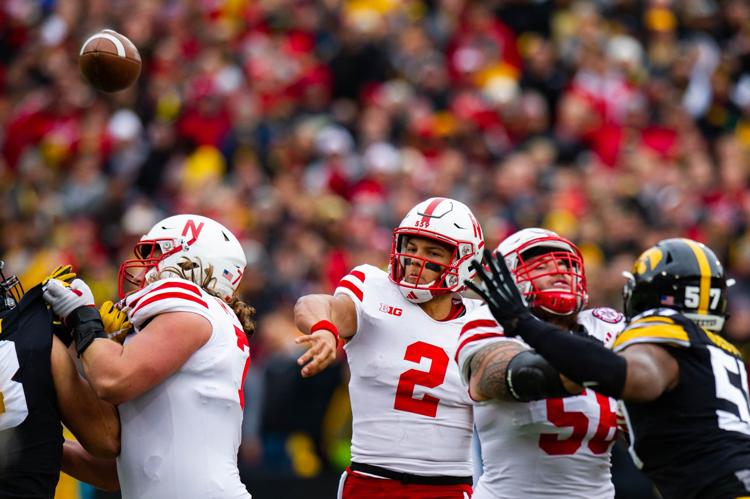 Nebraska vs. Iowa, 11.23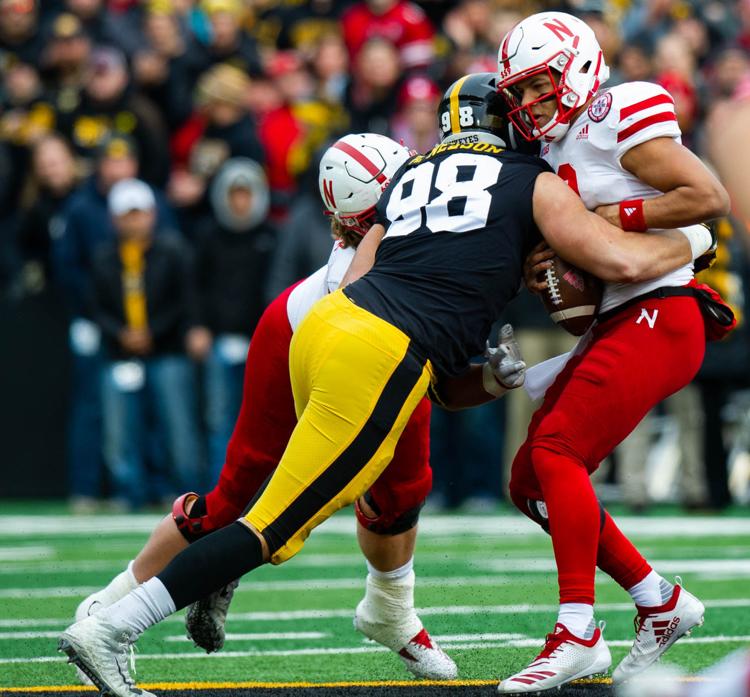 Nebraska vs. Iowa, 11.23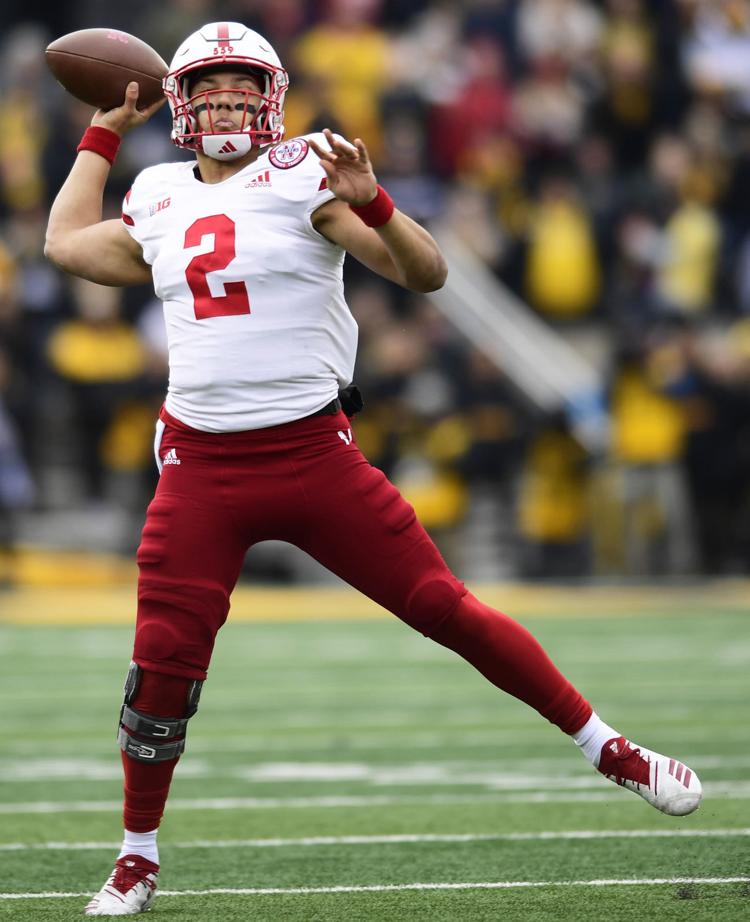 Nebraska vs. Iowa, 11.23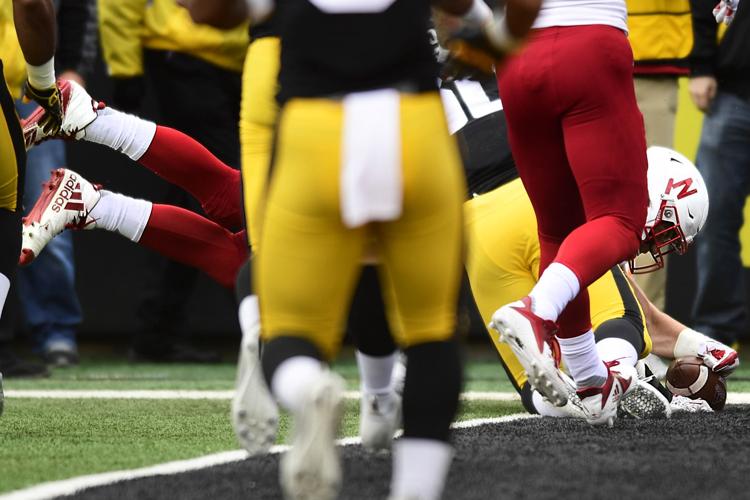 Nebraska vs. Iowa, 11.23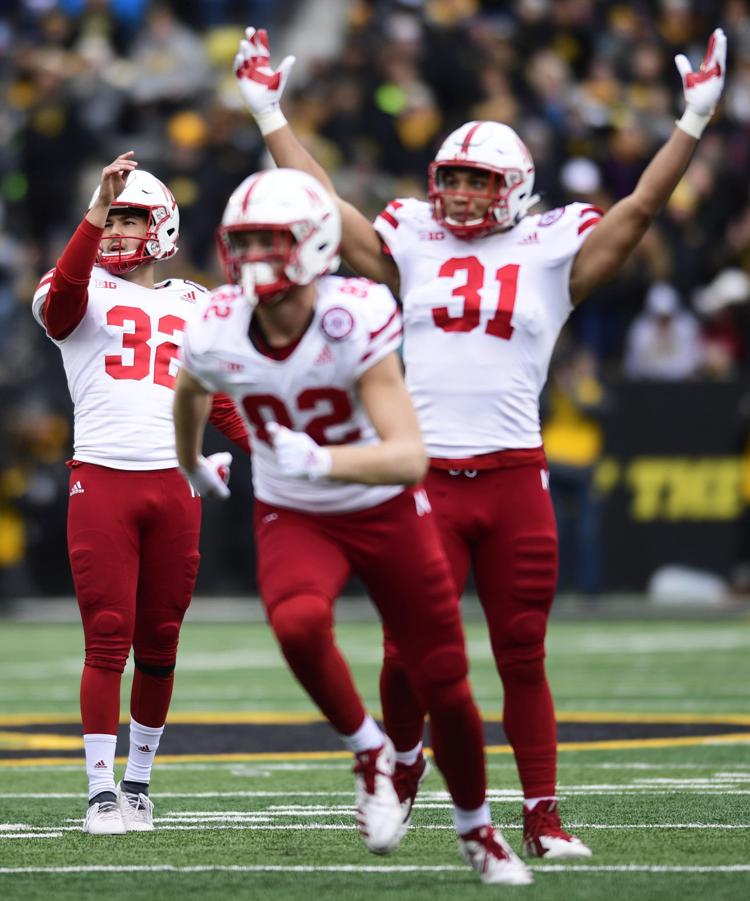 Nebraska vs. Iowa, 11.23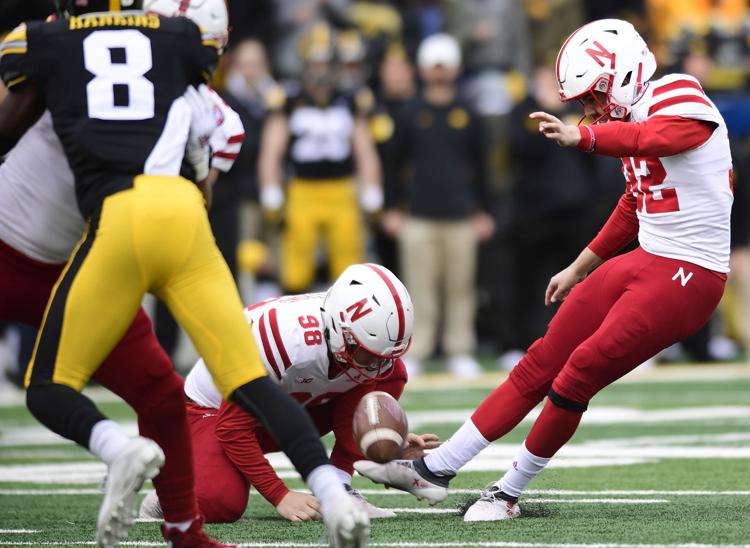 Nebraska vs. Iowa, 11.23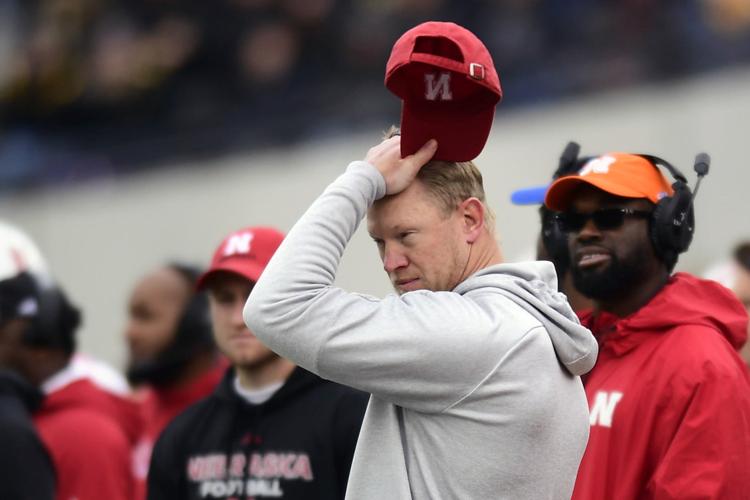 Nebraska vs. Iowa, 11.23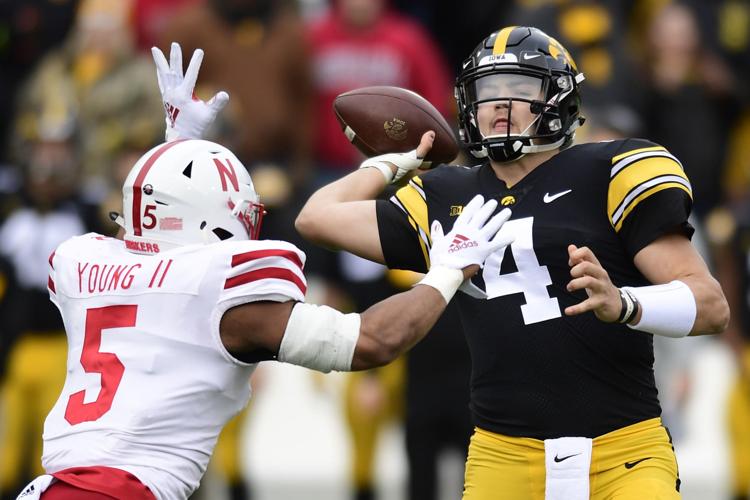 Nebraska vs. Iowa, 11.23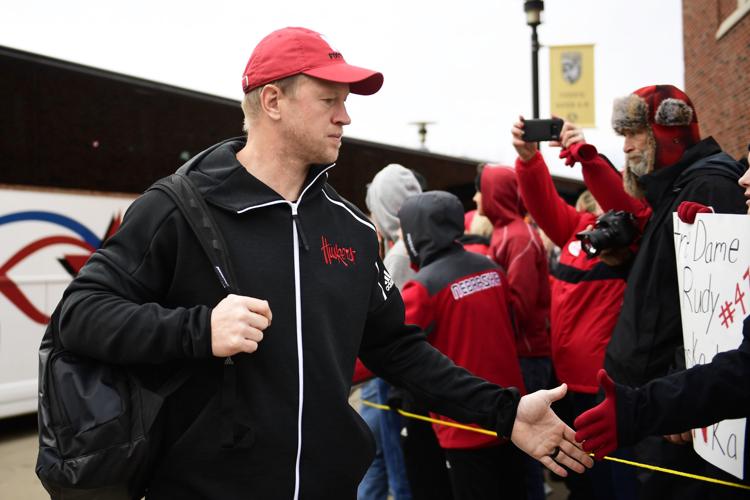 Nebraska vs. Iowa, 11.23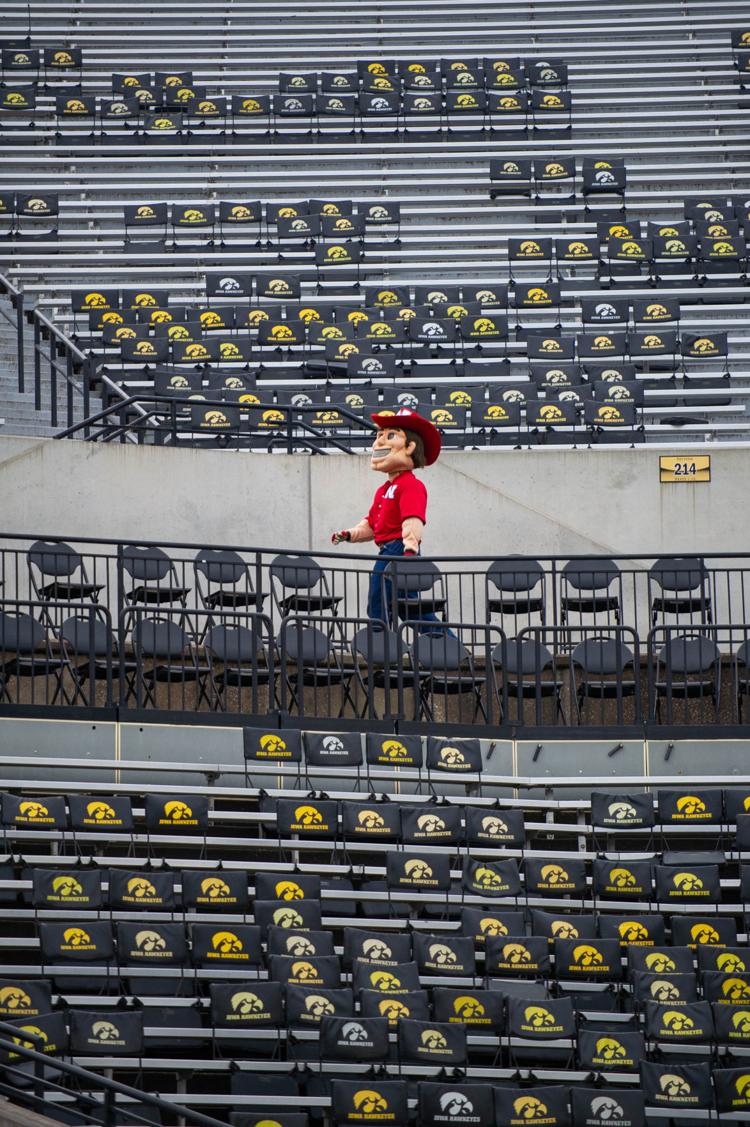 Nebraska vs. Iowa, 11.23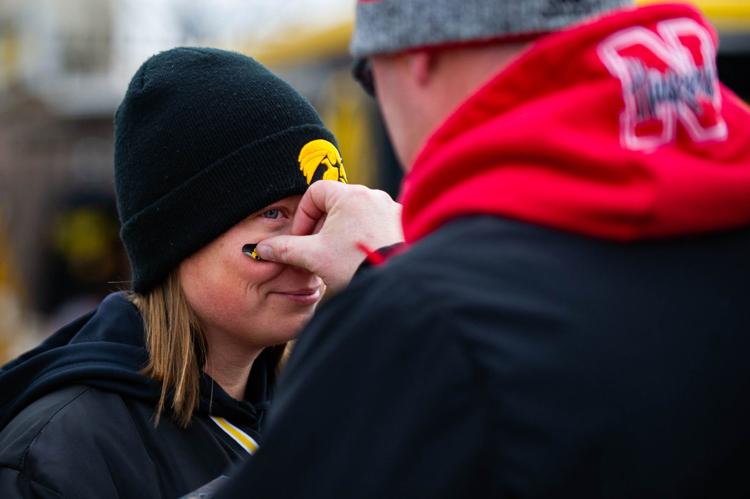 Nebraska vs. Iowa, 11.23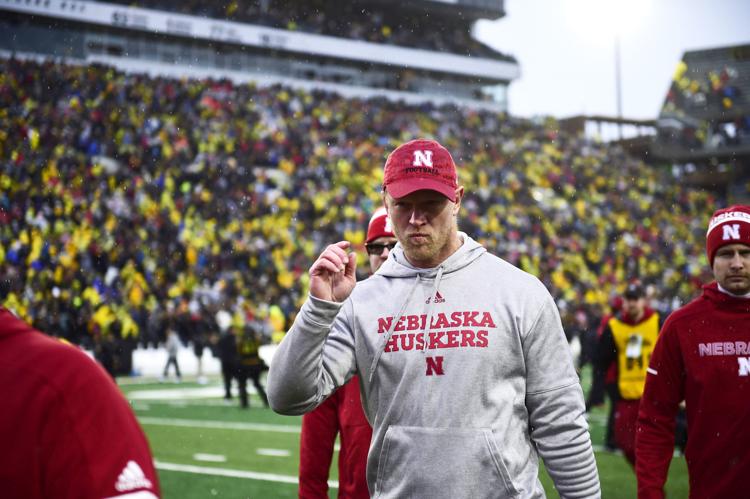 Nebraska vs. Iowa, 11.23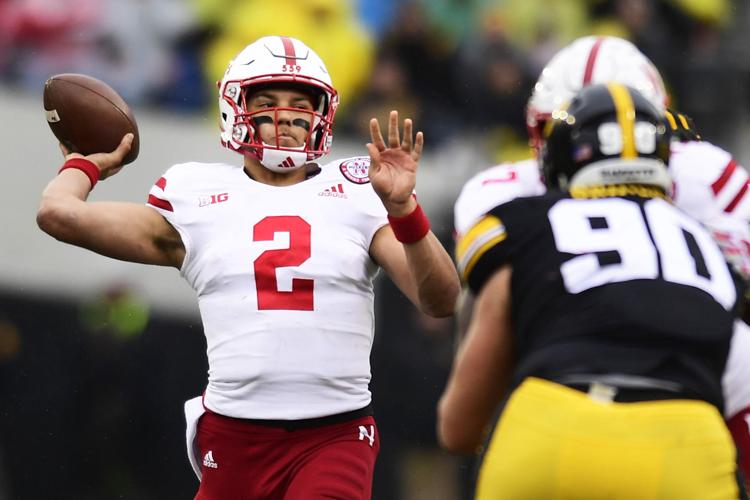 Nebraska vs. Iowa, 11.23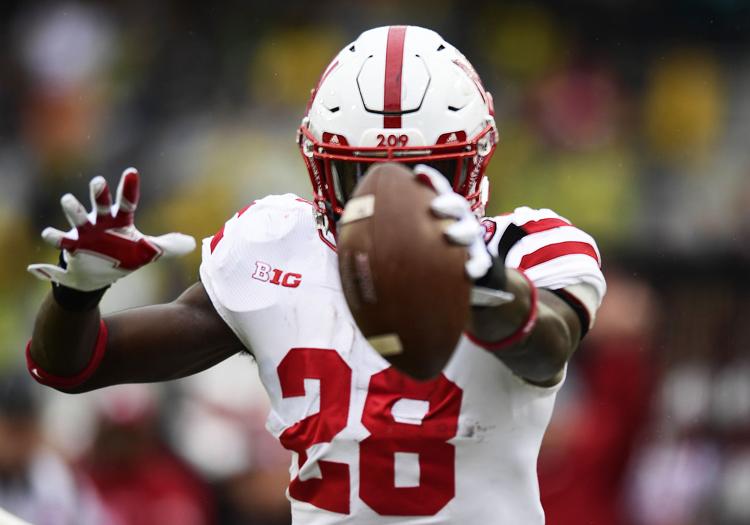 Nebraska vs. Iowa, 11.23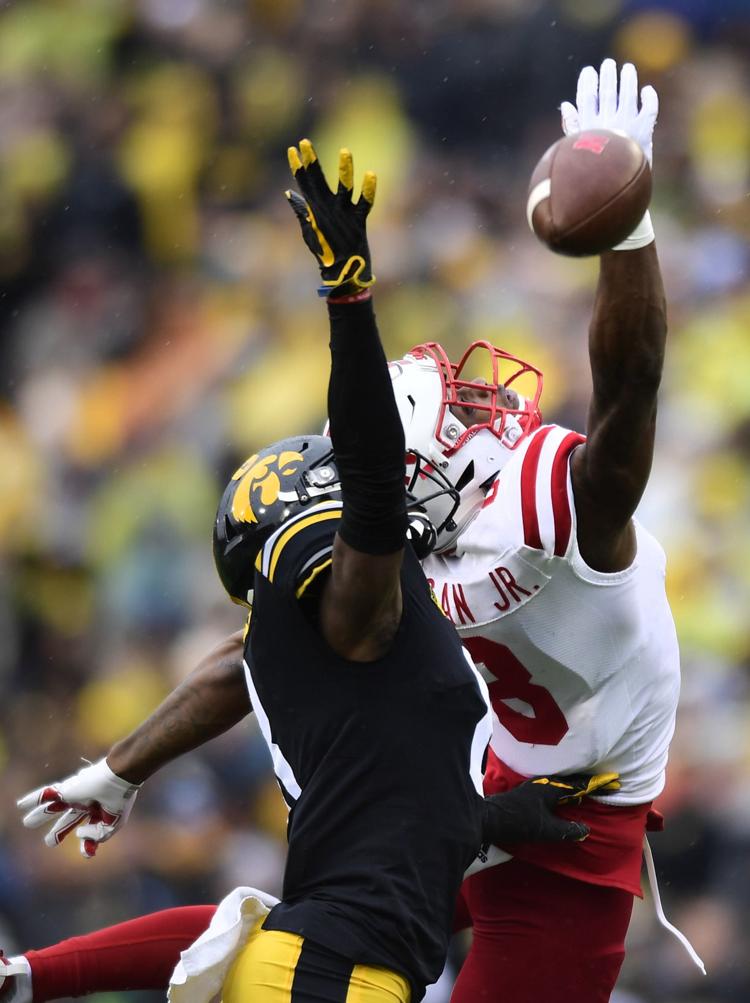 Nebraska vs. Iowa, 11.23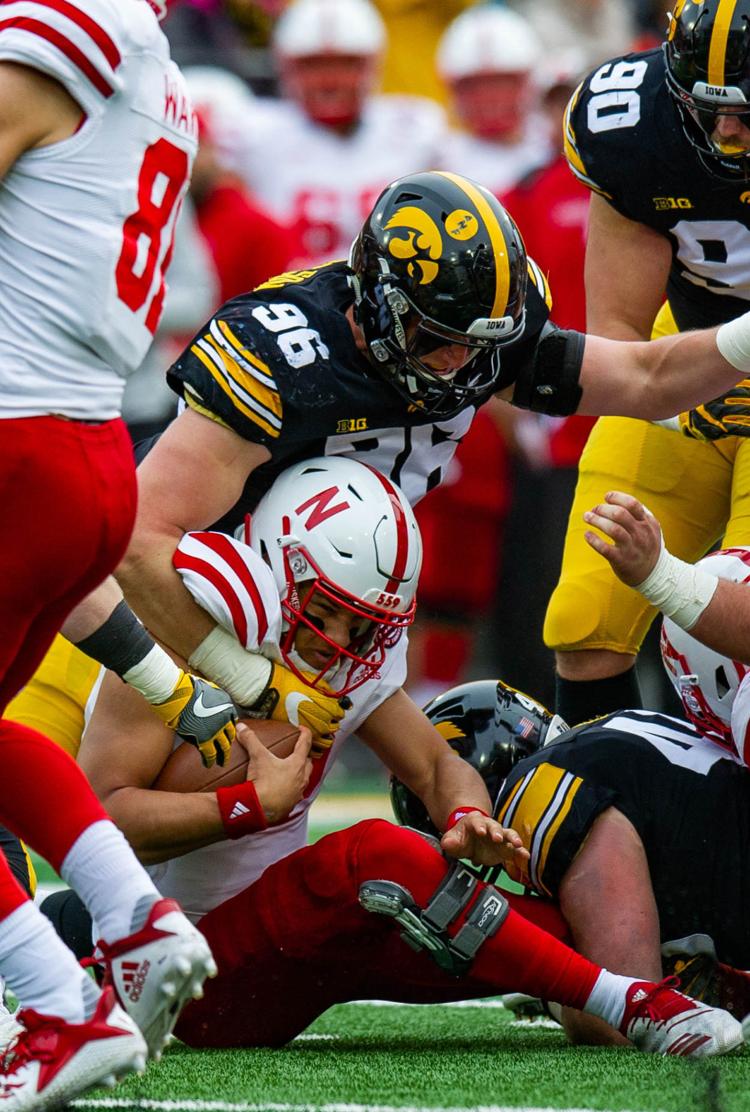 Nebraska vs. Iowa, 11.23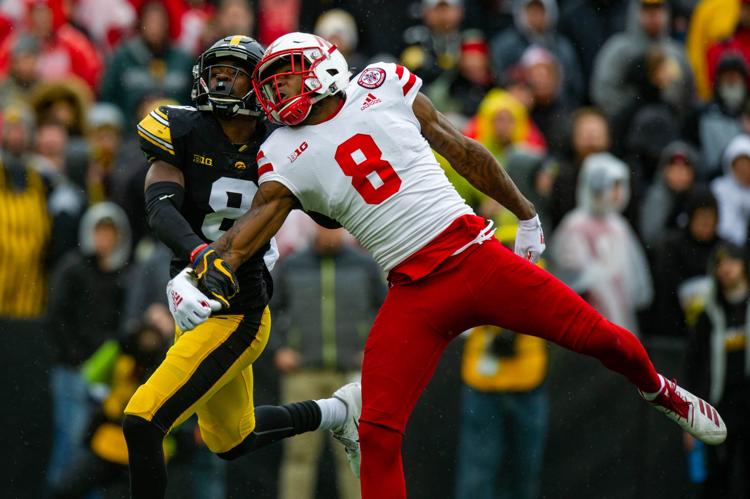 Nebraska vs. Iowa, 11.23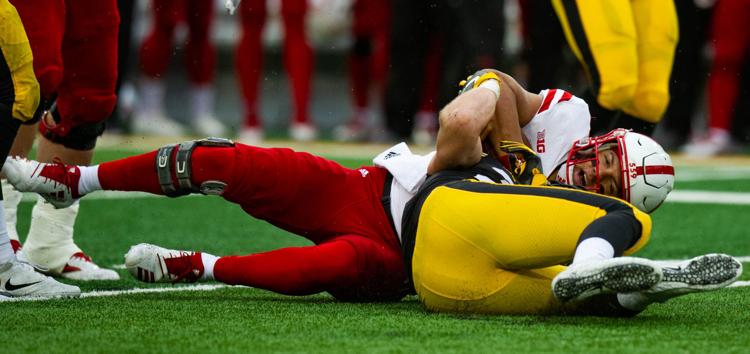 Nebraska vs. Iowa, 11.23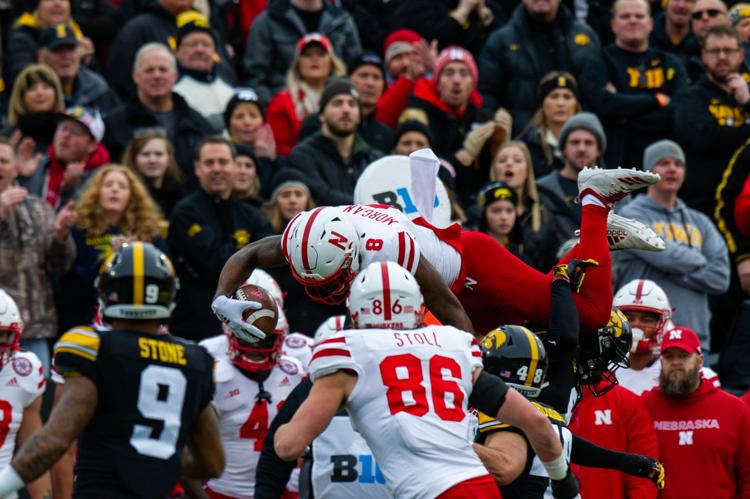 Nebraska vs. Iowa, 11.23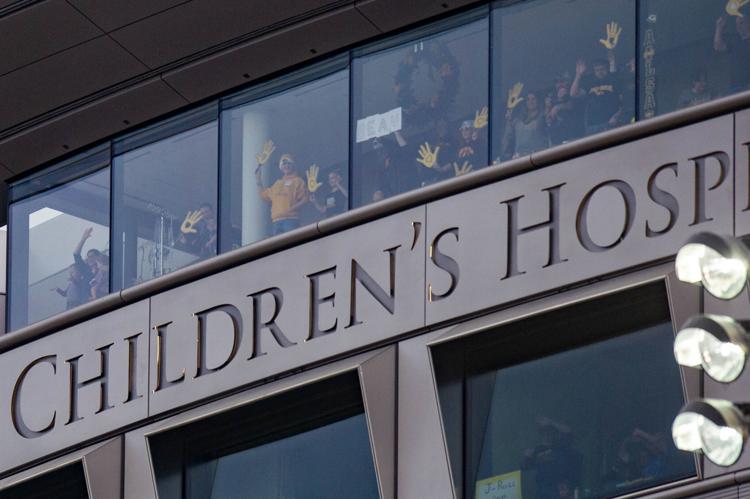 Nebraska vs. Iowa, 11.23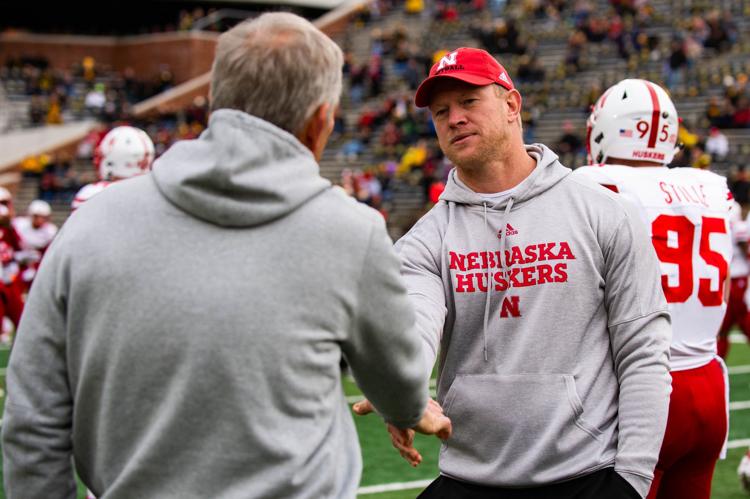 Nebraska vs. Iowa, 11.23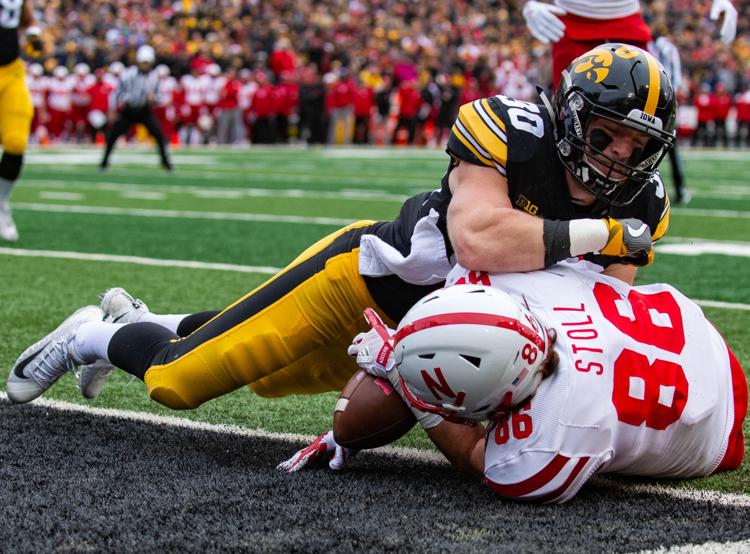 Nebraska vs. Iowa, 11.23
Nebraska vs. Iowa, 11.23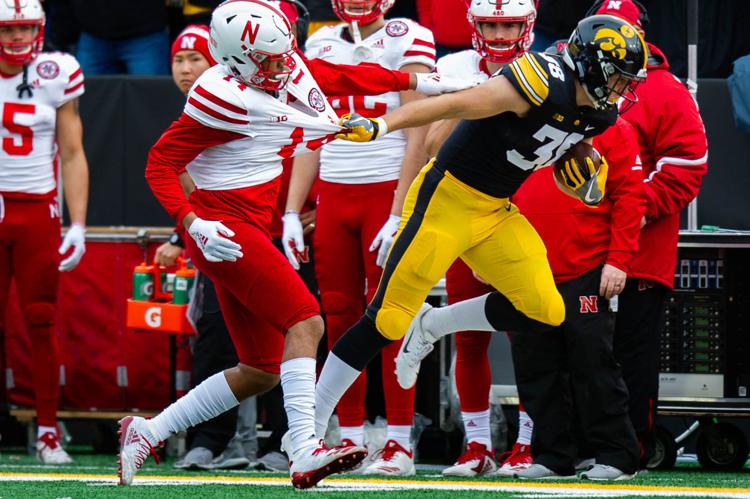 Nebraska vs. Iowa, 11.23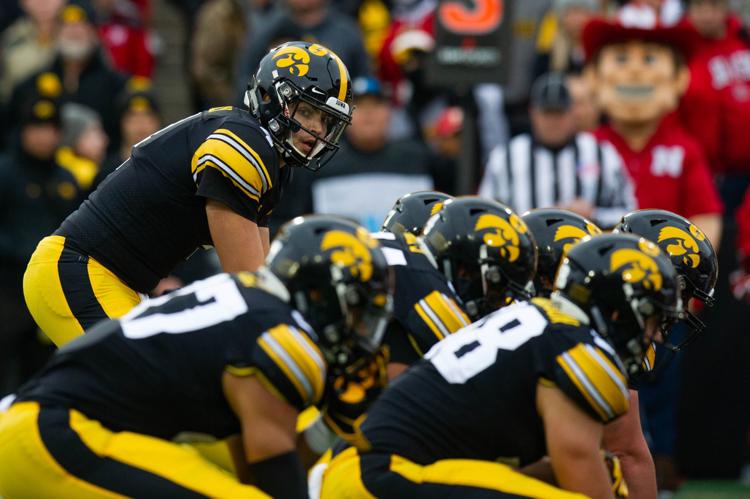 Nebraska vs. Iowa, 11.23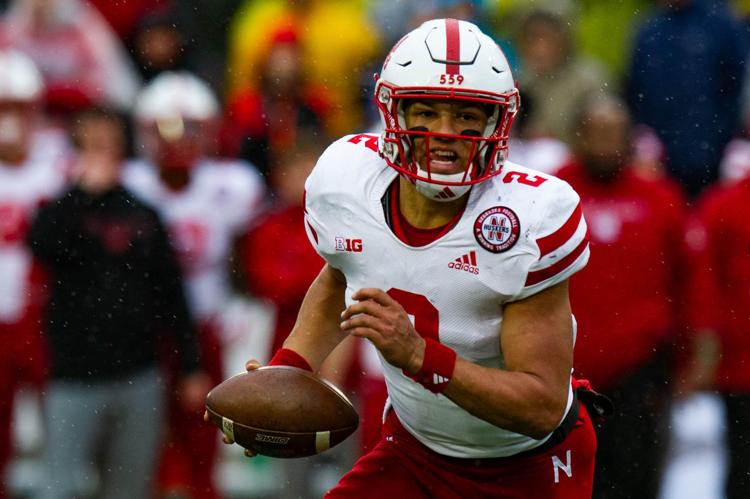 Nebraska vs. Iowa, 11.23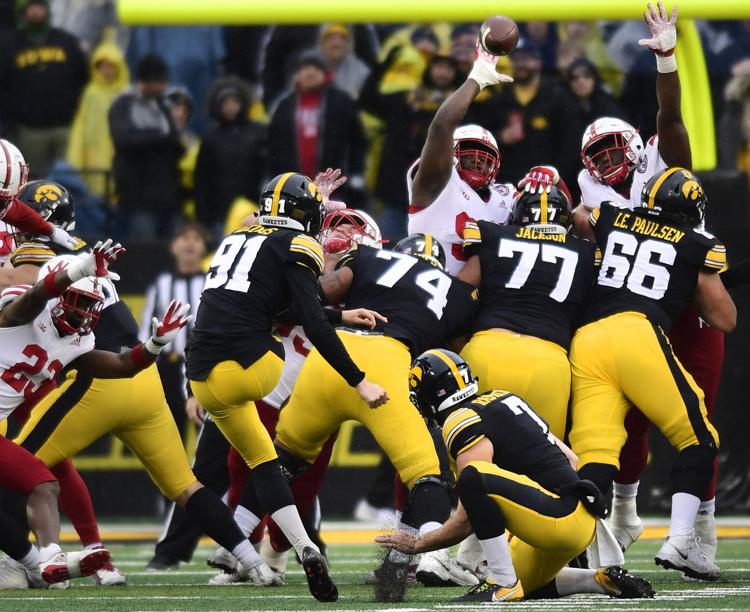 Nebraska vs. Iowa, 11.23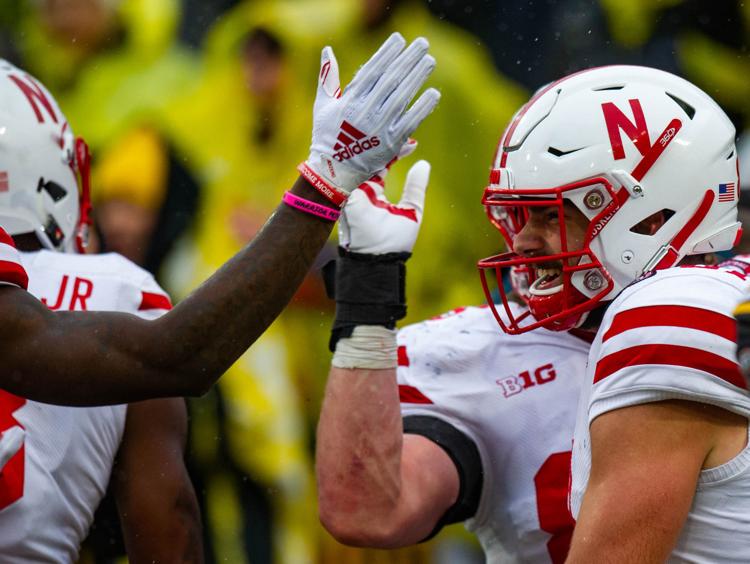 Nebraska vs. Iowa, 11.23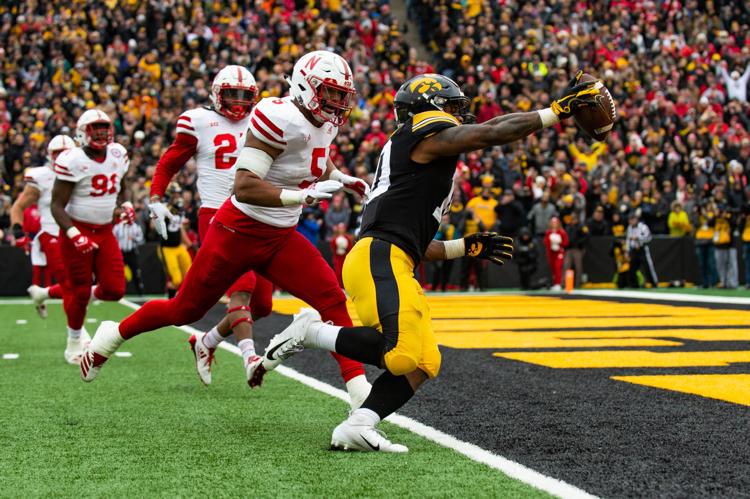 Nebraska vs. Iowa, 11.23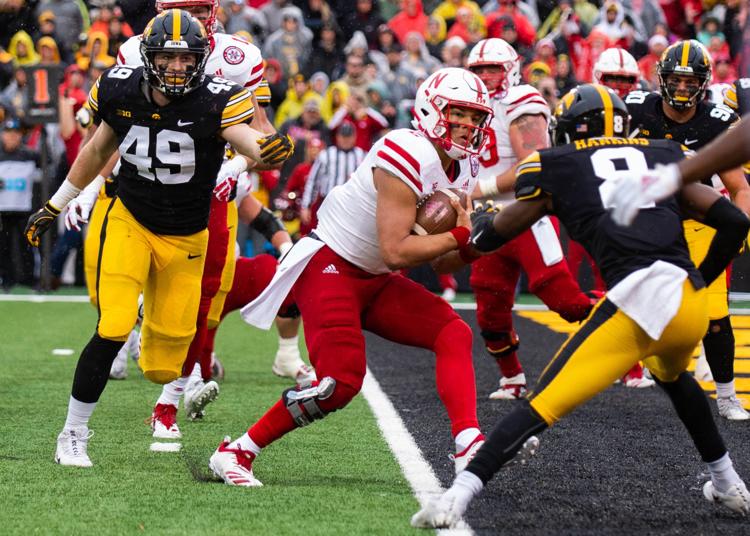 Nebraska vs. Iowa, 11.23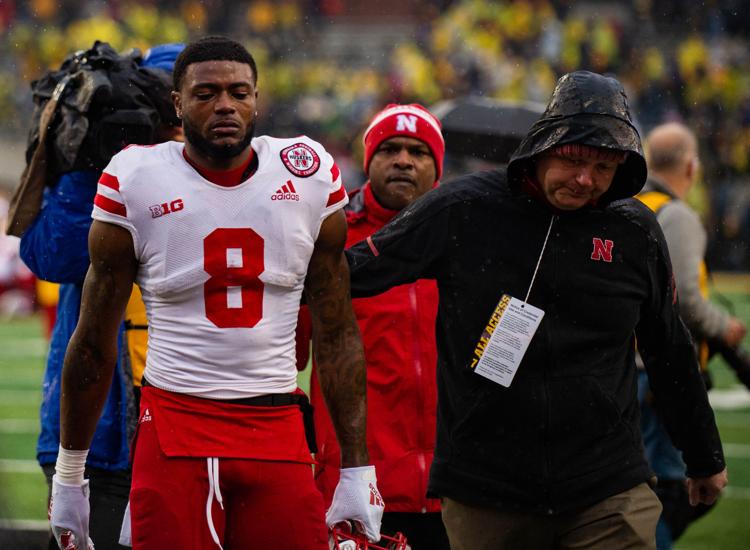 Nebraska vs. Iowa, 11.23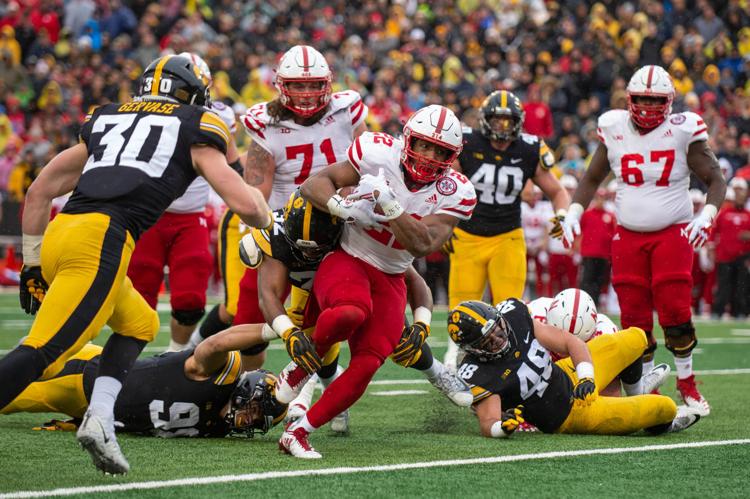 Nebraska vs. Iowa, 11.23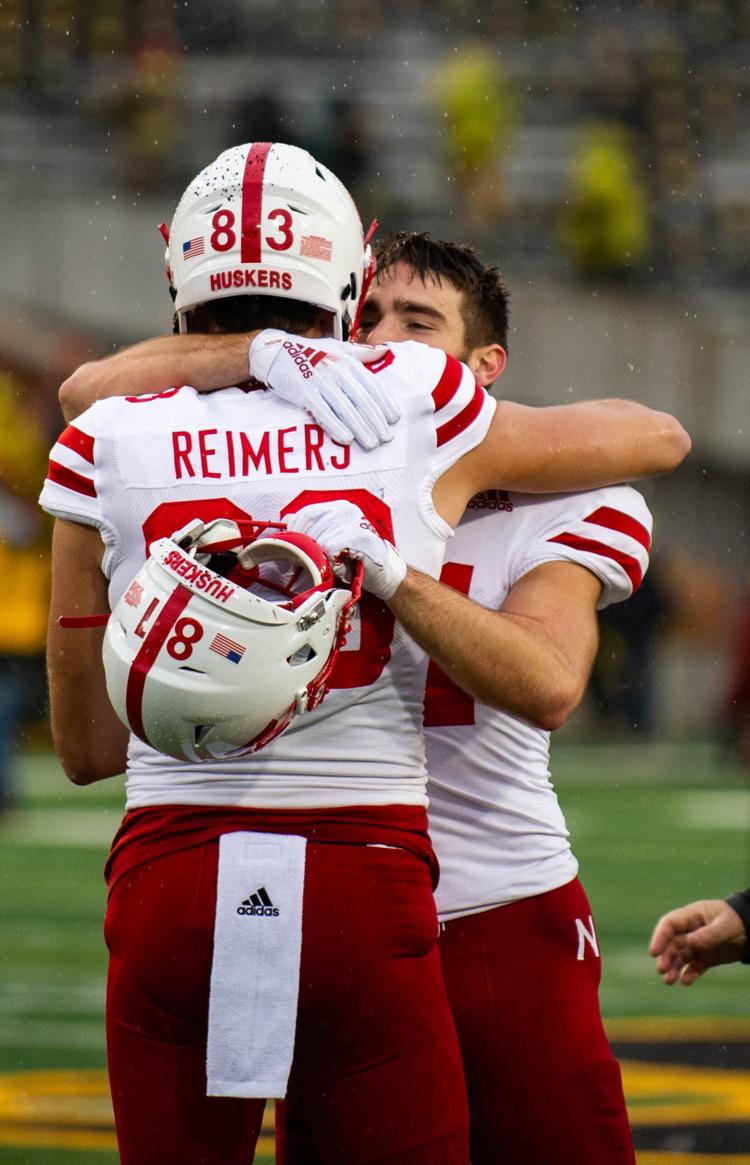 Nebraska vs. Iowa, 11.23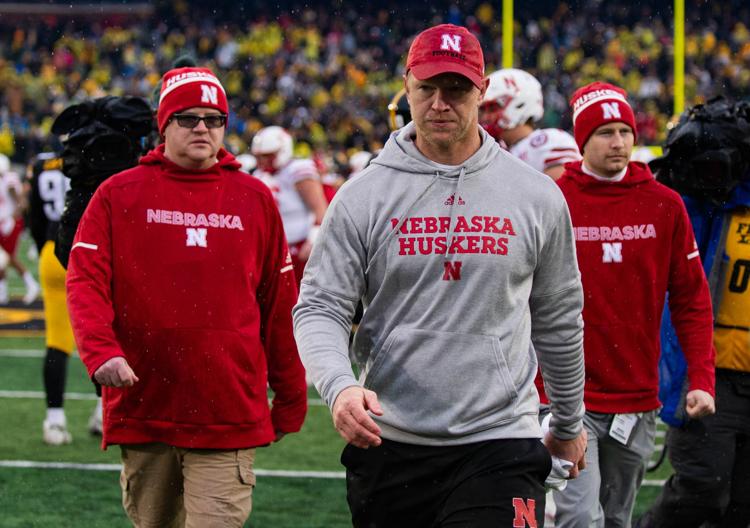 Nebraska vs. Iowa, 11.23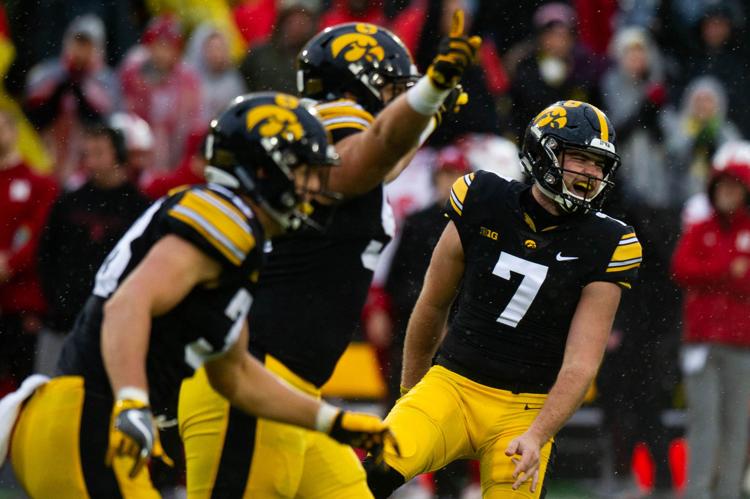 Nebraska vs. Iowa, 11.23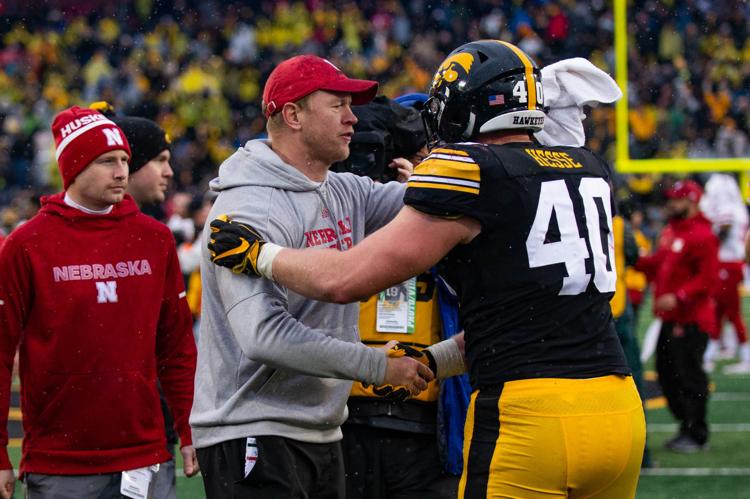 Nebraska vs. Iowa, 11.23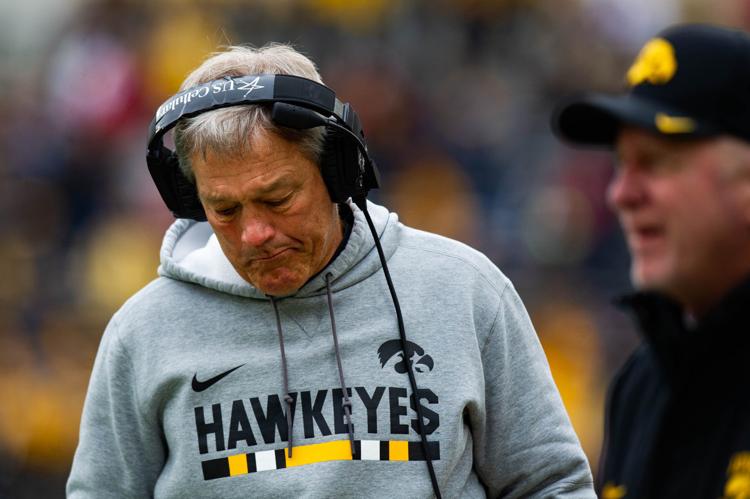 Nebraska vs. Iowa, 11.23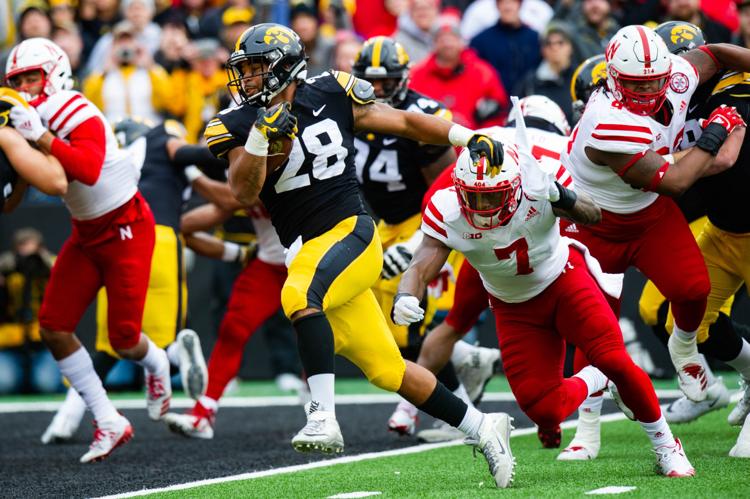 Nebraska vs. Iowa, 11.23
Nebraska vs. Iowa, 11.23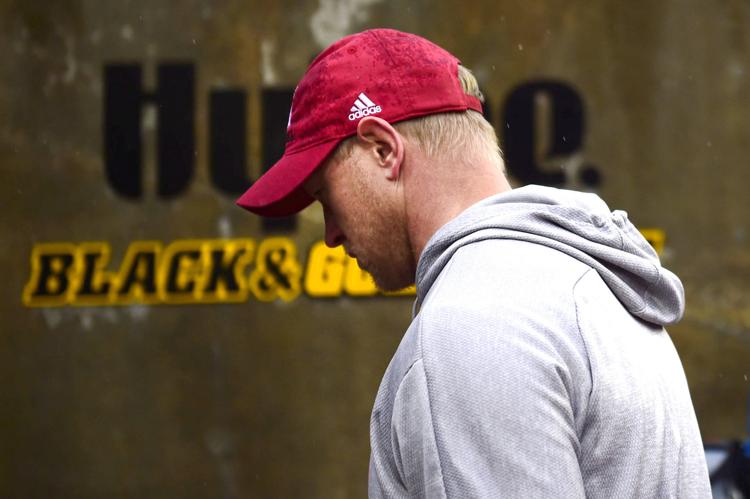 Nebraska vs. Iowa, 11.23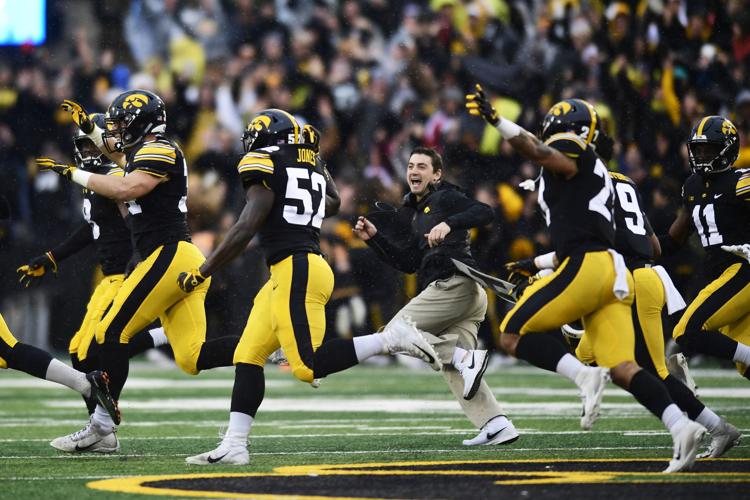 Nebraska vs. Iowa, 11.23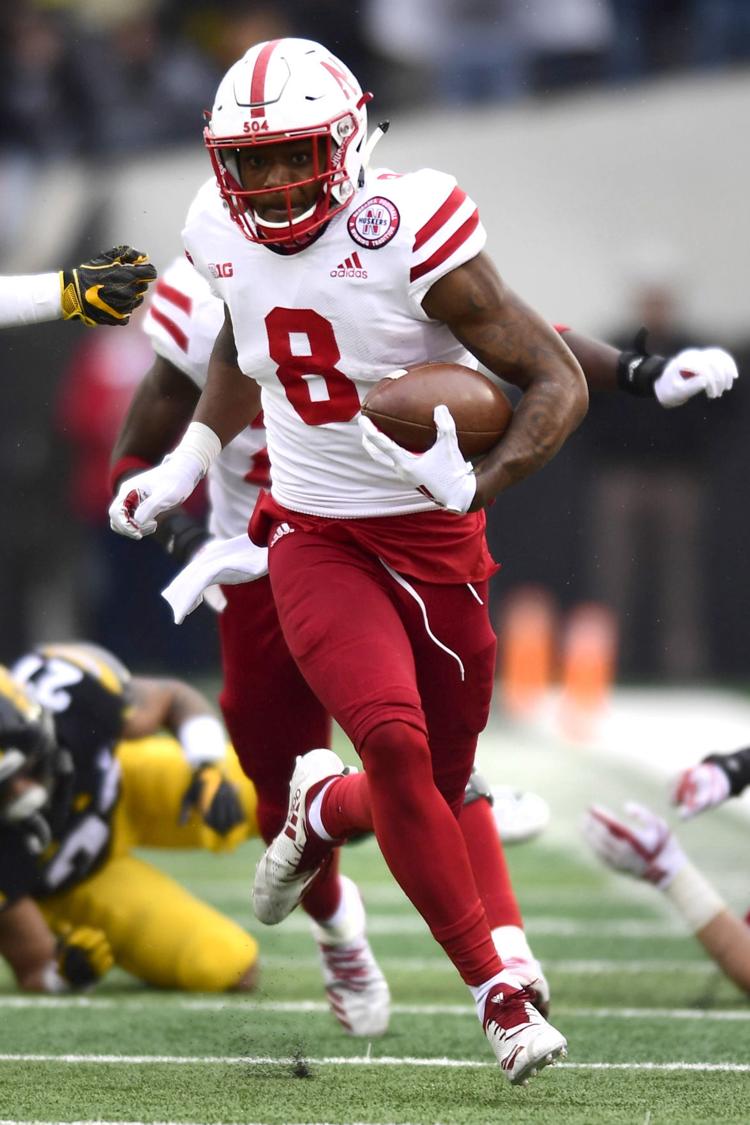 Nebraska vs. Iowa, 11.23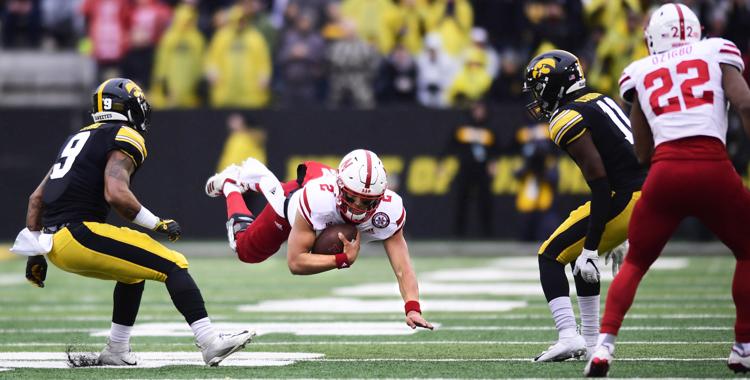 Nebraska vs. Iowa, 11.23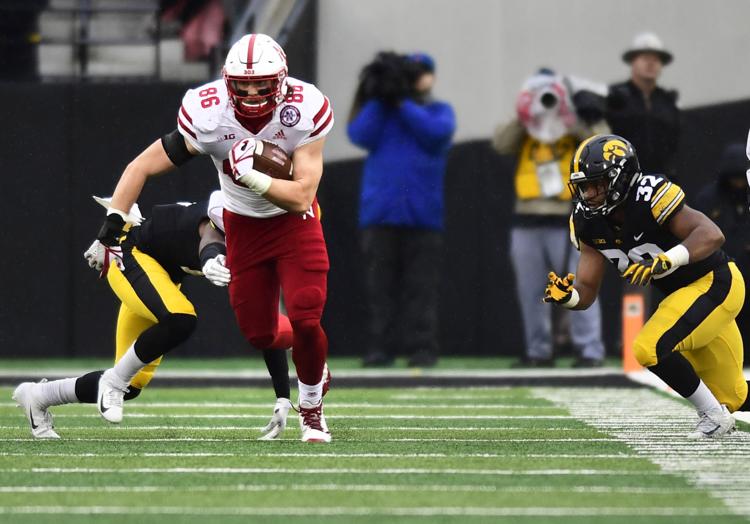 Nebraska vs. Iowa, 11.23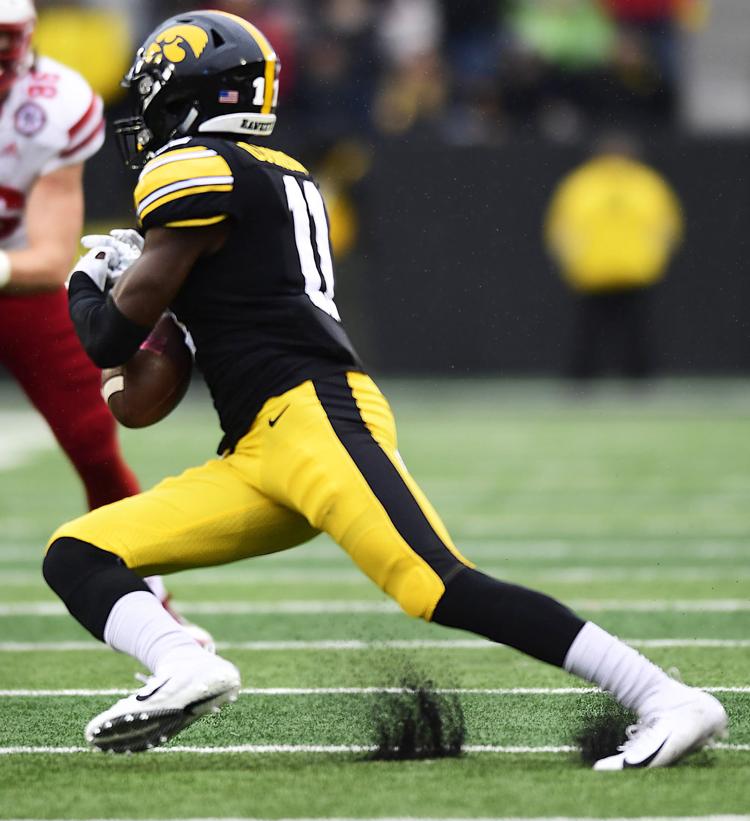 Nebraska vs. Iowa, 11.23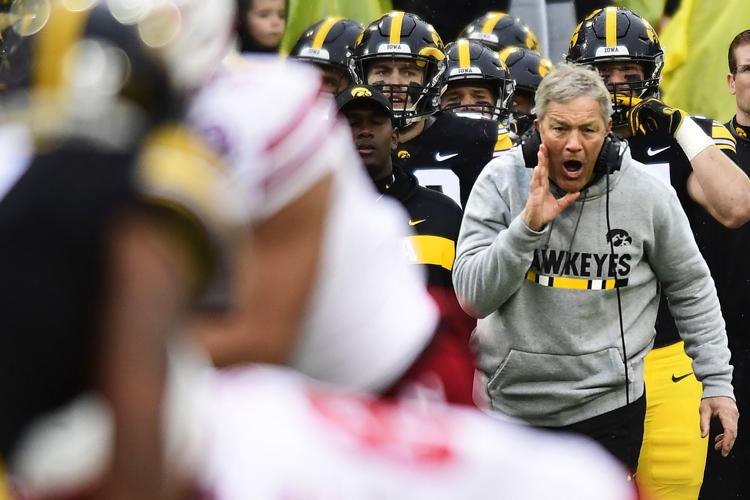 Nebraska vs. Iowa, 11.23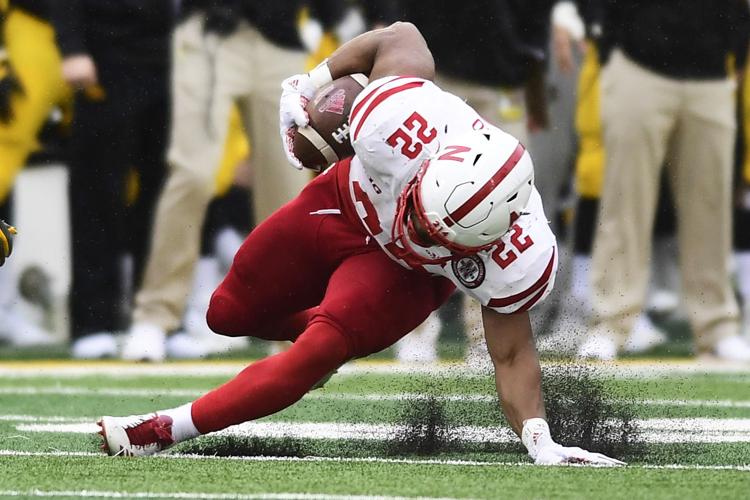 Nebraska vs. Iowa, 11.23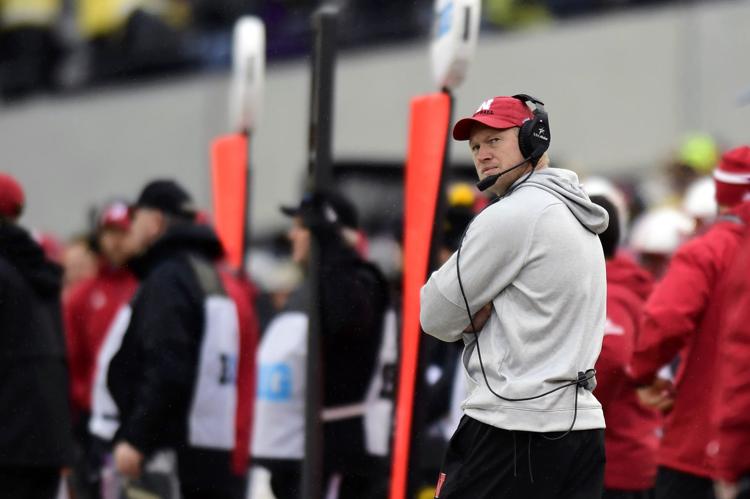 Nebraska vs. Iowa, 11.23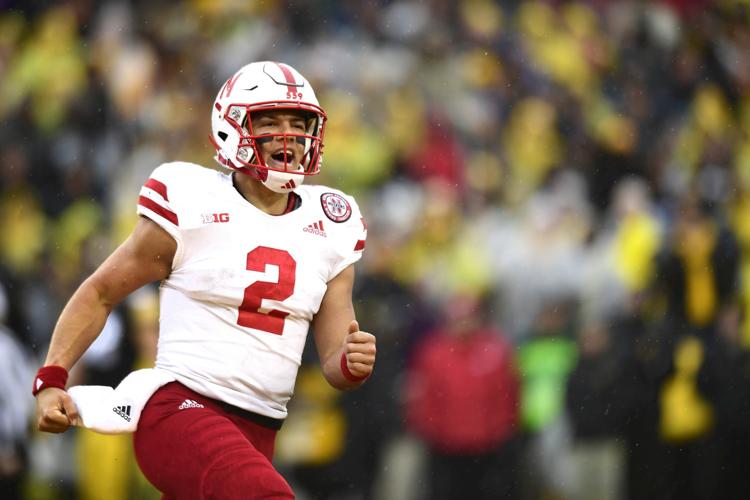 Nebraska vs. Iowa, 11.23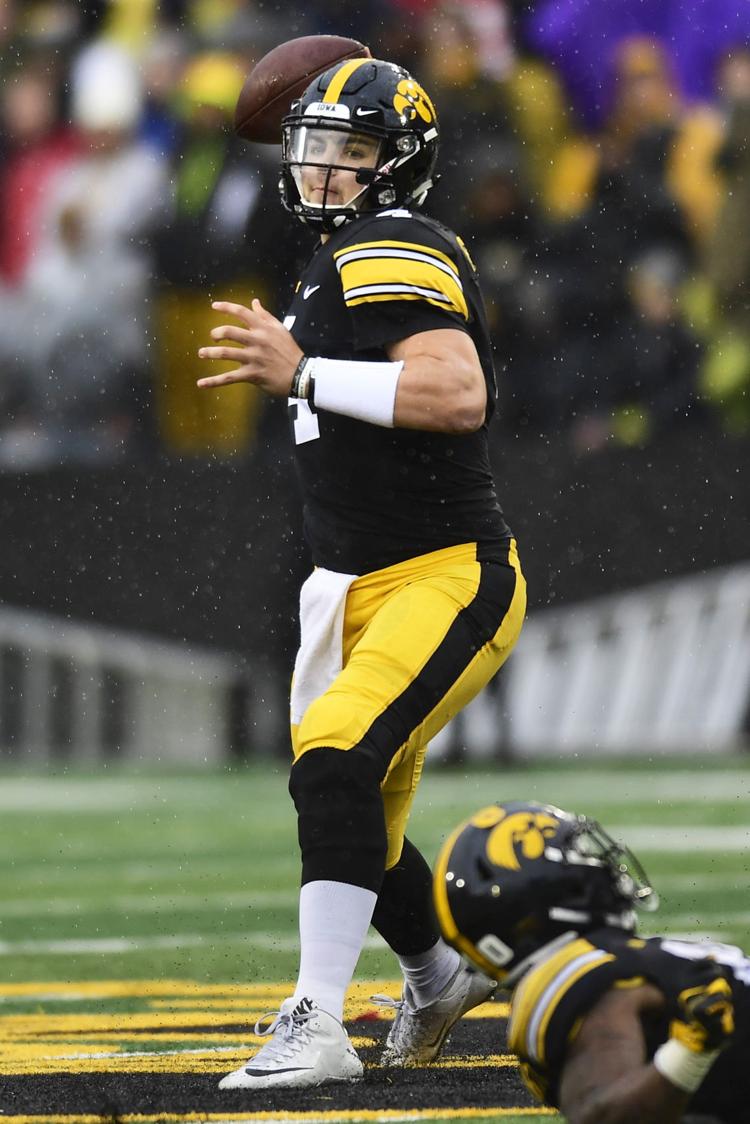 Nebraska vs. Iowa, 11.23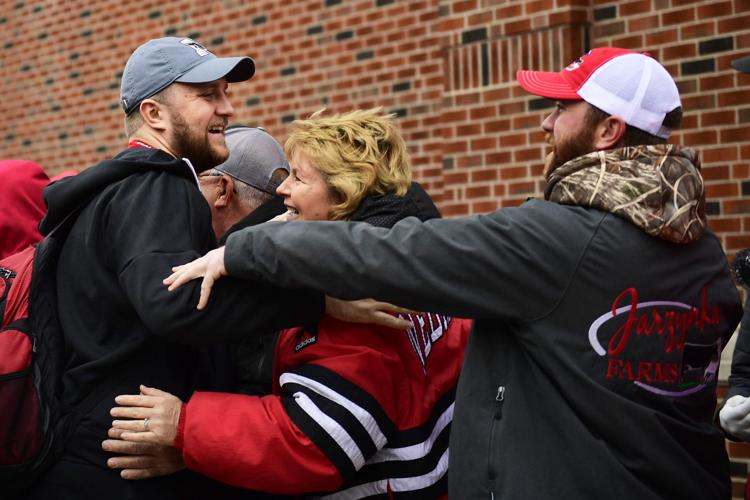 Nebraska vs. Iowa, 11.23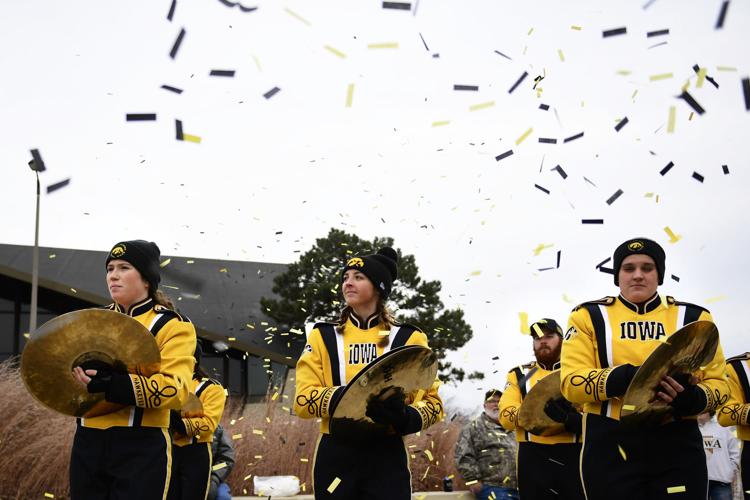 Nebraska vs. Iowa, 11.23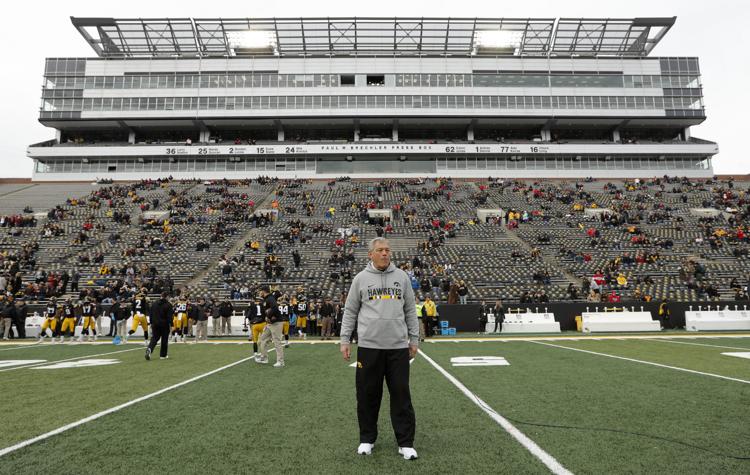 Nebraska vs. Iowa, 11.23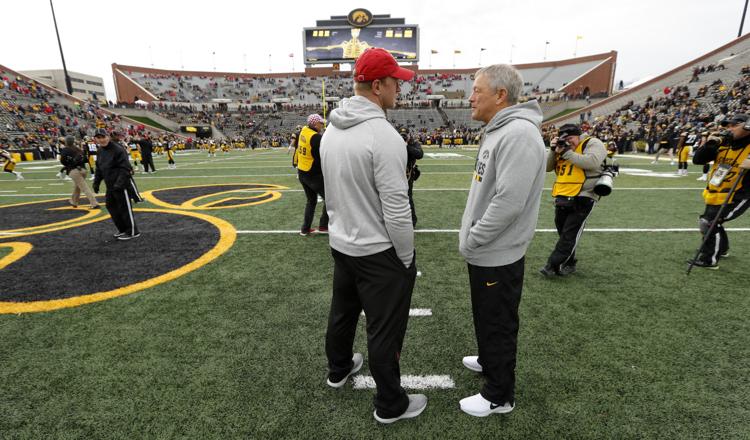 Nebraska vs. Iowa, 11.23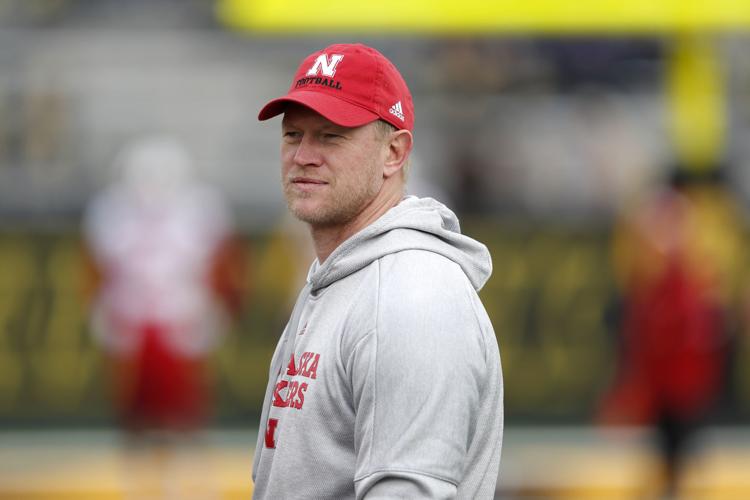 Nebraska vs. Iowa, 11.23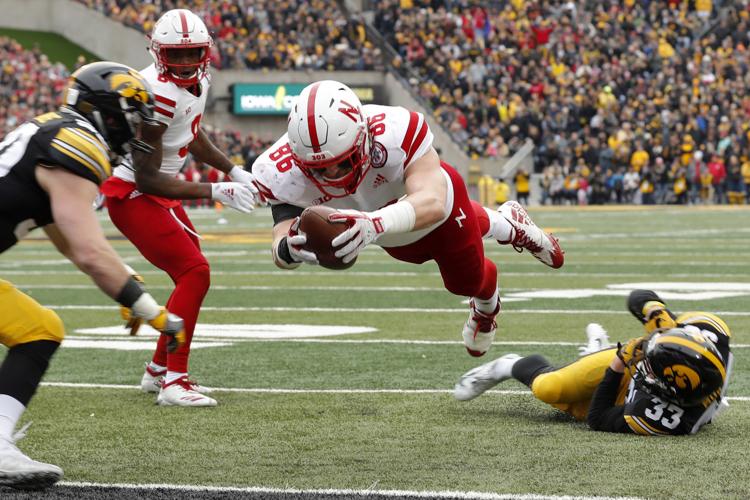 Nebraska vs. Iowa, 11.23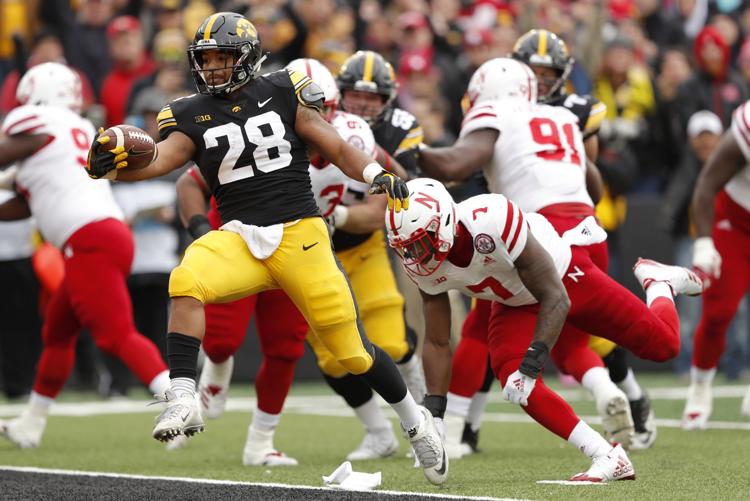 Nebraska vs. Iowa, 11.23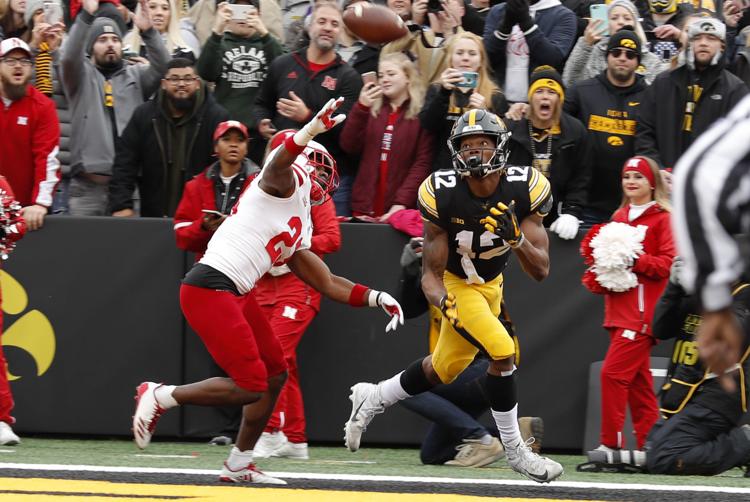 Nebraska vs. Iowa, 11.23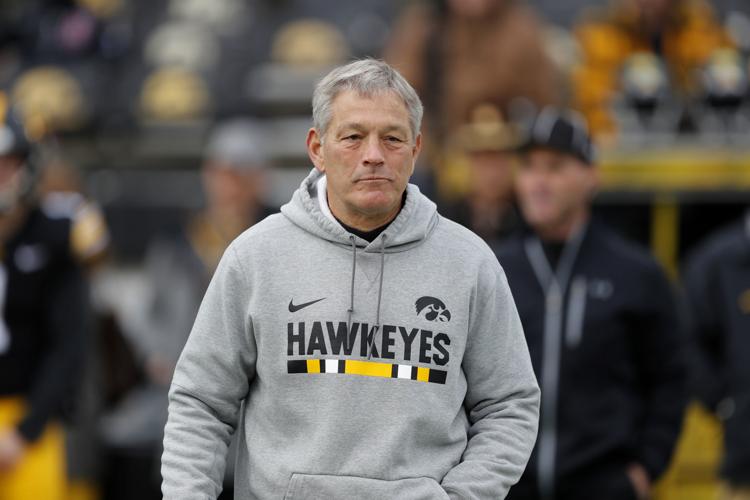 Nebraska vs. Iowa, 11.23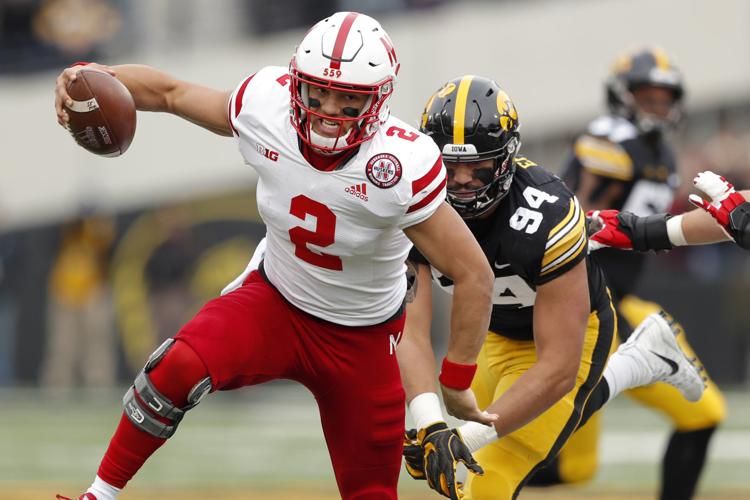 Nebraska vs. Iowa, 11.23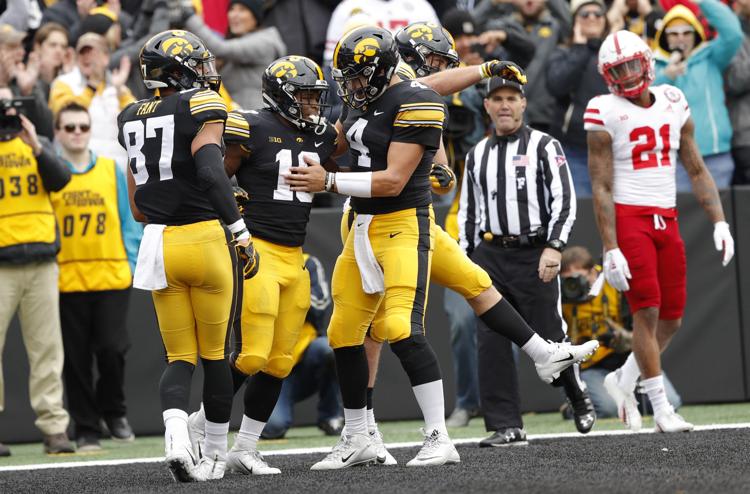 Nebraska vs. Iowa, 11.23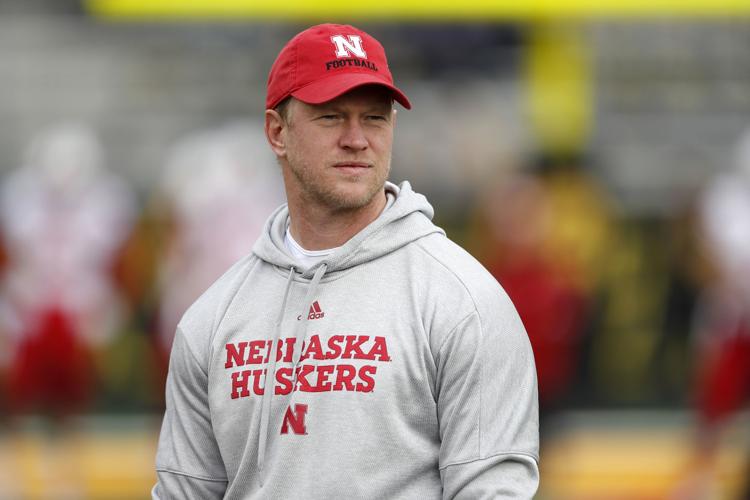 Nebraska vs. Iowa, 11.23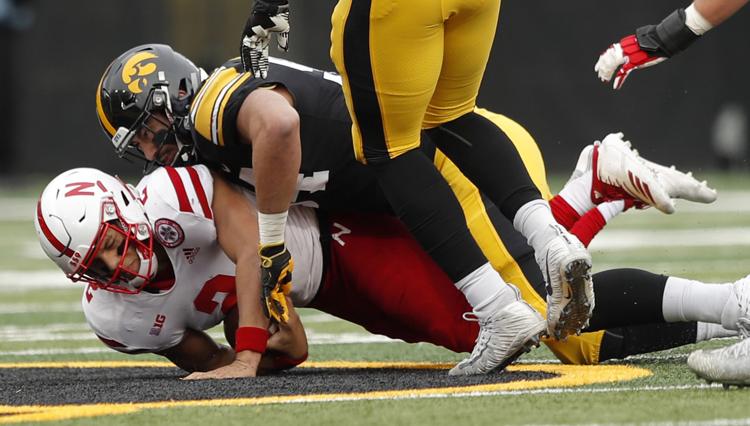 Nebraska vs. Iowa, 11.23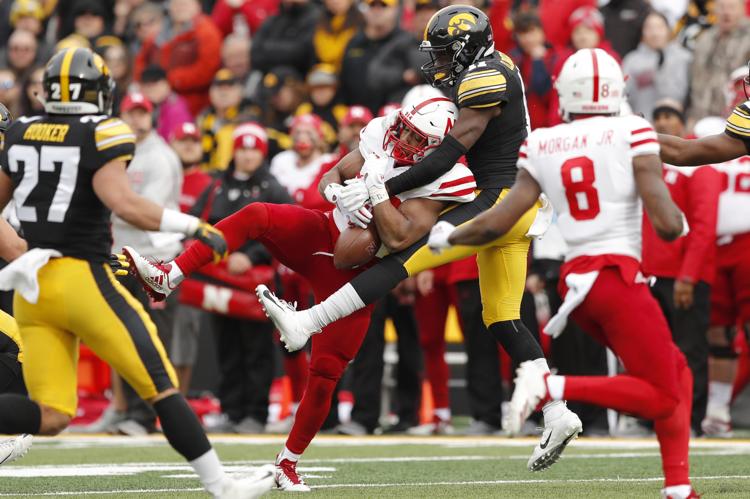 Nebraska vs. Iowa, 11.23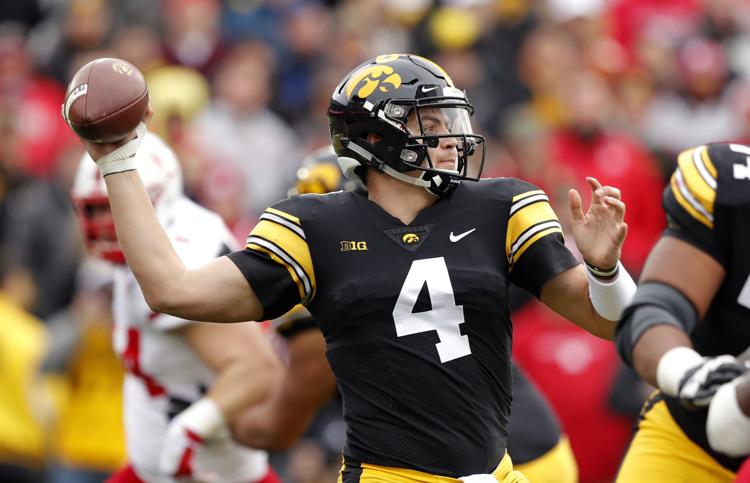 Nebraska vs. Iowa, 11.23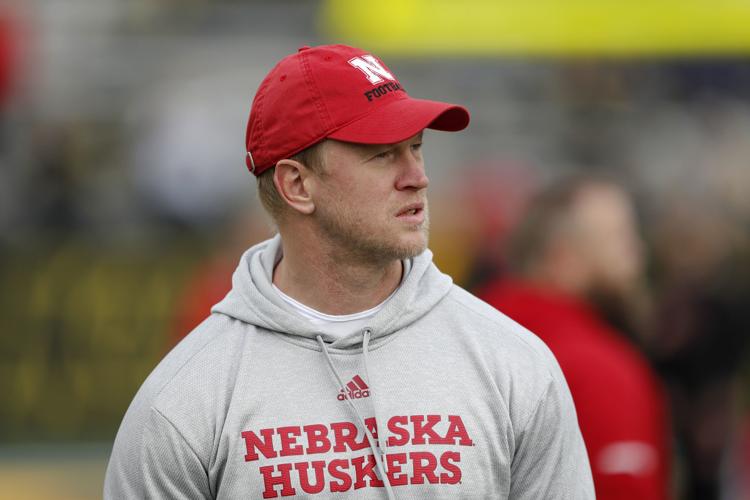 Nebraska vs. Iowa, 11.23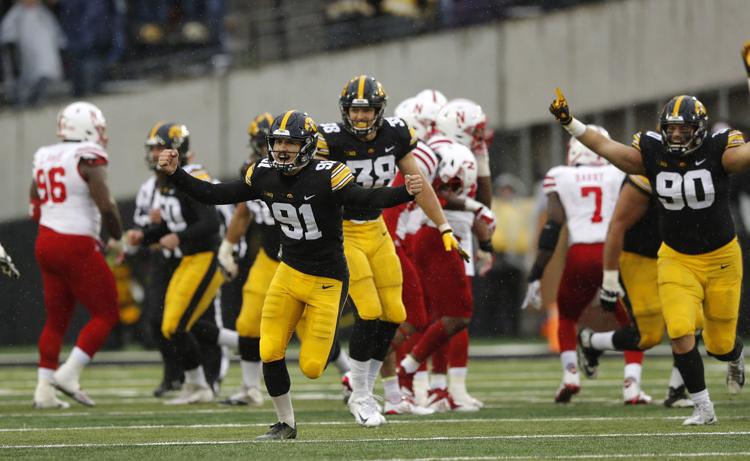 Nebraska vs. Iowa, 11.23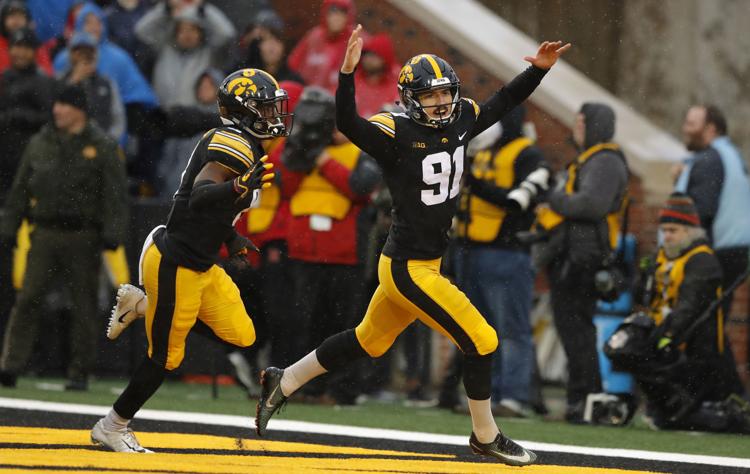 Nebraska vs. Iowa, 11.23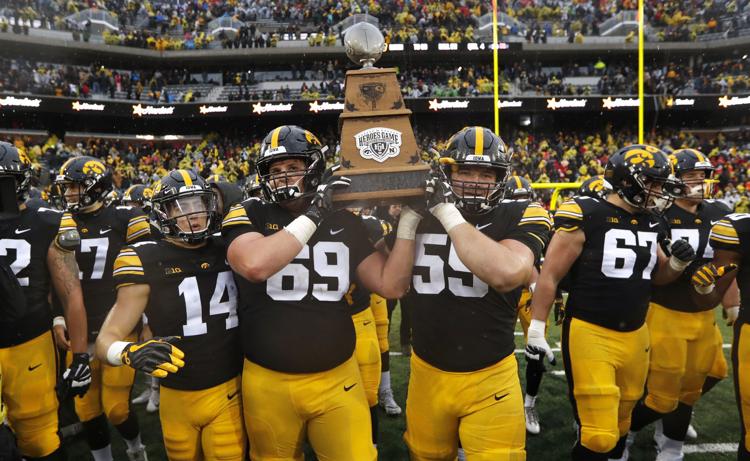 Nebraska vs. Iowa, 11.23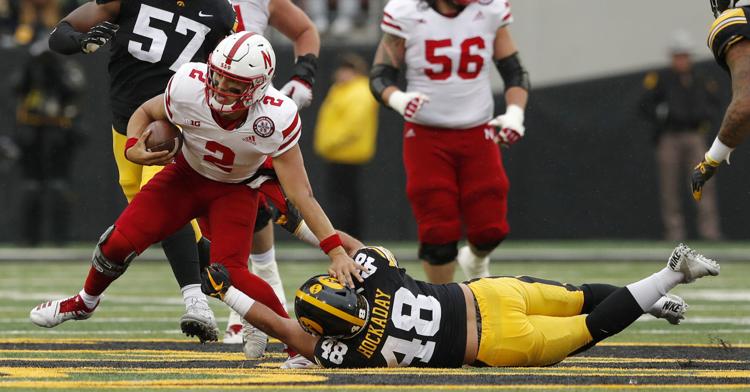 Nebraska vs. Iowa, 11.23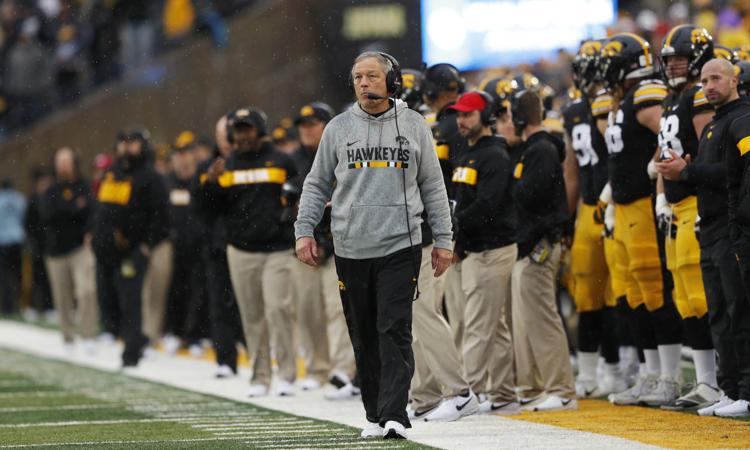 Nebraska vs. Iowa, 11.23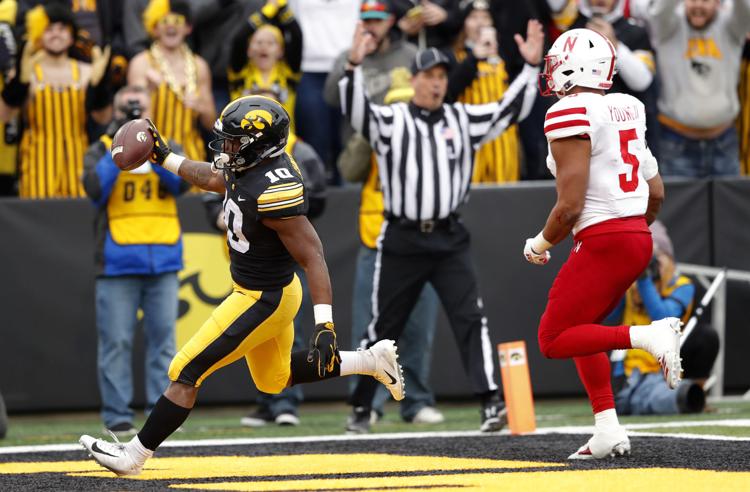 Nebraska vs. Iowa, 11.23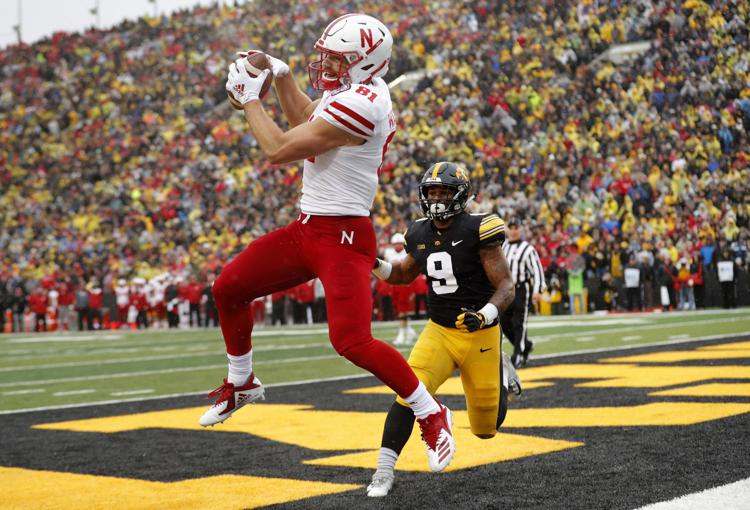 Nebraska vs. Iowa, 11.23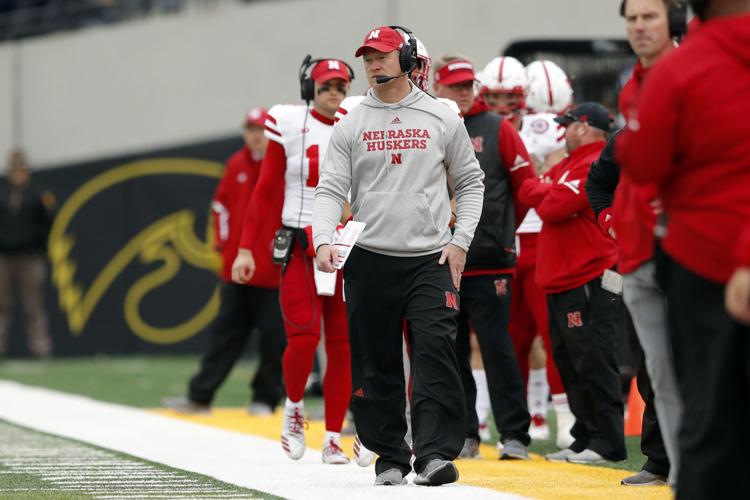 Nebraska vs. Iowa, 11.23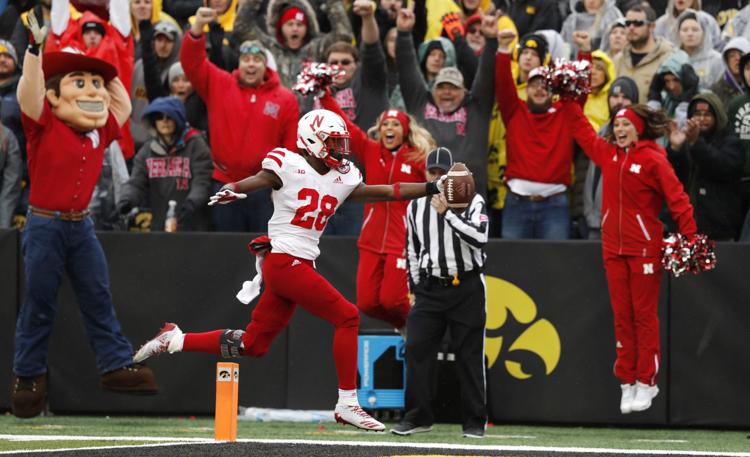 Nebraska vs. Iowa, 11.23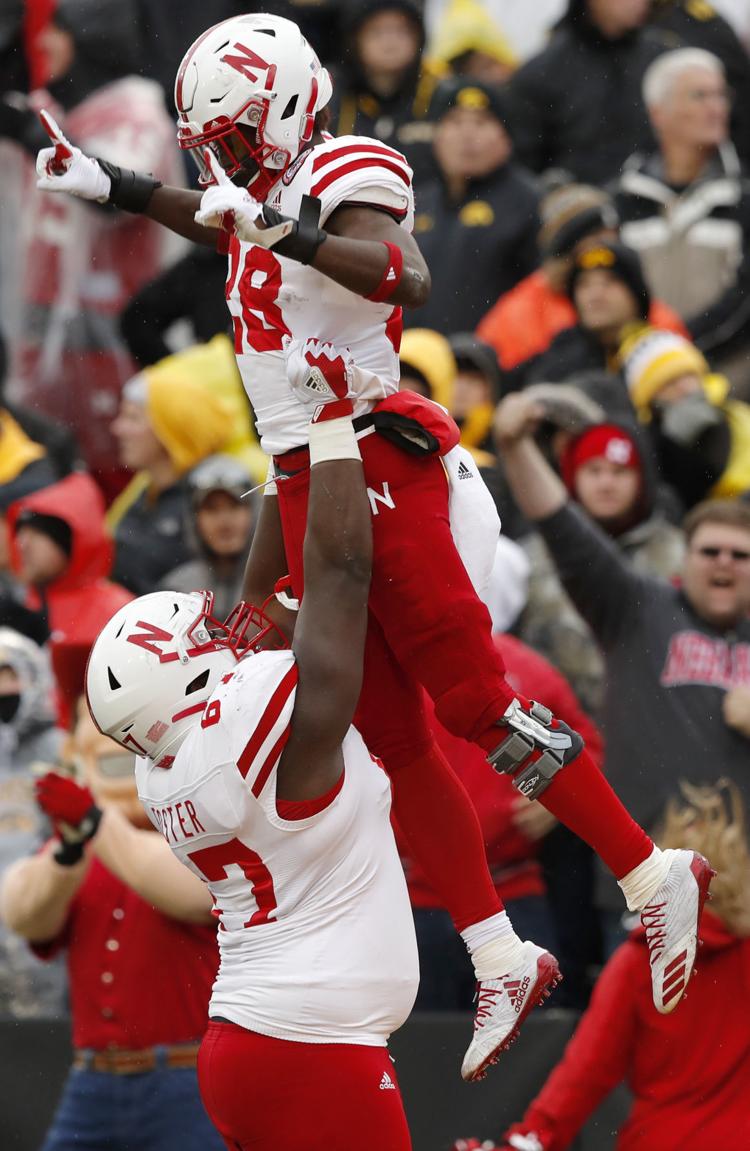 Nebraska vs. Iowa, 11.23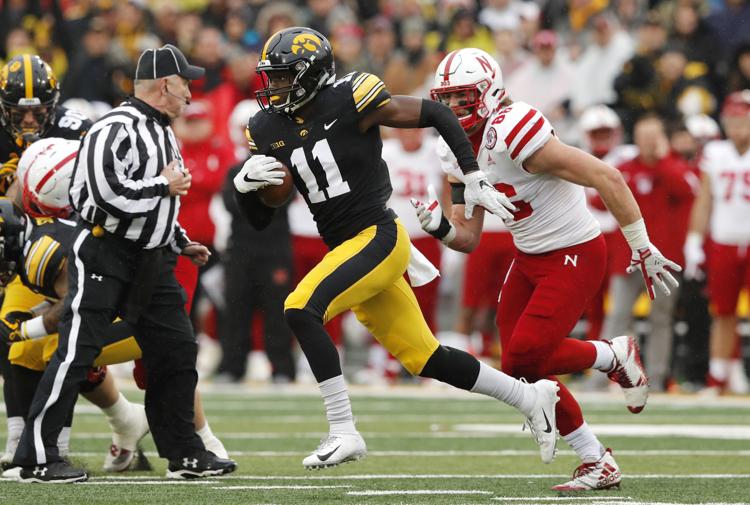 Nebraska vs. Iowa, 11.23
Nebraska vs. Iowa, 11.23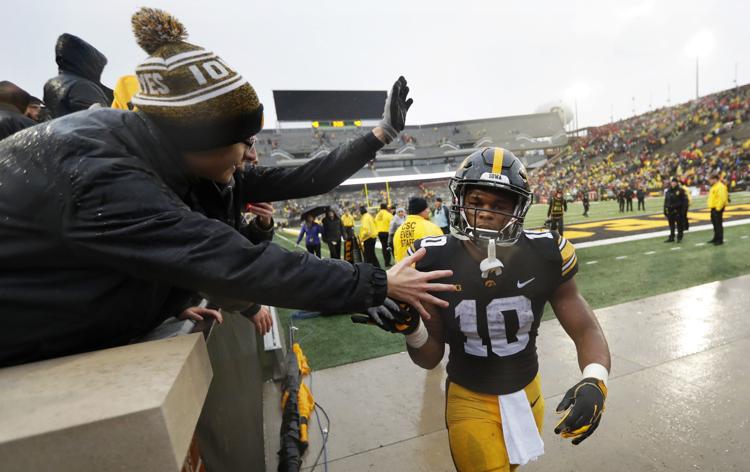 Nebraska vs. Iowa, 11.23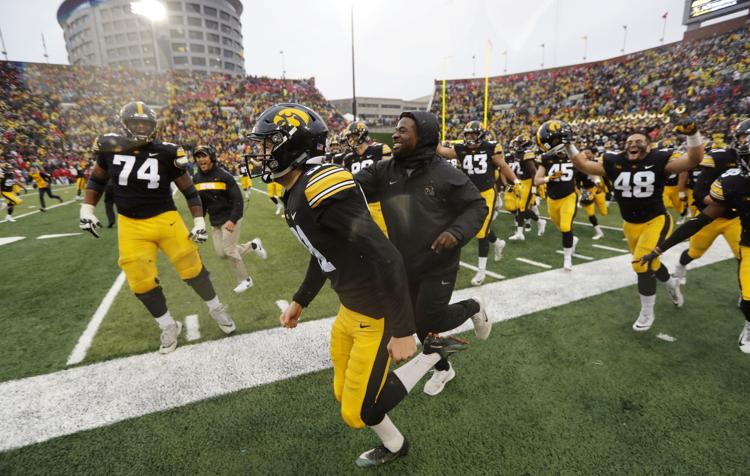 Nebraska vs. Iowa, 11.23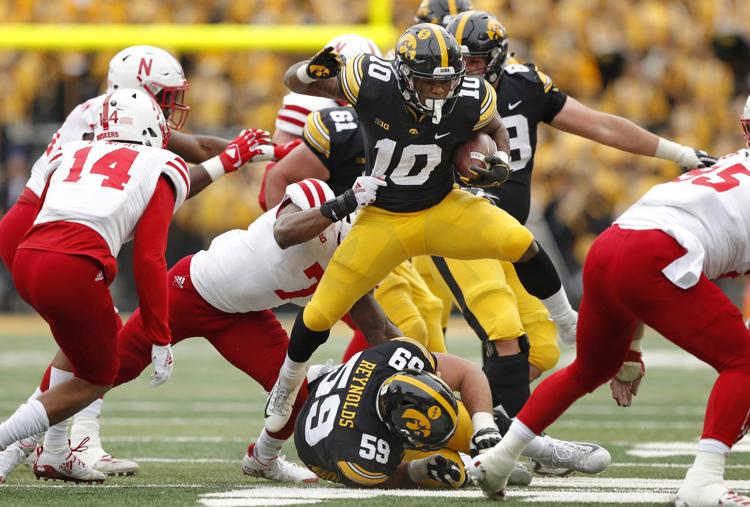 Nebraska vs. Iowa, 11.23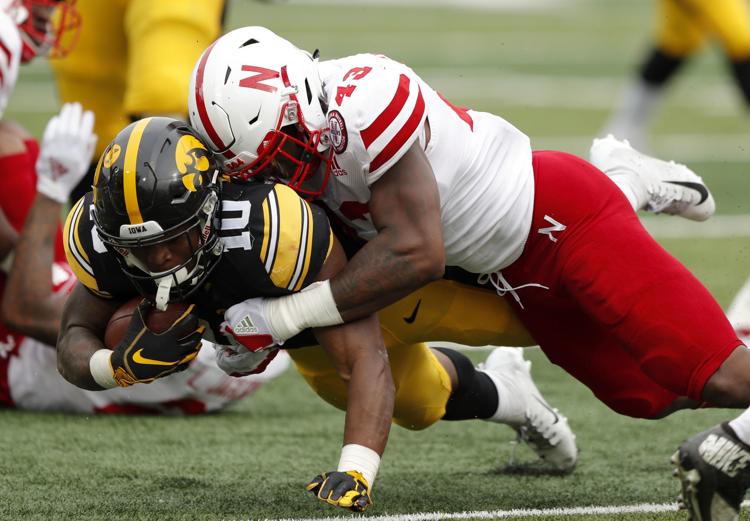 Nebraska vs. Iowa, 11.23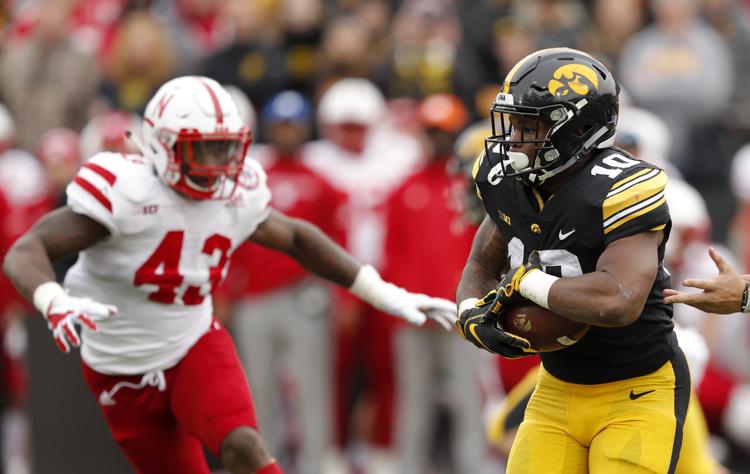 Nebraska vs. Iowa, 11.23
Nebraska vs. Iowa, 11.23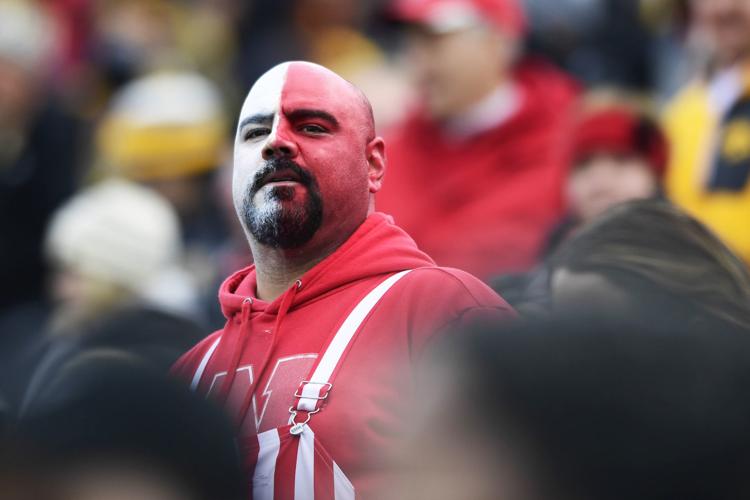 Nebraska vs. Iowa, 11.23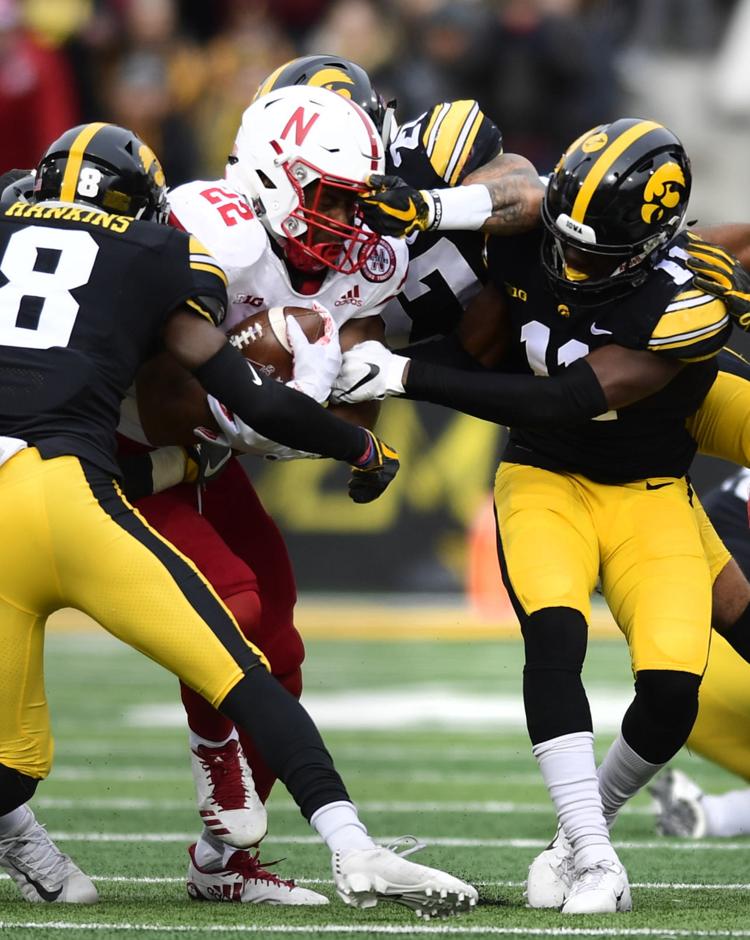 Nebraska vs. Iowa, 11.23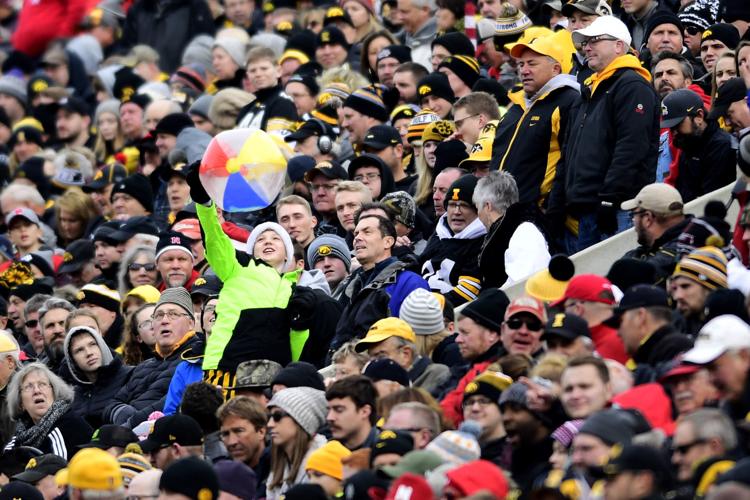 Nebraska vs. Iowa, 11.23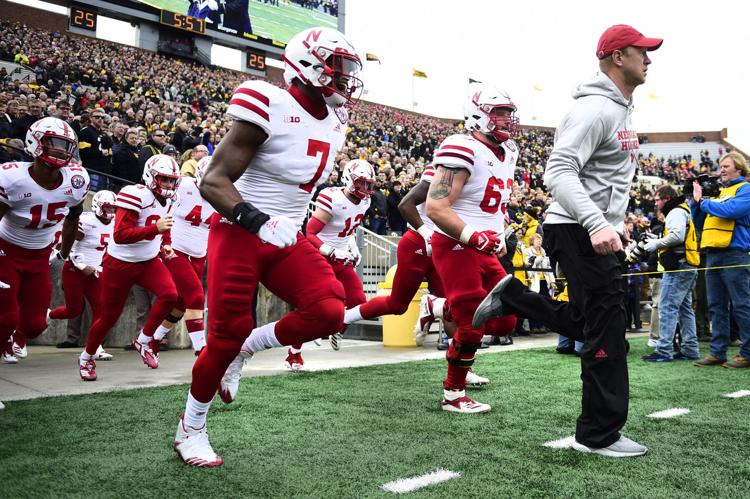 Nebraska vs. Iowa, 11.23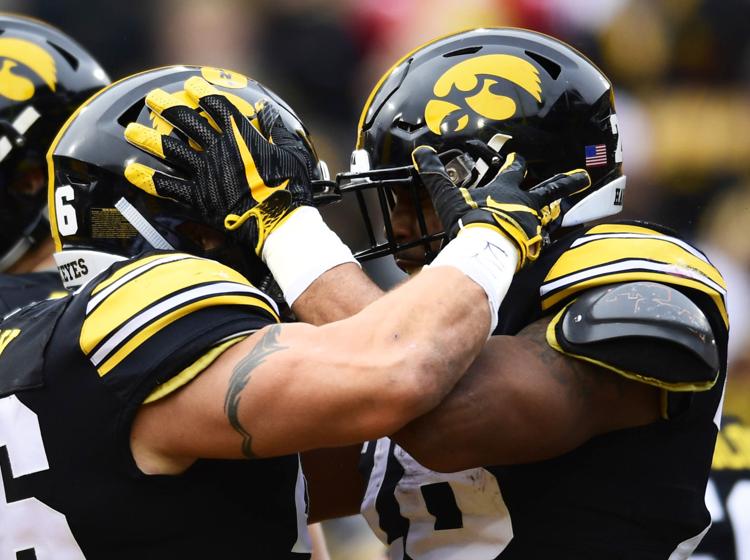 Nebraska vs. Iowa, 11.23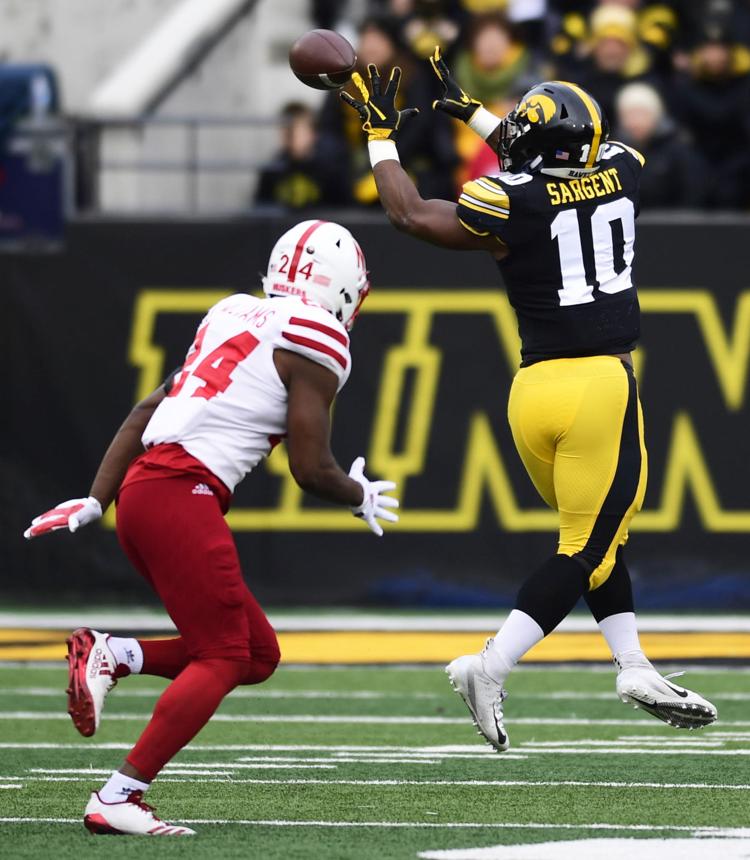 Nebraska vs. Iowa, 11.23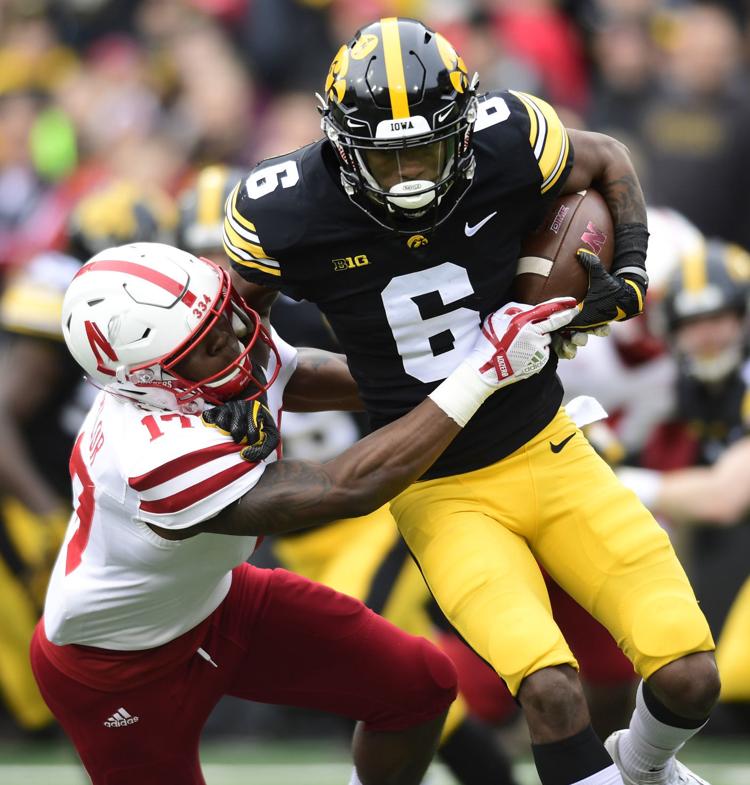 Nebraska vs. Iowa, 11.23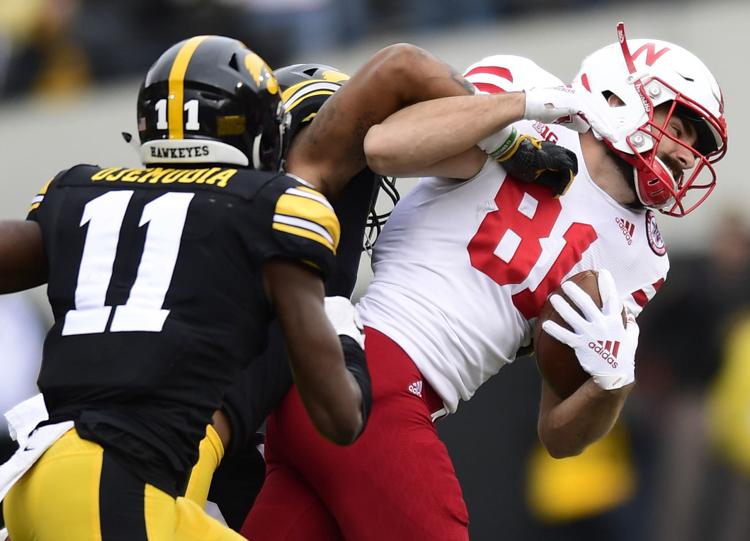 Nebraska vs. Iowa, 11.23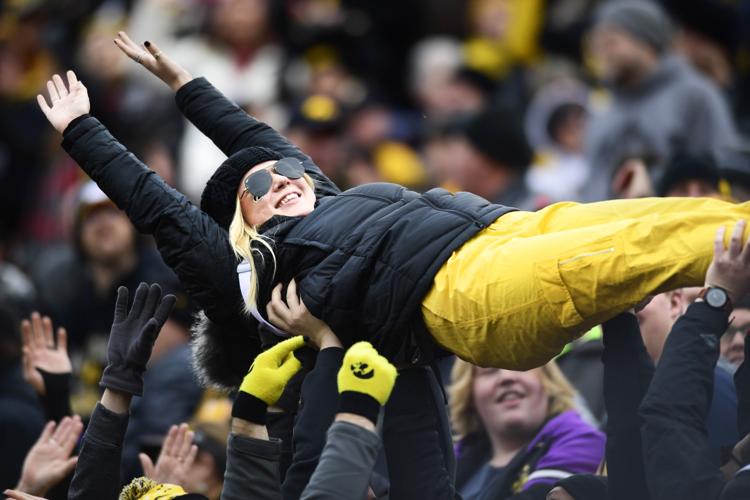 Nebraska vs. Iowa, 11.23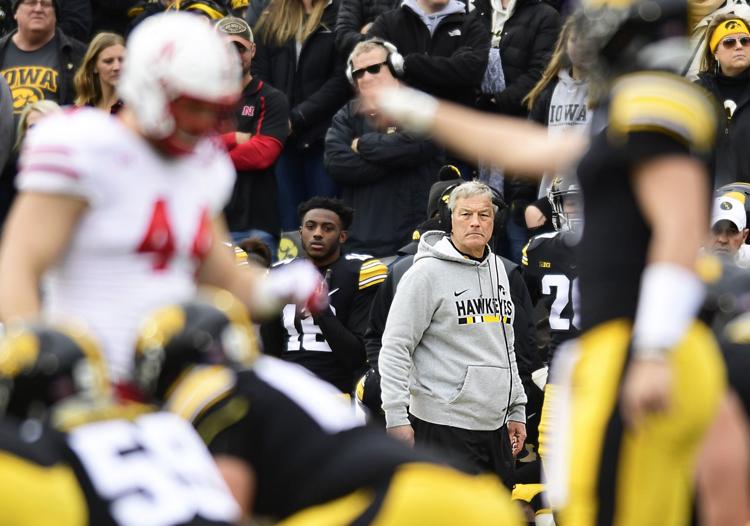 Nebraska vs. Iowa, 11.23
Nebraska vs. Iowa, 11.23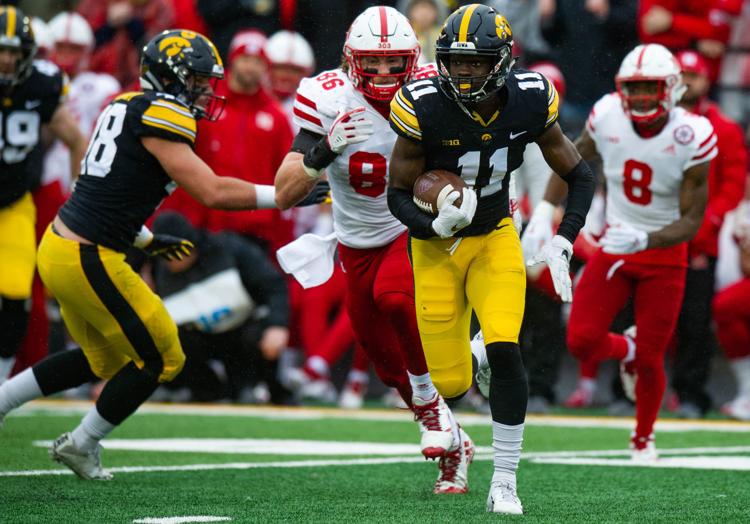 Nebraska vs. Iowa, 11.23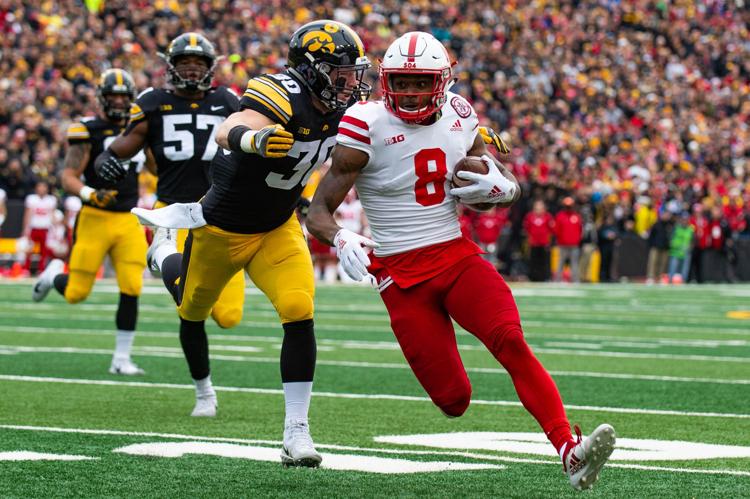 Nebraska vs. Iowa, 11.23