Operating against the nation's fifth-ranked rush defense, Nebraska finished with 37 carries for 273 yards, an average of 7.4 per carry. NU got off to a strong start as Dedrick Mills peeled off a 27-yard run on the first series, with Adrian Martinez adding a 14-yard gain on a third-and-6. Mills ran with an excellent combination of abandon and intelligence in finishing with 188 yards on 17 attempts (11.1).
Wisconsin snuffed Nebraska's promising first possession with sacks on back-to-back plays. Martinez's second-quarter interception represented a punch to the solar plexus for the home team, as Wisconsin responded with a touchdown to go up 24-14. Martinez took a debilitating 20-yard sack early in the third quarter as Nebraska tried to rally from a 13-point hole. He did throw a gorgeous 23-yard strike to JD Spielman for a third-quarter TD and finished 13-for-23 for 220 yards and a touchdown.
Nebraska picked the wrong day to have a bad tackling day. Jonathan Taylor, one of the nation's best running backs, finished with 25 carries for 204 yards (8.2) and two touchdowns, continuing his dominance of the Blackshirts. Wisconsin flexed in a big way with eight runs on a nine-play scoring drive in the third quarter that pushed the lead to 34-14.
JoJo Domann made an excellent play on Wisconsin's first possession when he knocked the ball out of Taylor's hands to cause a fumble. But he was later beaten by Quintez Cephus for a 7-yard gain on a fourth-and-6. And the Huskers tackled poorly on A.J. Taylor's second-quarter catch, allowing the speedy receiver to reach the end zone. Jack Coan finished 13-for-21 for 162 yards and a TD.
You have free articles remaining.
Once again, Nebraska struggled mightily in this area. Aron Cruickshank's 89-yard kickoff return for a touchdown was a buzzkill right after Nebraska's first-quarter touchdown. That wasn't the only issue here. Far from it. Brody Belt basically cost his team 11 yards by taking the opening kickoff to the 14-yard line. Plus, Barret Pickering missed a 41-yard field goal and punter Isaac Armstrong had a chance to pin Wisconsin deep with his first attempt, but it was downed at the 19.
Nebraska sophomore quarterback Adrian Martinez reacts after the Huskers fall 37-21 to Wisconsin on Saturday at Memorial Stadium.
Nebraska's first penalty didn't come until late in the third quarter when Eric Lee was flagged for pass interference. A sideline-interference penalty cost the Huskers 15 yards early in the fourth quarter as they tried to rally. Coach Scott Frost said he thinks someone on the sideline "got run over by an official."
Liked the call for a direct snap to Mills at Wisconsin's 12-yard line, which went for a touchdown. Didn't mind the call for a run on a fourth-and-3 at Wisconsin's 33, although Mills was stopped for a loss of 1. But didn't like the three straight passes late in the first half after Mills had just pounded out a 15-yard run and was riding a hot hand.
Frost liked what he saw on offense, although going 0-for-3 on fourth down was an issue. There were plenty of others. Mills showed everyone that he has a bright future. But in the end, this result felt a little too predictable.
Wisconsin vs. Nebraska, 11.16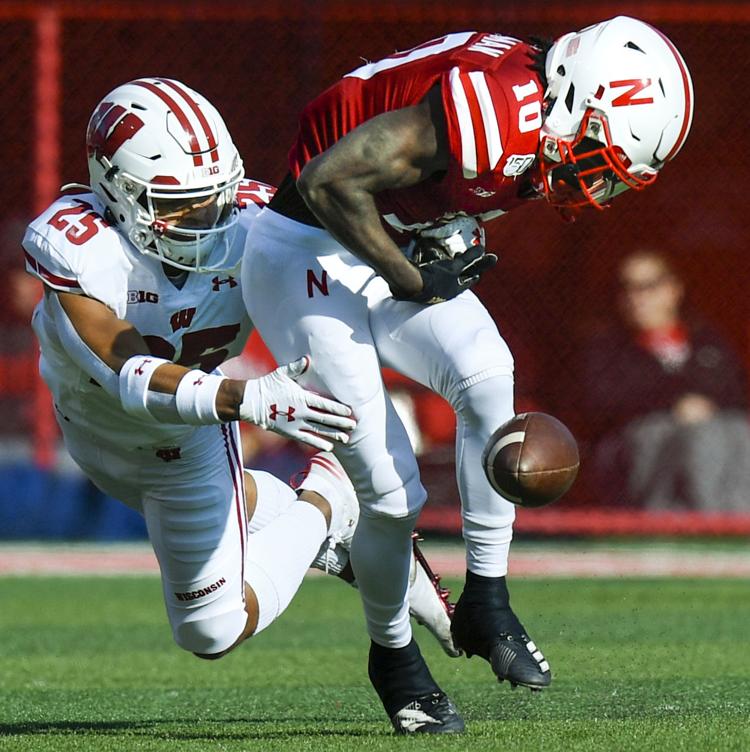 Wisconsin vs. Nebraska, 11.16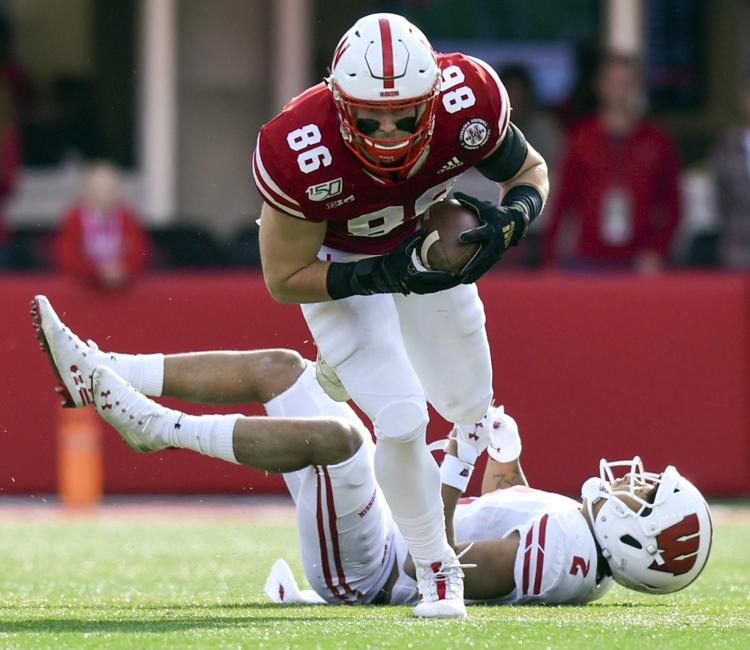 Wisconsin vs. Nebraska, 11.16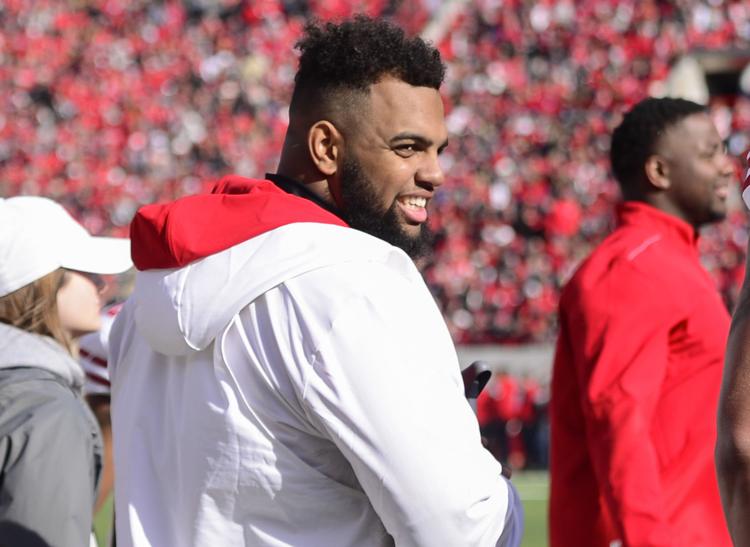 Wisconsin vs. Nebraska, 11.16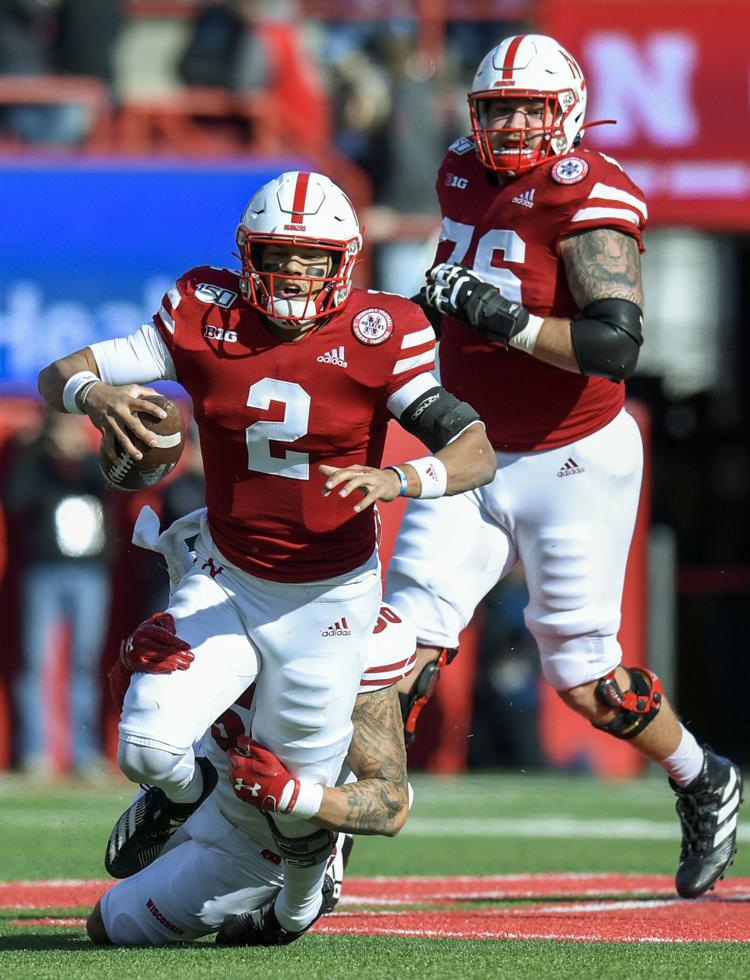 Wisconsin vs. Nebraska, 11.16
Wisconsin vs. Nebraska, 11.16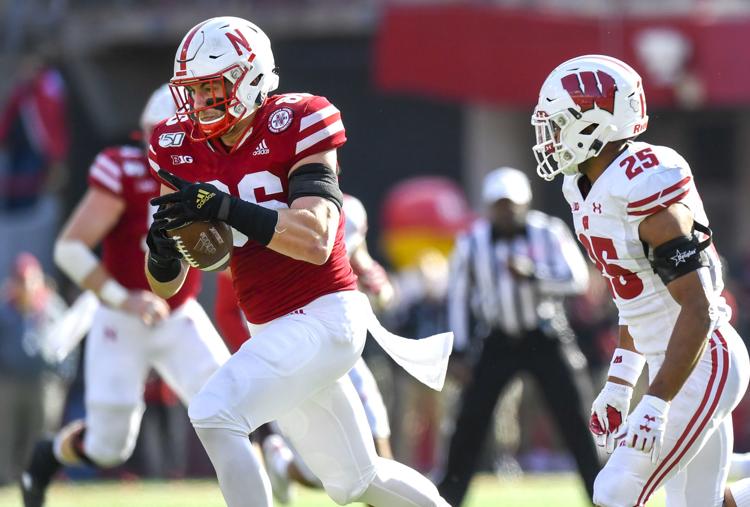 Wisconsin vs. Nebraska, 11.16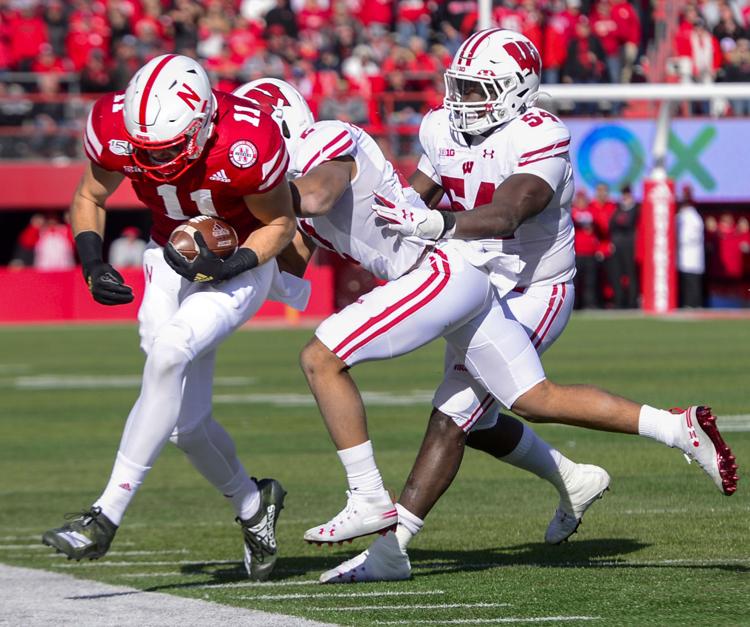 Wisconsin vs. Nebraska, 11.16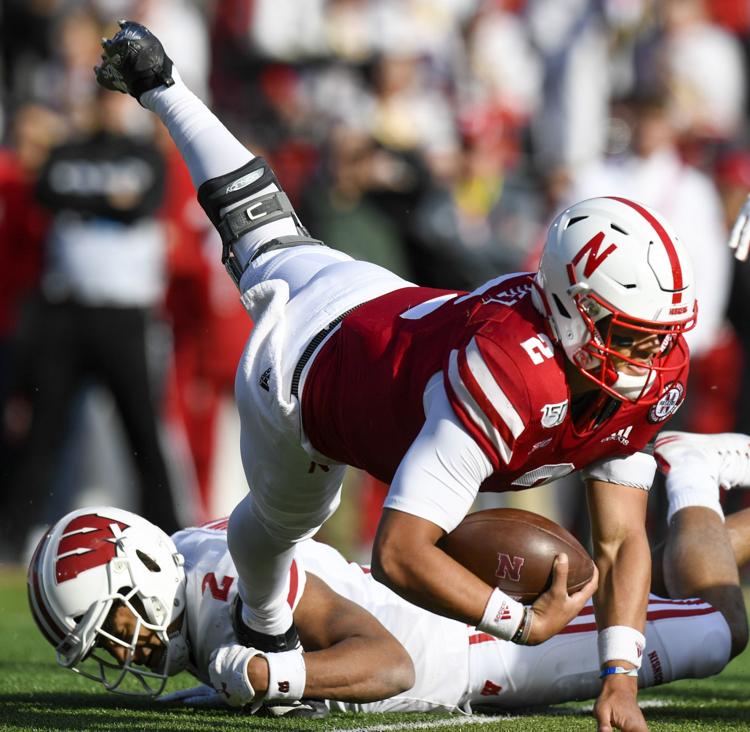 Wisconsin vs. Nebraska, 11.16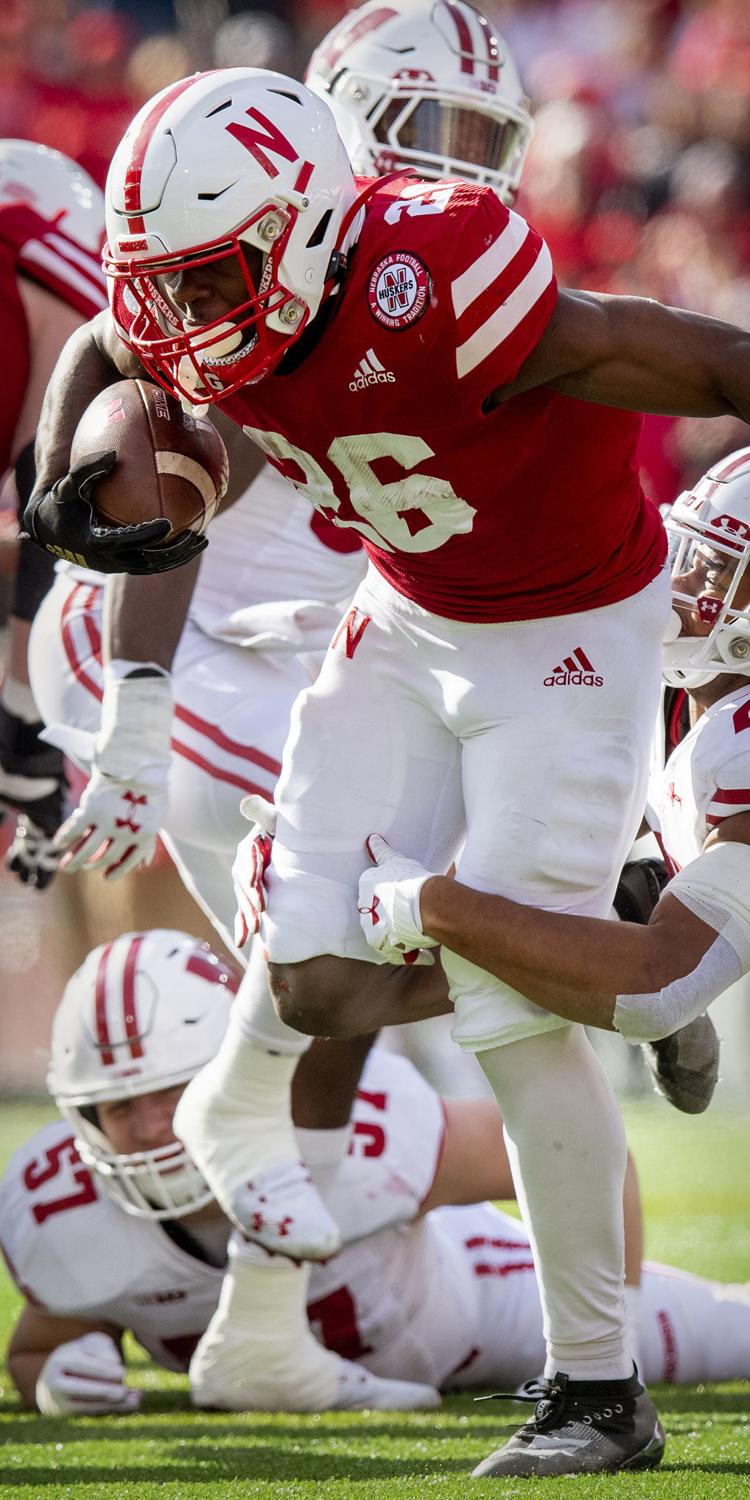 Wisconsin vs. Nebraska, 11.16
Wisconsin vs. Nebraska, 11.16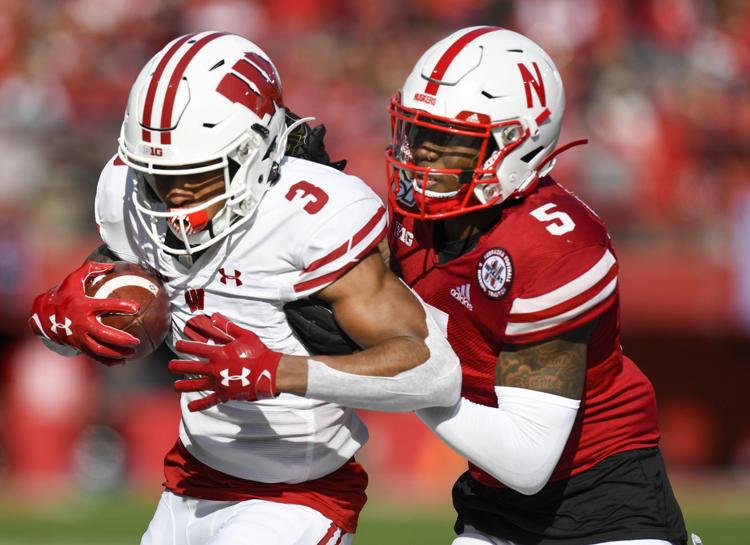 Wisconsin vs. Nebraska, 11.16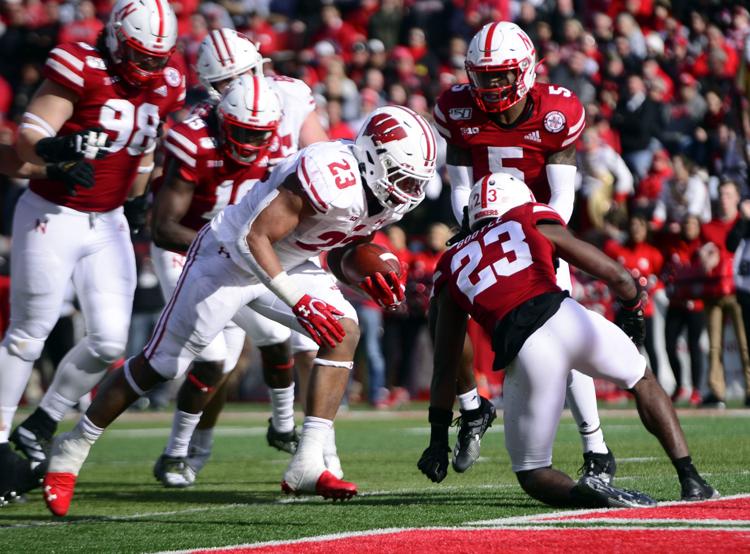 Wisconsin vs. Nebraska, 11.16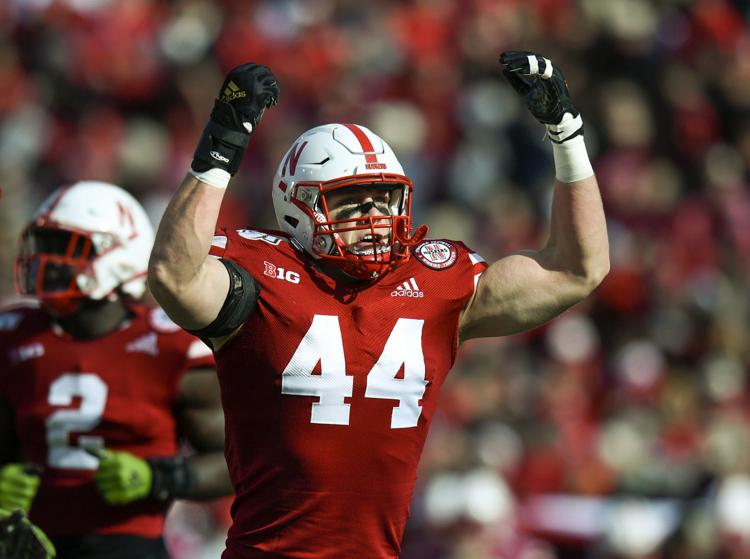 Wisconsin vs. Nebraska, 11.16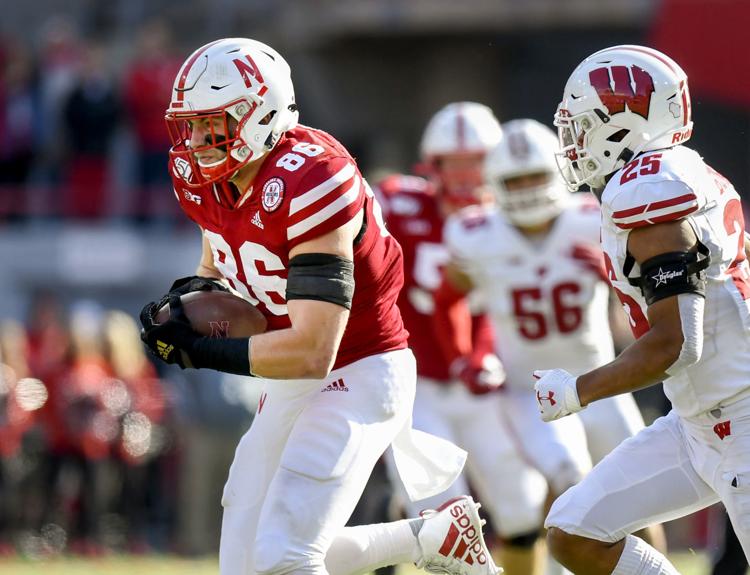 Wisconsin vs. Nebraska, 11.16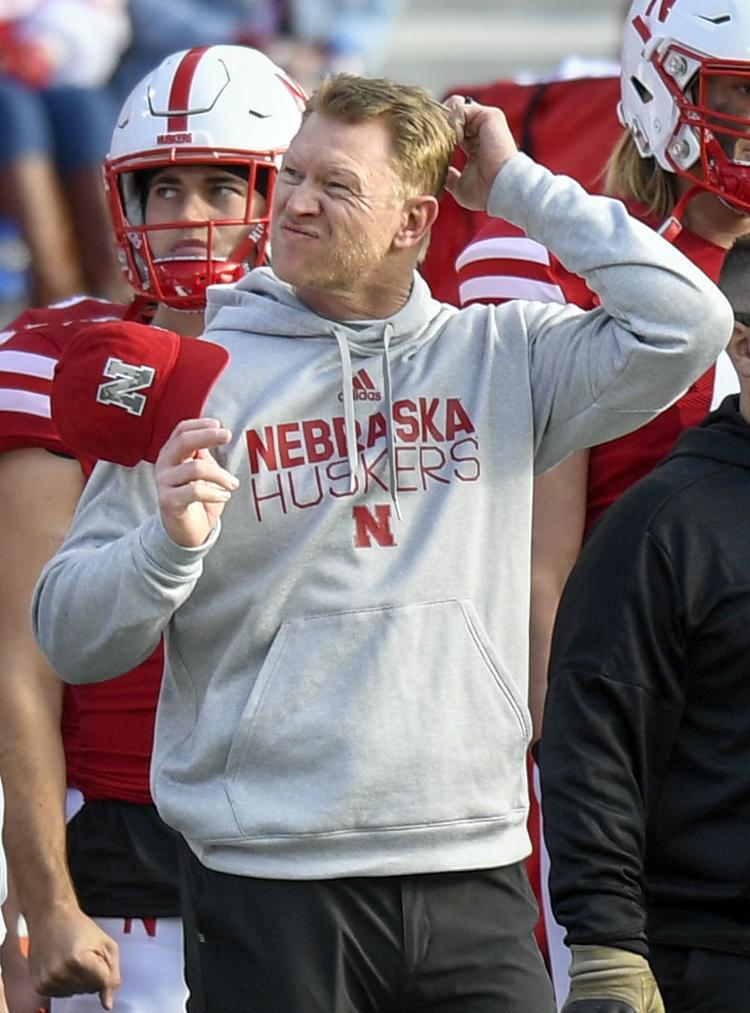 Wisconsin vs. Nebraska, 11.16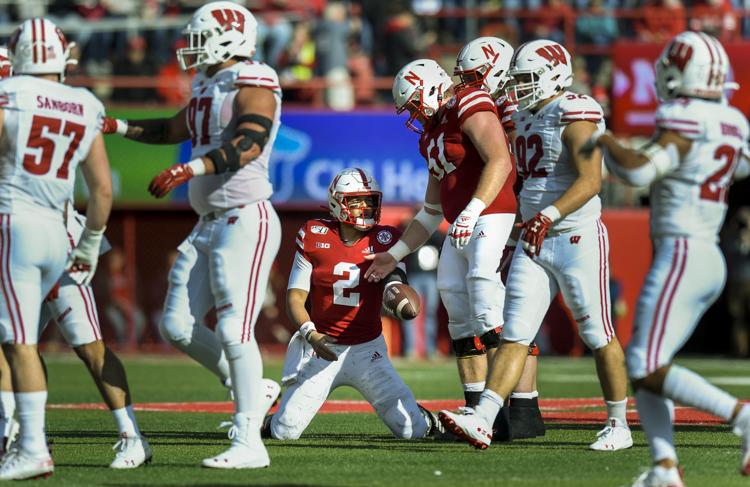 Wisconsin vs. Nebraska, 11.16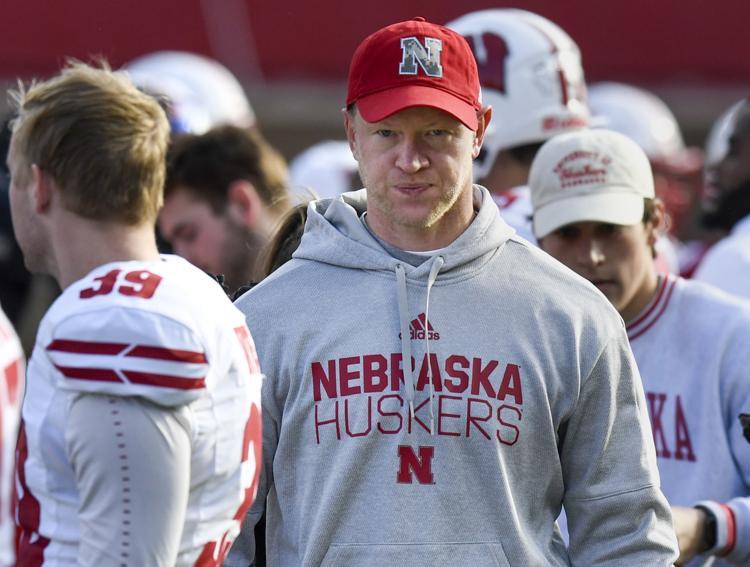 Wisconsin vs. Nebraska, 11, 16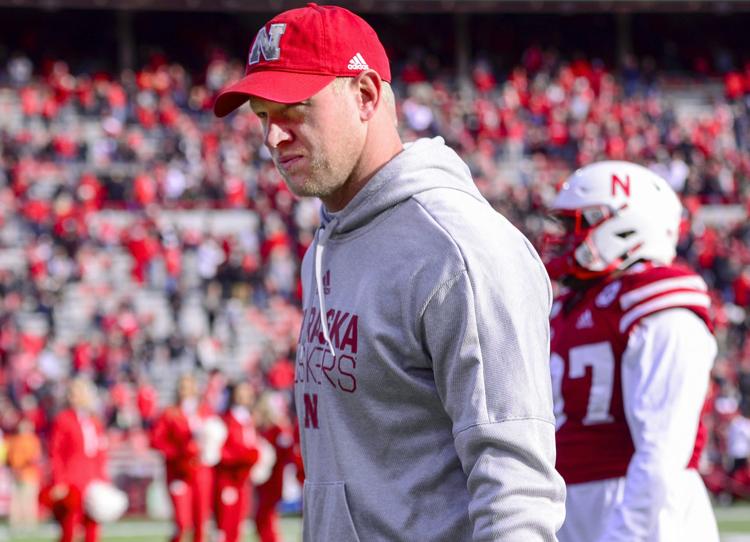 Wisconsin vs. Nebraska, 11.16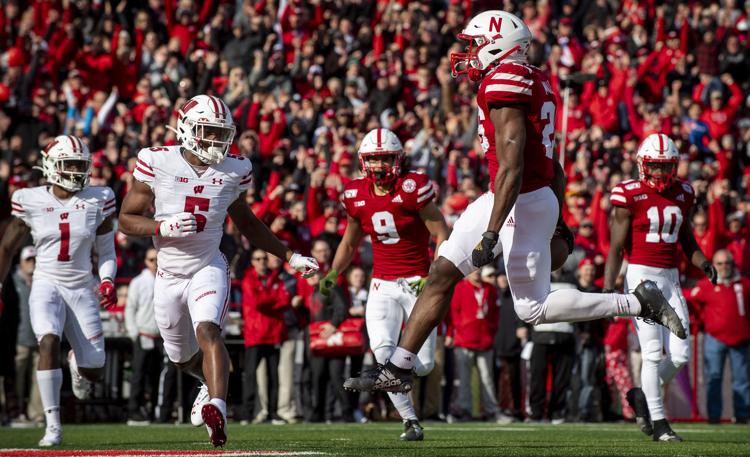 Wisconsin vs. Nebraska, 11, 16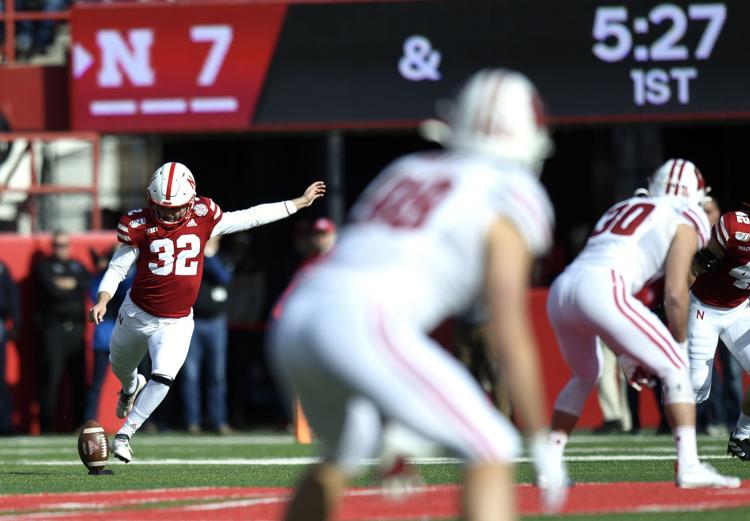 Wisconsin vs. Nebraska, 11.16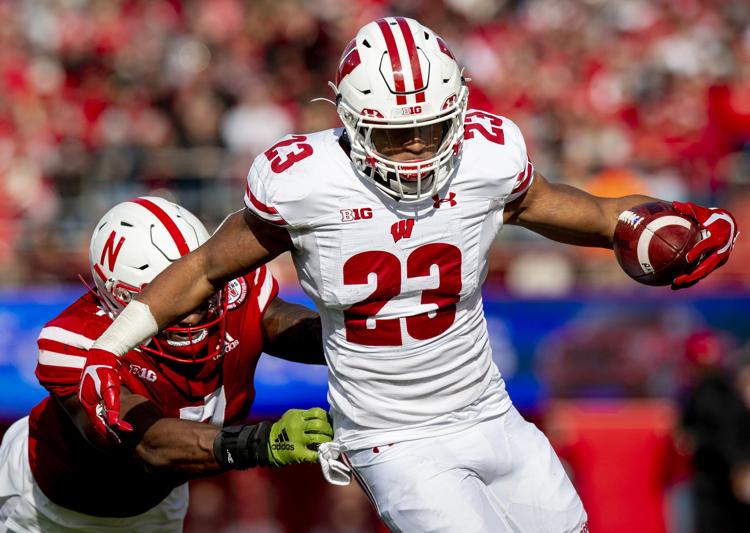 Wisconsin vs. Nebraska, 11.16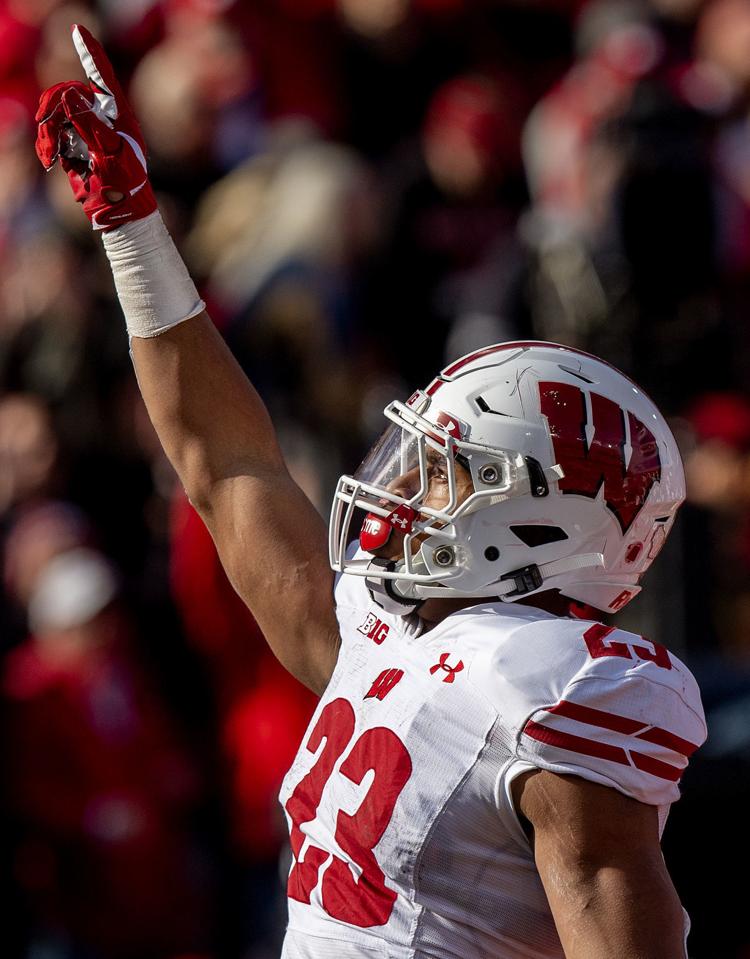 Wisconsin vs. Nebraska, 11.16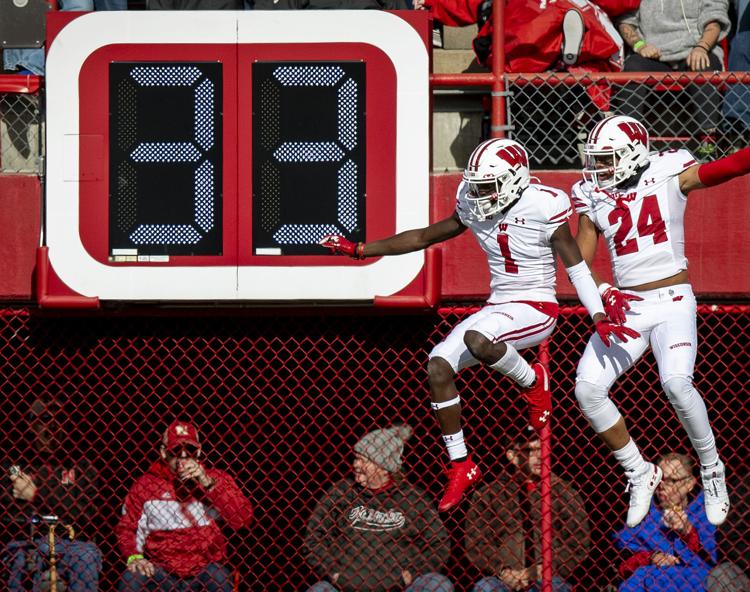 Wisconsin vs. Nebraska, 11.16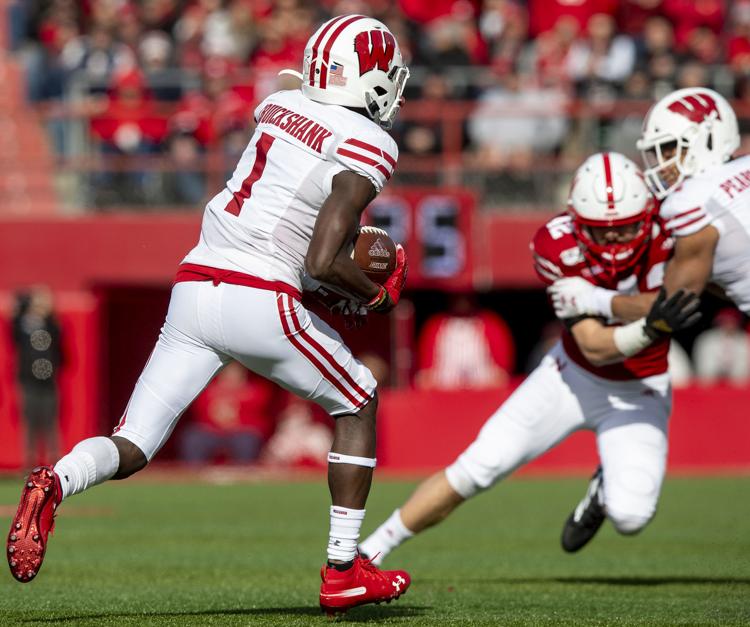 Wisconsin vs. Nebraska, 11.16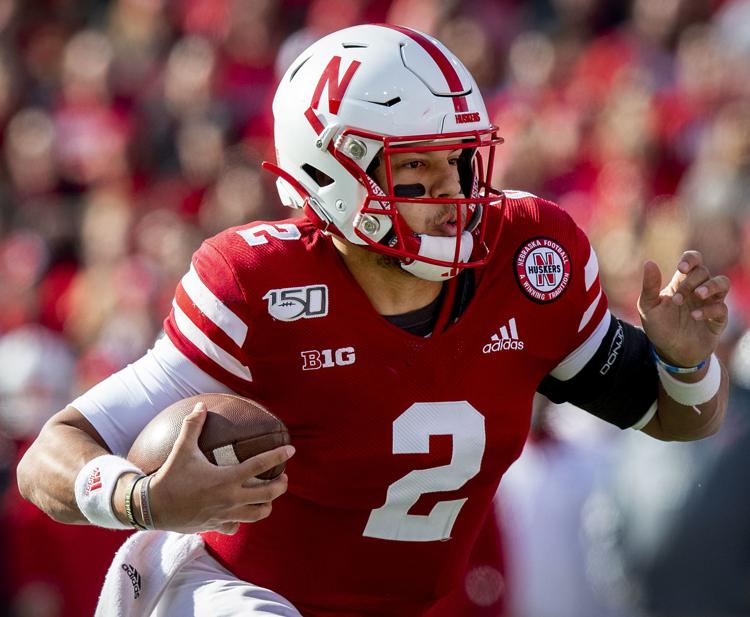 Wisconsin vs. Nebraska, 11.16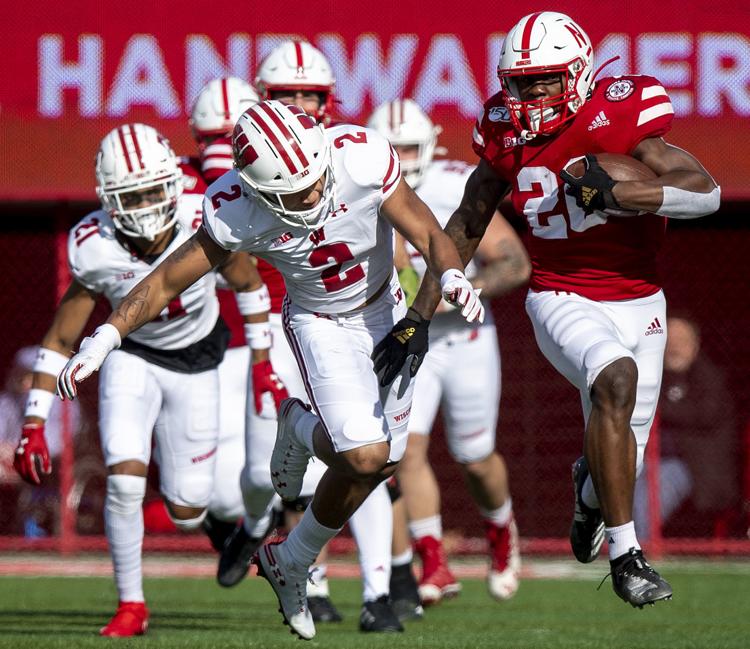 Wisconsin vs. Nebraska, 11.16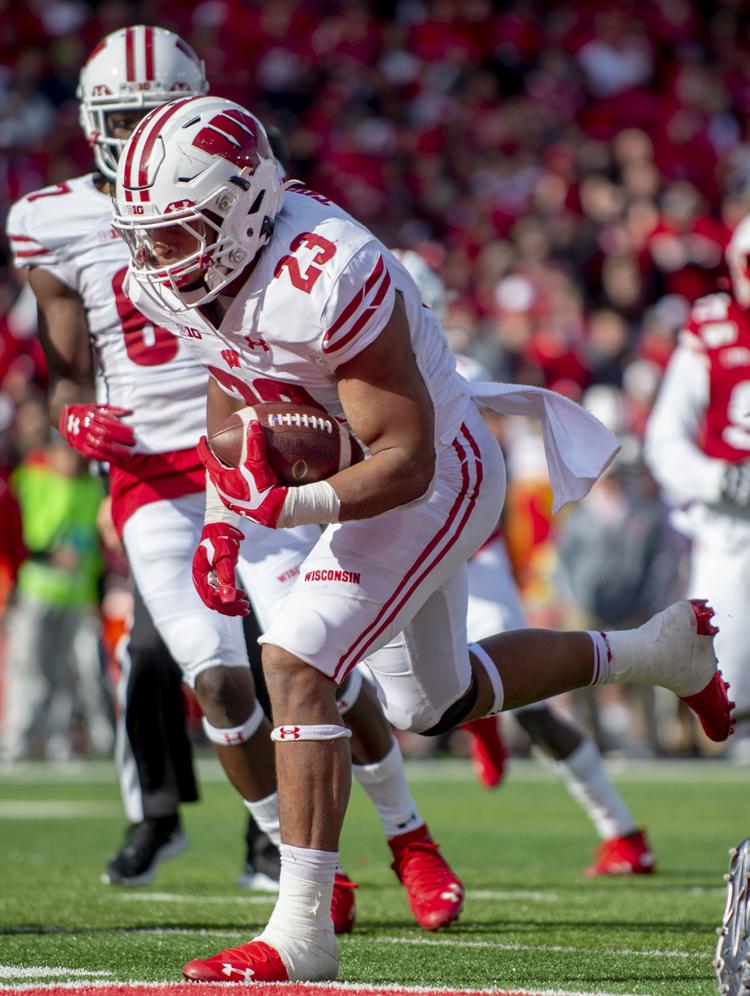 Wisconsin vs. Nebraska, 11.16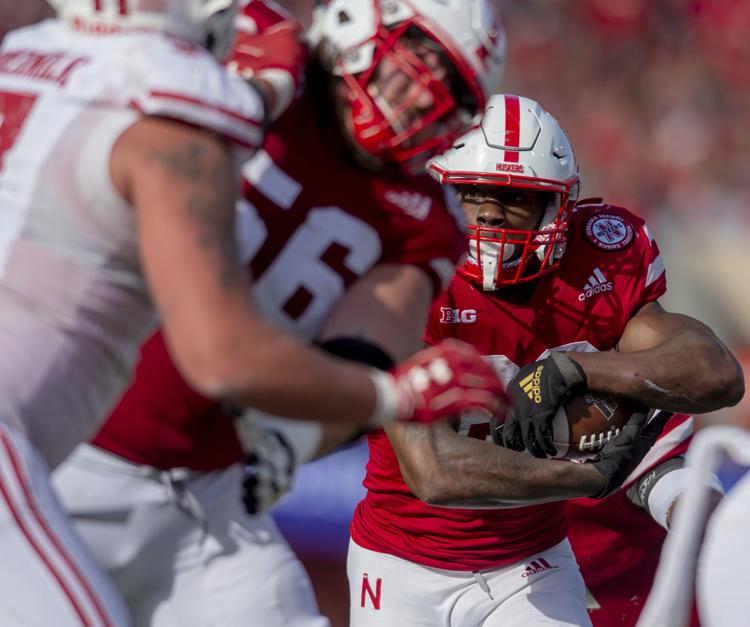 Wisconsin vs. Nebraska, 11.16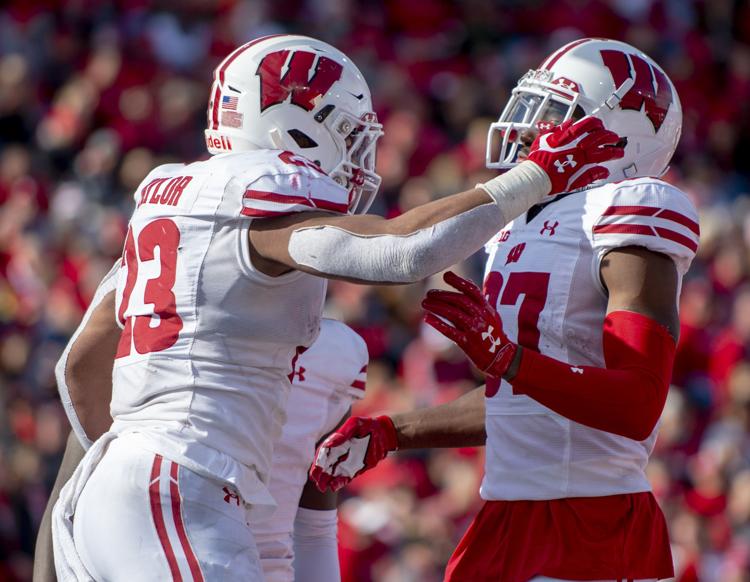 Wisconsin vs. Nebraska, 11.16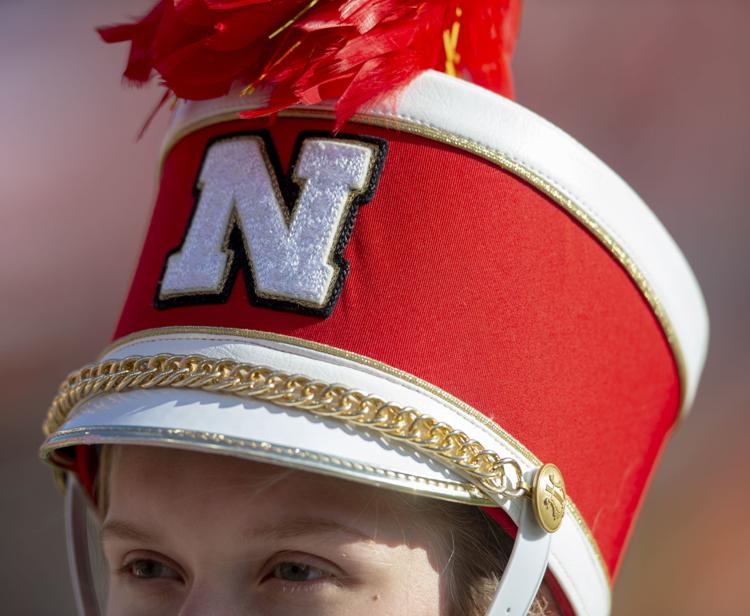 Wisconsin vs. Nebraska, 11.16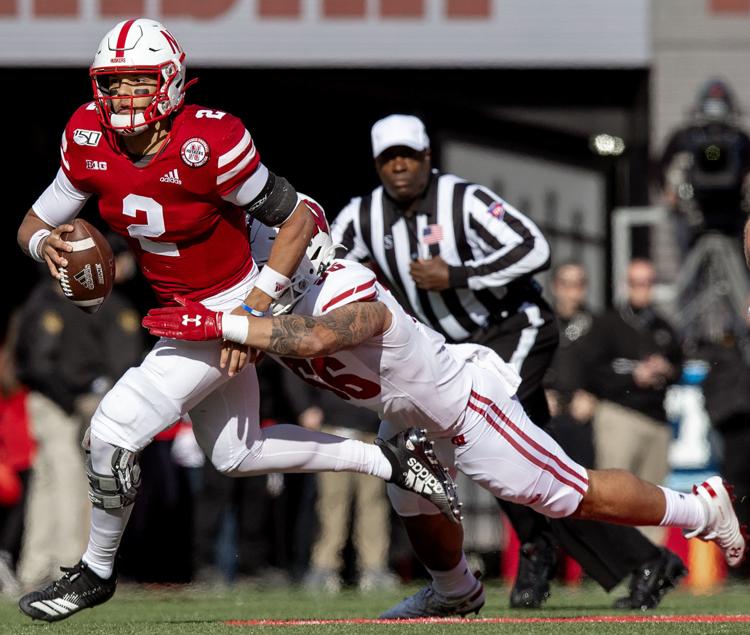 Wisconsin vs. Nebraska, 11.16
Wisconsin vs. Nebraska, 11.16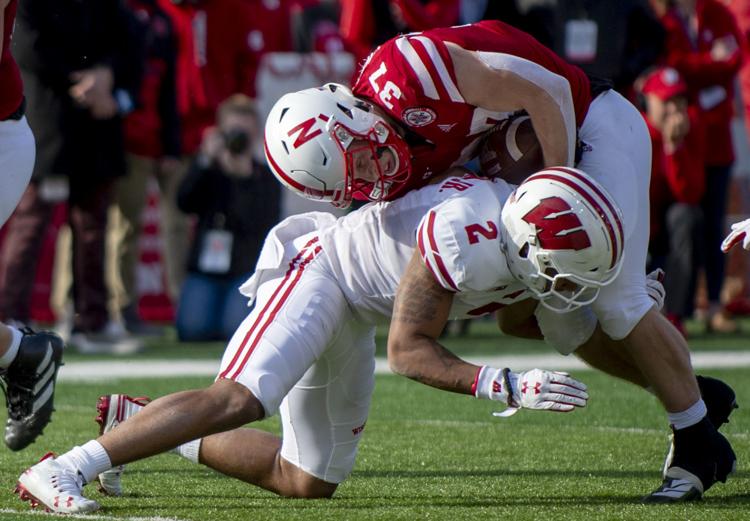 Wisconsin vs. Nebraska, 11.16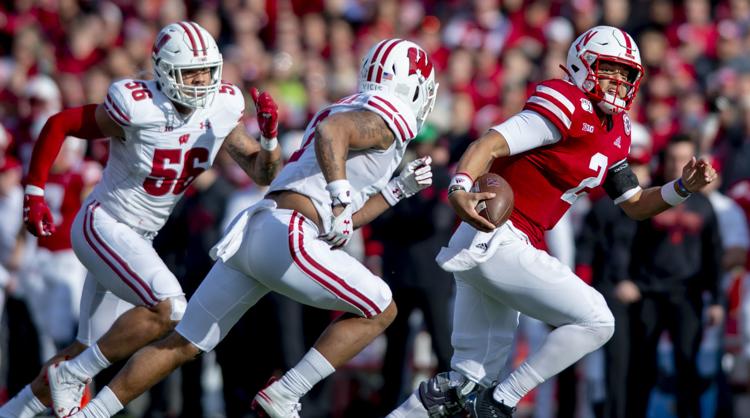 Wisconsin vs. Nebraska, 11.16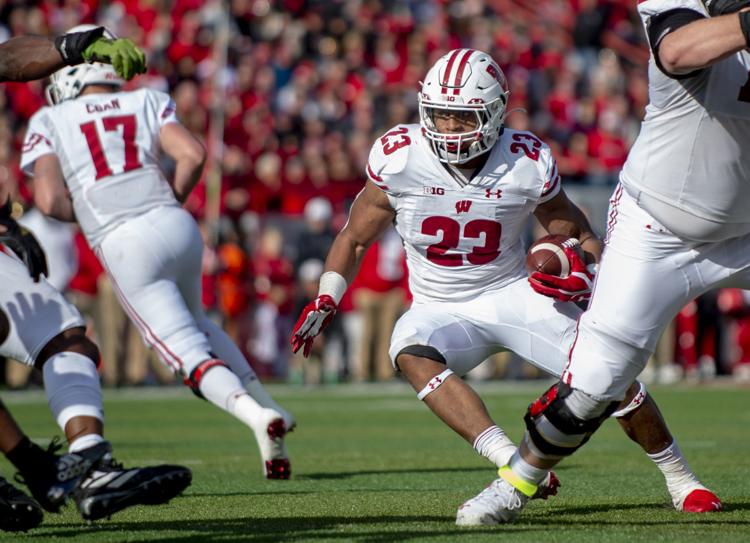 Wisconsin vs. Nebraska, 11.16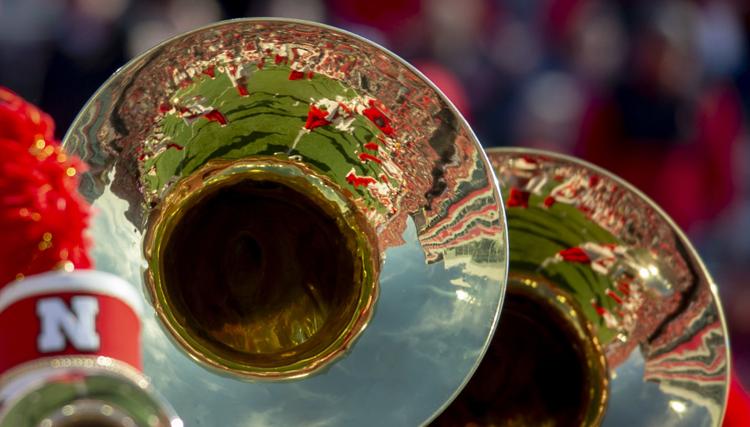 Wisconsin vs. Nebraska, 11.16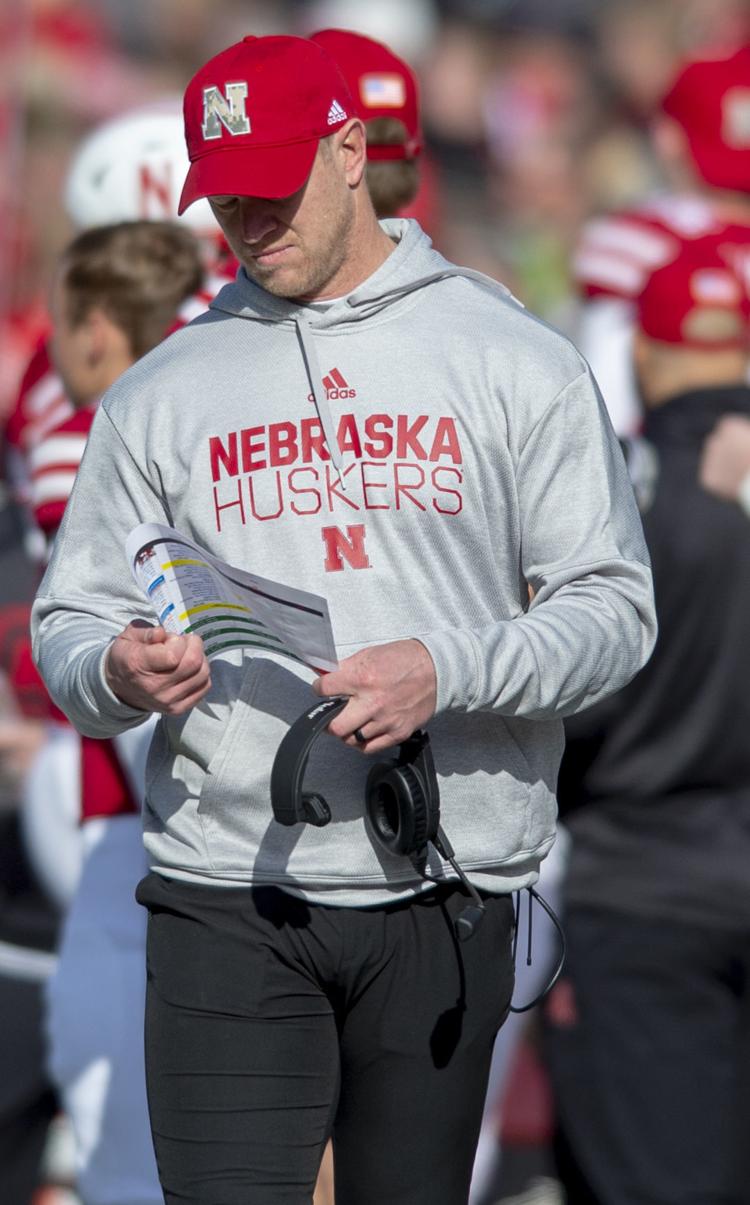 Wisconsin vs. Nebraska, 11.16

Wisconsin vs. Nebraska, 11.16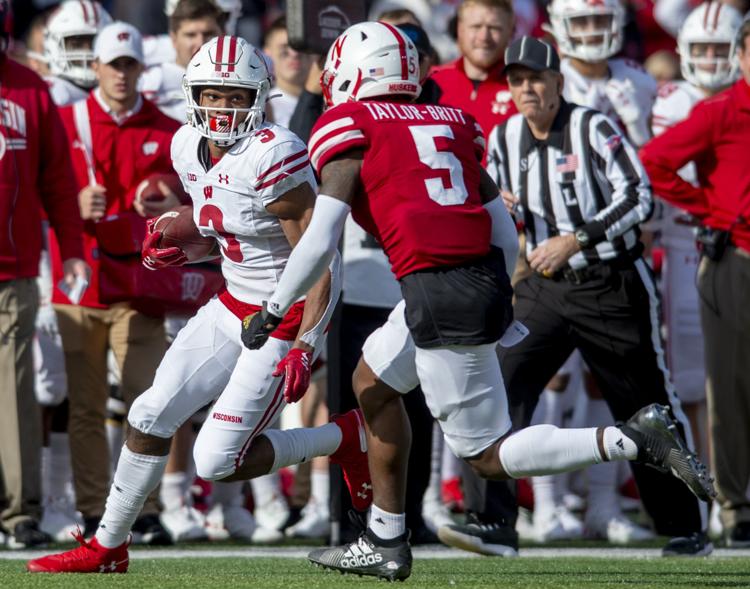 Wisconsin vs. Nebraska, 11.16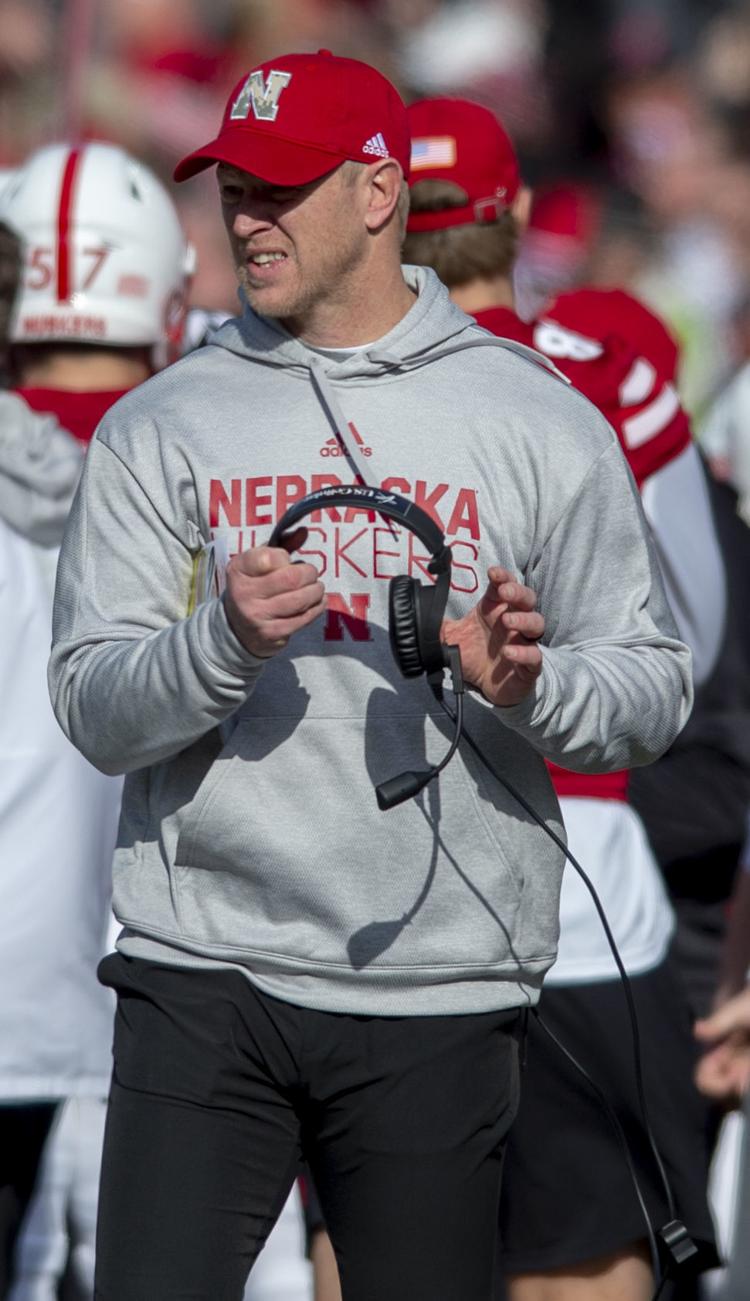 Wisconsin vs. Nebraska, 11.16
Wisconsin vs. Nebraska, 11.16
Wisconsin vs. Nebraska, 11.16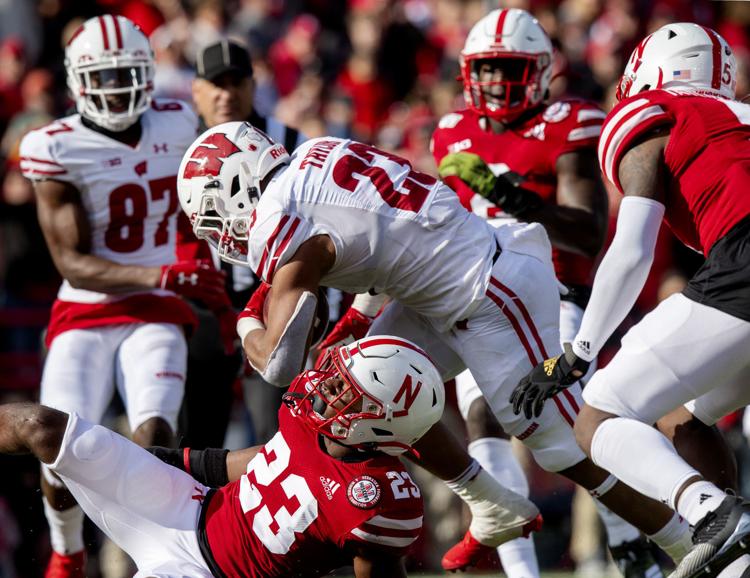 Wisconsin vs. Nebraska, 11.16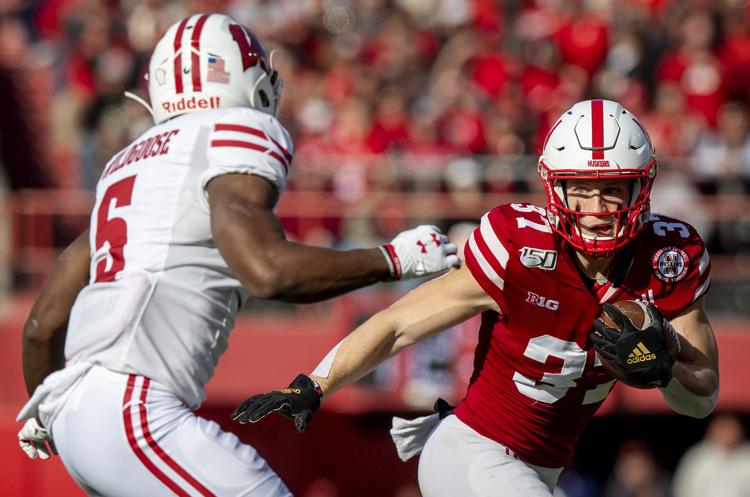 Wisconsin vs. Nebraska, 11.16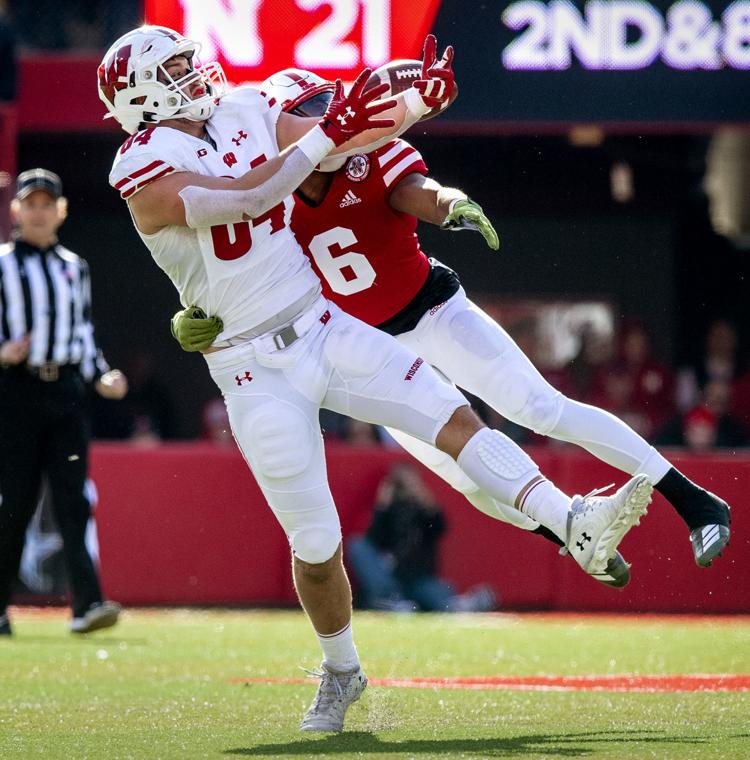 Wisconsin vs. Nebraska, 11.16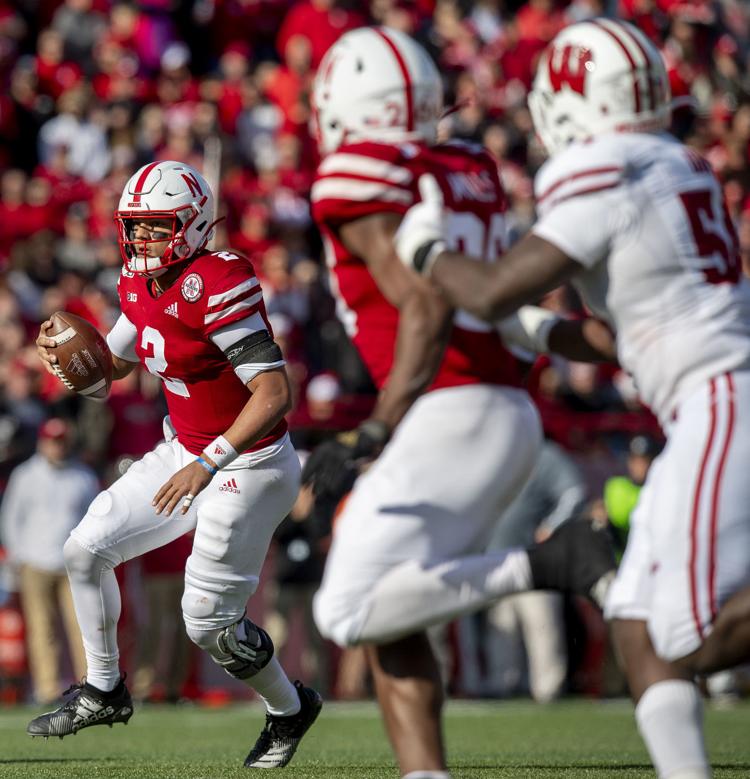 Wisconsin vs. Nebraska, 11.16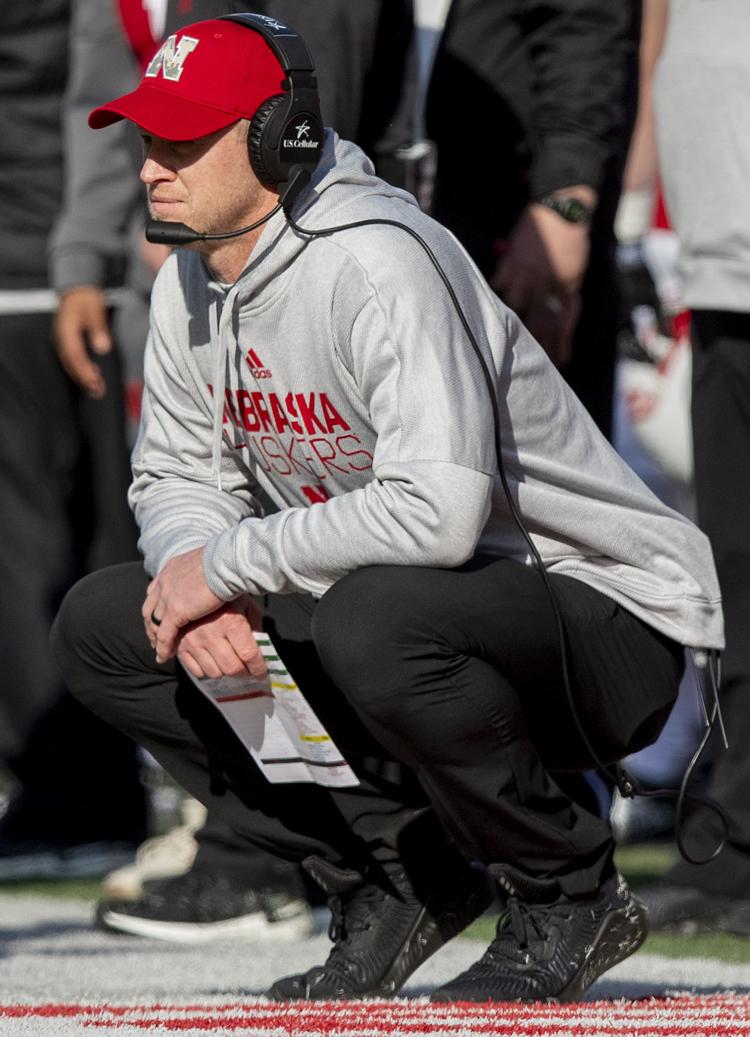 Wisconsin vs. Nebraska, 11.16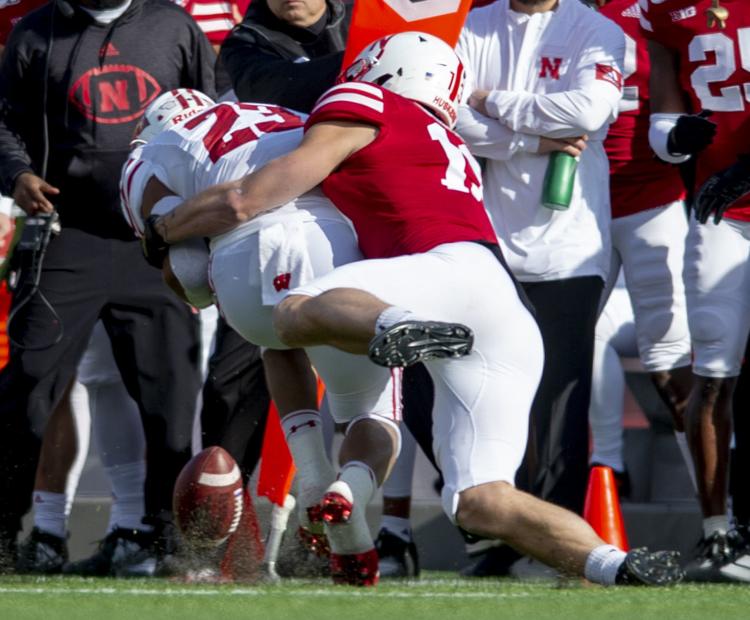 Wisconsin vs. Nebraska, 11.16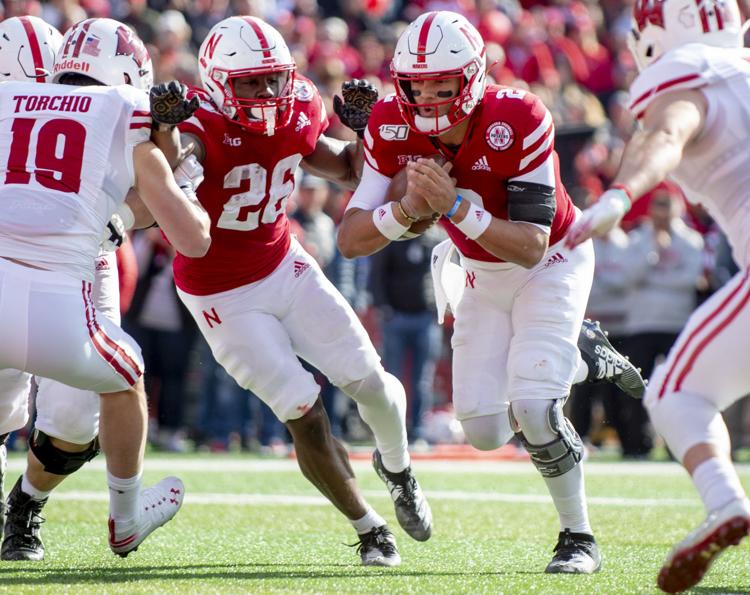 Wisconsin vs. Nebraska, 11.16
Wisconsin vs. Nebraska, 11.16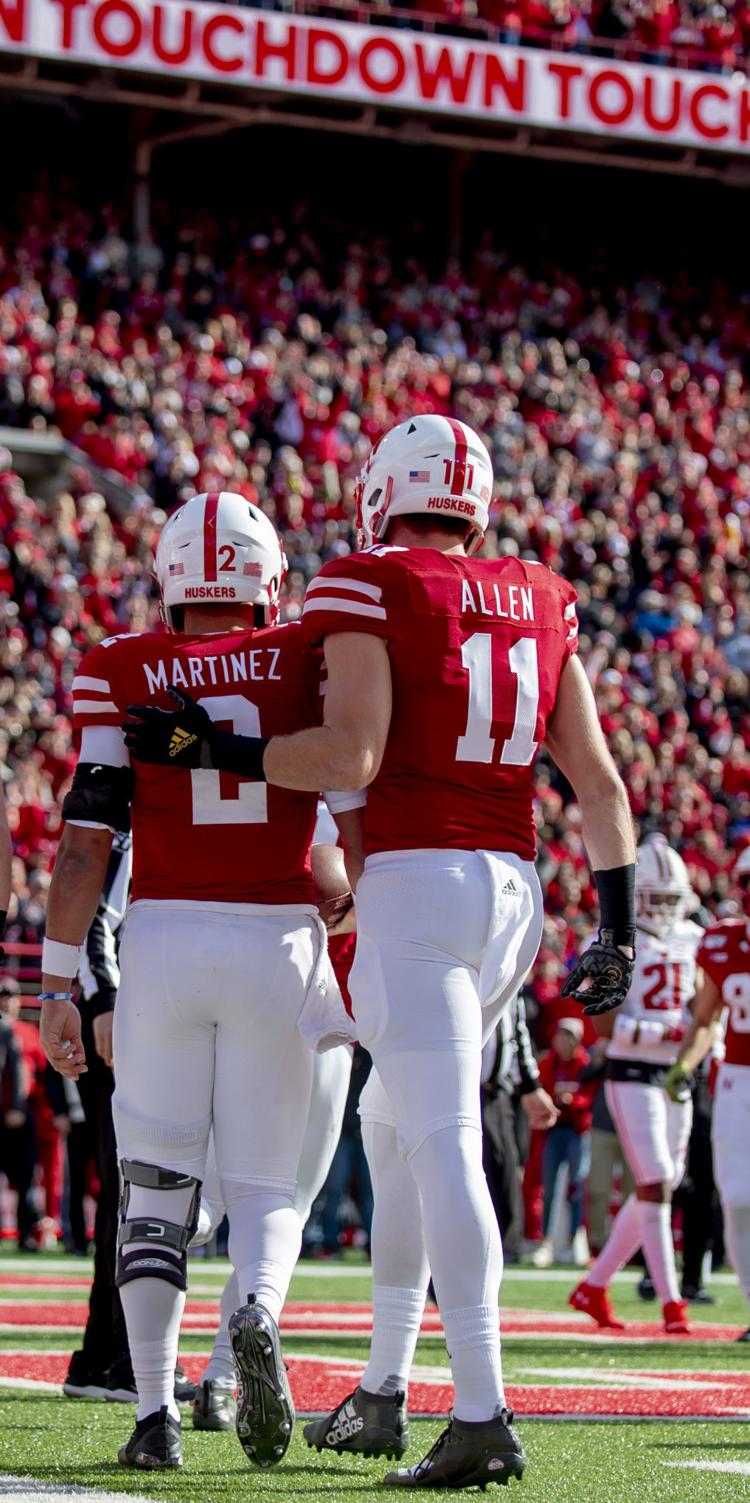 Wisconsin vs. Nebraska, 11.16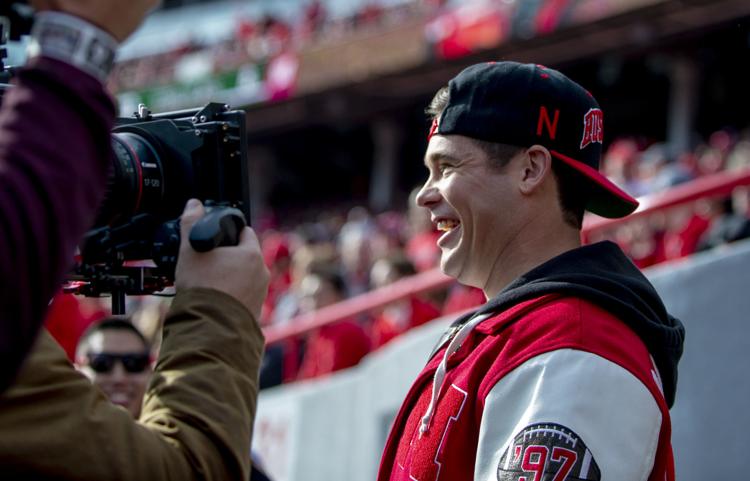 Wisconsin vs. Nebraska, 11.16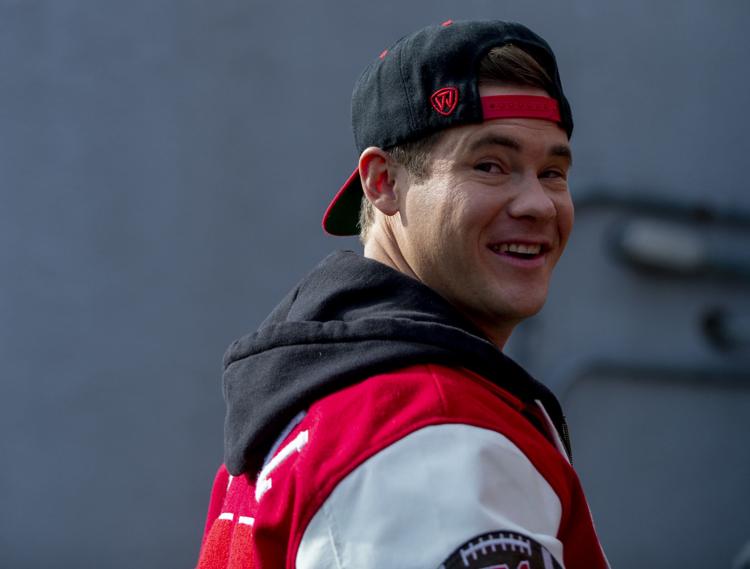 Wisconsin vs. Nebraska, 11.16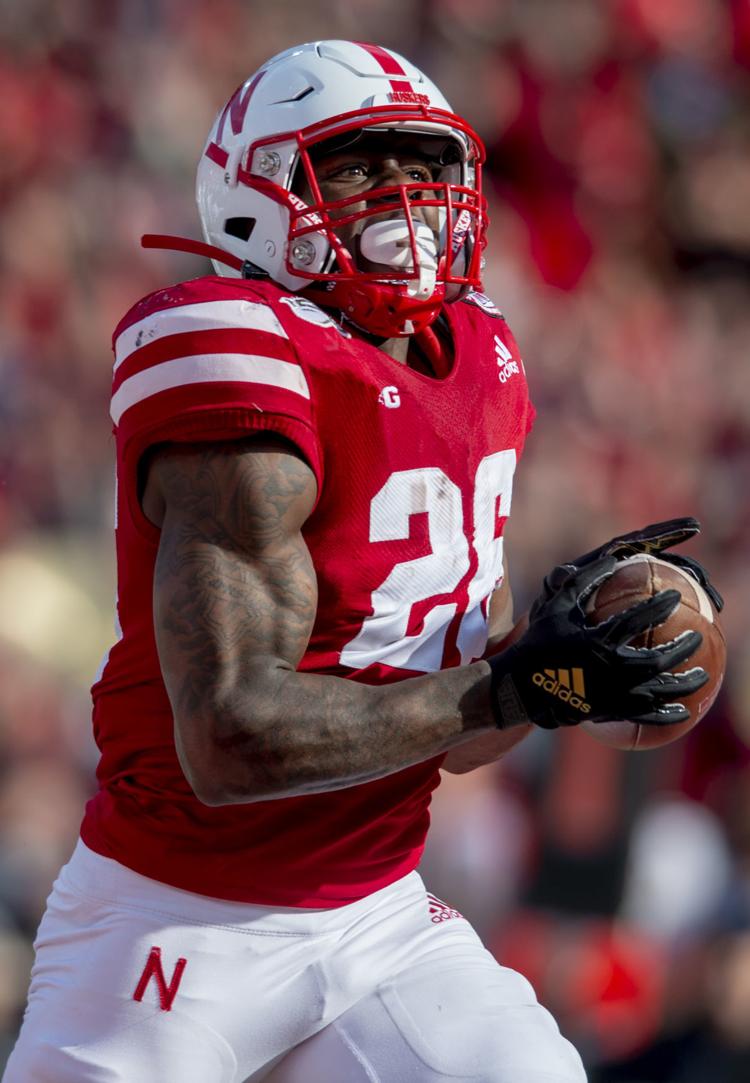 Wisconsin vs. Nebraska, 11.16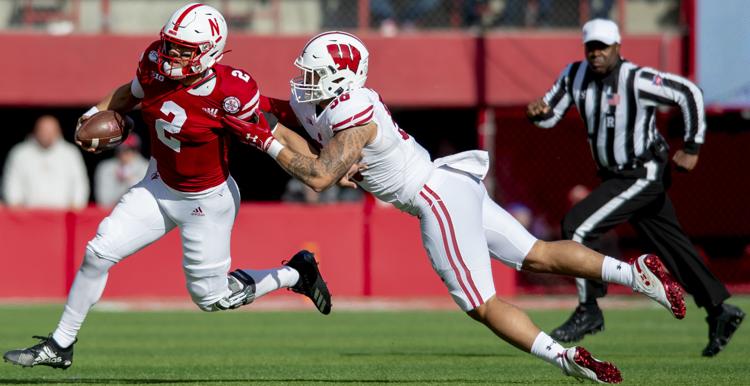 Wisconsin vs. Nebraska, 11.16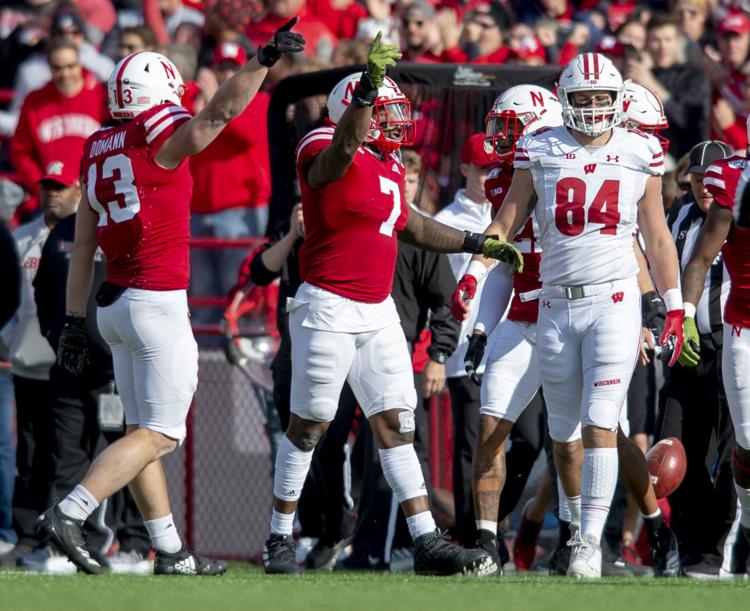 Wisconsin vs. Nebraska, 11.16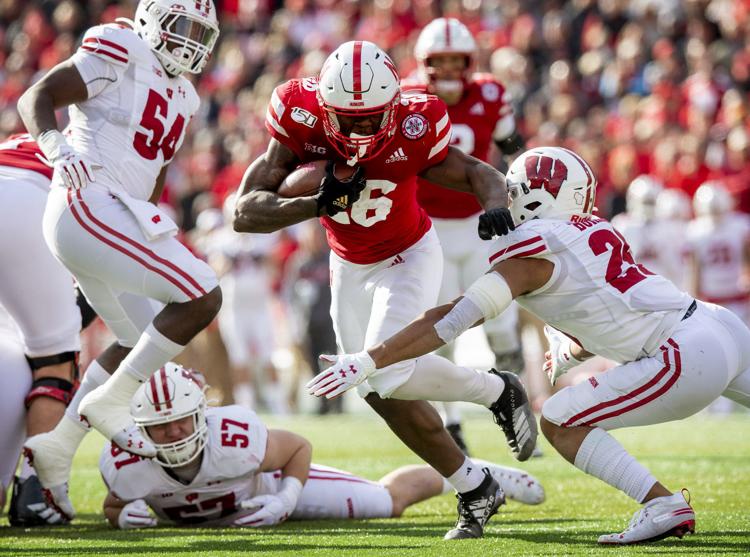 Wisconsin vs. Nebraska, 11.16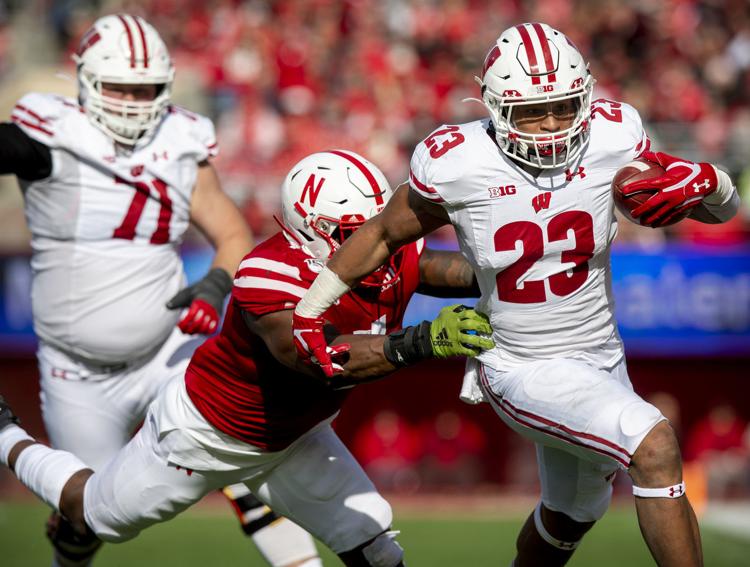 Wisconsin vs. Nebraska, 11.16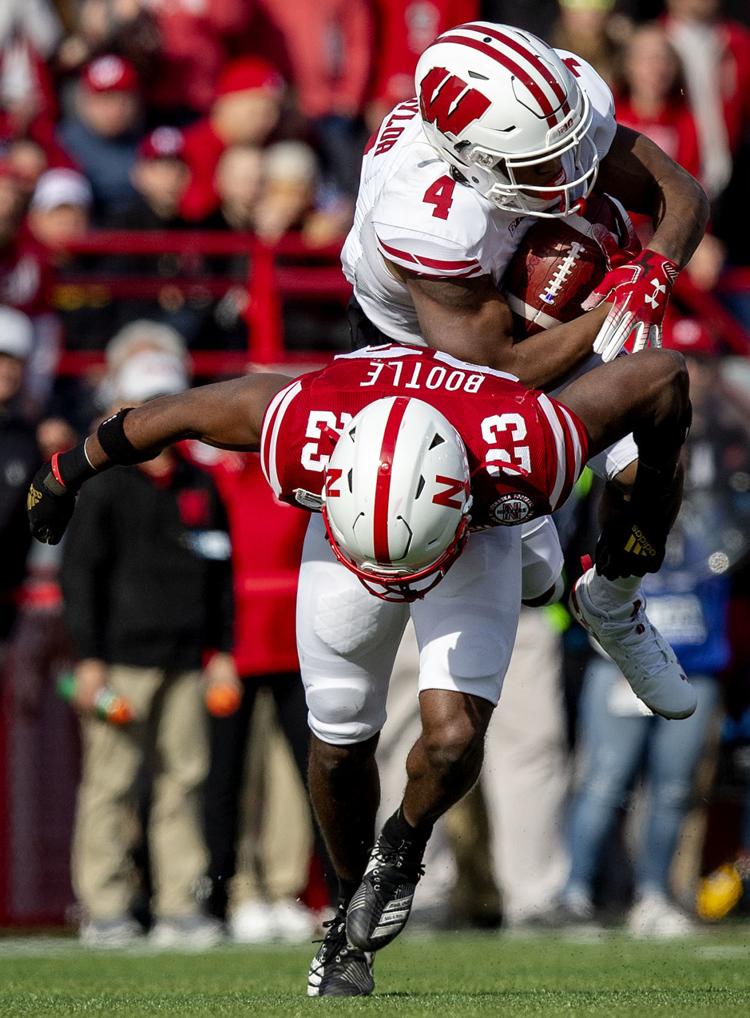 Wisconsin vs. Nebraska, 11.16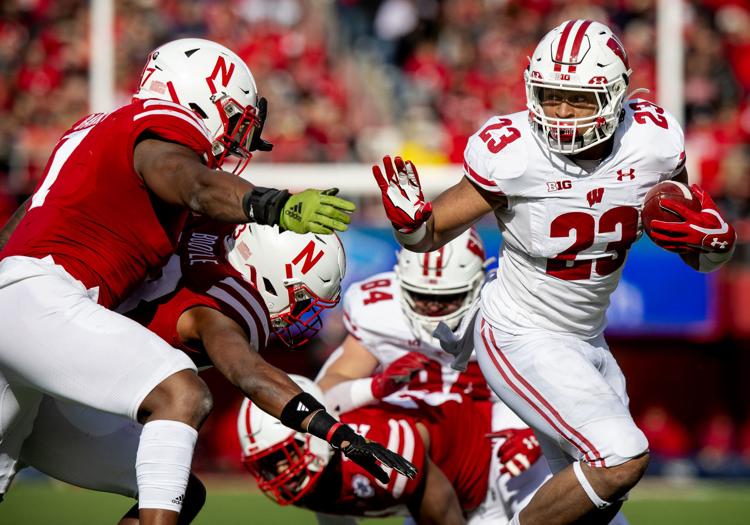 Wisconsin vs. Nebraska, 11.16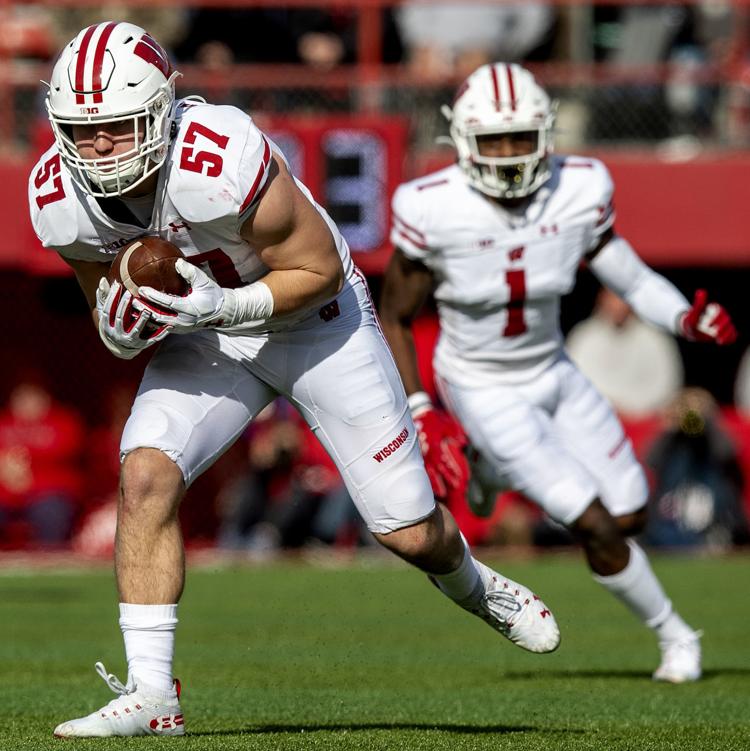 Wisconsin vs. Nebraska, 11, 16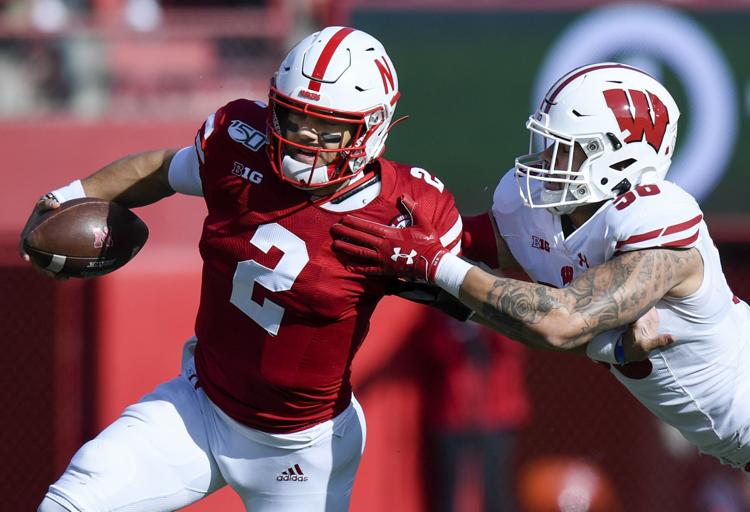 Wisconsin vs. Nebraska, 11, 16
Wisconsin vs. Nebraska, 11, 16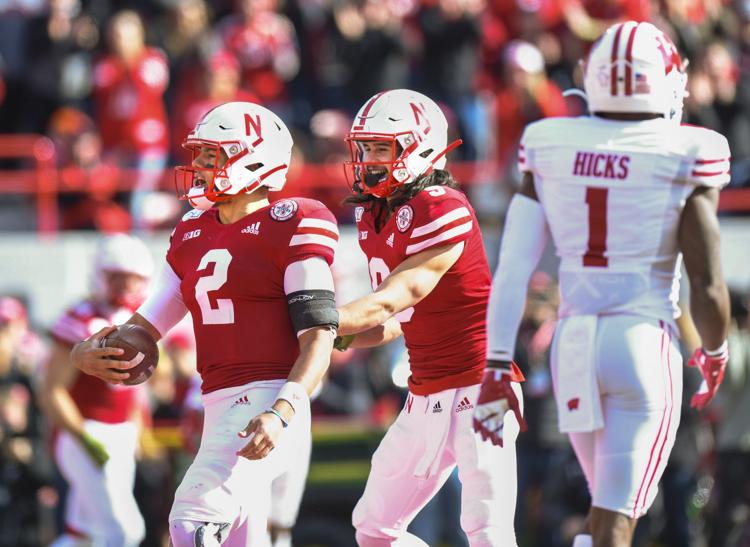 Wisconsin vs. Nebraska, 11, 16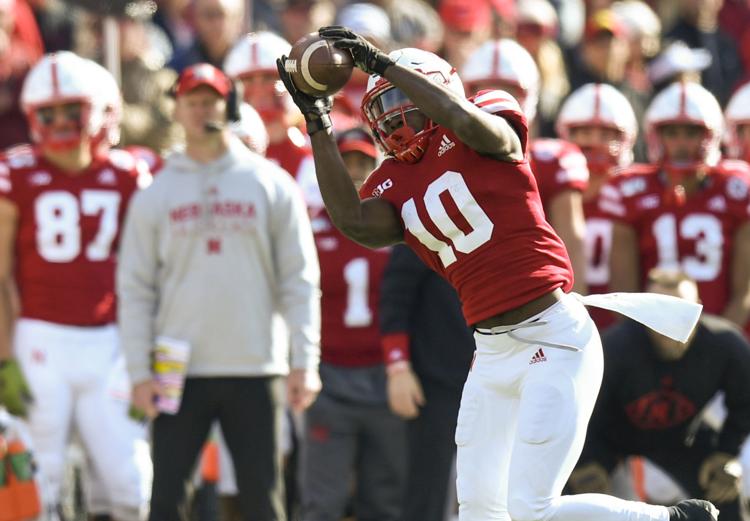 Wisconsin vs. Nebraska, 11, 16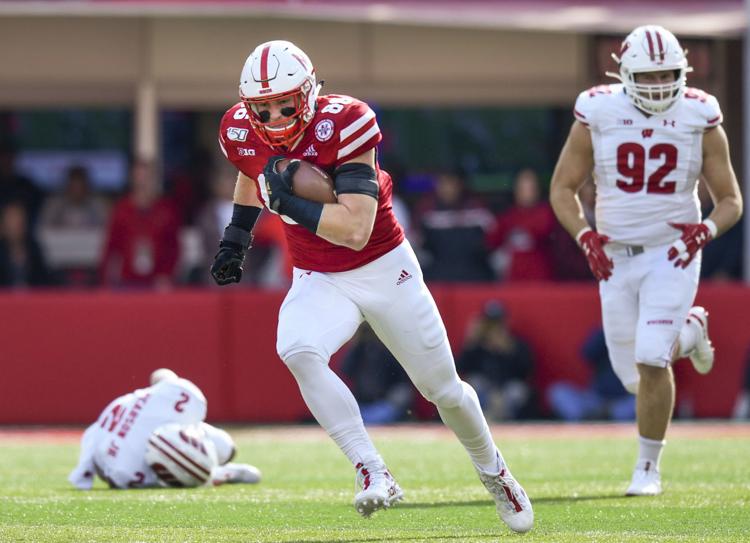 Wisconsin vs. Nebraska, 11, 16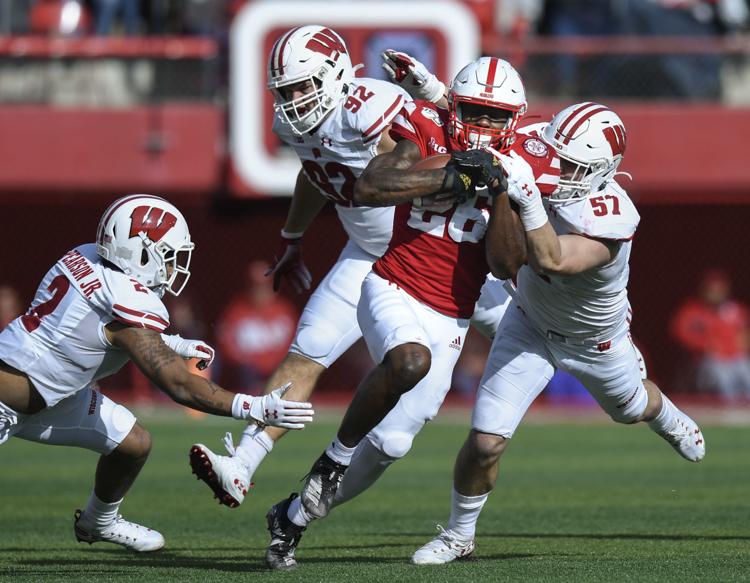 Wisconsin vs. Nebraska, 11, 16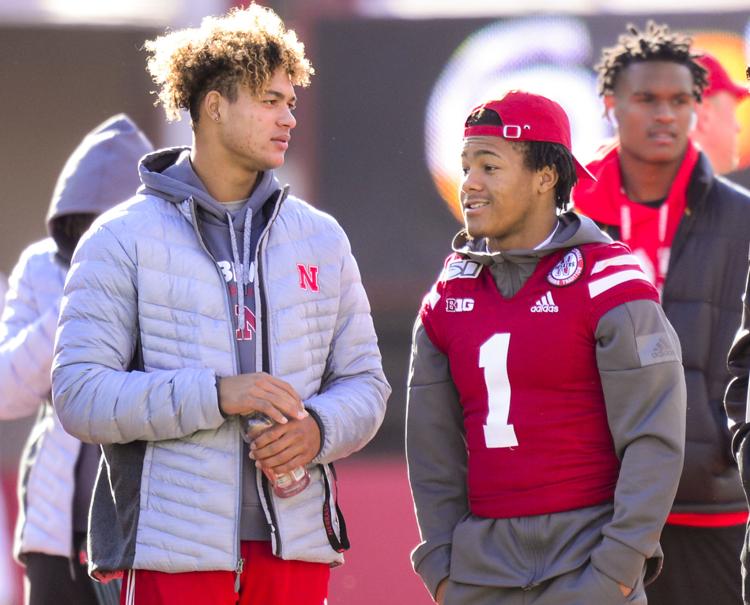 Wisconsin vs. Nebraska, 11.16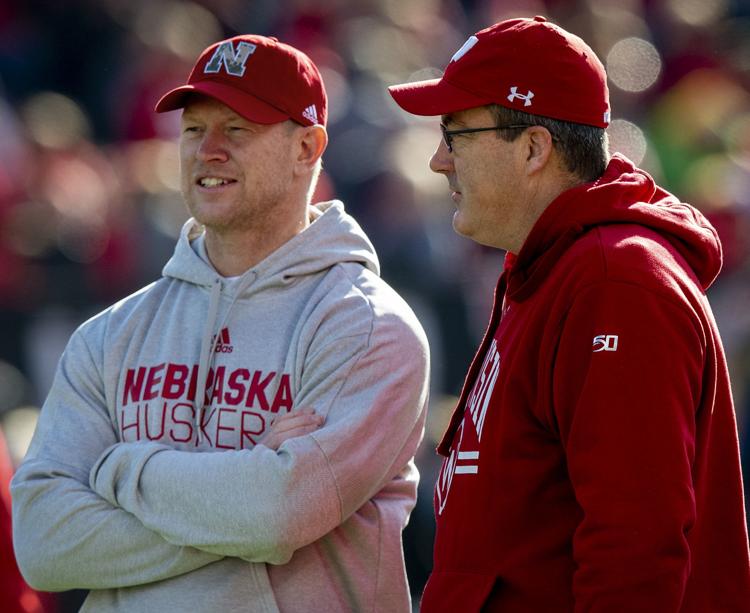 Wisconsin vs. Nebraska, 11.16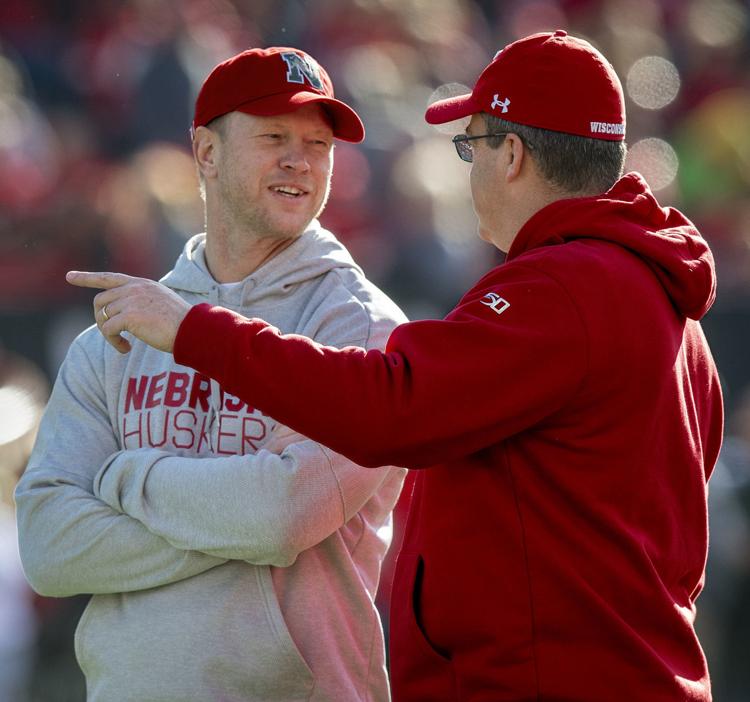 Wisconsin vs. Nebraska, 11, 16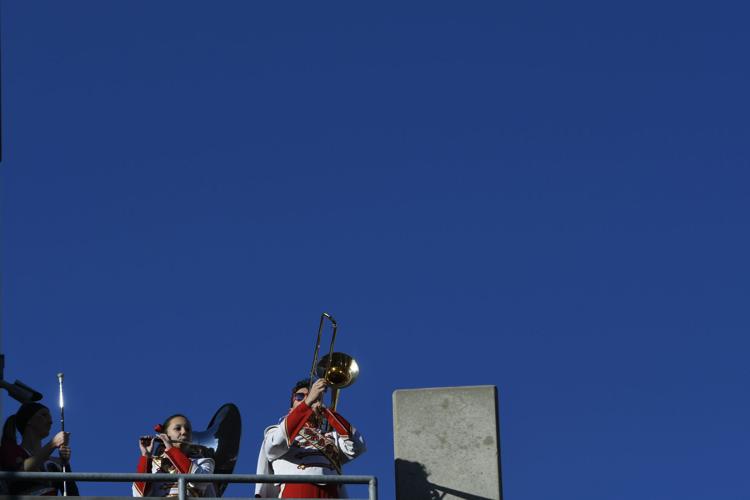 Wisconsin vs. Nebraska, 11, 16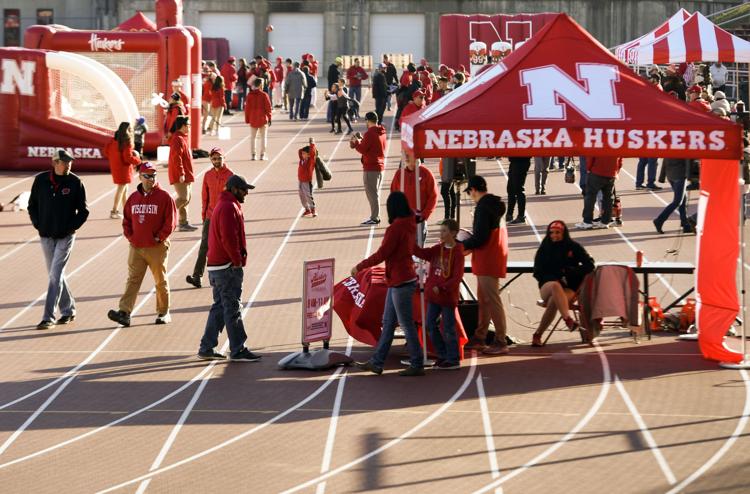 Wisconsin vs. Nebraska, 11.16