Nebraska found surprisingly limited success in this area. The Huskers finished with 35 carries for 128 yards (3.7 yards per carry) against a Purdue defense that ranked 76th nationally defending the run. NU's two running backs, Wan'Dale Robinson and Dedrick Mills, combined for only 47 yards on 20 carries. Ouch.
Adrian Martinez, making his first start since Oct. 5 against Northwestern, had his moments, but he also struggled at times, finishing 22-for-39 for 247 yards, with one interception. His first pass went for 40 yards, a result of a gorgeous one-handed catch by JD Spielman. However, Martinez threw dirt-burners on a few early throws to the perimeter and gunned a second-quarter interception as Nebraska was trying to go up 17-0. He overthrew at least two open receivers, misfired on a couple of other relatively easy chances and made too many questionable decisions.
Purdue found some success running midway through the second quarter during its 10-play touchdown march, with runs of 13 yards by Jack Plummer and 25 by King Doerue. Then the Boilermakers finished strong, gaining 69 yards on 13 carries during their final two possessions. We're talking about the second-to-worst rushing attack among 130 FBS teams. We're talking about a rushing attack that averaged 68.6 yards coming into the game and finished with 36 attempts for 145 yards. That explains the "F."
Nose tackle Darrion Daniel's interception of an inside shovel pass was a highlight-reel play. How about his sidestep of a would-be tackler? Excellent play by Lamar Jackson on his second-quarter interception in coverage against David Bell. But missed tackles by safeties Eli Sullivan and Marquel Dismuke allowed tight end Payne Durham to lumber into the end zone for Purdue's 14-10 halftime lead. But the "D" grade is because a third-string quarterback, Aidan O'Connell, was 6-for-6 for 62 yards on the game-winning drive, and the Boilermakers threw for 304 yards overall.
You have free articles remaining.
Keep reading for FREE!
Enjoy more articles by signing up or logging in. No credit card required.
Nebraska played pretty well in this area. Isaac Armstrong's first punt was downed at the Purdue 10. He later had one downed at the 4. Nice work there. Sullivan got a piece of Zac Collins' first-quarter punt, and then Eric Lee blocked Collins' third-quarter attempt. But William Przystup's first kickoff traveled right down the middle of the field and was fielded at the 10. Armstrong replaced Przystup on kickoffs in the second half.
Matt Farniok's holding penalty took some steam out of a second-quarter drive. But the Huskers finished with only three penalties for 30 yards in losses, while Purdue drew 10 flags for 89 yards.
Starting with two pass plays following a first-and-goal at Purdue's 2 late in the first quarter was questionable. We didn't like the call for a bubble screen to the tight end on second-and-goal at the Purdue 3 in the third quarter. Nebraska eventually settled for a field goal. Nebraska was in a lot of third-and-manageable situations but too often came up empty.
Nebraska was in prime position to nail down a win that could've helped changed the season's narrative. Instead, bitter disappointment. Frost's crew can't seem to get all three phases of the game working at once.
Nebraska vs. Purdue, 11.02.2019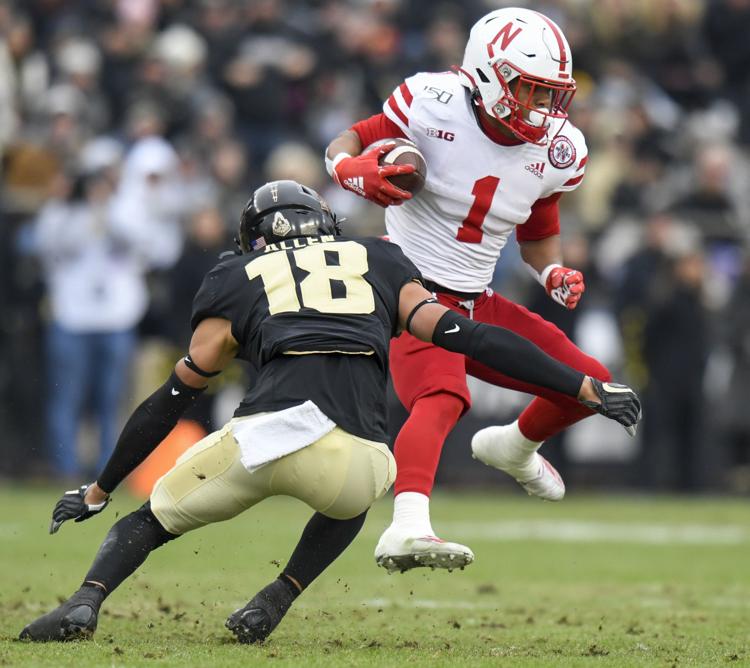 Nebraska vs. Purdue, 11.02.2019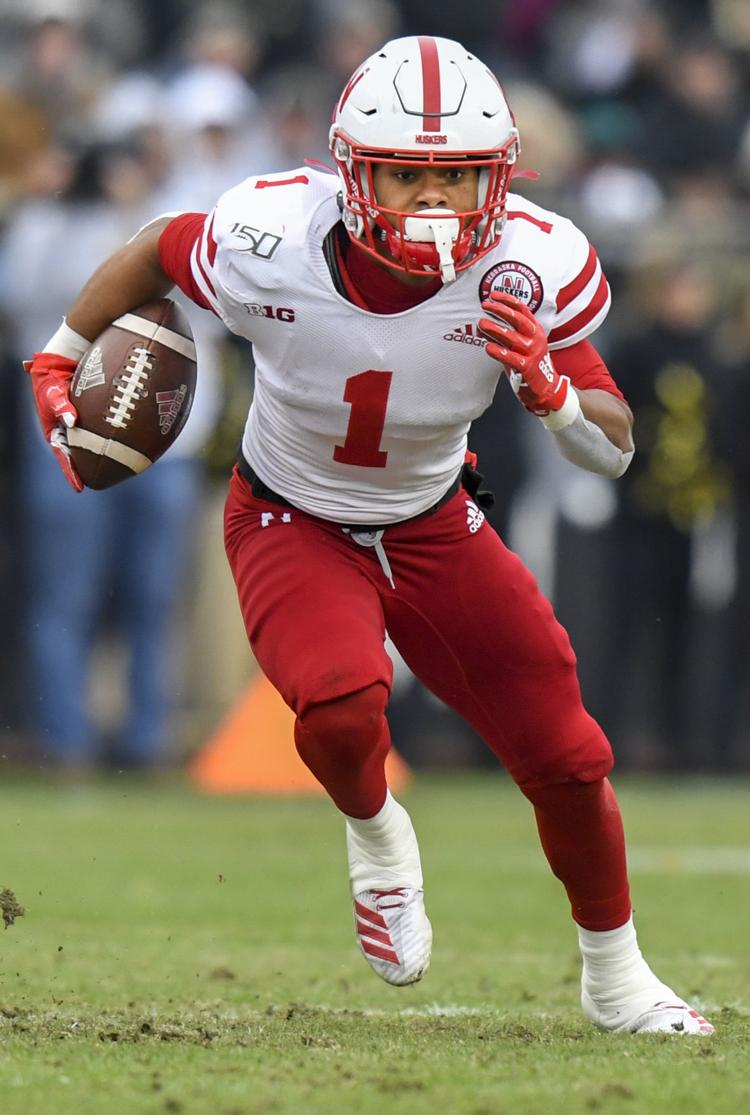 Nebraska vs. Purdue, 11.02.2019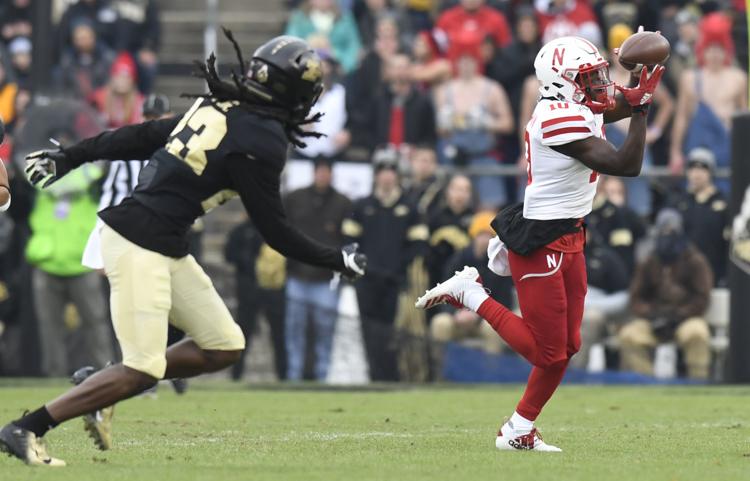 Nebraska vs. Purdue, 11.02.2019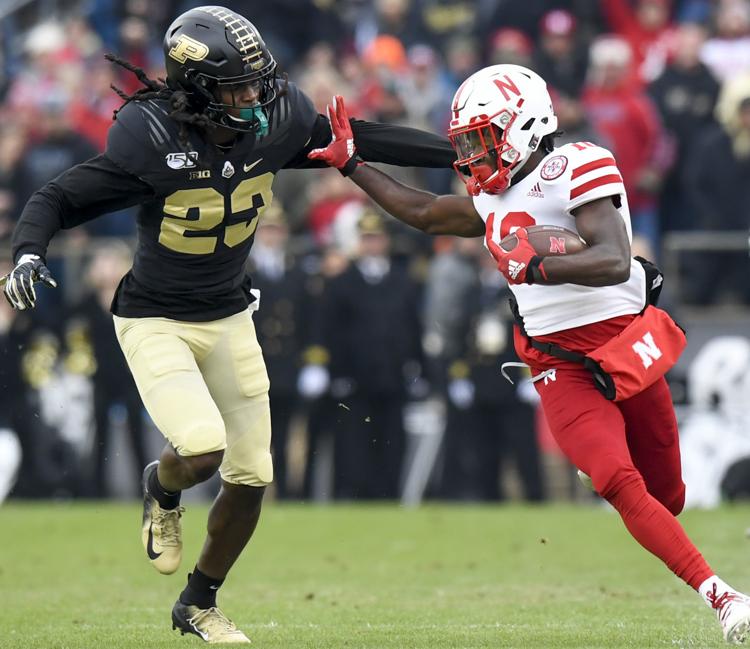 Nebraska vs. Purdue, 11.02.2019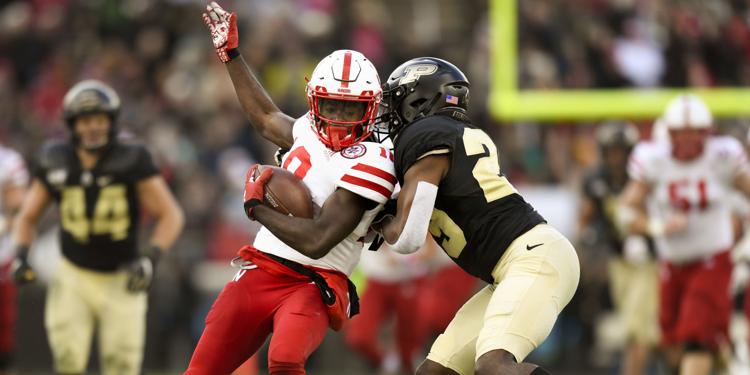 Nebraska vs. Purdue, 11.02.2019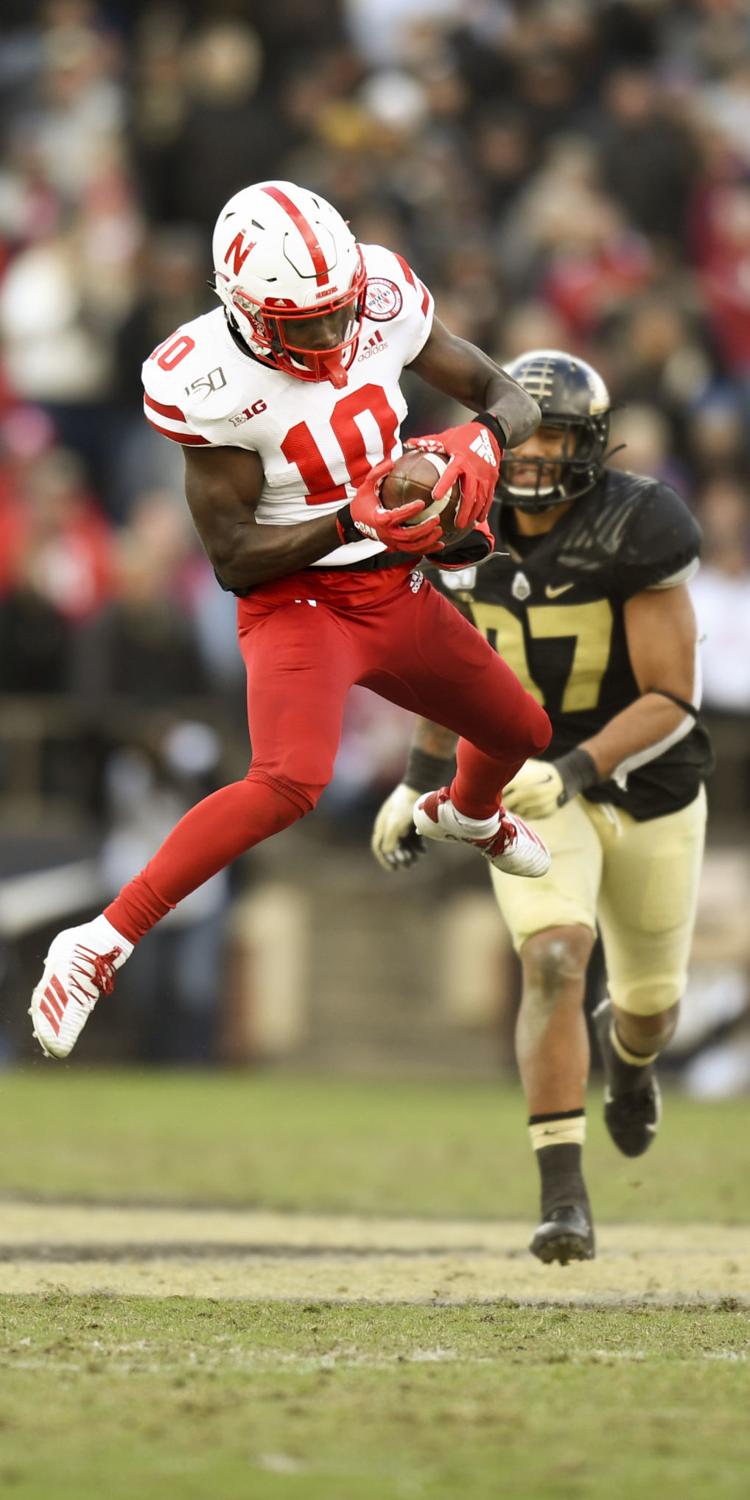 Nebraska vs. Purdue, 11.02.2019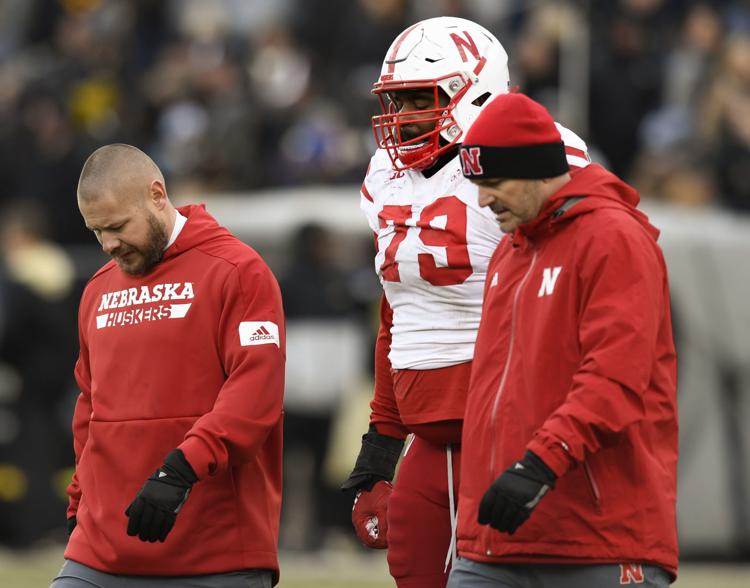 Nebraska vs. Purdue, 11.02.2019
Nebraska vs. Purdue, 11.02.2019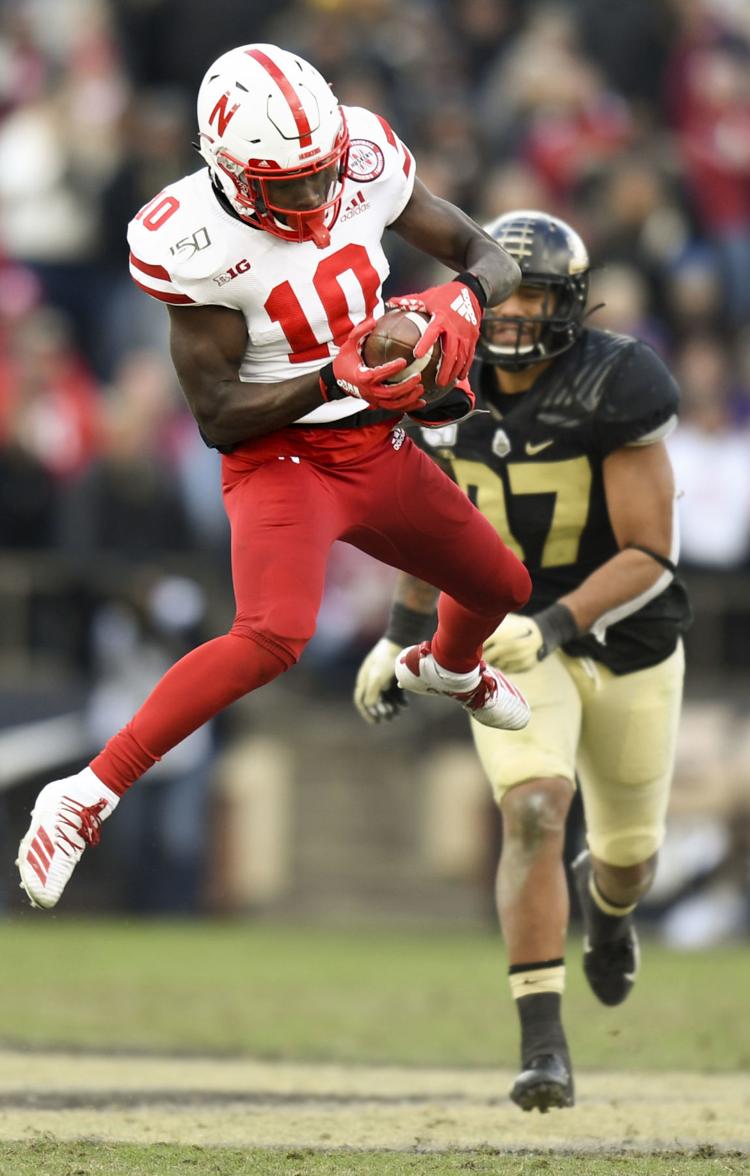 Nebraska vs. Purdue, 11.02.2019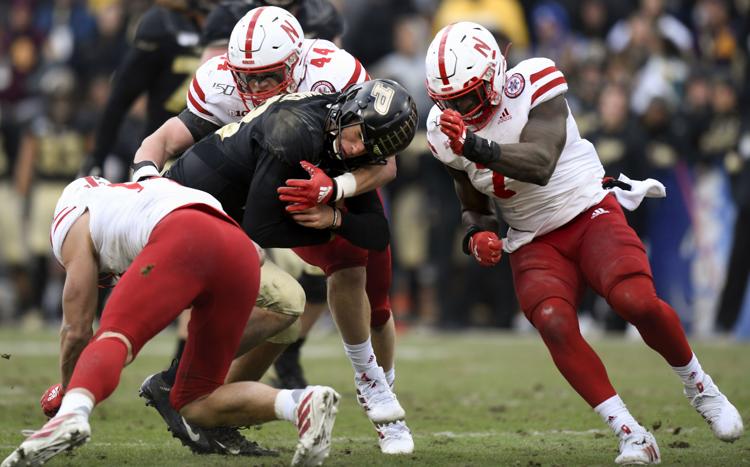 Nebraska vs. Purdue, 11.02.2019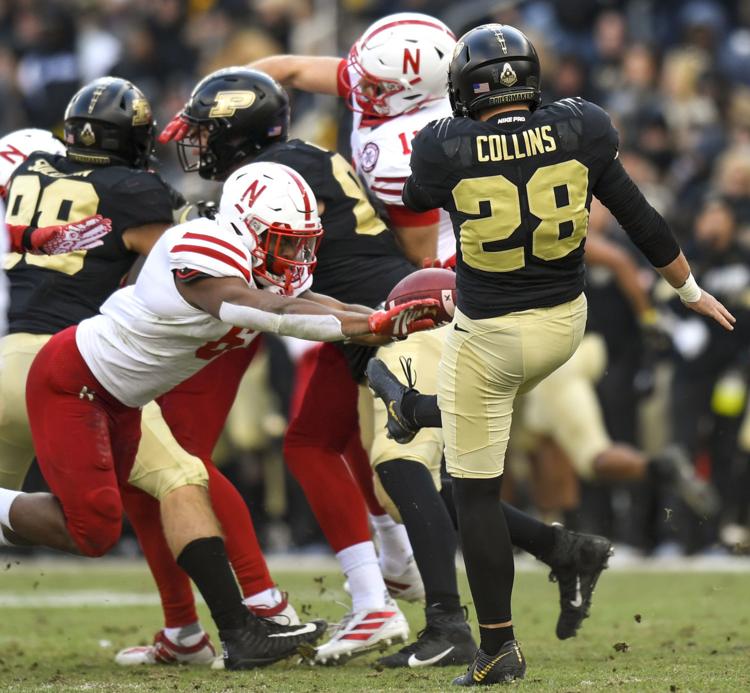 Nebraska vs. Purdue, 11.02.2019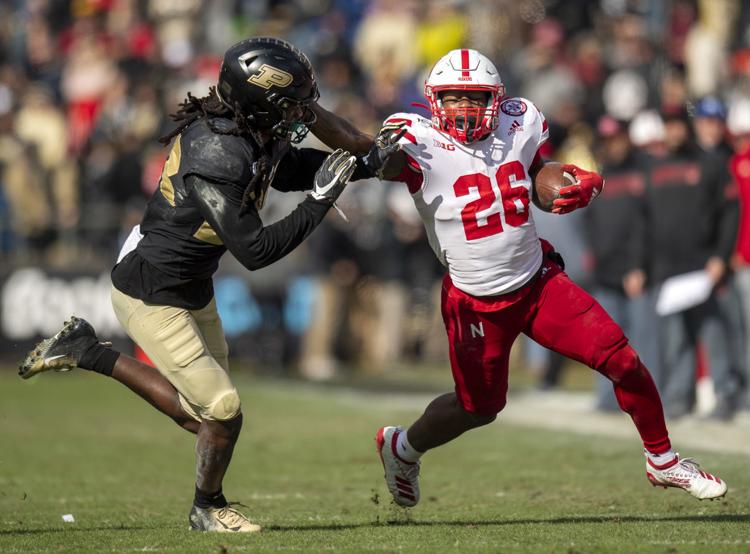 Nebraska vs. Purdue, 11.02.2019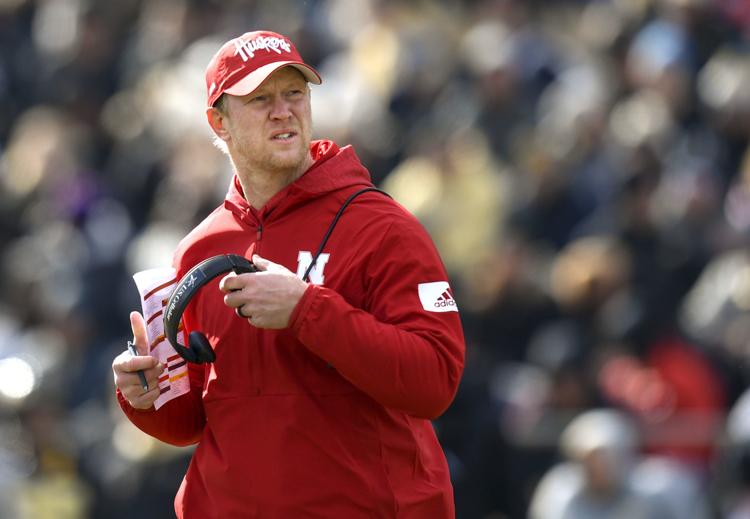 Nebraska vs. Purdue, 11.02.2019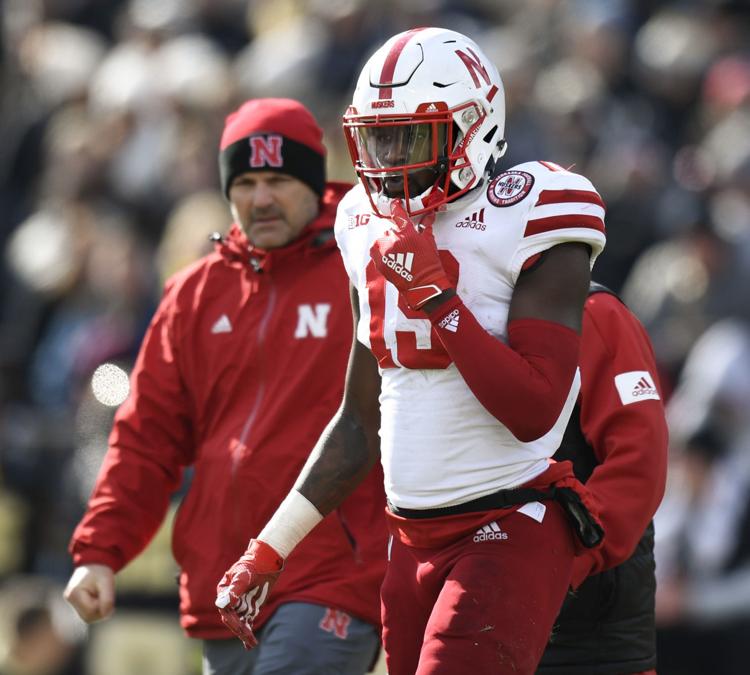 Nebraska vs. Purdue, 11.02.2019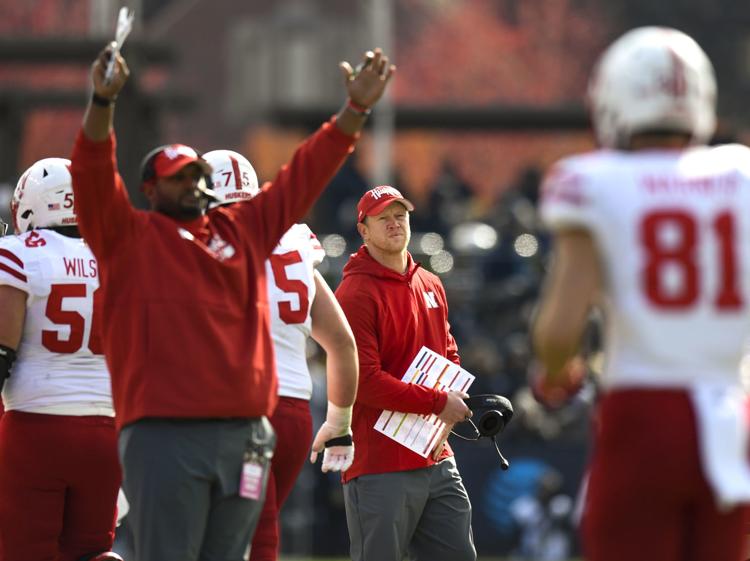 Nebraska vs. Purdue, 11.02.2019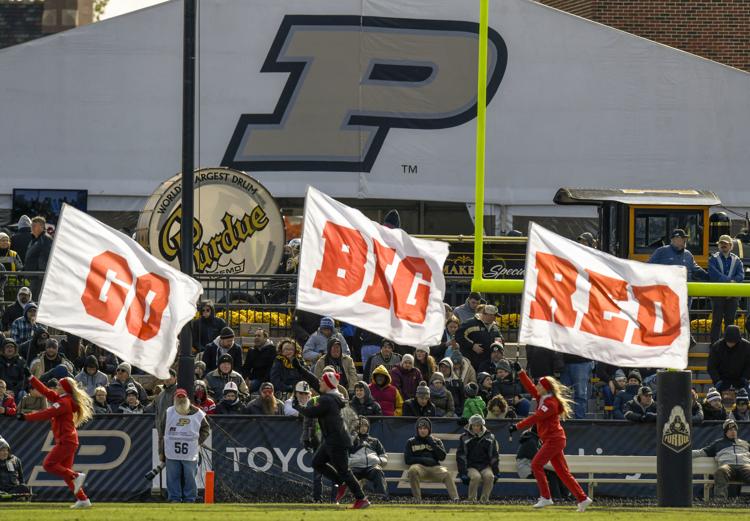 Nebraska vs. Purdue, 11.02.2019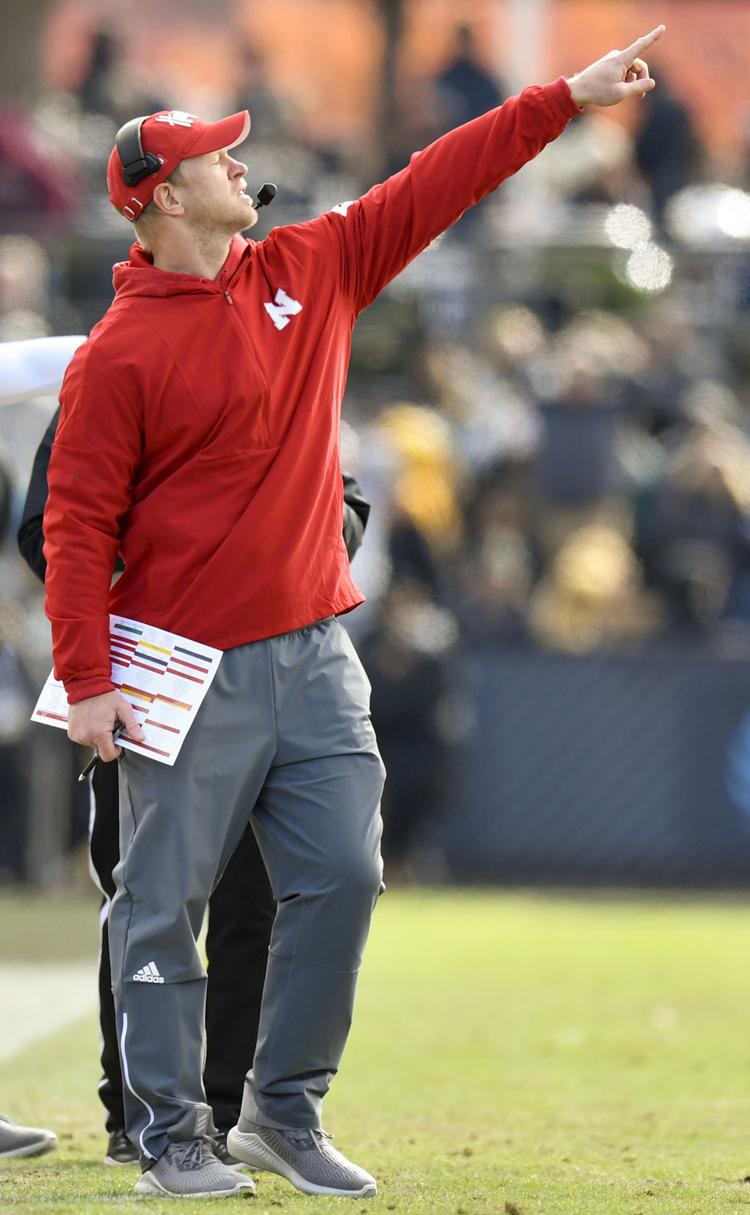 Nebraska vs. Purdue, 11.02.2019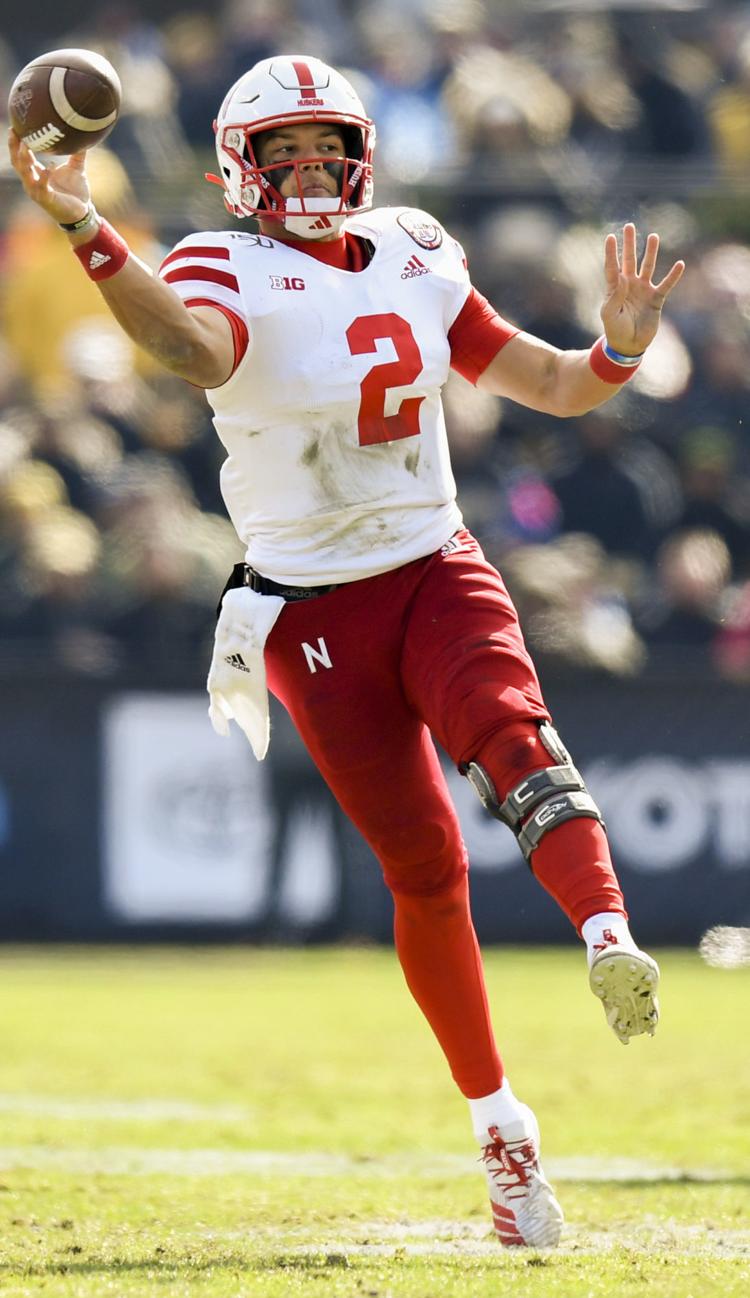 Nebraska vs. Purdue, 11.02.2019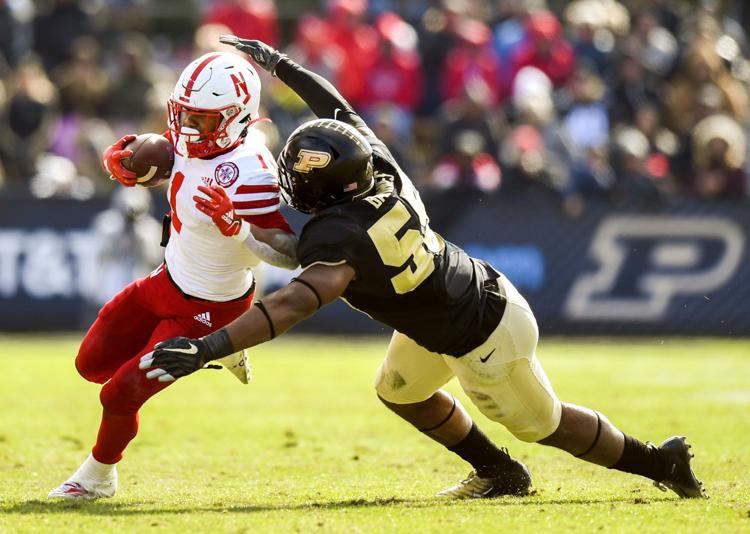 Nebraska vs. Purdue, 11.02.2019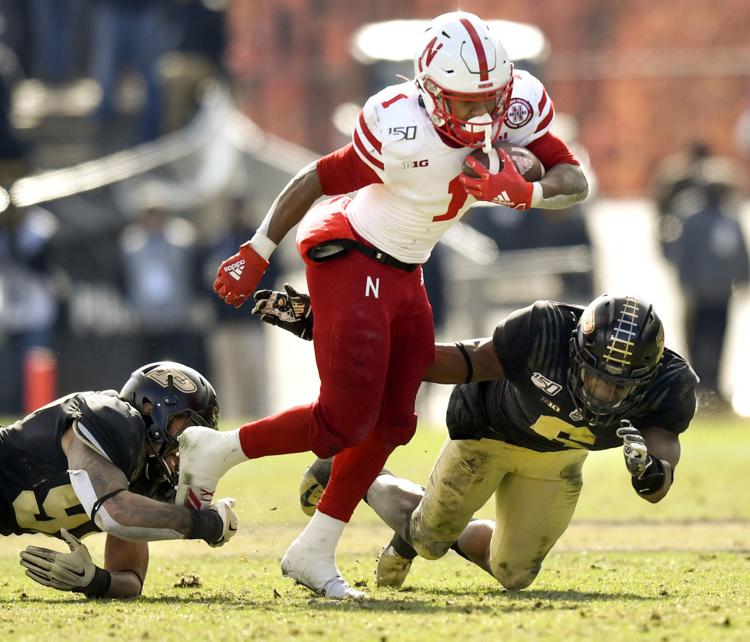 Nebraska vs. Purdue, 11.02.2019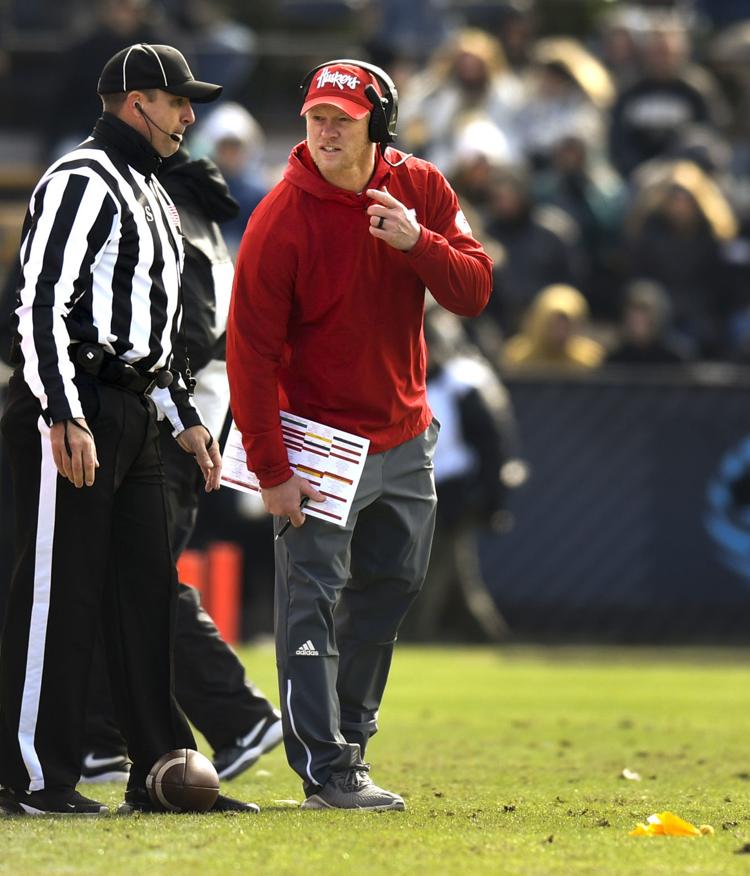 Nebraska vs. Purdue, 11.02.2019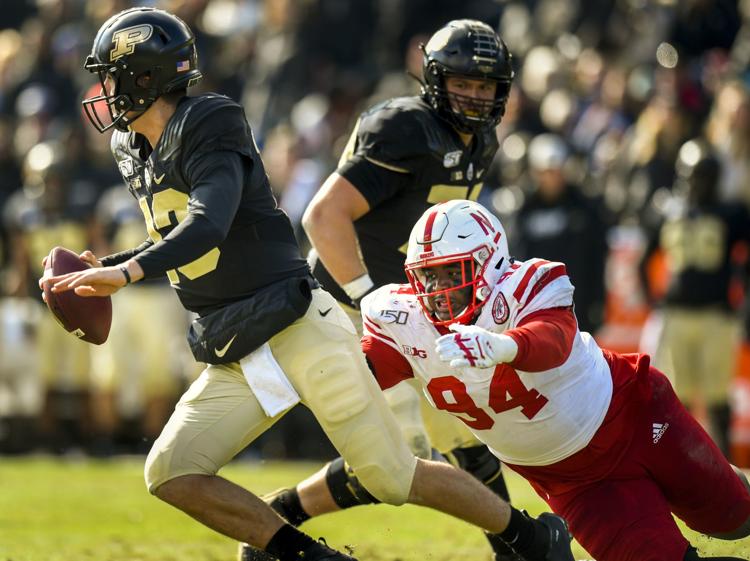 Nebraska vs. Purdue, 11.02.2019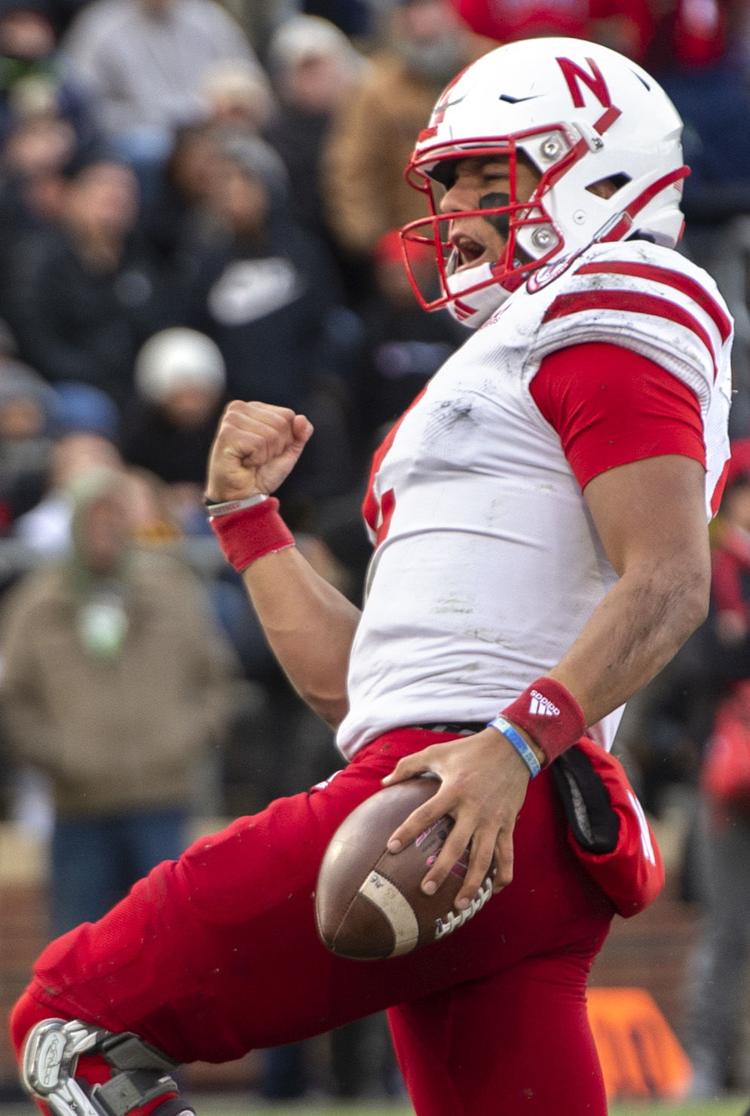 Nebraska vs. Purdue, 11.02.2019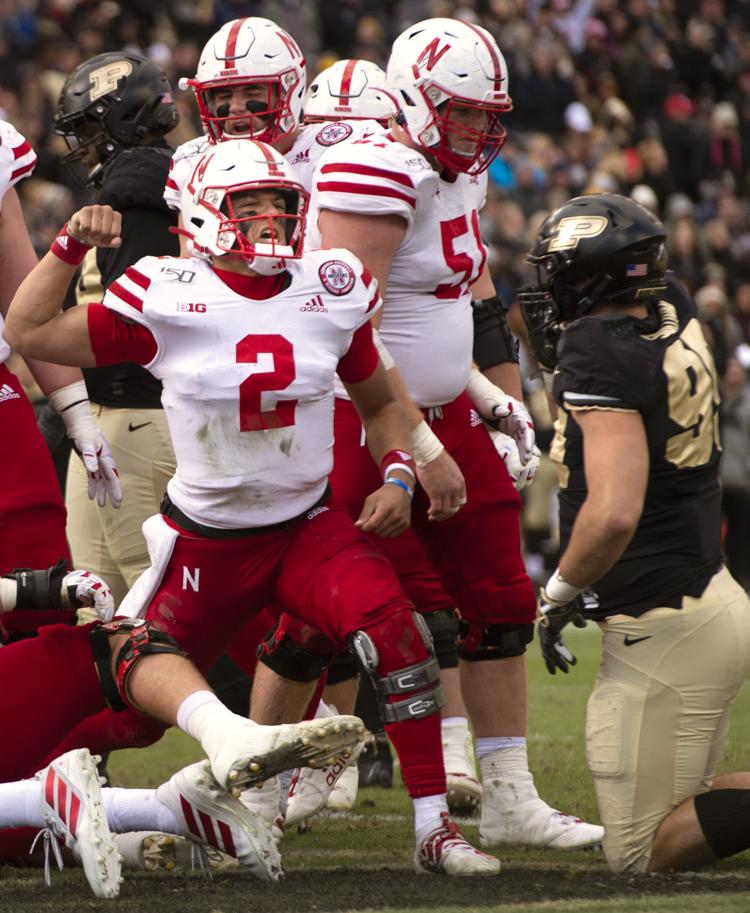 Nebraska vs. Purdue, 11.02.2019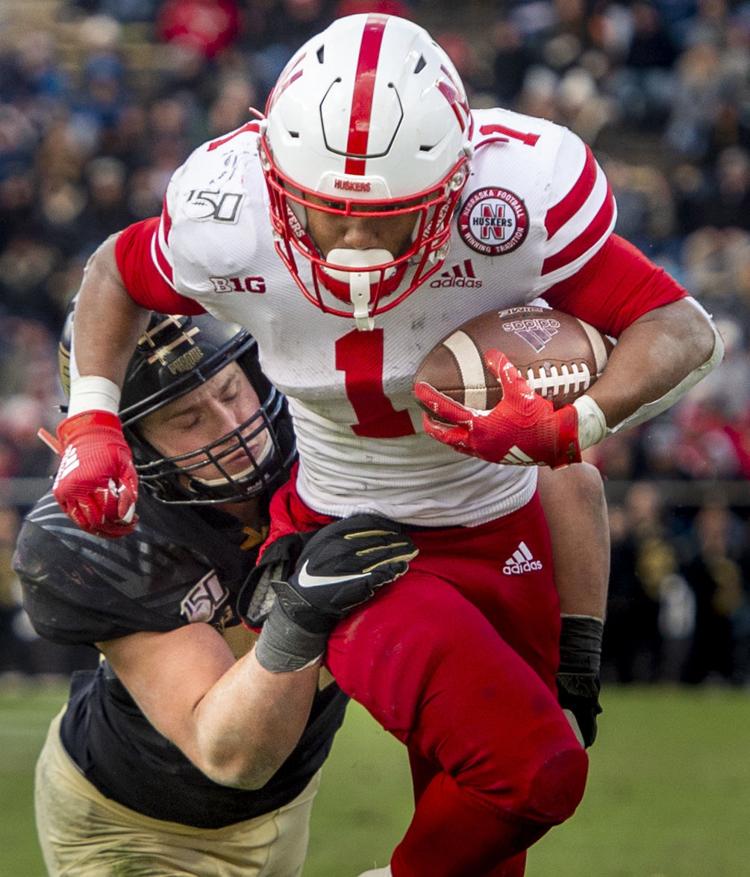 Nebraska vs. Purdue, 11.02.2019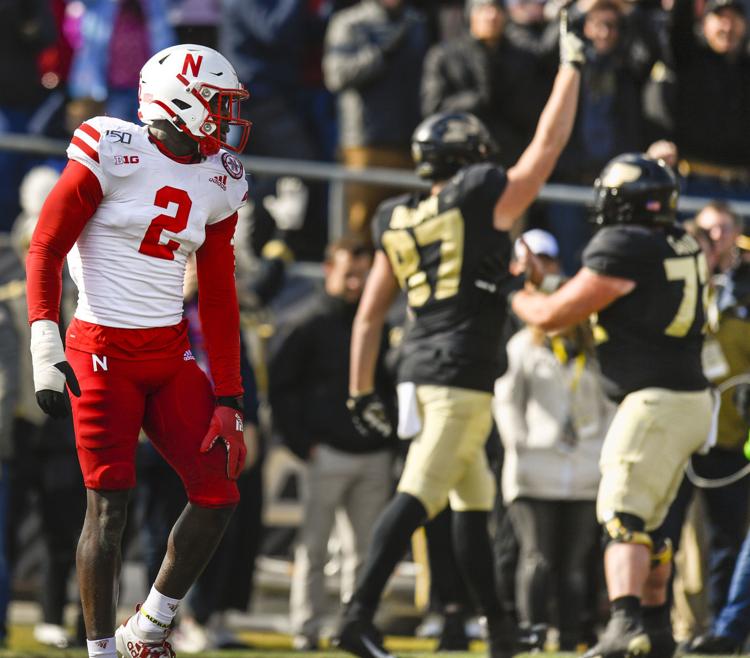 Nebraska vs. Purdue, 11.02.2019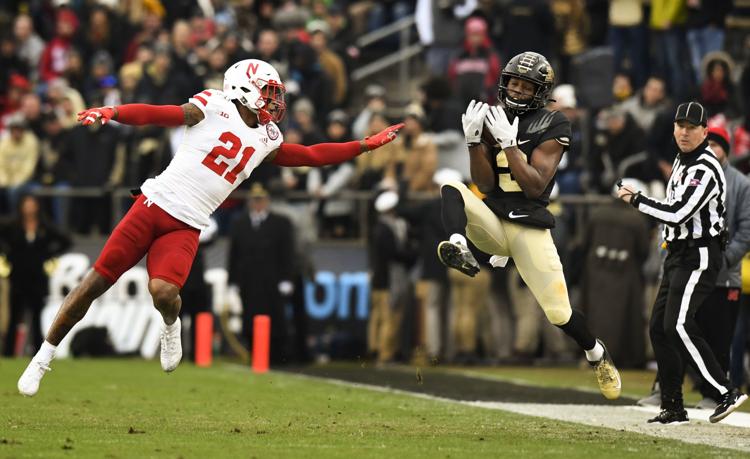 Nebraska vs. Purdue, 11.02.2019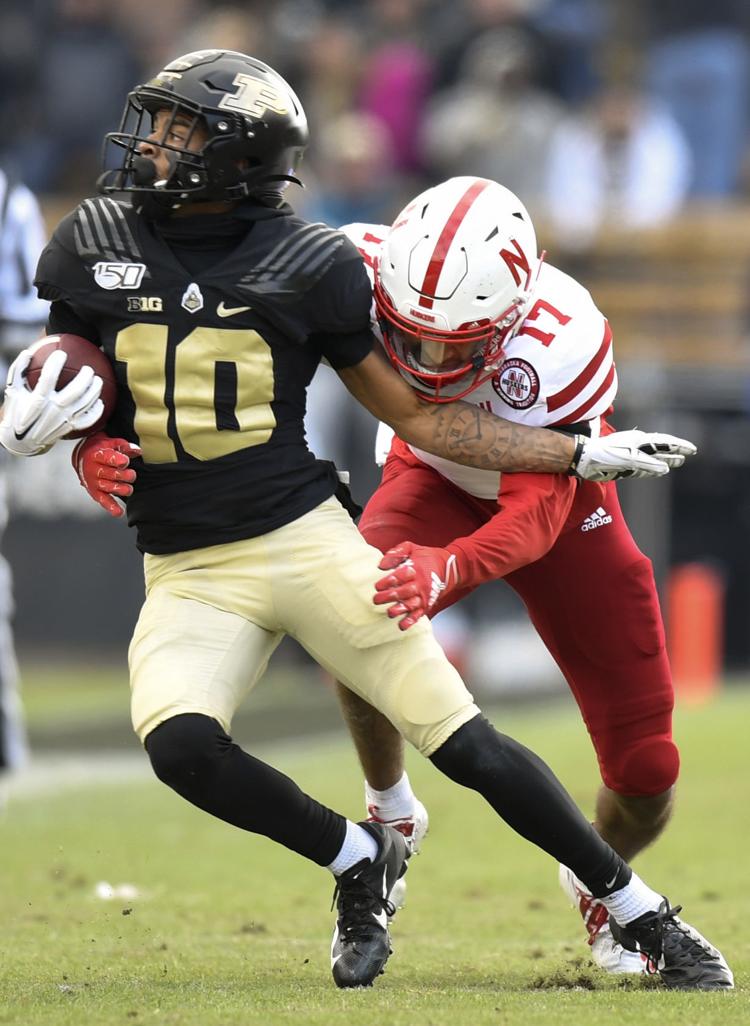 Nebraska vs. Purdue, 11.02.2019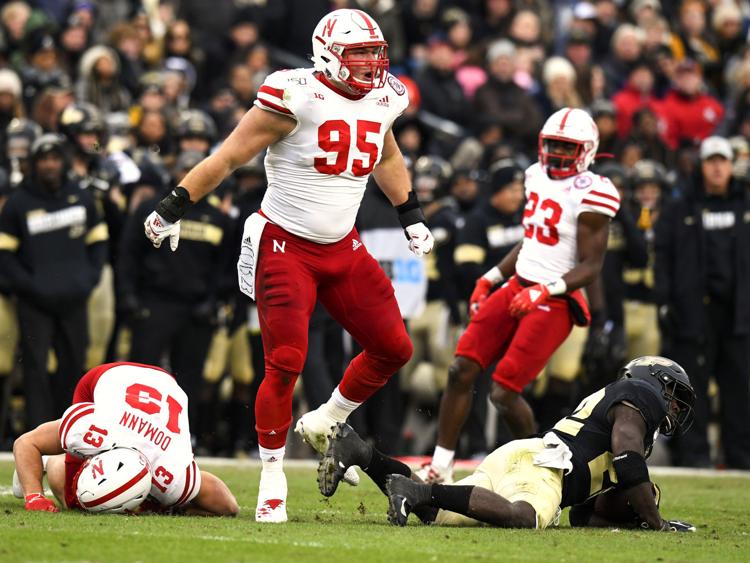 Nebraska vs. Purdue, 11.02.2019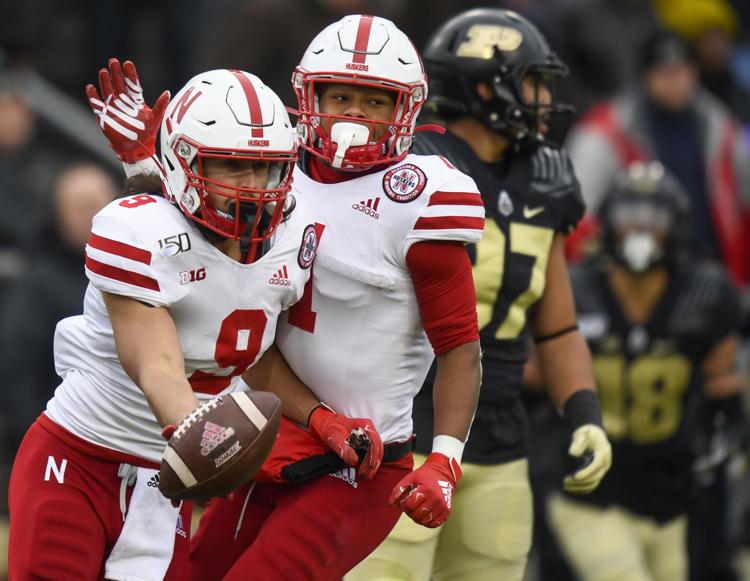 Nebraska vs. Purdue, 11.02.2019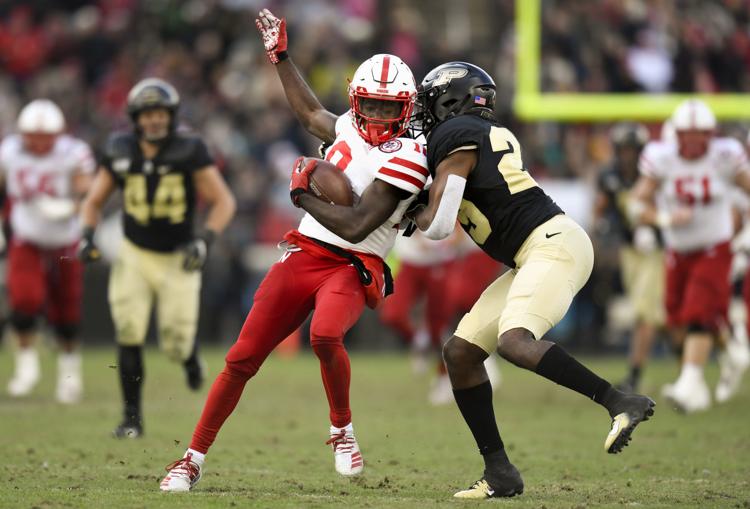 Nebraska vs. Purdue, 11.02.2019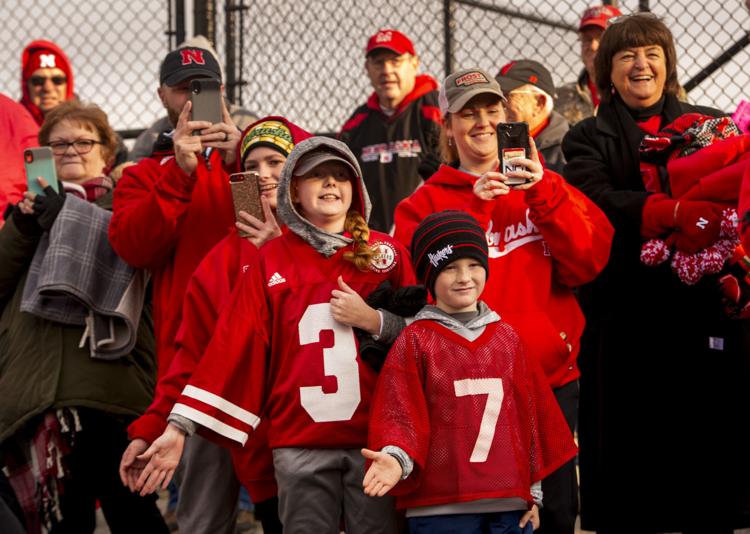 Nebraska vs. Purdue, 11.02.2019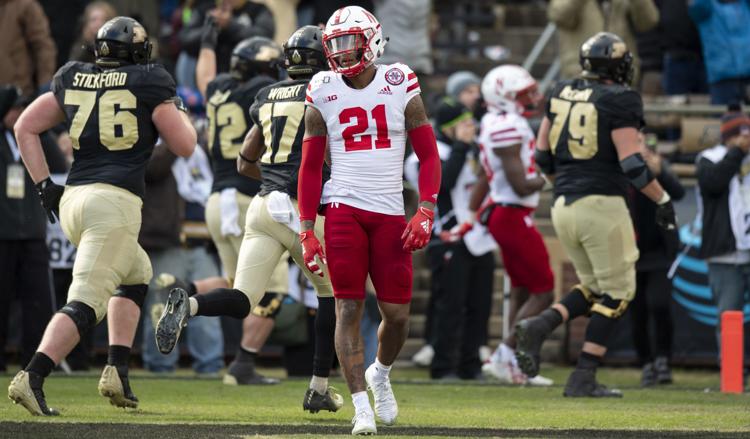 Nebraska vs. Purdue, 11.02.2019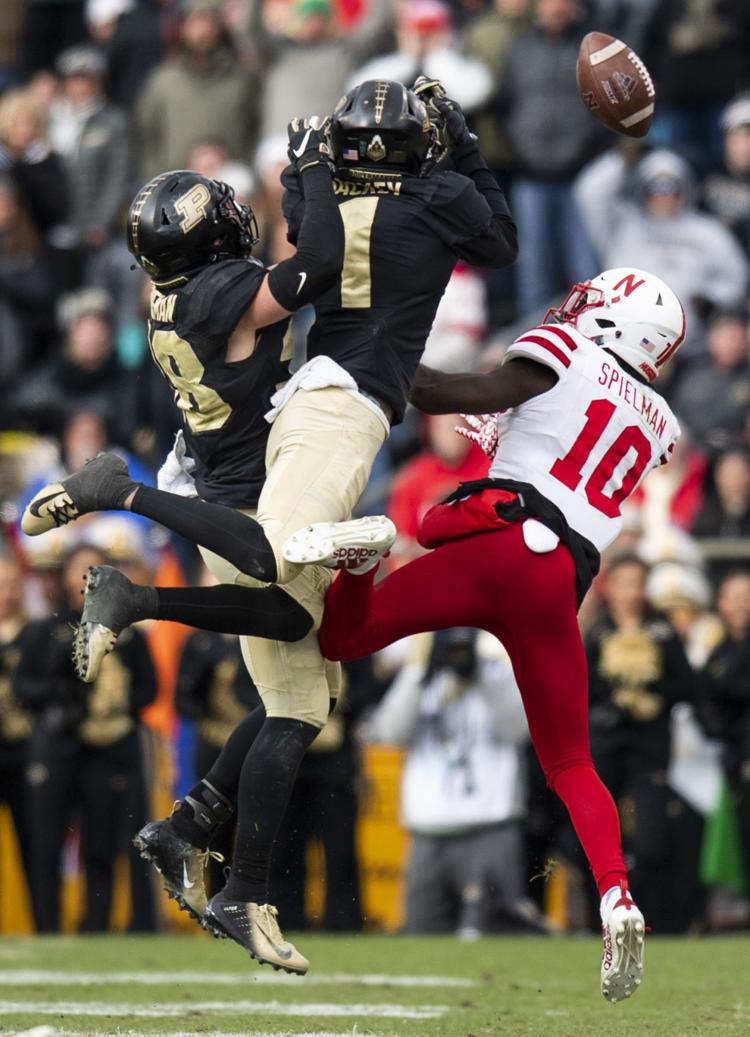 Nebraska vs. Purdue, 11.02.2019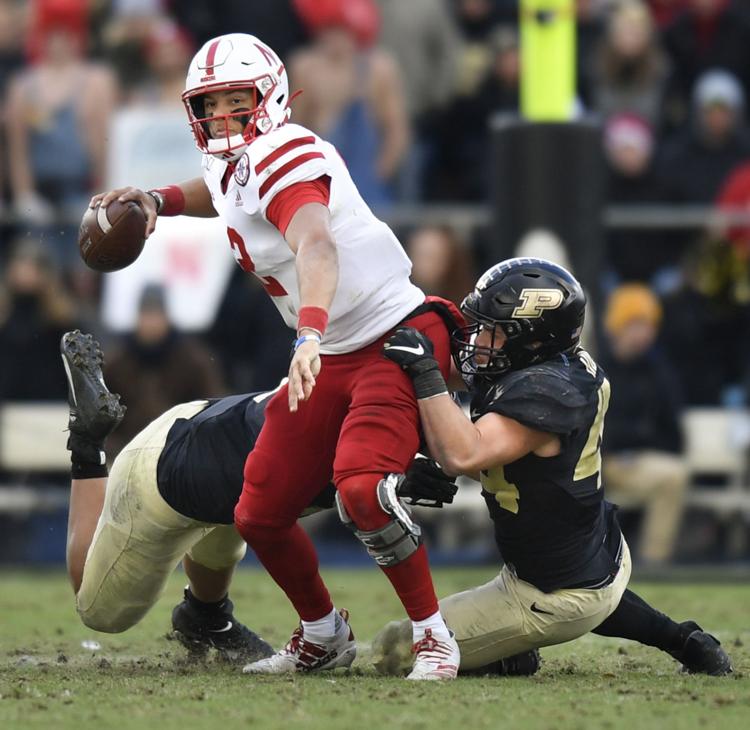 Nebraska vs. Purdue, 11.02.2019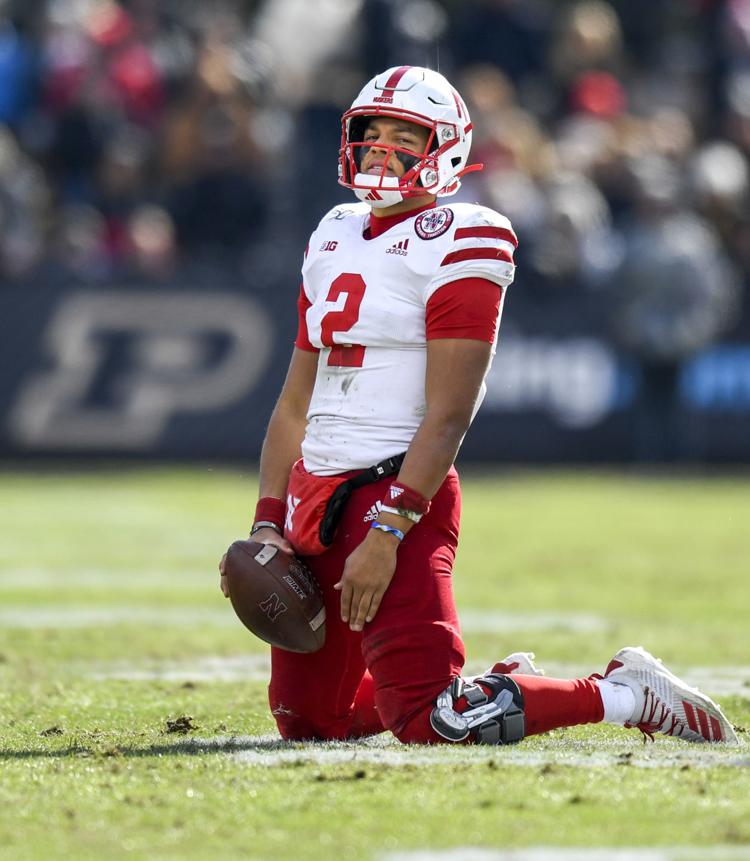 Nebraska vs. Purdue, 11.02.2019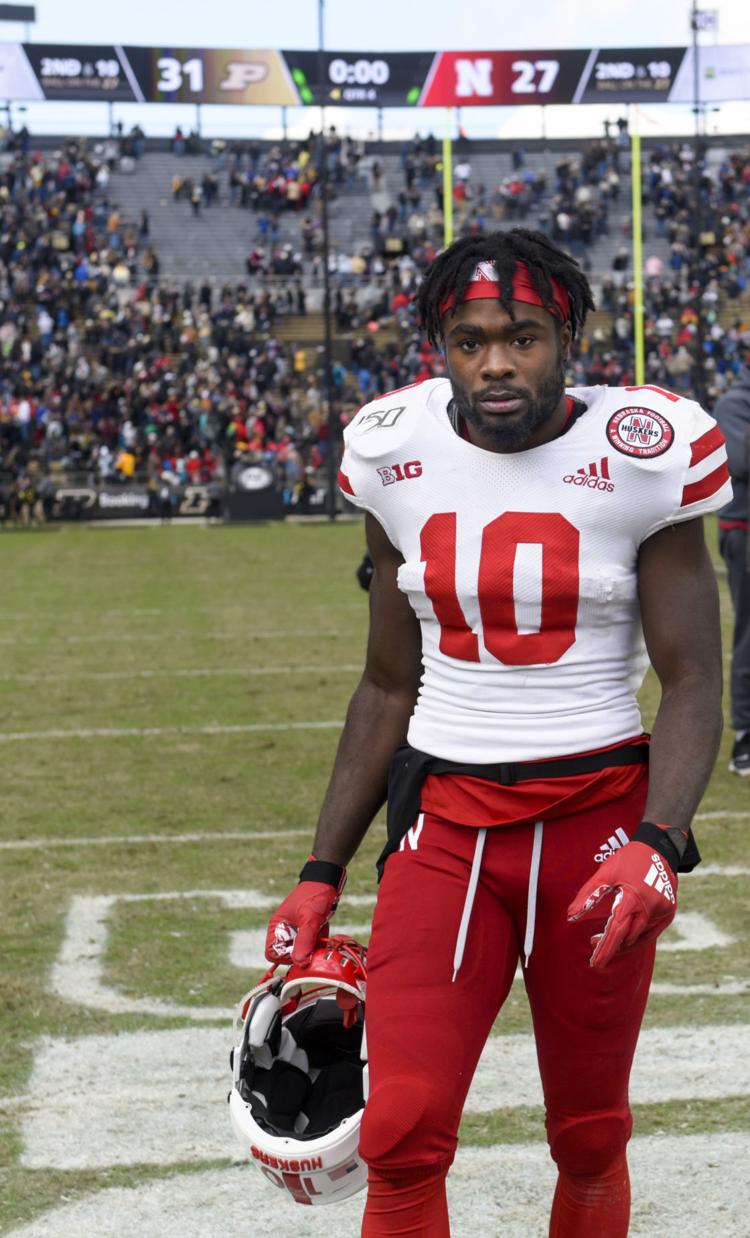 Nebraska vs. Purdue, 11.02.2019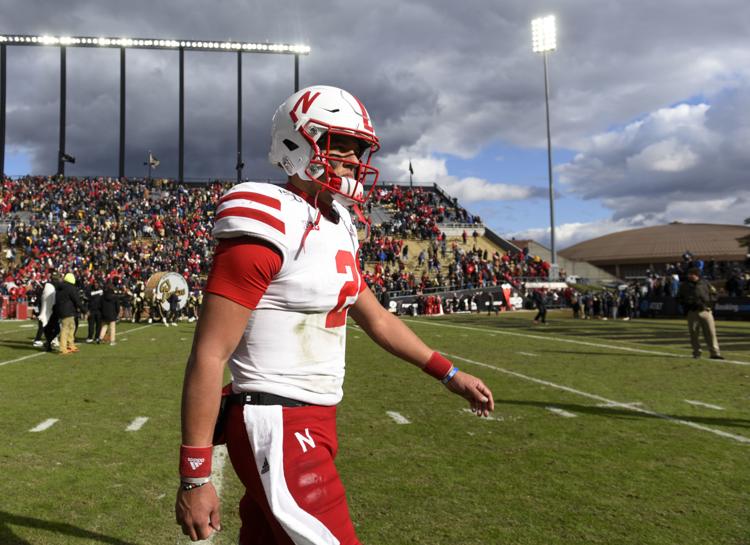 Nebraska vs. Purdue, 11.02.2019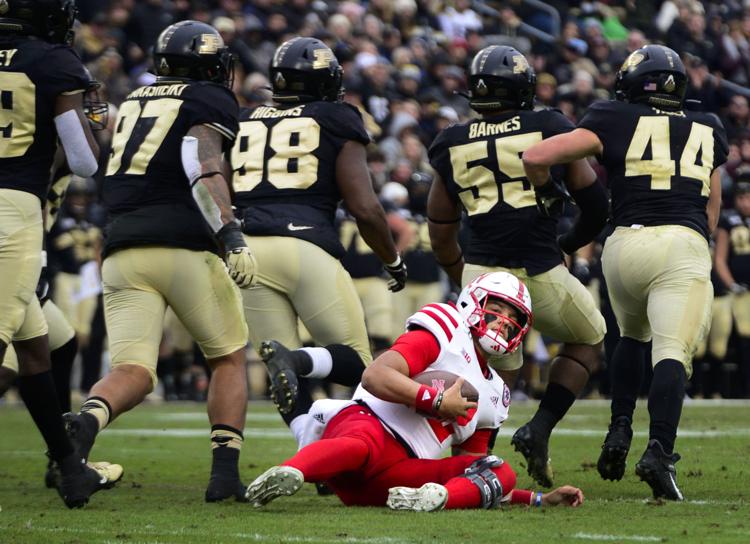 Nebraska vs. Purdue, 11.02.2019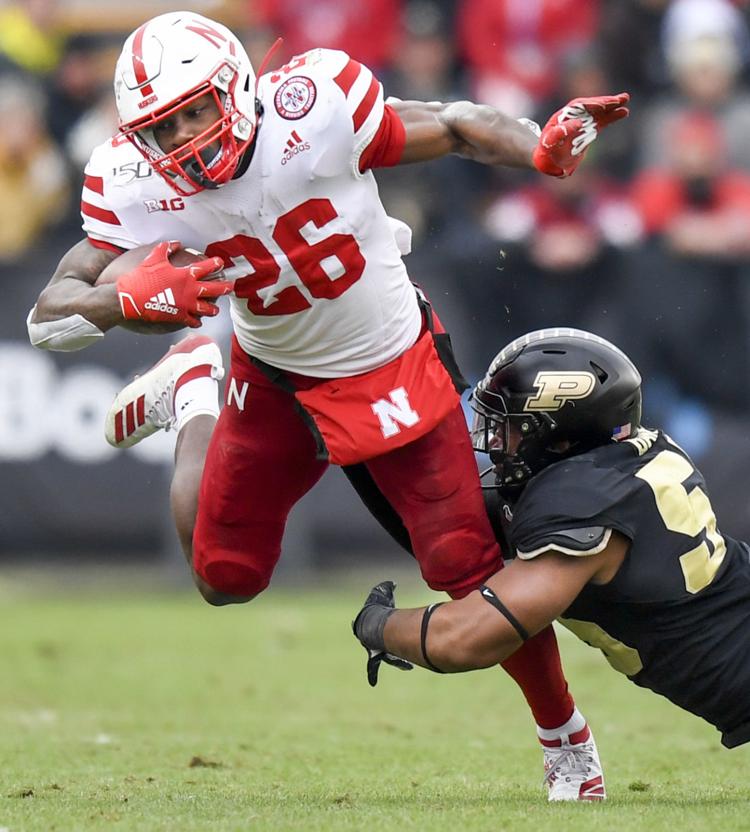 Nebraska vs. Purdue, 11.02.2019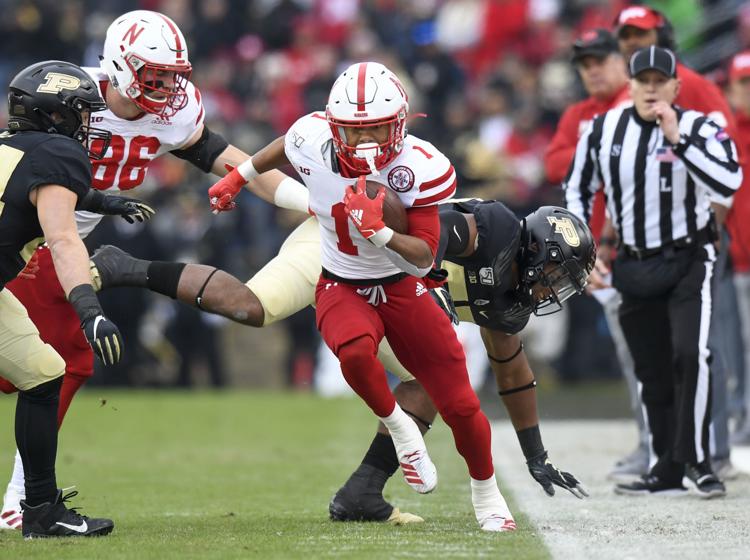 Nebraska vs. Purdue, 11.02.2019
Nebraska vs. Purdue, 11.02.2019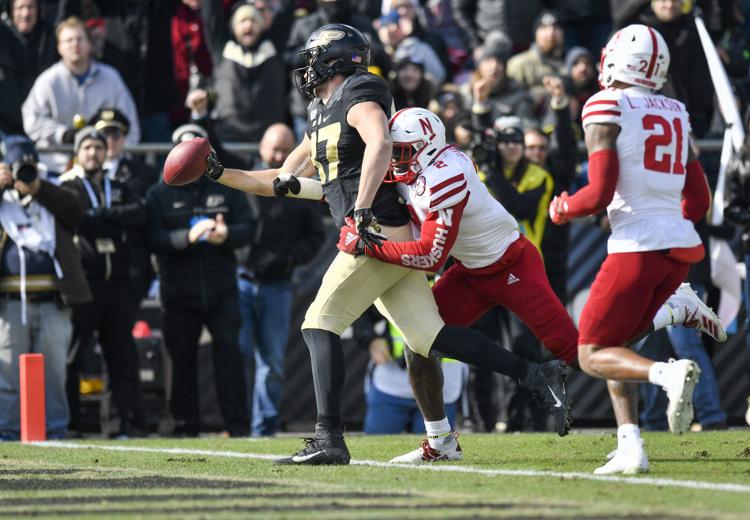 Nebraska vs. Purdue, 11.02.2019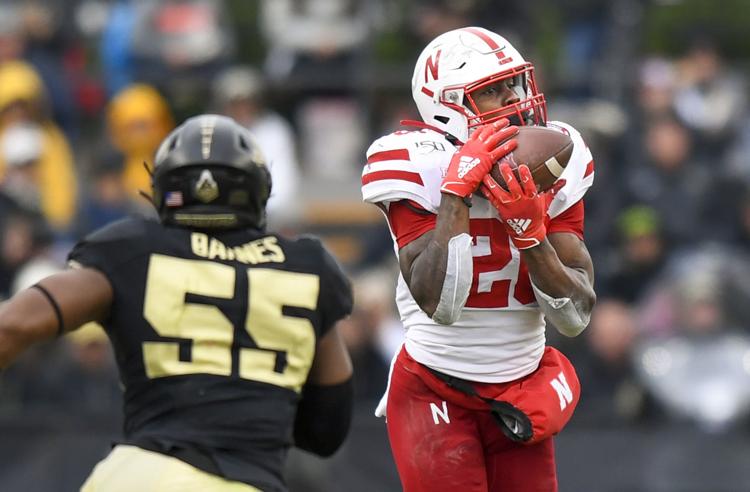 Nebraska vs. Purdue, 11.02.2019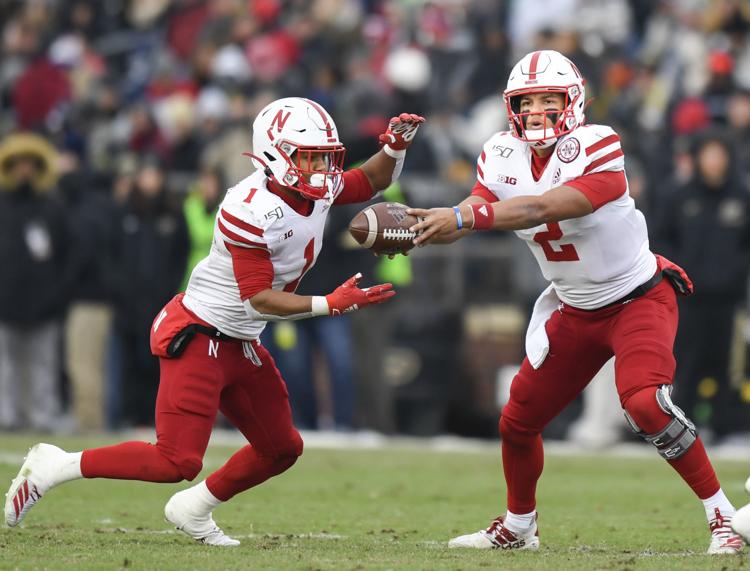 Nebraska vs. Purdue, 11.02.2019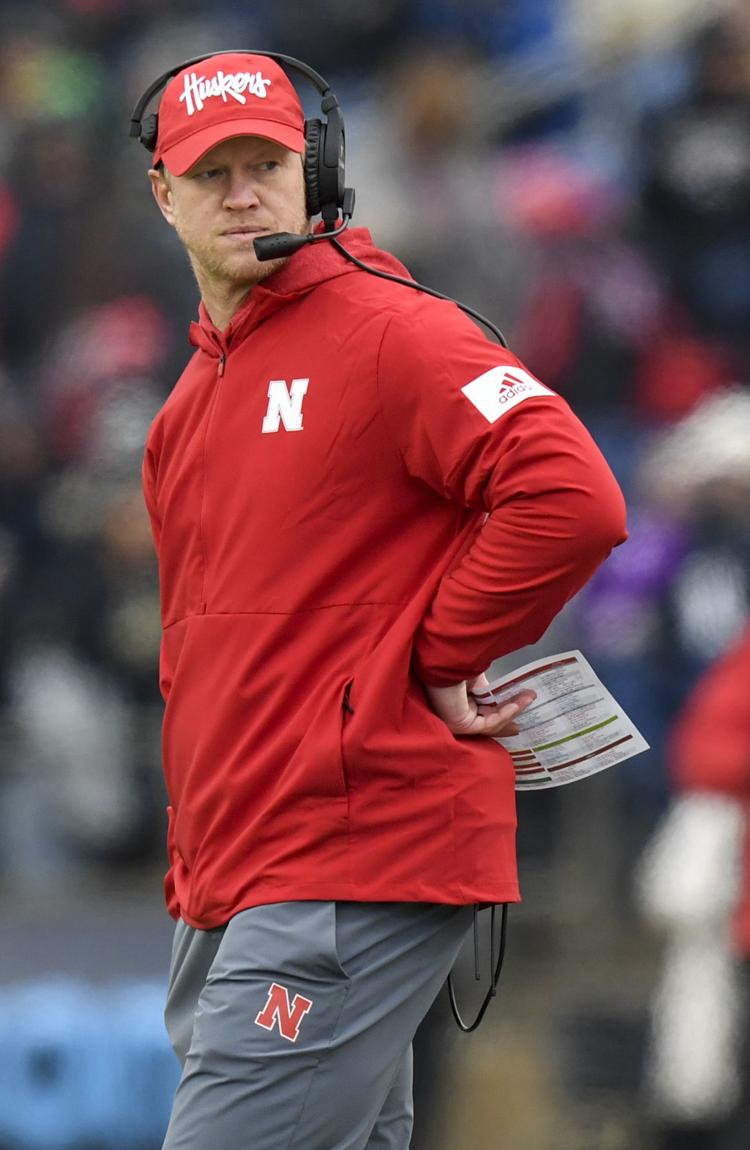 Nebraska vs. Purdue, 11.02.2019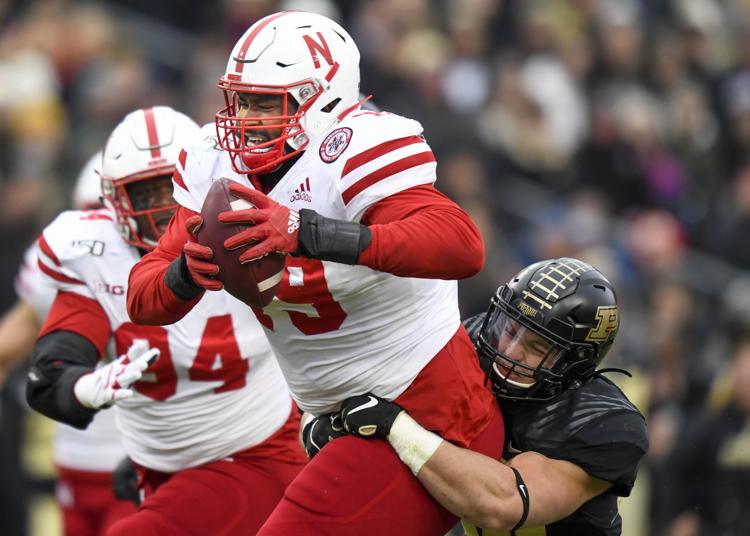 Nebraska vs. Purdue, 11.02.2019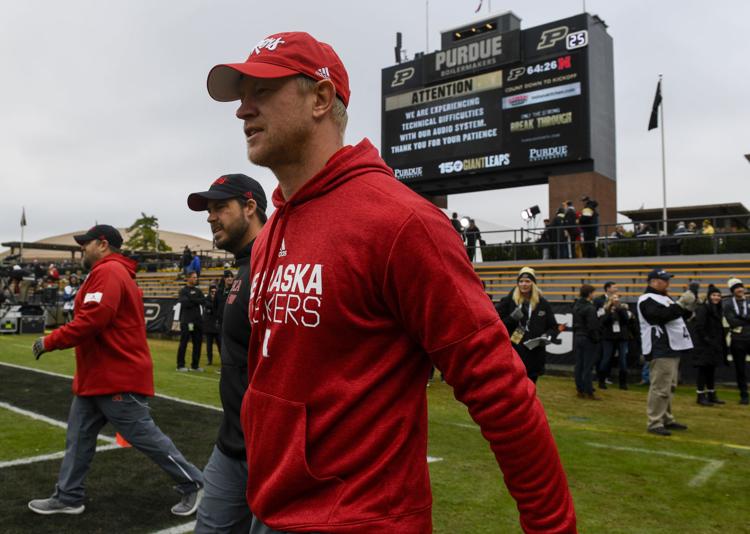 Nebraska vs. Purdue, 11.02.2019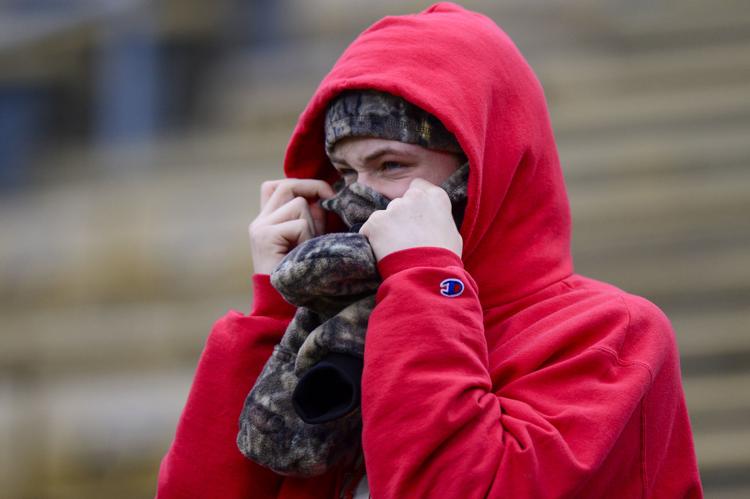 Nebraska vs. Purdue, 11.02.2019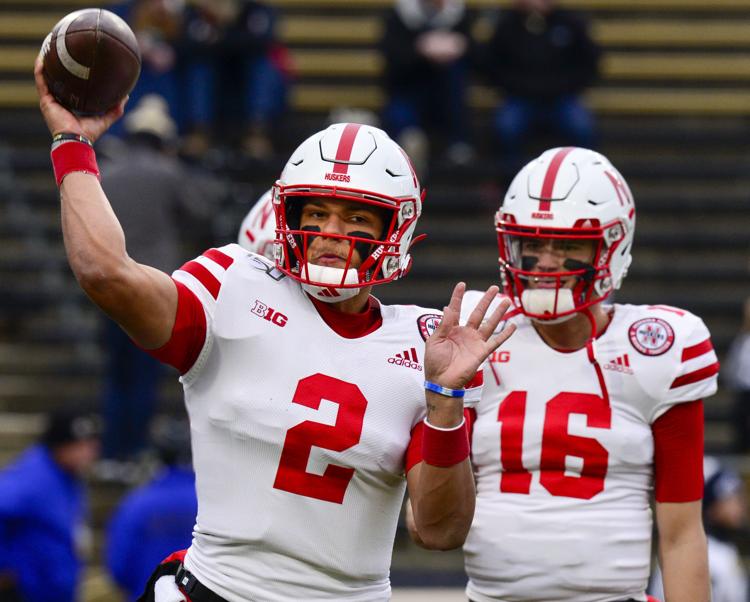 Nebraska vs. Purdue, 11.02.2019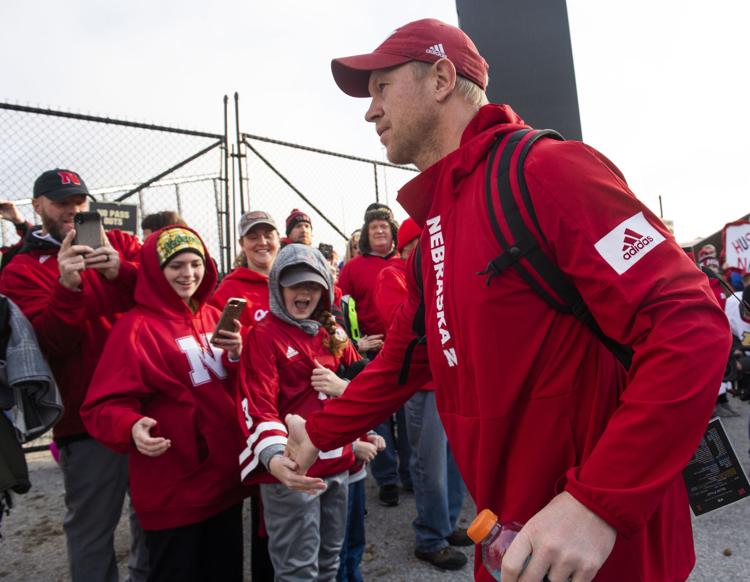 Nebraska vs. Purdue, 11.02.2019