Adrian Martinez was a factor in the running game right from the start, causing Ohio State headaches on the game-opening TD march. He wound up with 72 yards on 20 attempts. Nebraska leaned hard on Devine Ozigbo (20 carries for 86 yards), the veteran, as true freshman Maurice Washington (7 for 16) found little room to run.
Martinez's backward pass in the second quarter — which put JD Spielman in an awkward position and was subsequently muffed and recovered by OSU — was a headscratcher, to say the least. Martinez and Spielman just missed on a deep-pass hookup in the third quarter — the ball looked eminently catchable. Same goes for a misfire to Ozigbo on a critical third-down play. But Martinez's 46-yard strike to Stanley Morgan in the fourth quarter was a beauty, and Martinez finished 22-for-33 for 266 yards and a TD, with no picks.
Ohio State had been struggling mightily in its last three games, averaging only 3.1 yards per carry, but it hammered out 176 yards in the second half while averaging 7.3 per carry and getting big runs at critical moments.
JoJo Domann's hit on Dwayne Haskins that caused a fumble (recovered by Carlos Davis) swung momentum Nebraska's way when it desperately needed it. Luke Gifford's hustle-play downfield caused another fumble that Aaron Williams recovered. In both cases, NU responded with TDs. Lamar Jackson also came up big with his third-quarter interception. On the other hand, NU didn't have a defender within 10 yards of Johnnie Dixon on his first-quarter TD reception. Dicaprio Bootle's phantom pass-interference call on a second-and-20 play was a momentum-zapper.
This area was a disaster for Nebraska in too many instances. Caleb Lightbourn whiffed on his first kickoff try, attempting an onside kick, and Isaac Armstrong had his first punt blocked as Keandre Jones came into the backfield unblocked. Short returns on kickoffs also hurt, as did Armstrong's 34-yard punt from deep in NU's territory when the Huskers needed a boomer. On the bright side, Jacob Weinmaster was a demon covering kicks, and Armstrong did hit a 54-yarder.
A flag for four players in the backfield threatened Nebraska's opening touchdown drive, but Martinez bailed the Huskers out with a 24-yard run on the next play. Carlos Davis' hands-to-the-face penalty was critical in Ohio State's go-ahead scoring drive in the third quarter. But NU finished with only five penalties for 44 yards. Not bad at all.
Gutsy call on the fourth-and-2 from Ohio State's 45 on the opening drive. Jack Stoll caught the short pass even though he was interfered. Great call to help spring tight end Austin Allen for a 42-yard gain in the first quarter. Allen had been targeted only three times all year. But having Martinez throw a backward pass on first-and-goal at the 10 early in the second quarter turned into a boondoggle, with Martinez taking full blame.
Nebraska fans who braced for another embarrassment at the hands of the Buckeyes saw something else. They saw progress. But this game was winnable.
Nebraska vs. Ohio State, 11.3.18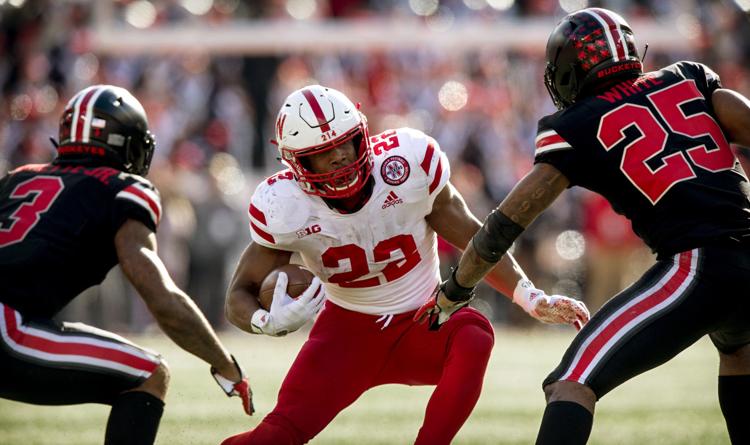 Nebraska vs. Ohio State, 11.3.18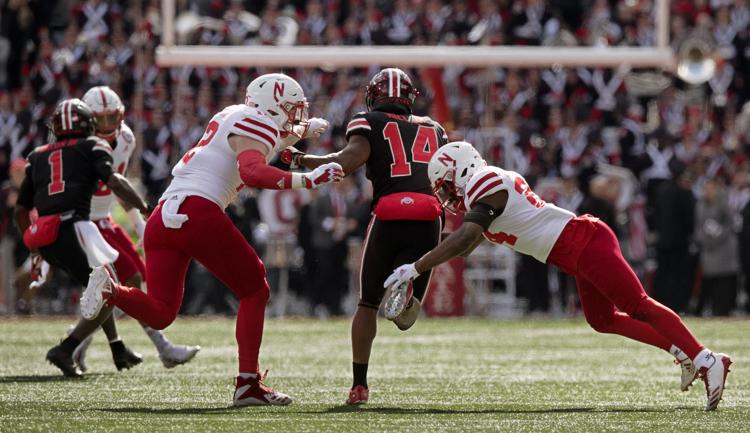 Nebraska vs. Ohio State, 11.3.18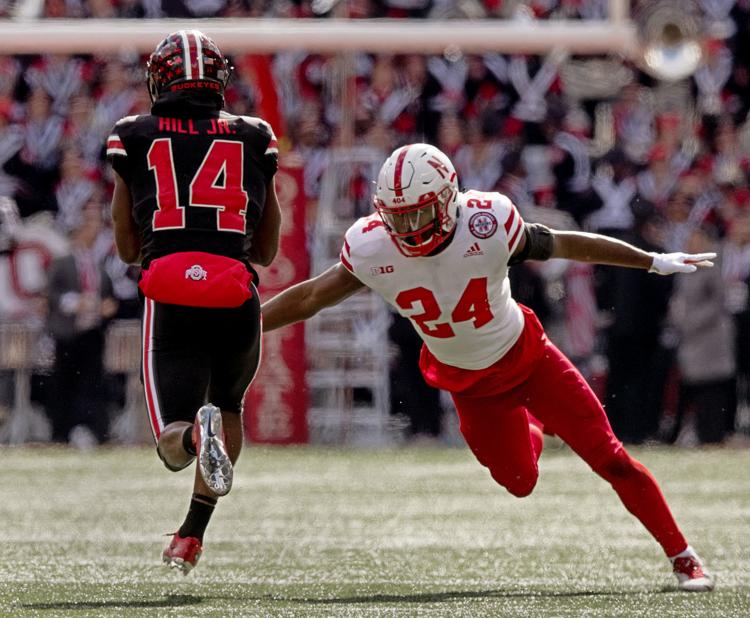 Nebraska vs. Ohio State, 11.3.18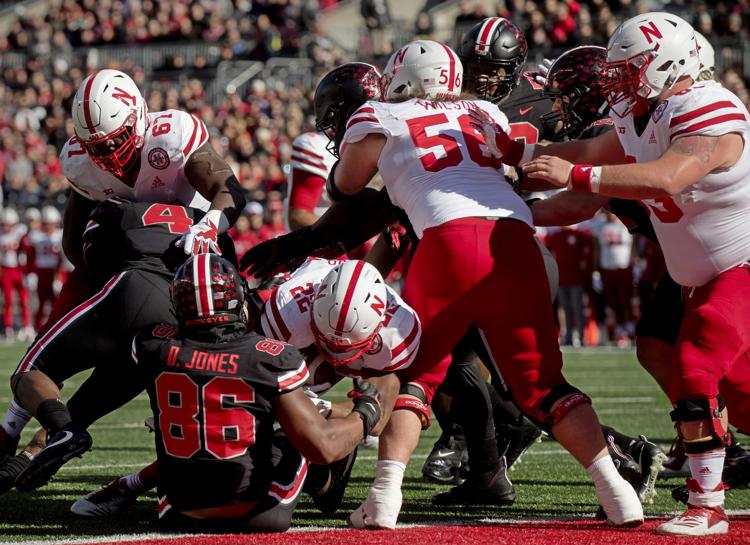 Nebraska vs. Ohio State, 11.3.18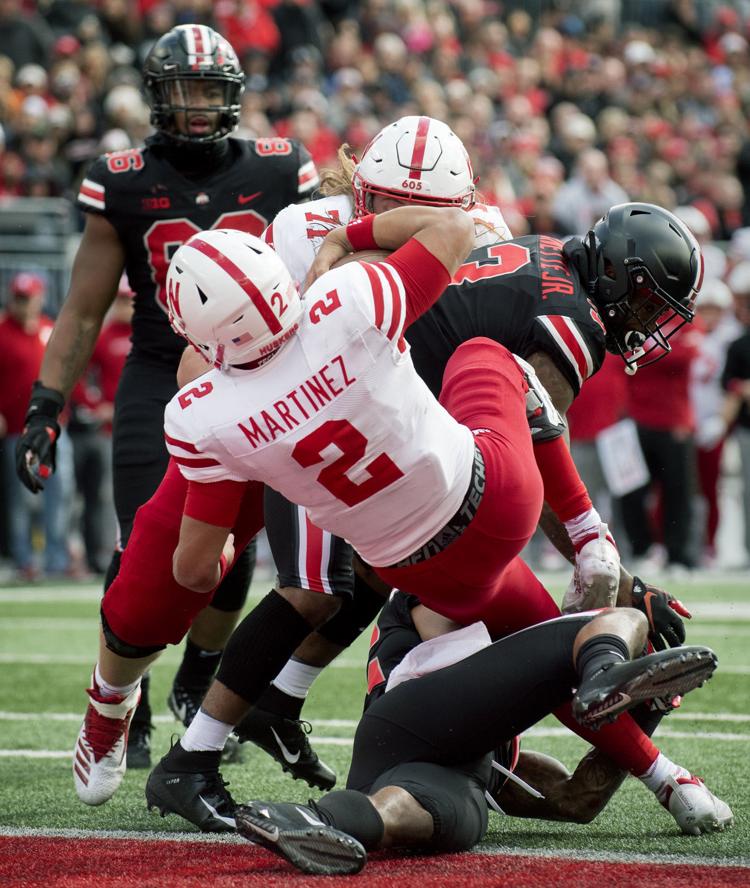 Nebraska vs. Ohio State, 11.3.18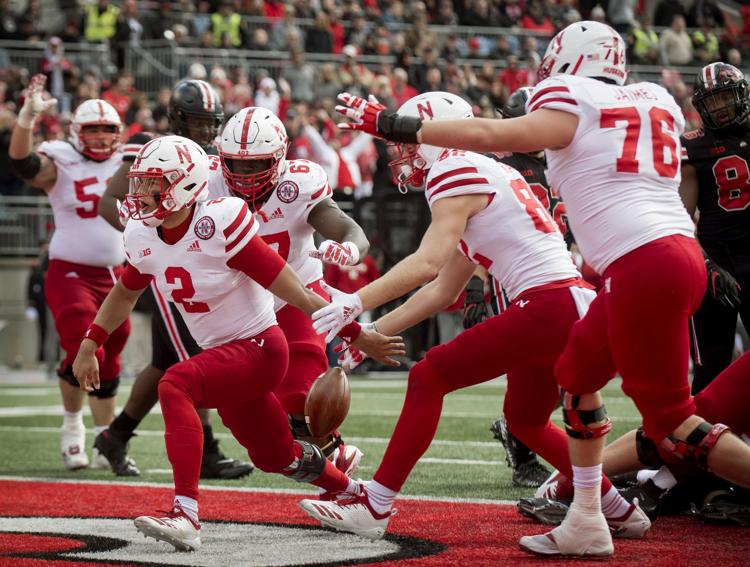 Nebraska vs. Ohio State, 11.3.18
Nebraska vs. Ohio State, 11.3.18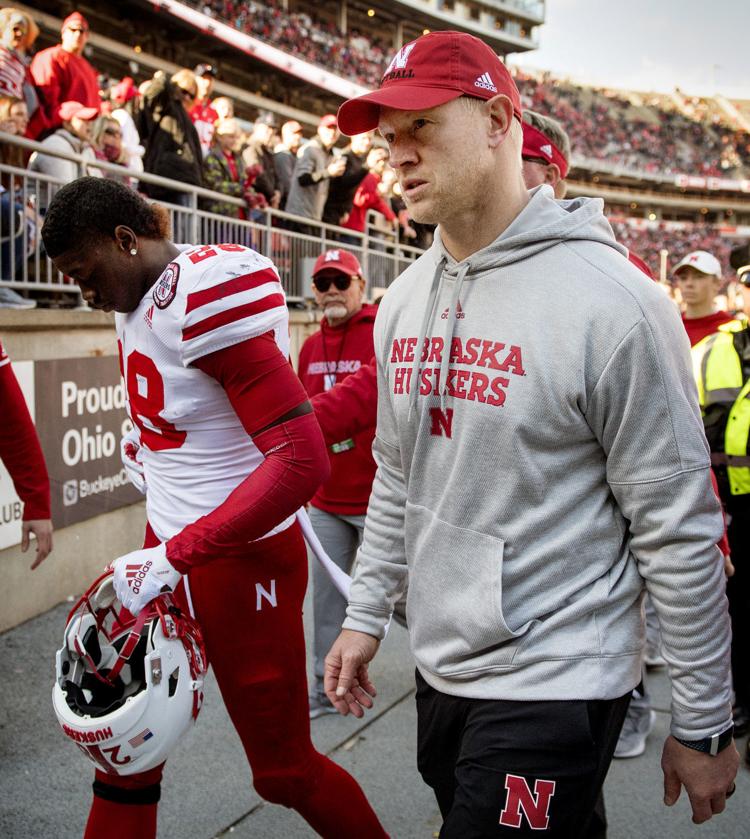 Nebraska vs. Ohio State, 11.3.18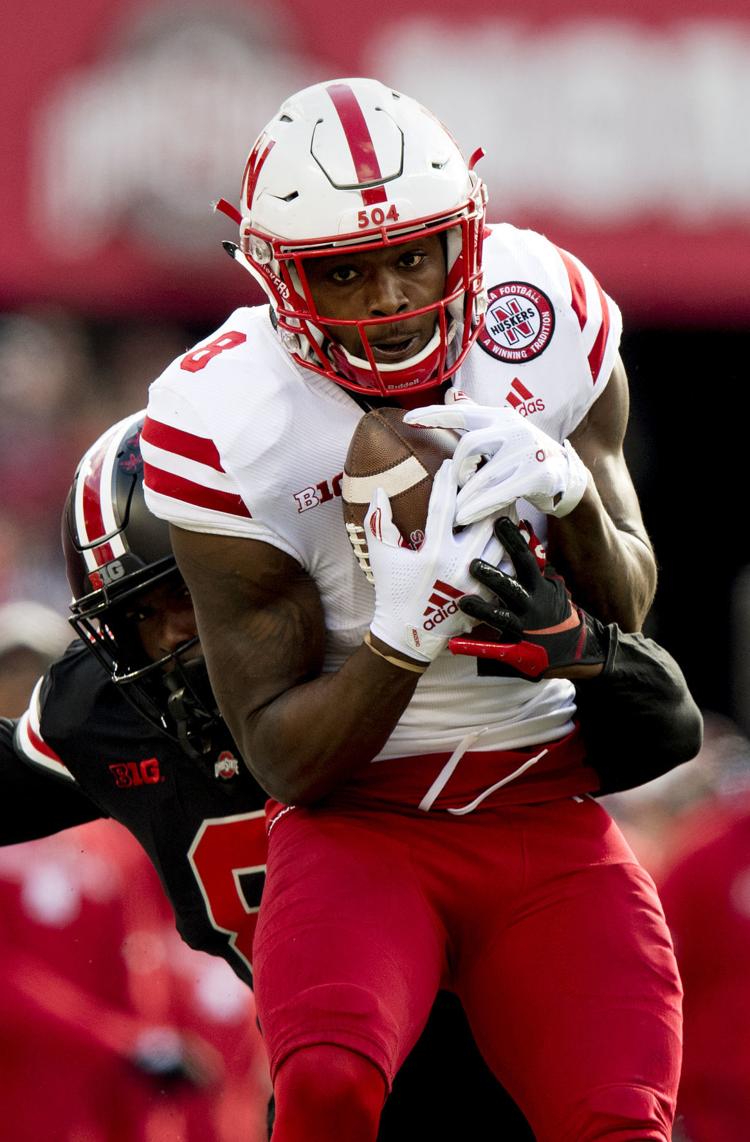 Nebraska vs. Ohio State, 11.3.18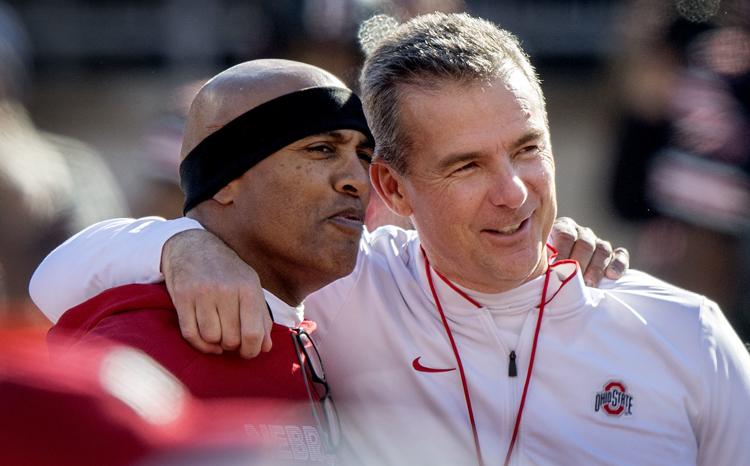 Nebraska vs. Ohio State, 11.3.18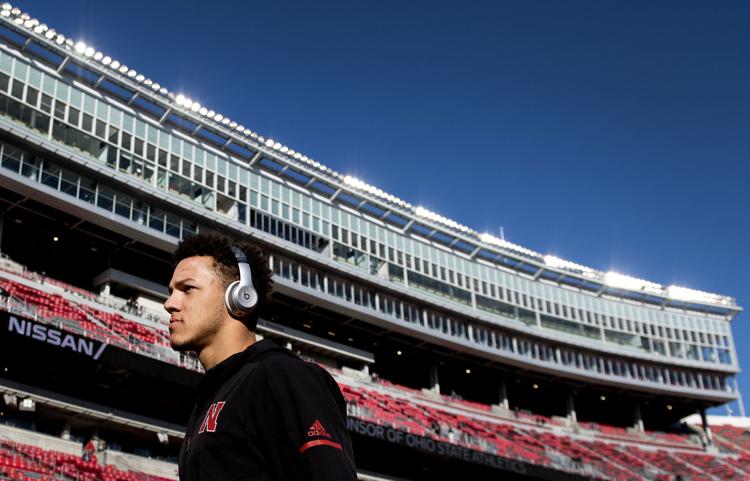 Nebraska vs. Ohio State, 11.3.18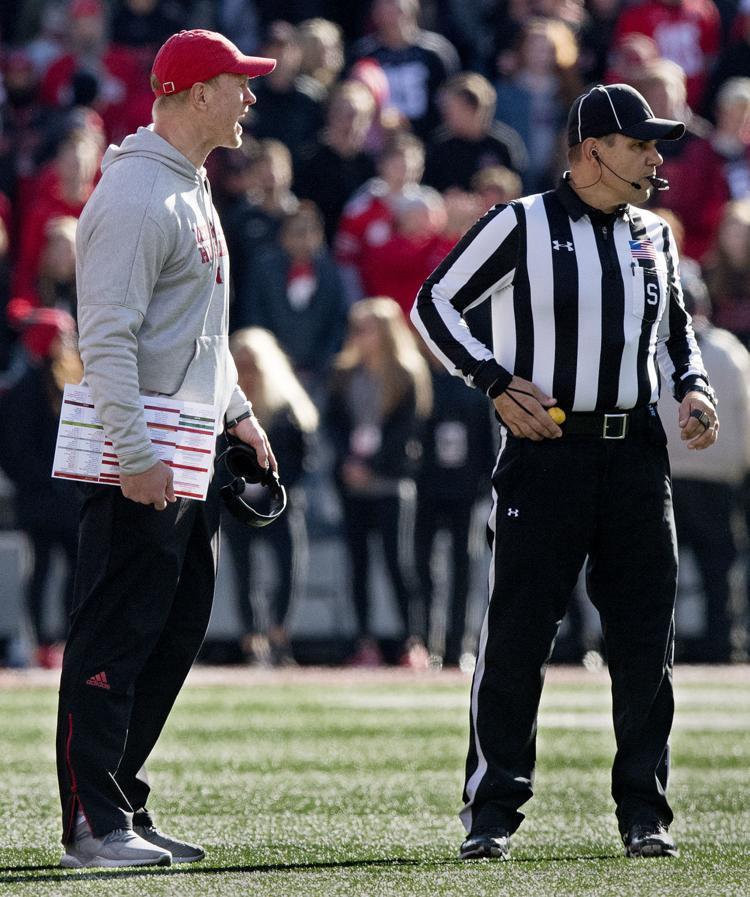 Nebraska vs. Ohio State, 11.3.18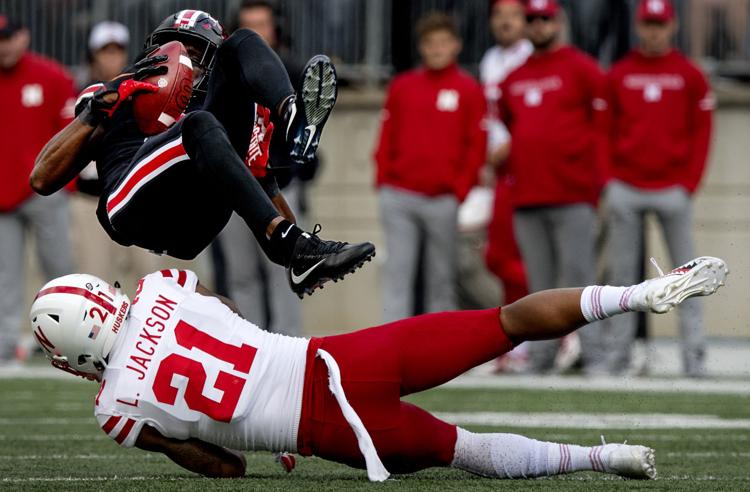 Nebraska vs. Ohio State, 11.3.18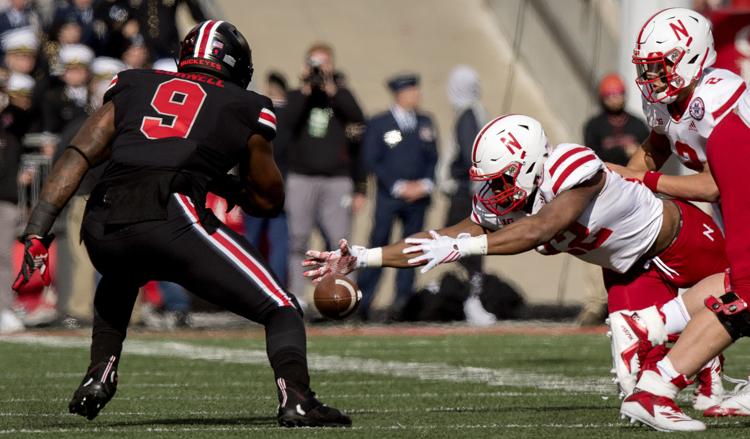 Nebraska vs. Ohio State, 11.3.18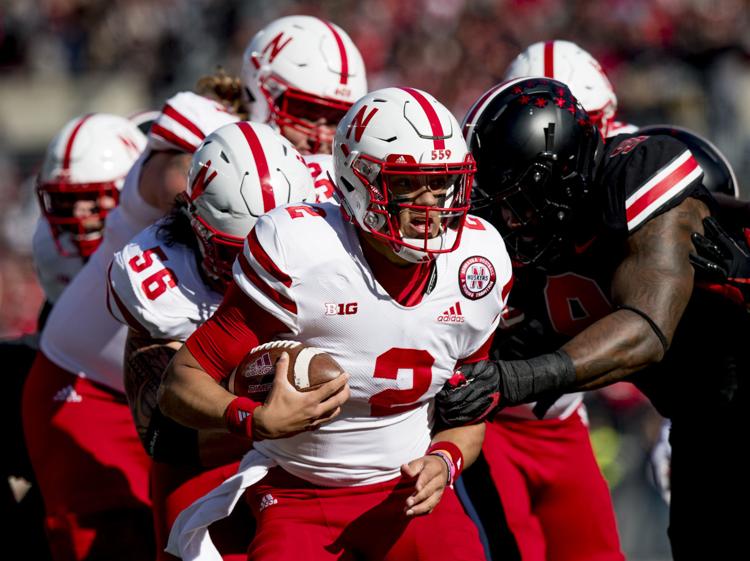 Nebraska vs. Ohio State, 11.3.18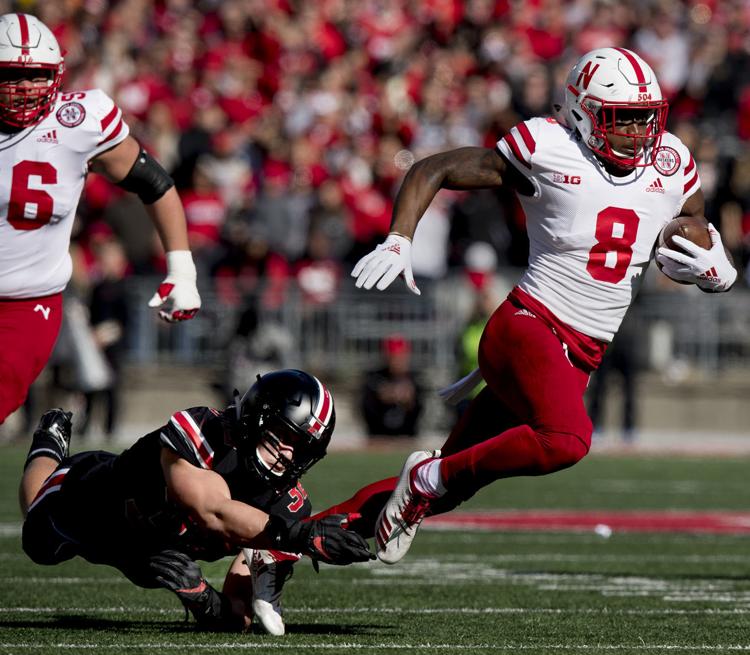 Nebraska vs. Ohio State, 11.3.18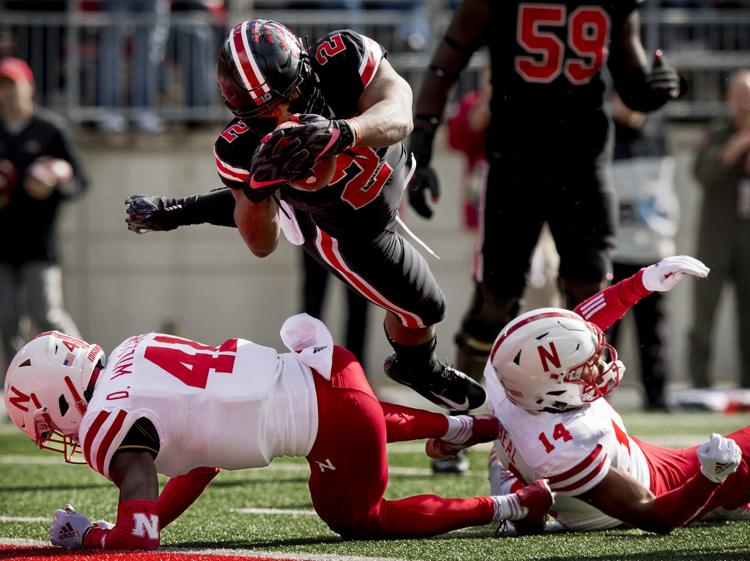 Nebraska vs. Ohio State, 11.3.18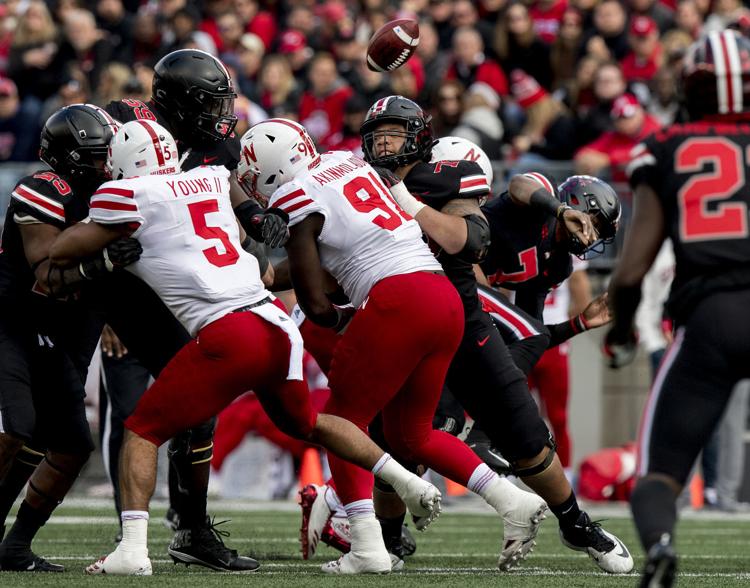 Nebraska vs. Ohio State, 11.3.18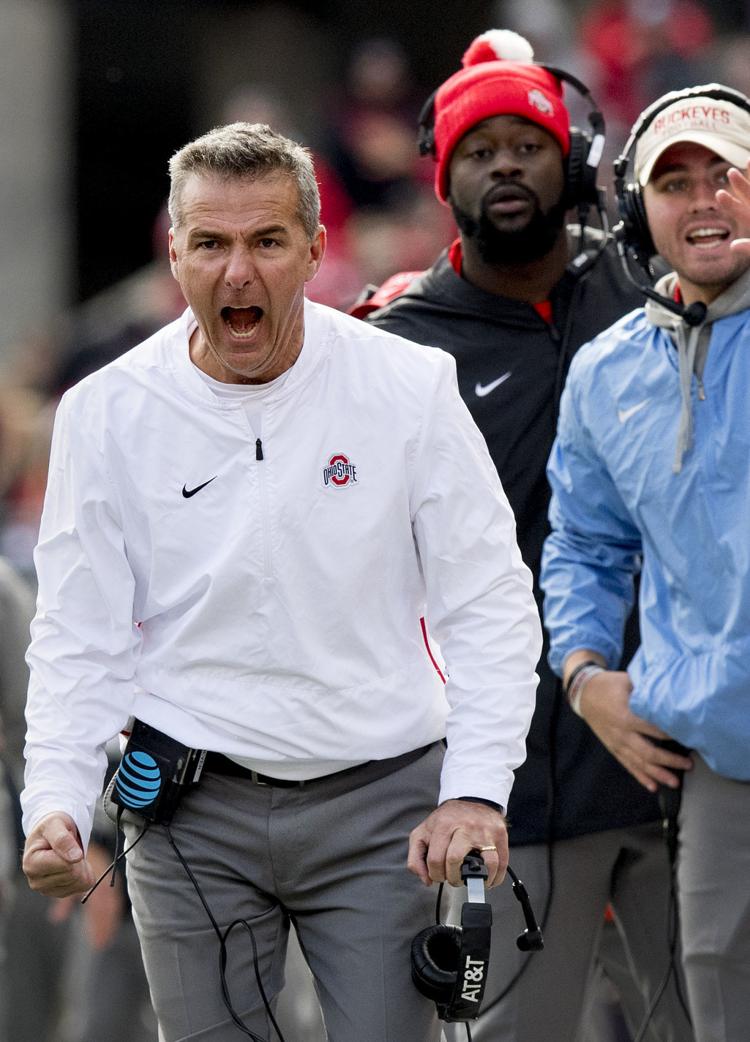 Nebraska vs. Ohio State, 11.3.18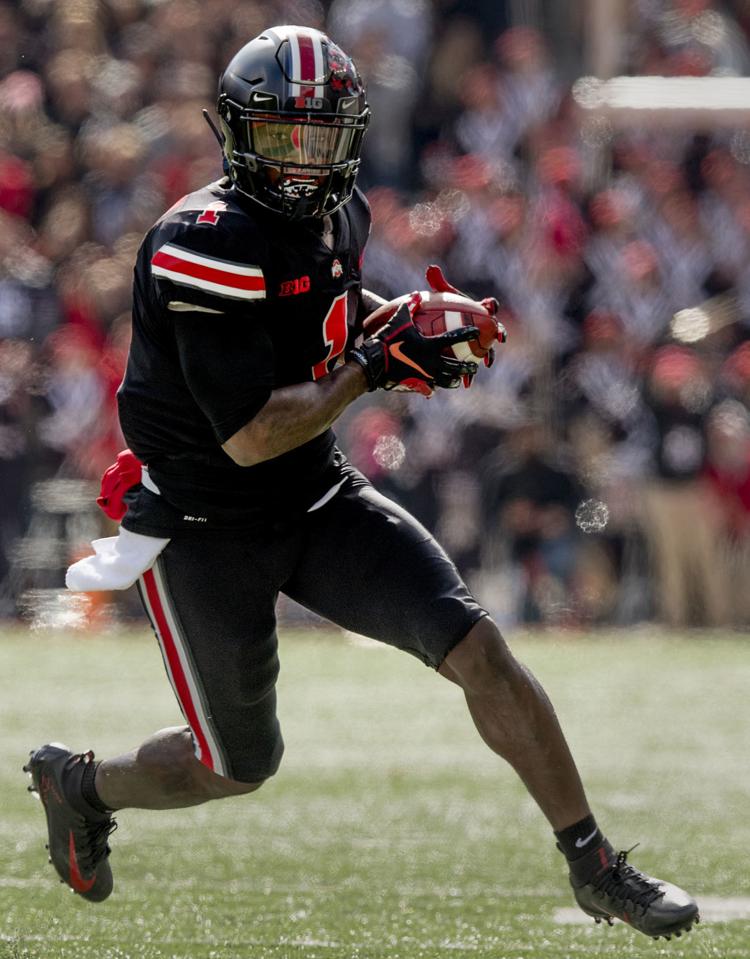 Nebraska vs. Ohio State, 11.3.18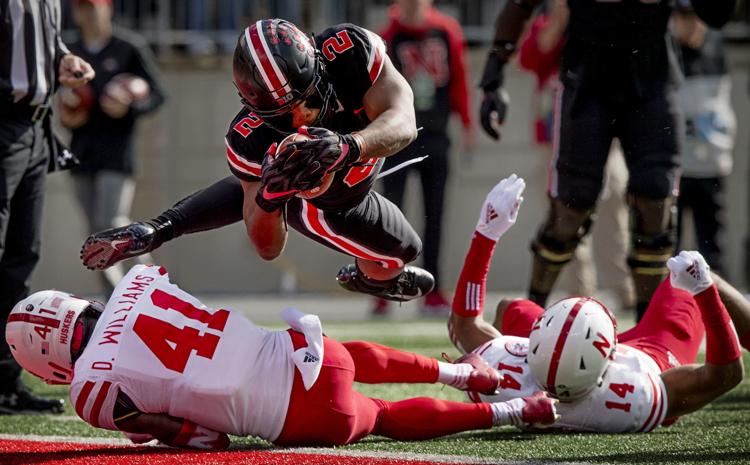 Nebraska vs. Ohio State, 11.3.18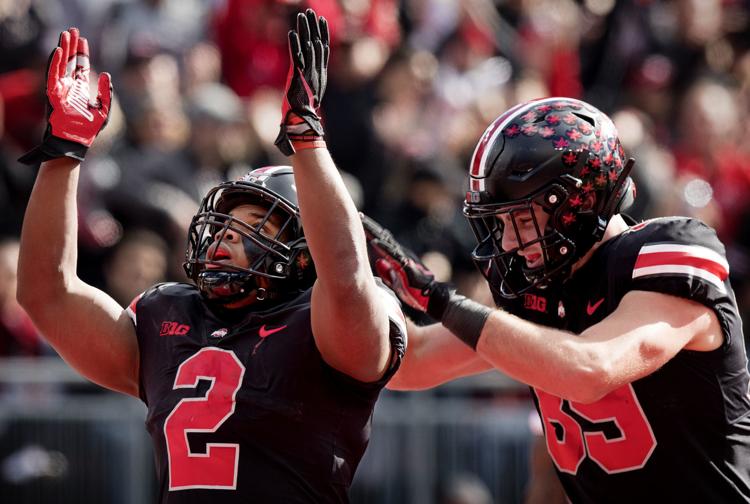 Nebraska vs. Ohio State, 11.3.18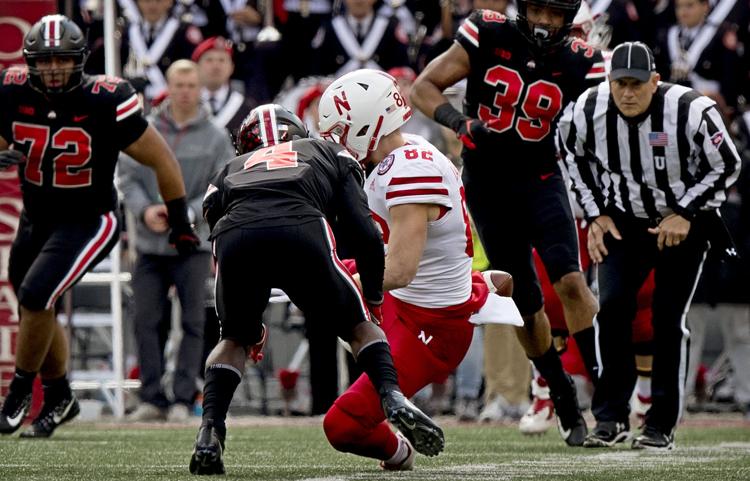 Nebraska vs. Ohio State, 11.3.18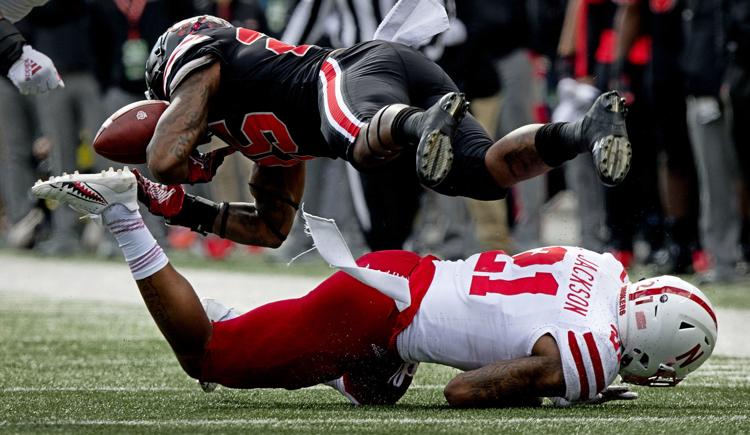 Adrian Martinez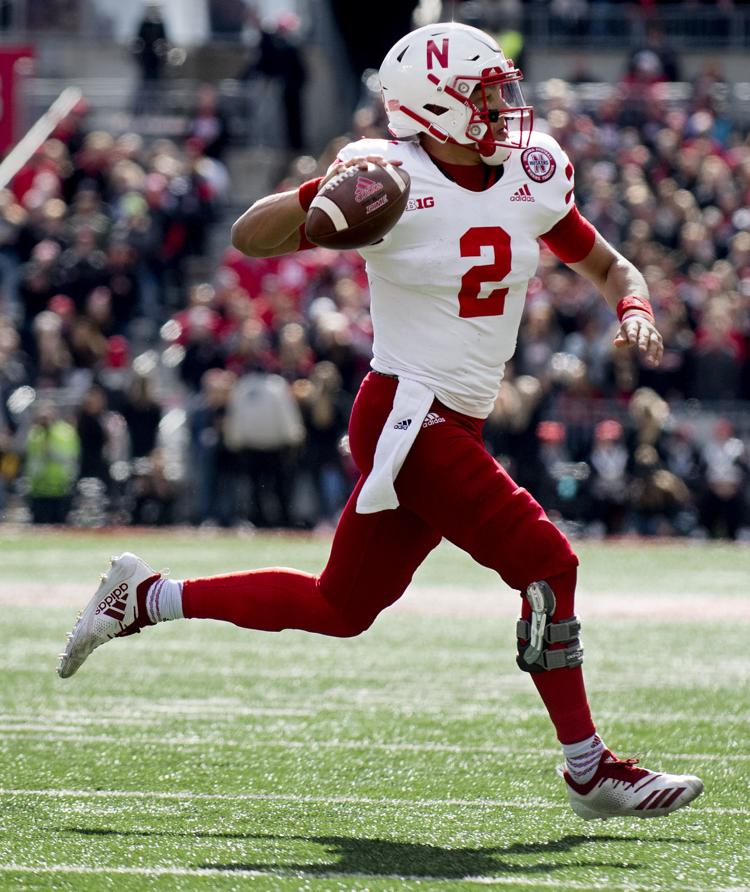 Nebraska vs. Ohio State, 11.3.18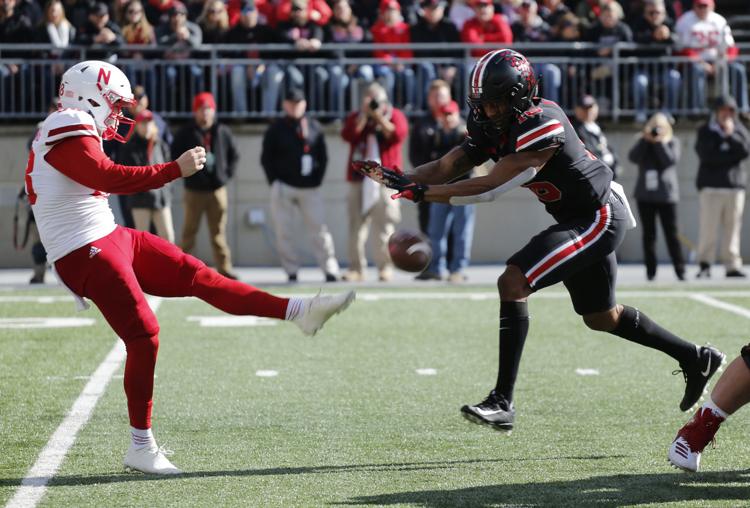 Nebraska vs. Ohio State, 11.3.18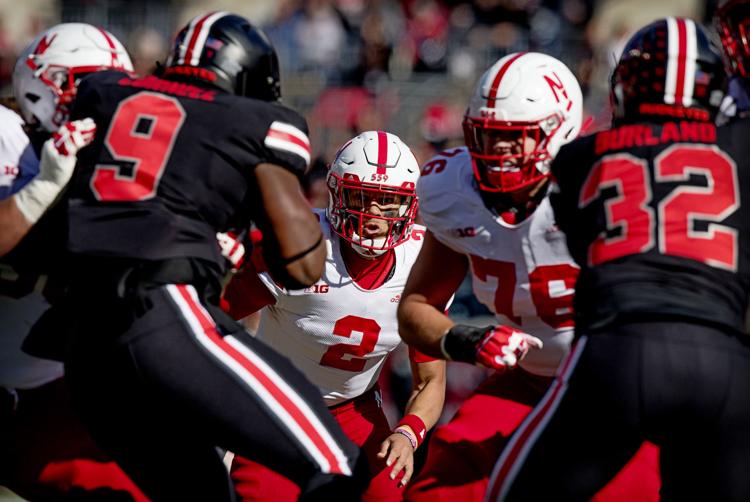 Nebraska vs. Ohio State, 11.3.18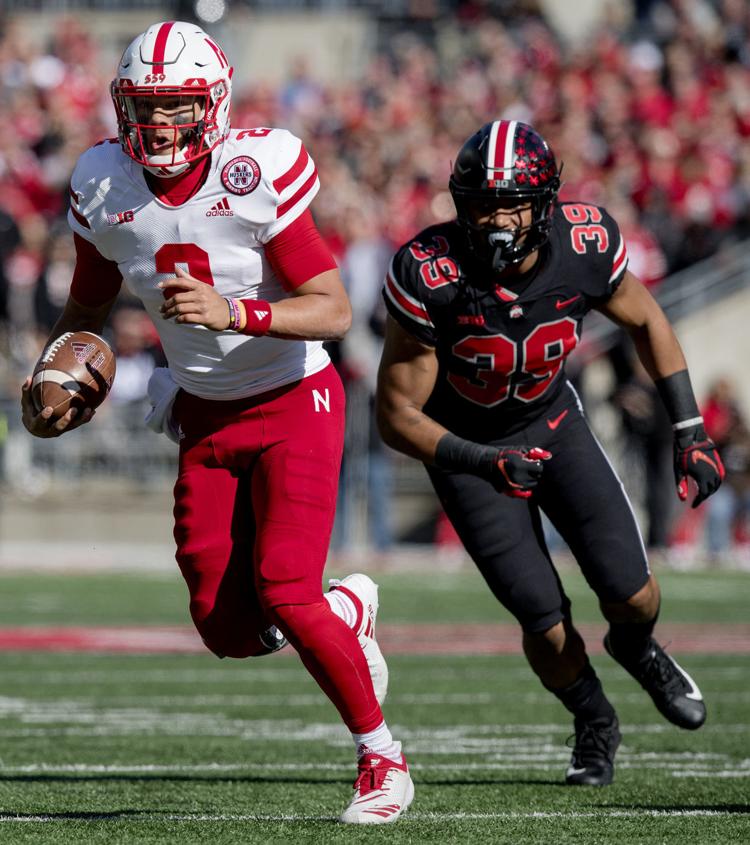 Nebraska vs. Ohio State, 11.3.18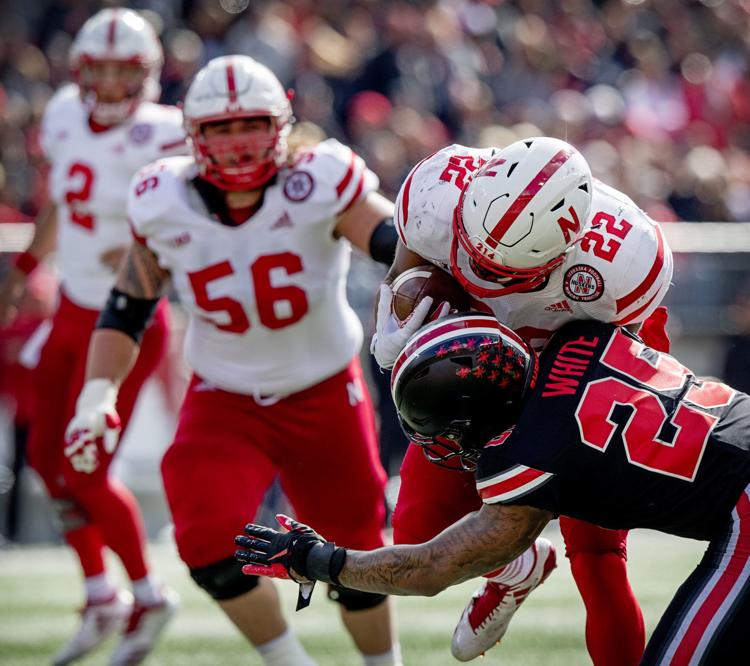 Nebraska vs. Ohio State, 11.3.18
Nebraska vs. Ohio State, 11.3.18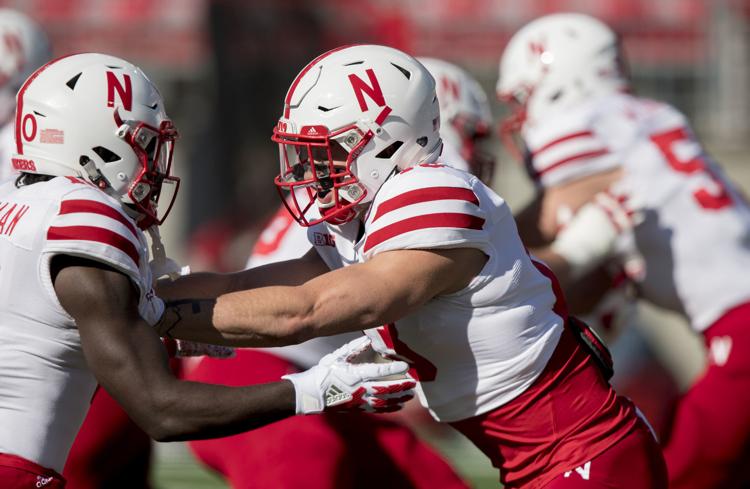 Nebraska vs. Ohio State, 11.3.18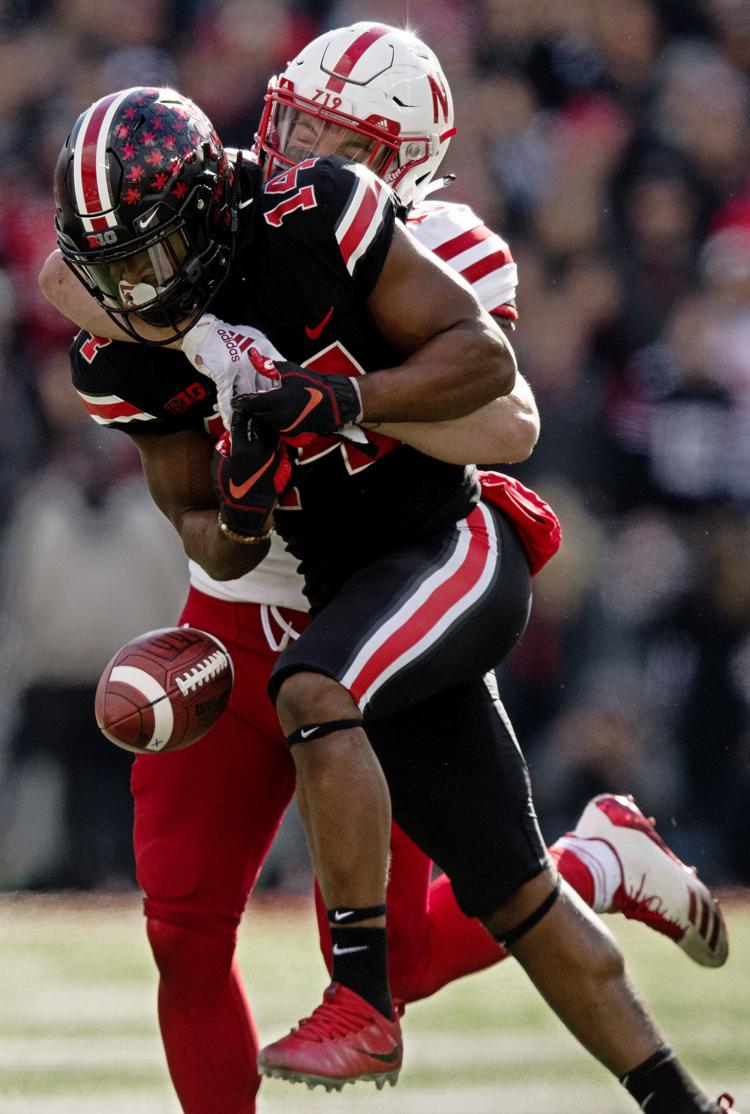 Nebraska vs. Ohio State, 11.3.18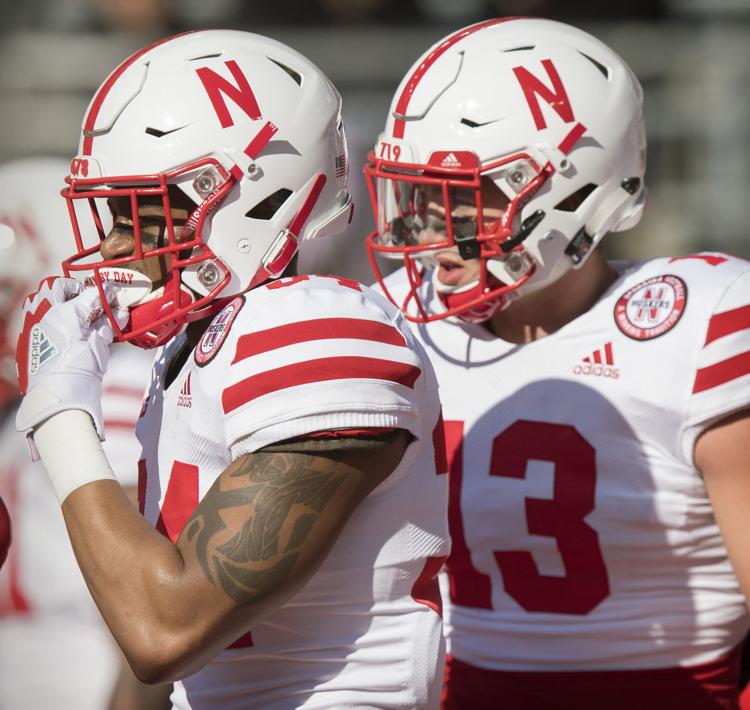 Nebraska vs. Ohio State, 11.3.18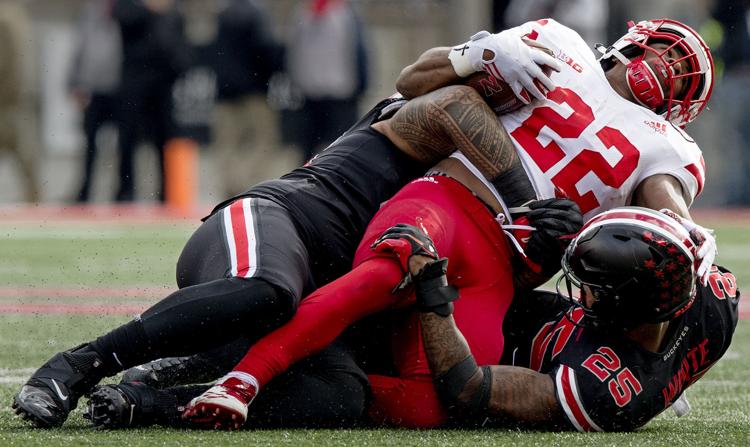 2. OHIO STATE (8-1, 5-1)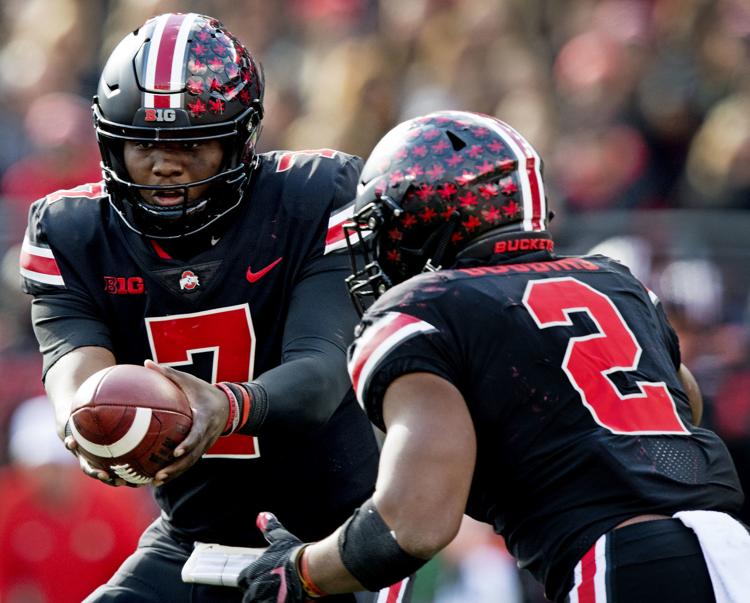 Nebraska vs. Ohio State, 11.3.18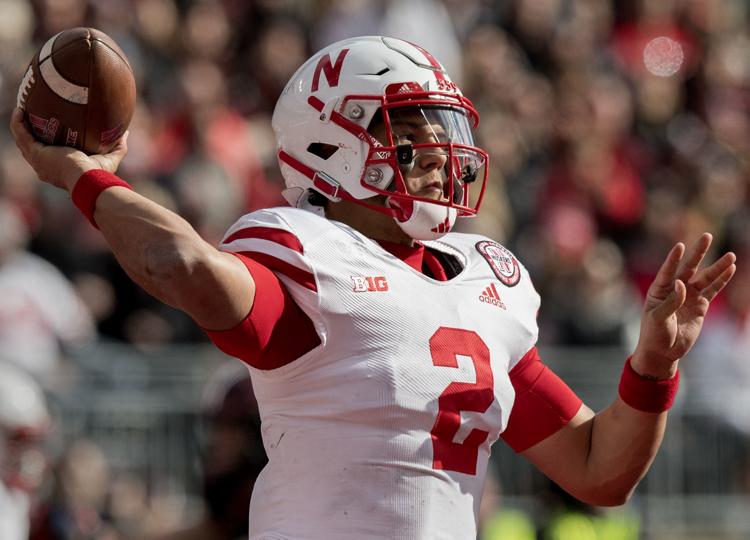 Nebraska vs. Ohio State, 11.3.18