Quarterback Tristan Gebbia did not practice with Nebraska on Monday morning and is no longer enrolled in classes at UNL, signaling his time with the Nebraska football program is likely over.
The redshirt freshman skipped the first full practice session since he found out Saturday that he lost a hotly contested battle for the team's starting quarterback job to freshman Adrian Martinez.
A university official confirmed that Gebbia on Monday morning withdrew from classes at UNL.
Gebbia reacted well to the news that Martinez had won the job, head coach Scott Frost said Monday afternoon. But that changed Monday.
"We have to see how it plays out," Frost said of Gebbia's status with the team. "Certainly every single guy on our team we're going to care about and want what's best for him. We want guys that want to be here. Hopefully everything lands in a good position, but I think that's to be determined."
"I don't want to get into it until I know what's going on," said Frost, adding that Gebbia has been "a really good teammate."
The University has not yet confirmed that Gebbia has asked for or been granted a release from his scholarship, and Frost spoke early Monday afternoon -- after Gebbia had withdrawn from classes -- as though the situation was still fluid.
If Gebbia decided to leave, the Huskers would have Martinez, sophomore walk-on Andrew Bunch and freshman walk-on Matt Masker as eligible quarterbacks. NU also has Central Florida transfer and Wahoo native Noah Vedral on the roster, but he must sit out the 2018 season due to NCAA transfer rules. The redshirt freshman and the staff met before fall camp started and decided that Vedral did not have strong grounds for filing an appeal for immediate eligibility.
"Tristan is a great kid," Frost said. "There's been several players that have chosen not to be a part of the program. Some of the decisions I agree with, some of them I didn't. No matter what, these are good kids and we want what's best for them. We preach that we care about the kids and if they make a decision that doesn't involve us, we'd be lying if we didn't help them and act like they're important to us. We're always going to do that.
"On the flip side, our team is always going to preach team before me, take care of the brother to my right and to my left. I want players on the team who are actually about that. Whatever kids are on the roster come the first game, those are the brothers that I want to roll with."
Having two walk-ons as potential second and third options is, "not ideal," Frost said.
"I don't really want to address 'if's' yet until it happens," Frost said. "The quarterback situation as a whole is not ideally what a coach would want. I think Matt Masker's taken a live football snap more recently than anybody else we have on the team right now.
"But I know we've got talented kids and we trust them."
Martinez said he found out he had won the job Saturday before the team's evening "Bone Yard Bash" practice in front of UNL students at Memorial Stadium.
Quarterbacks coach Mario Verduzco texted him and asked him to come in for a meeting, he said, so he hopped on his scooter and made the trip over, unsure exactly of what to expect.
"Obviously, it turned out to be good," Martinez said.
Though the quarterbacks were told officially Saturday, Frost said he essentially knew Martinez had won the job mid-to-late last week. He met multiple times with Verduzco and took a straw poll of the decision-makers.
"It was a consensus among the coaches he was the right choice," Frost said.
The Huskers released their first official depth chart publicly on Sunday morning.
"Several guys, Adrian and Tristan, in particular, threw it well," Frost said Monday.
Martinez said the quarterback decision "could have went either way," and added that Gebbia congratulated him after learning the verdict.
"We're two men, and we competed very hard," Martinez said.
Part of the decision to start Martinez, though, came with the caveat that he is going to be given a long leash. It's essentially required in Frost's mind in order to give the freshman the latitude to learn and not constantly look over his shoulder.
"It'd be different if we had a senior and we were starting a freshman instead of a senior," Frost said. "We had two freshmen. Whichever guy won it was going to be around here for a long time. We were hoping the backup would be around here for a long time.
"I know going through it (in 2016 with McKenzie Milton at Central Florida) that we're going to get some really good play, but I want whoever's playing to understand that there's going to be mistakes, they're not going to be perfect. We're going to work through those."
Starting QBs since 1980
2017: Tanner Lee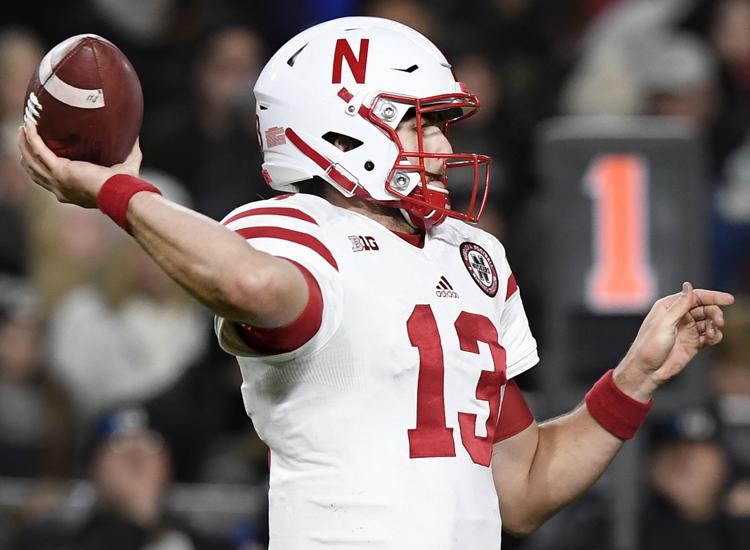 2014, 2015 and 2016: Tommy Armstrong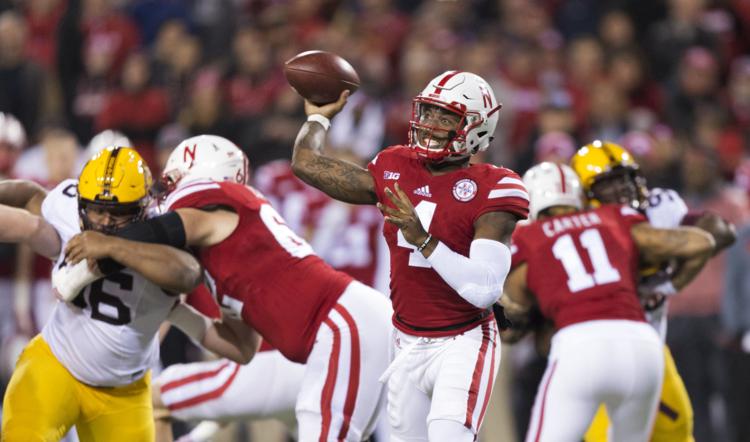 2010, 2011, 2012 and 2013: Taylor Martinez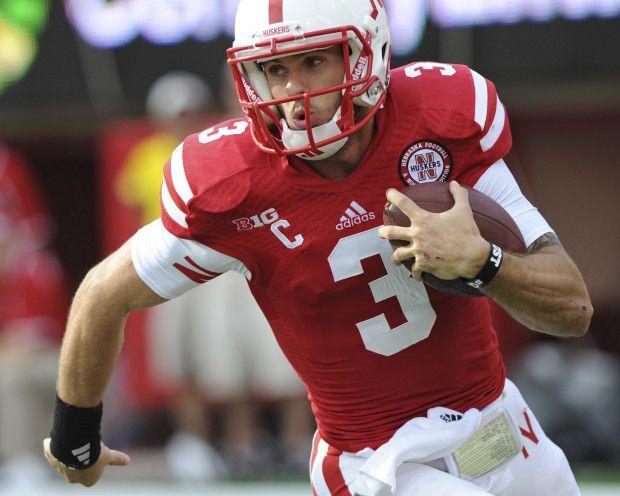 2009: Zac Lee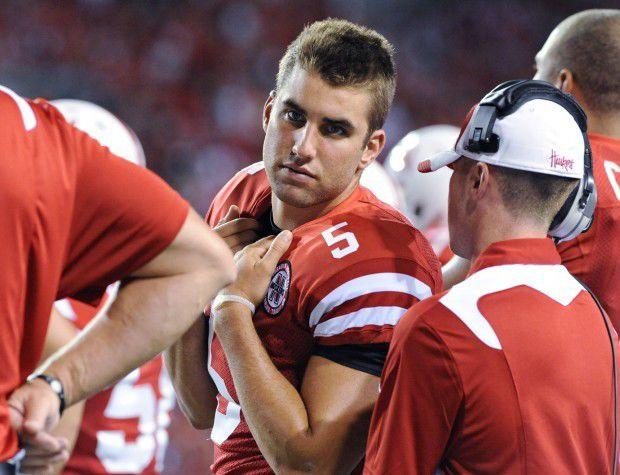 2008: Joe Ganz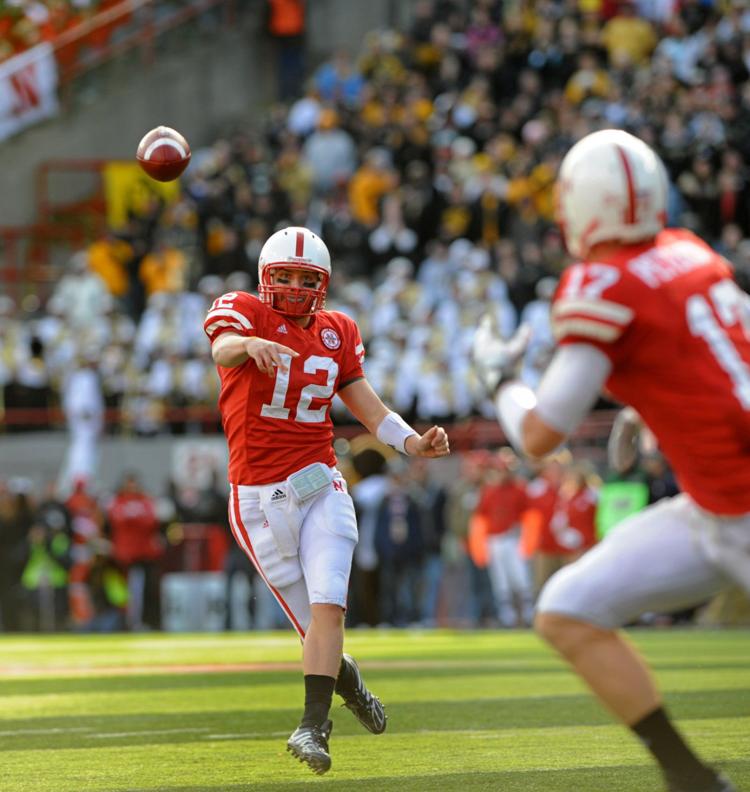 2007: Sam Keller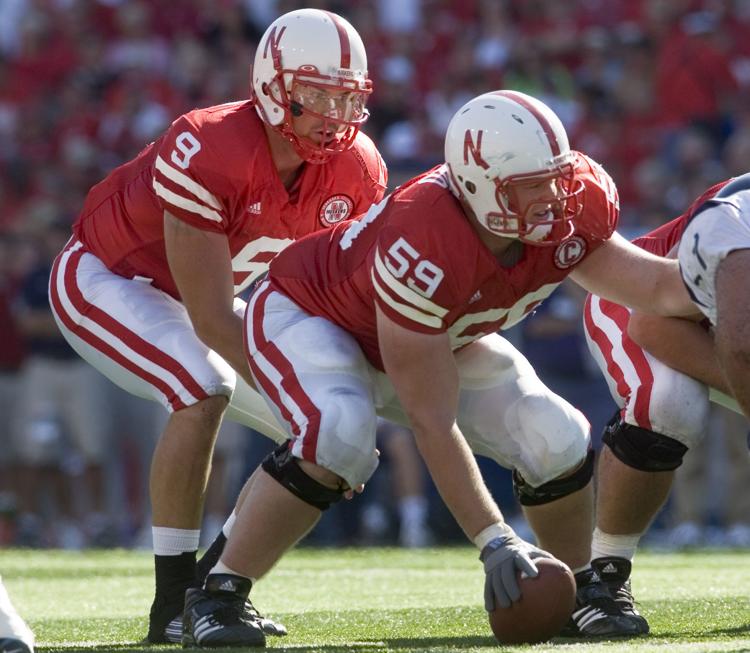 2005 and 2006: Zac Taylor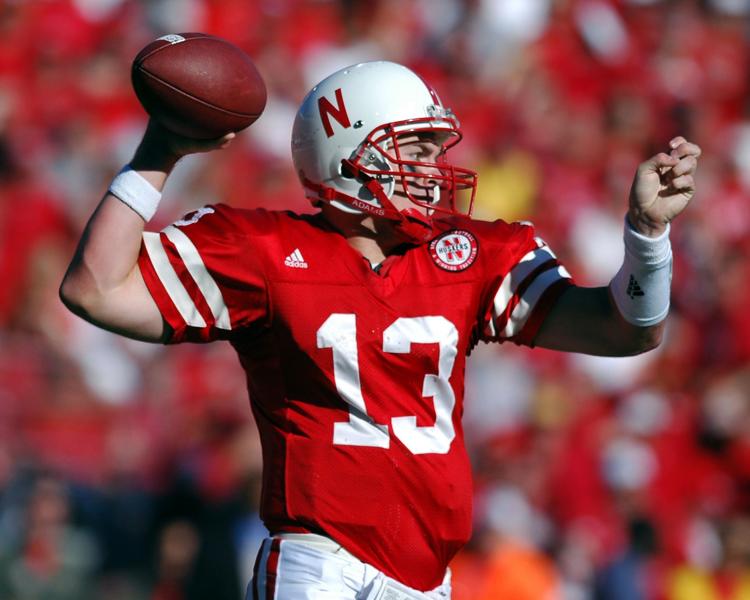 2004: Joe Dailey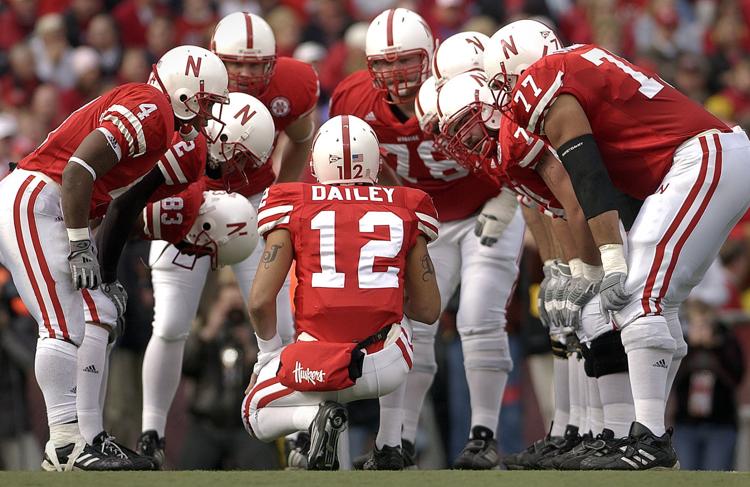 2002 and 2003: Jammal Lord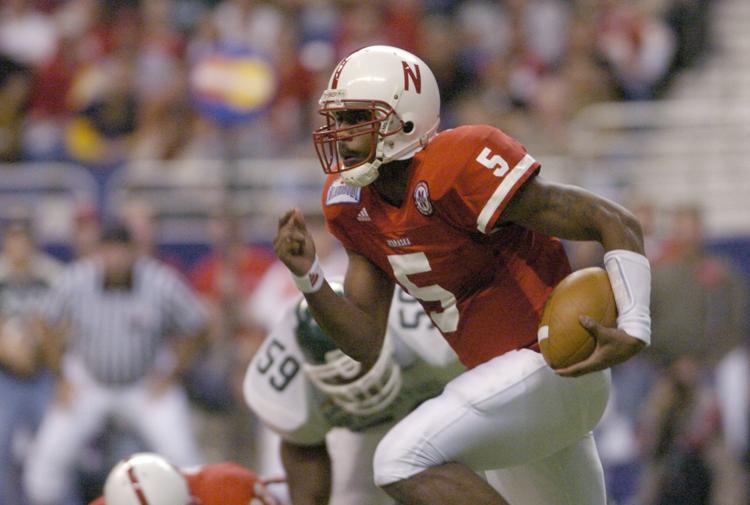 2000 and 2001: Eric Crouch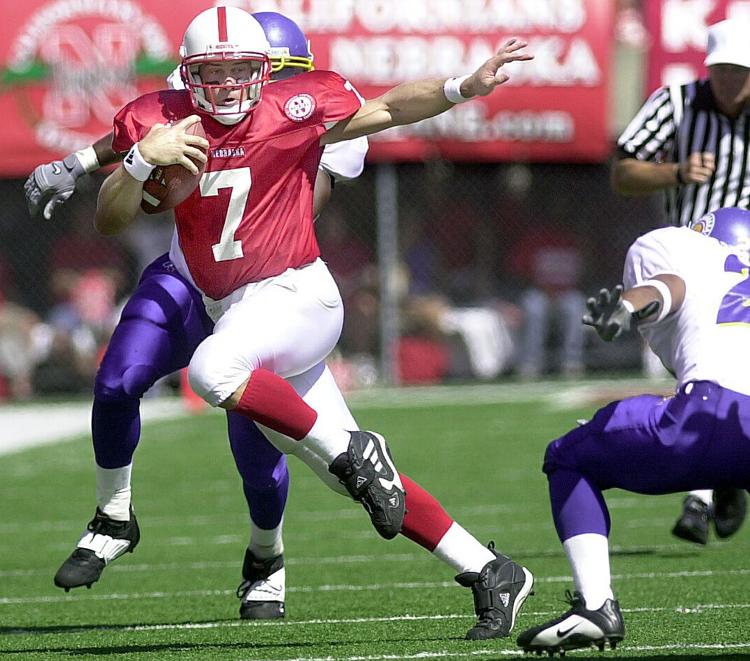 1998 and 1999: Bobby Newcombe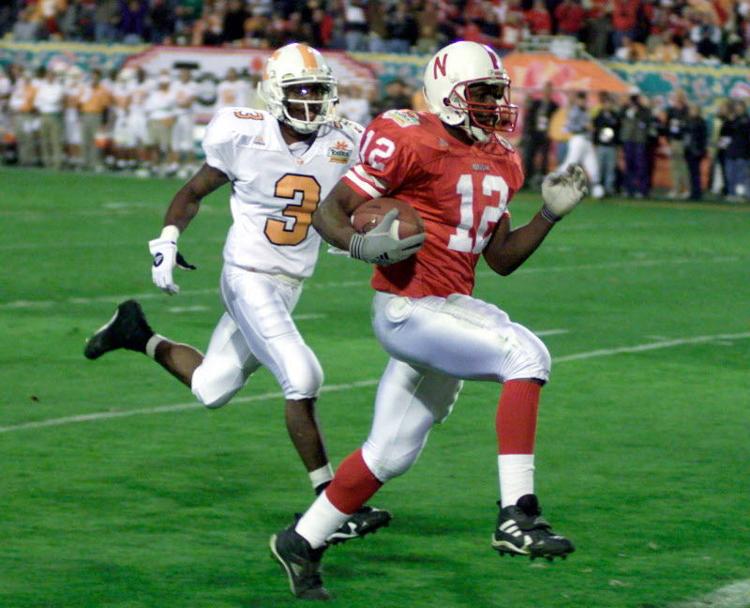 1996 and 1997: Scott Frost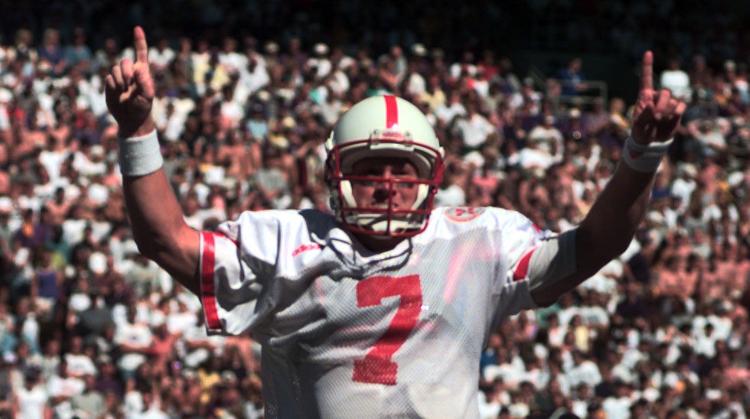 1990 and 1992: Mike Grant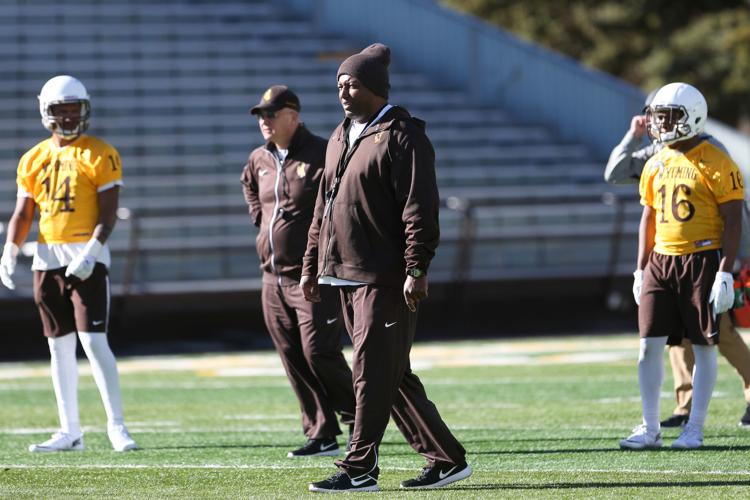 1991: Keithen McCant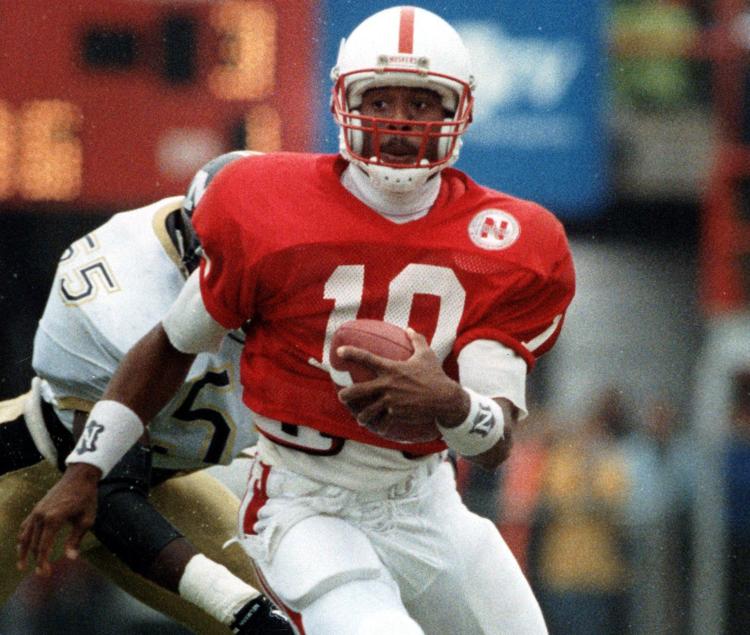 1989: Gerry Gdowski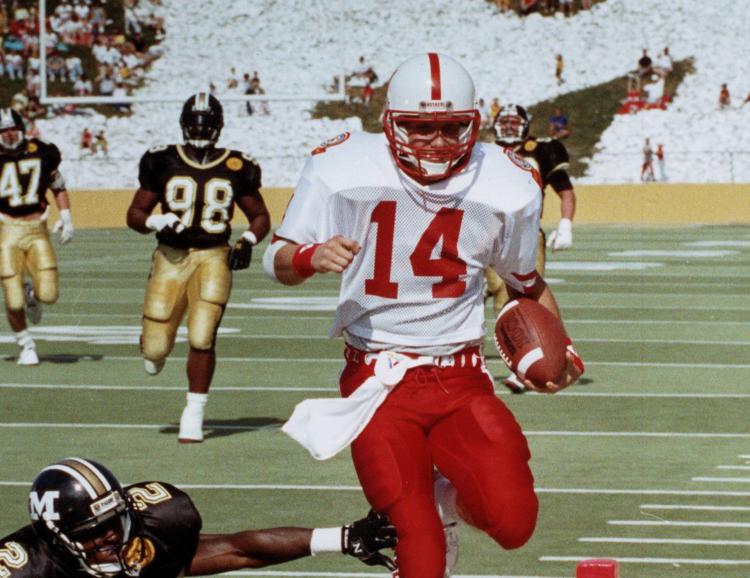 1986, 1987 and 1988: Steve Taylor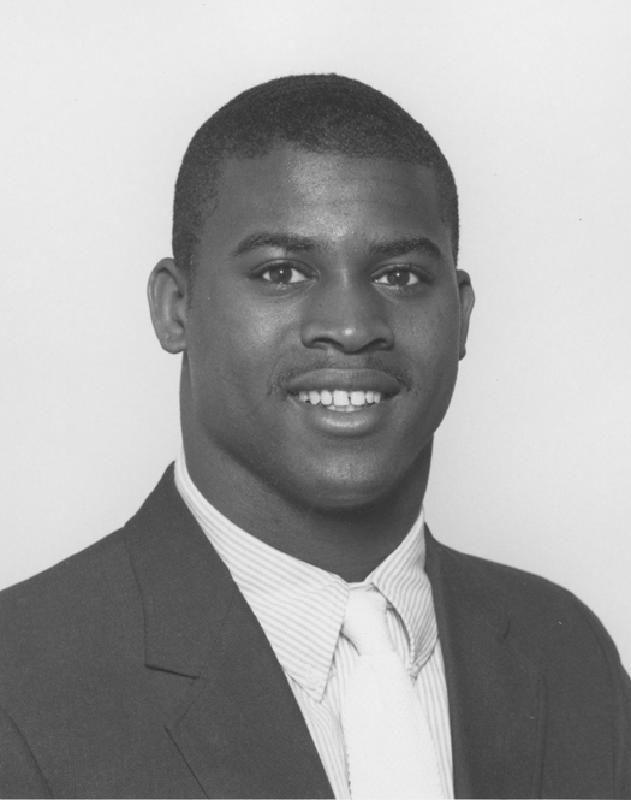 1985: Travis Turner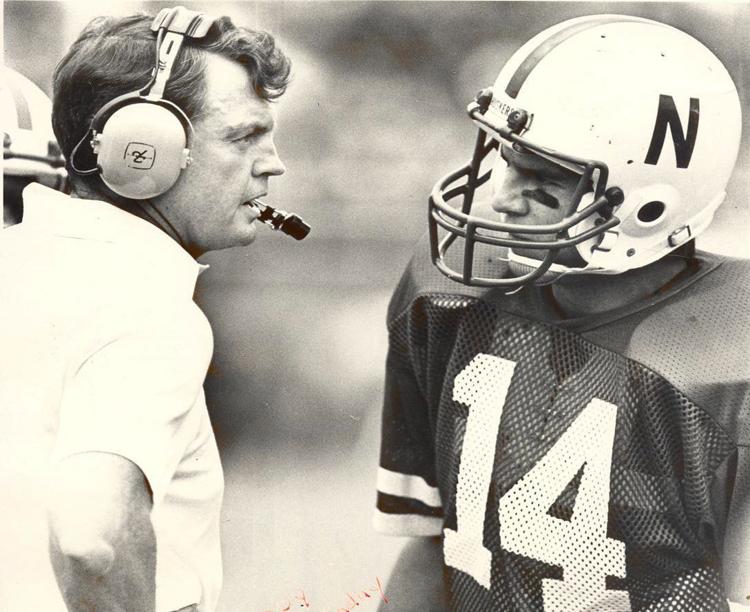 1984: Craig Sundberg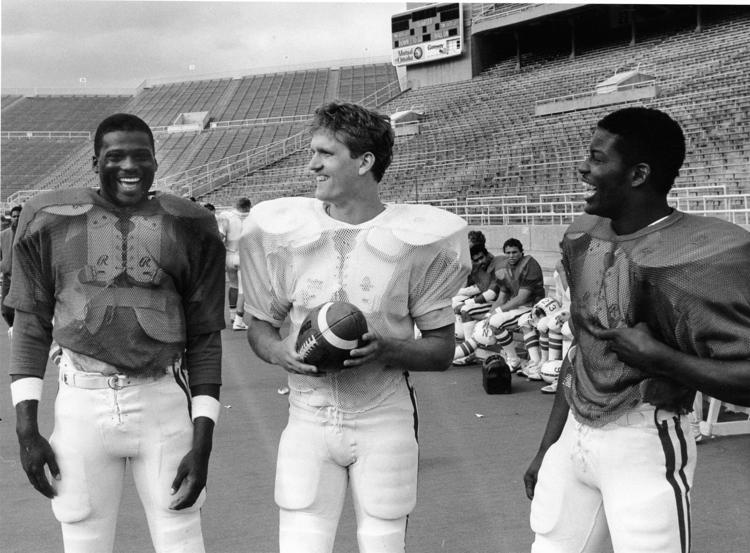 1982 and 1983: Turner Gill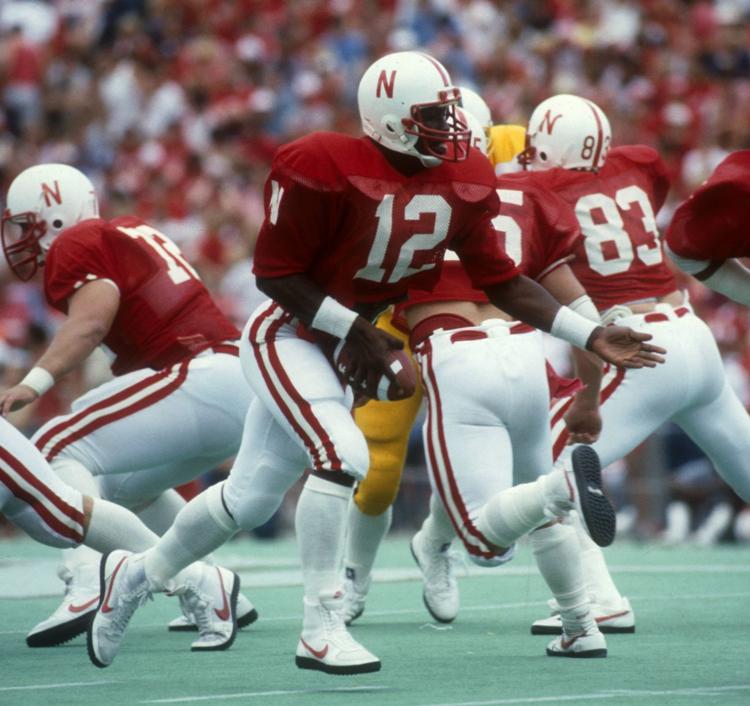 1981: Mark Mauer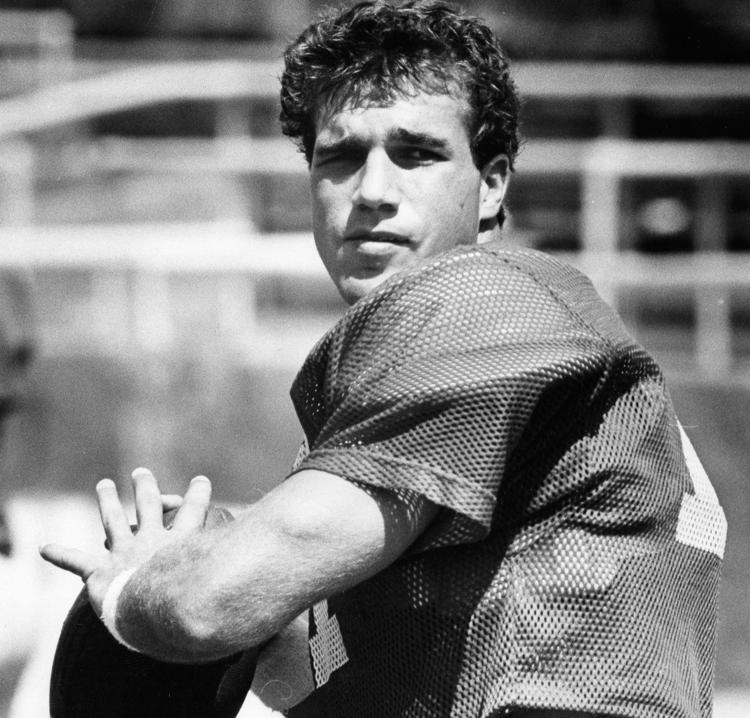 1980: Jeff Quinn