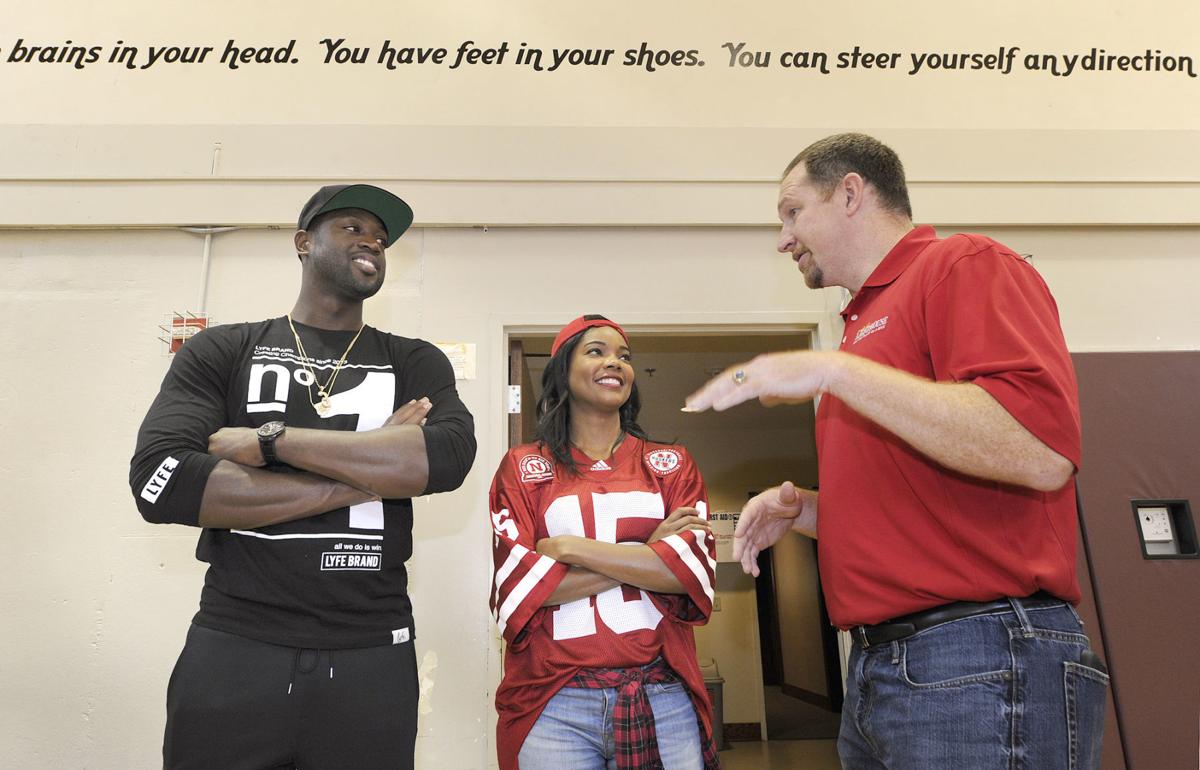 When actress and Omaha native Gabrielle Union announced her plans on Twitter to be the guest picker on ESPN's "College GameDay" Thursday afternoon, she offered her excitement, saying there was "no way" she would miss a chance to join the flagship program Saturday. 
The problem? Union pondered aloud which Huskers' jersey she should "rock" on the set in front of a national audience.
In response to Union's tweet, NU senior O-lineman Christian Gaylord shared a photo of a red Nebraska jersey that his dad Scott Gaylord wore to his son's games. Scott died in a car accident on Interstate 80 near Gibbon last week.
Gaylord said it would be an "honor" if Union wore it on "GameDay." As of 9 p.m. Thursday night, the tweet had gathered over 5,000 favorites.
@itsgabrielleu I'm a senior on the team. I tore my acl this year and awaiting a medical redshirt. My father was killed in a car accident last Friday. You're more then welcome to wear my fathers jersey he wore during my games. It would be an honor. pic.twitter.com/02d7q2AhEN

— Christian Gaylord (@Big_Chris_65) September 26, 2019
Hours later, Union expressed her interest.
"I would be honored!," Union tweeted. "(Nebraska official football account), can we make this happen?"
You heard her. Let's make it happen.
Famous Husker fans
19 famous Husker fans
WATCH: Adam Devine stirs up the crowd
Bill Murray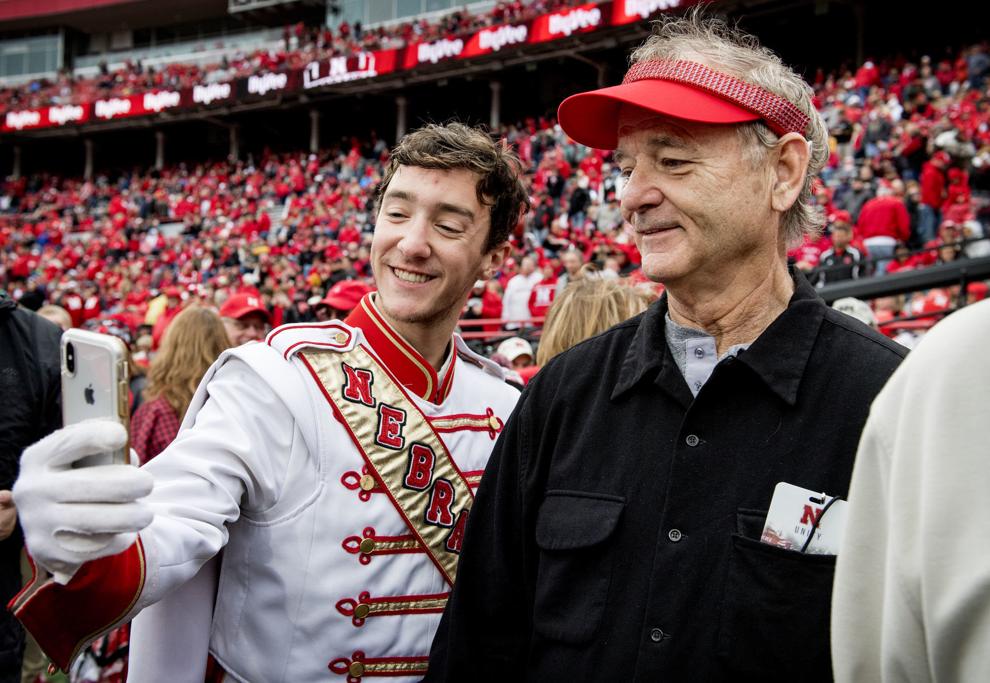 Dwyane Wade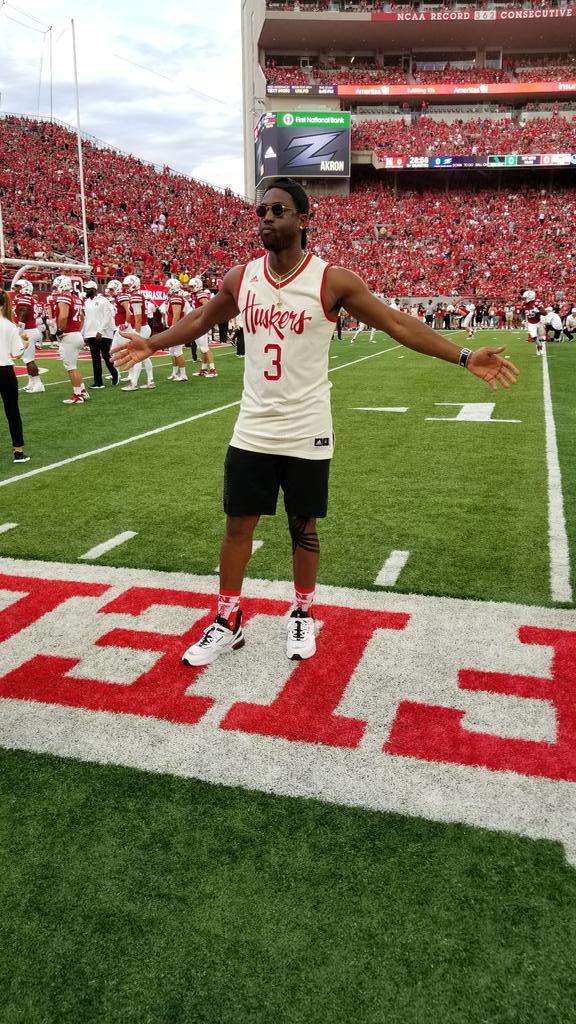 Penny from 'Big Bang Theory'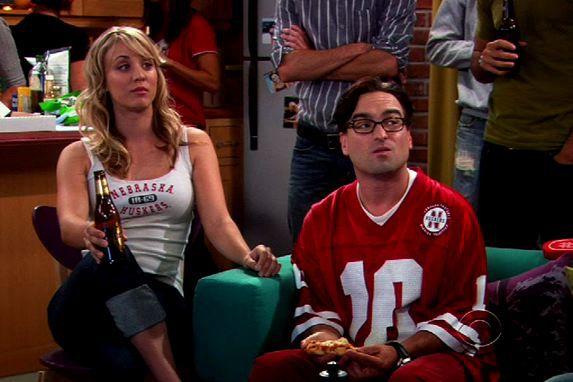 Matt Damon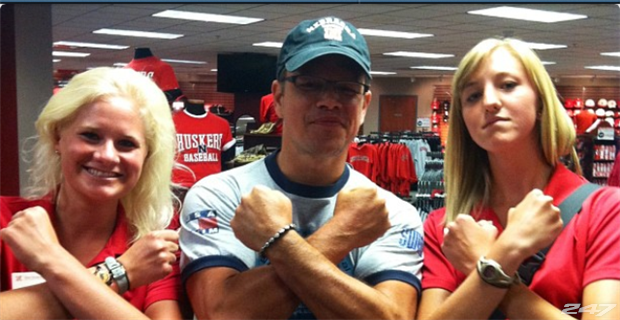 Andy Roddick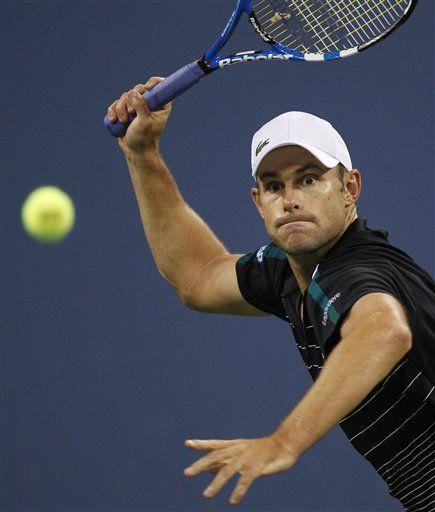 Clarence Thomas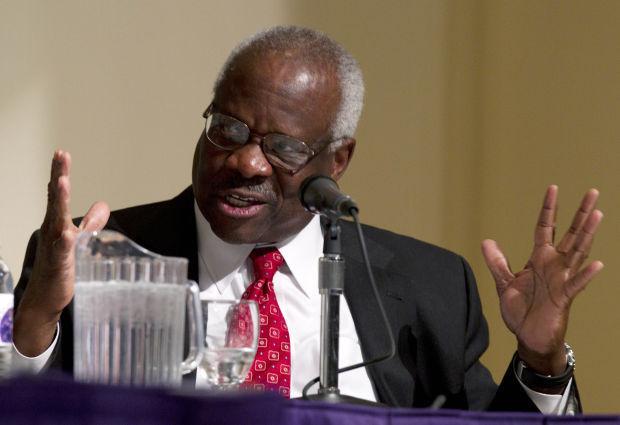 Larry the Cable Guy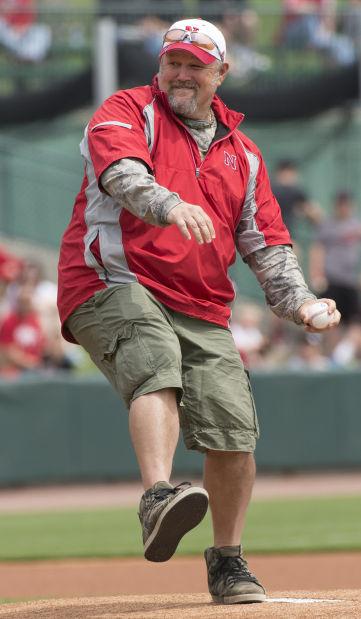 Gabrielle Union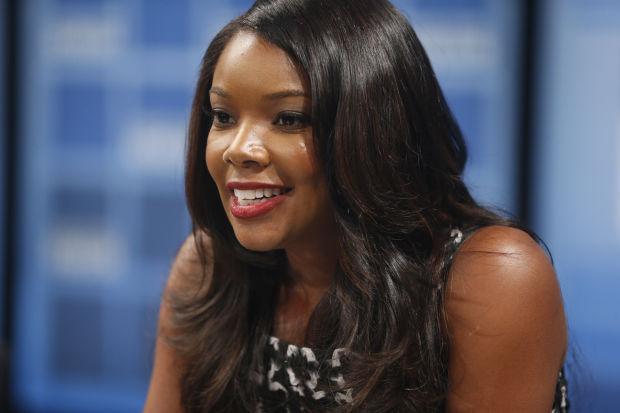 Tazz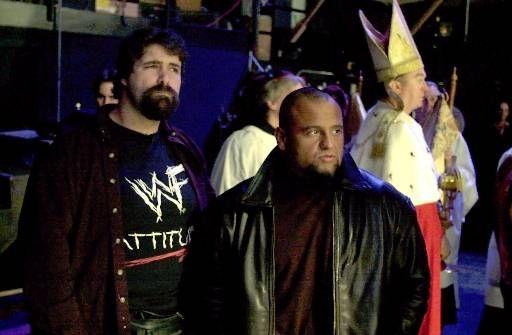 Jack Sock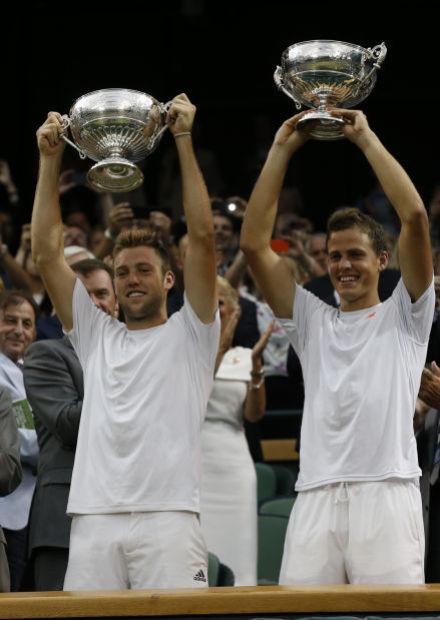 Rush Limbaugh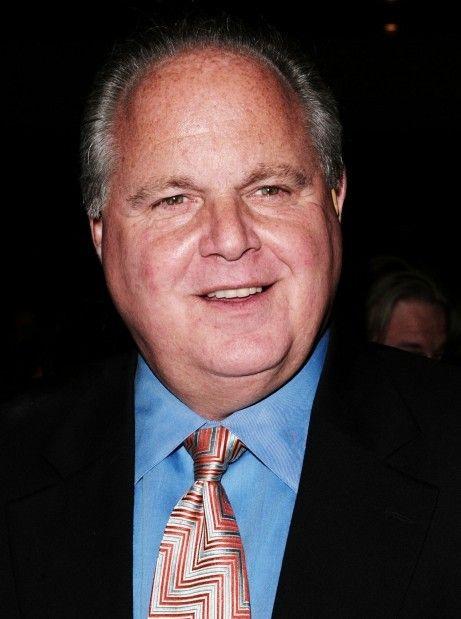 Ashley Graham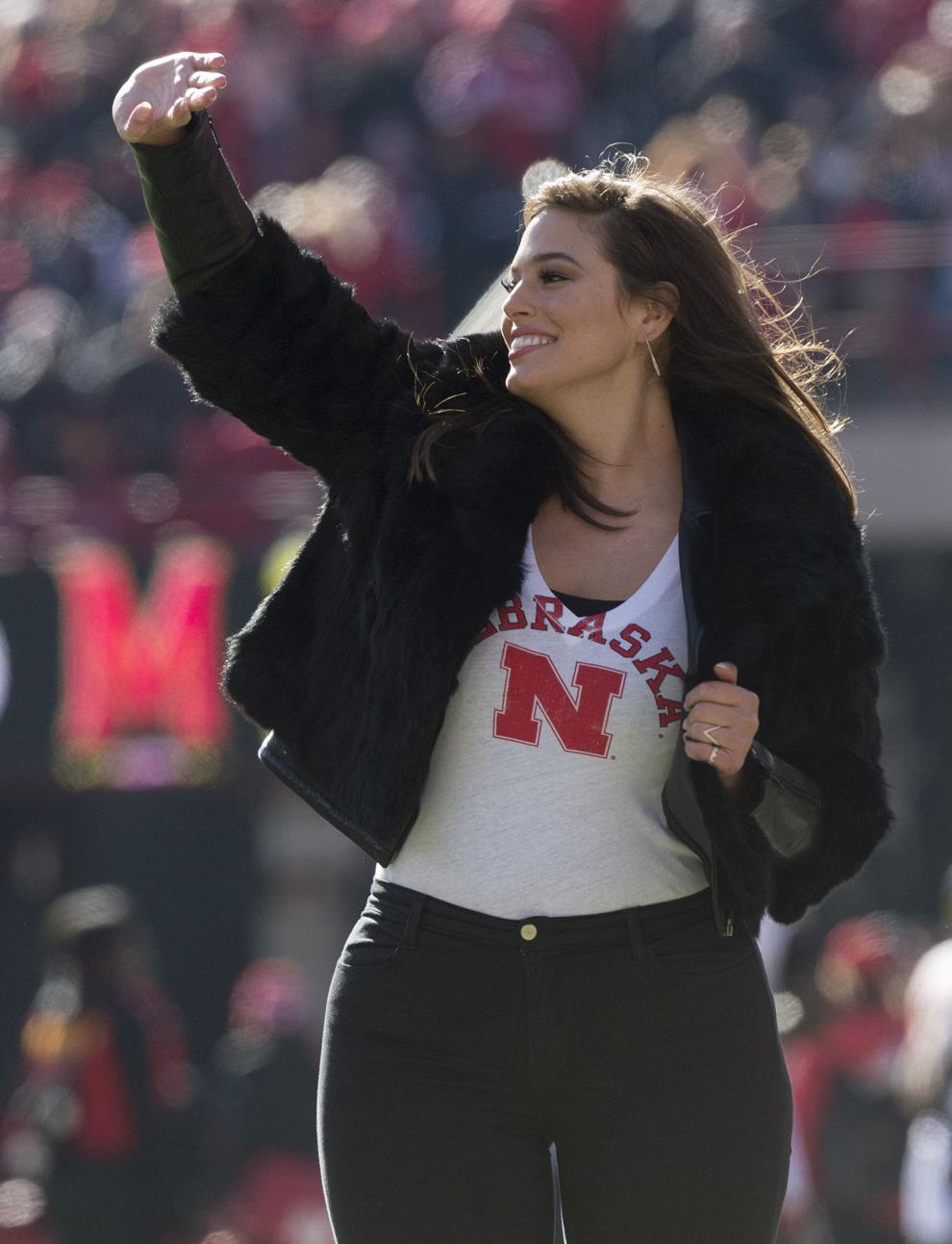 Terence 'Bud' Crawford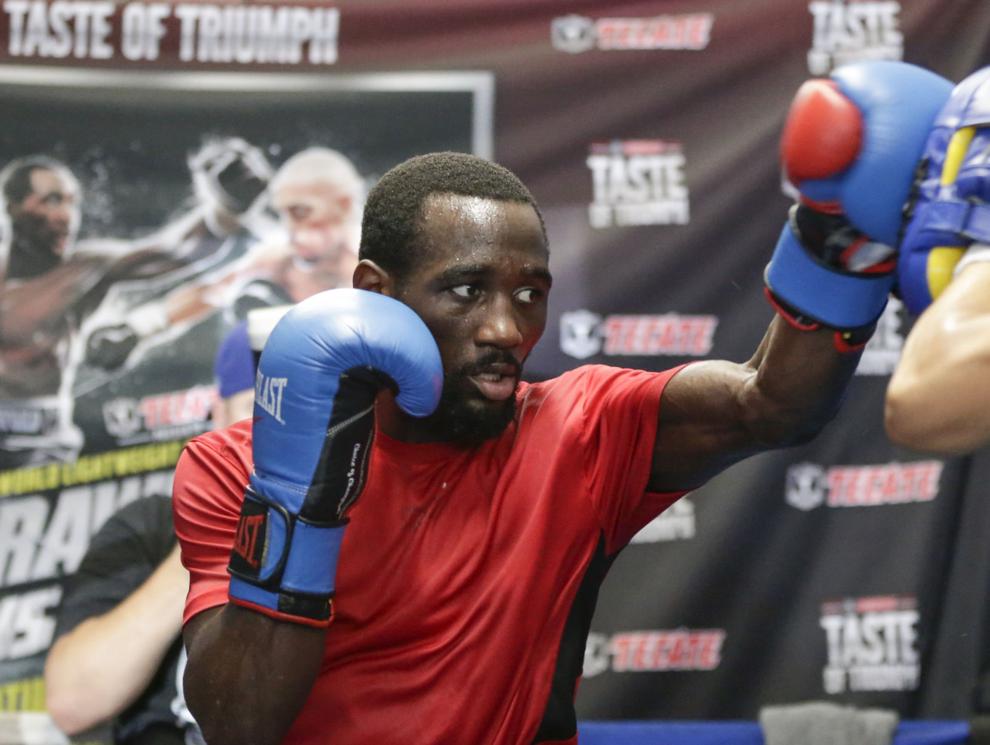 Scott Porter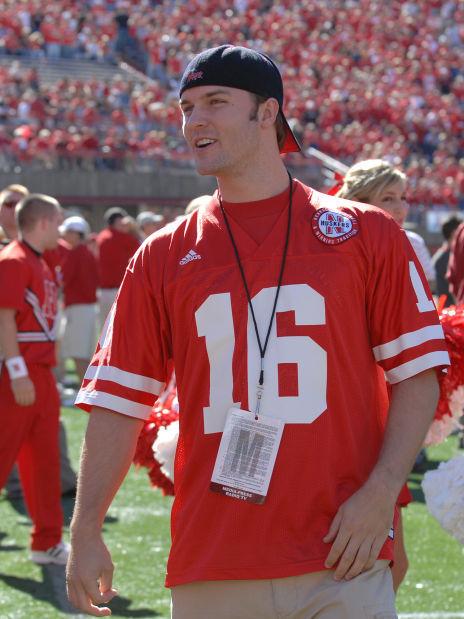 Warren Buffett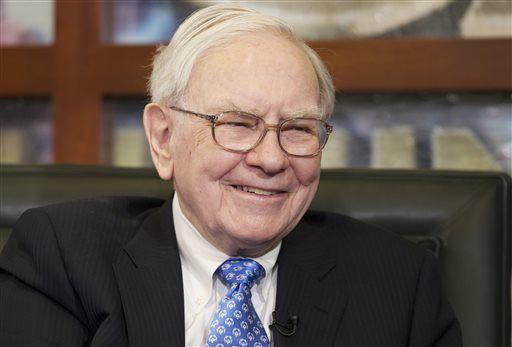 Jack Hoffman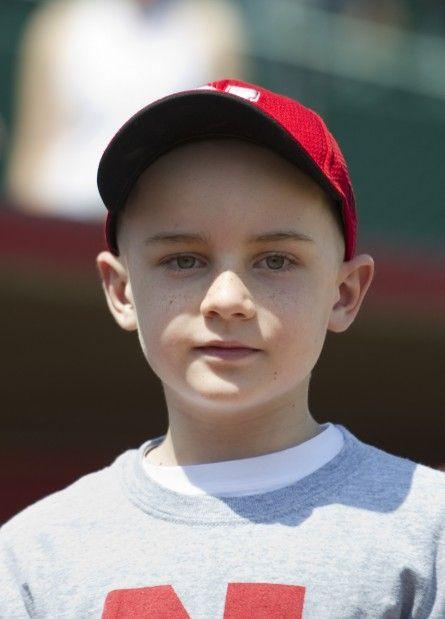 Chuck Lidell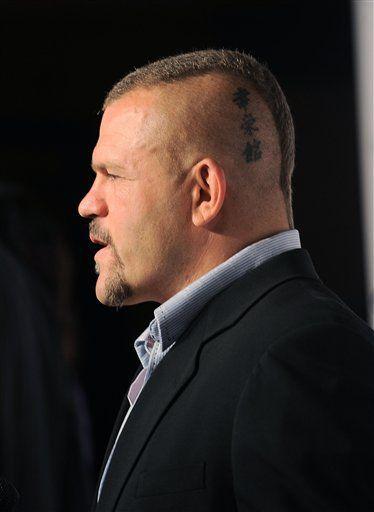 Houston Alexander