The comment sparked applause from former players and others who filled the third floor of Memorial Stadium on that first Sunday of December.
It likely sparked head nods and fist pumps from those watching from home.
"I'm hoping the Big Ten has to modify their system to us," Frost said at his introductory news conference.
Led by a familiar face, a new era is starting at Nebraska, and Frost brought with him his fast-paced, up-tempo offense. Defensive coordinator Erik Chinander wants his defense to play aggressive and fast, too.
Call it fast times at Memorial Stadium Drive.
Oregon speed. Husker power.
Nebraska wants to combine the two. And if successful, the program could be in store for a big turnaround.
The theme of this year's Husker Extra college football preview is speed. It's a word used a lot when describing how Frost operates a program. The team has quick meetings. They practice fast. They want to play fast.
And then there is the big question: How fast can Frost put Nebraska back on the national map? After taking over a 4-8 team, fans have accepted a patient approach to this question, though they witnessed Frost turning around UCF in two seasons.
So don't blink. Nebraska's season-opener will be here in a flash.
Spotlight features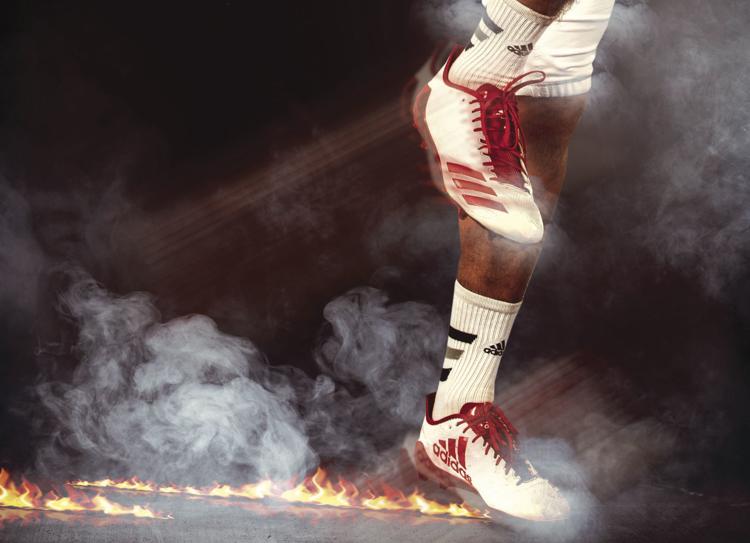 Steven M. Sipple: It is striking to me how much Frost as a head coach reminds me of Frost as Nebraska's starting quarterback in 1996 and 1997. He still speaks in a low monotone and still shoots you straight. There's no B.S. He still looks like he could play at a high level even at age 43. His consistent calm is a defining trait.
Snap decisions: When Nebraska opens its season Sept. 1 at Memorial Stadium against Akron, the Huskers will be shooting for offense at warp speed. Game control secured by masterful manipulation of tempo. Efficiency. And, of course, points. Lots of 'em.
A need for speed: Speed is the name of the game in the new era of Nebraska football. Speed of learning. Speed of practice. Speed of tempo. Speed of turning around a program. Most importantly, speed on the field.
The fast risers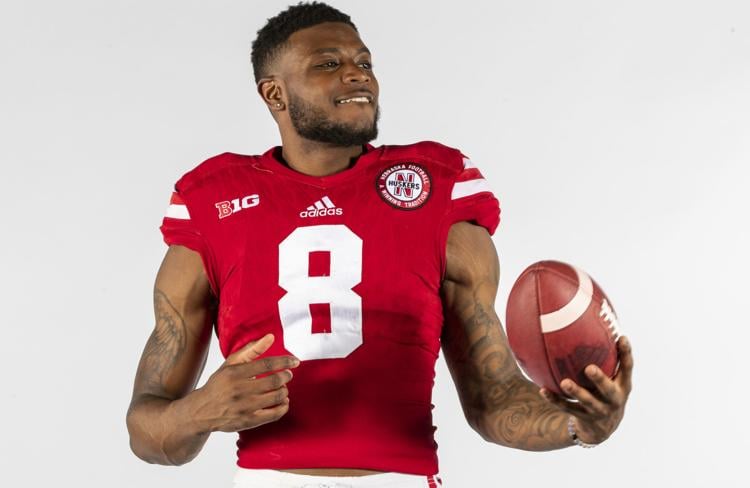 Scott Frost and his staff aim to get the program back on track sooner than later. So who are the Huskers who could help make that happen? Check them out.
You have free articles remaining.
Speed traps and speed zones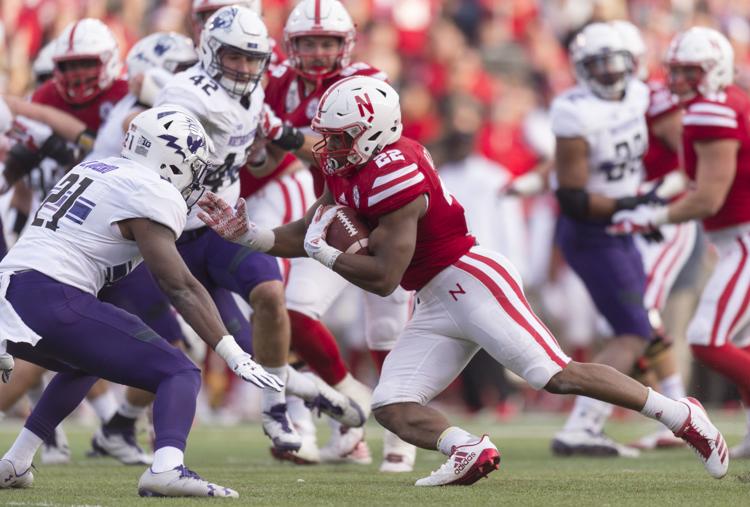 You've no doubt heard all about the strength of Nebraska's 2018 schedule. It is indeed a bear. But the nonconference part is actually pretty manageable. Perhaps the Huskers can pick up some steam in September with home games against Akron, Colorado and Troy. The toughest of the three appears to be Troy. The best team on the schedule? Ohio State, hands down. Sipple's schedule breakdown.
Up to speed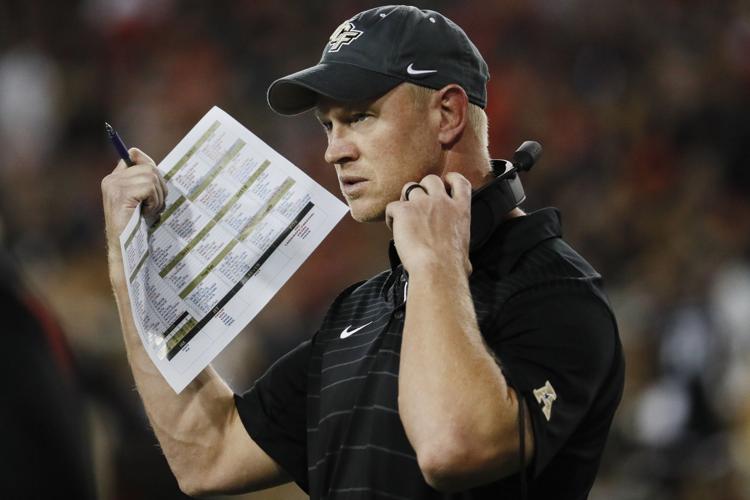 The lightning rounds (Quick peeks)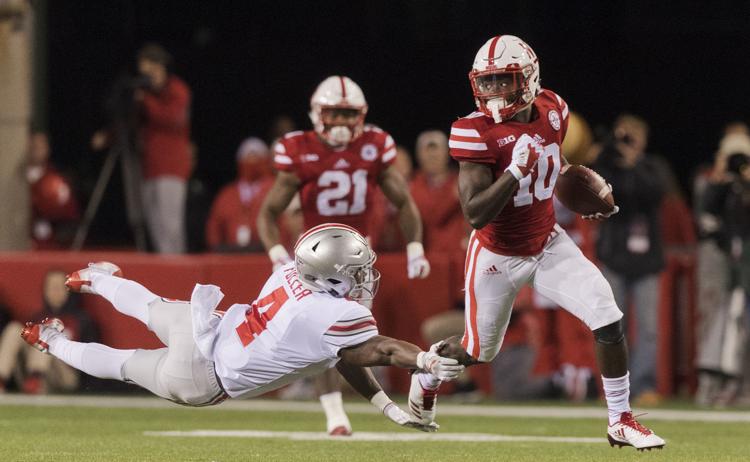 The opponents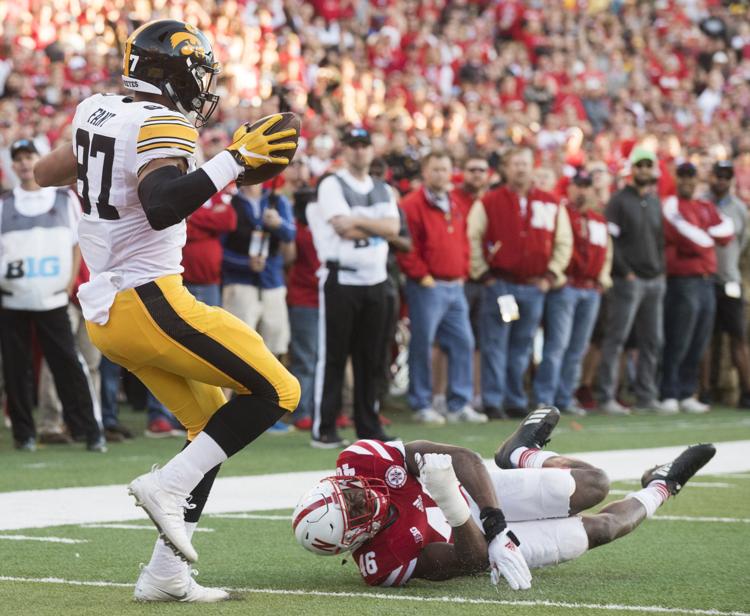 Our Top 25
Surprise, surprise! Clemson and Alabama top this year's college football Top 25. But who follows?
Conference previews