Scott Frost coached for several years at Oregon as an assistant. So, yeah, he gets the alternate uniform phenomenon.
The second-year Nebraska head coach said Friday he likes this year's alternate uniform announced earlier this week, a black jersey and black "N" on the helmet as a way to honor the program's unique Blackshirt tradition.
In fact, Frost said, he would like to take the concept a step further.
"I guess I can spill the beans," he told reporters following practice. "I think by next year hopefully we have a home and away version of this. Down the road, I'd like to see it be introduced that if the defense has a great game and holds an opponent under so many points that they earn the right to wear Blackshirts the next week.
"I think that would be another source of pride for our defense."
He said such a plan probably won't start this season.
"I just want to get the uniforms broken in and make sure the kids like them," he said.
You have free articles remaining.
Keep reading for FREE!
Enjoy more articles by signing up or logging in. No credit card required.
Frost said his players got a big dose of what it means to be a Blackshirt before last season when former Nebraska All-Americans Jason Peter and Grant Wistrom addressed the team about the tradition.
"I think the big step for us understanding it was having Jason and Grant in last year and seeing their passion and toughness that they still exuded 27 years later when they're still old men and broken and crippled," the coach said with a grin. "More than understanding better, I think they're embodying it more right now.
"I'm excited for that group because they look entirely different than they did a year ago. Now, we still have to play like we've been practicing. But it looks pretty good right now."
The 2019 alternate uniforms
The alternate uniform 2019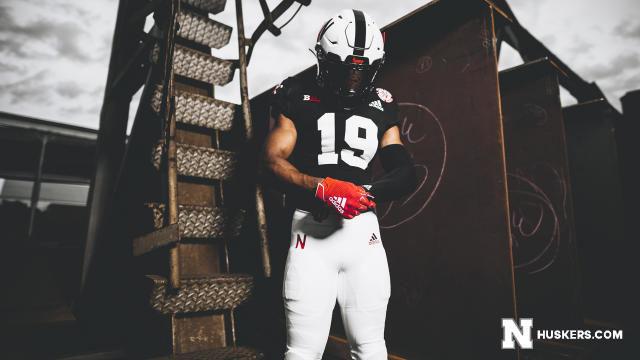 The alternate uniform 2019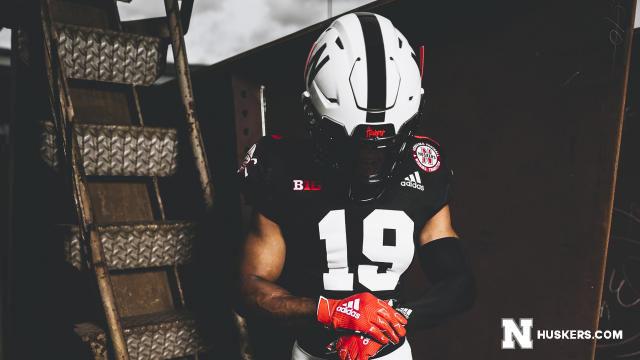 The alternate uniform 2019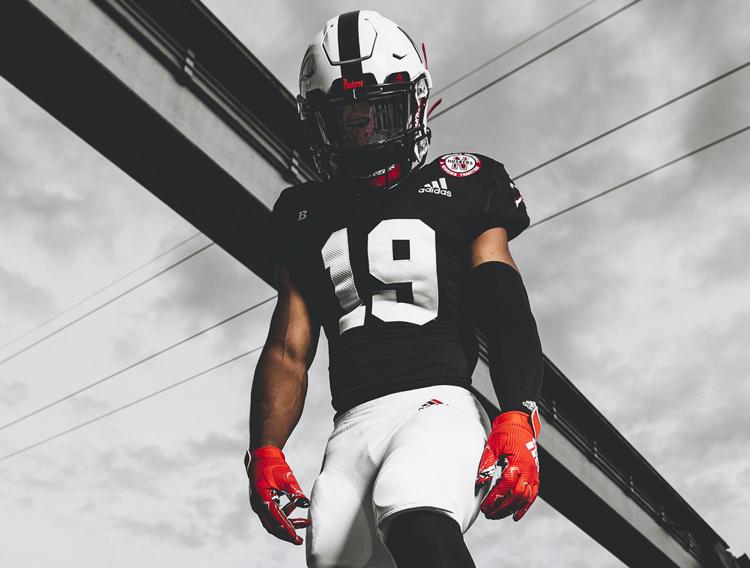 The alternate uniform 2019
The alternate uniform 2019
The alternate uniform 2019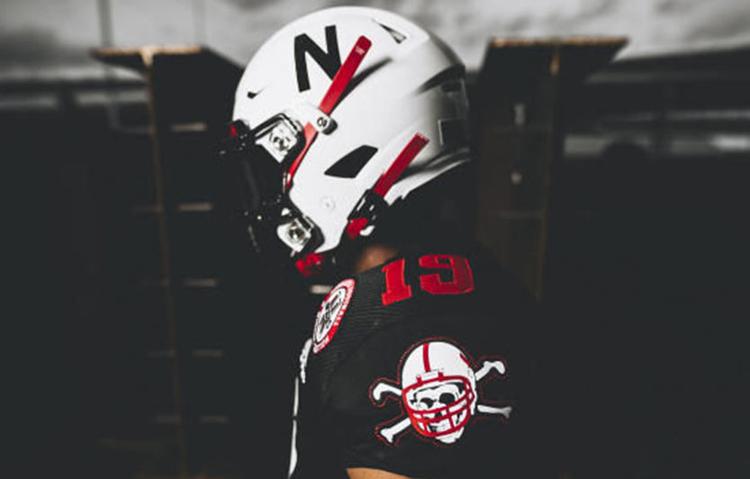 The alternate uniform 2019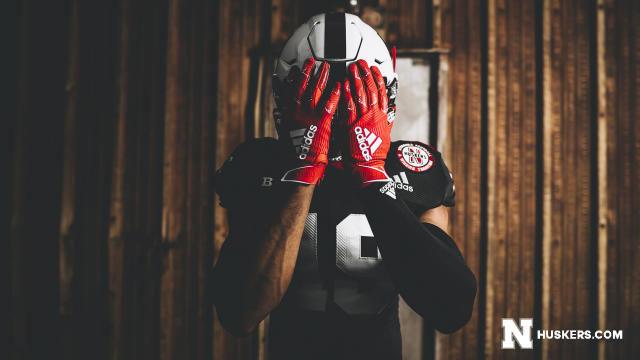 The alternate uniform 2019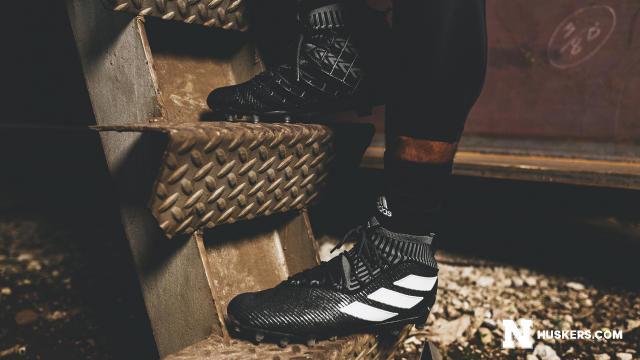 The alternate uniform 2019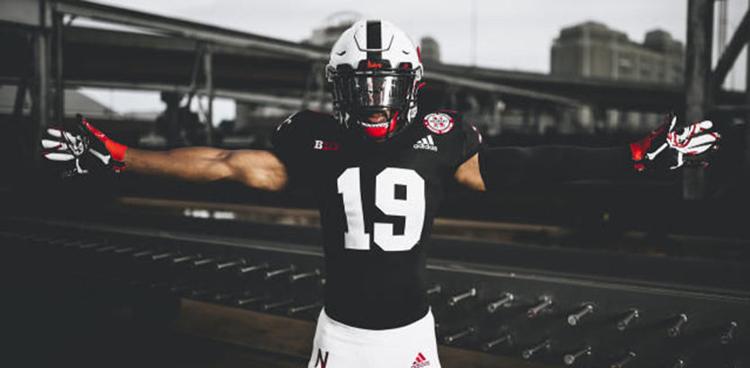 The alternate uniform 2019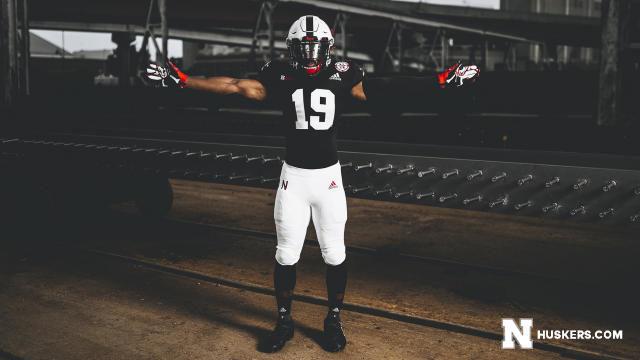 Watch: The alternate uniform video