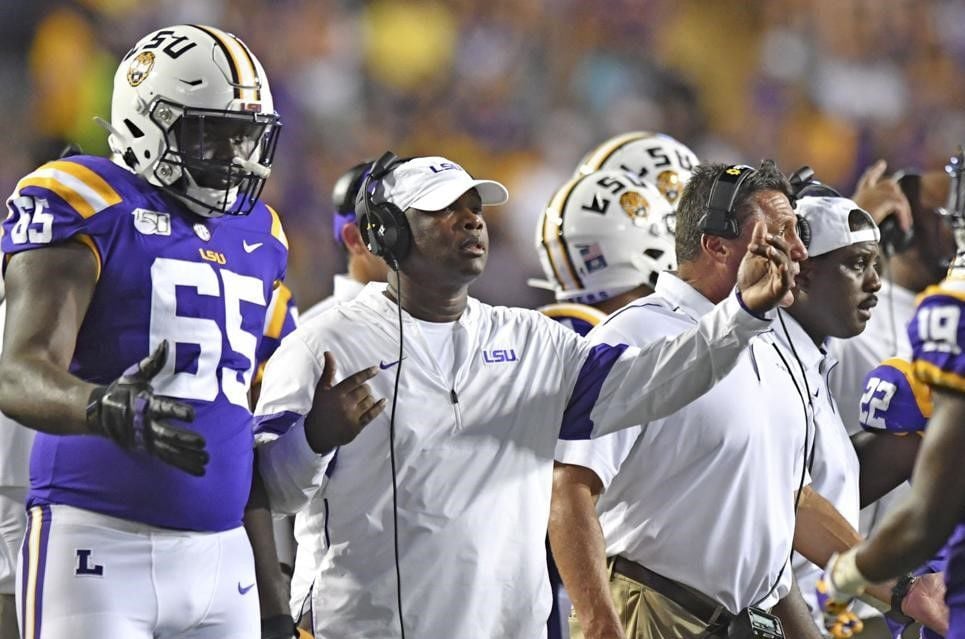 Nebraska head coach Scott Frost is nearing a deal to bring another former option quarterback back to his alma mater. 
Frost and NU are close to finalizing the hire of LSU wide receivers coach Mickey Joseph to one of the four openings on his staff. Football Scoop first reported the deal is in the final stages, and a source confirmed to the Journal Star that Joseph's addition could be finalized in the near future. 
Joseph knows Nebraska well, even if he's been away for two decades.
He started at quarterback and ran the option for Tom Osborne. He had his best year as a junior in 1990, when he ran for 554 yards, passed for 624 yards and accounted for 21 total touchdowns.
Since then, the 53-year-old has made a career as an assistant coach at the collegiate level, most recently at LSU for the past five seasons. In that span, he's recruited and coached some of the most productive wide receivers in college football — names such as Ja'Marr Chase, Justin Jefferson, Terrace Marshall, Kayshon Boutte, D.J. Chark and more. For the past two seasons, he's also been the assistant head coach to the outgoing Ed Orgeron.
Joseph is a New Orleans native and attended powerhouse Archbishop Shaw High School. During his years as an assistant coach, he's developed a reputation as an upper-echelon recruiter, including in his home city.
That task will be tougher at Nebraska than it was for in-state LSU, of course, but Joseph has developed a track record of being able to identify and recruit high-level talent, and the Huskers need as much help as they can get on that front.
Joseph would be the first known hire made by Frost as he rebuilds his offensive staff. Frost fired four assistant coaches on Nov. 8 and still has work to do in filling out his staff. He will still need to find an offensive coordinator and coaches to oversee quarterbacks, running backs and the offensive line. Frost could also decide to hire a full-time special teams coordinator.
In the meantime, though, Frost and NU will likely deploy Joseph, the staff's new ace recruiter, on the road between now and the early signing date on Dec. 15. It is possible, given the late stage of the week already, that Joseph would not actually be on the road until next week. 
The other wrinkle in recent days is that LSU hired Notre Dame head coach Brian Kelly, officially announcing the move Tuesday. Since then, speculation built about whether Joseph would remain on the Tigers staff under the new regime or leave for his alma mater.
The turning point in every Nebraska football game in 2021
𝙏𝙝𝙚 𝙙𝙤𝙪𝙗𝙡𝙚 𝙥𝙚𝙧𝙨𝙤𝙣𝙖𝙡 𝙛𝙤𝙪𝙡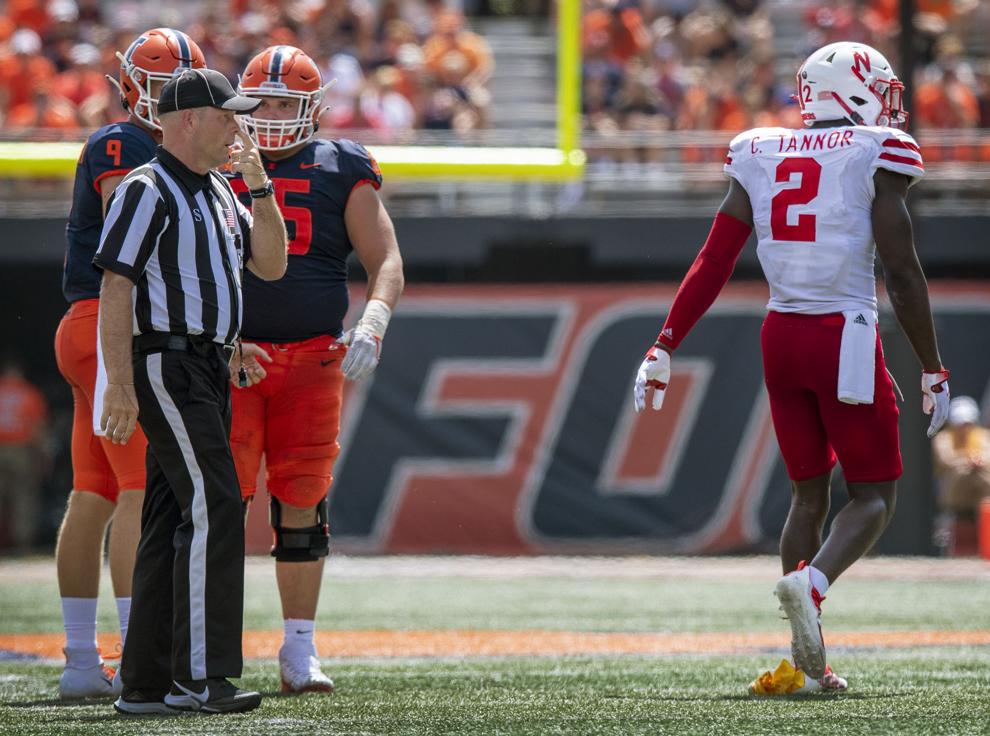 𝙏𝙪𝙧𝙣𝙚𝙙 𝙖𝙬𝙖𝙮 𝙗𝙮 𝘿𝙞𝙨𝙢𝙪𝙠𝙚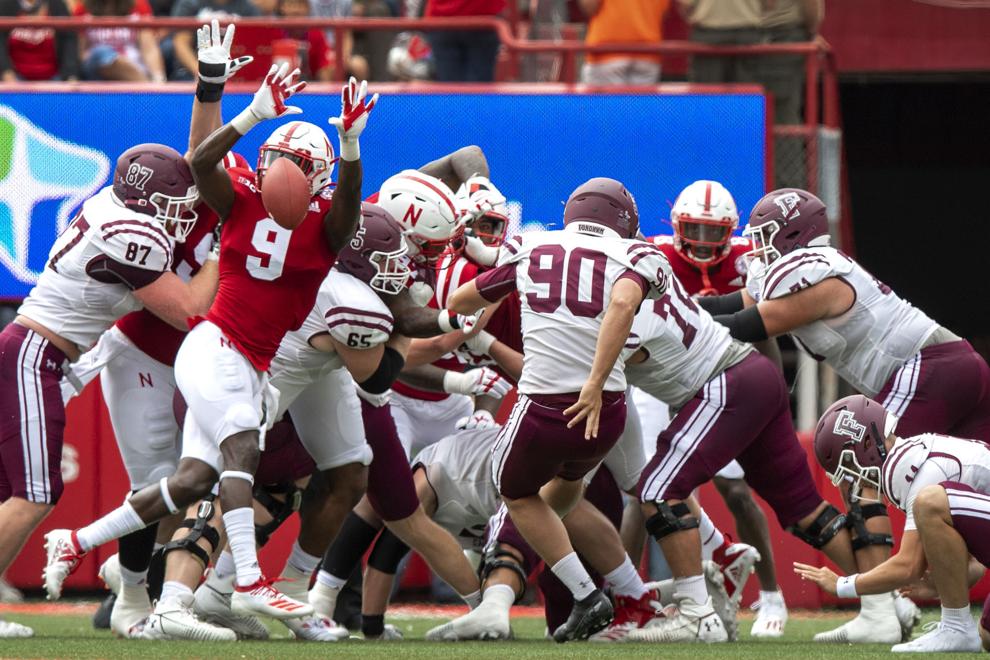 𝙈𝙖𝙧𝙩𝙞𝙣𝙚𝙯 𝙗𝙧𝙚𝙖𝙠𝙨 𝙛𝙧𝙚𝙚
𝘾𝙪𝙡𝙥'𝙨 𝙢𝙞𝙨𝙨 𝙛𝙡𝙞𝙥𝙨 𝙜𝙖𝙢𝙚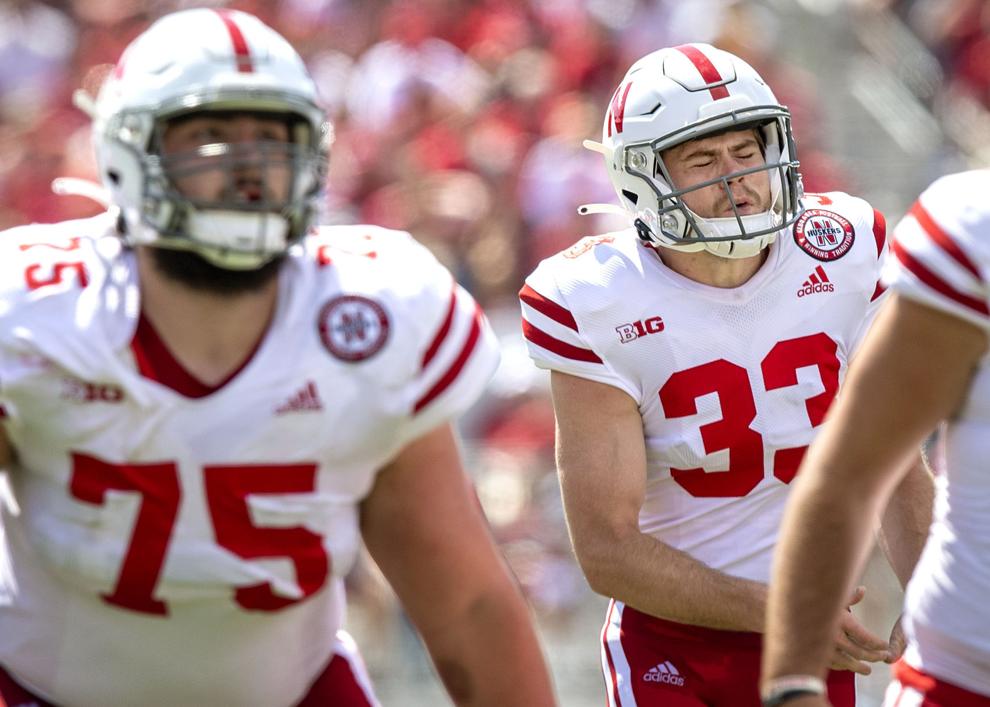 𝙊𝙣𝙚 𝙙𝙞𝙨𝙖𝙨𝙩𝙧𝙤𝙪𝙨 𝙥𝙪𝙣𝙩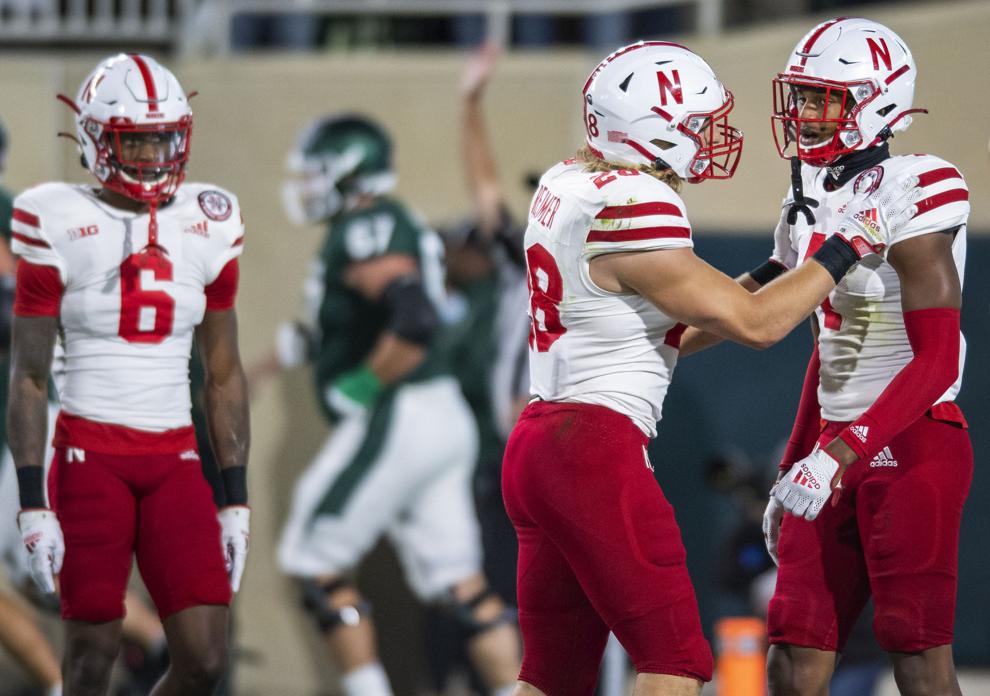 𝘿𝙤𝙢𝙖𝙣𝙣, 𝙏𝙝𝙤𝙢𝙖𝙨 𝙘𝙤𝙢𝙗𝙞𝙣𝙚 𝙛𝙤𝙧 𝙩𝙪𝙧𝙣𝙤𝙫𝙚𝙧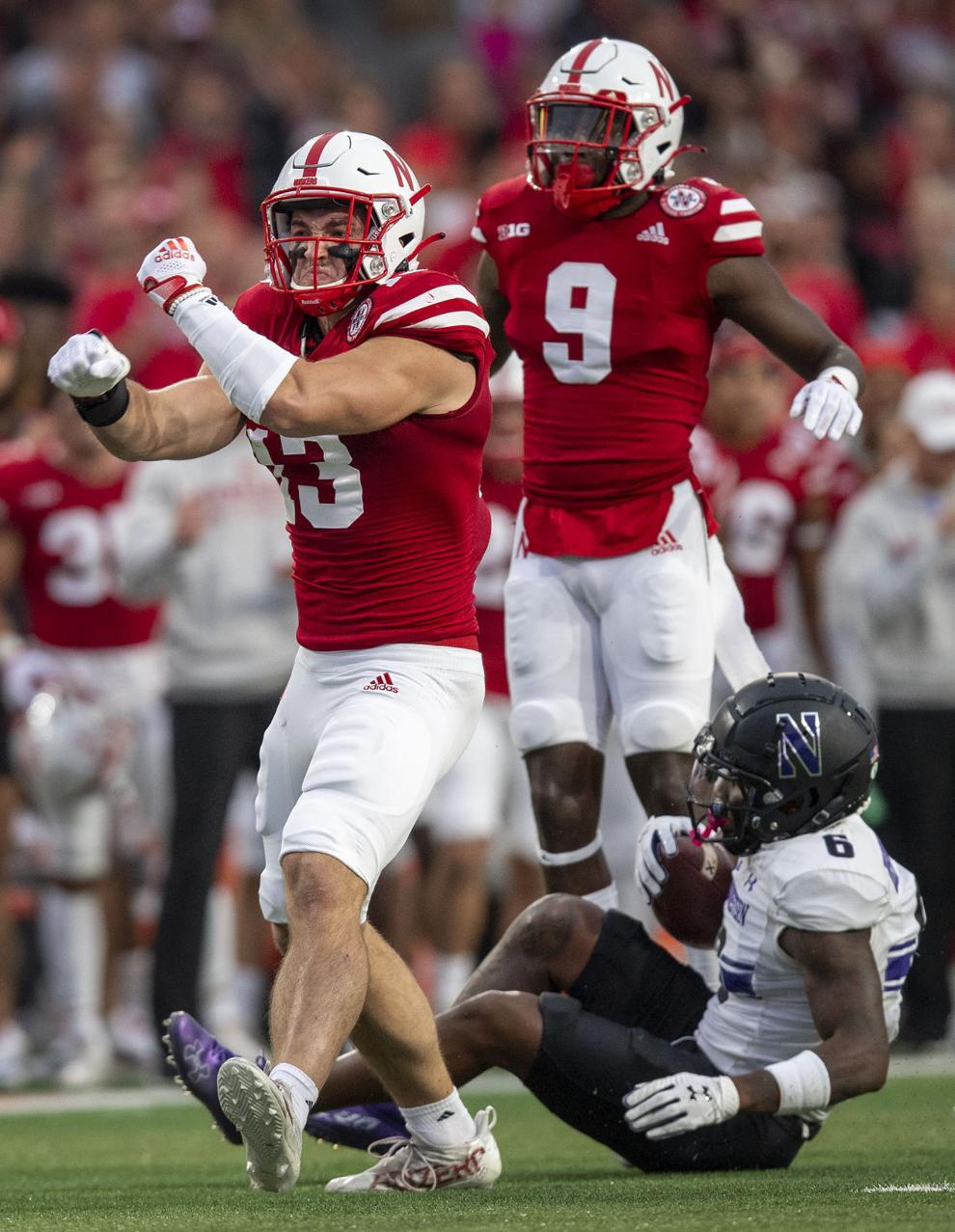 𝙈𝙖𝙧𝙩𝙞𝙣𝙚𝙯'𝙨 𝙡𝙖𝙩𝙚 𝙛𝙪𝙢𝙗𝙡𝙚 𝙨𝙥𝙤𝙞𝙡𝙨 𝙪𝙥𝙨𝙚𝙩 𝙗𝙞𝙙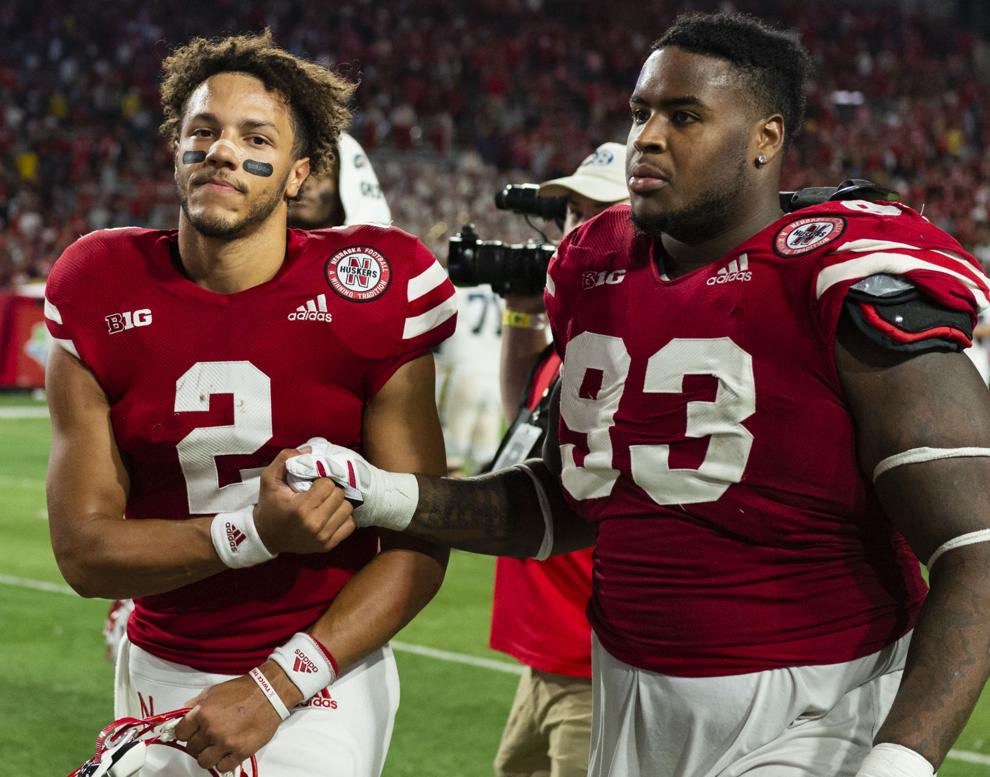 𝘼𝙣 𝙪𝙣𝙩𝙞𝙢𝙚𝙡𝙮 𝙨𝙩𝙪𝙢𝙗𝙡𝙚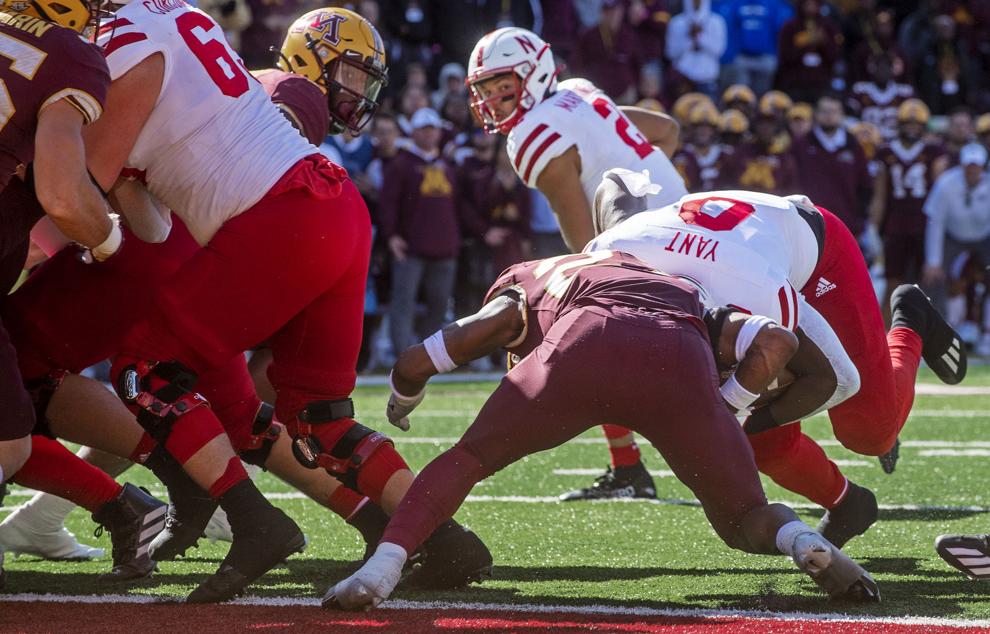 𝙅𝙪𝙨𝙩 𝙖 𝙗𝙞𝙩 𝙤𝙪𝙩 𝙤𝙛 𝙧𝙚𝙖𝙘𝙝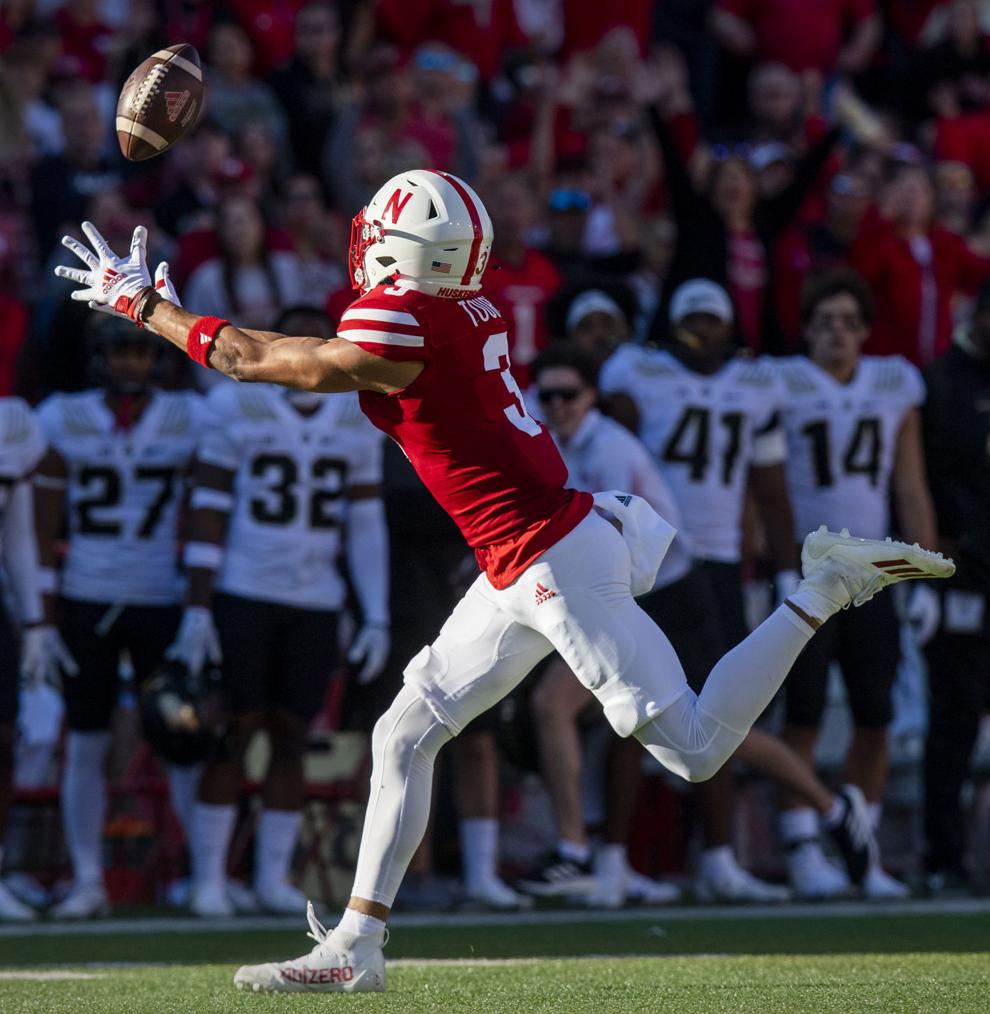 𝙁𝙧𝙤𝙨𝙩'𝙨 𝙛𝙞𝙚𝙡𝙙 𝙜𝙤𝙖𝙡 𝙜𝙖𝙢𝙗𝙡𝙚 𝙙𝙤𝙚𝙨𝙣'𝙩 𝙥𝙖𝙮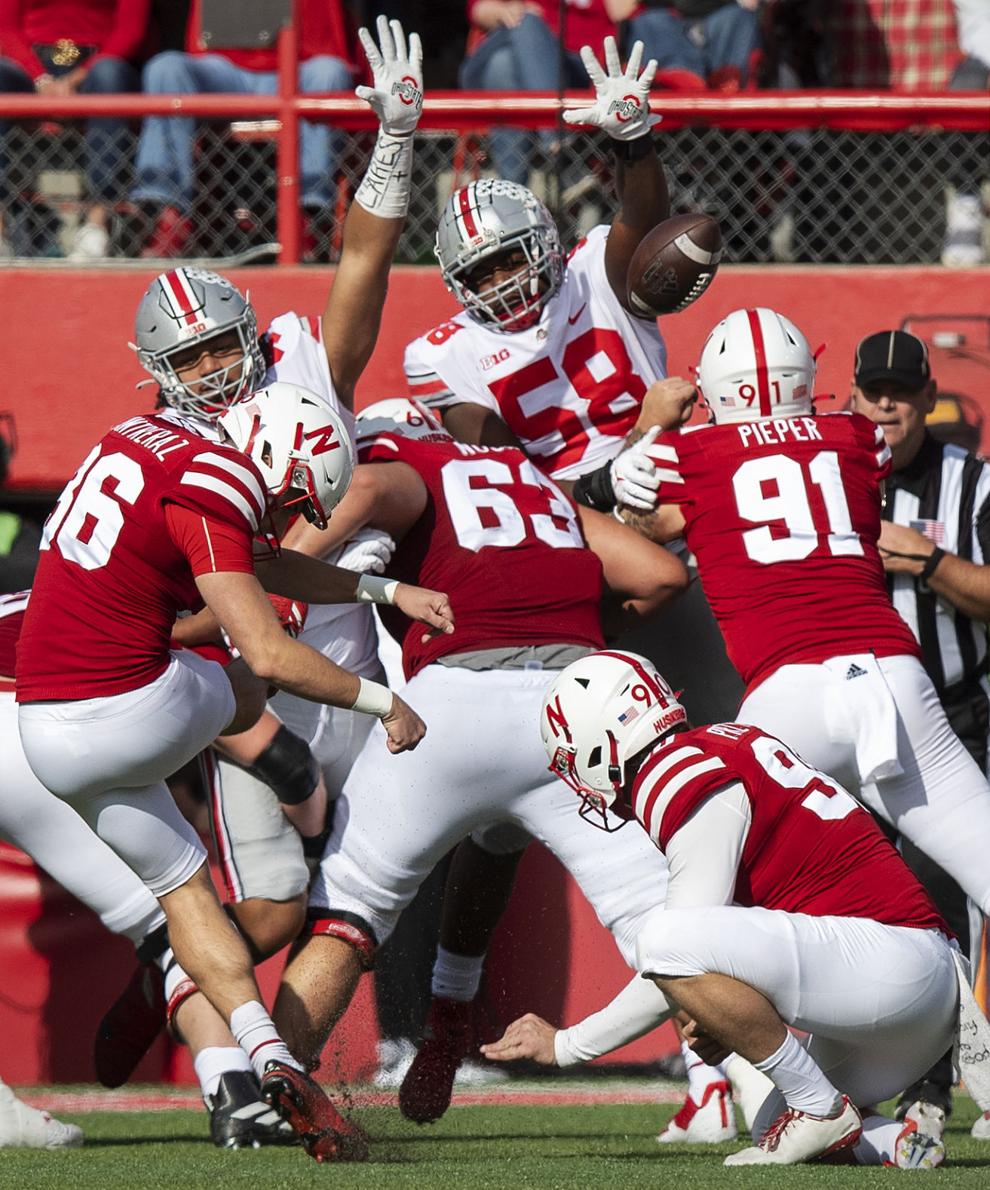 𝘿𝙞𝙙𝙣'𝙩 𝙩𝙖𝙠𝙚 𝙡𝙤𝙣𝙜 ...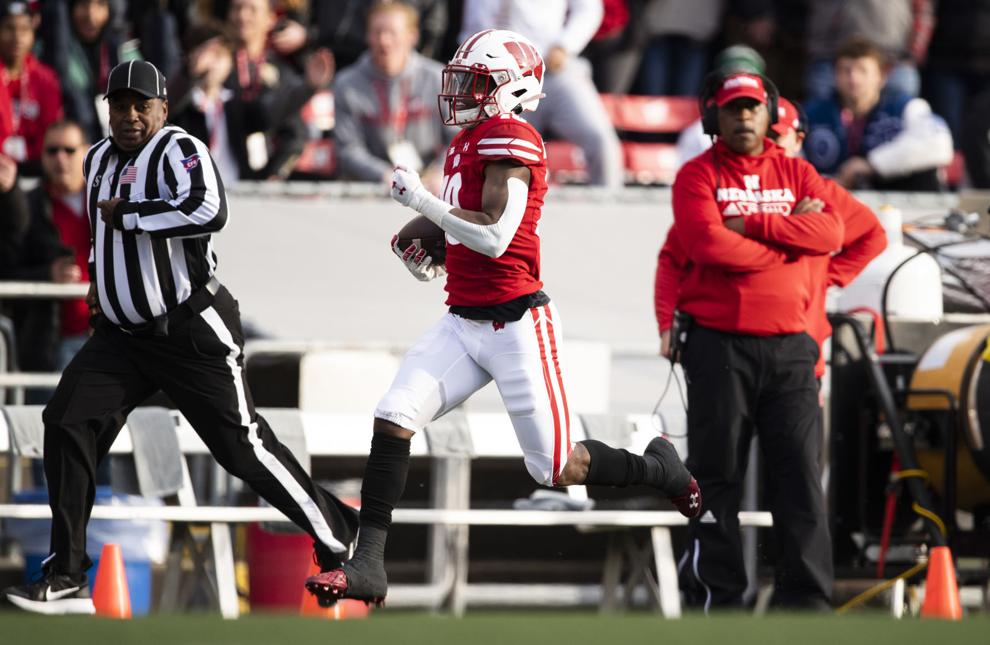 𝙎𝙥𝙚𝙘𝙞𝙖𝙡 𝙩𝙚𝙖𝙢𝙨 𝙨𝙩𝙧𝙞𝙠𝙚𝙨 𝙤𝙣𝙚 𝙡𝙖𝙨𝙩 𝙩𝙞𝙢𝙚