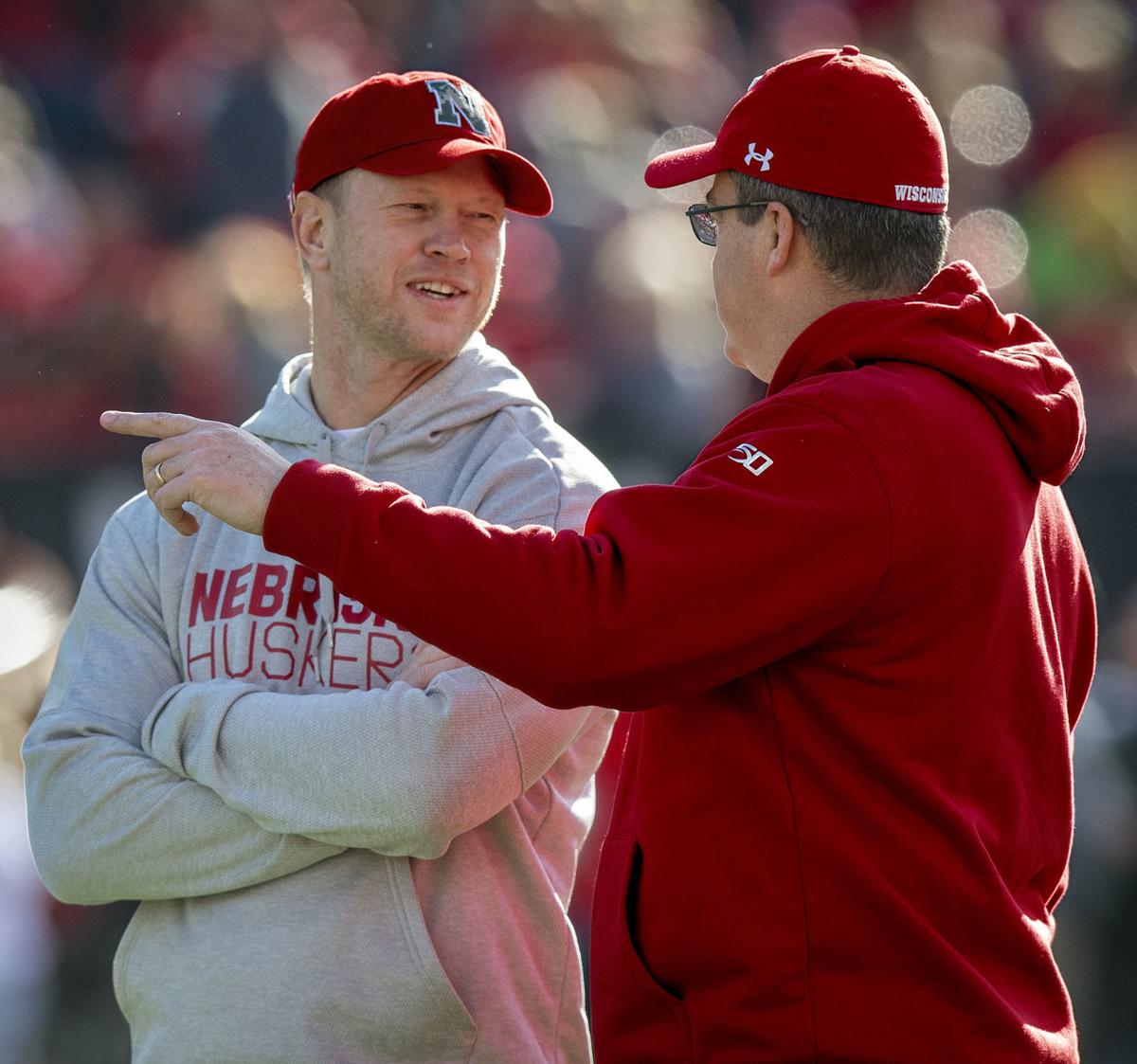 Scott Frost has agreed to a two-year contract extension, Nebraska announced Saturday morning before the Huskers hosted Wisconsin. 
Frost, who originally signed a seven-year, $35 million contract when he was hired in December 2017, now has a deal that goes through the 2026 season.
"I'm grateful to a lot of people," Frost said Saturday after a loss to Wisconsin at Memorial Stadium. To (UNL Chancellor) Ronnie Green — he came to my office and suggested it and told me it's what they wanted to do. I'm grateful to him and (athletic director Bill Moos) and (interim NU system President) Susan Fritz, the leadership at this university." 
Frost, the former NU quarterback, is 8-14 over his first 22 career games as head coach after the Huskers' loss to the Badgers. 
"We're all a little frustrated I know because of our record, but we're in it for the long haul and building a program, and it's going to take several years," Moos said before the game. "It just made sense to do it now — I was going to do it anyway. And this, I think, is a good piece for some good morale and good energy in our program."
The financial details of Frost's contract, which pays him $5 million per season, remain the same as the original agreement through 2026, and Moos said the buyout terms mirror the original contract. Frost's extension comes on the heels of a pair of second-year coaches, Willie Taggart at Florida State and Chad Morris at Arkansas, being fired before the end of their second seasons.
You have free articles remaining.
Were other teams using that fact against Frost and Nebraska in recruiting?
"You never know; there are dirty tactics in recruiting. But my feeling is from the time I hired Scott, was that he's the guy for the long haul," Moos said. "And we needed to do this right and it was going to take some time. And I still think we're on schedule."
As for Frost, he said after the game that he's committed to turning the Husker program around as long as it takes. 
"This is where I want to be," Frost said. "People in Nebraska know me pretty well, and I'm a fighter. I'm not going to quit until this is right. We took the Nebraska job as a staff because we figured we had the runway to build this and build it the right way.
"In a lot of ways there was more work to be done than we even anticipated before we came to Lincoln, and there's still things to do to get right." 
Wisconsin vs. Nebraska, 11.16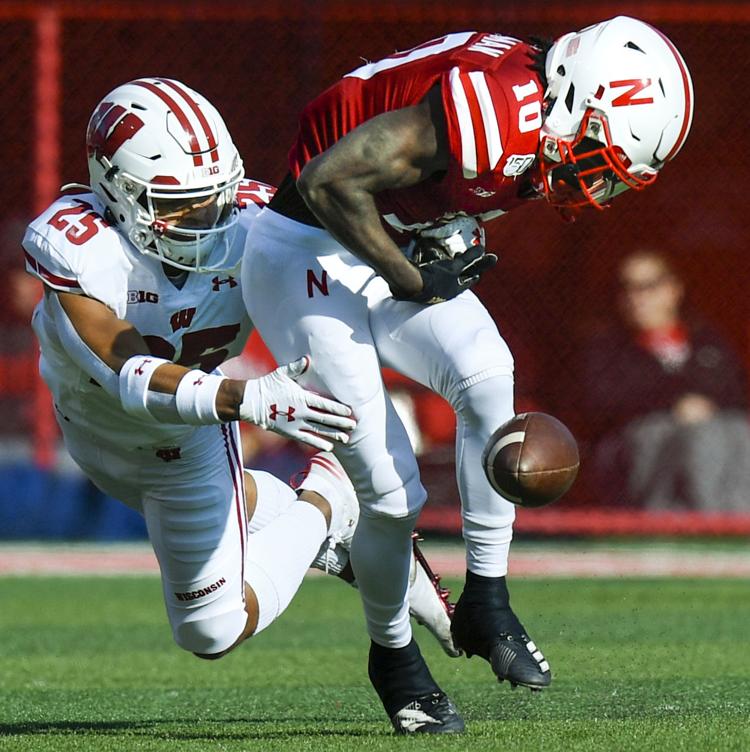 Wisconsin vs. Nebraska, 11.16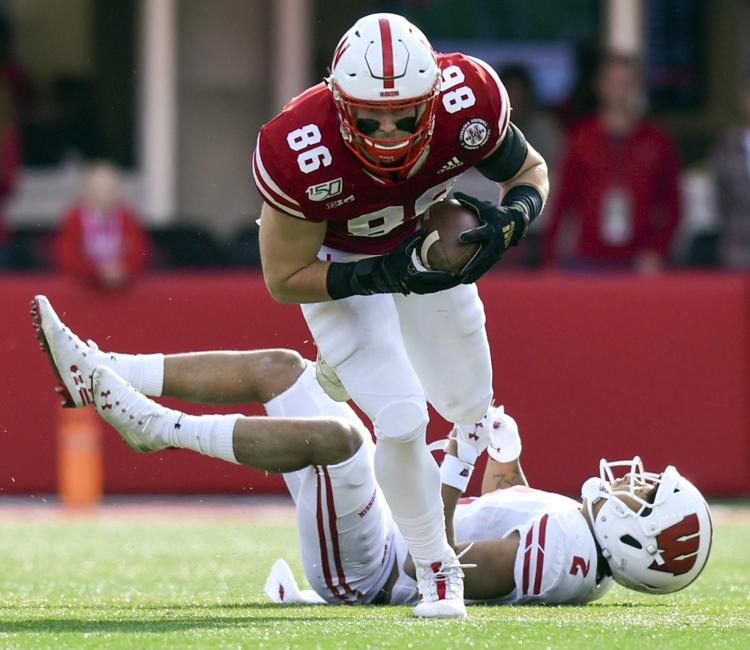 Wisconsin vs. Nebraska, 11.16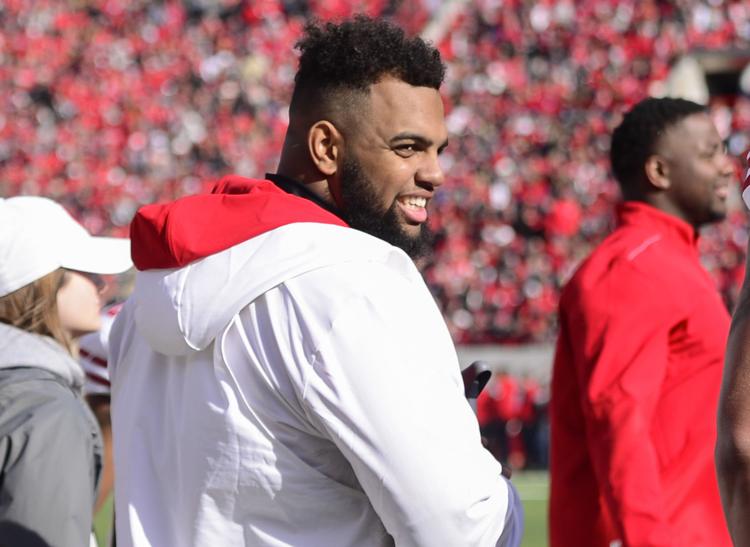 Wisconsin vs. Nebraska, 11.16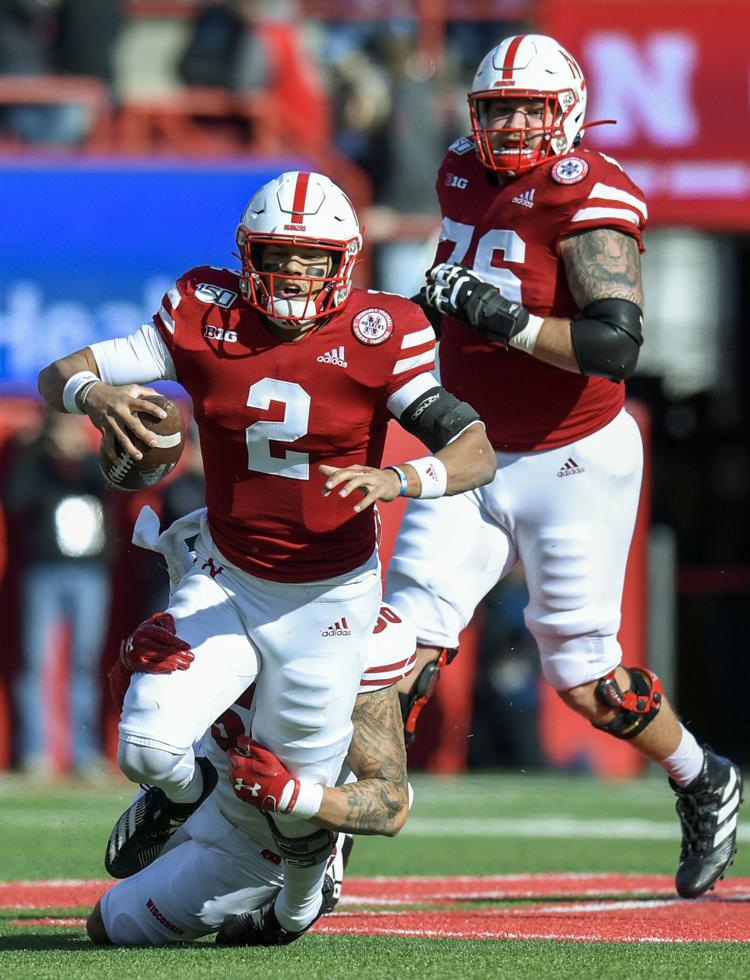 Wisconsin vs. Nebraska, 11.16
Wisconsin vs. Nebraska, 11.16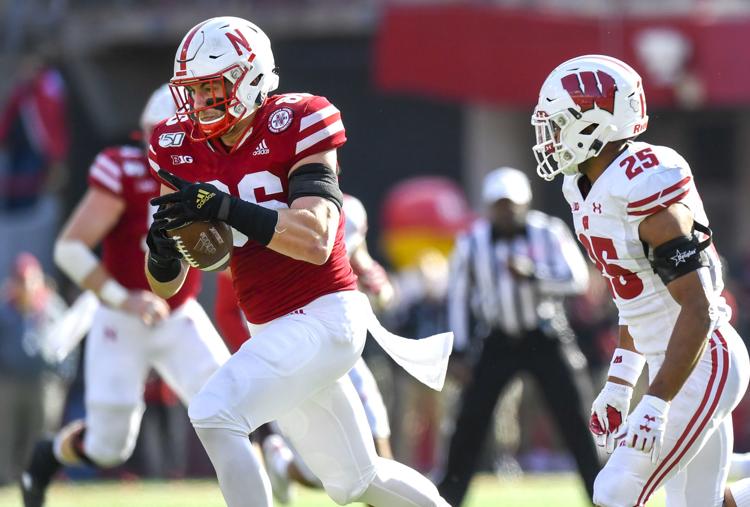 Wisconsin vs. Nebraska, 11.16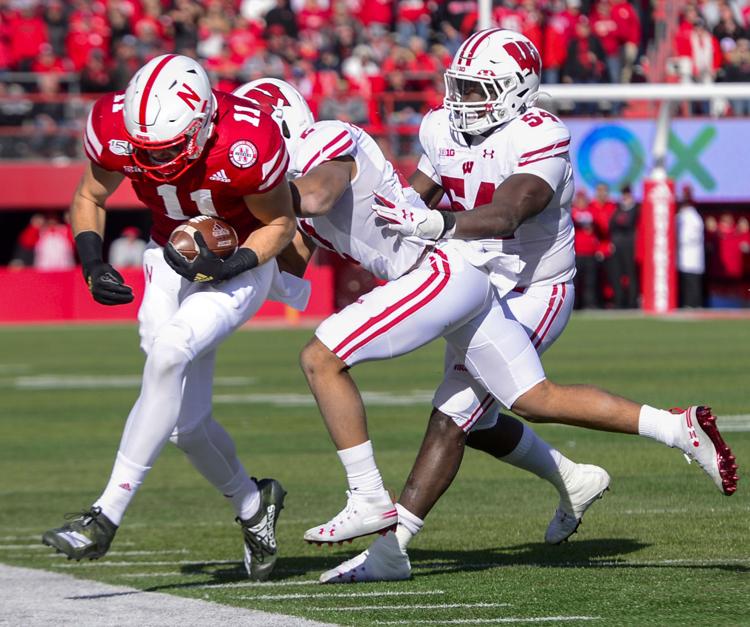 Wisconsin vs. Nebraska, 11.16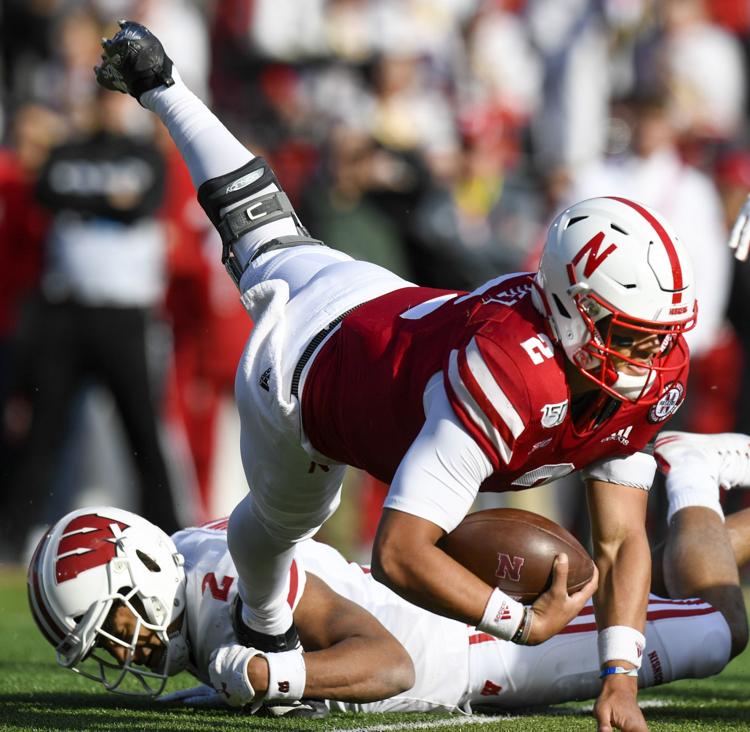 Wisconsin vs. Nebraska, 11.16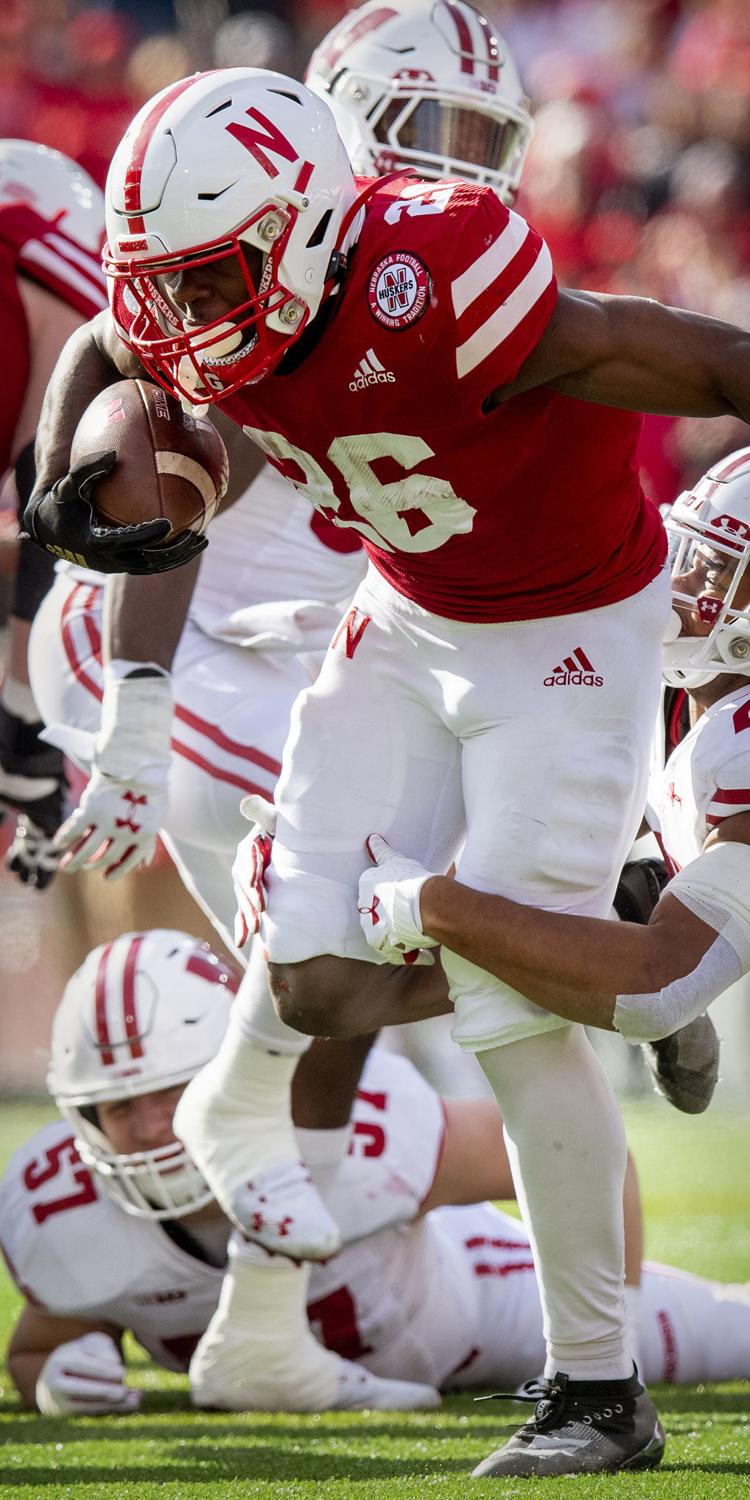 Wisconsin vs. Nebraska, 11.16
Wisconsin vs. Nebraska, 11.16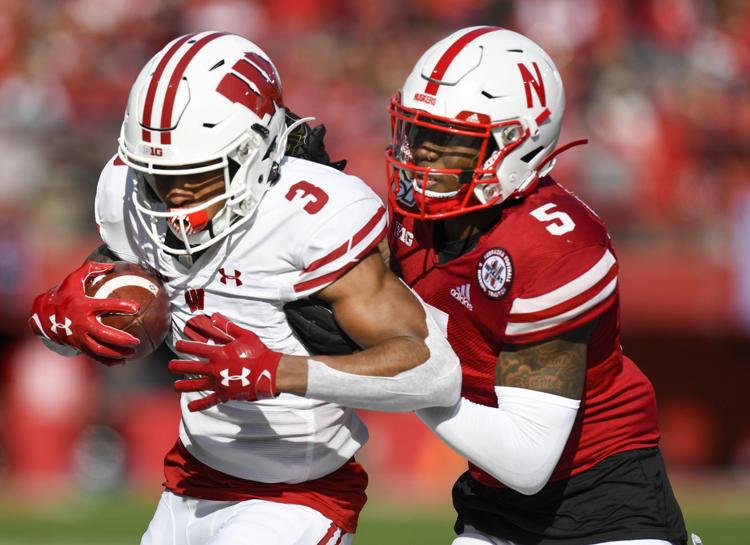 Wisconsin vs. Nebraska, 11.16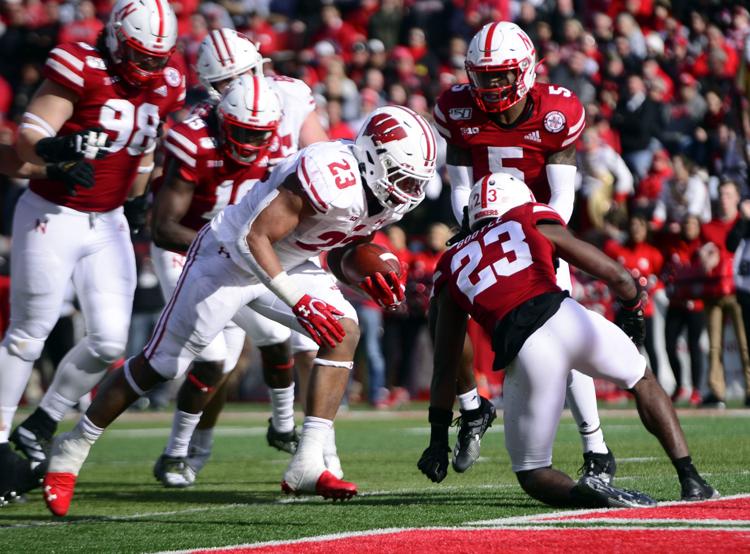 Wisconsin vs. Nebraska, 11.16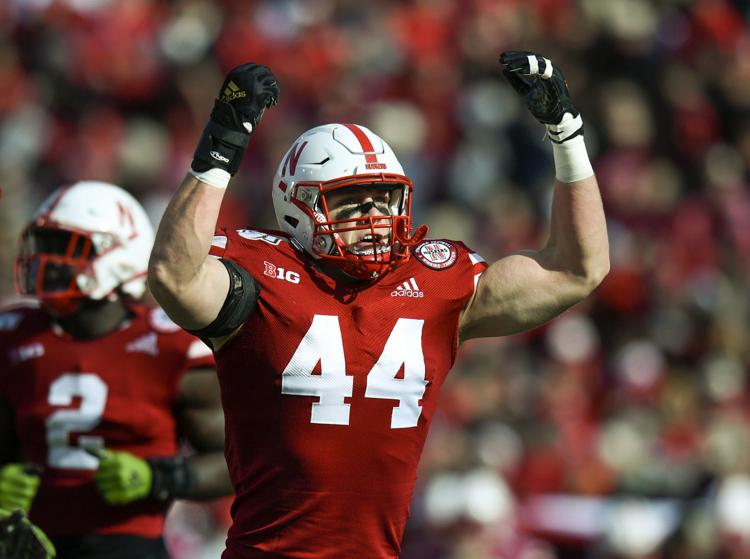 Wisconsin vs. Nebraska, 11.16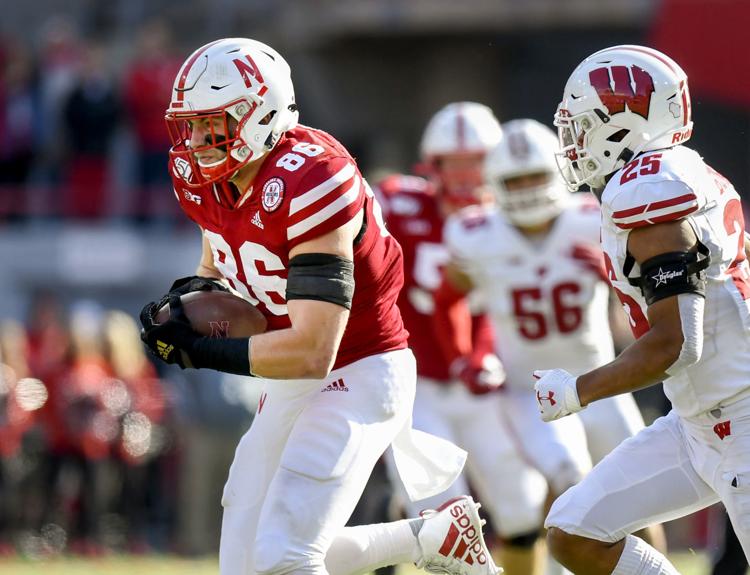 Wisconsin vs. Nebraska, 11.16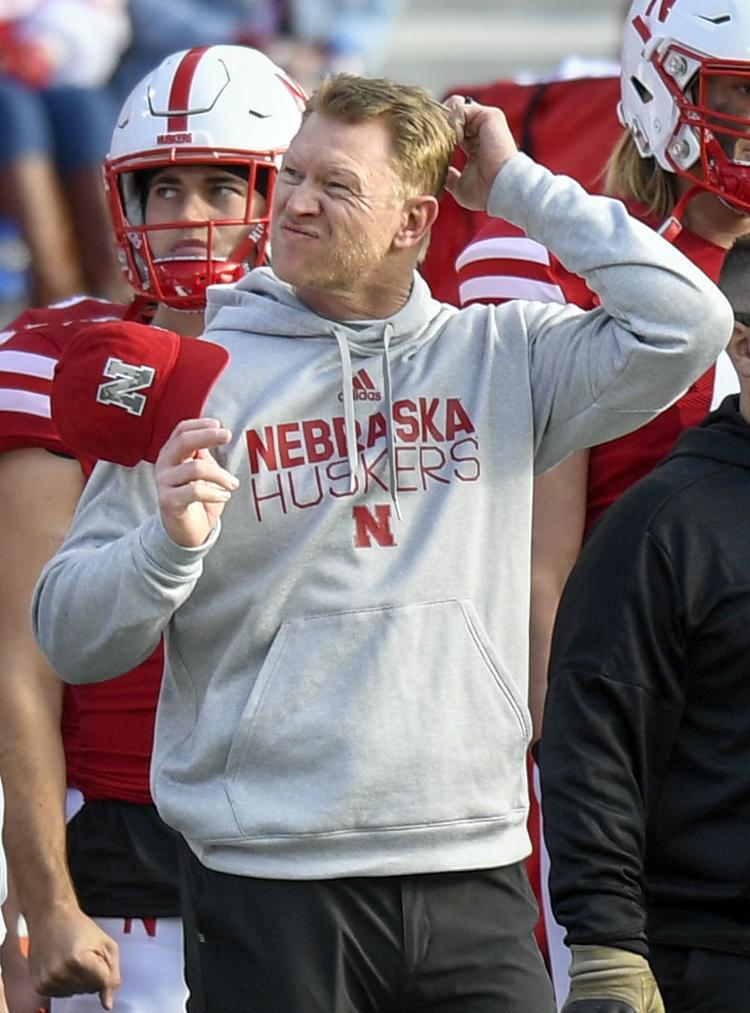 Wisconsin vs. Nebraska, 11.16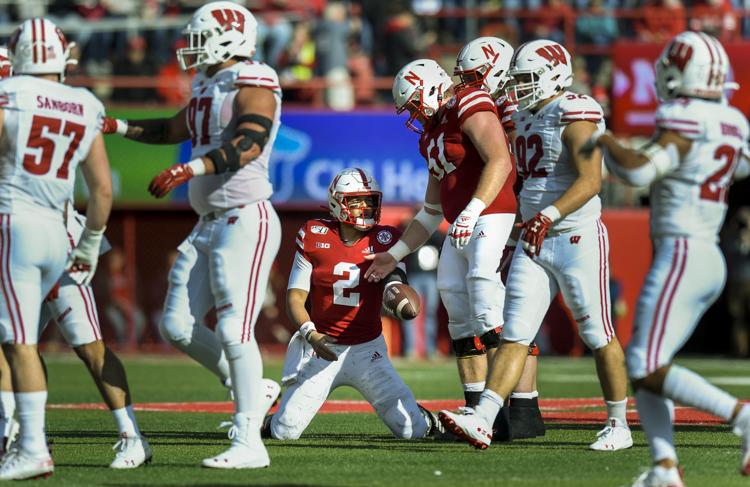 Wisconsin vs. Nebraska, 11.16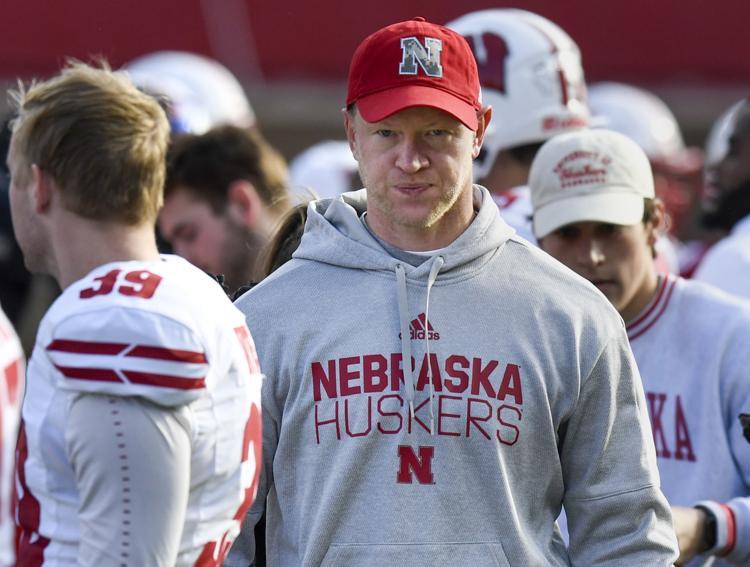 Wisconsin vs. Nebraska, 11, 16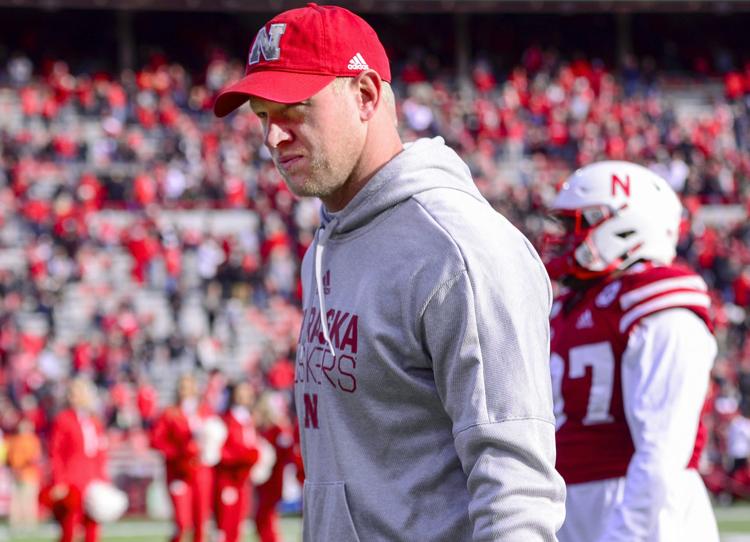 Wisconsin vs. Nebraska, 11.16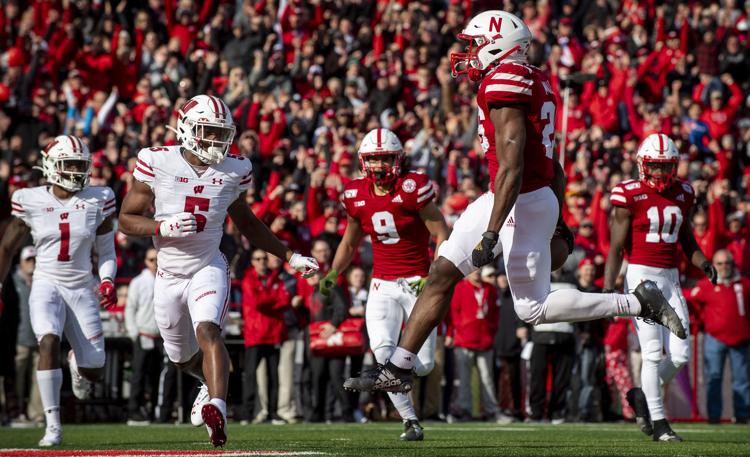 Wisconsin vs. Nebraska, 11, 16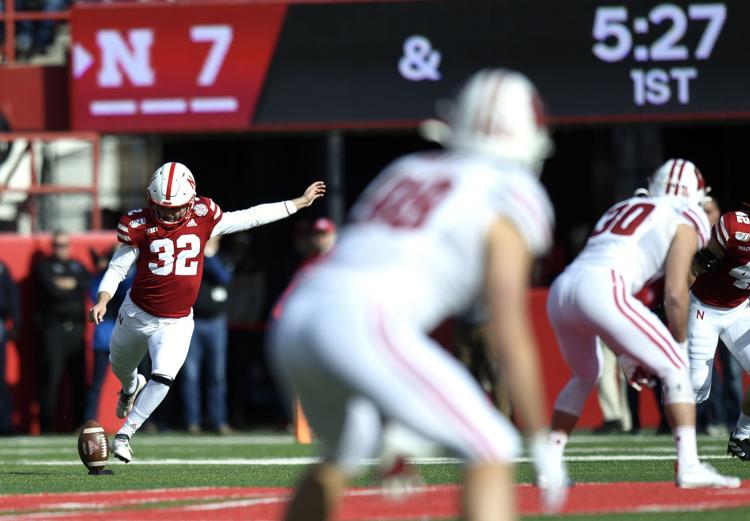 Wisconsin vs. Nebraska, 11.16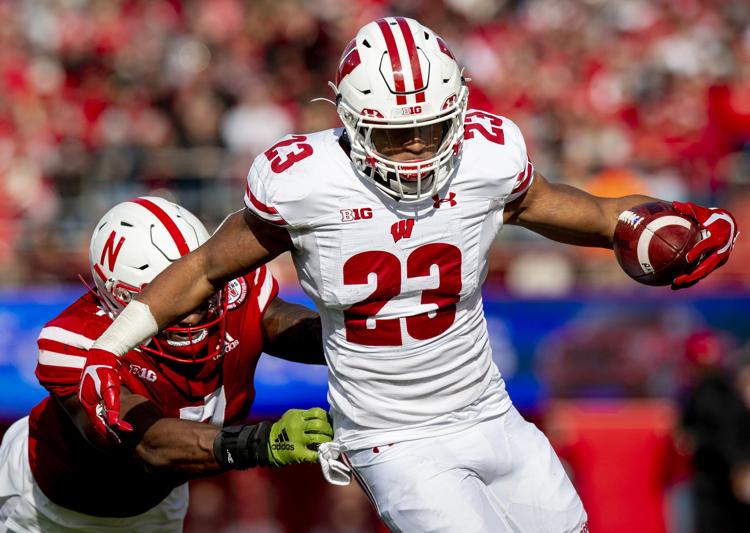 Wisconsin vs. Nebraska, 11.16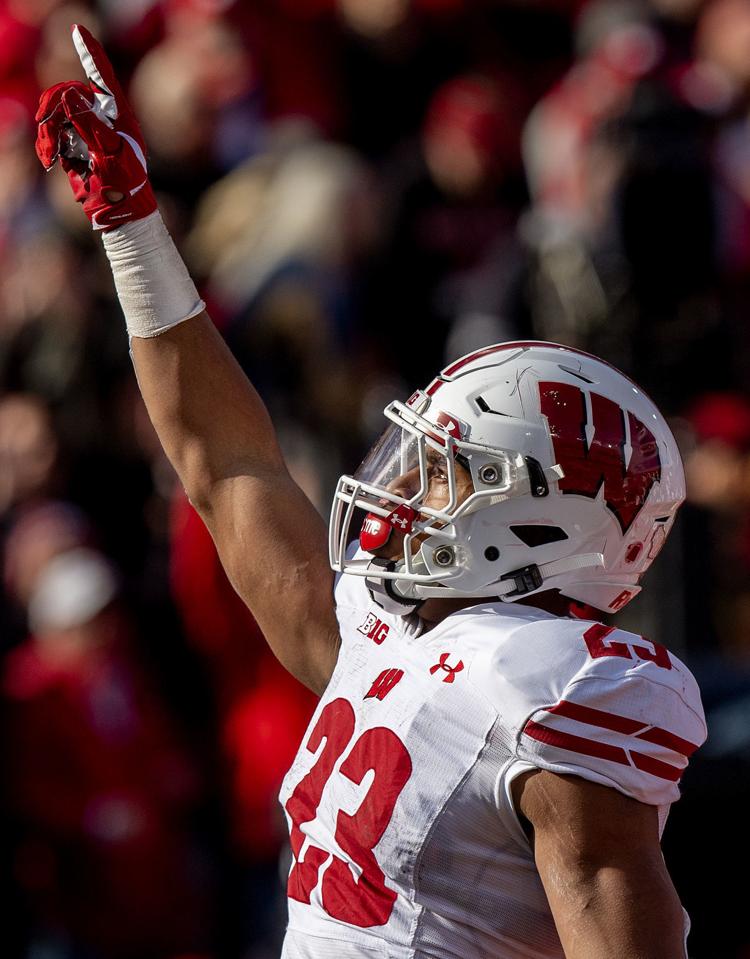 Wisconsin vs. Nebraska, 11.16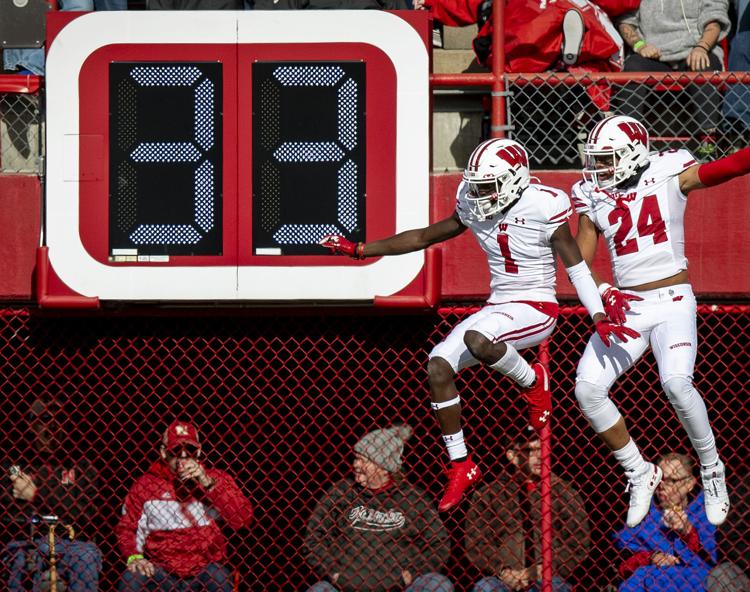 Wisconsin vs. Nebraska, 11.16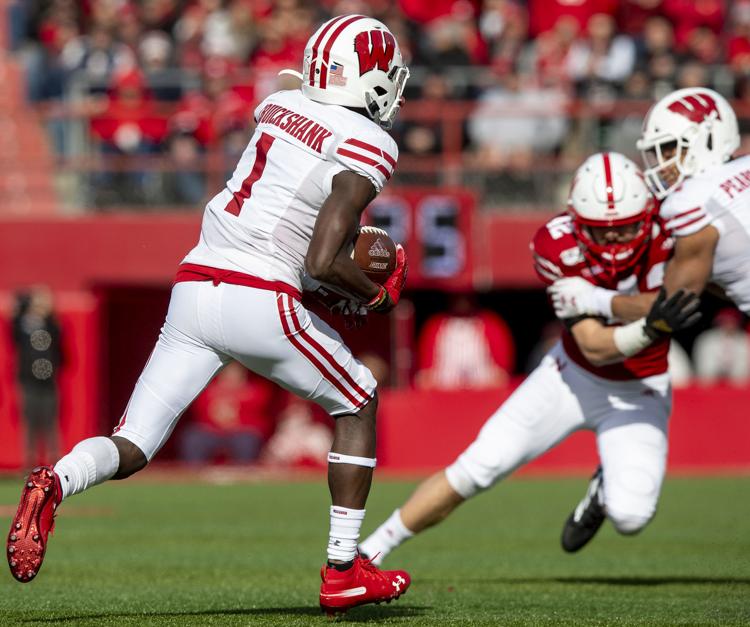 Wisconsin vs. Nebraska, 11.16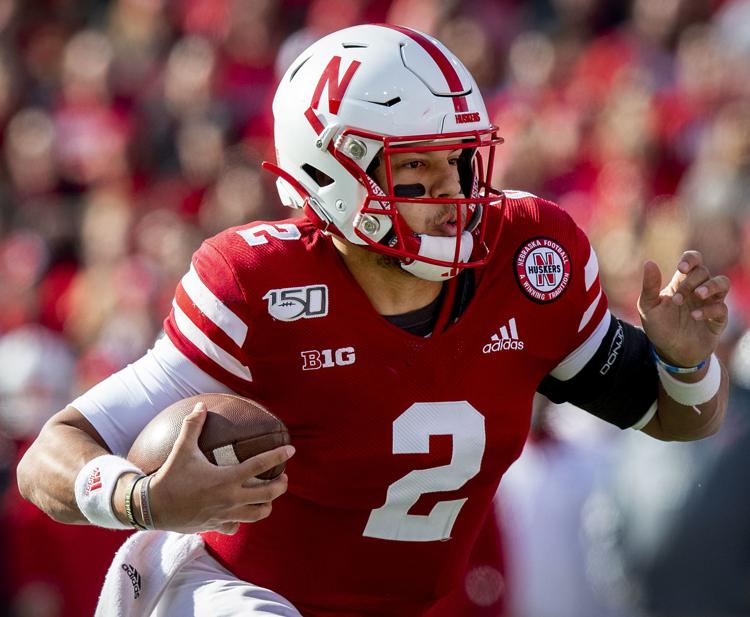 Wisconsin vs. Nebraska, 11.16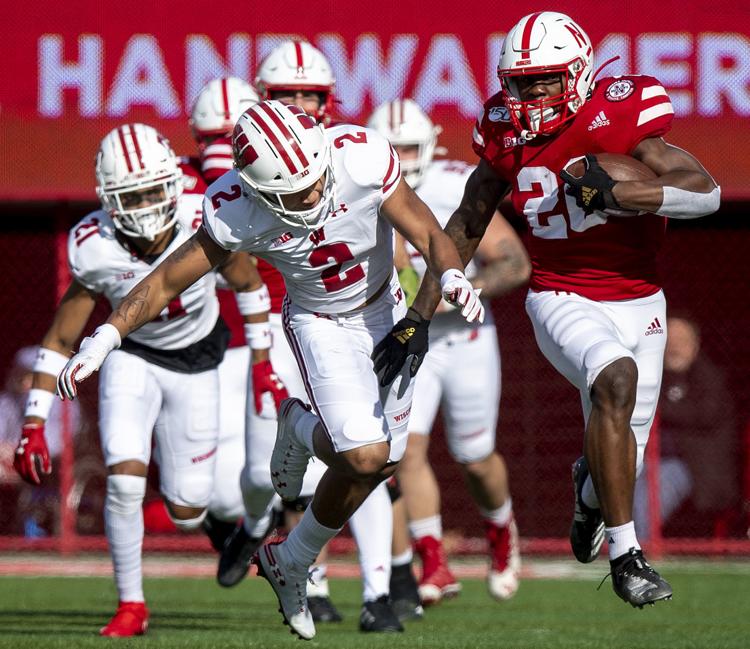 Wisconsin vs. Nebraska, 11.16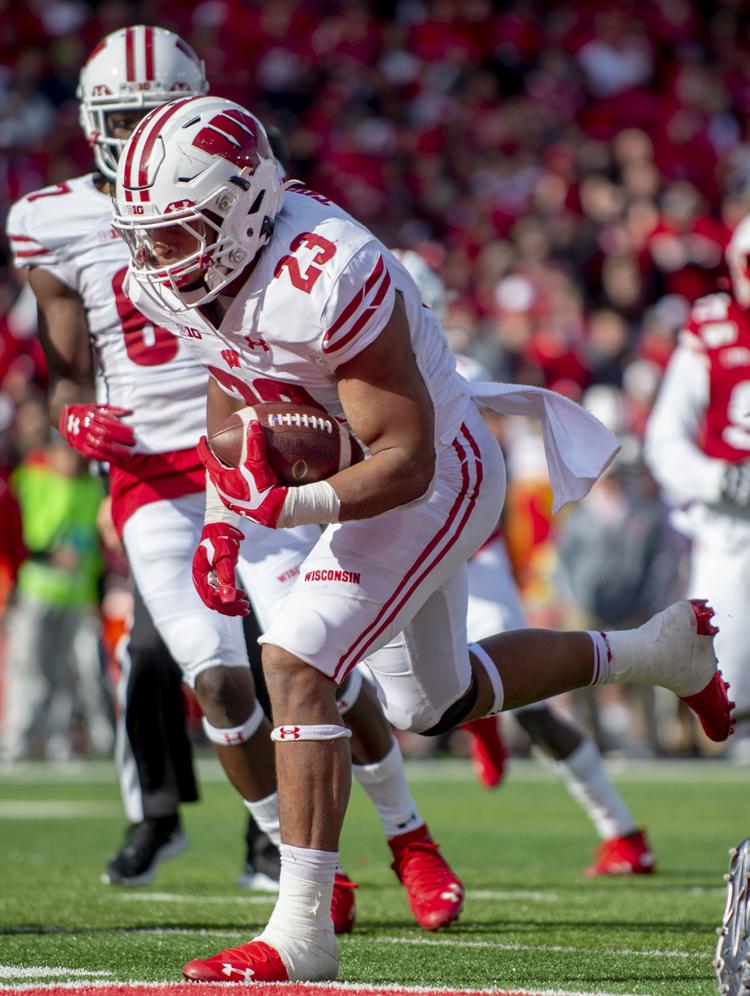 Wisconsin vs. Nebraska, 11.16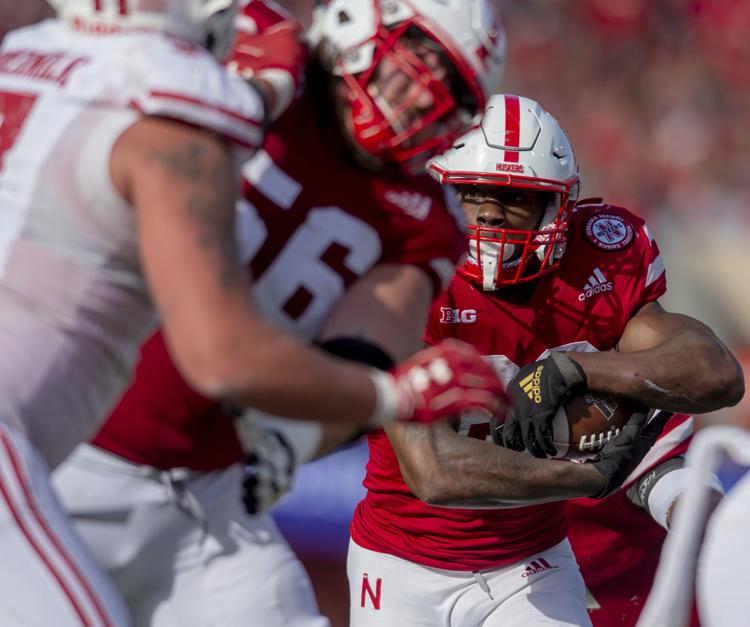 Wisconsin vs. Nebraska, 11.16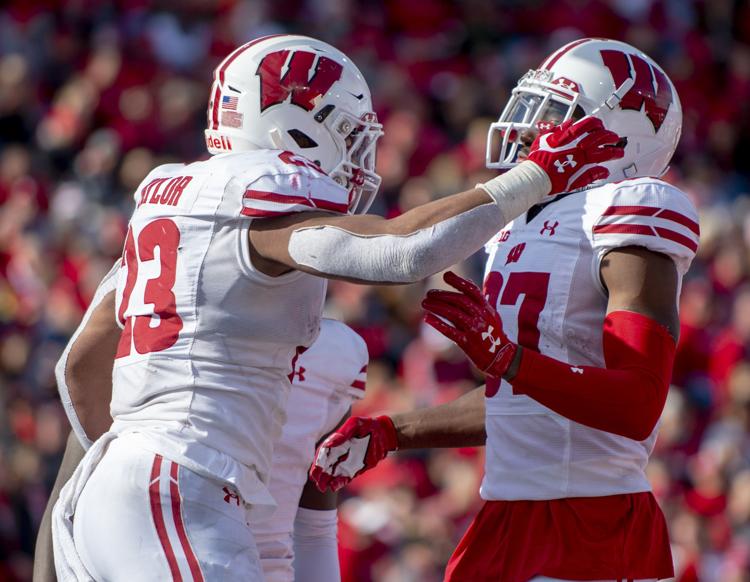 Wisconsin vs. Nebraska, 11.16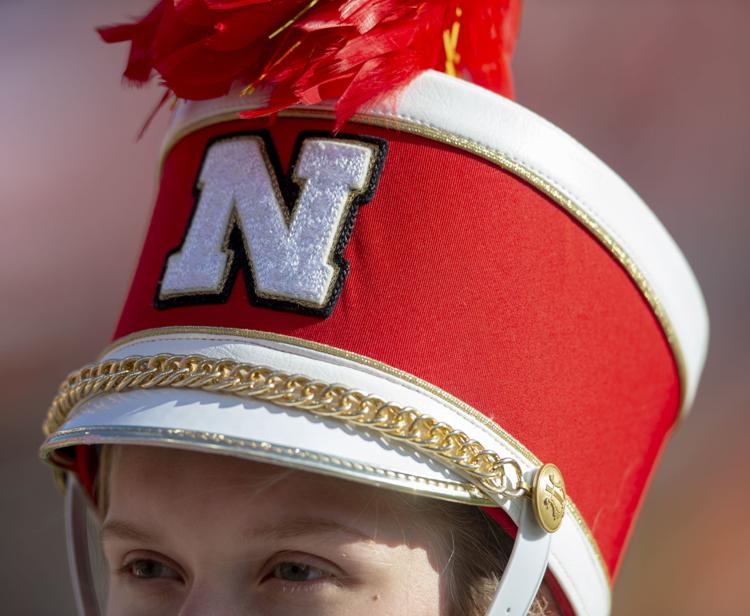 Wisconsin vs. Nebraska, 11.16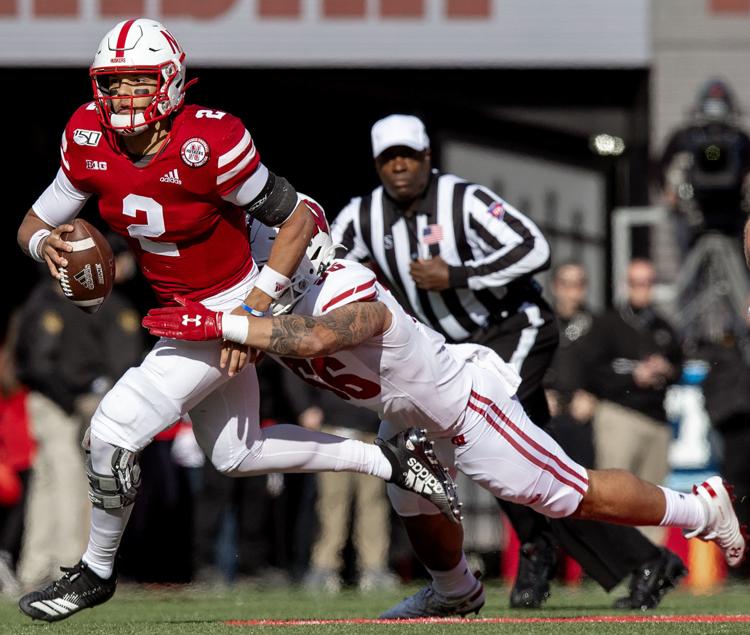 Wisconsin vs. Nebraska, 11.16
Wisconsin vs. Nebraska, 11.16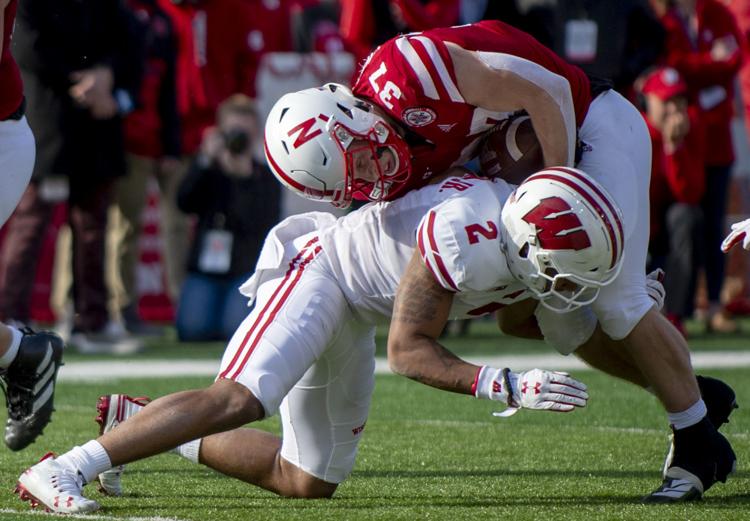 Wisconsin vs. Nebraska, 11.16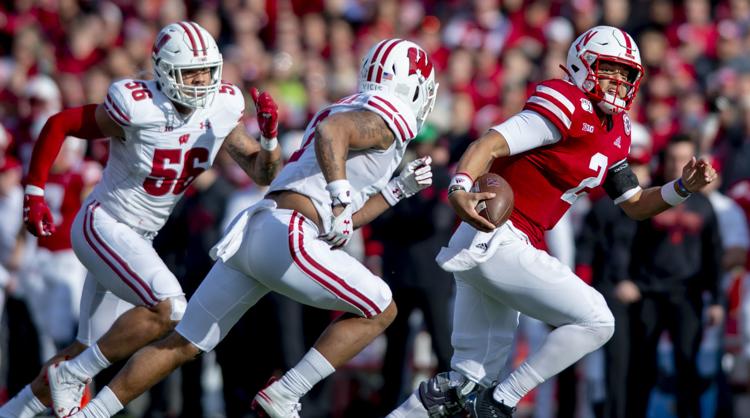 Wisconsin vs. Nebraska, 11.16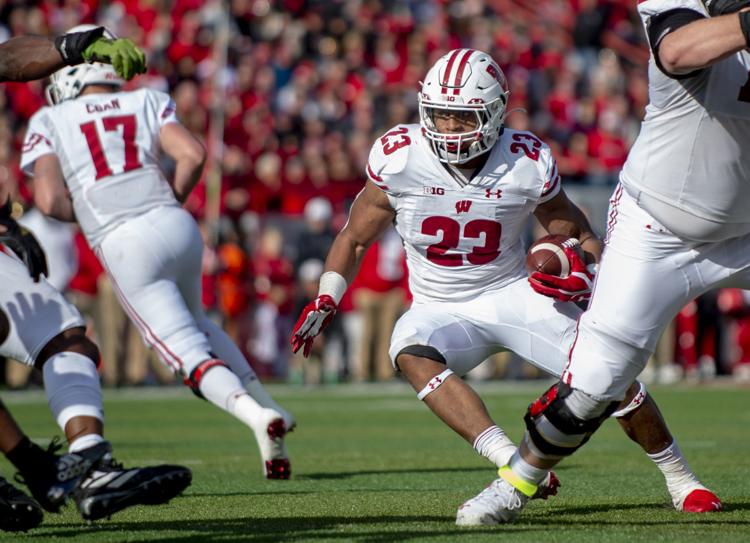 Wisconsin vs. Nebraska, 11.16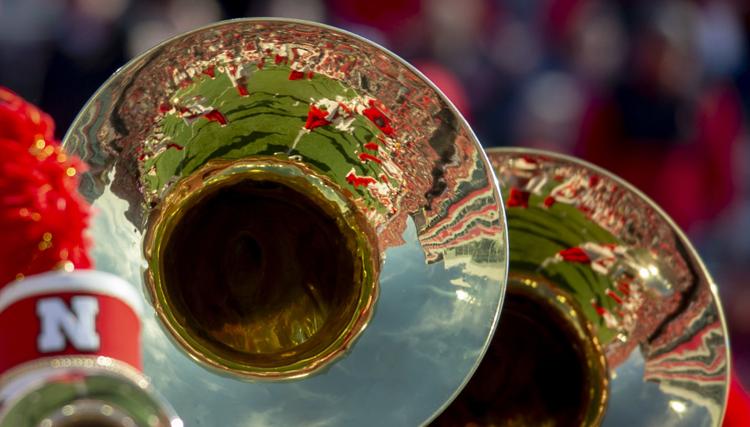 Wisconsin vs. Nebraska, 11.16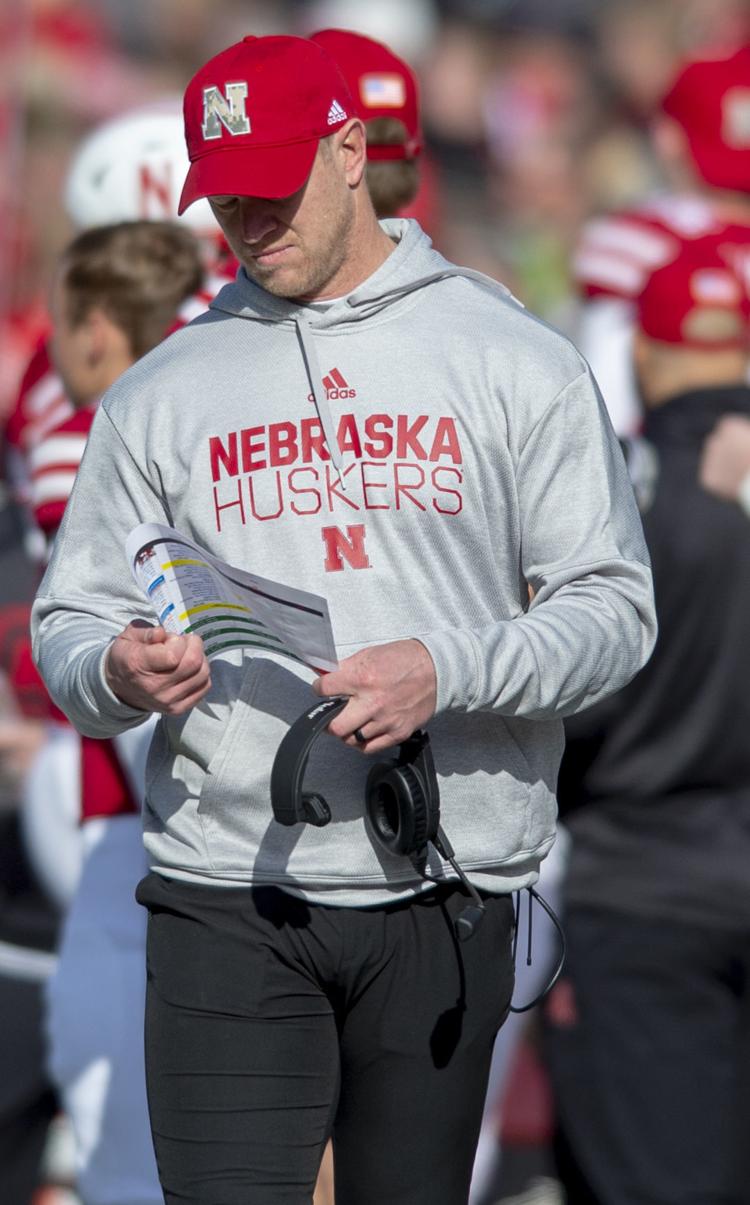 Wisconsin vs. Nebraska, 11.16

Wisconsin vs. Nebraska, 11.16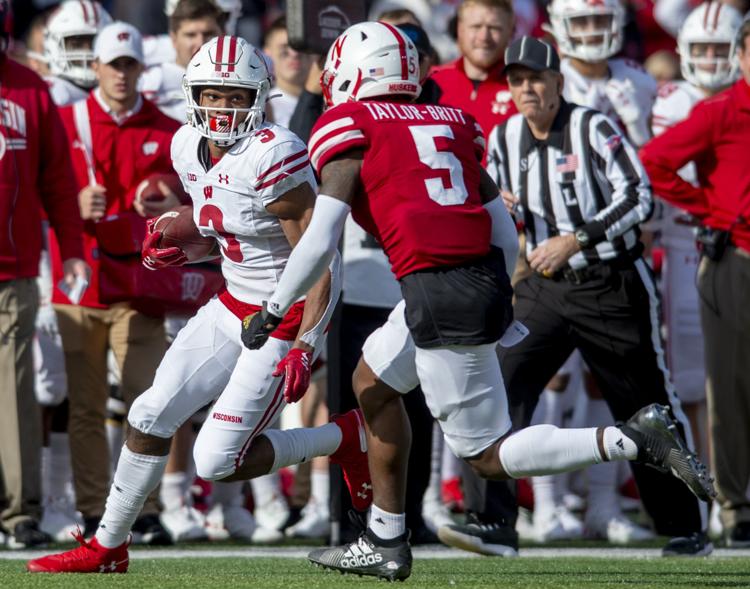 Wisconsin vs. Nebraska, 11.16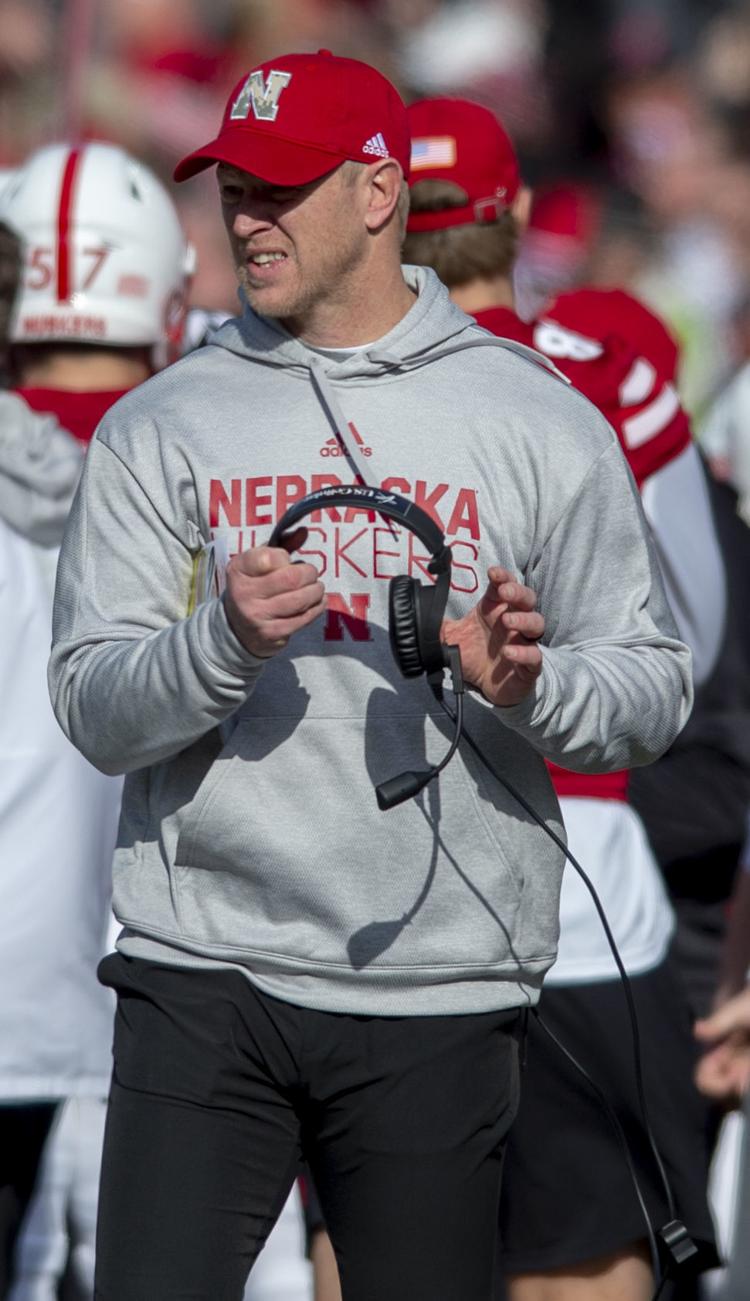 Wisconsin vs. Nebraska, 11.16
Wisconsin vs. Nebraska, 11.16
Wisconsin vs. Nebraska, 11.16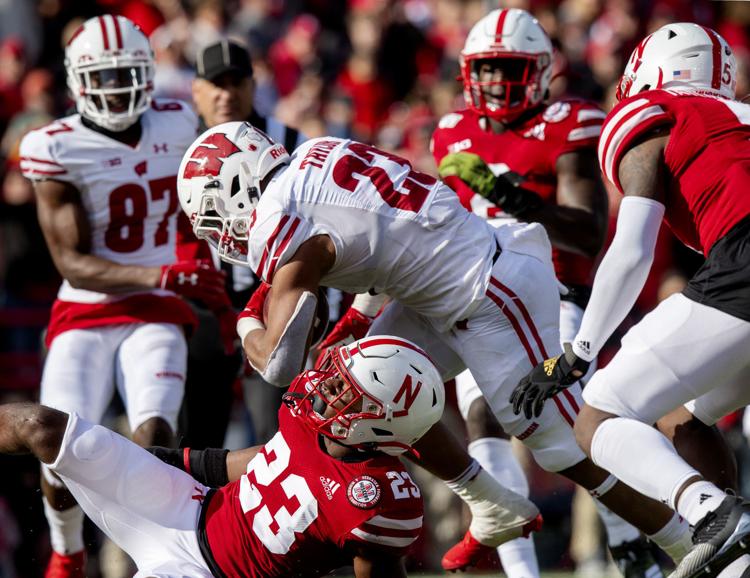 Wisconsin vs. Nebraska, 11.16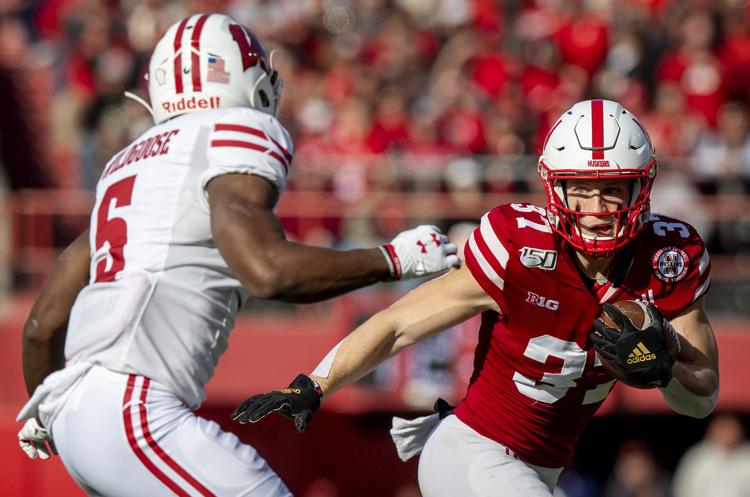 Wisconsin vs. Nebraska, 11.16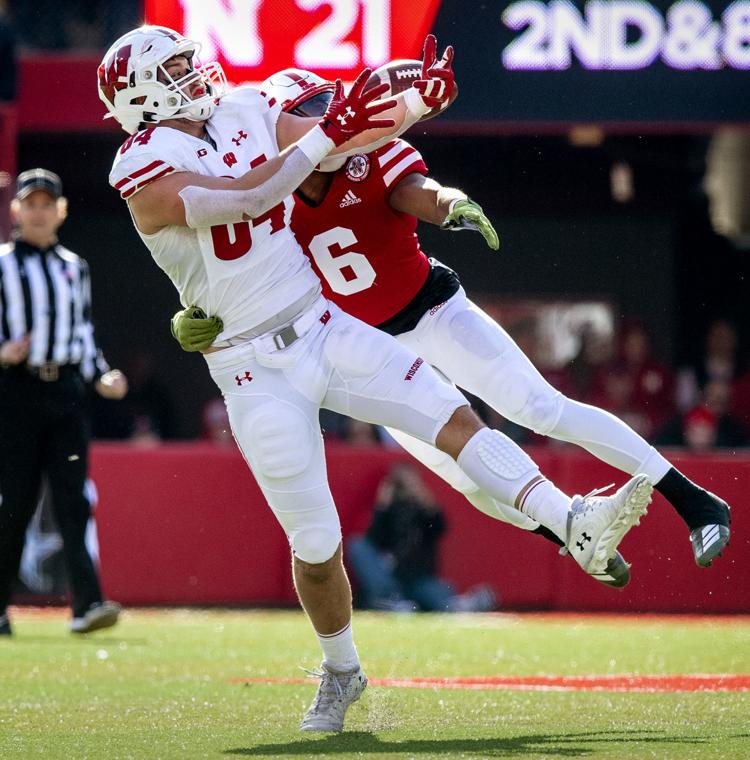 Wisconsin vs. Nebraska, 11.16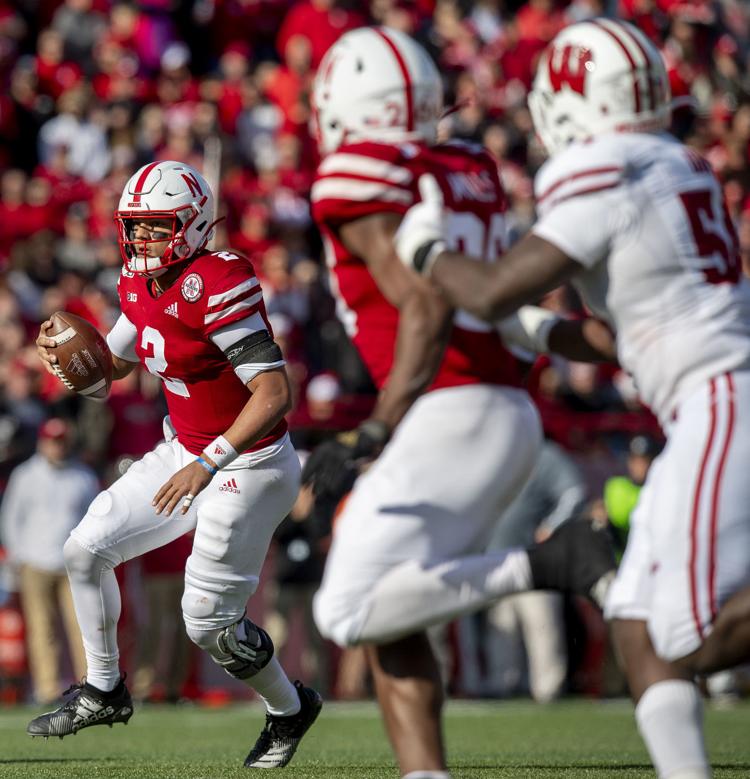 Wisconsin vs. Nebraska, 11.16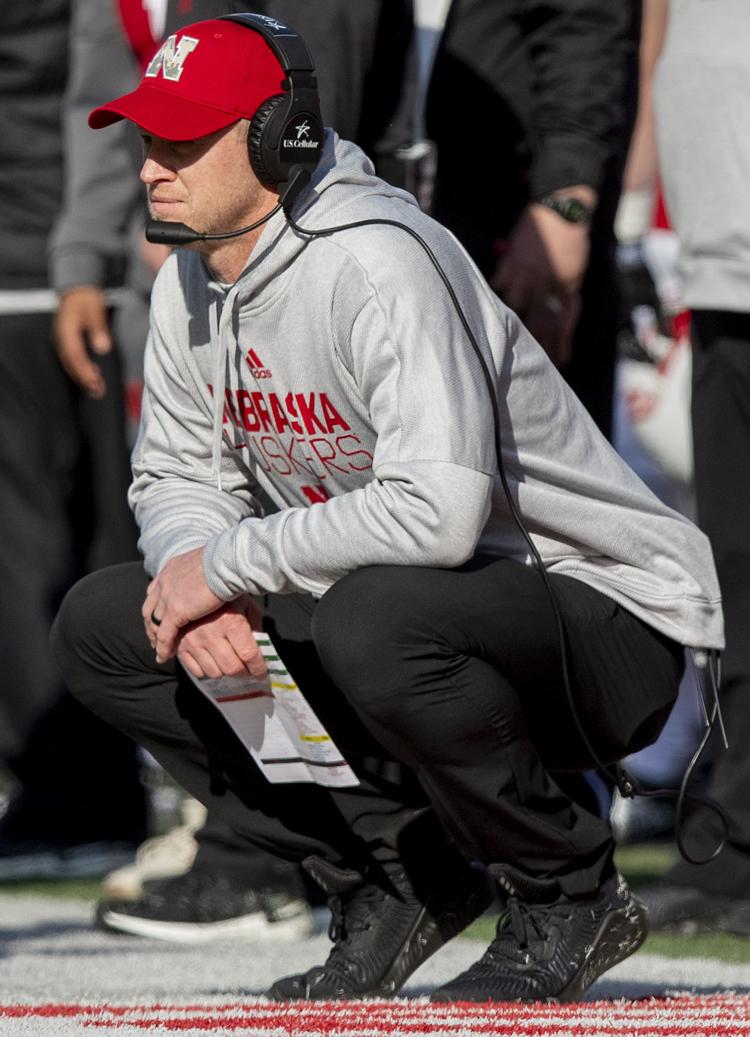 Wisconsin vs. Nebraska, 11.16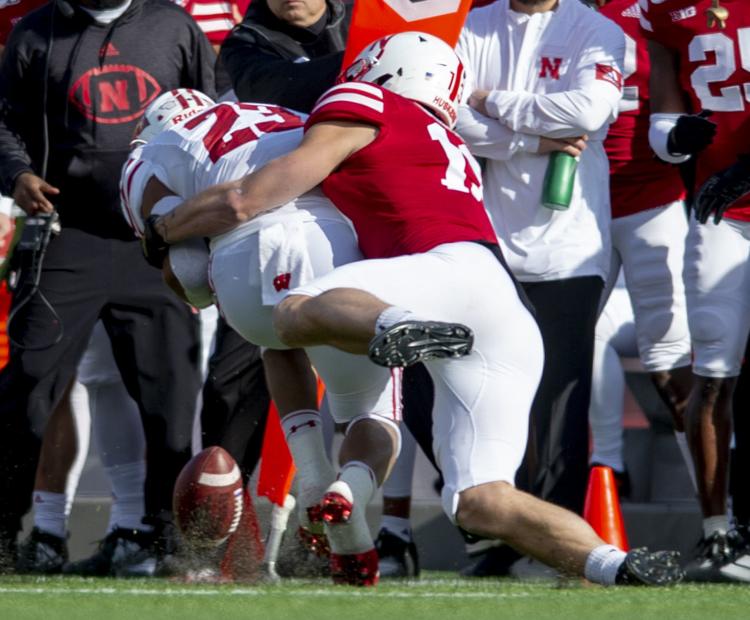 Wisconsin vs. Nebraska, 11.16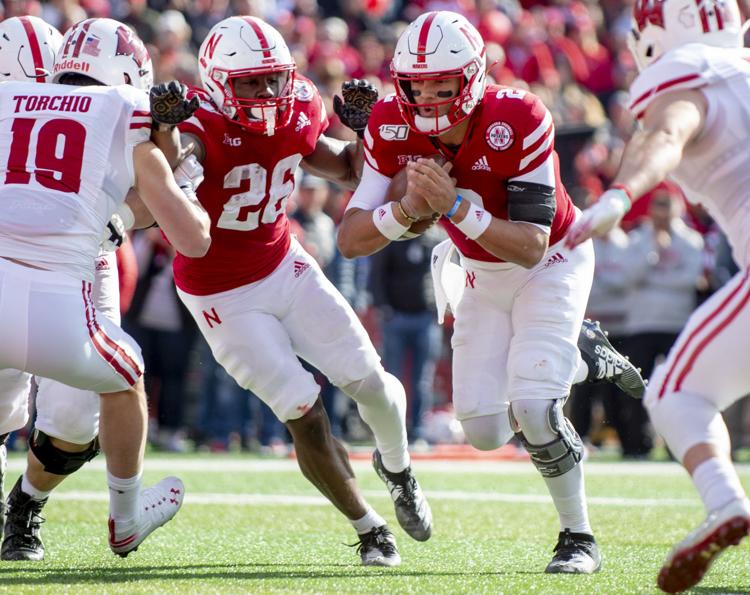 Wisconsin vs. Nebraska, 11.16
Wisconsin vs. Nebraska, 11.16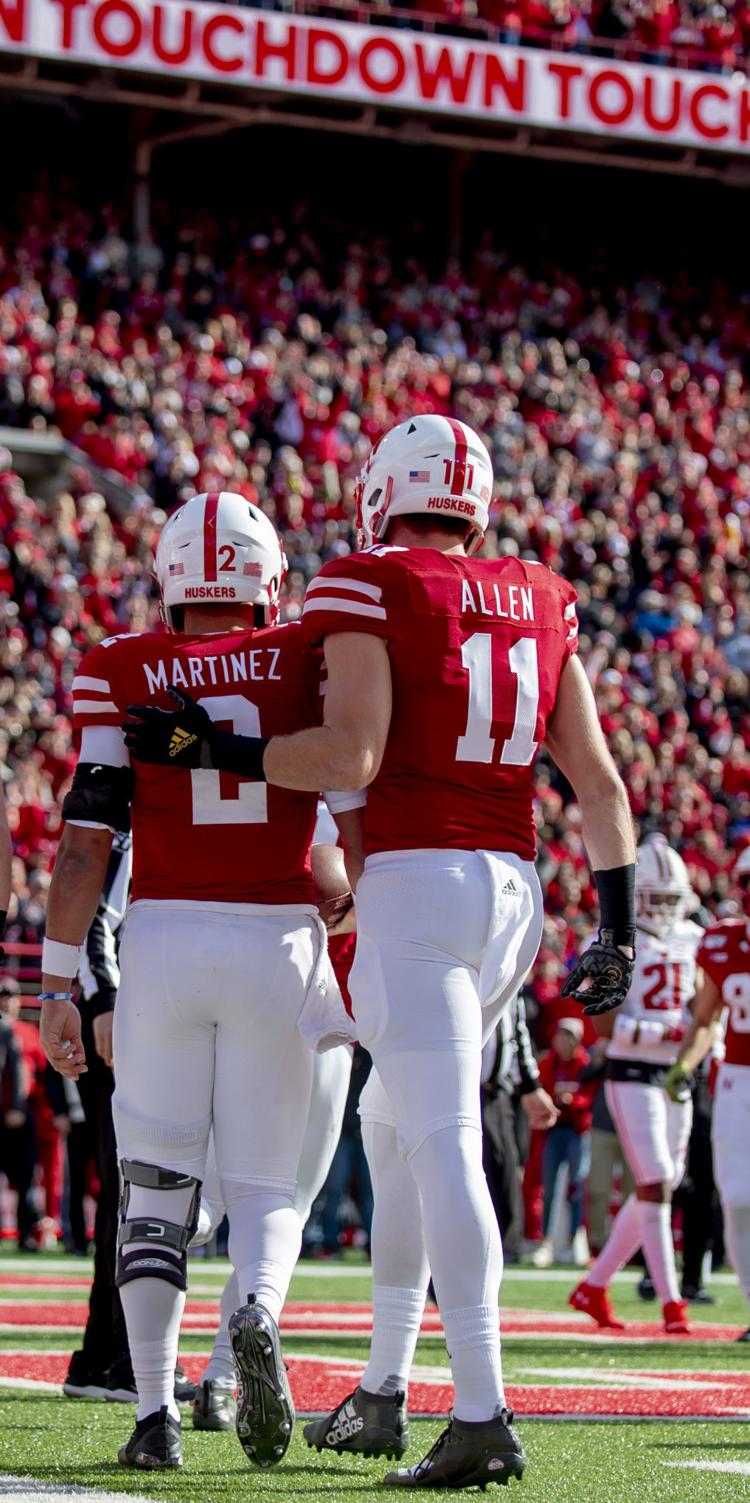 Wisconsin vs. Nebraska, 11.16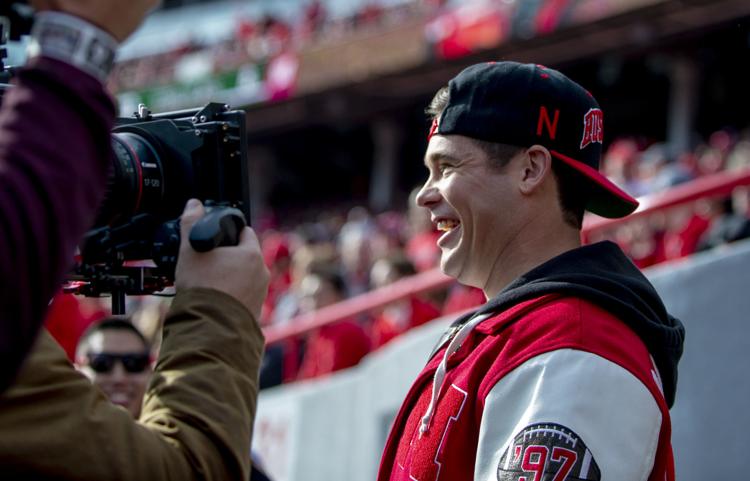 Wisconsin vs. Nebraska, 11.16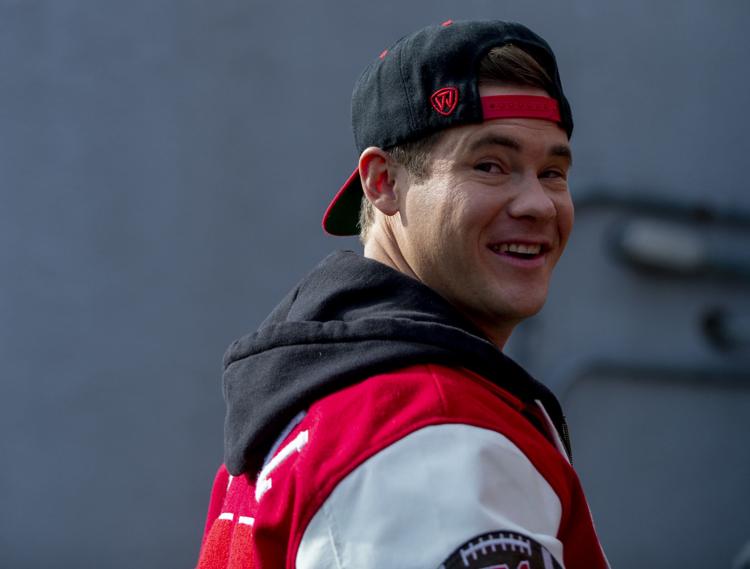 Wisconsin vs. Nebraska, 11.16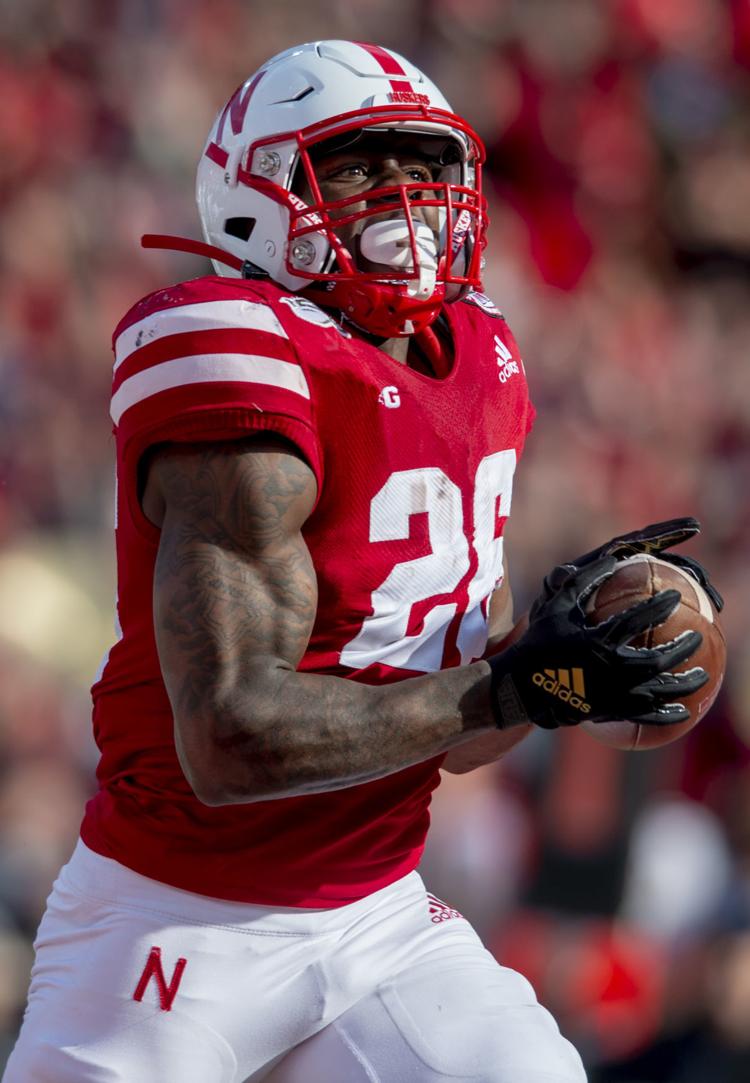 Wisconsin vs. Nebraska, 11.16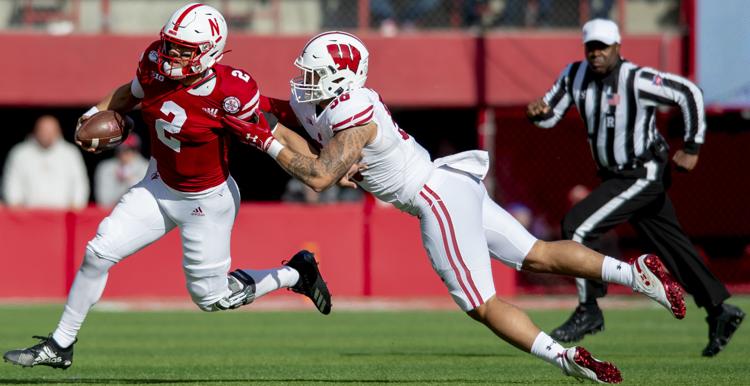 Wisconsin vs. Nebraska, 11.16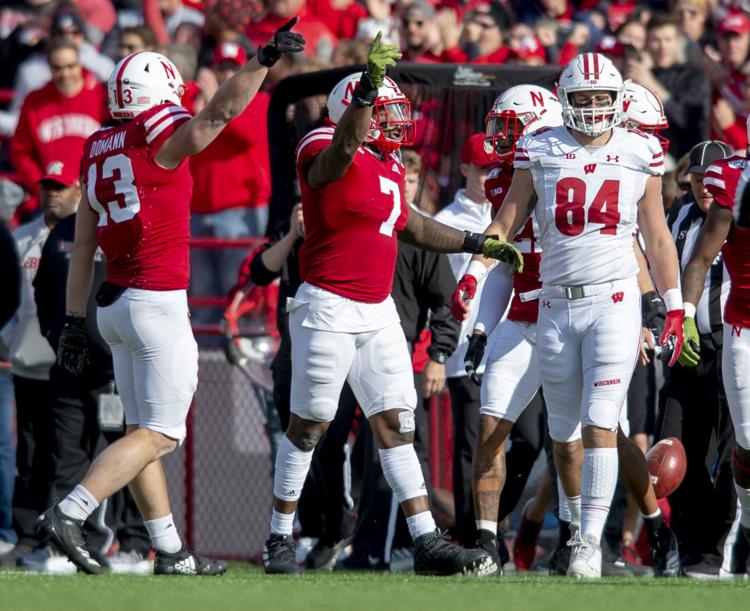 Wisconsin vs. Nebraska, 11.16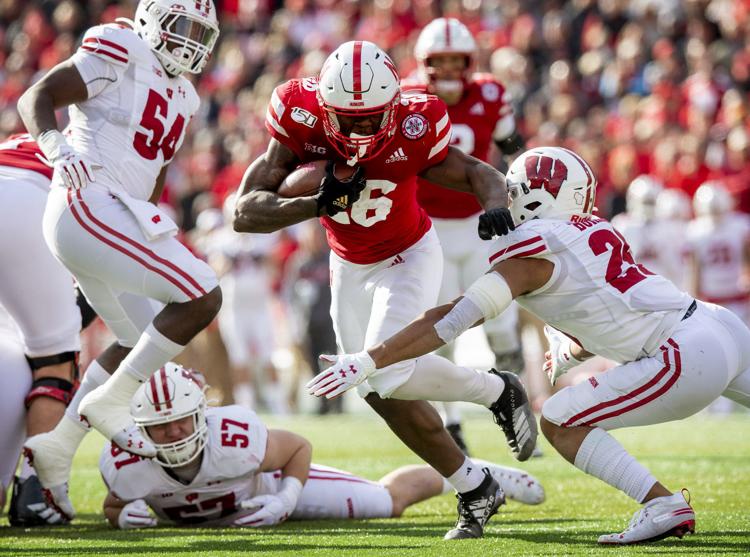 Wisconsin vs. Nebraska, 11.16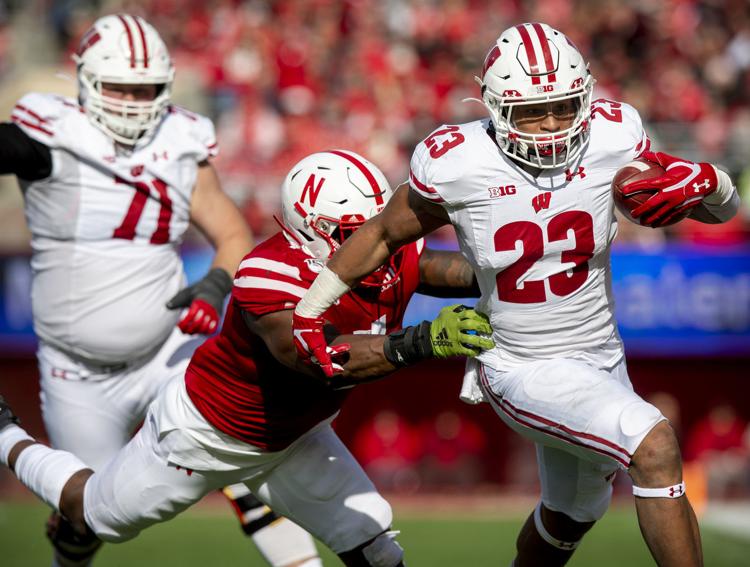 Wisconsin vs. Nebraska, 11.16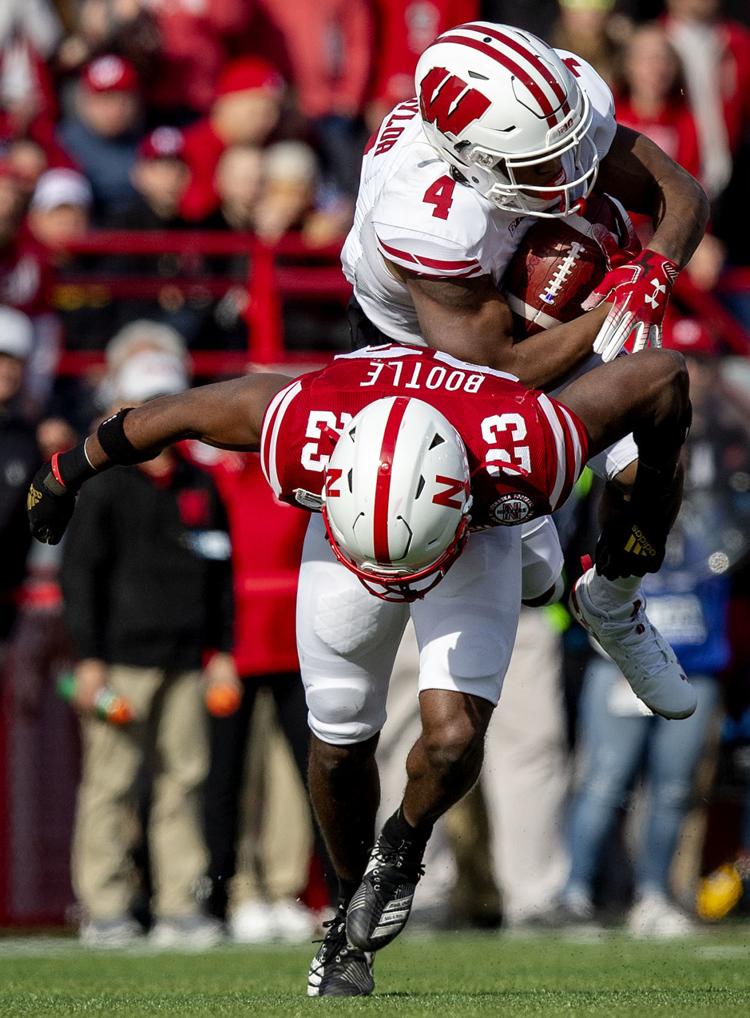 Wisconsin vs. Nebraska, 11.16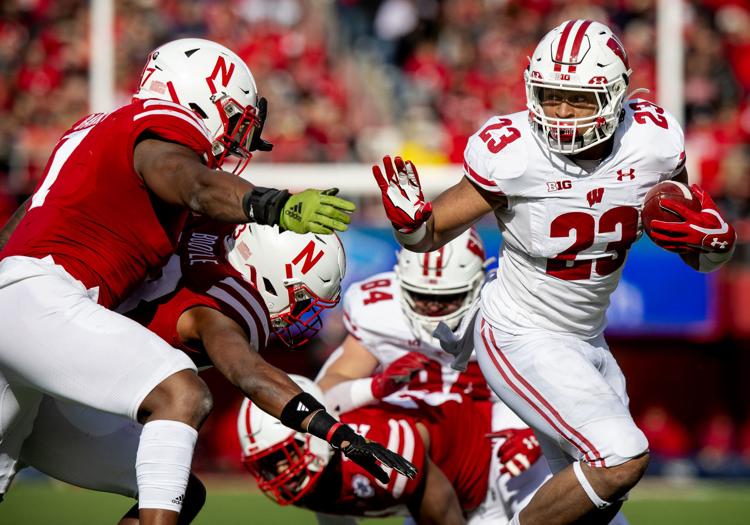 Wisconsin vs. Nebraska, 11.16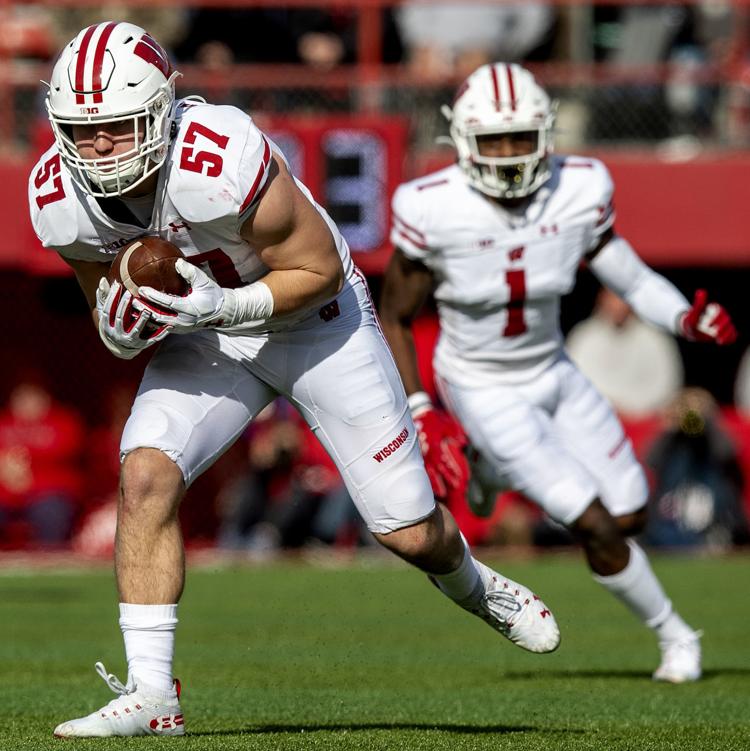 Wisconsin vs. Nebraska, 11, 16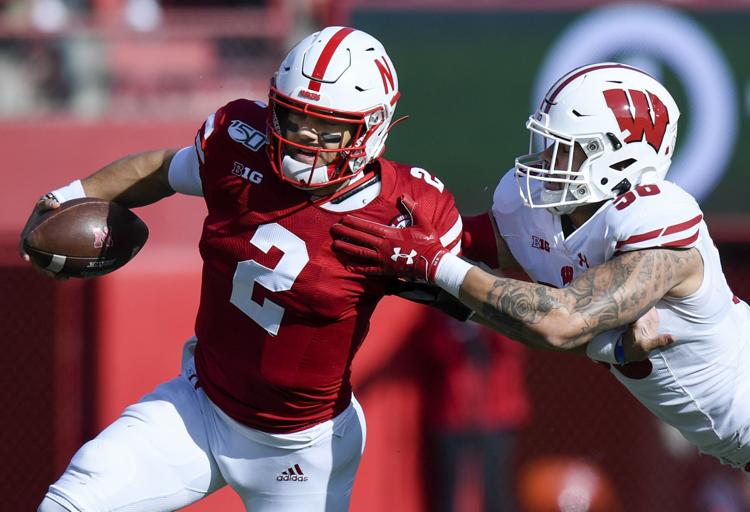 Wisconsin vs. Nebraska, 11, 16
Wisconsin vs. Nebraska, 11, 16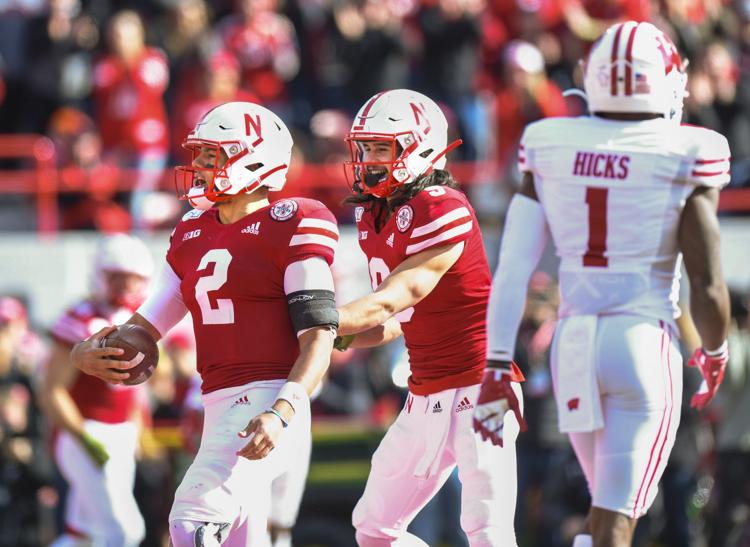 Wisconsin vs. Nebraska, 11, 16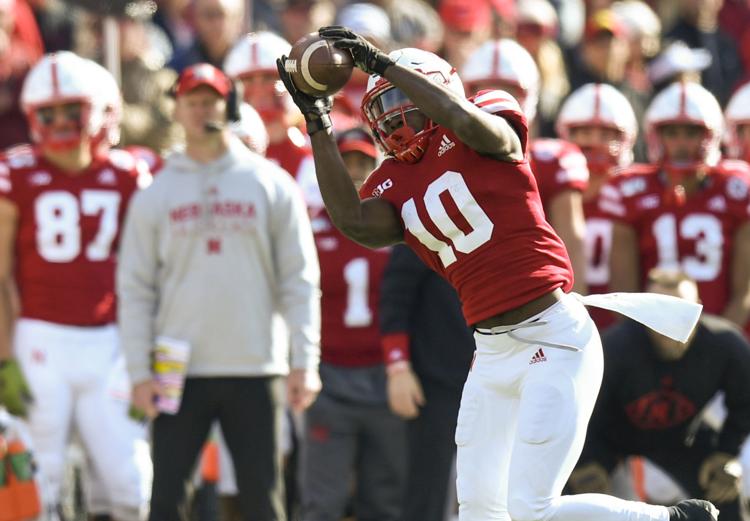 Wisconsin vs. Nebraska, 11, 16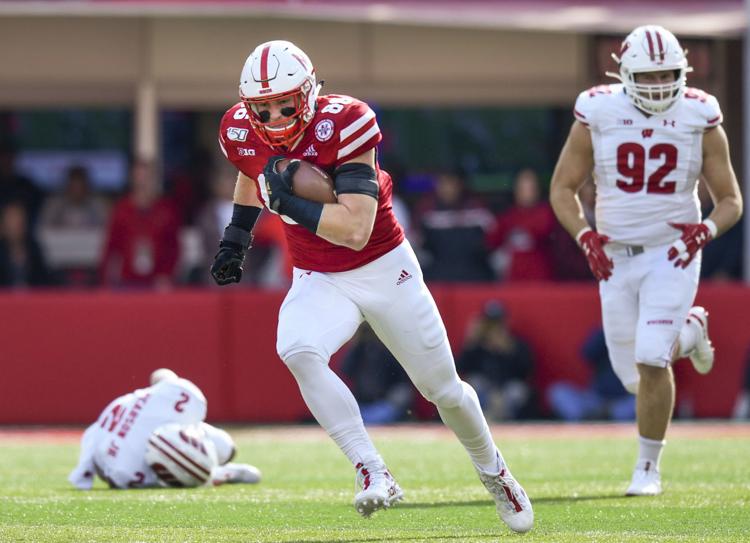 Wisconsin vs. Nebraska, 11, 16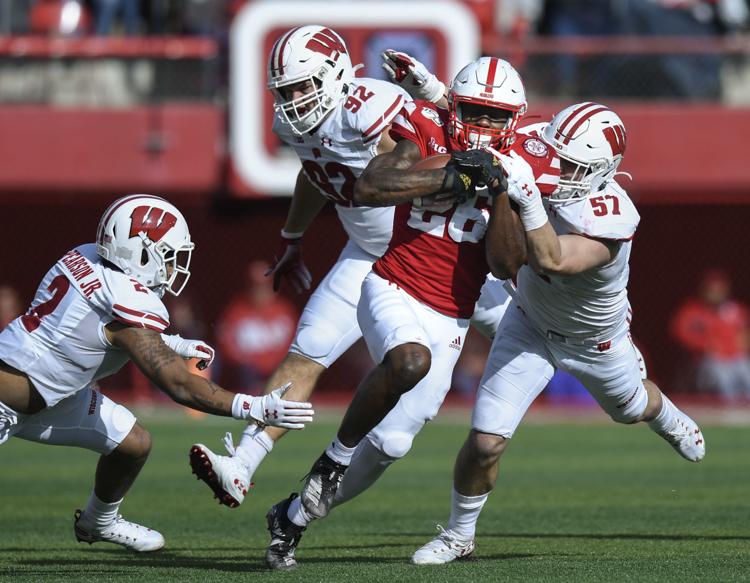 Wisconsin vs. Nebraska, 11, 16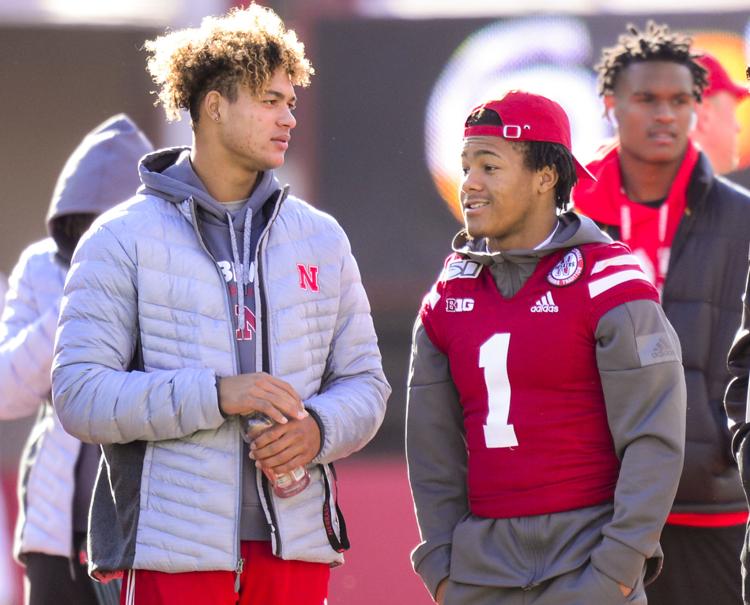 Wisconsin vs. Nebraska, 11.16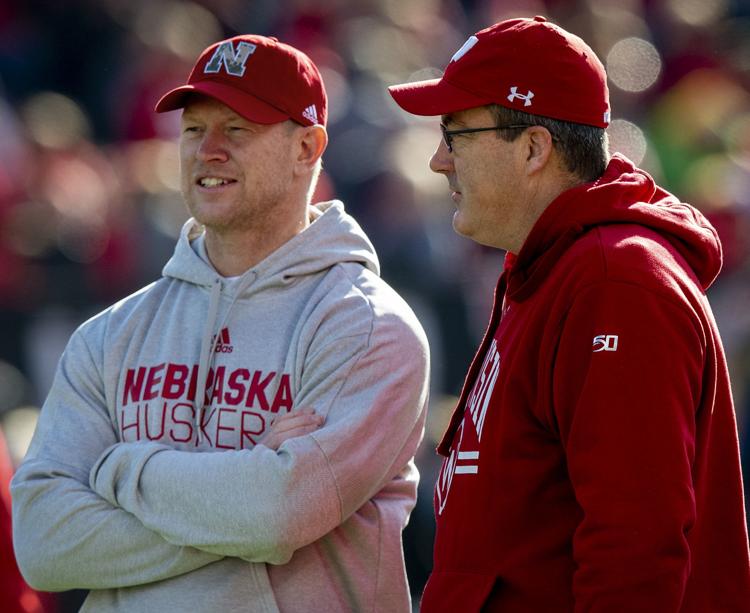 Wisconsin vs. Nebraska, 11.16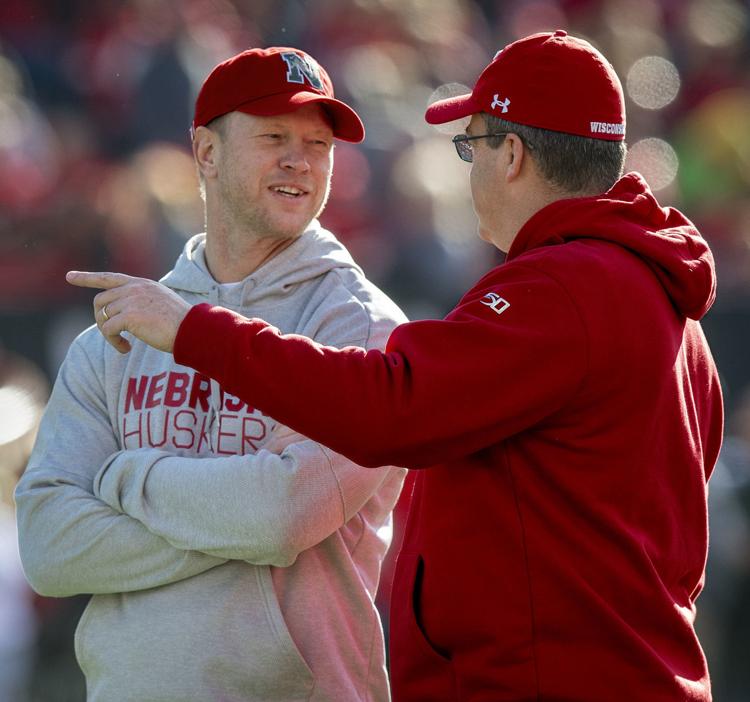 Wisconsin vs. Nebraska, 11, 16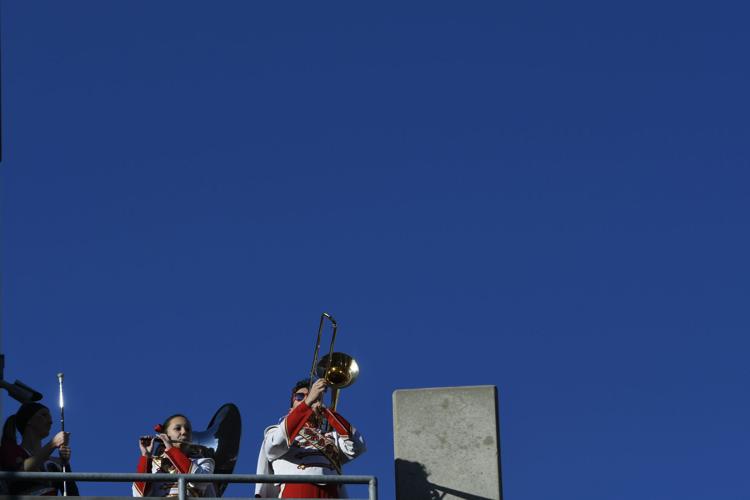 Wisconsin vs. Nebraska, 11, 16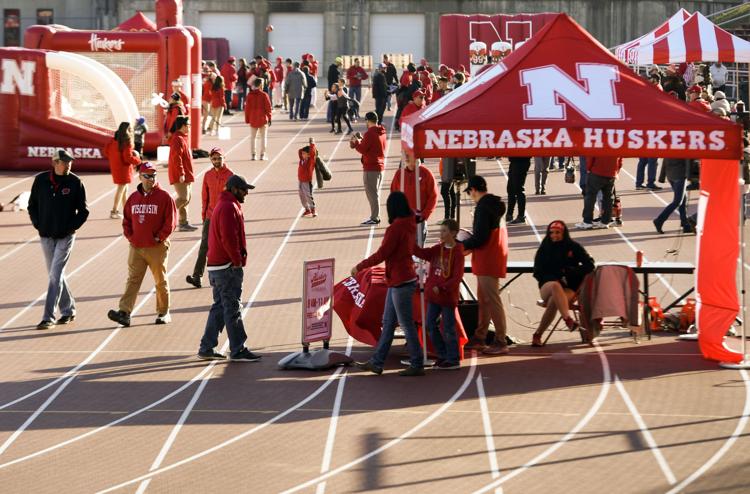 Wisconsin vs. Nebraska, 11.16