The update on Maurice Washington's status with the Nebraska football team is that there isn't much of an update.
NU coach Scott Frost said Thursday that any decision on Washington's status with the team is "a long way down the road."
Washington's next court date in California is scheduled for Sept. 3, which of course is three days after Nebraska's season-opener against South Alabama.
"It's unfortunate that this hasn't all been worked out to this point," Frost said. "I've been keeping it as far away from me and the team as I can. When that time comes (to make a decision), it won't just be me. It will be members of the Athletic Department as well.
"We have to go about our own work and he does too, and we'll let the chips fall where they may."
Frost said no decision would be made on Washington until there is more clarity from the legal process. Washington so far has appeared four times in California court.
"Right now we're worried about him doing the right thing day-by-day," Frost said. "He needs to show up every day and be a good teammate."
The 6-foot-1, 190-pound Washington rushed for 455 yards and three touchdowns on 77 carries (5.9 yards per carry) and caught 24 passes for 221 yards and one score last season. Along with incoming juco transfer Dedrick Mills, Washington figures to play a key role in Nebraska's backfield if he does indeed play.
Husker fan day, 8.1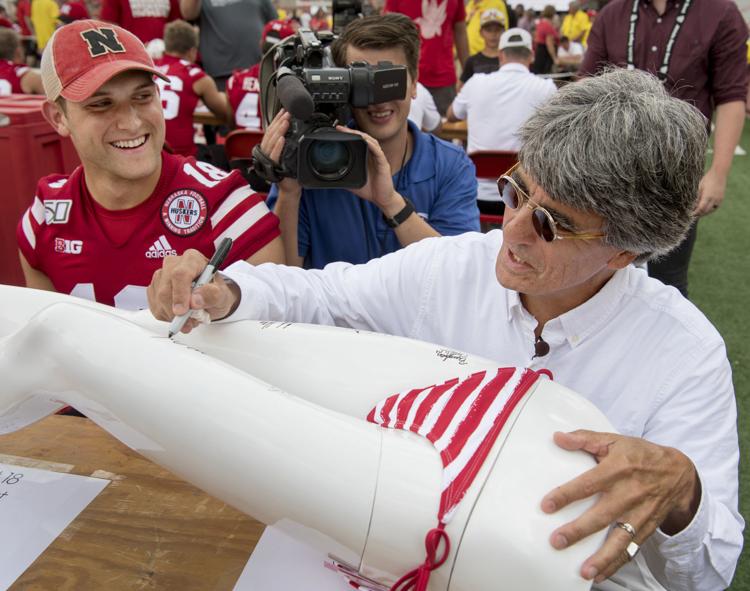 Husker fan day, 8.1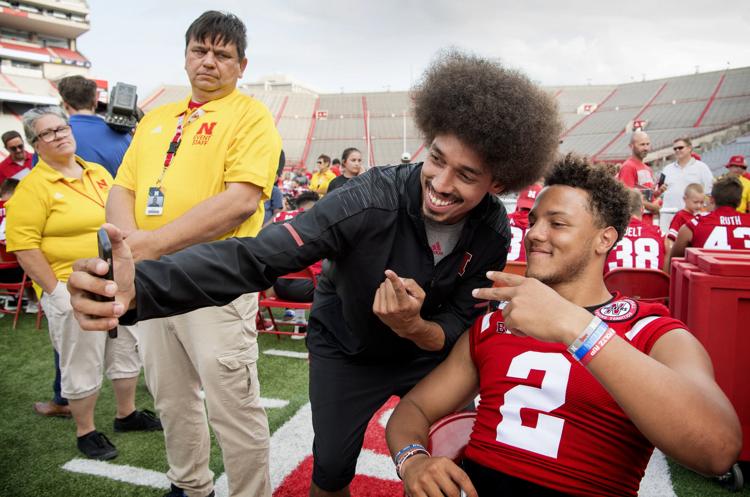 Husker fan day, 8.1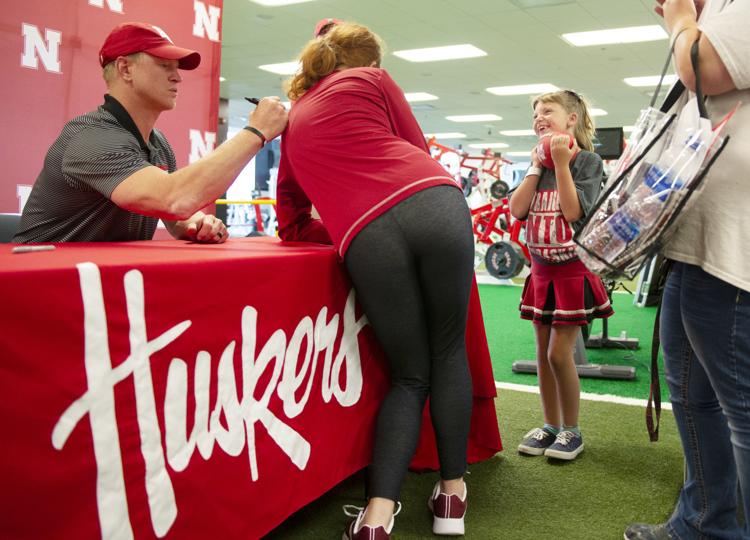 Husker fan day, 8.1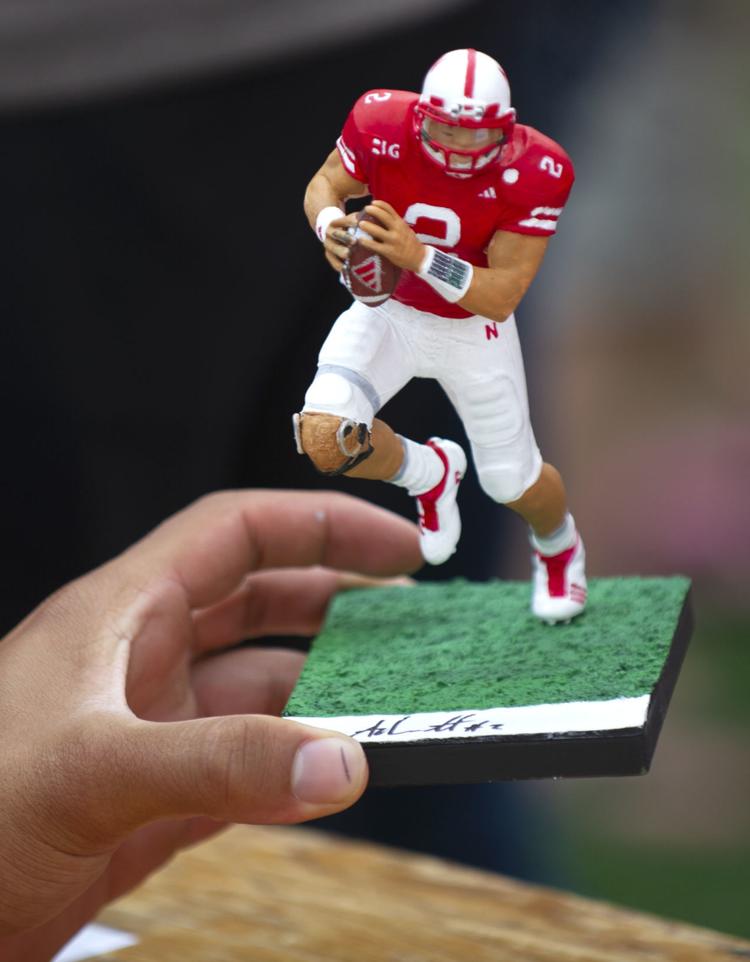 Husker fan day, 8.1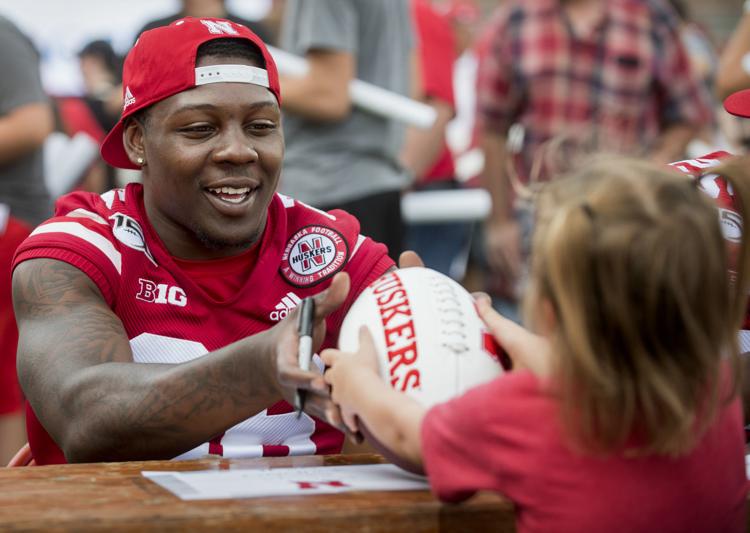 Husker fan day, 8.1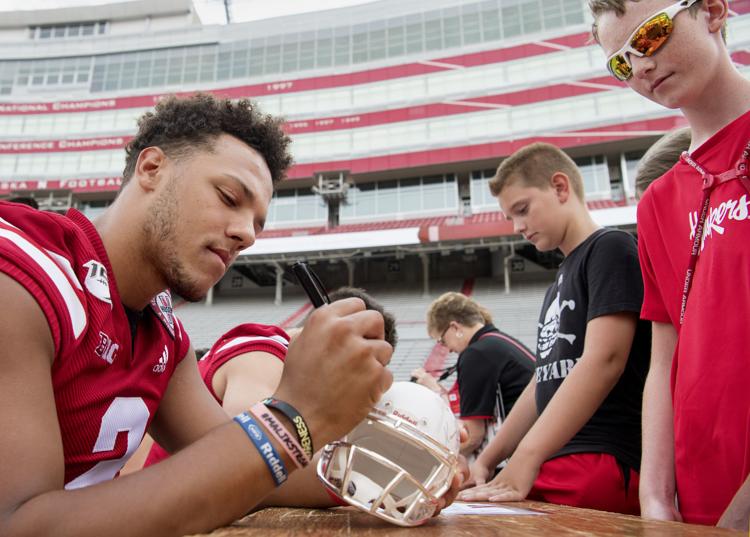 Husker fan day, 8.1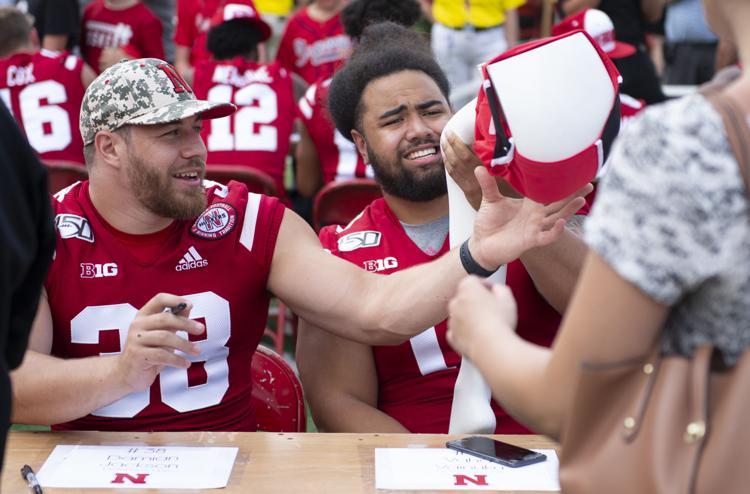 Husker fan day, 8.1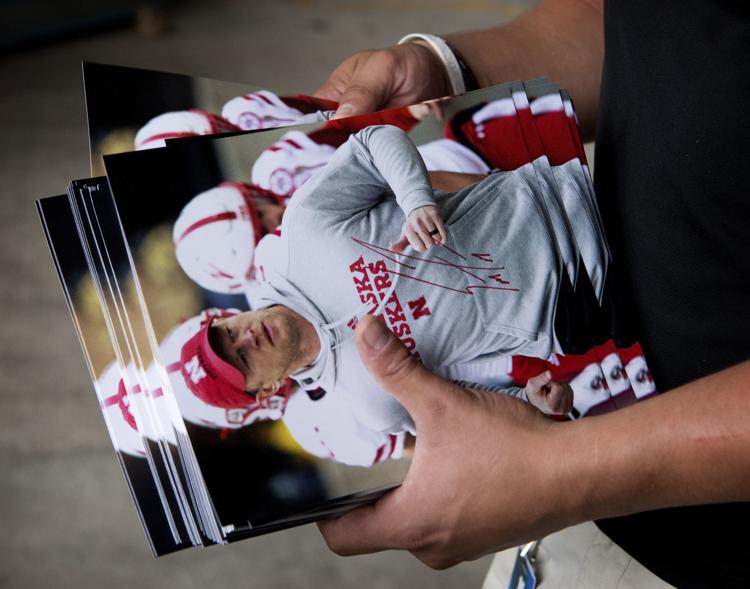 Husker fan day, 8.1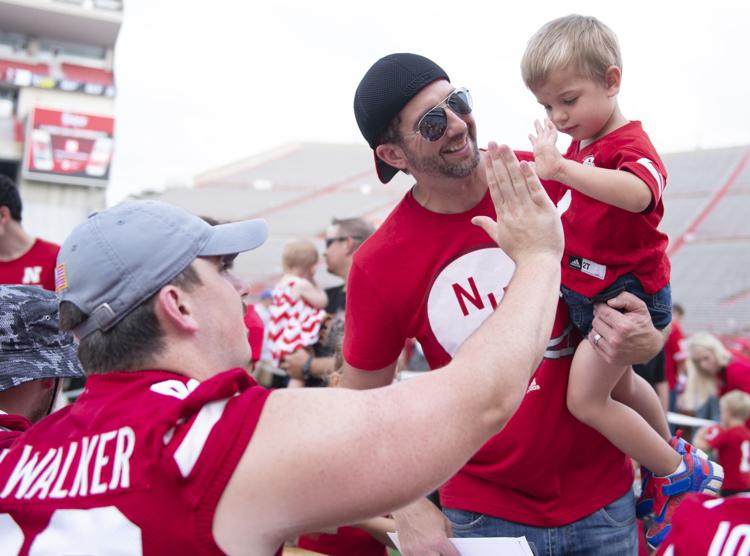 Husker fan day, 8.1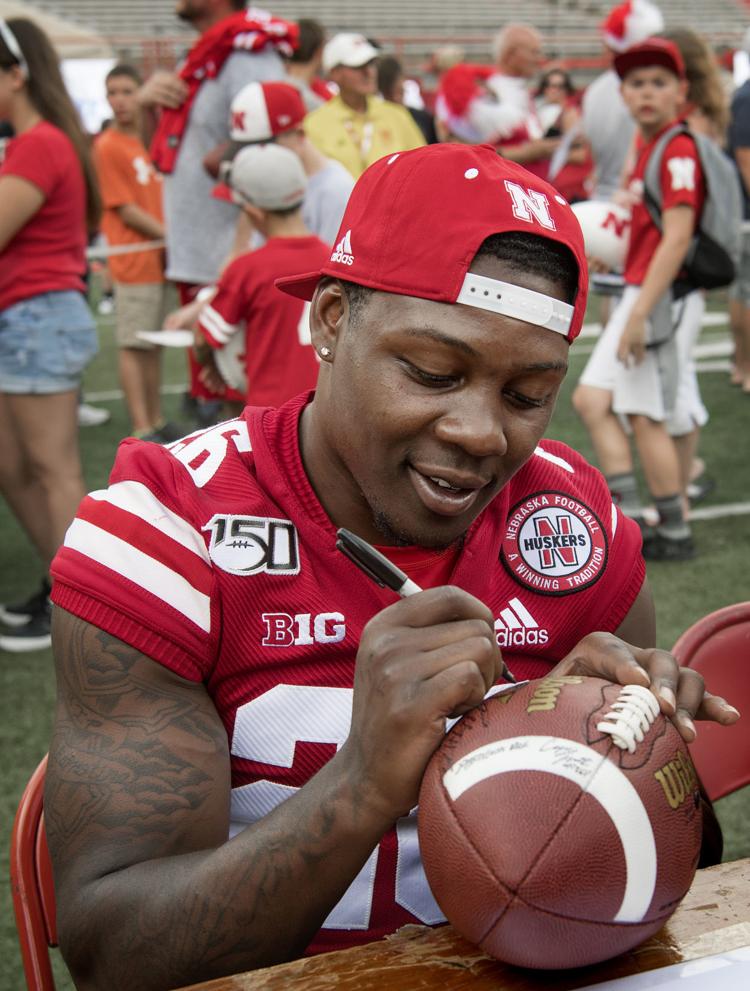 Husker fan day, 8.1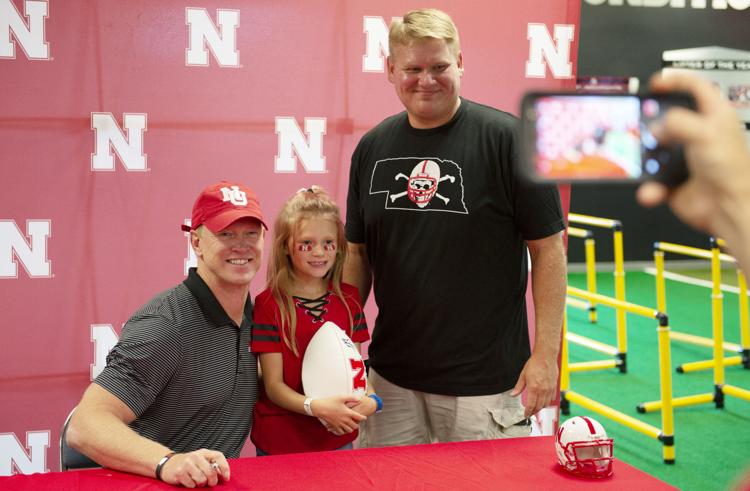 Husker fan day, 8.1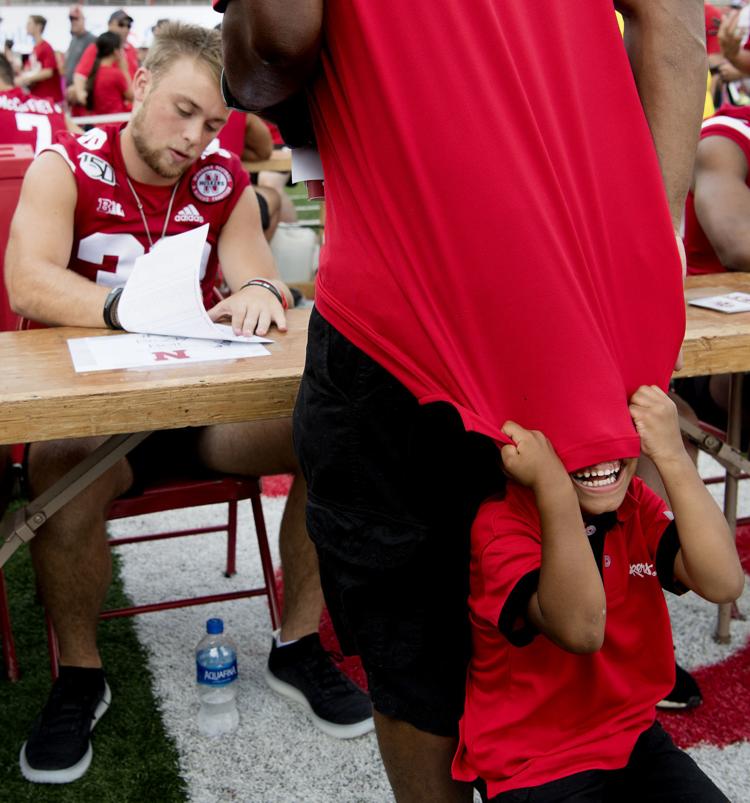 Husker fan day, 8.1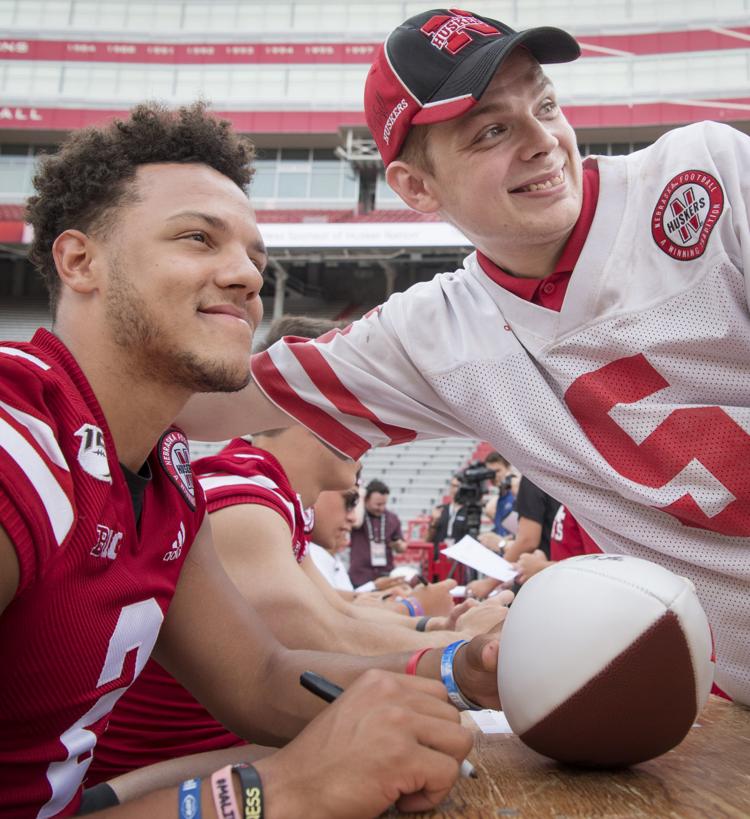 Husker fan day, 8.1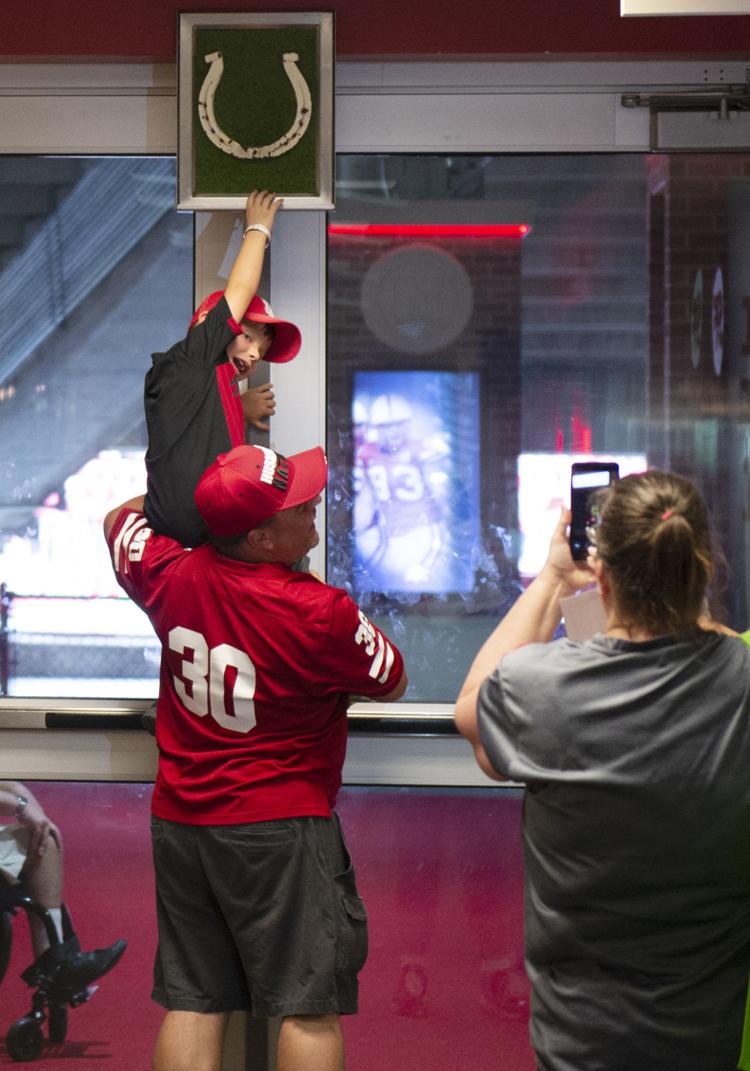 Husker fan day, 8.1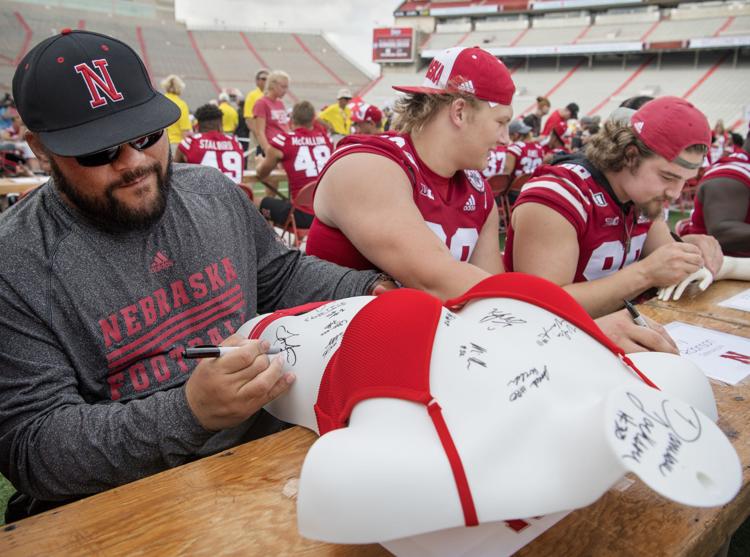 Husker fan day, 8.1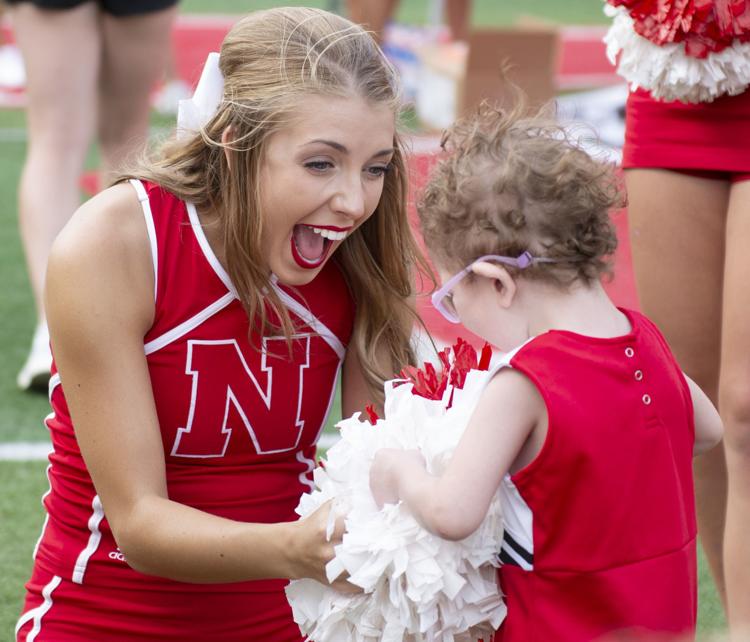 Husker fan day, 8.1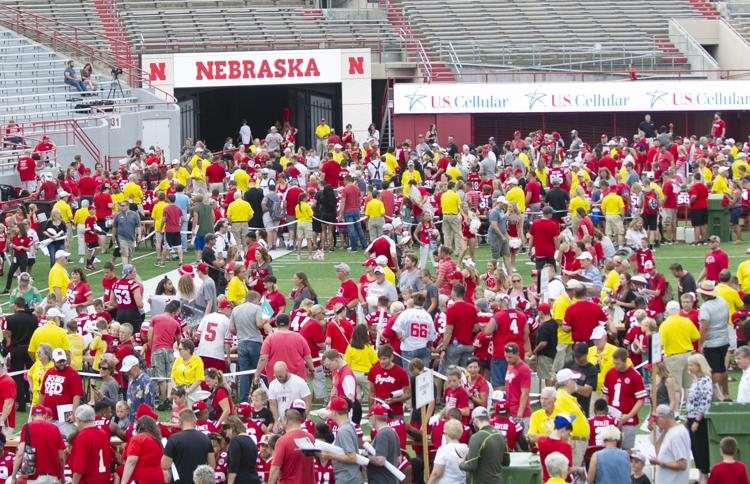 Husker fan day, 8.1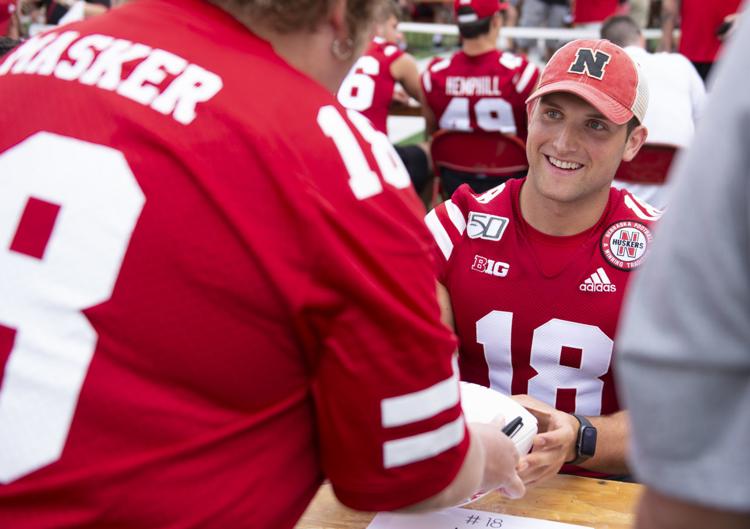 Husker fan day, 8.1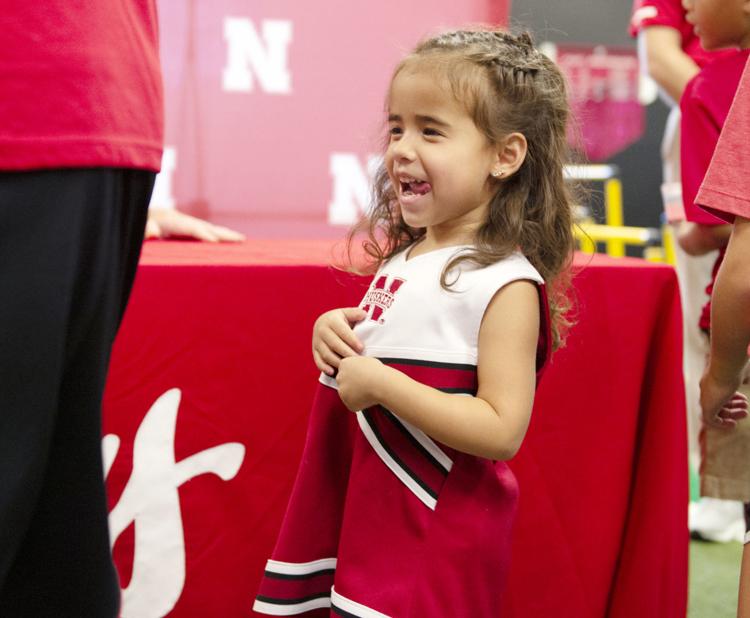 Husker fan day, 8.1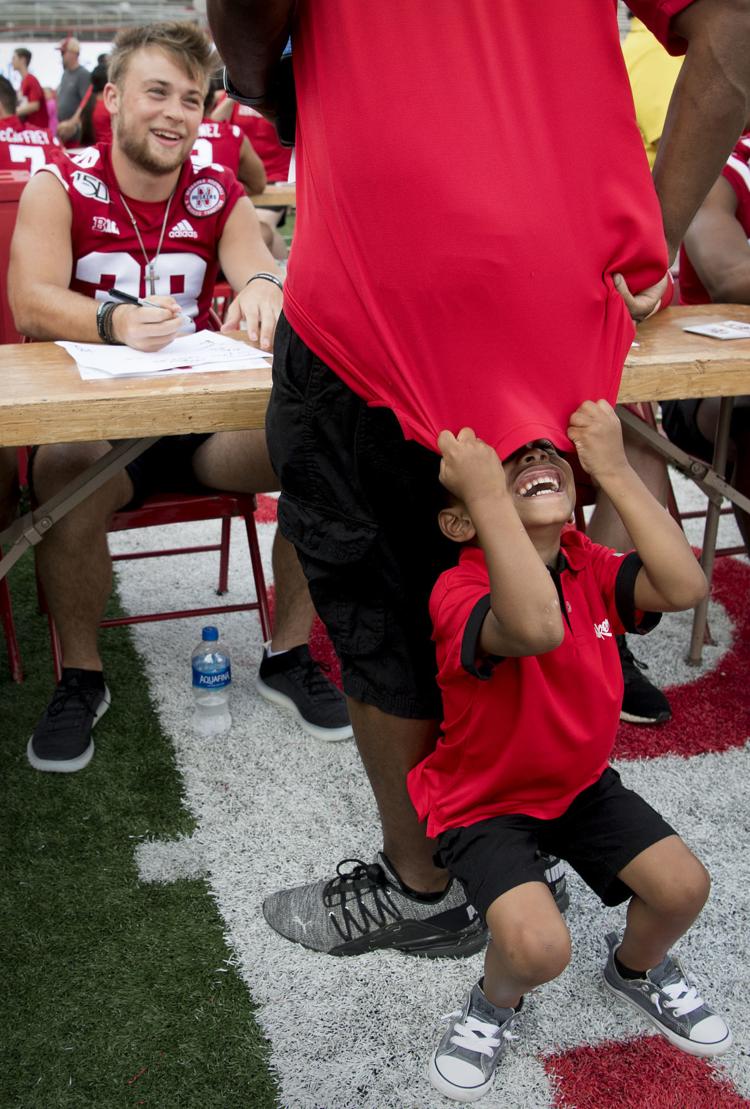 Fan Day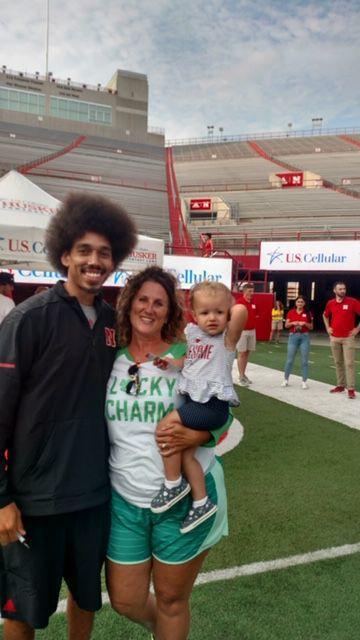 Fan Day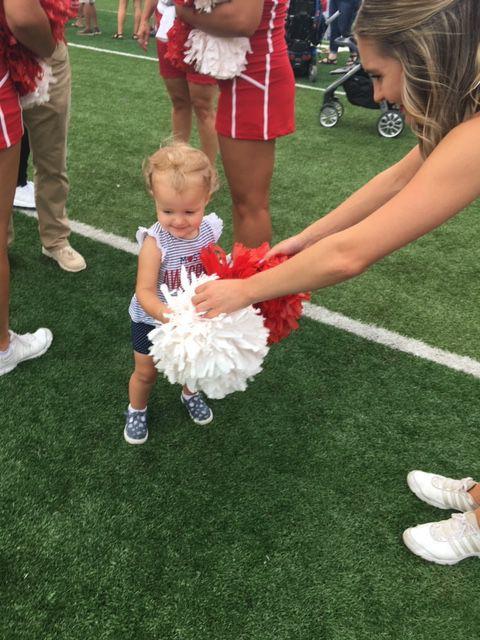 View from the top