BOULDER, Colo. — As Adrian Martinez's voice rose during his postgame news conference, it was not difficult to imagine the roar he unleashed less than an hour earlier on Folsom Field.
The Nebraska sophomore quarterback tried but struggled to explain another heartbreaking loss, this one a 34-31 overtime dagger in front of a rowdy, 50-50 crowd that saw the Huskers blow a 17-0 halftime lead in a fashion reminiscent of several slim-margin defeats Martinez, head coach Scott Frost and the rest of NU hoped were in the rearview mirror after a trying 2018 campaign.
Not long before, Martinez had rumbled into the end zone, high-stepped and let out a yell, greeted by teammates after a 6-yard, fourth-down, go-ahead touchdown with 5 minutes, 49 seconds remaining, a play that could have stood as the exclamation point this program has largely been unable to find in recent years.
Instead, it goes as a mere footnote.
"We let our fans down, we let Frost down and I wanted this game. We wanted this game," Martinez said, clearly seething after racking up 356 yards of total offense but also turning the ball over three times. "We had that mindset coming in and we lost. Plain and simple."
They lost after the Buffaloes under first-year head coach Mel Tucker engineered a game-tying drive that culminated in a 26-yard touchdown pass from senior quarterback Steven Montez to wide receiver Tony Brown with 46 seconds left. CU managed a field goal in overtime, and the Huskers had another chance. Two runs netted just a yard, then Martinez was sacked after a low snap from redshirt freshman center Cameron Jurgens put Martinez in a tough spot.
Thinking back to that play, Martinez's frustration rose to the surface for one of the first times publicly since he became the starting quarterback here more than a year ago.
"I'm not going to sit here and make excuses for anything," Martinez steamed. "Whether that snap is frickin' 5,000 feet over my head, I don't care. There's no excuses. That's an important thing for this team to know and a lesson to myself. Regardless of where the snap is, who gives a s***? You know? I've got to be able to make the play. Excuse my language."
What Frost couldn't excuse after the game was his offense's inability to close a game that looked to be nearly in hand at halftime.
Nebraska dominated the first 30 minutes. Colorado rushed for exactly zero yards and had 86 total. They didn't move inside the Husker 42-yard line until late in the third quarter. The 50% or more of the 52,829 in attendance clad in red made life difficult for the home offense to operate without going to a silent count.
Not only that, but NU had the ball to start the second half. The way Martinez played in the first 30 minutes, completing all nine of his passes en route to 245 total yards and a pair of scores — the Huskers had designs of stepping on CU's throat for good.
Instead, Frost's offense failed to get lined up right on the first play from its own 25, forcing a timeout before the action even started.
An ominous harbinger, if ever there was one.
"That wasn't a good start," Frost said. "We killed two drives with penalties again. I've got to go back to the film to see them. We've got to have a killer instinct about us to finish drives. …
"One more score and 24-0 and I think the stands would have started emptying out. Instead we're dealing with noise instead of them dealing with noise."
Instead, Colorado started to crawl back in the game as Nebraska's offense, smooth and explosive early on, stuttered badly, mustering just 40 yards and three first downs while punting four straight times in the third quarter. 
Colorado finally got on the board late in the third quarter to get within 17-7, then delivered a bolt of energy through the crowd with a 96-yard flea-flicker from Montez to receiver K.D. Nixon, the longest offensive play in school history, to close within 17-14 after the final of those four straight punts.
You have free articles remaining.
Sophomore NU running back Maurice Washington (195 total yards) took a swing pass 75 yards for a score and a 10-point lead on Nebraska's first play, but then Colorado struck back with a 5-play, 75-yard scoring drive in 1:50 that included a 57-yard completion on another busted coverage.
In the first half, the Husker defense allowed 84 yards. In the second and overtime: 380.
"We didn't execute as well as we needed to finish out the game," senior linebacker Mohamed Barry said. "Everything they did, it was in the scouting report. I think we just didn't execute well. Myself included. I felt I played a poor game, one of my worst games. That's on me. I'm not going to make no excuses."
Nebraska didn't allow a "chunk" play — a pass of 15-plus or a rush of 10-plus — for the first 39:56. In the final 20:04, the Buffs racked up eight, including passes of 96, 57, 26 and 21.
Even still, Nebraska had more chances to put the game away.
After Martinez's go-ahead score with 5:49 remaining, star CU junior receiver Laviska Shenault broke free on a kick return. Sophomore NU defensive back Cam Taylor-Britt tracked him down and knocked the ball out, however, and freshman walk-on linebacker and North Star grad Luke Reimer recovered it, handing the Husker offense a chance to work the clock, extend the lead or both.
Instead, from their own 28, the Huskers went backward.
This issue cropped up last year multiple times. Nebraska, with a late lead, failed to kill or even substantially milk the clock against Colorado, against Northwestern and for a time against Michigan State.
"We've got to put the game away there, too," Frost lamented. "Last year we were bad at four-minute offense, and that led us to take too big a chance at first down. That was a bad decision. I want to be aggressive and try to put the game away and they were in a different look than we were expecting and we got a penalty, and that's a bad way to start a four-minute drive."
Martinez, pressured up the middle, tried to throw the ball away but was flagged for intentional grounding. From second-and-17, the Huskers managed only to get back to the original line of scrimmage, punting the ball away with 1:42 off the clock and 3:53 remaining.
"It would have taken a couple first downs — I think they had two timeouts — to kill the game there, but that's what good teams do," Frost said.
The Buffs marched from there, a 10-play drive ending in the end zone with 46 seconds remaining. Colorado's game-winning score last year came with 1:06 to go.
This time, Nebraska got even one more chance in overtime after its defense allowed just a field goal. Frost said he and his coaching staff wanted to make sure NU didn't turn the ball over early in the possession, knowing that a field goal — albeit one that would have to come from punter Isaac Armstrong since Barret Pickering didn't make the trip due to injury — could extend the game.
The staff picked its two favorite run plays of the day and got just 1 yard. Then the low snap scuttled what Frost categorized as a "safe throw" and what Martinez said he thought was going to be a first down to freshman Wan'Dale Robinson.
Then, 30 minutes after having the game in a vice grip, the Huskers were forced to choose between going for it on fourth-and-16 or a 48-yard attempt off the foot of a punter-turned-place-kicker who had turned in an admirable performance to that point.
By that time, Nebraska had failed to win a game it felt it should have dominated — and did for a time — so many times, it was no wonder the Huskers eventually lost.
"I've only been part of a couple (losses) that are tougher than this," Frost said.
Nebraska vs. Colorado, 9.7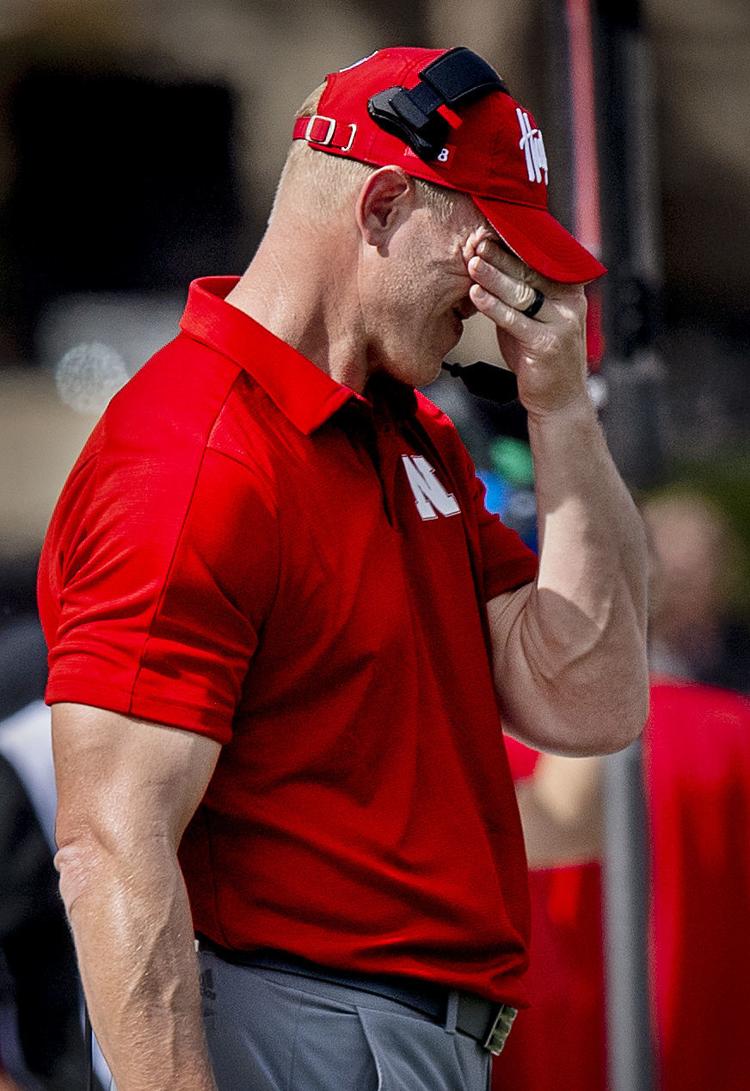 Nebraska vs. Colorado, 9.7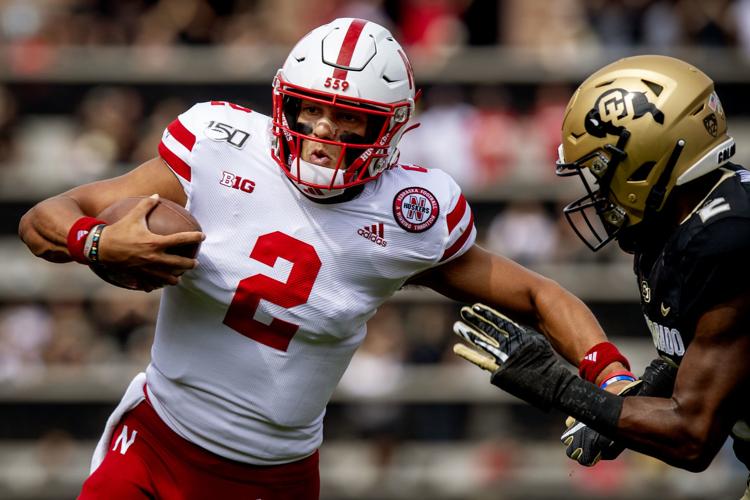 Nebraska vs. Colorado, 9.7
Nebraska vs. Colorado, 9.7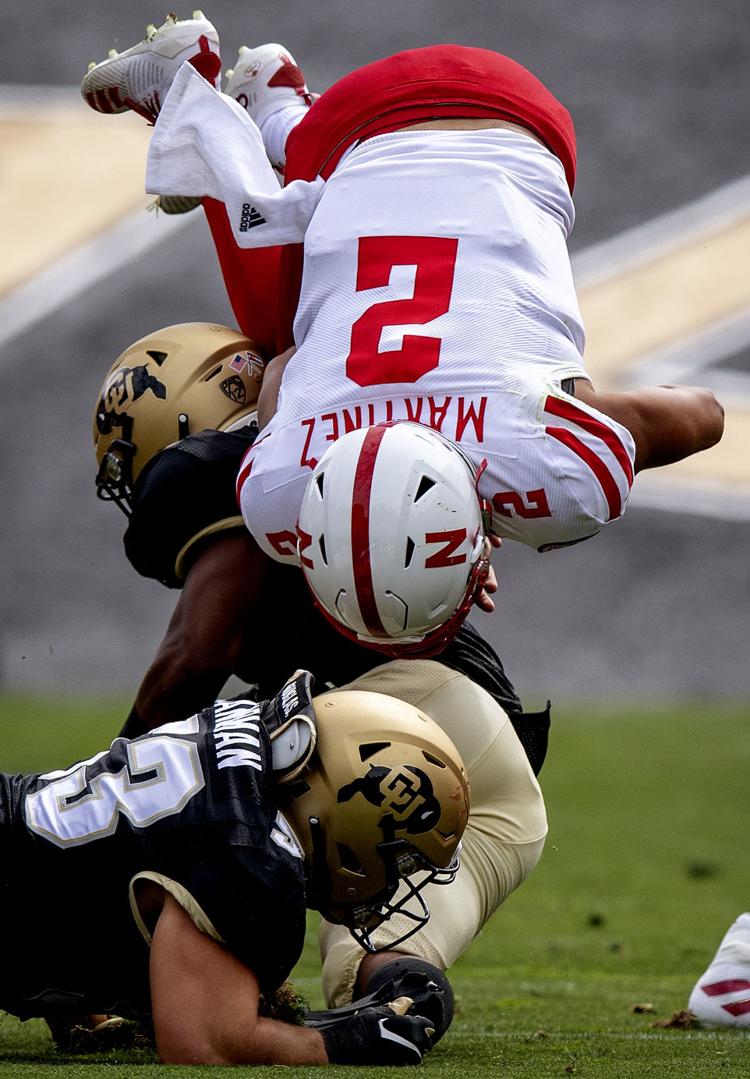 Nebraska vs. Colorado, 9.7
Nebraska vs. Colorado, 9.7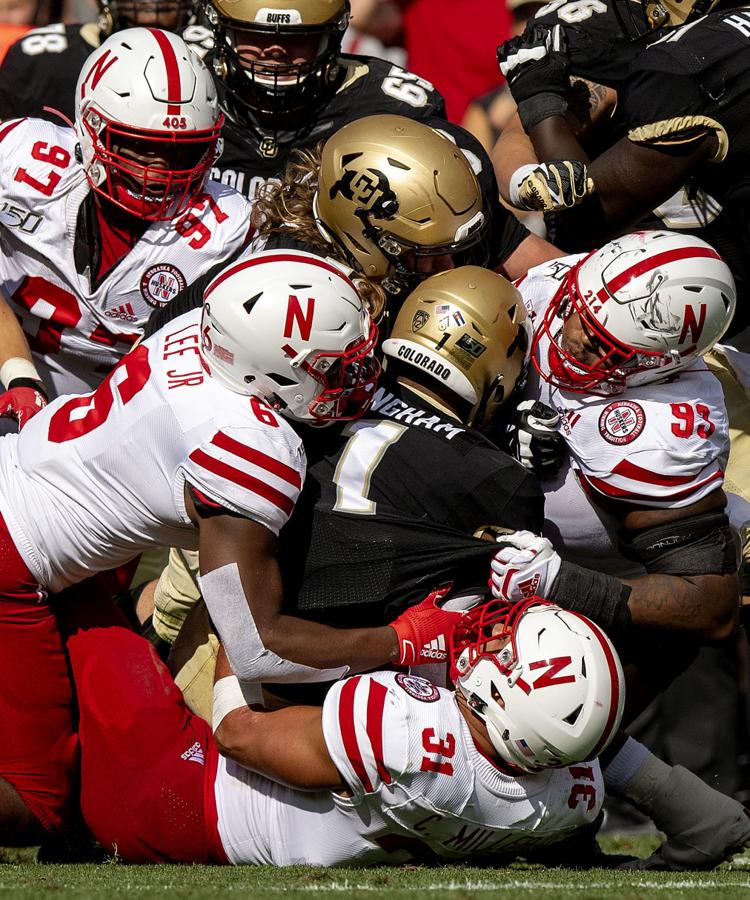 Nebraska vs. Colorado, 9.7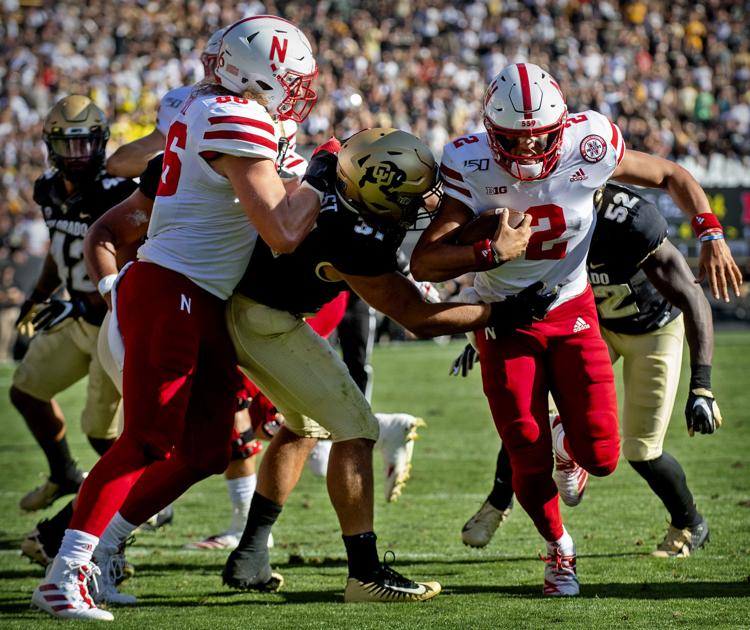 Nebraska vs. Colorado, 9.7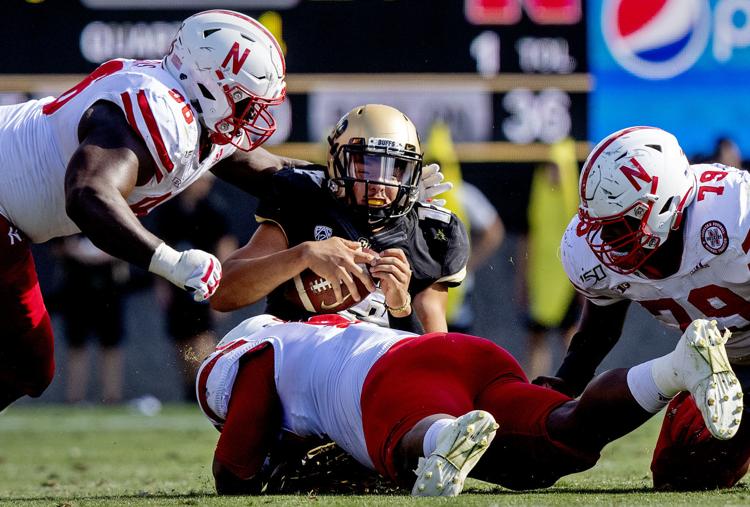 Nebraska vs. Colorado, 9.7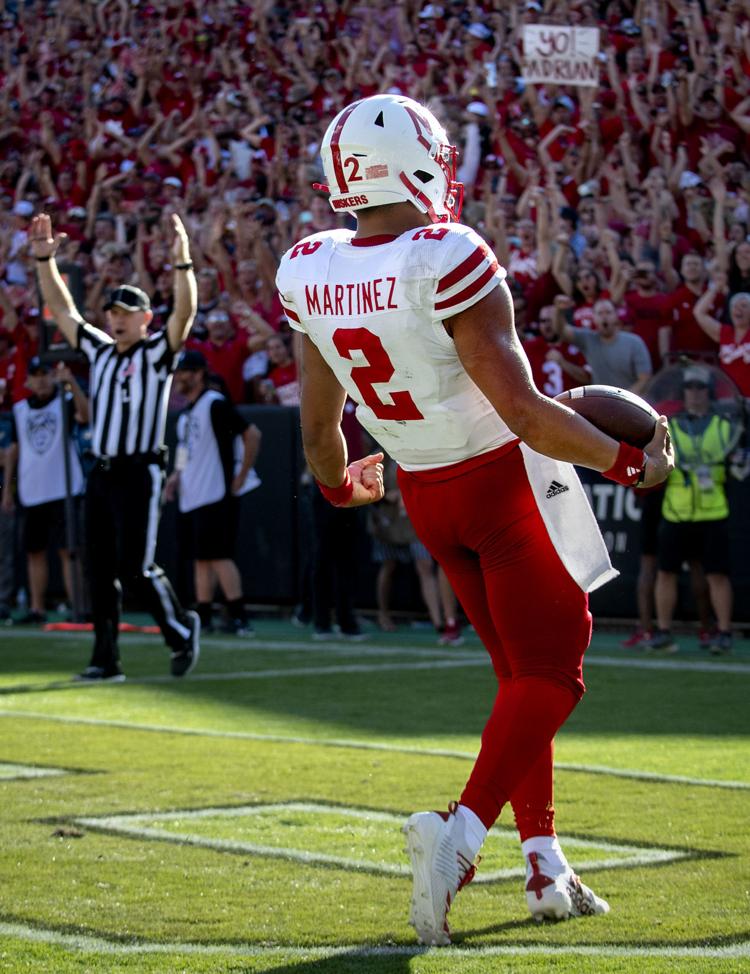 Nebraska vs. Colorado, 9.7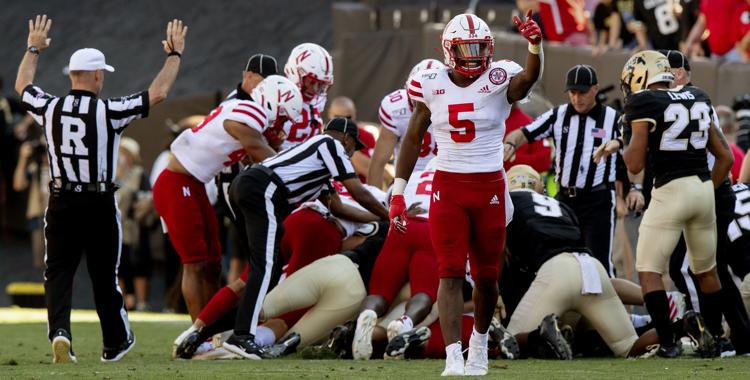 Nebraska vs. Colorado, 9.7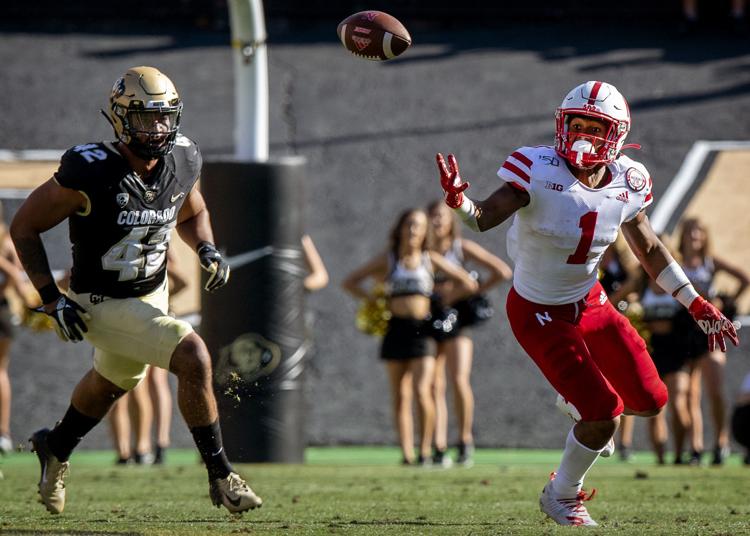 Nebraska vs. Colorado, 9.7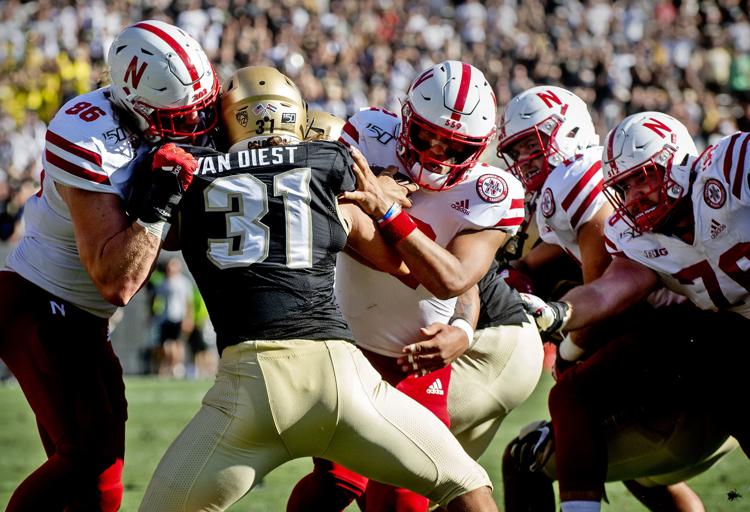 Nebraska vs. Colorado, 9.7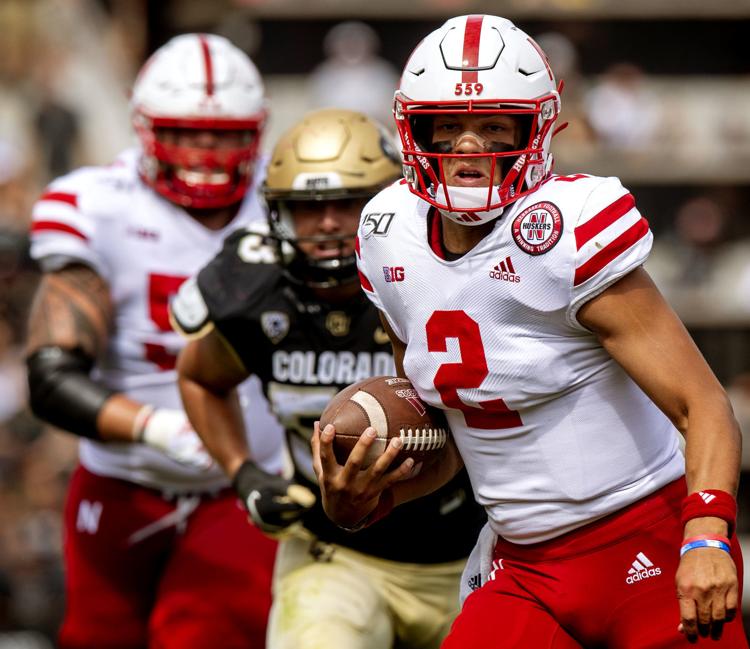 Nebraska vs. Colorado, 9.7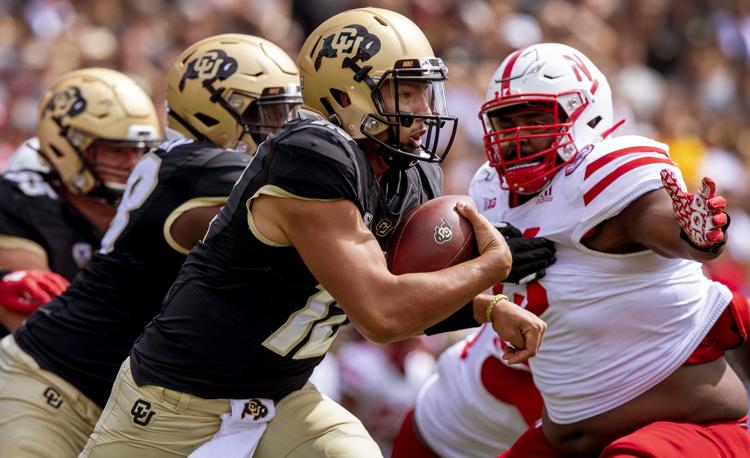 Nebraska vs. Colorado, 9.7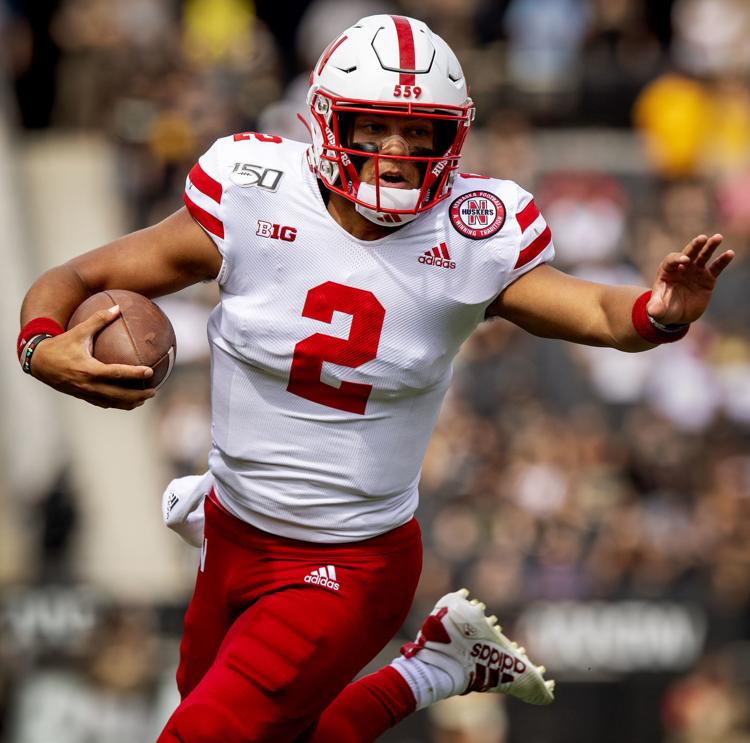 Nebraska vs. Colorado, 9.7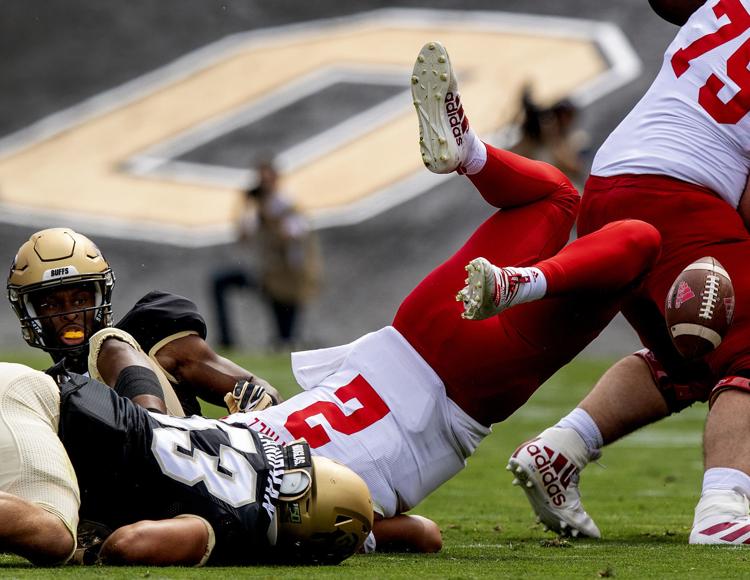 Nebraska vs. Colorado, 9.7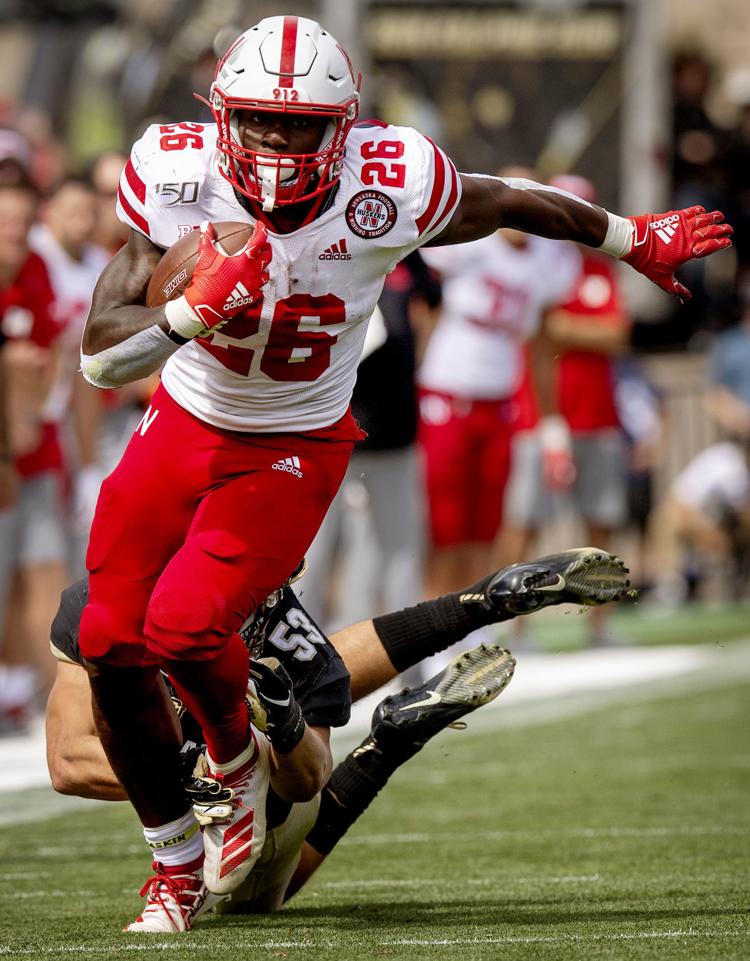 Nebraska vs. Colorado, 9.7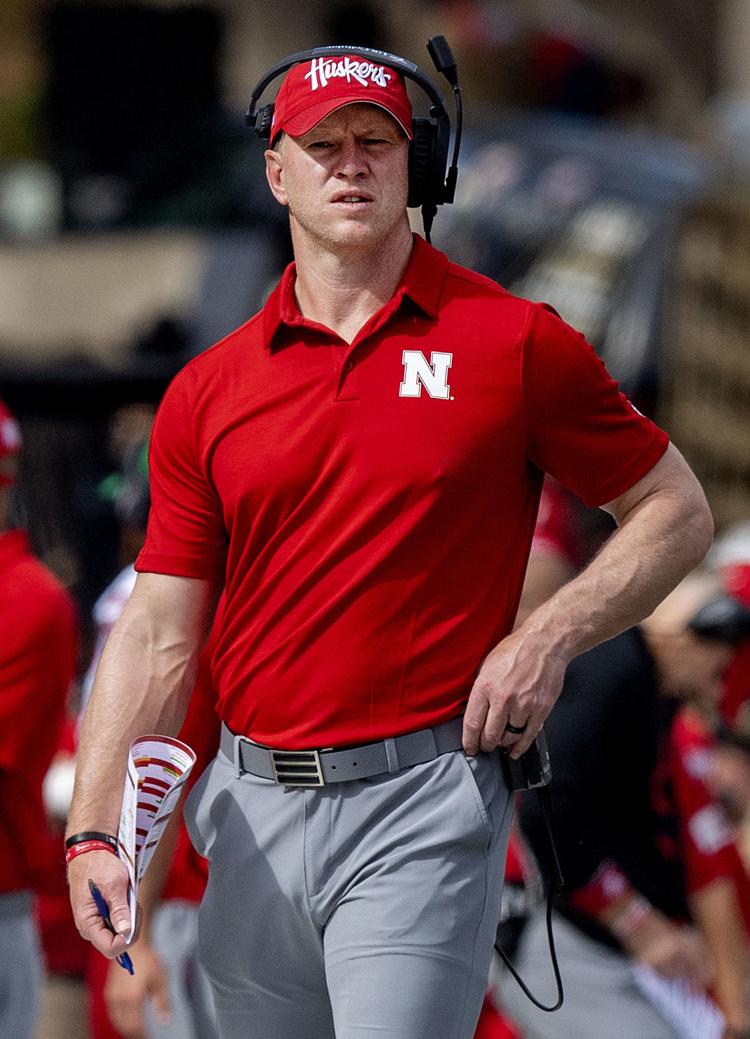 Nebraska vs. Colorado, 9.7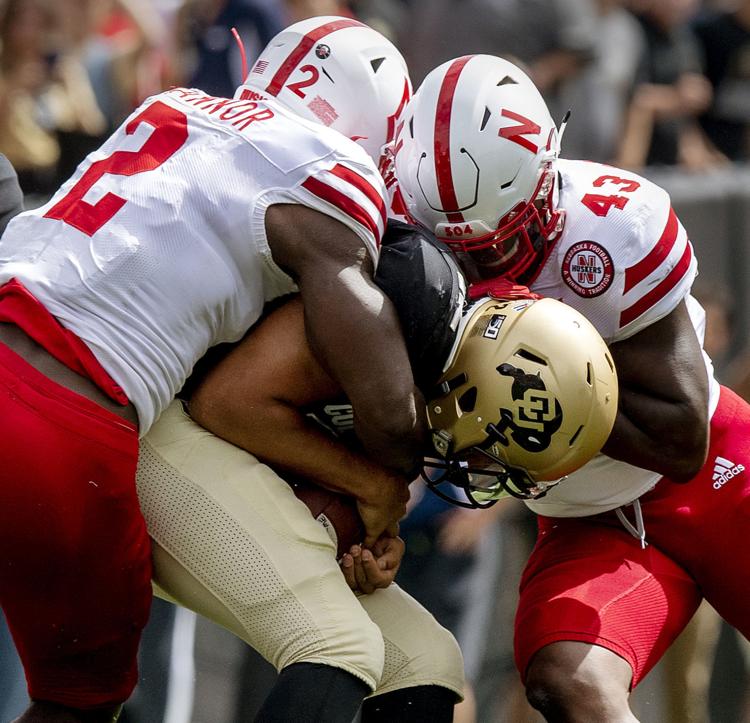 Nebraska vs. Colorado, 9.7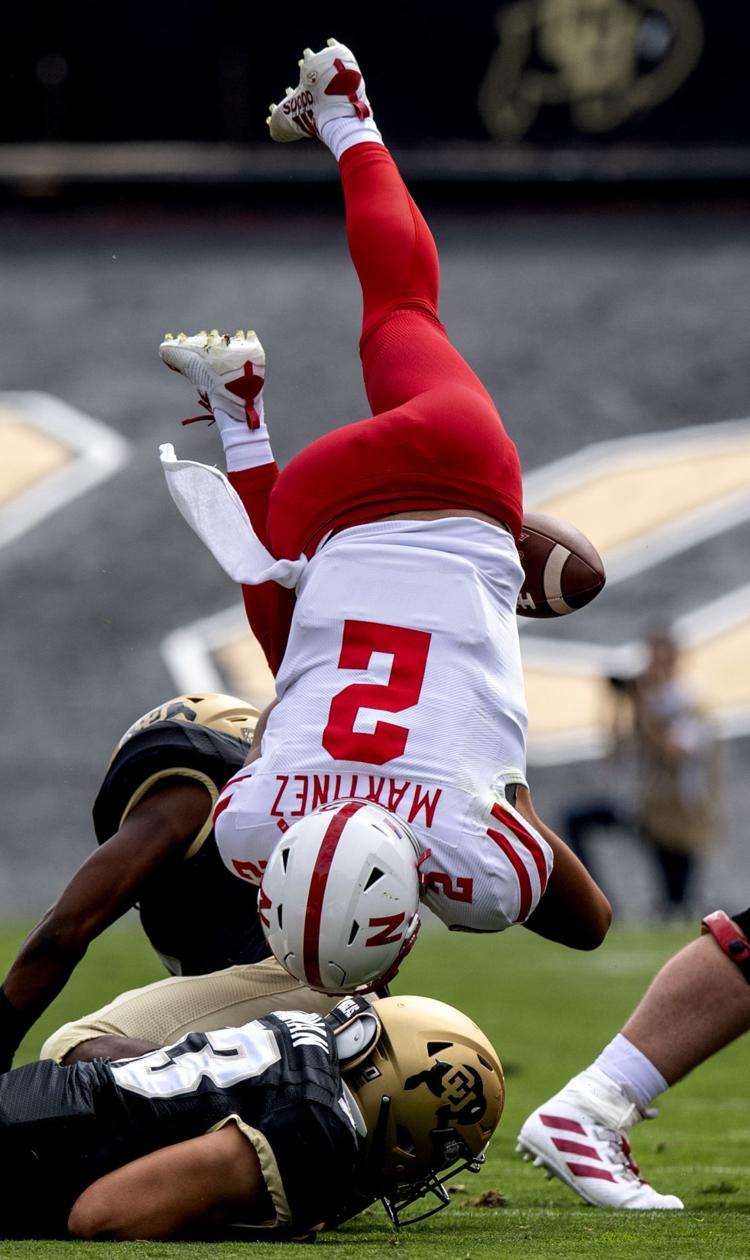 Nebraska vs. Colorado, 9.7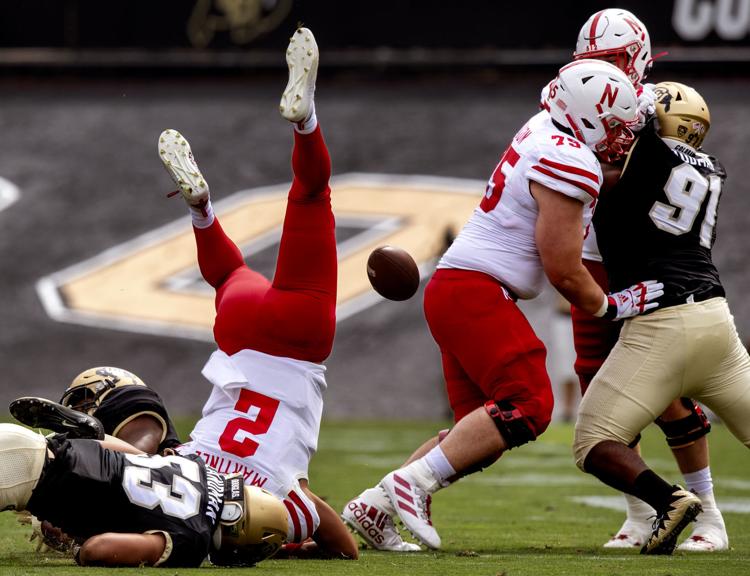 Nebraska vs. Colorado, 9.7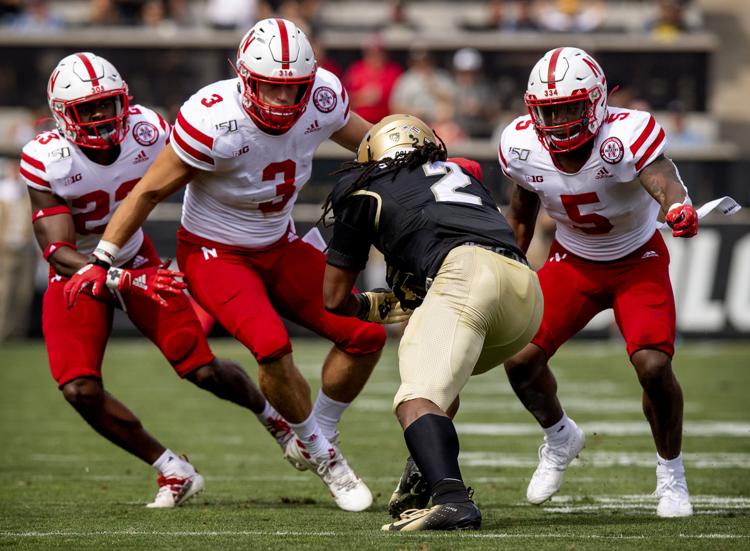 Nebraska vs. Colorado, 9.7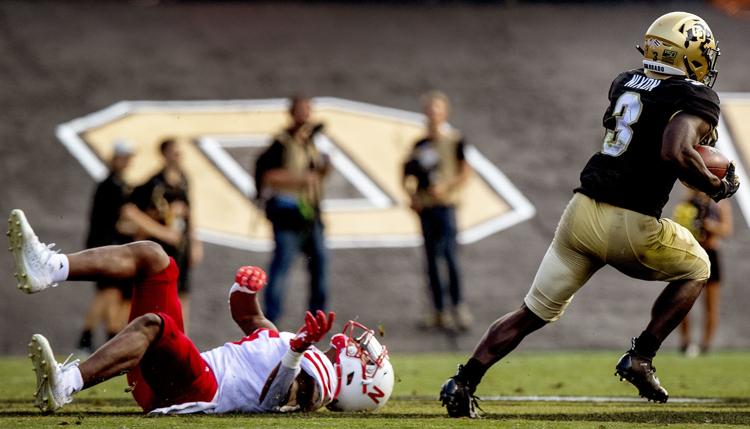 Nebraska vs. Colorado, 9.7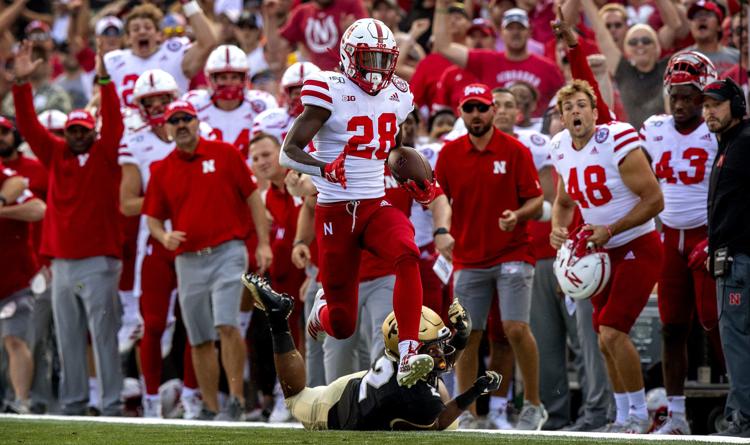 Nebraska vs. Colorado, 9.7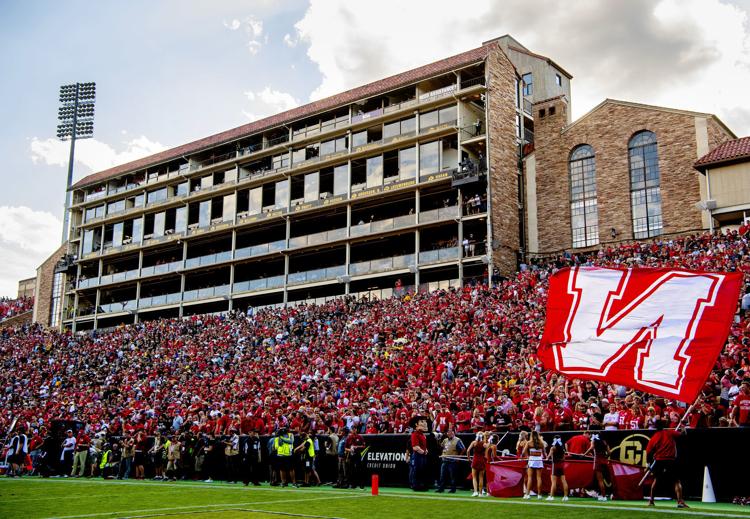 Nebraska vs. Colorado, 9.7
Nebraska vs. Colorado, 9.7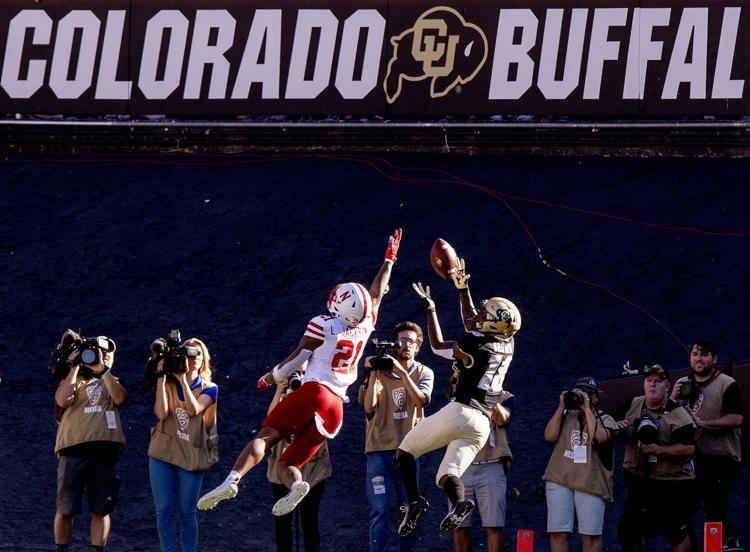 Nebraska vs. Colorado, 9.7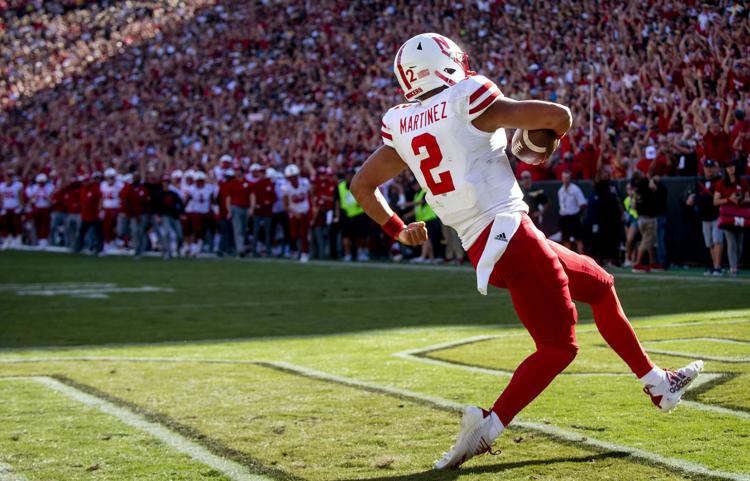 Nebraska vs. Colorado, 9.7
Nebraska vs. Colorado, 9.7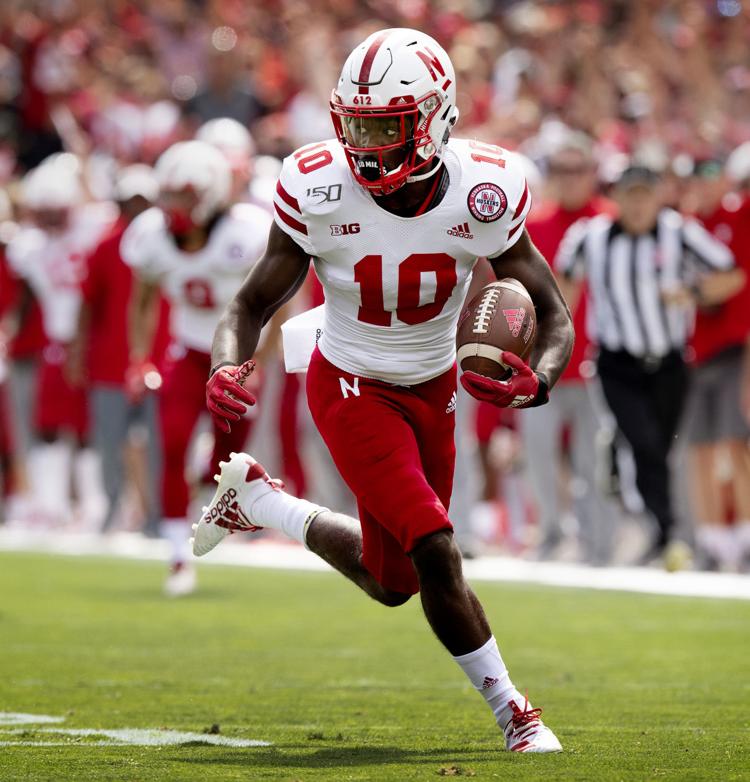 Nebraska vs. Colorado, 9.7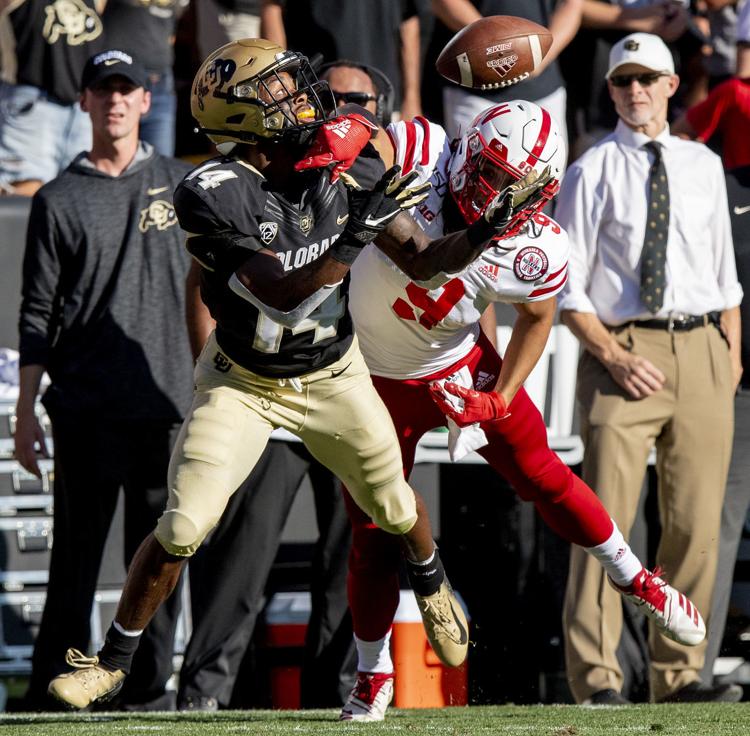 Nebraska vs. Colorado, 9.7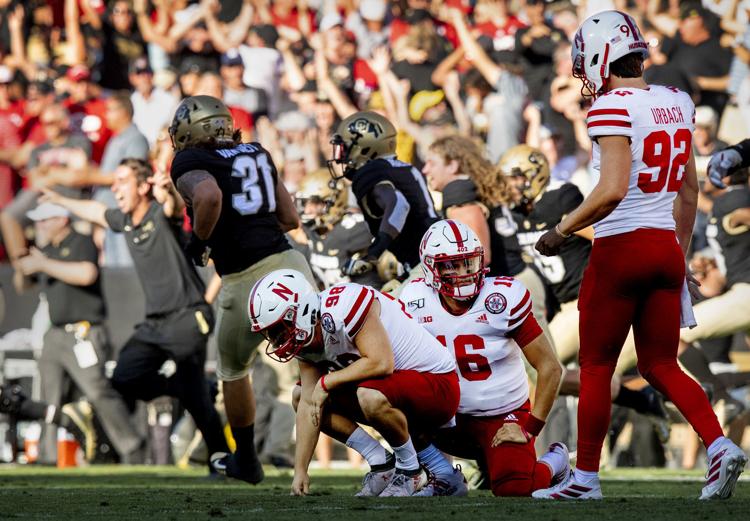 Nebraska vs. Colorado, 9.7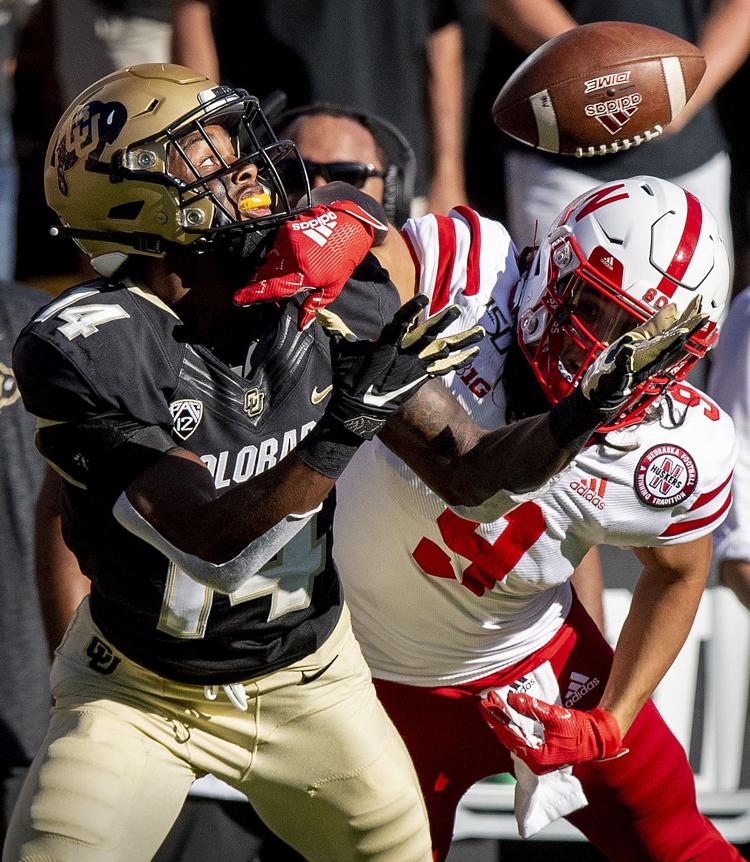 Nebraska vs. Colorado, 9.7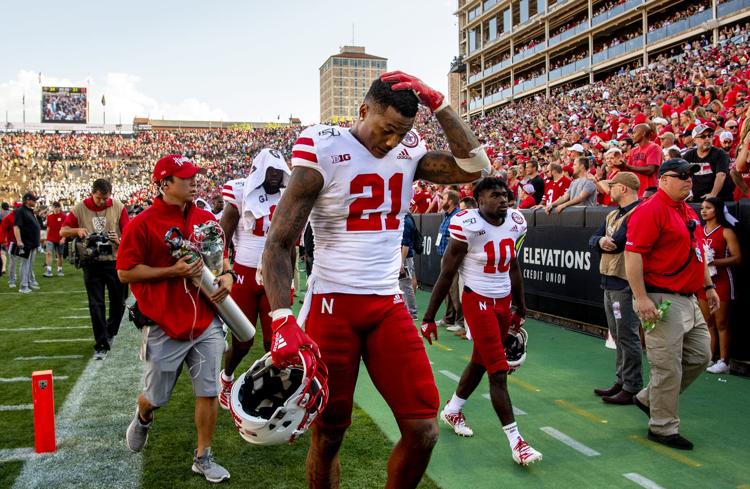 Nebraska vs. Colorado, 9.7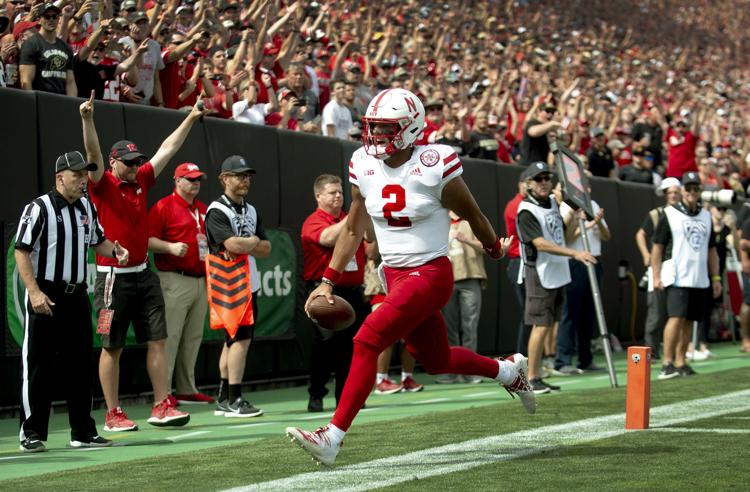 Nebraska vs. Colorado, 9.7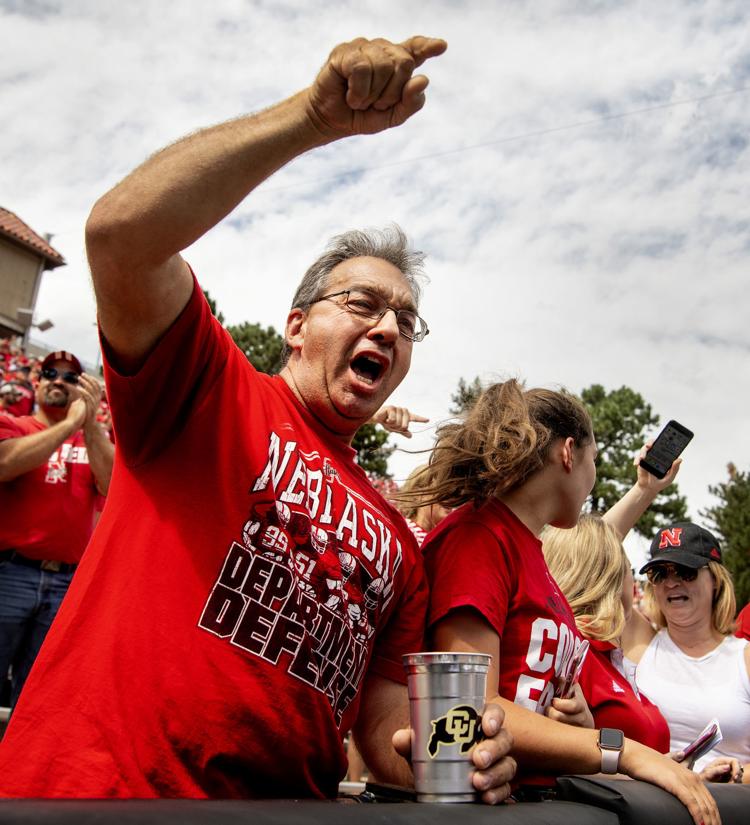 AP, Nebraska vs. Colorado, 9.7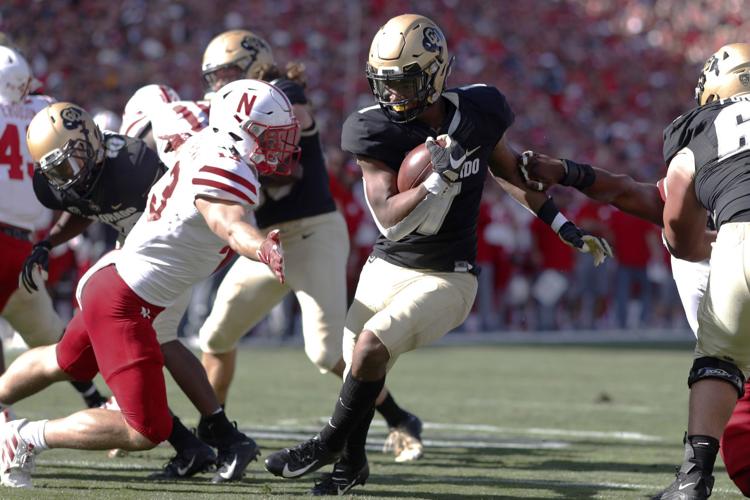 AP, Nebraska vs. Colorado, 9.7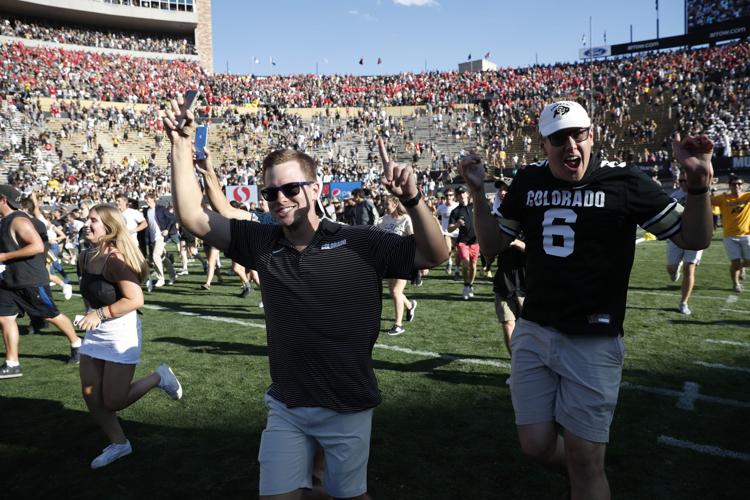 AP, Nebraska vs. Colorado, 9.7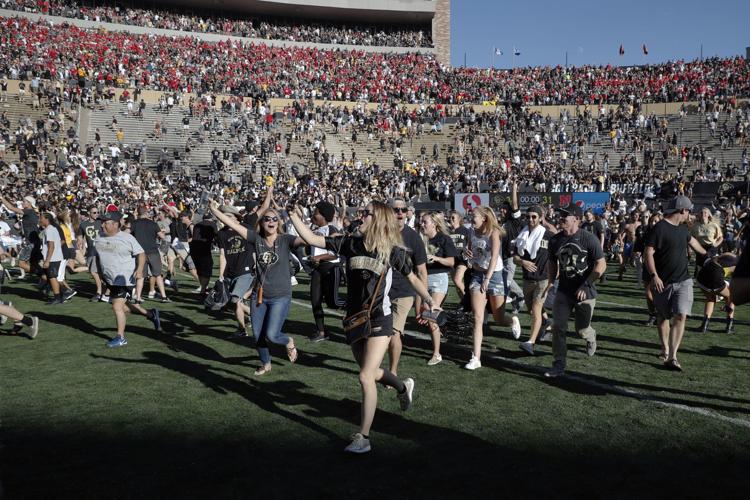 AP, Nebraska vs. Colorado, 9.7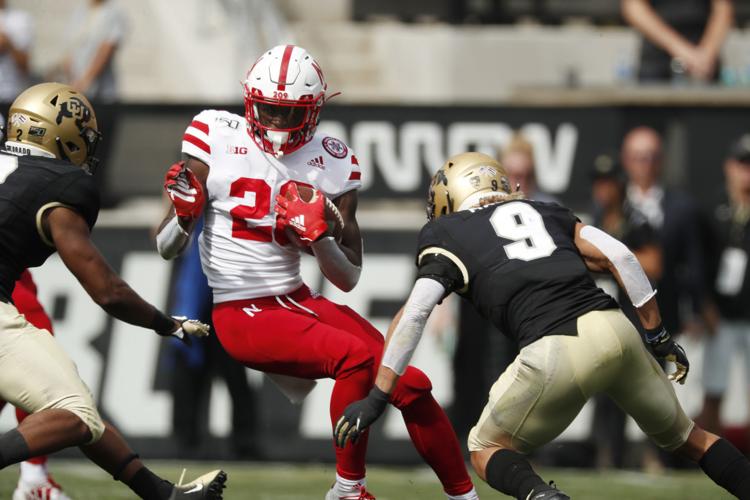 AP, Nebraska vs. Colorado, 9.7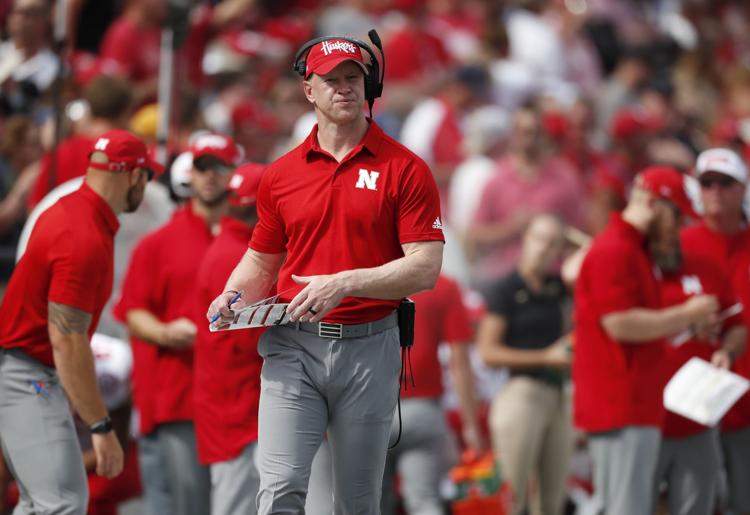 AP, Nebraska vs. Colorado, 9.7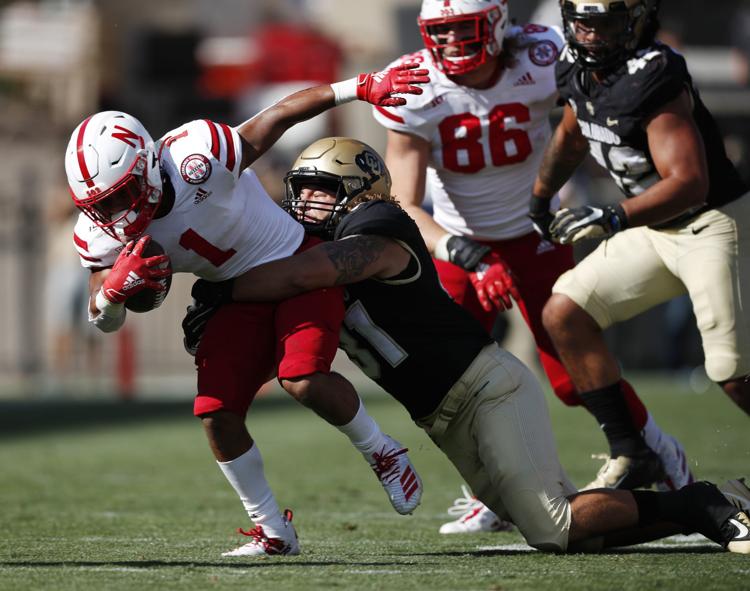 AP, Nebraska vs. Colorado, 9.7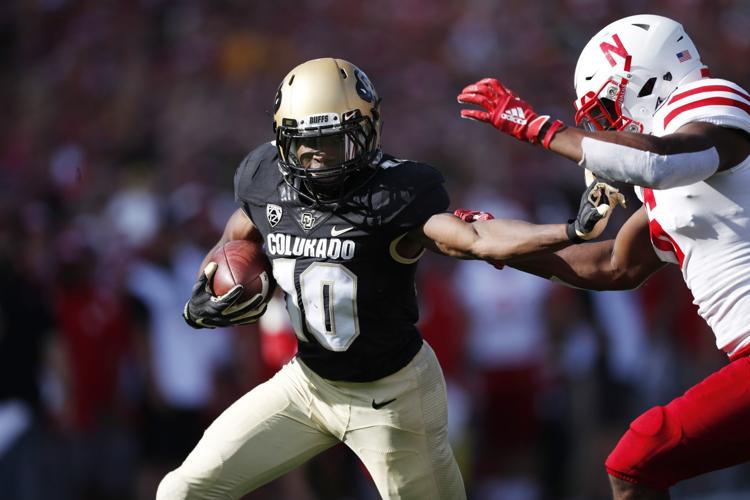 AP, Nebraska vs. Colorado, 9.7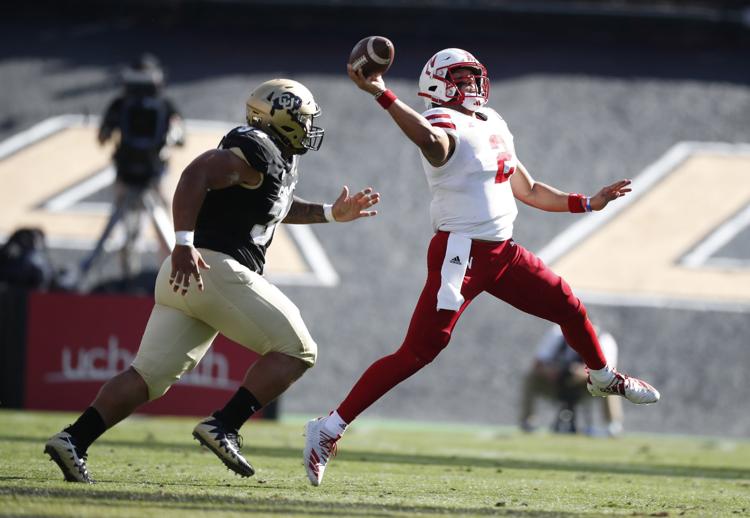 AP, Nebraska vs. Colorado, 9.7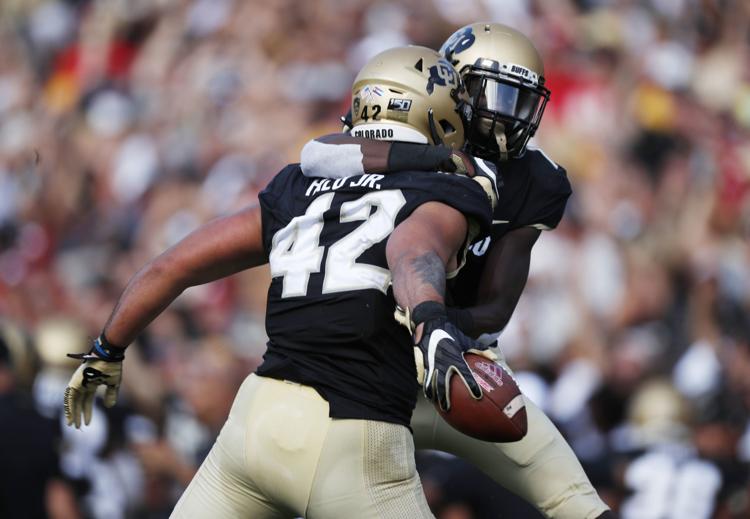 AP, Nebraska vs. Colorado, 9.7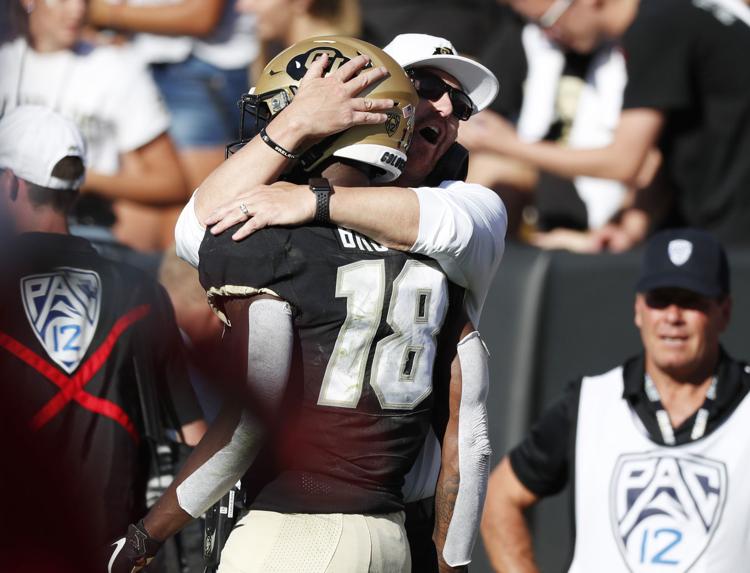 AP, Nebraska vs. Colorado, 9.7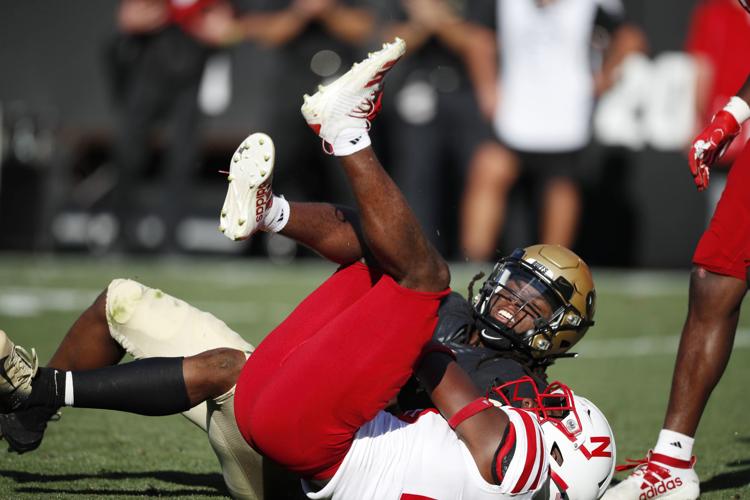 AP, Nebraska vs. Colorado, 9.7
AP, Nebraska vs. Colorado, 9.7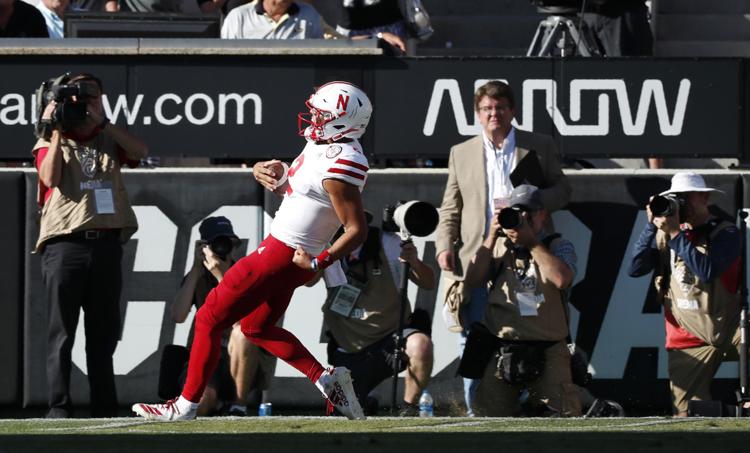 AP, Nebraska vs. Colorado, 9.7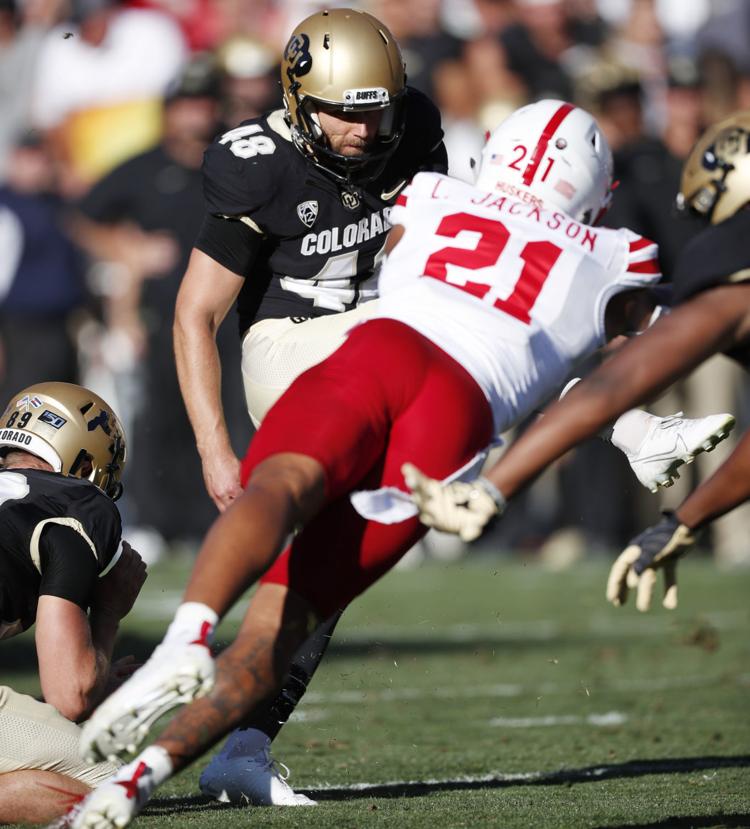 AP, Nebraska vs. Colorado, 9.7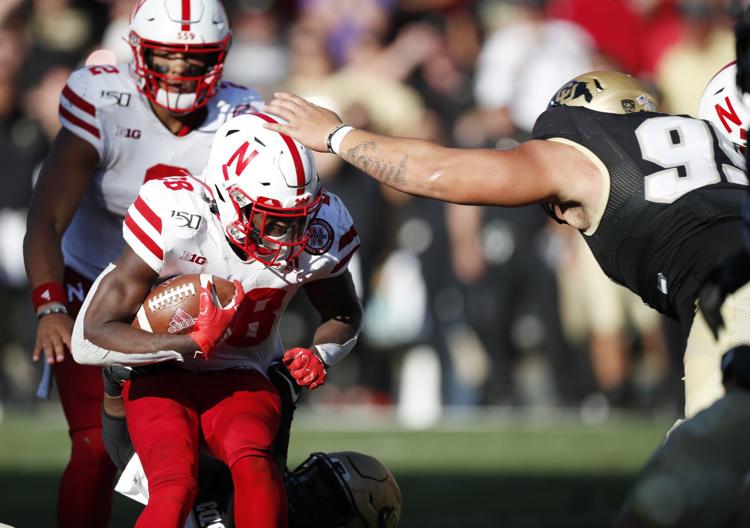 AP, Nebraska vs. Colorado, 9.7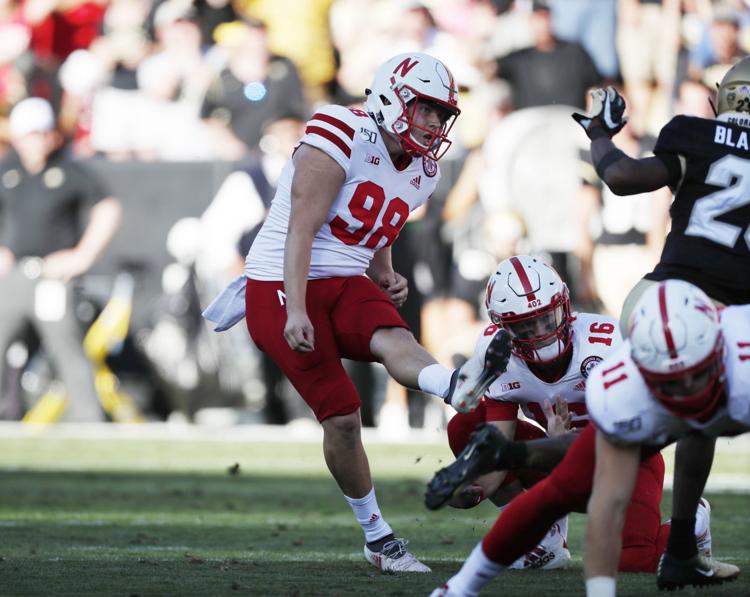 AP, Nebraska vs. Colorado, 9.7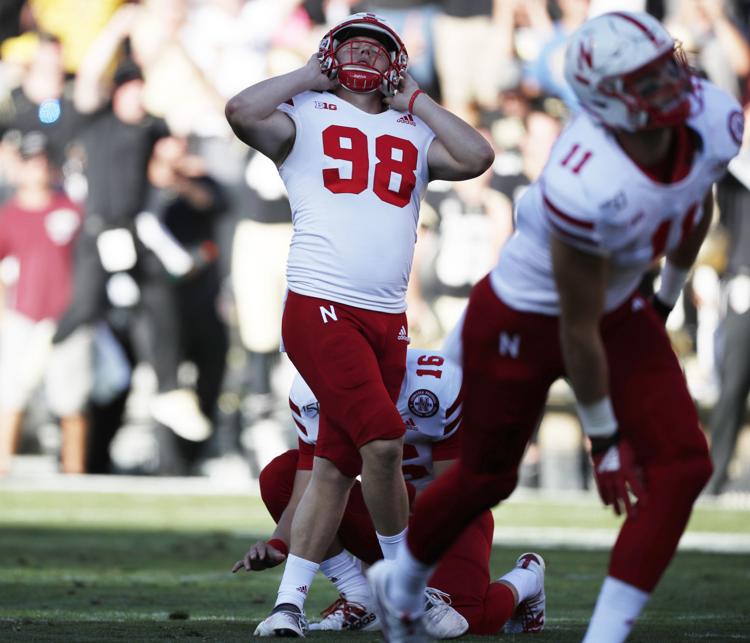 AP, Nebraska vs. Colorado, 9.7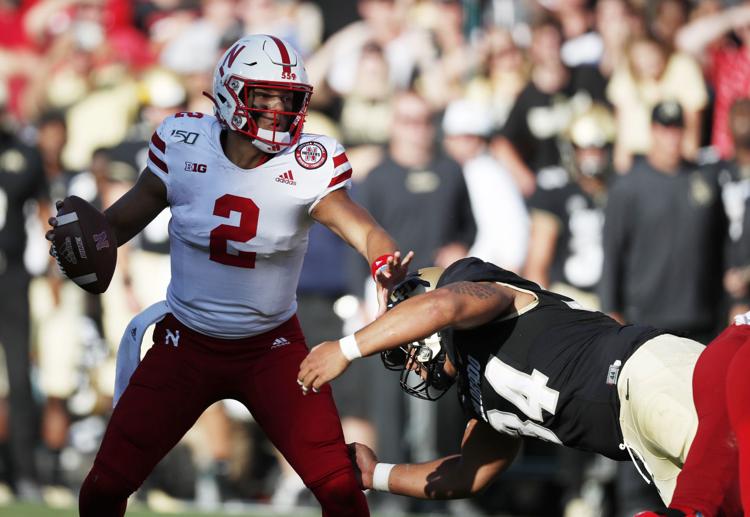 AP, Nebraska vs. Colorado, 9.7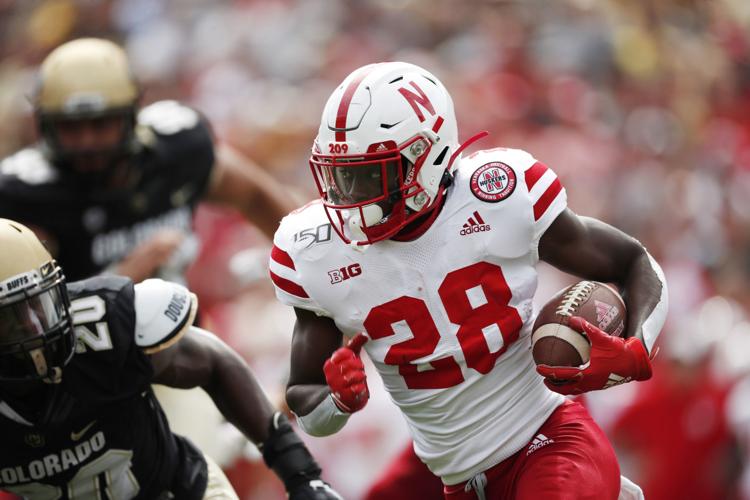 AP, Nebraska vs. Colorado, 9.7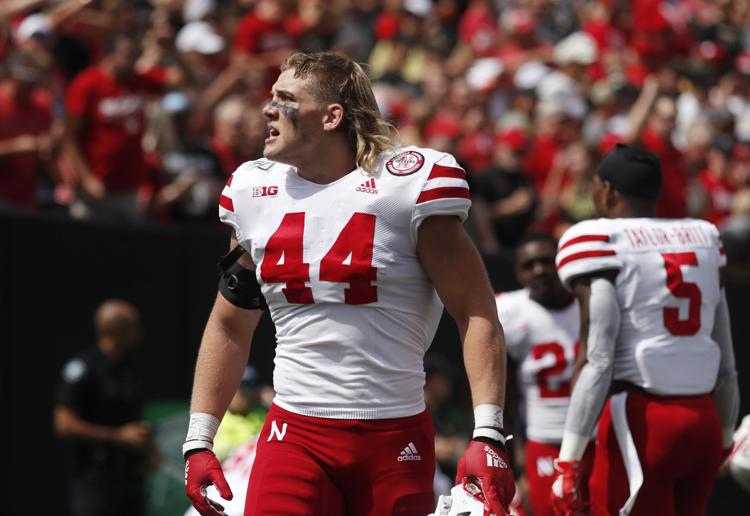 AP, Nebraska vs. Colorado, 9.7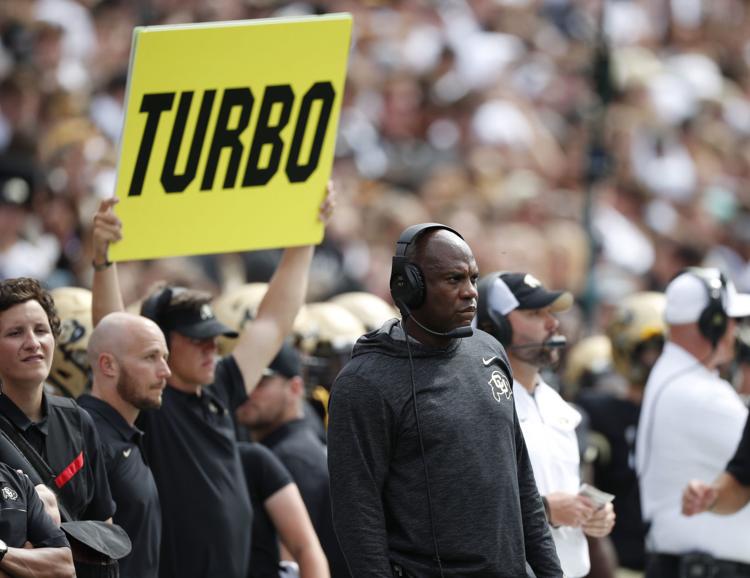 AP, Nebraska vs. Colorado, 9.7
AP, Nebraska vs. Colorado, 9.7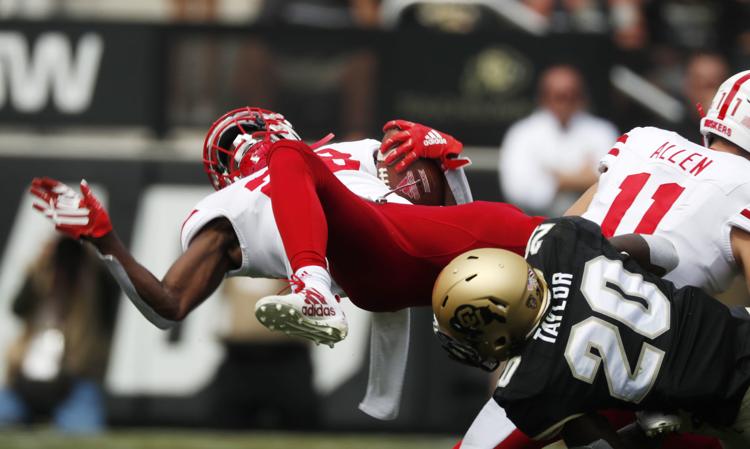 AP, Nebraska vs. Colorado, 9.7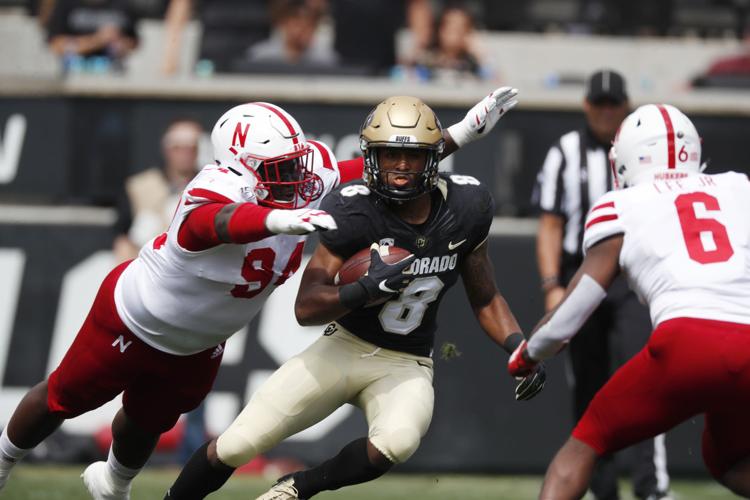 AP, Nebraska vs. Colorado, 9.7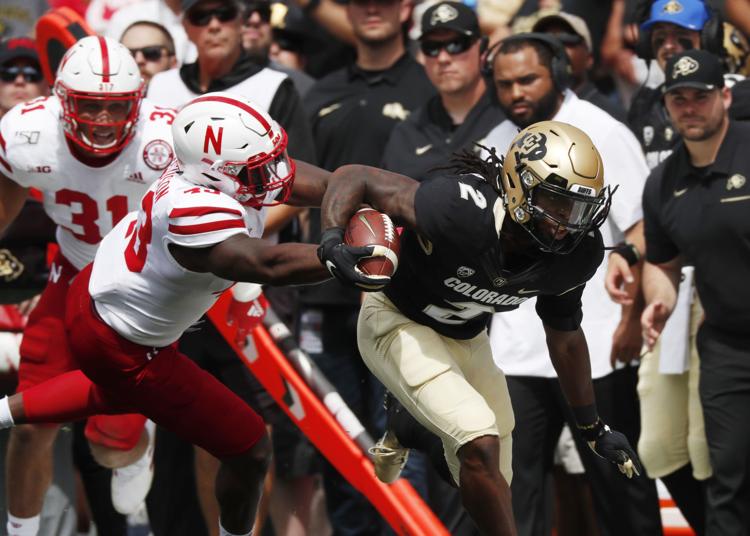 AP, Nebraska vs. Colorado, 9.7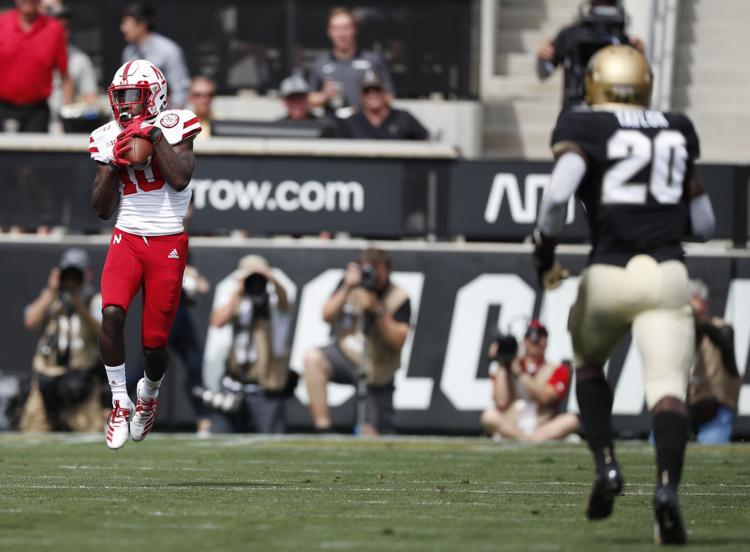 AP, Nebraska vs. Colorado, 9.7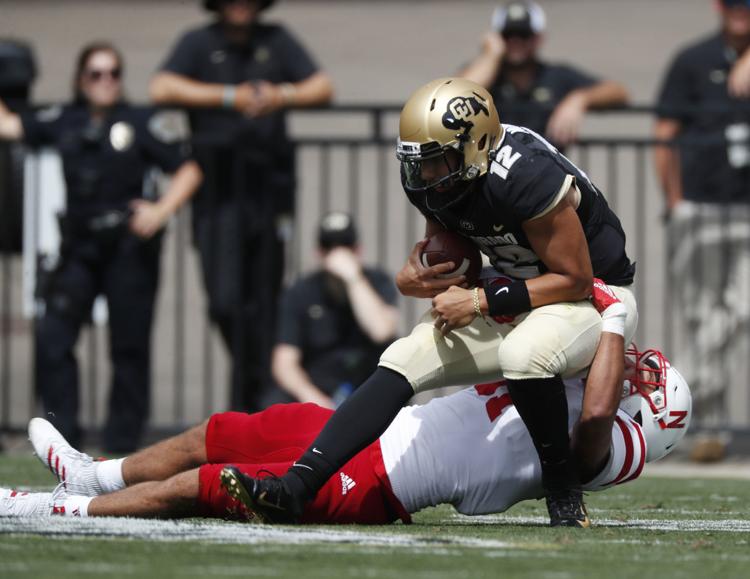 AP, Nebraska vs. Colorado, 9.7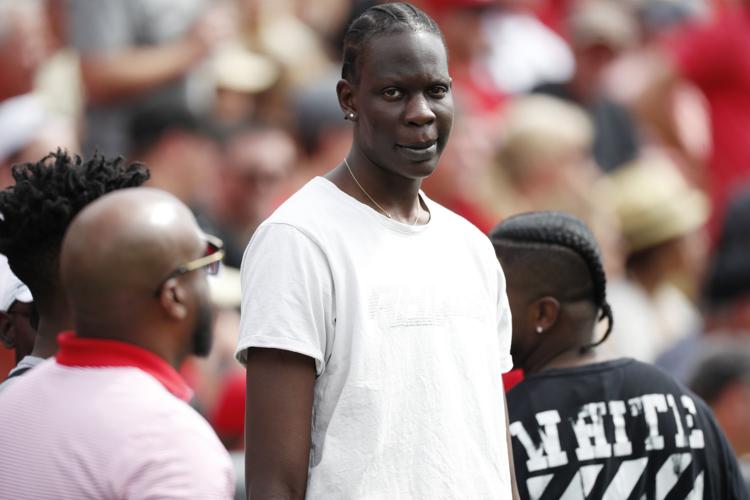 AP, Nebraska vs. Colorado, 9.7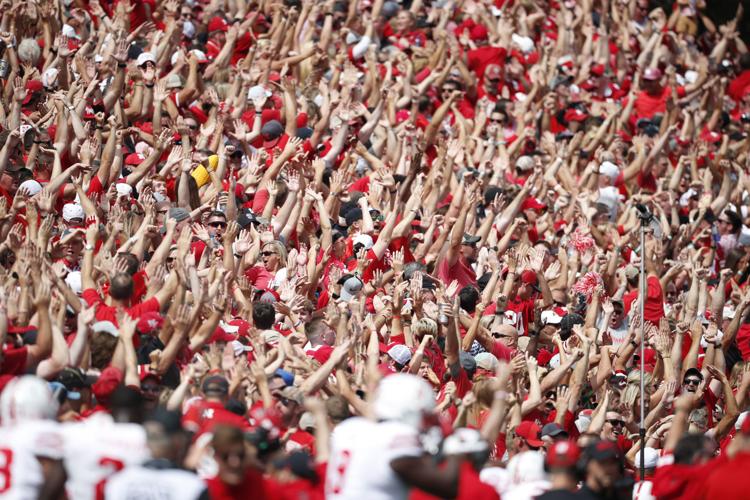 AP, Nebraska vs. Colorado, 9.7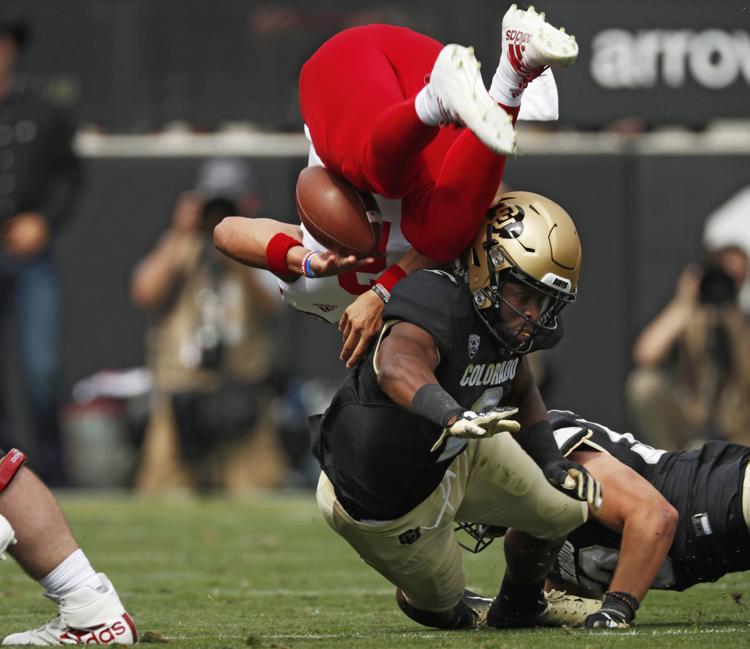 AP, Nebraska vs. Colorado, 9.7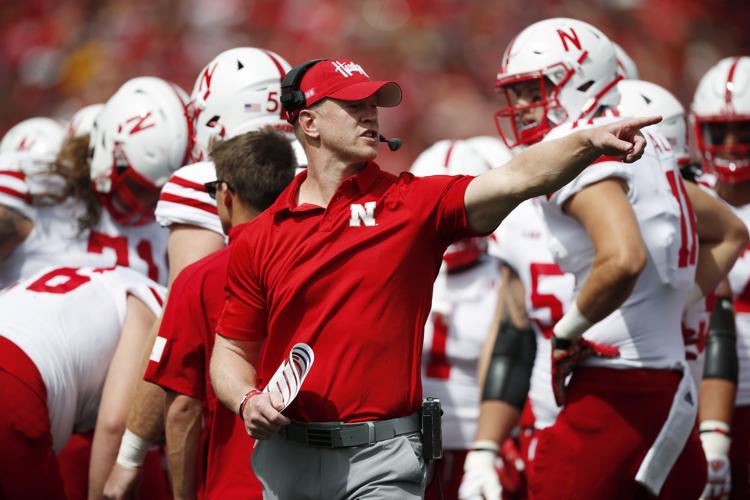 AP, Nebraska vs. Colorado, 9.7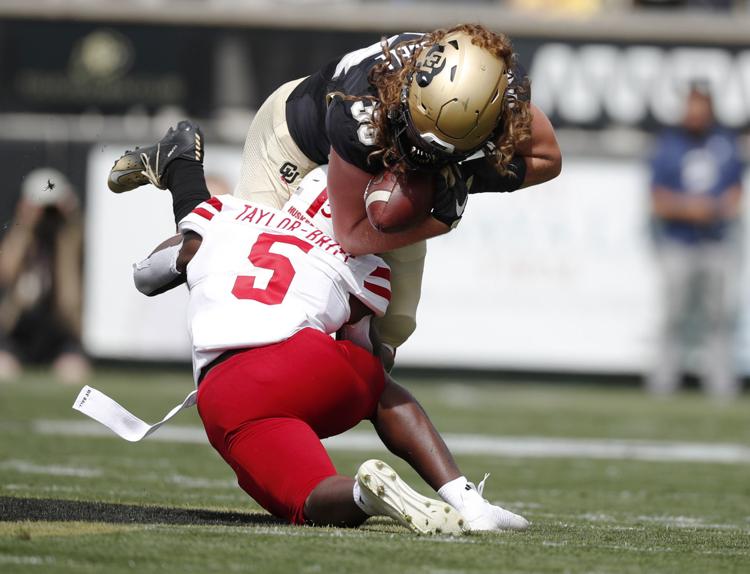 AP, Nebraska vs. Colorado, 9.7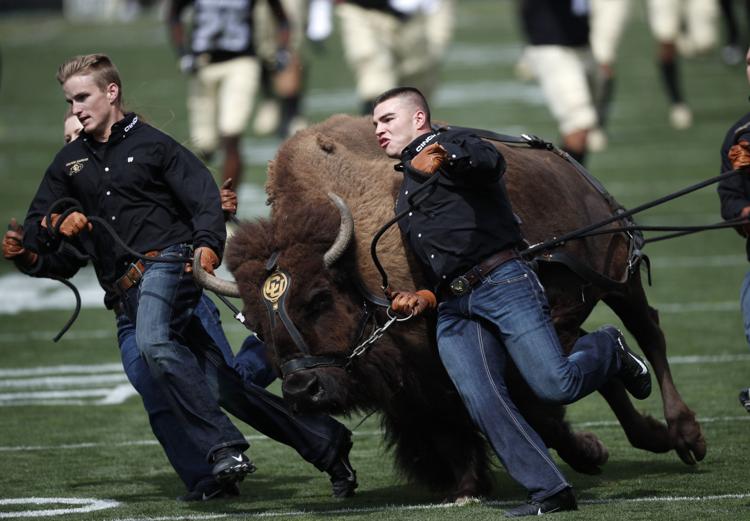 AP, Nebraska vs. Colorado, 9.7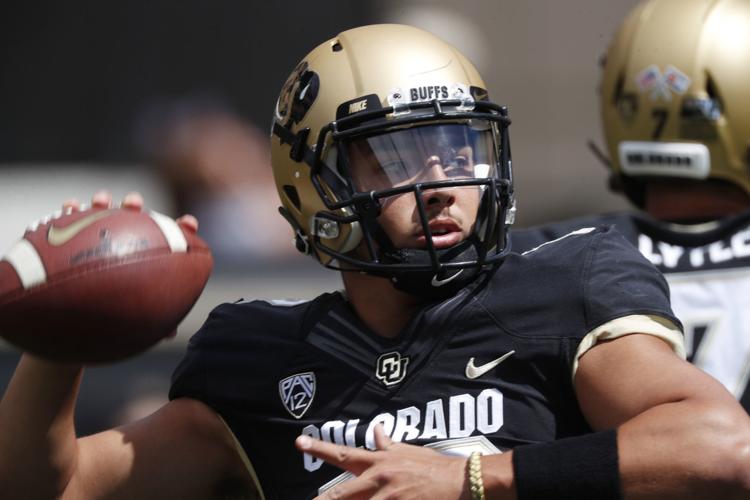 AP, Nebraska vs. Colorado, 9.7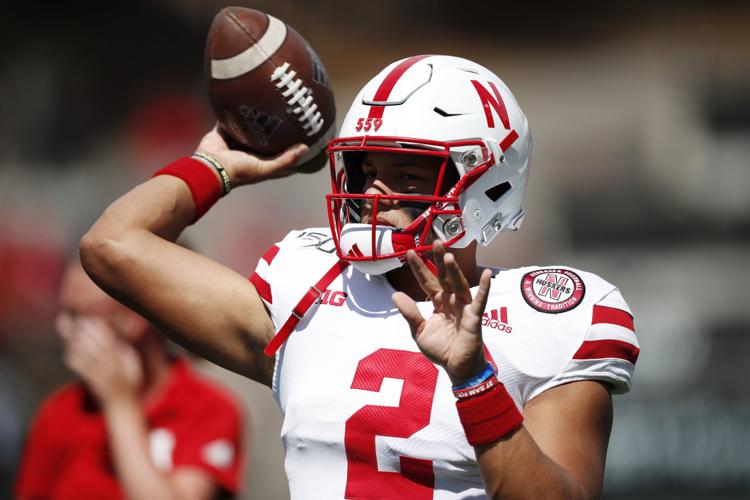 AP, Nebraska vs. Colorado, 9.7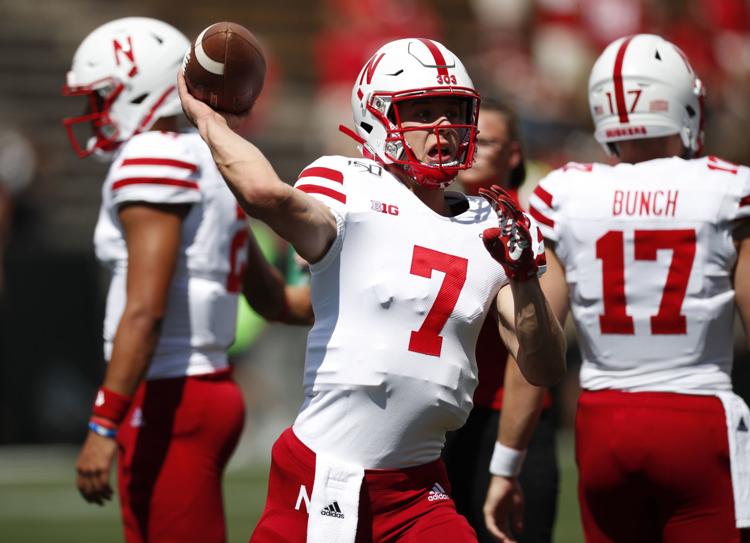 AP, Nebraska vs. Colorado, 9.7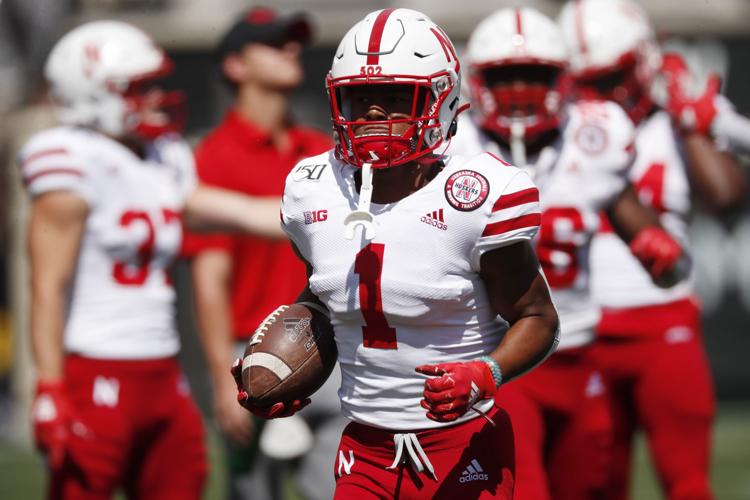 AP, Nebraska vs. Colorado, 9.7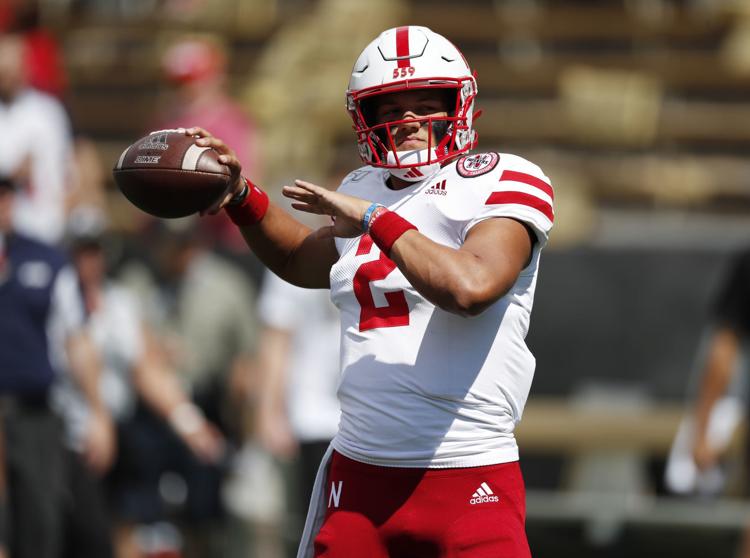 Nebraska vs. Colorado, 9.7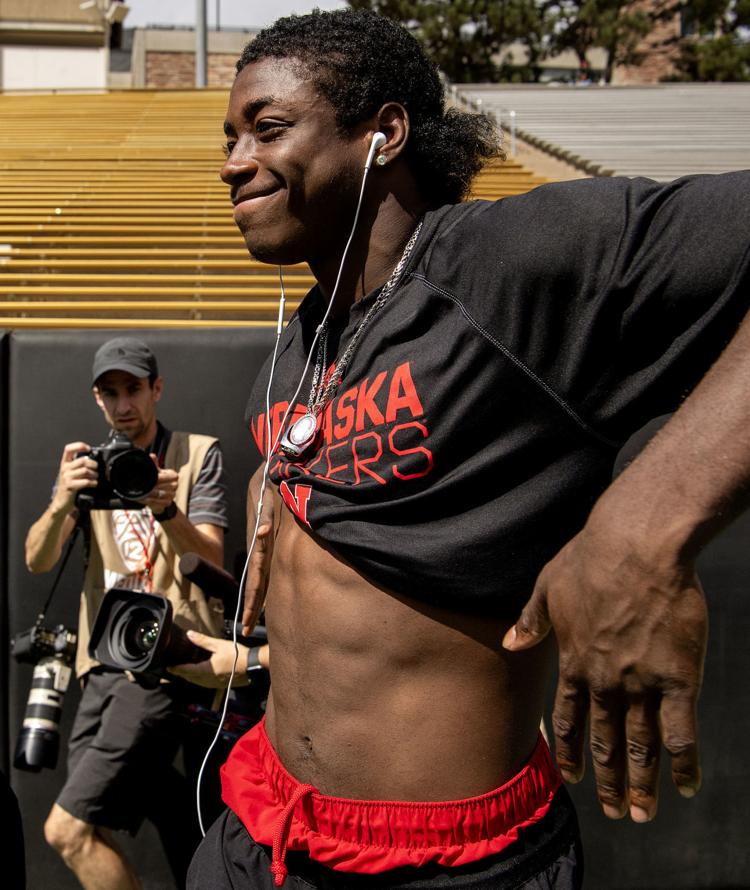 Nebraska vs. Colorado, 9.7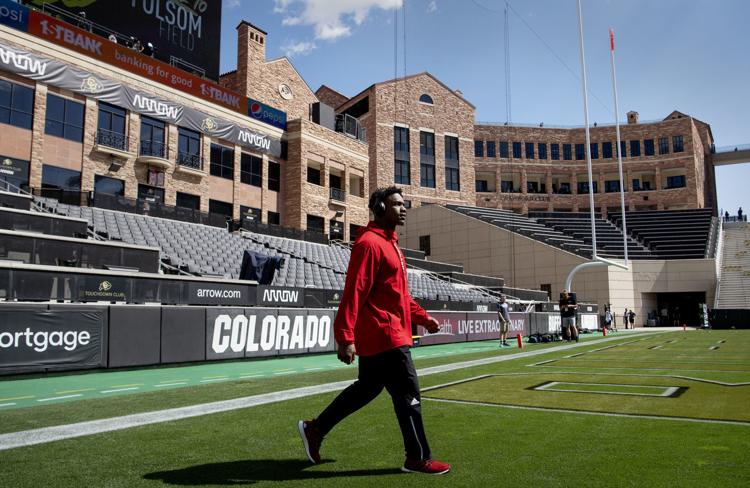 Nebraska vs. Colorado, 9.7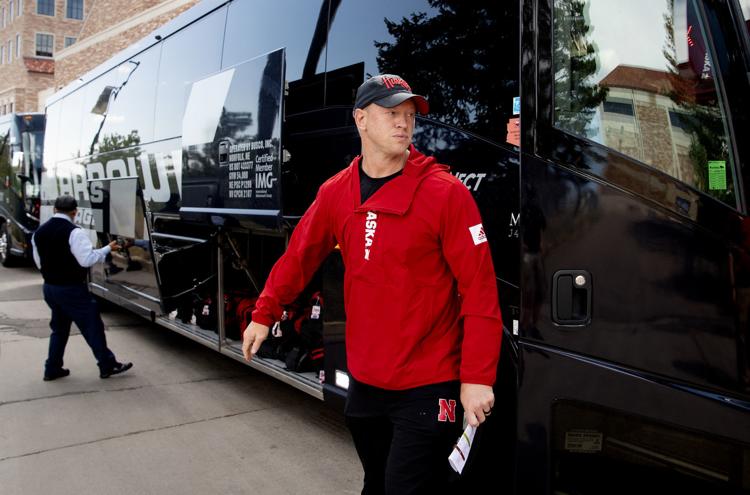 Nebraska vs. Colorado, 9.7