COLUMBUS, Ohio — From the outside perspective, perhaps, it's hard to put a finger on how to consider what transpired for Nebraska on Saturday afternoon at the Horseshoe.
Nothing in the world is black and white, so when a 2-6 football team goes on the road and leads a top-10 Ohio State team that's embarrassed it the past two autumns with wins that came by a total of 101 points, the natural instinct is to measure the result relative to expectations.
The simple part is this: Nebraska lost 36-31 to No. 10 Ohio State in a game the Huskers led at halftime but also twice trailed by two scores.
Instead of silver linings, though, Husker players and coaches after the game spoke primarily of the bitterness of opportunity squandered.
"I think a lot of the fans, their mentality is, 'Oh, you guys played a top-10 team close.' None of the guys on this team came here to do that," sophomore defensive lineman Ben Stille said afterward. "Nobody is OK with that result."
That in itself is the only solace coach Scott Frost took in the moments after sophomore running back J.K. Dobbins sealed the game's fate with a pair of first-down runs that kept the ball from going back to the Huskers for one last chance to pull out a victory.
"We had every chance in the world to win that game," the first-year Husker head man said. "… The great thing coming out of the locker room is our guys are mad. They are upset that they didn't win the football game. The coaches are upset we didn't win the football game because they came here expecting to win.
"That is a big step forward."
This game was there for the taking, and Nebraska just wasn't able to grab it.
"Right after a loss, there's not much that pleases me," Frost said. "I won't evaluate that until we get back and watch the tape. What did please me was the heart that these guys showed. This was a long time coming. A lot of things had to happen to get a team that would go toe-to-toe with a top-10 team. Six weeks ago we went to Ann Arbor and played a team like that and we had no chance. … Now the guys are banding together and fighting and going blow for blow with a team like that. I'm excited, but at the same time, I'm upset that we couldn't pull out the win."
The third quarter will probably hurt the most.
Nebraska took a 21-16 halftime lead in part by forcing two second-quarter fumbles and turning them into touchdown drives of 64 and 47 yards.
Ohio State moved the ball to start the third quarter, but cornerback Lamar Jackson intercepted quarterback Dwayne Haskins in the end zone and the Huskers moved across midfield. Instead of going up two scores, though, a third-and-12 pass from Adrian Martinez went through the hands of receiver JD Spielman on what might well have been a 46-yard touchdown and would have surely been at least another big play.
On an afternoon that saw the Huskers often punch back — Martinez recovered from a bad first-half turnover to total 338 yards and three scores, the defense stiffened after OSU scored 16 quick first-quarter points and did so again for much of the fourth quarter — the third period went from oh-so-promising to 14-0 Buckeyes in a blink.
"We started off good with a turnover and then kind of got a little flat," senior safety Tre Neal said. "That's when they kind of picked it up a little bit. When you have a team beat like that, a top team in the country, you've got to keep your foot on their throat and you've got to finish them off right there."
Instead, Ohio State mounted a 30-21 lead when Haskins found Parris Campbell for a 9-yard score.
Nebraska twice closed the gap to six in the fourth quarter, first with a Barret Pickering field goal and then with a 17-yard pass from Martinez to Spielman with 2:57 remaining.
You have free articles remaining.
Instead of mounting one more stop — the Blackshirts forced three three-and-outs around OSU's final touchdown drive — the Buckeyes put the game away with a pair of first-down runs by Dobbins.
"We couldn't get off the field," Stille lamented. "That's when we needed to make a play. That was the disappointing part. We shut them down in the run all game and then when it's on the line and we need a stop, we had two chances, two sets of downs to get one, and we couldn't get one."
Observed Neal, "In moments like that, that's when you want to play your best football, and that wasn't our best."
The offense wasn't without its own missed opportunities.
Two drops will stick in Nebraska's craw for the flight home and beyond. First Spielman's, which would have lifted Nebraska to its largest lead of the game and would have put the screws to a home team that, while powerful, showed chinks in its armor before its bye week and whose announced crowd of 104,245 on Saturday watched with a distinct amount of tension.
"I saw it from behind and I thought it was completed until I saw the ball bouncing on the ground. That's all I know," Frost said. "It's hard to be upset at anybody. JD is one of our warriors and he makes plays every week for us. But we've got to come up with big plays when it matters."
On Nebraska's next series, Martinez fired a slant to senior running back Devine Ozigbo, who had come free on a third-and-5 play, but the senior back couldn't haul it in.
Nebraska played like a team that figured it might have to create its own luck earn a win. After taking a 7-0 lead, Frost dialed up a surprise onside kick. It failed miserably when kicker Caleb Lightbourn almost totally whiffed.
"Coming on a road trip to a team with their record and their ranking, we score first, we're going to try to go get two and be aggressive," Frost said.
But as the game went on, the visitors didn't play like underdogs. They traded punches. They took the lead, fell behind, took the lead again, fell behind again. For teams in very different places as program, they played to largely a statistical stalemate and were never separated by more than two scores.
"There's always plays where you get beat when you play a good team," sophomore tackle Matt Farniok said. "That's the way it is. They're going to get you one time, you're going to get them one time."
That's what makes this a bitter pill to swallow for Nebraska. Moral victories are all well and good when that's all you're really capable of playing for. Where once players and even Frost answered questions about silver linings and progress with aplomb, now it seems a chore. That's not to say there's not a recognition for what's happening, of course. Frost said it after the game and so did several players.
But they came to Columbus to win and didn't. In a way, it was that simple.
"At no point is losing acceptable," Martinez said flatly.
With the loss, Nebraska is going to need good fortune to even have a chance at a bowl game. The best the Huskers can do on the fall is 5-7, and then a spot would need to be available and NU would have to be the choice among other 5-7 teams.
That part seems ancillary for now, though. In a season that's been mostly about building — culture, habits, confidence, personnel, trust, so on and so forth — Saturday was about trying to win a game on the road.
Nebraska didn't. The solace isn't in the narrow margin, but in the anger at that simple fact. 
Nebraska vs. Ohio State, 11.3.18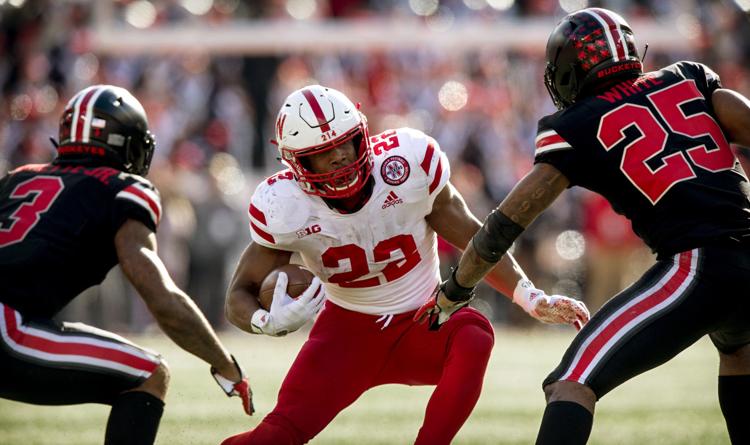 Nebraska vs. Ohio State, 11.3.18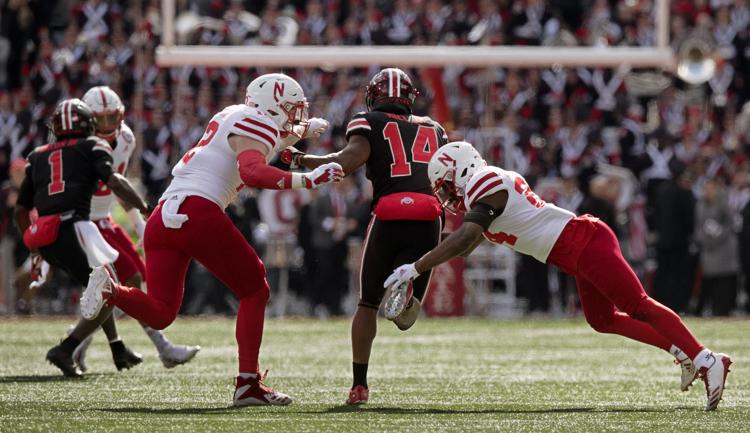 Nebraska vs. Ohio State, 11.3.18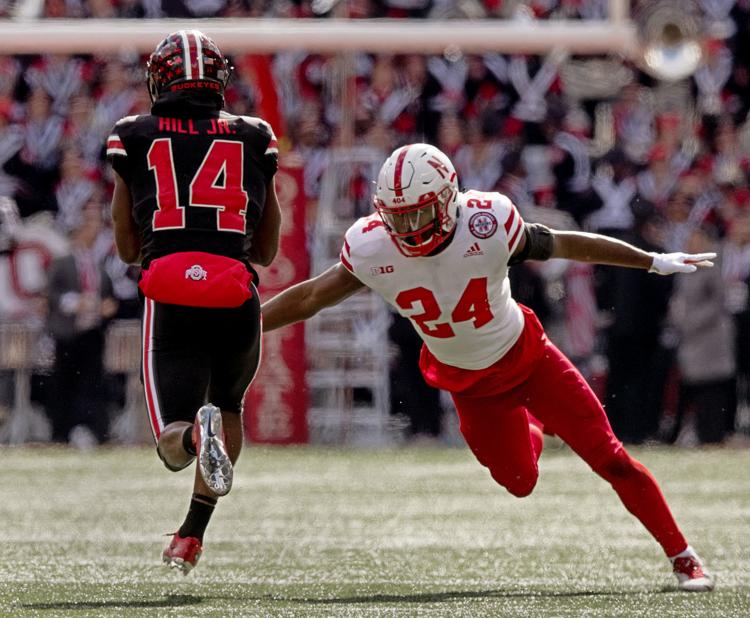 Nebraska vs. Ohio State, 11.3.18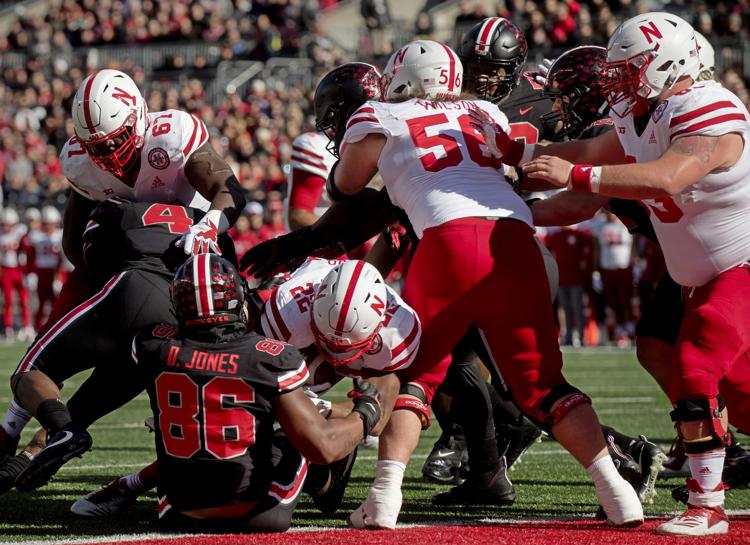 Nebraska vs. Ohio State, 11.3.18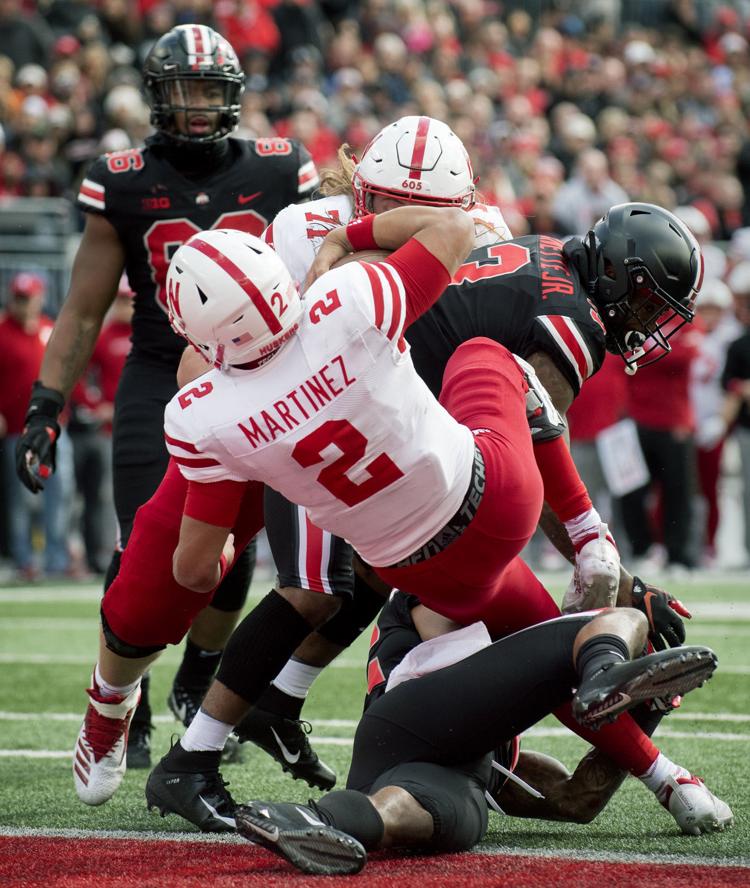 Nebraska vs. Ohio State, 11.3.18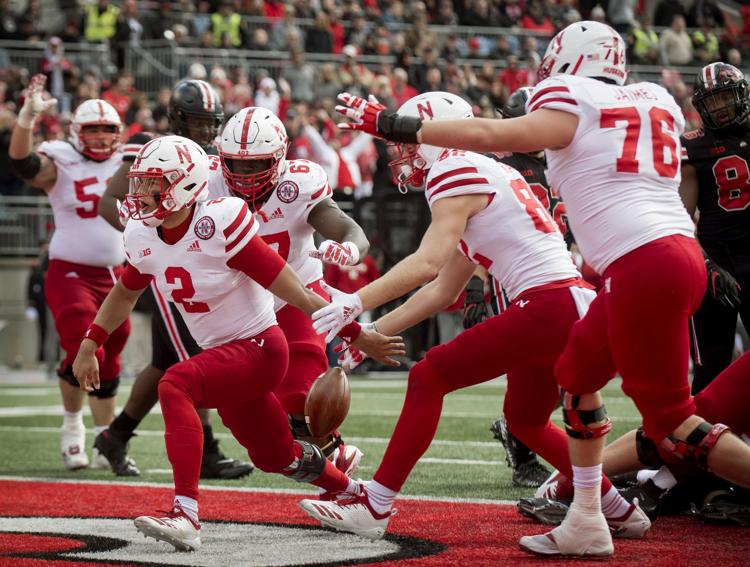 Nebraska vs. Ohio State, 11.3.18
Nebraska vs. Ohio State, 11.3.18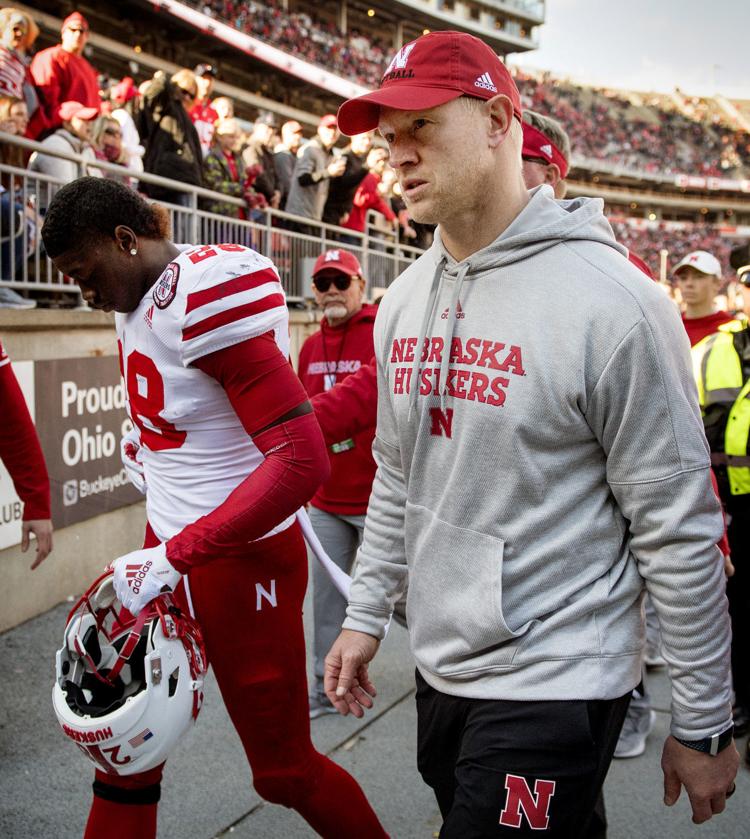 Nebraska vs. Ohio State, 11.3.18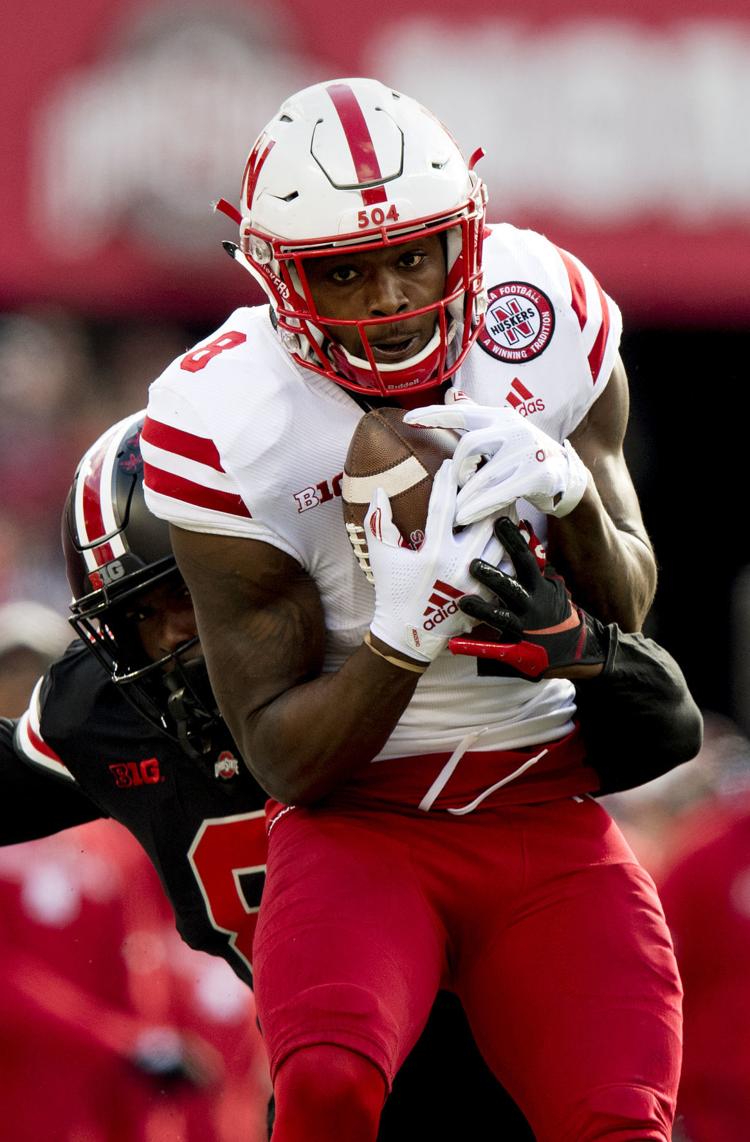 Nebraska vs. Ohio State, 11.3.18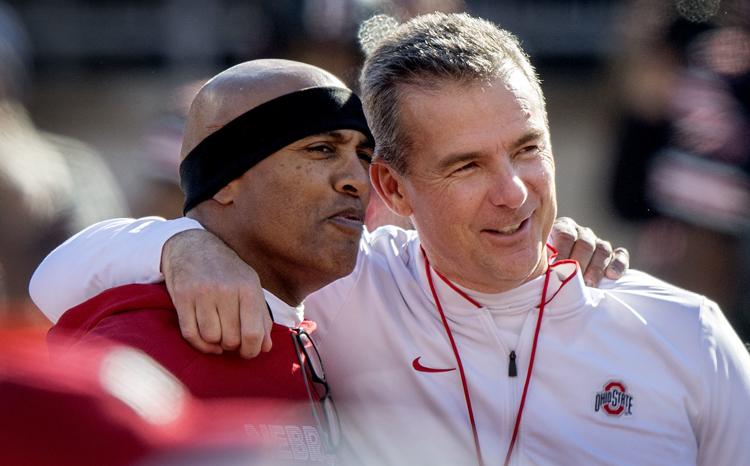 Nebraska vs. Ohio State, 11.3.18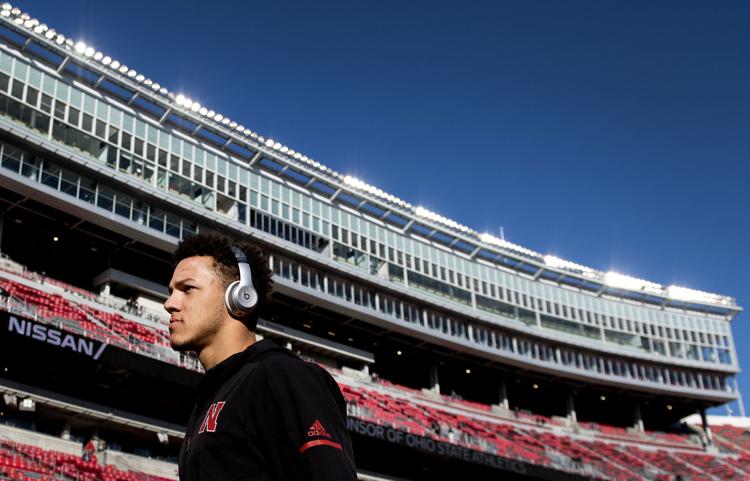 Nebraska vs. Ohio State, 11.3.18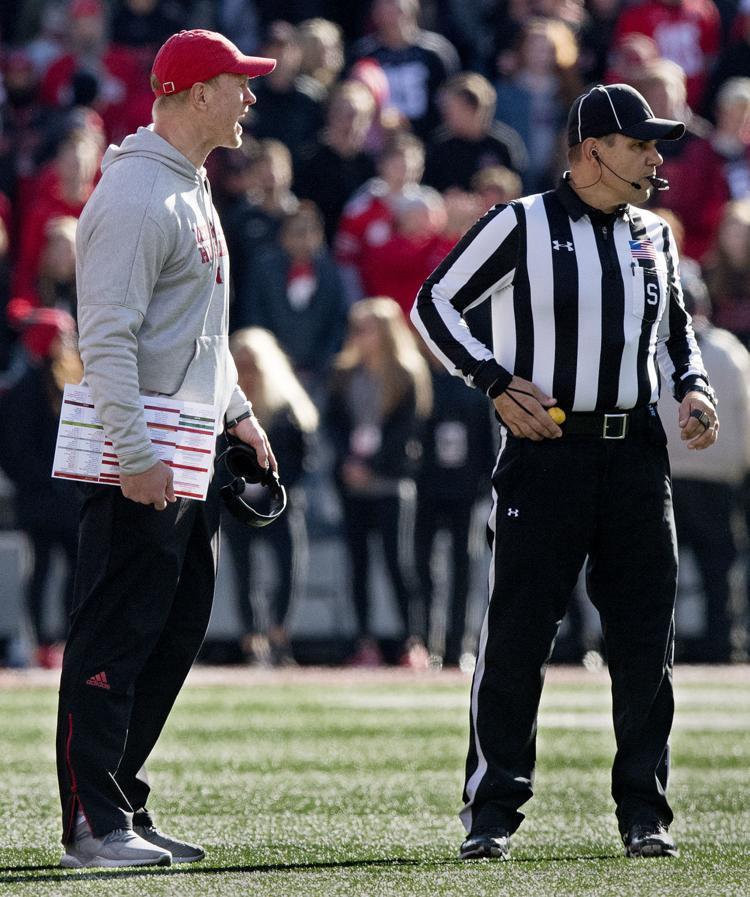 Nebraska vs. Ohio State, 11.3.18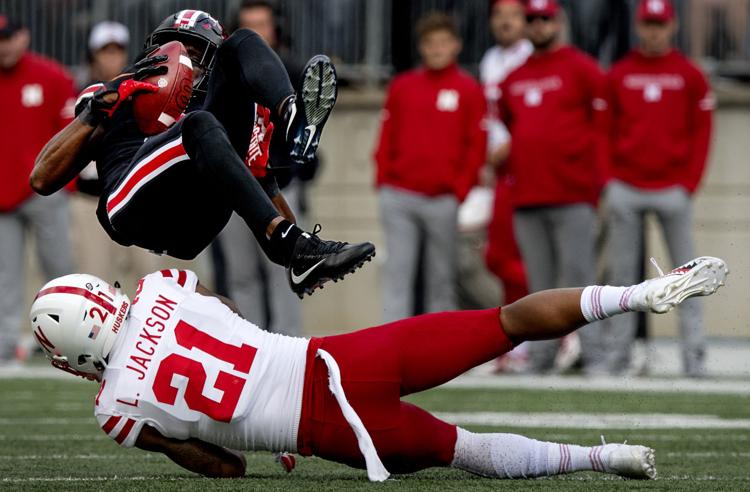 Nebraska vs. Ohio State, 11.3.18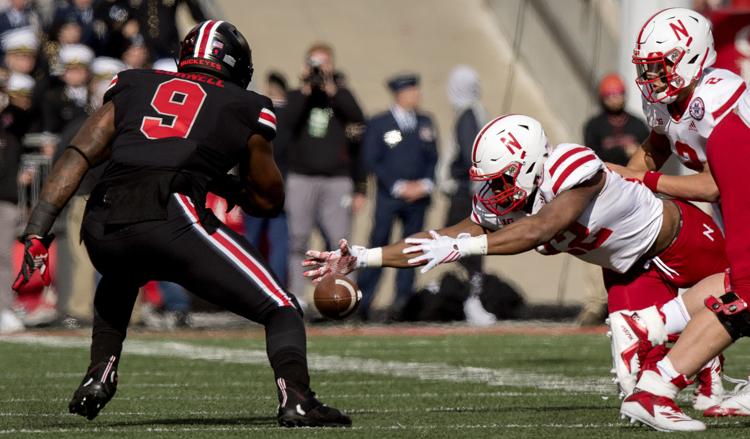 Nebraska vs. Ohio State, 11.3.18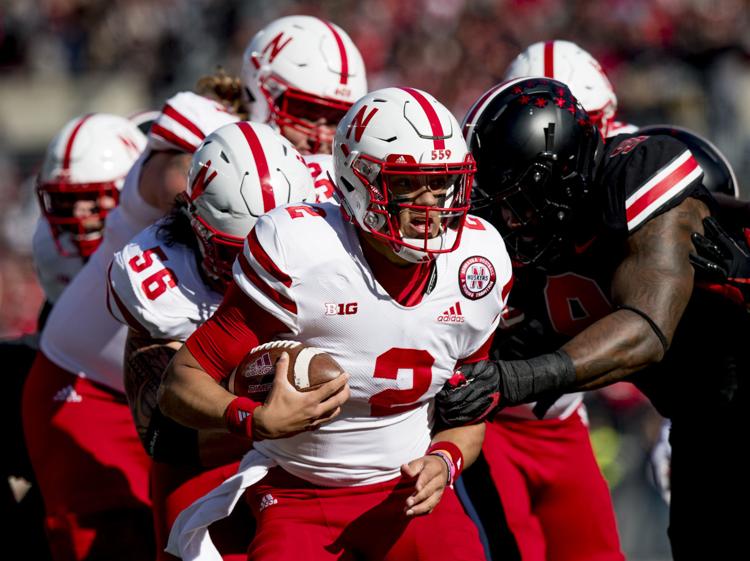 Nebraska vs. Ohio State, 11.3.18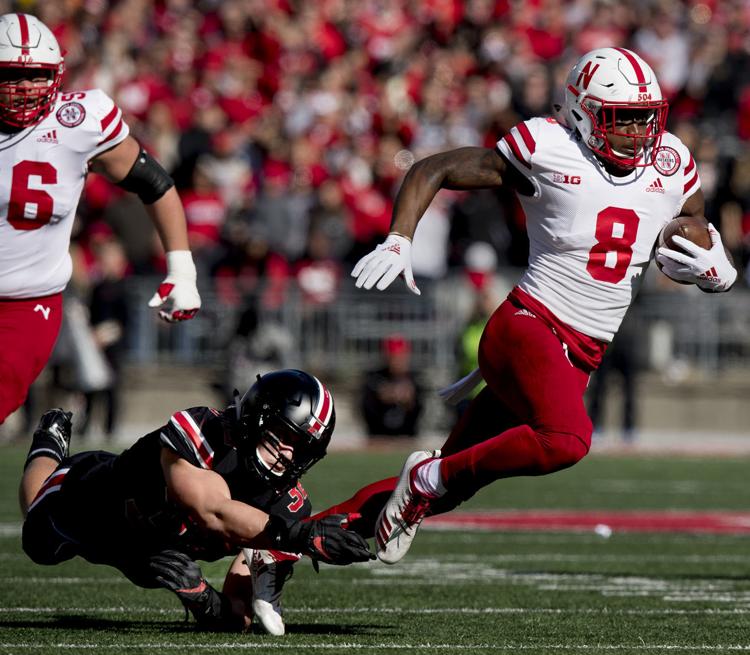 Nebraska vs. Ohio State, 11.3.18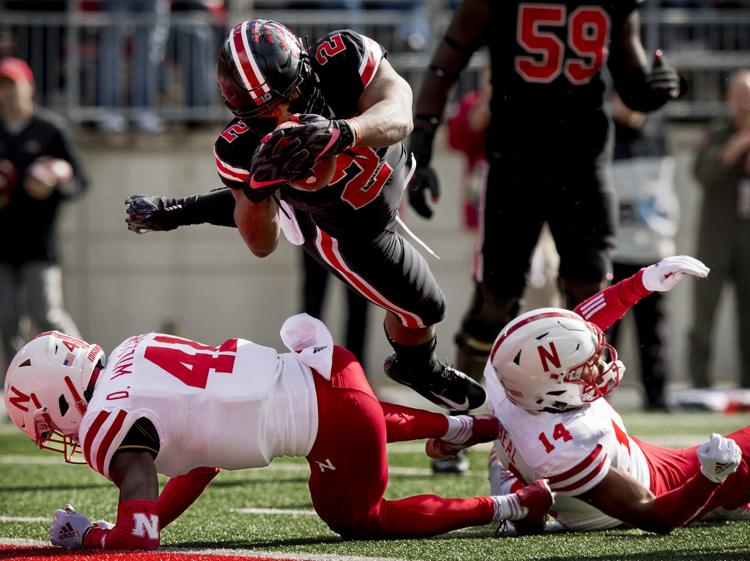 Nebraska vs. Ohio State, 11.3.18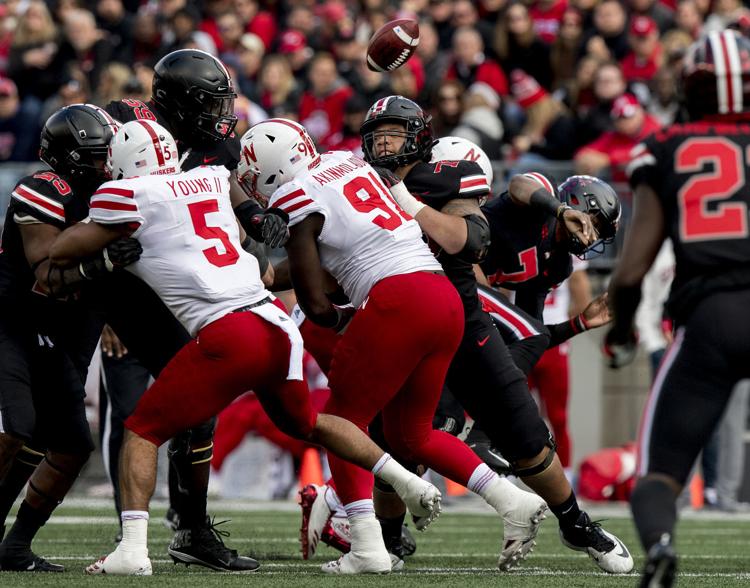 Nebraska vs. Ohio State, 11.3.18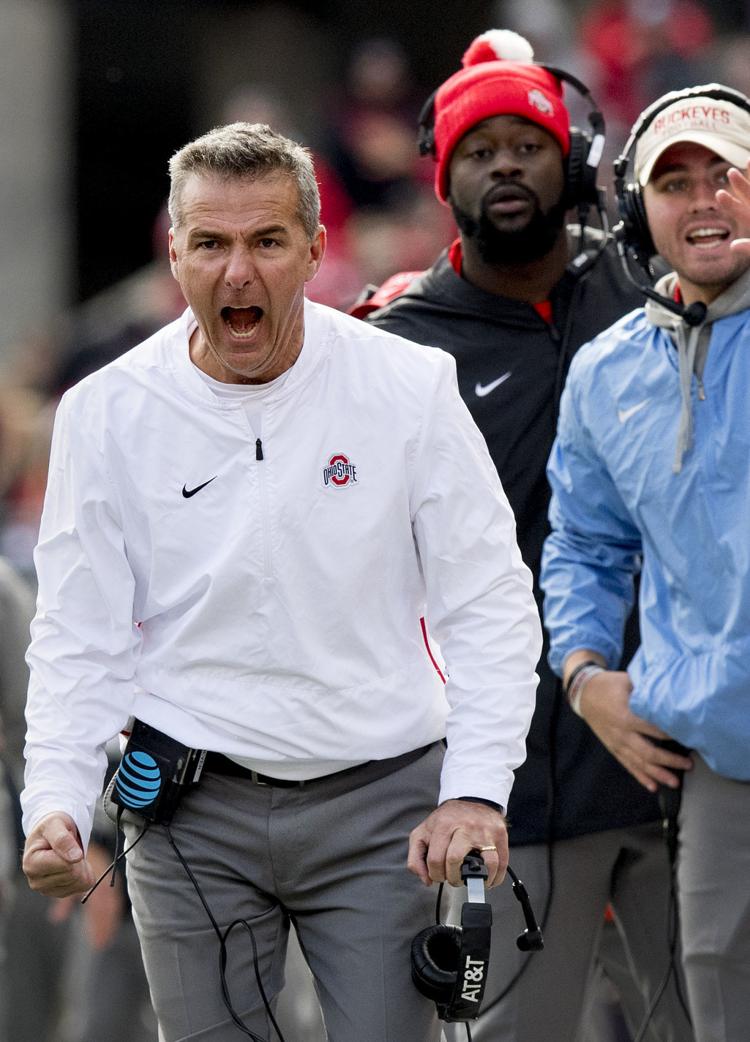 Nebraska vs. Ohio State, 11.3.18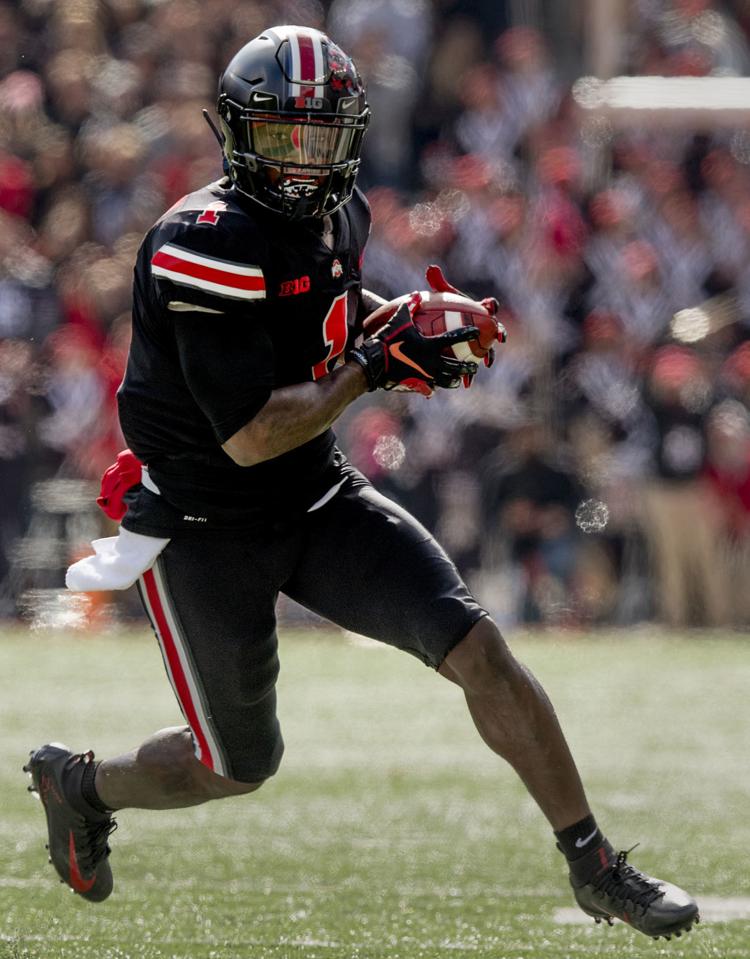 Nebraska vs. Ohio State, 11.3.18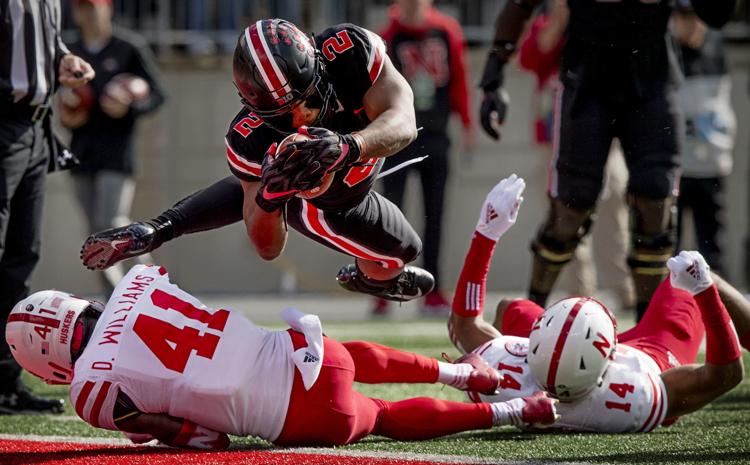 Game 5: Ohio State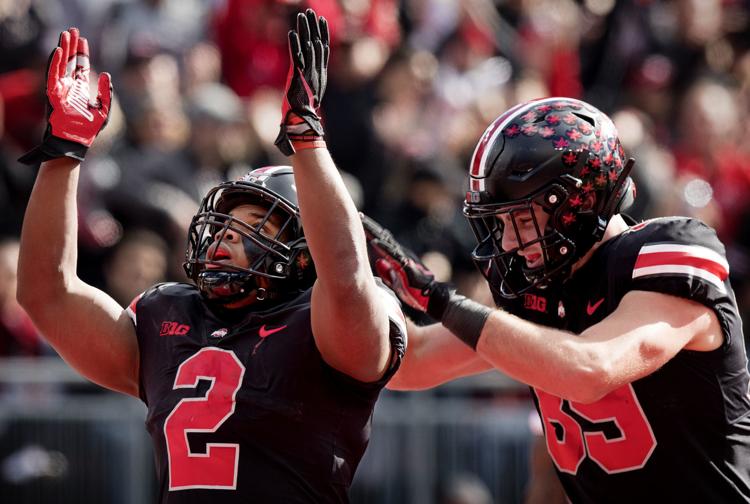 Nebraska vs. Ohio State, 11.3.18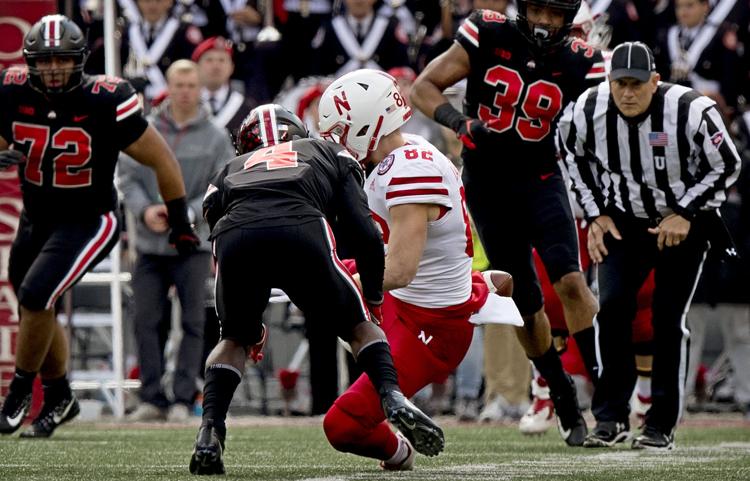 Nebraska vs. Ohio State, 11.3.18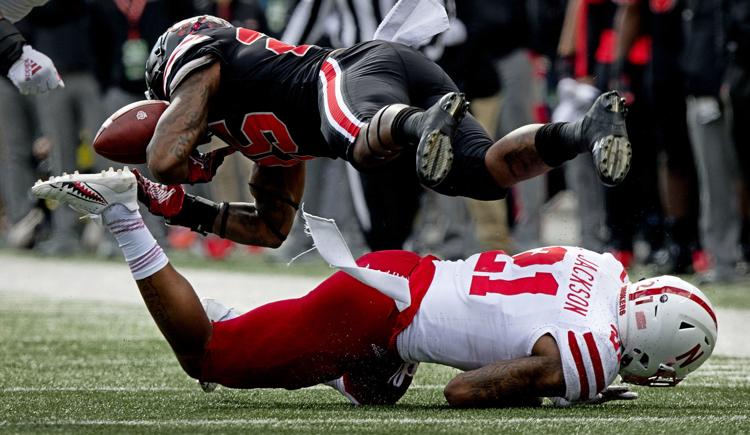 Adrian Martinez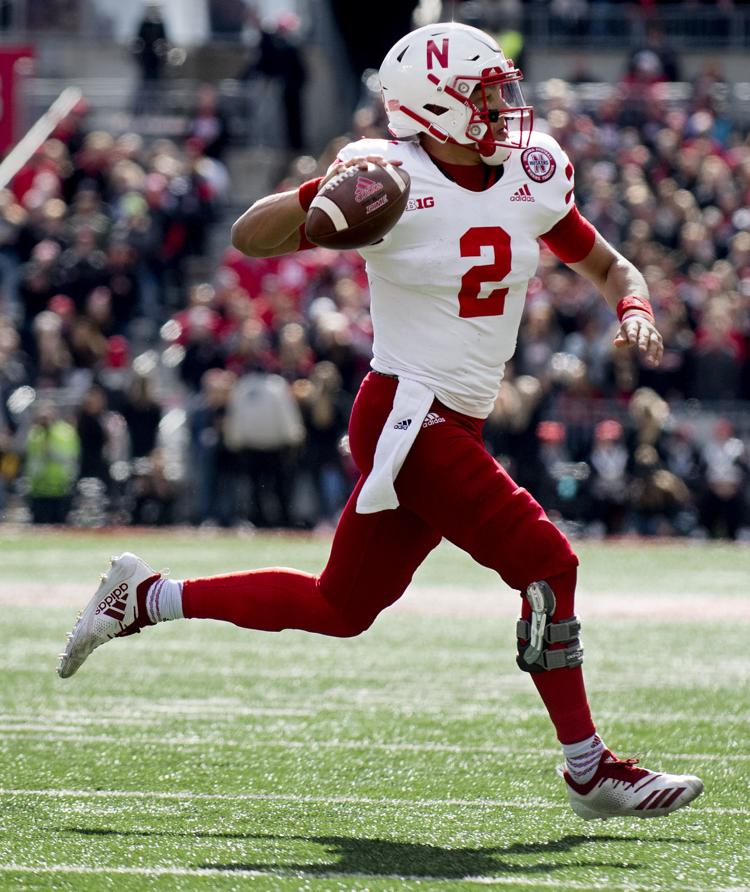 Nebraska vs. Ohio State, 11.3.18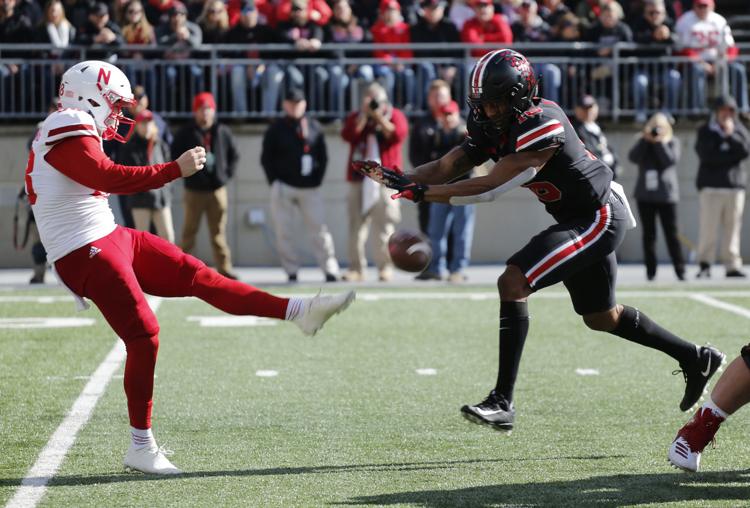 Nebraska vs. Ohio State, 11.3.18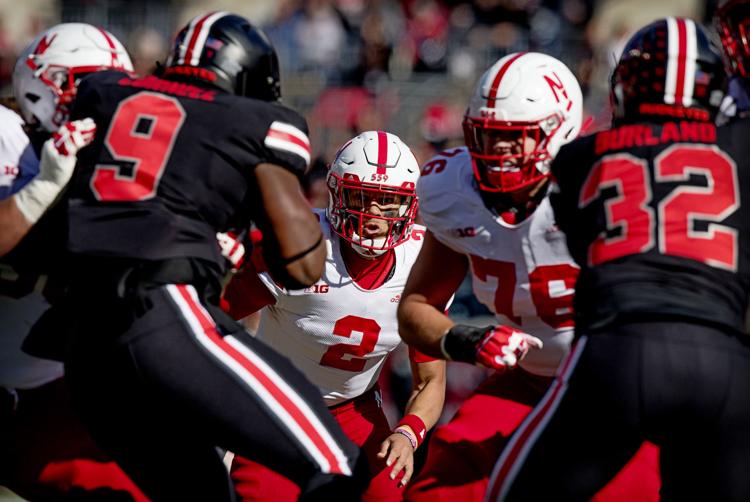 Nebraska vs. Ohio State, 11.3.18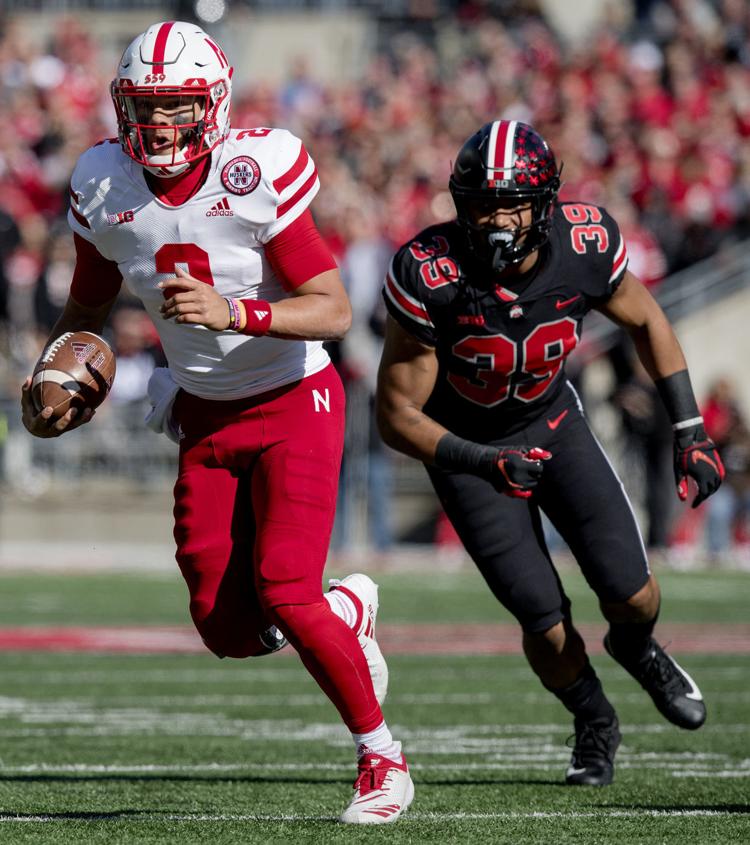 Nebraska vs. Ohio State, 11.3.18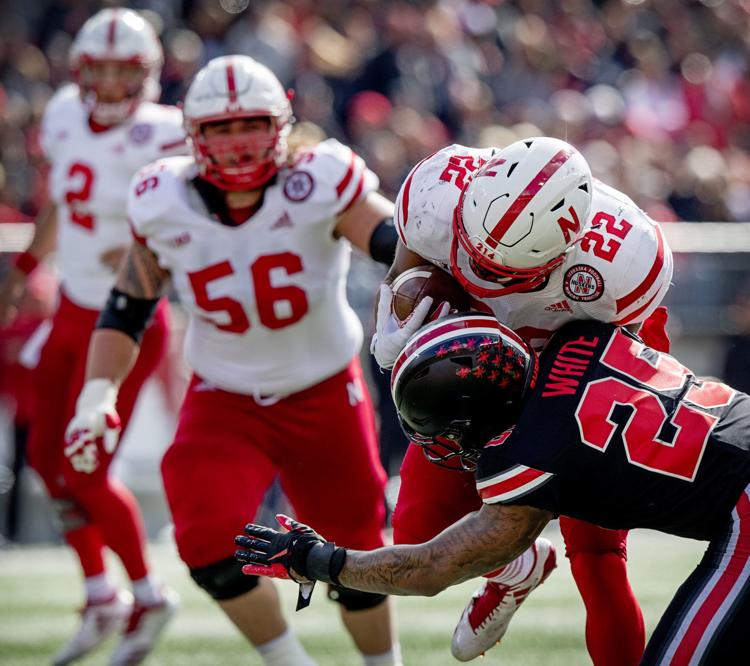 Nebraska vs. Ohio State, 11.3.18
Nebraska vs. Ohio State, 11.3.18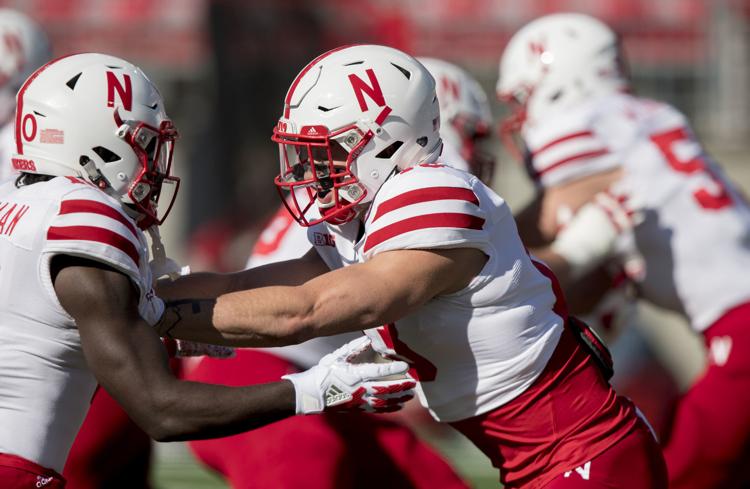 Nebraska vs. Ohio State, 11.3.18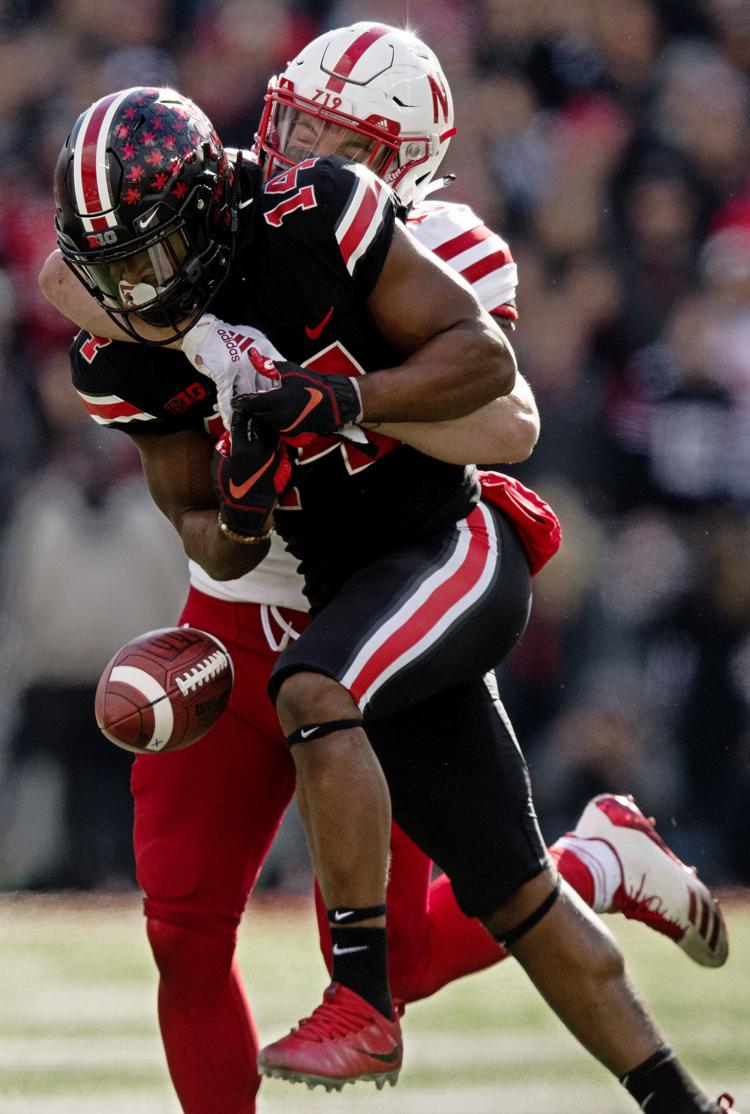 Nebraska vs. Ohio State, 11.3.18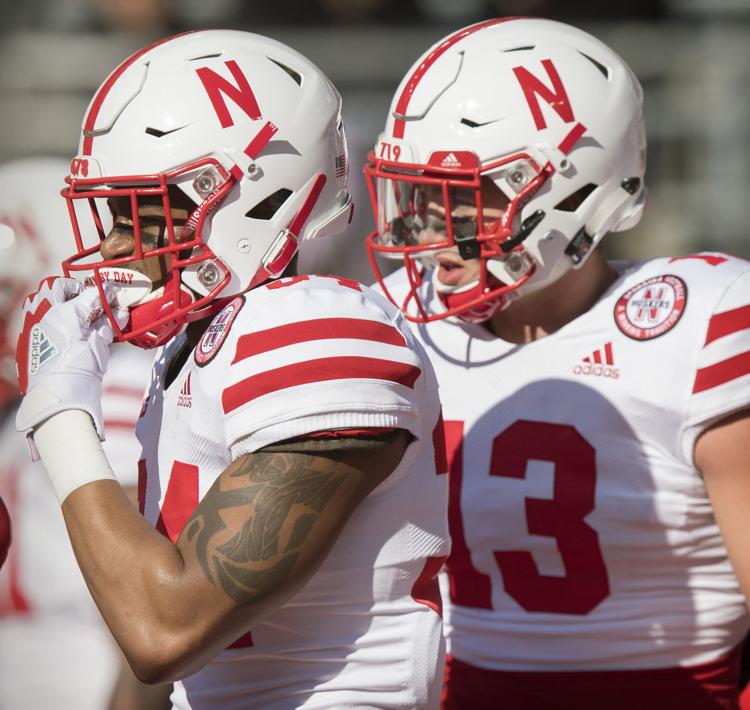 Nebraska vs. Ohio State, 11.3.18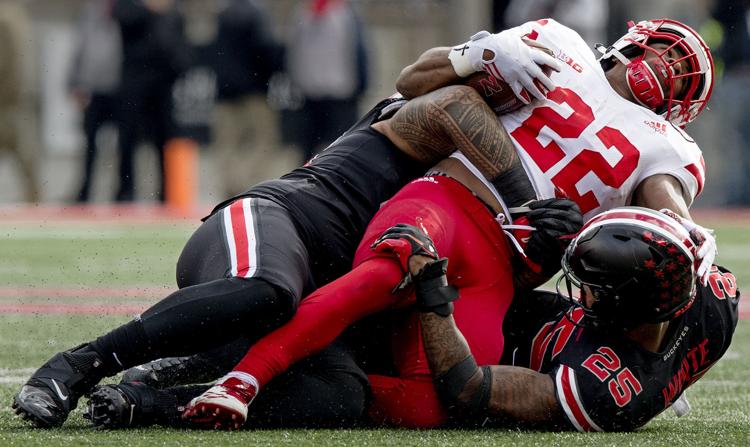 2. OHIO STATE (8-1, 5-1)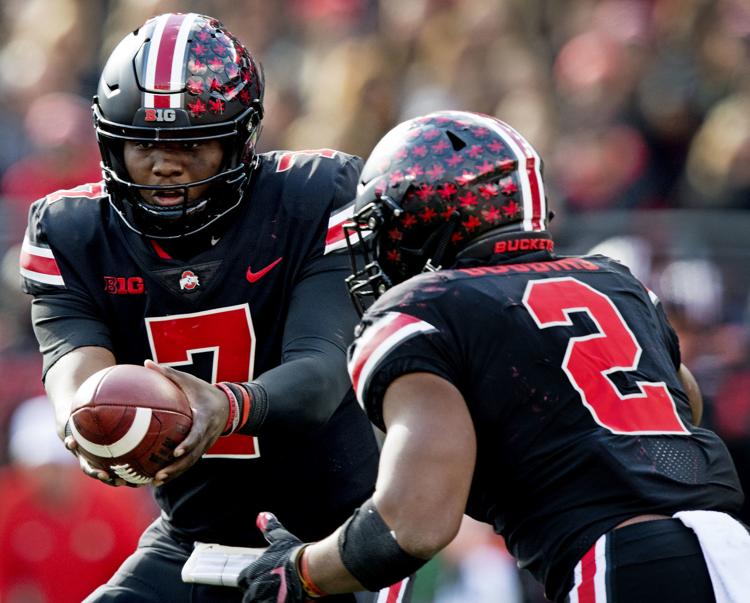 Nebraska vs. Ohio State, 11.3.18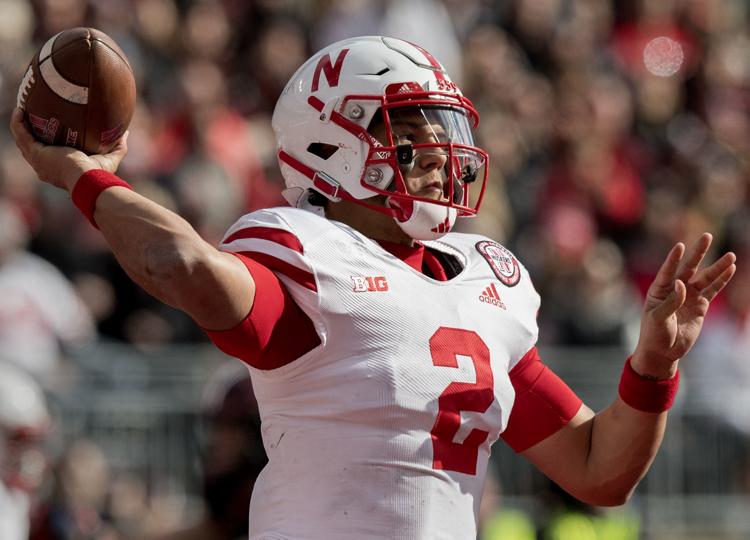 Nebraska vs. Ohio State, 11.3.18