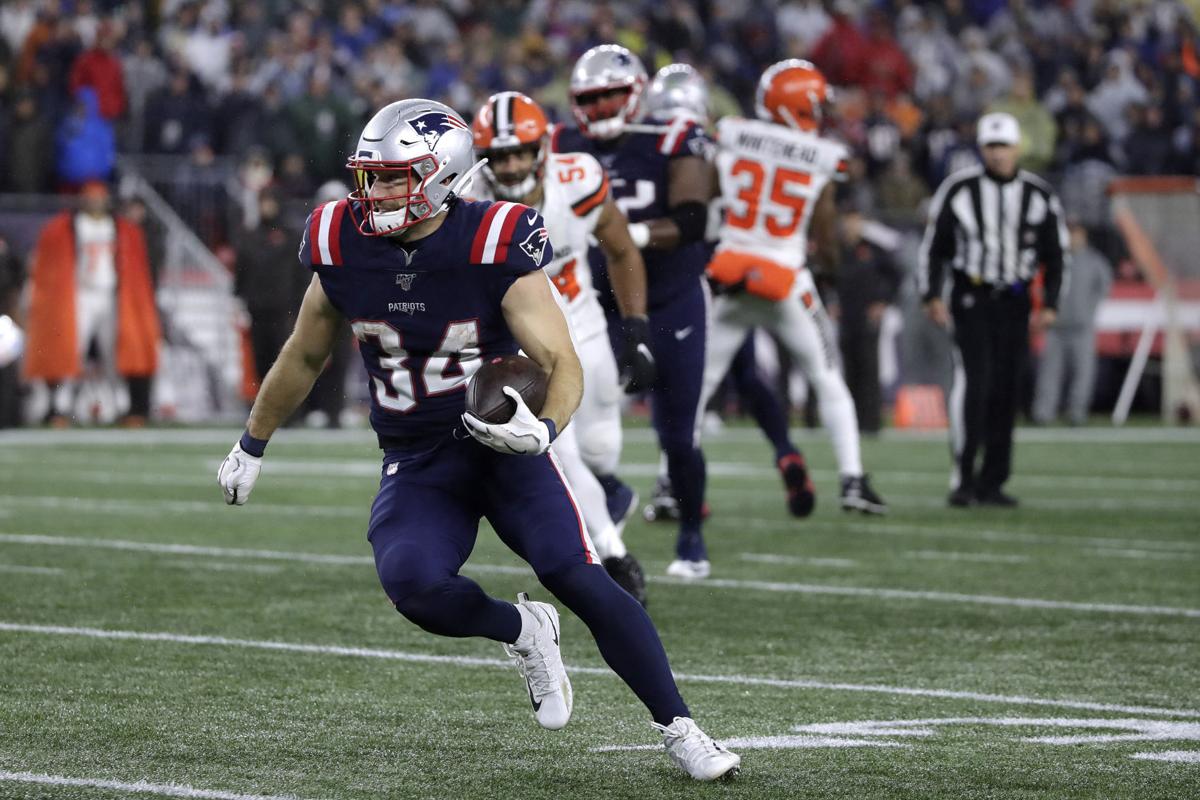 Ameer Abdullah, RB, Vikings: Had one tackle on Thursday in Minnesota's win over Washington.
Andy Janovich, FB, Broncos: Had two catches for 9 yards in a loss to the Colts.
Nate Gerry, S, Eagles: Had five solo tackles and a sack in the Eagles' victory over Buffalo.
Rex Burkhead, RB, Patriots: Had three carries for 4 yards in his return from injury. Added a catch for 9 yards and also had one tackle.
Lavonte David, LB, Buccaneers: Led the Bucs with 12 tackles with six solo stops and one tackle for loss.
Stanley Morgan, WR, Bengals: Made one catch for 3 yards.
Ndamukong Suh, DT, Buccaneers: Made one tackle in Tampa Bay's loss to Tennessee.
Zac Taylor, coach, Bengals: Fell to 0-8 in his rookie campaign of head coach in a 24-10 loss to the Rams.
Others of note
Greg Zuerlein, K, Rams: Made one field goal from 23 yards, and went 3-for-3 on PAT attempts.
Be the first to know
Get local news delivered to your inbox!