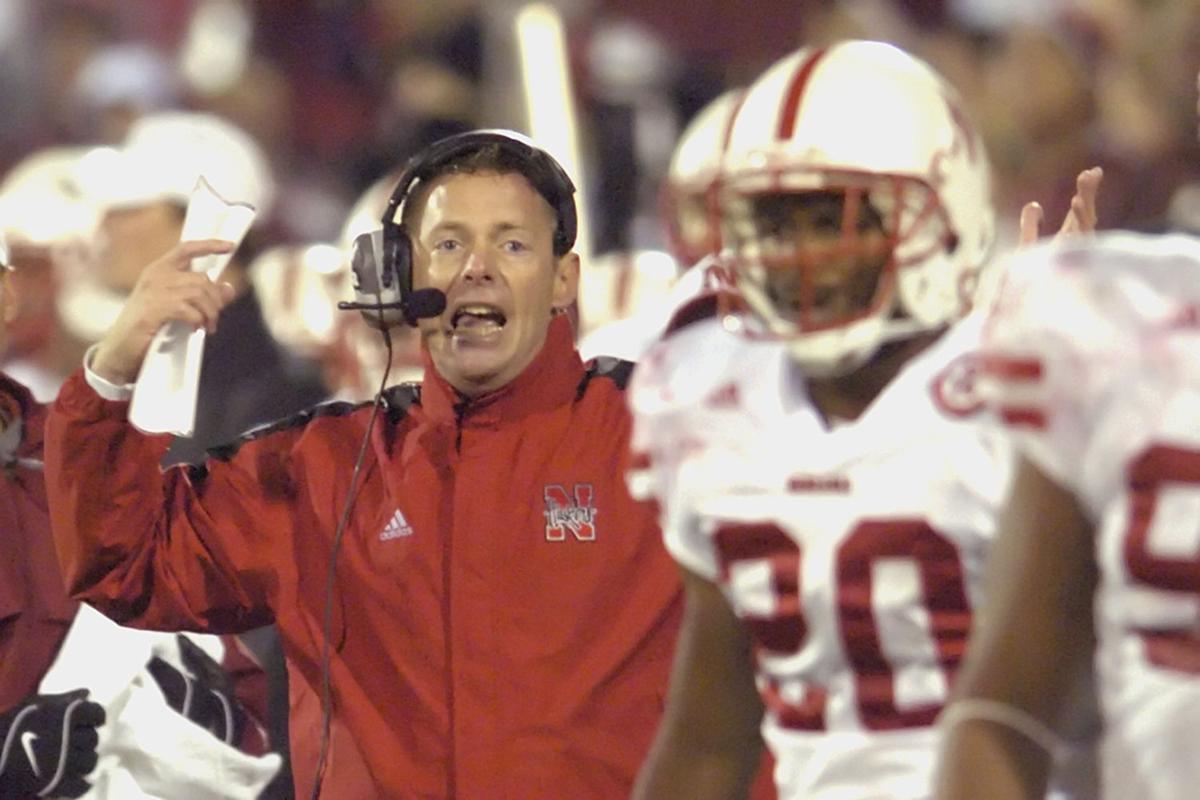 Bill Busch watched a bunch of bowl games over the past month, but he didn't do so idly. 
Nebraska's newly minted special teams coordinator, who was elevated by coach Scott Frost to the position recently after spending last year as a defensive analyst on the staff, said he accumulated a list of 50 teachable special teams moments across bowl games.
"There's so many unique things that happen and so you've got to be on top of all of them," he said during an appearance on "Sports Nightly" on Wednesday. "I'll give you an example, there's a term called 'mayday field goal,' which means you've got to run out and kick a field goal while the clock is running on the last play of the game. Well, in my 30-whatever years of coaching, I've never had to defend one and I've never had to run one, but yet you do it every week. Because when you need it, you need it. It's important. It's not, 'Oh, my bad.' You don't get my bad.
"Every down is fourth down on special teams."
The Pender native returns to a position he's held here in the past, and this time he'll have to try to reverse special teams play that under Frost the past four years has ranged between inconsistent and downright bad. 
"It's something that I've done in the past and I've been very fortunate to have those opportunities," Busch said. "It's kind of a job that everyone likes to take a giant step back away from, like, 'Ah, I really don't want to do that,' type of thing. There's a lot of things that go with it. So I've always kind of embraced it and I've had the chance to work for some great head coaches." 
That's not the only reason, though, that Busch said he enjoys coaching special teams. 
"You get to be the bridge to the whole team," Busch said. "You get to work with receivers, running backs, every position. The O-line when it's protection for the field goal team. All the different aspects, you get to cross paths with them. So it also makes it a lot of fun to be on that team. You know everybody." 
When Busch says everybody, he means everybody. That includes the best players on the team. 
"You have to have your elite players, you have to have starters heavily involved and in the depth charts with what you're doing," he said. 
Not every starter is going to take every rep, but Busch said he likes to "stack" starters, so if a top linebacker is on kickoff team, the guy behind him on the depth chart there will likely be another starting linebacker. That way, they can not have to play defense and every single special teams rep, but there is always a quality player in that spot. 
Busch also said that he thinks the experience of being an analyst on staff the past year helps smooth the transition. 
"I had a very great situation where I could kind of hang out for a year," he said. "I was kind of on sabbatical for a year from being at LSU, so I had a lot of opportunities to be around the players and see how things were done." 
Now he'll be the first coach that most players see on any given day in the special teams meeting room. 
He's been described by former LSU head coach Ed Orgeron and others as being very detail-oriented, and Busch said that's what special teams are all about. 
"We have a very clear starting point and it's kickoff," Busch said. "You have to have a great kickoff team. Never in the history of college football has there been a great football team without a great kickoff coverage team. Then the next phase is punt. The kids know, and they need it. When the day starts, objectives of the day are crystal clear of what has to happen and how we get to it."
The turning point in every Nebraska football game in 2021
𝙏𝙝𝙚 𝙙𝙤𝙪𝙗𝙡𝙚 𝙥𝙚𝙧𝙨𝙤𝙣𝙖𝙡 𝙛𝙤𝙪𝙡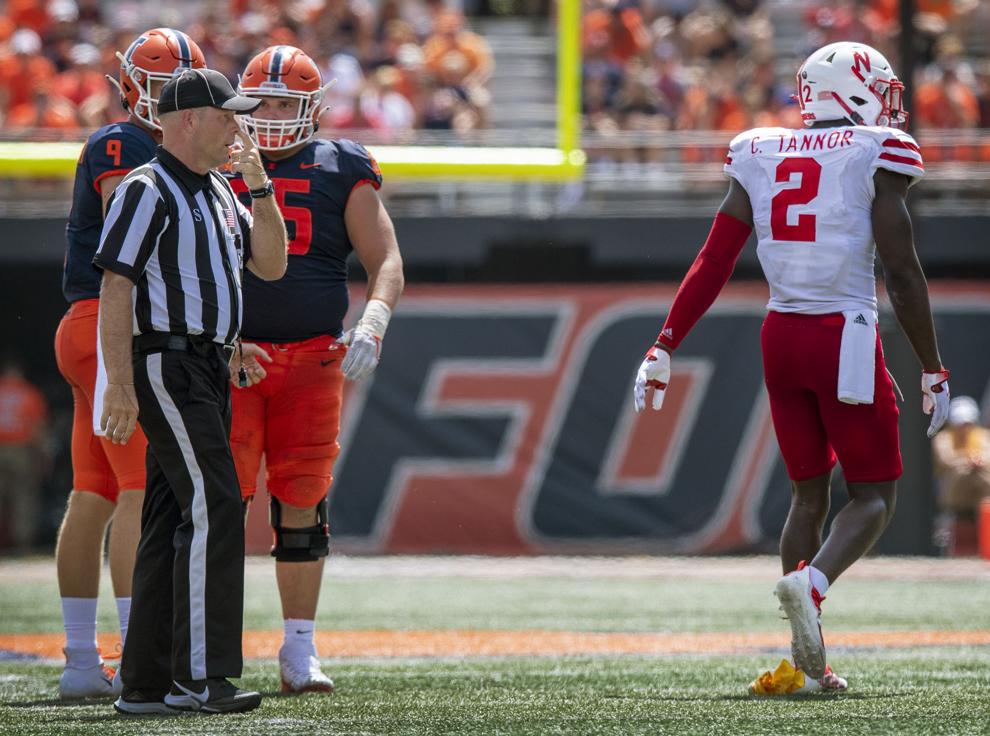 𝙏𝙪𝙧𝙣𝙚𝙙 𝙖𝙬𝙖𝙮 𝙗𝙮 𝘿𝙞𝙨𝙢𝙪𝙠𝙚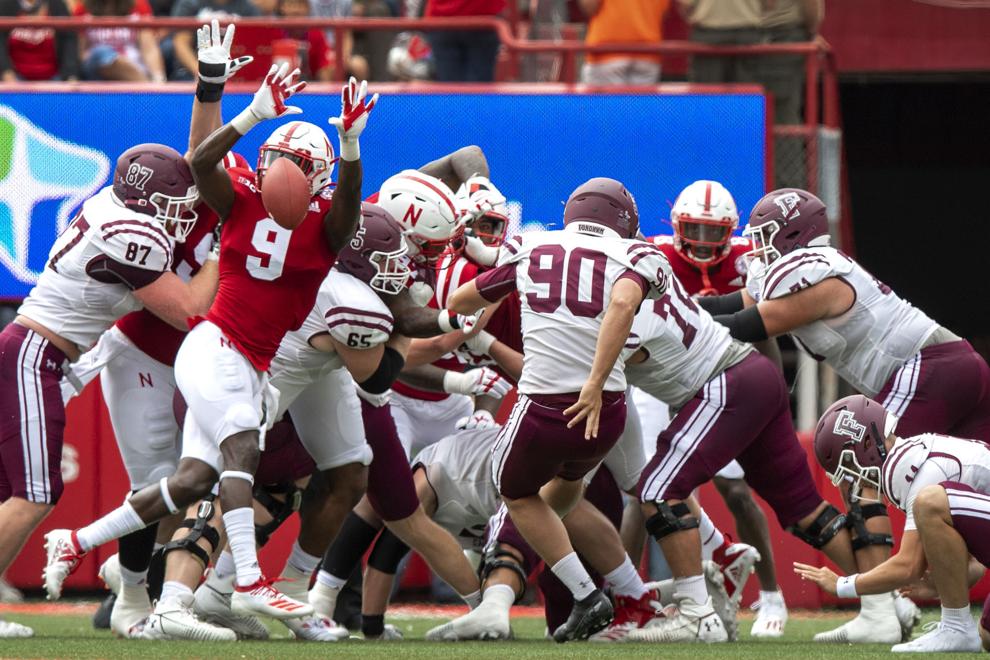 𝙈𝙖𝙧𝙩𝙞𝙣𝙚𝙯 𝙗𝙧𝙚𝙖𝙠𝙨 𝙛𝙧𝙚𝙚
𝘾𝙪𝙡𝙥'𝙨 𝙢𝙞𝙨𝙨 𝙛𝙡𝙞𝙥𝙨 𝙜𝙖𝙢𝙚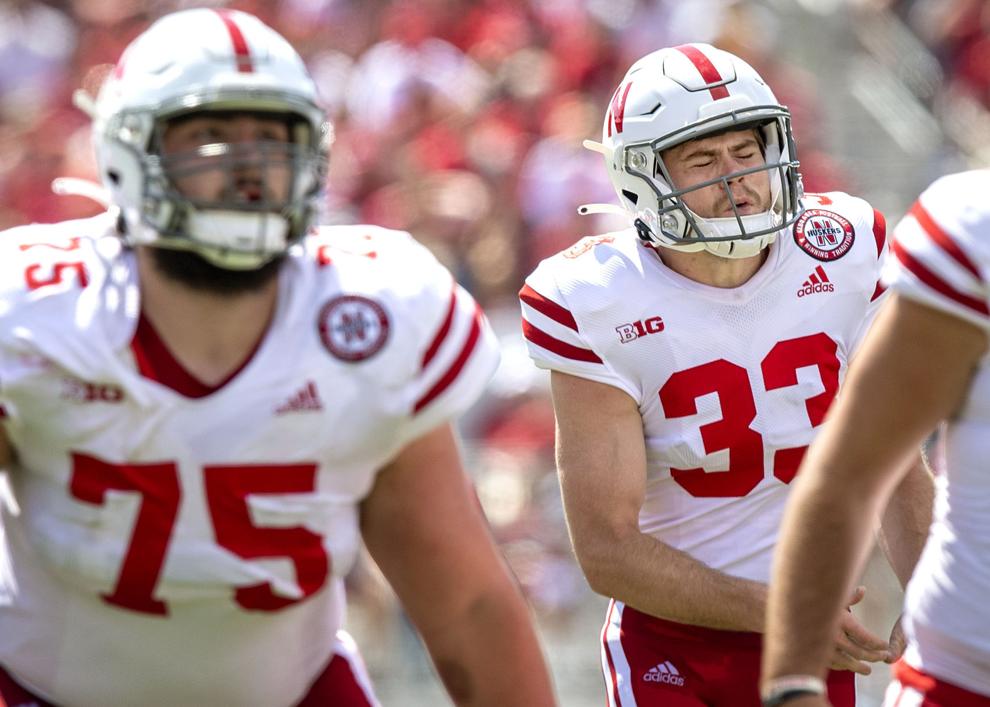 𝙊𝙣𝙚 𝙙𝙞𝙨𝙖𝙨𝙩𝙧𝙤𝙪𝙨 𝙥𝙪𝙣𝙩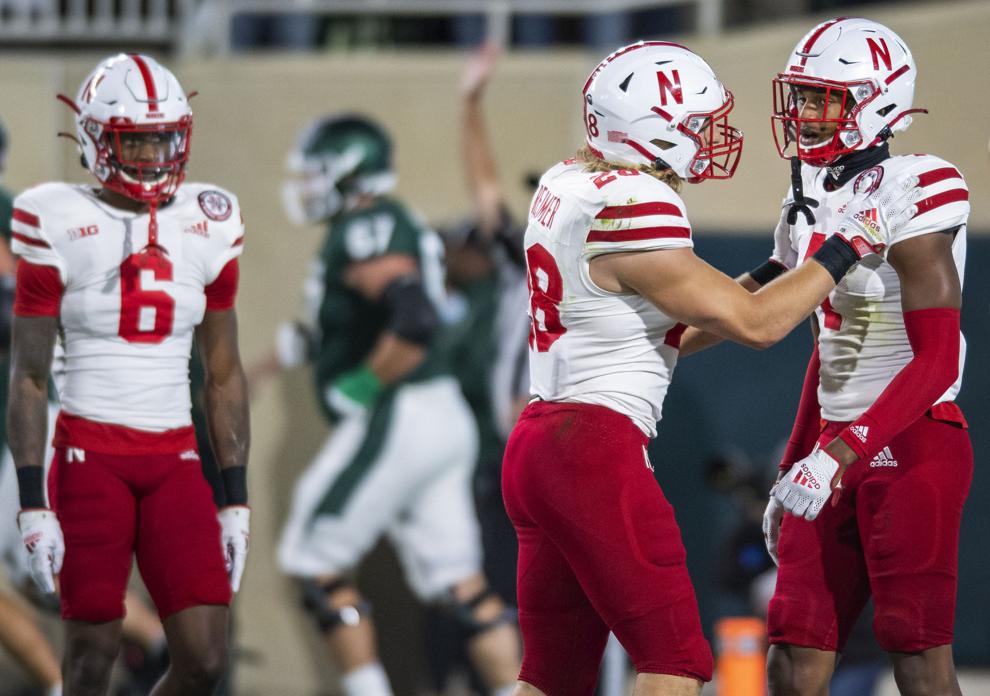 𝘿𝙤𝙢𝙖𝙣𝙣, 𝙏𝙝𝙤𝙢𝙖𝙨 𝙘𝙤𝙢𝙗𝙞𝙣𝙚 𝙛𝙤𝙧 𝙩𝙪𝙧𝙣𝙤𝙫𝙚𝙧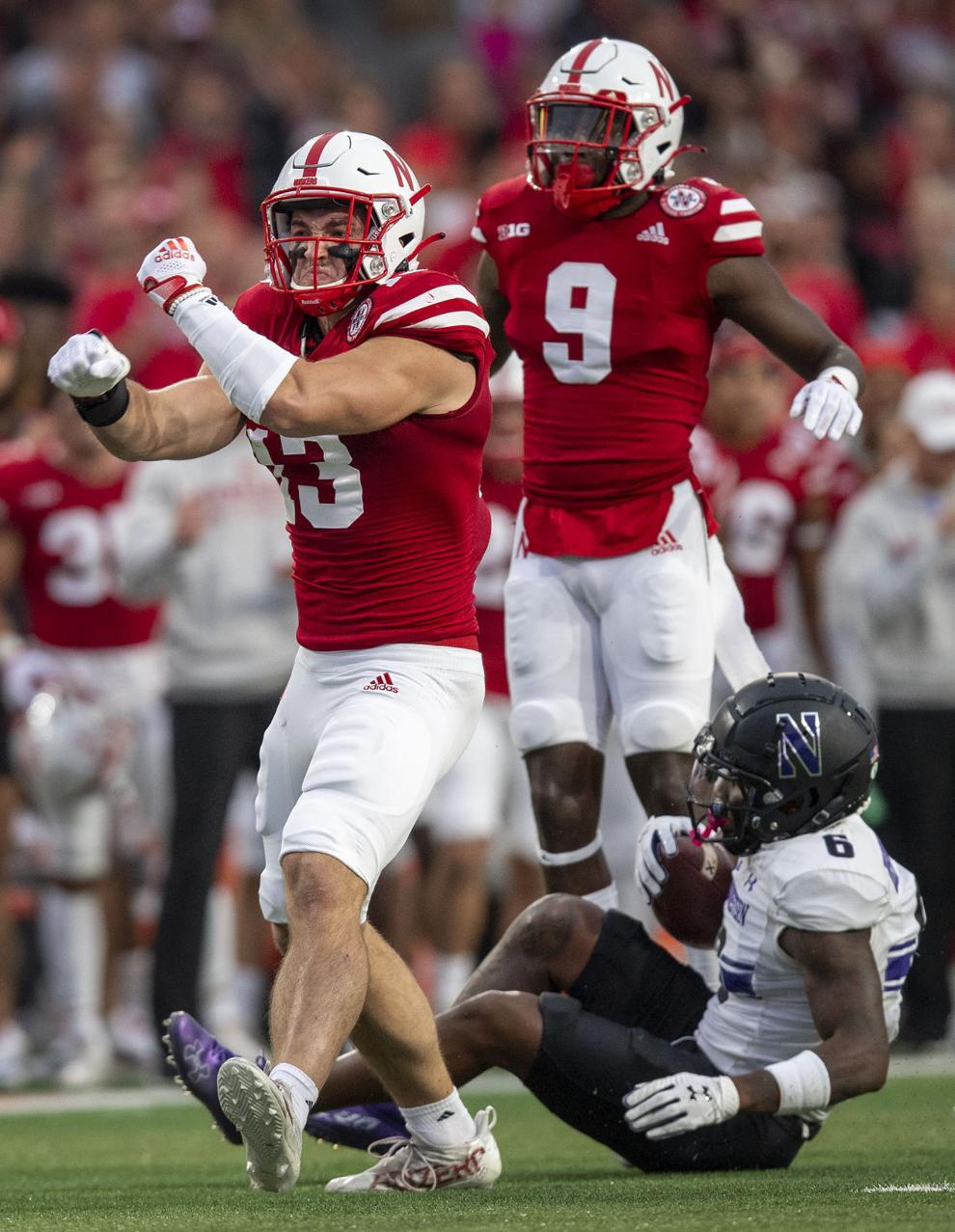 𝙈𝙖𝙧𝙩𝙞𝙣𝙚𝙯'𝙨 𝙡𝙖𝙩𝙚 𝙛𝙪𝙢𝙗𝙡𝙚 𝙨𝙥𝙤𝙞𝙡𝙨 𝙪𝙥𝙨𝙚𝙩 𝙗𝙞𝙙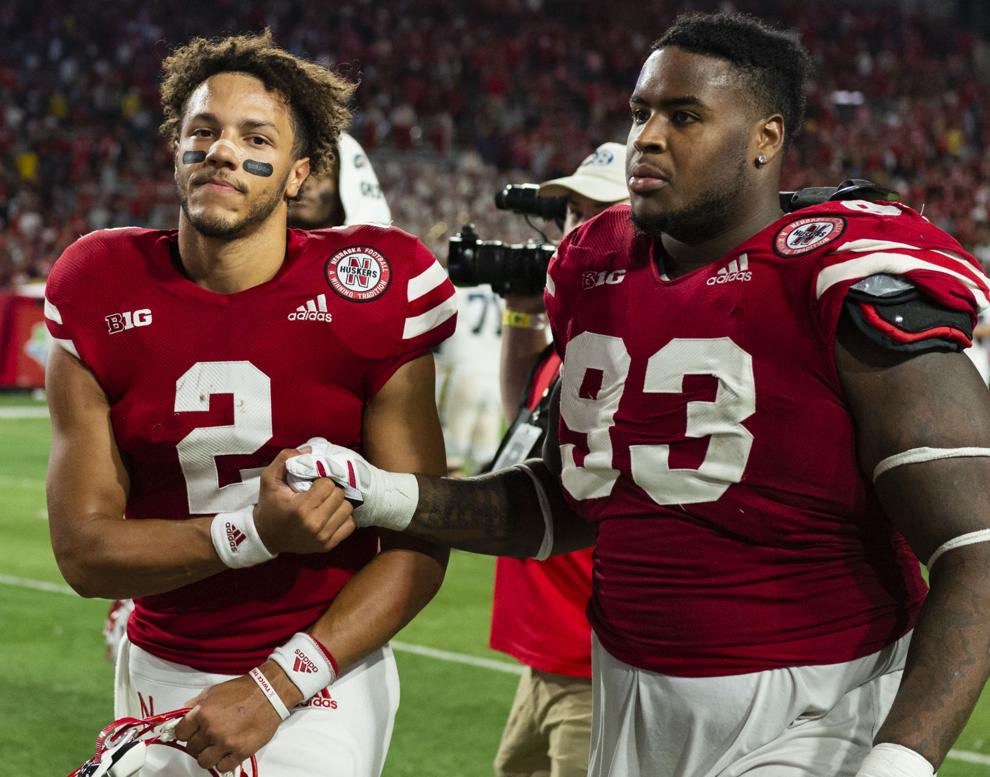 𝘼𝙣 𝙪𝙣𝙩𝙞𝙢𝙚𝙡𝙮 𝙨𝙩𝙪𝙢𝙗𝙡𝙚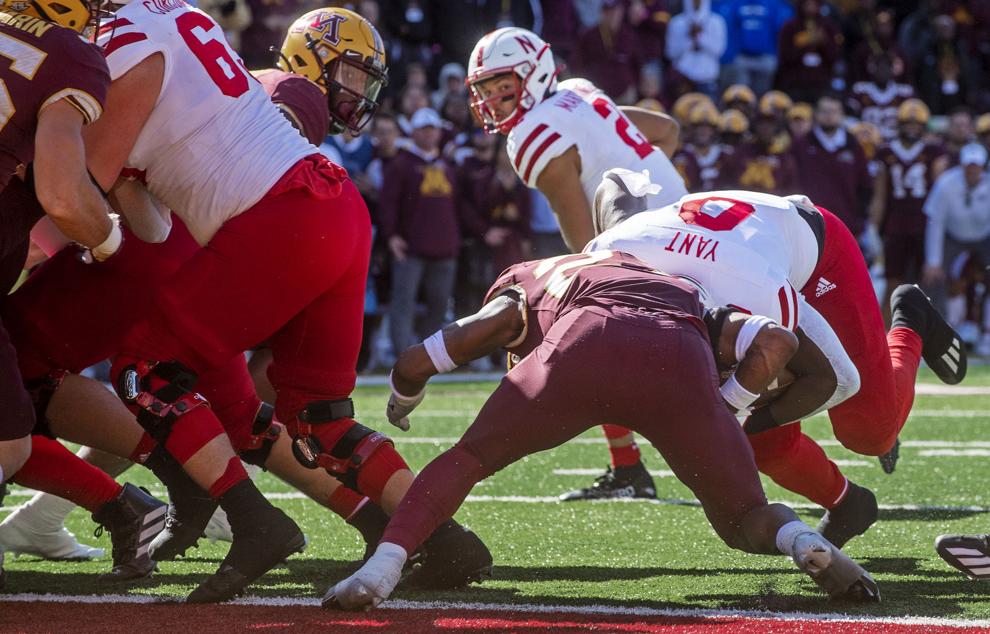 𝙅𝙪𝙨𝙩 𝙖 𝙗𝙞𝙩 𝙤𝙪𝙩 𝙤𝙛 𝙧𝙚𝙖𝙘𝙝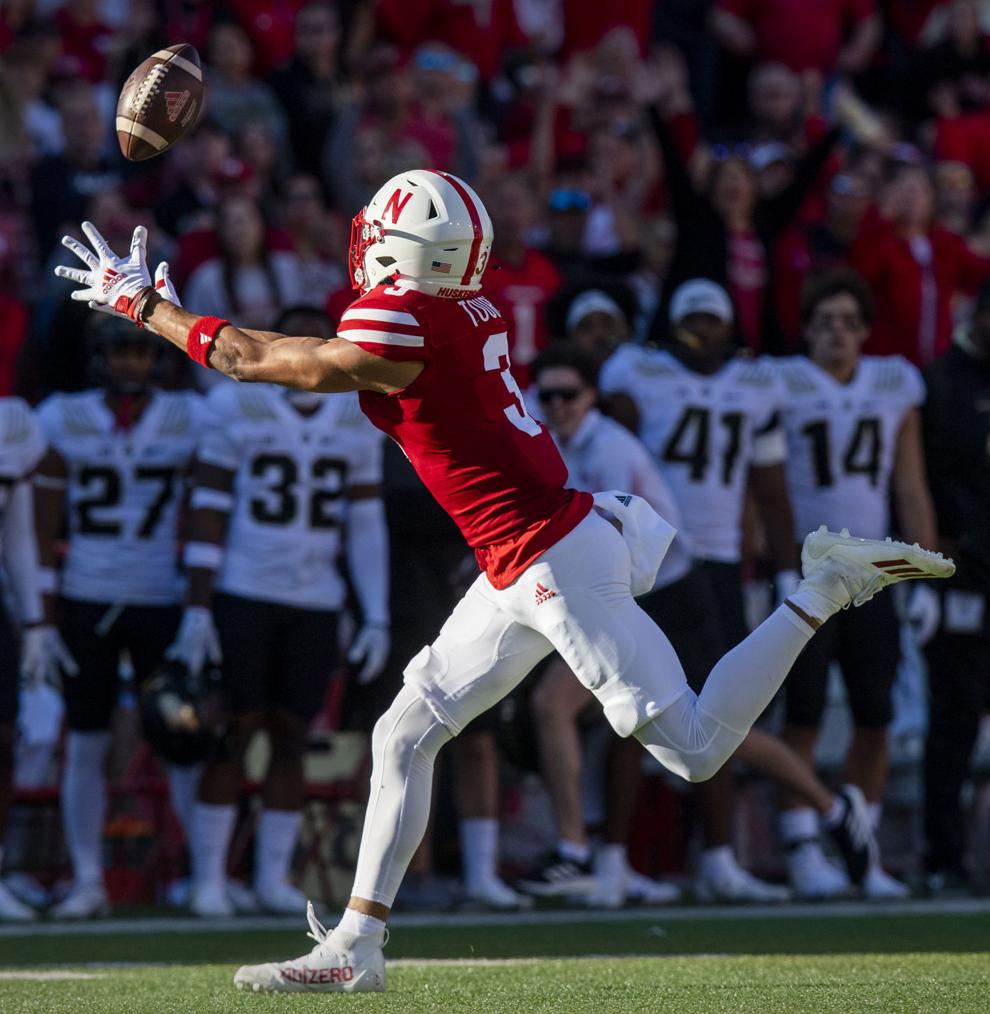 𝙁𝙧𝙤𝙨𝙩'𝙨 𝙛𝙞𝙚𝙡𝙙 𝙜𝙤𝙖𝙡 𝙜𝙖𝙢𝙗𝙡𝙚 𝙙𝙤𝙚𝙨𝙣'𝙩 𝙥𝙖𝙮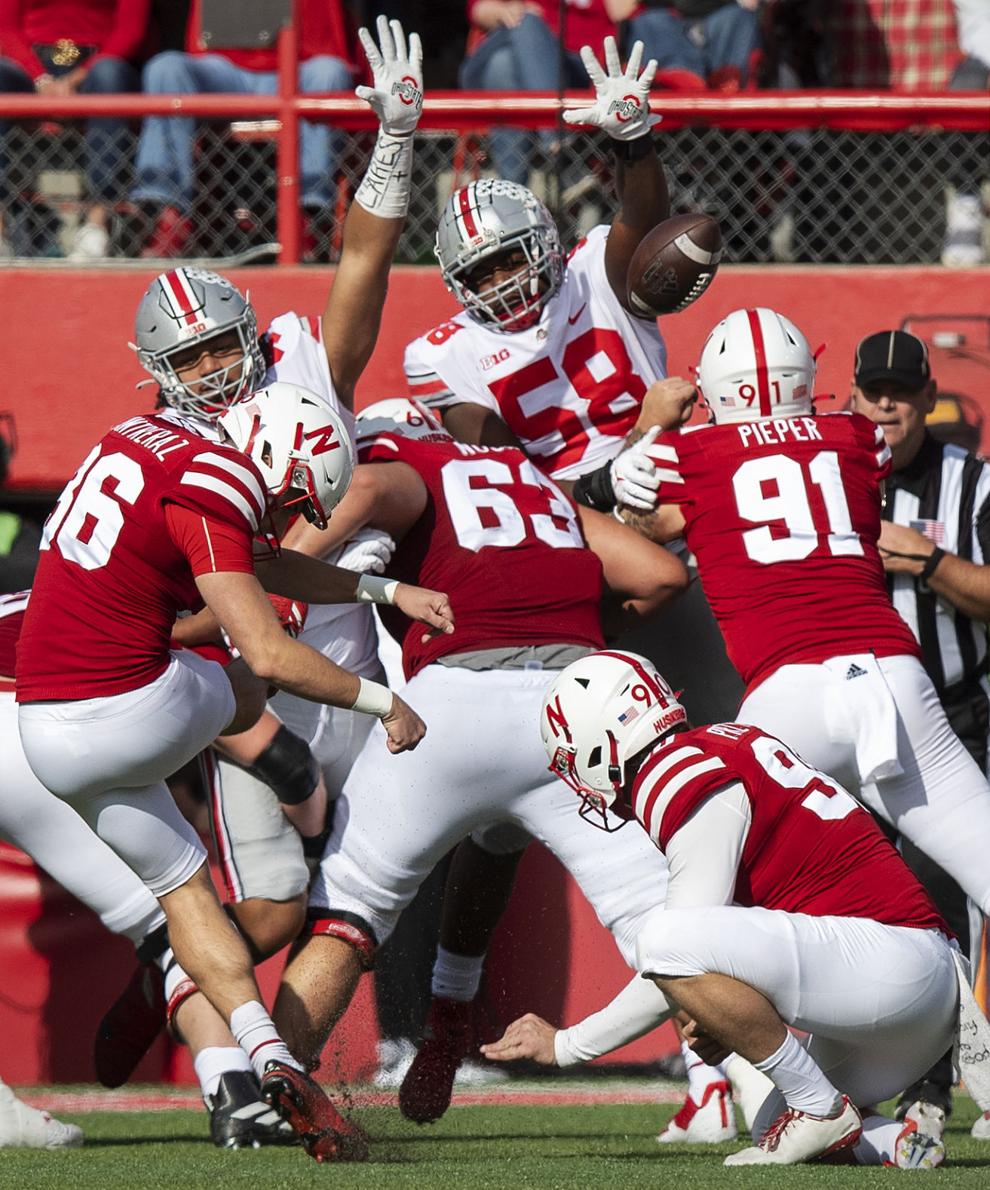 𝘿𝙞𝙙𝙣'𝙩 𝙩𝙖𝙠𝙚 𝙡𝙤𝙣𝙜 ...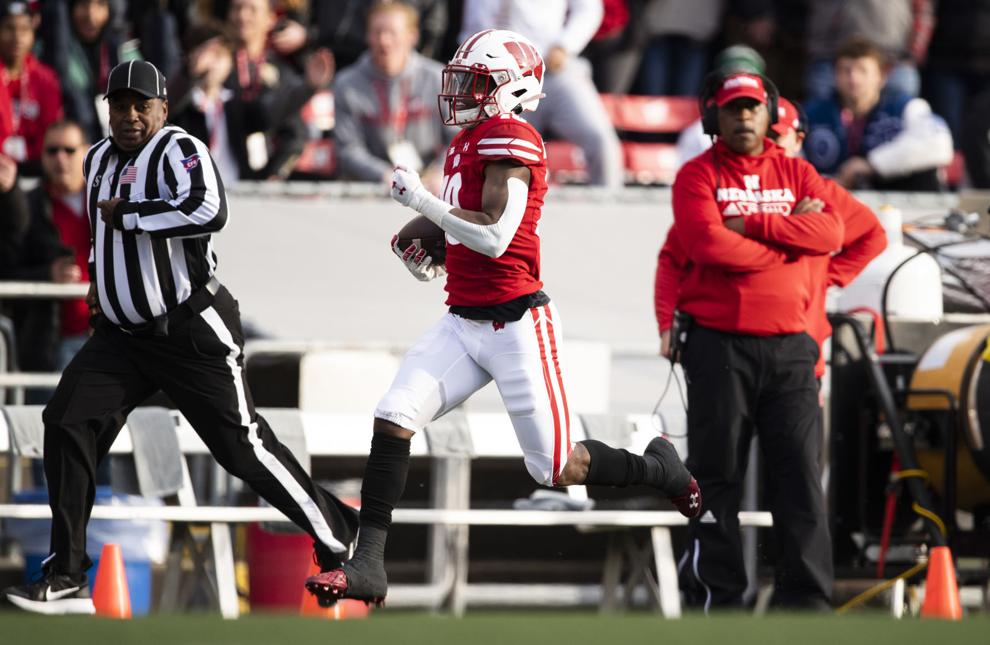 𝙎𝙥𝙚𝙘𝙞𝙖𝙡 𝙩𝙚𝙖𝙢𝙨 𝙨𝙩𝙧𝙞𝙠𝙚𝙨 𝙤𝙣𝙚 𝙡𝙖𝙨𝙩 𝙩𝙞𝙢𝙚