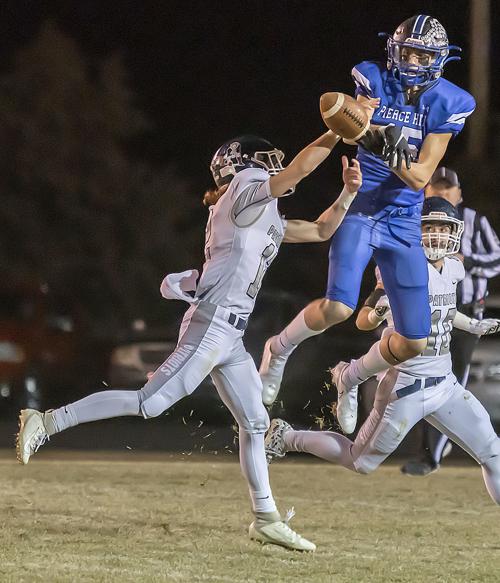 College football coaches won't be hitting the road to recruit in person for a while, but we can get out for a drive whenever we want.
1. Nebraska has already offered scholarships to five in-state players in the 2022 class and that number could grow still — more on that below and over the weekend at JournalStar.com — but it's never too early to look ahead to the 2023 class, too.
College football programs are most certainly already doing just that.
In fact, two Nebraska 2023s have picked up Power Five scholarship offers in the past couple of weeks: Pierce tight end Benjamin Brahmer and, on Wednesday, Lincoln Southeast offensive lineman Gunnar Gottula. So, too, did Lewis Central defensive back Jonathan Humpal just across the river in Council Bluffs, Iowa.
It's no big surprise that each of the three landed offers from Iowa State, which has made a habit of setting the pace among Power Five schools in the region.
It also won't be any surprise if others follow closely behind.
Gottula was 6-foot-5 and Brahmer 6-4½ at the Warren Academy's prospect showcase last summer. Humpal totaled 691 offensive yards (474 receiving) and had five touchdown catches, intercepted two passes on defense and had a 90-yard kick return touchdown for Lewis Central.
In addition to that trio, of course, Lincoln Southeast defender Teitum Tuioti and Elkhorn South lineman Maverick Noonan already have Nebraska offers and Gretna quarterback Zane Flores is a good candidate to end up being a highly recruited prospect, too.
Considering this group of players just wrapped up their sophomore seasons, have half of their high school careers still ahead and most of them have not yet actually played in front of college coaches, it's a pretty impressive start.
2. Another player who's looking forward to getting in front of college coaches is Bellevue West 2022 offensive lineman Henry Rickels.
The second-team Super-State selection picked up an offer from Kent State back in December and is in contact with a bunch of schools, Nebraska included.
"Coach Ruud and I talk about every week, (offensive line coach Greg Austin) and I text and then (director of player personnel) Sean Dillon text a lot, too," Rickels said.
The NCAA on Wednesday extended its recruiting dead period through May 31, meaning the wait will be even longer for recruits before they can visit schools. Rickels said he's planning on working out at a Warren Academy event for linemen in March and is hoping there are more college camps this summer.
Either way, he thinks he's got a chance to work his way into Power Five offers, including the Huskers.
"I definitely believe it," Rickels said. "They've been saying they have interest in me and they like my film, and I believe I can get them."
The Journal Star will have more on the group of 2022 prospects in Nebraska who could be next in line for big offers this weekend.
3. Nebraska has continued to roll out short video interviews with its class of 2021 midyear enrollees.
Some of the most recent are from tight end Thomas Fidone, running back Gabe Ervin, linebacker Randolph Kpai and offensive lineman Teddy Prochazka.
Fidone was the top-rated tight end in the country for the 2021 class and the highest-rated recruit the Huskers landed.
"I think my goal is just having the ability to make a difference, make everybody around me better," Fidone said. "Get coached up by (tight ends coach Sean Beckton) and have an impact for the team.
"My relationship with (head coach Scott) Frost is really good. He recruited me pretty heavily throughout the process as well, called me a lot. He's more than a coach, obviously, and he'll continue to be that throughout my three or four years (at NU)."
4. Ervin arrived on campus last month fresh off a state championship run with Buford High in Georgia and joins a running back room where not much is settled.
"A few of my goals going into winter conditioning are just staying humble, focusing on myself, listen to the older guys because they've been there before," he said.
"I just feel like I can take a place in this program and it will make me a better player."
5. Kpai verbally committed back in January 2020 and stayed the course even though plenty of other schools came calling.
Part of that, he said, was due to the chance he has to play for inside linebackers coach Barrett Ruud.
"He's a great coach and he's always going to hold you accountable," Kpai said. "He's one of the best to ever do it here and I'm just grateful and ready to learn from him."
6. One light-hearted anecdote from a recent chat with Nebraska athletic director Bill Moos: He's still waiting to receive his first dose of the COVID-19 vaccination — at least, as of Friday last week he was — but instead of being frustrated, he marveled at the people ahead of him in line.
"It's amazing how many people we have that are 80 and over in Nebraska," he said with a laugh. "I think I'll live here the rest of my life. People live to be 100. I'm 70 and I'm going, 'When do I get it?' And they say 'Sorry buddy, we're still taking care of those young 80-year-olds.'
"How many times I sign letters and cards to people who are celebrating their 100th birthday and they send a picture and, holy criminy, they look younger than me. I think it's kind of a greenhouse here. It's a combination of hearty roots and the pioneer spirit and then just good clean living. It's amazing."
Meet Nebraska football's 2021 recruiting class
DB | MARQUES BUFORD
DB | KOBY BRETZ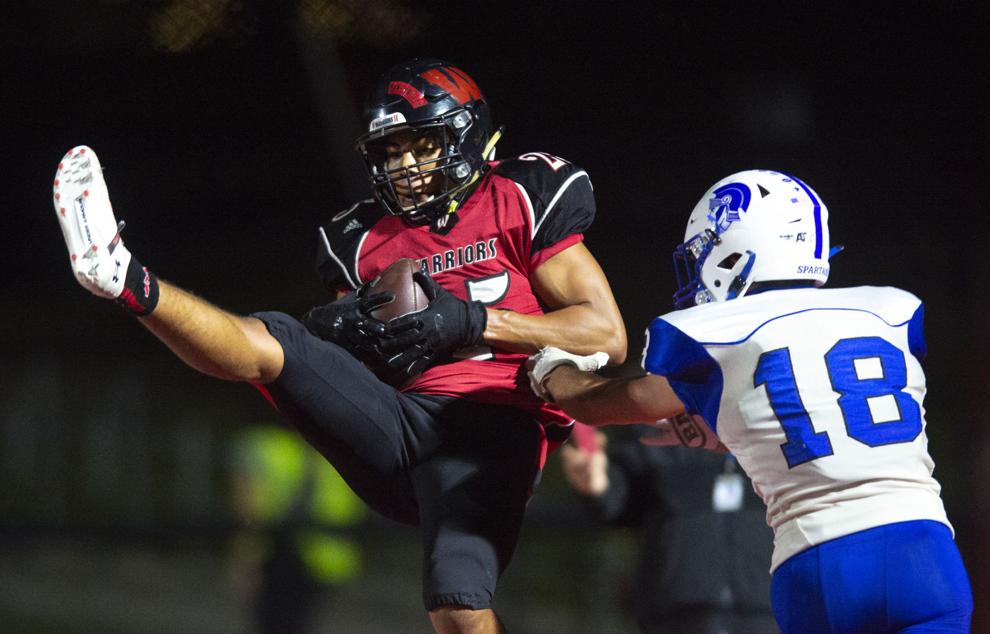 TE | JAMES CARNIE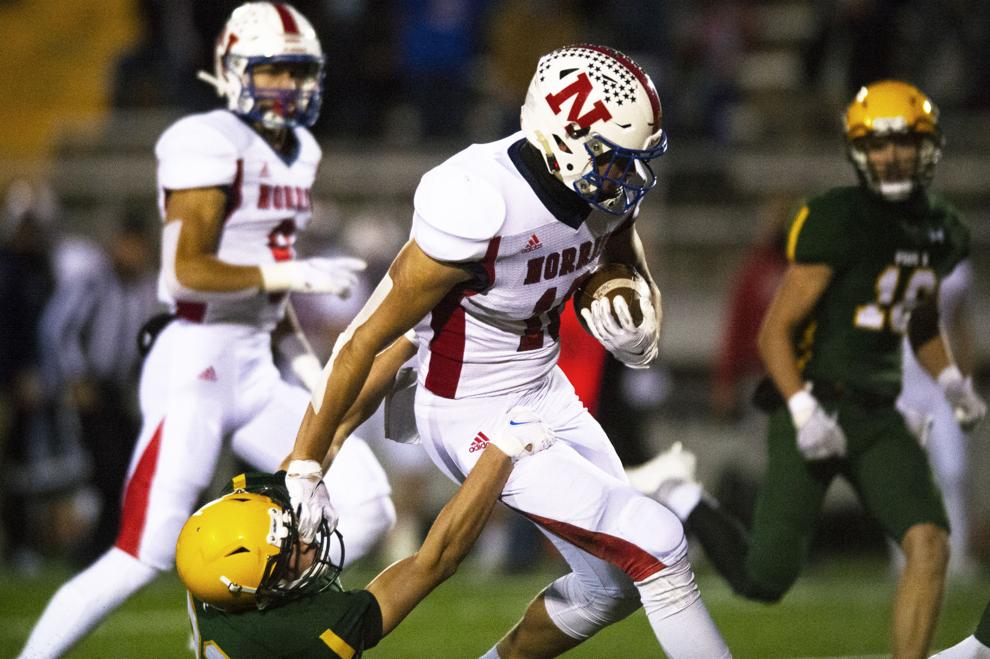 RB | GABE ERVIN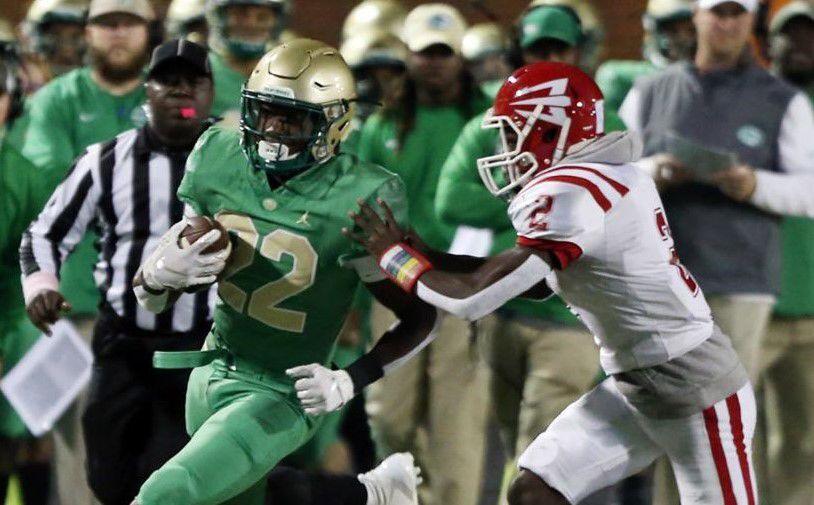 TE | THOMAS FIDONE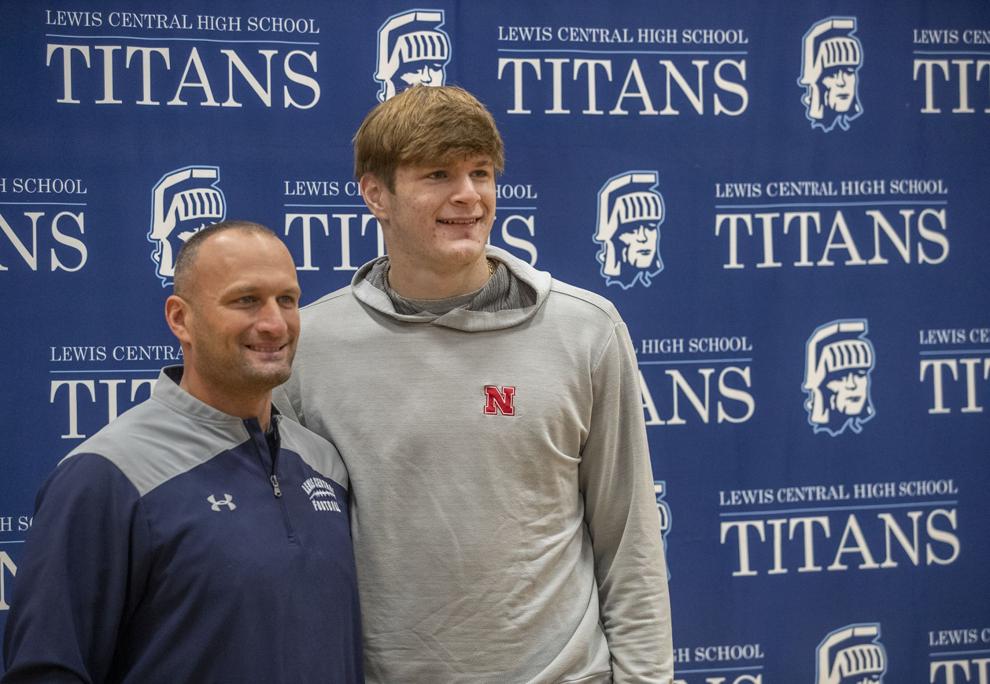 LB | MIKAI GBAYOR
WR | KAMONTE GRIMES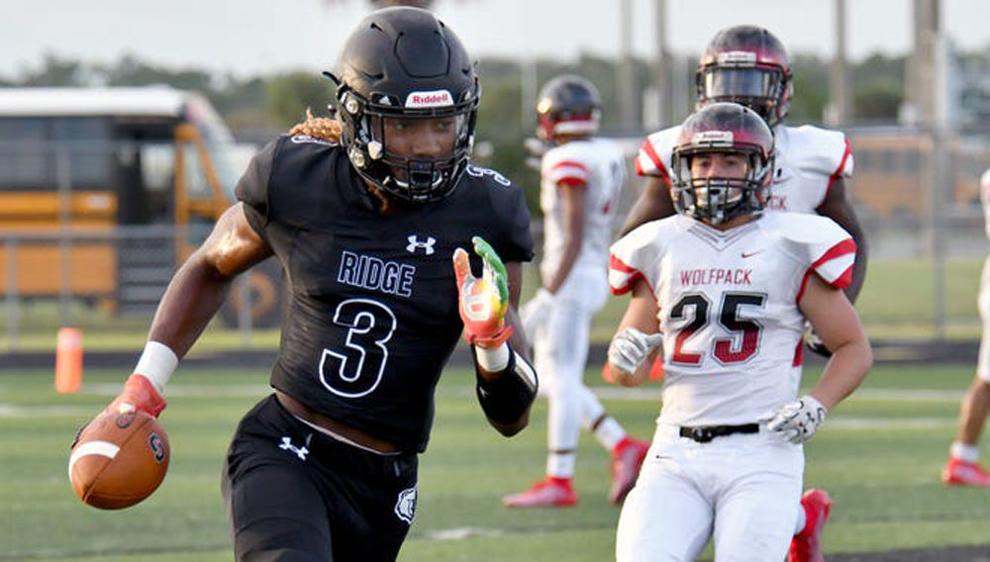 QB | HEINRICH HAARBERG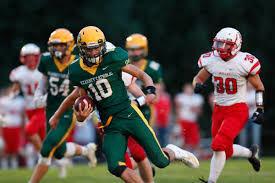 WR | SHAWN HARDY II
ILB | WYNDEN HO'OHULI
LB | RANDOLPH KPAI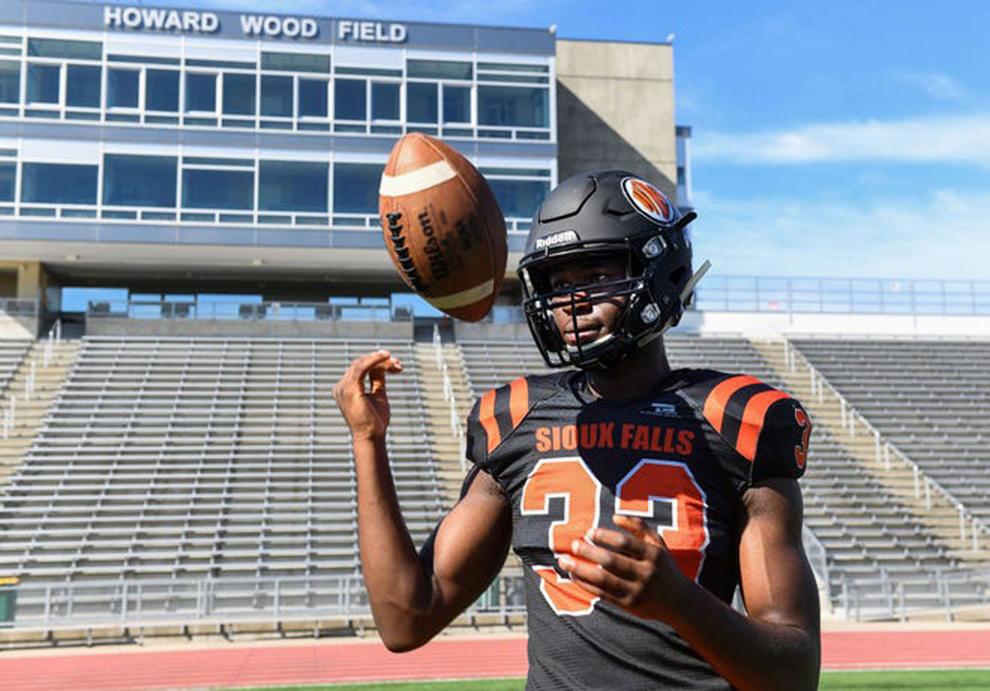 LB | CHRIS KOLAREVIC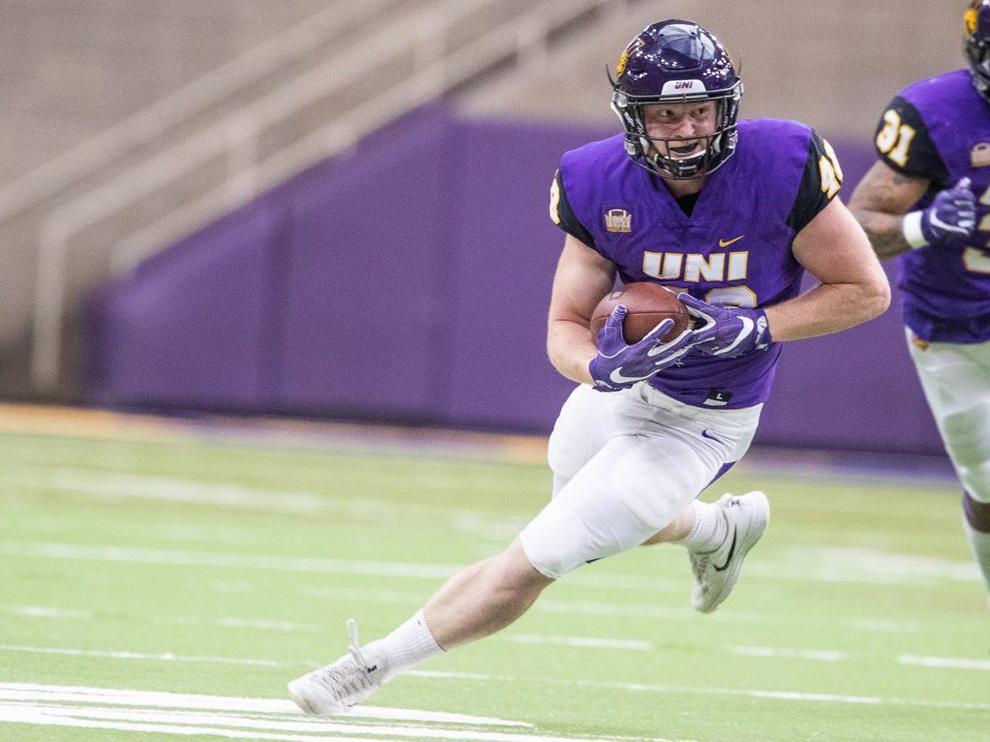 OL | HENRY LUTOVSKY
LB | SETH MALCOM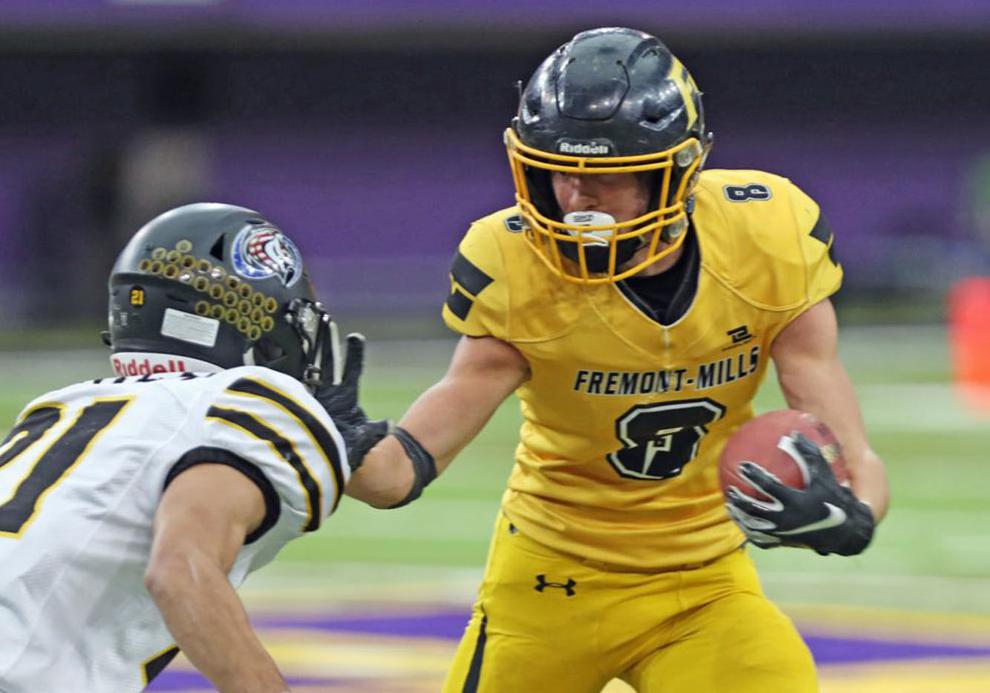 WR | LATRELL NEVILLE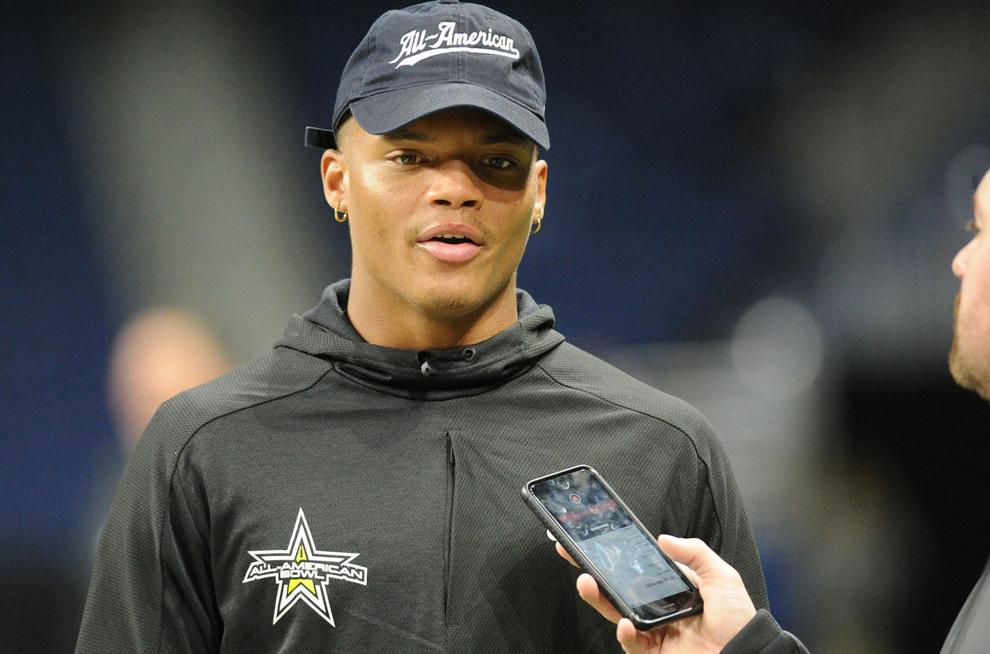 OL | TEDDY PROCHAZKA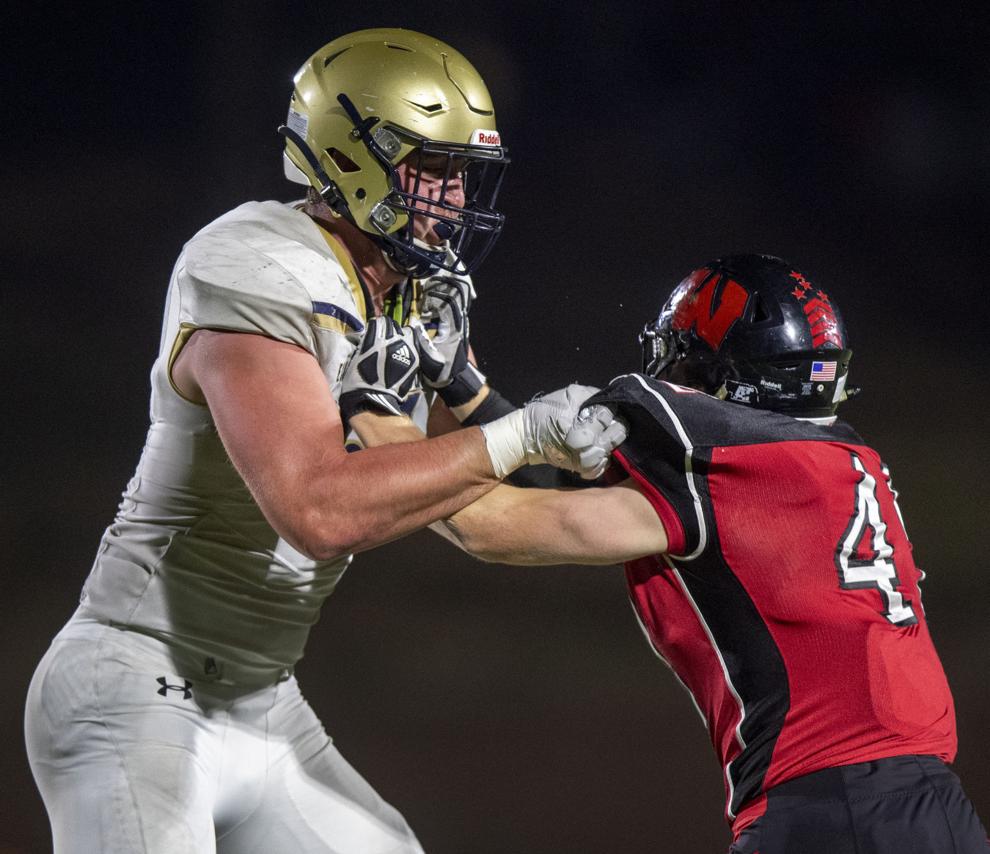 TE | AJ ROLLINS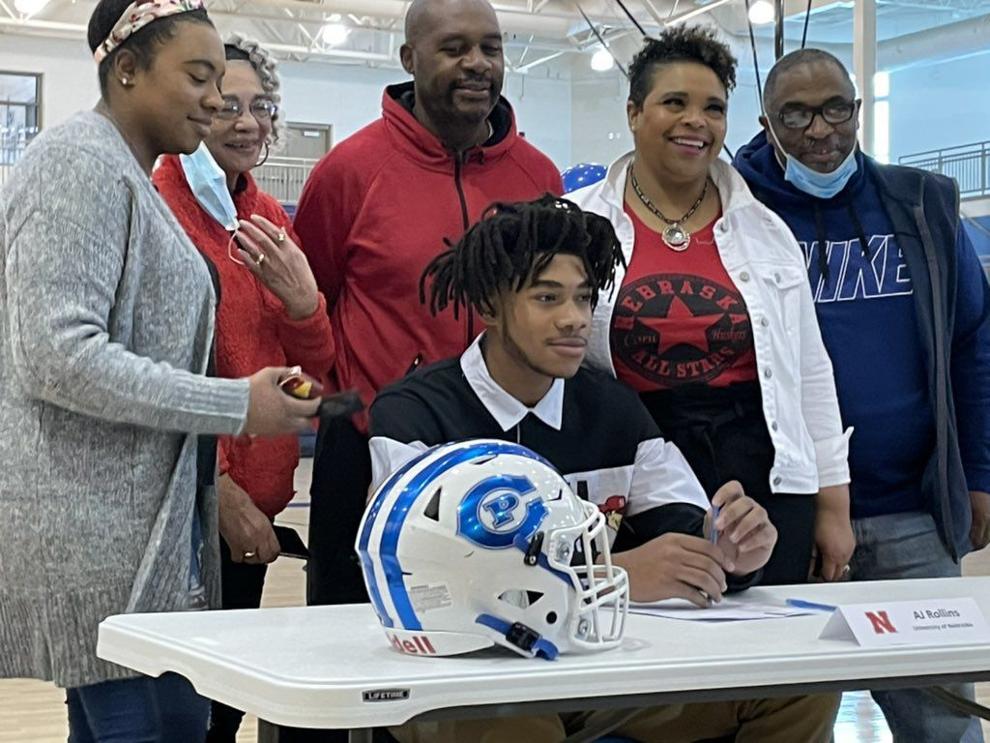 RB | MARKESE STEPP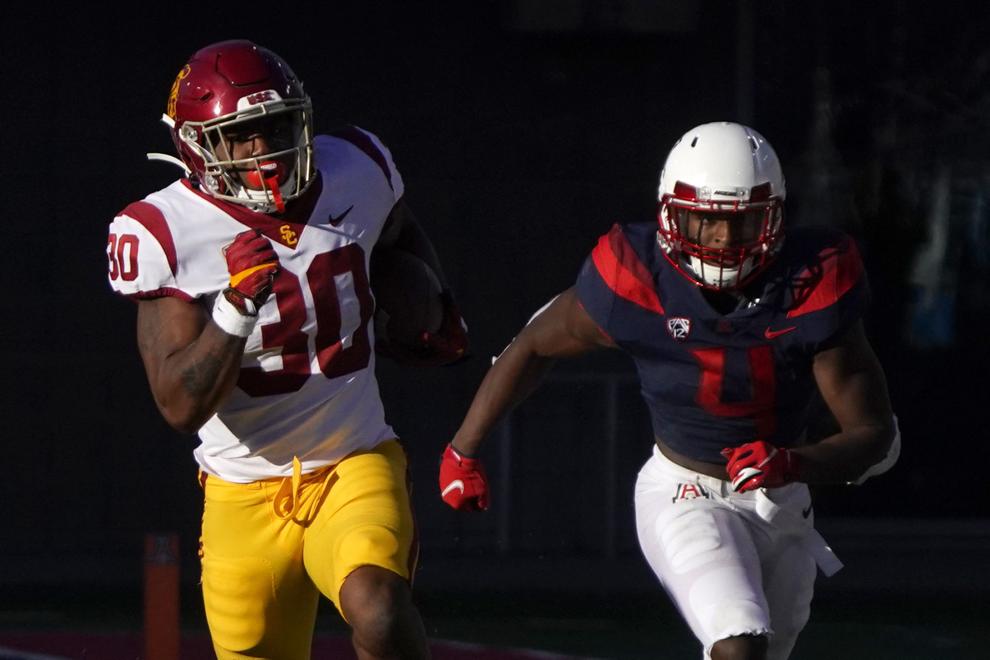 WR | SAMORI TOURE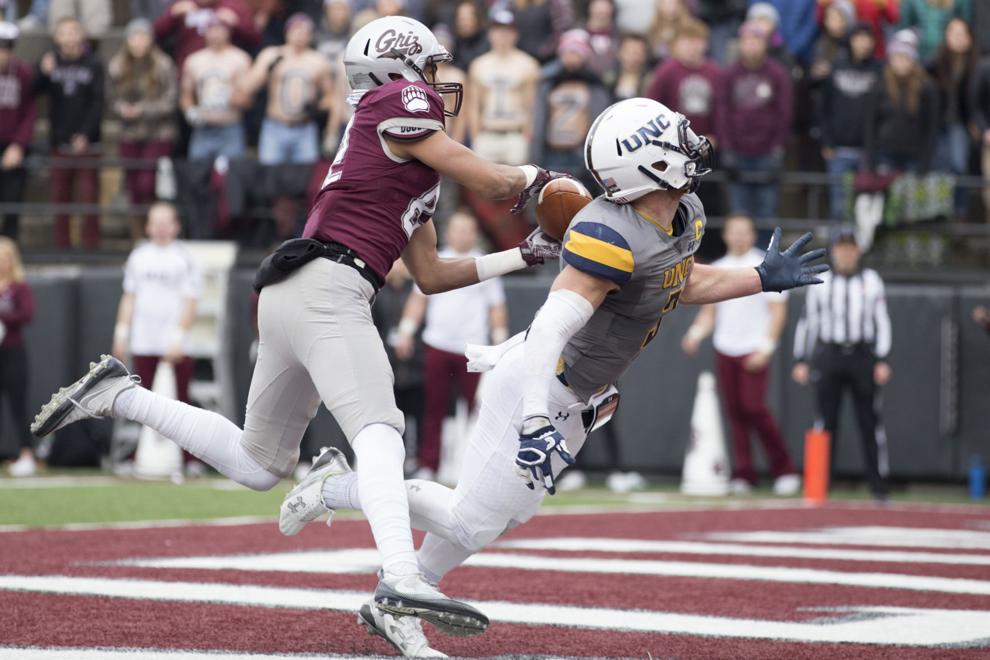 DE | JAILEN WEAVER
DB | MALIK WILLIAMS
OL | BRANSON YAGER
DB | TYREKE JOHNSON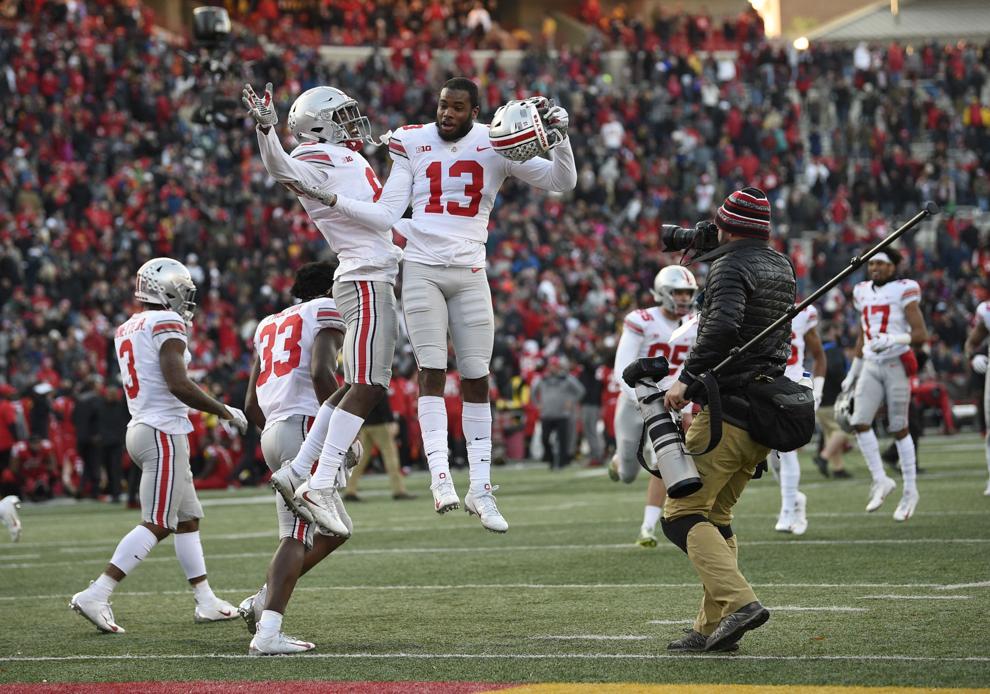 DL | RU'QUAN BUCKLEY