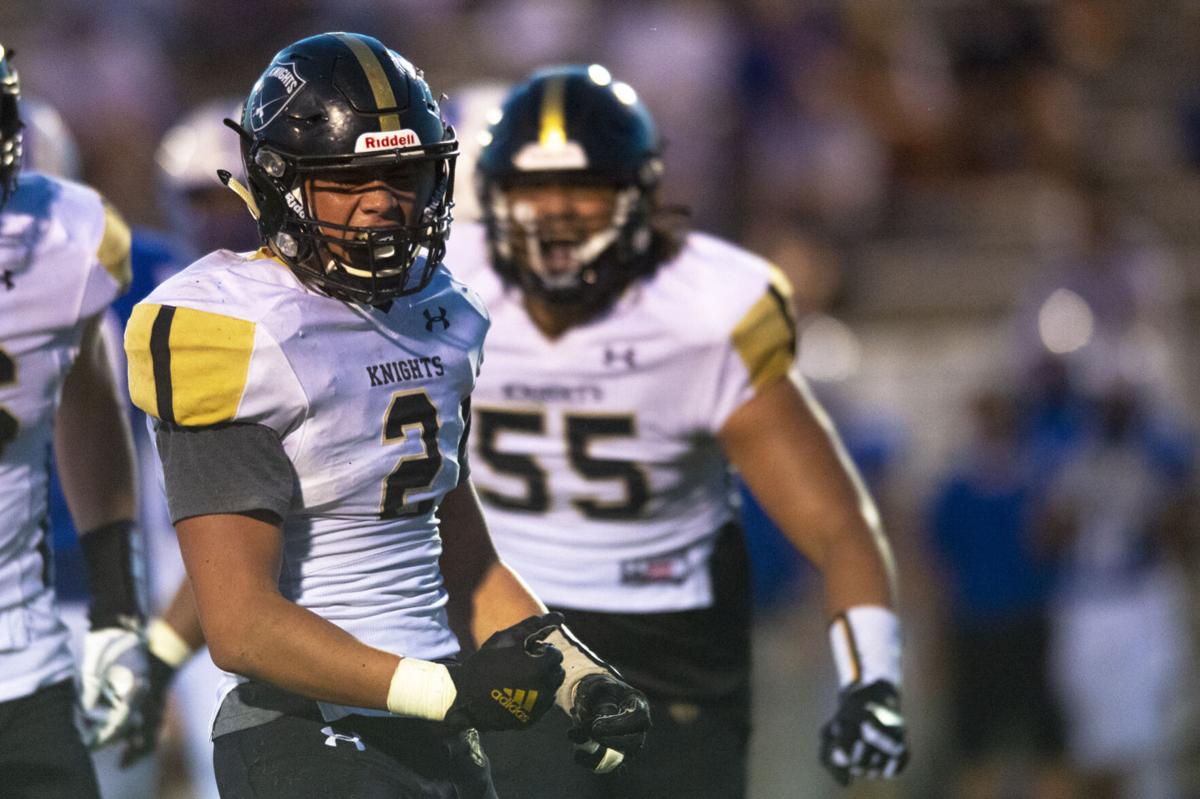 It's almost warm enough to put the top down on a drive today.
1. Lincoln Southeast has had no shortage of talent in recent years, but the coming classes are particularly strong in the eyes of Division I evaluators.
Nebraska is among the many schools interested in 2022 two-way standout Jake Appleget and two players from the 2023 class — defensive standout Teitum Tuioti and offensive lineman Gunnar Gottula — already have Power Five conference offers.
Appleget had a virtual visit on Sunday with Nebraska and told the Journal Star shortly before that he thought the recruiting process might have ramped up for him more quickly were it not for the effects of the coronavirus pandemic.
Even so, he said he's enjoying watching his younger teammates get national attention after their sophomore seasons.
"It's super-exciting for them," Appleget said. "I talk to them daily and they've earned everything coming their way. They're really hard workers. That's the type of players we produce over here at Southeast.
"Recruitment for them already has been and will continue to be blowing up. No doubt. It's going to be fun to watch them grow and they're going to do some big things."
2. The Knights have been on a long run of turning out talented players, several of whom have gone or are going to Nebraska. 
Former LSE standout Isaac Gifford appeared in all eight games as a freshman at Nebraska in 2020, mostly in special teams duty, and made four tackles in kickoff coverage.
He'll push for a spot in the two-deep at safety in 2021.
The 2021 NU walk-on class also has three Knights — defensive back Derek Branch, wide receiver Taveon Thompson and defensive lineman Maddox Burton.
Appleget said he's looking forward to watching all of their careers unfold. Burton is an interesting addition to the class because he's already listed at 6-foot-4 and 285 pounds on the Huskers.com roster.
"I think Maddox can grow tremendously at the Division I level," Appleget said. "I think the weight room at the D-I level can do him wonders and take him a lot further than he already is. He's an animal at practice. Nobody was stopping him. It was almost too easy, so it was hard to give him a good look. But he was a great competitor this year and one of our best defensive linemen."
3. Mark Brahmer has been the head coach at Pierce for 25 years.
The young guy is going to have plenty more suitors in college football over the coming months and years. For dad, an offer from close to home is special considering that he's something like a peer to NU head coach Scott Frost and several other Husker assistants with deep roots in the state.
"We're obviously very excited about the opportunities and the possibilities at Nebraska," he said. "Coach Frost, I think, has that thing turned and going in the right direction. I'm older than all those guys down there, but after I got out of college by four or five years, that's when Scott and those guys were making that run at the end. … It's just fun to see those guys down there and hopefully in the next year or two they can get that thing rolling."
4. Who do you talk to most often on the phone?
Nebraska freshman offensive lineman Henry Lutovksy, who arrived on campus last month as a midyear enrollee, has spent a considerable number of minutes recently talking with Frost and offensive line coach Greg Austin.
"I knew right away those were the guys I wanted to play for. There was no one even close to them," Lutovsky said in a video posted recently to the football program's Twitter account."… We're really close. I think I've called Coach Austin just about every day for the past two years and Coach Frost almost the same amount."
5. Freshman defensive lineman Ru'Quan Buckley said when he committed in December that he wanted to get out of his home state of Michigan and forge his own path.
He said in a recent video that, a month in, he's learning a lot.
"My relationship with (defensive line coach Tony Tuioti), it's like he's another dad to me or another family figure," Buckley said in a recent video. "He's teaching me a lot about the playbook, teaching me how to be a better person, better athlete on the field so I can become the best man and person I can be."
6. A birthday salutation to send us off today.
Tom Osborne turned 84 on Tuesday. The Nebraska football account had a simple message: "Happy Birthday to the (GOAT)."
Translation for anybody unfamiliar with the meaning behind the goat emoji: That's "Greatest of All Time."
Meet Nebraska football's 2021 recruiting class
DB | MARQUES BUFORD
DB | KOBY BRETZ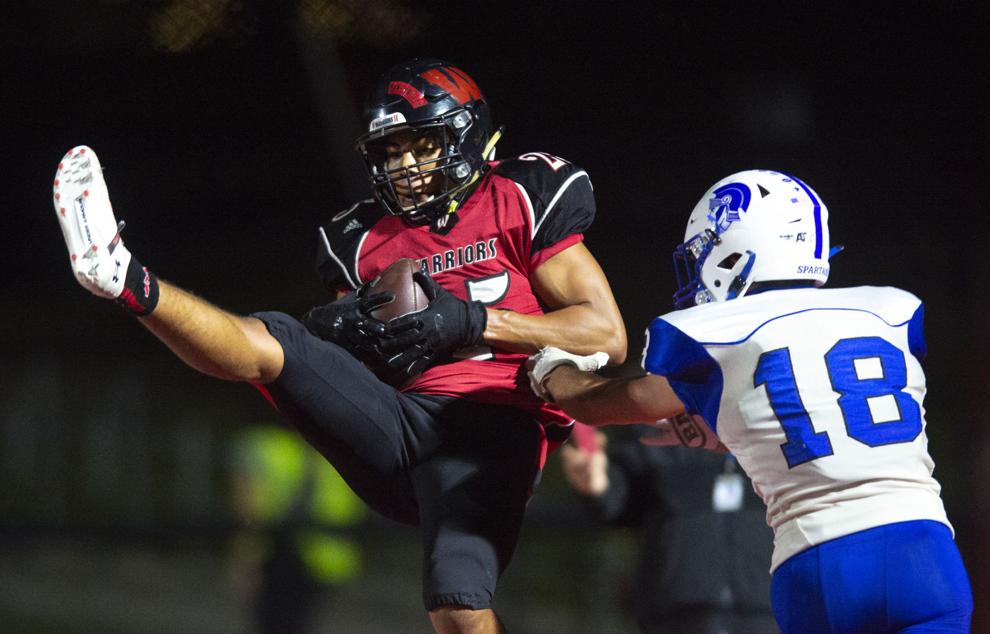 TE | JAMES CARNIE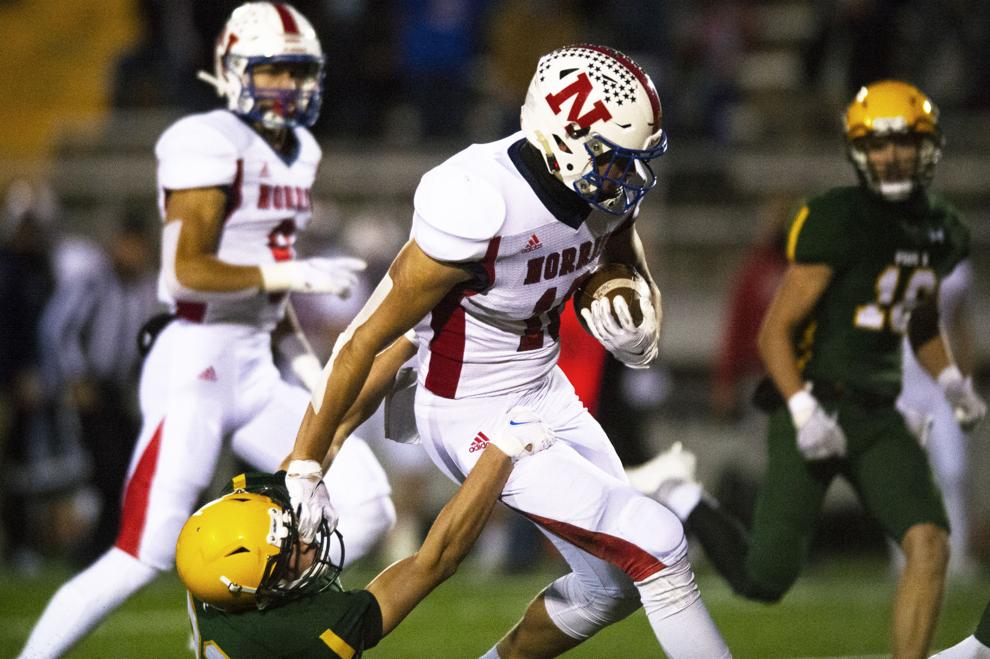 RB | GABE ERVIN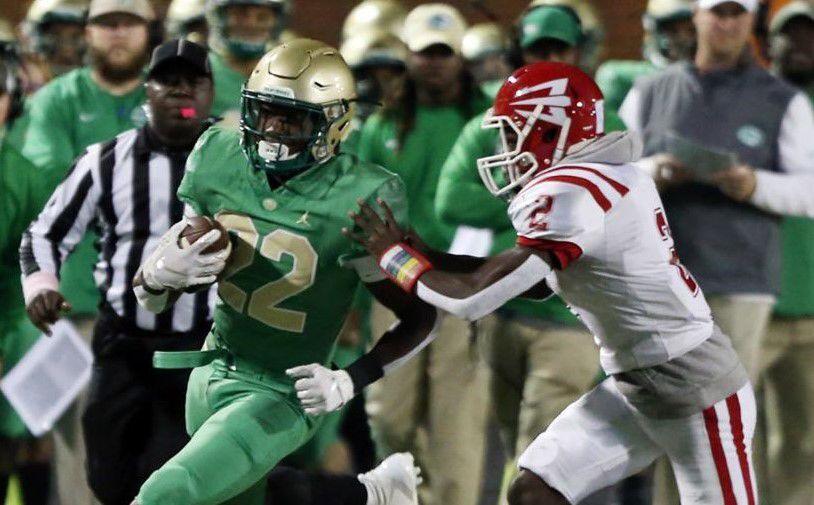 TE | THOMAS FIDONE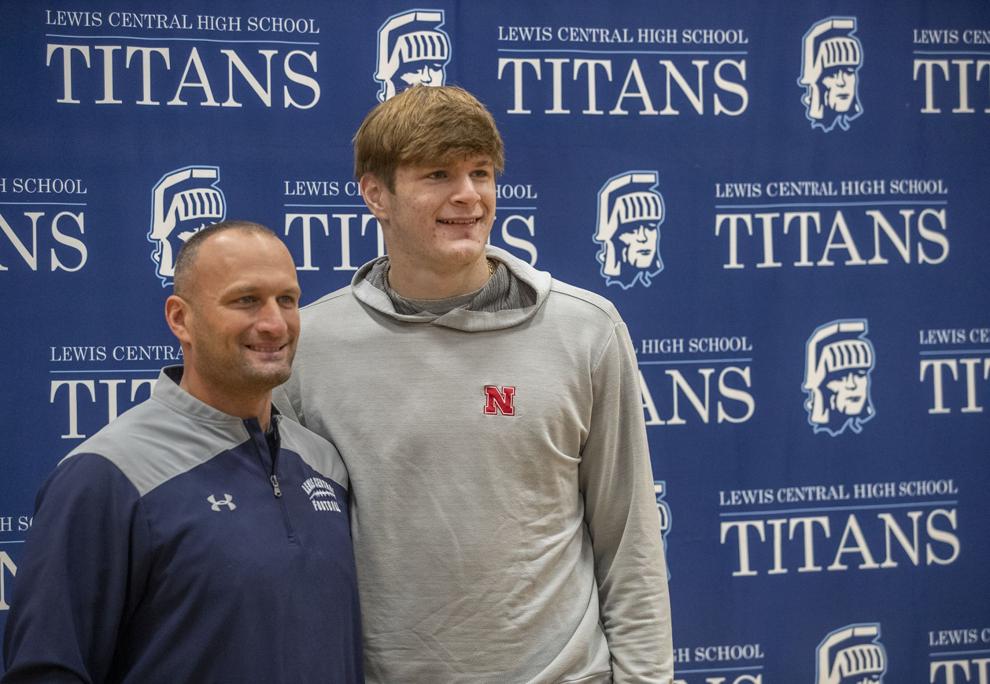 LB | MIKAI GBAYOR
WR | KAMONTE GRIMES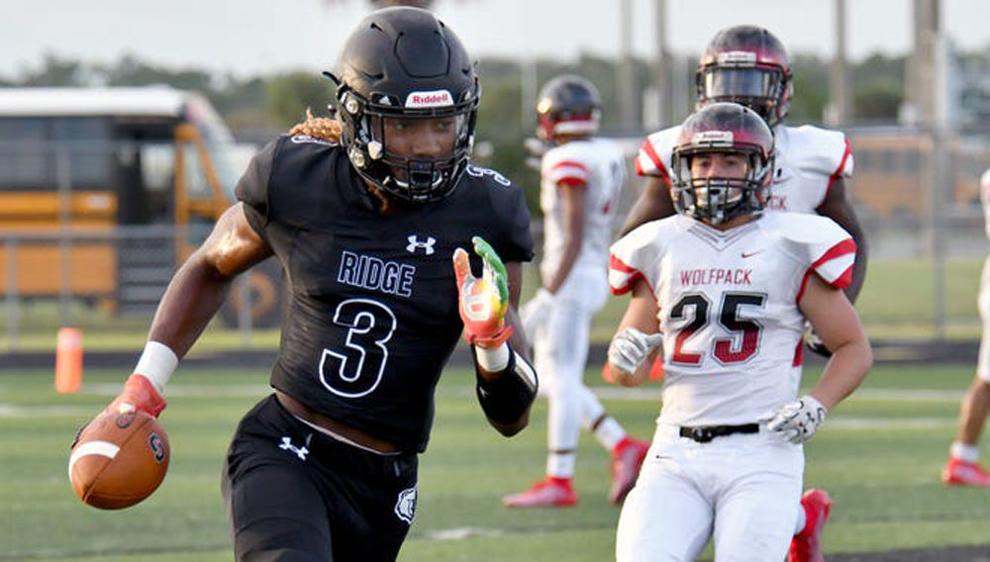 QB | HEINRICH HAARBERG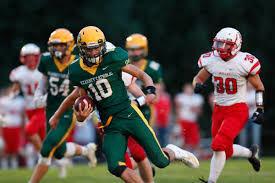 WR | SHAWN HARDY II
ILB | WYNDEN HO'OHULI
LB | RANDOLPH KPAI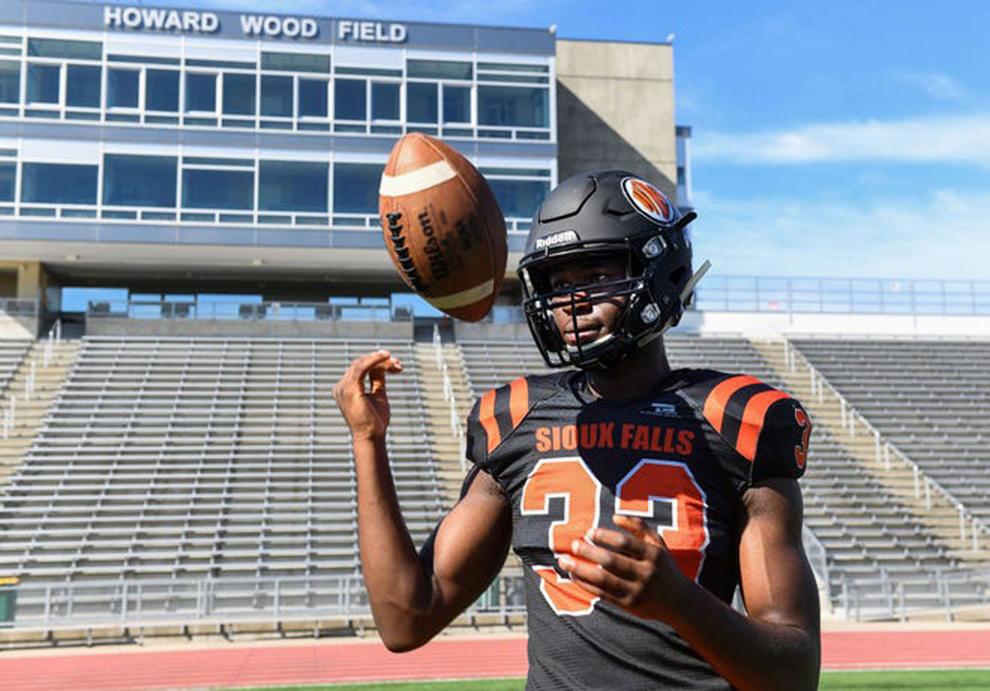 LB | CHRIS KOLAREVIC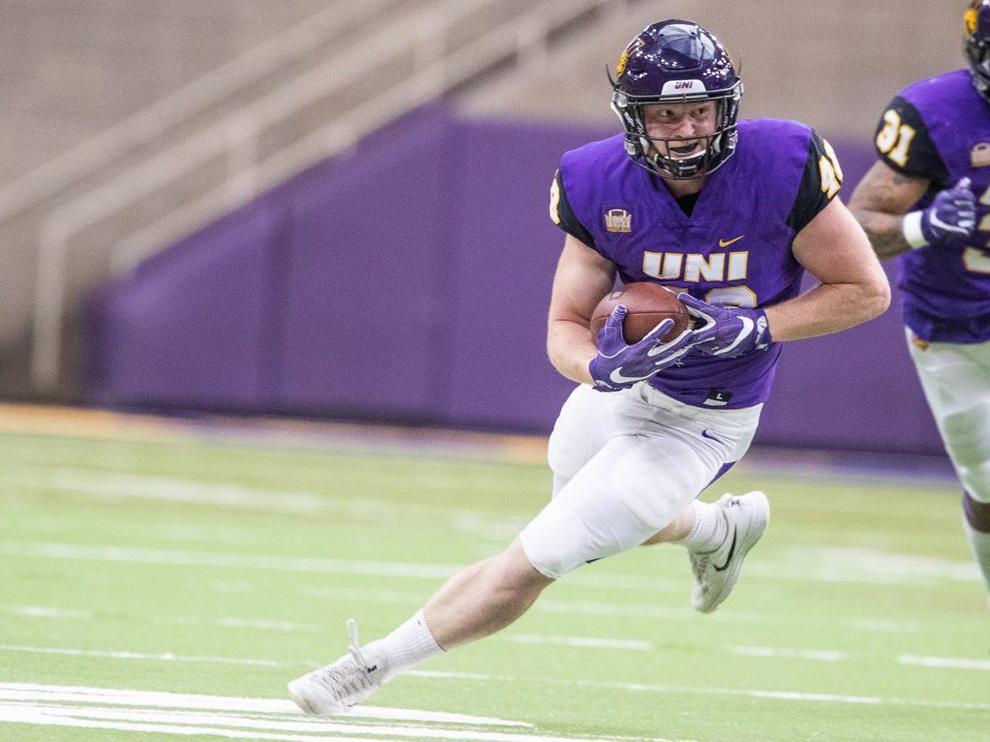 OL | HENRY LUTOVSKY
LB | SETH MALCOM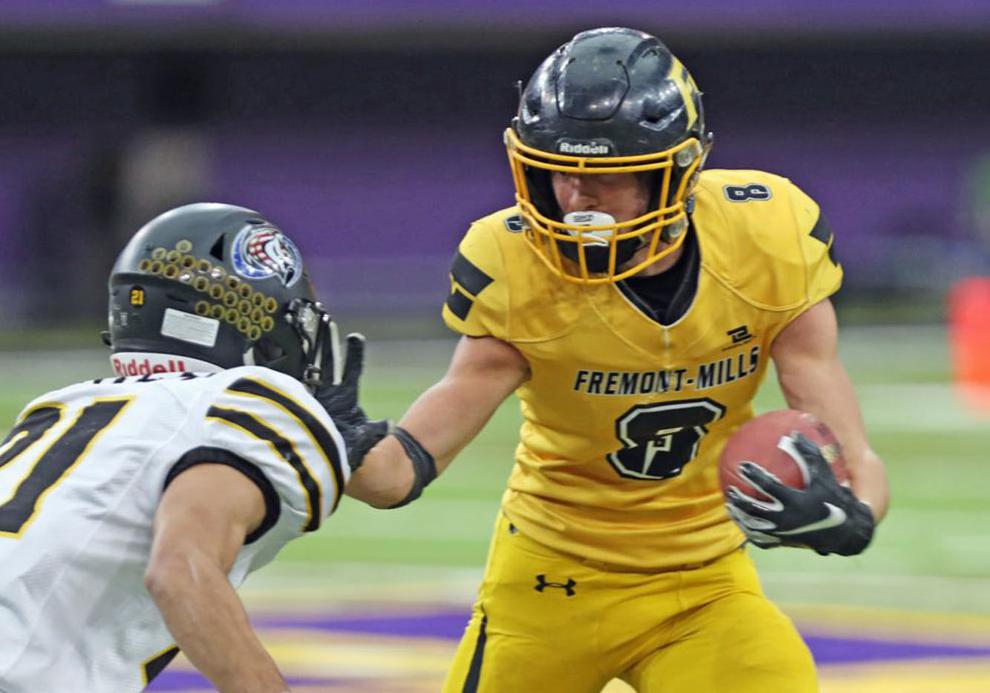 WR | LATRELL NEVILLE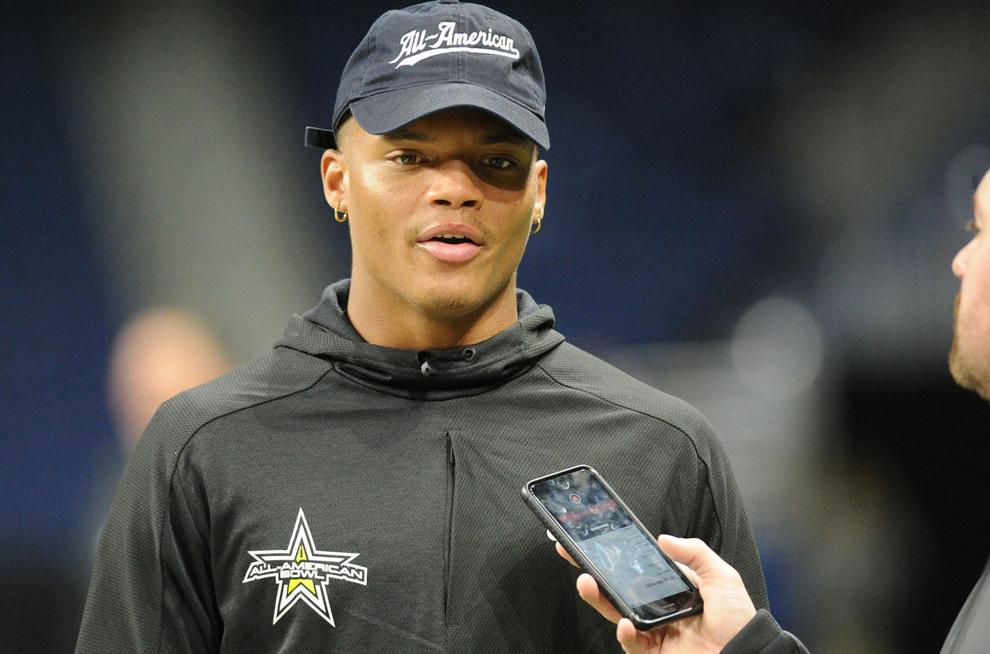 OL | TEDDY PROCHAZKA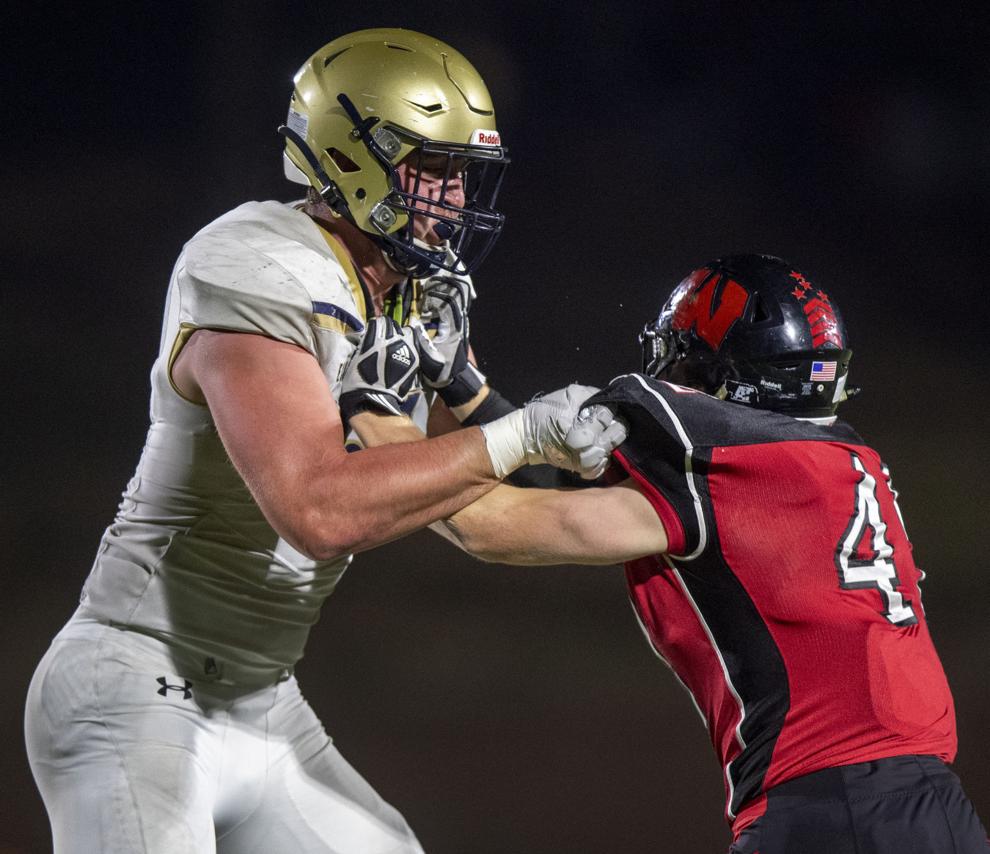 TE | AJ ROLLINS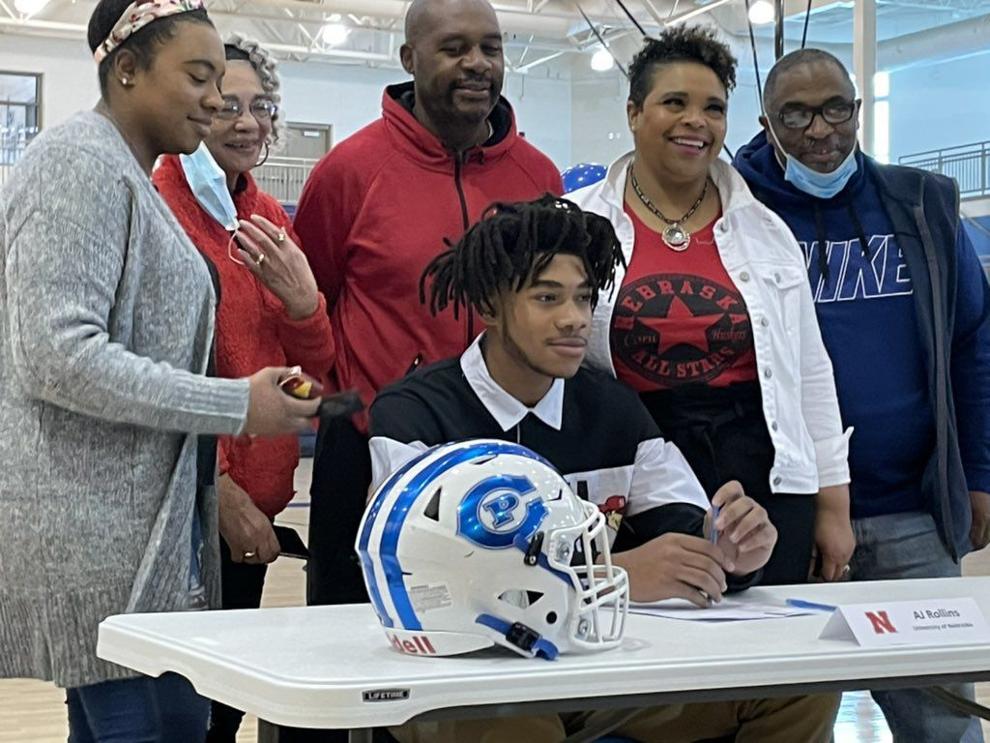 RB | MARKESE STEPP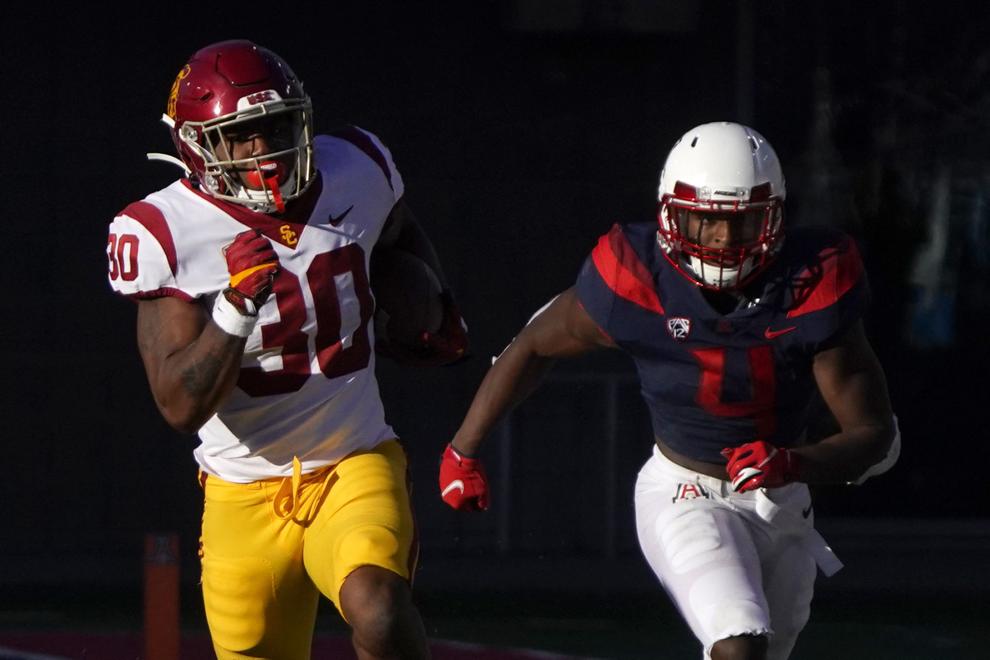 WR | SAMORI TOURE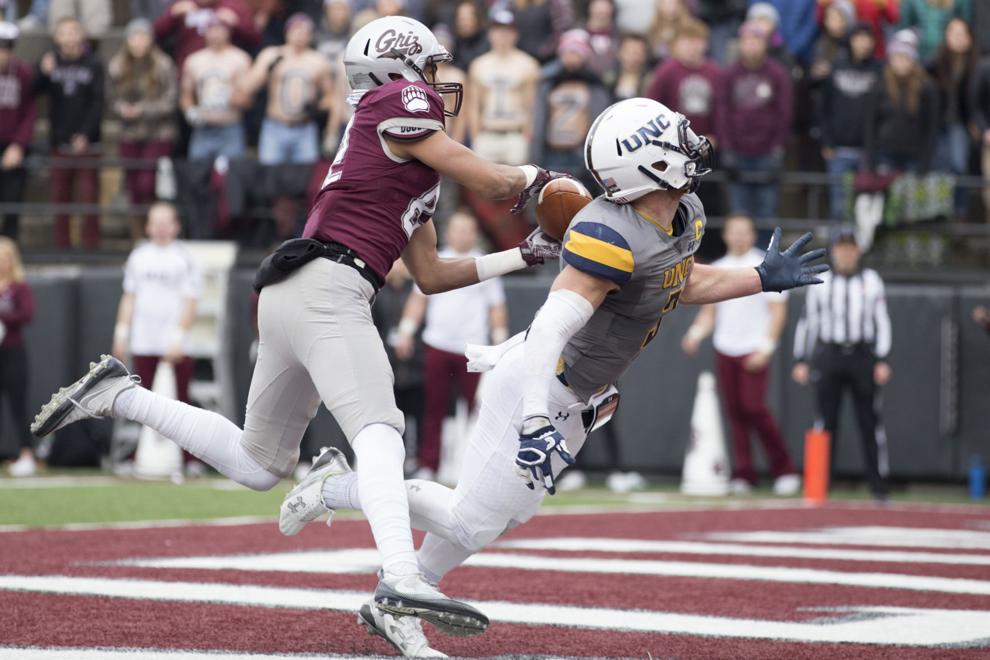 DE | JAILEN WEAVER
DB | MALIK WILLIAMS
OL | BRANSON YAGER