MINNEAPOLIS — The picture was clear, Noah Vedral said. Nebraska's offense had confidence in its game plan.
And the Huskers' backup quarterback was ready to roll in his first career start for the home-state school after getting some encouraging words from the man he replaced behind center.
"Adrian (Martinez) gave me some good advice. He just said, 'Do you, be yourself like you always are,' and I think that was really good advice," Vedral said. "And that's what I tried to do tonight."
But this wasn't like the day Vedral's uncle, Matt Turman, led Nebraska to a win over Kansas State back in 1994. For one, this Nebraska team doesn't have the players surrounding and blocking for the quarterback that the 1994 team did.
"Noah had a great week of practice and to be honest with you, we simplified things a little bit to get back to the basics of what we do," Nebraska coach Scott Frost said. "I thought practice was as crisp and clean as it's been since I've been at Nebraska this week. But that doesn't matter if you don't win the line of scrimmage and that doesn't matter if you're not getting open on the perimeter and doing those little basic things well."
Vedral finished as Nebraska's leading rusher, picking up 49 yards on 15 carries. That included a twisting, turning, ducking, 22-yard run in the first half that moved NU well into Minnesota territory with the game still in hand.
In the passing game he went 14-for-23 for 135 yards and a touchdown, including a 51-yarder to JD Spielman that, again, moved the Huskers into position to threaten for a score.
"I thought Noah Vedral played with some guts and played well," Frost said. "Made some plays."
But there weren't enough plays. Immediately following the long completion to Spielman, Vedral was sacked to put Nebraska behind the chains.
"They dialed up some heat after an explosive play, which was one of their tendencies, and they do a good job of disguising that stuff," Vedral said. "But I've got to take that one on me. I've got to get that ball out of bounds and avoid that sack."
You have free articles remaining.
Keep reading for FREE!
Enjoy more articles by signing up or logging in. No credit card required.
Steven M. Sipple and Parker Gabriel review Nebraska's game Saturday night at Minnesota and take questions.
It was just one of three missed opportunities on Nebraska's first three drives as Vedral guided NU to Minnesota's 29, 26 and 36-yard-lines to open the game.
"I think the guys and the rest of us would have liked to have finished those. I think that might have helped change the game," Vedral said. "You can't shoot yourself in the foot. You've got to make things count, especially in their territory."
Nebraska of course came up empty on three straight first-half trips to Minnesota's side of the field. A 14-0 halftime deficit quickly ballooned in the second half as Minnesota flexed its muscles.
Minnesota finished with four sacks, and Vedral was often under duress. And on Nebraska's lone scoring drive, at the end of a 5-yard run that moved NU to the Minnesota 2-yard line, Vedral came up limping after being tackled from behind.
"As far as I'm feeling," Vedal said, "I'll be OK."
Vedral was replaced by Andrew Bunch for the game's final 10 minutes.
Running back Dedrick Mills, who finished with nine carries for 28 yards and Nebraska's lone touchdown, said he was comfortable with Vedral at the controls.
"I thought he did pretty good. I still don't see a difference between him and Adrian," Mills said. "Everything is still running smooth. I like him in the backfield, and that's that."
Nebraska vs. Minnesota, 10.12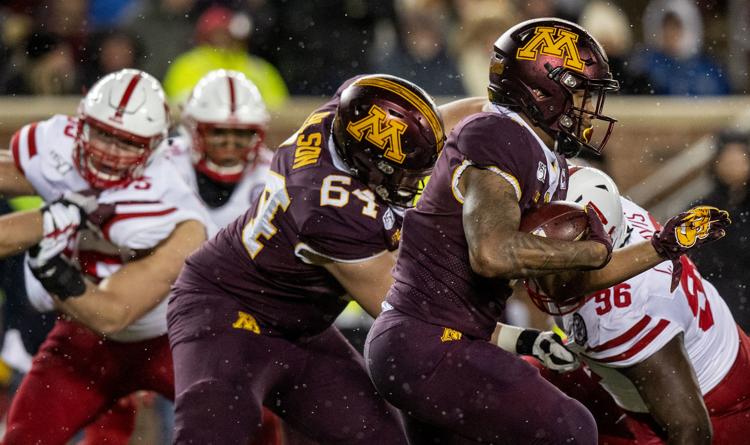 Nebraska vs. Minnesota, 10.12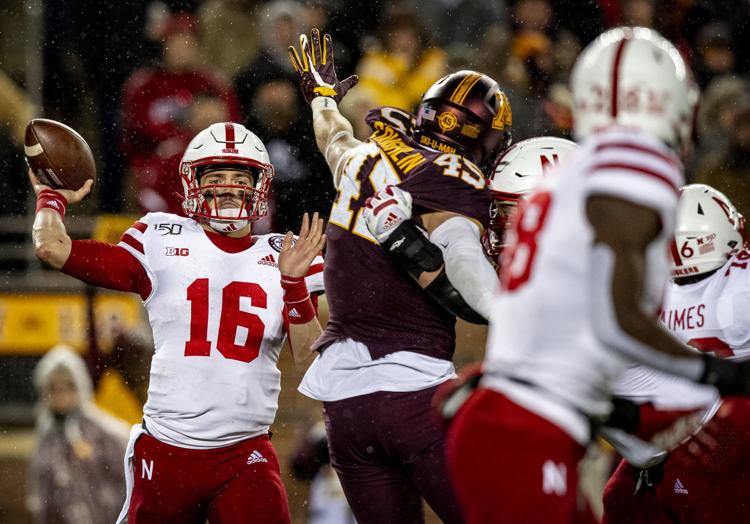 Nebraska vs. Minnesota, 10.12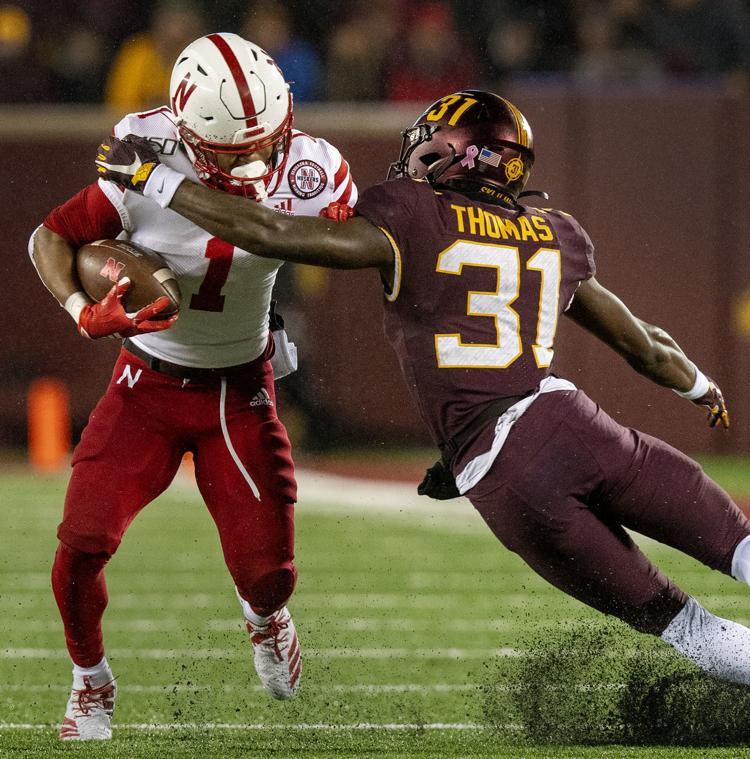 Nebraska vs. Minnesota, 10.12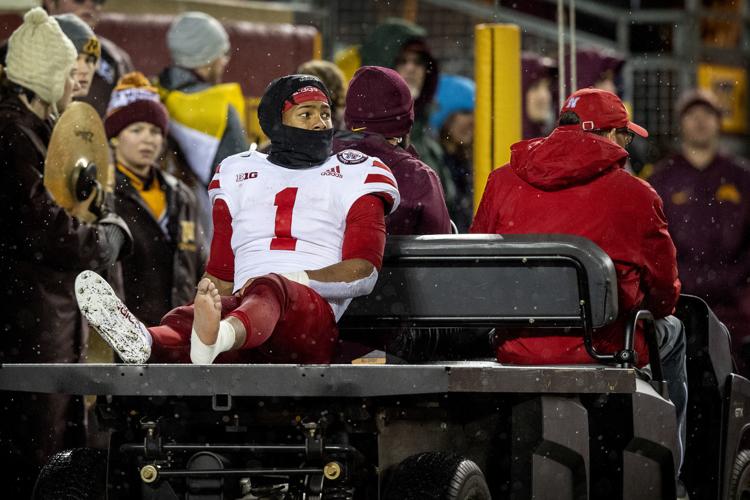 Nebraska vs. Minnesota, 10.12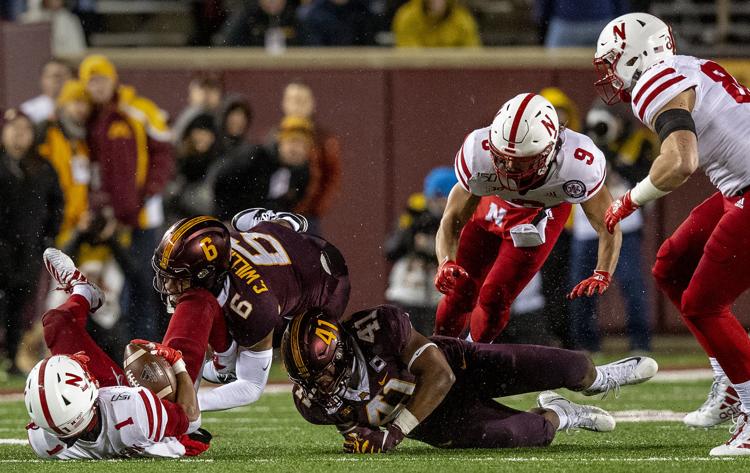 Nebraska vs. Minnesota, 10.12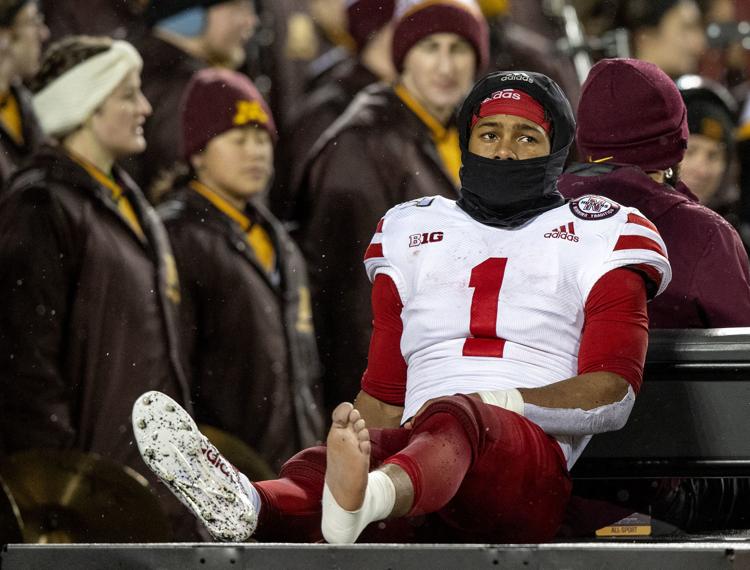 Nebraska vs. Minnesota, 10.12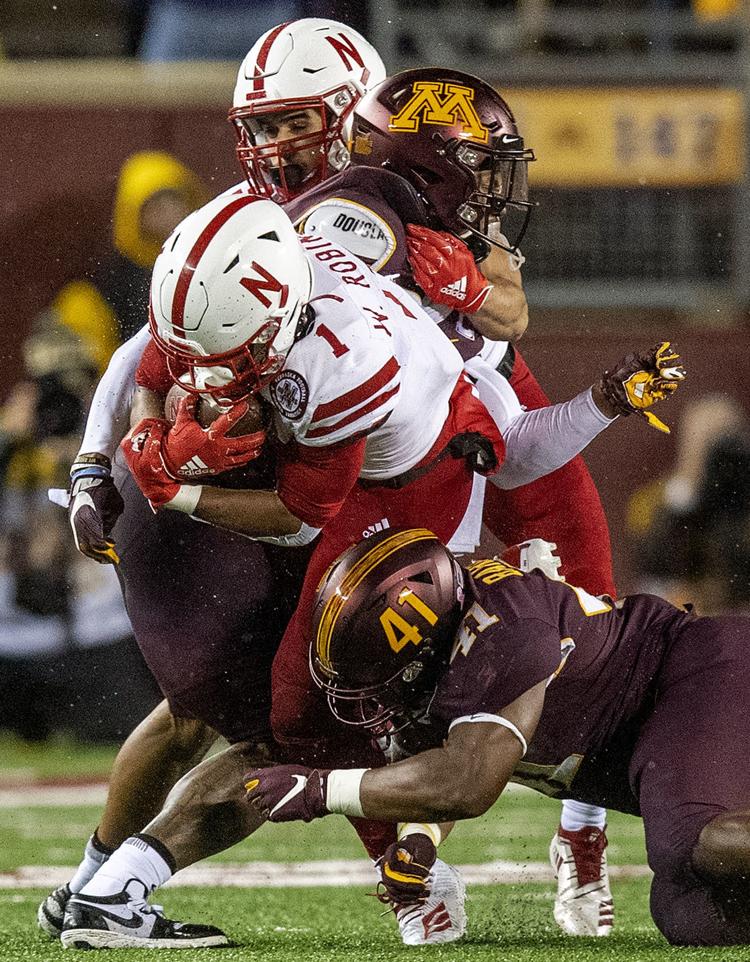 Nebraska vs. Minnesota, 10.12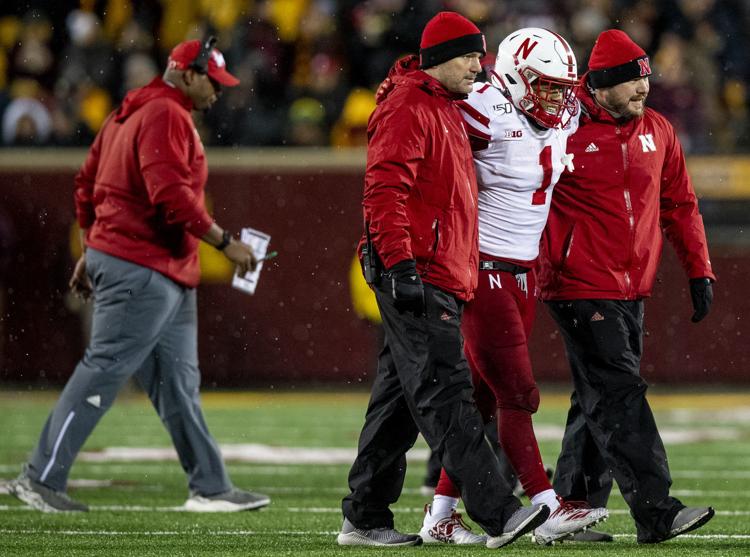 Nebraska vs. Minnesota, 10.12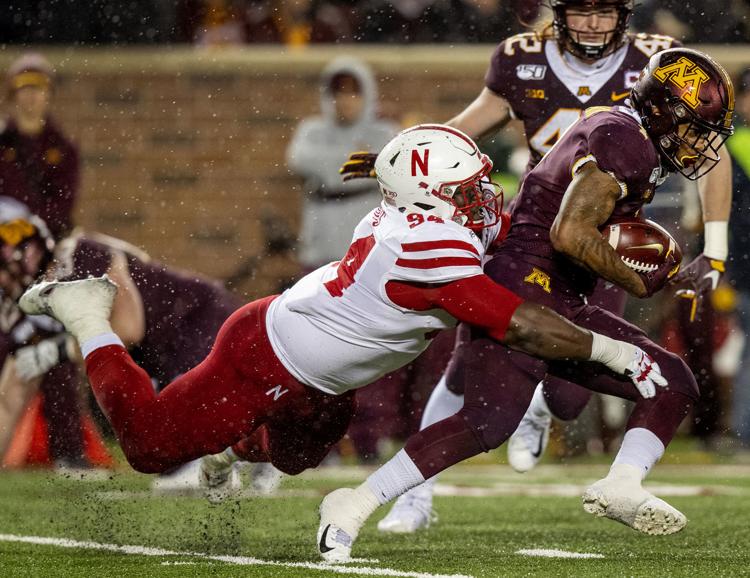 Nebraska vs. Minnesota, 10.12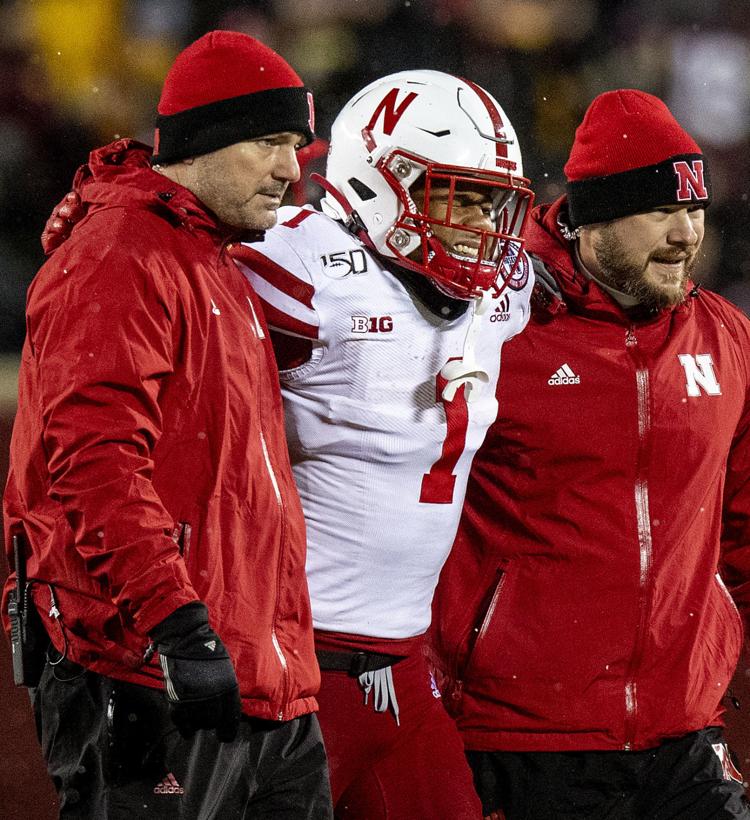 Nebraska vs. Minnesota, 10.12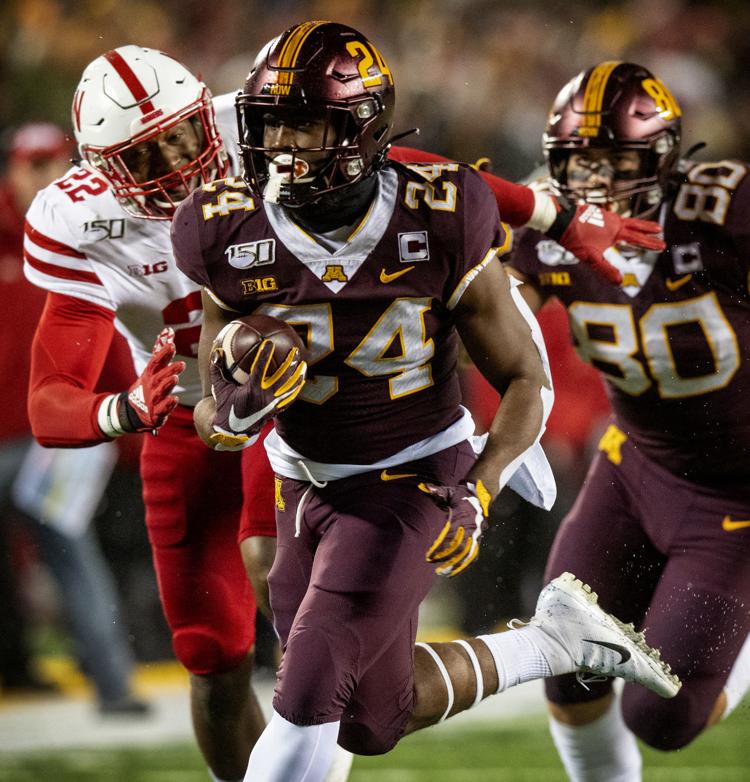 Nebraska vs. Minnesota, 10.12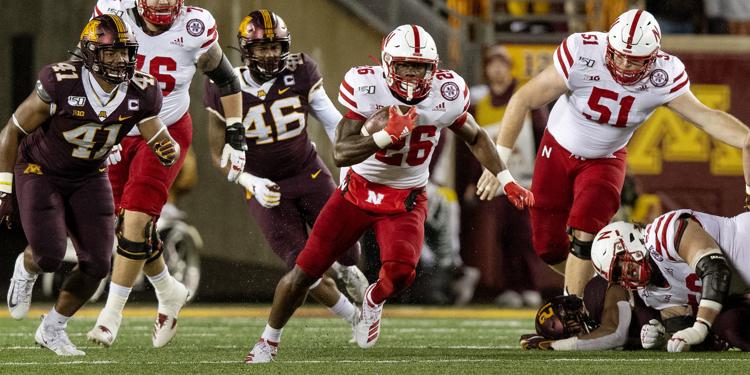 Nebraska vs. Minnesota, 10.12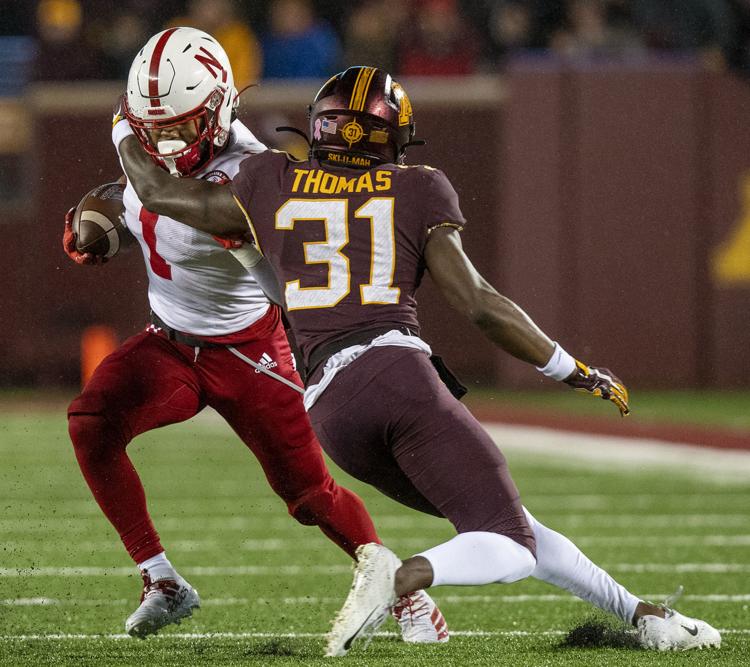 Nebraska vs. Minnesota, 10.12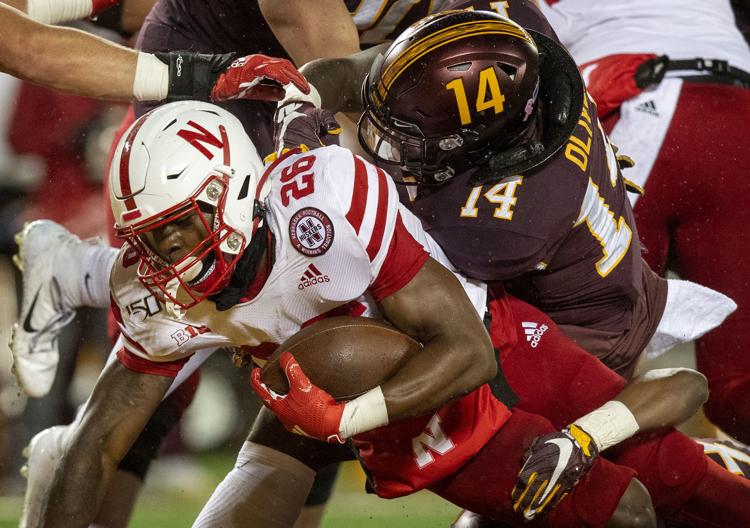 Nebraska vs. Minnesota, 10.12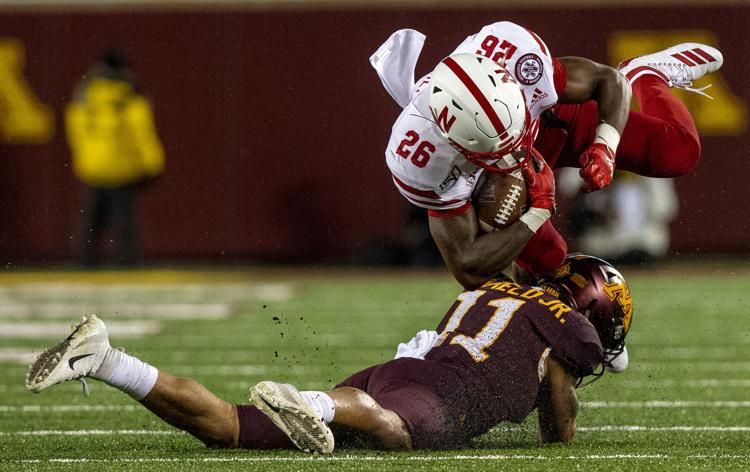 Nebraska vs. Minnesota, 10.12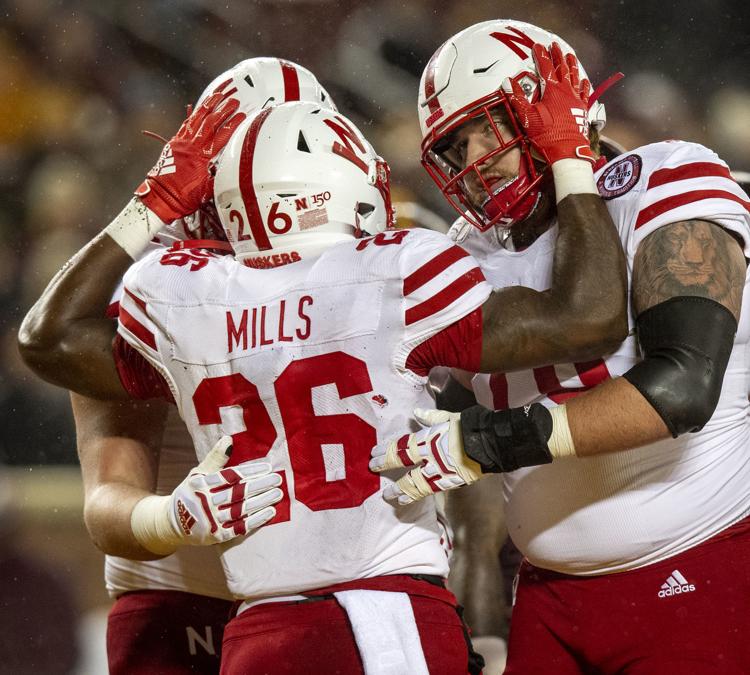 Nebraska vs. Minnesota, 10.12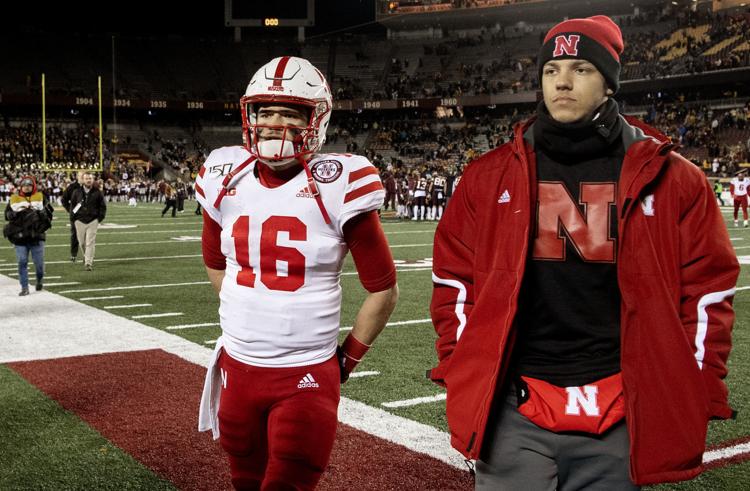 Nebraska vs. Minnesota, 10.12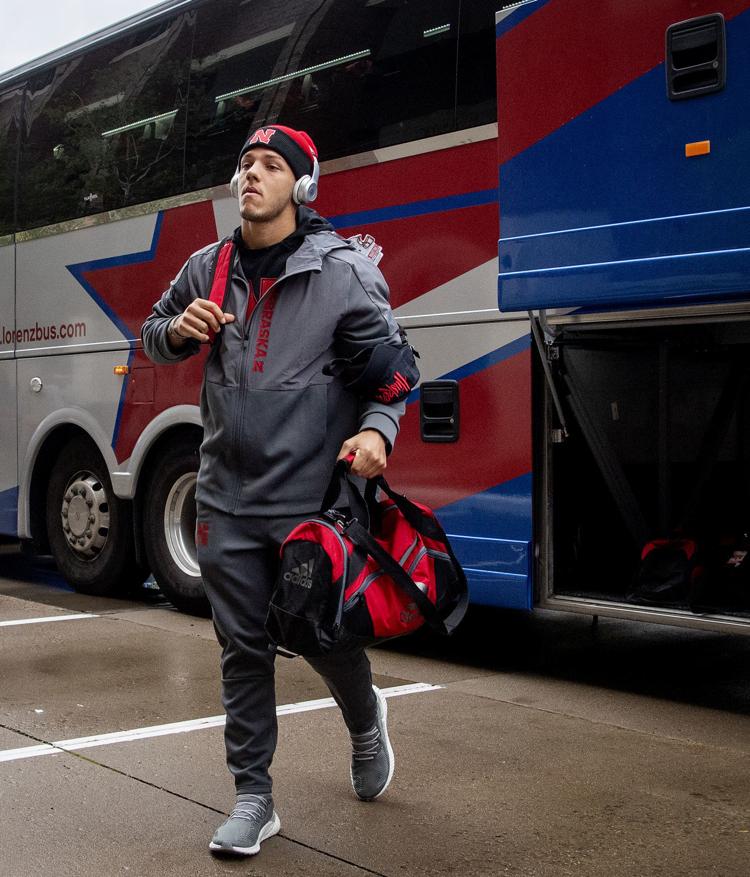 Nebraska vs. Minnesota, 10.12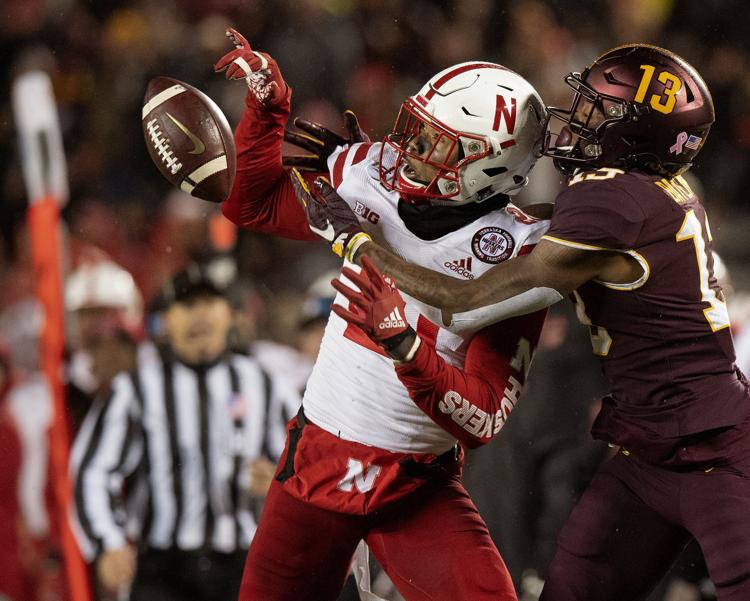 Nebraska vs. Minnesota, 10.12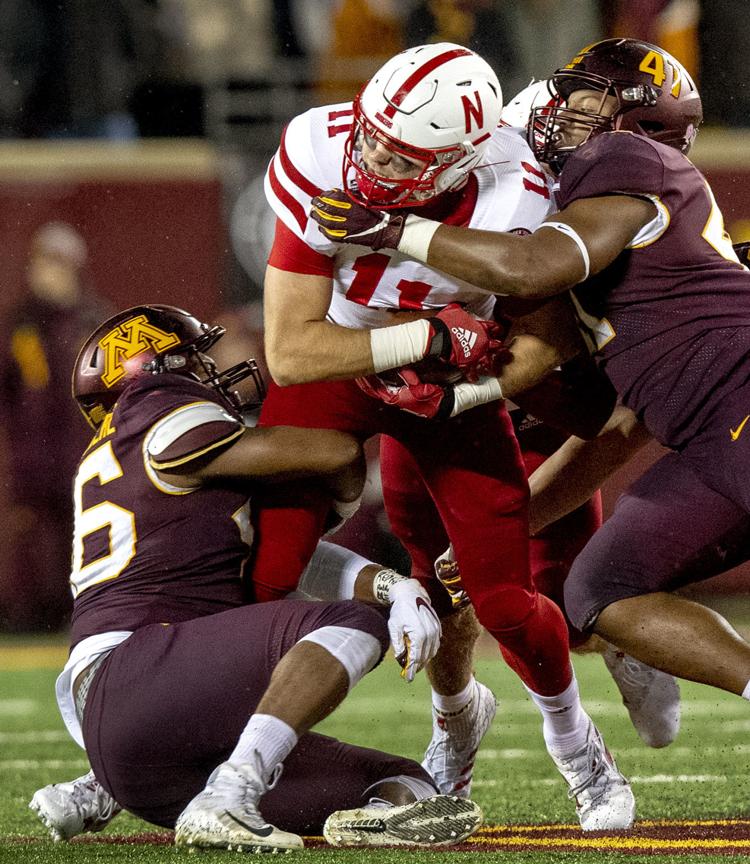 Nebraska vs. Minnesota, 10.12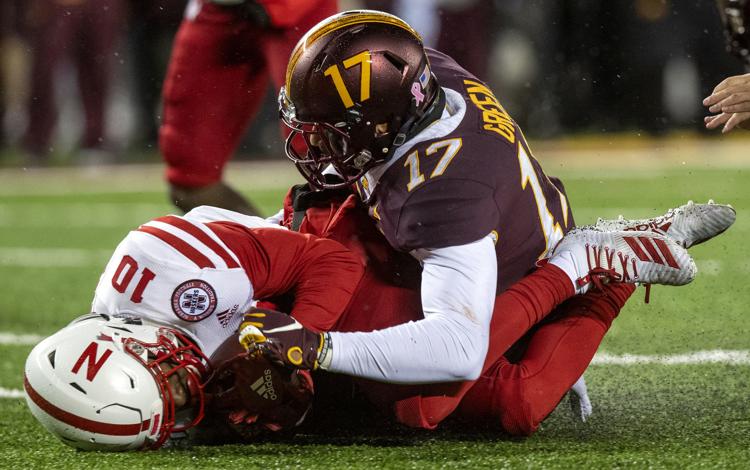 Nebraska vs. Minnesota, 10.12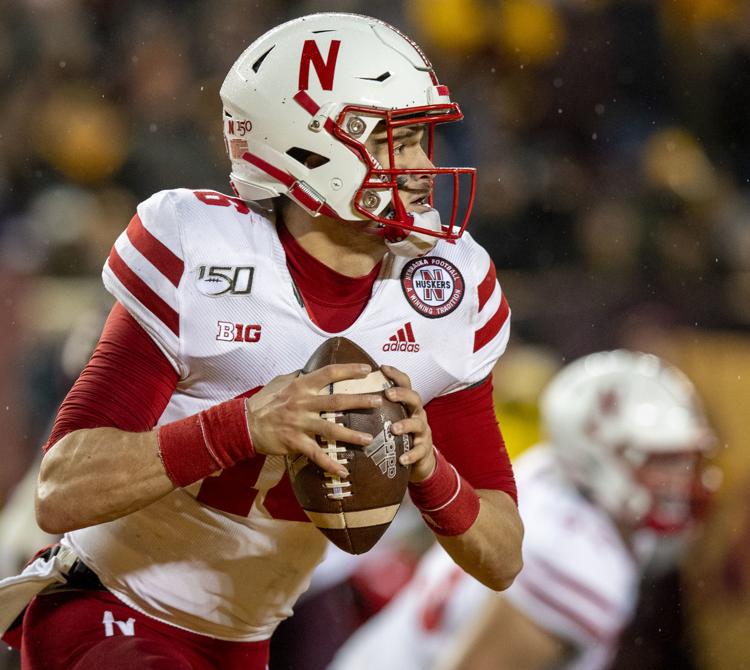 Nebraska vs. Minnesota, 10.12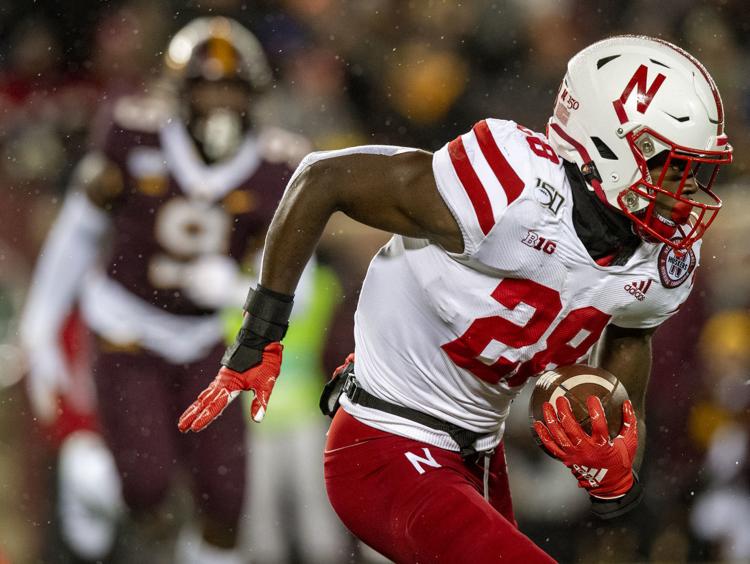 Nebraska vs. Minnesota, 10.12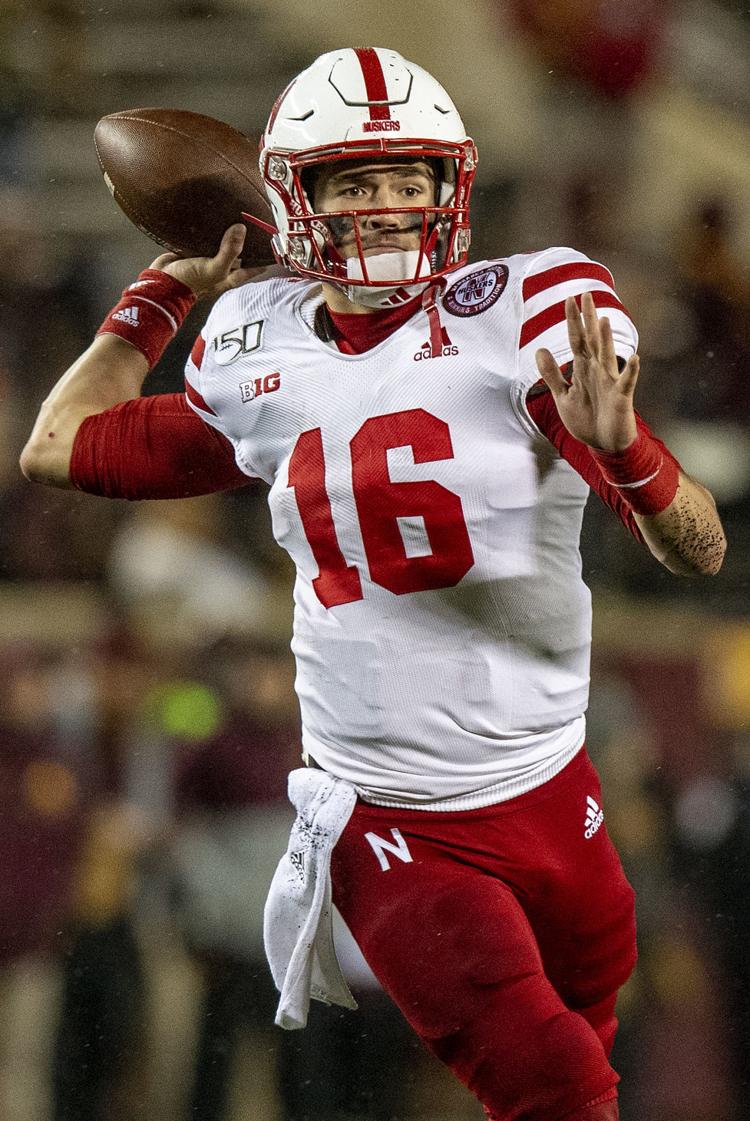 Nebraska vs. Minnesota, 10.12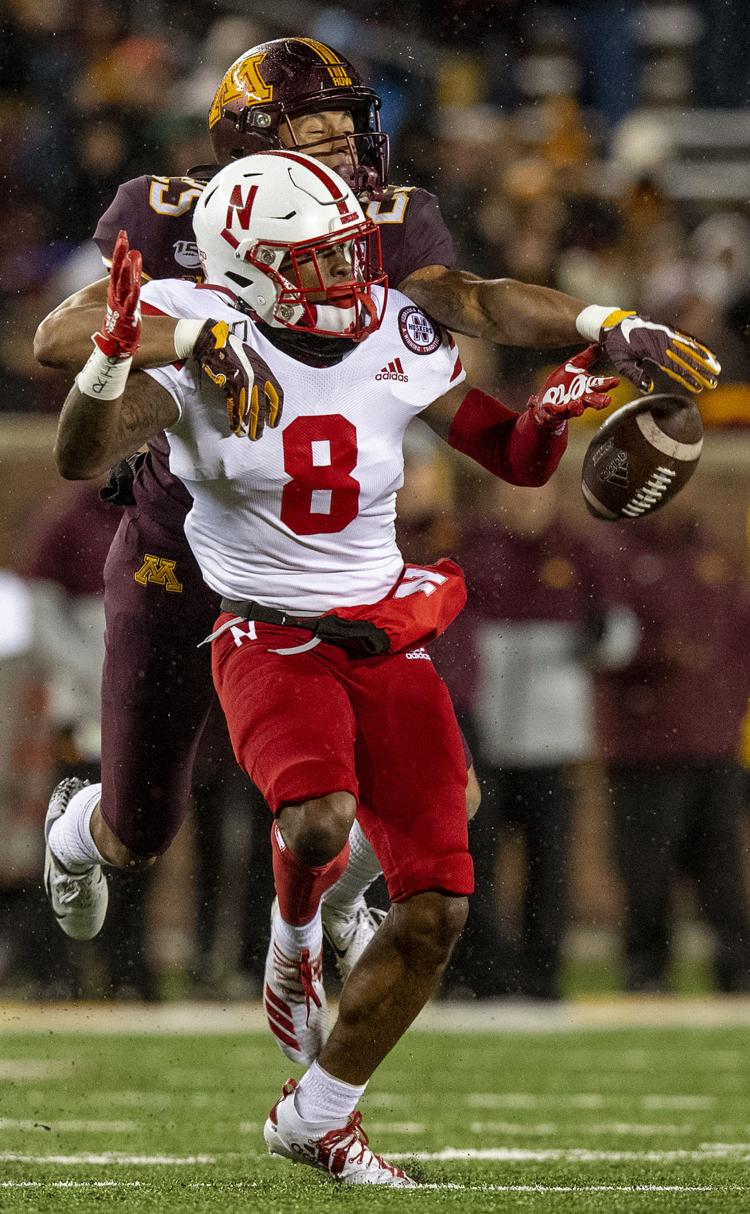 Nebraska vs. Minnesota, 10.12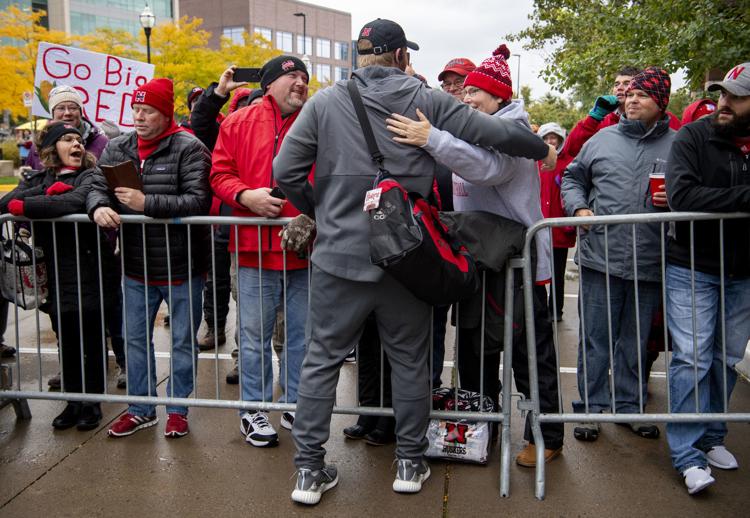 Nebraska vs. Minnesota, 10.12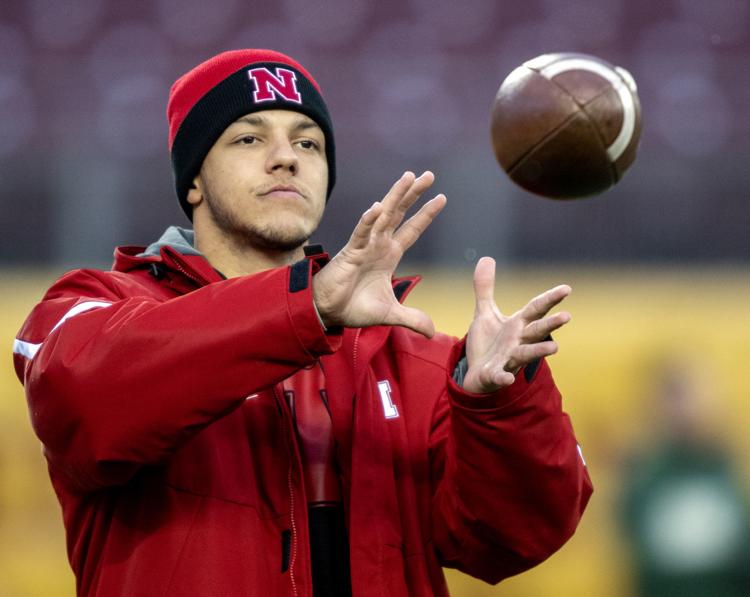 Nebraska vs. Minnesota, 10.12
Nebraska vs. Minnesota, 10.12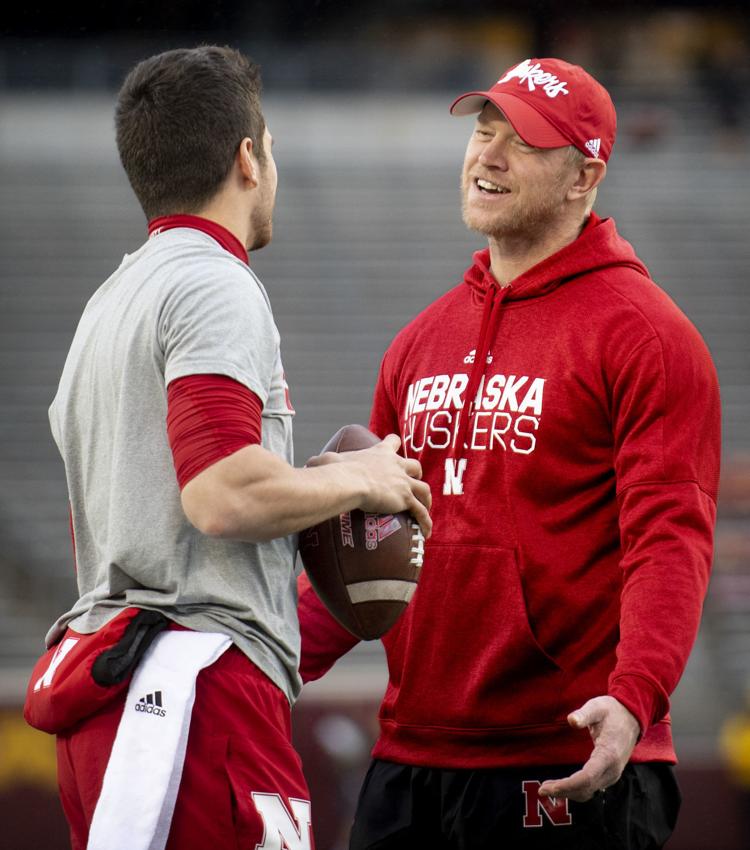 Nebraska vs. Minnesota, 10.12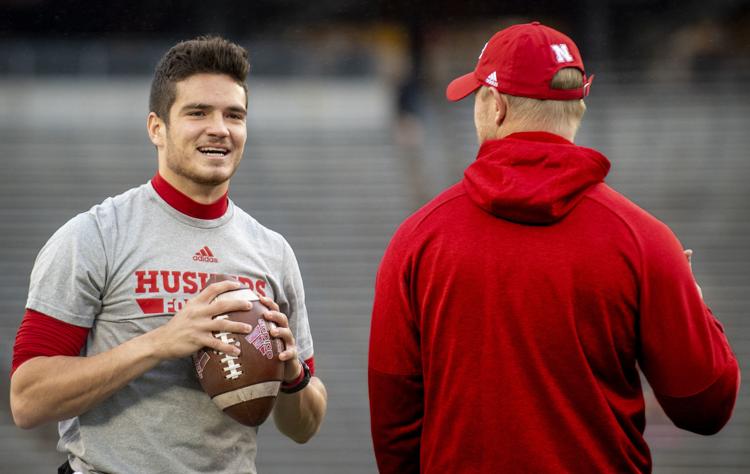 Nebraska vs. Minnesota, 10.12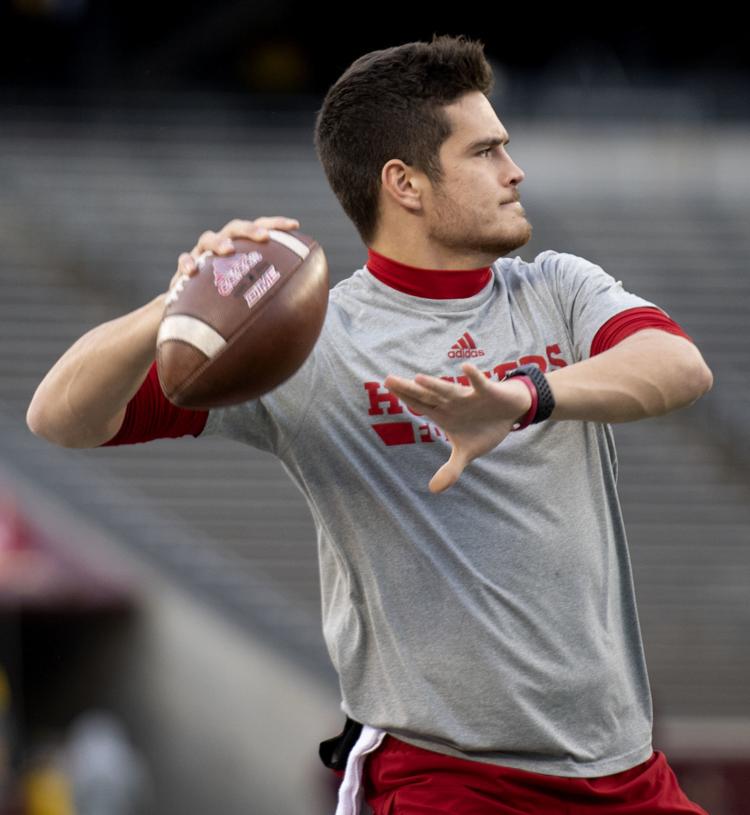 Nebraska vs. Minnesota, 10.12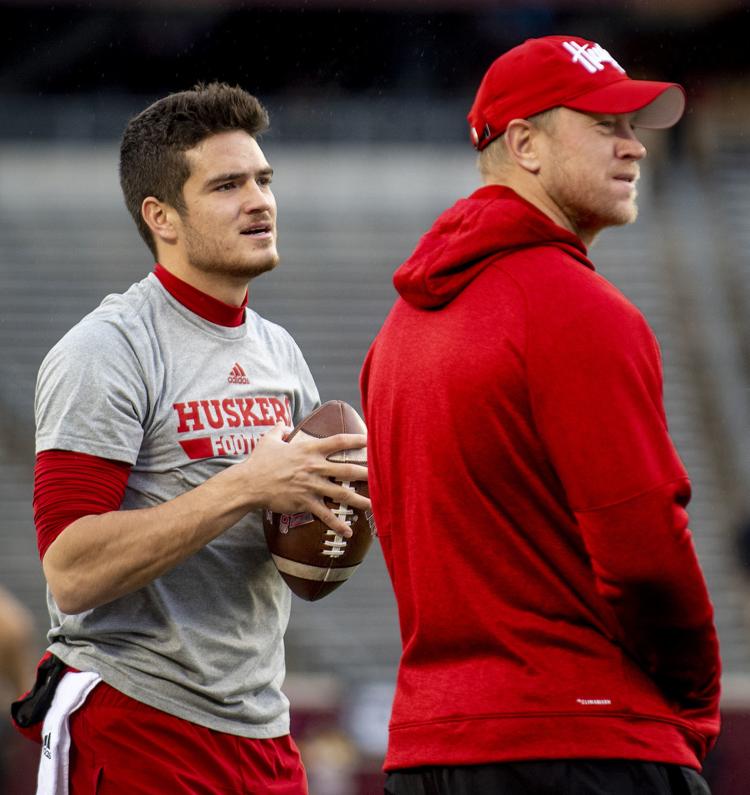 Nebraska vs. Minnesota, 10.12
Nebraska vs. Minnesota, 10.12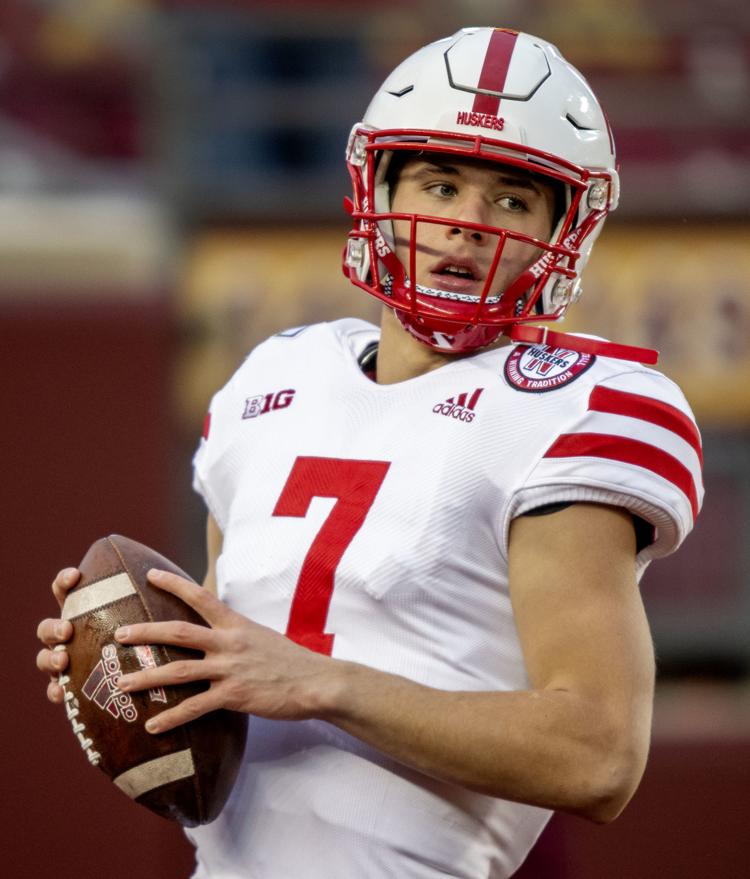 Nebraska vs. Minnesota, 10.12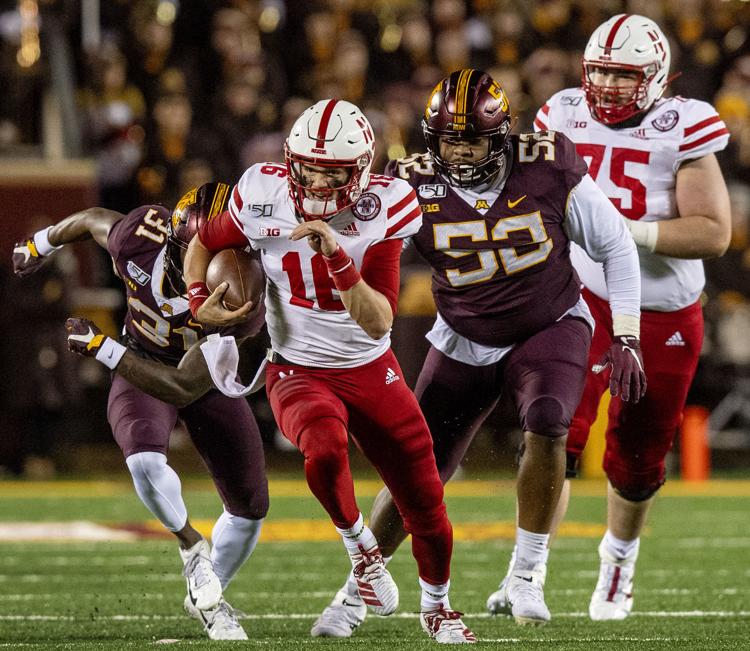 Nebraska vs. Minnesota, 10.12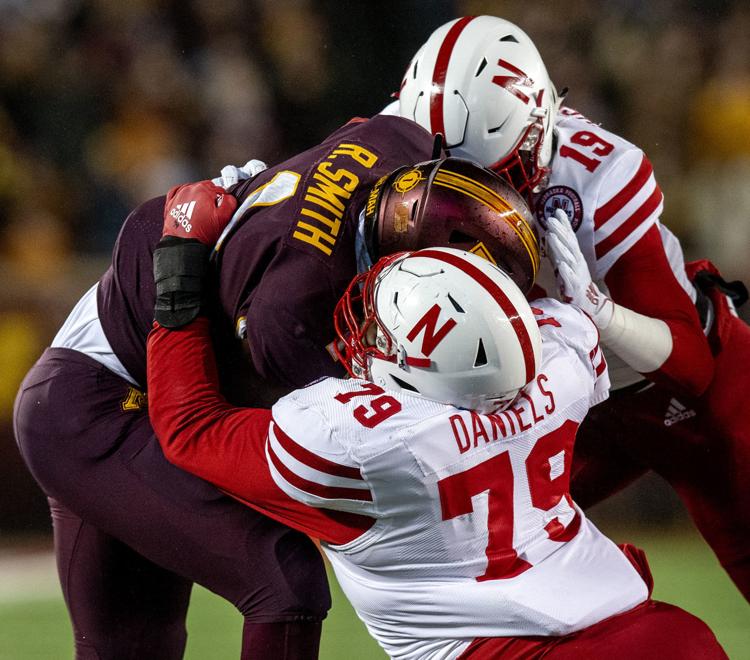 Nebraska vs. Minnesota, 10.12