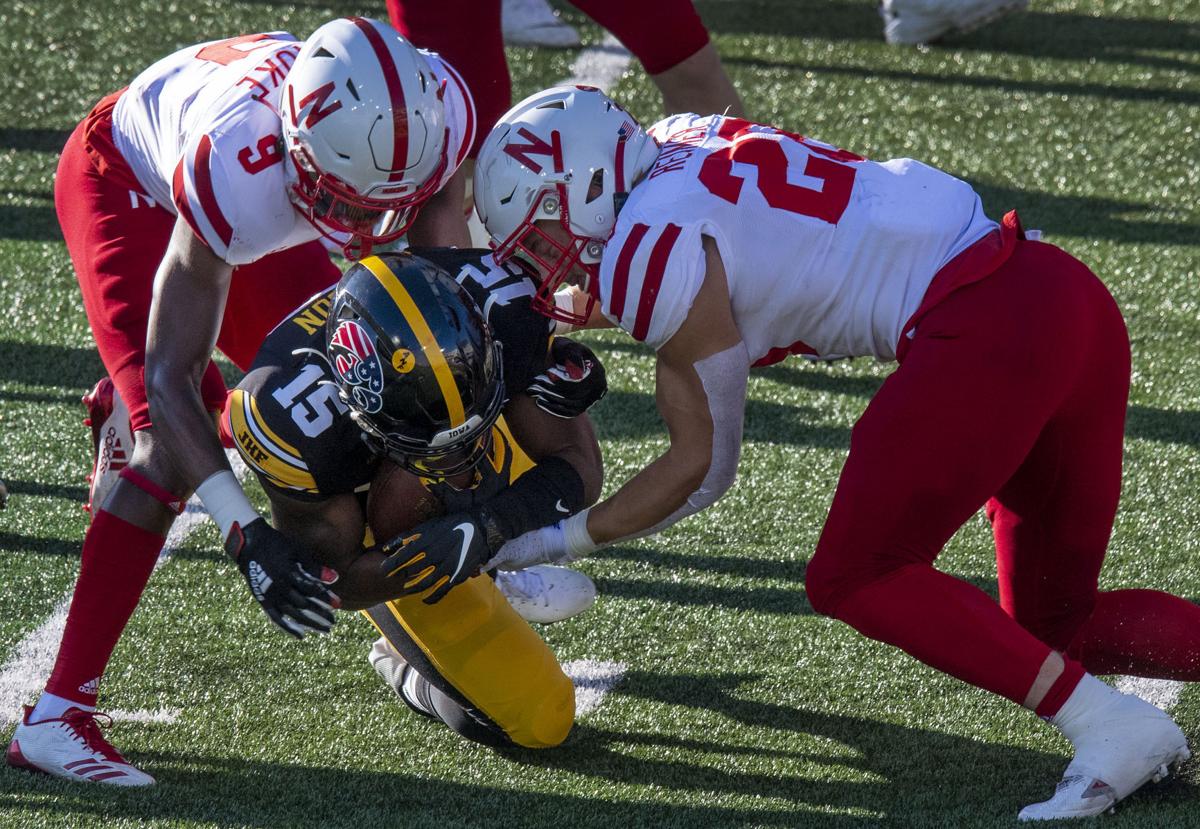 Nebraska enters 2021 with its most experienced defense so far under head coach Scott Frost and coordinator Erik Chinander.
That should make sketching out a projected pre-spring depth chart a little bit simpler, considering nine (arguably 10) starters from the 2020 campaign return to the mix.
Still, there are roles and two-deep spots to be won and a couple of flat-out position battles that are already underway as NU prepares to begin spring ball with its first practice on Tuesday.
There is plenty of time before the Huskers face Illinois on Aug. 28. For the unit that jumped from No. 62 nationally in 2019 to No. 44 in yards per play allowed (5.46) and from No. 102 to No. 56 against the run (4.17 per carry allowed), though, quality depth will go a long way toward deciding how much of another jump it can take this fall.
DE: 1. Ben Stille, senior. 2. Deontre Thomas, junior.
DT: 1. Damion Daniels, junior. 2. Jordon Riley, junior.
DE: 1. Ty Robinson, redshirt freshman OR Casey Rogers, sophomore.
If this rotation looks familiar, that's because it is. Nebraska returns virtually all of its production up front — only reserve Keem Green is gone after he transferred this winter — and it should get Thomas back after he played only two games due to injury in 2020.
Defensive line coach Tony Tuioti will enthusiastically push the rotation past six players if anybody else proves too good to keep off the field. That's where youngsters such as Mosai Newsom, Nash Hutmacher or perhaps a healthy Tate Wildeman could join the party. This spring, those guys will get plenty of work. For the established rotation members, it's about adding to the arsenal, particularly on the pass-rush front.
1. Will Honas, senior. 2. Chris Kolarevic, junior.
1. Luke Reimer, sophomore OR Nick Henrich, redshirt freshman.
Reimer is more of an established playmaker than Henrich at this point, so the "OR" designation here is more a nod to the fact that inside linebackers coach Barrett Ruud will undoubtedly have more than two players in his rotation. The best bets today are Honas, Reimer and Henrich. That was the primary trio in the fall after Collin Miller suffered a career-ending neck injury. Henrich flipped between outside and inside, but settled in late in the year and had 21 tackles over NU's final two games.
Kolarevic, a graduate transfer from Northern Iowa, brings experience to the group and could well find a role. Others such as Garrett Snodgrass could be in the mix, too.
1. JoJo Domann, senior. 2. Caleb Tannor, junior.
1. Pheldarius Payne, junior OR Garrett Nelson, sophomore.
This much we know: Domann isn't going to come off the field much. After that, there are more questions than answers. Each of the other three listed here had good moments during 2020, but it might be overstating things to say any of them has really, truly locked up a full-time spot. Chinander and outside linebackers coach Mike Dawson mixed and matched last year and got improved (if not standout) play from the group. The same could happen in 2021.
Perhaps a young player makes a run at playing time or the positional shuffling will continue (Javin Wright, anybody?). In the meantime, let's start with the assumption that Tannor, Payne and Nelson fill in the pieces around Domann and go from there.
1. Cam Taylor-Britt, junior. 2. Nadab Joseph, sophomore.
1. Quinton Newsome, sophomore OR Braxton Clark, sophomore.
Taylor-Britt said earlier this offseason that he approaches his work like he still has to win one of Nebraska's starting cornerback jobs. That's a good mindset to have, but he's established himself as one of the Big Ten's best returning DBs and will be asked to hold down one side of the field for the Blackshirts.
The other side? That's going to be a rowdy competition. Newsome and Clark have both seen time — Clark is coming off a shoulder injury that cost him all of 2020 — and Joseph is a former blue chip recruit who has all the physical attributes you could want. That's before you get to freshman Tamon Lynum or newcomer Marques Buford.
Nebraska has other players it can mix in in sub packages, but corner is one to watch as the Huskers put together their more exotic looks. There are not a lot of pass-happy teams in the Big Ten West, but functional depth is bound to come in handy at some point.
1. Marquel Dismuke, senior. 2. Noa Pola-Gates, redshirt freshman OR Isaac Gifford, freshman.
1. Deontai Williams, senior. 2. Myles Farmer, redshirt freshman.
Pretty straightforward here. Getting Dismuke and Williams back gives the Huskers a pair of veteran seniors in the middle of the field.
By the middle of 2020, Farmer was pushing toward more of a role. He memorably had two interceptions while filling in for Dismuke (suspension) in the first half against Northwestern, but just as memorably didn't see the field at all once Dismuke was available in the second half.
At a physically imposing 6-3 and 215, Farmer is, at the moment, the most likely to force Fisher into a rotation at safety. Coaches, though, are also really high on Pola-Gates and Gifford. Their path to the field has been slowed by the seniors' return, but it's coming.
Placekicker: 1. Connor Culp, senior. 2. Chase Contrerez, sophomore.
Punter: 1. Daniel Cerni, freshman. 2. William Przystup, sophomore.
Long snapper: 1. Cade Mueller, sophomore OR Cameron Pieper, sophomore.
Culp returns as the Big Ten's kicker of the year in 2020 and is a likely scholarship candidate for his second (and final) season in Lincoln.
Cerni, the only current scholarship player on the roster, can be considered the favorite over Przystup in the punting department even though he missed his first season at NU with a leg injury. Przystup had some bright moments but hasn't done enough to win the job outright. Cerni, a Canberra, Australia, native, comes highly regarded from Pro Kick Australia, which has produced a number of Power Five starters and NFL players.
Mueller (punting) and Pieper (place-kicking) split the long-snapping duties in 2020 and could again in 2021.
A look at the 2021 Nebraska football schedule
Week 0: at Illinois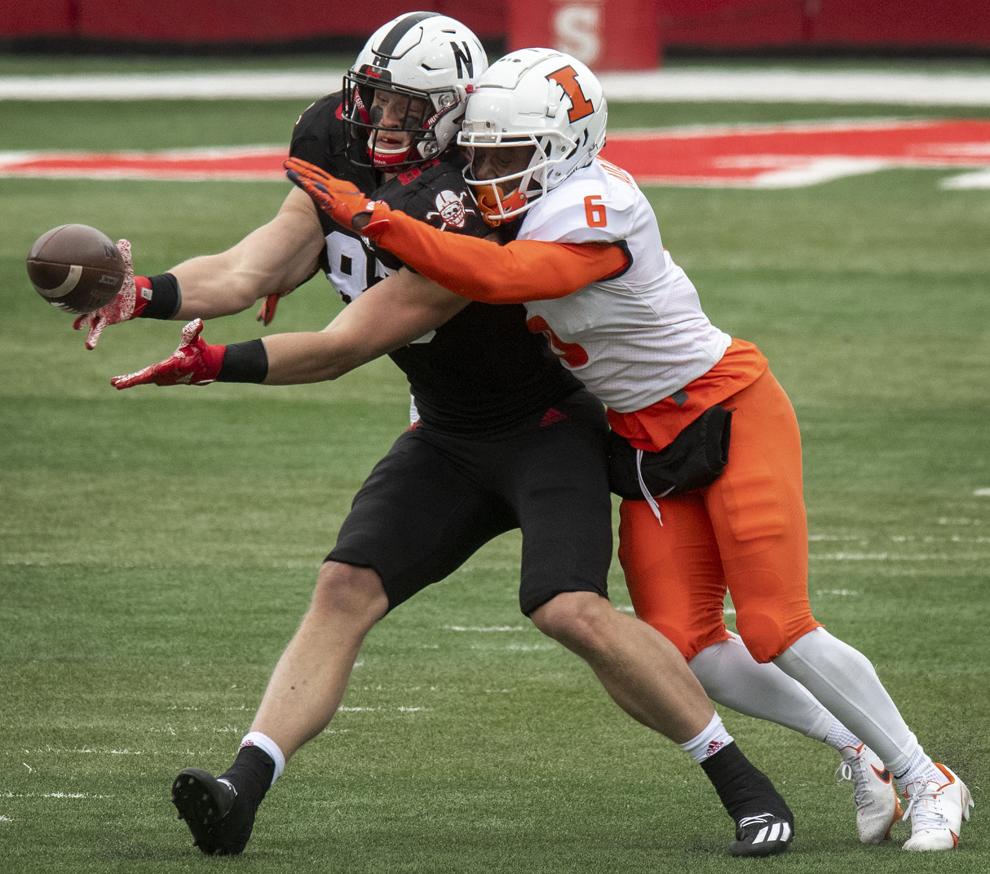 Last time the Huskers and Illini played: Illinois 41, Nebraska 23 (2020)
All-time series: Nebraska leads, 11-4
Week 1: vs. Fordham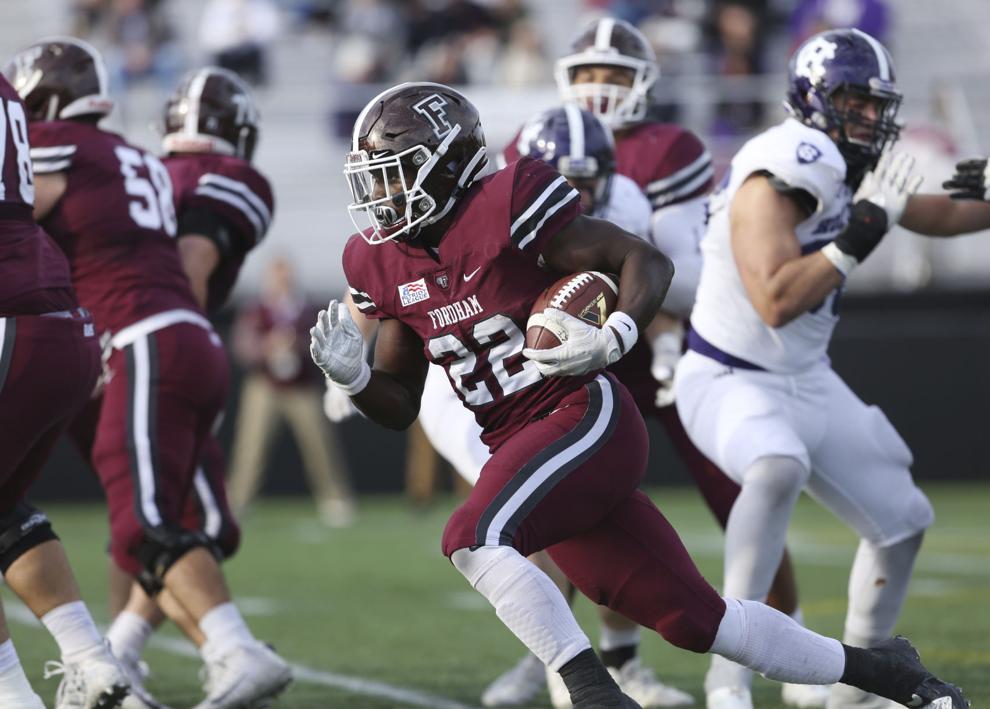 Fordham in 2020: 2-1 (shortened by COVID-19)
Last time the Huskers and Rams met: No previous matchups
Week 2: vs. Buffalo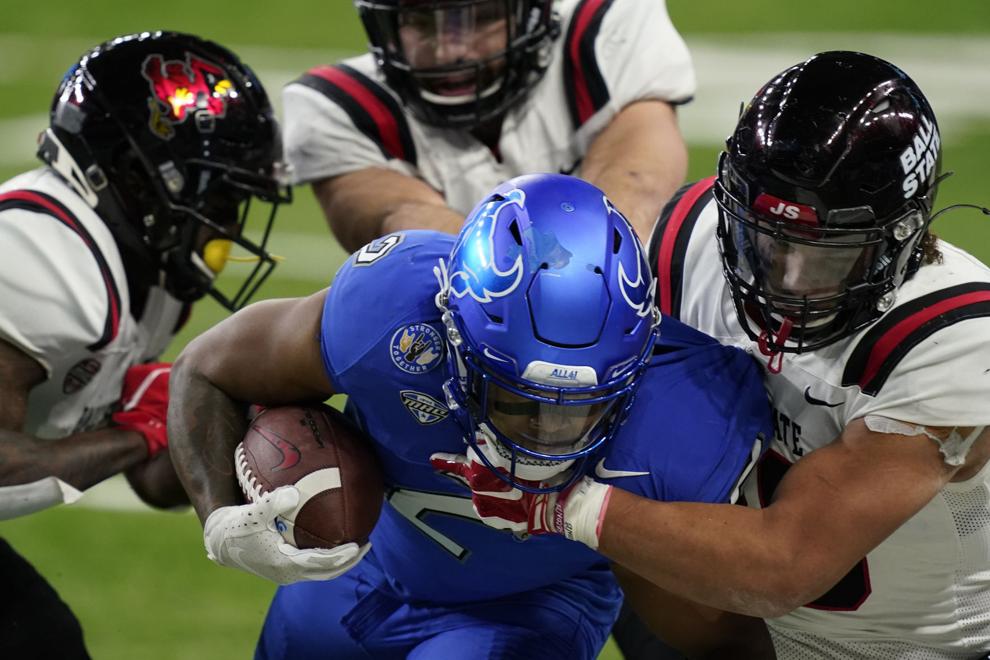 When: Sept. 11, 2:30 p.m. 
Buffalo in 2020: 6-1 (5-0 in MAC)
Last time the Huskers and Bulls met: No previous matchups
Week 3: at Oklahoma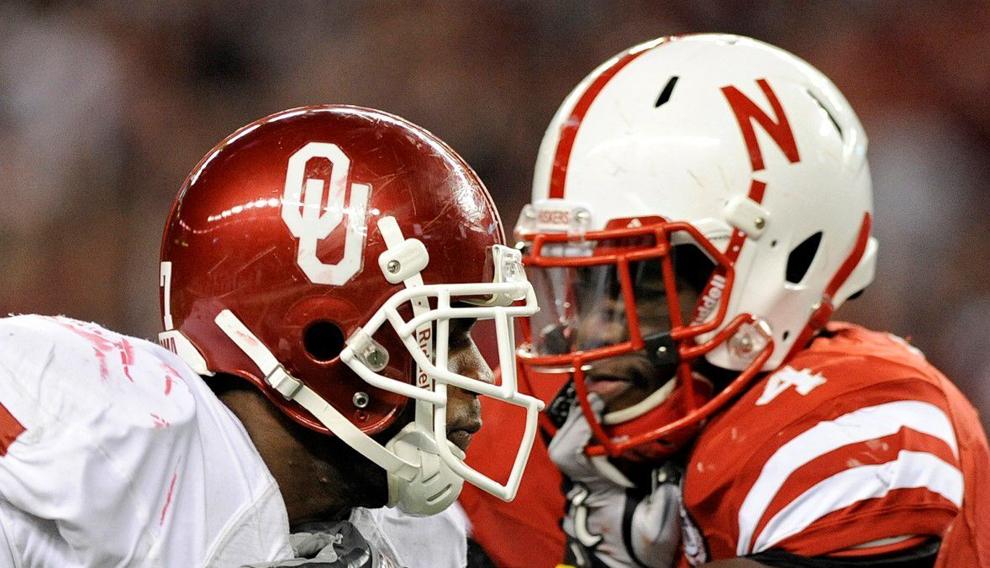 Oklahoma in 2020: 9-2 (6-2 Big 12)
Last time Huskers and Sooners played: Oklahoma 23, Nebraska 20 (Dec. 5, 2010, Big 12 Championship)
All-time series: Oklahoma, 45-38-3
Week 4: at Michigan State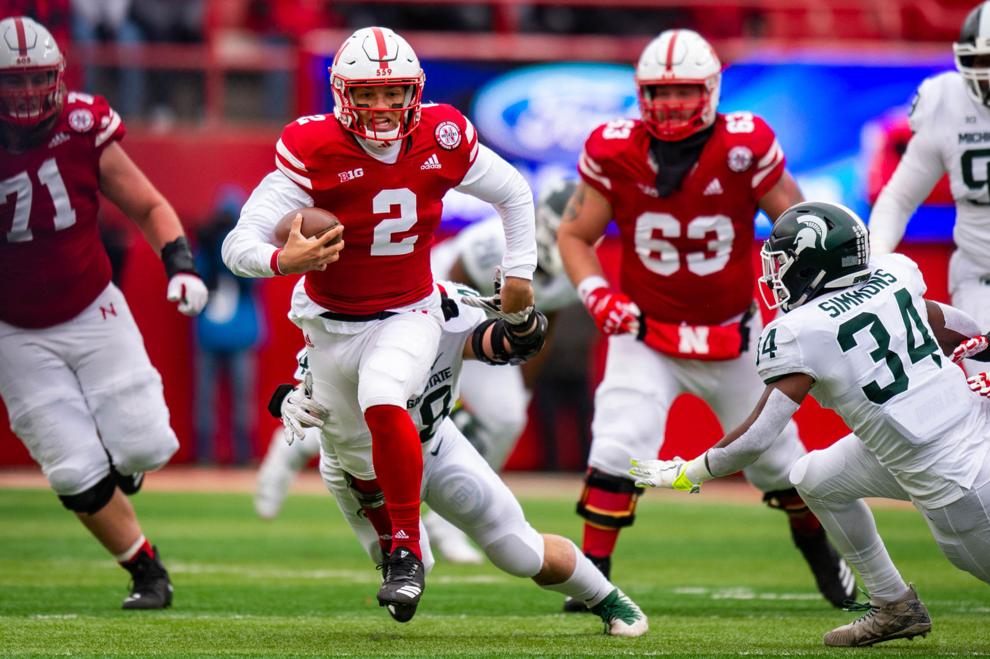 Where: East Lansing, Michigan
Michigan State in 2020: 2-5
The last time the Huskers and Spartans played: Nebraska 9, Michigan State 6 (Nov. 17, 2018)
All-time series: Nebraska leads, 9-2
Week 5: Northwestern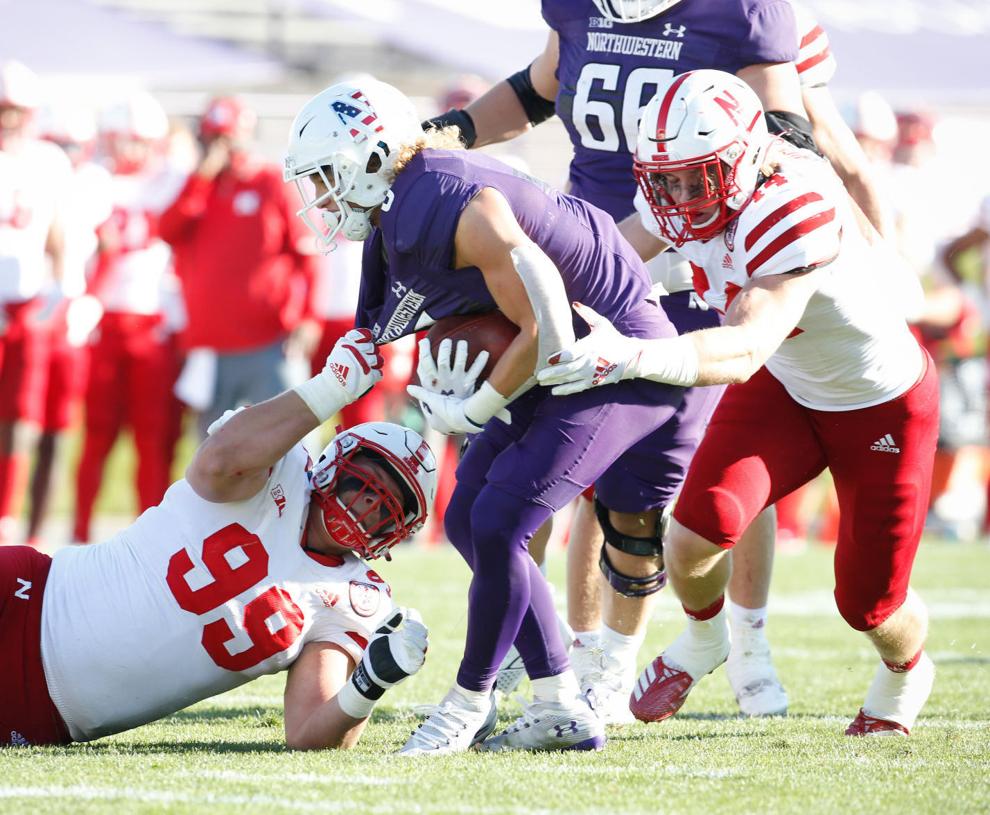 Northwestern in 2020: 7-2, Big Ten runner-up
The last time the Huskers and Wildcats met: Northwestern 21, Nebraska 13 (Nov. 7, 2020)
All-time series: Nebraska leads, 8-6
Week 6: Michigan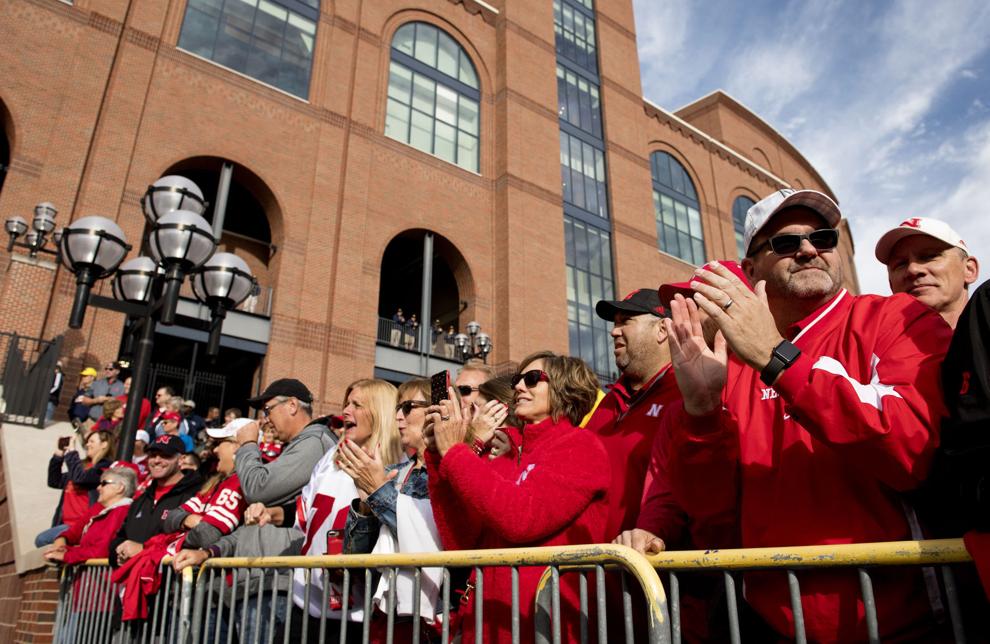 The last time the Huskers and Wolverines played: Michigan 56, Nebraska 10 (Sept. 22, 2018)
All-time series: Michigan leads, 5-4
Week 7: at Minnesota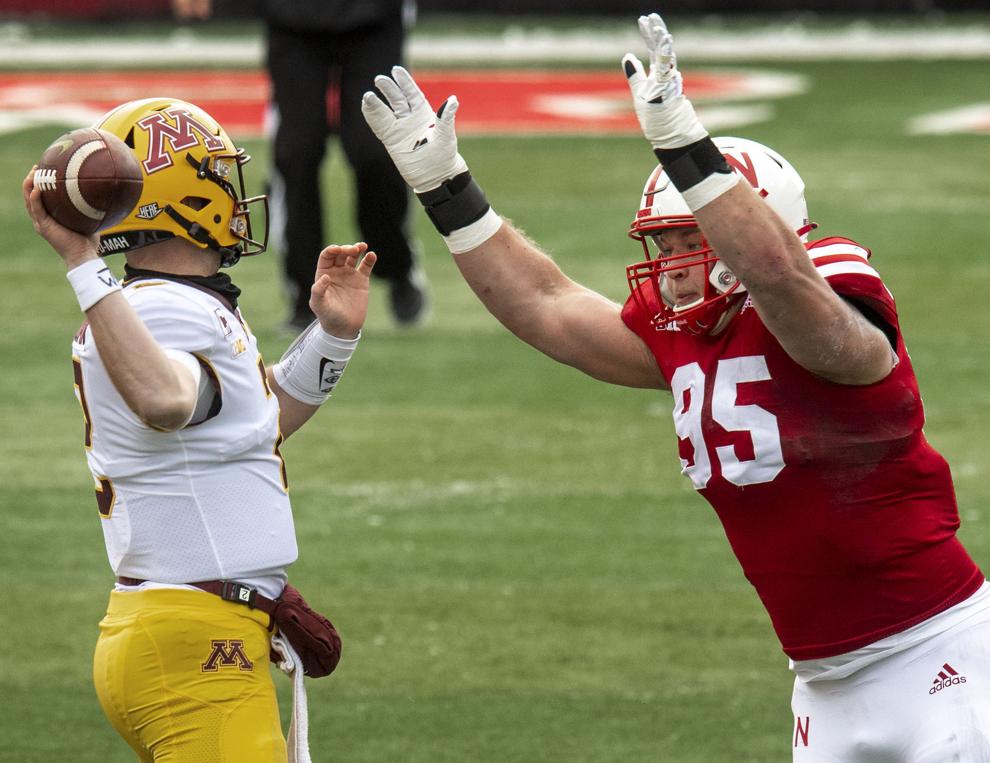 The last time the Huskers and Gophers played: Minnesota 24, Nebraska 17 (Dec. 12, 2020)
All-time series: Minnesota, 34-25-2
Week 9; Purdue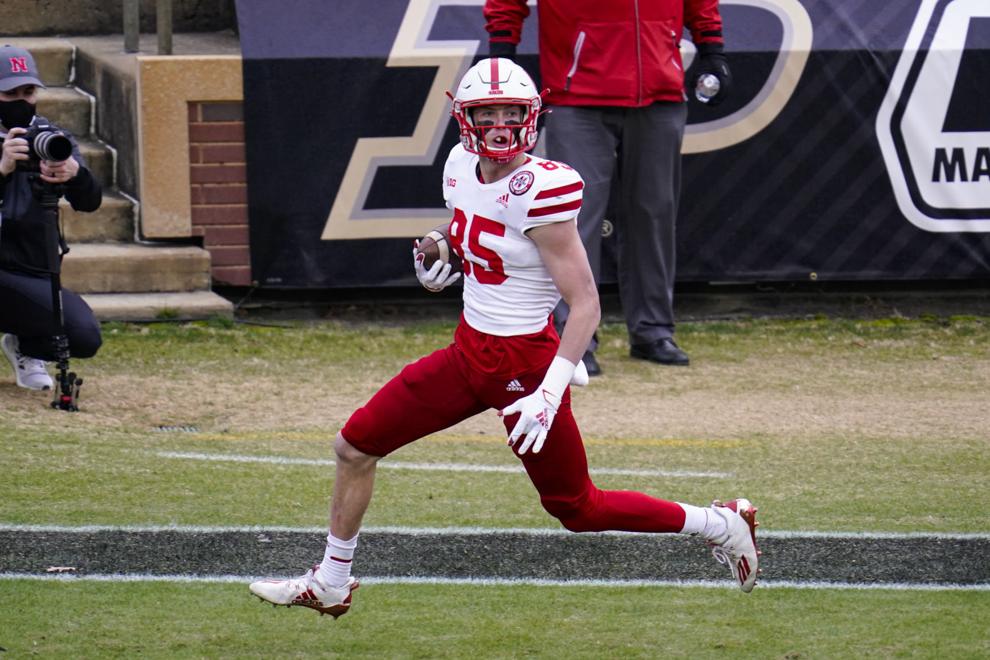 The last time the Huskers and Boilermakers met: Nebraska 37, Purdue 27 (Dec. 5, 2020)
All-time series: Nebraska leads, 5-4
Week 10: Ohio State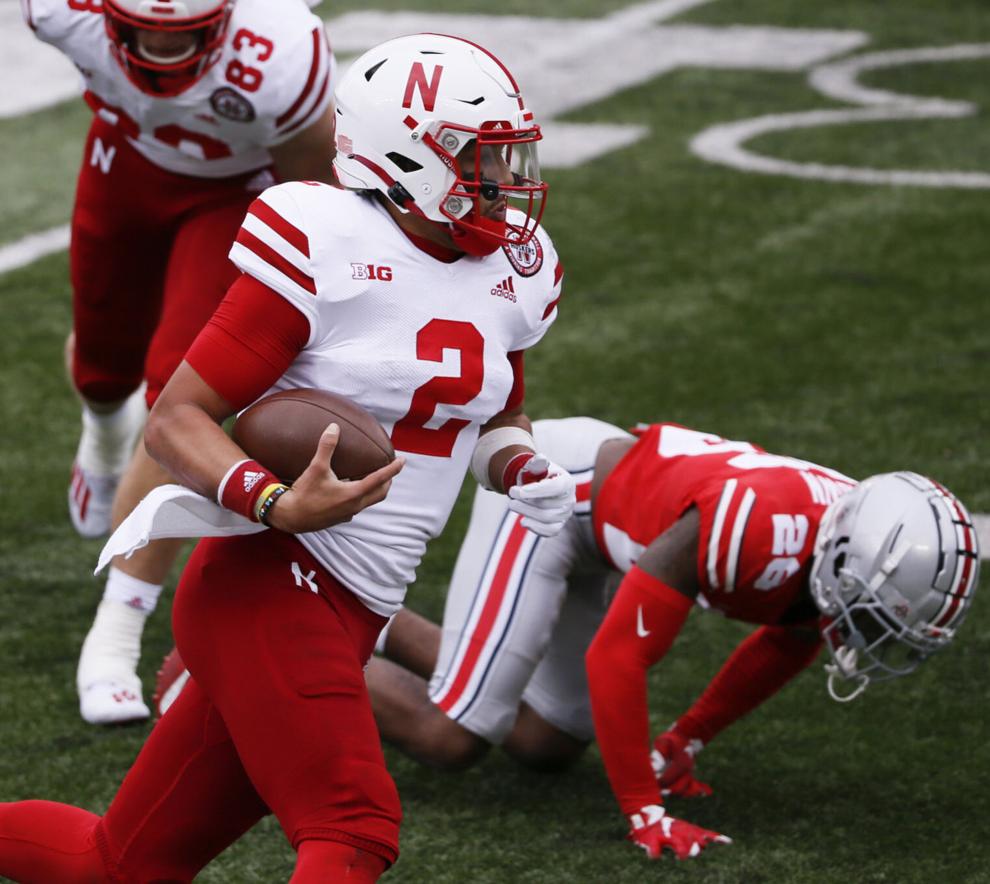 Ohio State in 2020: 7-1 (national runner-up)
The last time the Huskers and Buckeyes met: Ohio State 52, Nebraska 17 (Oct. 24, 2020)
All-time series: Ohio State leads, 8-1
Week 12: at Wisconsin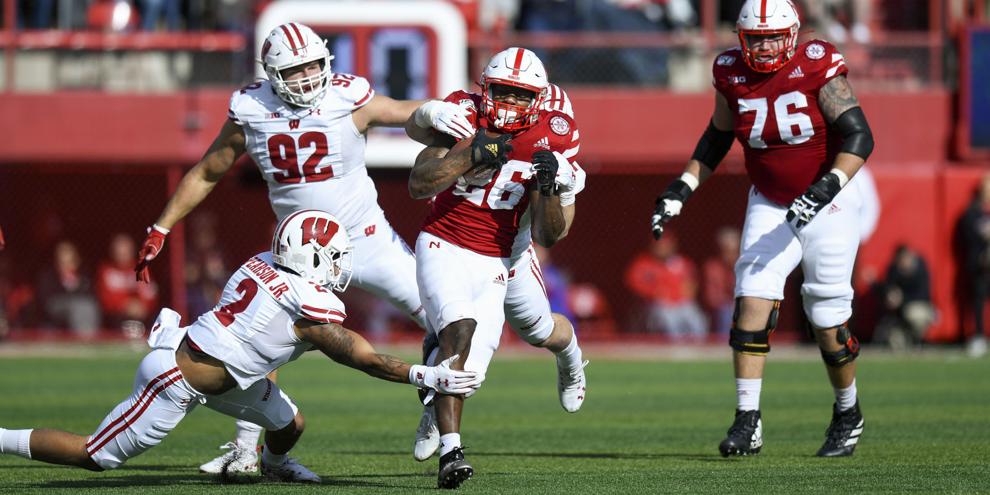 Where: Madison, Wisconsin 
The last time the Huskers and Badgers met: Wisconsin 37, Nebraska 21 (Nov. 16, 2019)
All-time series: Wisconsin leads, 10-4
Week 13: Iowa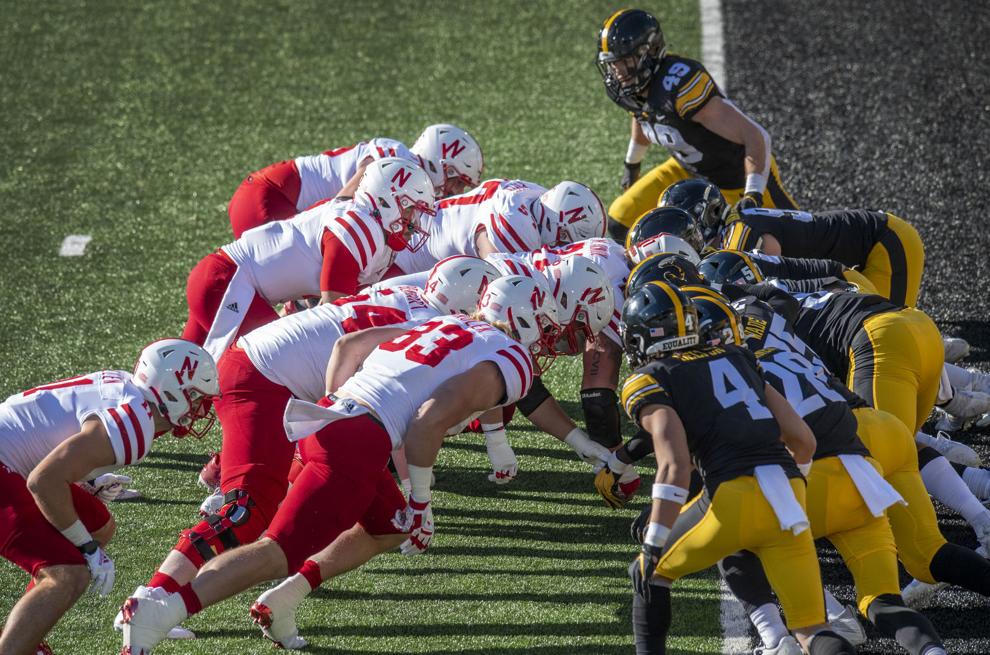 When: Nov. 26, 12:30 p.m. 
The last time the Huskers and Hawkeyes met: Iowa 26, Nebraska 20 (Nov. 27, 2020)
All-time series: Nebraska leads, 29-19-3