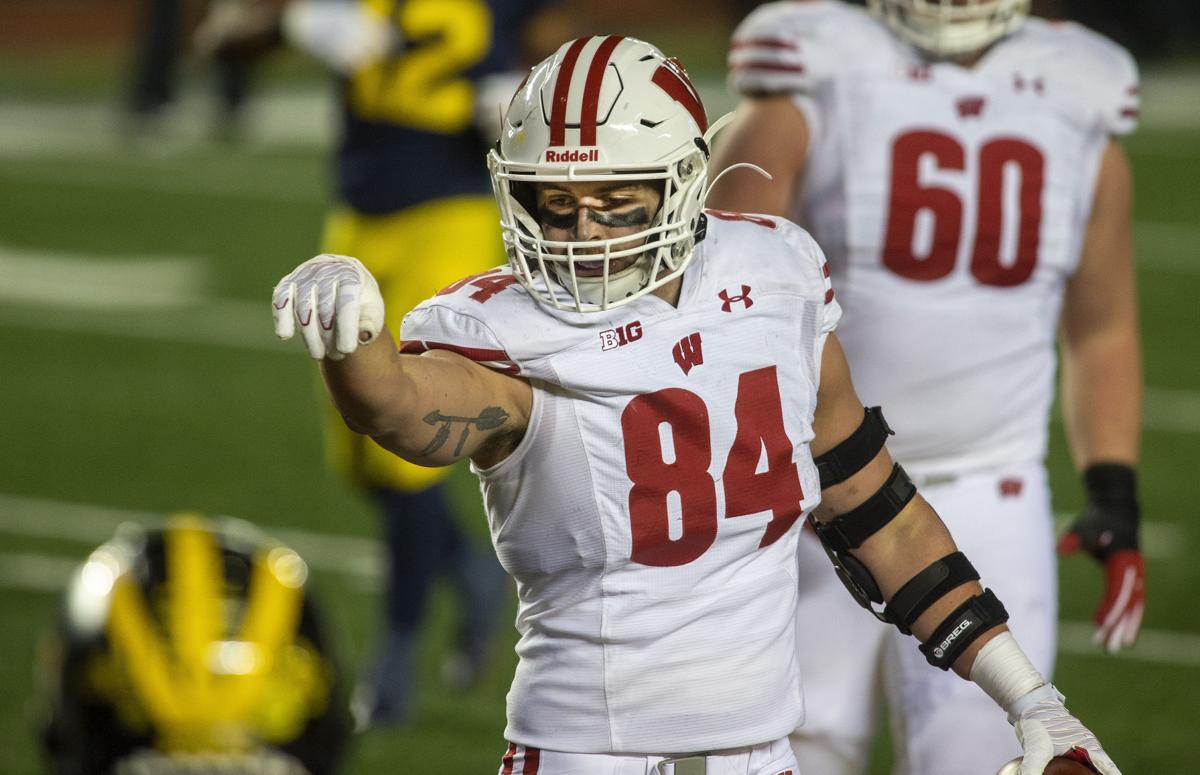 Make sure the remote control has good batteries. Here is your TV guide to the weekend in college football:
(Besides the Huskers, of course)
No. 10 Wisconsin at No. 19 Northwestern: The winner will have the inside track to the West Division crown; Badgers are still thinking College Football Playoff.
No. 9 Indiana at No. 3 Ohio State: OSU is a three-touchdown favorite, and yet this appears to be the Buckeyes' biggest test until Dec. 19.
No. 14 Oklahoma State at No. 18 Oklahoma: Bedlam comes early this year. The Sooners have won five straight in the series, all by double digits.
6:30 p.m., Tulane at Tulsa, ESPN
6 p.m., Syracuse at Louisville, ESPN
6:30 p.m., Purdue at Minnesota, BTN
7 p.m., UMass at Fla. Atlantic, CBSN
8:30 p.m., New Mexico at Air Force, FS1
11 a.m., Indiana at Ohio State, Fox
11 a.m., Clemson at Florida State, ABC
11 a.m., Florida at Vanderbilt, ESPN
11 a.m., Appalachian State at C. Carolina, ESPN2
11 a.m., Illinois at Nebraska, FS1
11 a.m., Georgia Southern at Army, CBSN
11 a.m., LSU at Arkansas, SEC
2:30 p.m., Wisconsin at Northwestern, ABC
2:30 p.m., Iowa at Penn State, BTN
2:30 p.m., San Diego State at Nevada, CBS
2:30 p.m., California at Oregon State, FS1
2:30 p.m., Cincinnati at Central Florida, ESPN
3 p.m., Kentucky at Alabama, SEC
3 p.m., Kansas State at Iowa State, Fox
3 p.m., Virginia Tech at Pittsburgh, ACC
3 p.m., Georgia State at S. Alabama, ESPNU
6 p.m., Tennessee at Auburn, ESPN
6 p.m., San Jose State at Fresno State, CBSN
6:30 p.m., Mississippi State at Georgia, SEC
6:30 p.m., Oklahoma State at Oklahoma, ABC
6:30 p.m., Michigan at Rutgers, BTN
7 p.m., Arizona at Washington, Fox
9:30 p.m., USC at Utah, ESPN
9:30 p.m., Washington State at Stanford, FS1
10 p.m., Boise State at Hawaii, CBSN