Nebraska pulled out all the stops this week in the lead-up to the most anticipated game at Memorial Stadium in some time.
The school welcomed ESPN and "College GameDay" to town, and then embraced the national spotlight that came with it. It announced a major football facility project on Friday afternoon and set up its biggest recruiting weekend of the year around a prime-time showdown with No. 5 Ohio State.
When the Huskers fell behind early, head coach Scott Frost even reached 22 years into his bag of tricks, put his quarterback under center and ran the type of option offense that hasn't prevailed around here since around the time he was the one carrying the ball.
On the field, it all mattered very little.
Right now, power in the Big Ten resides with the Buckeyes. It has for some time, and Ryan Day's program reminded the western reaches of Big Ten country of that fact by pulverizing the Huskers 48-7.
"You can't run from who you are and you can't run from where you are," Frost said. "The guys know what's made them better and what's made them improve. They're not going to doubt what we're doing, they're not going to doubt any of that. They're just hungry to play better, and I could see that in their eyes in the locker room." 
Nebraska sophomore quarterback Adrian Martinez threw interceptions on three of the Huskers' first four drives of the evening, the first two snagged by cornerback Jeffrey Okudah and the third by safety Jordan Fuller, two members of the Buckeyes' deep and talented secondary.
The second was perhaps the most crippling.
Trailing by 14 points and beginning his third offensive possession of the night, Frost called on a ghost of Husker football past to try to help rally his troops. He put Martinez under center, lined junior running back Dedrick Mills up as a fullback in front of freshman Wan'Dale Robinson and started running the option. First a veer, then a fullback handoff. Then a roll option keeper from Martinez.
The crowd roared and, for the first time, the Buckeyes were on their heels. So much so, in fact, that Day took a timeout to try to stanch the bleeding, like a basketball coach calls for a 30-second timeout to try to stop a run.
On the first play out of the timeout, Martinez tried to layer a ball to Robinson on a deep crossing route. It went off the 5-foot-8 freshman's outstretched hand, though, and fell into the lap of Okudah, the talented junior who on this particular play had fallen down and was lying on his back.
"I think we definitely had them on their heels that drive and turning the ball over, regardless, is always going to kill a drive and kill the spirit a little bit, and that's on me," Martinez said. 
The Buckeyes certainly didn't need that kind of fortunate bounce or that kind of charitable giving from Nebraska. They took plenty all on their own.
The OSU offensive line carved wide swaths in Nebraska's defensive front, a group that came in confident in its ability to slow the OSU attack up front. The Buckeyes rolled up 378 first-half yards at a clip of 8.4 per snap and piled 38 points on the board before intermission, powered by their athletic, powerful front and the dynamic duo of sophomore quarterback Justin Fields and junior running back J.K. Dobbins.
Fields completed 10-of-15 passes for 148 yards and two scores, and also rushed for 80 yards and another touchdown in the opening 30 minutes and finished with 284 total offensive yards. Dobbins rushed for 114 of his 177 yards on 17 bullish first-half carries, and backup Master Teague finished two second-quarter drives with touchdown runs of his own.
"They're (ranked) No. 5 for a reason," senior defensive tackle Darrion Daniels said. "I think we're a good team, too. I know we're a good team. We could have played a better game. They played a really good game and they were more consistent than we were, and that's what wins games. Not just big plays but consistency on all three phases of the game. They were more consistent than we were, which is why the outcome was the way it was." 
In the first quarter, OSU looked like a well-oiled machine. In the second, the Huskers looked like a disaster.
You have free articles remaining.
The total damage over 30 decimating minutes: The Buckeyes outgained the Huskers 378 yards to 76, converted seven of eight third-down chances — the only failed conversion resulted in a field goal — and scored on all six of its red-zone chances. In all, OSU converted 10 of 13 third-down tries and finished with 580 yards. 
The only possession OSU didn't turn into points before halftime was when it took over at its own 48 with 32 seconds remaining in the half, and it still would have put points on the board had Fields not just overshot sophomore Chris Olave, who got behind a pair of Husker defenders and had a sure touchdown on an accurate throw.
Nebraska, meanwhile, turned the ball over three times — making seven in less than six quarters dating back to the beginning of a four-fumble night at Illinois last week — converted just one of its six third-down tries and saw Martinez, a preseason Heisman Trophy candidate, complete 2-of-8 for 10 yards and three interceptions.
In fact, the first catch for an NU wide receiver didn't come until late in the third quarter when Martinez hit JD Spielman for a 7-yard gain. Later on that drive, Mills scored on a 9-yard rush to ensure that Nebraska would not suffer its first shutout loss since 1996. 
"I thought we had a puncher's chance if we came out and played a really good game, and we didn't, so that's the result," Frost said. 
The halftime deficit matched the largest for the Huskers at Memorial Stadium since 2007's homecoming game, when Oklahoma State rolled up 38 points on Bill Callahan's final team.
This, though, is not the beginning of the end for the Huskers. On Thursday, Frost said, "These are the games you want because this lets us see where on that road we are. I don't have any doubt we'll get there, and we'll take our swing on Saturday and see how far we've come."
"We're going to get opportunities with games like that," Frost said. "I've only been a part of a game like that once as a coach. We're building this. The kids know where it's going, the coaches know where this is going. 
"Ohio State and Nebraska are both traditionally great teams, and I give a ton of credit to them and their coaching staff because they're a lot better football team than they were a year ago." 
That improvement and this performance laid bare the gap between the programs on a Saturday night that turned from a showcase of what Nebraska is trying to build into a showcase of what the Buckeyes already possess. It did not sit well with a revved-up crowd, naturally.
"It's always a buzzkill when you can't perform in front of your home crowd," Daniels said. "Our fans expect so much from us, and it hurts just knowing that we let them down today. But we've got another one at home this week and we're going to give them something to cheer for. That's the plan." 
But at this point, there's a clear truth: The best in the Big Ten remain far ahead of the Big Red.
"Those guys are really good, and we've got to do a better job," Frost said. "All we can do to address that is practice, lift weights, recruit, run, get our technique better — that's what we're going to focus on." 
Now the Huskers have back-to-back games against Big Ten West foes Northwestern and Minnesota before an off week. 
"This game is not going to define this team. It won't," Martinez said. "We're going to learn from it, we're going to have 24 hours, just like always … and we're going to get back to work." 
Ohio State vs. Nebraska, 9.28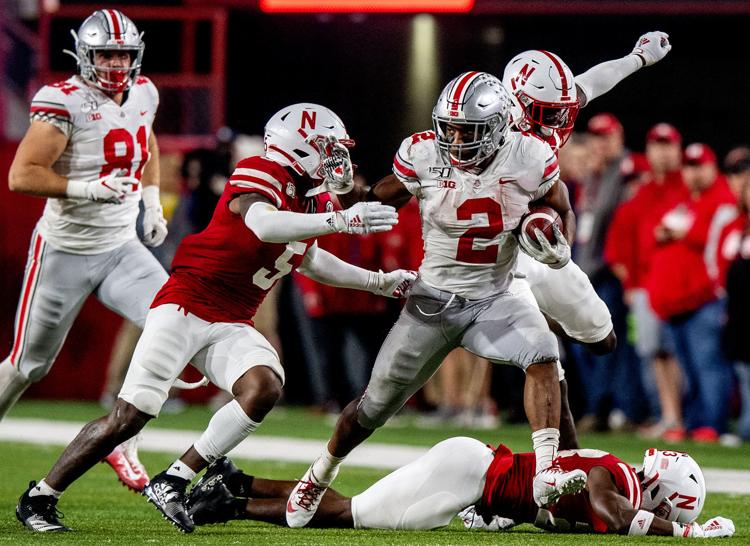 Ohio State vs. Nebraska, 9.28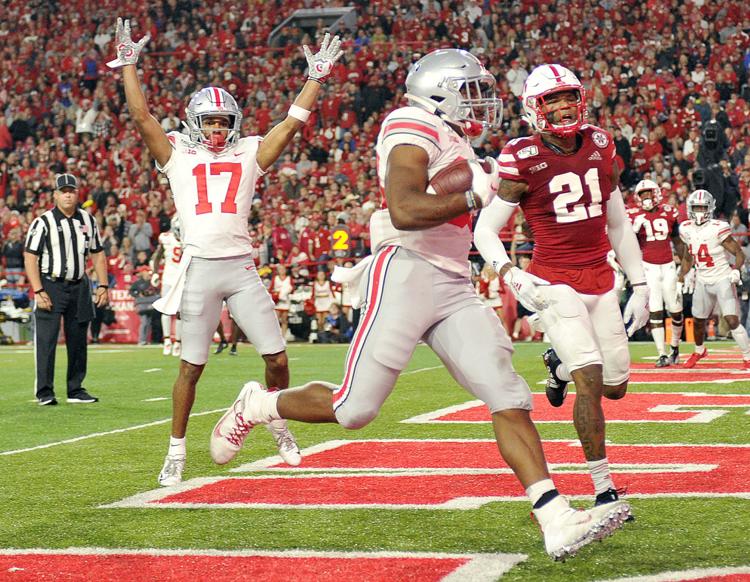 Ohio State vs. Nebraska, 9.28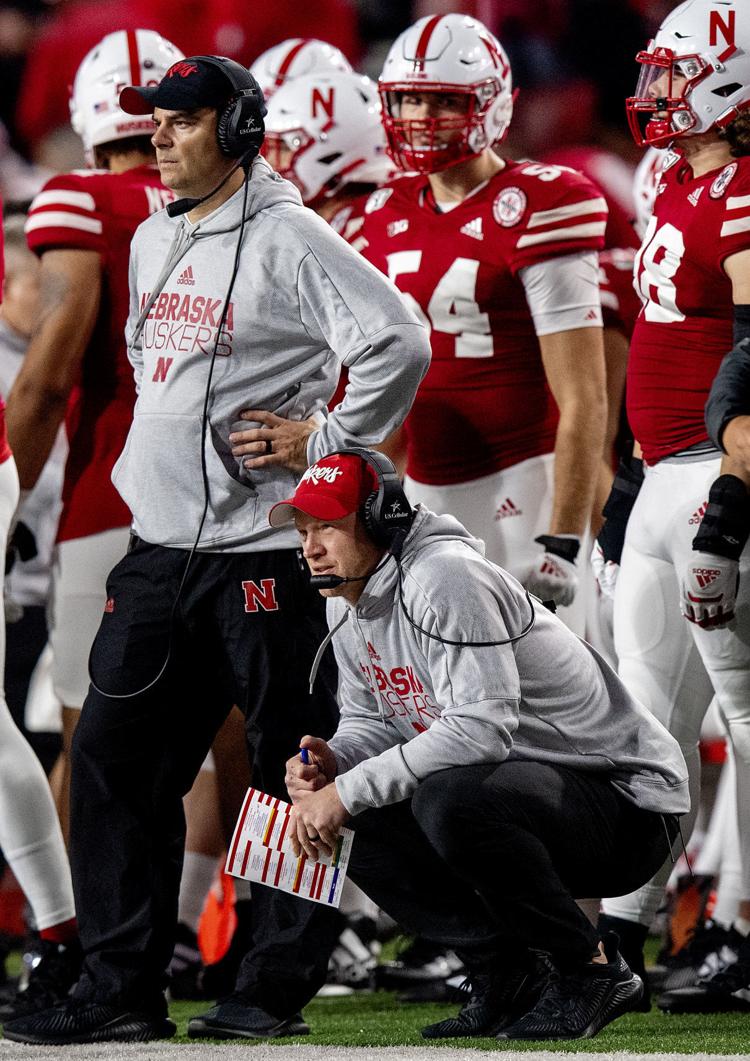 Ohio State vs. Nebraska, 9.28
Ohio State vs. Nebraska, 9.28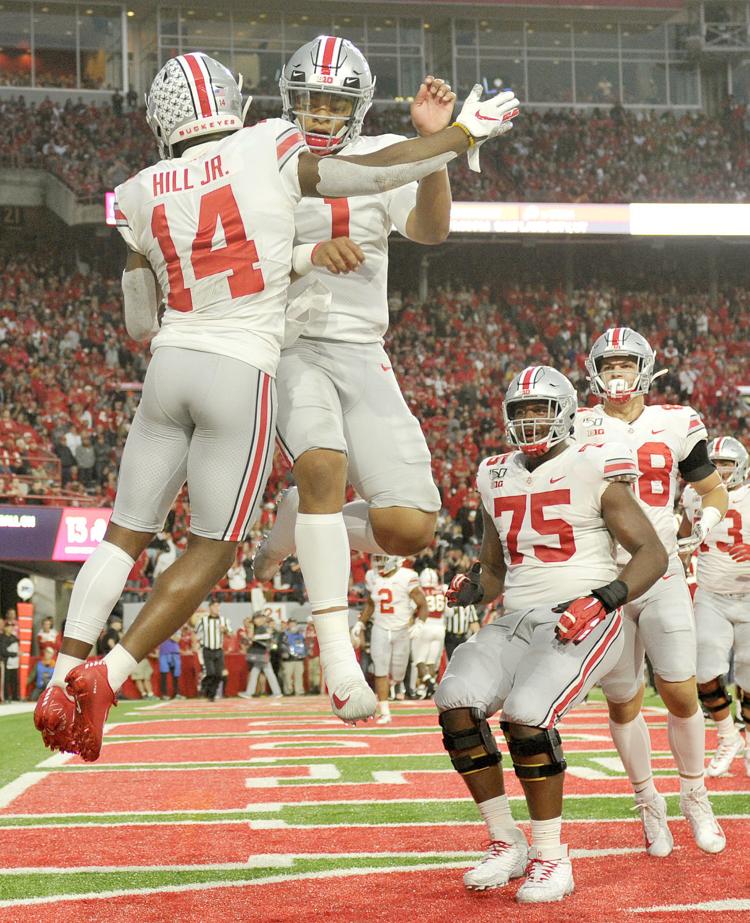 Ohio State vs. Nebraska, 9.28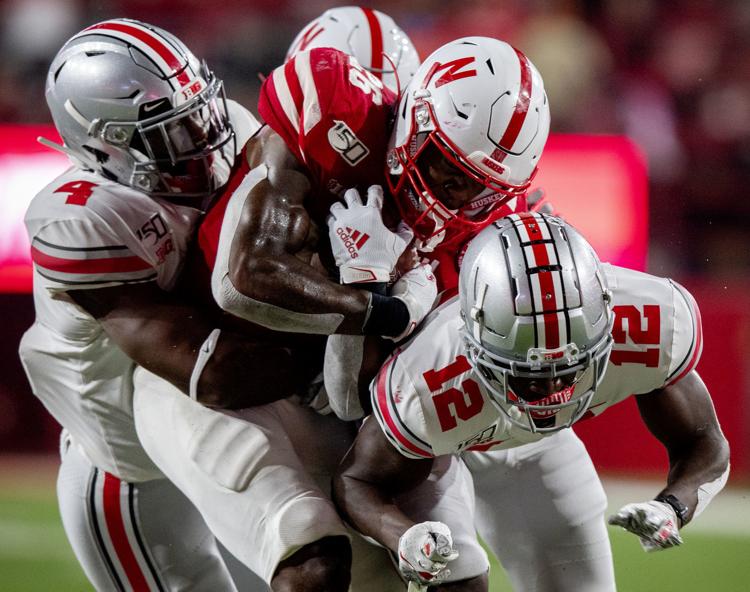 Ohio State vs. Nebraska, 9.28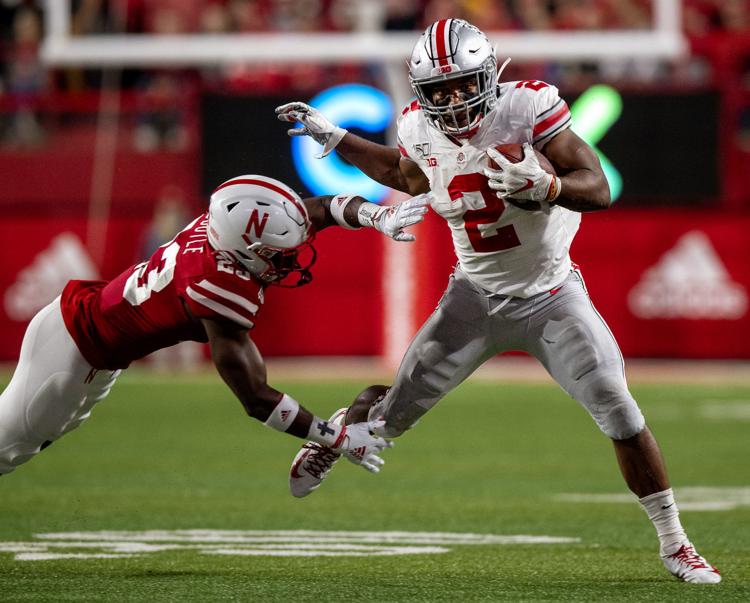 Ohio State vs. Nebraska, 9.28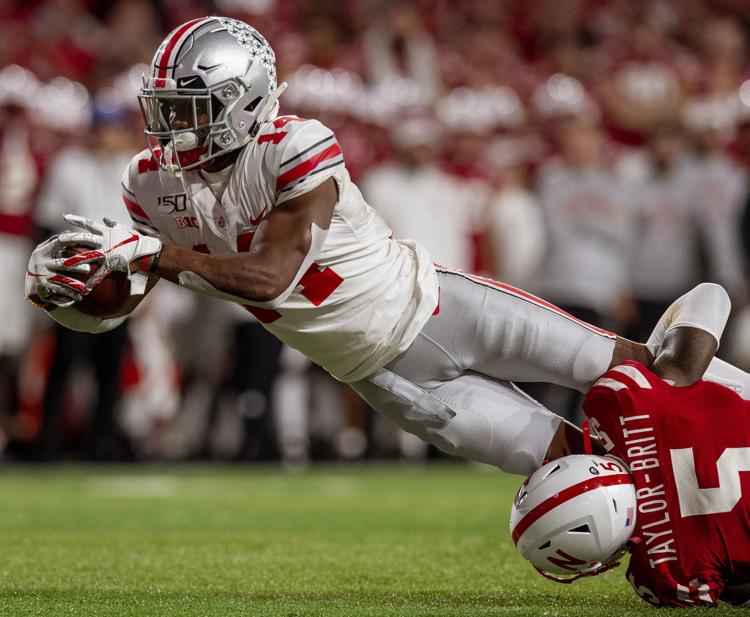 Ohio State vs. Nebraska, 9.28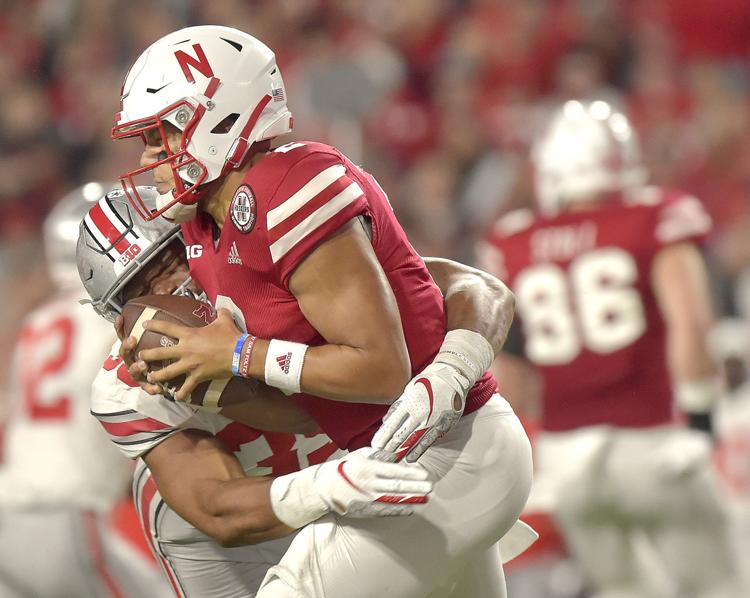 Ohio State vs. Nebraska, 9.28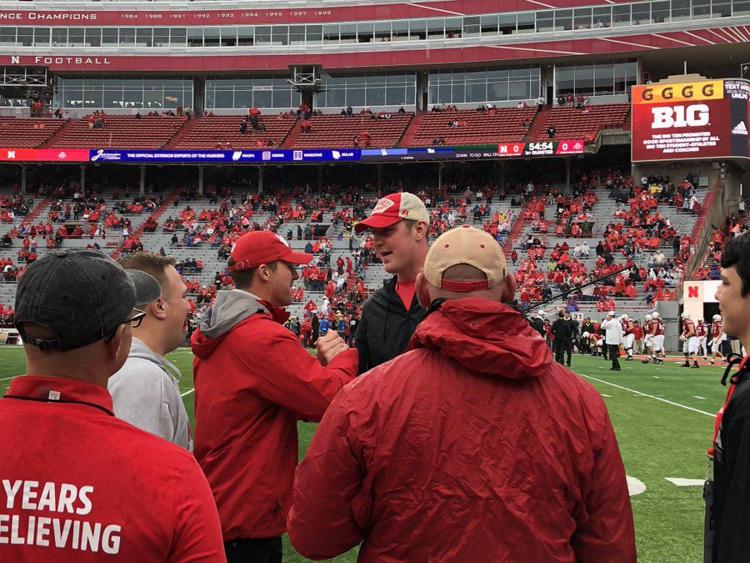 Ohio State vs. Nebraska, 9.28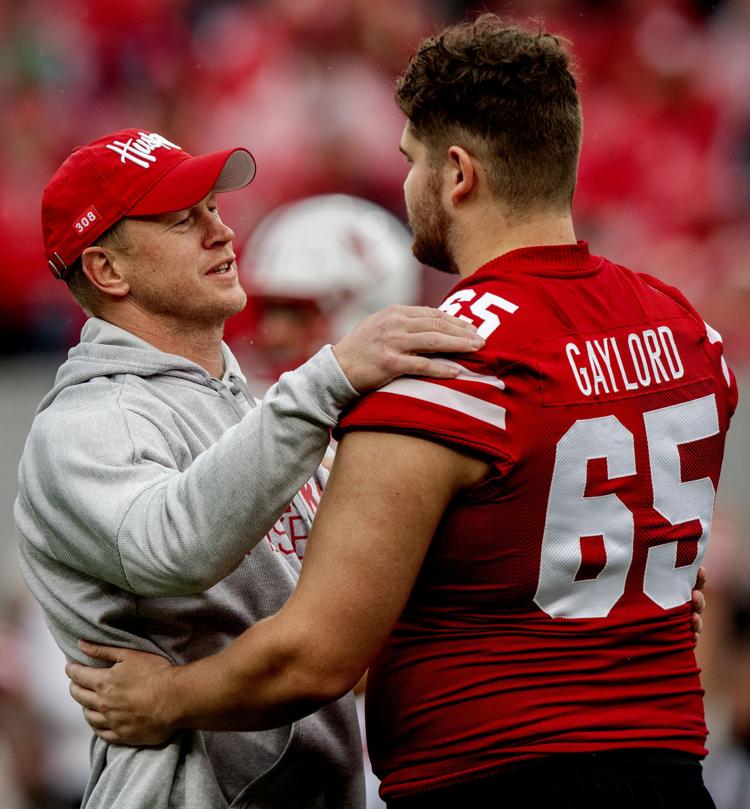 Ohio State vs. Nebraska, 9.28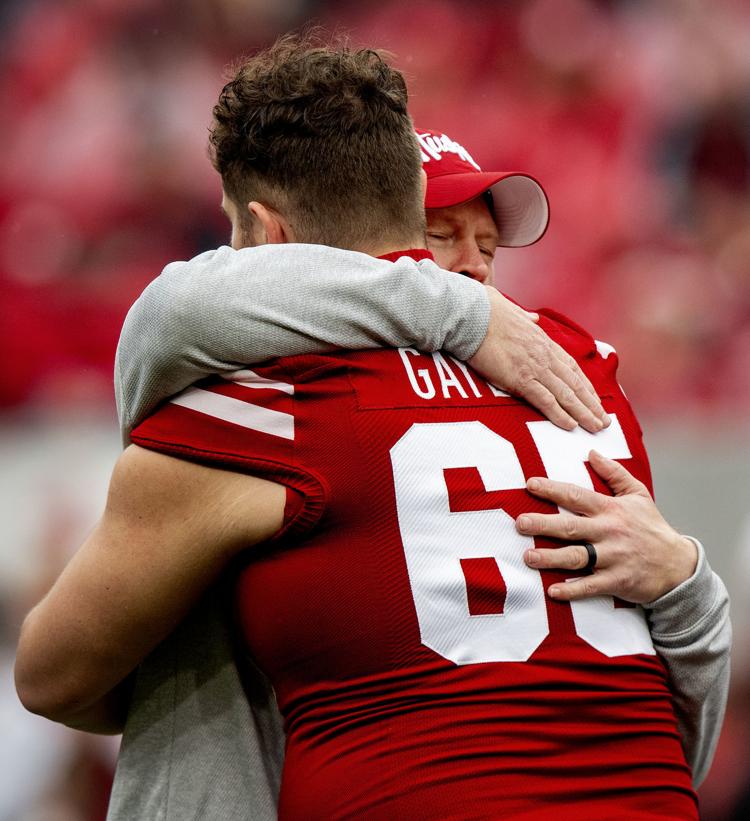 Ohio State vs. Nebraska, 9.28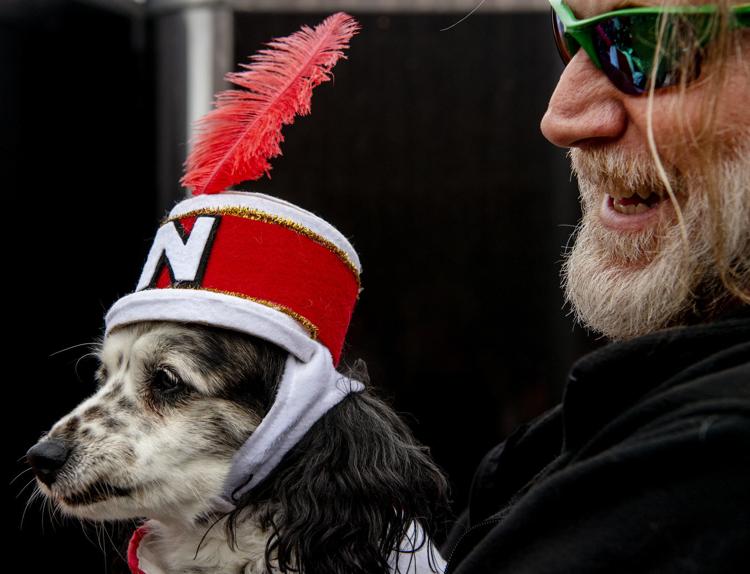 Ohio State vs. Nebraska, 9.28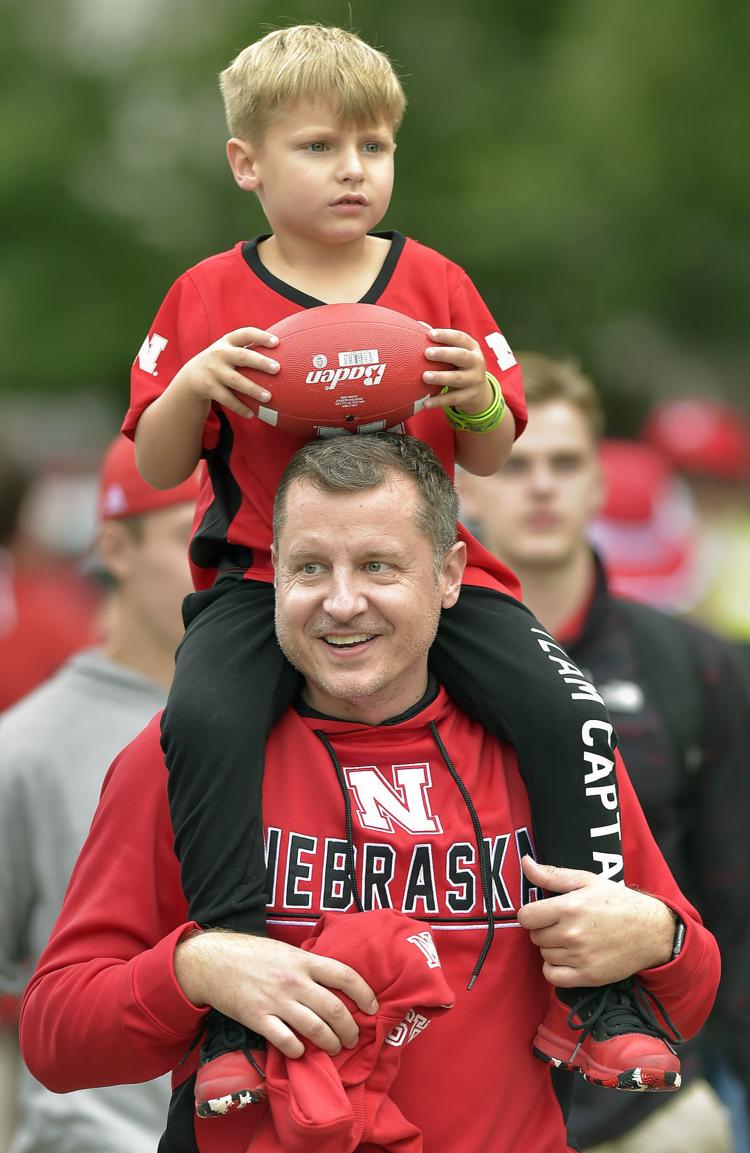 Ohio State vs. Nebraska, 9.28
Ohio State vs. Nebraska, 9.28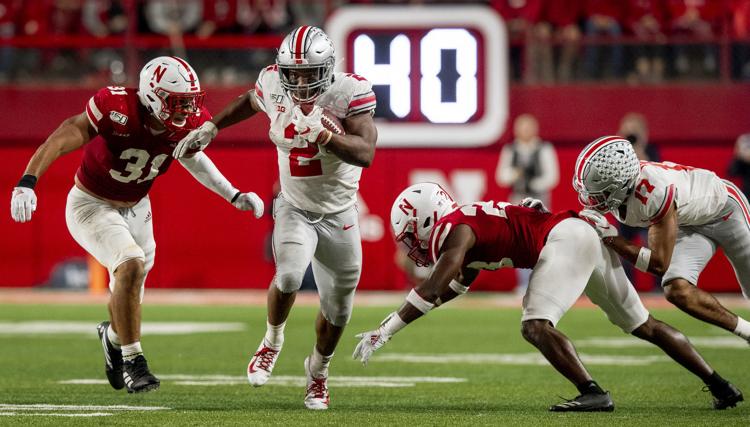 Ohio State vs. Nebraska, 9.28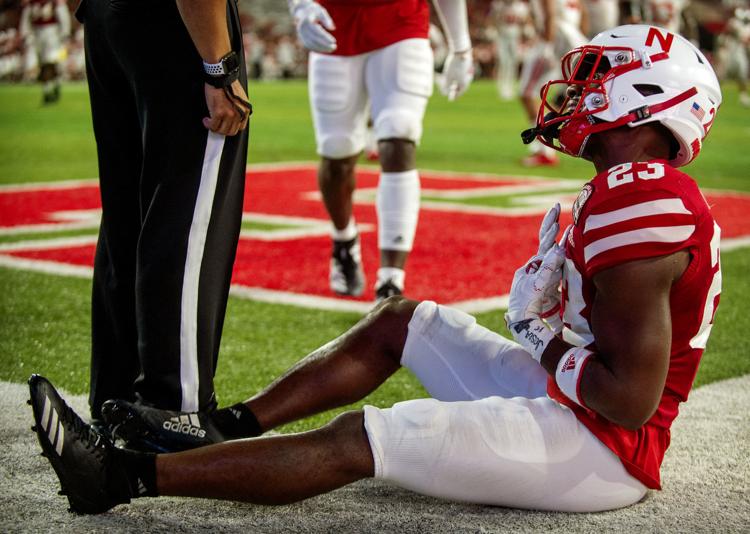 Ohio State vs. Nebraska, 9.28
Ohio State vs. Nebraska, 9.28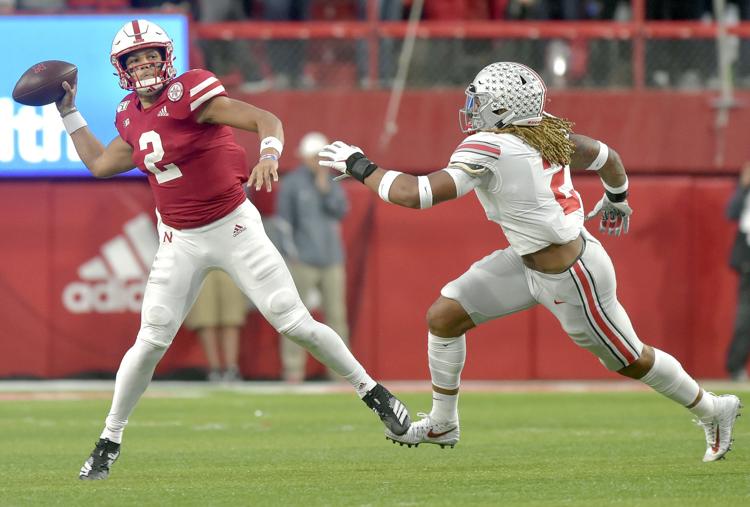 Ohio State vs. Nebraska, 9.28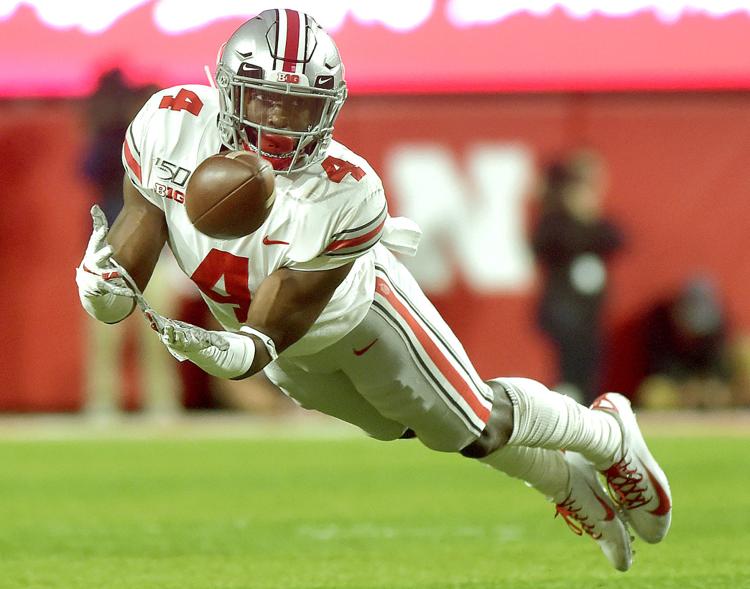 Ohio State vs. Nebraska, 9.28
Ohio State vs. Nebraska, 9.28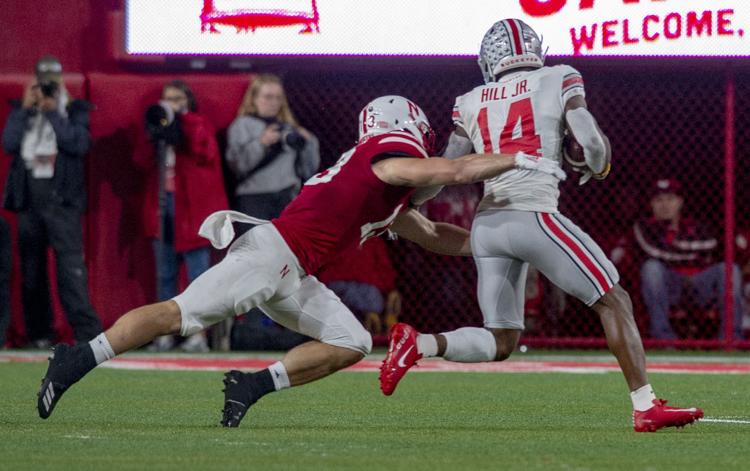 Ohio State vs. Nebraska, 9.28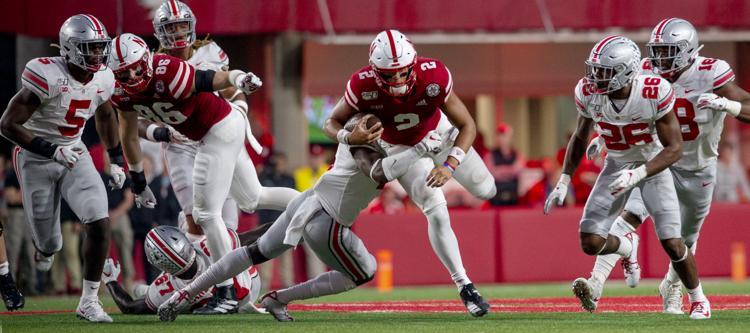 Ohio State vs. Nebraska, 9.28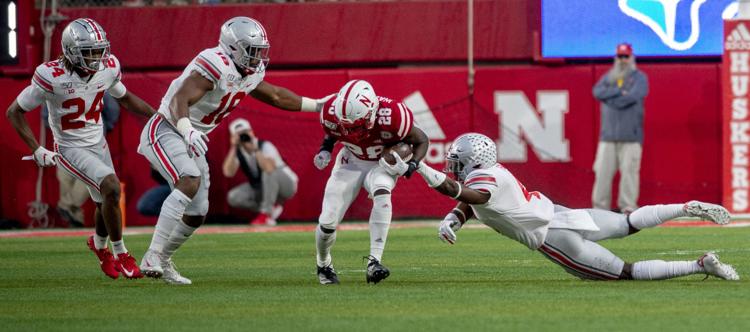 Ohio State vs. Nebraska, 9.28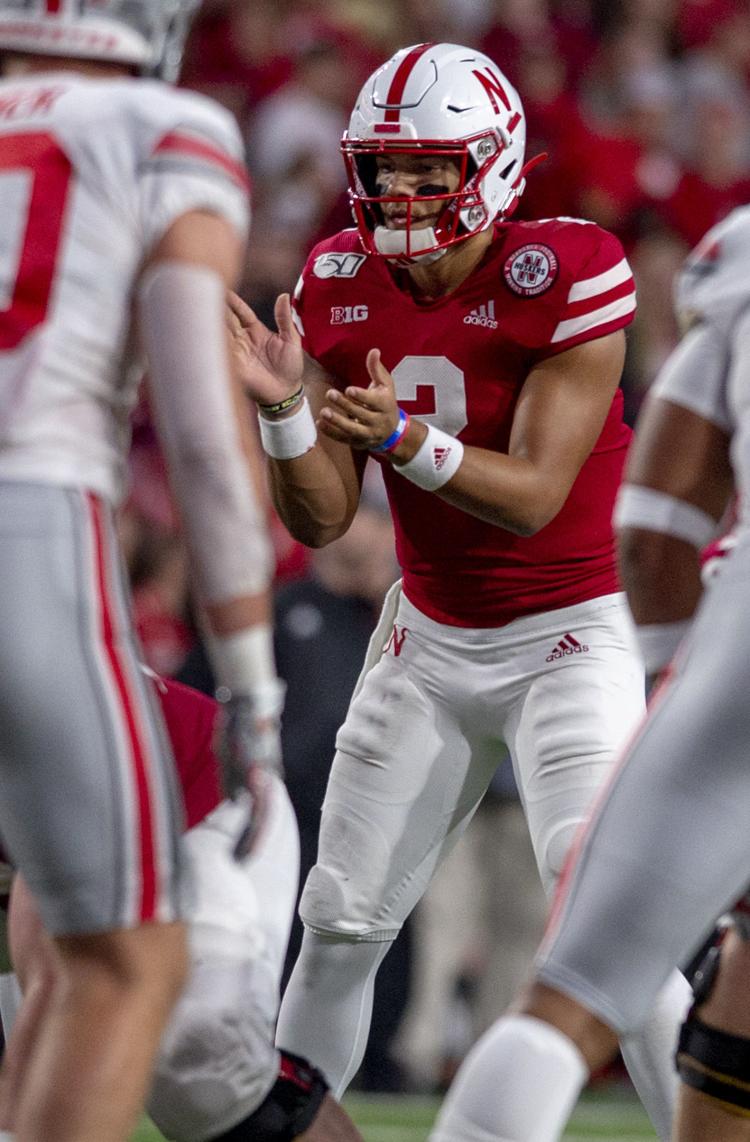 Ohio State vs. Nebraska, 9.28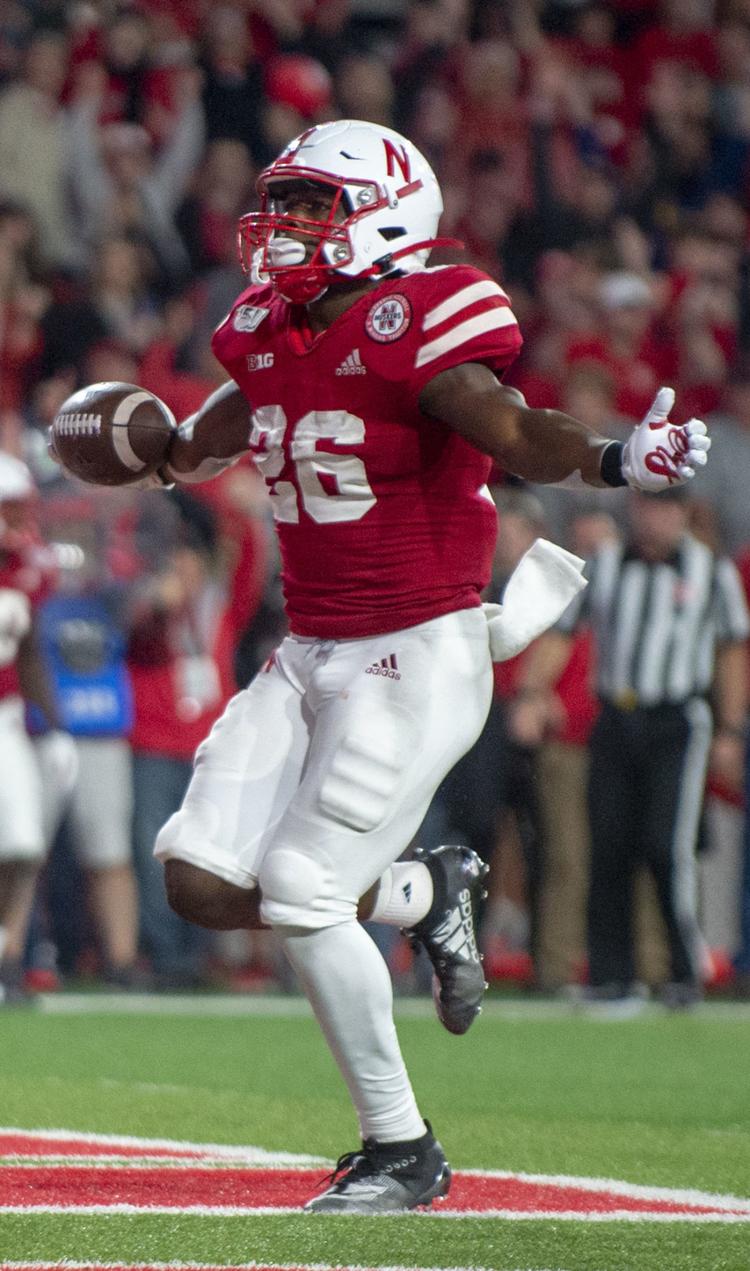 Ohio State vs. Nebraska, 9.28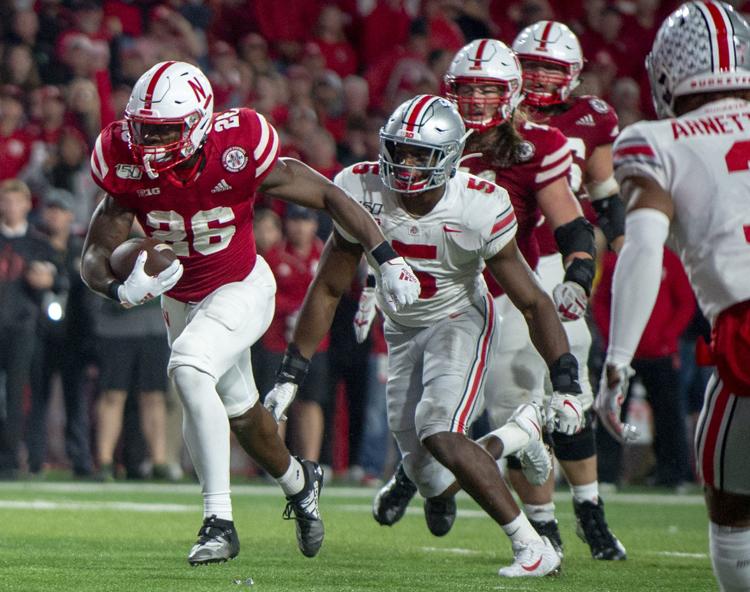 Ohio State vs. Nebraska, 9.28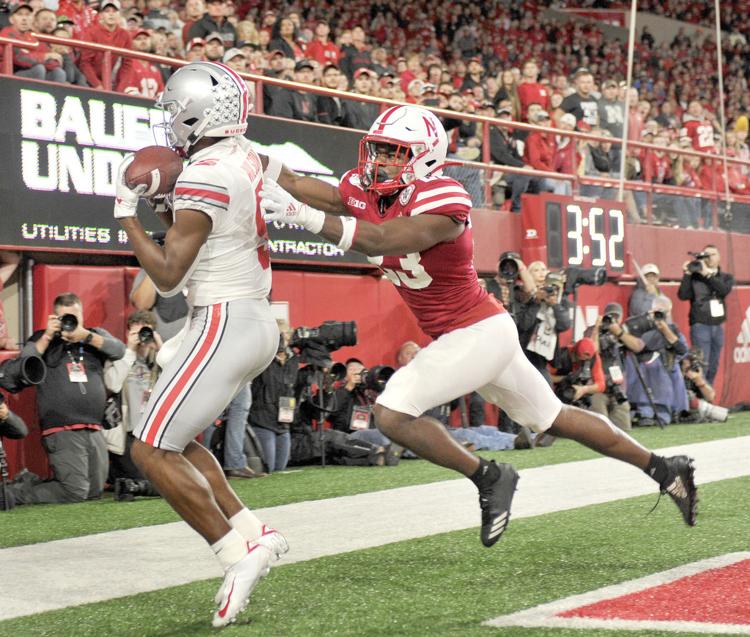 Ohio State vs. Nebraska, 9.28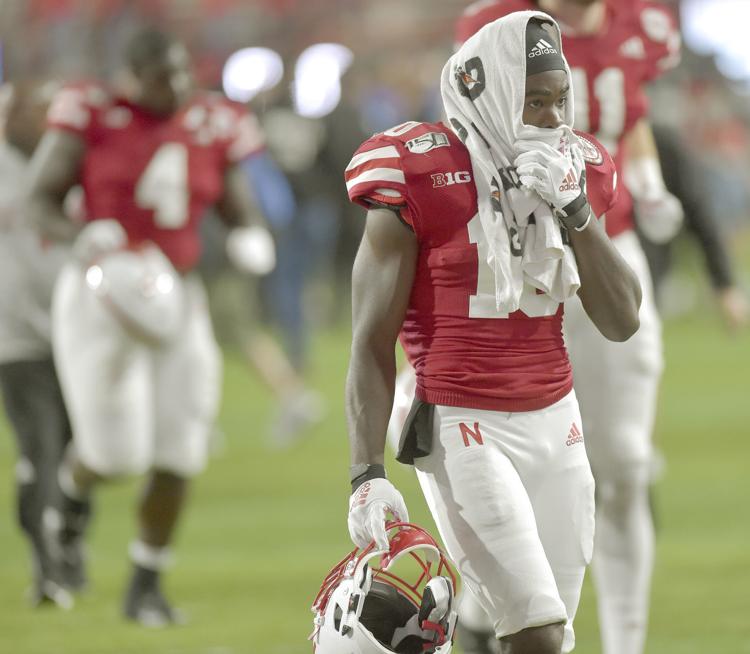 Ohio State vs. Nebraska, 9.28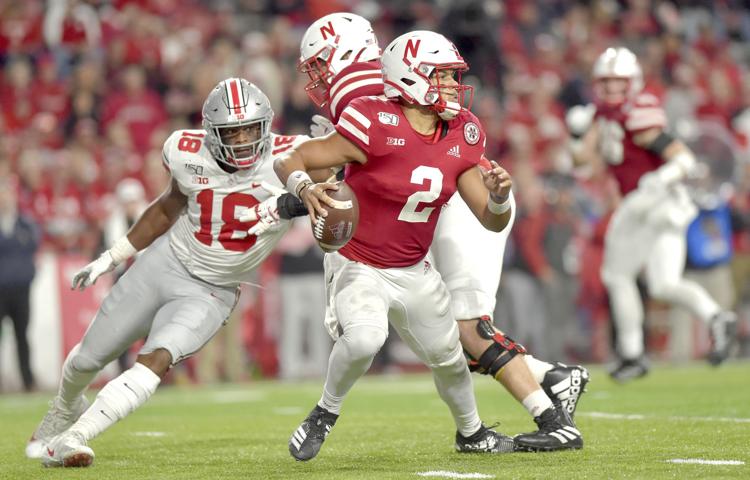 Ohio State vs. Nebraska, 9.28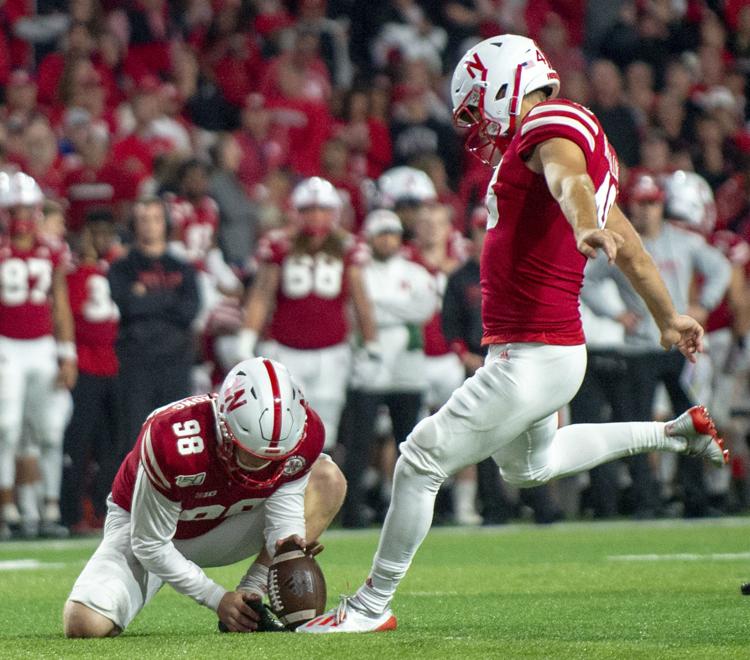 Ohio State vs. Nebraska, 9.28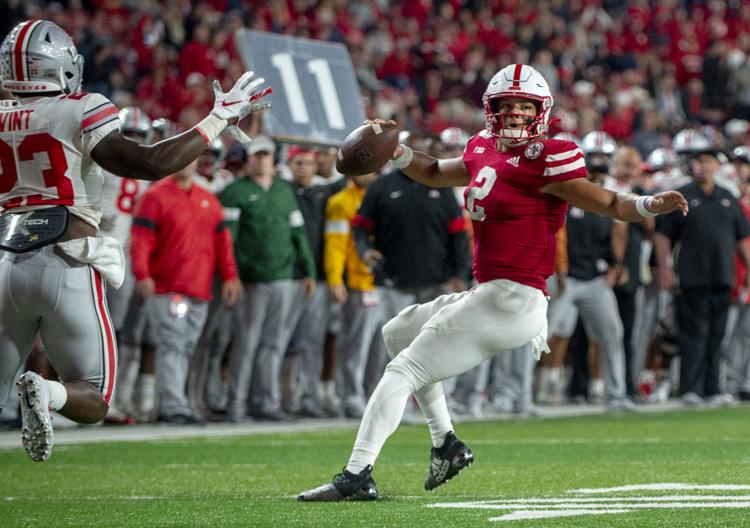 Ohio State vs. Nebraska, 9.28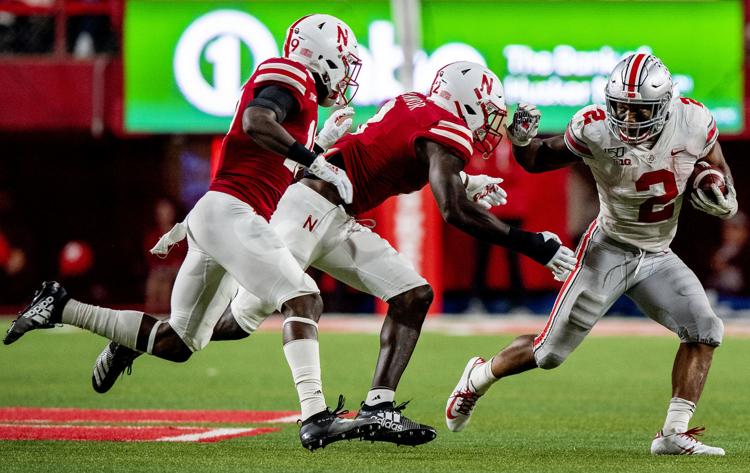 Ohio State vs. Nebraska, 9.28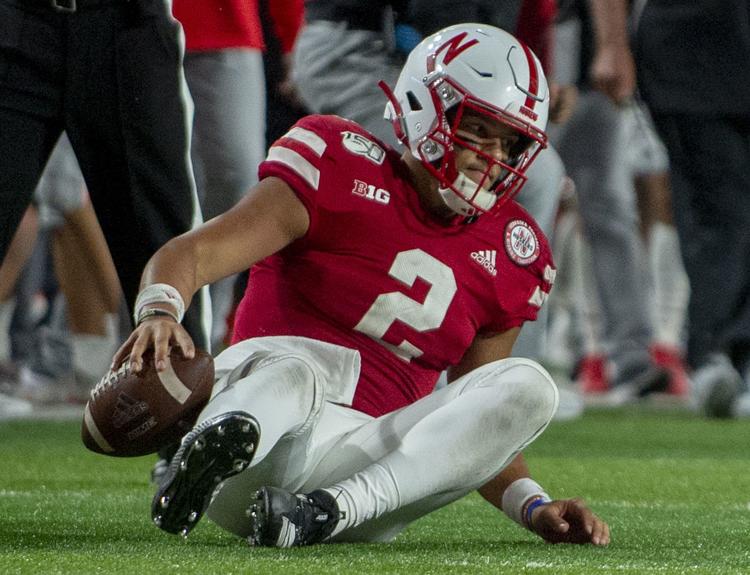 Ohio State vs. Nebraska, 9.28
Ohio State vs. Nebraska, 9.28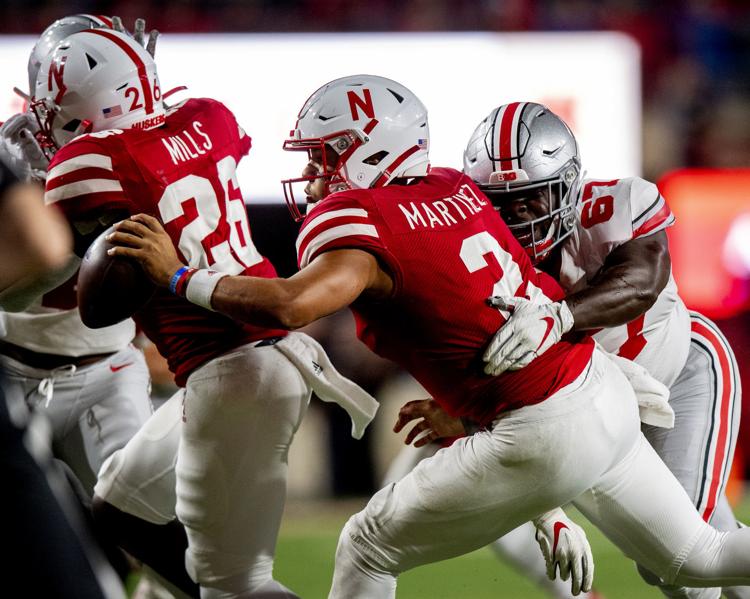 Ohio State vs. Nebraska, 9.28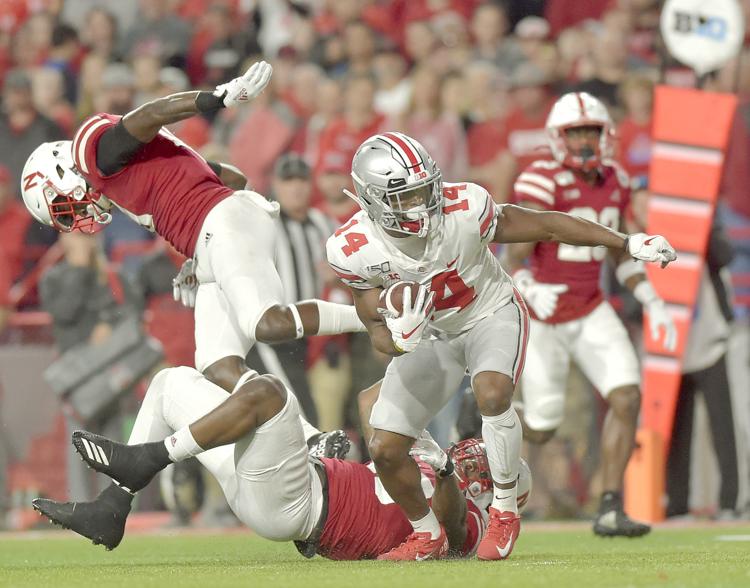 Ohio State vs. Nebraska, 9.28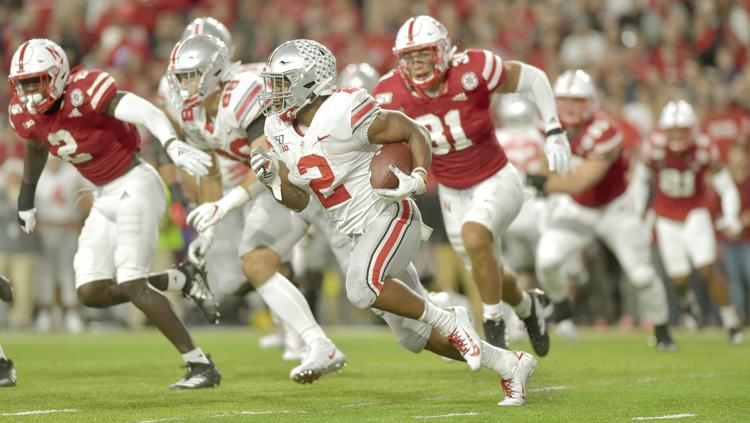 Ohio State vs. Nebraska, 9.28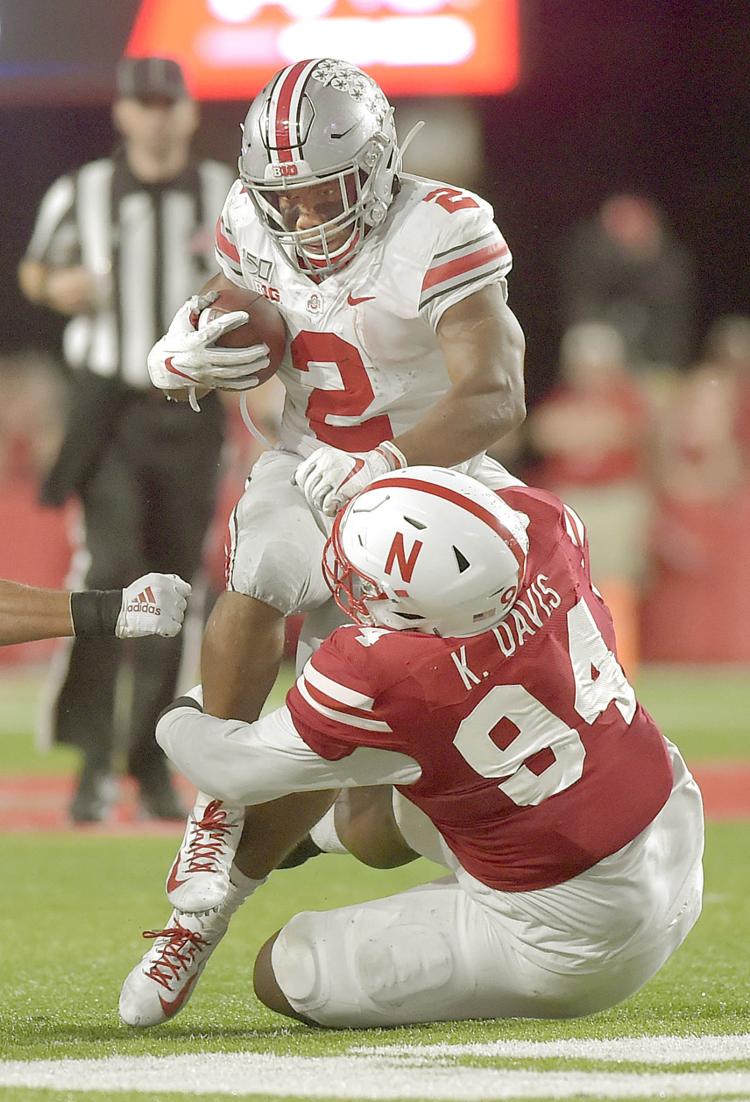 Ohio State vs. Nebraska, 9.28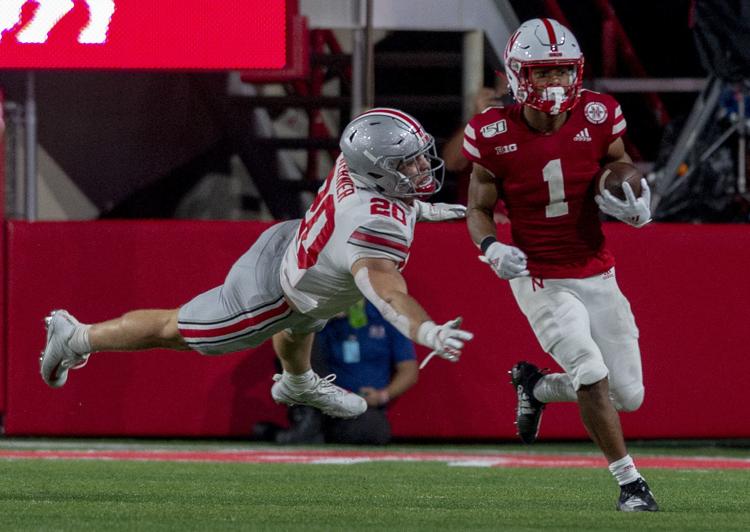 Ohio State vs. Nebraska, 9.28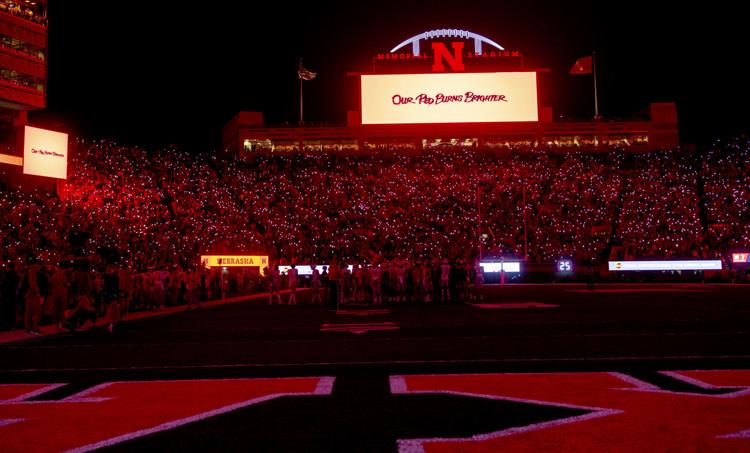 Ohio State vs. Nebraska, 9.28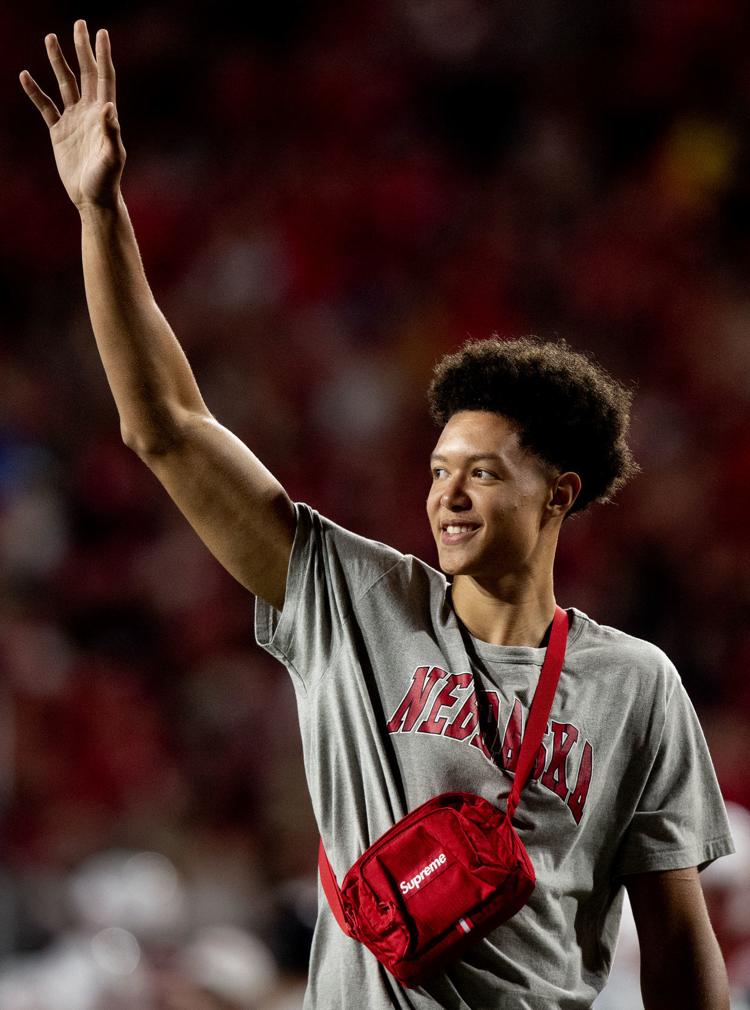 Ohio State vs. Nebraska, 9.28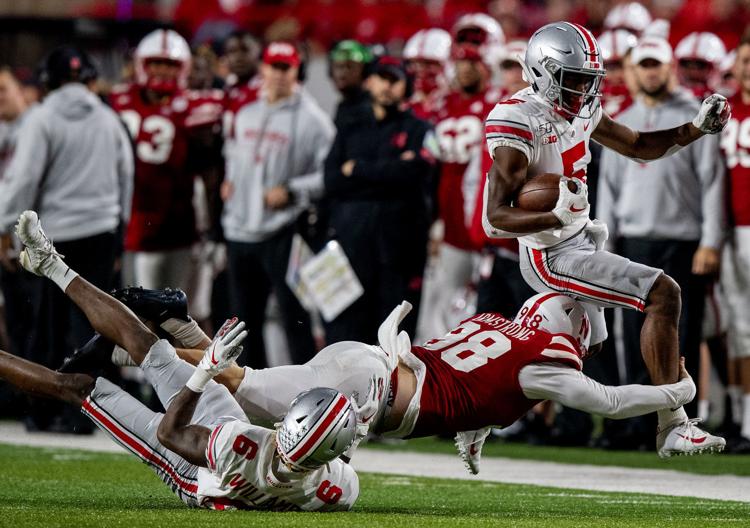 Ohio State vs. Nebraska, 9.28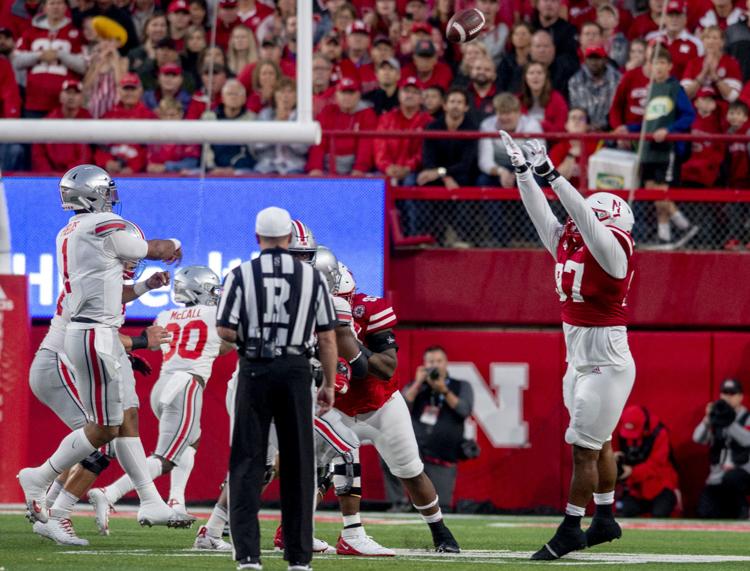 Ohio State vs. Nebraska, 9.28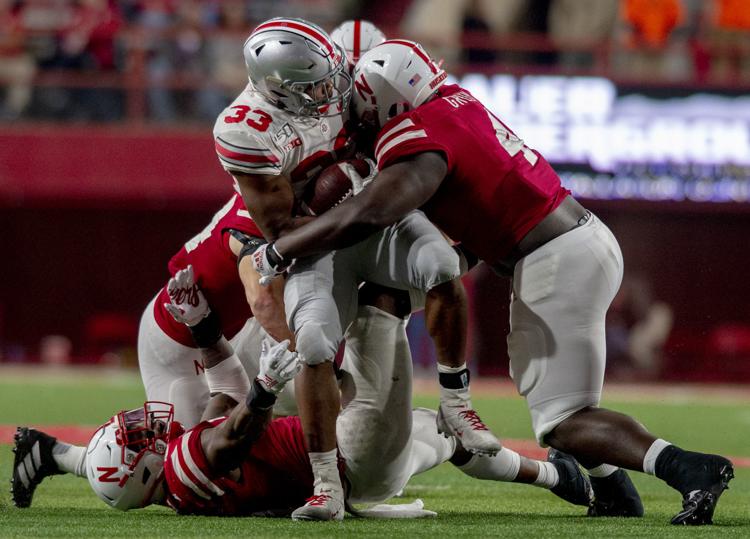 Ohio State vs. Nebraska, 9.28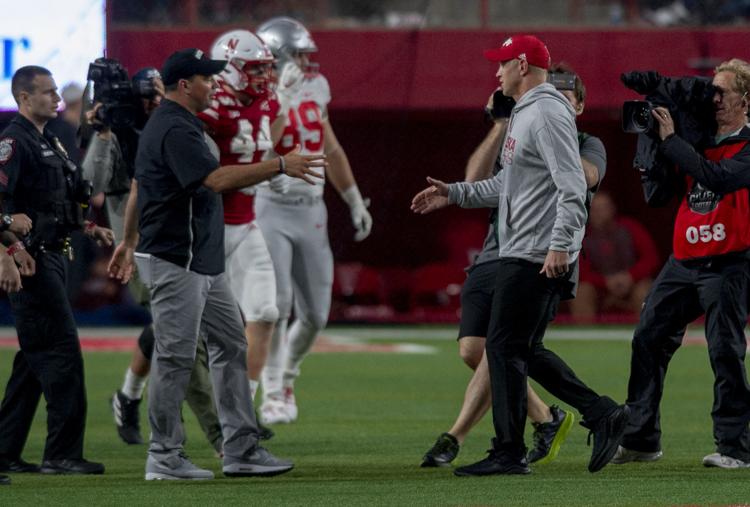 Ohio State vs. Nebraska, 9.28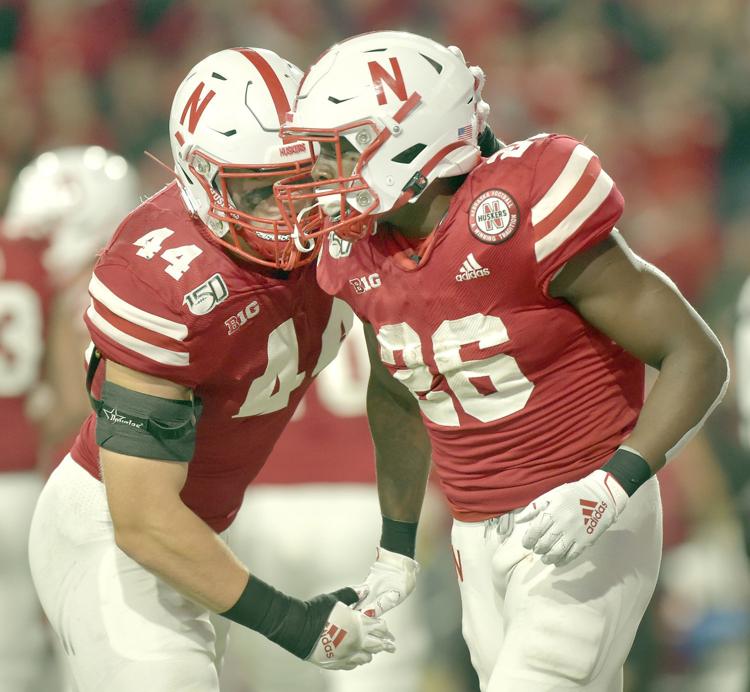 Ohio State vs. Nebraska, 9.28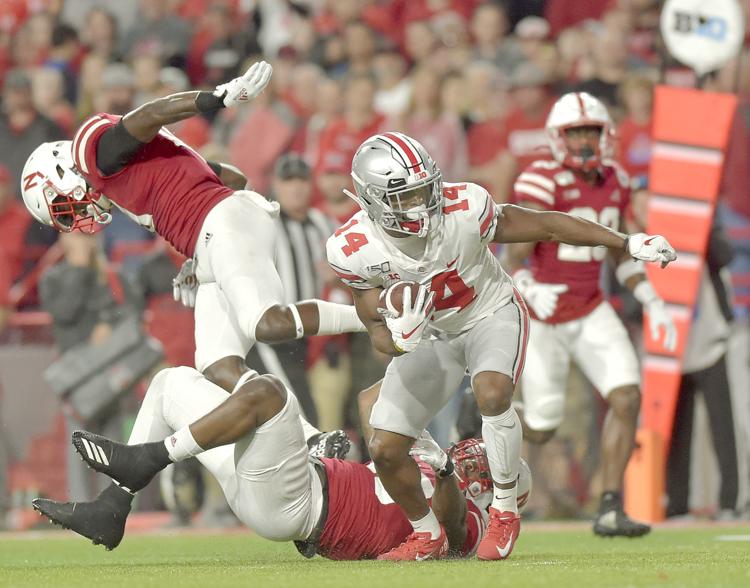 Ohio State vs. Nebraska, 9.28
Ohio State vs. Nebraska, 9.28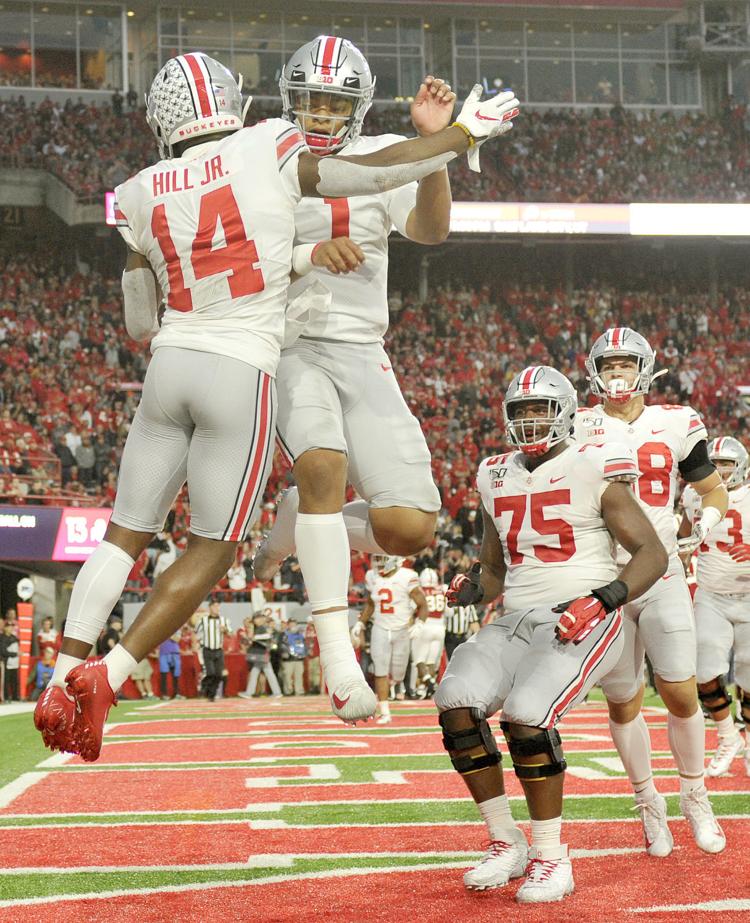 Ohio State vs. Nebraska, 9.28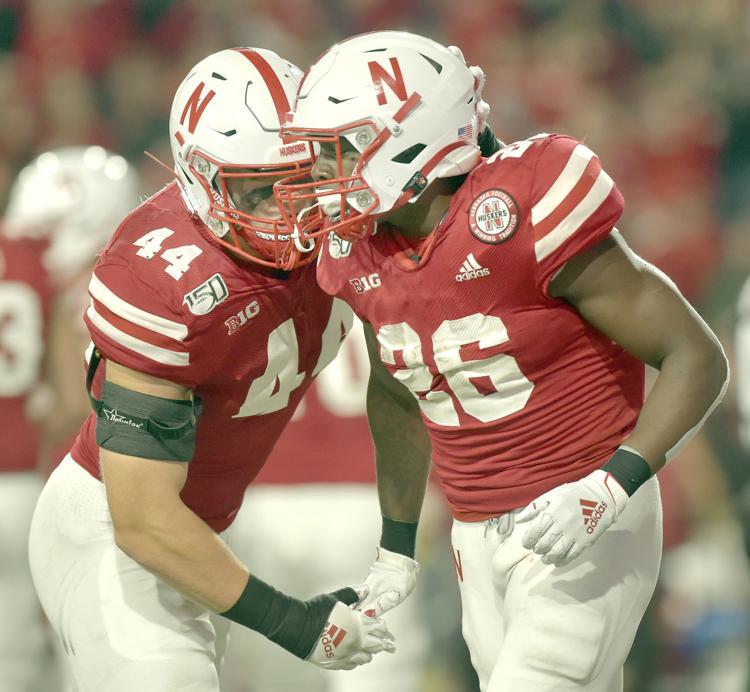 Ohio State vs. Nebraska, 9.28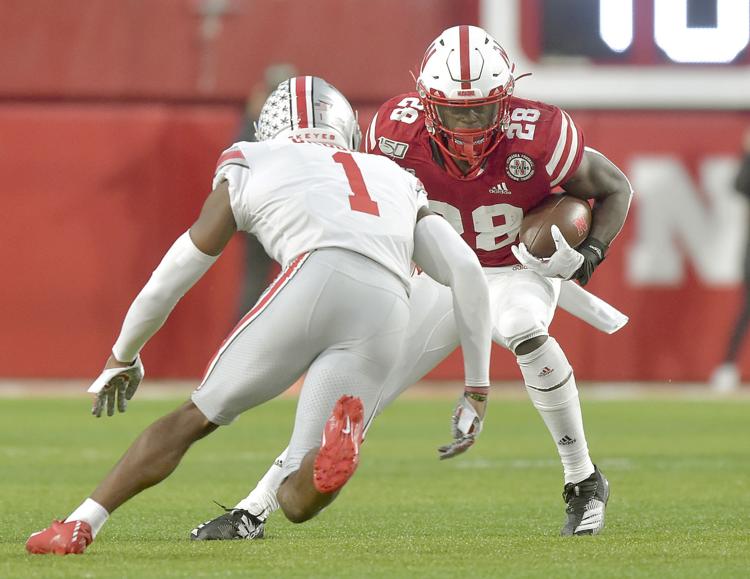 Ohio State vs. Nebraska, 9.28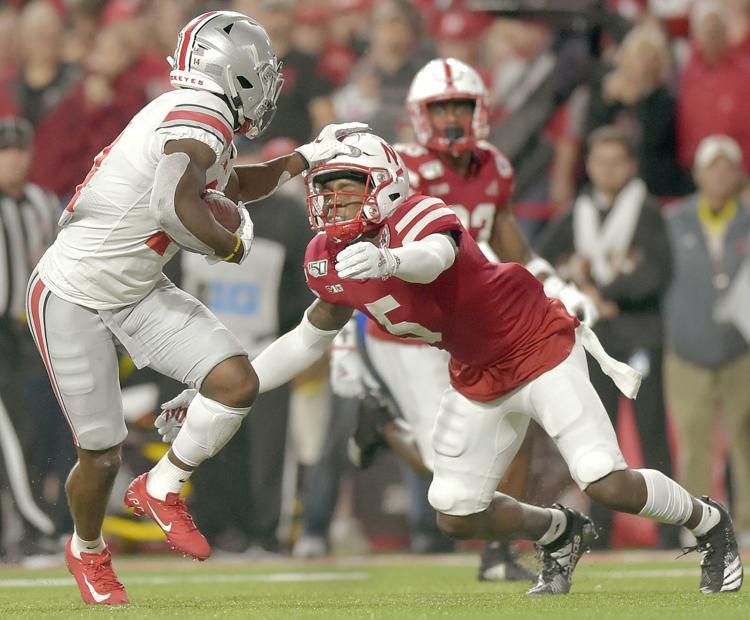 Ohio State vs. Nebraska, 9.28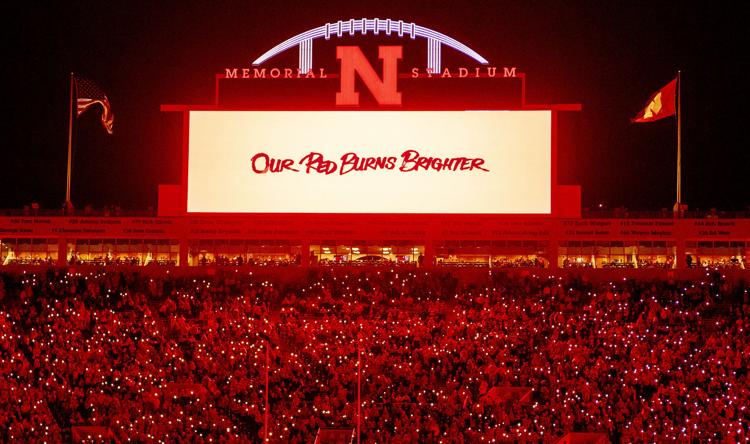 Ohio State vs. Nebraska, 9.28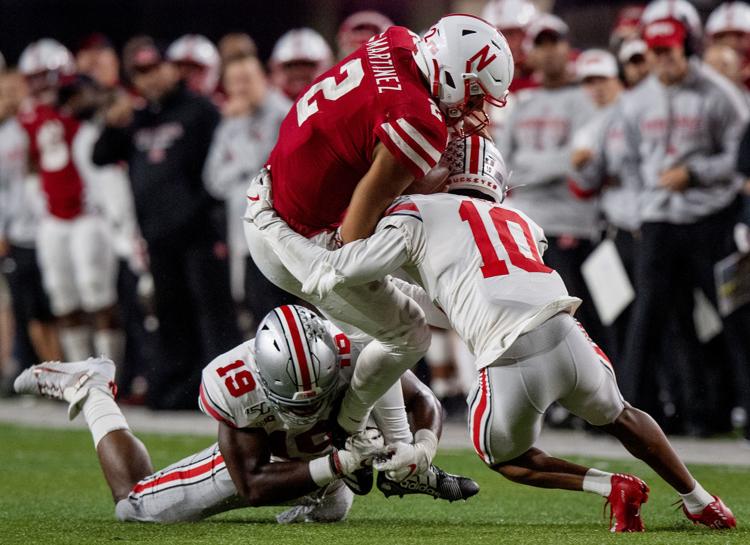 Ohio State vs. Nebraska, 9.28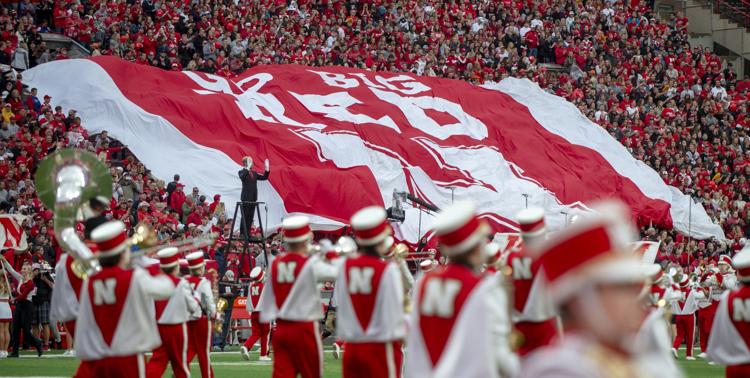 Ohio State vs. Nebraska, 9.28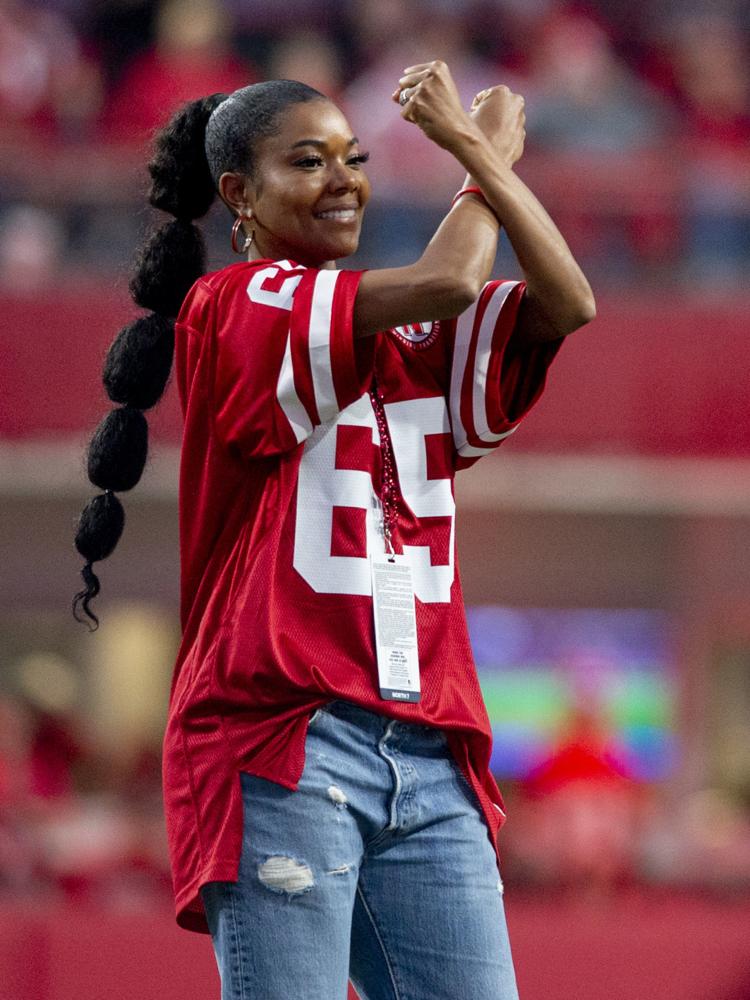 Ohio State vs. Nebraska, 9.28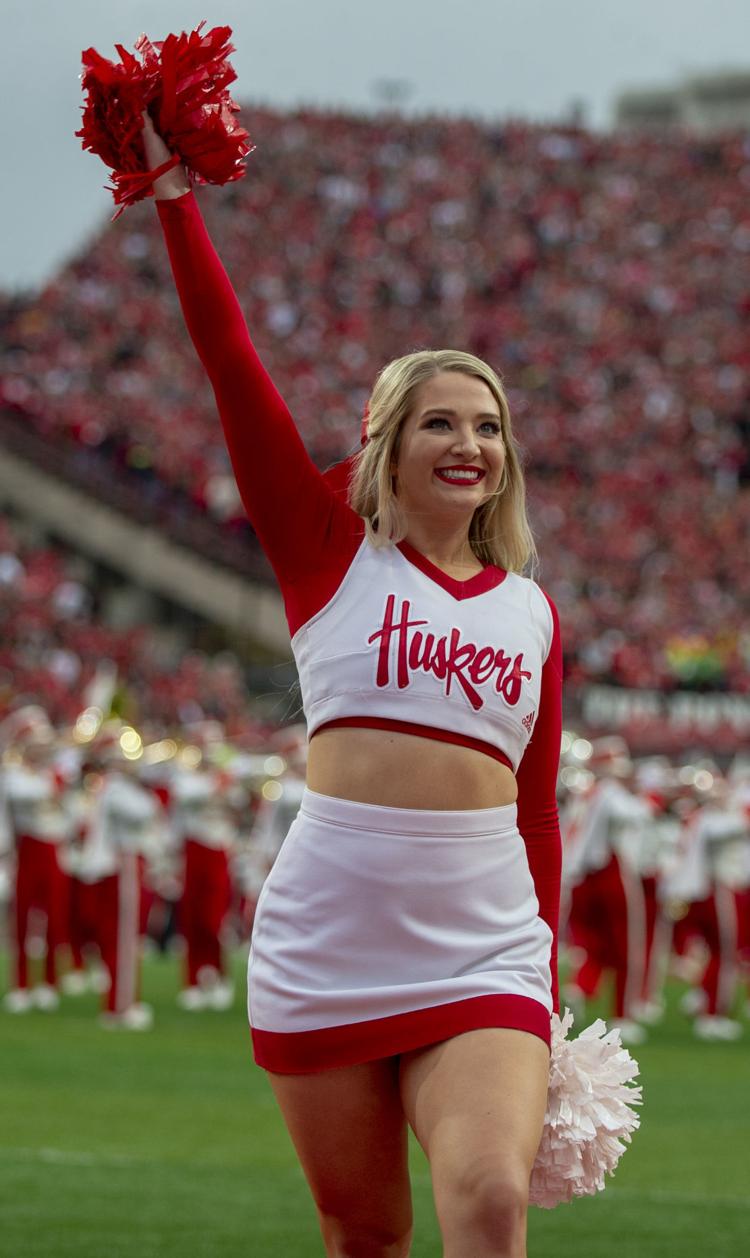 Ohio State vs. Nebraska, 9.28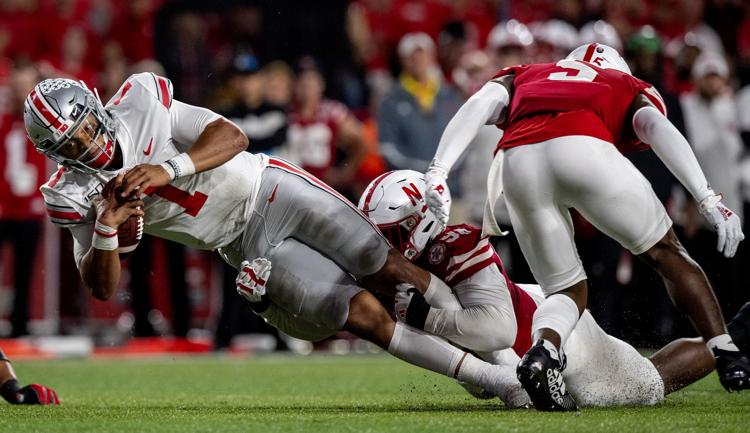 Ohio State vs. Nebraska, 9.28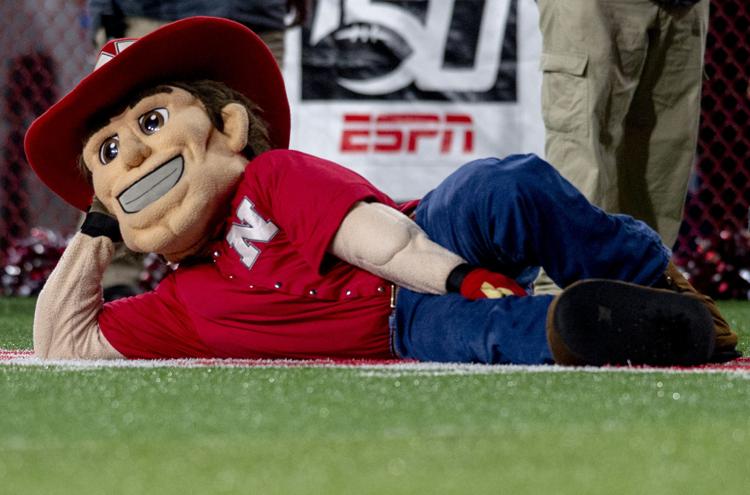 Ohio State vs. Nebraska, 9.28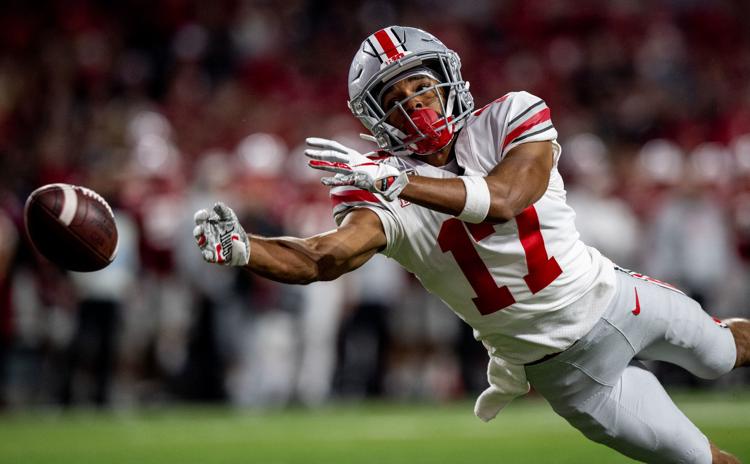 Ohio State vs. Nebraska, 9.28
Ohio State vs. Nebraska, 9.28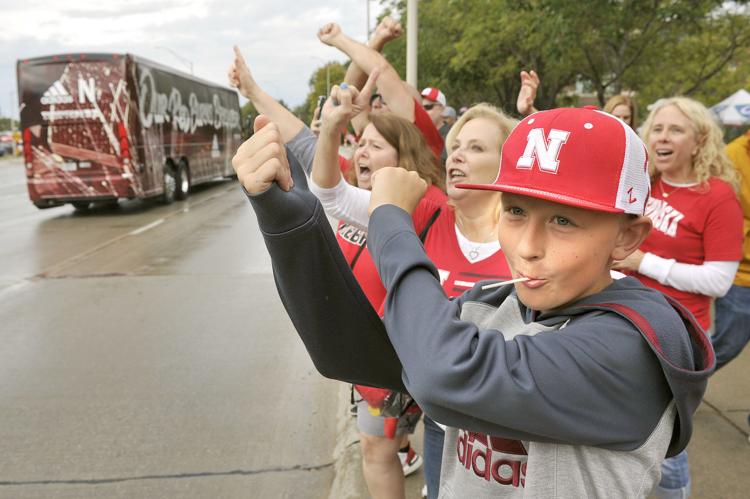 Ohio State vs. Nebraska, 9.28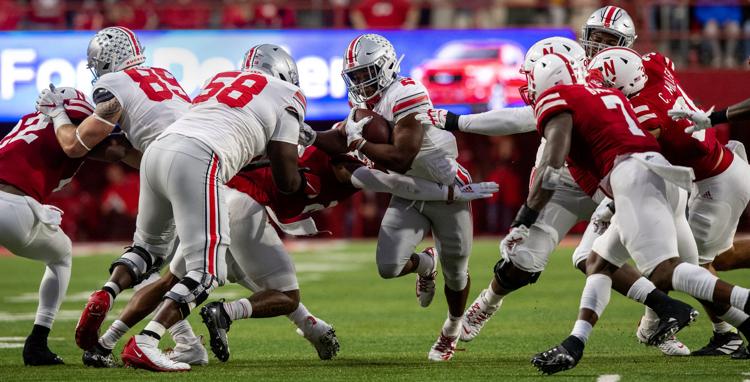 Ohio State vs. Nebraska, 9.28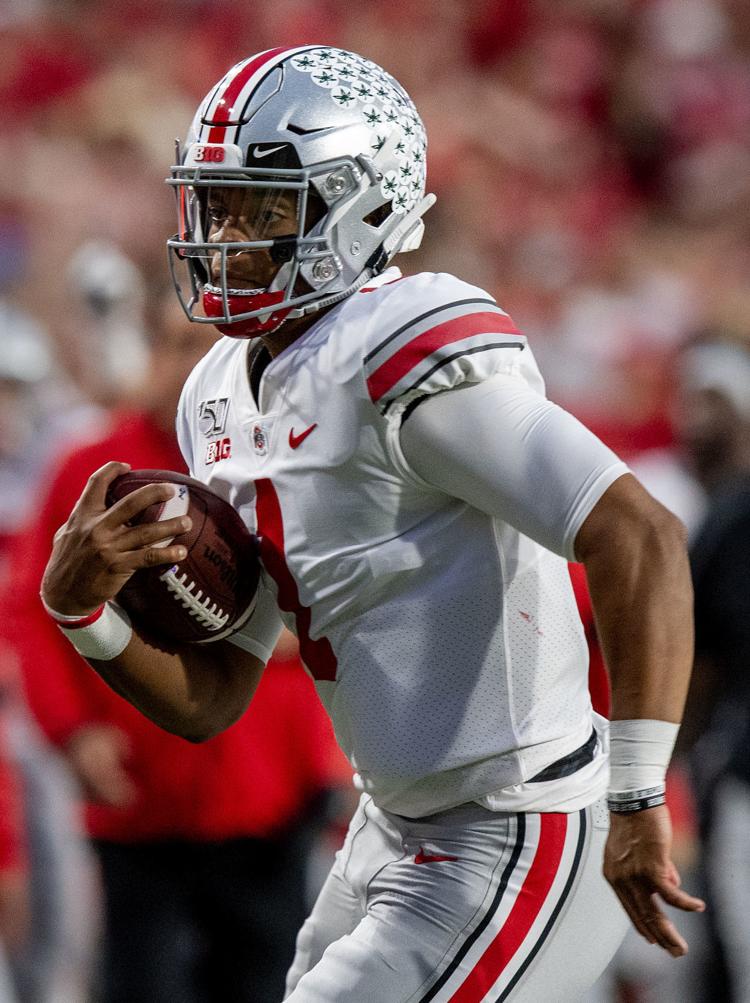 Ohio State vs. Nebraska, 9.28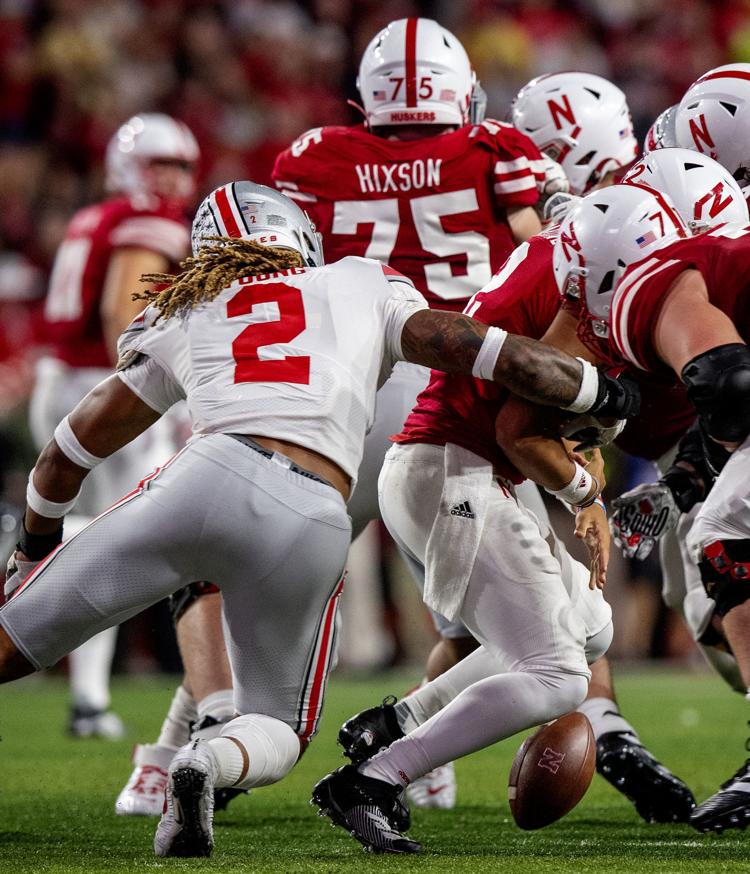 Ohio State vs. Nebraska, 9.28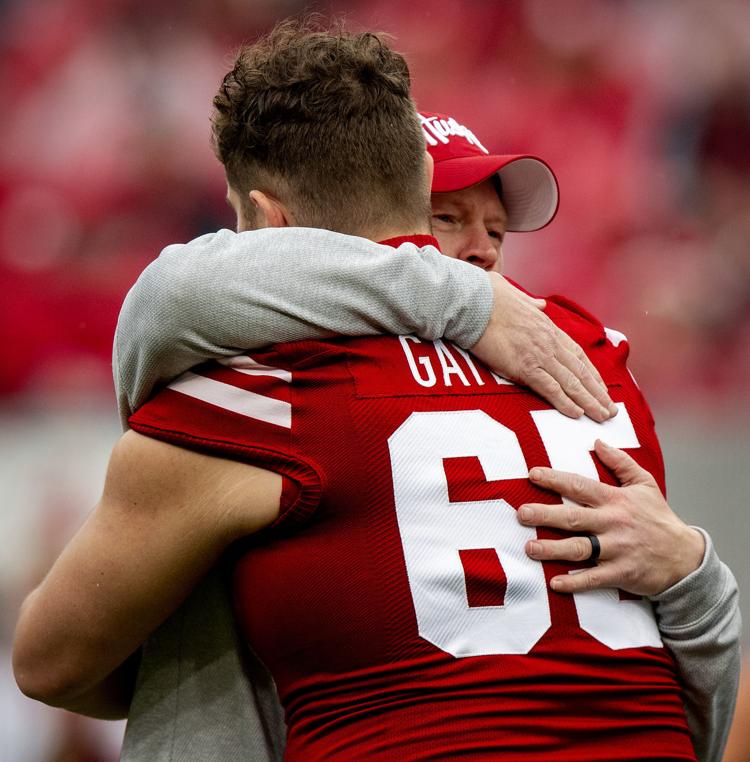 Ohio State vs. Nebraska, 9.28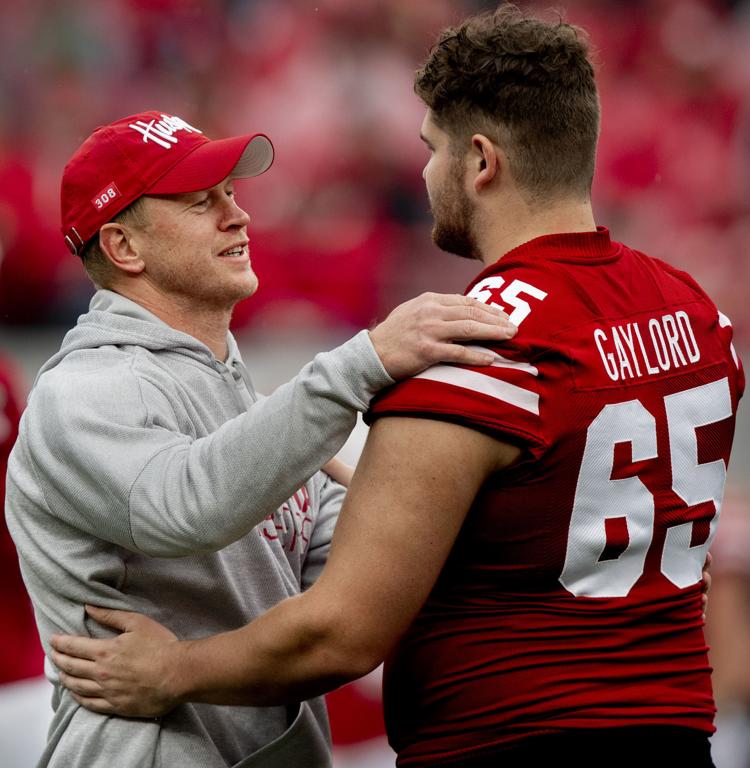 Ohio State vs. Nebraska, 9.28
Ohio State vs. Nebraska, 9.28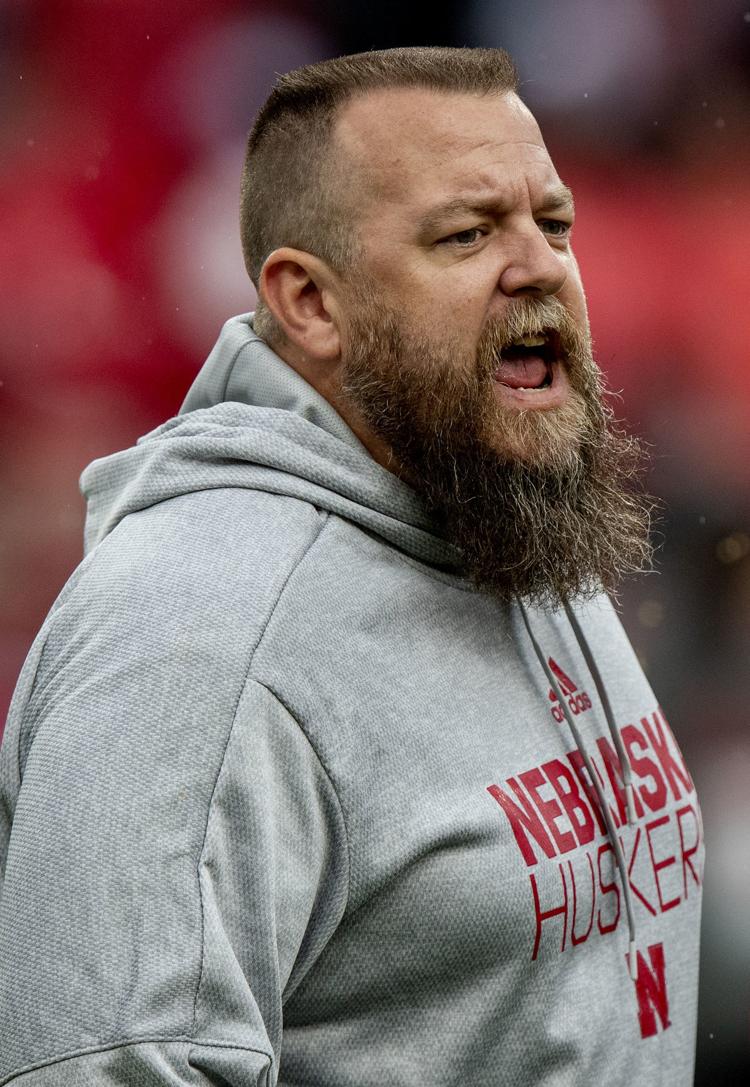 Ohio State vs. Nebraska, 9.28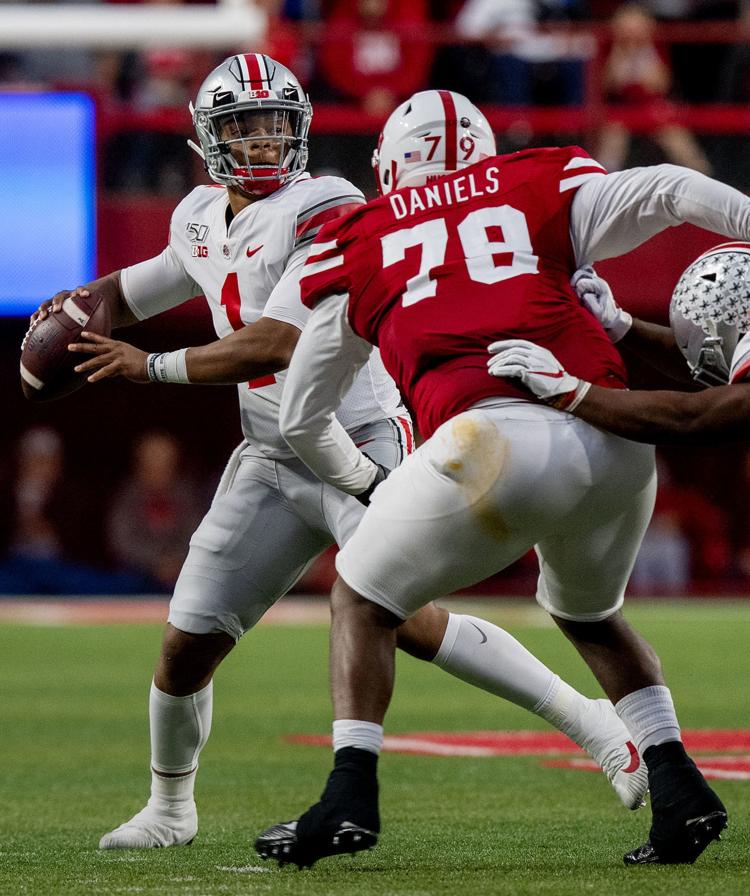 Ohio State vs. Nebraska, 9.28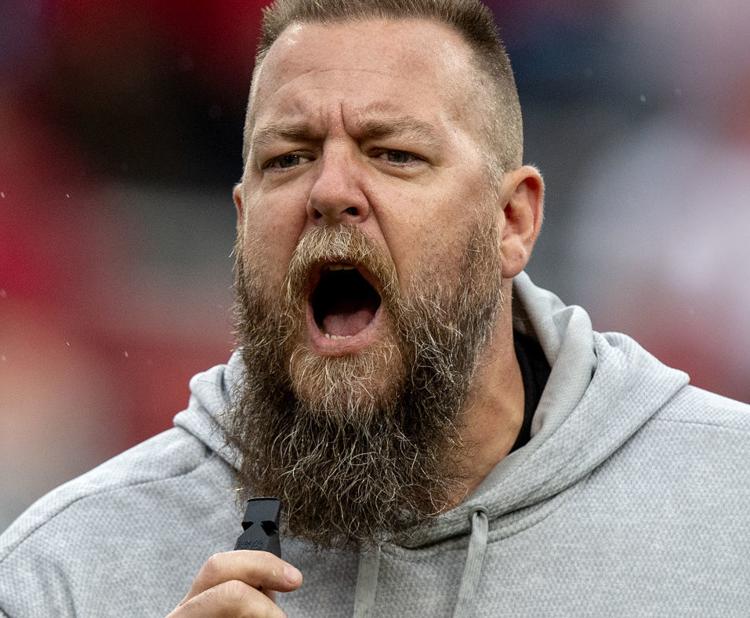 Ohio State vs. Nebraska, 9.28