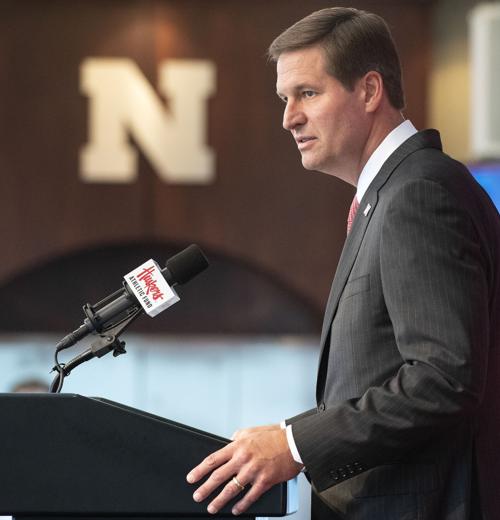 INDIANAPOLIS — Media members come to these types of events seeking truth.
Thursday, during the first day of the two-day Big Ten Media Days, new Nebraska athletic director Trev Alberts was asked a simple and direct question: What is the truth about the Huskers' football program today, warts and all? 
"The truth of the football program today is we have really good coaches," the 50-year-old all-time Husker great told a group of reporters huddled around him on the Lucas Oil Stadium field. "We have a fan base that is starved and hungry. I can also say the blatant truth over the last several years is we've not executed and accomplished what we would all like to do. We have a lot of work to do."
He added, "We're just going to get focused in those small, minor details. That, to me, is what the issue is." 
Alberts, who once played on this field as a member of the Indianapolis Colts, had stood in an end zone about 15 minutes earlier and watched Nebraska fourth-year head coach Scott Frost — 12-20 at the school — tell reporters, "Without a doubt, this is the most excited I've been about our team and most confident."
He added, "We have to earn whatever respect we get." 
When Alberts was subsequently asked if he had definitive expectations for Nebraska football in 2021, he took a different approach than his predecessor, Bill Moos. Moos wasn't afraid to attach a certain win total to expectations for the program. For instance, Moos in the summer of 2019 said the program really needed to get to six wins and a bowl game to build momentum coming off a 4-8 season in 2018. 
Alberts won't be making such statements in his tenure, it appears. 
"I can promise you that you will never hear me talk about number of wins, low or high," he said. "I'm really focused on incremental growth — looking at the small fundamental things. Because ultimately, those things lead to what we all want. It's the fundamentals, the discipline, it's the areas of focus that ultimately lead to a successful team.
"I think sometimes we're so focused on the outcome that we forget the process will be the primary driver in getting the outcome we all want." 
Alberts said he's confident in Frost and his staff "that they have that area under control."
Keep in mind, Thursday represented Alberts' fourth official day on the job. Some Nebraska fans are just getting to know him.
Frost is getting to know Alberts as well. They've already met four times, Frost said, and Frost is learning about his boss' philosophies and approach to his job. 
"We think the same way," Frost said. "I can tell that right away from my conversations with Trev. We both share a passion for the state of Nebraska and its people and the university and its football program. It's obvious to me that Trev's going to be there and be supportive and be working toward the same goals we're looking to work toward. 
"When I take issues to the AD, if he disagrees, I want to hear it." 
Alberts feels strongly that the apparatus around all the sports programs needs to be functional at a high level.
"Coaches need to coach and recruit," he said. "I'm not suggesting the apparatus here was broken. But I'm really passionate about making sure the coaches have nothing to worry about and control what they can control — focus on the fundamentals of what they do. 
"Scott Frost is the football coach here because he knows football and he knows how to recruit. So I'm going to work really hard to make sure he's comfortable in knowing the apparatus around the football program is operating appropriately and he doesn't have to worry about those types of things." 
It was pointed out that Alberts' emphasis on the process is reminiscent of former Nebraska head coach Tom Osborne, a Hall-of-Famer for whom Alberts played in the early 1990s.
"I guess I have heard him talk a lot over the years," the new AD said. 
He added, "But I don't want to be that guy who keeps going backward. We're looking forward, right?"
Meanwhile, a pressing topic here was the possibility of conference realignment in the wake of reports that Oklahoma and Texas could be headed to the SEC.
College football in general is undergoing massive change, what with the advent of the name, image and likeness era, transfer portal and the likelihood of the college football playoff expanding beyond four teams. 
How does Alberts feels about Nebraska's place in the changing world?
"I think past leadership at the University of Nebraska should be applauded," he said. "We all can talk about how uncomfortable this time is. It is. It's a changing environment. There's a lot of stress. There's angst. I was on a Big Ten call, an AD call. It's pretty obvious there's a lot on people's plates.
"Now's the time when you want to be part of some stability. I can tell you that the University of Nebraska is very privileged and pleased and honored to be a member of the Big Ten Conference, especially in light of what some of the narratives will be nationally."
A look at the 2021 Nebraska football schedule
Week 0: at Illinois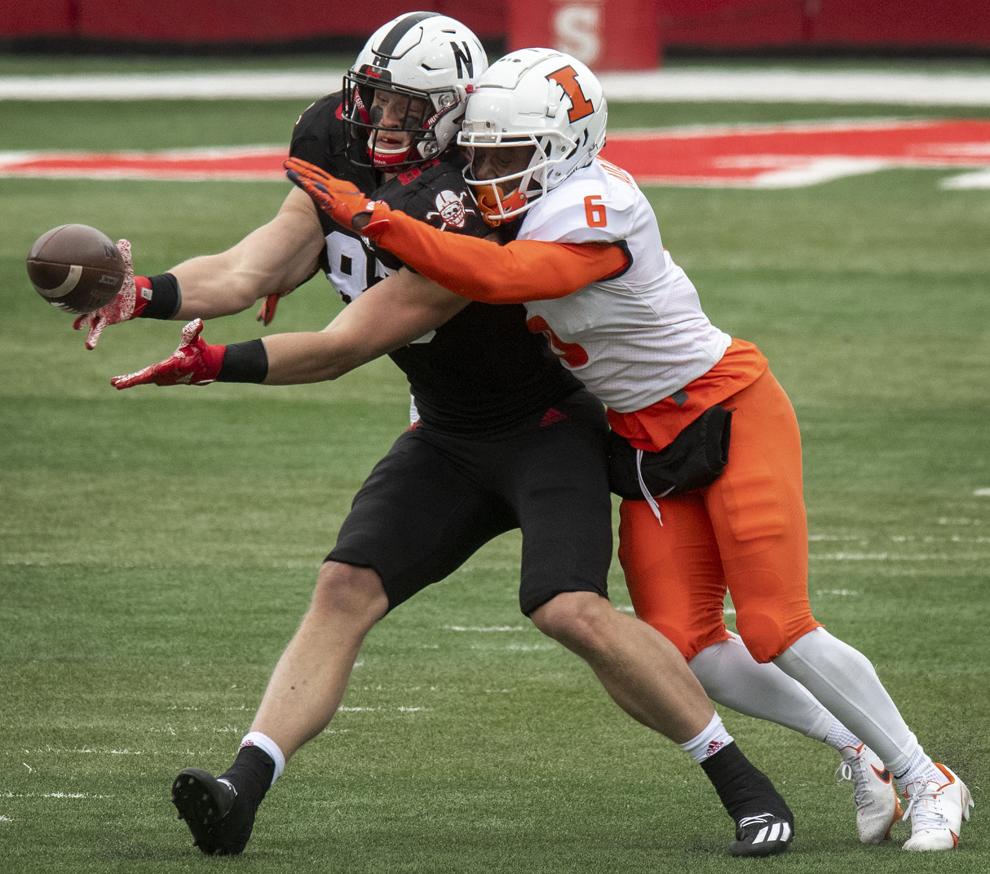 Last time the Huskers and Illini played: Illinois 41, Nebraska 23 (2020)
All-time series: Nebraska leads, 11-4
Week 1: vs. Fordham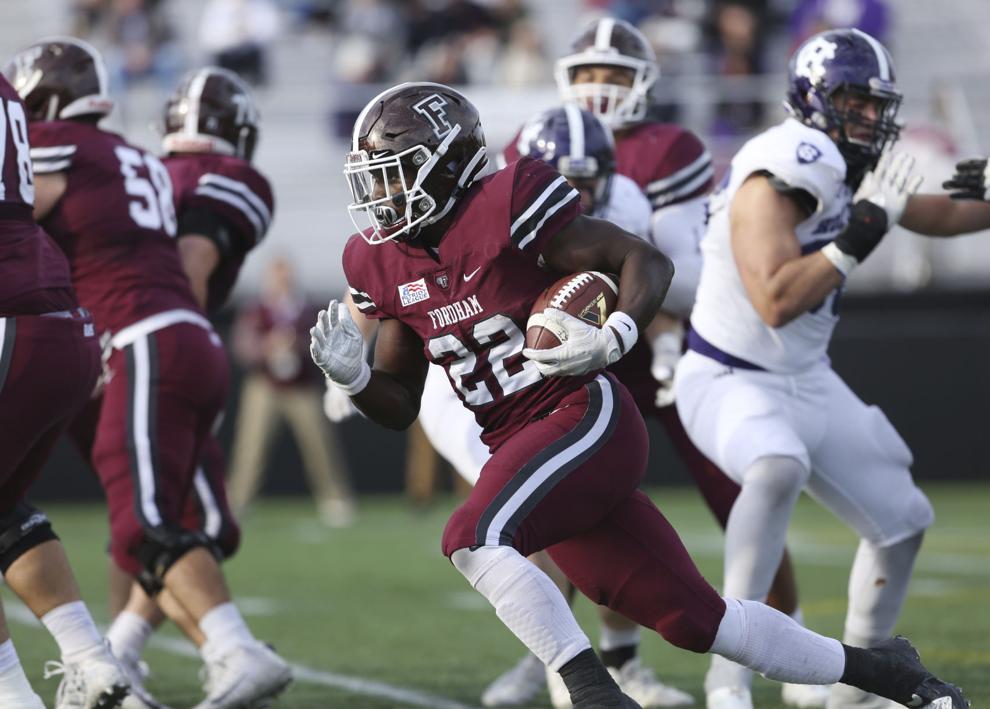 Fordham in 2020: 2-1 (shortened by COVID-19)
Last time the Huskers and Rams met: No previous matchups
Week 2: vs. Buffalo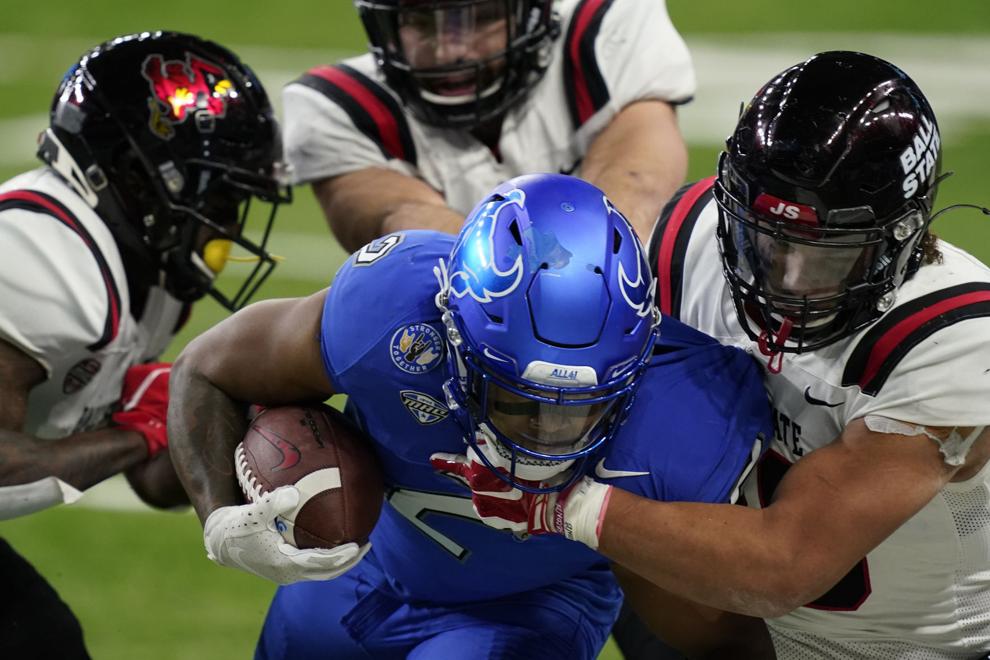 When: Sept. 11, 2:30 p.m. 
Buffalo in 2020: 6-1 (5-0 in MAC)
Last time the Huskers and Bulls met: No previous matchups
Week 3: at Oklahoma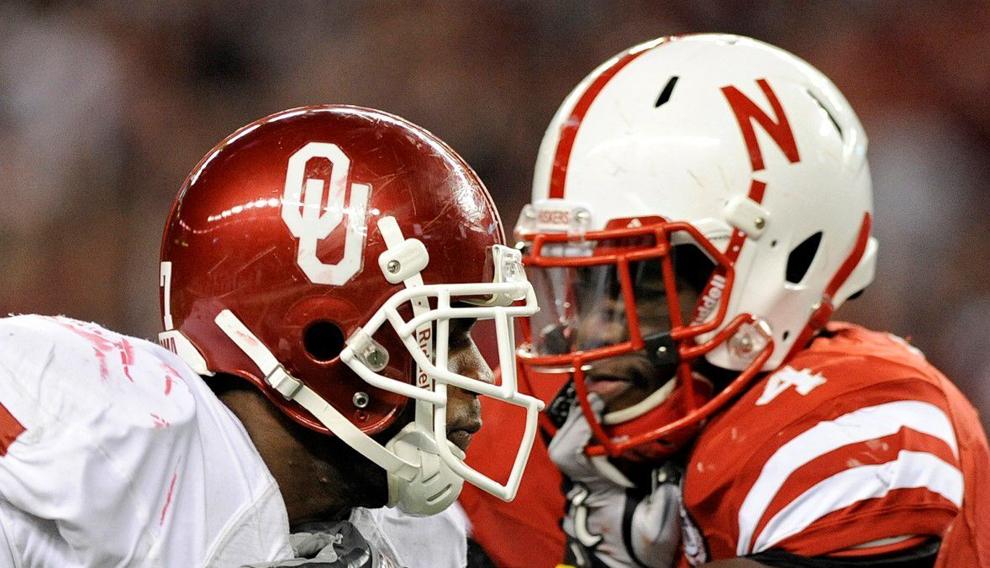 Oklahoma in 2020: 9-2 (6-2 Big 12)
Last time Huskers and Sooners played: Oklahoma 23, Nebraska 20 (Dec. 5, 2010, Big 12 Championship)
All-time series: Oklahoma, 45-38-3
Week 4: at Michigan State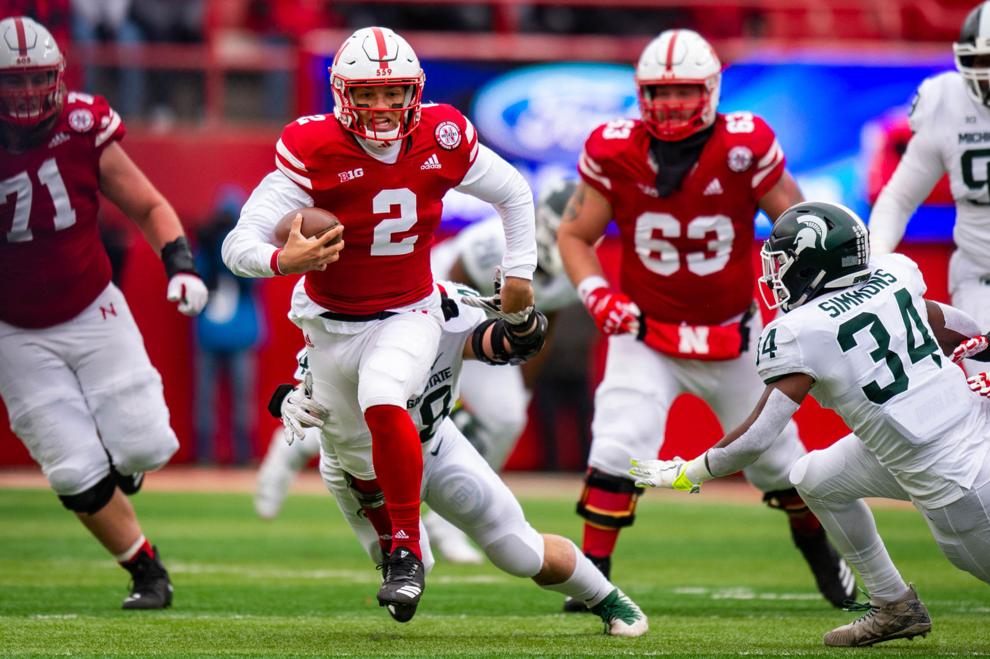 Where: East Lansing, Michigan
Michigan State in 2020: 2-5
The last time the Huskers and Spartans played: Nebraska 9, Michigan State 6 (Nov. 17, 2018)
All-time series: Nebraska leads, 9-2
Week 5: Northwestern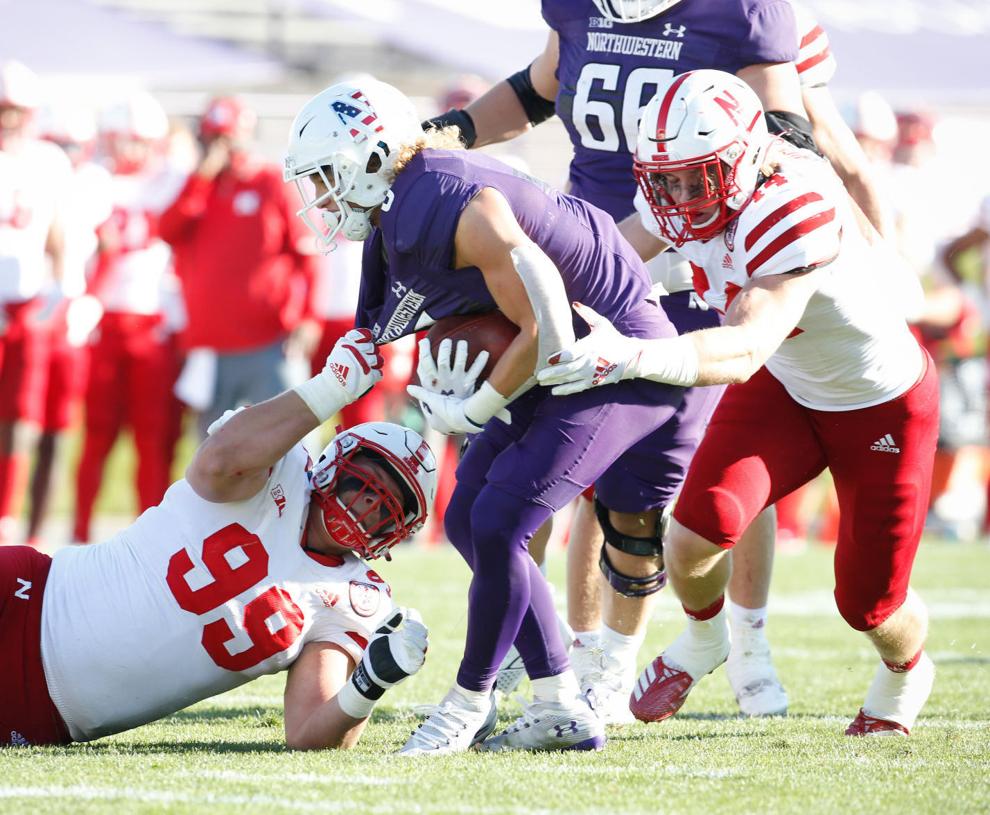 Northwestern in 2020: 7-2, Big Ten runner-up
The last time the Huskers and Wildcats met: Northwestern 21, Nebraska 13 (Nov. 7, 2020)
All-time series: Nebraska leads, 8-6
Week 6: Michigan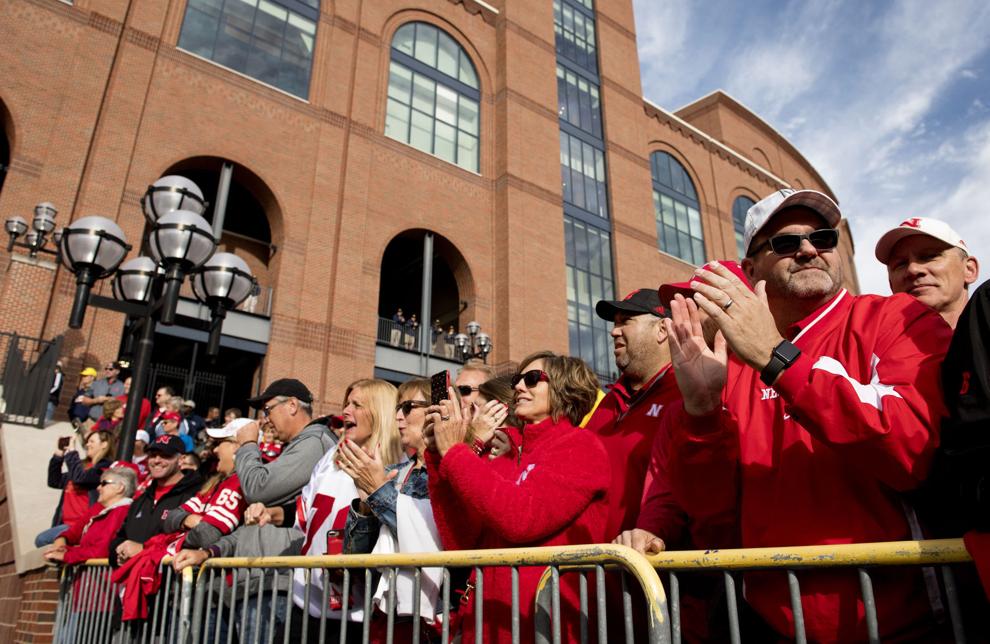 The last time the Huskers and Wolverines played: Michigan 56, Nebraska 10 (Sept. 22, 2018)
All-time series: Michigan leads, 5-4
Week 7: at Minnesota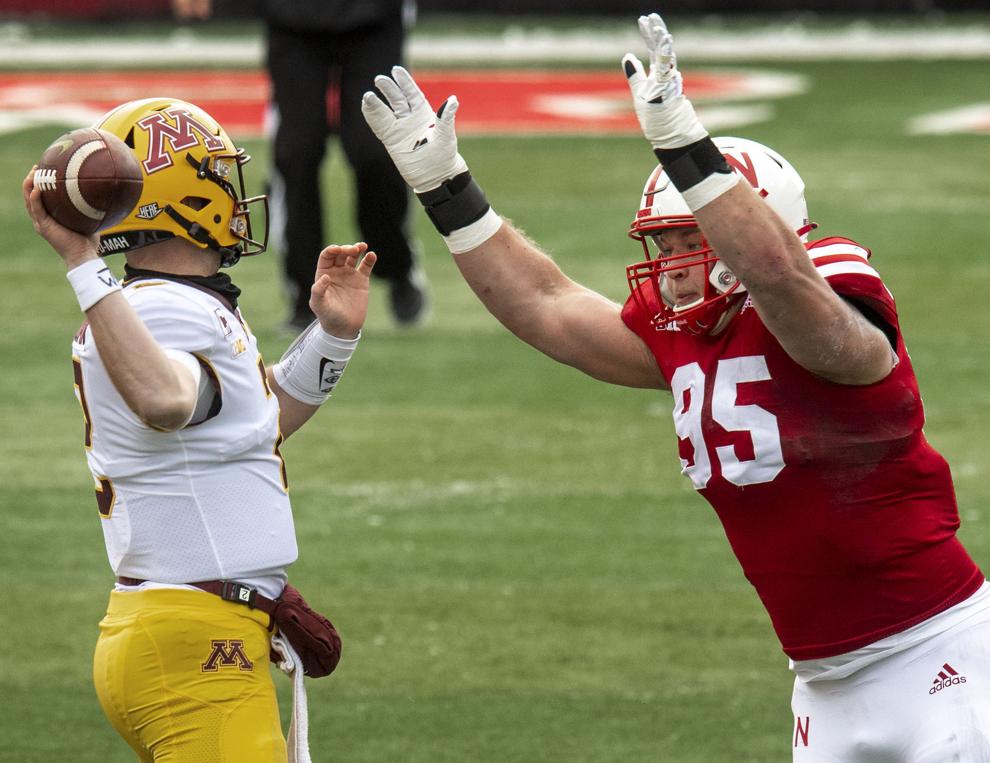 The last time the Huskers and Gophers played: Minnesota 24, Nebraska 17 (Dec. 12, 2020)
All-time series: Minnesota, 34-25-2
Week 9; Purdue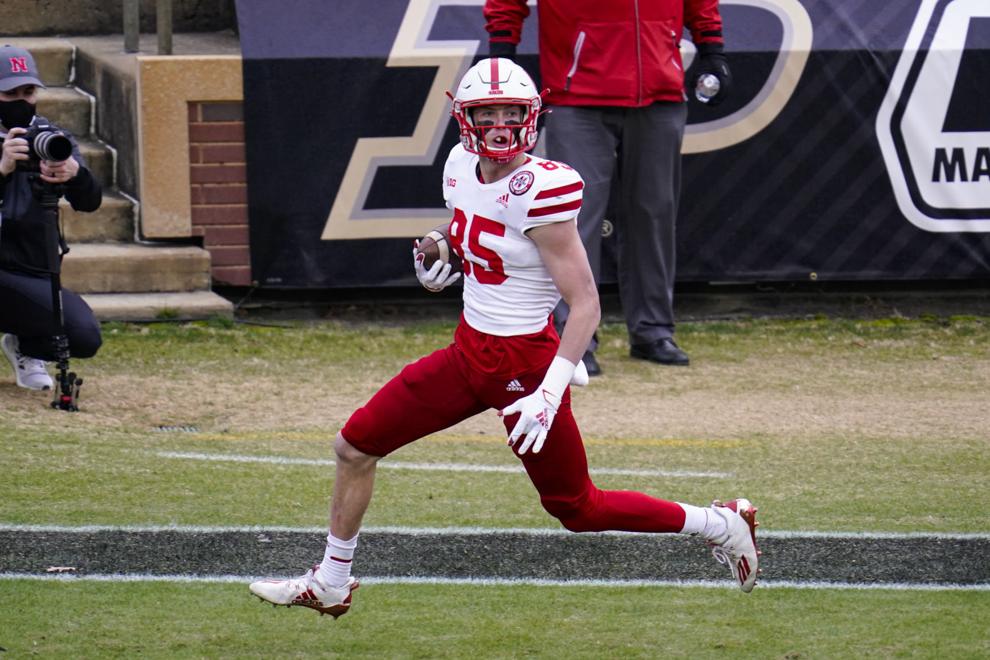 The last time the Huskers and Boilermakers met: Nebraska 37, Purdue 27 (Dec. 5, 2020)
All-time series: Nebraska leads, 5-4
Week 10: Ohio State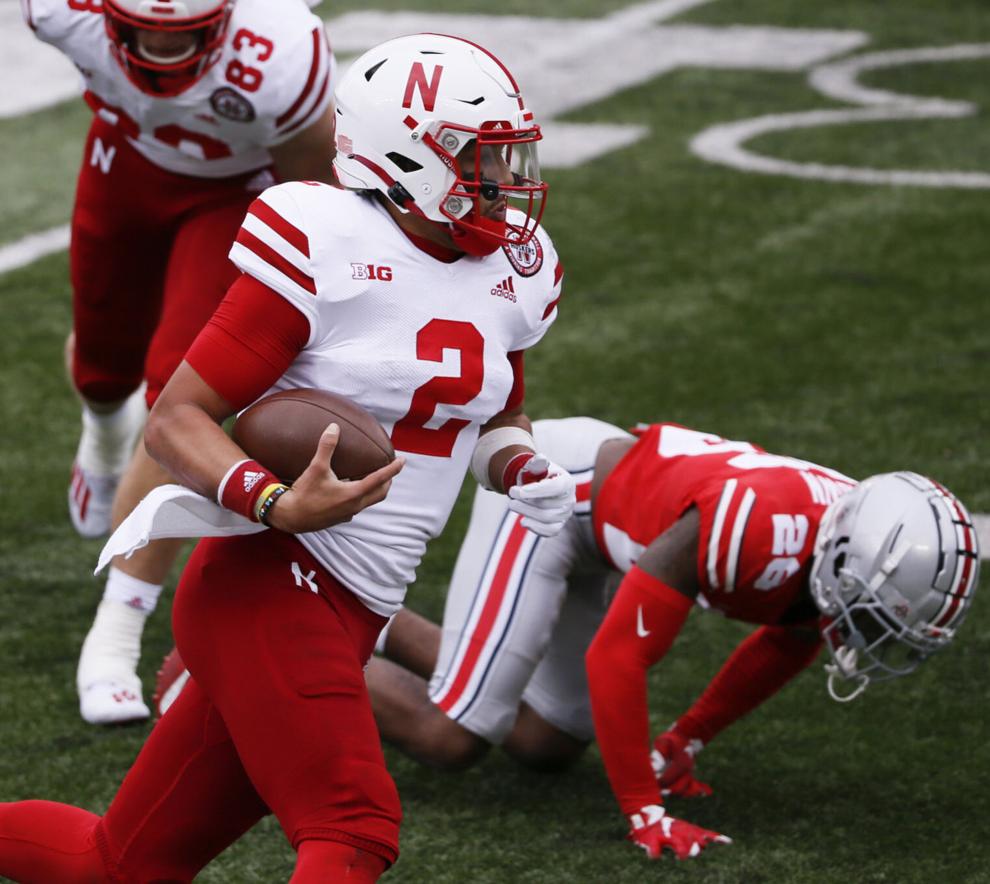 Ohio State in 2020: 7-1 (national runner-up)
The last time the Huskers and Buckeyes met: Ohio State 52, Nebraska 17 (Oct. 24, 2020)
All-time series: Ohio State leads, 8-1
Week 12: at Wisconsin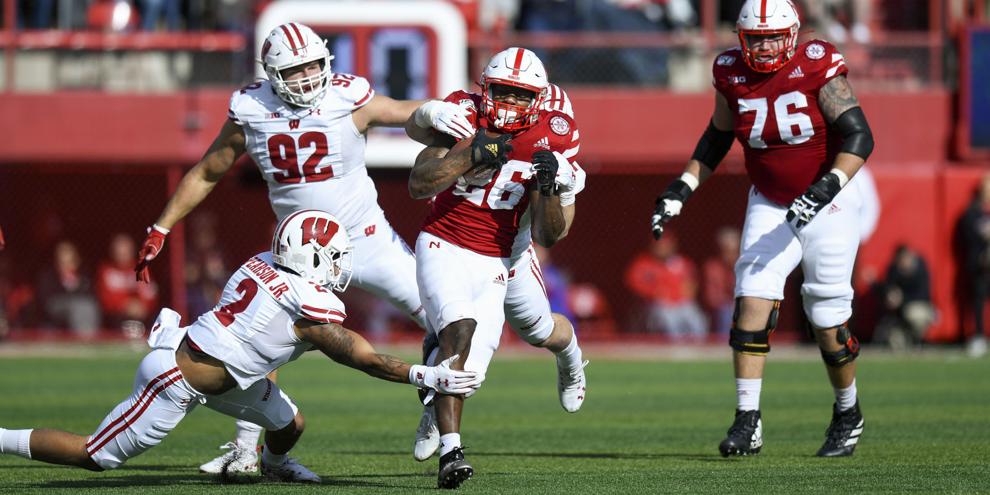 Where: Madison, Wisconsin 
The last time the Huskers and Badgers met: Wisconsin 37, Nebraska 21 (Nov. 16, 2019)
All-time series: Wisconsin leads, 10-4
Week 13: Iowa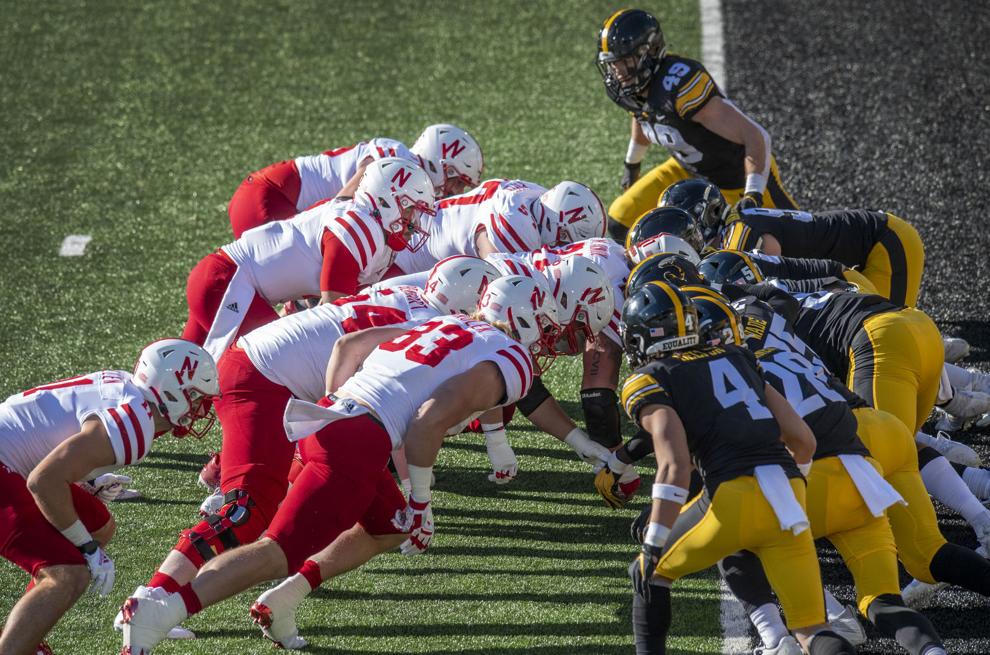 When: Nov. 26, 12:30 p.m. 
The last time the Huskers and Hawkeyes met: Iowa 26, Nebraska 20 (Nov. 27, 2020)
All-time series: Nebraska leads, 29-19-3