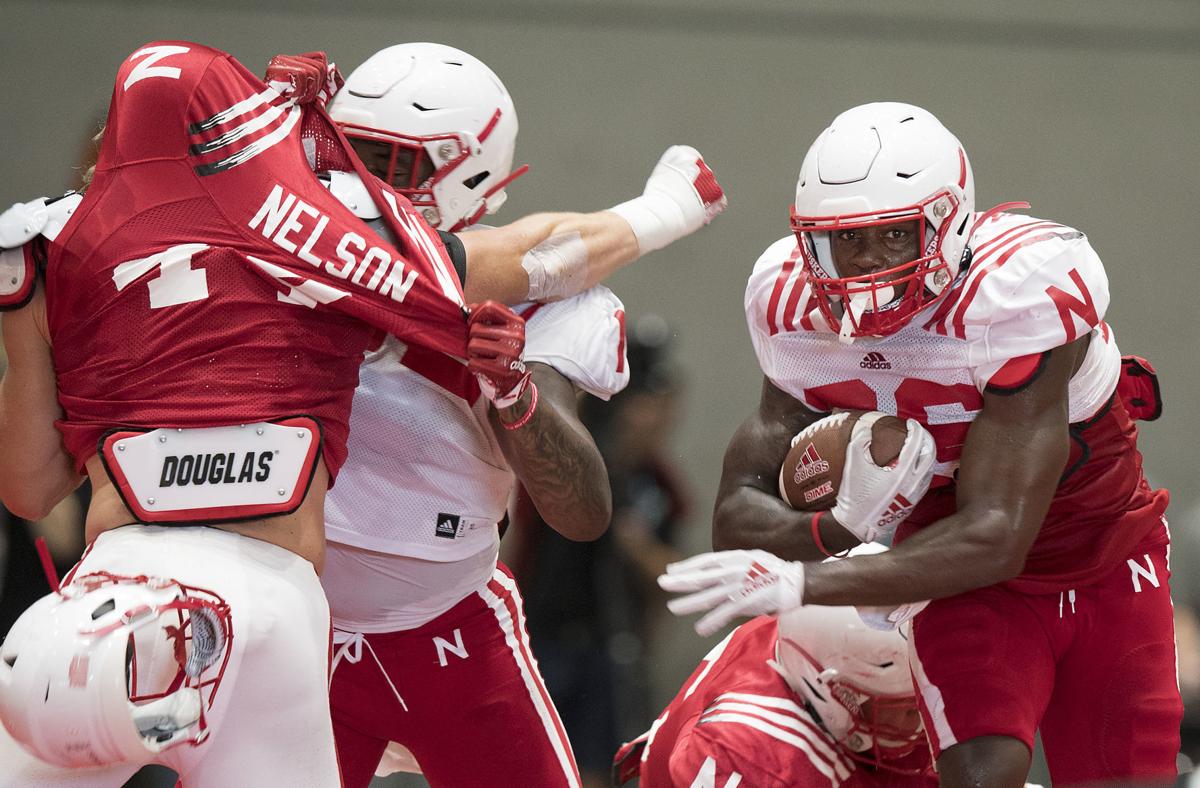 The further into preseason camp Nebraska marches, the more impressed running backs coach Ryan Held seems to be with junior college transfer Dedrick Mills.
"Every day he comes out there and he's ready to go. He's got a smile on his face," Held said Wednesday after NU's 11th camp practice. "I mean, you're not tackling that guy with one arm, I can tell you that. He is a missile hitting that thing. I've just got to tighten him up on some of the outside stuff we do in our offense, but the pile is moving back when he get the ball and that's what you need — we've got to have a guy like that in this league just because of how physical it is.
"It might be cold out and you might have to run the ball a lot. You've got to have that guy in your arsenal if it gets down to a 9-6 game like it did last year against Michigan State."
He and sophomore Maurice Washington — assuming he's available — form a clear top two in the NU backfield. After that, freshman Rahmir Johnson has made some splash plays, senior walk-on Wyatt Mazour is steady and freshman Ronald Thompkins (knee) is just getting integrated into the action after joining the camp roster earlier this week.
"I want to be able to see what they know and are they picking up and listening in meetings," Held said. "Literally, you're one play away from being the No. 2 guy. You're one play away from being the No. 1 or No. 3 guy."
You have free articles remaining.
Each back had nice turns Wednesday morning during the "Nebraska drill," which pits a ball carrier against two levels of blockers and tacklers. Washington set up a block and then exploded up the right side, hurdling a would-be tackler. Johnson put his shoulder down and ran right through senior cornerback Lamar Jackson. Mills rumbled through several arm tackle tries right in the middle of the action.
The drill is set up to simulate zone rushing schemes, where a back must "press" an offensive lineman's block before making a cut.
"I do think we have some guys with good feet, good vision, good balance and some toughness," Held said.
None of that matters, though, if Held doesn't get the production he's looking for.
"If we don't press it, we don't have a chance to hit that cut like it should, so we talk about it. We show it in meetings. Trust me, we've missed many cuts, but that's why we coach, that's why we film it.
"I've got to get those guys right, or if not I'll be selling pickup trucks at Amarillo Ford."
Nebraska football practice, 8/14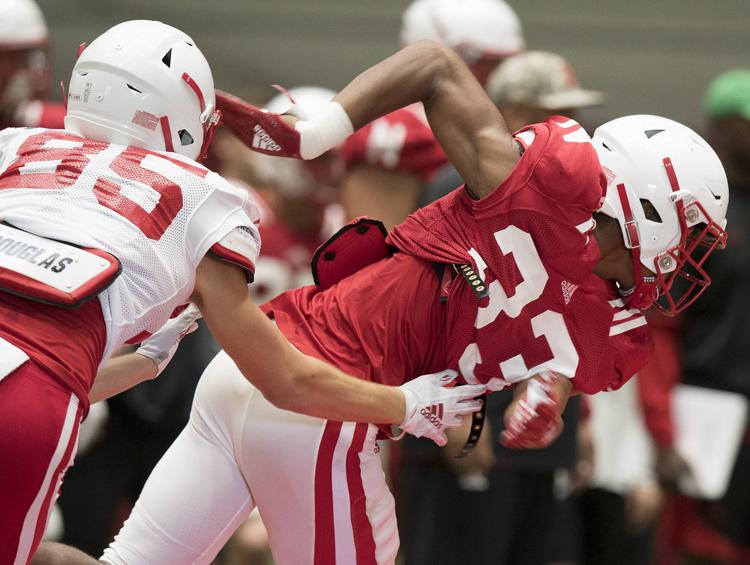 Nebraska football practice, 8/14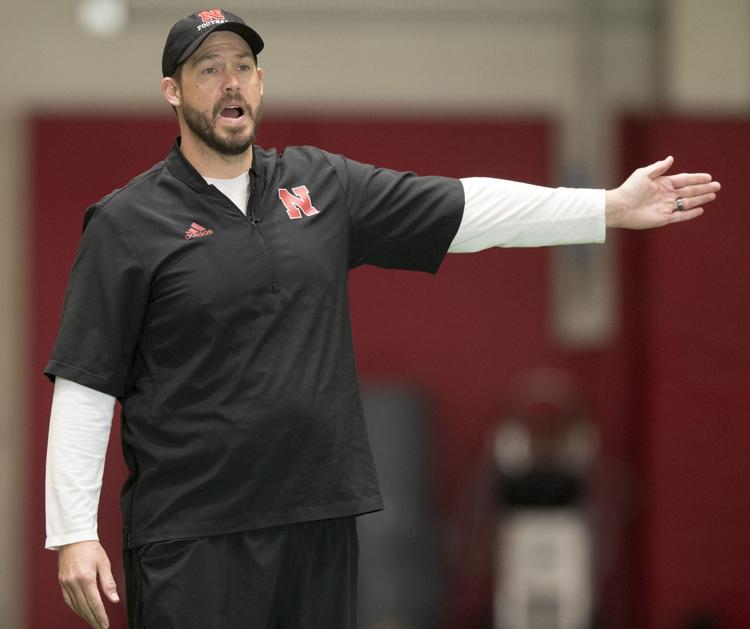 Nebraska football practice, 8/14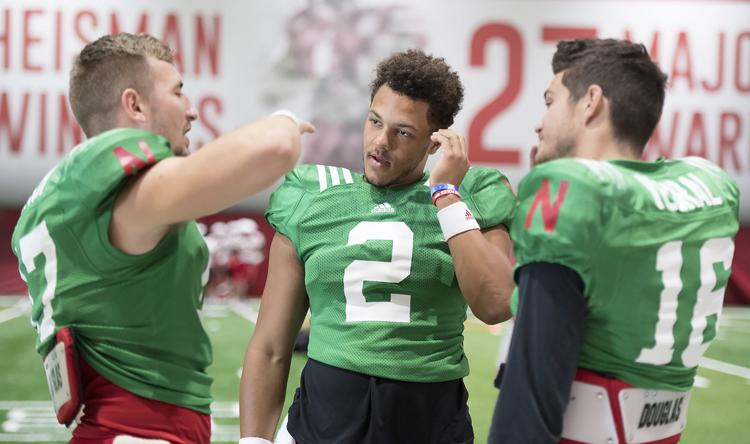 Nebraska football practice, 8/14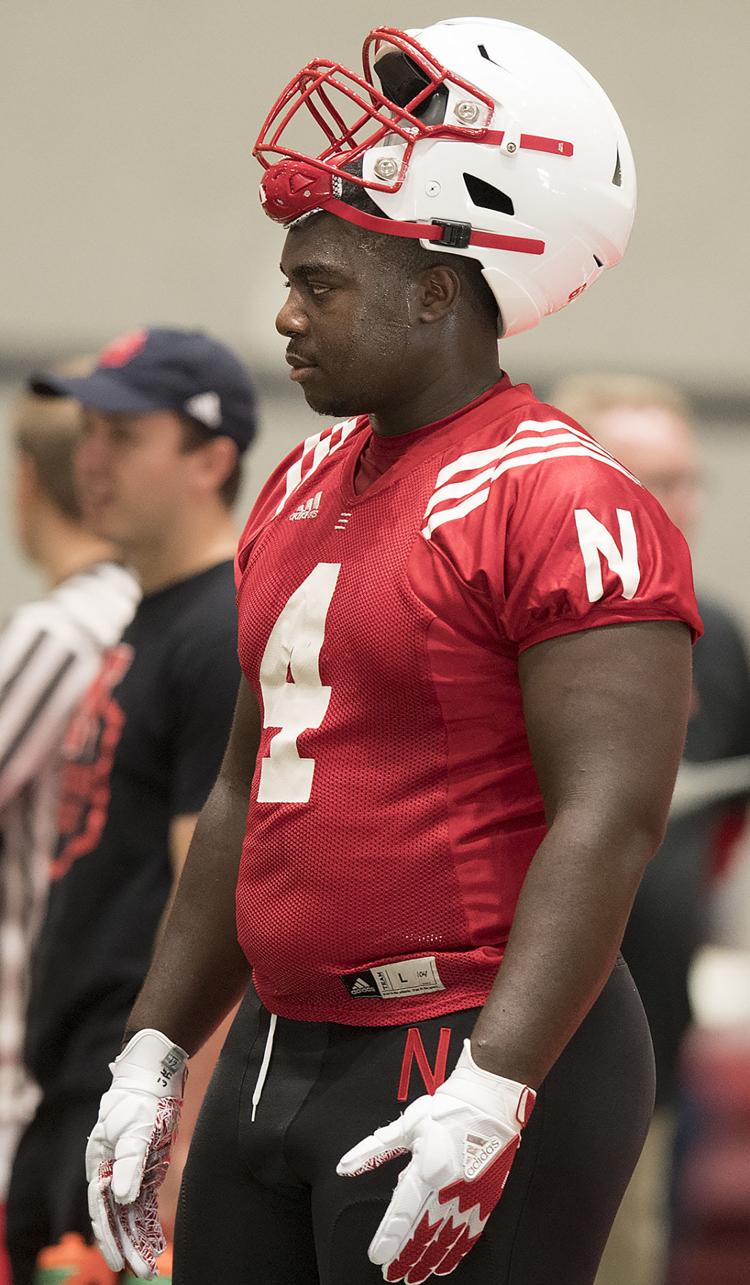 Nebraska football practice, 8/14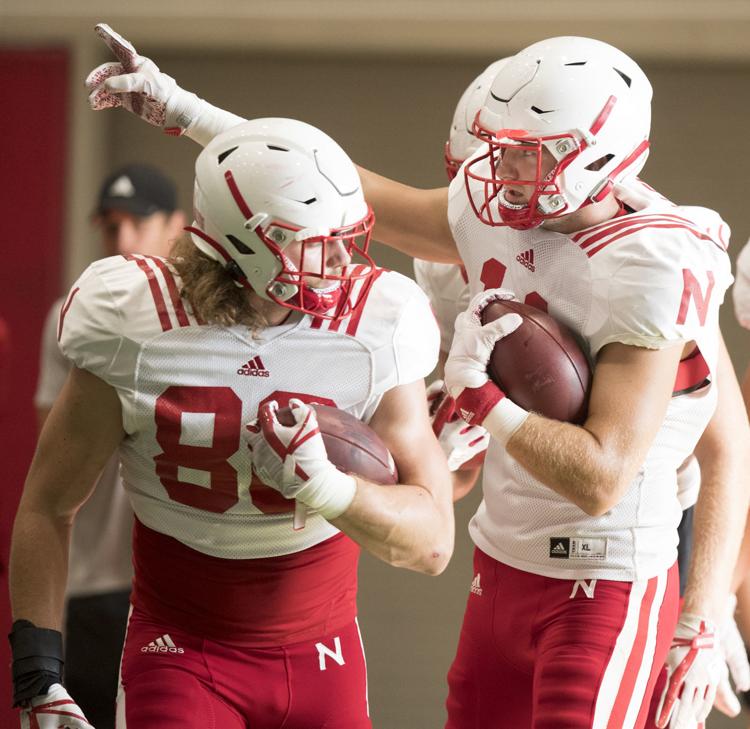 Nebraska football practice, 8/14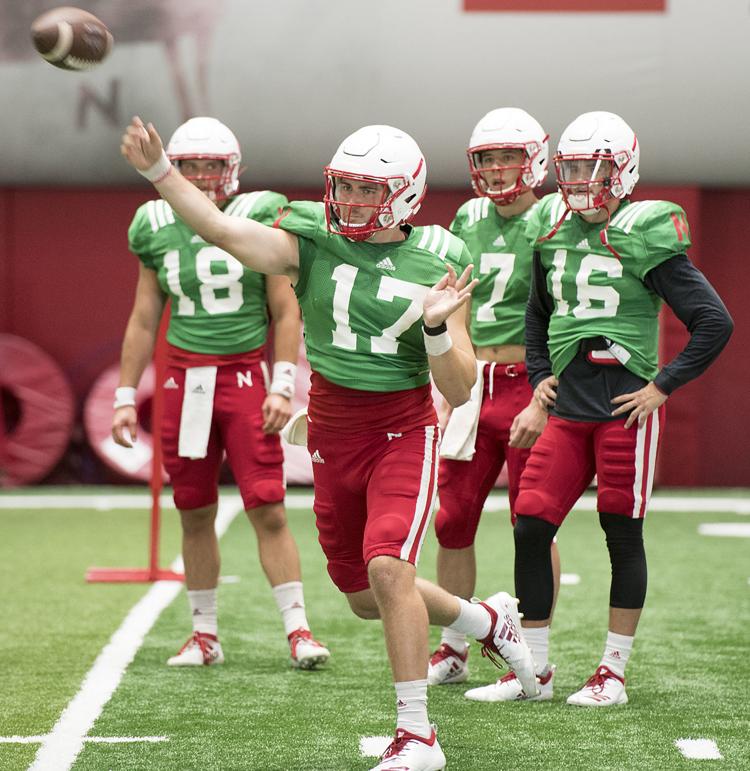 Nebraska football practice, 8/14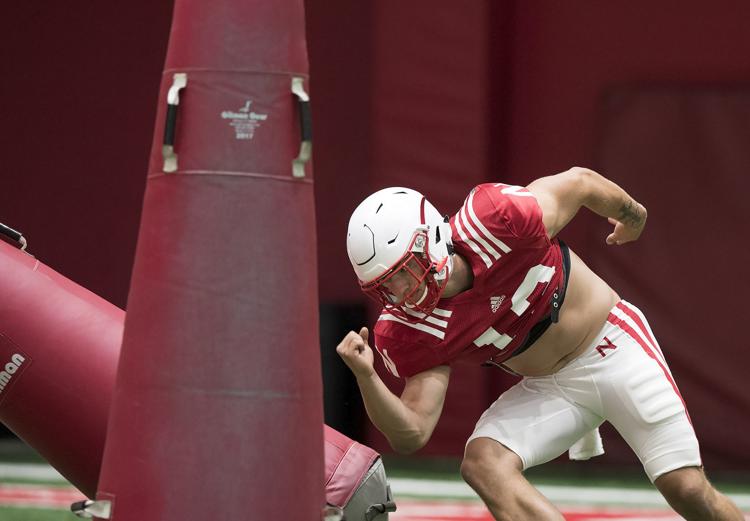 Nebraska football practice, 8/14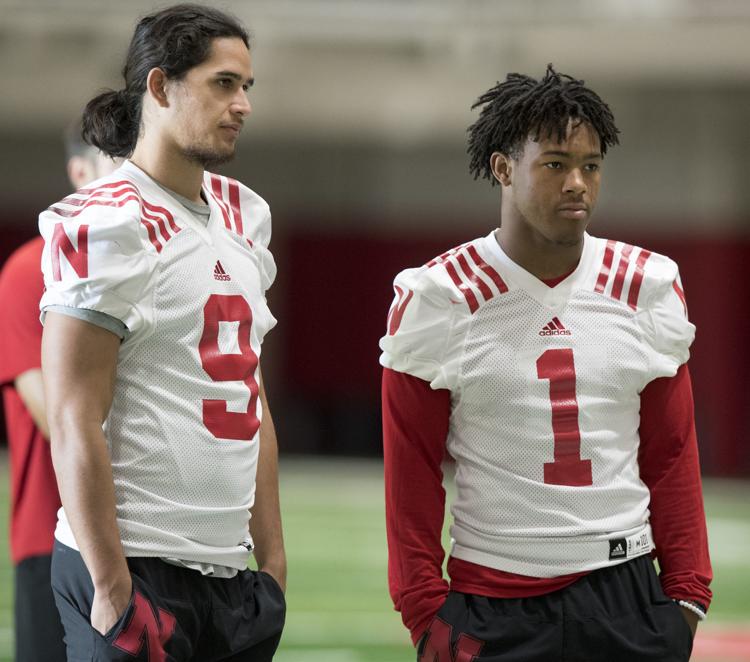 Nebraska football practice, 8/14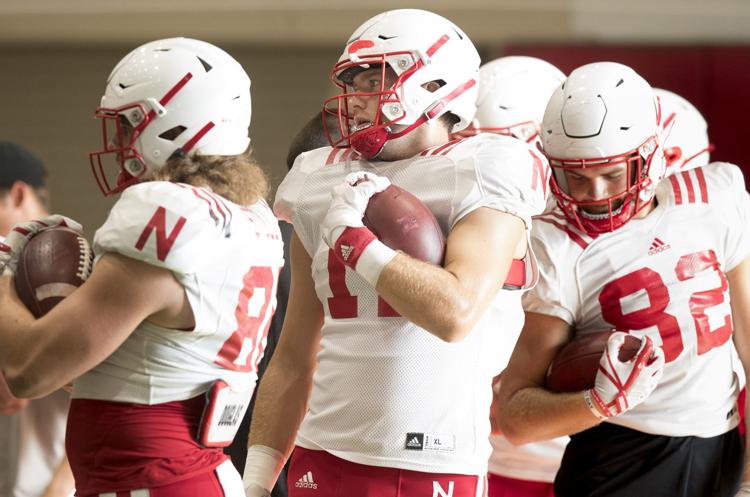 Nebraska football practice, 8/14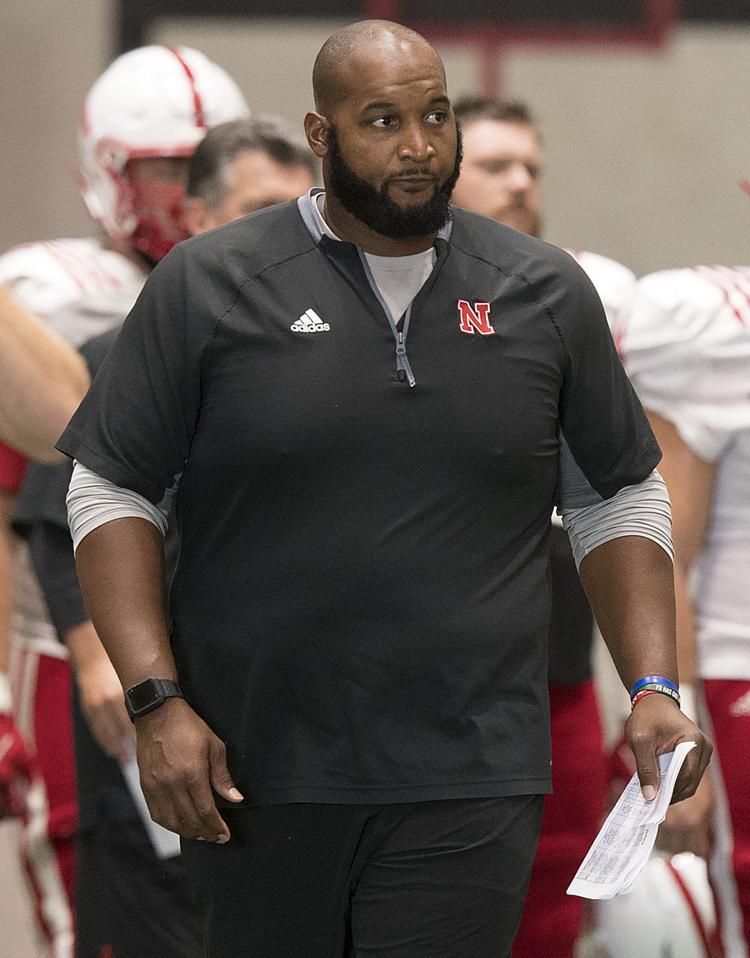 Nebraska football practice, 8/14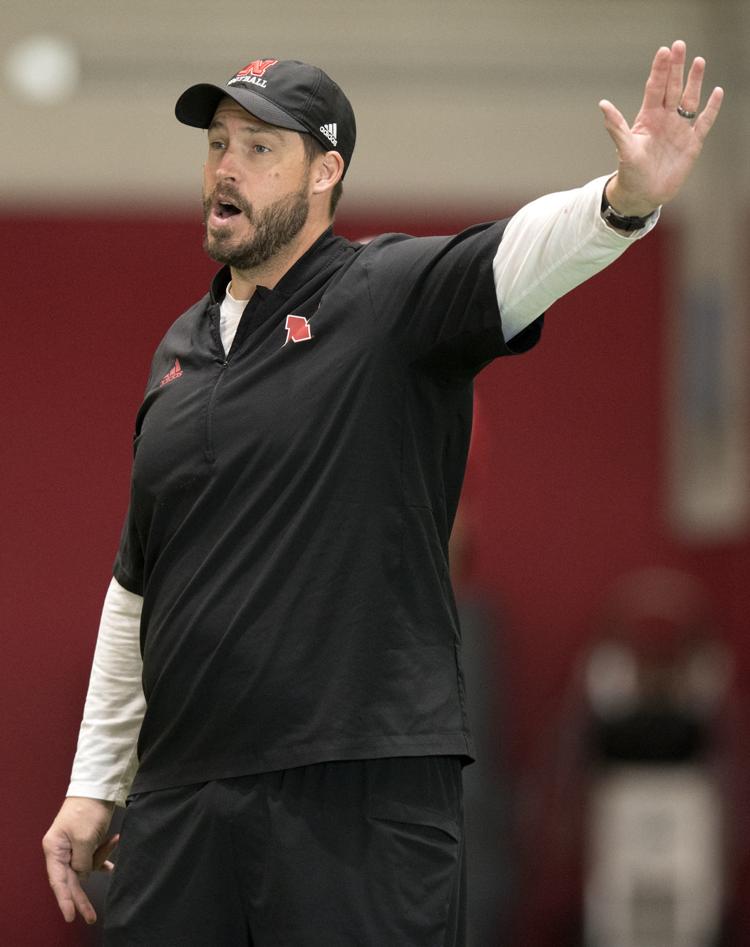 Nebraska football practice, 8/14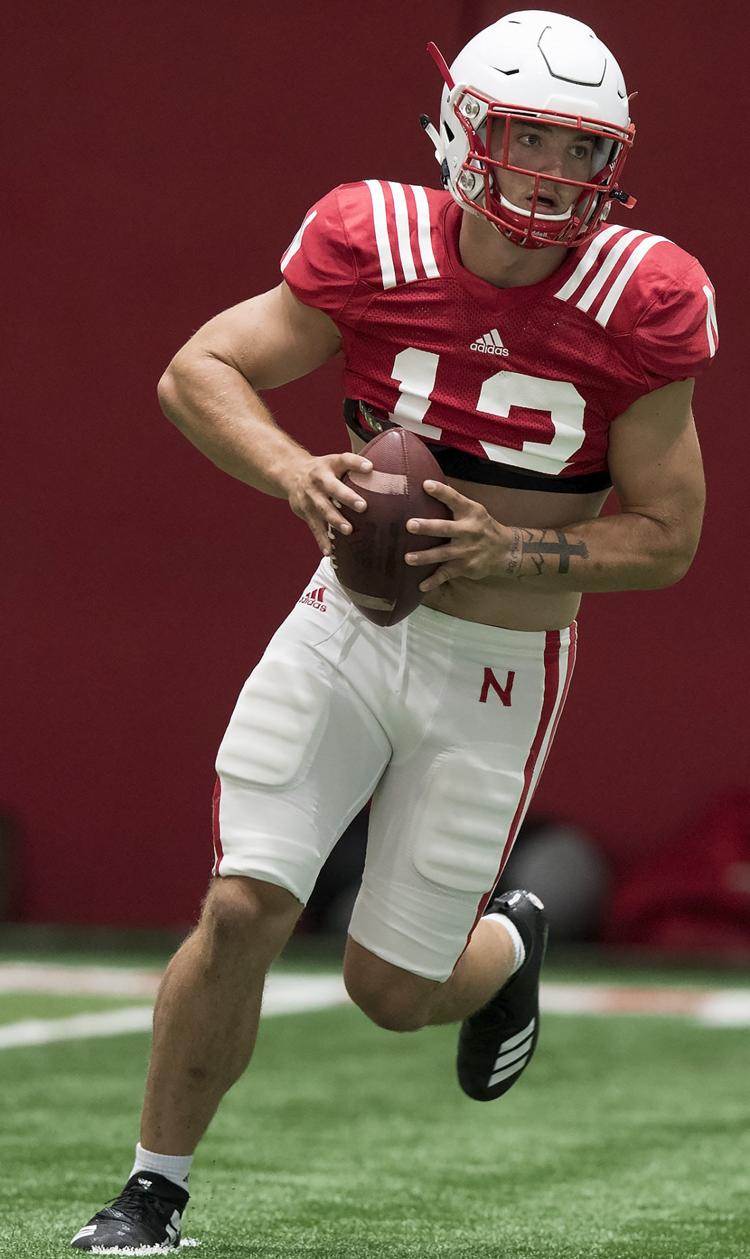 Nebraska football practice, 8/14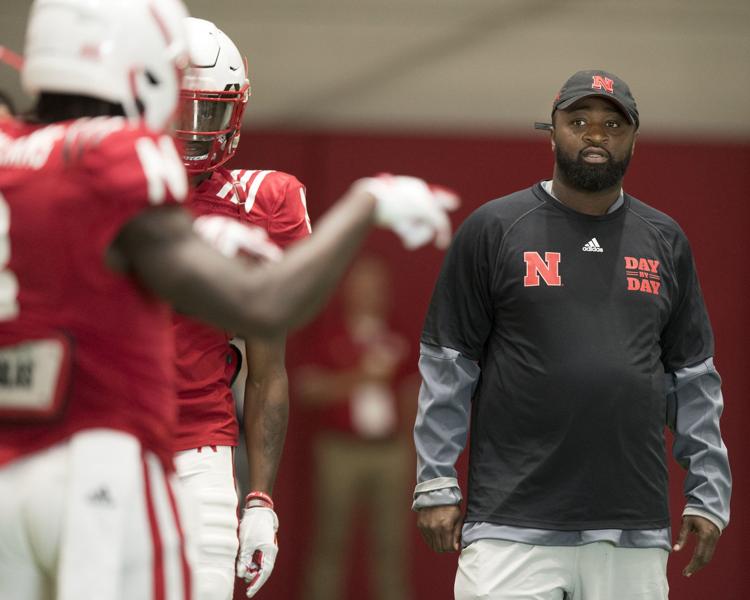 Nebraska football practice, 8/14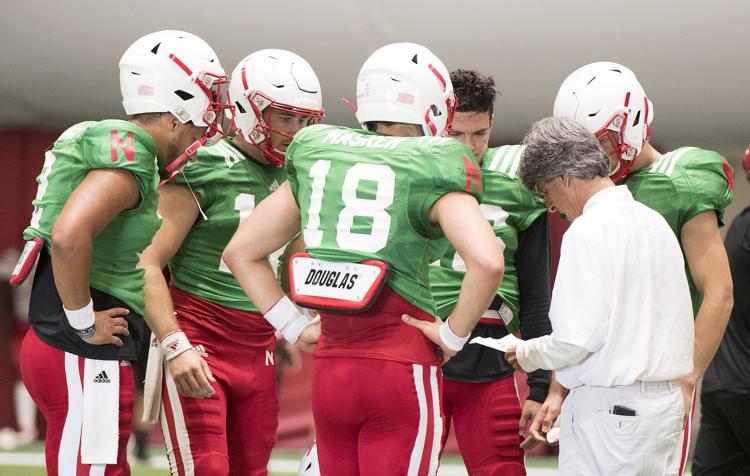 Nebraska football practice, 8/14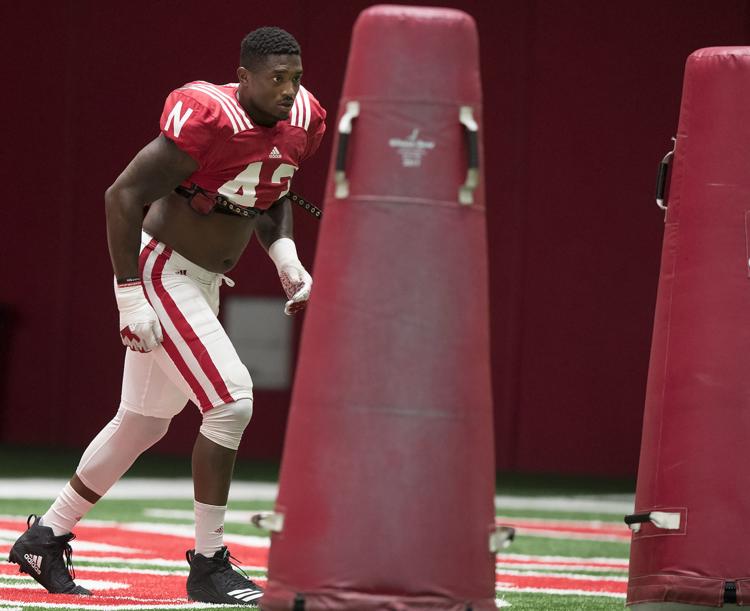 Nebraska football practice, 8/14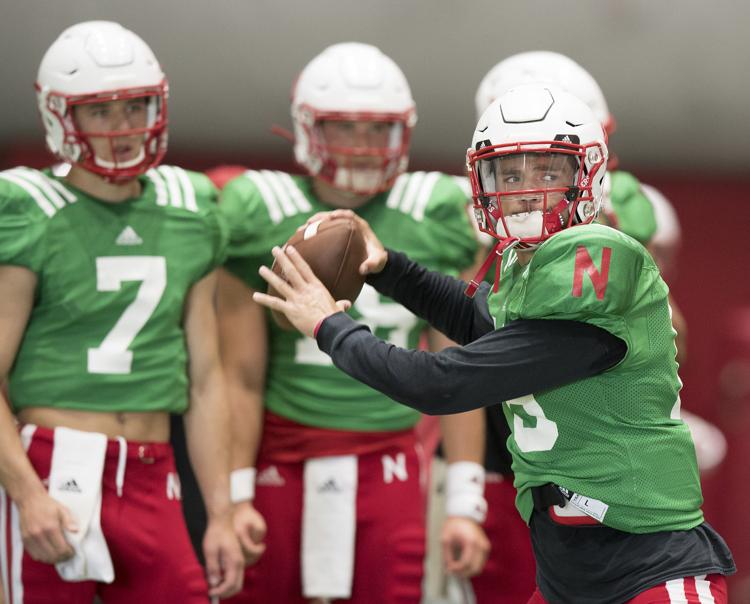 Nebraska football practice, 8/14
Nebraska football practice, 8/14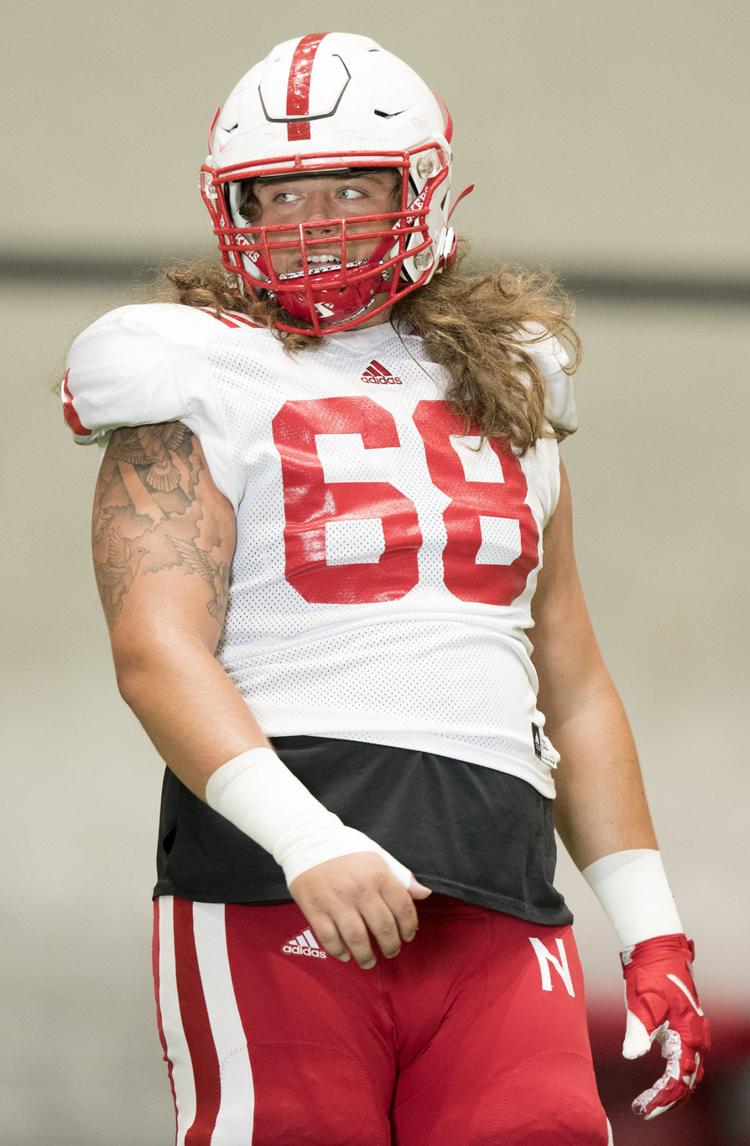 Nebraska football practice, 8/14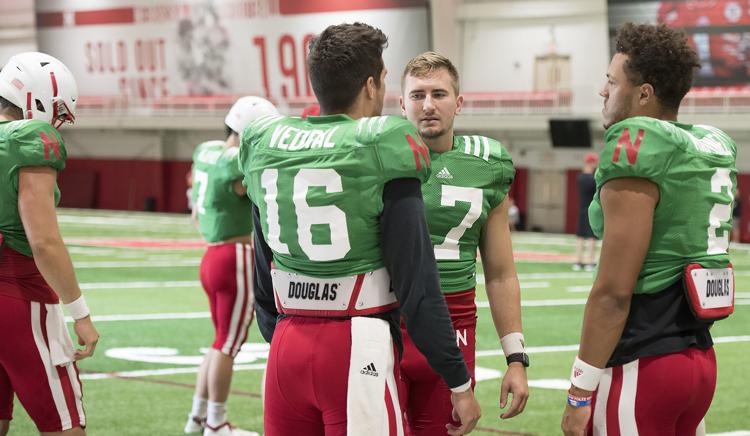 Nebraska football practice, 8/14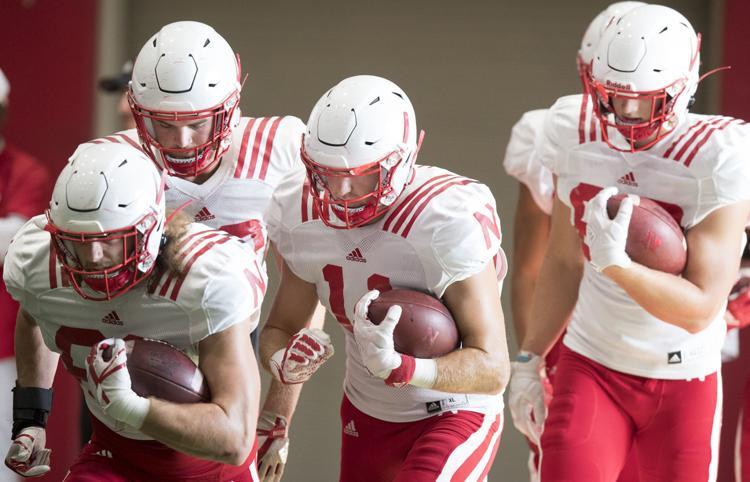 Nebraska football practice, 8/14