Cam Taylor-Britt's first collegiate snap at safety came not by design, but rather by necessity.
The Nebraska sophomore defensive back thought he was coming off the field at the end of the third quarter, but secondary coach Travis Fisher signaled to him to stay and told him to play safety.
Taylor-Britt's trained at least some at all of NU's secondary spots, but said he played very little safety during the month of preseason camp.
He got the call and, with South Alabama at its own 8-yard line, recognized that the Jaguars weren't accounting for him.
He came clean, rocked USA quarterback Cephus Johnson and knocked the ball free for senior outside linebacker Alex Davis to recover in the end zone for Nebraska's third non-offensive touchdown of the second half.
"I actually didn't know it was a forced fumble and sack, I just knew I hit him real hard. Really hard, because I hurt myself a little bit," Taylor-Britt said with a laugh.
That sort of summed up No. 24 NU's 35-21 season-opening win over South Alabama: patchwork, jarring, unconventional and a little bit painful, but ultimately successful.
"Anytime you get a win, it's a good thing and this team needs to get some wins under its belt and get some confidence," coach Scott Frost said. "That being said, I think there's a lot of good things and disappointing things that happened today.
"I was really happy with the defense for the most part. They gave up a couple drives, but the defense won the game for us. The defense that I've been seeing all of fall camp showed up today."
The offense that Frost came out of camp with so much confidence in, however, did not.
After an 81-yard, game-opening touchdown drive, the Huskers managed just 97 more. They rushed for 98 yards on 44 carries after finishing in the top 15 nationally in rushing a year ago and got an off-kilter performance from standout sophomore quarterback Adrian Martinez.
"That's as anemic an offensive effort as I've been a part of in a long time," Frost said.
For the first time since 2005, though, NU got a trio of non-offensive scores. On this day, they all came within a 13-minute, 8-second span.
Eric Lee returned the first of his two interceptions for a touchdown on the Jaguars' first offensive possession of the third quarter.
"I came in at halftime, I told them, 'Hey, first person that catches a pick, I got something for you,' and they were all like, 'Oh, word?'" senior defensive tackle and captain Darrion Daniels said, adding that he's not sure what that something is just yet but it probably involves his cooking skills. "First series, it's fun, and that's what we do. We really push each other and challenge each other to rise to the occasion."
After the Jaguars went three-and-out on the ensuing possession, junior wide receiver JD Spielman returned a punt 76 yards for another score.
You have free articles remaining.
Just like that, the Huskers turned a lethargic 14-7 first half into a three-score lead and looked like they might be about to break the game open.
Spielman, the dynamic playmaker with three career return scores now, fumbled his next punt-return attempt and set up the Jaguars at the NU 13, which turned into a touchdown three plays later. Then Martinez left a seam ball for sophomore Maurice Washington a little too short and saw it intercepted by A.J. DeShazor, and the Sun Belt foe marched back down the field for another touchdown to close the gap to 28-21 with 2:17 left in the third quarter.
"It's no secret as an offense that we played very poor," Martinez said. "It's probably the worst we've played in a long time and it's something where it's not acceptable."
One more stall from the offense — Martinez lost 2 yards and then was sacked for a loss of 9 before the Huskers punted again — and USA got the ball back deep in its own territory as the third quarter ended.
That's when Taylor-Britt moved to safety and when the defense made one more in a string of big plays. The hosts needed just about every single one.
"It's kind of like slow motion, knowing that I have a free lane to hurt you," said the sophomore from Montgomery, Alabama, who as a freshman had only "Taylor" on the back of his jersey but added his mom's name this fall. "Like, 'You're not going to look at me or turn around or nothing? OK, here we go.'"
It was a blur from there.
"I heard nothing but fans and I was like, 'What happened?' I didn't see the ball, so was just like, 'I'm going to run to the sideline. I think I did a good job.'"
He and Lee both saw time at safety only after junior Deontai Williams was involved in a hard first-half collision, left the game and didn't return. After the game, Williams was seen walking with his family and no apparent ice or bandages around his upper body, which he appeared to be favoring.
"It proved a lot, honestly, defensewise," Taylor-Britt said. "Getting to the ball, everybody's competing for tackles, competing for forced fumbles, PBUs, picks, we're all in a competition right now. We're just trying to hold to our standard. It's like (senior captain Mohamed) Barry said, we're in competition and everybody wants to get to the ball."
Taylor-Britt later had an interception as part of a five-turnover day for Erik Chinander's unit. The secondary was involved in all of them. Taylor-Britt and senior cornerback Lamar Jackson forced the two fumbles on timely blitzes, and Taylor-Britt and Lee combined for the three interceptions.
That helped cover up what was a rough day for the Husker offense. Martinez completed 13 of 22 passes for 178 yards and the interception, and NU ran just 17 plays in the first half, finishing at a paltry 4.2 per snap. Junior running back Dedrick Mills scored both of Nebraska's offensive touchdowns on 1-yard runs in the first half but churned out just 44 yards on 15 carries for the afternoon.
"I don't have any doubt on what we can do on offense," said Frost, who acknowledged that he had fewer plays on his play sheet than he normally would for a game. "We've been doing this for a long time as a coaching staff and we have the right pieces to do it, so we'll go back to the lab and figure it out."
As the Huskers turn their attention toward Colorado, Taylor-Britt and his teammates are confident that Frost, Martinez and company will do just that.
"It was just a bad game," Taylor-Britt said. "We went against this offense all fall camp and they're very explosive. They have a lot of weapons. A lot of weapons. They'll get right and get it clicking, Coach Frost is going to get it going and Adrian is going to do his thing."
Nebraska vs. South Alabama, 8.31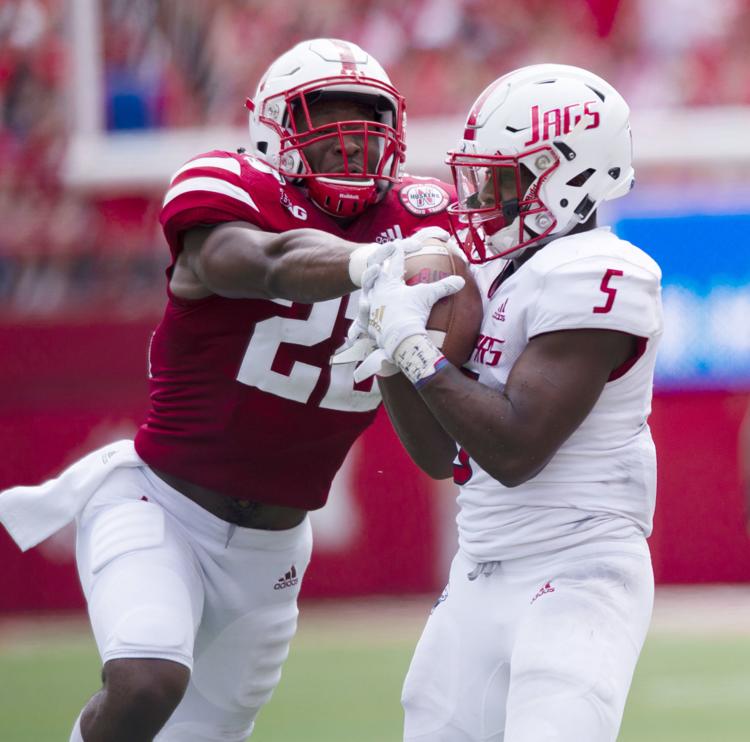 Nebraska vs. South Alabama, 8.31
Nebraska vs. South Alabama, 8.31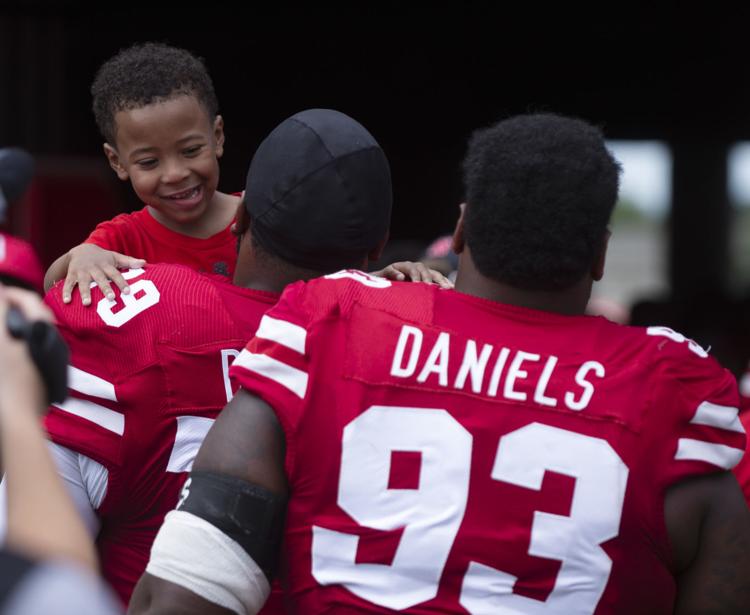 Nebraska vs. South Alabama, 8.31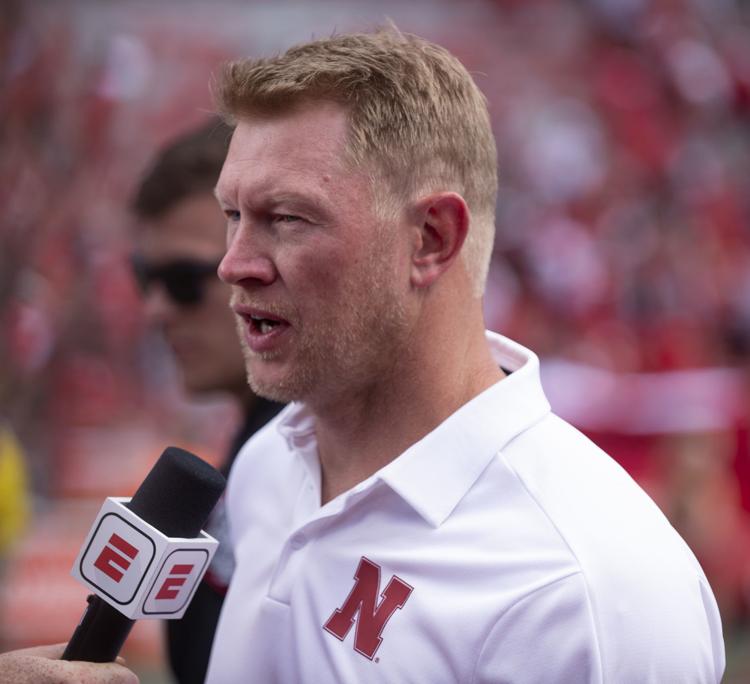 Nebraska vs. South Alabama, 8.31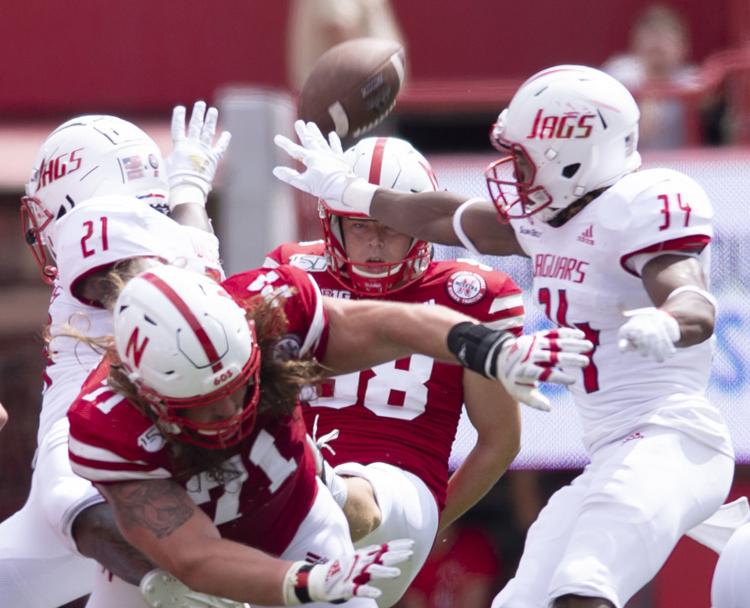 Nebraska vs. South Alabama, 8.31
Nebraska vs. South Alabama, 8.31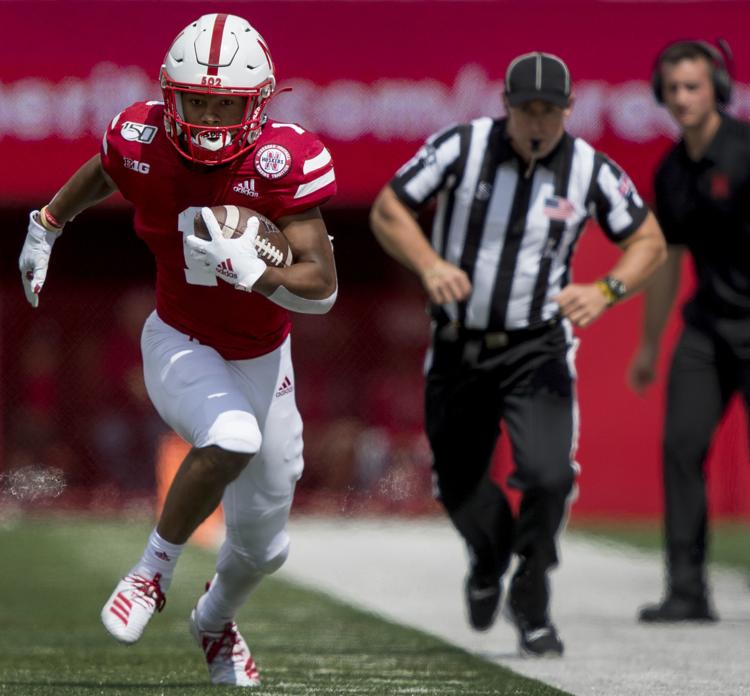 Nebraska vs. South Alabama, 8.31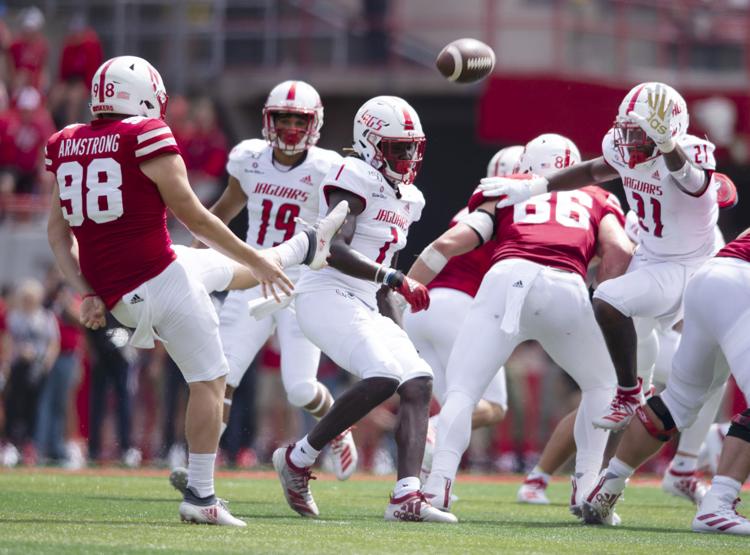 Nebraska vs. South Alabama, 8.31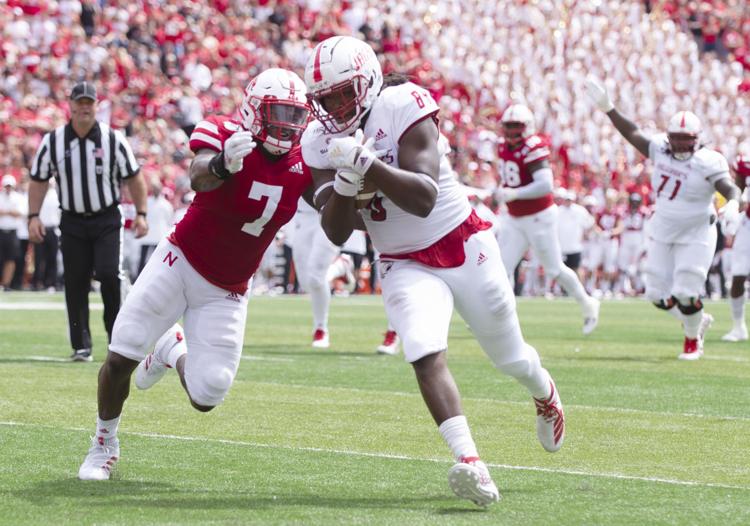 Nebraska vs. South Alabama, 8.31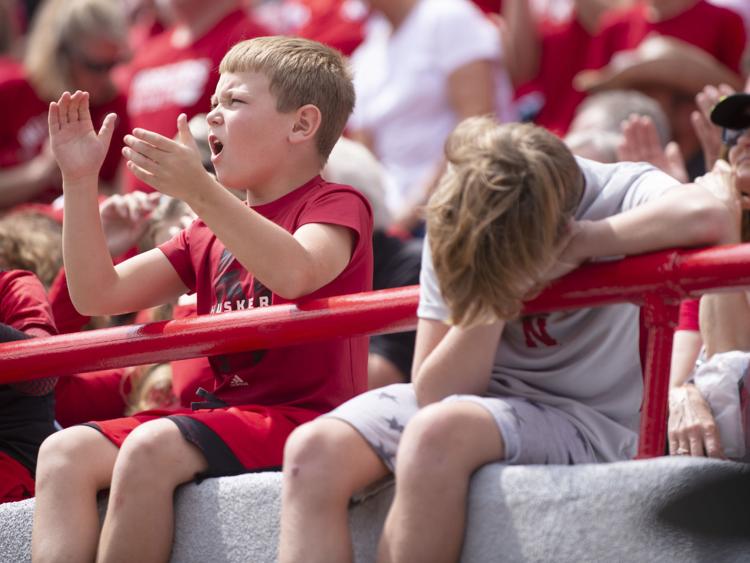 Nebraska vs. South Alabama, 8.31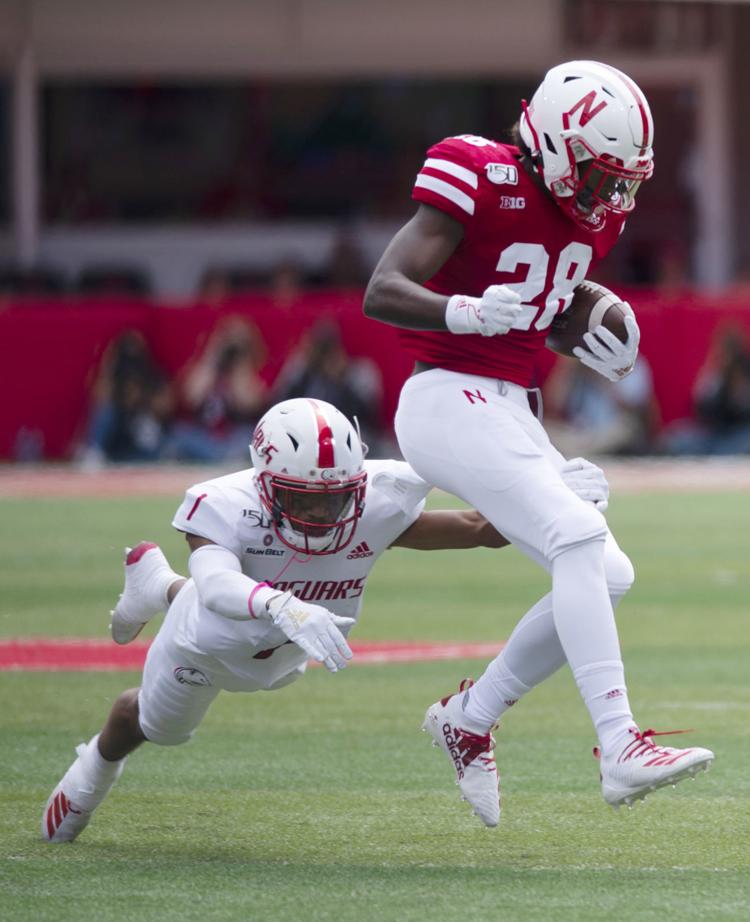 Nebraska vs. South Alabama, 8.31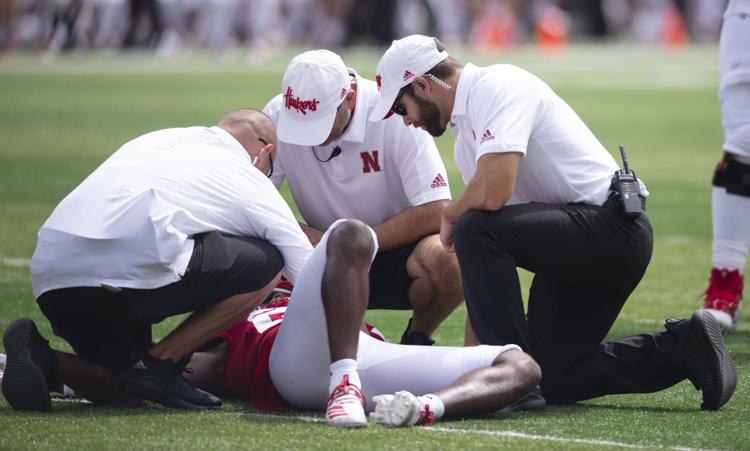 Nebraska vs. South Alabama, 8.31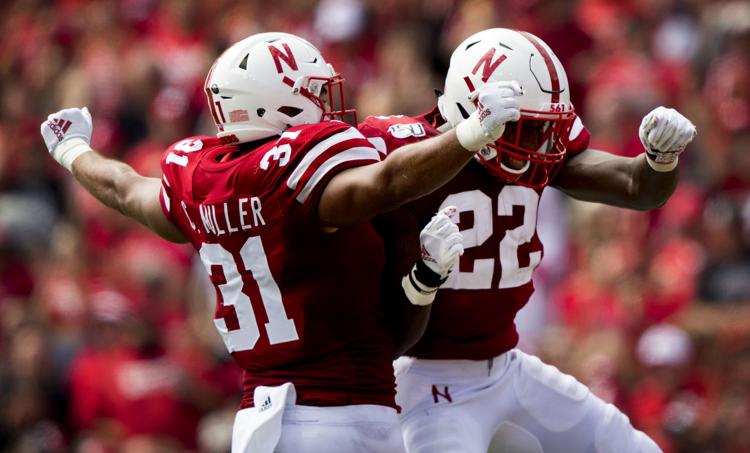 Nebraska vs. South Alabama, 8.31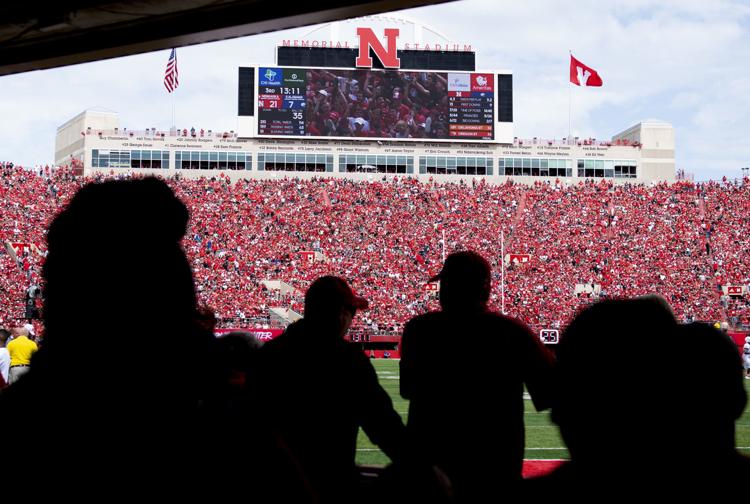 Nebraska vs. South Alabama, 8.31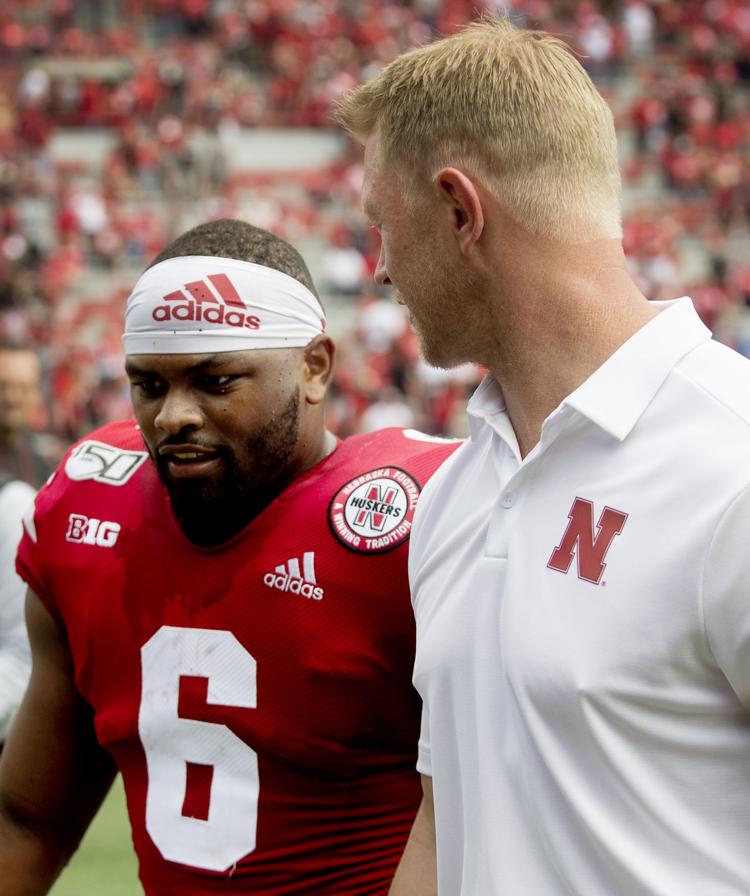 Nebraska vs. South Alabama, 8.31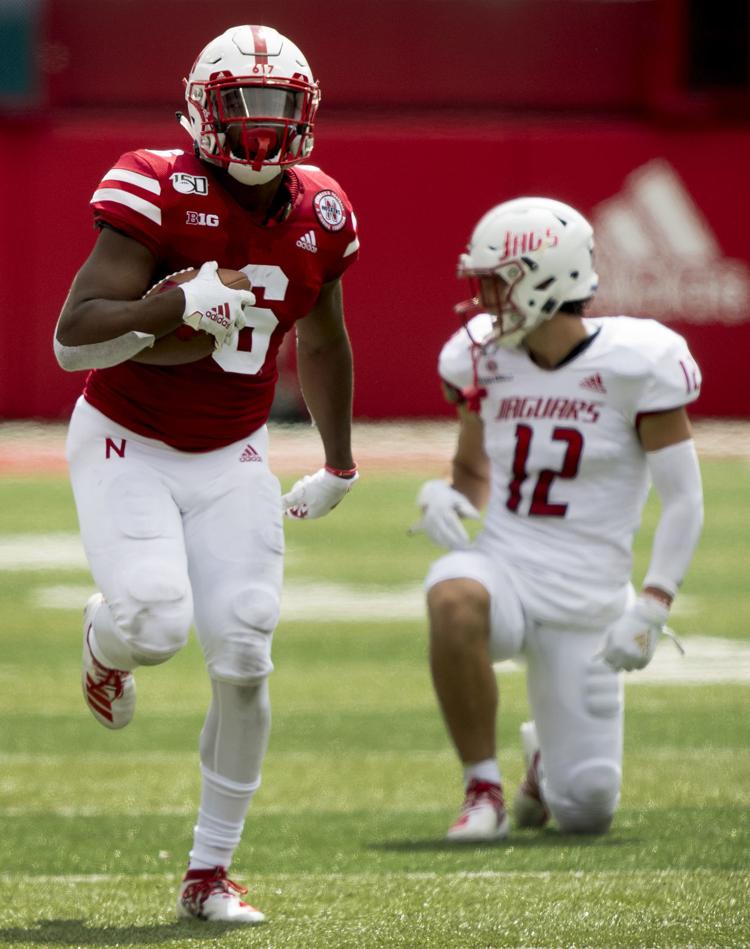 Nebraska vs. South Alabama, 8.31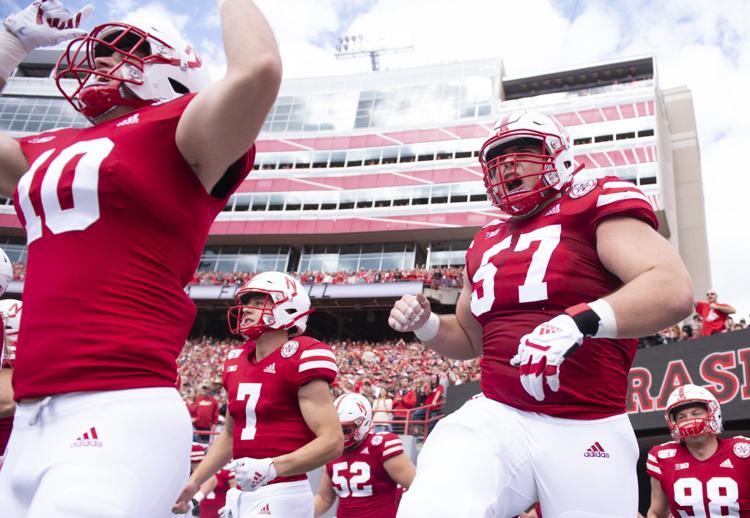 Nebraska vs. South Alabama, 8.31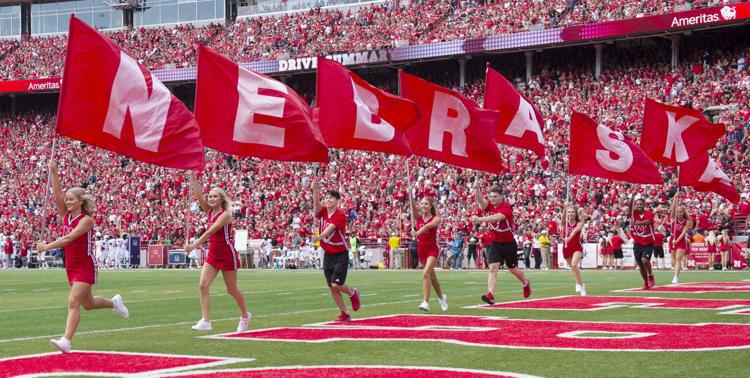 Nebraska vs. South Alabama, 8.31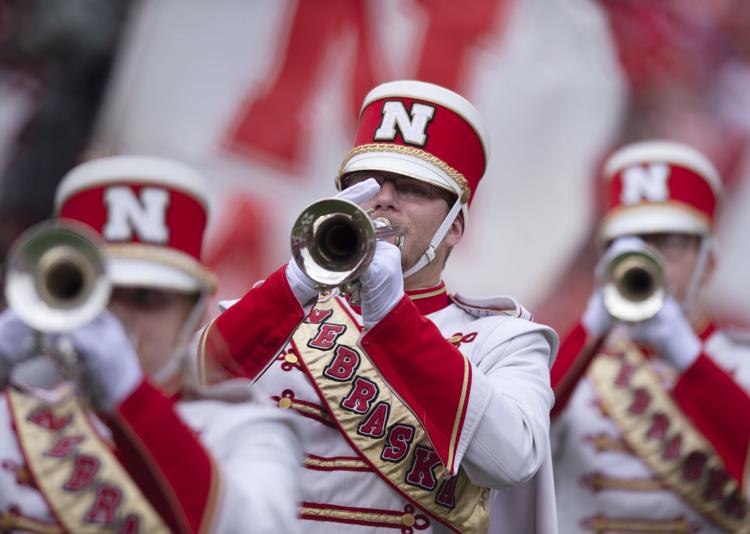 Nebraska vs. South Alabama, 8.31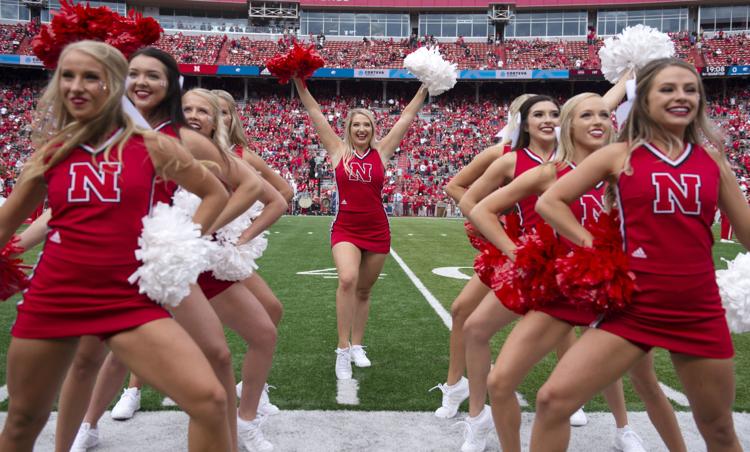 Nebraska vs. South Alabama, 8.31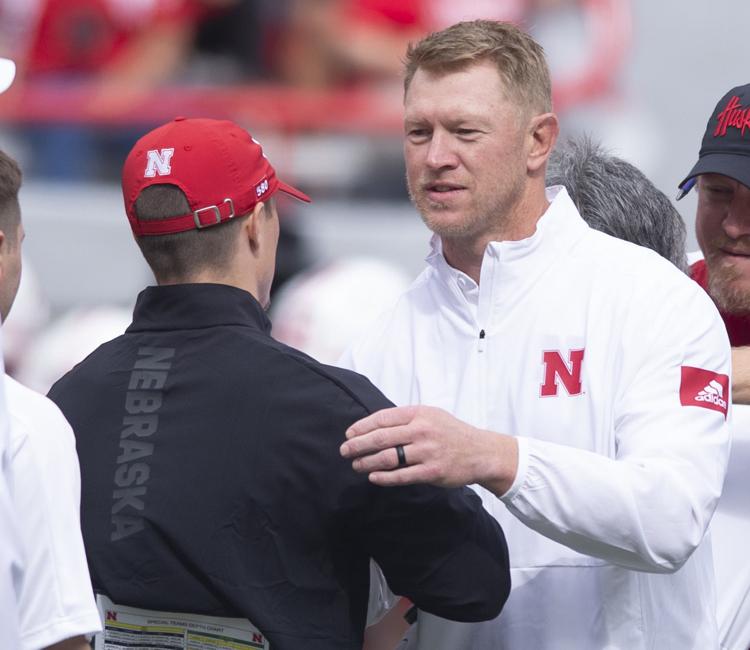 Nebraska vs. South Alabama, 8.31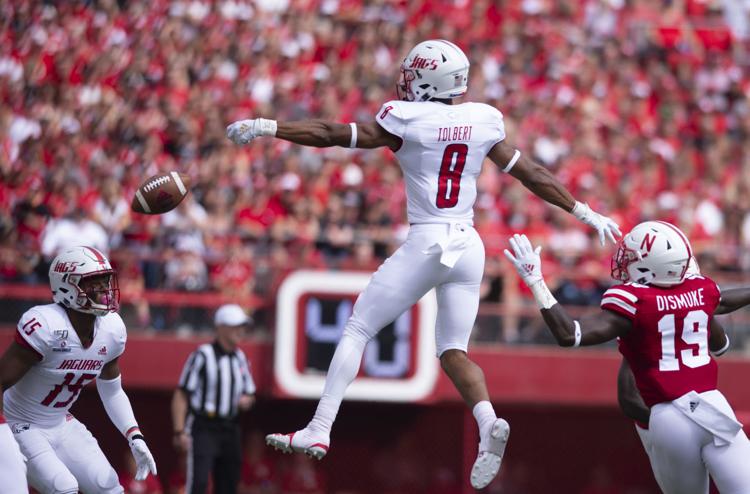 Nebraska vs. South Alabama, 8.31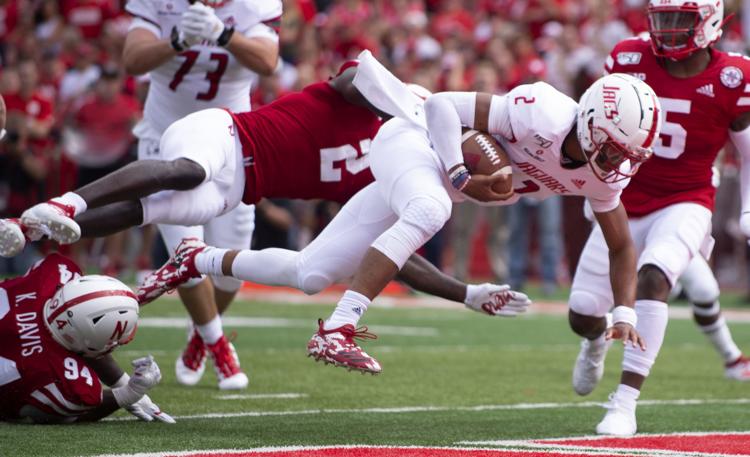 Nebraska vs. South Alabama, 8.31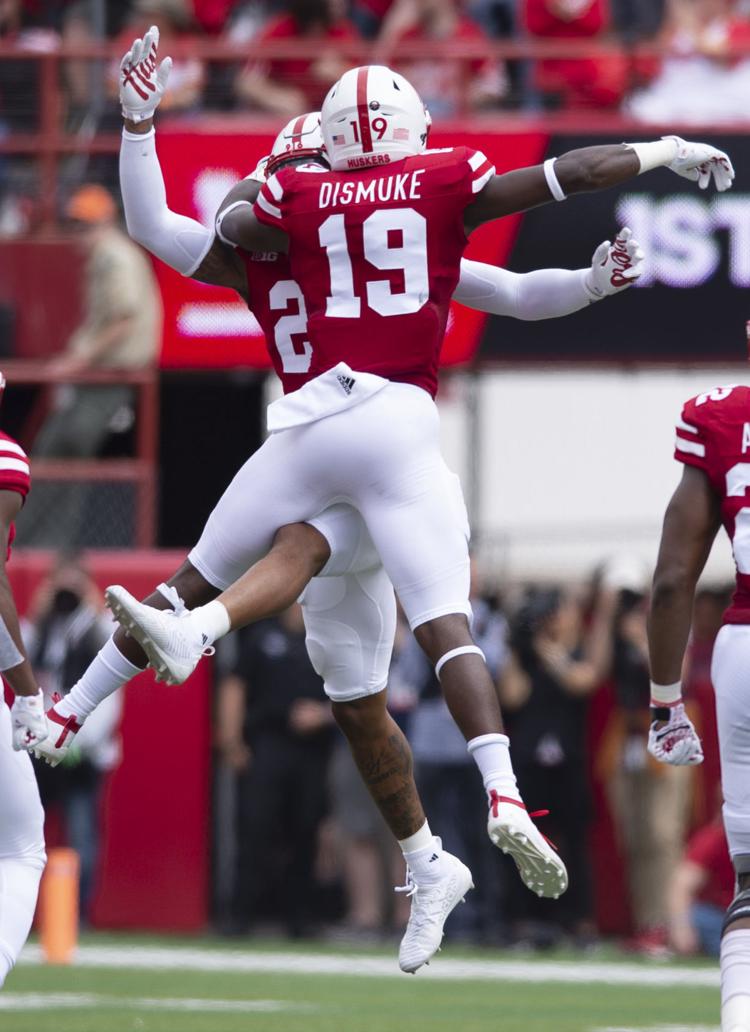 Nebraska vs. South Alabama, 8.31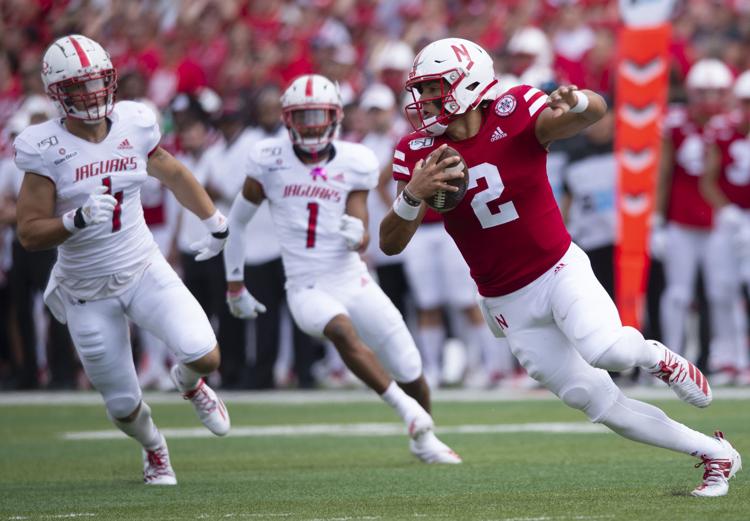 Nebraska vs. South Alabama, 8.31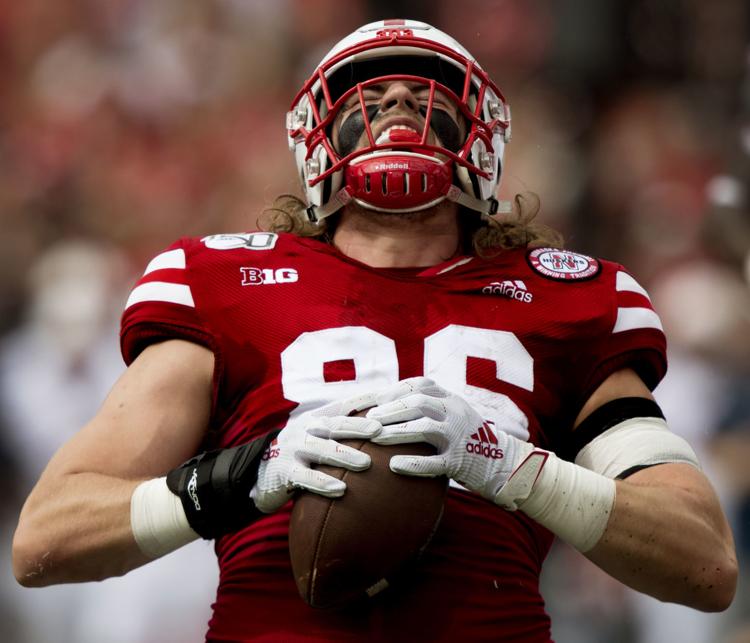 Nebraska vs. South Alabama, 8.31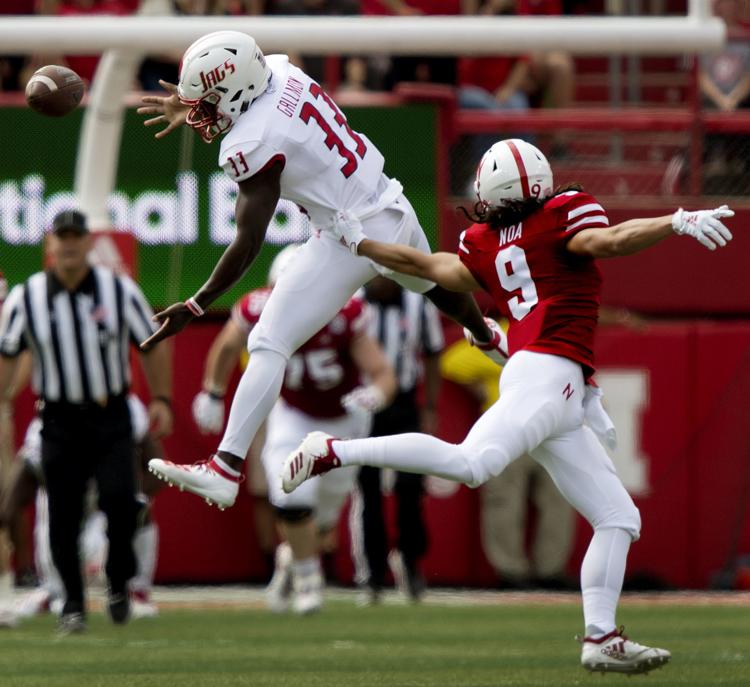 Nebraska vs. South Alabama, 8.31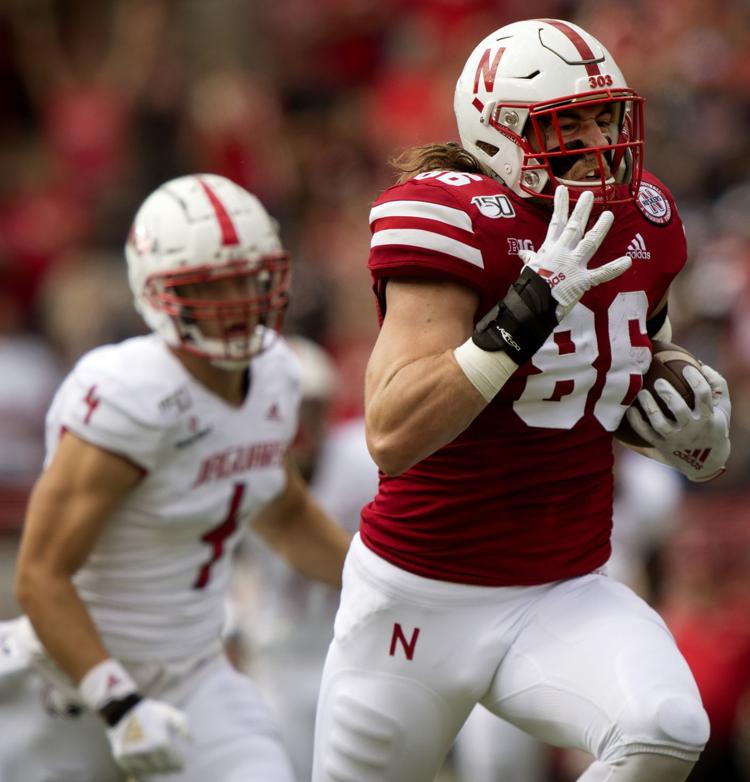 Nebraska vs. South Alabama, 8.31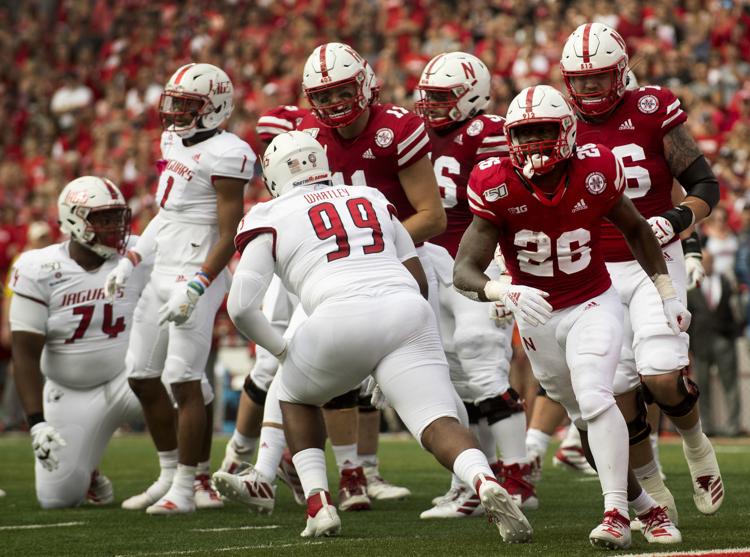 Nebraska vs. South Alabama, 8.31
Nebraska vs. South Alabama, 8.31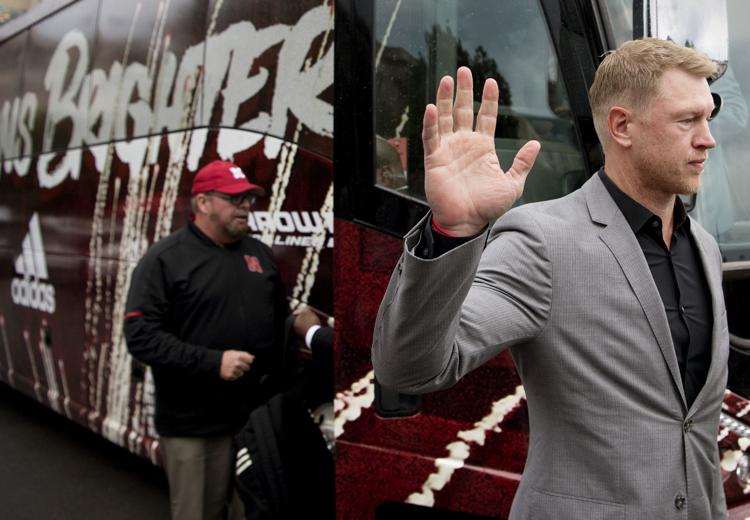 Nebraska vs. South Alabama, 8.31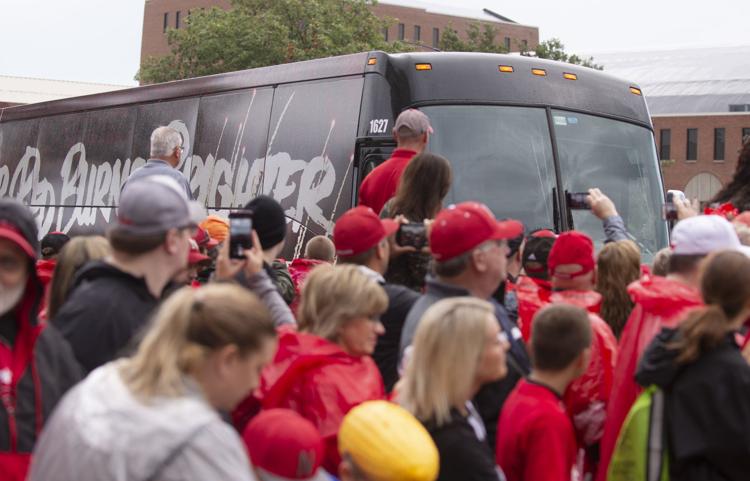 Nebraska vs. South Alabama, 8.31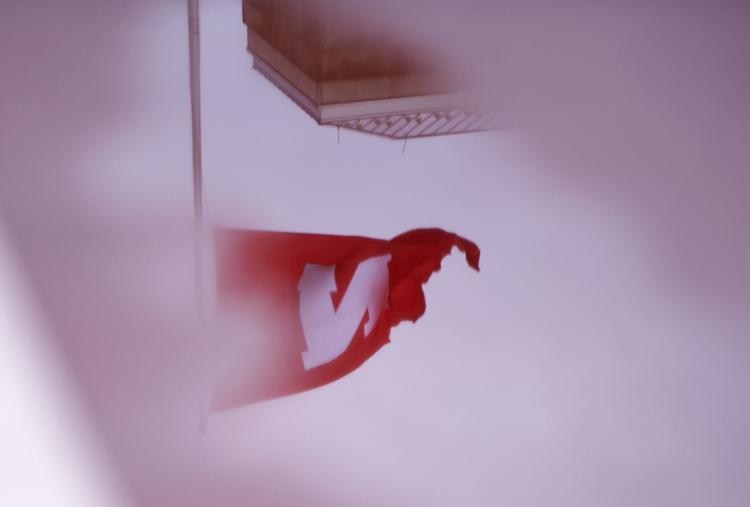 Nebraska vs. South Alabama, 8.31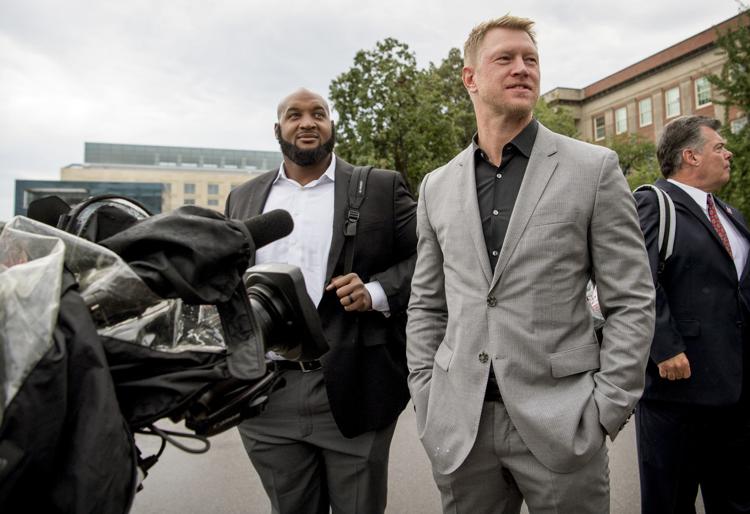 Nebraska vs. South Alabama, 8.31
Nebraska vs. South Alabama, 8.31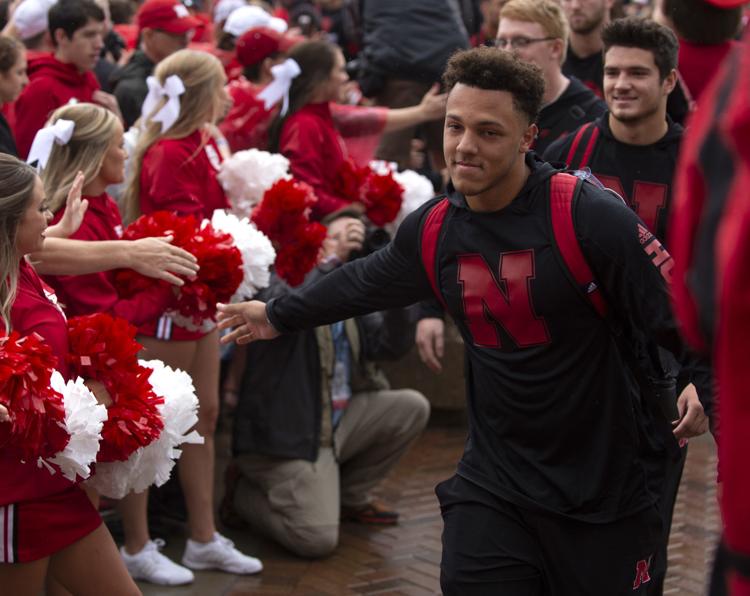 Nebraska vs. South Alabama, 8.31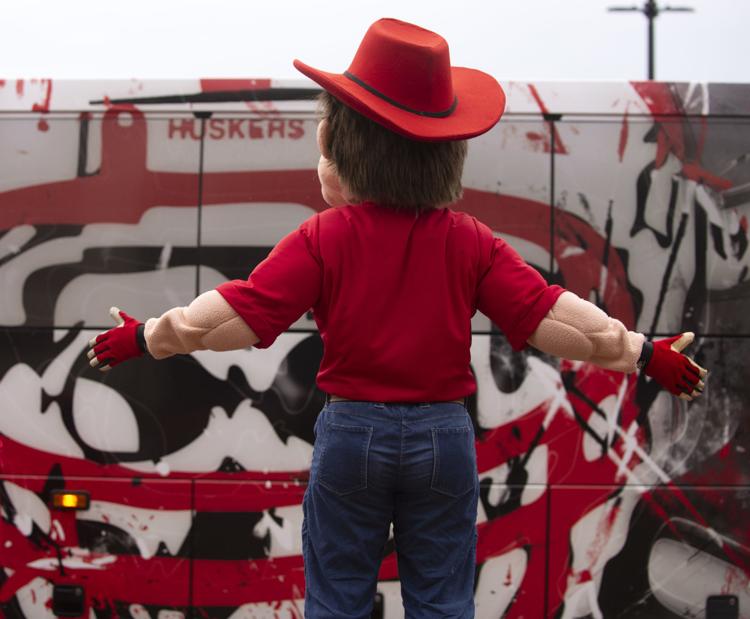 Nebraska vs. South Alabama, 8.31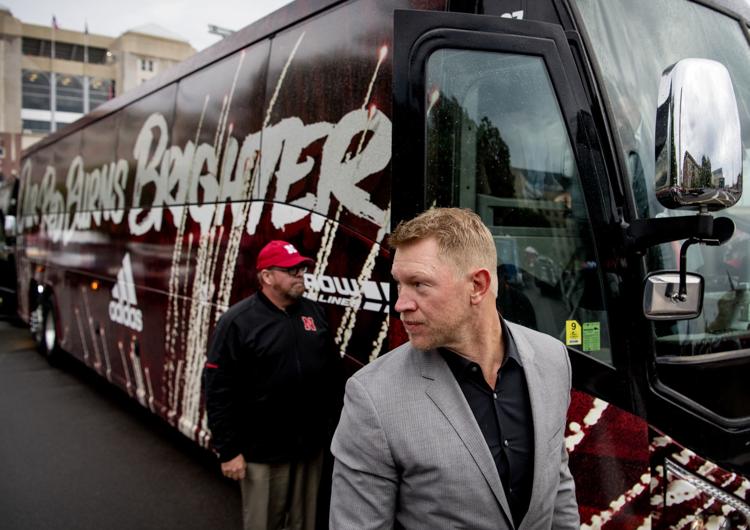 Nebraska vs. South Alabama, 8.31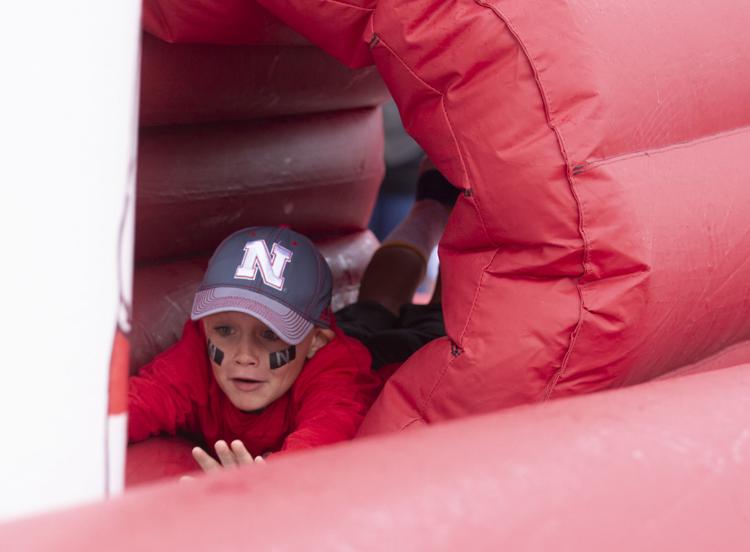 Nebraska vs. South Alabama, 8.31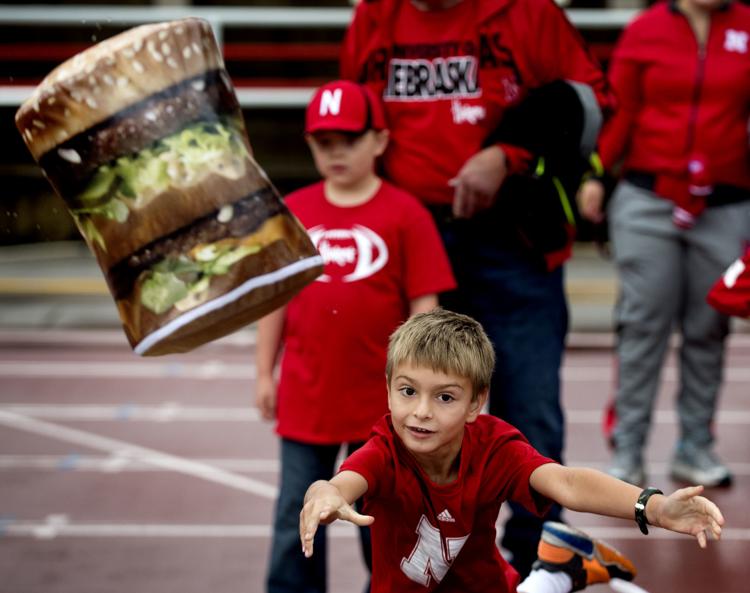 Nebraska vs. South Alabama, 8.31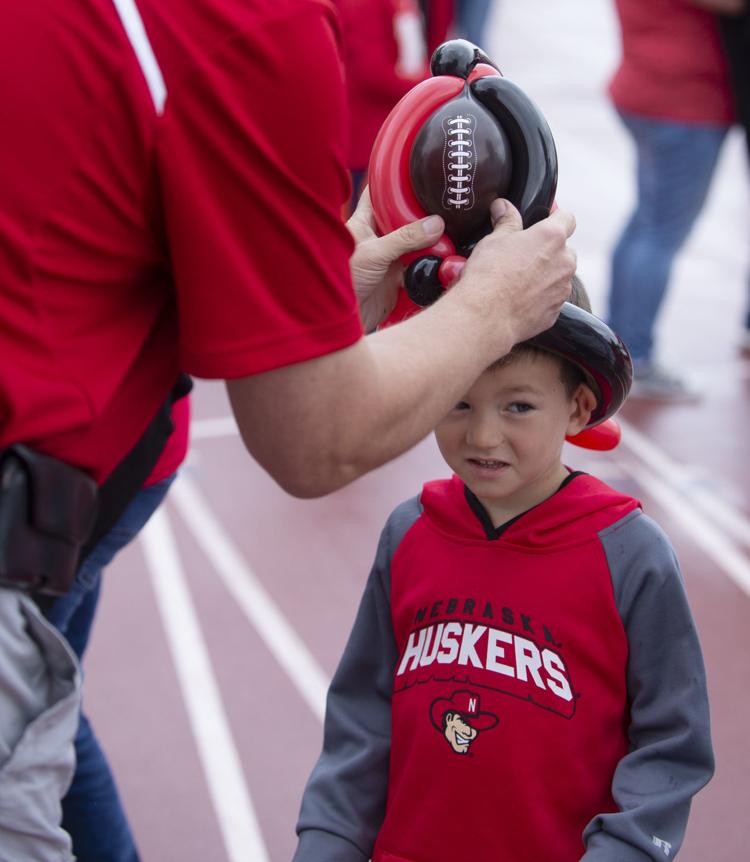 Nebraska vs. South Alabama, 8.31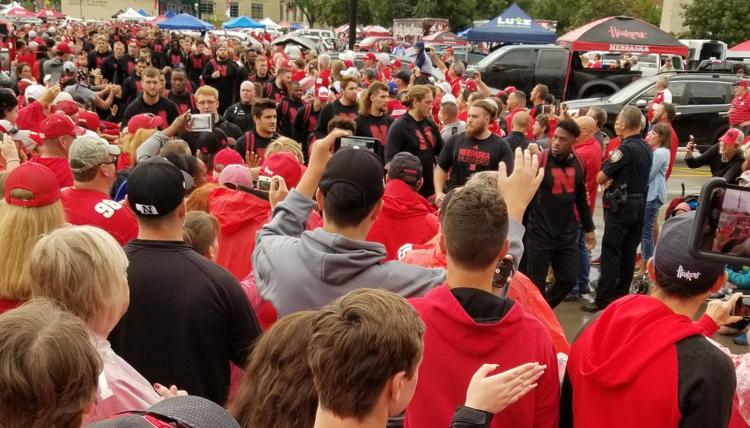 Nebraska vs. South Alabama, 8.31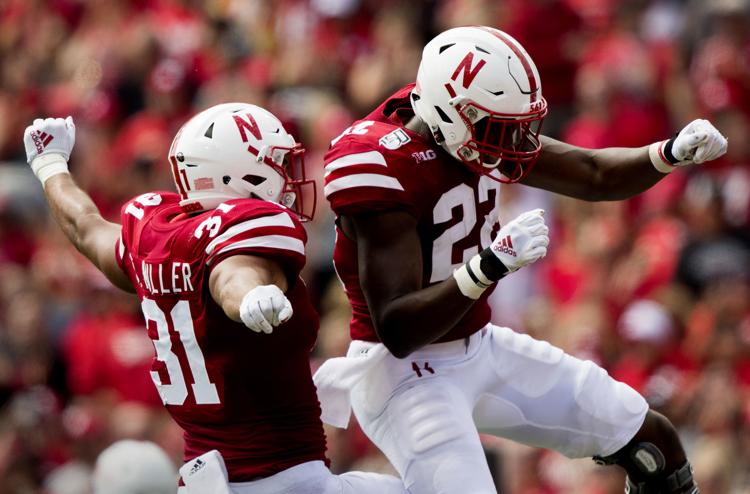 Nebraska vs. South Alabama, 8.31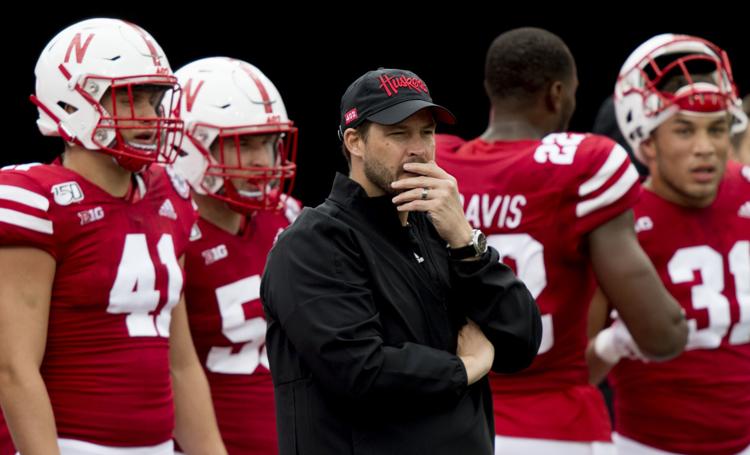 Nebraska vs. South Alabama, 8.31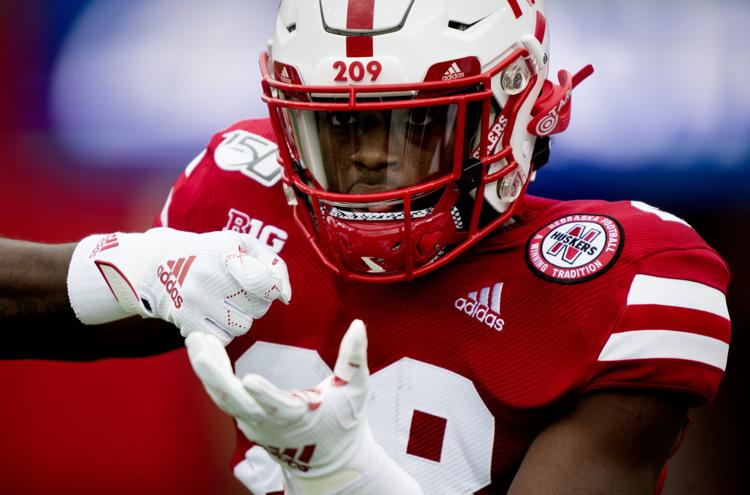 Nebraska vs. South Alabama, 8.31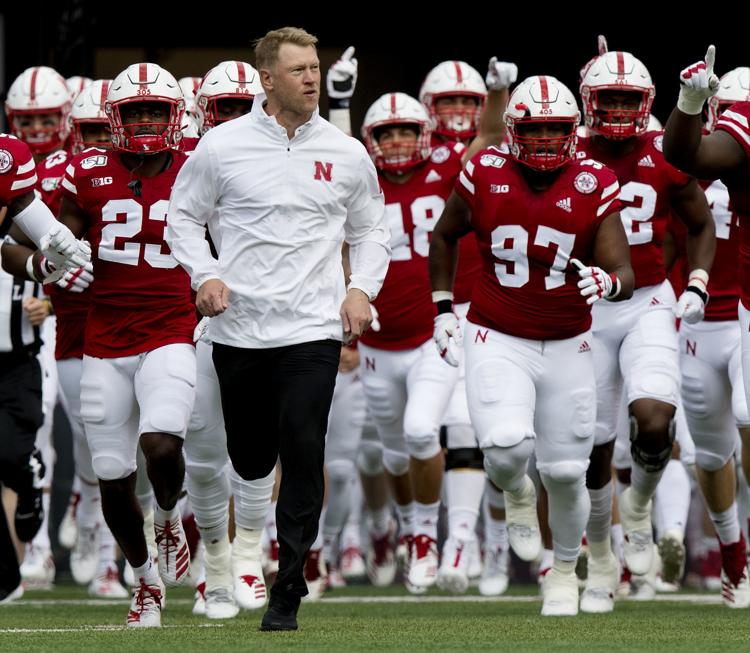 Nebraska vs. South Alabama, 8.31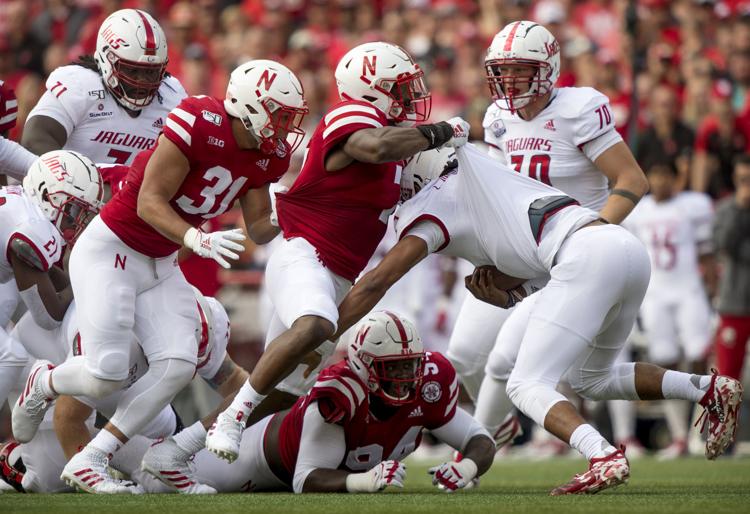 Nebraska vs. South Alabama, 8.31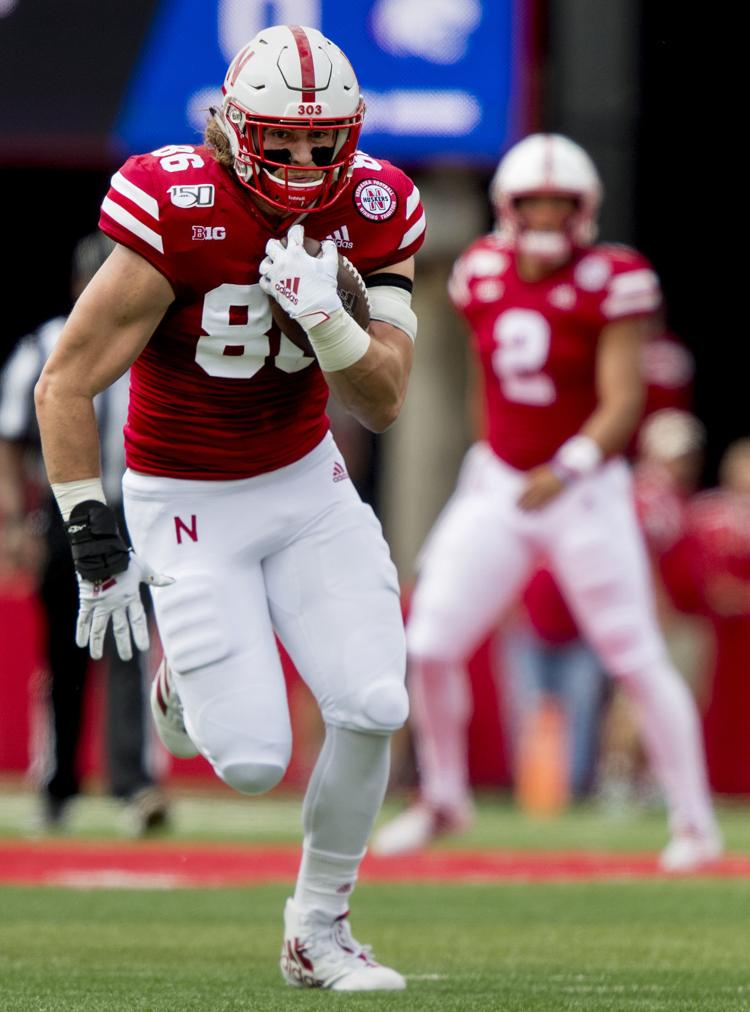 Nebraska vs. South Alabama, 8.31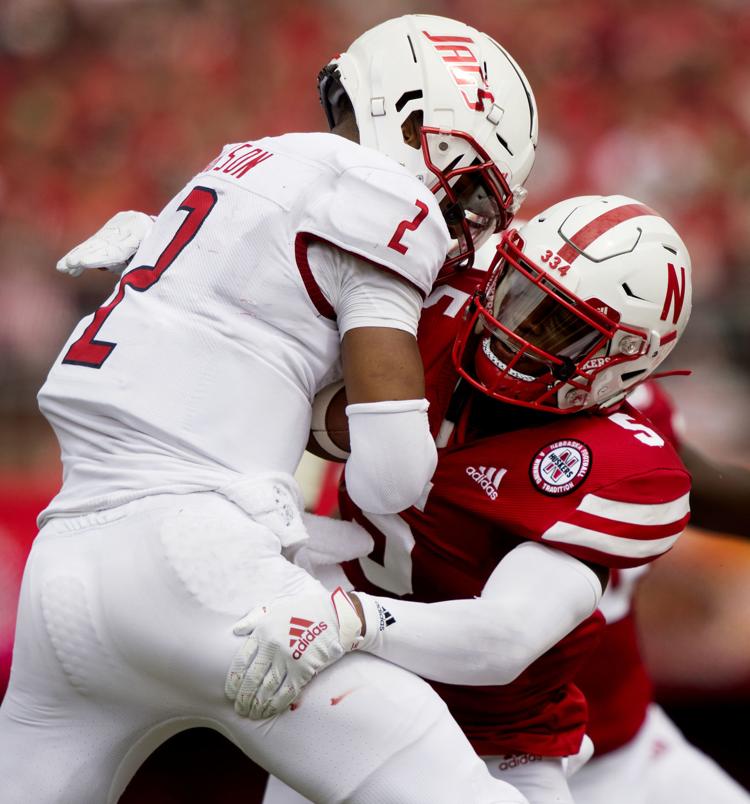 Nebraska vs. South Alabama, 8.31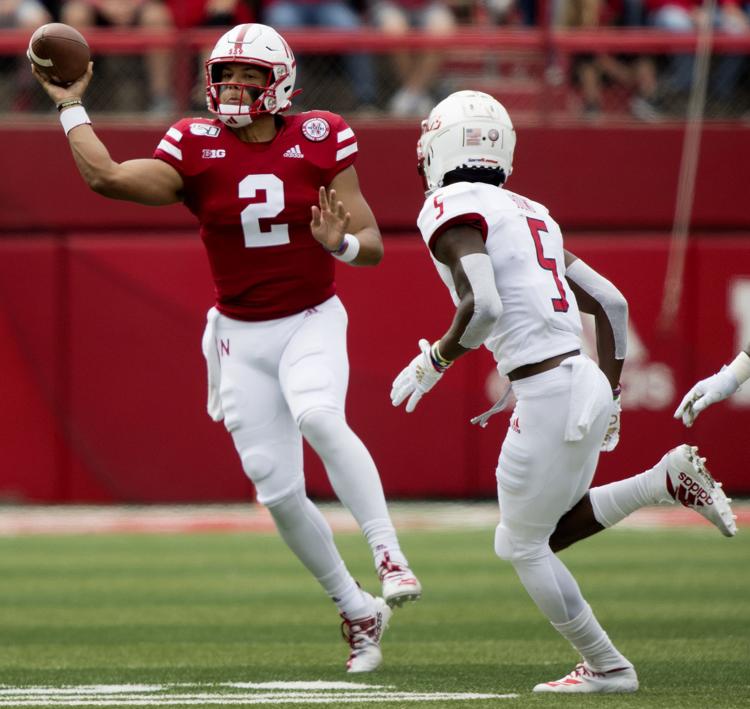 Nebraska vs. South Alabama, 8.31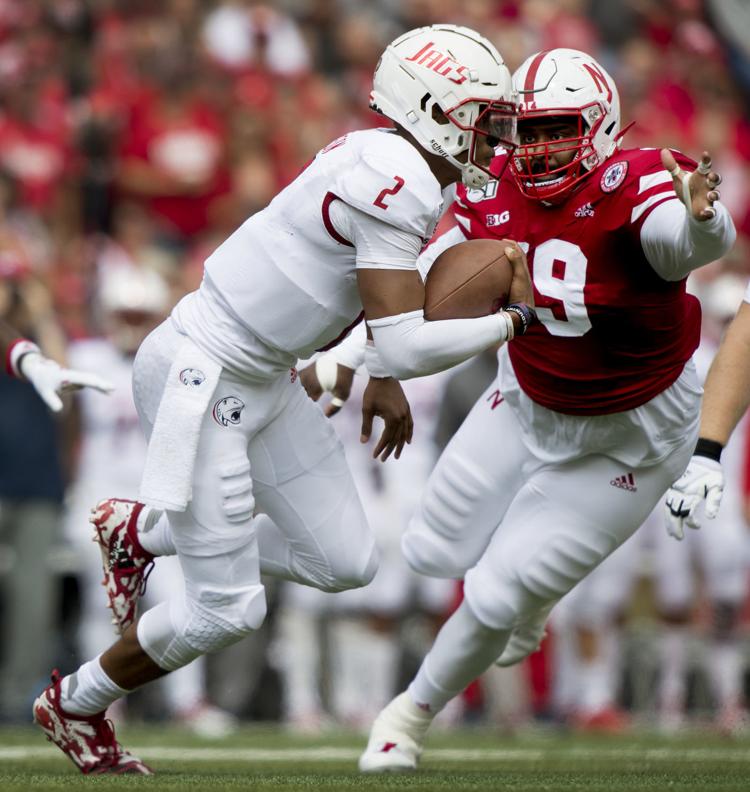 Nebraska vs. South Alabama, 8.31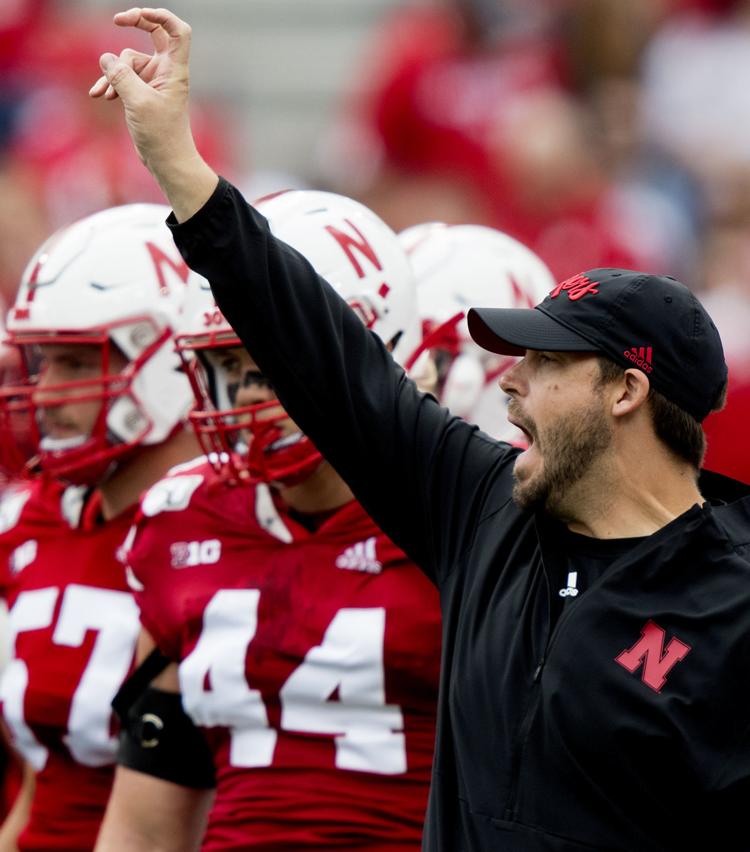 Nebraska vs. South Alabama, 8.31
Nebraska vs. South Alabama, 8.31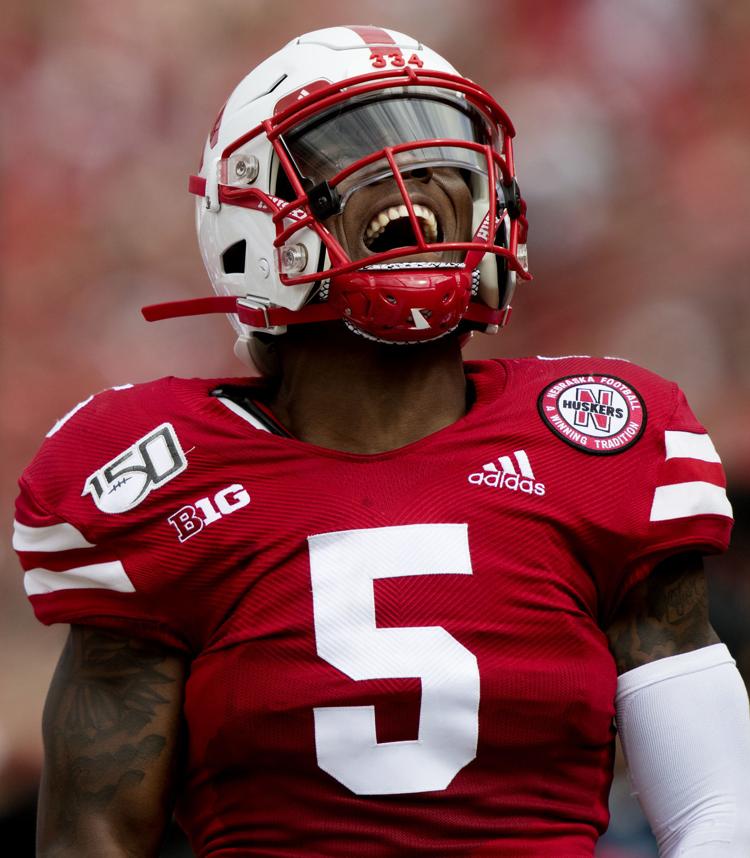 Nebraska vs. South Alabama, 8.31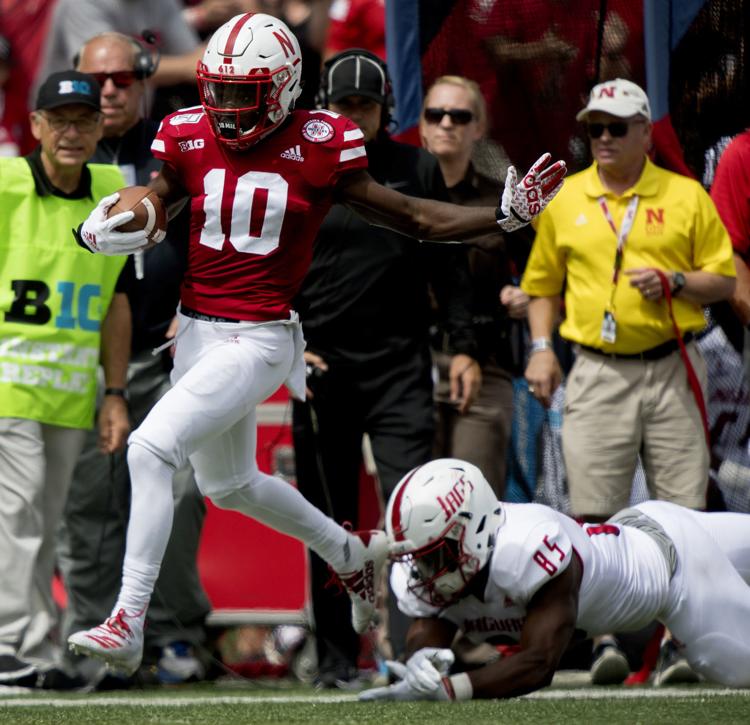 Nebraska vs. South Alabama, 8.31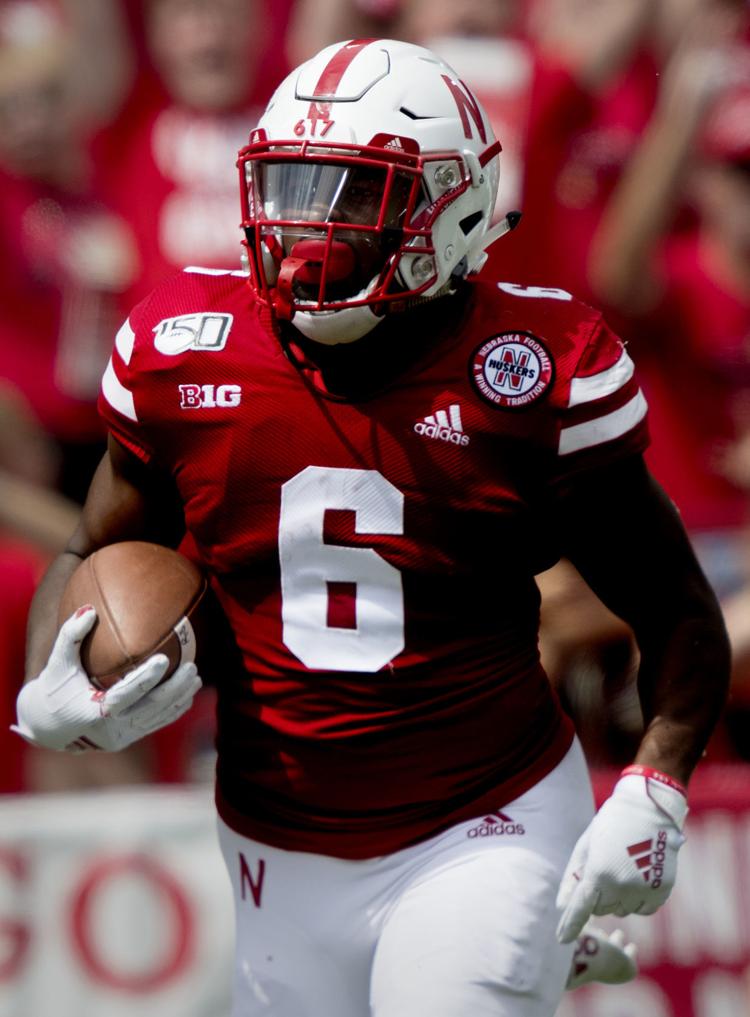 Nebraska vs. South Alabama, 8.31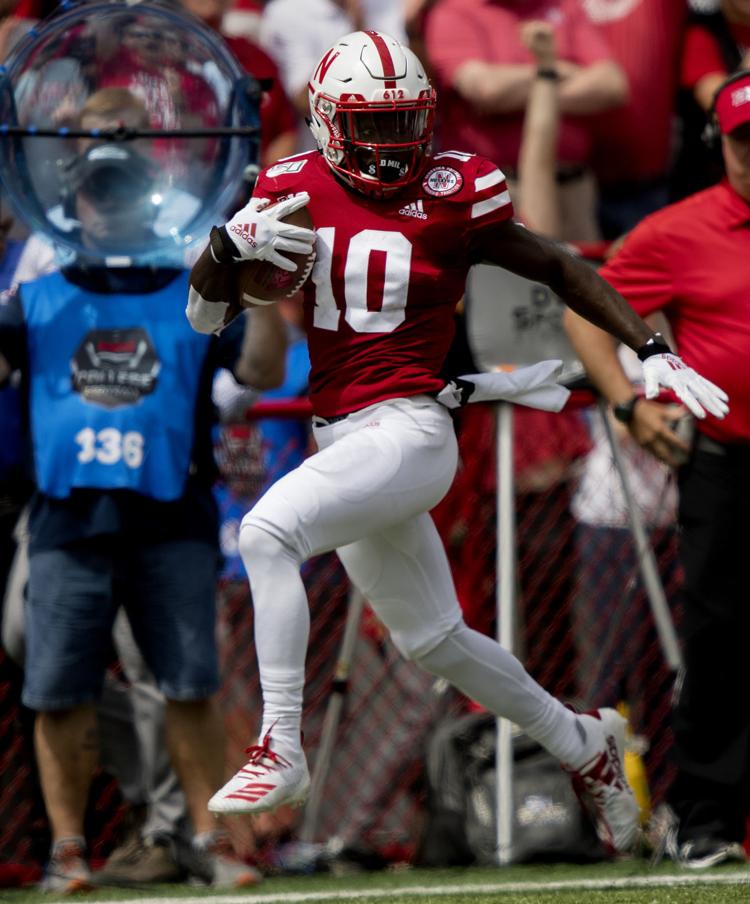 Nebraska vs. South Alabama, 8.31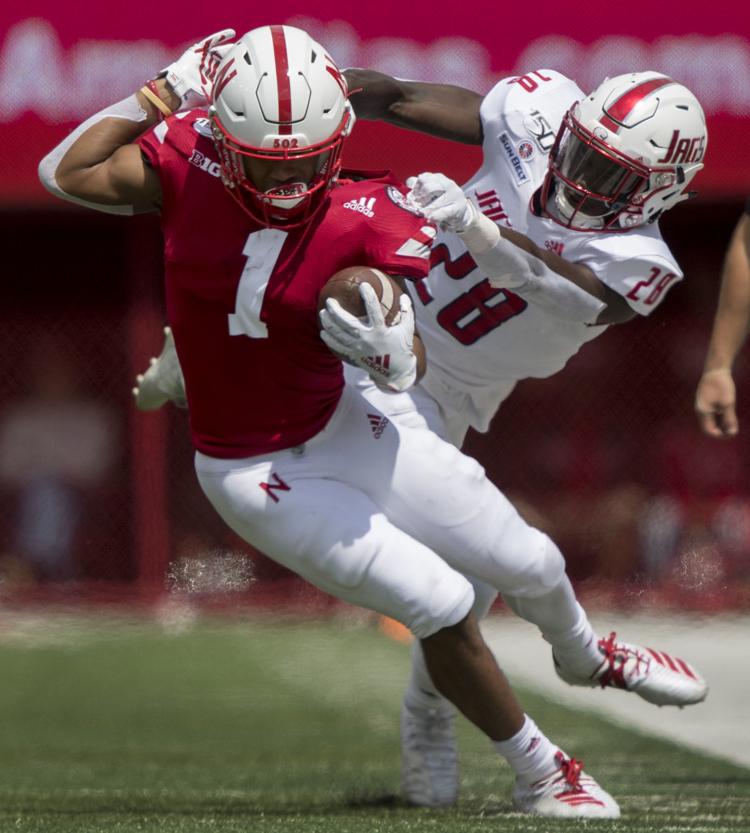 Nebraska vs. South Alabama, 8.31
Nebraska vs. South Alabama, 8.31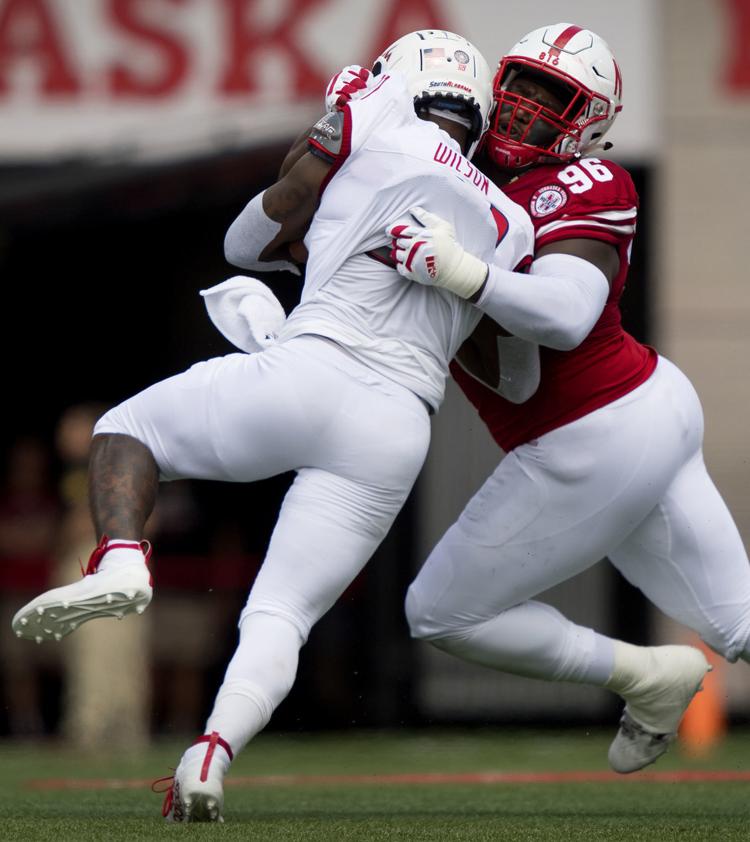 Nebraska vs. South Alabama, 8.31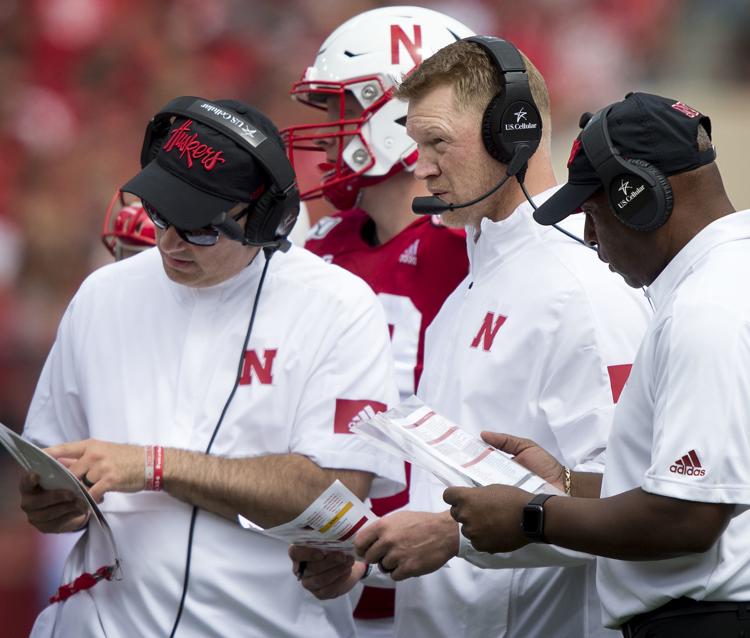 Nebraska vs. South Alabama, 8.31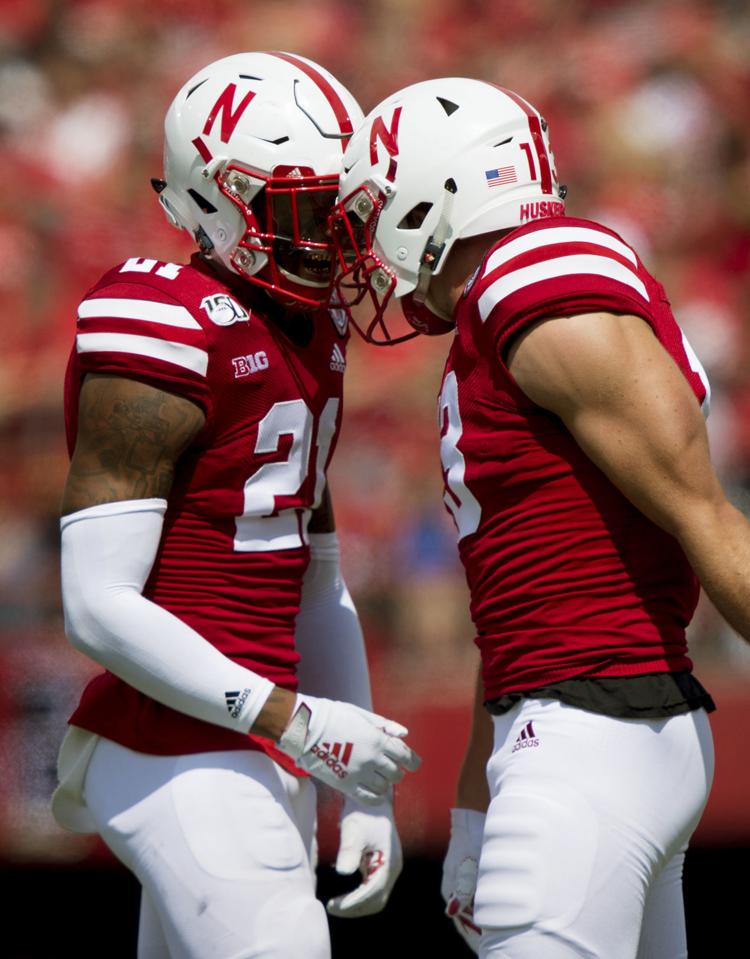 ** Nebraska vs. South Alabama, 8.31 **