MADISON, Wis. — In and of itself, a game against a Nebraska team that has hit rock bottom would no longer be noteworthy on the University of Wisconsin's football schedule.
No offense to Nebraska, a traditional college football power that arrived at Camp Randall Stadium on Saturday night with an 0-4 record under first-year savior Scott Frost, but these days a victory is the expectation when you play the Huskers. The only question is by how much.
The latter was an especially important question for the 16th-ranked Badgers, however.
After four unsatisfying games followed by a bye week, UW had yet to put together a wall-to-wall, wire-to-wire performance in a season that began with national championship aspirations. The penalty-plagued, weak-along-both-lines Huskers represented the Badgers' last chance to put it all together before the real season begins.
With four of its next six games on the road, including dates at Michigan, Northwestern and Penn State, UW badly needed to hit its stride against Nebraska. The Huskers' offense was dangerous, but its defense was among the nation's most generous and a never-ending stream of penalties got so bad a frustrated Frost felt the need to call out his players publicly last week. Despite an outstanding victory at Iowa, UW needed the confidence a dominating victory over Nebraska would provide.
But if you were waiting for a razor-sharp performance and a dominating victory from UW, you're still waiting. The Badgers were never really in danger of losing to the Huskers, but their 41-24 victory was filled with many of the same inconsistencies that surfaced during their first four games.
Oh, there were some encouraging signs for the Badgers, maybe even more signs than usual. But the efficiency that eluded them before the bye week continued to do so despite the lopsided final score. That level of play likely won't cut it against Michigan at the Big House next week.
For sure, UW did some good things in basically putting away Nebraska by the end of the third quarter. Mostly, it was the same things the Badgers did in their first four games: Running up big yardage totals on offense, scoring a touchdown in the two-minute drill just before halftime, answering with a long touchdown drive immediately after Nebraska hit them with a 75-yard touchdown pass early in the second half.
However, many of the season-long questions went unanswered for a team that has been nicked by injuries, defections and suspensions.
JD Spielman, 2017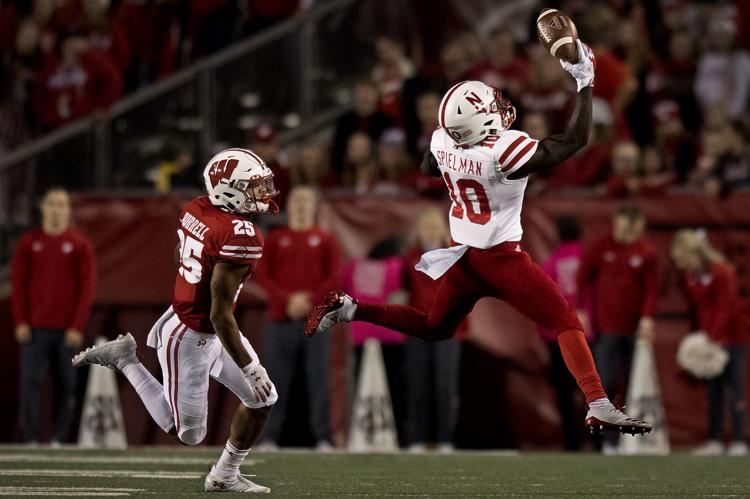 Nebraska vs. Wisconsin, college football, 10.6.18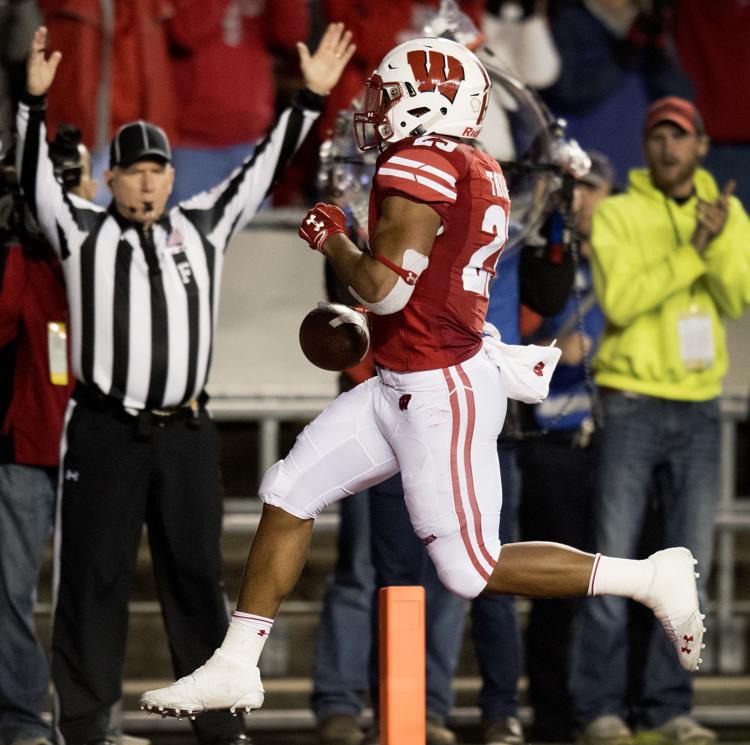 Nebraska vs. Wisconsin, college football, 10.6.18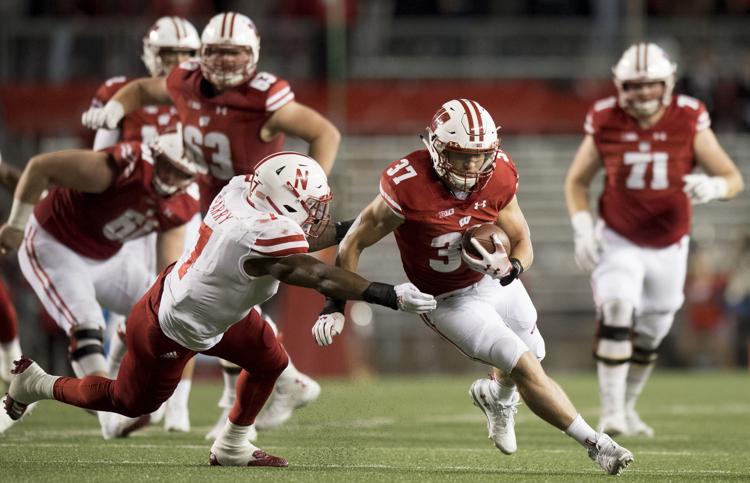 Nebraska vs. Wisconsin, college football, 10.6.18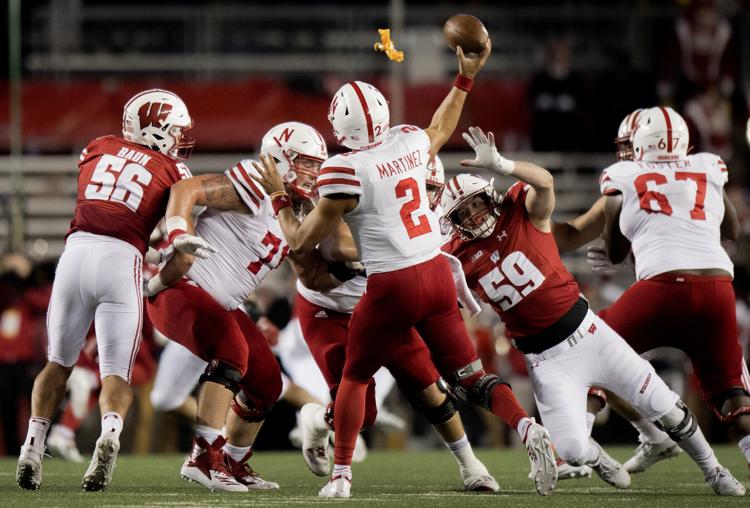 Nebraska vs. Wisconsin, college football, 10.6.18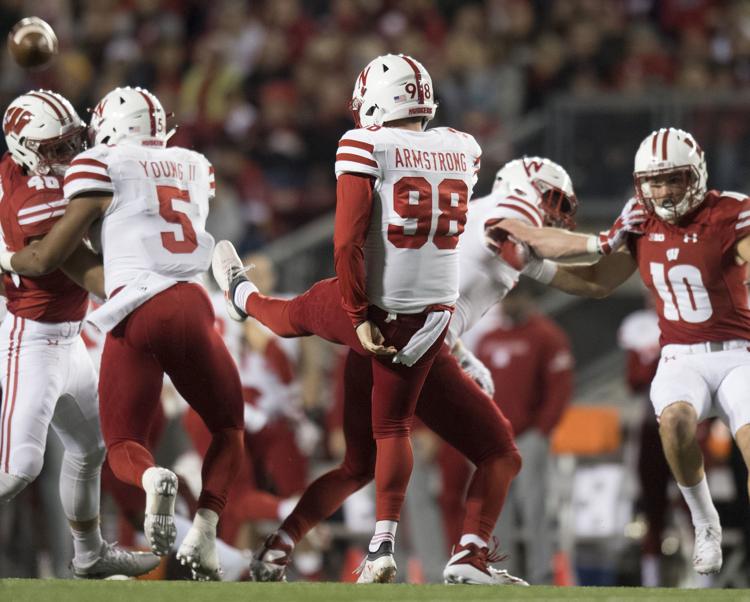 Nebraska vs. Wisconsin, college football, 10.6.18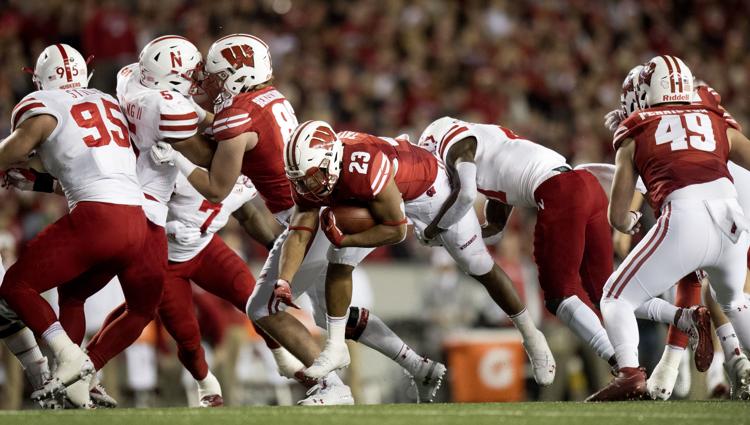 Nebraska vs Wisconsin, college football, 10.6.18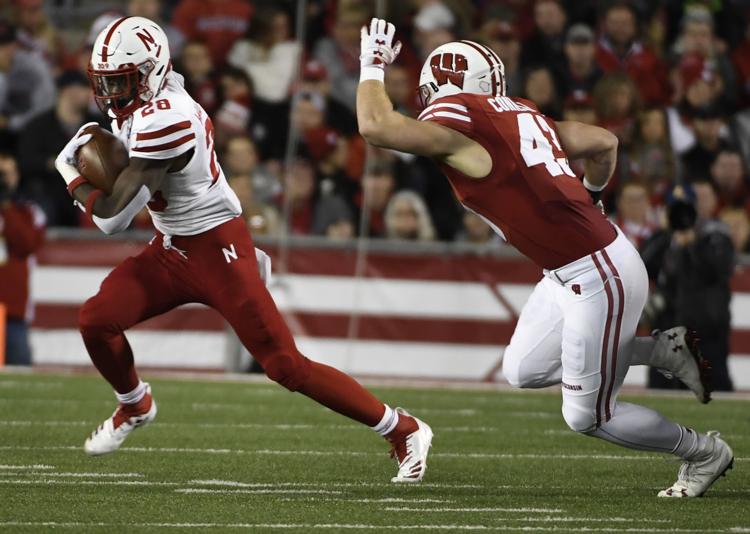 Nebraska vs Wisconsin, college football, 10.6.18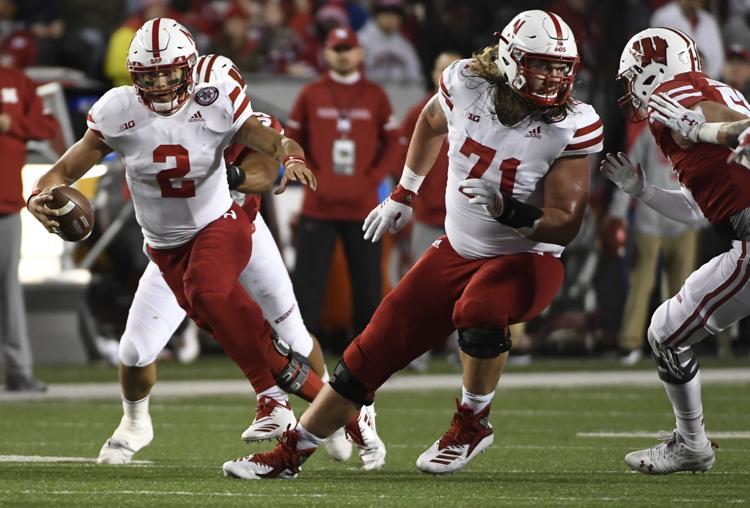 Nebraska vs Wisconsin, college football, 10.6.18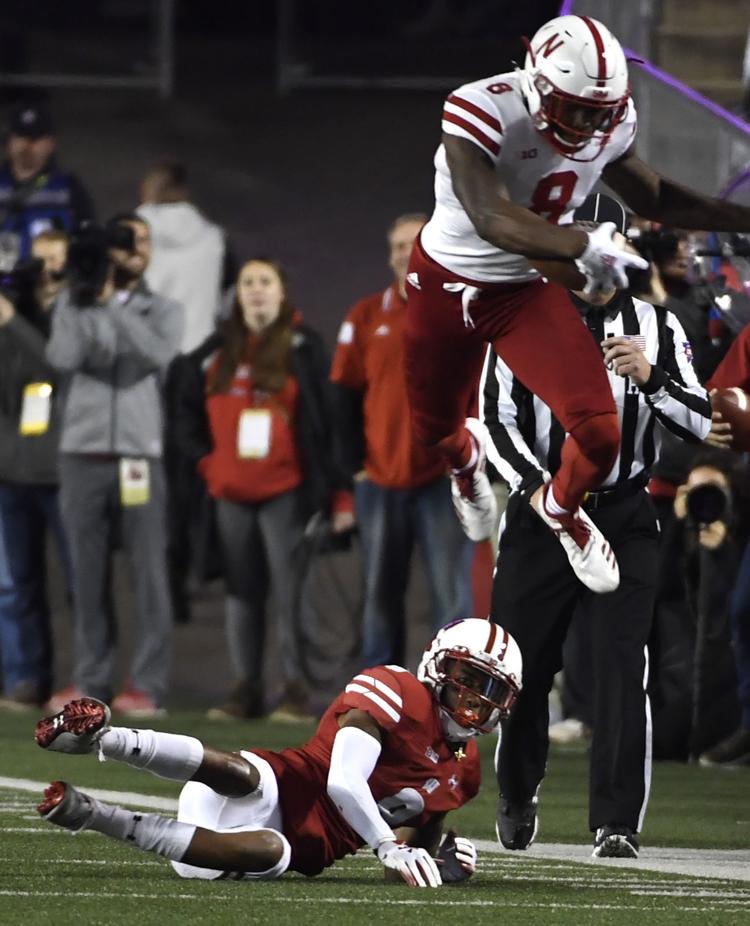 Nebraska vs. Wisconsin, college football, 10.6.18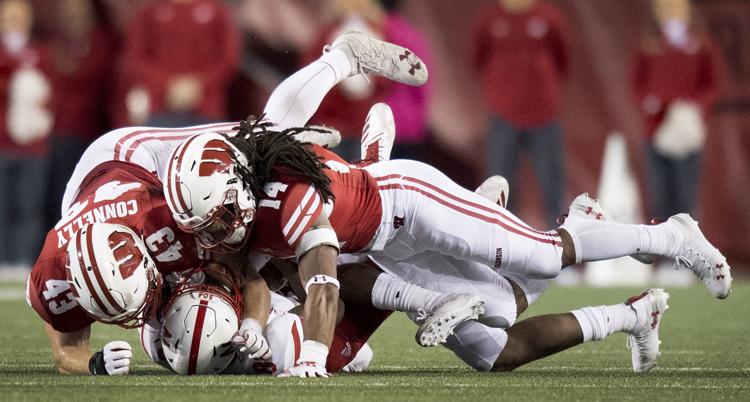 Nebraska vs. Wisconsin, college football, 10.6.18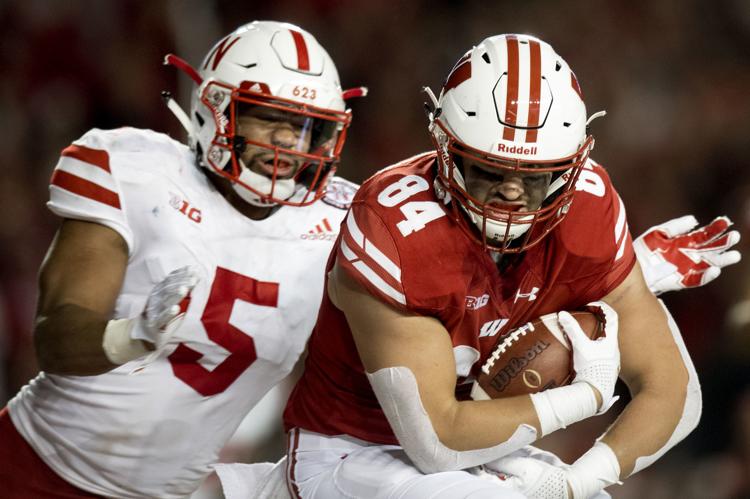 Nebraska vs. Wisconsin, college football, 10.6.18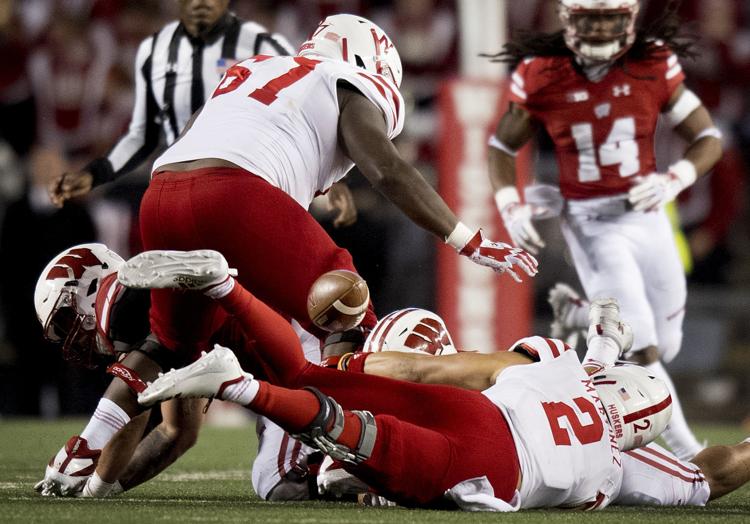 Nebraska vs. Wisconsin, college football, 10.6.18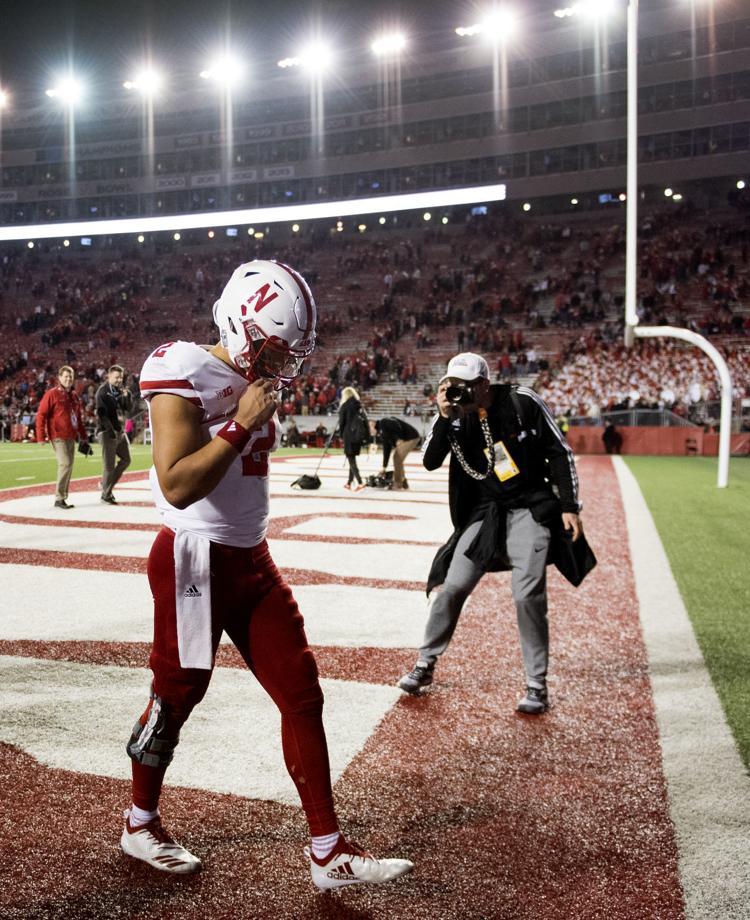 Nebraska vs. Wisconsin, college football, 10.6.18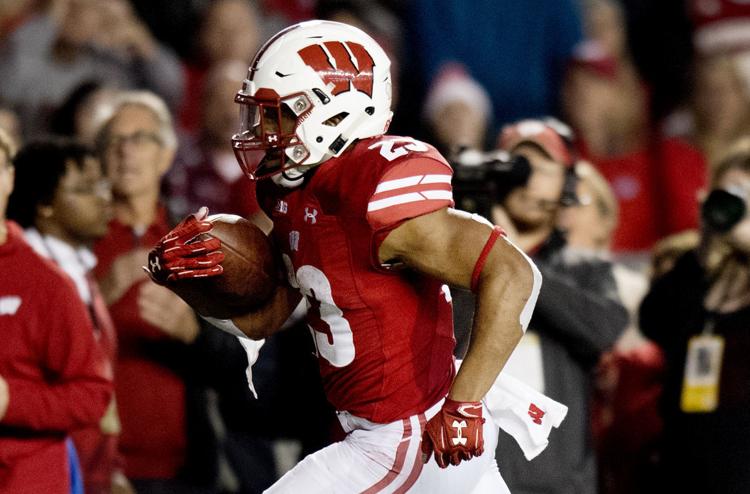 Nebraska vs. Wisconsin, college football, 10.6.18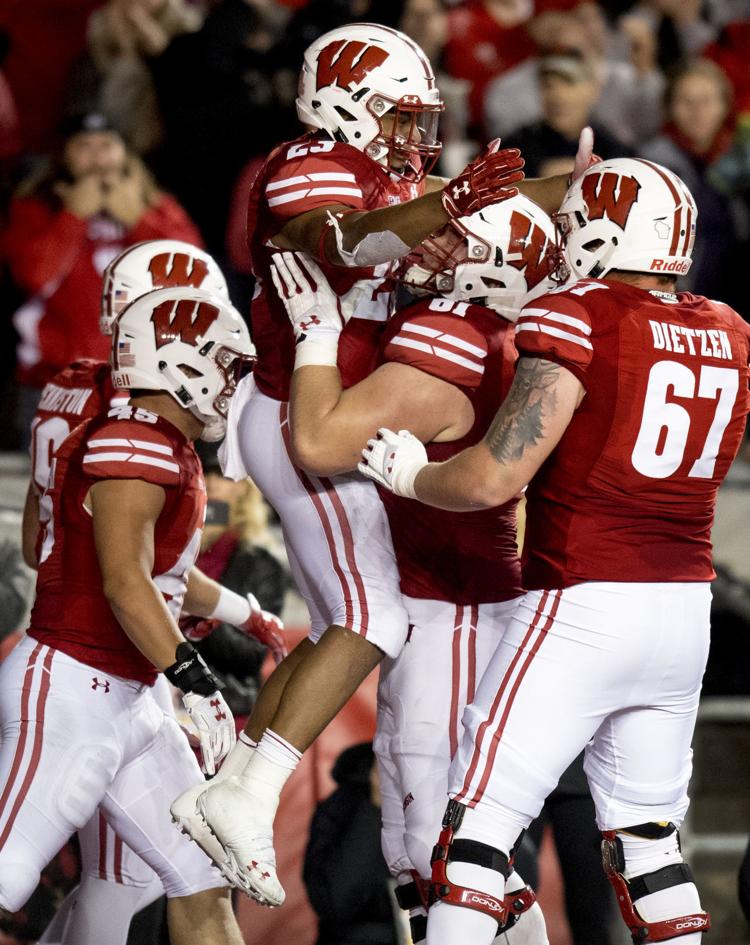 Nebraska vs Wisconsin, college football, 10.6.18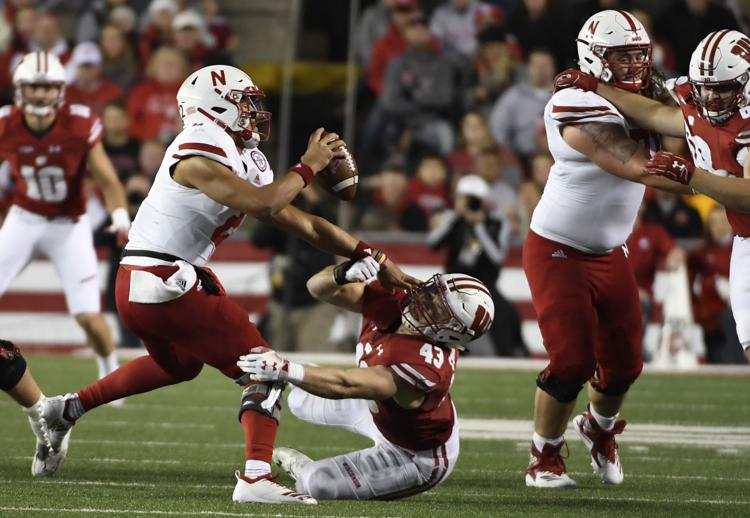 Nebraska vs. Wisconsin, college football, 10.6.18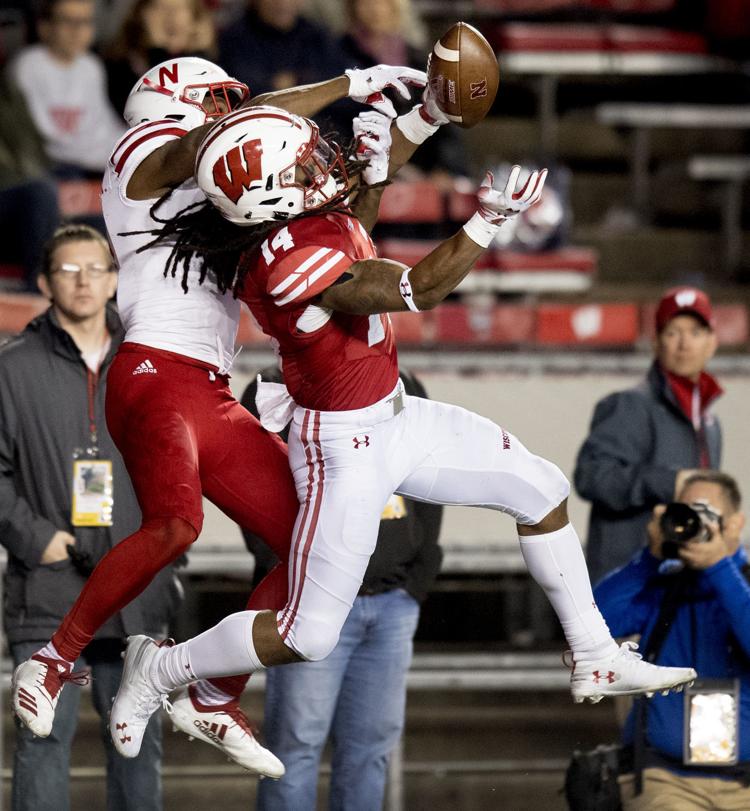 Nebraska vs. Wisconsin, college football, 10.6.18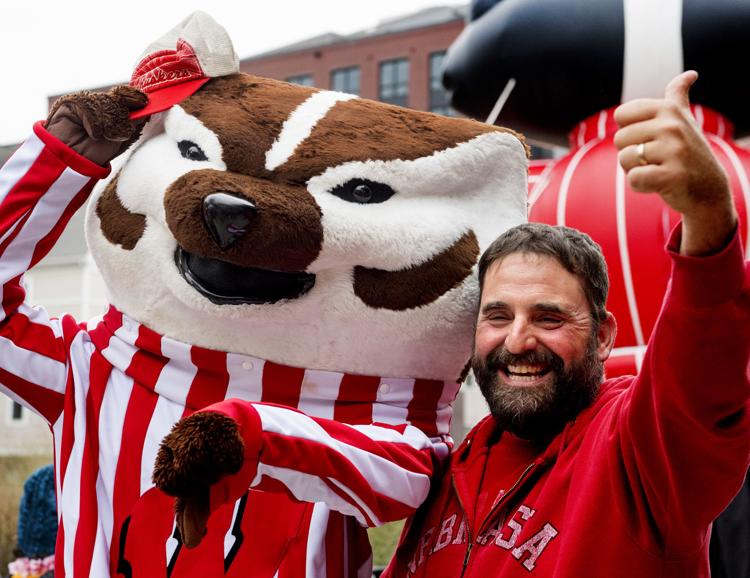 Nebraska vs. Wisconsin, college football, 10.6.18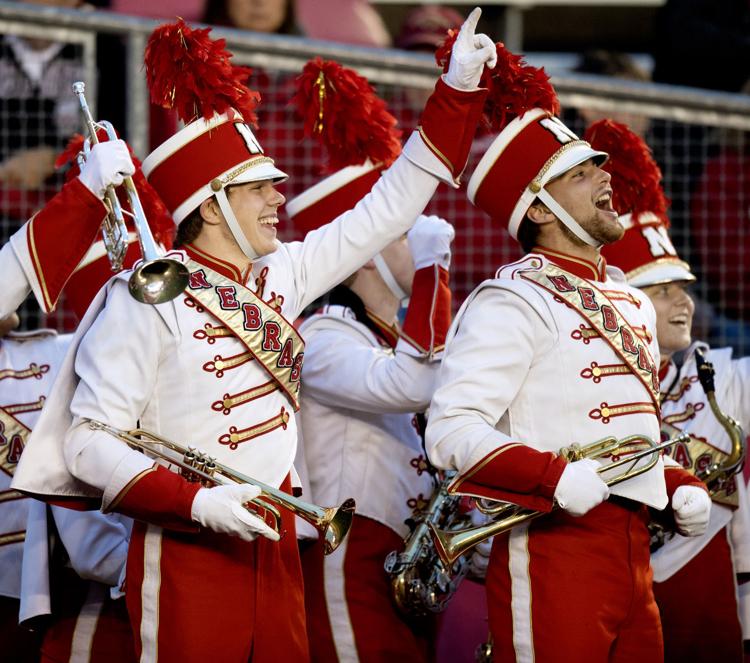 Nebraska vs. Wisconsin, college football, 10.6.18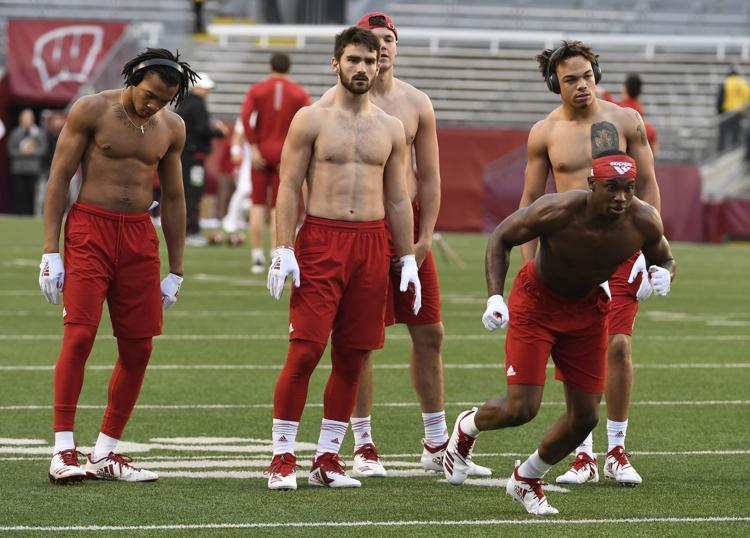 Nebraska vs. Wisconsin, college football, 10.6.18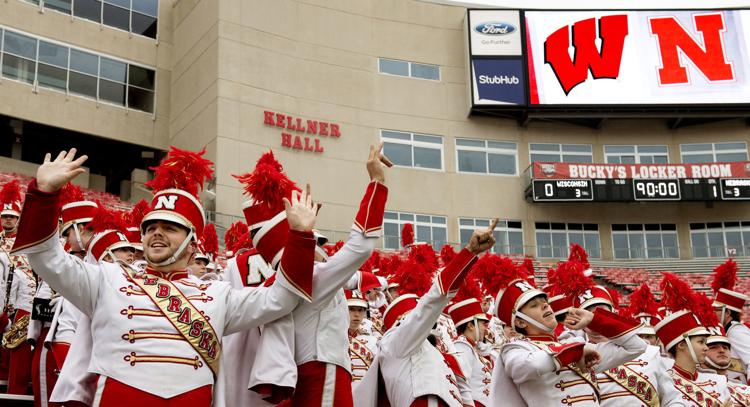 Nebraska vs. Wisconsin, college football, 10.6.18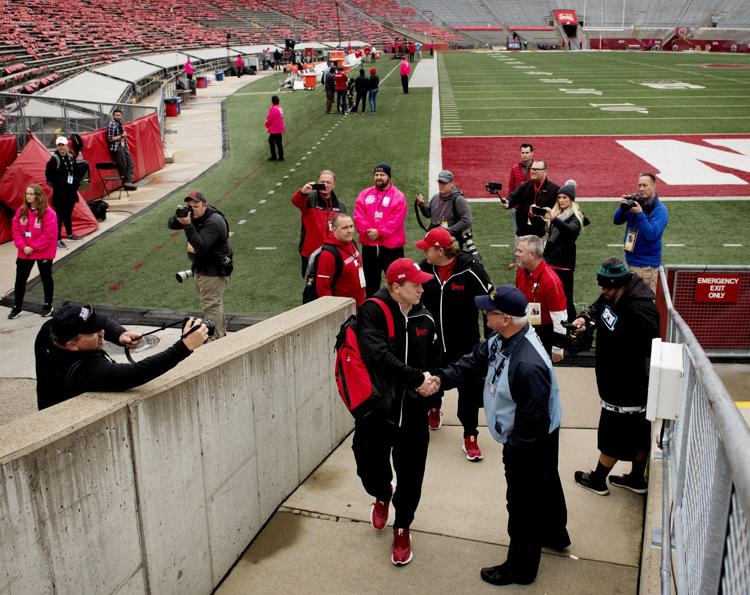 Nebraska vs. Wisconsin, college football, 10.6.18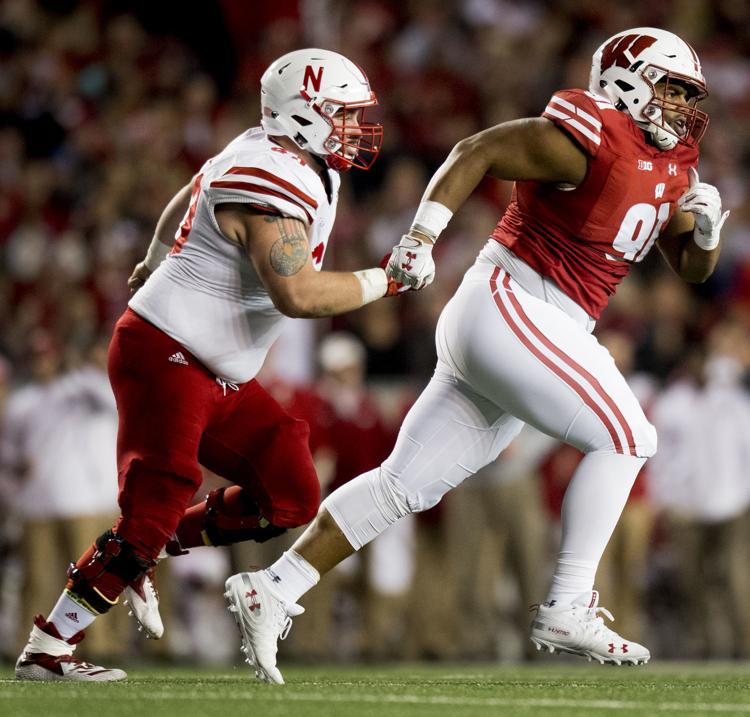 Nebraska vs Wisconsin, college football, 10.6.18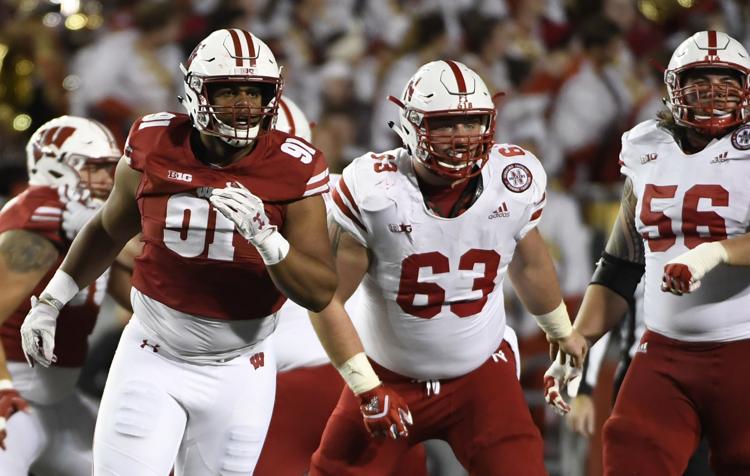 Nebraska vs Wisconsin, college football, 10.6.18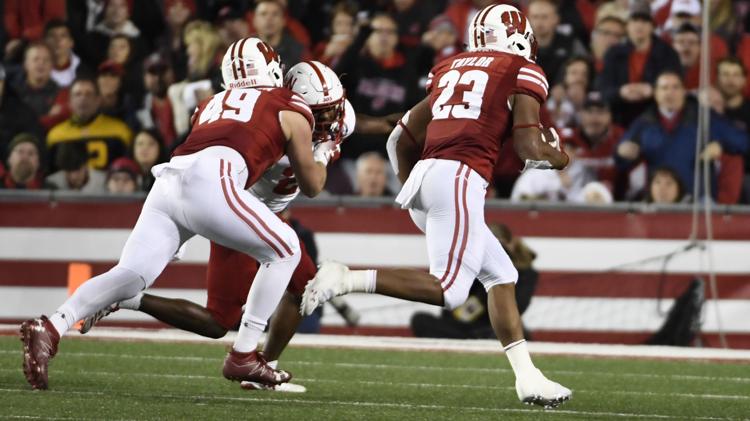 Nebraska vs. Wisconsin, college football, 10.6.18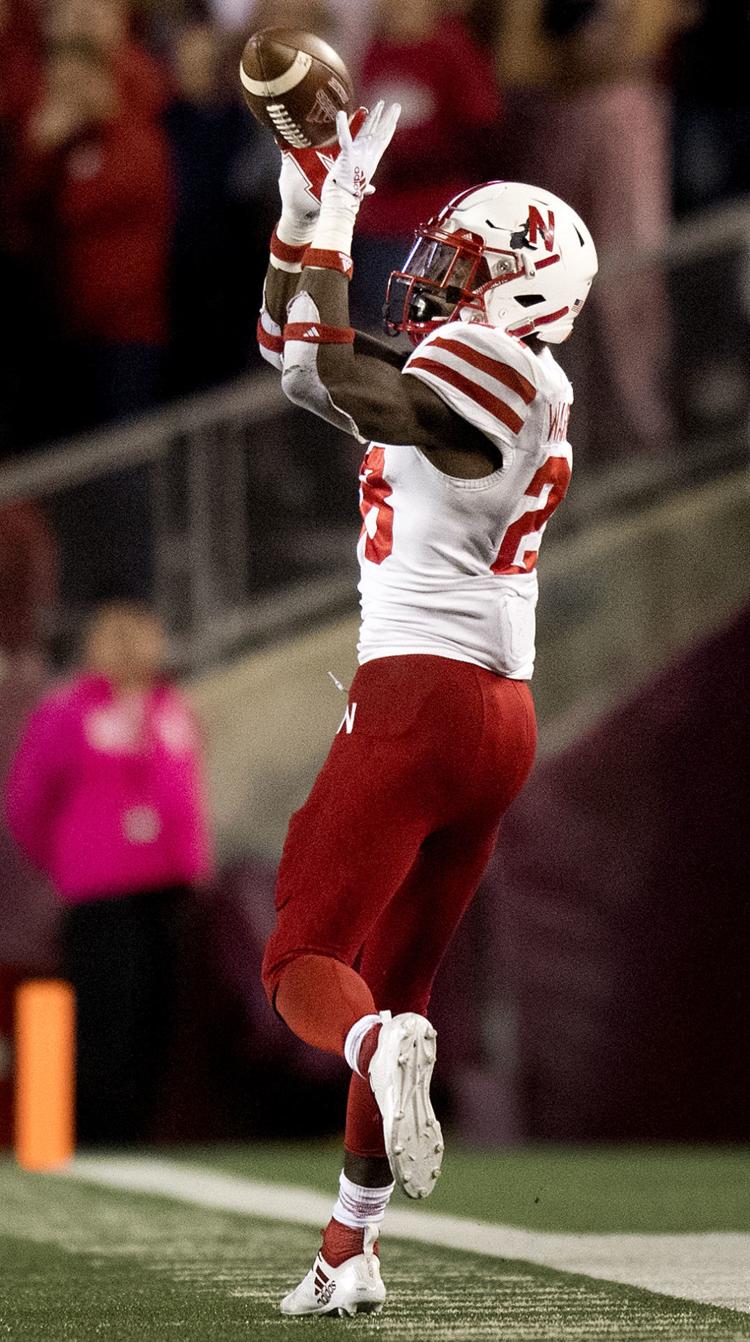 Nebraska vs Wisconsin, college football, 10.6.18
Nebraska vs. Wisconsin, college football, 10.6.18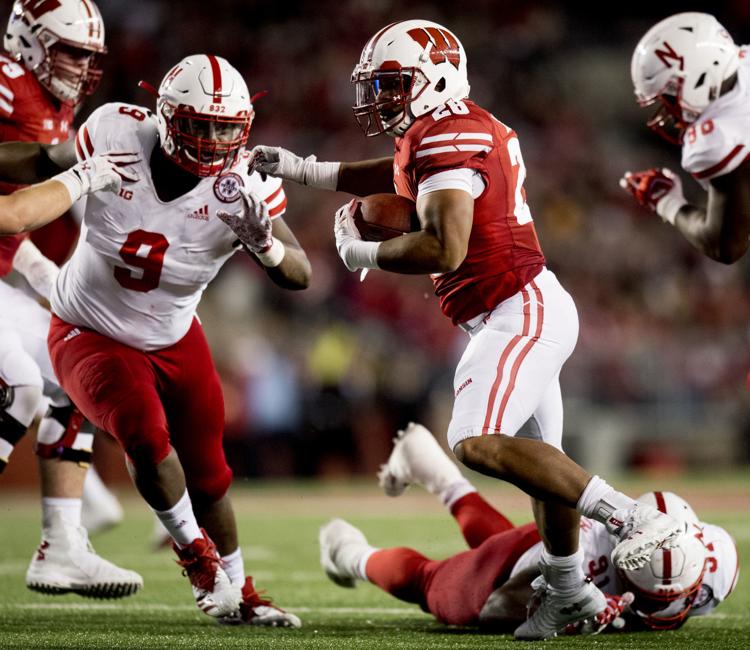 Nebraska vs Wisconsin, college football, 10.6.18
Nebraska vs. Wisconsin, college football, 10.6.18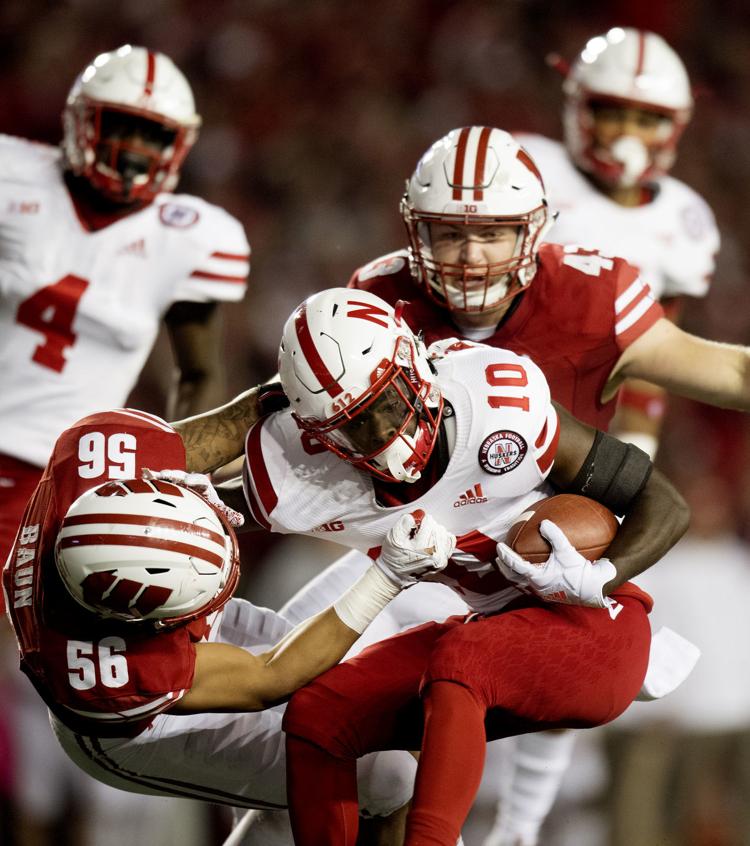 Nebraska vs. Wisconsin, college football, 10.6.18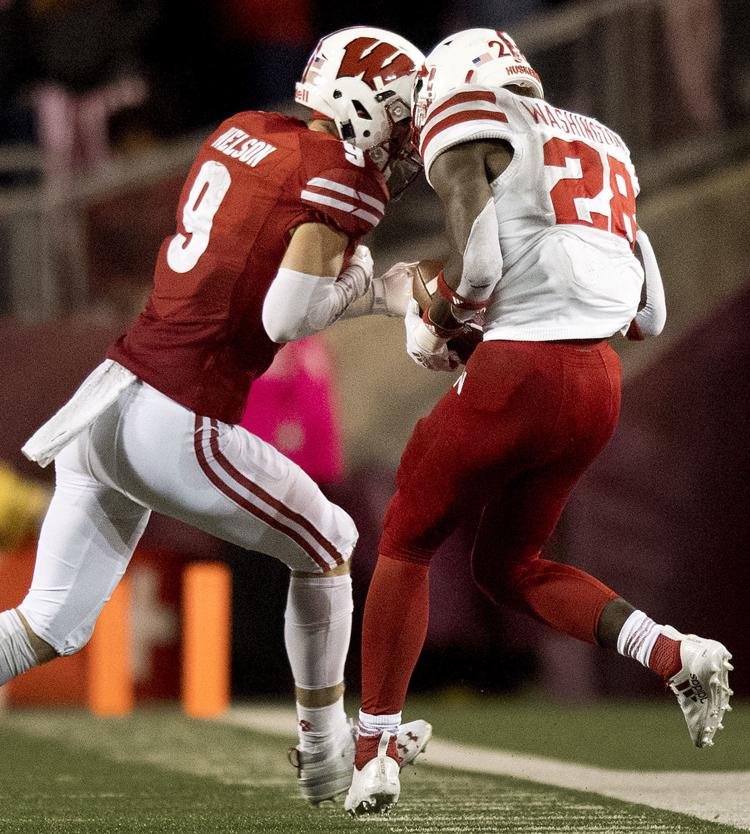 Nebraska vs. Wisconsin, college football, 10.6.18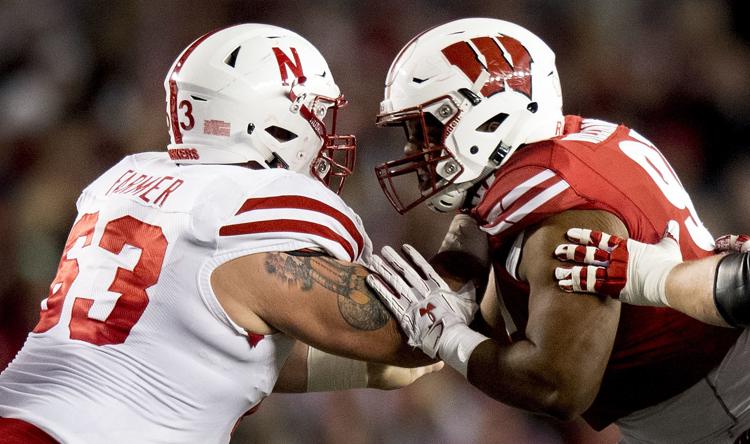 Nebraska vs. Wisconsin, college football, 10.6.18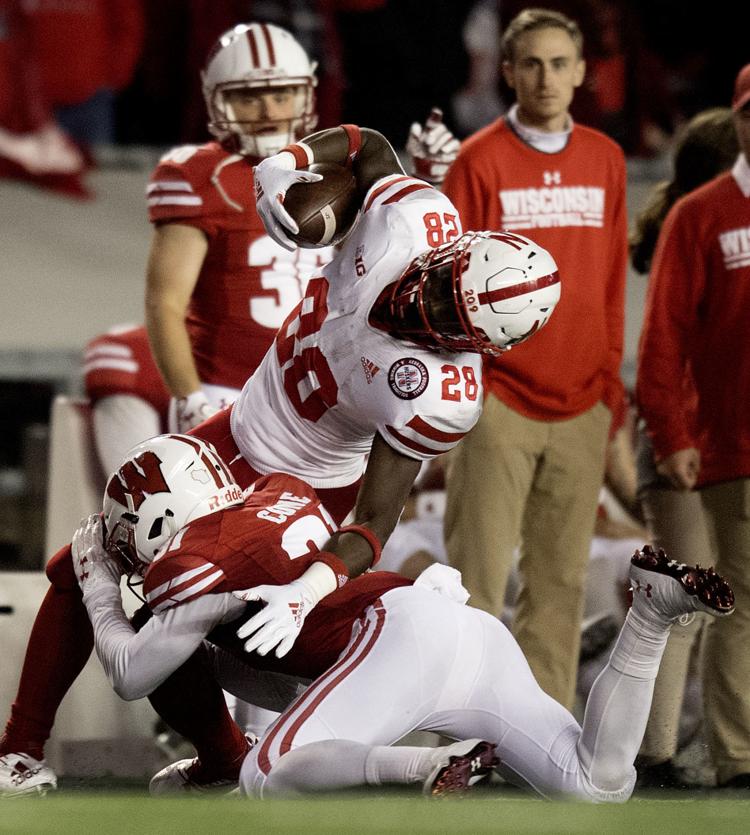 Nebraska vs. Wisconsin, college football, 10.6.18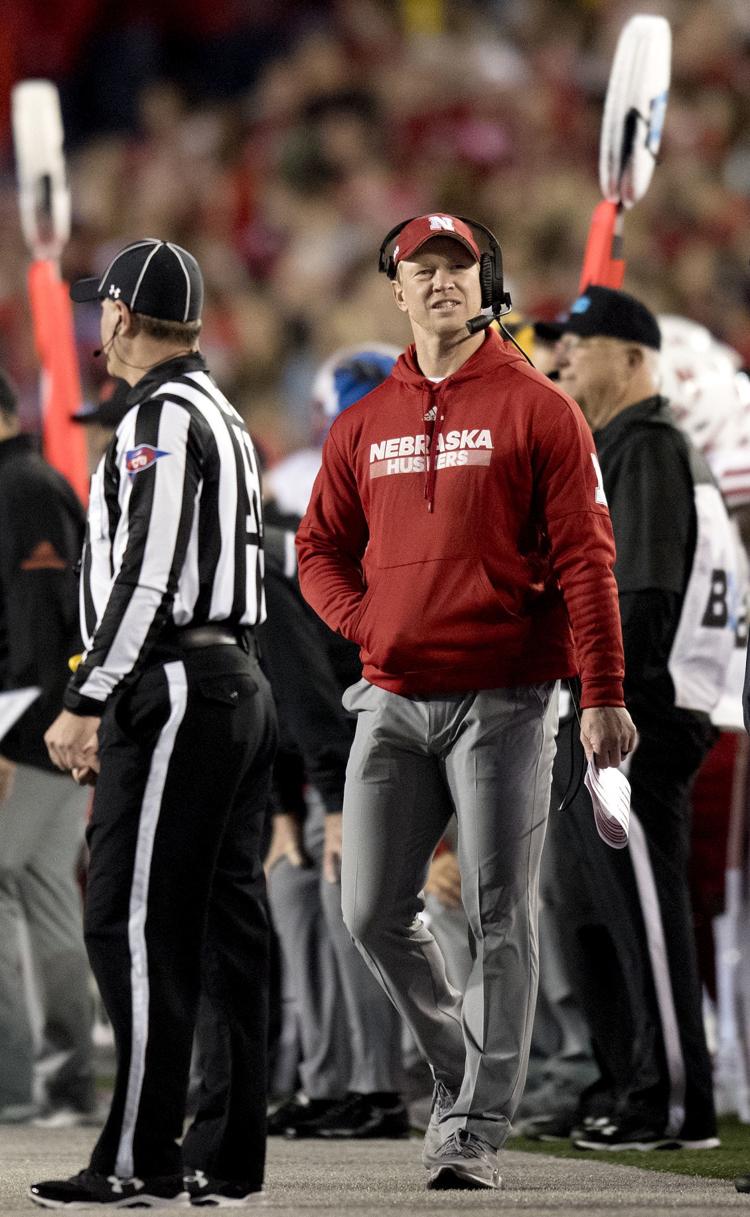 Nebraska vs. Wisconsin, college football, 10.6.18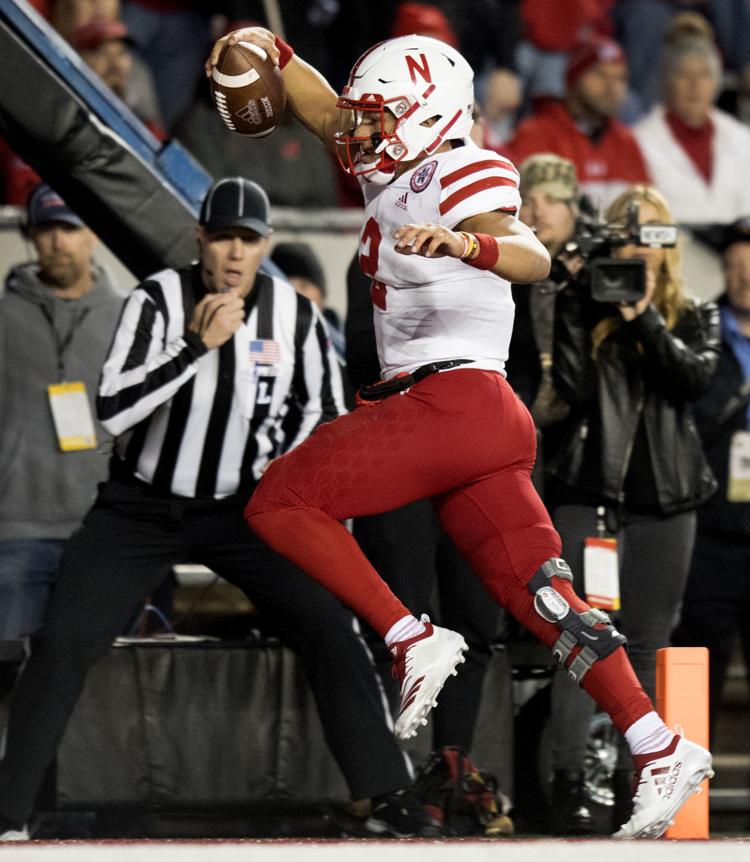 Nebraska vs Wisconsin, college football, 10.6.18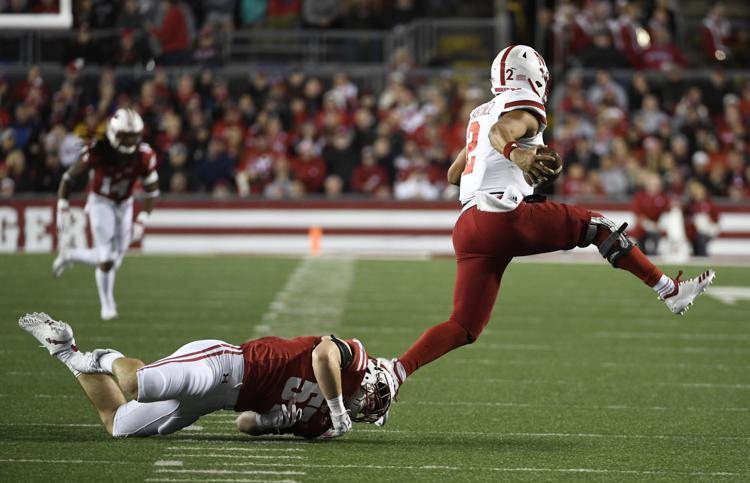 Nebraska vs Wisconsin, college football, 10.6.18
Nebraska vs Wisconsin, college football, 10.6.18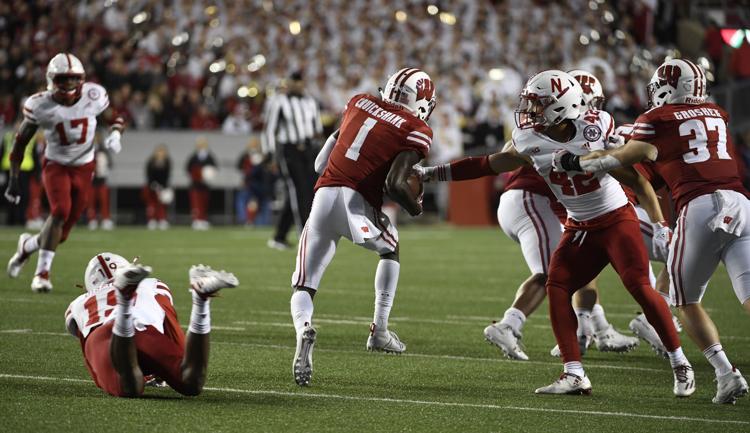 Nebraska vs Wisconsin, college football, 10.6.18
Nebraska vs Wisconsin, college football, 10.6.18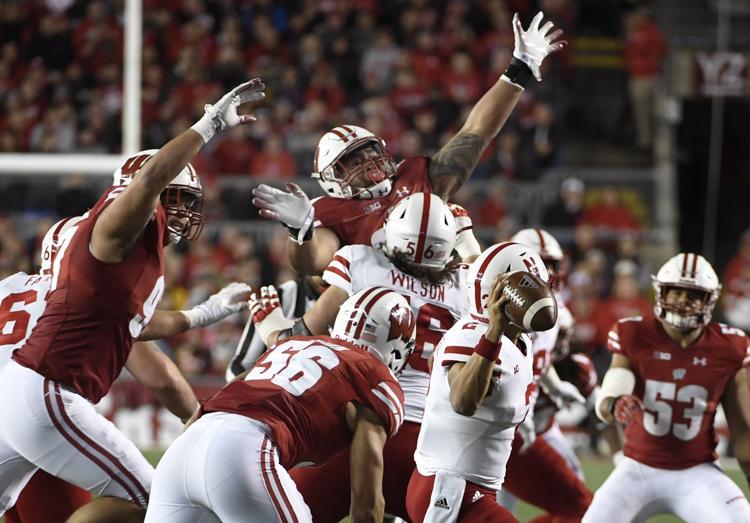 Nebraska vs. Wisconsin, college football, 10.6.18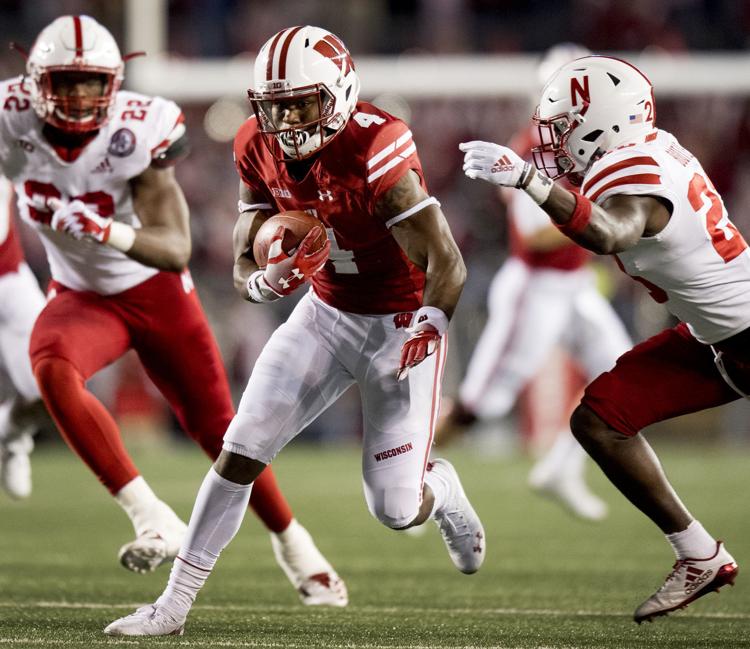 Nebraska vs. Wisconsin, college football, 10.6.18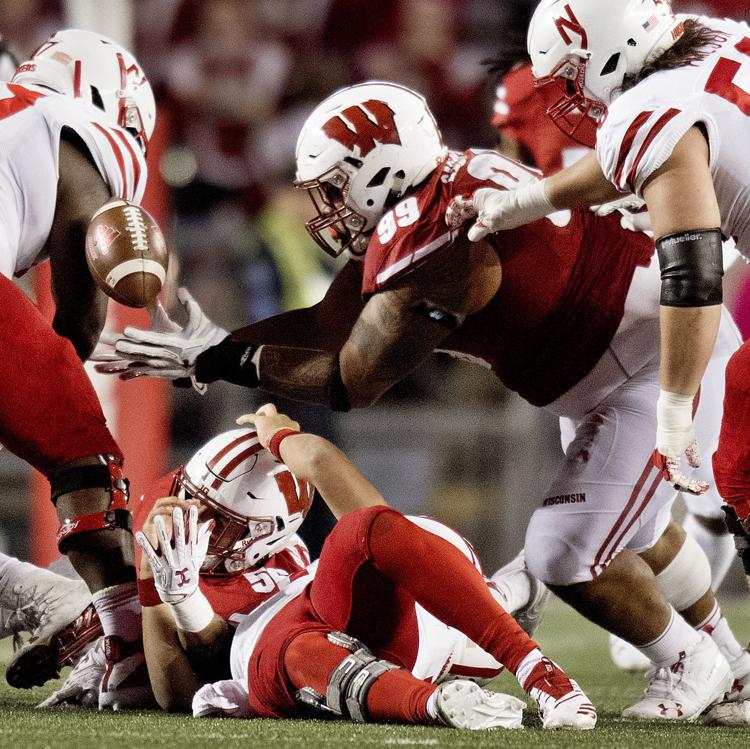 Nebraska vs. Wisconsin, college football, 10.6.18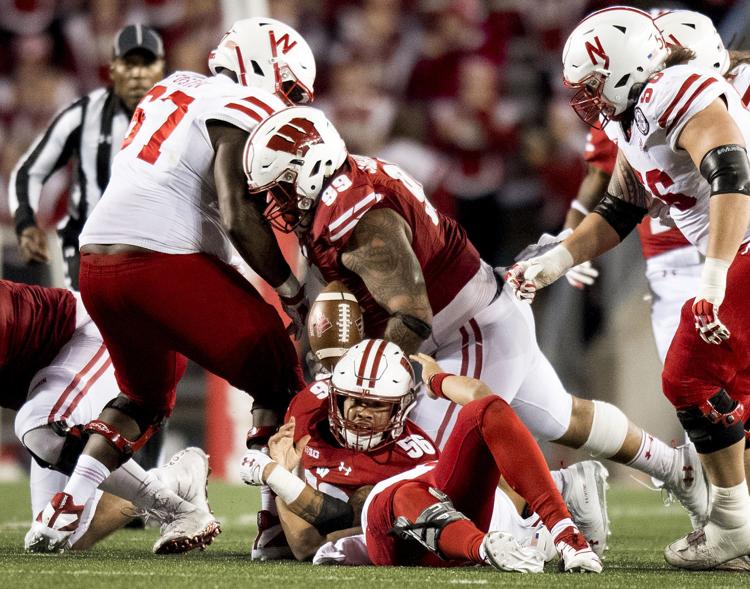 Nebraska vs Wisconsin, college football, 10.6.18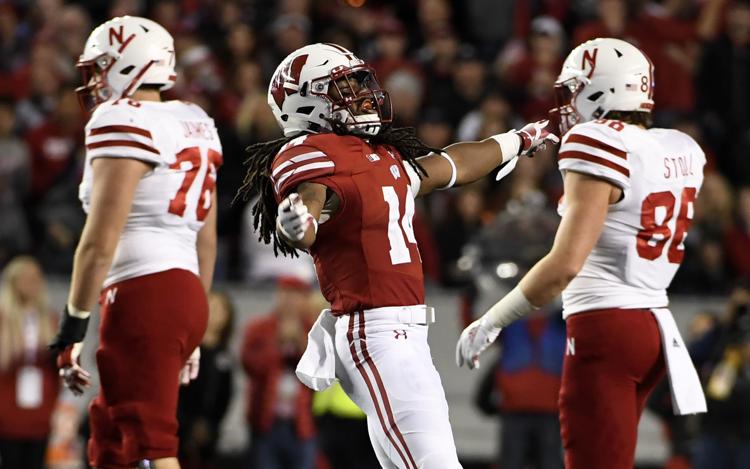 Nebraska vs. Wisconsin, college football, 10.6.18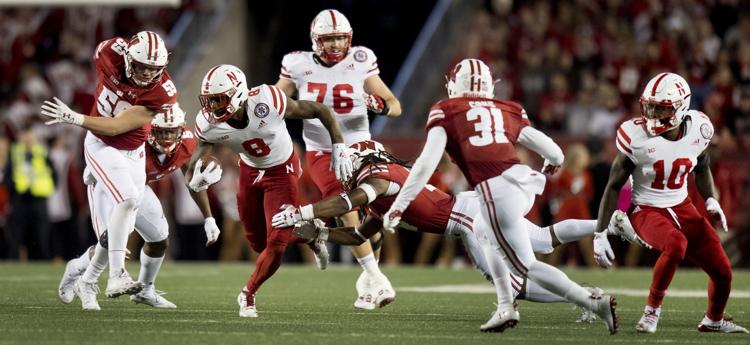 Nebraska vs Wisconsin, college football, 10.6.18
6. WISCONSIN (6-3, 4-2)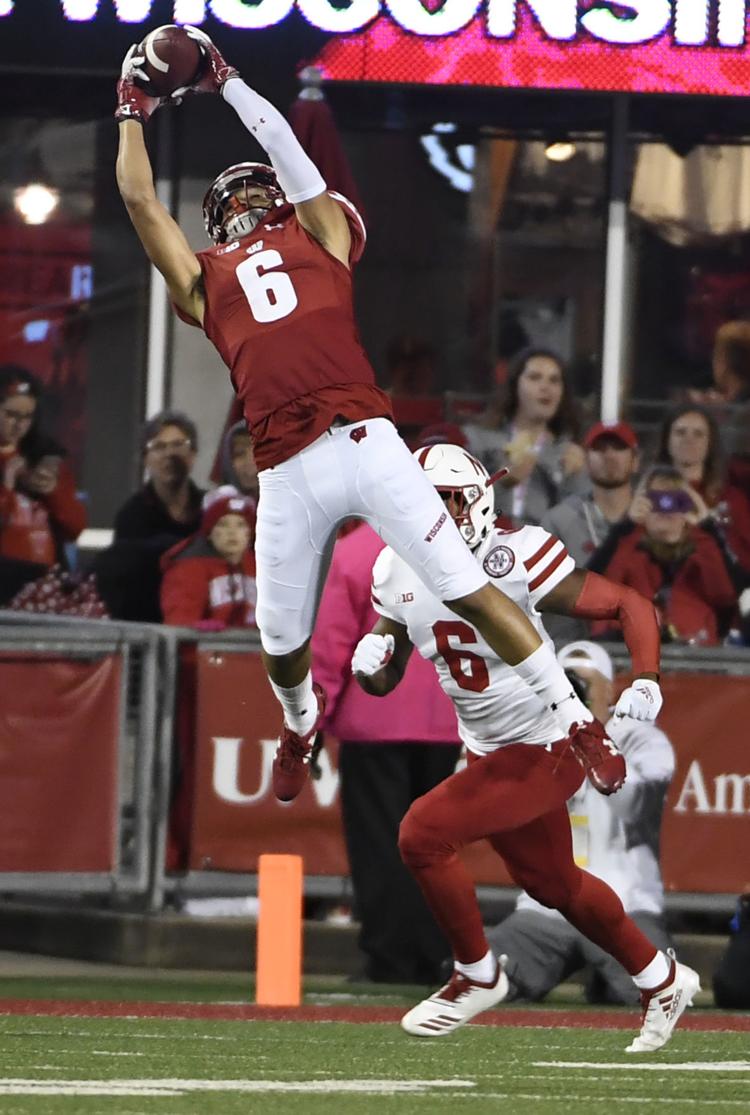 Nebraska vs Wisconsin, college football, 10.6.18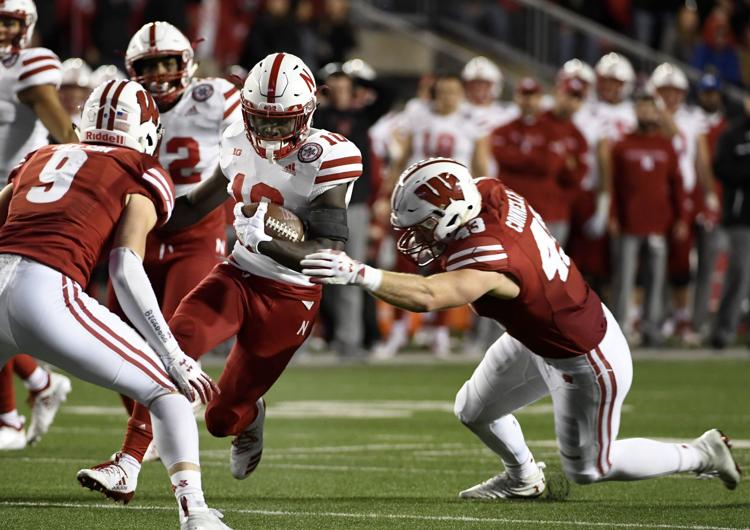 Nebraska vs. Wisconsin, college football, 10.6.18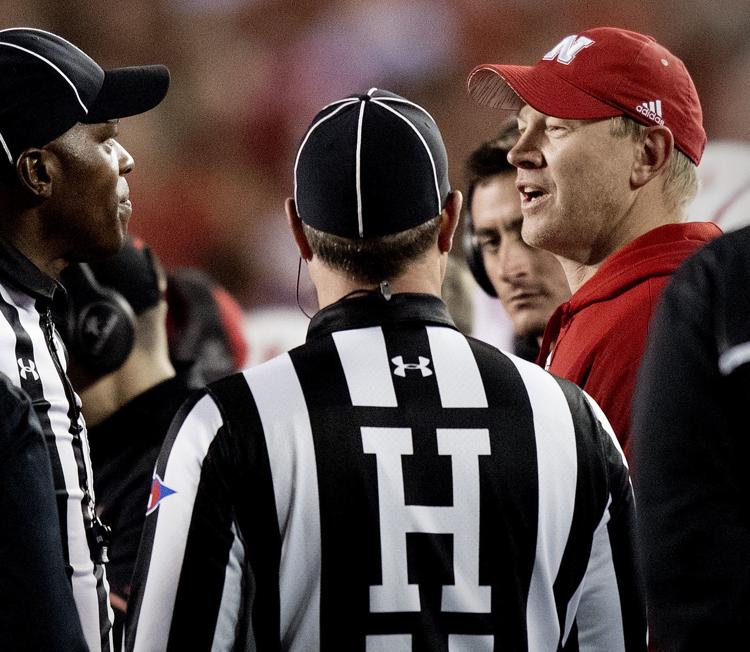 Nebraska vs. Wisconsin, college football, 10.6.18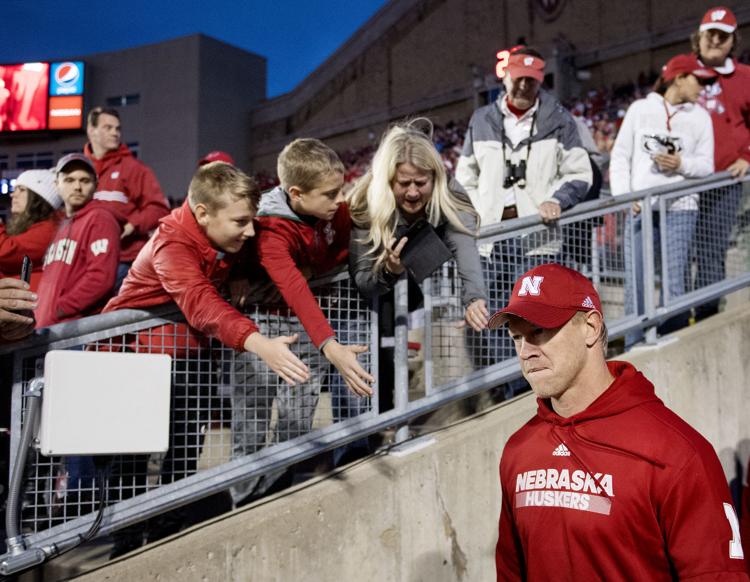 Nebraska vs Wisconsin, college football, 10.6.18
Nebraska vs. Wisconsin, college football, 10.6.18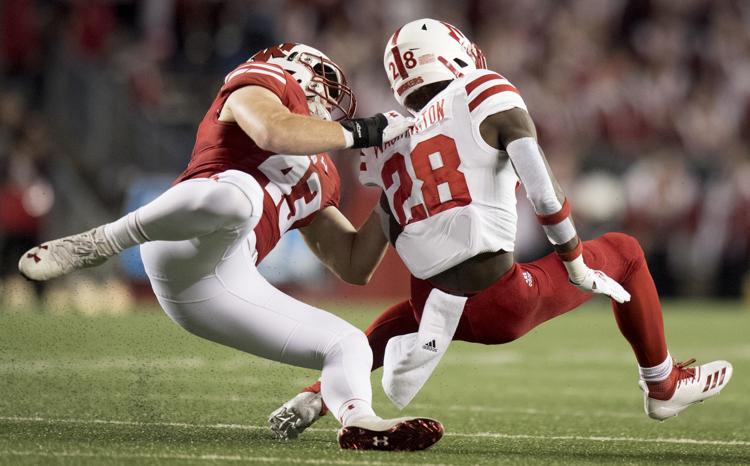 Nebraska vs Wisconsin, college football, 10.6.18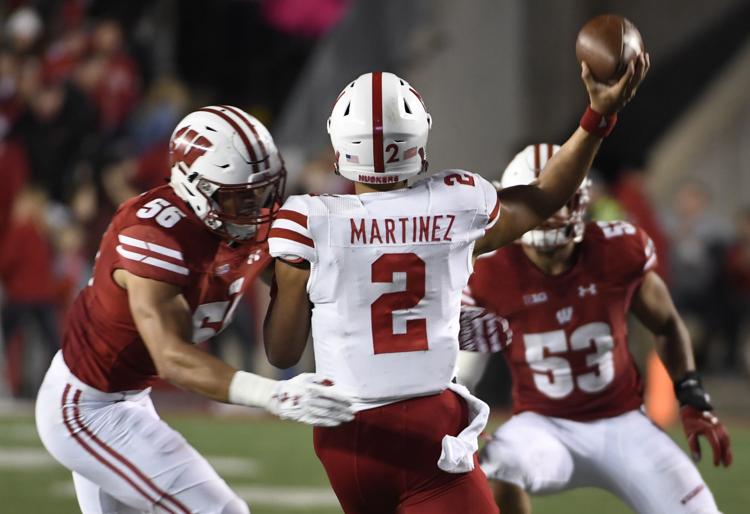 Nebraska vs. Wisconsin, college football, 10.6.18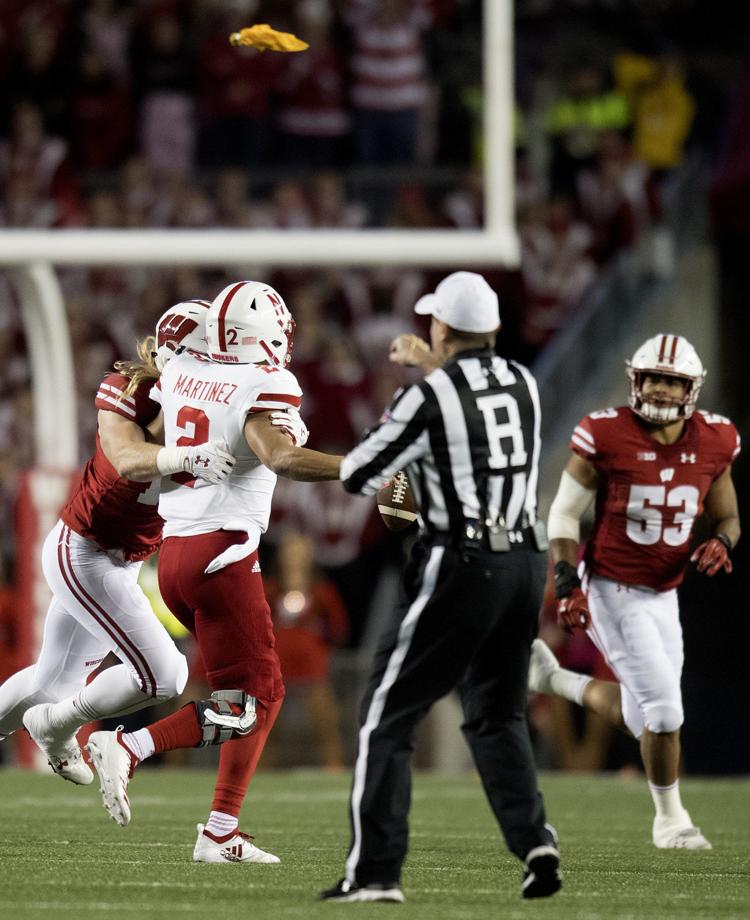 Nebraska vs Wisconsin, college football, 10.6.18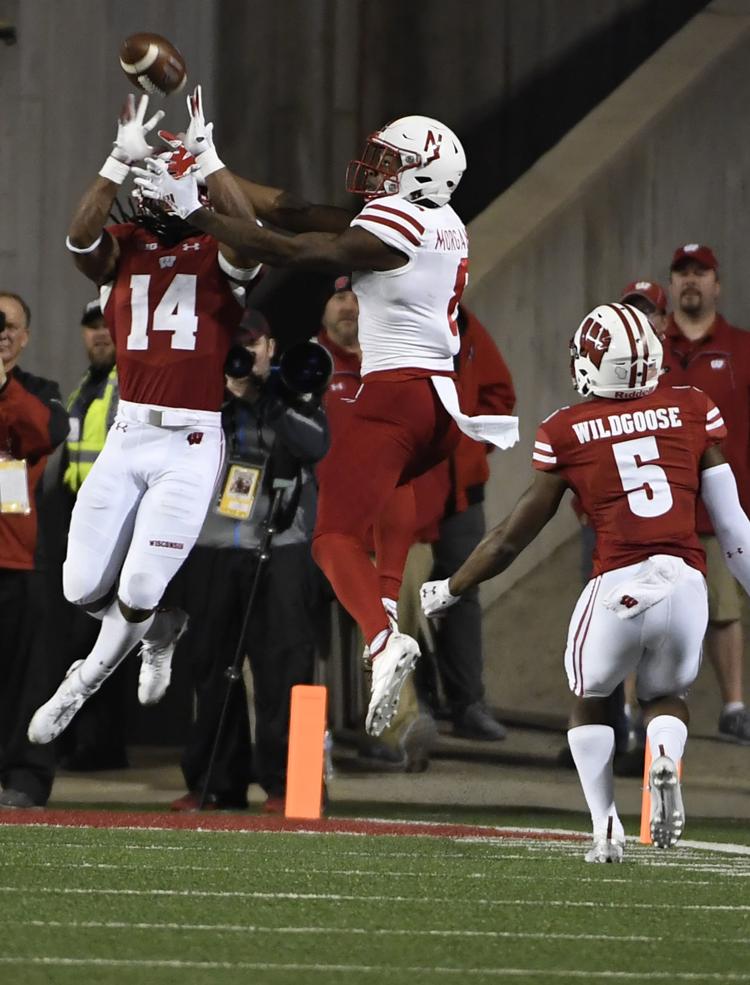 Nebraska vs Wisconsin, college football, 10.6.18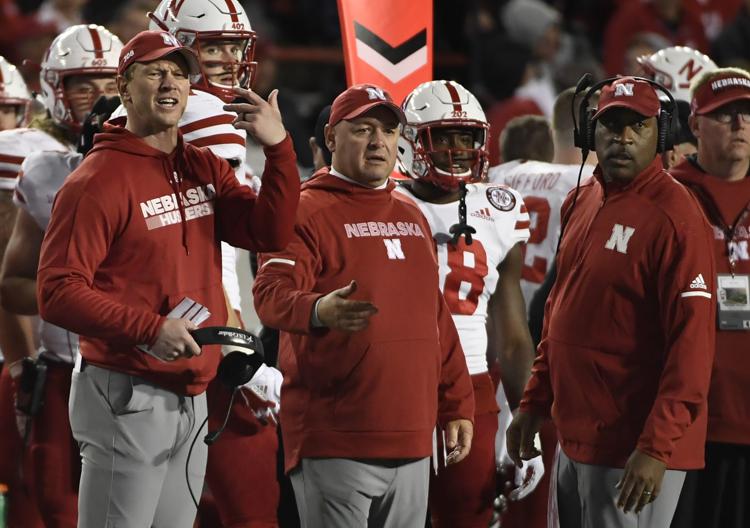 Nebraska vs. Wisconsin, college football, 10.6.18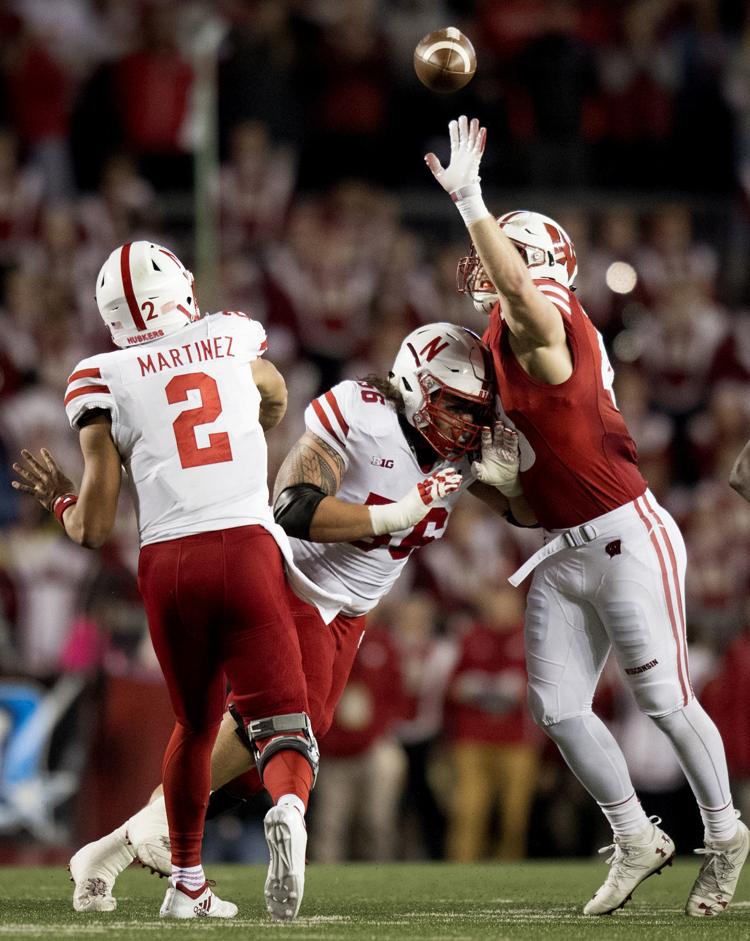 AP Nebraska Wisconsin Football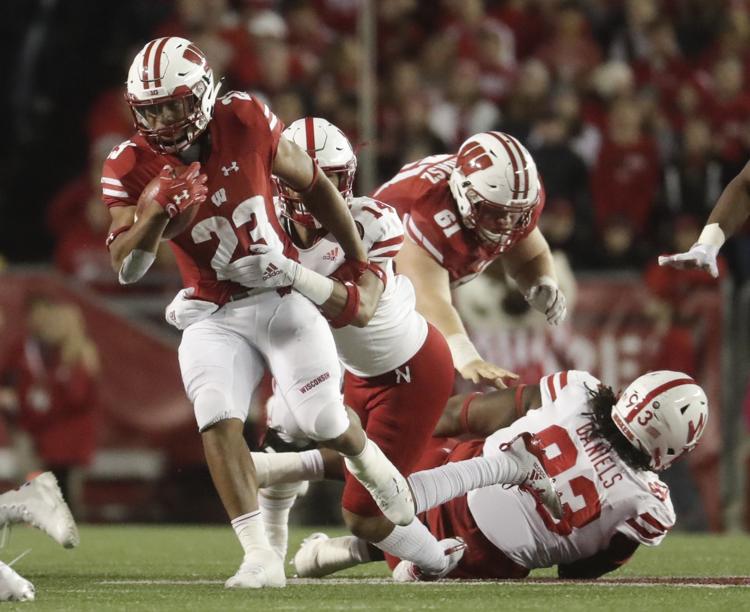 AP Nebraska Wisconsin Football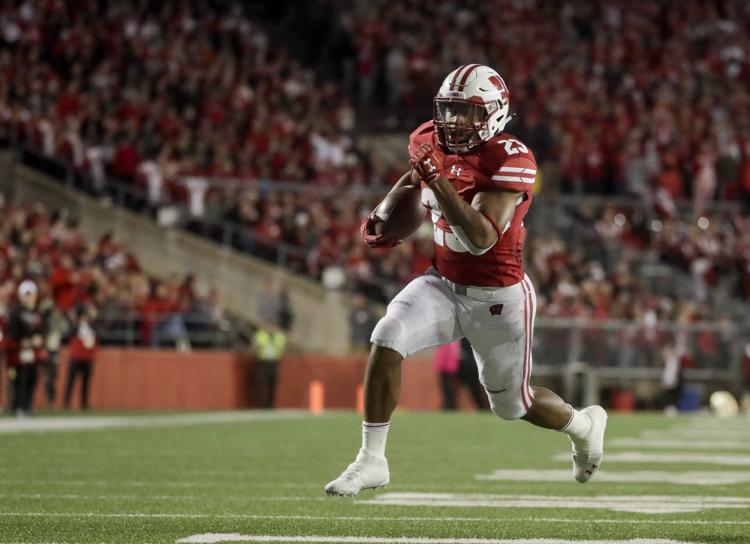 AP Nebraska Wisconsin Football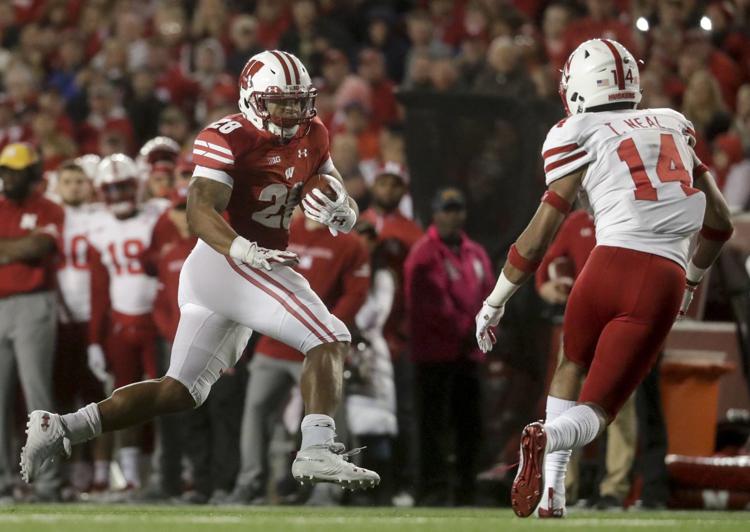 AP Nebraska Wisconsin Football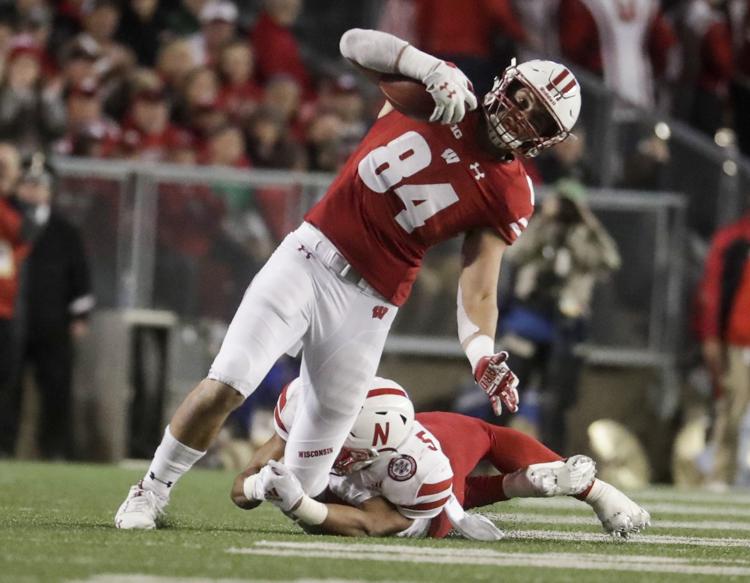 AP Nebraska Wisconsin Football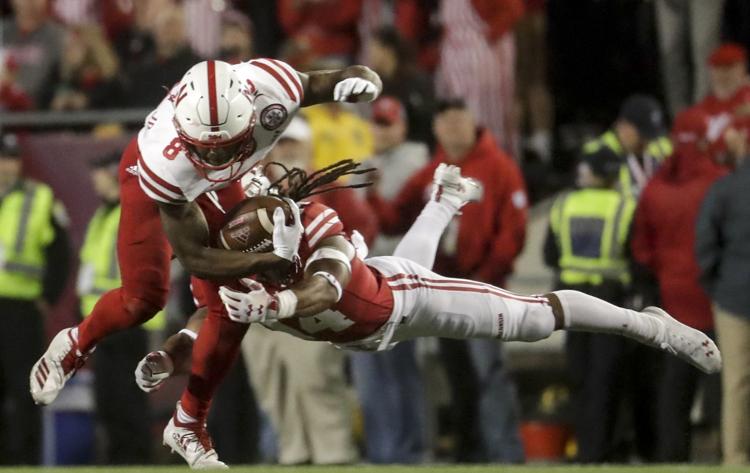 AP Nebraska Wisconsin Football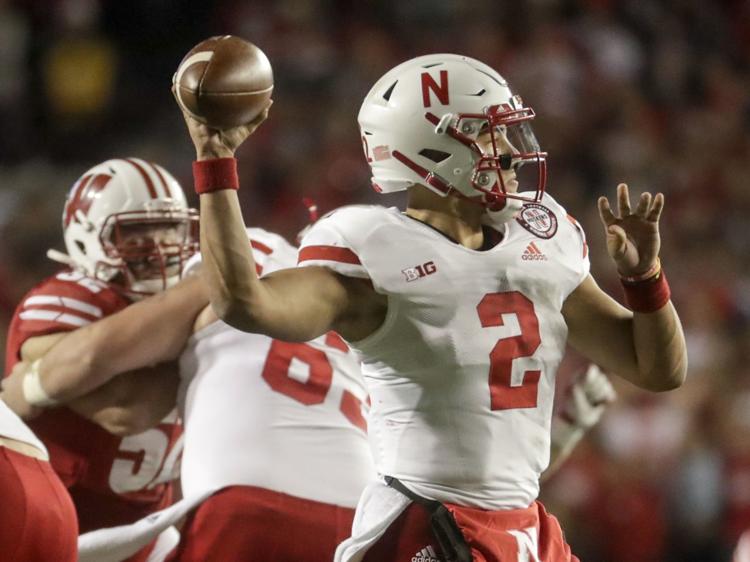 AP Nebraska Wisconsin Football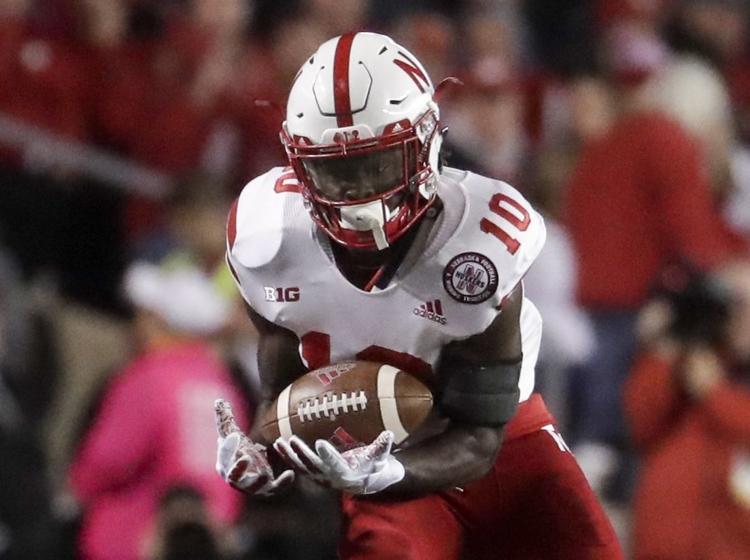 AP Nebraska Wisconsin Football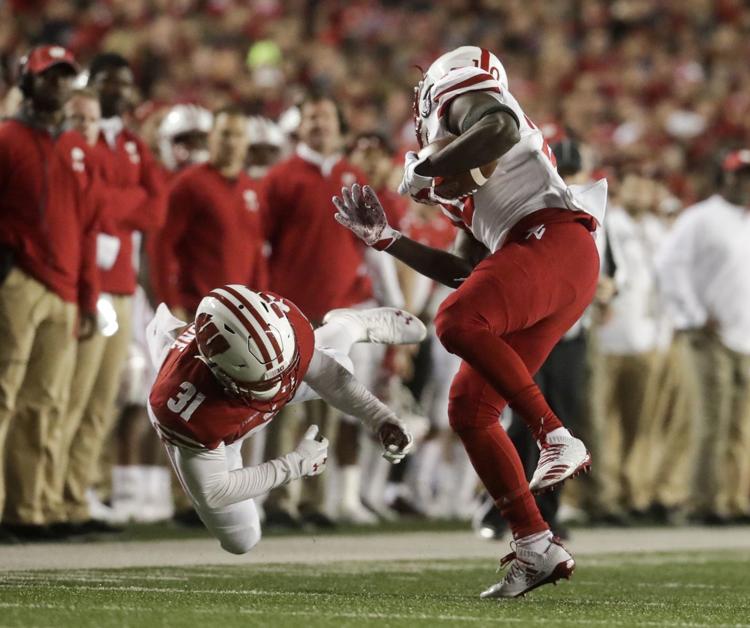 AP Nebraska Wisconsin Football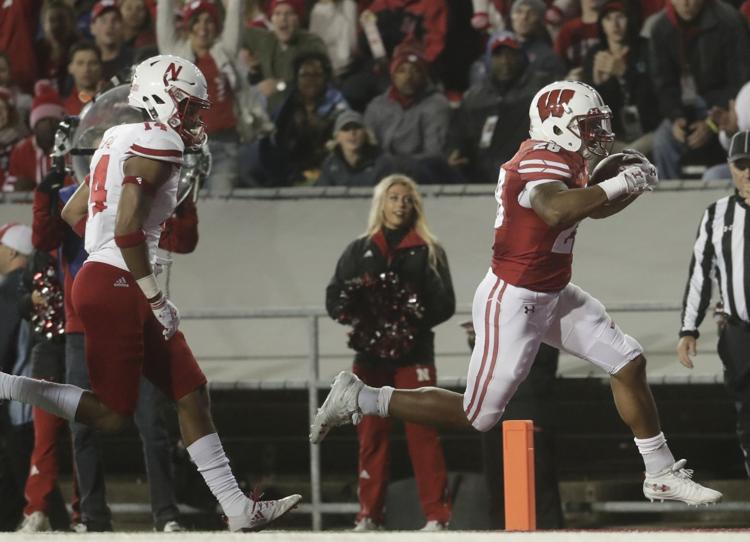 AP Nebraska Wisconsin Football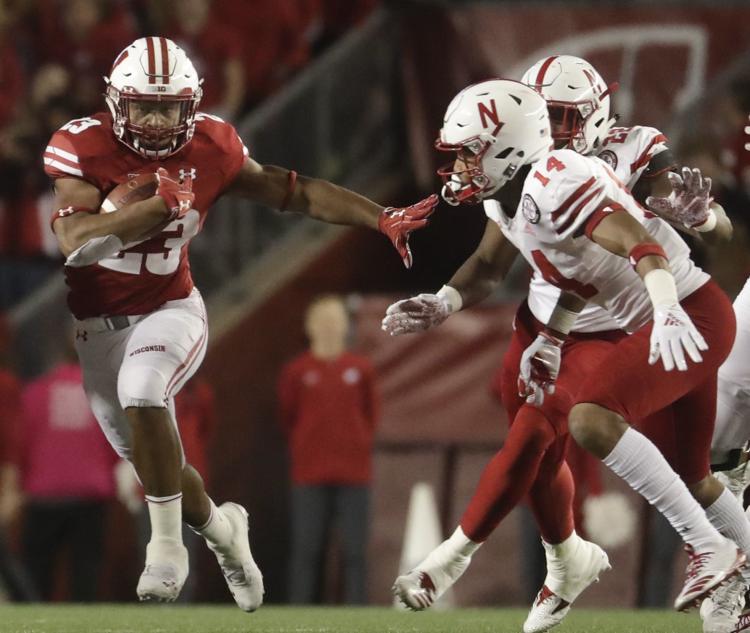 AP Nebraska Wisconsin Football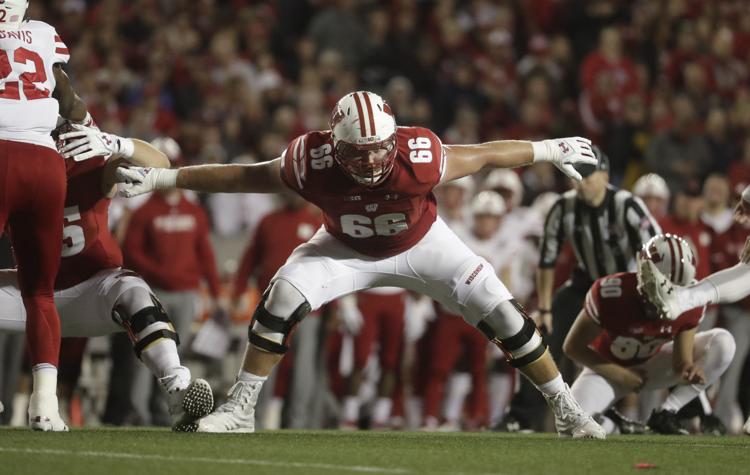 AP Nebraska Wisconsin Football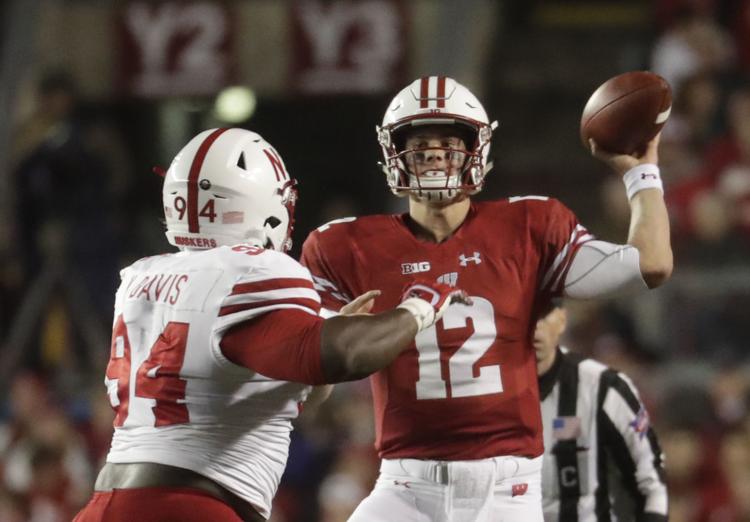 AP Nebraska Wisconsin Football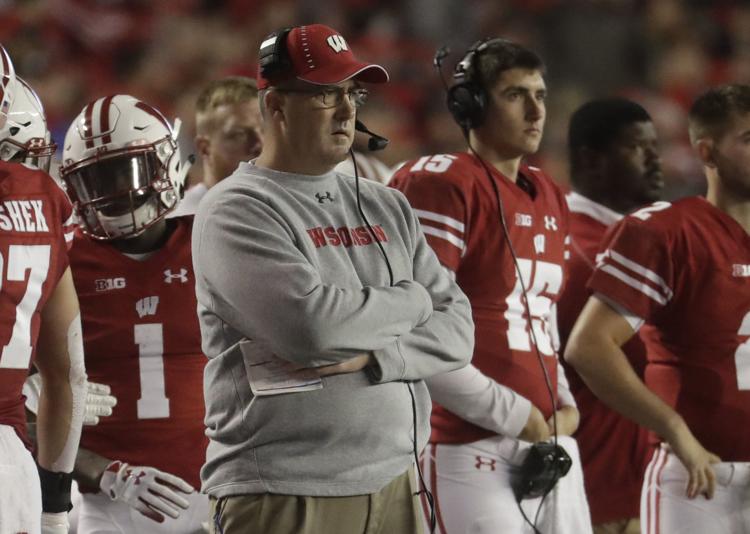 AP Nebraska Wisconsin Football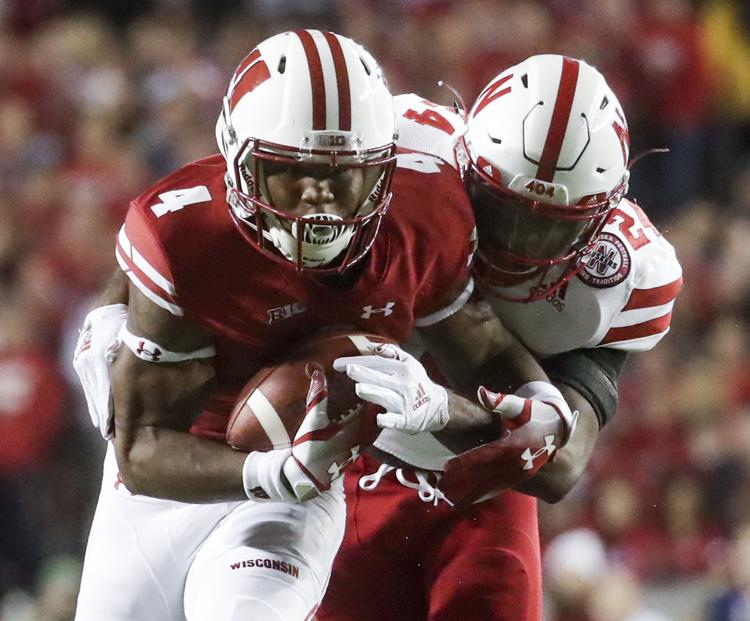 AP Nebraska Wisconsin Football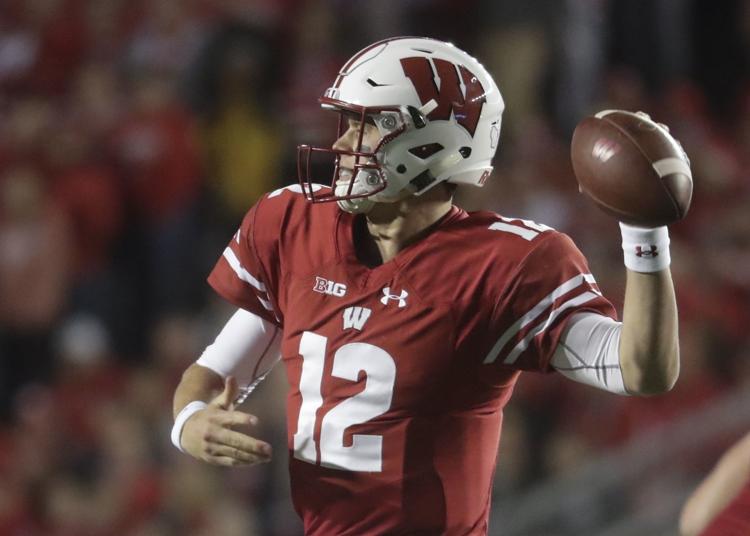 AP Nebraska Wisconsin Football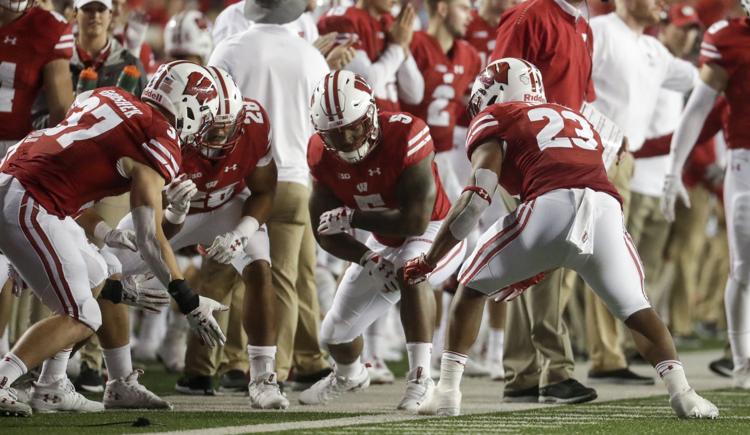 AP Nebraska Wisconsin Football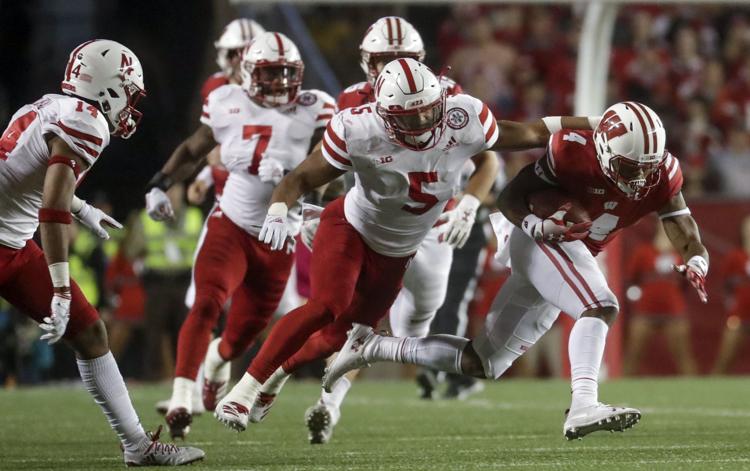 AP Nebraska Wisconsin Football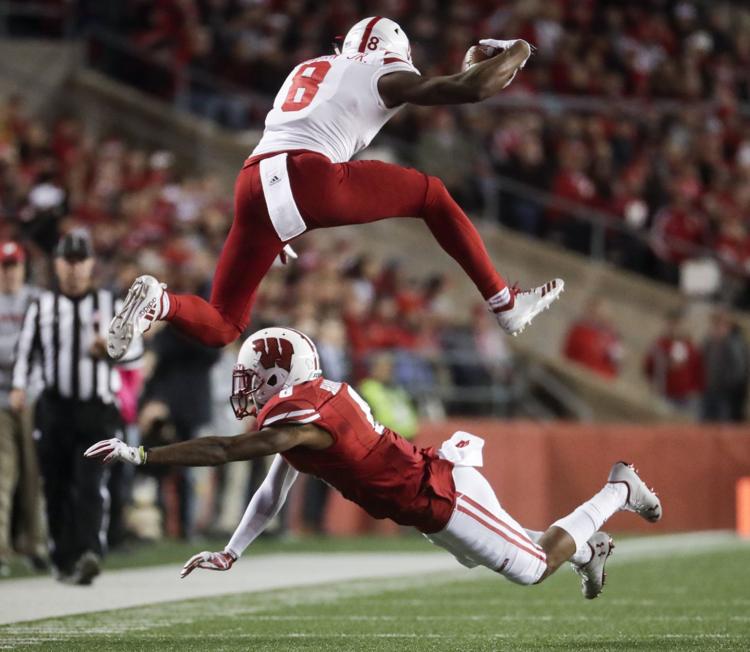 AP Nebraska Wisconsin Football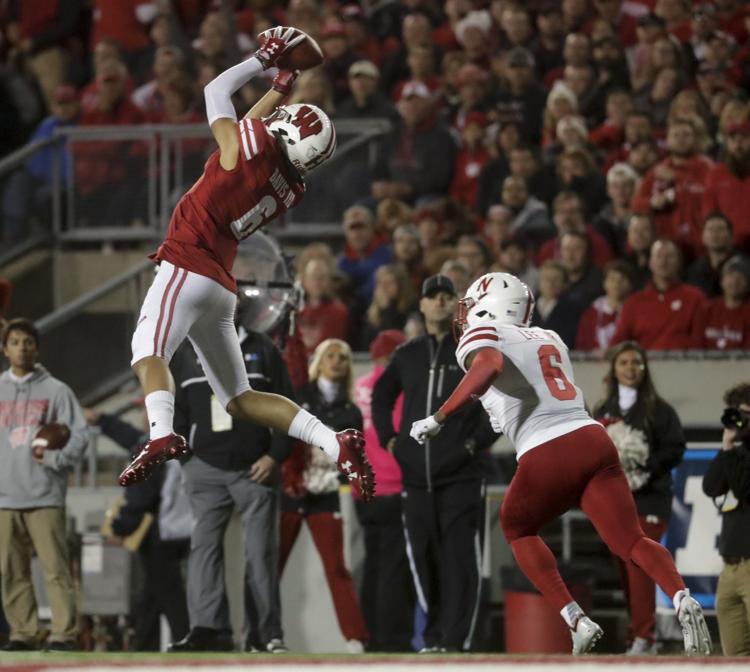 AP Nebraska Wisconsin Football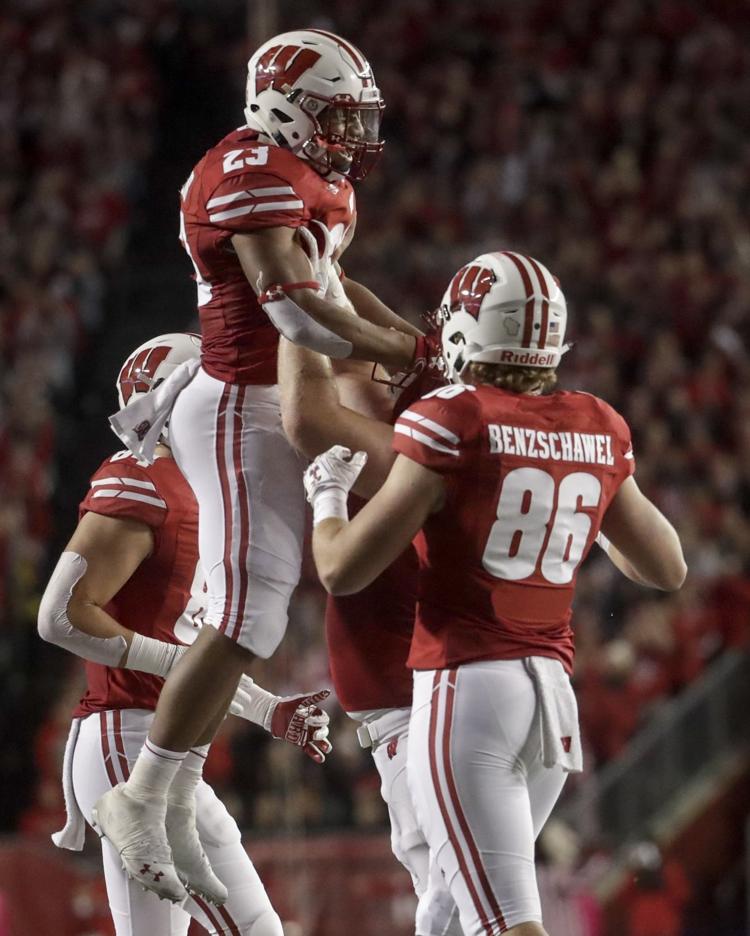 AP Nebraska Wisconsin Football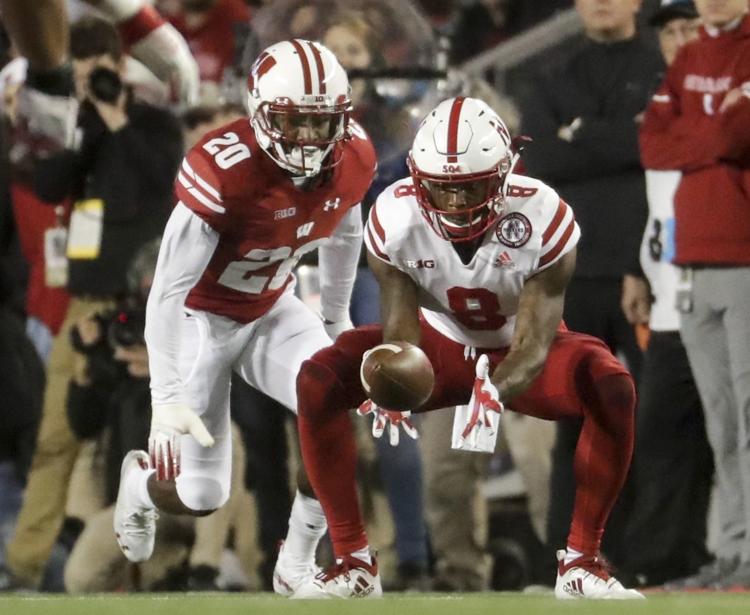 AP Nebraska Wisconsin Football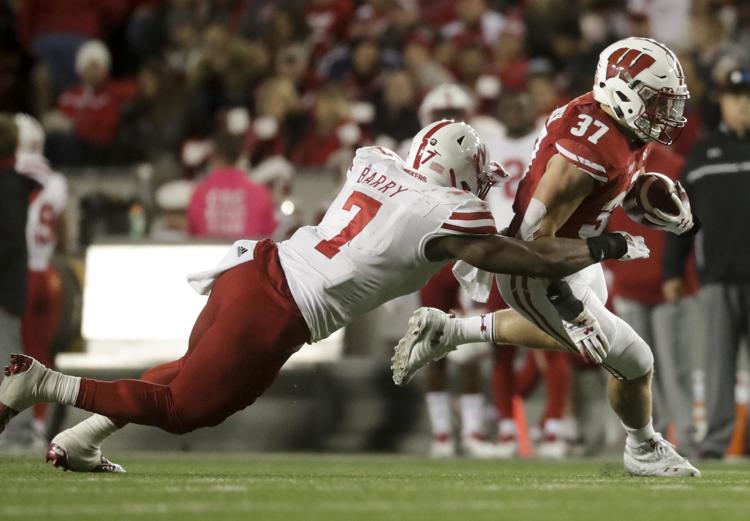 AP Nebraska Wisconsin Football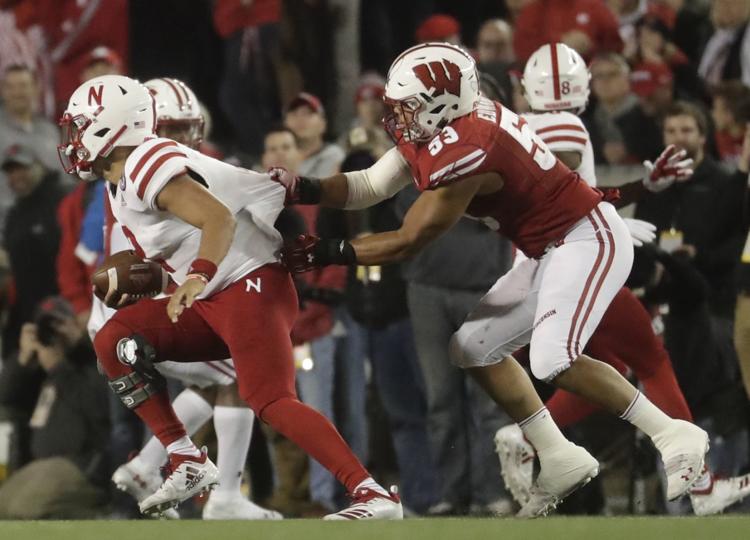 AP Nebraska Wisconsin Football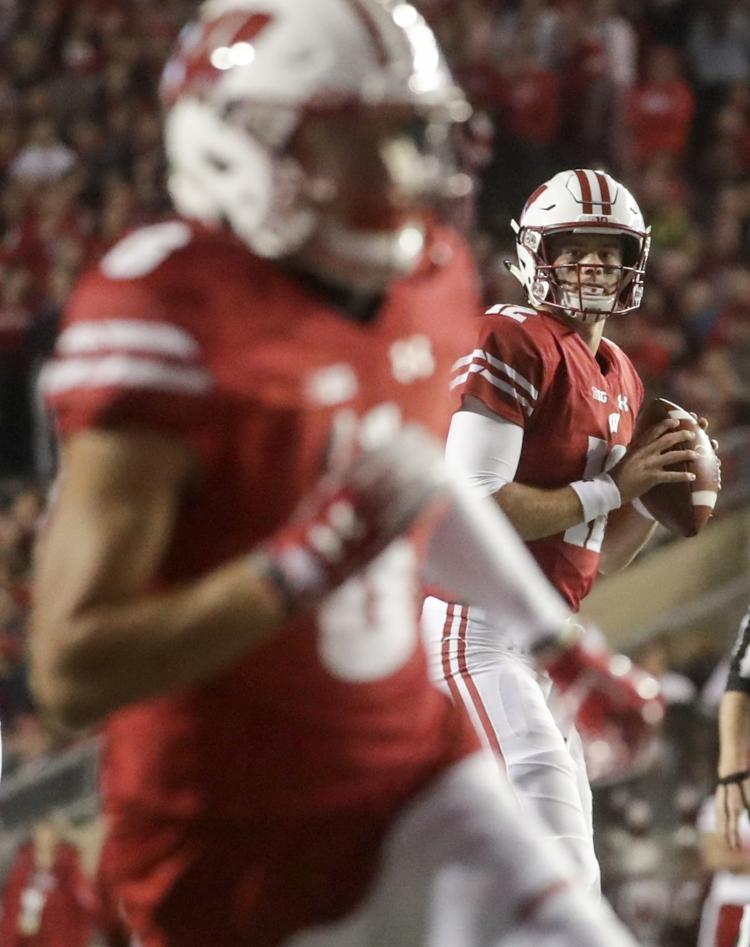 AP Nebraska Wisconsin Football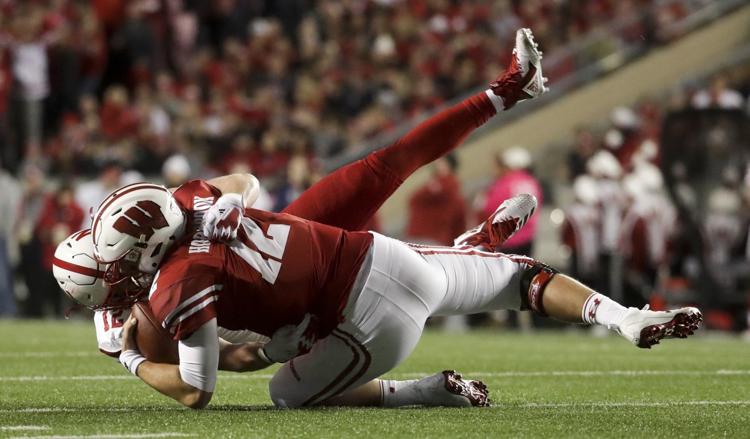 AP Nebraska Wisconsin Football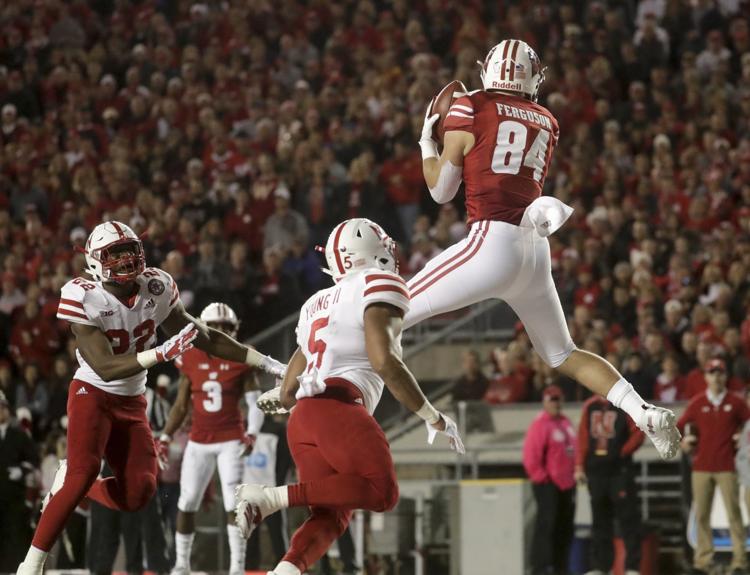 AP Nebraska Wisconsin Football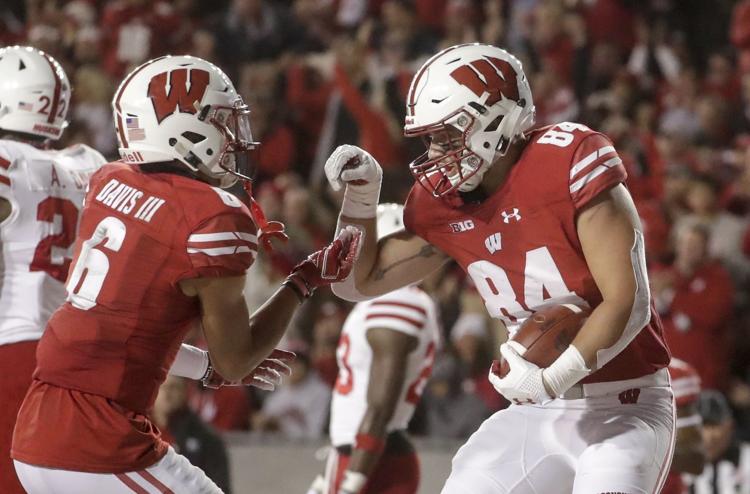 AP Nebraska Wisconsin Football