Nebraska offensive line coach Greg Austin isn't going to make anything easy for redshirt freshman Will Farniok and sophomore Trent Hixson as the young linemen battle in preseason camp.
Austin certainly isn't going to hand them starting roles — Farniok at center and Hixson at left guard — although both players have seen ample time with the first string this month.
"They're productive," Austin said Wednesday following the team's 11th practice of August. "Certainly, you want to continue to raise the bar. But they're managing those spots right now. Managing. That's the right word for it. We're continuing to manage those spots and see what we can do to make those guys play better at those spots, as is the case with everybody."
Asked to elaborate on "managing," Austin said, "They're working hard to keep their spots while they're fighting for their spots."
Austin said he's "not very close" to locking down a starting five, although junior tackles Brenden Jaimes and Matt Farniok and junior right guard Boe Wilson are safe bets for starting roles.
You have free articles remaining.
Keep reading for FREE!
Enjoy more articles by signing up or logging in. No credit card required.
The coach said redshirt freshman Cam Jurgens of Beatrice will join the center competition in earnest "very soon." The 6-3, 285-pound Jurgens has battled multiple foot injuries during his first season-plus in Lincoln and is being held out of a lot of drills even though he's suited up for the workouts.
Also battling for playing time at center are true freshman Ethan Piper of Norfolk Catholic and redshirt freshman walk-on AJ Forbes of Bellevue West.
Meanwhile, Broc Bando, a sophomore from Lincoln Southeast via IMG Academy in Florida, has made a nice push at tackle.
"I can't tell you how much he's improved ever since we've arrived," said Austin, referring to the coaching staff's arrival in December of 2017. "He was a young kid who was still trying to figure out his way. He has a confidence in himself that permeates through his play."
Nebraska football practice, 8/14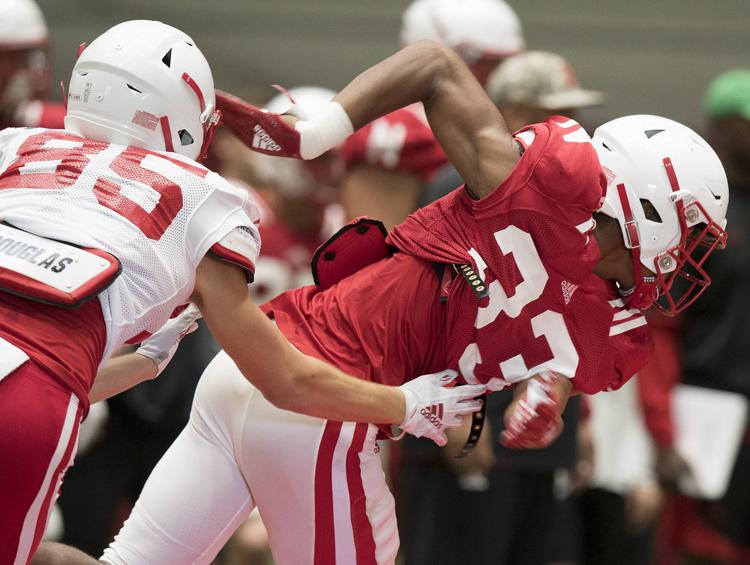 Nebraska football practice, 8/14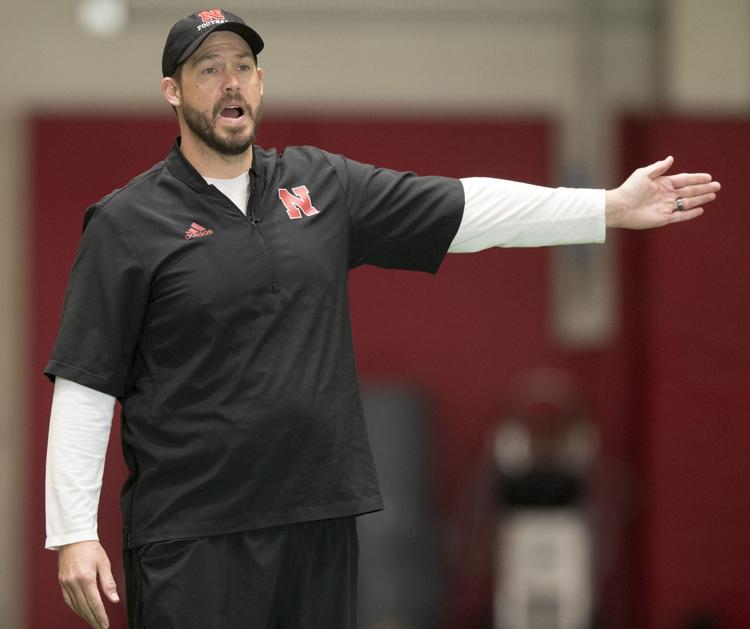 Nebraska football practice, 8/14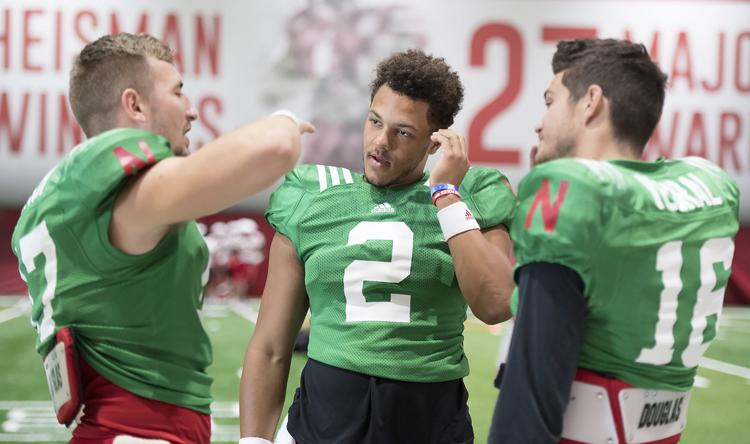 Nebraska football practice, 8/14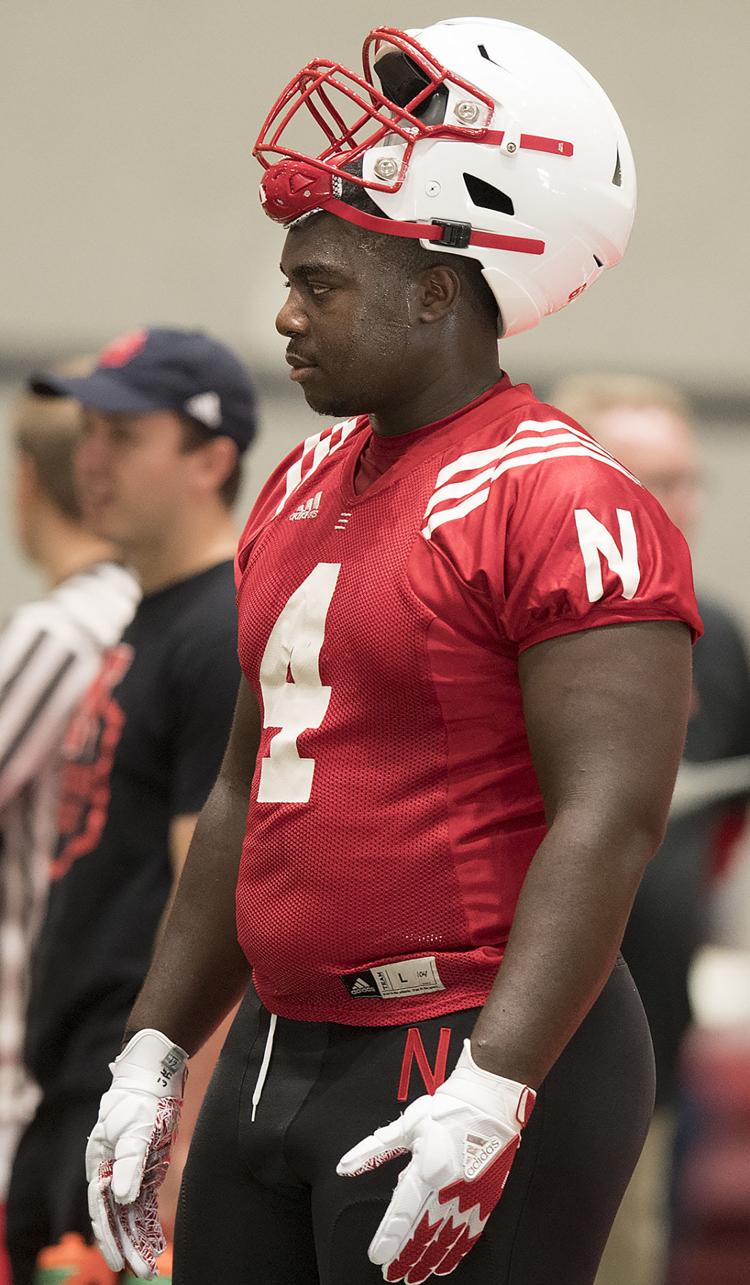 Nebraska football practice, 8/14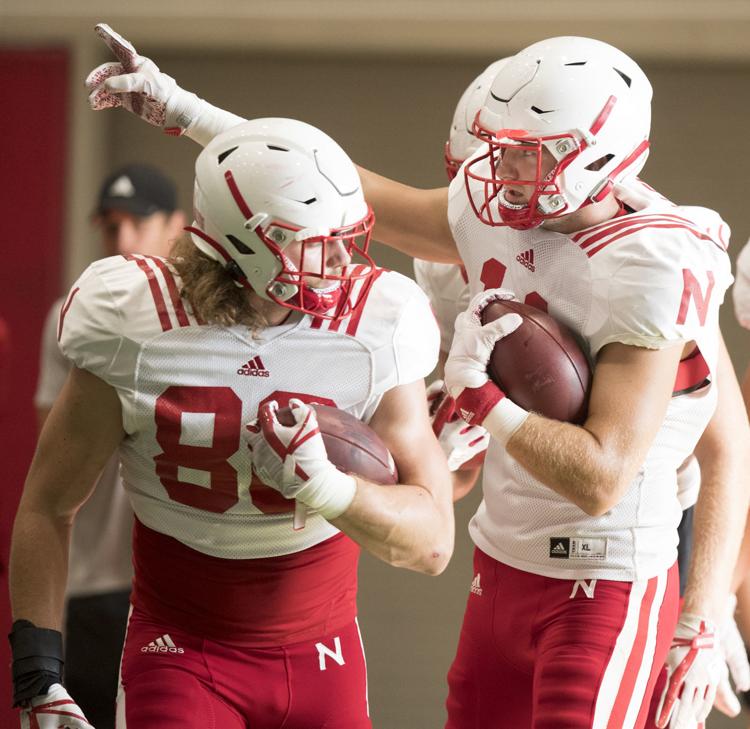 Nebraska football practice, 8/14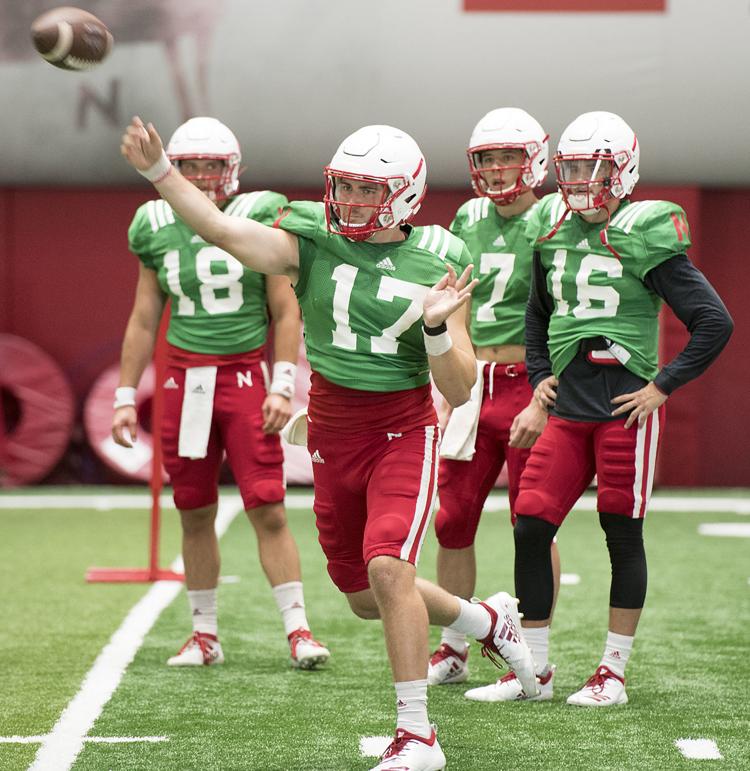 Nebraska football practice, 8/14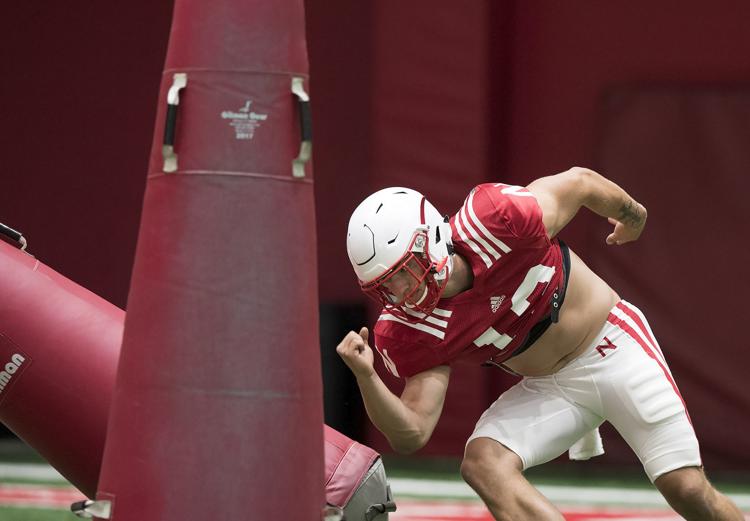 Nebraska football practice, 8/14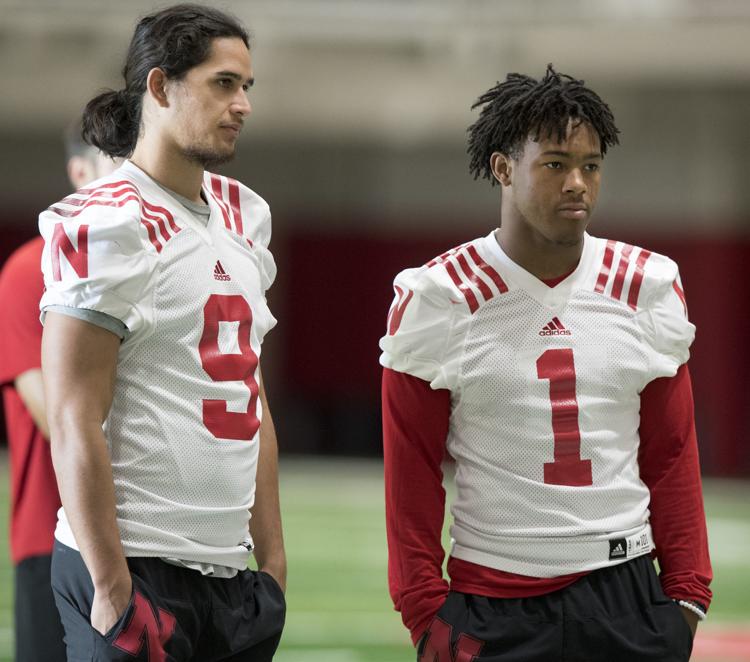 Nebraska football practice, 8/14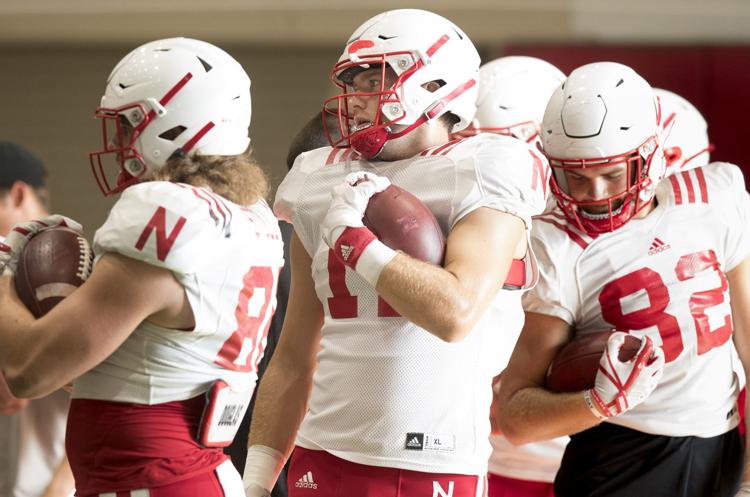 Nebraska football practice, 8/14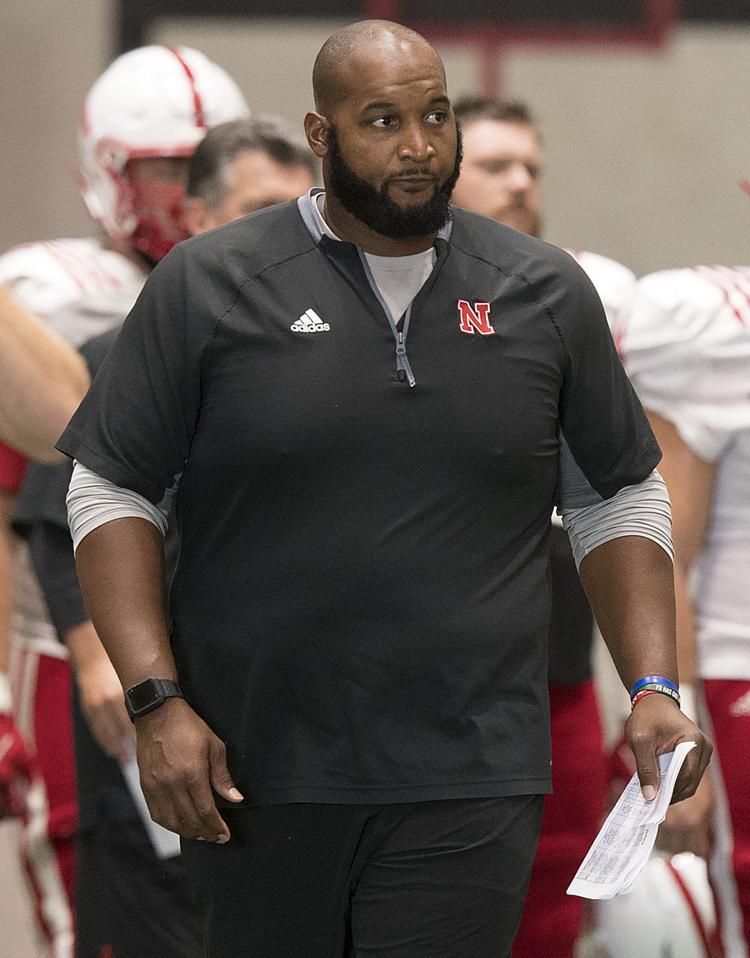 Nebraska football practice, 8/14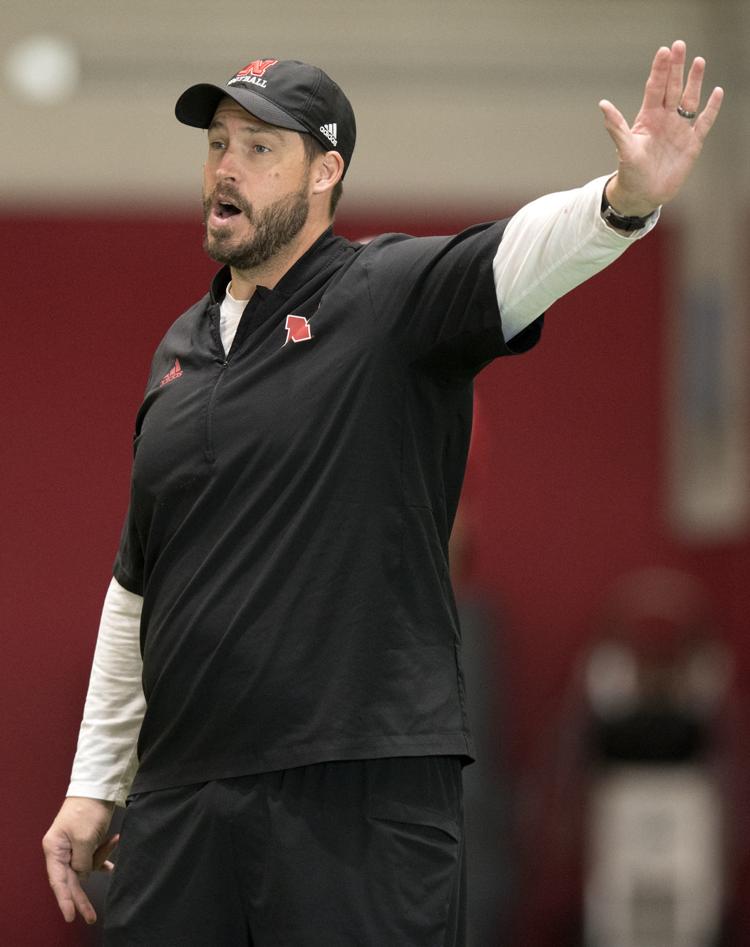 Nebraska football practice, 8/14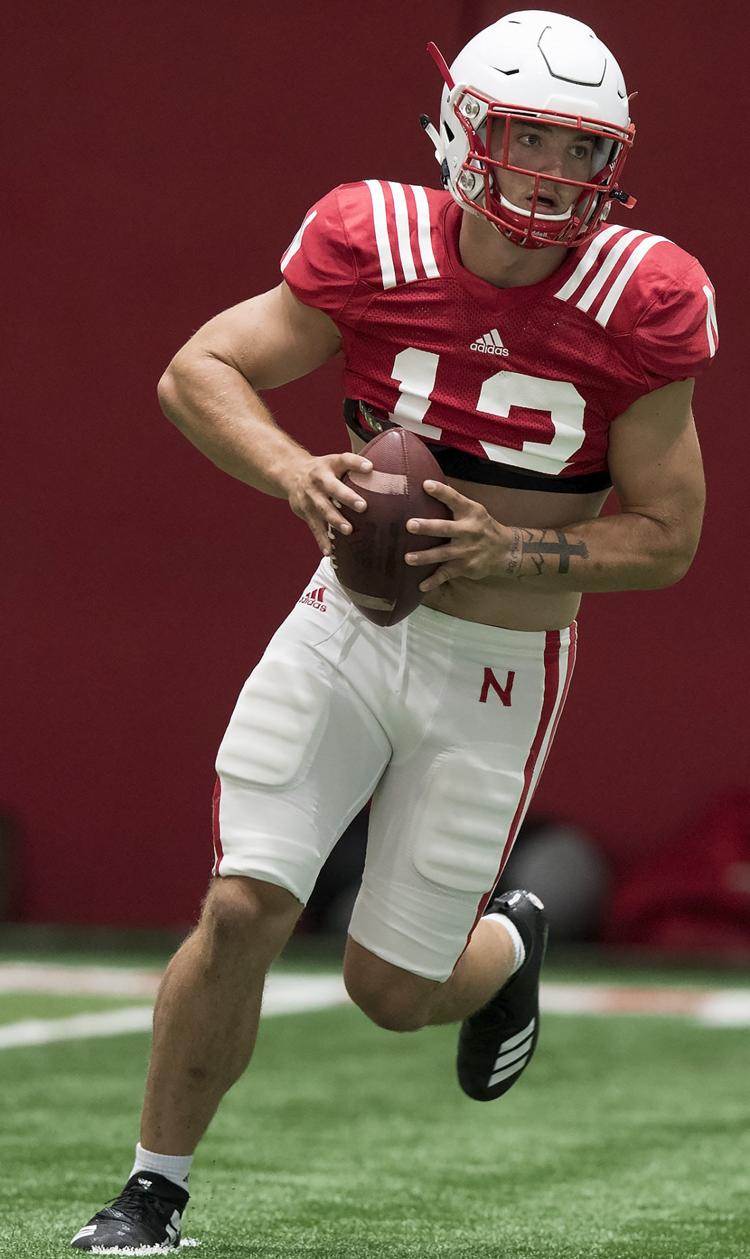 Nebraska football practice, 8/14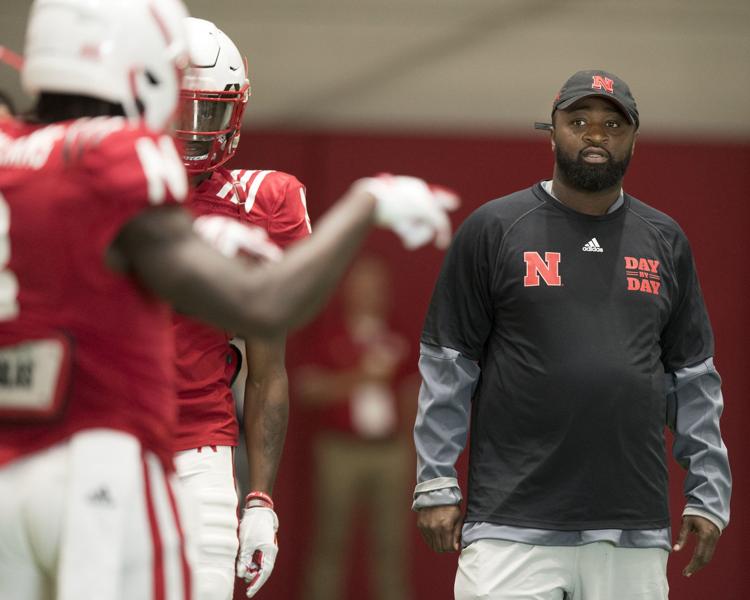 Nebraska football practice, 8/14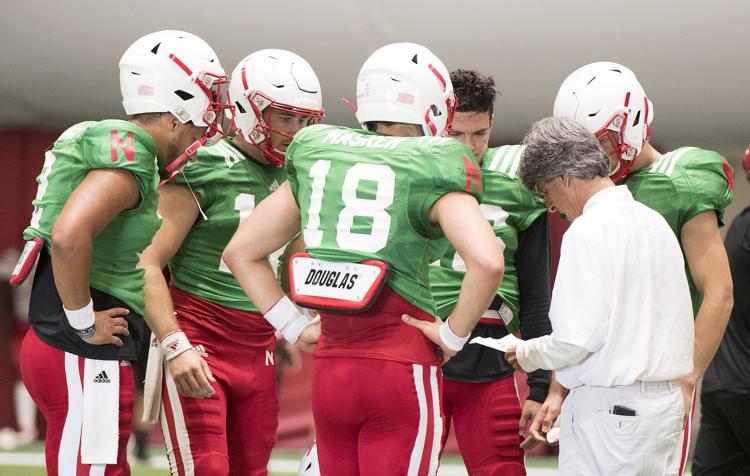 Nebraska football practice, 8/14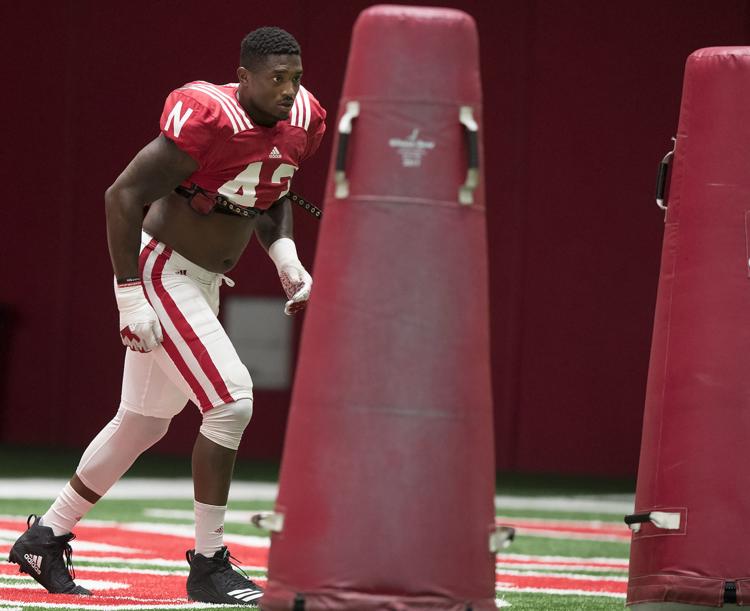 Nebraska football practice, 8/14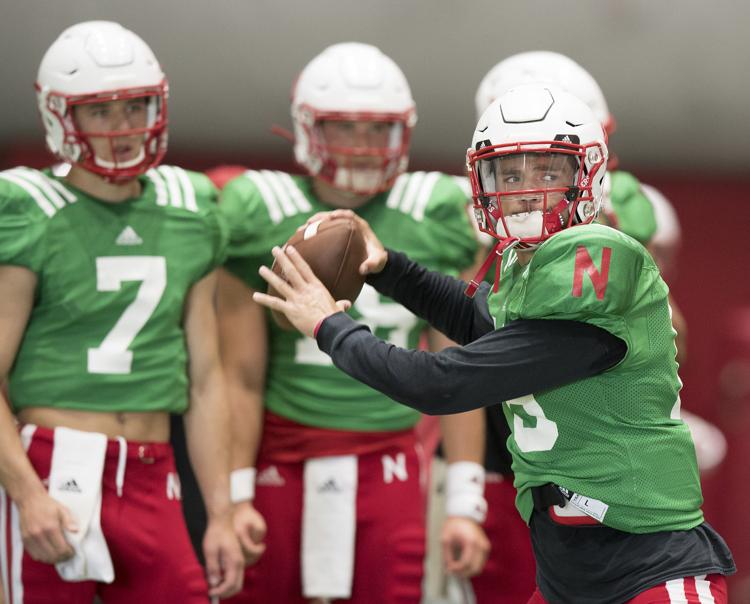 Nebraska football practice, 8/14
Nebraska football practice, 8/14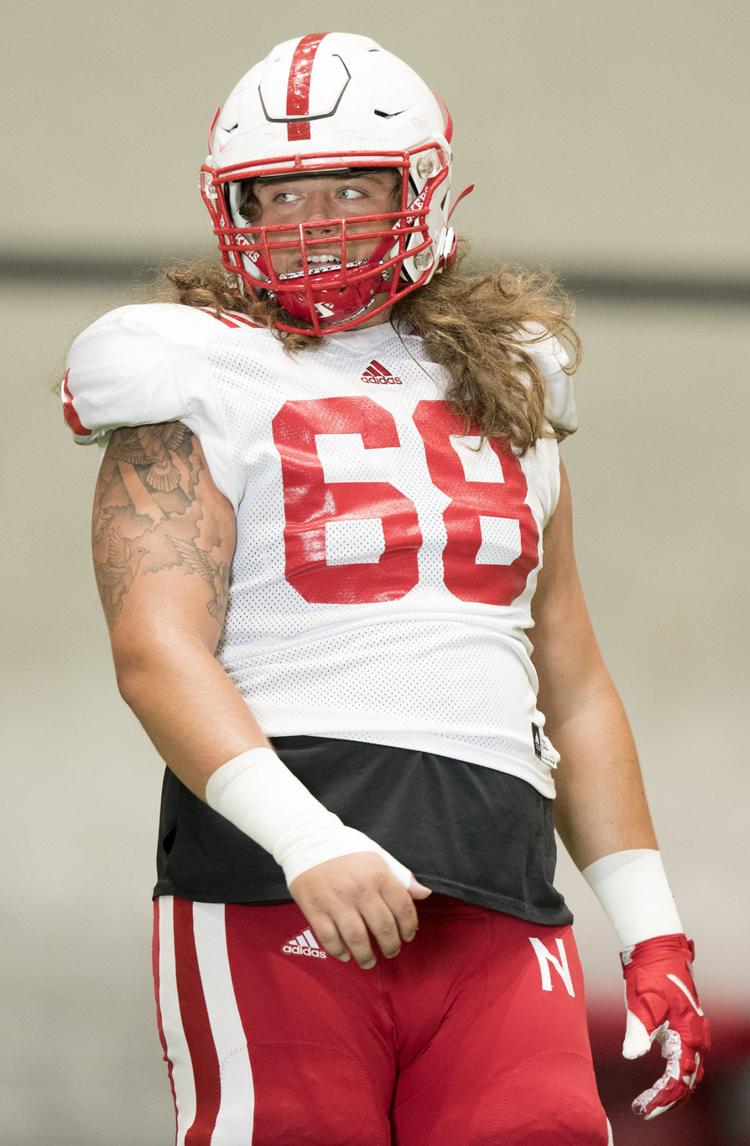 Nebraska football practice, 8/14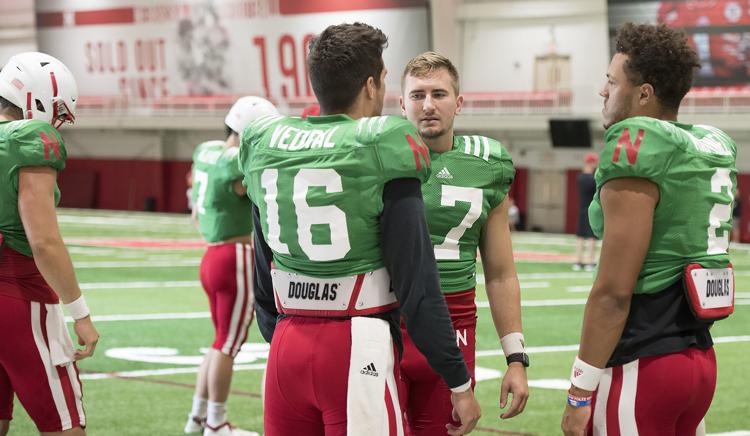 Nebraska football practice, 8/14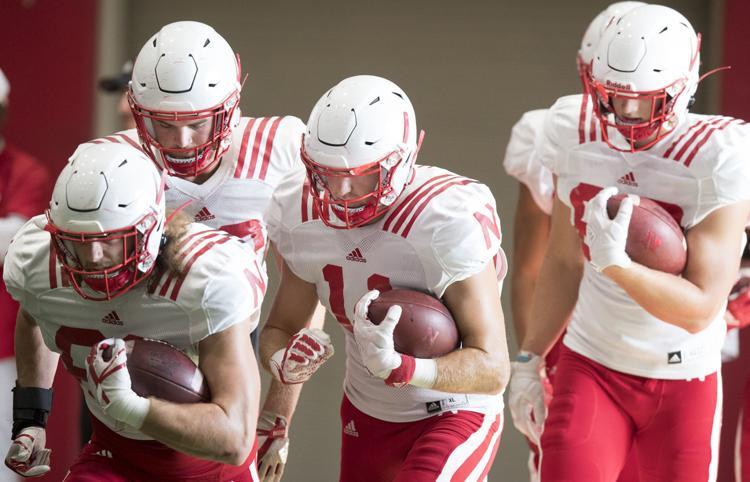 Nebraska football practice, 8/14