College football's opening weekend annually features a slew of compelling games that precedes, generally speaking, a two-week tapering in excitement before conference play heats up.
Look around the country at the matchups this weekend that garnered prime television slots and national broadcasts. There's No. 6 Washington and No. 9 Auburn in Atlanta. There's No. 14 Michigan at No. 12 Notre Dame. No. 1 Alabama and Louisville. Top-25 showdowns follow Sunday and Monday to carry national television audiences through the holiday weekend.
Saturday night on Fox, the entire country will see Nebraska, fresh off a 4-8 season and at the outset of a rebuild, and Akron, a 7-7 Mid-American Conference team in 2017 projected to finish in the middle of the pack again this fall.
Of course, it ain't the matchup in Lincoln that matters. It's the party. The spectacle. The magnetic pull of a single hire that's rekindled a dormant football giant.
As far as season-opening celebrations go, Nebraska is fixing to throw a big one Saturday night at Memorial Stadium.
At the center of the storm — Husker fans hope only a figurative one, though, rain is in the forecast — stalking the home sideline will be Scott Frost.
For all of the frenzy, all this excitement, all this expectation sparked by Frost's return to his alma mater, on Saturday night he will be the eye of the hurricane, a point of relative tranquility surrounded by a sea of madness.
Senior safety Tre Neal saw 26 games of it the past two years at Central Florida. Nothing quite like Night No. 1 at Memorial Stadium, but big games, championship games and history-making games, first games and last games. He's seen Frost on the sideline, straight-faced but not emotionless, in just about every type of situation imaginable.
"They should expect that he's a very calm guy in those situations," said Neal, a graduate transfer. "I wouldn't be surprised if in the first drive he brings some crazy play out there. Just to let everybody know that he's back. That's just the kind of guy he is. I wouldn't be surprised if he comes out there and he's excited and he's going for it.
"That's the great thing about him, he's not afraid of stuff. He attacks everything full speed. He doesn't care what's going on about the situation."
If Frost dials up something early — he was asked Monday about his first play call and he lightheartedly retorted, "Do you want me to just draw up the play so you can put it out on the internet for Akron?" — it will have been hatched in an offensive meeting room and then memorized. That's part of why Frost appears immune to pressure or environment — he's dialed in on his play sheet even though he's got the whole thing memorized.
You have free articles remaining.
Keep reading for FREE!
Enjoy more articles by signing up or logging in. No credit card required.
In April's Red-White Spring Game, Frost had offensive assistants handle that duty while he mostly watched and gave pointers. That allowed him to periodically look up at the 86,000-plus in attendance and take in the moment.
Unless the game gets out of hand Saturday, that won't be the case.
"To be honest with you, once gameday hits, I have my head down and I'm working," Frost said. "I wish my job allowed me to stop and smell the roses a little more because it's going to be special running out on the field in front of the home fans again. If I'm doing my players a service, then I'm locked in on game planning, calling the game, and getting our guys ready to play.
"Hopefully there's a moment somewhere when I can stop and take it all in. We want our players to be all business and the coaches to be all business as well."
For Frost, that means finding defensive weaknesses and exploiting them. Sensing opportunity and capitalizing. Responding and reacting in real time. He doesn't hard-script an opening sequence like his head coach, Tom Osborne, did, but he and the offensive staff do have their opening salvo loosely mapped.
"It would be kind of foolish to lock ourselves into making those decisions before the game is started," Frost said Thursday night on "Sports Nightly," noting that Tom Stroud is a first-year defensive coordinator after six years of coaching the Zips' defensive line. "We're going to have a hot list of things we want to get to early. That kind of replaces a first 20 plays for us. Then we have plays scripted for every situation that you'd come across during a game.
"This coaching staff does a great job. Pretty much every offensive guy going into the game has the entire play list memorized, and that way we can communicate it fast and make decisions on time. A lot of preparations go into it and we'll try to get the guys in the right stuff."
So that will take Frost's full focus. All around, people will soak in the night, celebrating a new era rooted in an old one. The anticipation's built all year.
"I'm happy for the state, our fans and our team, really," newly minted captain and Lincoln native Luke Gifford said Monday. "Everyone has been working their tails off since Coach Frost got here. It's all finally here, so it's exciting."
FIU UCF Football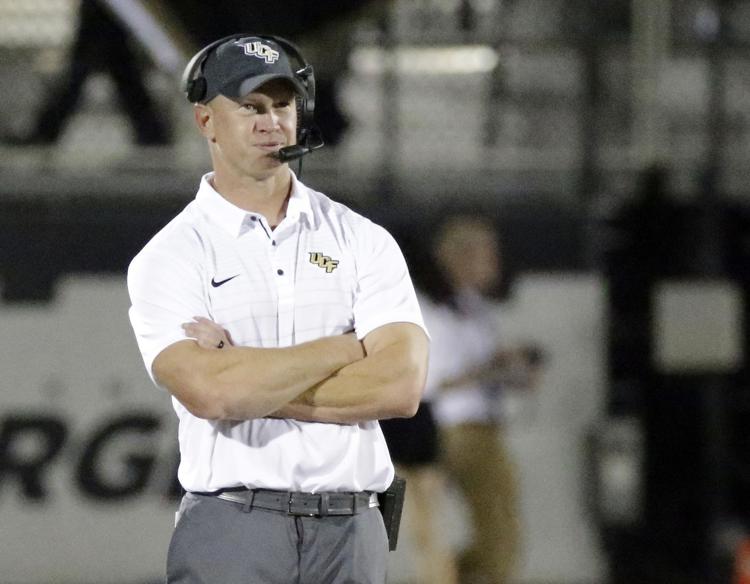 Scott Frost at Oregon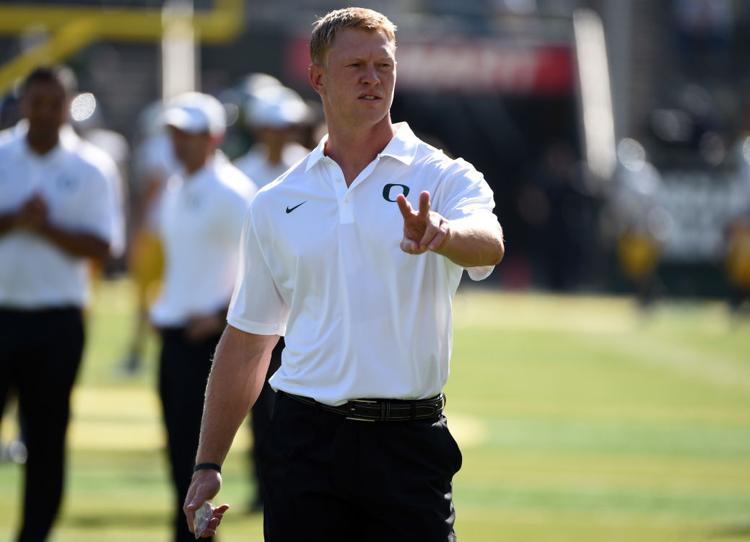 Scott Frost at NCA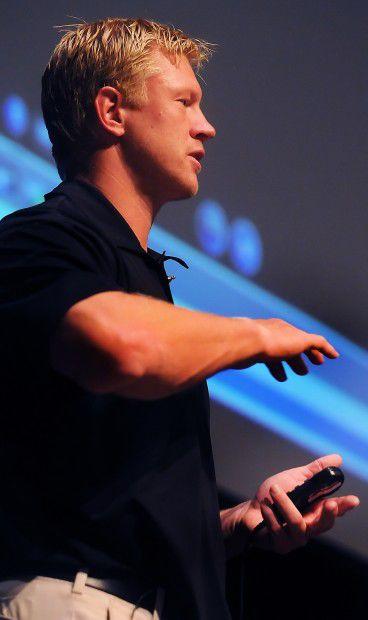 Scott Frost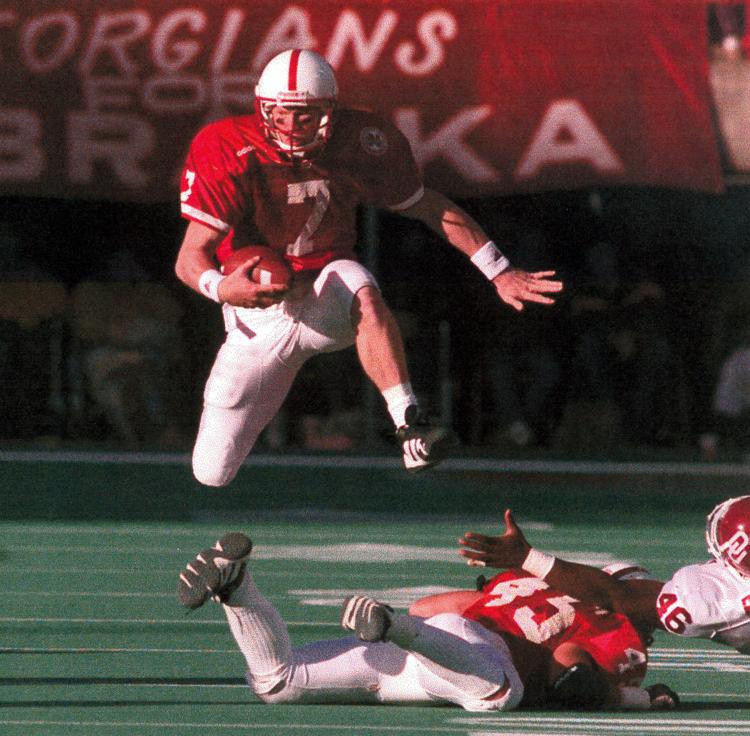 Scott Frost at Missouri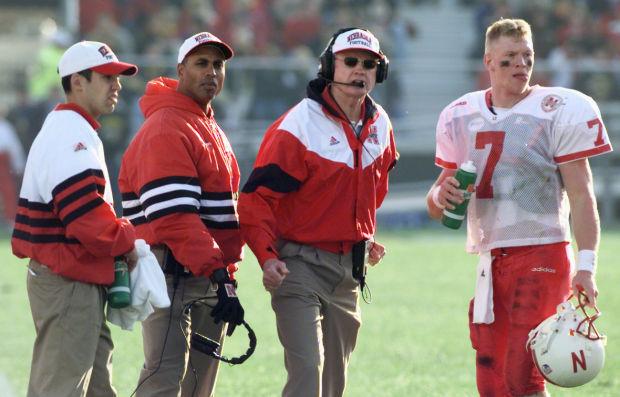 Scott Frost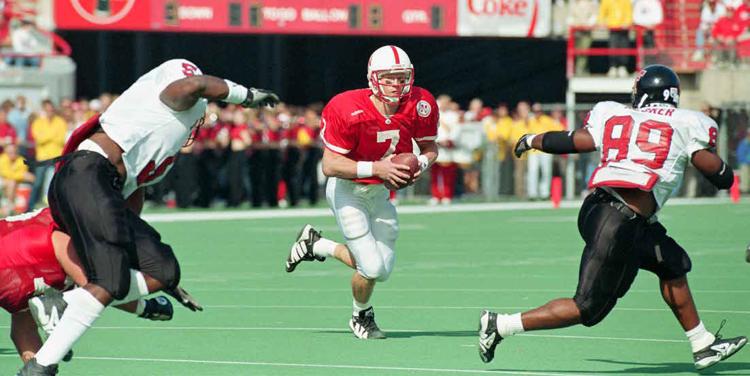 Scott Frost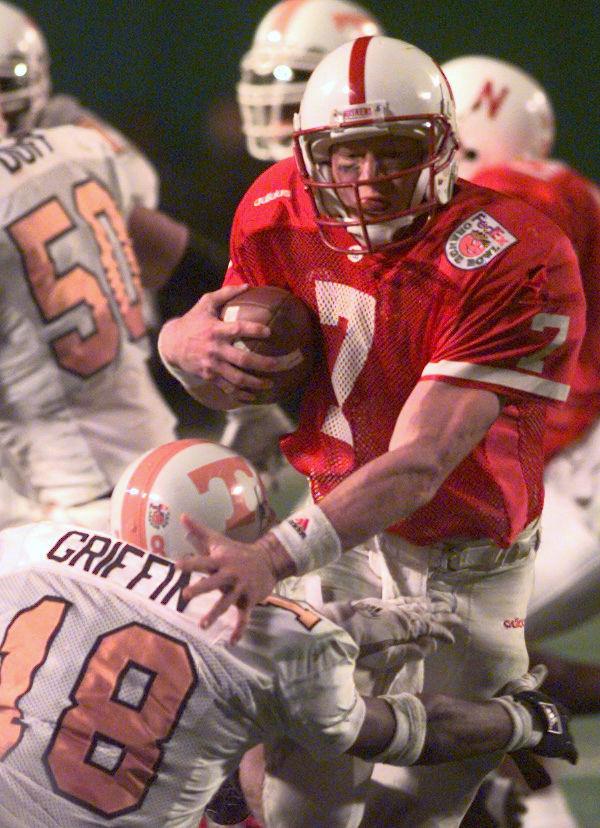 Scott Frost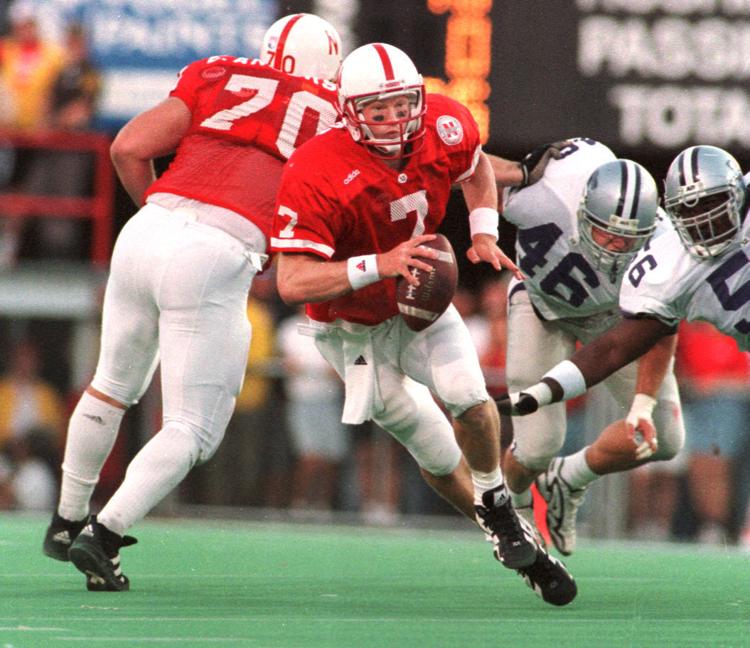 Scott Frost and Tom Osborne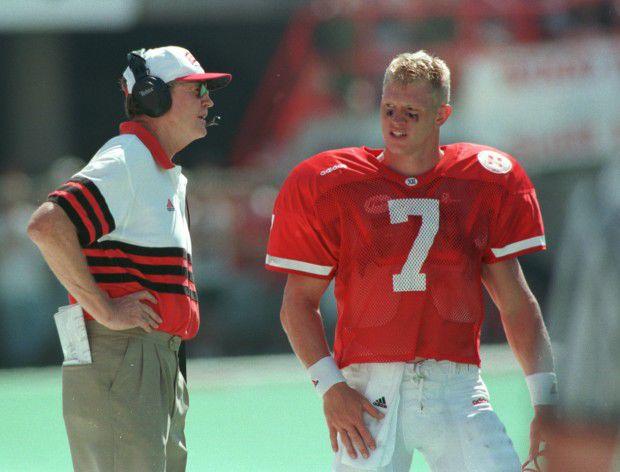 Scott Frost 1997
Flea kicker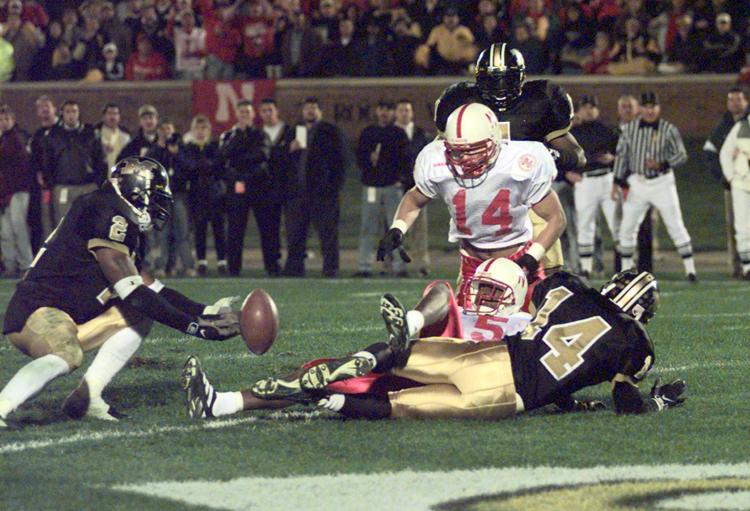 Frost and Big 12 title game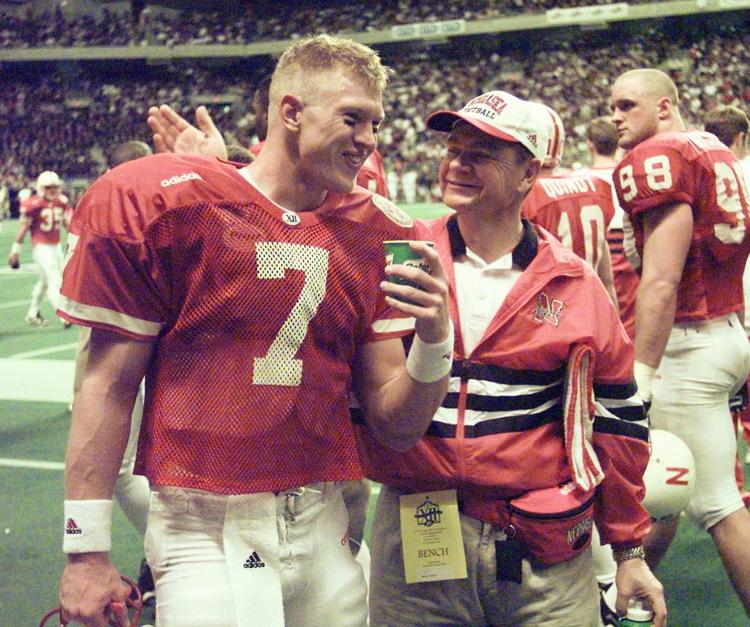 Frost vs. A&M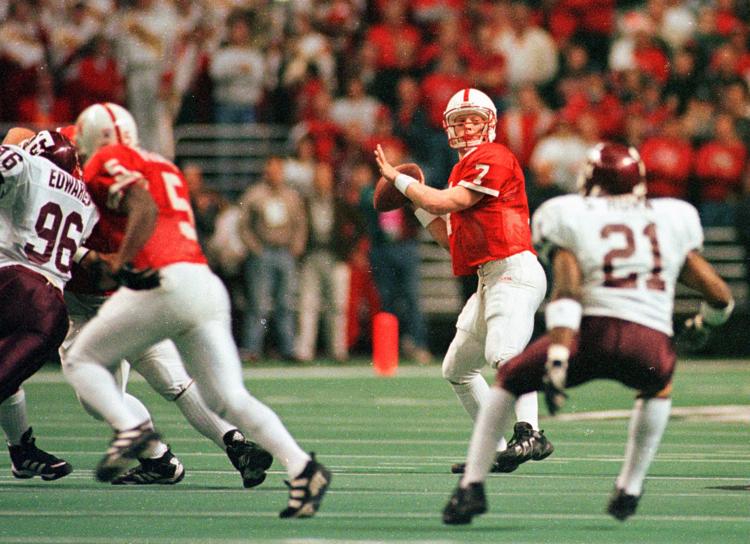 1996 and 1997: Scott Frost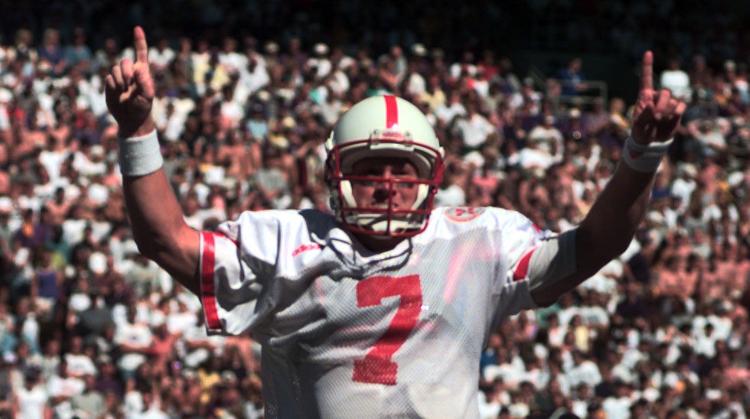 Frost and Davison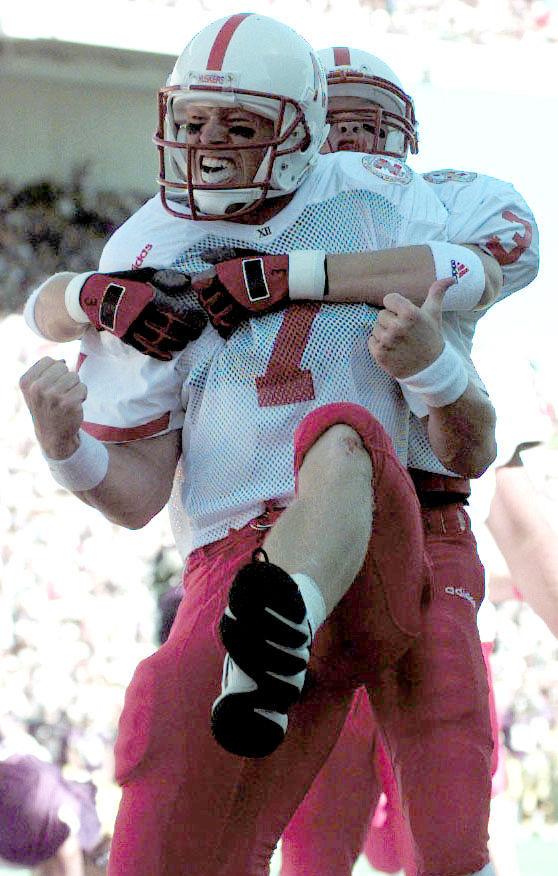 Scott Frost leader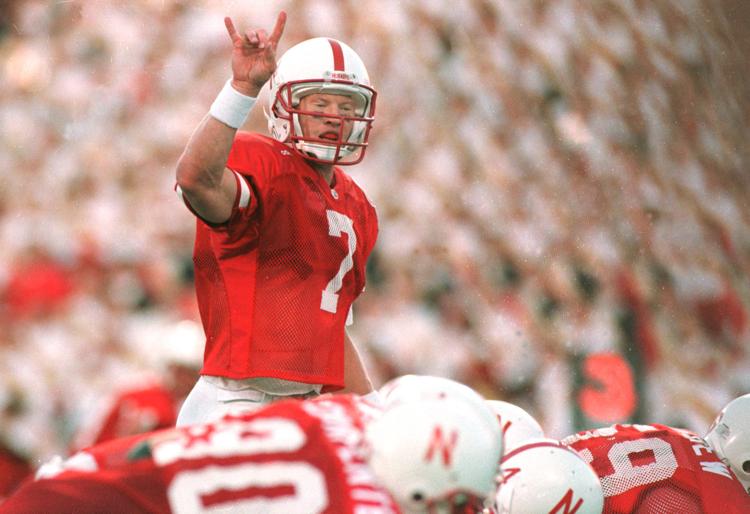 Frost vs. Huskies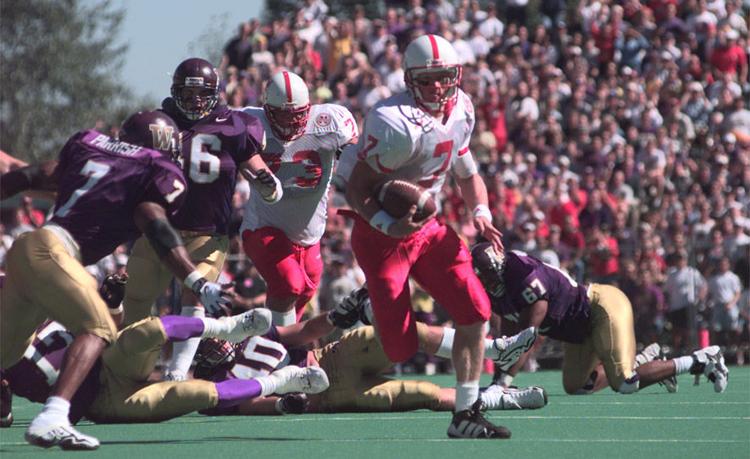 Frost vs. Colorado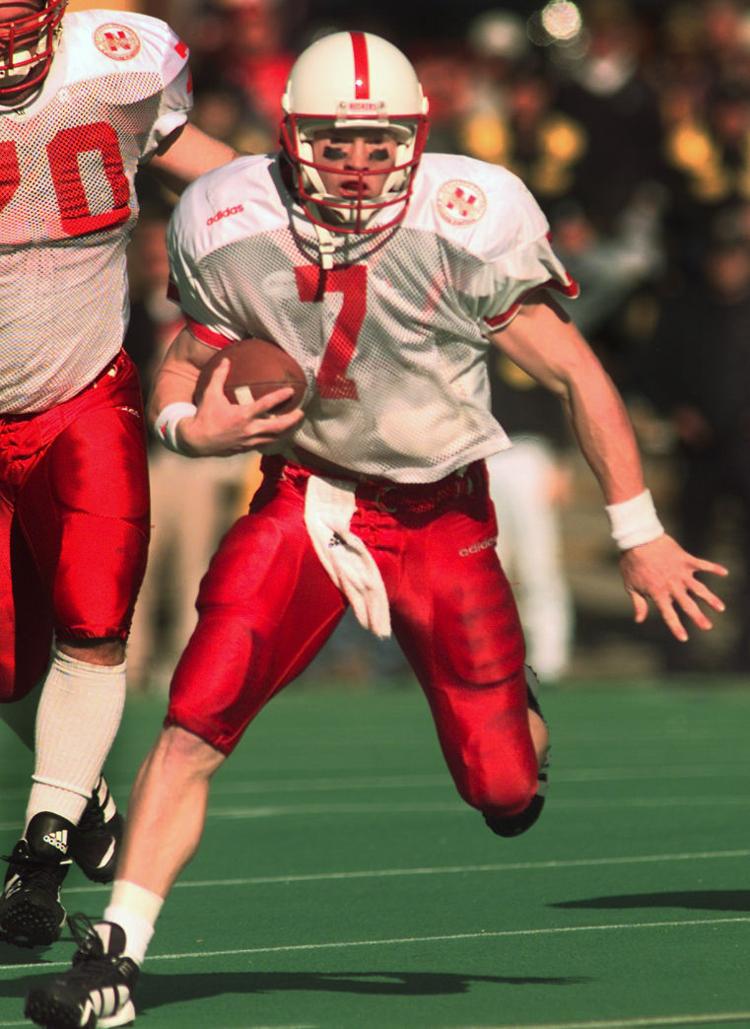 Frost vs. Cyclones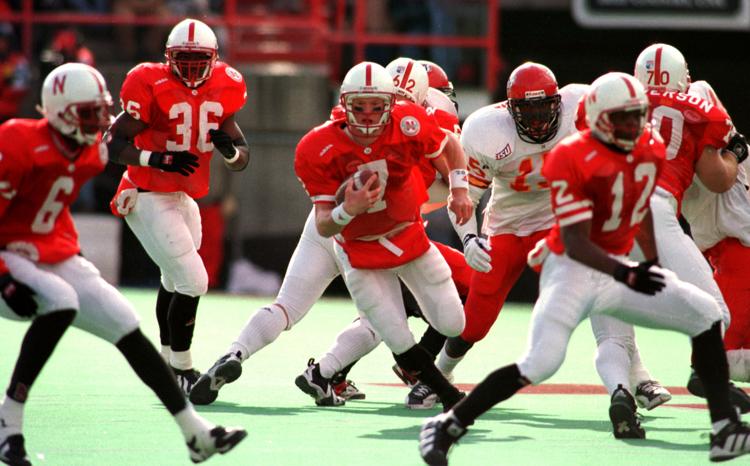 Frost and Osborne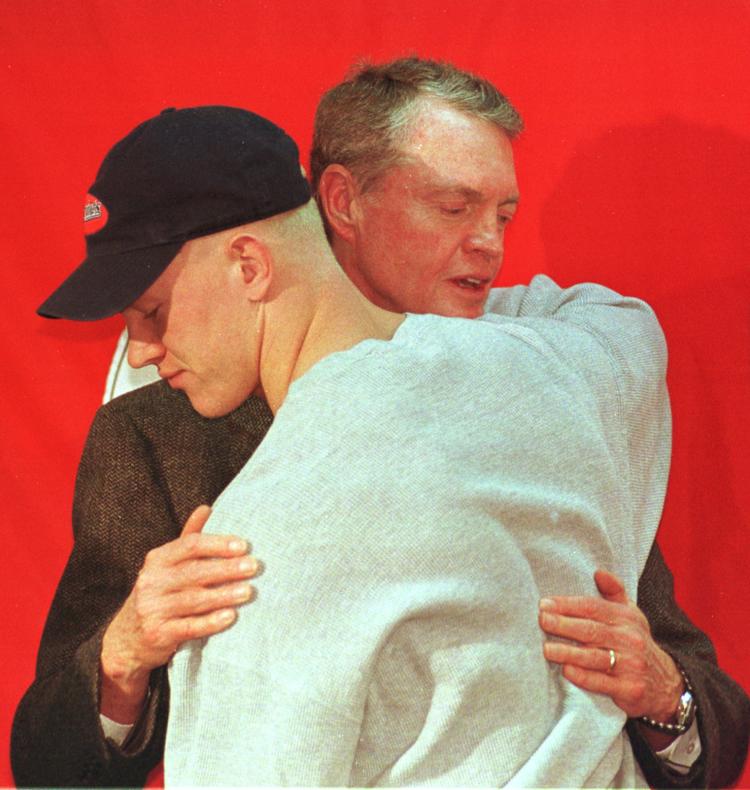 Orange Bowl media day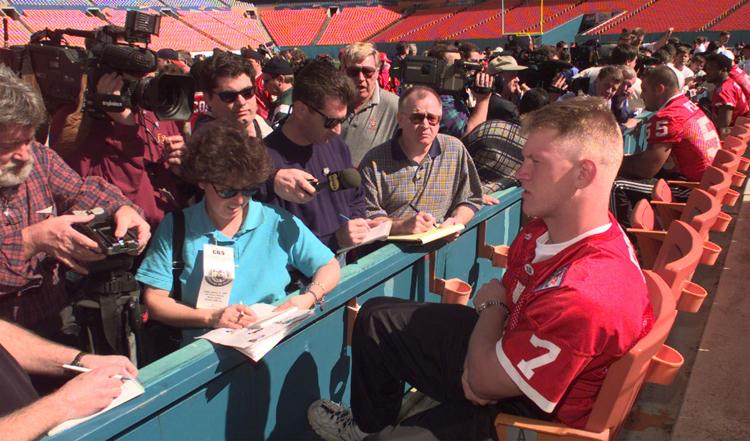 Frost, Green Orange Bowl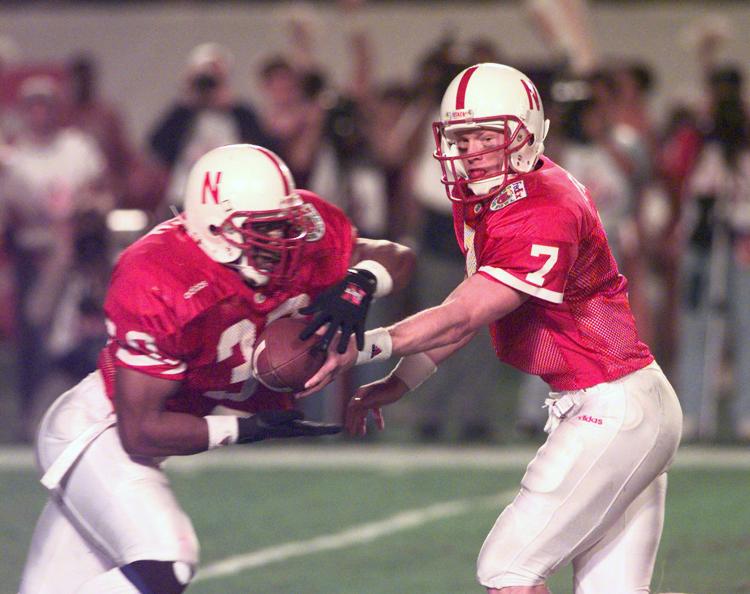 Frost Orange Bowl
Frost lobbies for No. 1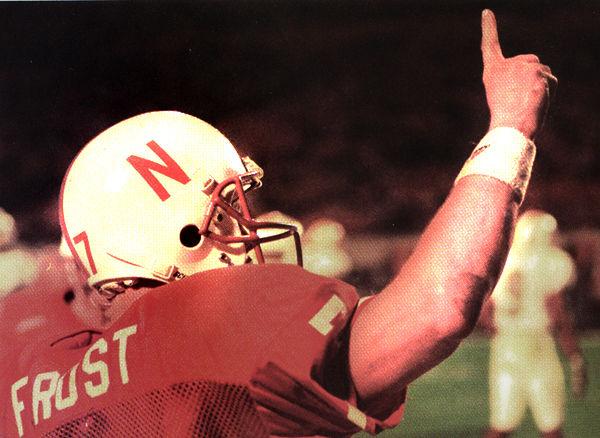 National title celebration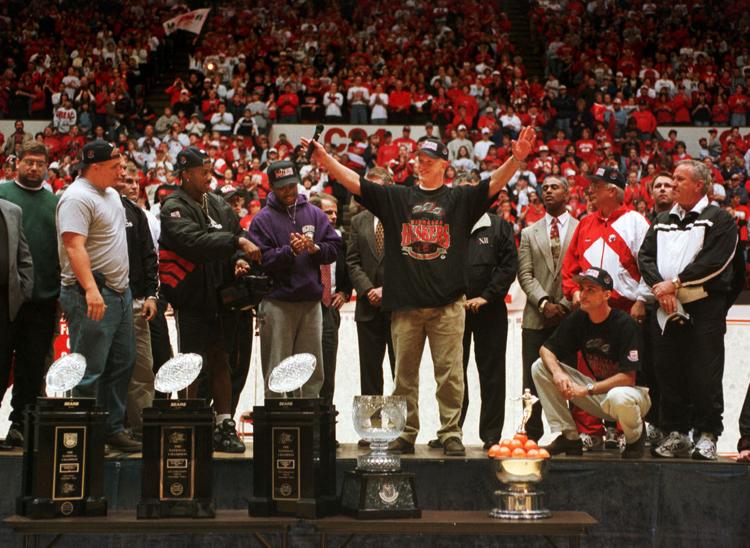 Young Scott Frost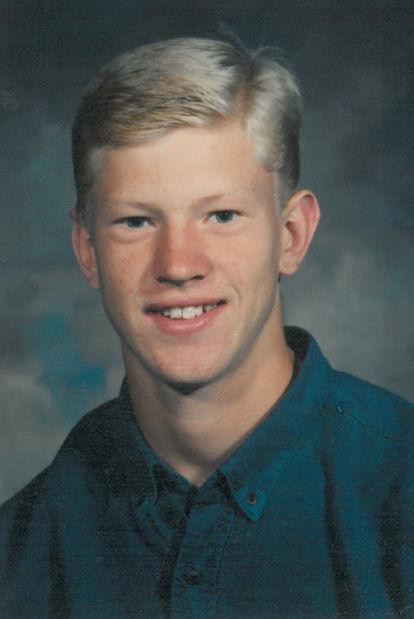 Scott Frost as Husker coach