September must seem like a long time ago to Ndamukong Suh.
The defensive lineman is making his first trip to the Super Bowl as a defensive tackle for the Los Angeles Rams, of course. That's the primary thing on his mind these days.
He didn't actually see a game — the Sept. 1 Scott Frost debut against Akron was scuttled because of a persistent lightning storm — but while the storm drenched everybody in Memorial Stadium, it didn't dampen Suh's spirits about the direction his alma mater's football program is headed.
"It was great," Suh told the Journal Star on Friday afternoon of his return to Lincoln. "I got to see a bunch of great people, (head athletic trainer) Mark Meyer, one of my close friends. A bunch of former teammates and whatnot and then I got to see a bunch of the young guys on the team that I know and have met in passing.
"It was unfortunate that I didn't get to see a game, but I'm glad I was able to be back there and support and rile up the crowd during the delay."
Suh's return is one of the many markers along the way since Scott Frost was hired in Dec. 1 that looks like healing in the program.
You have free articles remaining.
"From the time that I left, there were some great situations with Bo (Pelini) being there and Coach (Tom) Osborne being the AD. But personally, in my own opinion, whatever decision that was made, with not allowing Coach Osborne to put his successor in, that's when things started to go downhill," said Suh, the No. 2 overall pick in the 2011 NFL Draft. "When Bo left, from a football perspective, obviously it wasn't the best.
"I don't have anything bad to say about (Mike Riley), because I actually know him very well from his Oregon State days, it just wasn't, in my opinion from afar and then in the times when I did try to come back, it just was not the Nebraska way."
Suh, a Portland, Oregon, native, has known Frost dating back to Frost's days at Oregon.
"I think he's a good person and I think he'll change the program and culture and get it to where it was," Suh said. "I don't know (athletic director) Bill Moos that well, met him one time when he was back, but I've heard nothing but great things from mutual friends. I know he was at Oregon, which I have a ton of ties to, and heard some good things.
"I think it's a good situation and we've just got to continue to run the organization the Nebraska way. We can't get away from that."
Perhaps the next time Suh comes to Memorial Stadium, he'll be introduced as not only one of the most dominant players in NU history, but also a Super Bowl champion.
Either way, it won't be five years.
"I'm excited to come back for sure," he said. "I've got seats there that I'd love to use and love for my family to use and just to support. I'm happy to support any way that I can within the rules."
Rex Burkhead, 2017 and 2018
Ndamukong Suh, 2018
Nate Gerry, 2017
Vincent Valentine, 2016 and 2017
Zaire Anderson, 2015
Eric Martin, 2014
Alfonzo Dennard, 2014
Stewart Bradley, 2013
Sam Koch, 2012
Prince Amukamara, 2011
Brandon Jackson, 2010
Scott Shanle, 2009
Cody Glenn, 2009
Carl Nicks, 2009
Ralph Brown, 2008
Le Kevin Smith, 2007
Russ Hochstein, 2007, 2004 and 2003
Mike Brown, 2006
Josh Brown, 2005
Mike Rucker, 2003
Mike Minter, 2003
Eric Johnson, 2002
Adam Treu, 2002
Grant Wistrom, 2005, 2001 and 1999
Christian Peter, 2000
Doug Coleman, 1999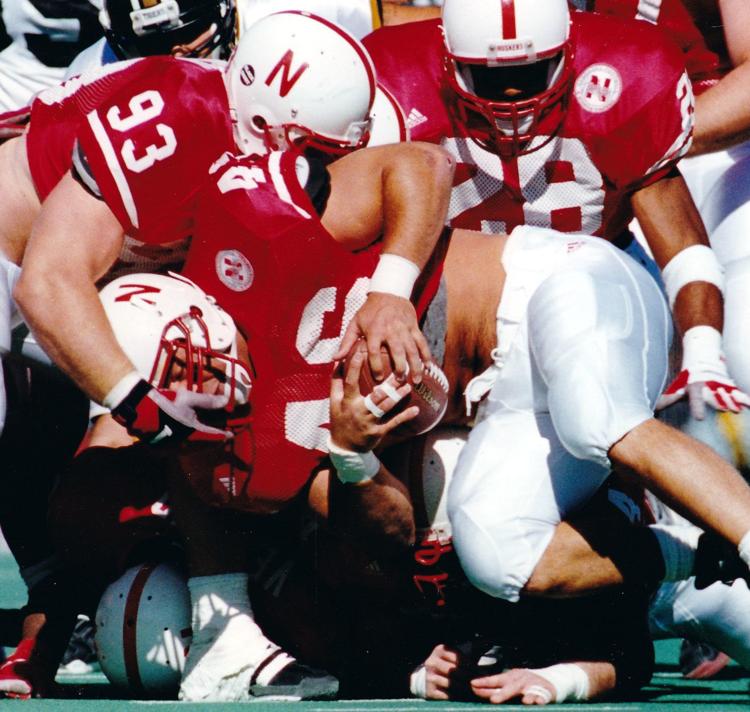 Michael Booker, 1998
Neil Smith, 1997 and 1998
Tony Veland, 1997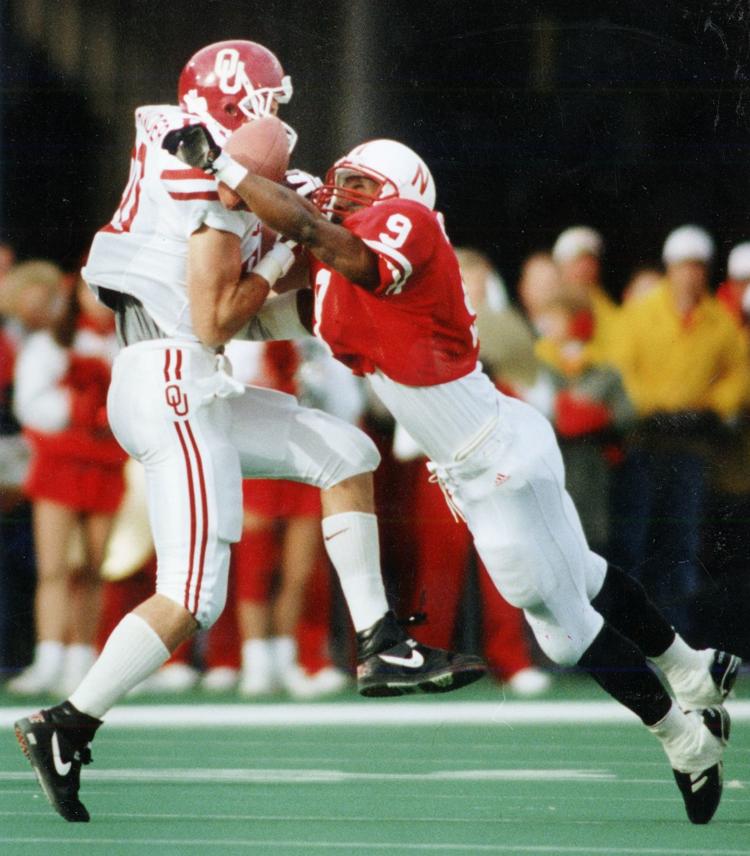 Tyrone Williams, 1996 and 1997
Calvin Jones, 1996
Donta Jones, 1995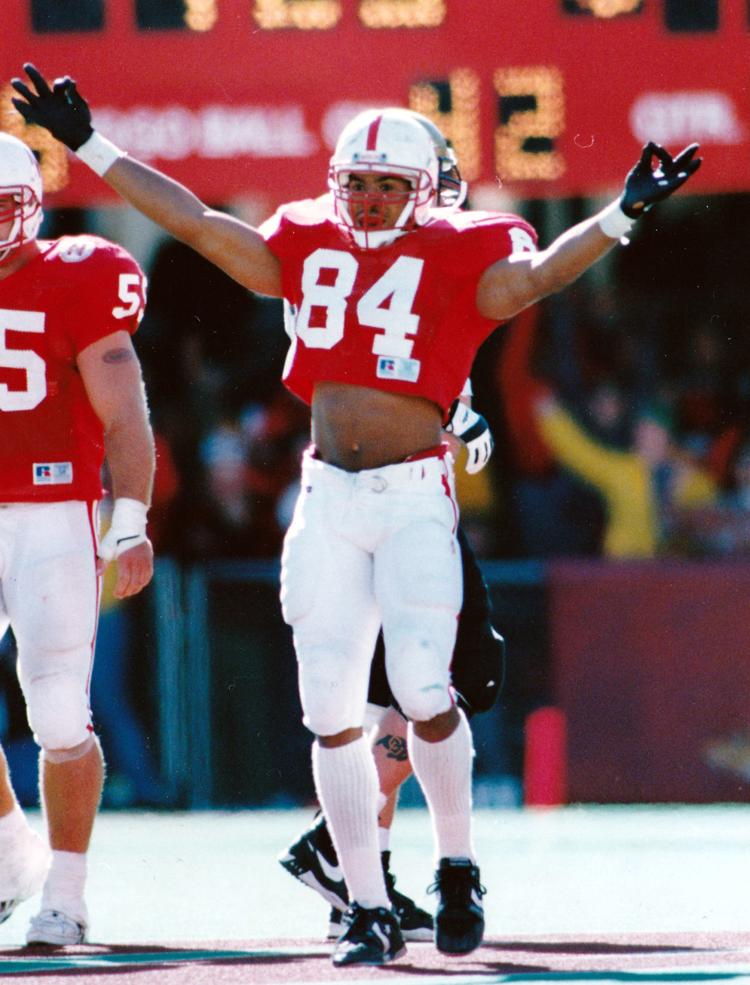 Brendan Stai, 1995
John Parrella, 1993, 1994 and 2001
Nate Turner, 1993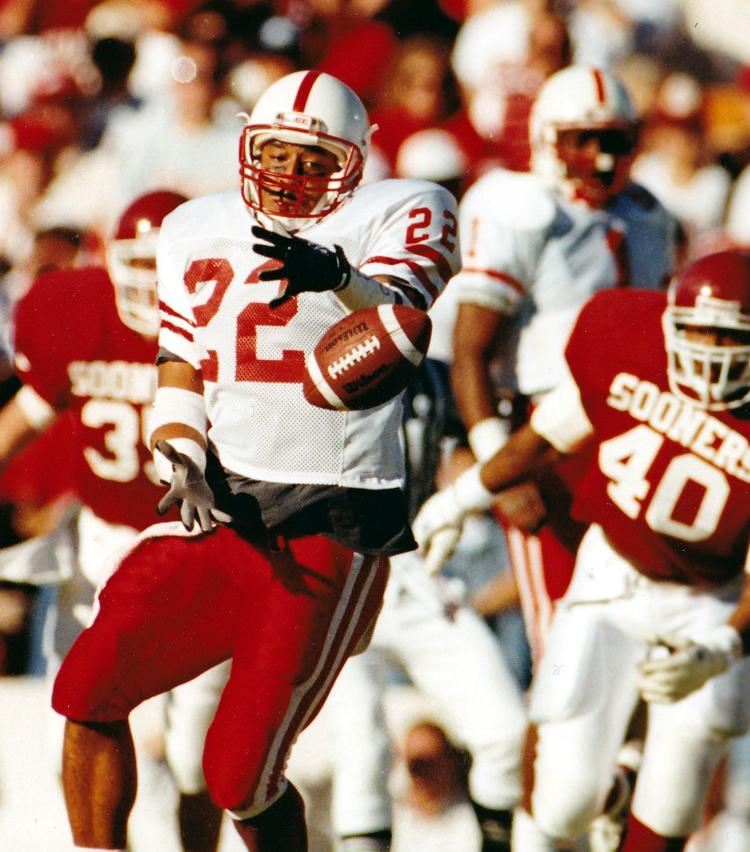 Marc Munford, 1989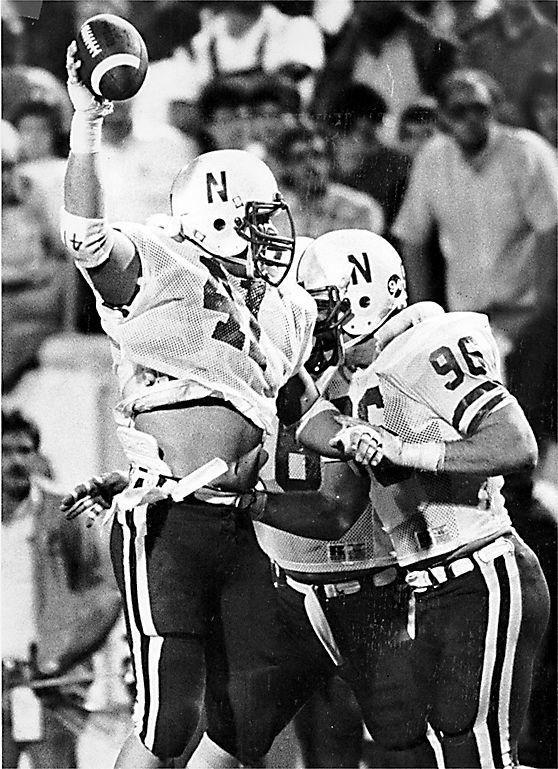 Jamie Williams, 1989
Tom Rathman, 1989 and 1988
Roger Craig, 1989, 1988 and 1984
Jim Skow, 1988
Brian Davis, 1987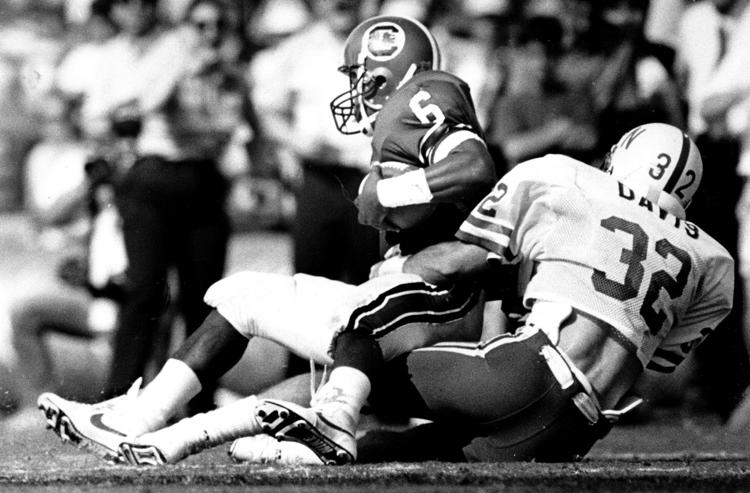 Irving Fryar, 1985
Henry Waechter, 1985
Bill Barnett, 1984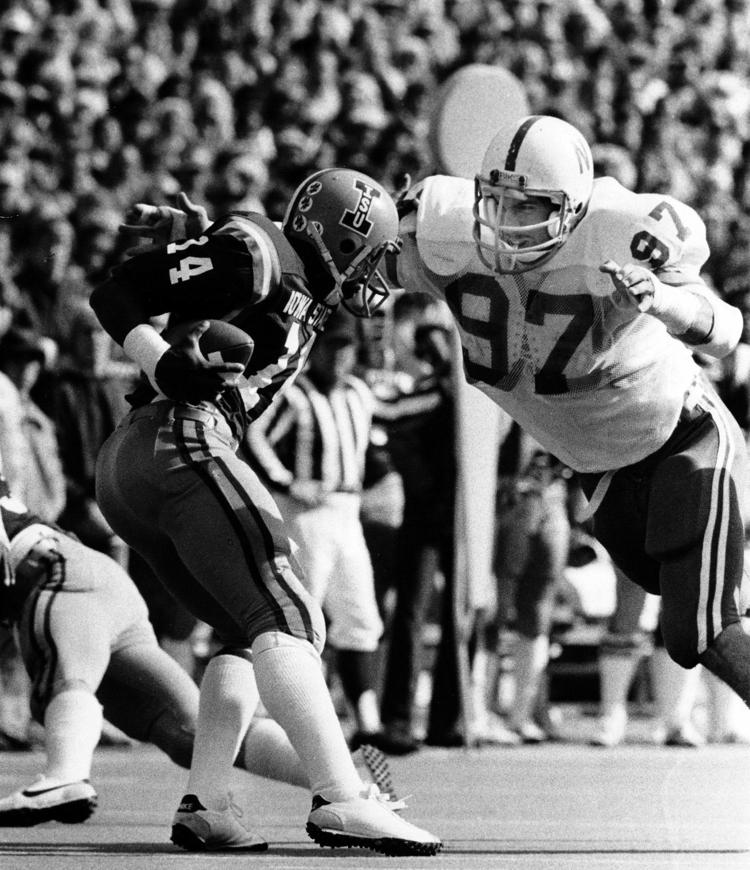 Andra Franklin, 1982
Willie Harper, 1981
Ron Horn, 1981
Bob Nelson, 1983 and 1980
David Humm, 1983 and 1976
Ray Phillips, 1980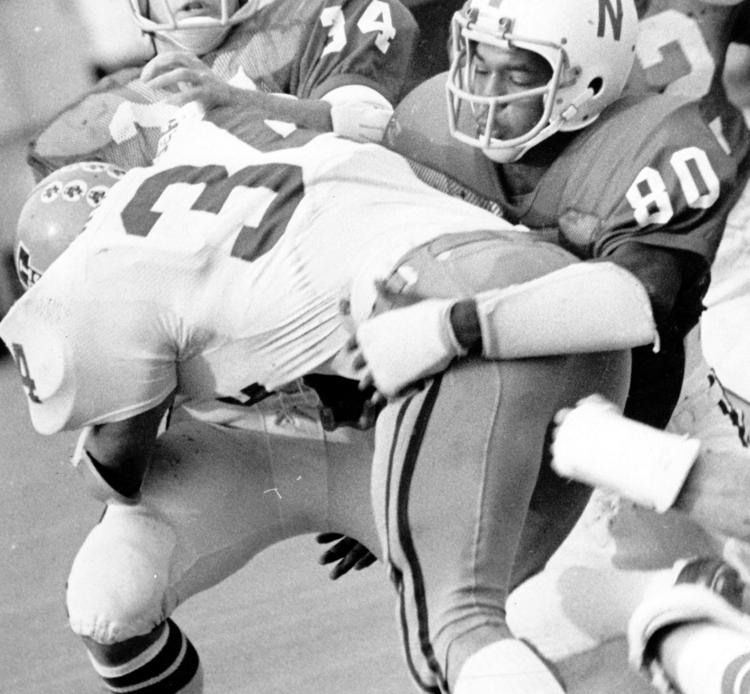 Vince Ferragamo, 1979
George Andrews, 1979
Rik Bonness, 1976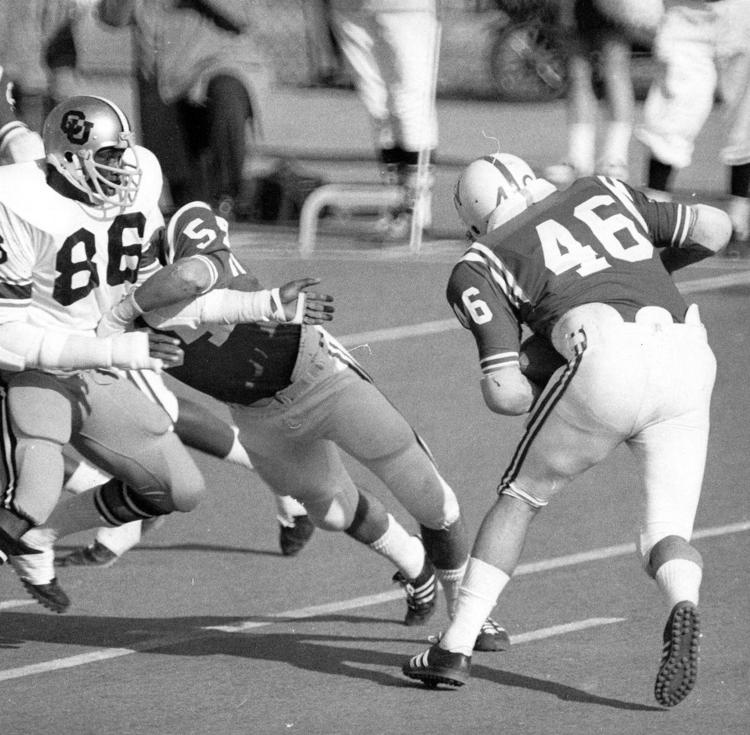 Monte Johnson, 1976
Doug Dumler, 1976
Mick Tingelhoff, 1976, 1974, 1973 and 1969
Joe Blahak, 1974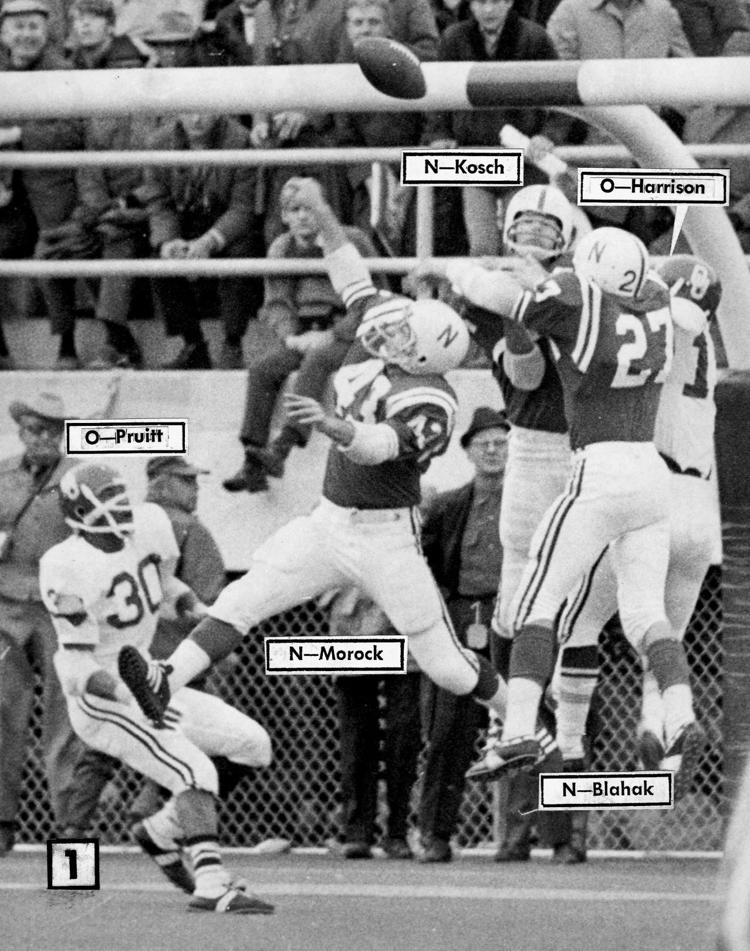 Ted Vactor, 1972
Ron McDole, 1972
Pat Fischer, 1972
Warren Powers, 1967
Kent McCloughan, 1967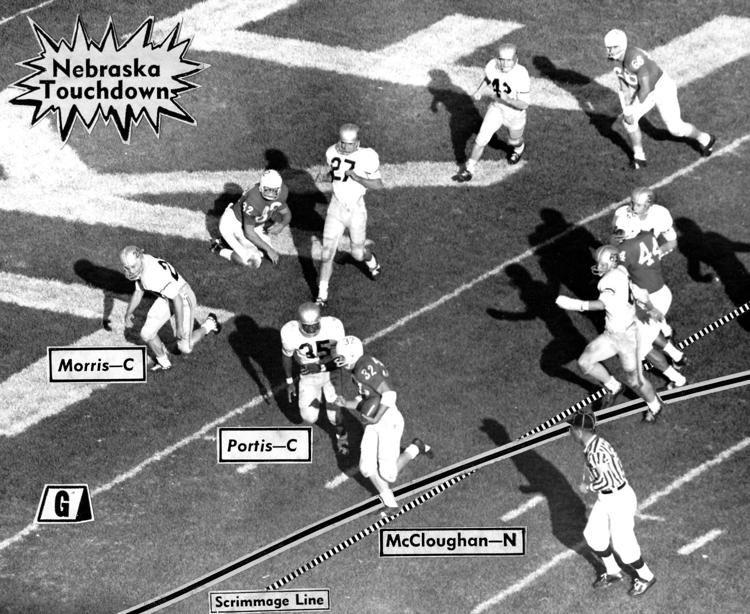 Rick Berns, 1983