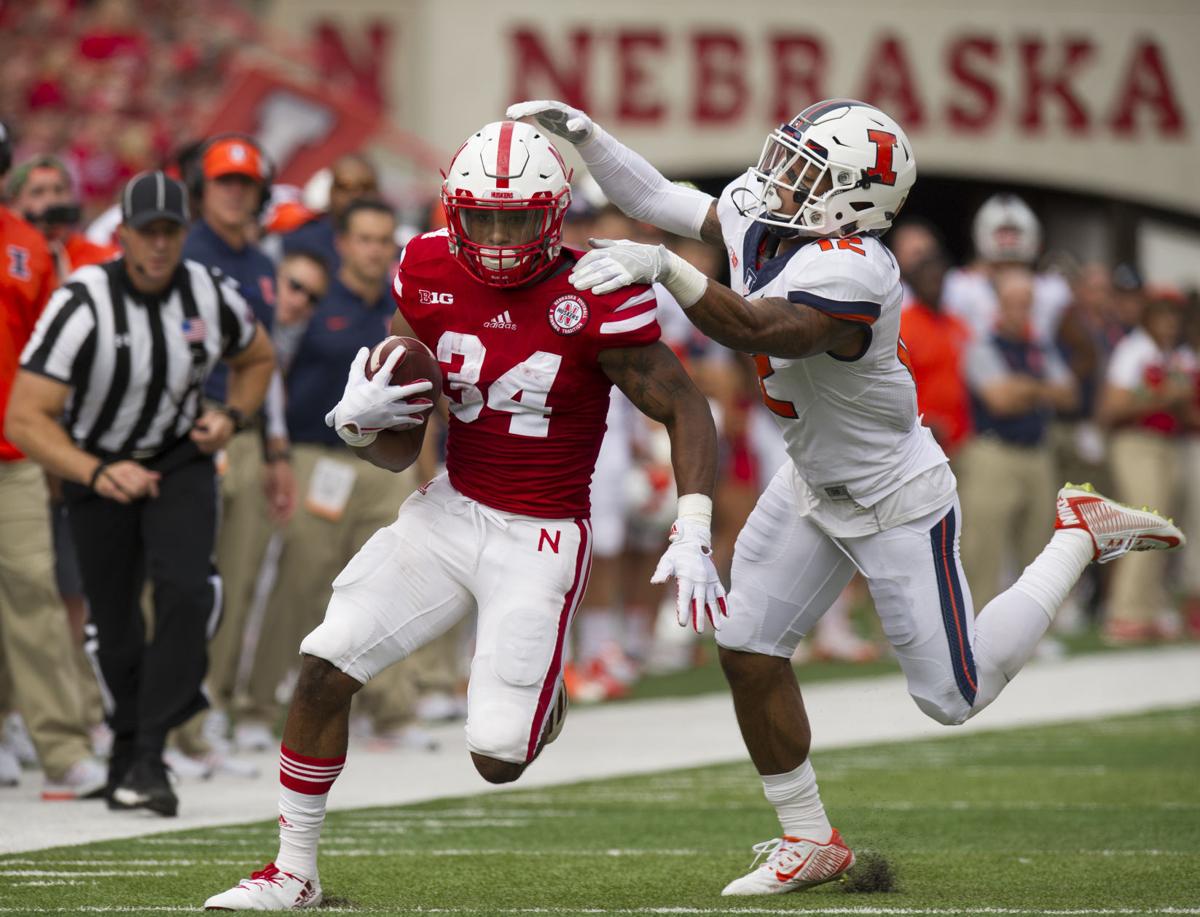 If you have a wedding scheduled in Nebraska for next Sept. 30, make room for a few more guests.
The Huskers are no longer playing football that day. Nebraska's game that weekend at Illinois will be played on Friday, Sept. 29.
The game is the fifth on Nebraska's 2017 schedule and second in Big Ten play. It's sandwiched between the Huskers hosting Rutgers on Sept. 23 and Wisconsin on Oct.  7.
It was one of six Friday night games for next season that the Big Ten announced will be shown on either the ESPN or Fox networks.
* Washington at Rutgers, Sept. 1.
* Utah State at Wisconsin, Sept. 1.
* Ohio at Purdue, Sept. 8.
* Nebraska at Illinois, Sept. 29.
* Northwestern at Maryland, Oct. 13.
* Michigan State at Northwestern, Oct. 27.
NU officials expect Nebraska also will play at least one Friday night home game over the course of the next three years, though it will be notified 10 months in advance.
While some have been critical of the Big Ten playing more on Fridays and interfering with high school football in particular, Husker coach Mike Riley said this was something you knew was coming and could be good for the league.
"Realistically, in this day, it's absolutely probably a very good move," Riley said. "And it's going to give our conference a chance to give more of our teams exposed everywhere, which our conference has done the best job of any conference in the country doing that."