Nebraska football coach Scott Frost tested positive for COVID-19, but says he is experiencing only "mild symptoms." 
The coach announced the news in a brief statement Sunday afternoon and said he will work from home remotely as his team returns to campus for the beginning of its official winter conditioning program Monday. 
"Earlier today, I received a positive COVID-19 test result," Frost said in a statement. "Fortunately, I have only mild symptoms, am isolating at home, and will work remotely this week. Our coaching staff will do a great job managing the team as our players return to campus to start winter conditioning.
"I look forward to rejoining the team as soon as possible in accordance with health and safety protocols."
Nebraska's players have been home for the holiday break since shortly after the team wrapped up a 3-9 season with a loss to Iowa on Black Friday. 
Nebraska's coaching staff returned to work a week ago after the holiday break. 
Frost has been in the midst of a busy stretch and is still in the process of finalizing two staff positions, including a likely promotion of analyst Bill Busch to special teams coordinator and the hire of a running backs coach. 
In addition, NU is expected to host several official visitors this coming weekend when the NCAA's recruiting dead period ends. Husker coaches are also slated to hit the road recruiting on a similar time frame. 
UNL updated its COVID-19 protocols recently and, like many others, shortened its isolation time to a minimum of five days following a positive test. After the five-day minimum, Frost could return to work if he is fever-free and sees improvements in any other symptoms he may have, though he must continue to wear a mask around others after returning. 
The university recently put a mask mandate in place for any indoor activity anyway, saying all people will be required to wear them indoors on campus "until further notice." 
A five-day isolation from Sunday would allow Frost to be back in the office as recruits come to town on Friday. 
"None of us wanted to start 2022 preparing for another surge of COVID-19. But, the Omicron variant has rapidly taken hold, and we need to take these actions to help ensure the safety of our campus community," Chancellor Ronnie Green said in a Jan. 5 statement.
COVID-19 cases have risen sharply in Lancaster County and throughout the country due largely to a surge driven by the omicron variant of the virus. 
Lancaster County set records back-to-back days Wednesday and Thursday, adding nearly 1,200 confirmed positive cases between the two days and another 307 positives on Friday. The COVID risk dial in the county moved back to red earlier in the week. 
Hospitalizations also have risen statewide, although not anywhere near as fast as case counts. As of Friday morning, there were 568 COVID-19 patients across Nebraska, up more than 25% over the past two weeks.
The turning point in every Nebraska football game in 2021
𝙏𝙝𝙚 𝙙𝙤𝙪𝙗𝙡𝙚 𝙥𝙚𝙧𝙨𝙤𝙣𝙖𝙡 𝙛𝙤𝙪𝙡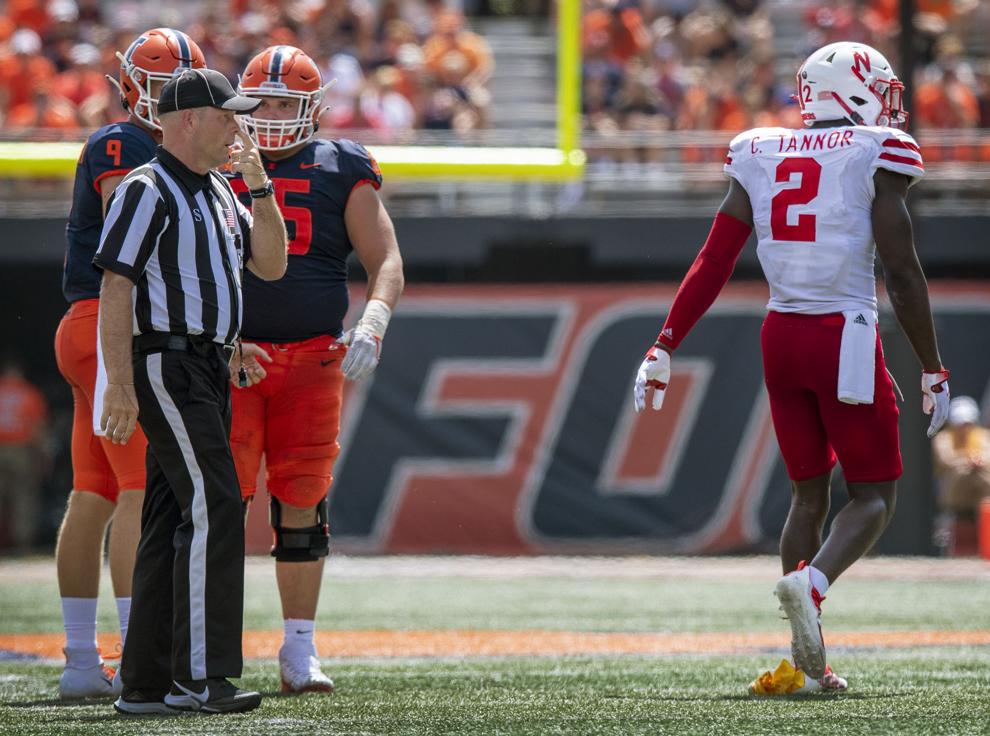 𝙏𝙪𝙧𝙣𝙚𝙙 𝙖𝙬𝙖𝙮 𝙗𝙮 𝘿𝙞𝙨𝙢𝙪𝙠𝙚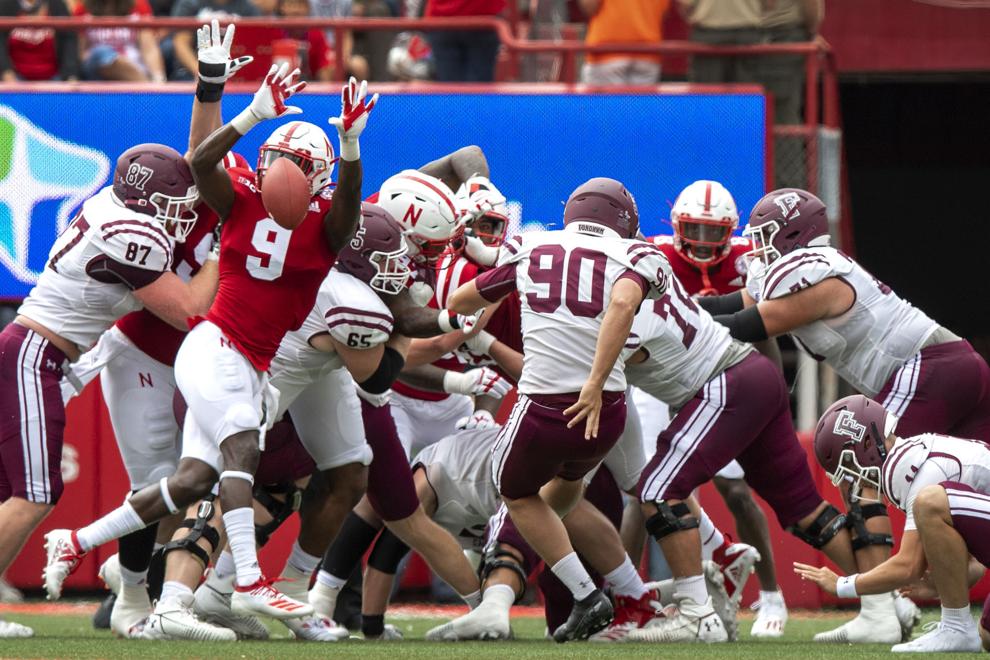 𝙈𝙖𝙧𝙩𝙞𝙣𝙚𝙯 𝙗𝙧𝙚𝙖𝙠𝙨 𝙛𝙧𝙚𝙚
𝘾𝙪𝙡𝙥'𝙨 𝙢𝙞𝙨𝙨 𝙛𝙡𝙞𝙥𝙨 𝙜𝙖𝙢𝙚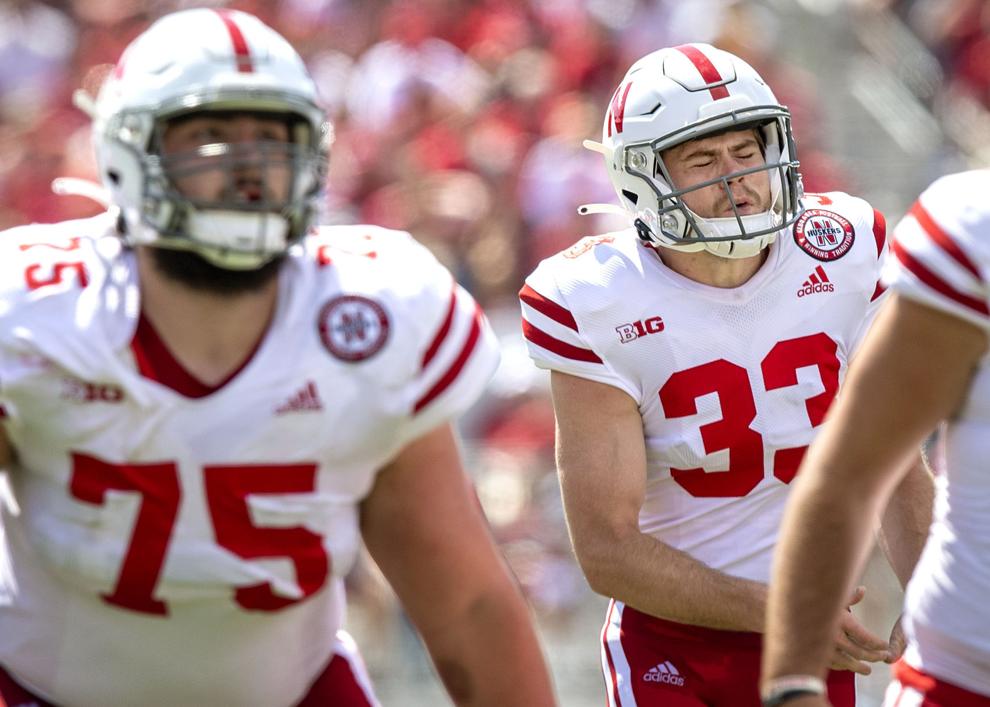 𝙊𝙣𝙚 𝙙𝙞𝙨𝙖𝙨𝙩𝙧𝙤𝙪𝙨 𝙥𝙪𝙣𝙩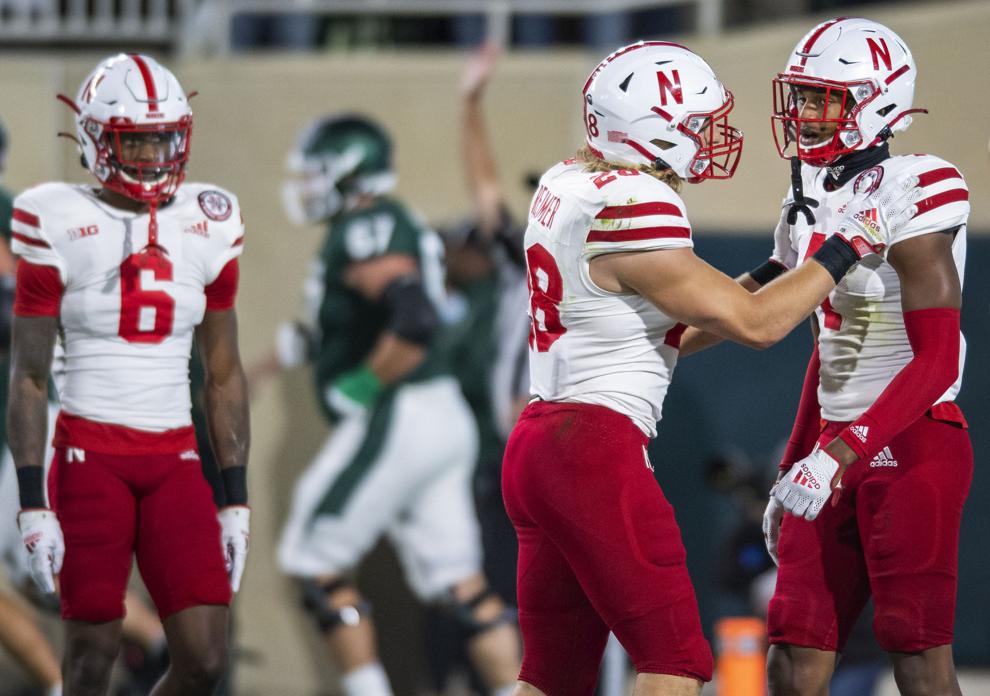 𝘿𝙤𝙢𝙖𝙣𝙣, 𝙏𝙝𝙤𝙢𝙖𝙨 𝙘𝙤𝙢𝙗𝙞𝙣𝙚 𝙛𝙤𝙧 𝙩𝙪𝙧𝙣𝙤𝙫𝙚𝙧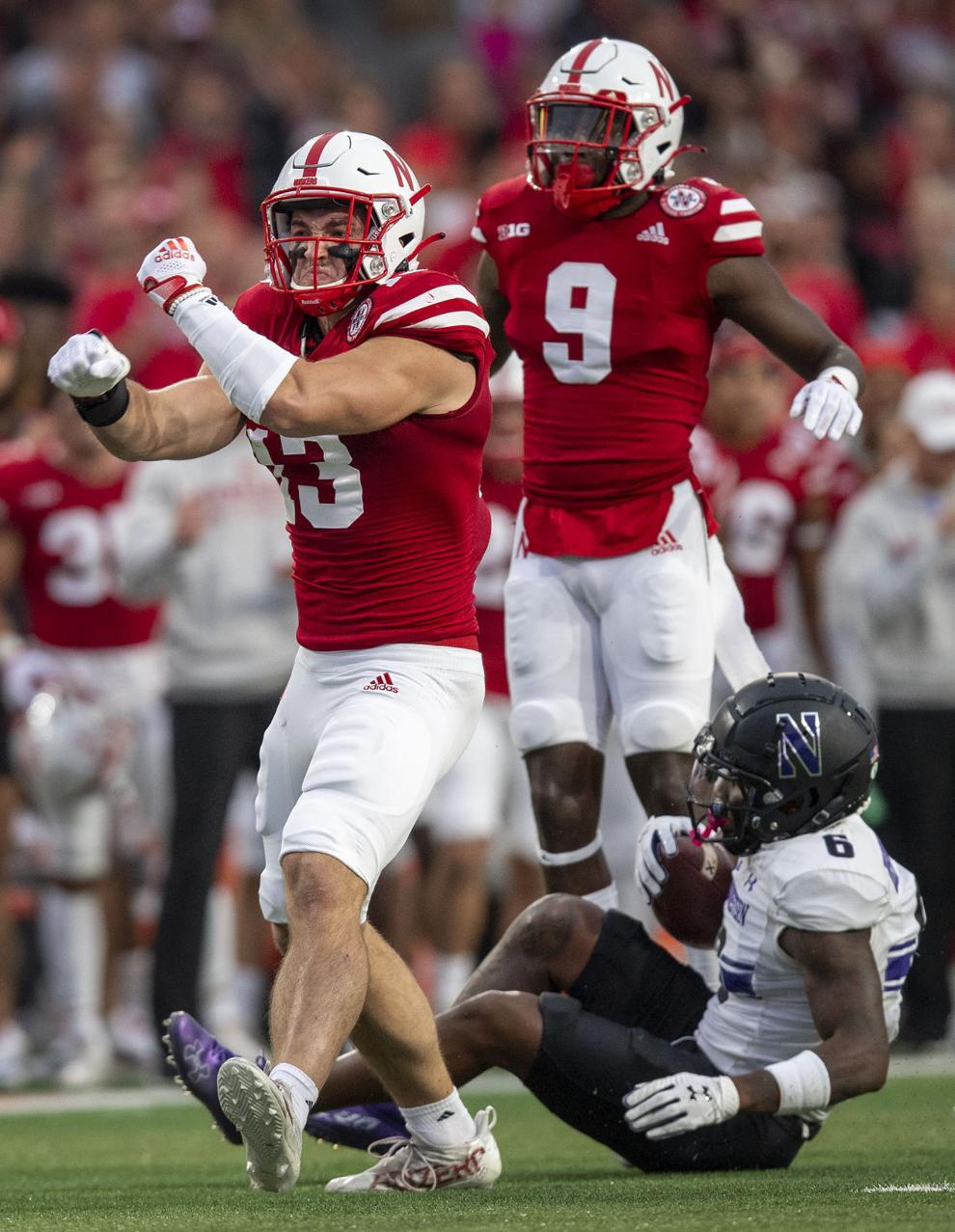 𝙈𝙖𝙧𝙩𝙞𝙣𝙚𝙯'𝙨 𝙡𝙖𝙩𝙚 𝙛𝙪𝙢𝙗𝙡𝙚 𝙨𝙥𝙤𝙞𝙡𝙨 𝙪𝙥𝙨𝙚𝙩 𝙗𝙞𝙙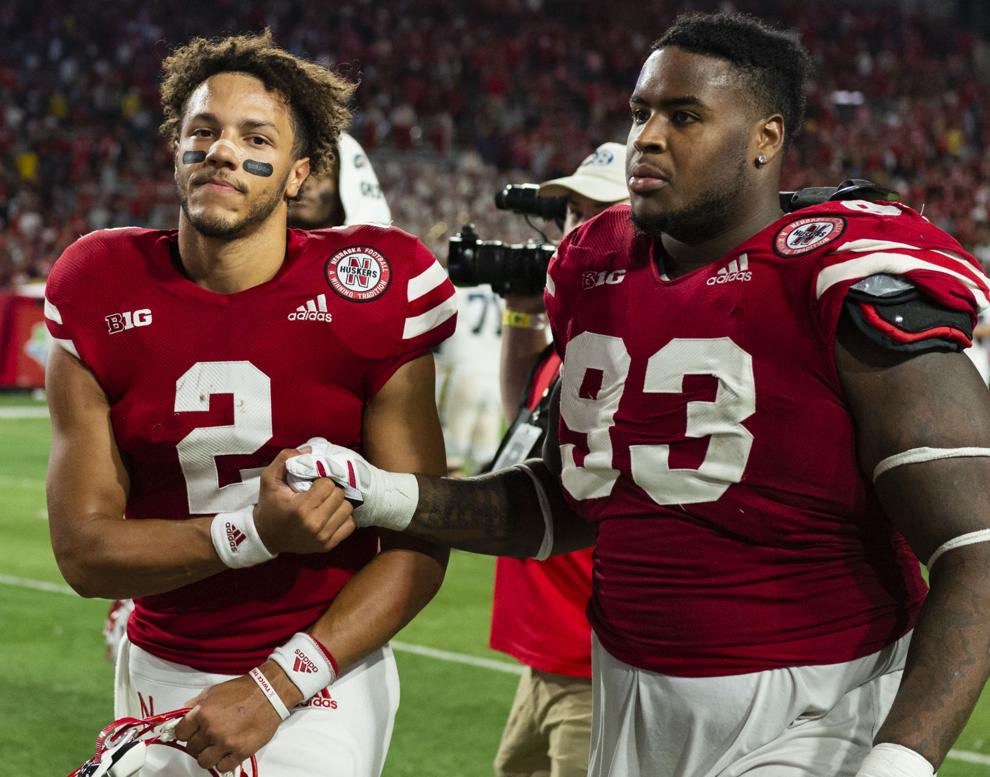 𝘼𝙣 𝙪𝙣𝙩𝙞𝙢𝙚𝙡𝙮 𝙨𝙩𝙪𝙢𝙗𝙡𝙚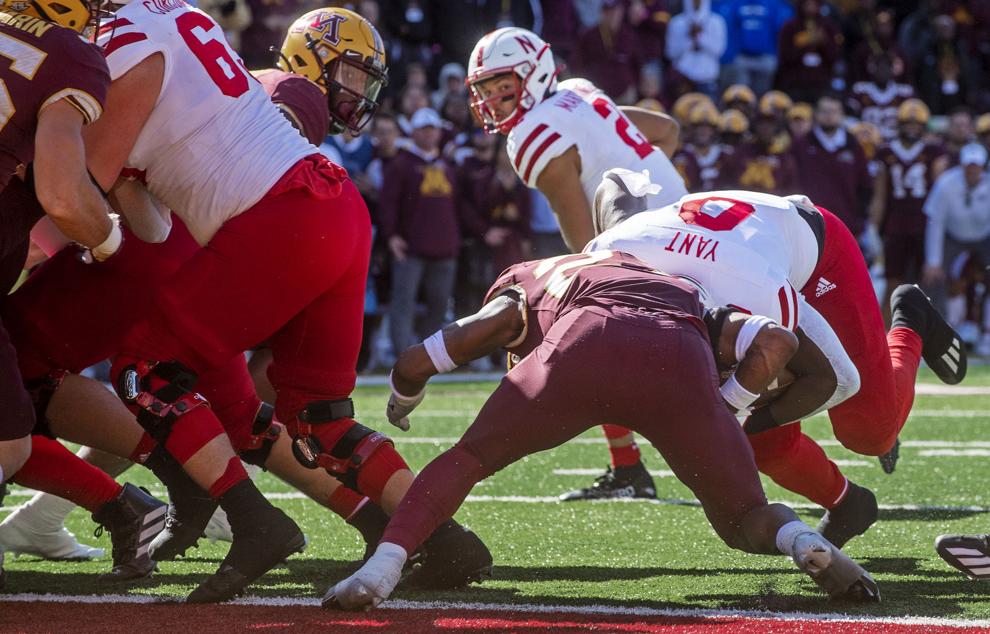 𝙅𝙪𝙨𝙩 𝙖 𝙗𝙞𝙩 𝙤𝙪𝙩 𝙤𝙛 𝙧𝙚𝙖𝙘𝙝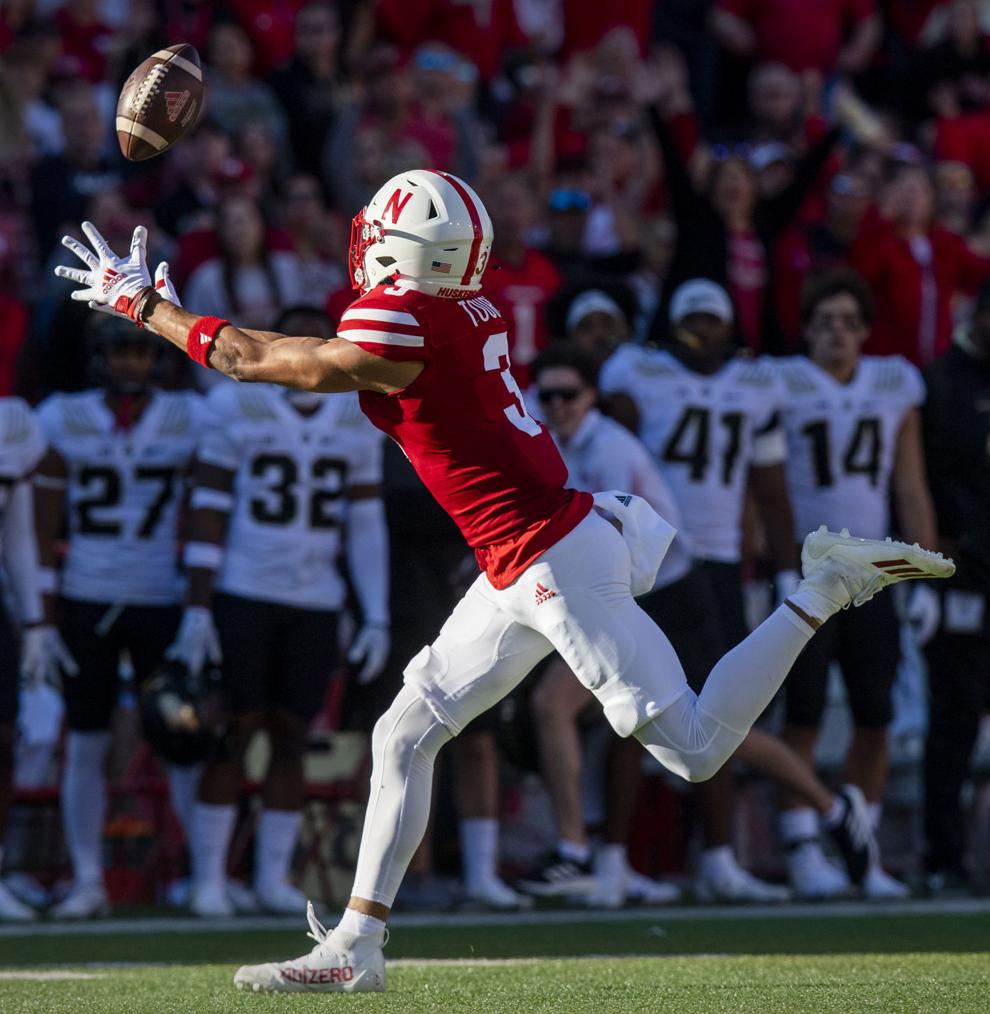 𝙁𝙧𝙤𝙨𝙩'𝙨 𝙛𝙞𝙚𝙡𝙙 𝙜𝙤𝙖𝙡 𝙜𝙖𝙢𝙗𝙡𝙚 𝙙𝙤𝙚𝙨𝙣'𝙩 𝙥𝙖𝙮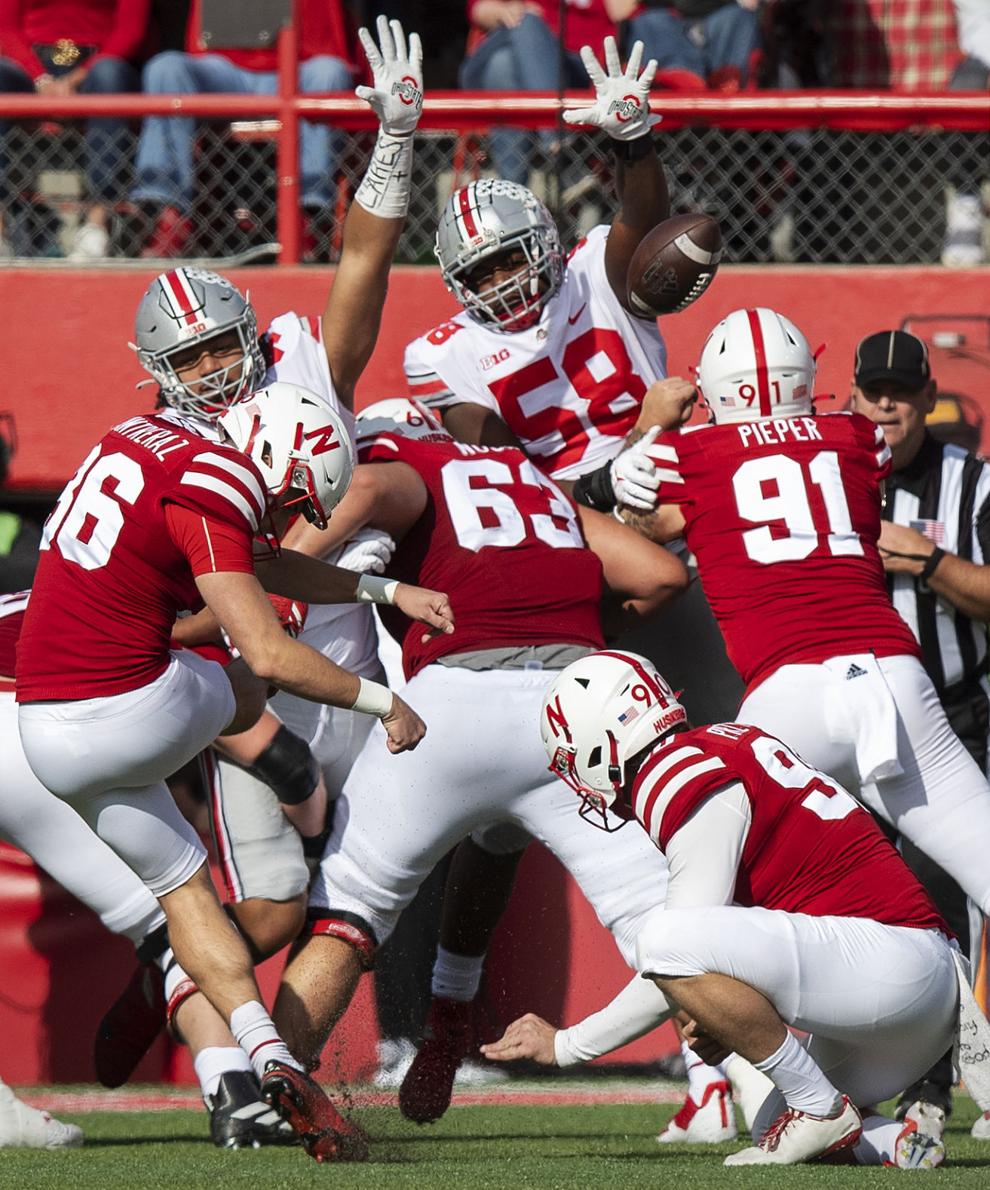 𝘿𝙞𝙙𝙣'𝙩 𝙩𝙖𝙠𝙚 𝙡𝙤𝙣𝙜 ...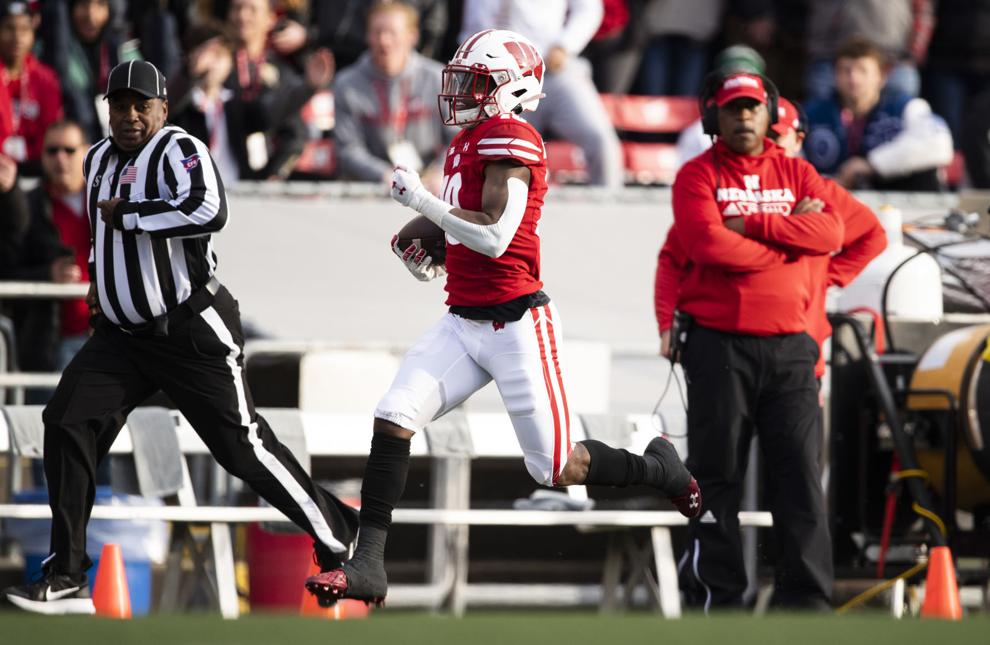 𝙎𝙥𝙚𝙘𝙞𝙖𝙡 𝙩𝙚𝙖𝙢𝙨 𝙨𝙩𝙧𝙞𝙠𝙚𝙨 𝙤𝙣𝙚 𝙡𝙖𝙨𝙩 𝙩𝙞𝙢𝙚