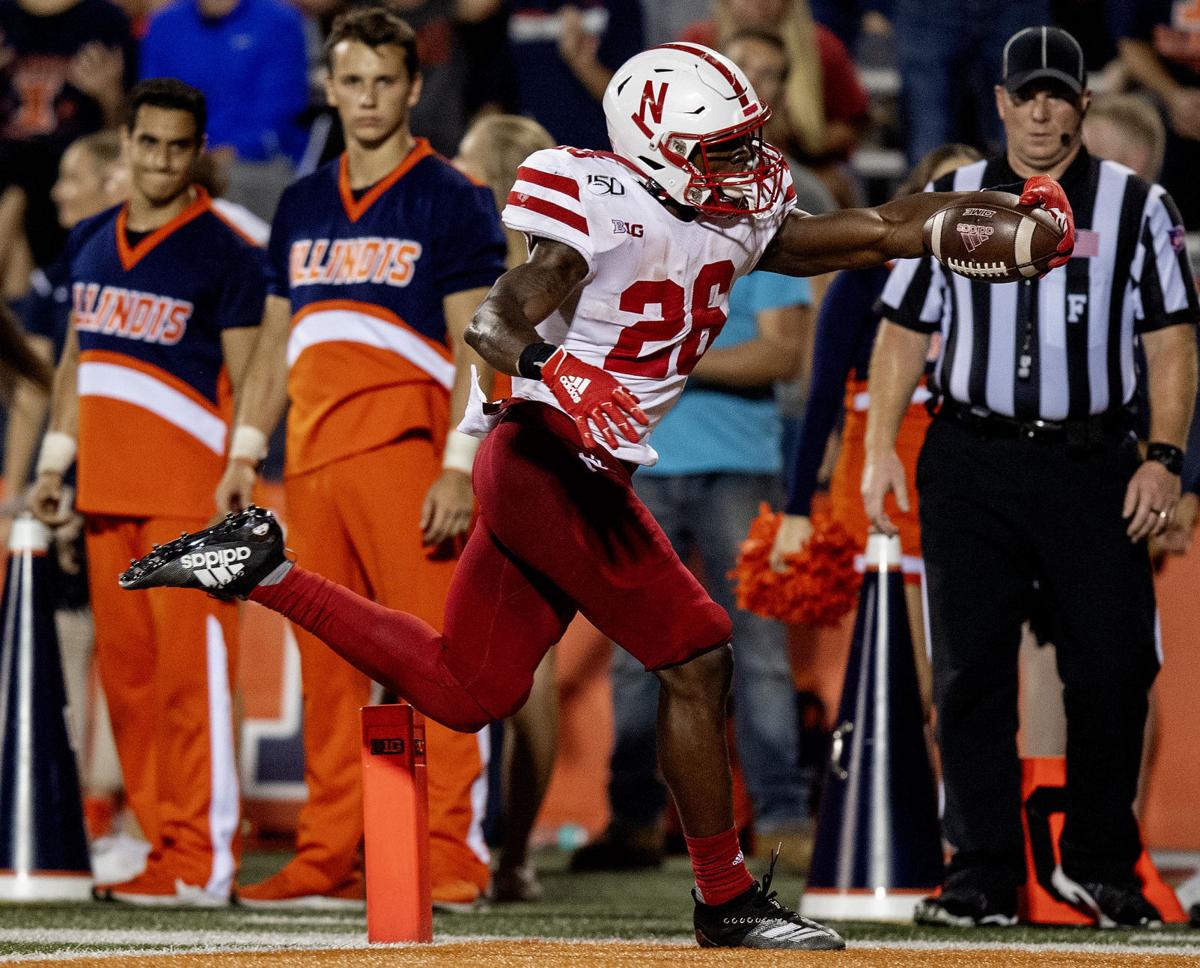 Nebraska put up a big number -- 363 yards on 5.7 yards per carry -- but fumbles were a big problem. Adrian Martinez's first-quarter fumble on a botched handoff was costly as Illinois responded with a touchdown. Dedrick Mills' second-quarter fumble led to the same result. Meanwhile, Maurice Washington ran for 6 yards on his first carry but immediately limped to the sideline. He came back and looked like his typical dynamic self before being sidelined for the entire second half -- apparently evaluated for a head injury.
Martinez finished 22-for-34 for 327 yards and three touchdowns, with no interceptions. He was sharp in this area most of the night, save for a handful of misfires. He made a great read on his 27-yard second-quarter scoring throw to Wan'Dale Robinson, who made a nifty juke to get into the end zone. JD Spielman, Jack Stoll and Robinson were among those who made difficult catches.
It couldn't have started much worse for Nebraska as Reggie Corbin raced 66 yards for a touchdown on Illinois' second play from scrimmage. Nebraska's defense wasn't set when Dre Brown sped 36 yards for a third-quarter TD. All told, Illinois rushed 38 times for 221 yards and four TDs, averaging 5.8 ypc. With Ohio State's big and physical offensive line and J.K. Dobbins coming to Lincoln this coming Saturday, Illinois' success is concerning, to say the least.
Other than Josh Imatorbhebhe beating Dicaprio Bootle for a 26-yard touchdown in the first quarter, NU generally held firm and at times was flat-out excellent. JoJo Domann's crushing first-quarter sack was the sort of play Nebraska needs more of from its outside linebackers. Cam Taylor-Britt came back from last week's injury and pitched in with a second-quarter interception. And how about this: junior safety Marquel Dismuke got the first three pass breakups of his career on the Illini's final three plays from scrimmage.
Quinton Newsome's illegal block in the back on a punt return resulted in Nebraska being pinned at its 15. The Huskers' place-kicking issues continued when reserve Lane McCallum's third-quarter PAT attempte was blocked. He then clanked a 27-yard field goal off the left upright in the final minutes. The kickoff coverage became a little leaky late in the game.
Nebraska was far too sloppy in terms of penalties (11 for 119 yards). Brenden Jaimes' holding call in the second quarter was especially costly, as it wiped out a 19-yard gain to deep into Illinois territory as the Huskers played from behind. Right until the end, the Huskers' blunders put them in a precarious position, as a false start negated McCallum's 22-yard field goal before he missed the 27-yarder in the final minutes.
Nebraska ended up with 690 total yards thanks in part to Scott Frost finding a rhythm in this area. The direct snaps to Washington were wrinkles that worked well, resulting in first-half gains of 25 and 11 yards. Also, excellent call on a second-and-goal play from the 6 in the first quarter as Martinez used play-action before flipping to Stoll for the TD. Play-calling obviously gets tougher with Washington standing on the sideline.
If I were a Nebraska fan, I wouldn't worry too much about style points. Take the win. But, yeah, the Huskers will need to play much cleaner to have any chance of upsetting Ohio State.
Photos: Nebraska comes back at Illinois for elusive road win
Nebraska vs. Illinois, 9.21
Nebraska vs. Illinois, 9.21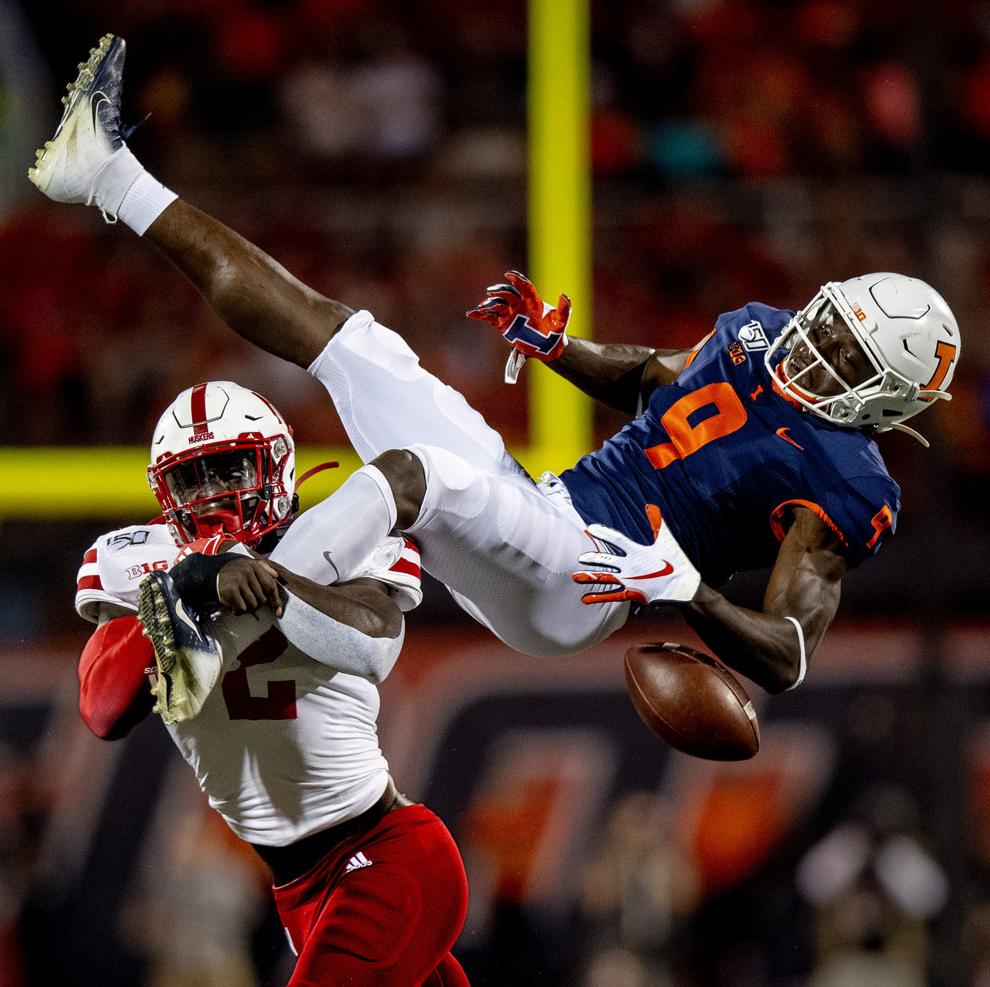 Nebraska vs. Illinois, 9.21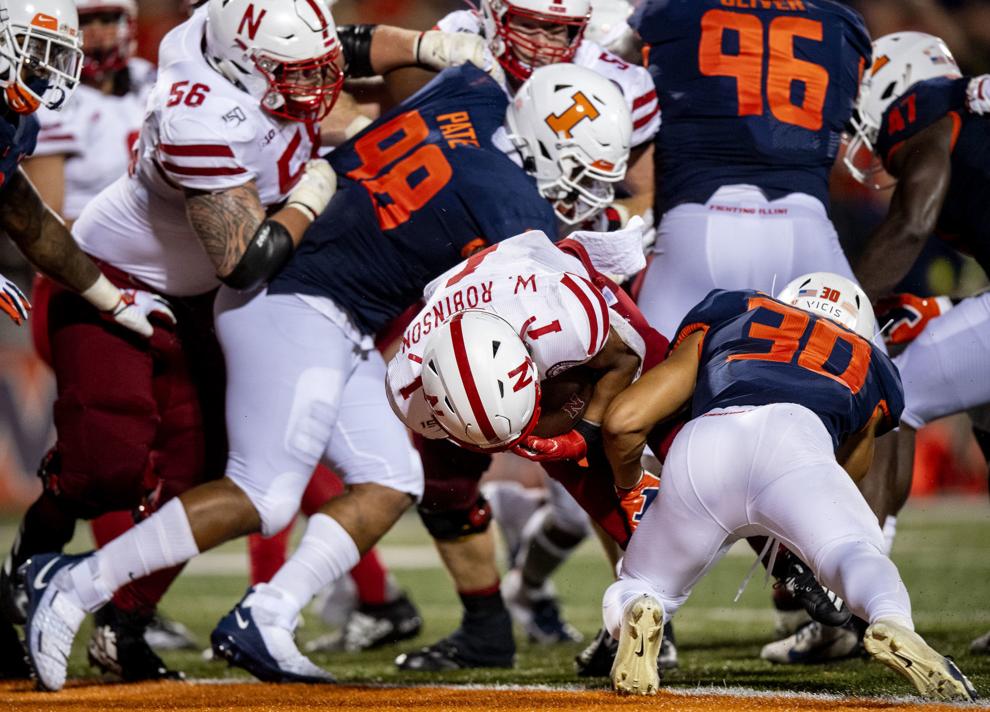 Nebraska vs. Illinois, 9.21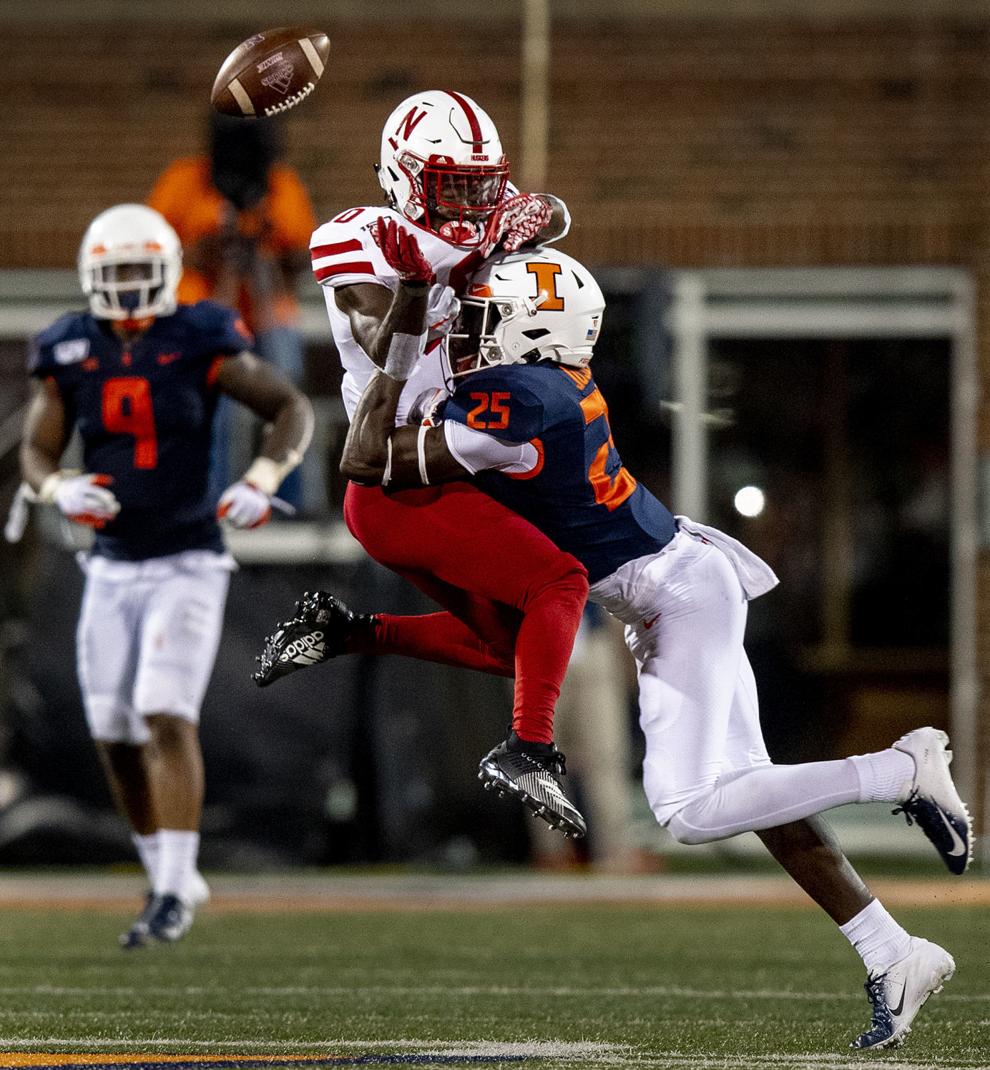 Nebraska vs. Illinois, 9.21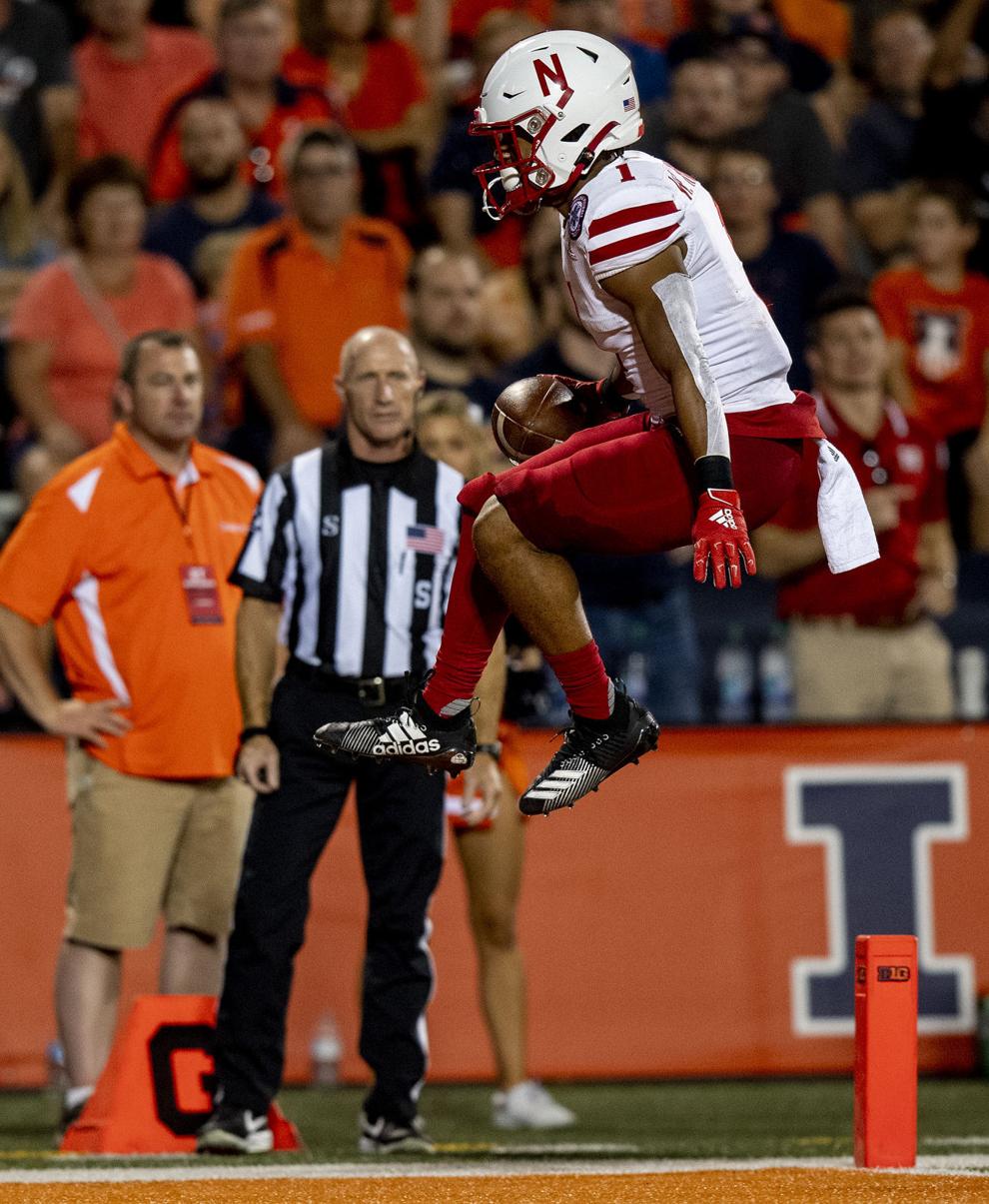 Nebraska vs. Illinois, 9.21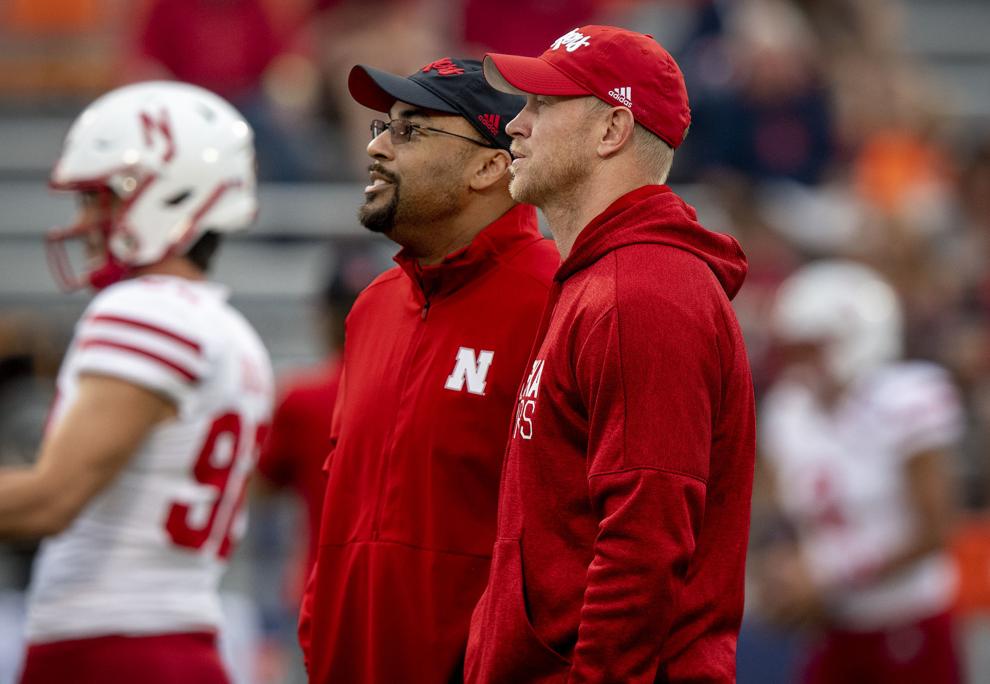 Nebraska vs. Illinois, 9.21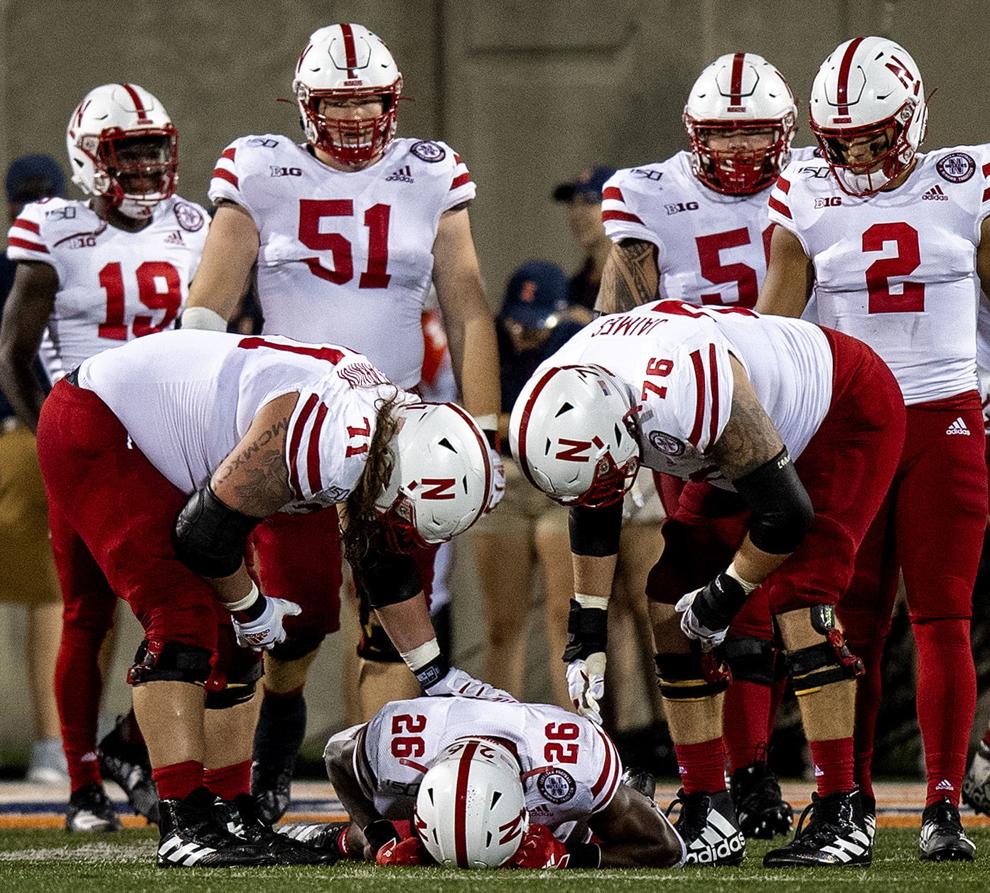 Nebraska vs. Illinois, 9.21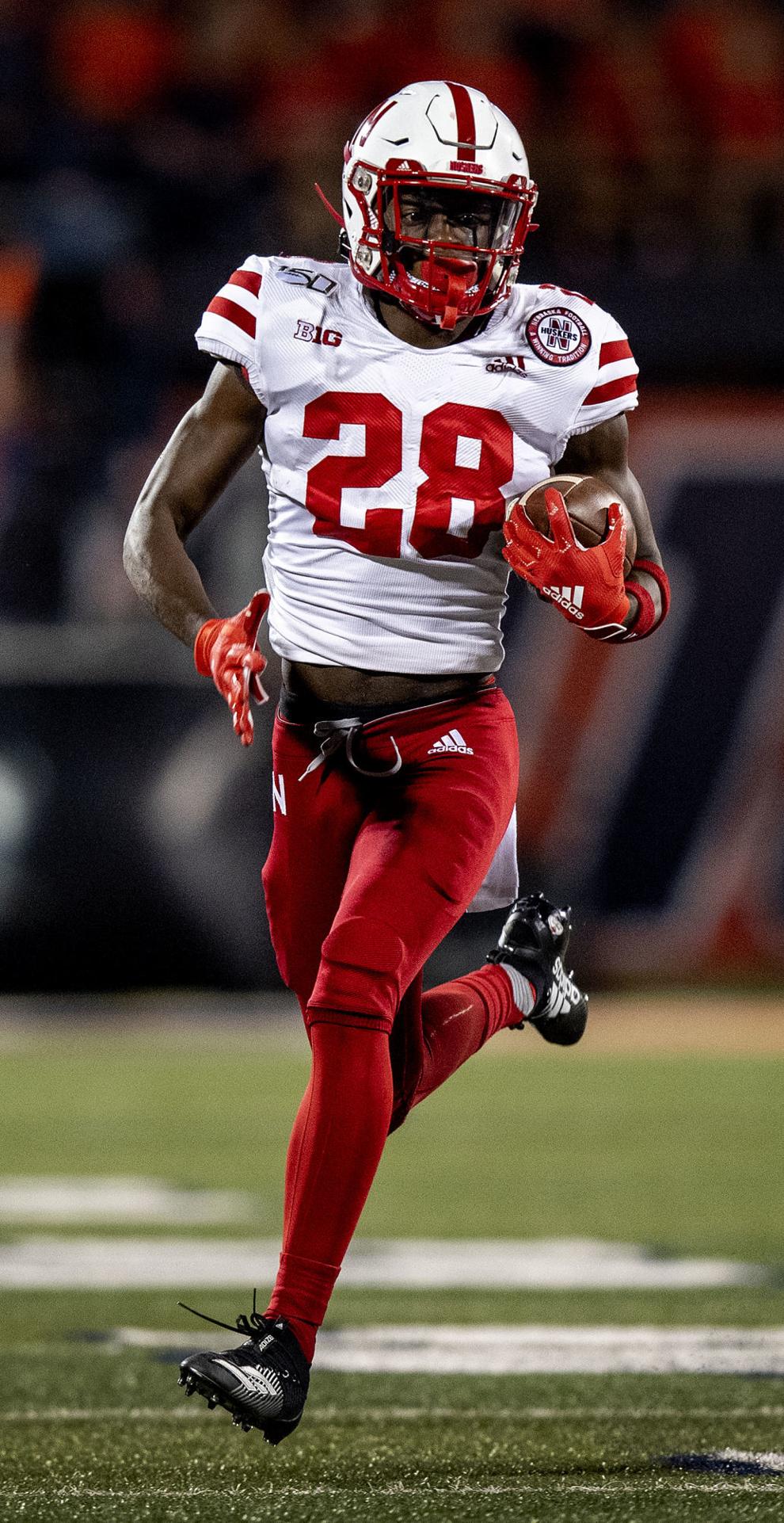 Nebraska vs. Illinois, 9.21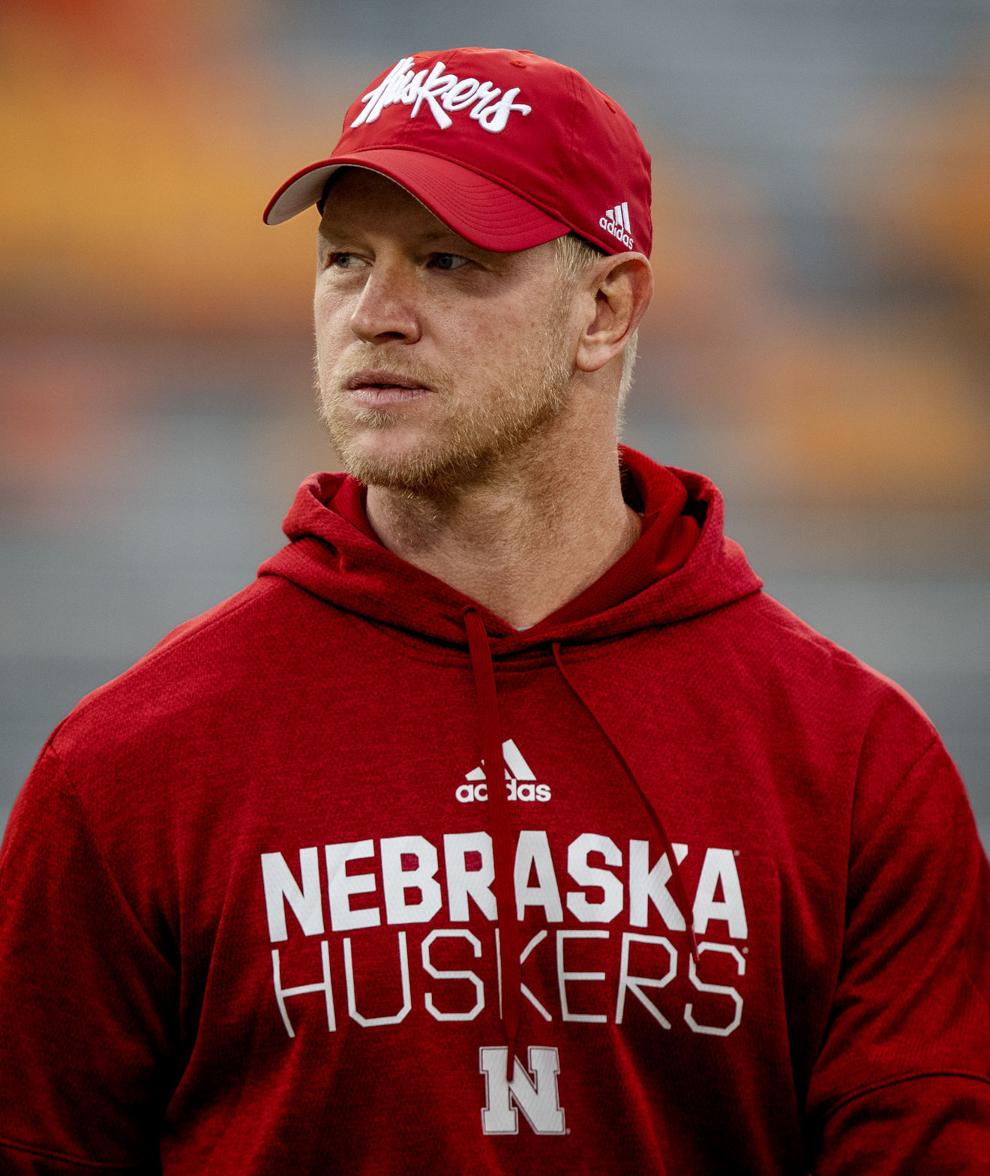 Nebraska vs. Illinois, 9.21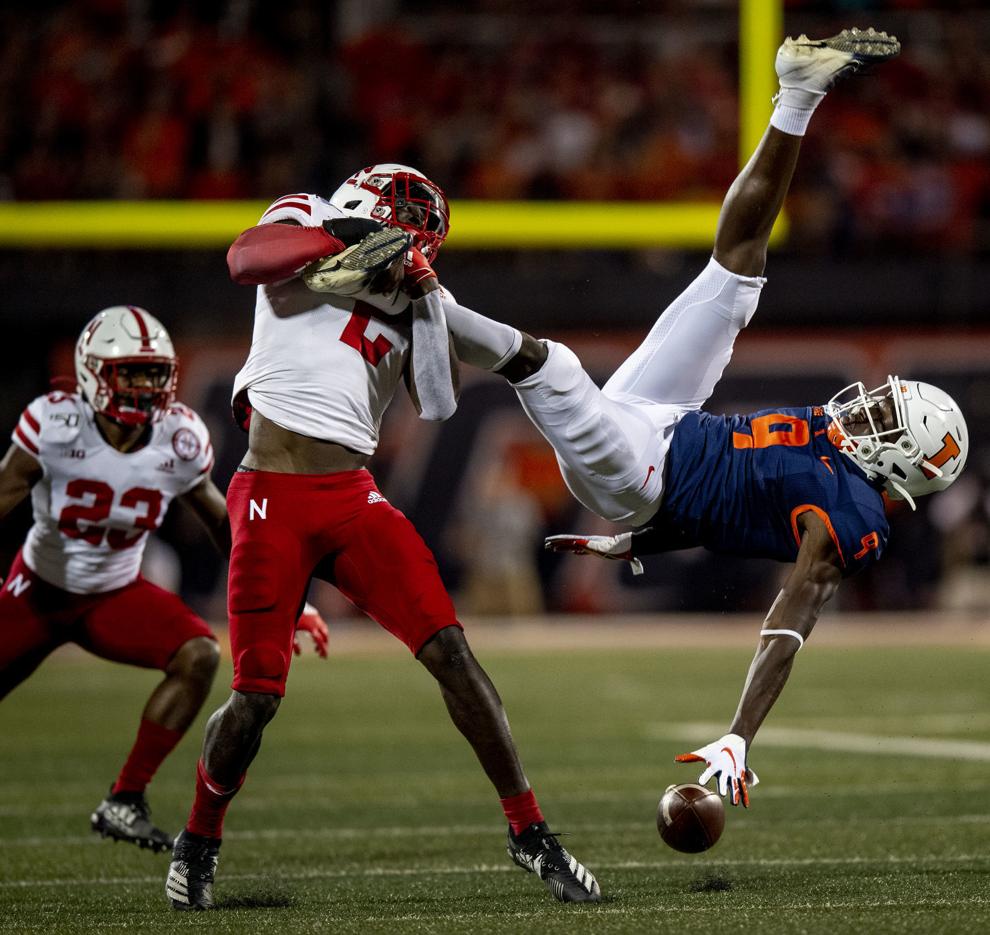 Nebraska vs. Illinois, 9.21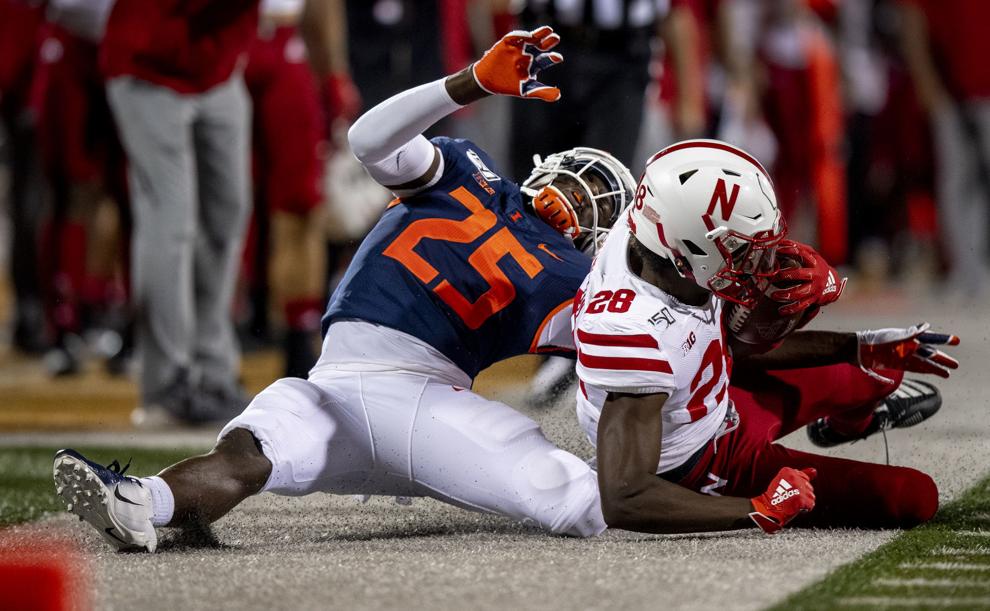 Nebraska vs. Illinois, 9.21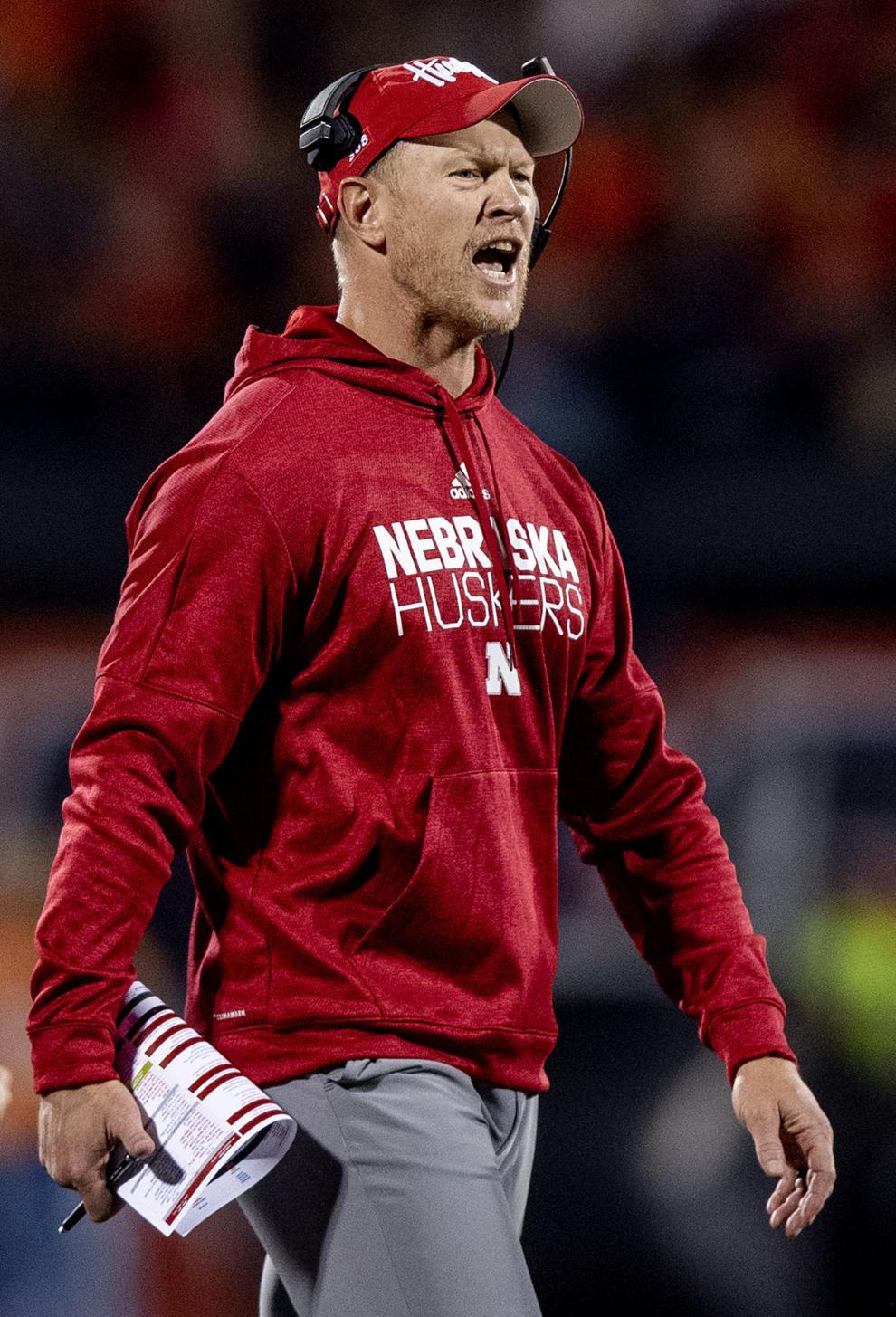 Nebraska vs. Illinois, 9.21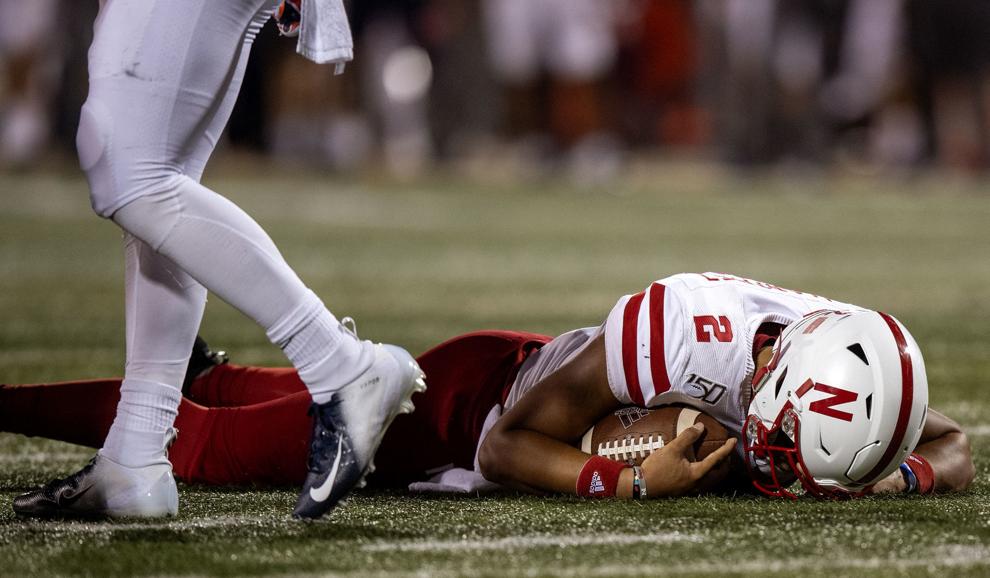 Nebraska vs. Illinois, 9.21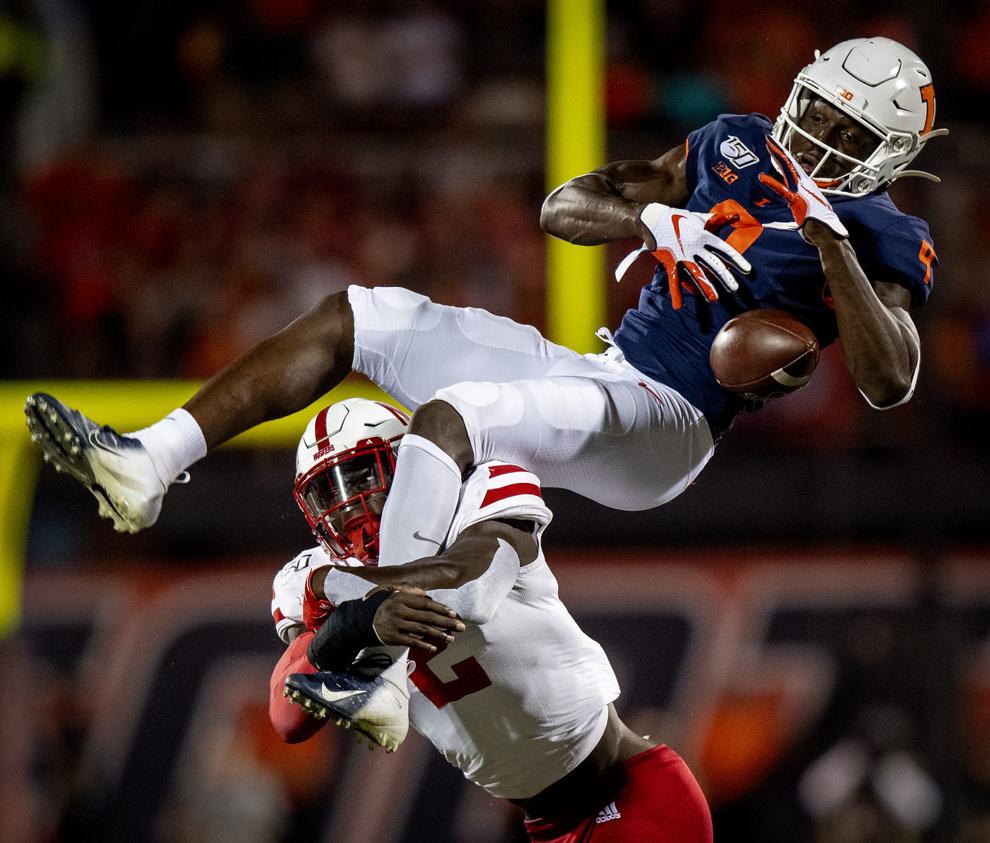 Nebraska vs. Illinois, 9.21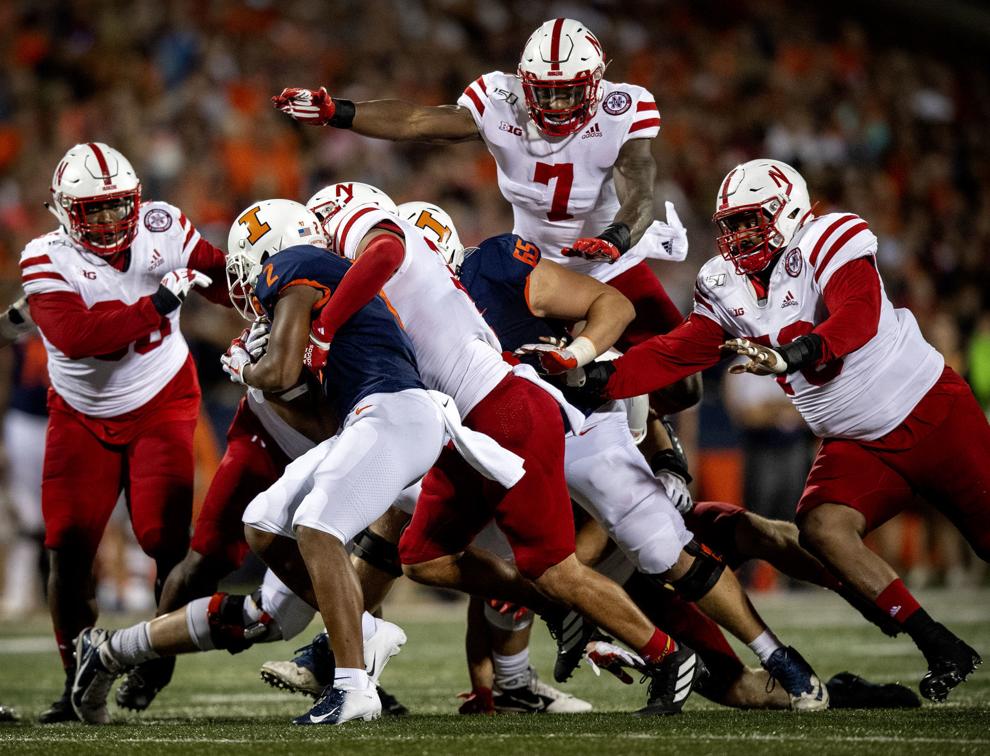 Nebraska vs. Illinois, 9.21

Nebraska vs. Illinois, 9.21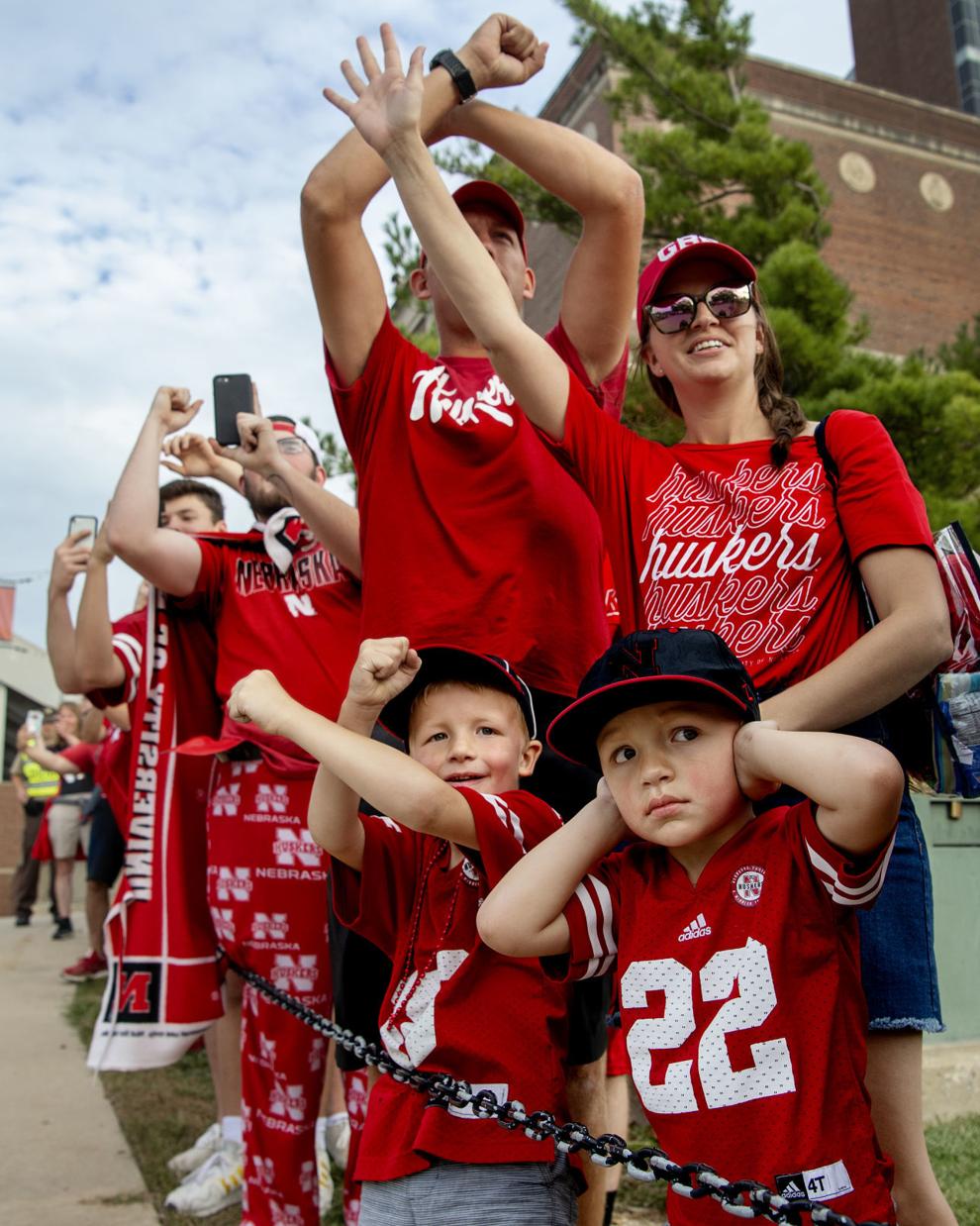 Nebraska vs. Illinois, 9.21
Nebraska vs. Illinois, 9.21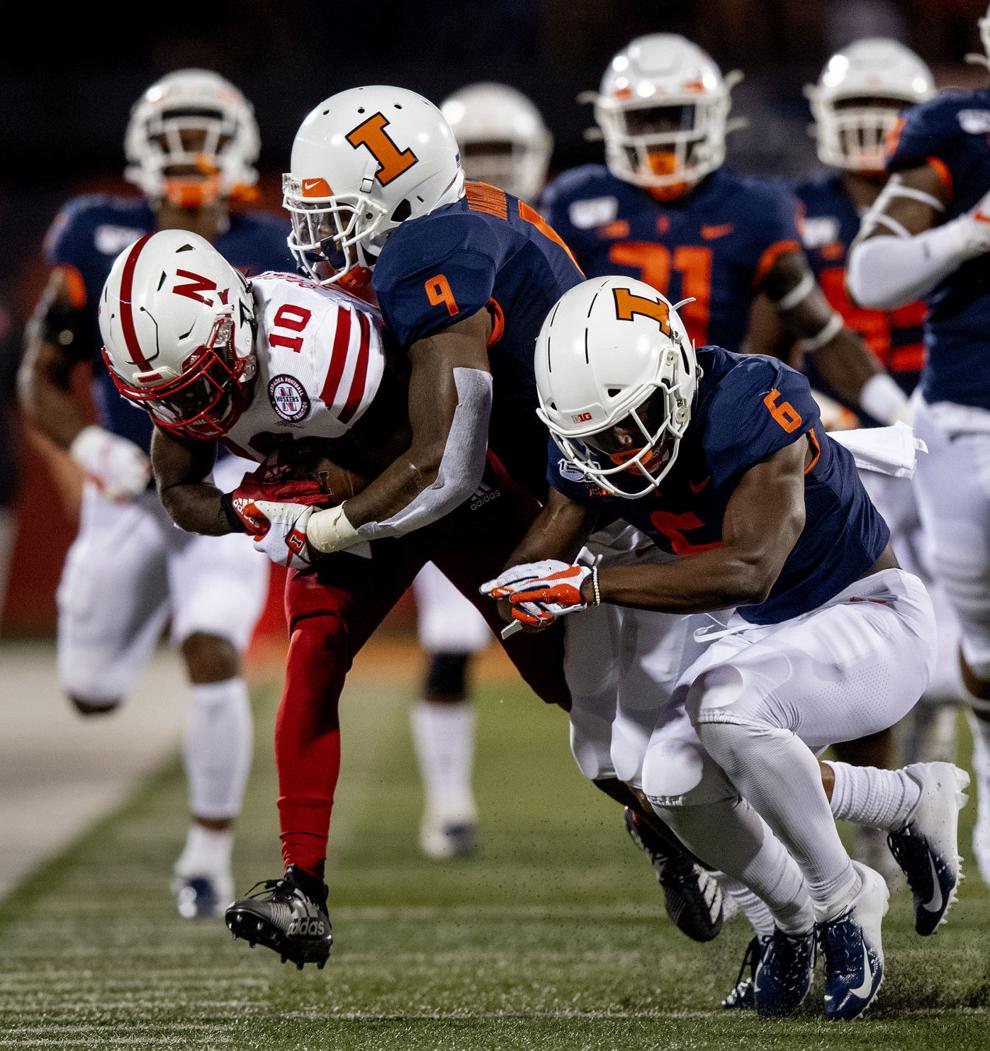 Nebraska vs. Illinois, 9.21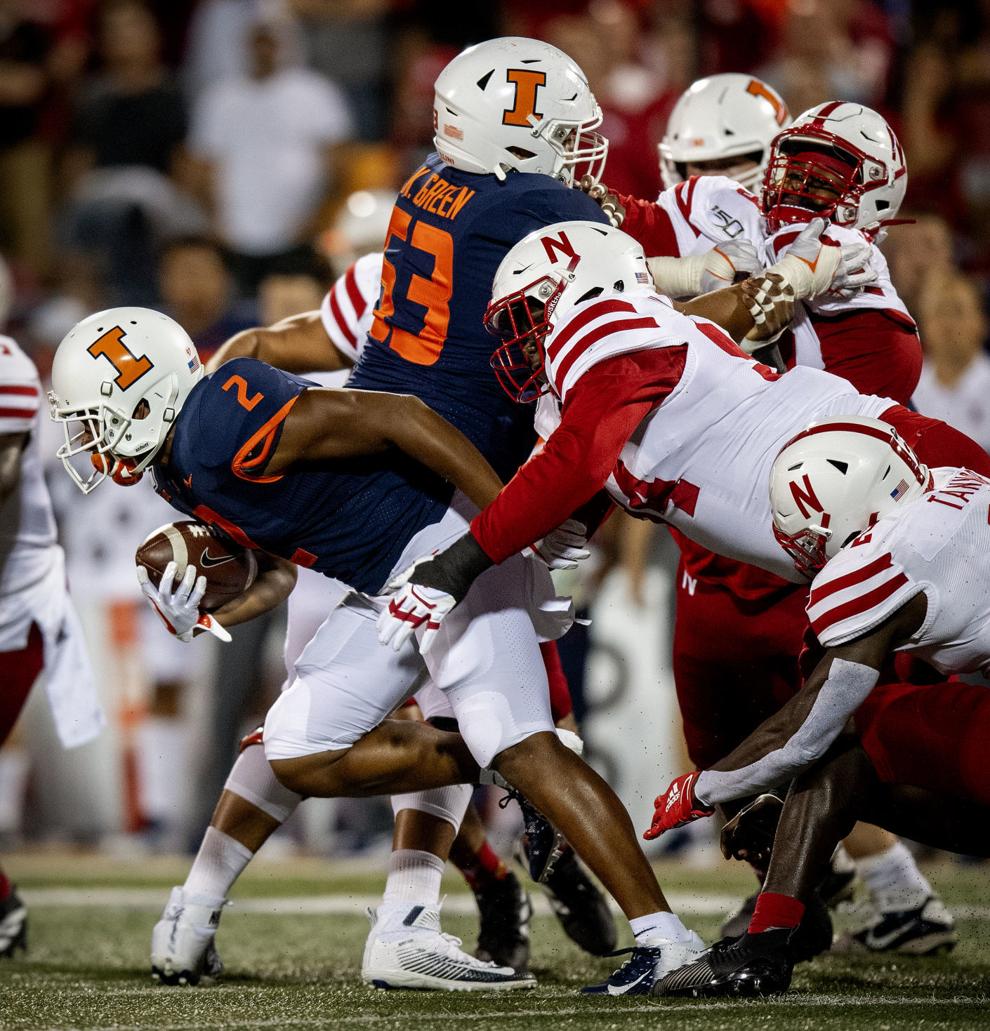 Nebraska vs. Illinois, 9.21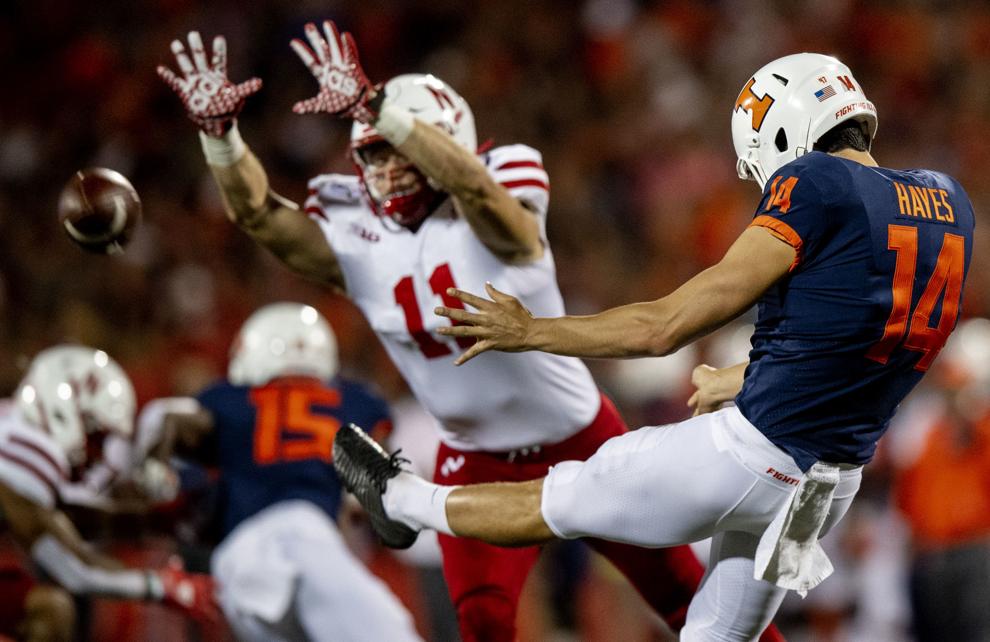 Nebraska vs. Illinois, 9.21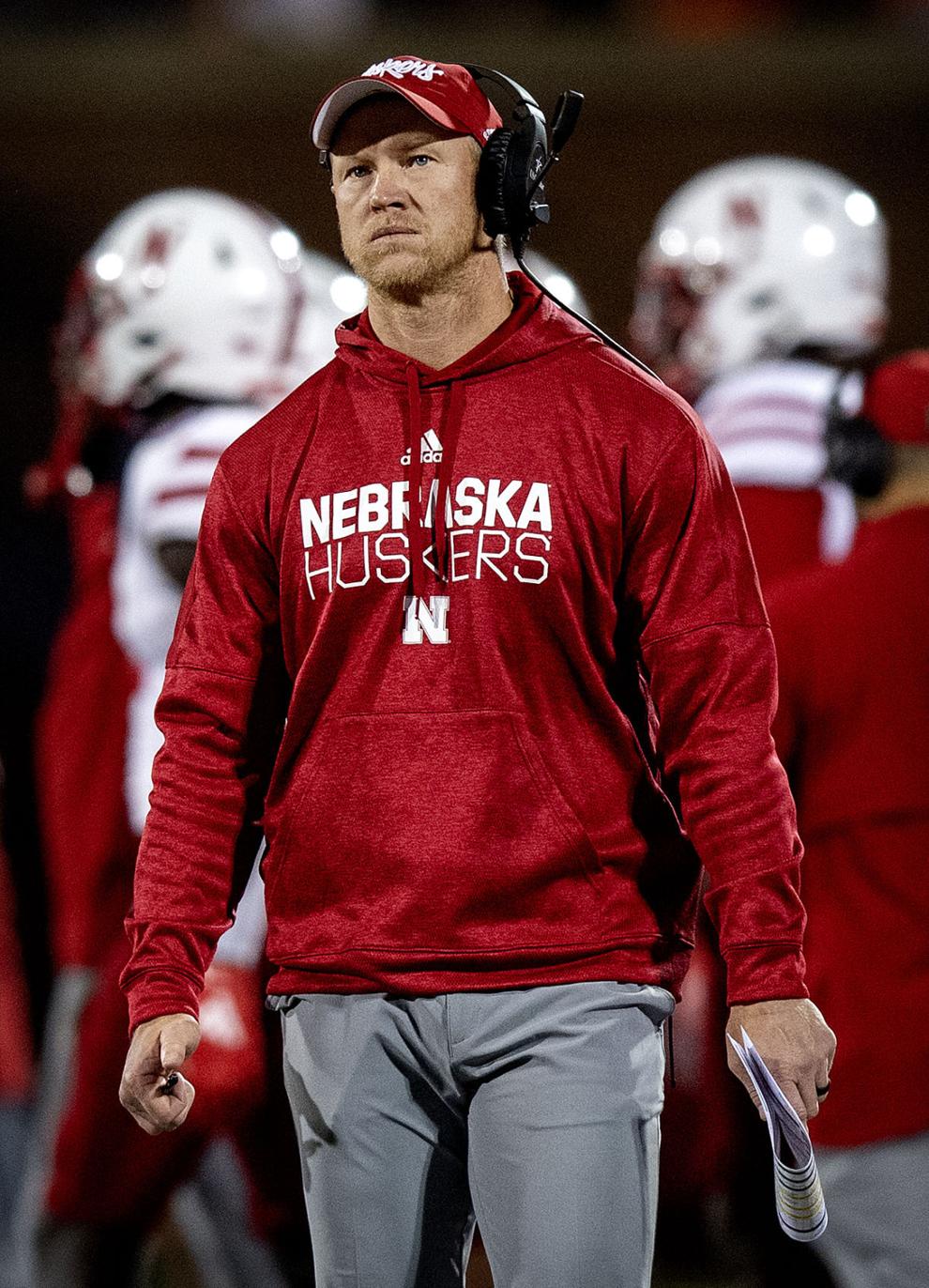 Nebraska vs. Illinois, 9.21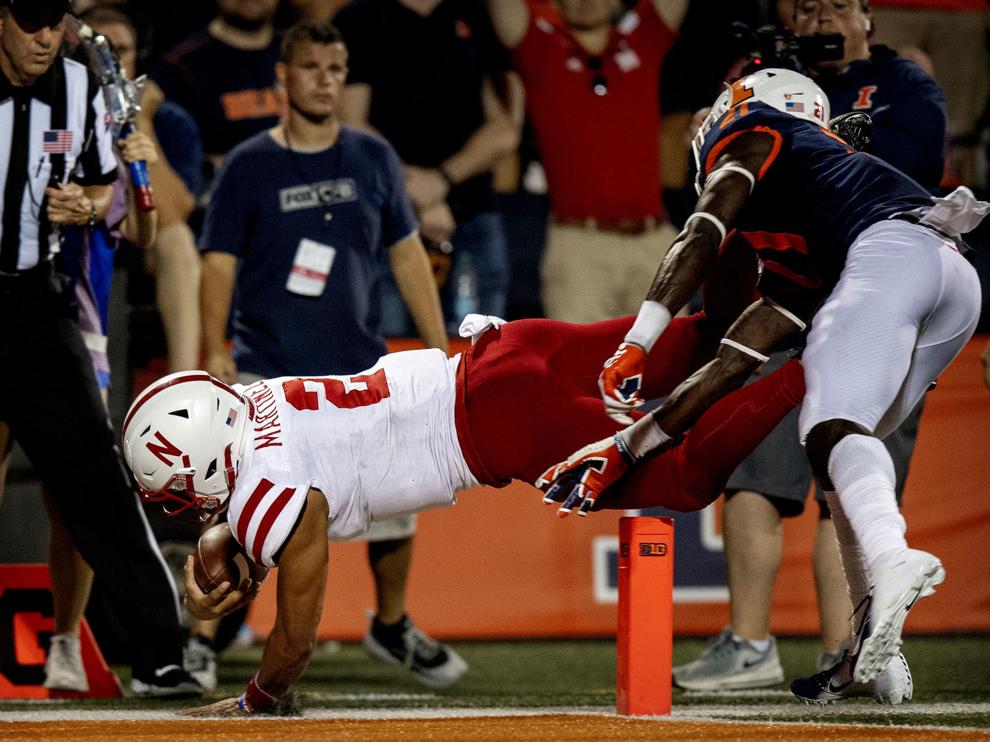 Nebraska vs. Illinois, 9.21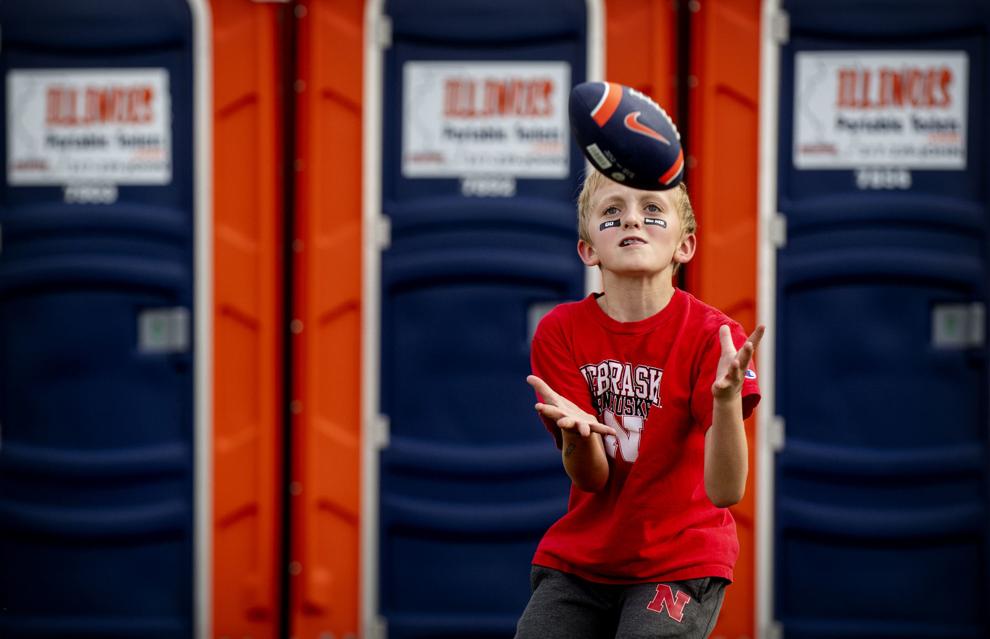 Nebraska vs. Illinois, 9.21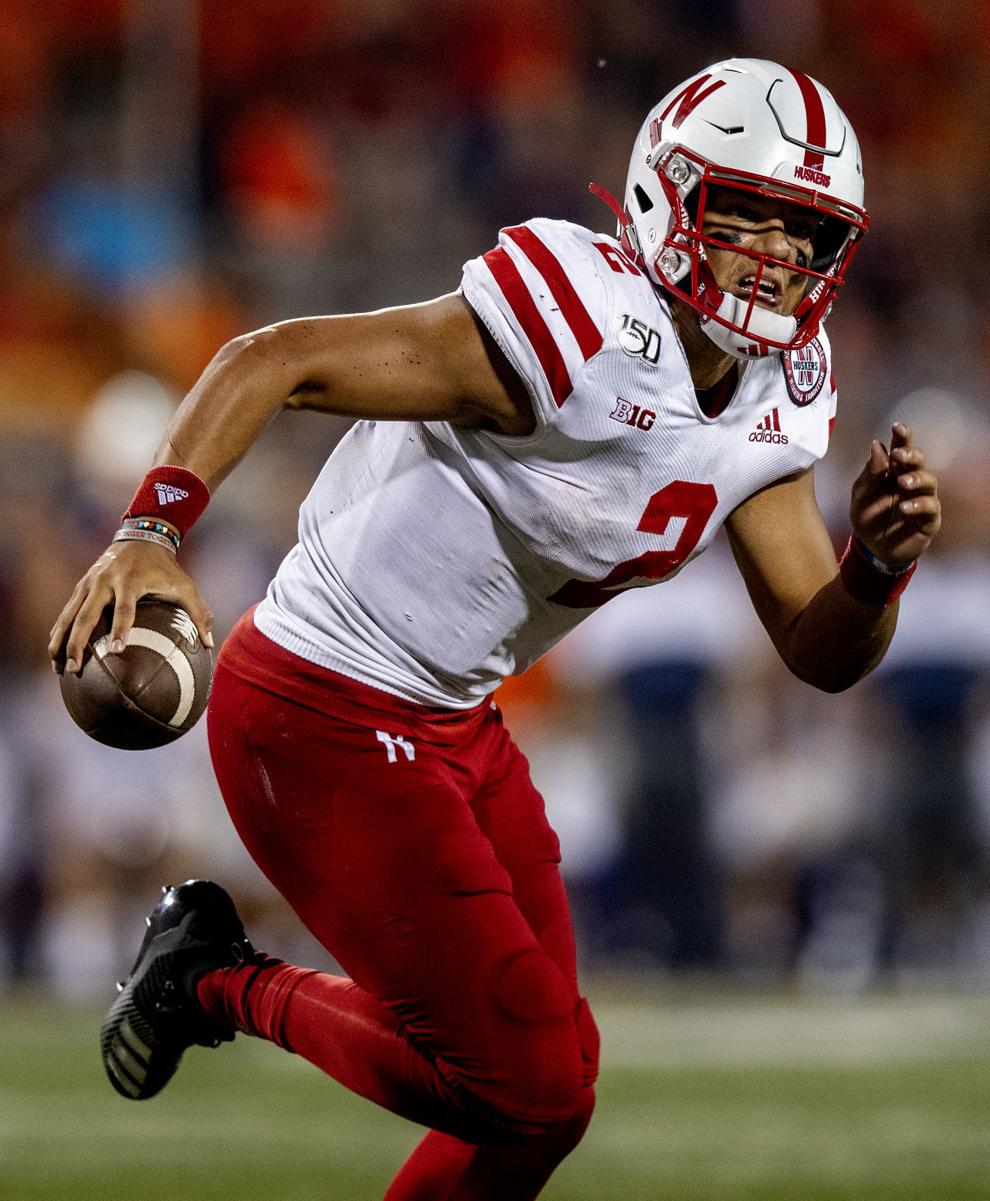 Nebraska vs. Illinois, 9.21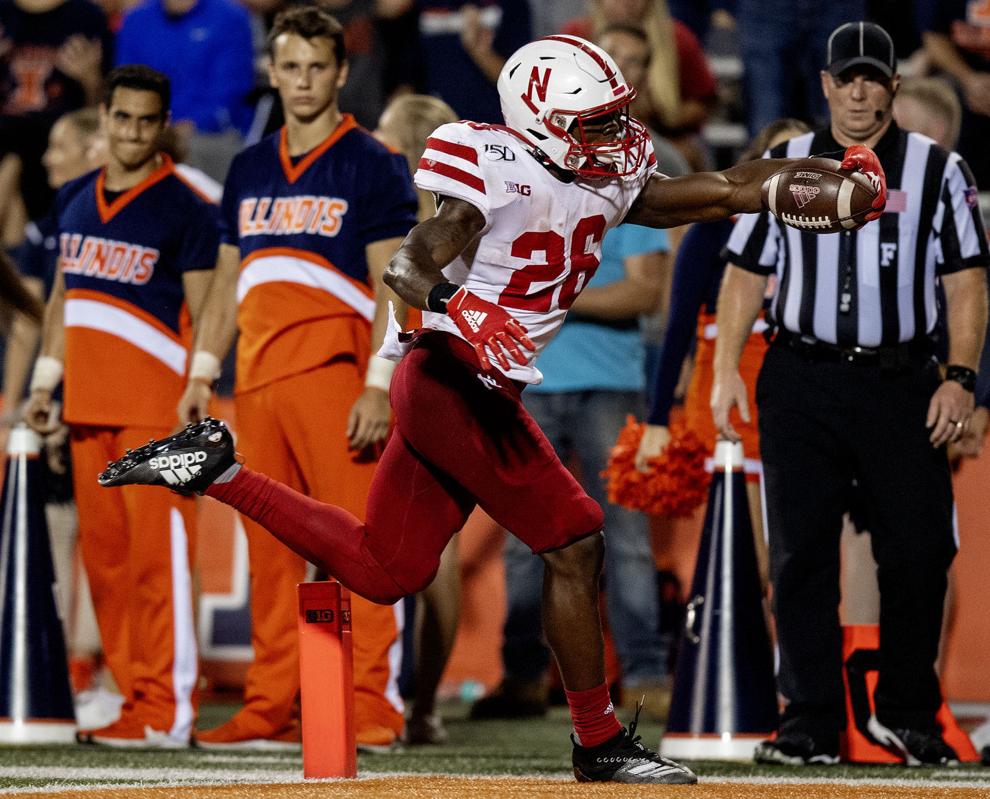 Nebraska vs. Illinois, 9.21
Nebraska vs. Illinois, 9.21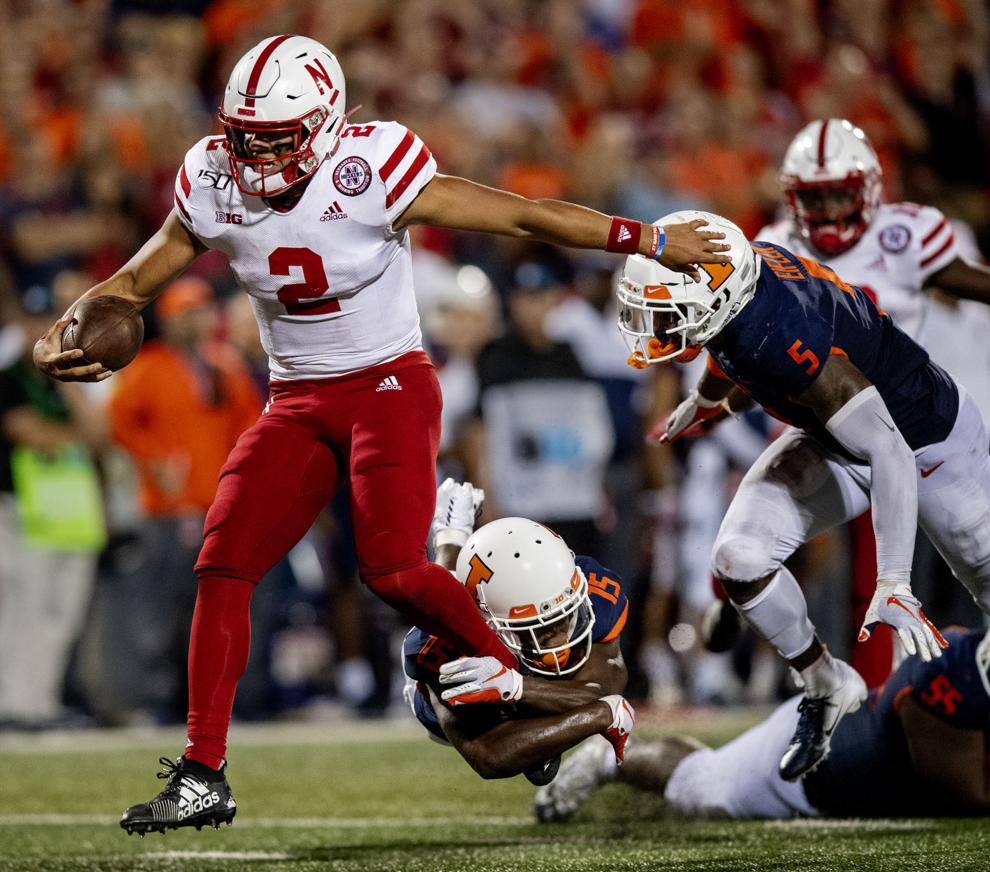 Nebraska vs. Illinois, 9.21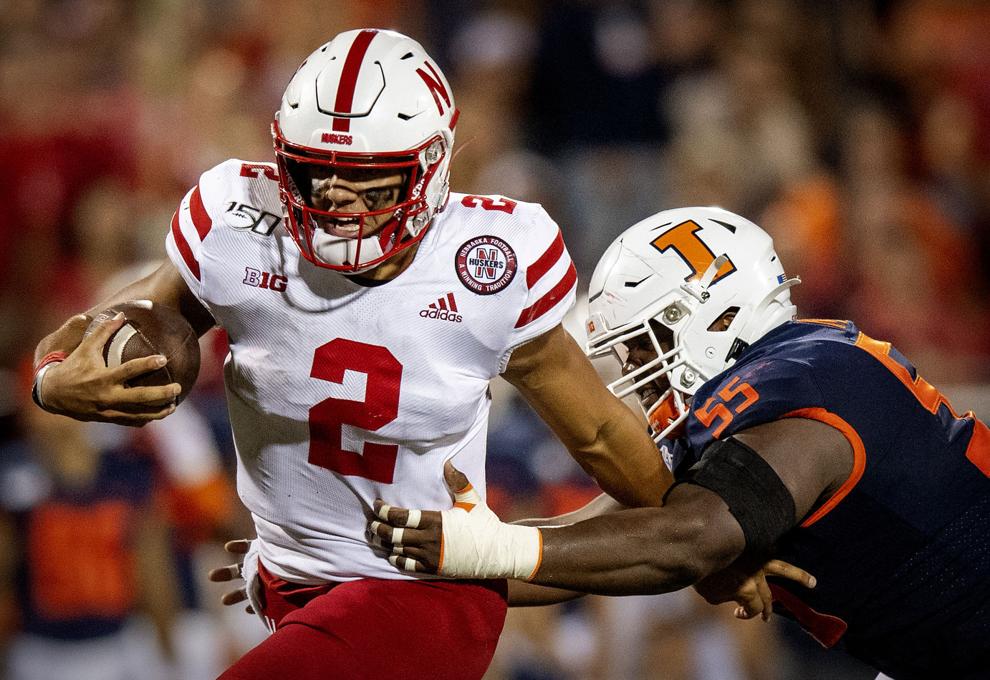 Nebraska vs. Illinois, 9.21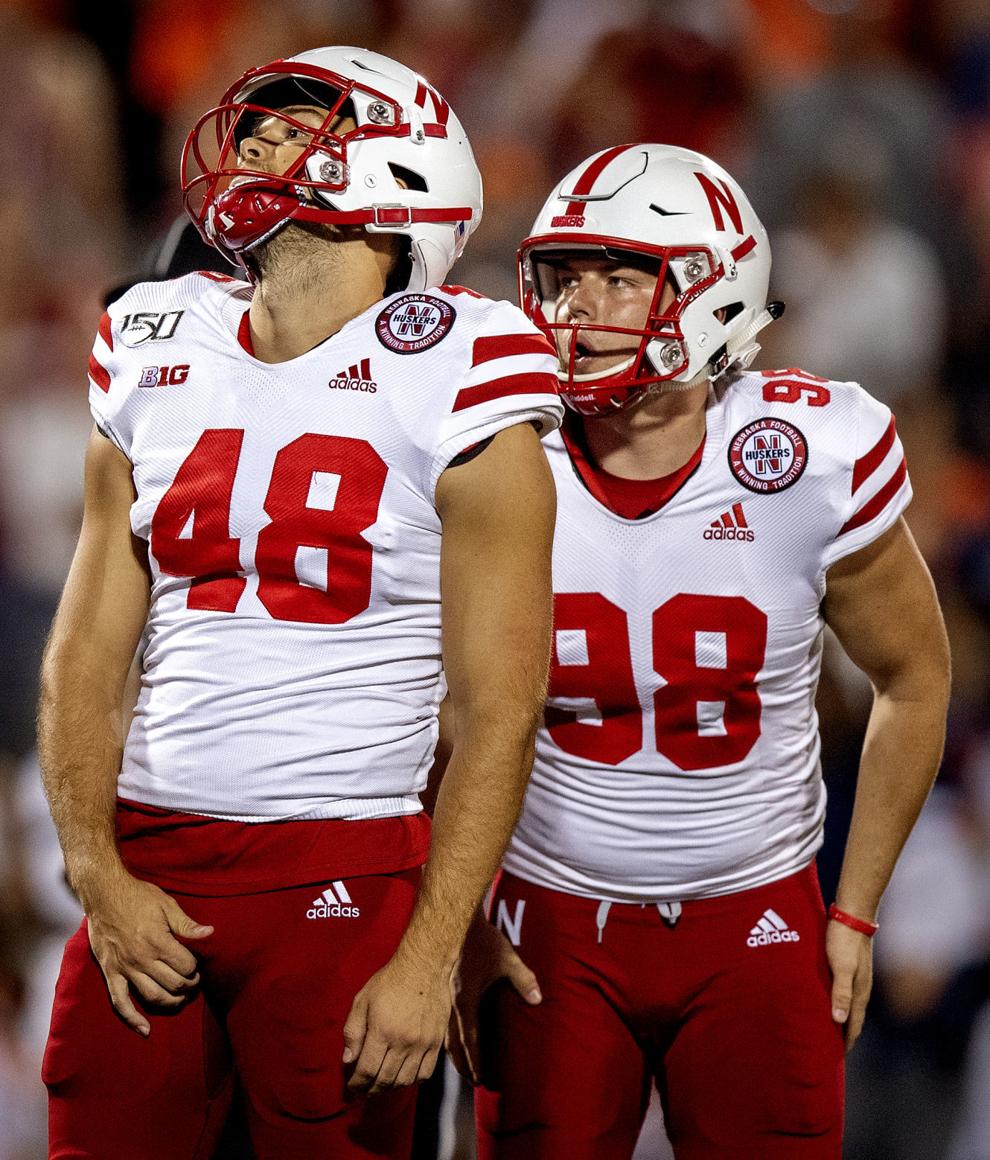 Nebraska vs. Illinois, 9.21
Nebraska vs. Illinois, 9.21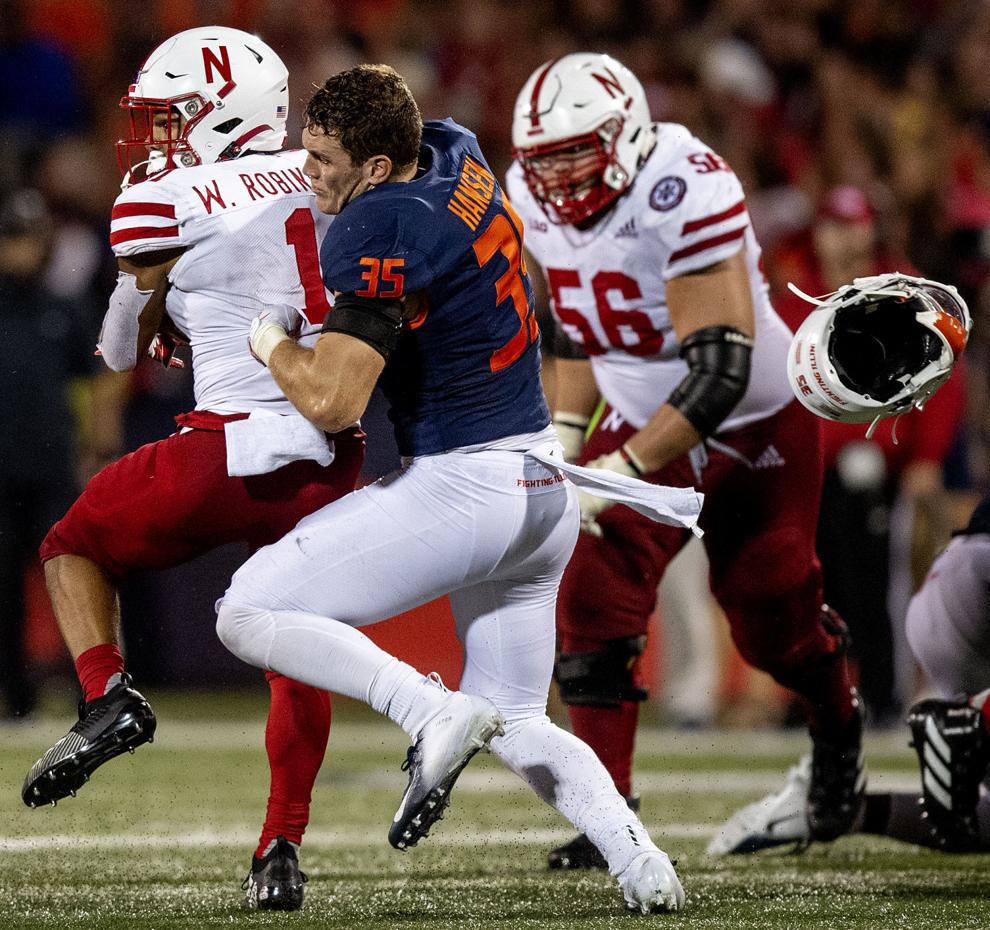 Nebraska vs. Illinois, 9.21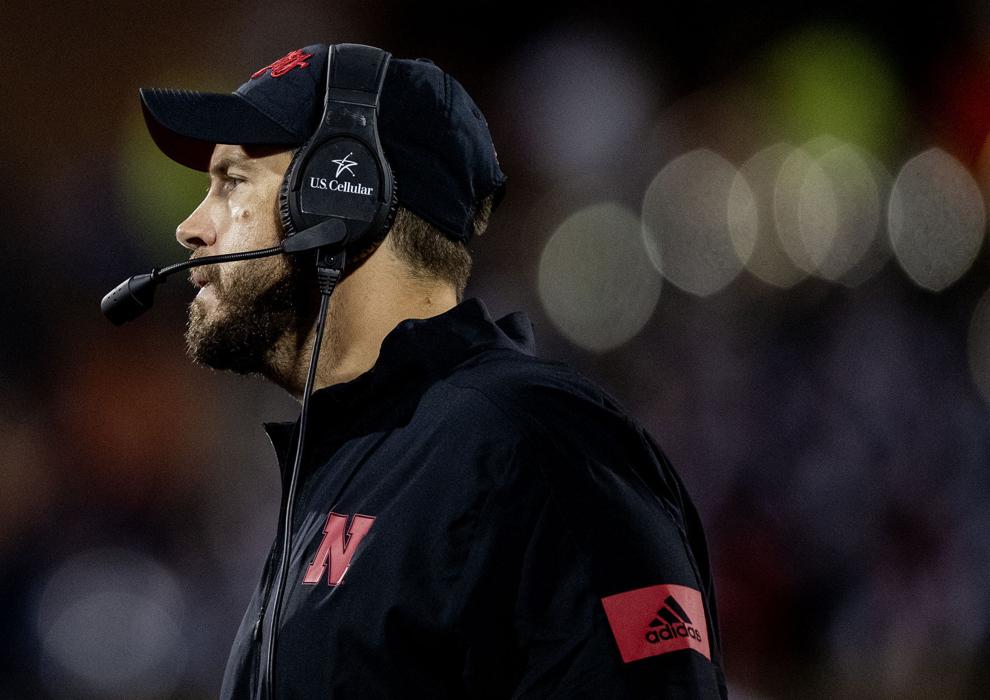 Nebraska vs. Illinois, 9.21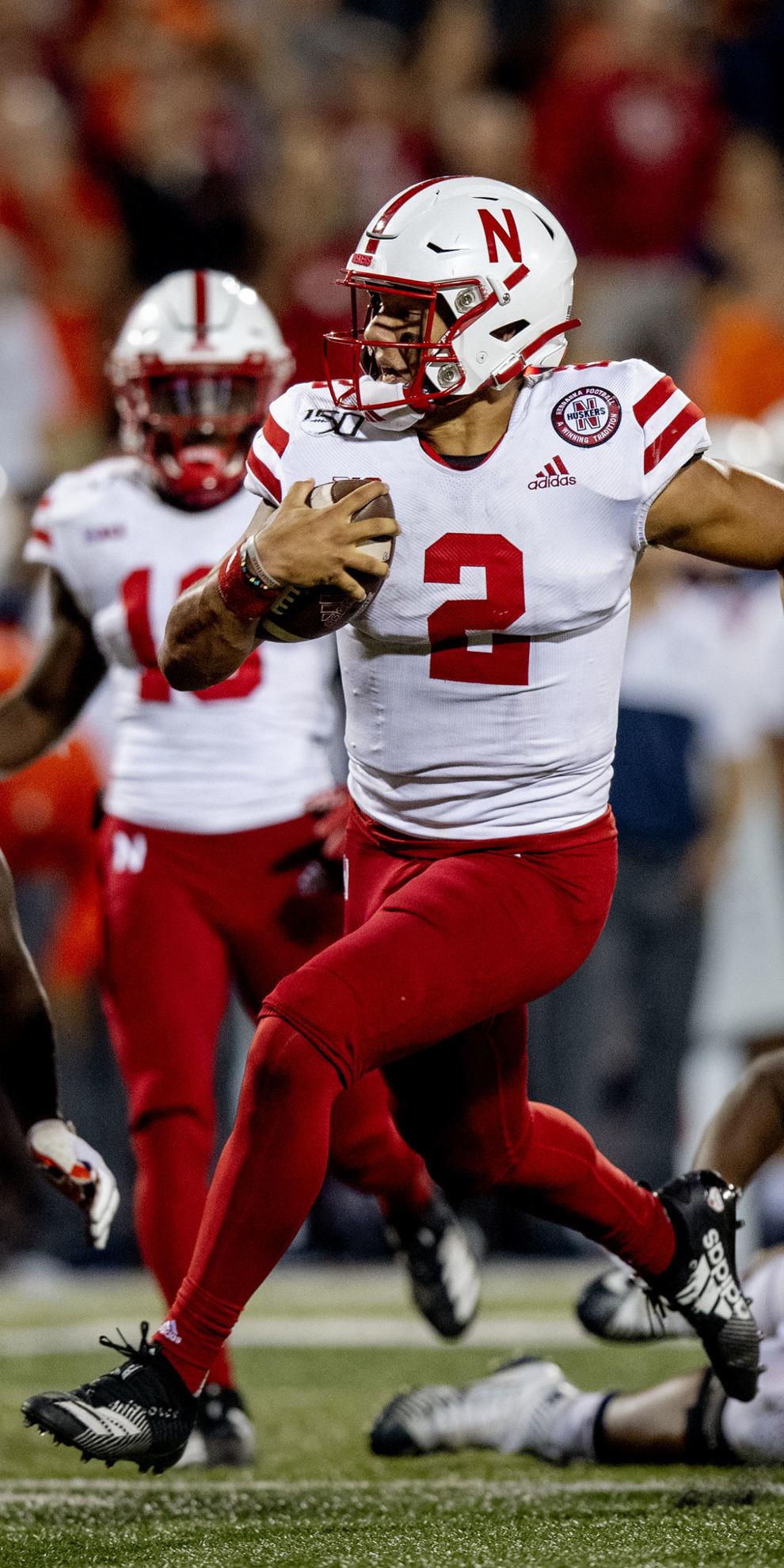 Nebraska vs. Illinois, 9.21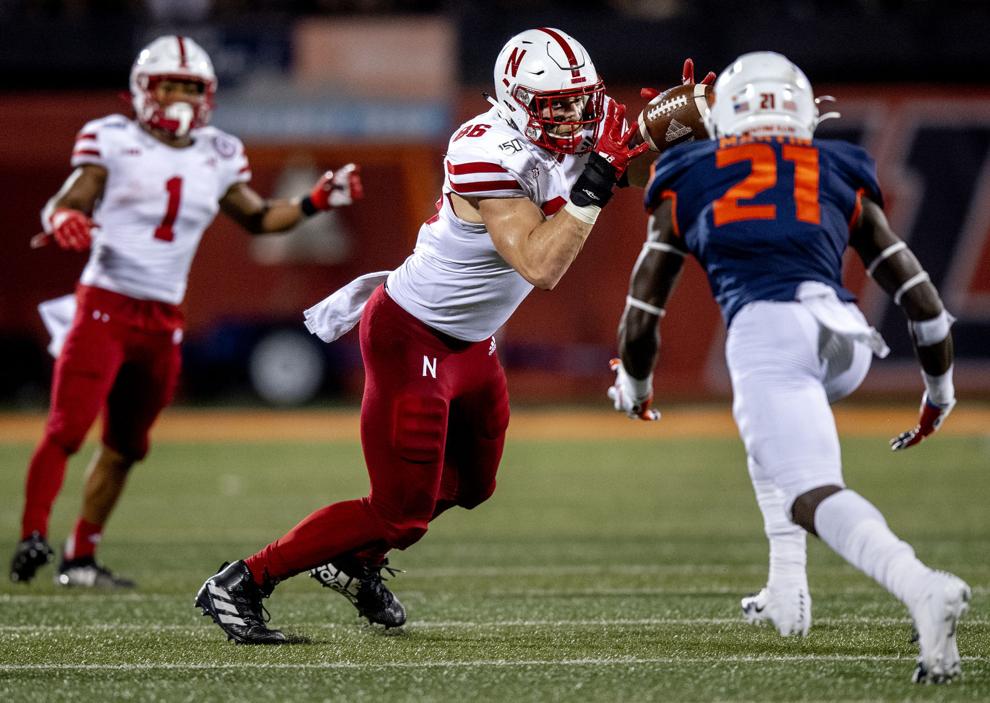 Nebraska vs. Illinois, 9.21
Nebraska vs. Illinois, 9.21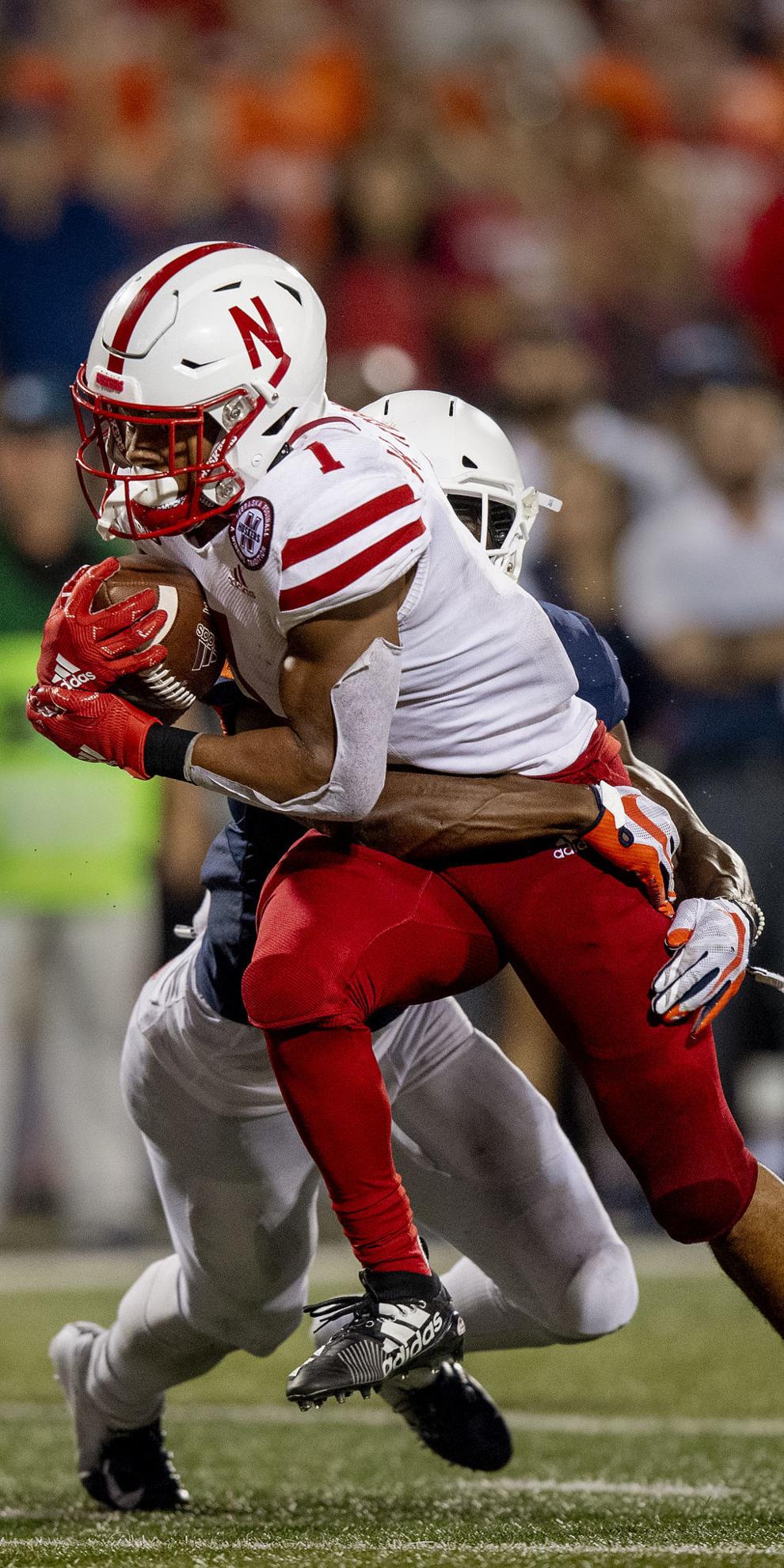 Nebraska vs. Illinois, 9.21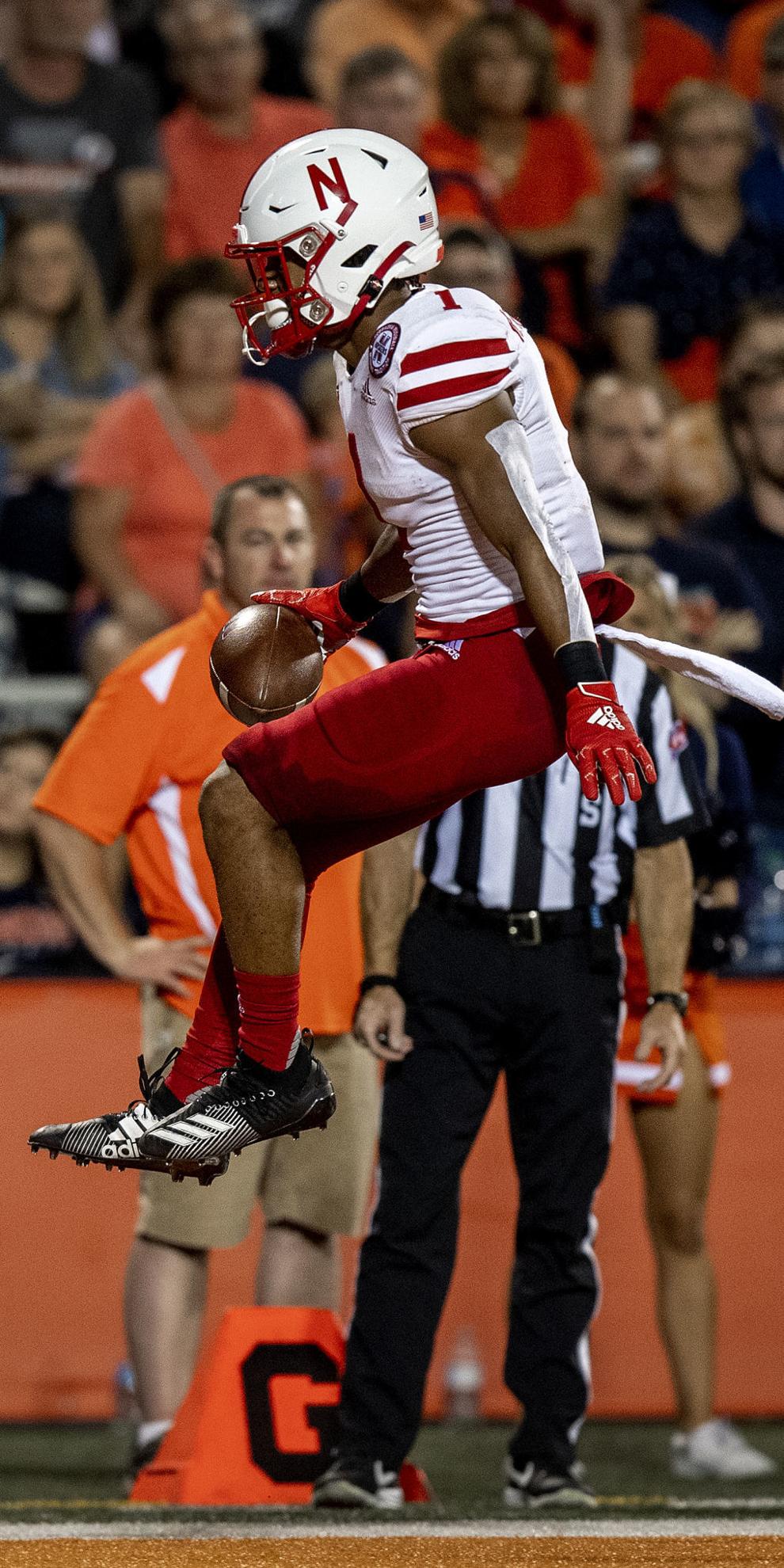 Nebraska vs. Illinois, 9.21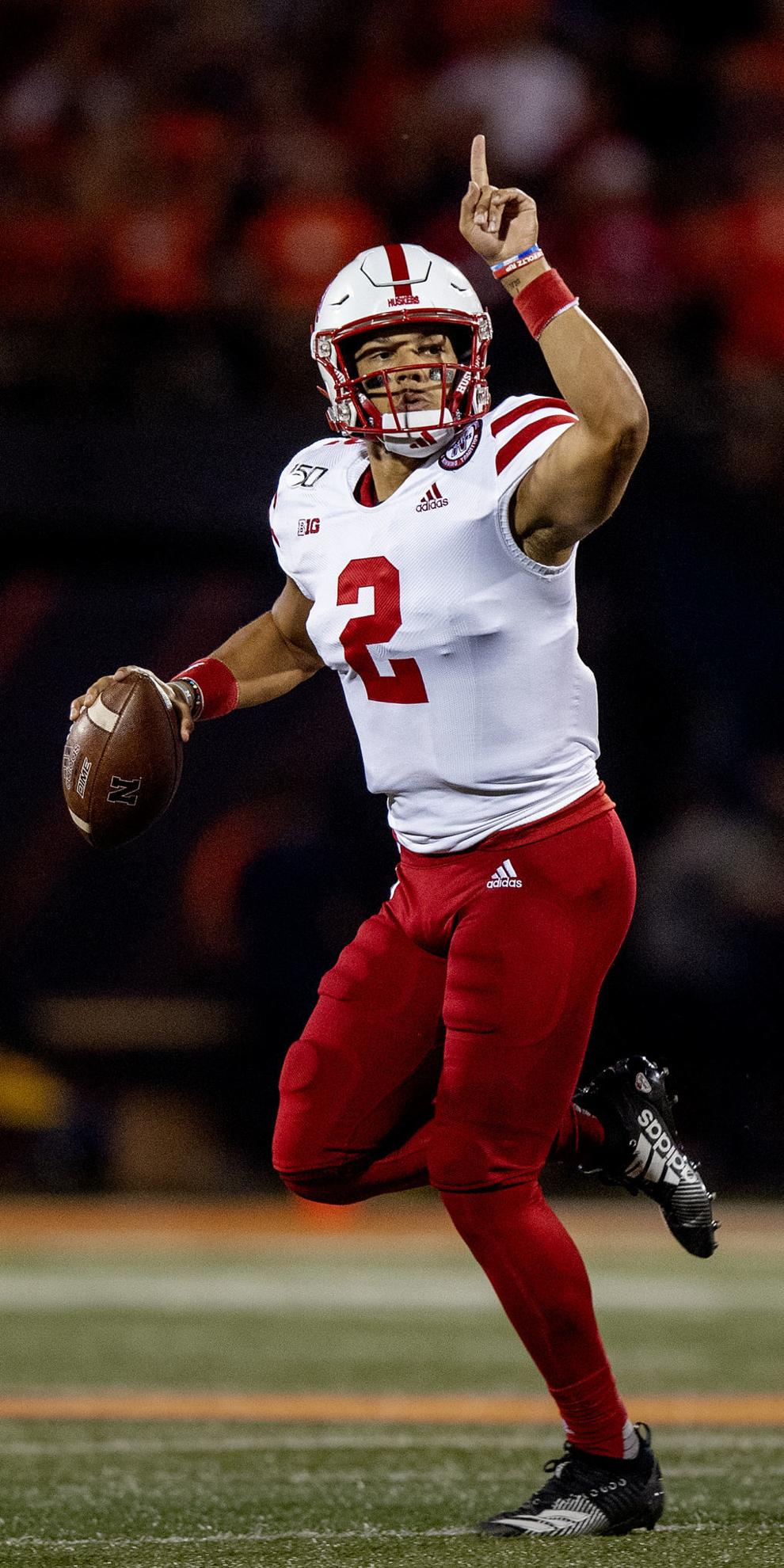 Nebraska vs. Illinois, 9.21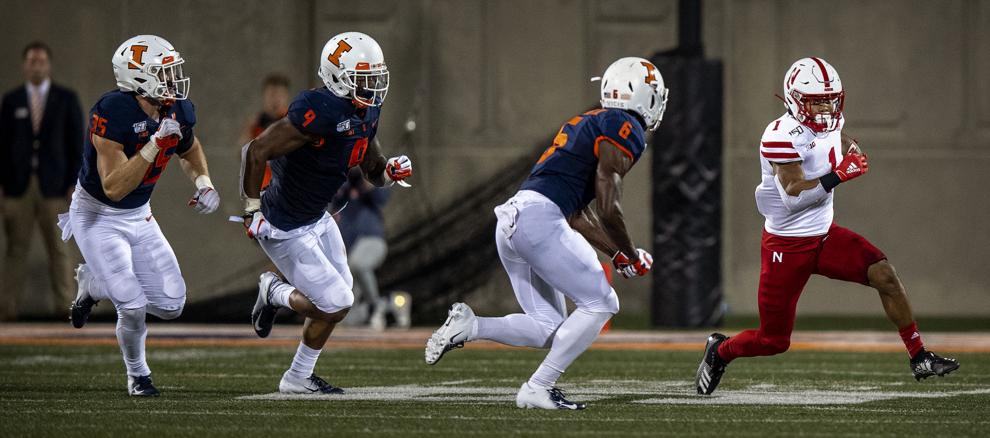 Nebraska vs. Illinois, 9.21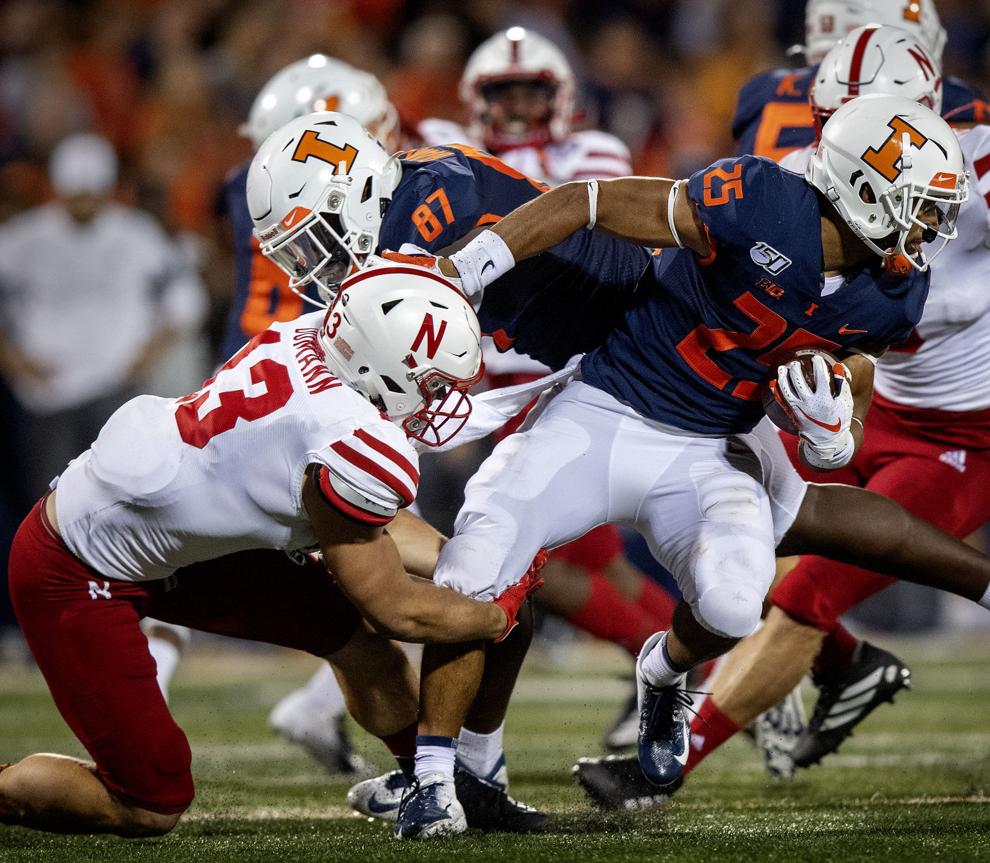 Nebraska vs. Illinois, 9.21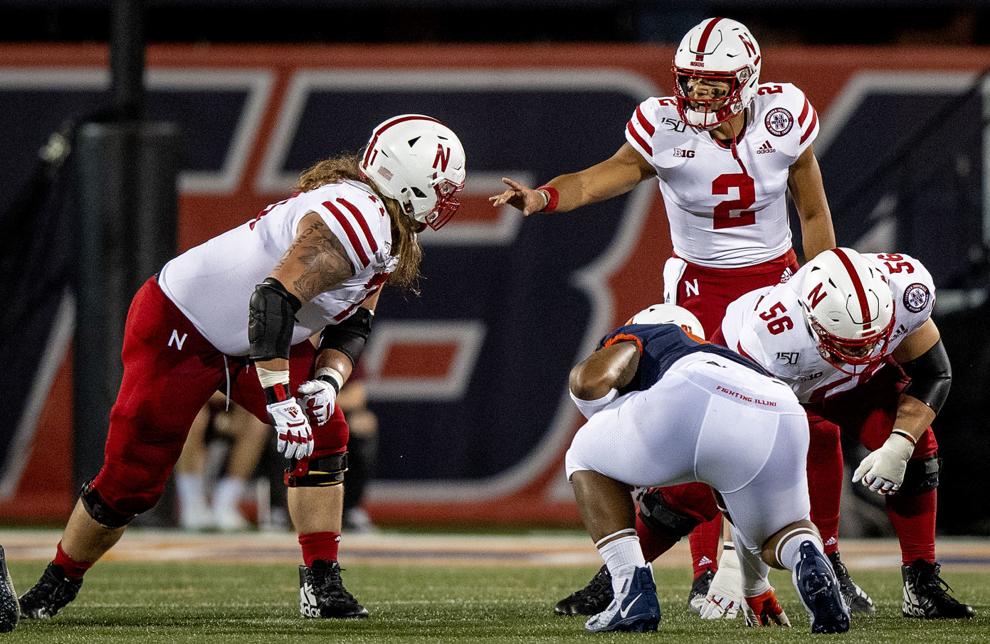 Nebraska vs. Illinois, 9.21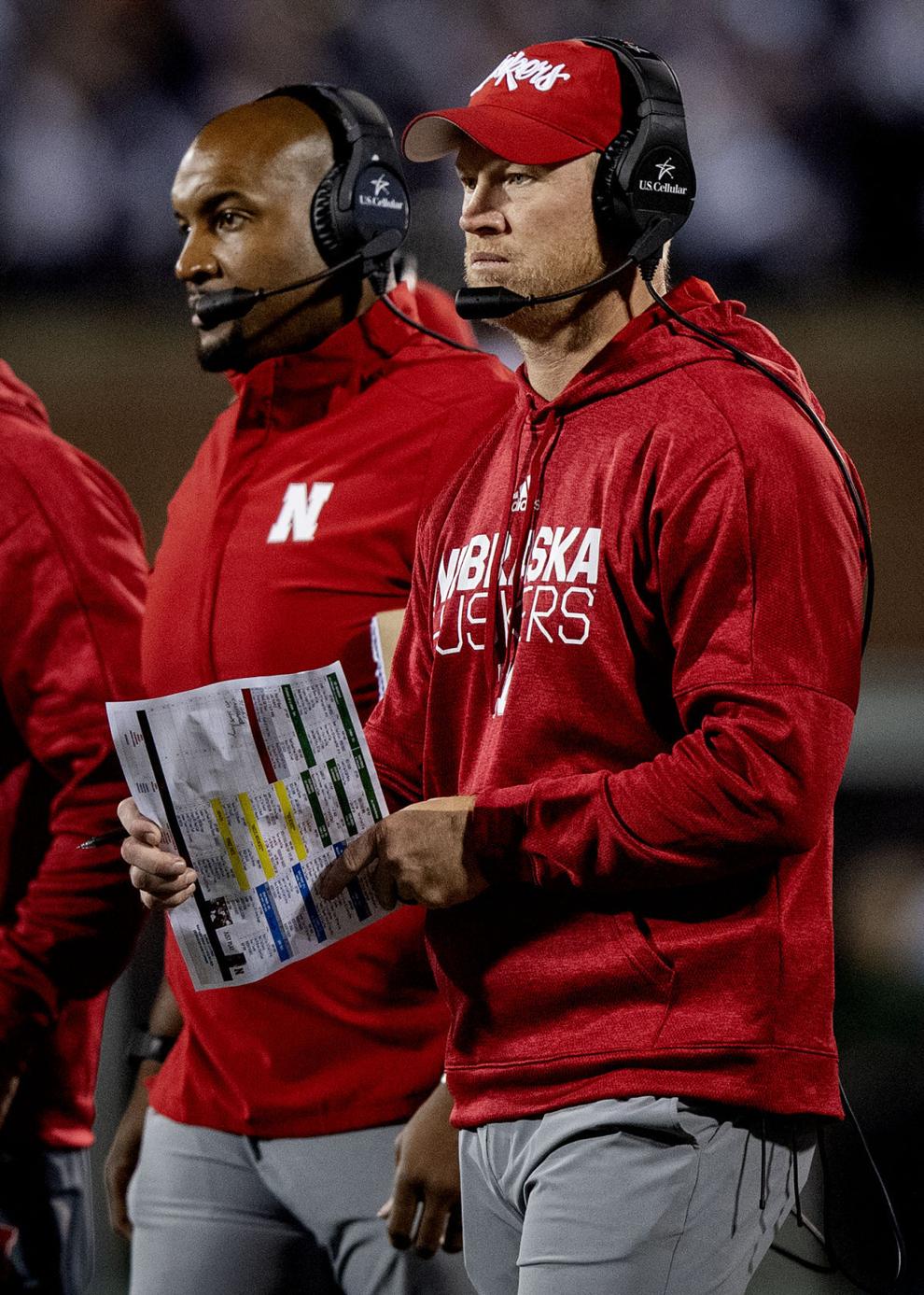 Nebraska vs. Illinois, 9.21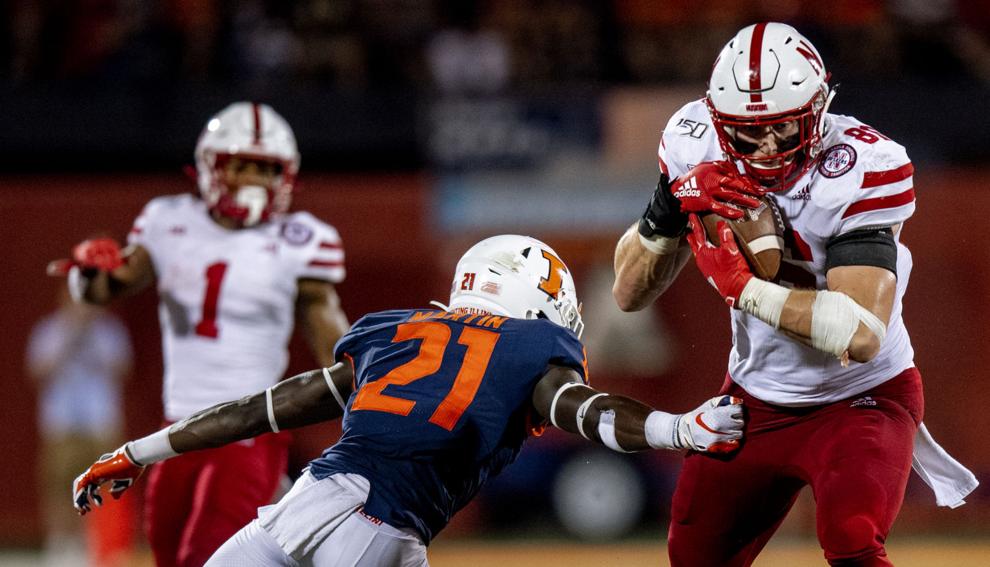 Nebraska vs. Illinois, 9.21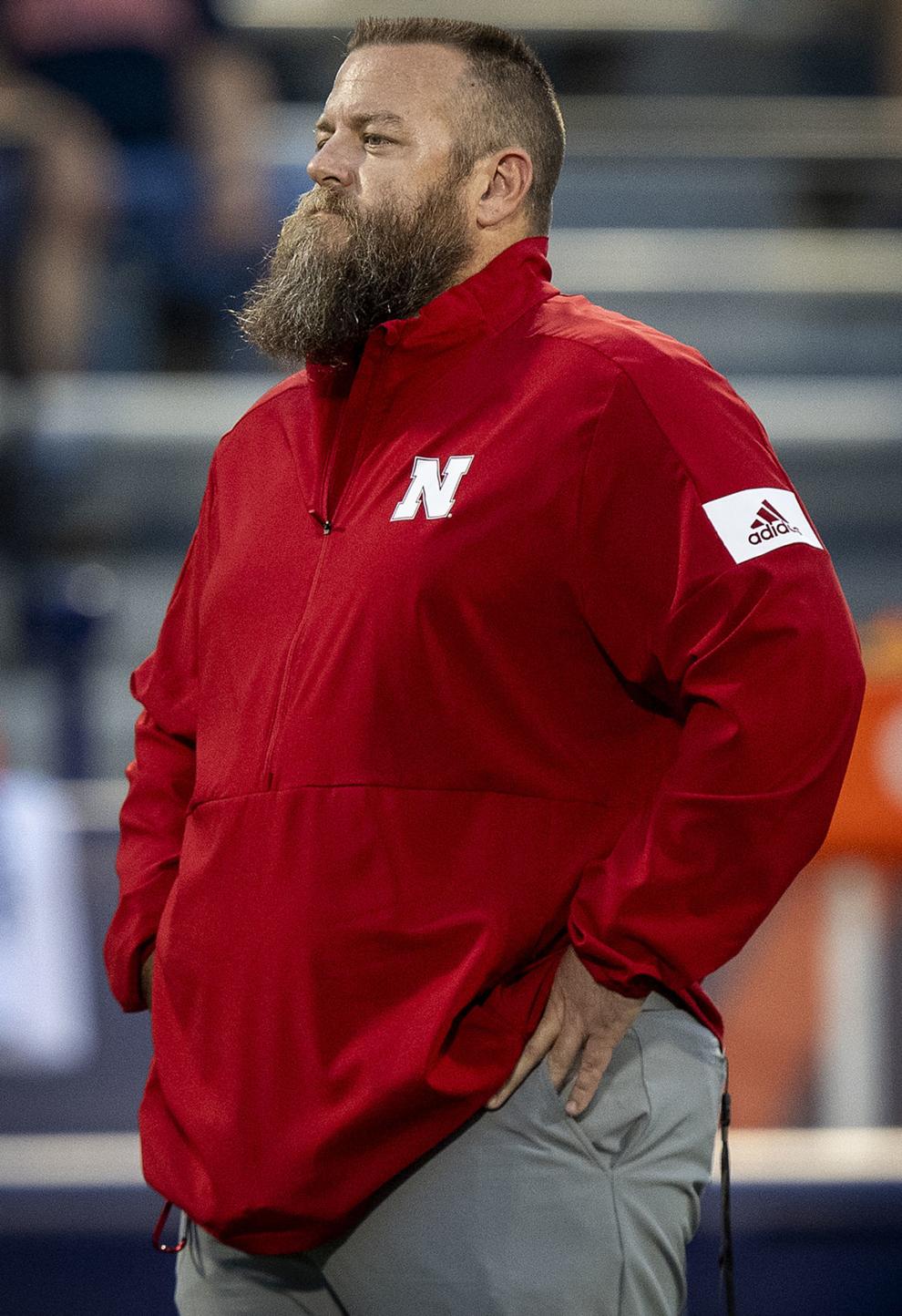 Nebraska vs. Illinois, 9.21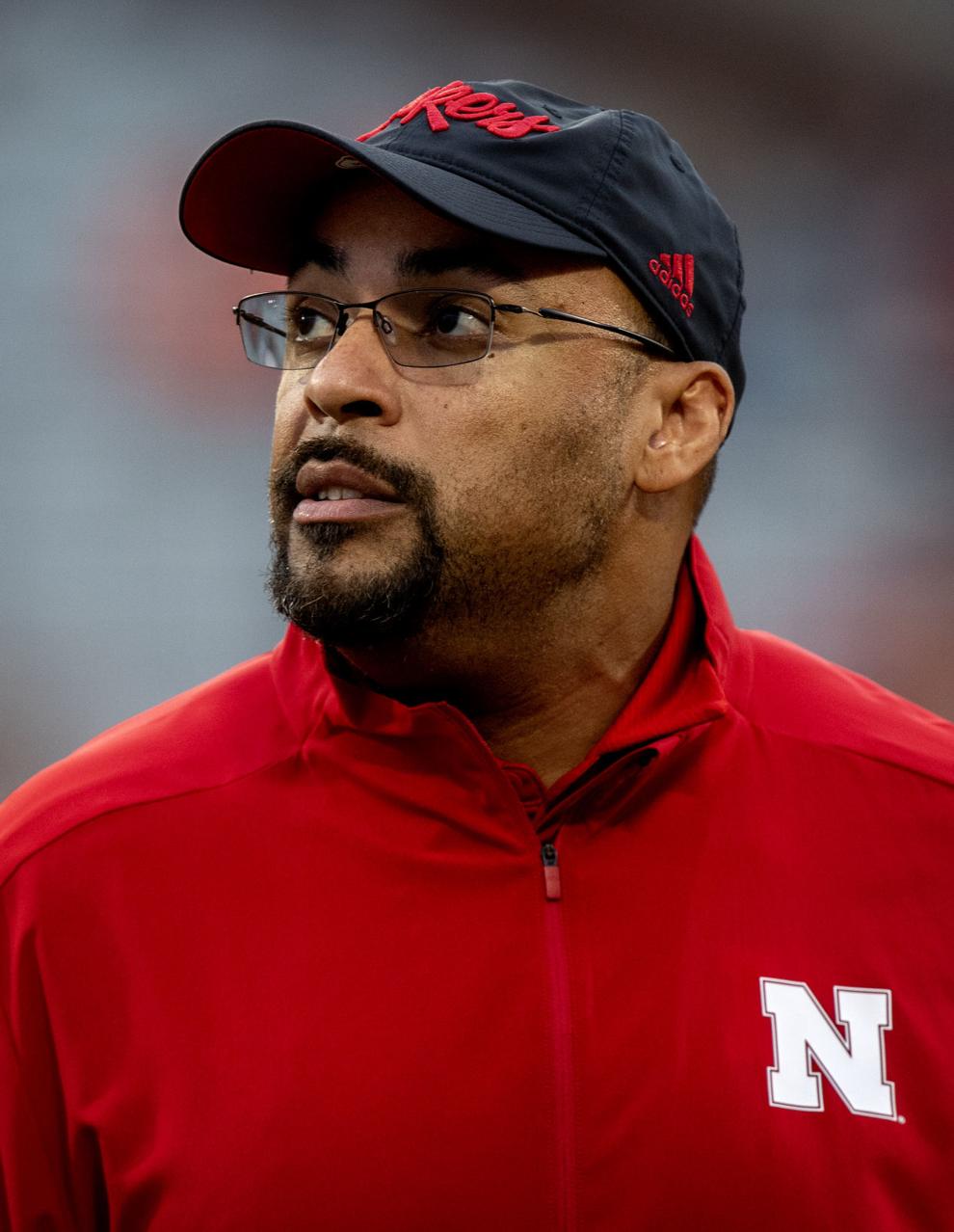 Nebraska vs. Illinois, 9.21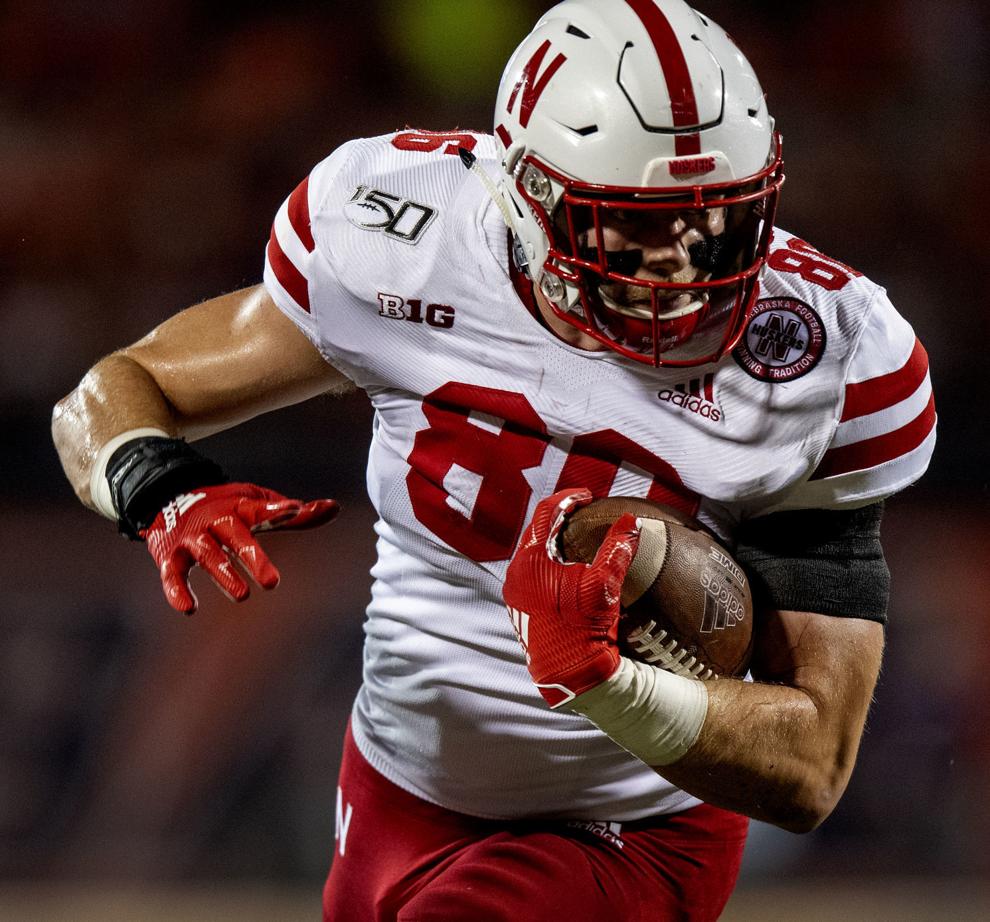 Nebraska vs. Illinois, 9.21