By almost any measure, Nebraska quarterback Adrian Martinez had an impressive freshman season.
He led all qualified rookies in the country in total offense at 295.1 yards per game. He set a Husker single-season record for 300-yard games with seven, powered the NU offense to eight games of 450-plus yards in 11 starts and finished with the second-best completion percentage for a season and fifth-best yardage season in Nebraska history (3,246) despite missing a September game against Troy with a knee injury.
Martinez closed his season, in a 31-28 walk-off loss to Iowa, with an outing that looked much like many others this fall. He completed 26 of 38 for 260 yards, rushed for 76 more, accounted for three total touchdowns and turned the ball over once.
His final stat line for the season: 2,617 passing yards (64.5 completion percentage, 7.4 yards per attempt), 17 touchdowns and eight interceptions plus 629 rushing yards and eight more scores.
After Friday's loss to the Hawkeyes, Husker coach Scott Frost said what defensive coaches in the Big Ten already reluctantly know.
"He's going to be a lot better next year," Frost said. "There's just no doubt about it."
That's where quarterbacks coach Mario Verduzco comes in. The veteran assistant already has an offseason plan for Martinez and NU's other signal-callers.
"My little book that I've got?" Verduzco responded last week when asked if he knew what he wanted to get done. "There's certain things that we just need to get better with and it's like Coach Frost says, when you're going through the teaching progression and doing X-Y-Z, you have to pick your spots and the things that are important that you need to get taken care of, take care of those and then move on. Well, we've got a big chunk taken care of, we have some more stuff left to do.
"So I've got that stuff written down."
For the likes of Andrew Bunch, Noah Vedral and Matt Masker — and 2019 verbal commitment Luke McCaffrey once he signs in December and enrolls in January — the goal is simple: catch No. 2.
"The reason being, if one of them goes down, the rest of the team and the staff and you guys and the fans, they're counting on those guys," Verduzco said. "So they've got to be able to go in there and function. Obviously, when a quote-unquote backup goes in, the guys have to rally around him kind of thing and maybe take some things off of him in terms of the load, but our whole group will get better over the offseason and going into next fall."
For Martinez, big improvements seem likely to come through little changes. It's a different scenario than Verduzco and Frost had in Orlando with McKenzie Milton after his freshman season. Verduzco's explained previously that they felt they needed to make substantial changes to Milton's "stroke," but that can't be done in-season.
"The wholesale change in terms of making it what it needed to be needed to take place in the offseason," he said. "Otherwise he would have been probably a total disaster during the season."
Martinez doesn't need an overhaul. Verduzco and Frost love the 6-foot-2, 220-pounder's mechanics, especially after improving the initiation of his motion before the season started.
That means smaller refinements. Ball-security — Martinez tied for the national high with six lost fumbles and had 14 turnovers total. Decision-making. Speed and strength improvements. Repetition.
Perhaps the biggest factor for the coming months is that Martinez and the other quarterbacks have now been through a full cycle with Verduzco. They know exactly what to do in offseason workouts when they're on their own.
"One of the things I was telling those guys that are committed is, it's not just our culture as a football team that's established, but the culture of our quarterbacks is established," Verduzco said. "They know what to expect, they know what to do, they know how to get it done.
"Now it's going to be them teaching each other and the next young guy that comes in. That is friggin' huge. You have no idea how huge that is for me and Scott and the rest of the program."
Nebraska vs. Iowa, 11.23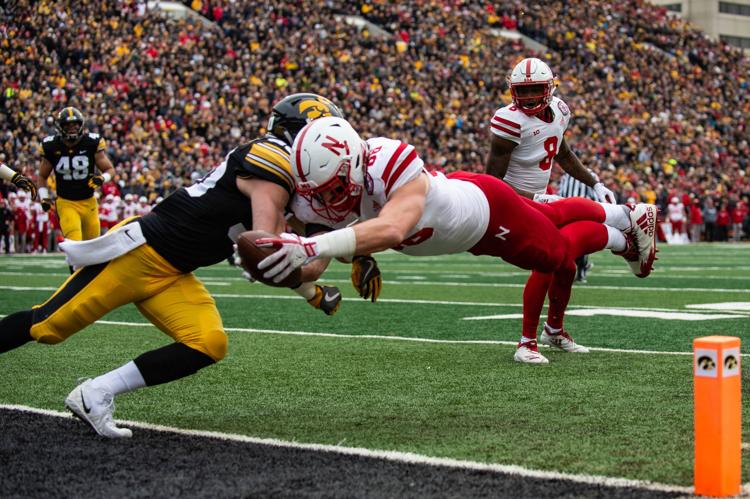 Nebraska vs. Iowa, 11.23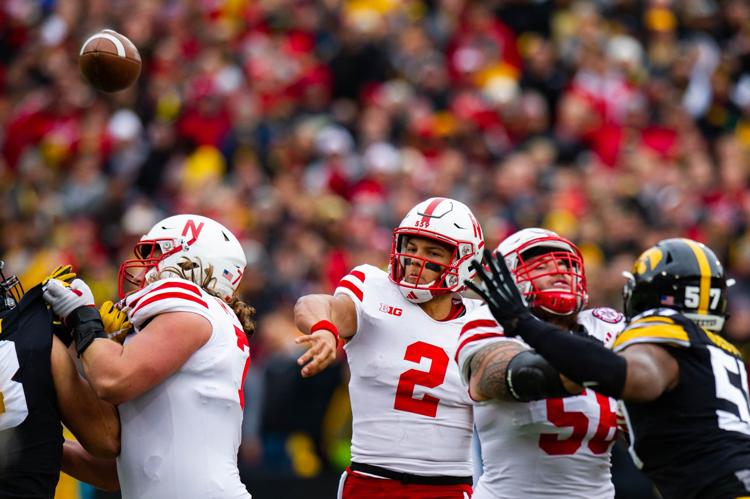 Nebraska vs. Iowa, 11.23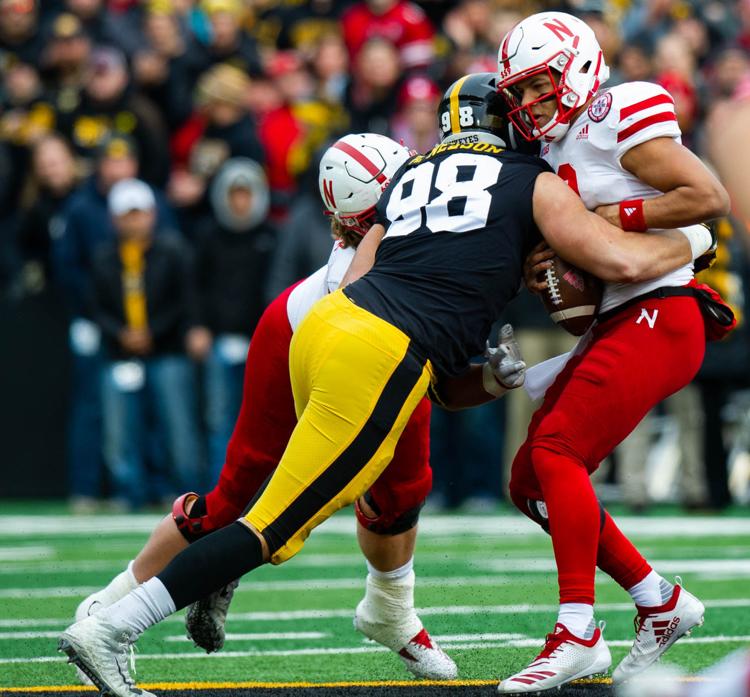 Nebraska vs. Iowa, 11.23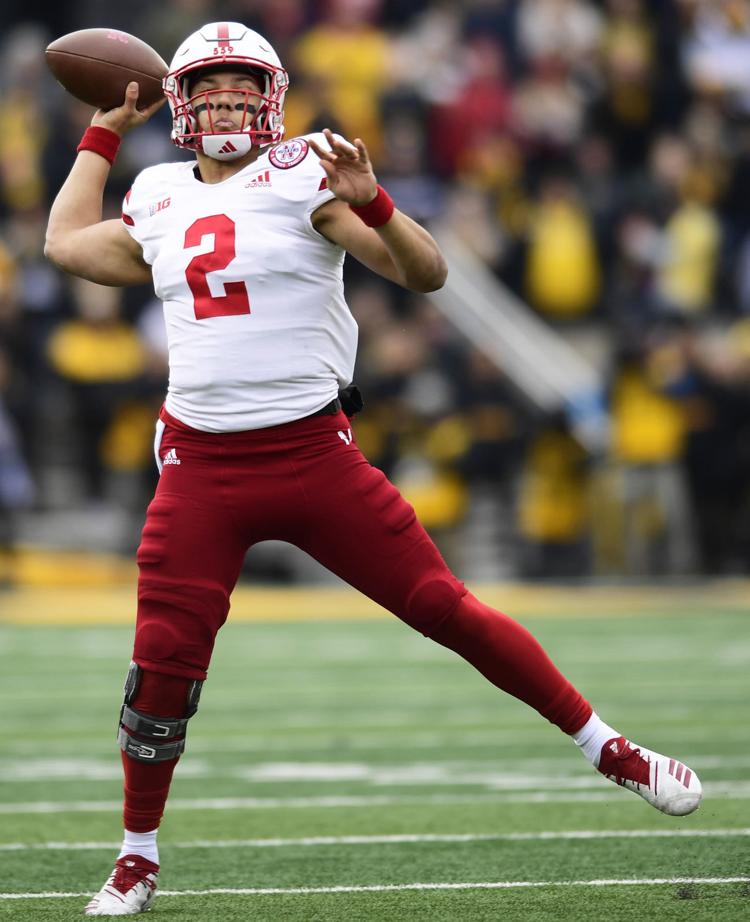 Nebraska vs. Iowa, 11.23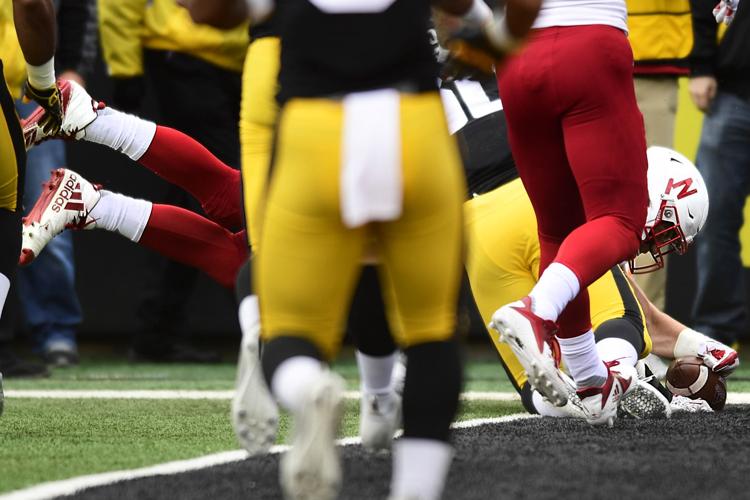 Nebraska vs. Iowa, 11.23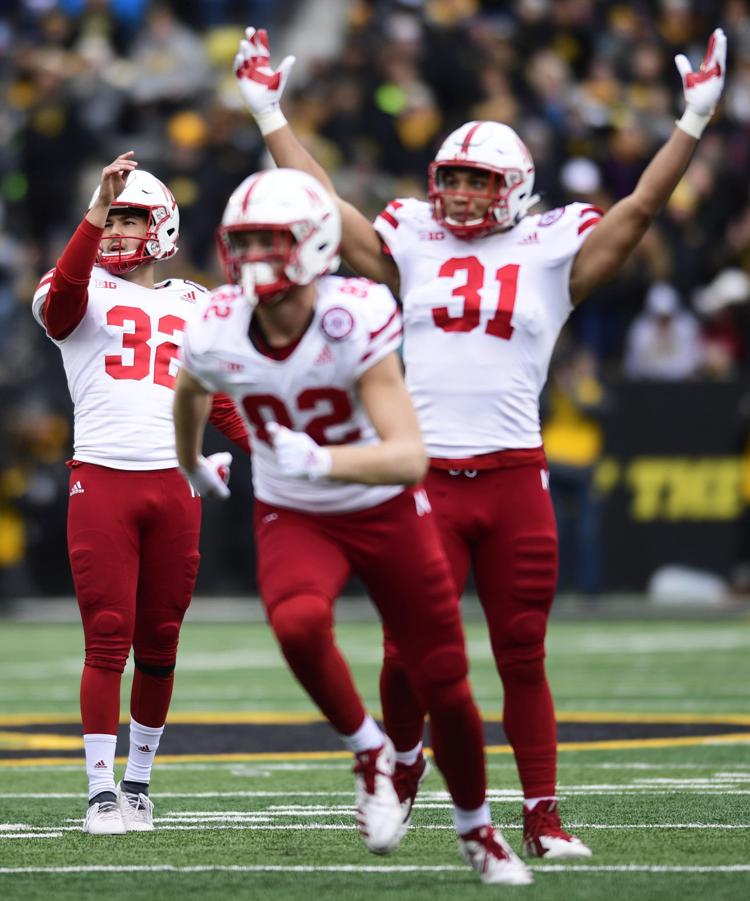 Nebraska vs. Iowa, 11.23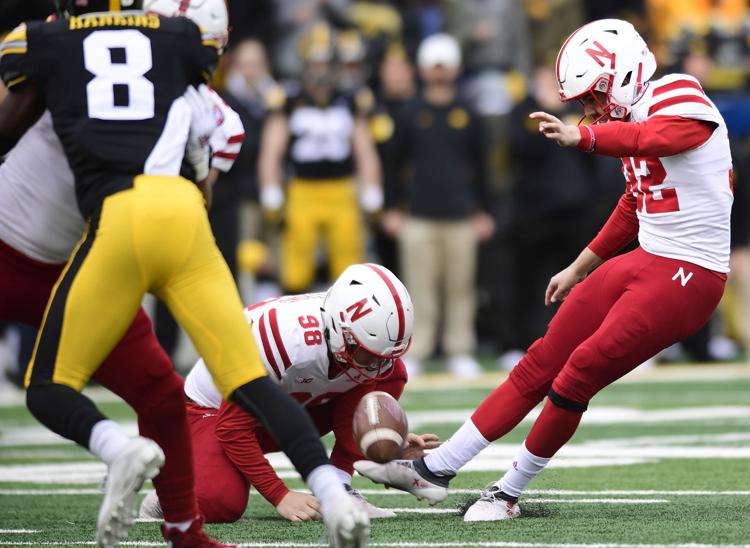 Nebraska vs. Iowa, 11.23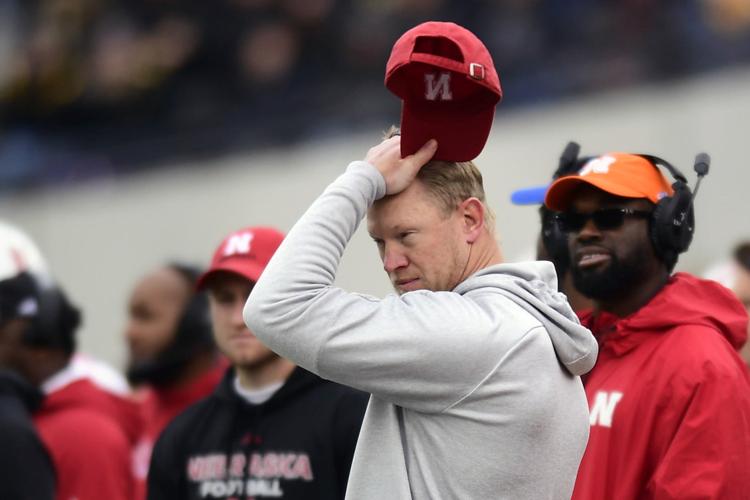 Nebraska vs. Iowa, 11.23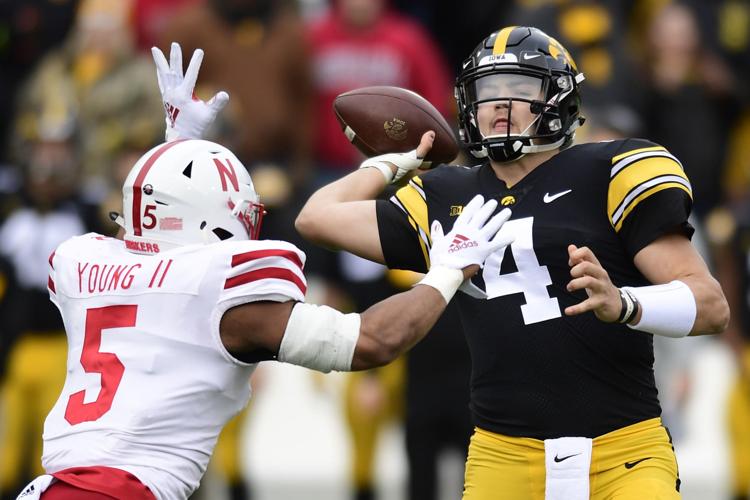 Nebraska vs. Iowa, 11.23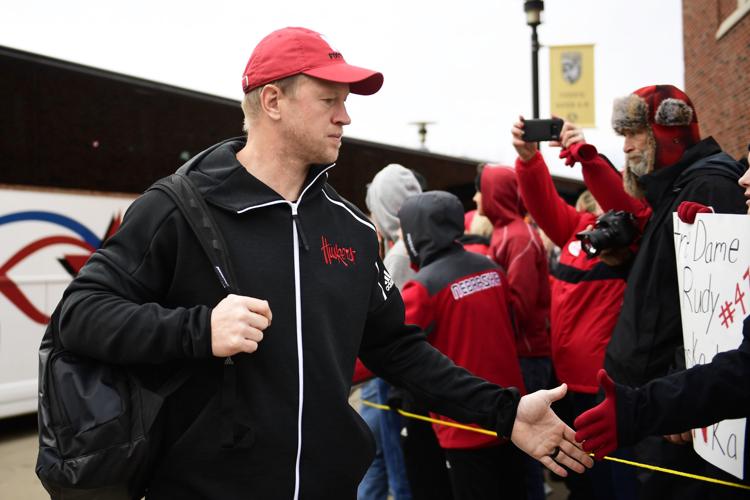 Nebraska vs. Iowa, 11.23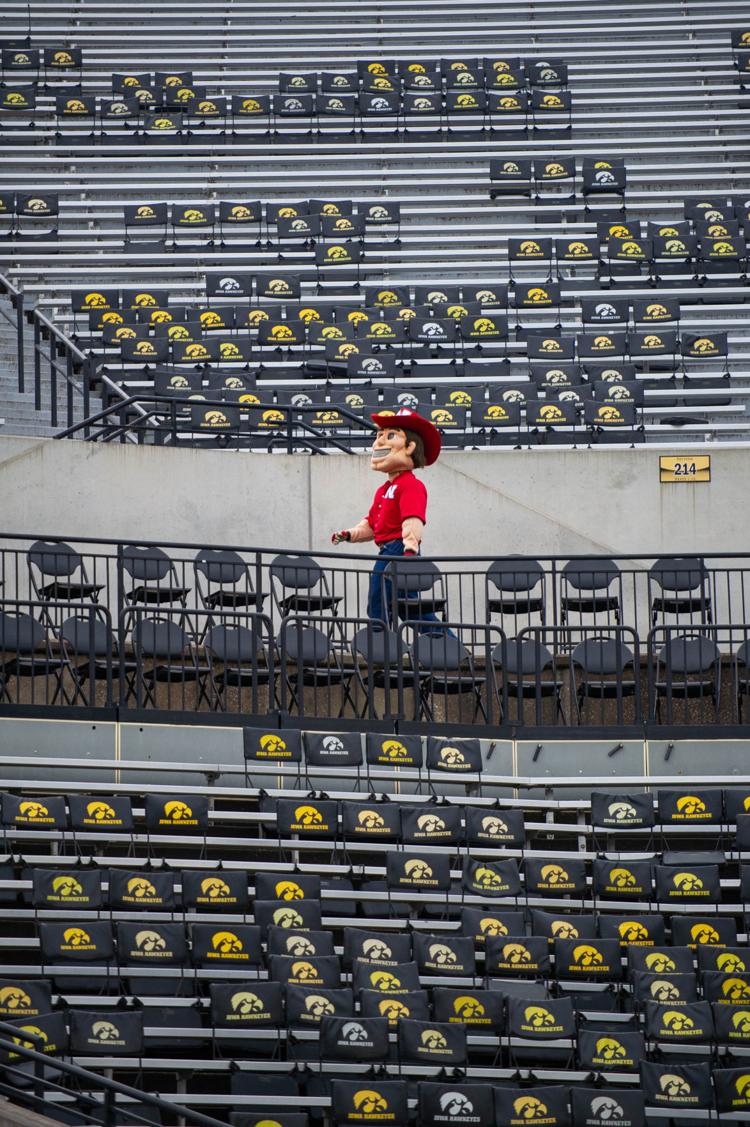 Nebraska vs. Iowa, 11.23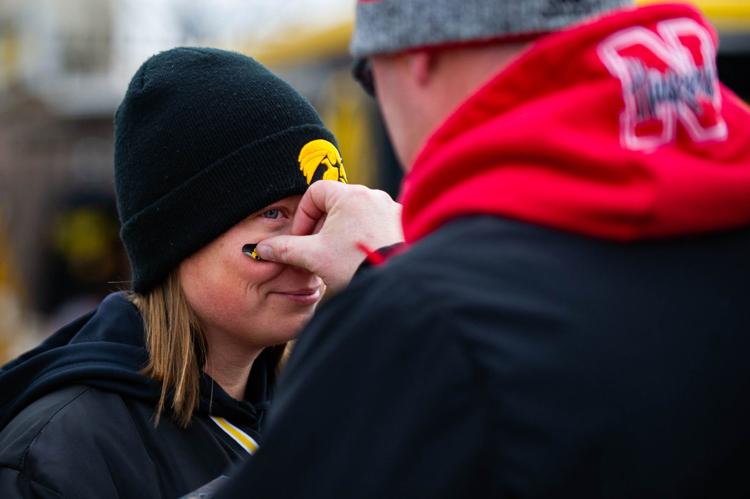 Nebraska vs. Iowa, 11.23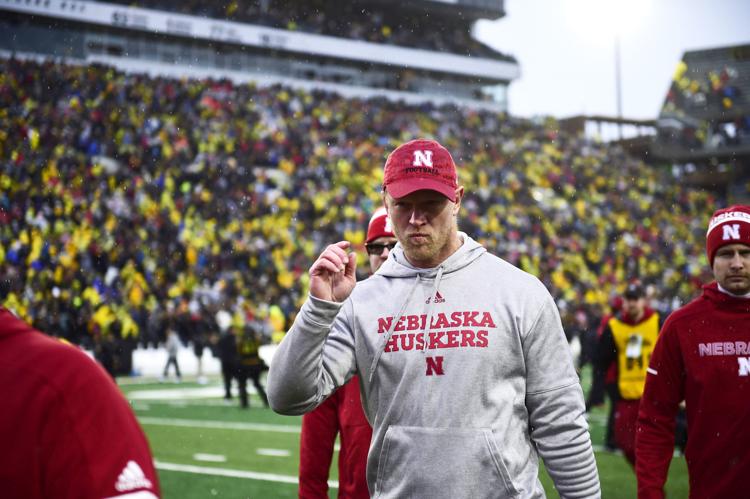 Nebraska vs. Iowa, 11.23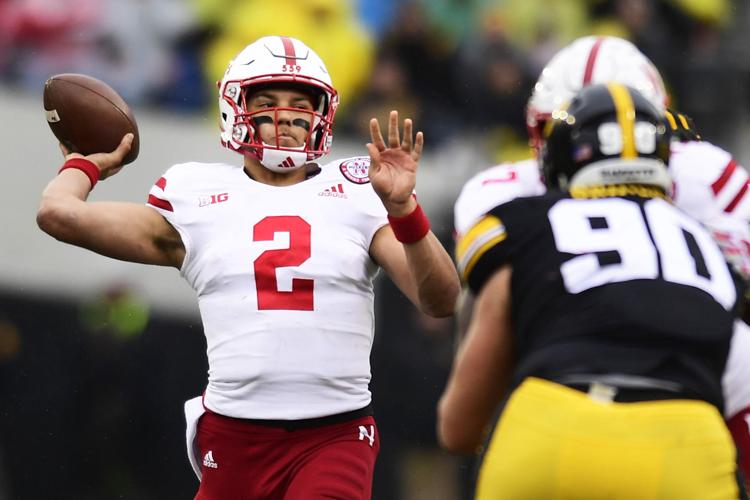 Nebraska vs. Iowa, 11.23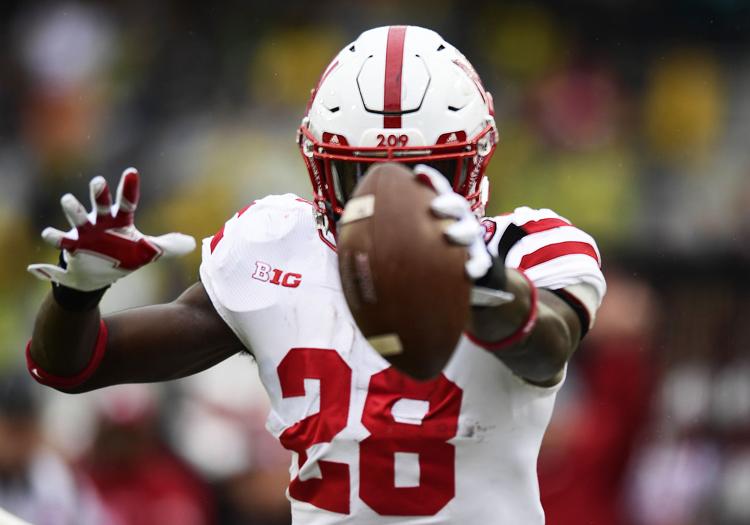 Nebraska vs. Iowa, 11.23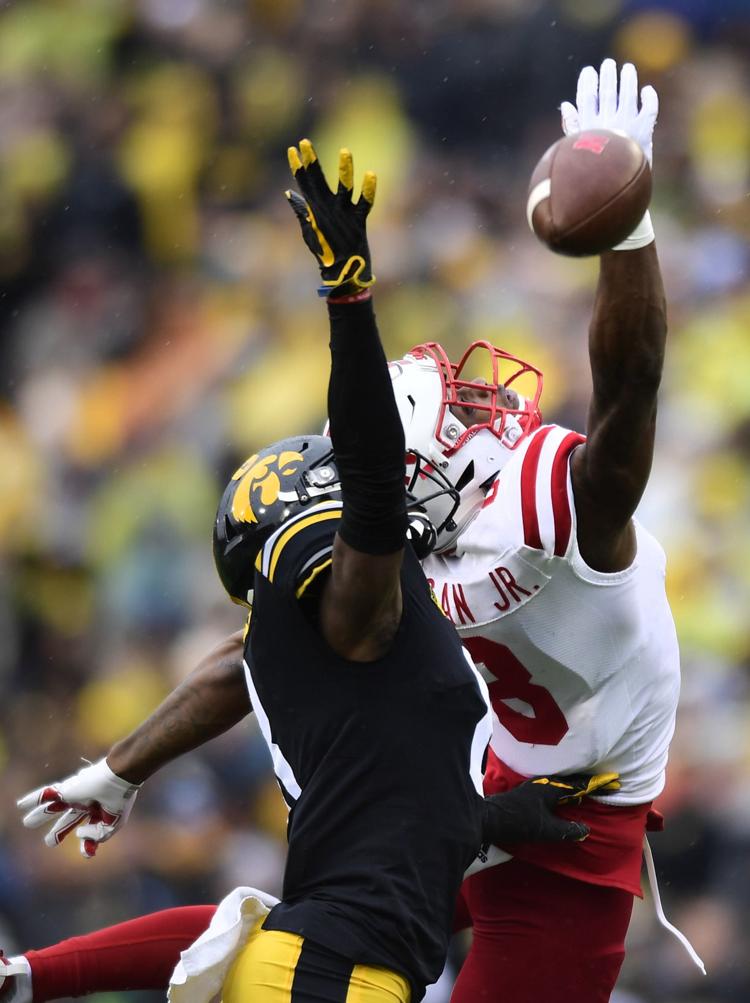 Nebraska vs. Iowa, 11.23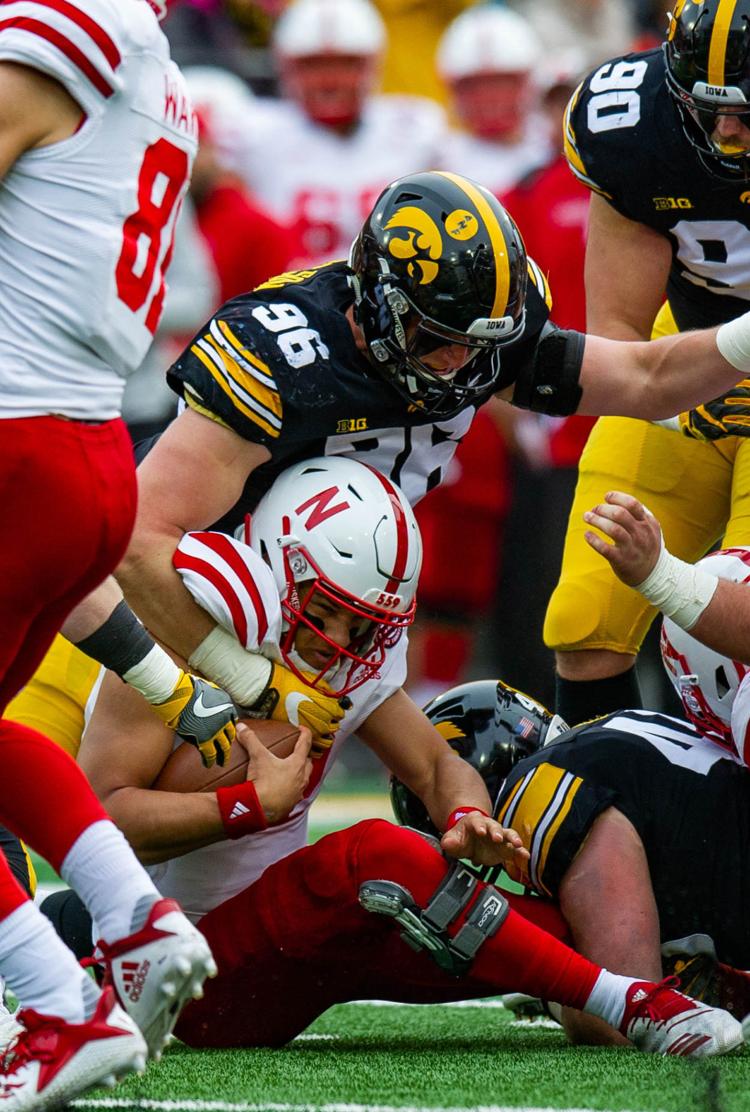 Nebraska vs. Iowa, 11.23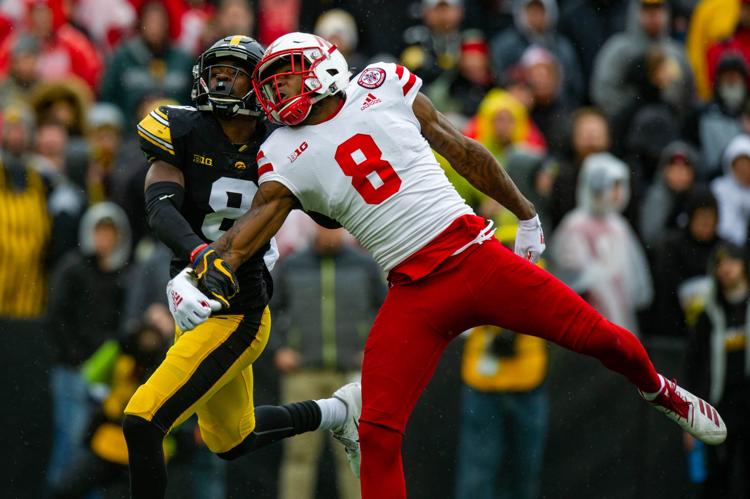 Nebraska vs. Iowa, 11.23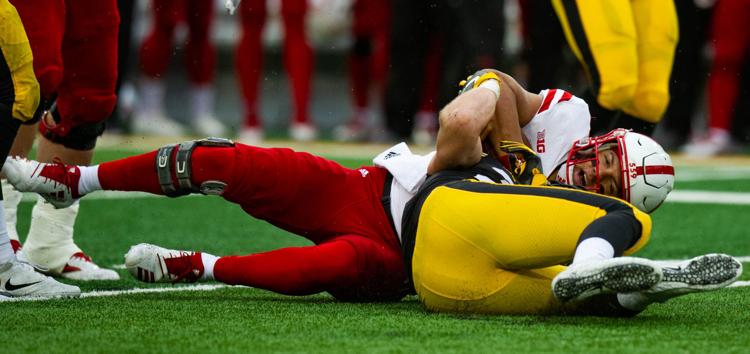 Nebraska vs. Iowa, 11.23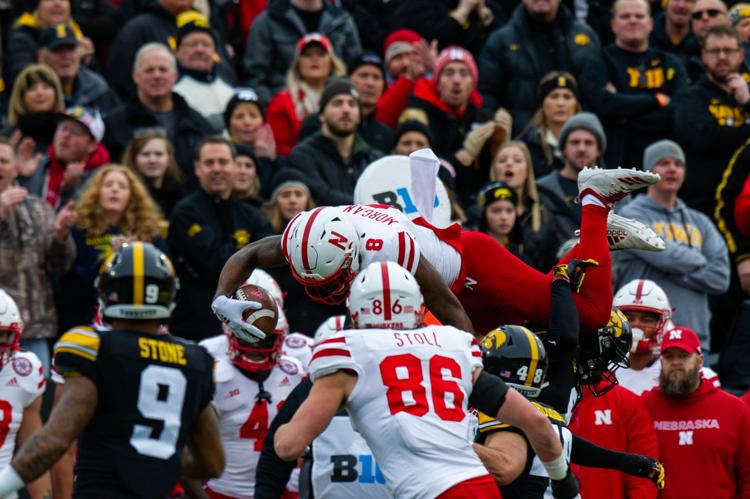 Nebraska vs. Iowa, 11.23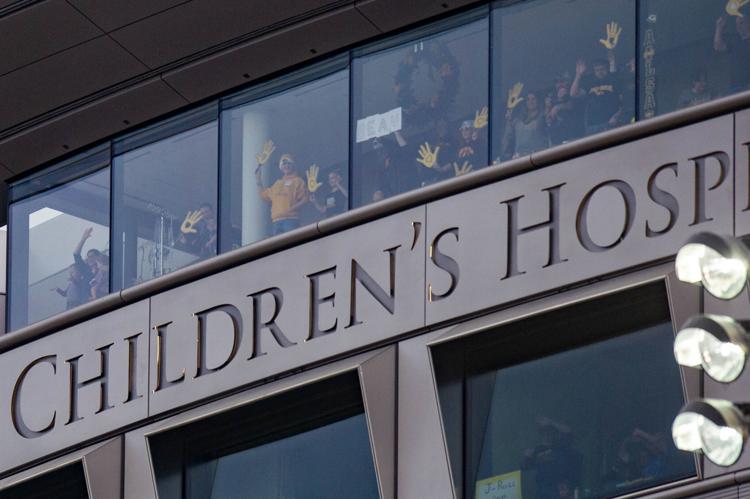 Nebraska vs. Iowa, 11.23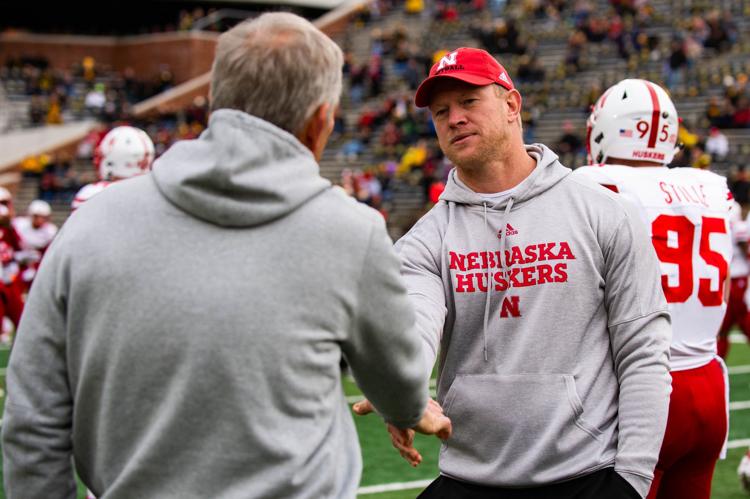 Nebraska vs. Iowa, 11.23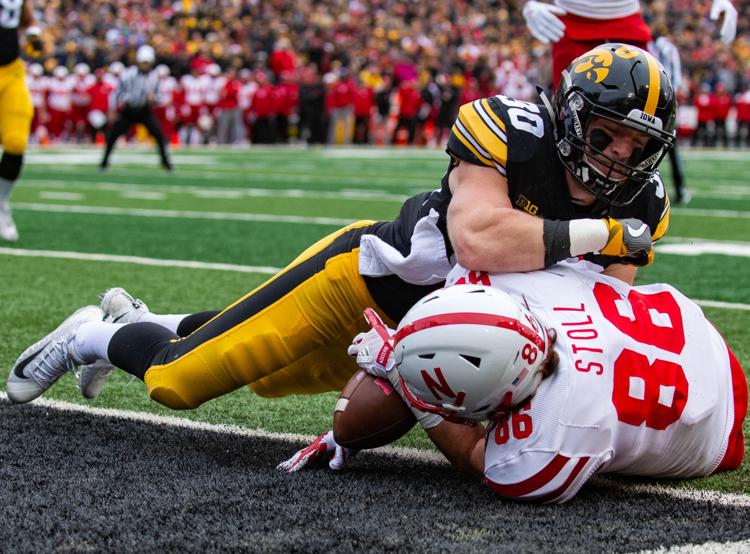 Nebraska vs. Iowa, 11.23
Nebraska vs. Iowa, 11.23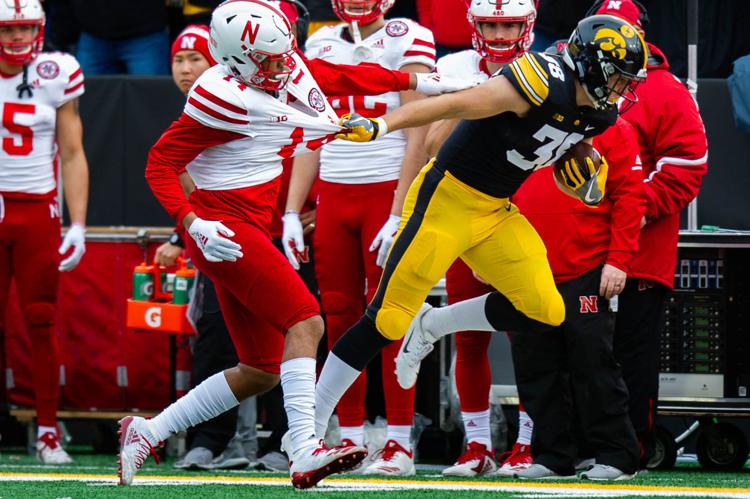 Nebraska vs. Iowa, 11.23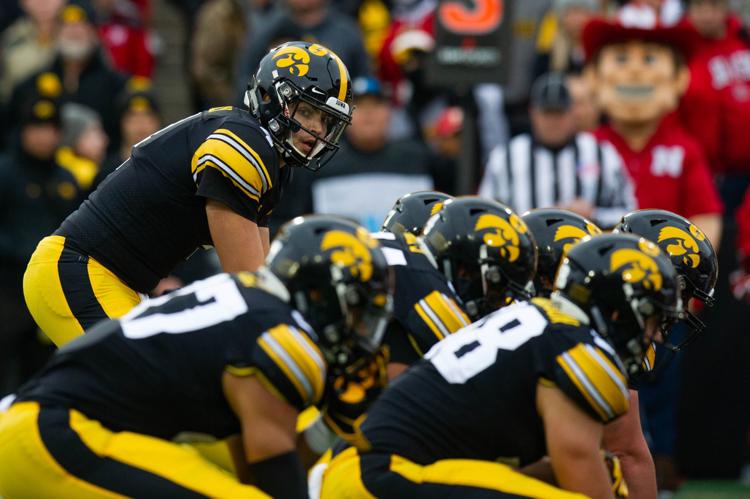 Nebraska vs. Iowa, 11.23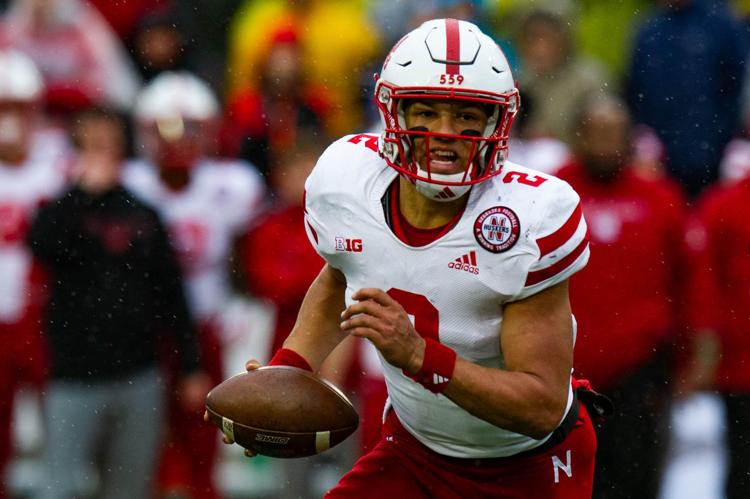 Nebraska vs. Iowa, 11.23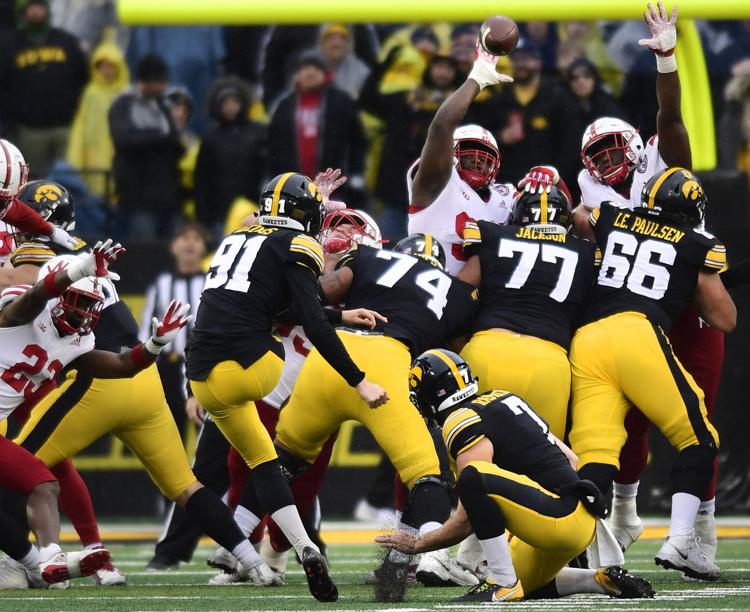 Nebraska vs. Iowa, 11.23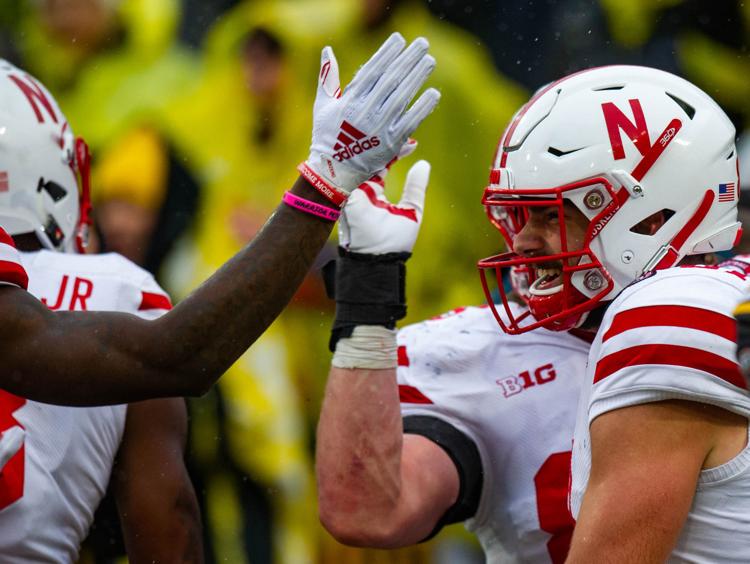 Nebraska vs. Iowa, 11.23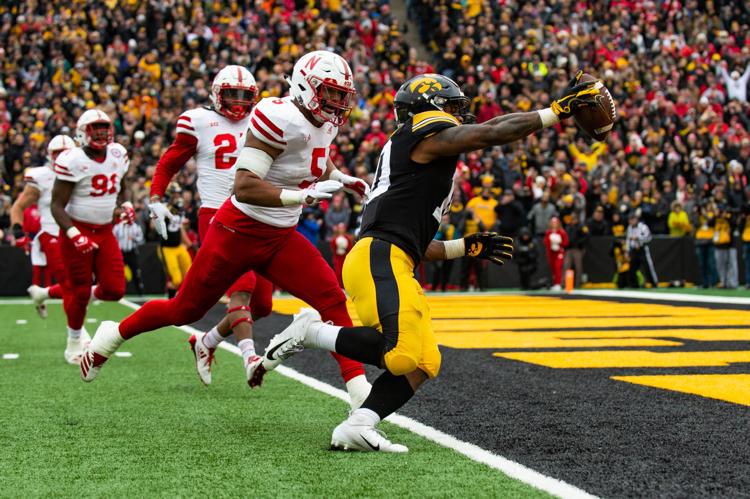 Nebraska vs. Iowa, 11.23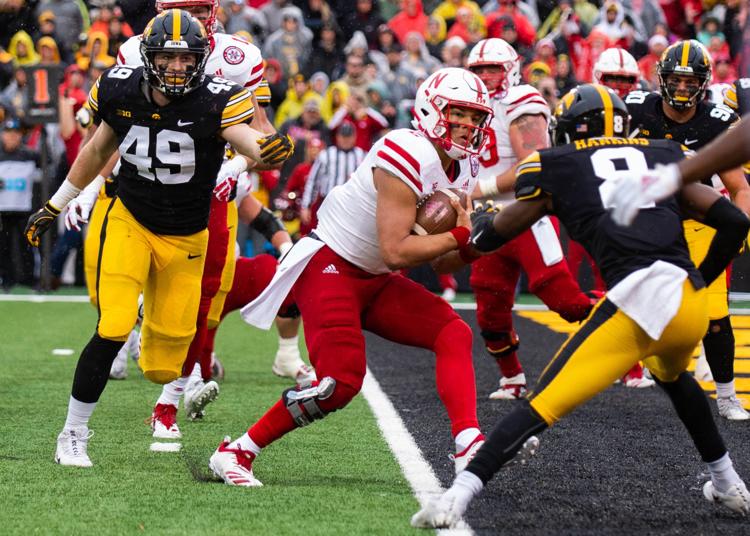 Nebraska vs. Iowa, 11.23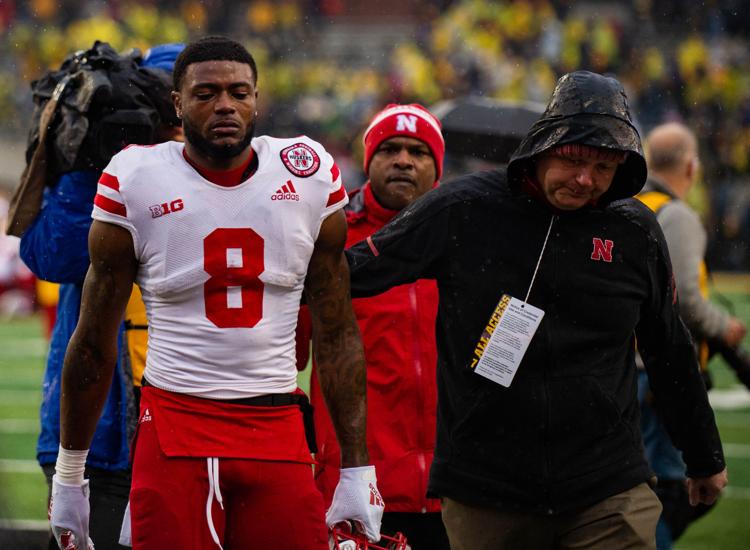 Nebraska vs. Iowa, 11.23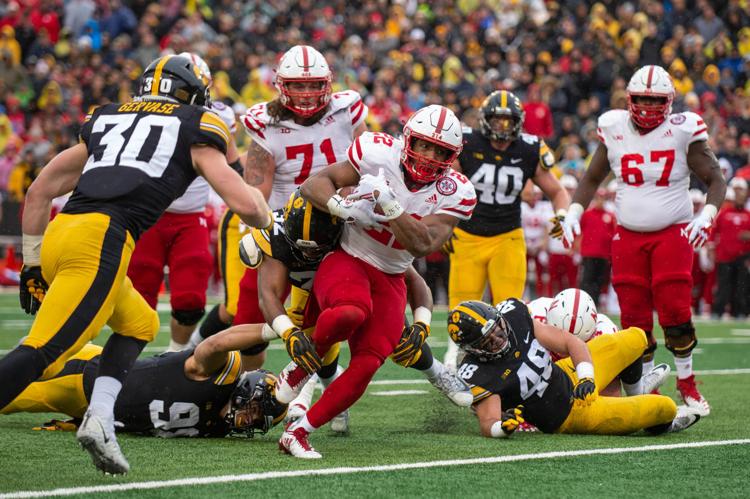 Nebraska vs. Iowa, 11.23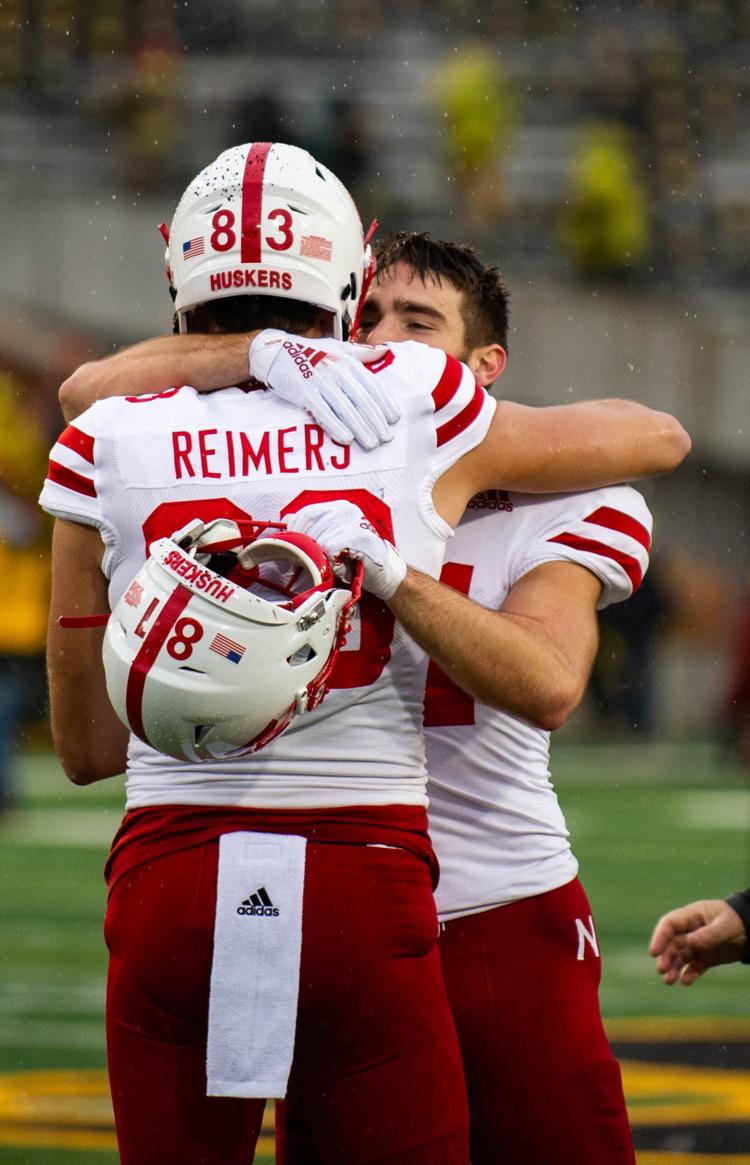 Nebraska vs. Iowa, 11.23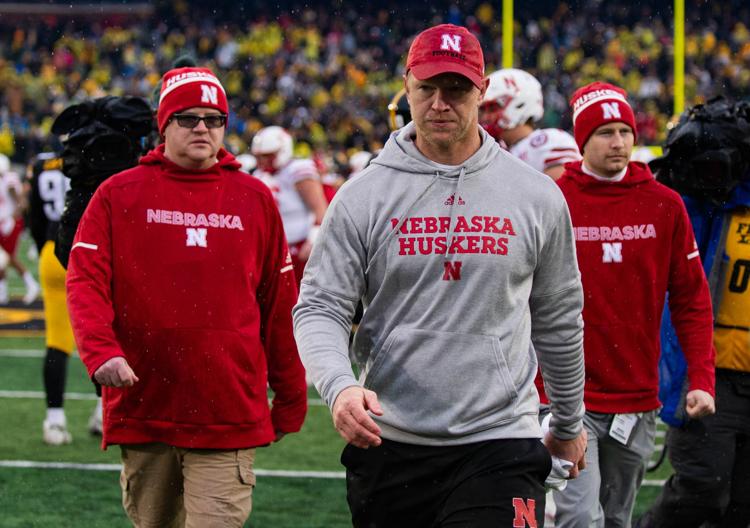 Nebraska vs. Iowa, 11.23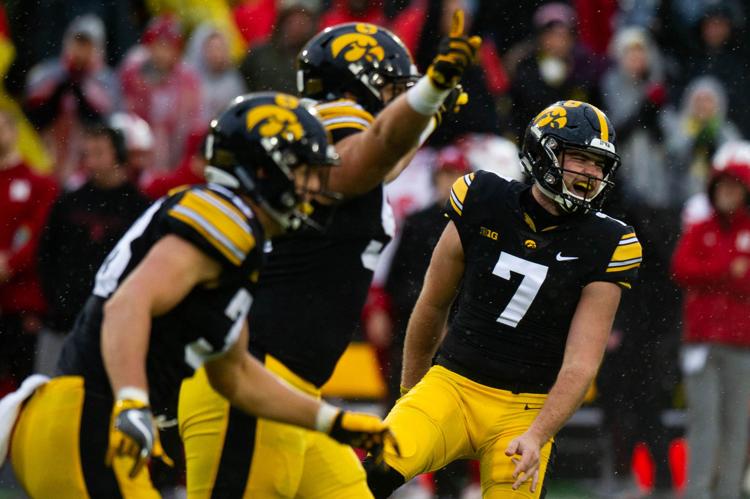 Nebraska vs. Iowa, 11.23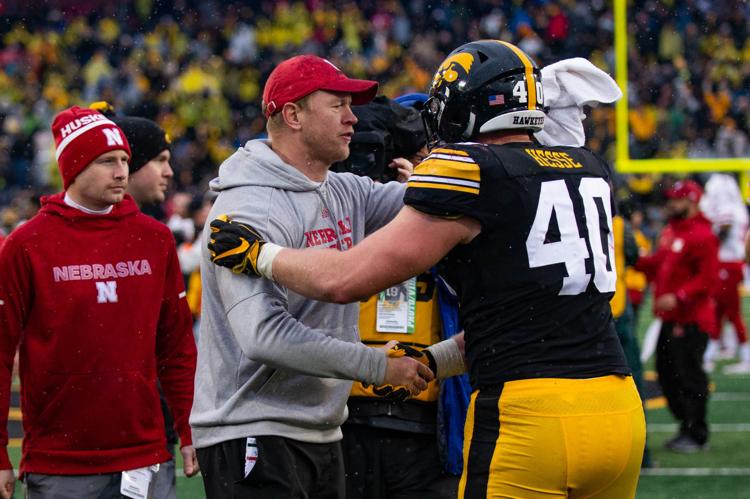 Nebraska vs. Iowa, 11.23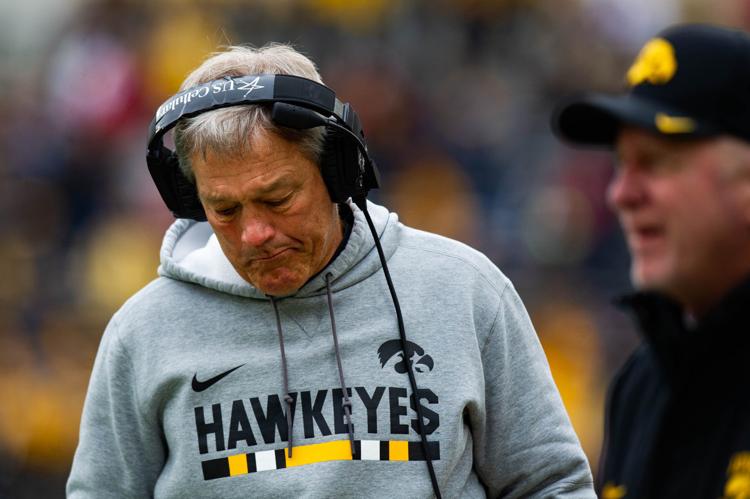 Nebraska vs. Iowa, 11.23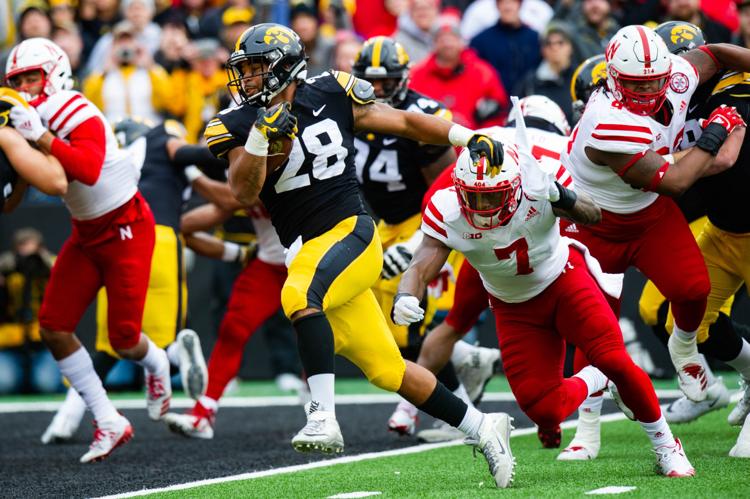 Nebraska vs. Iowa, 11.23
Nebraska vs. Iowa, 11.23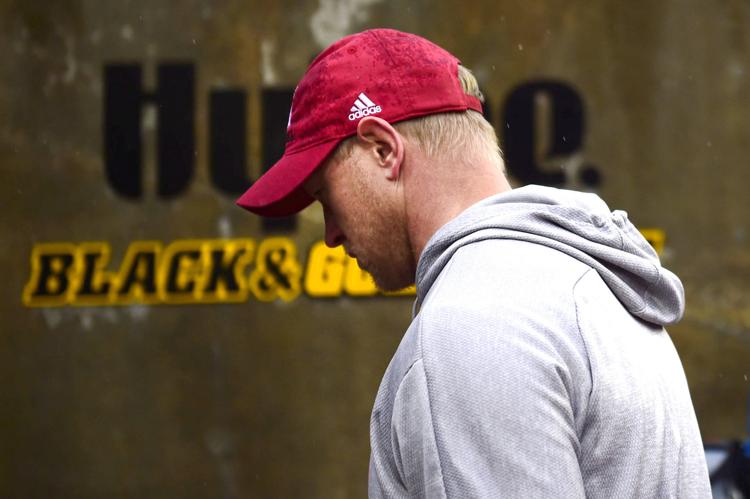 Nebraska vs. Iowa, 11.23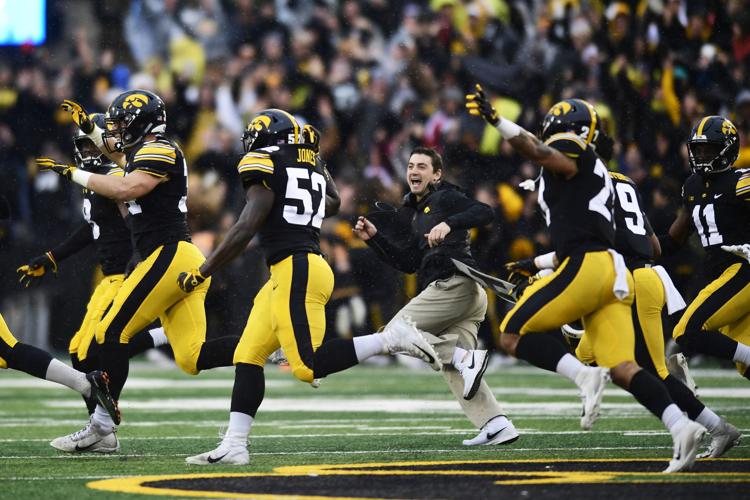 Nebraska vs. Iowa, 11.23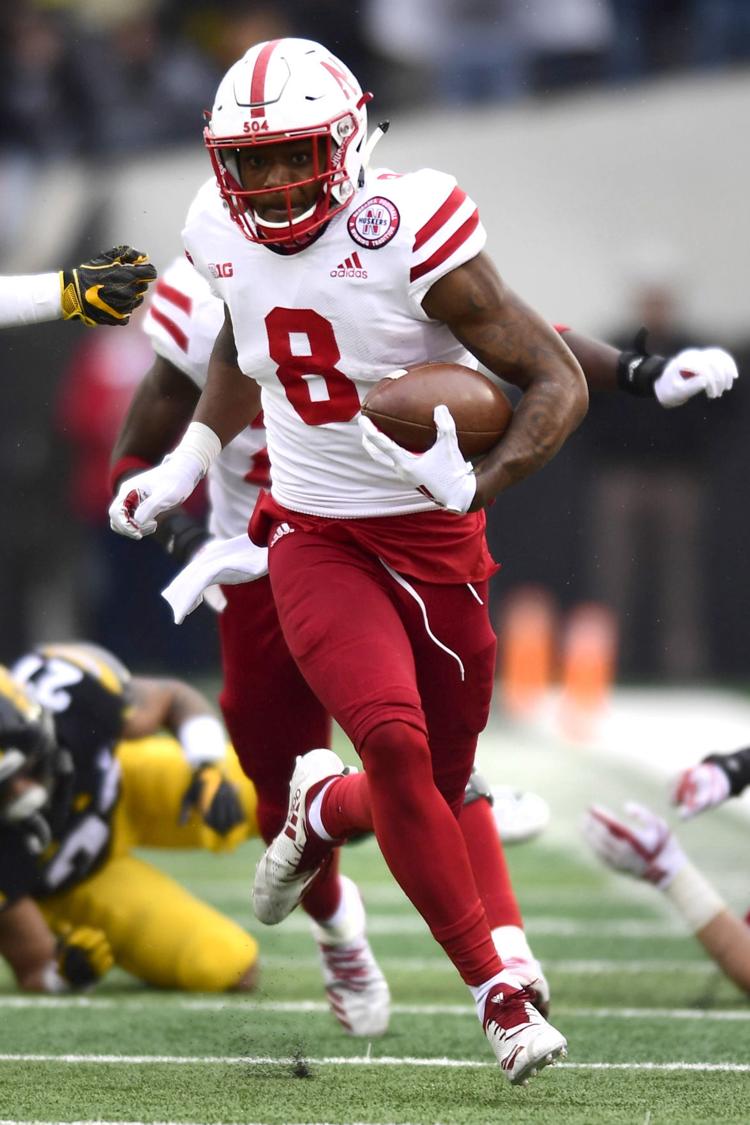 Nebraska vs. Iowa, 11.23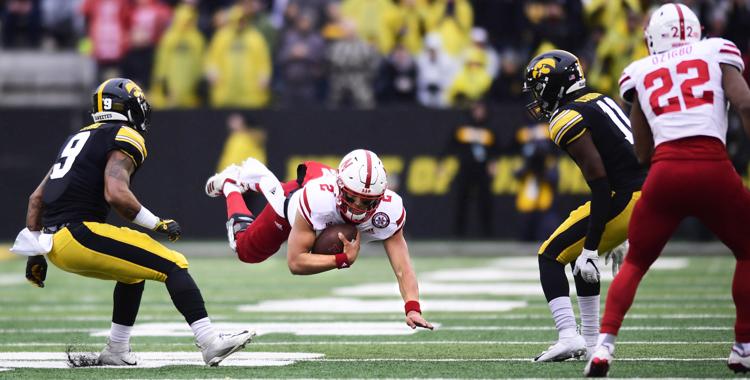 Nebraska vs. Iowa, 11.23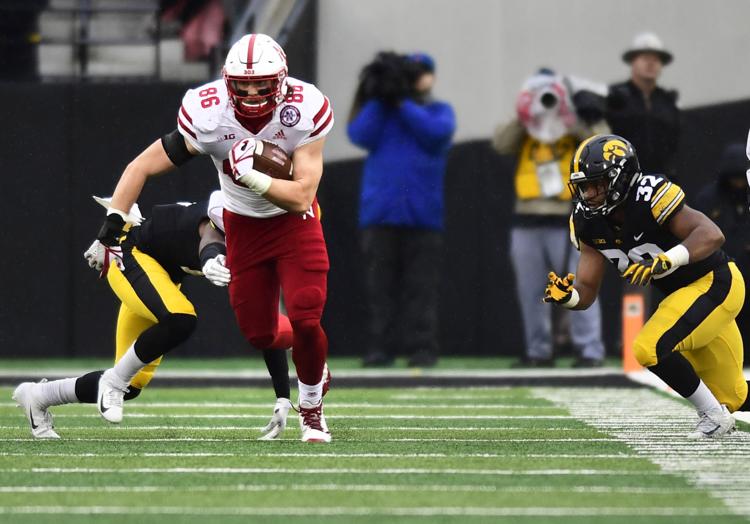 Nebraska vs. Iowa, 11.23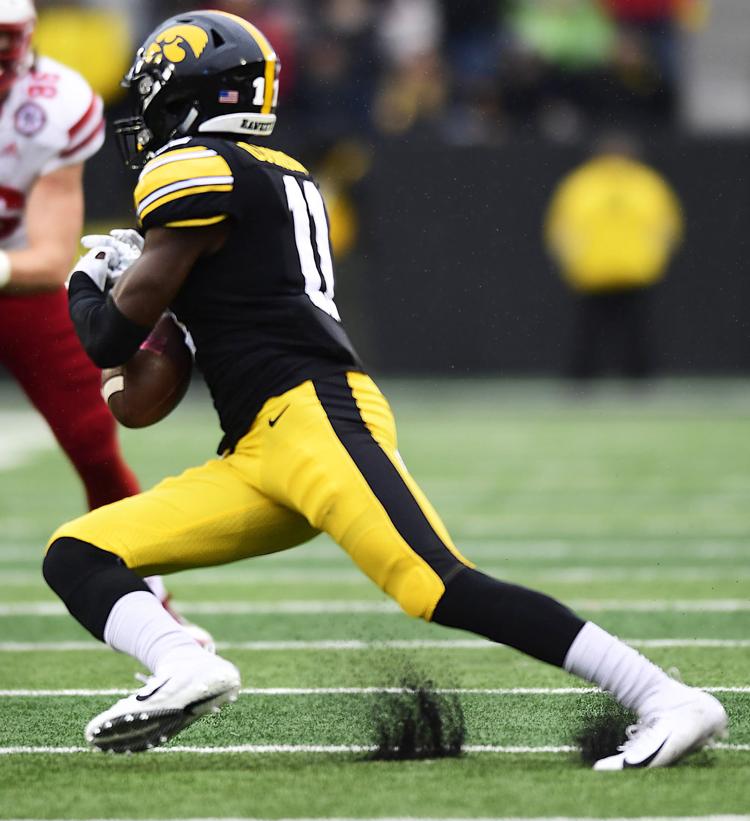 Nebraska vs. Iowa, 11.23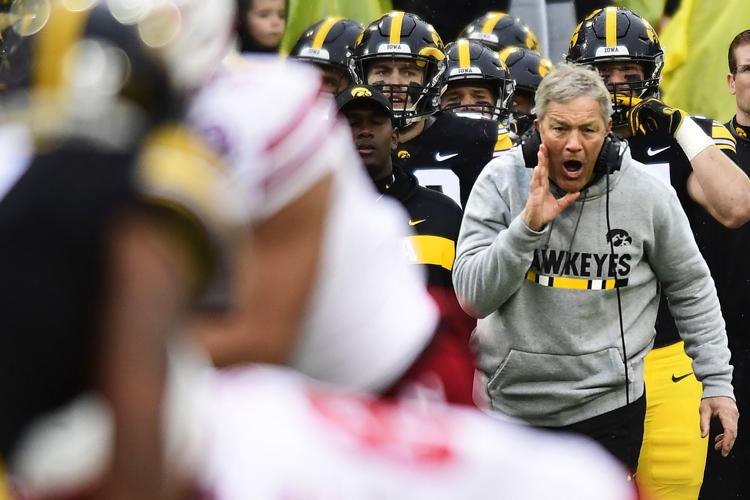 Nebraska vs. Iowa, 11.23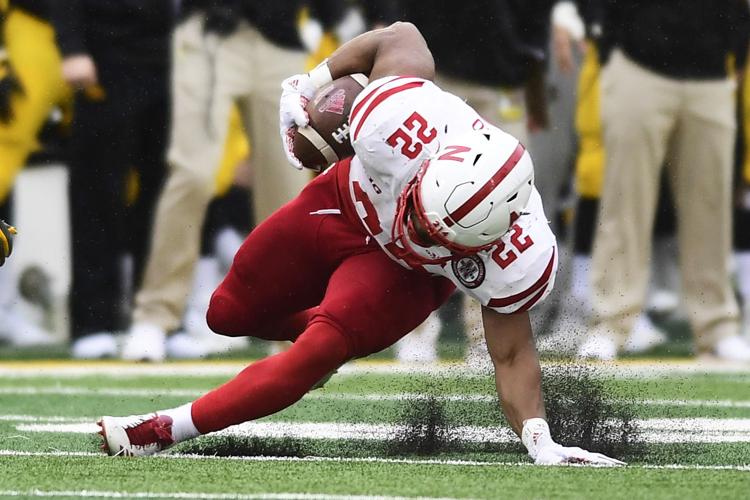 Nebraska vs. Iowa, 11.23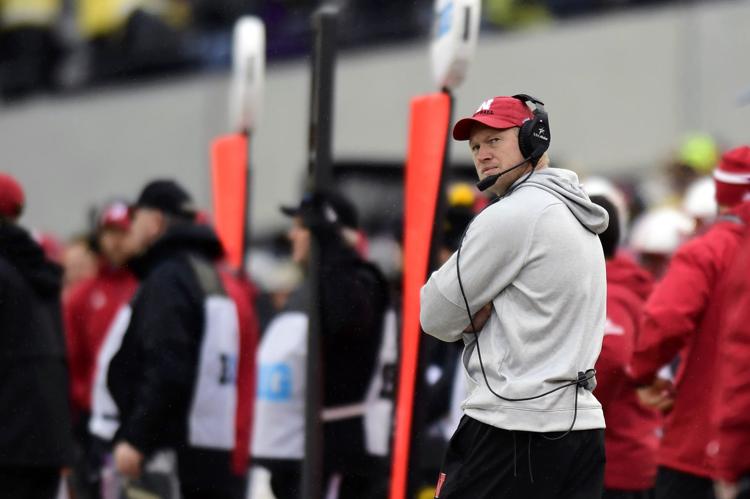 Nebraska vs. Iowa, 11.23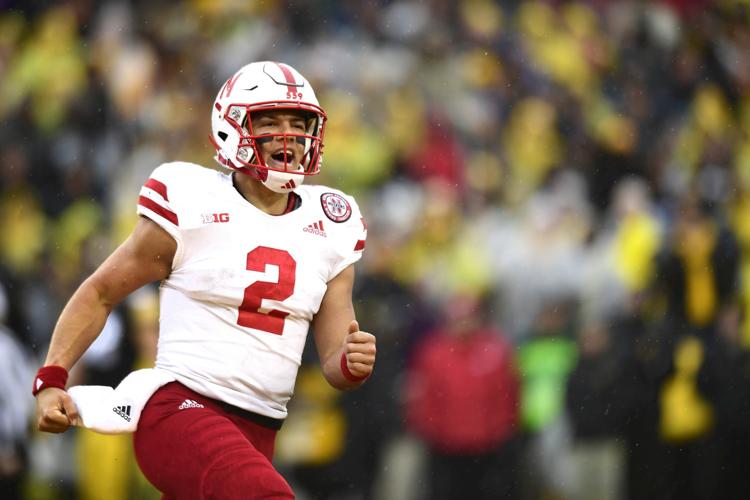 Nebraska vs. Iowa, 11.23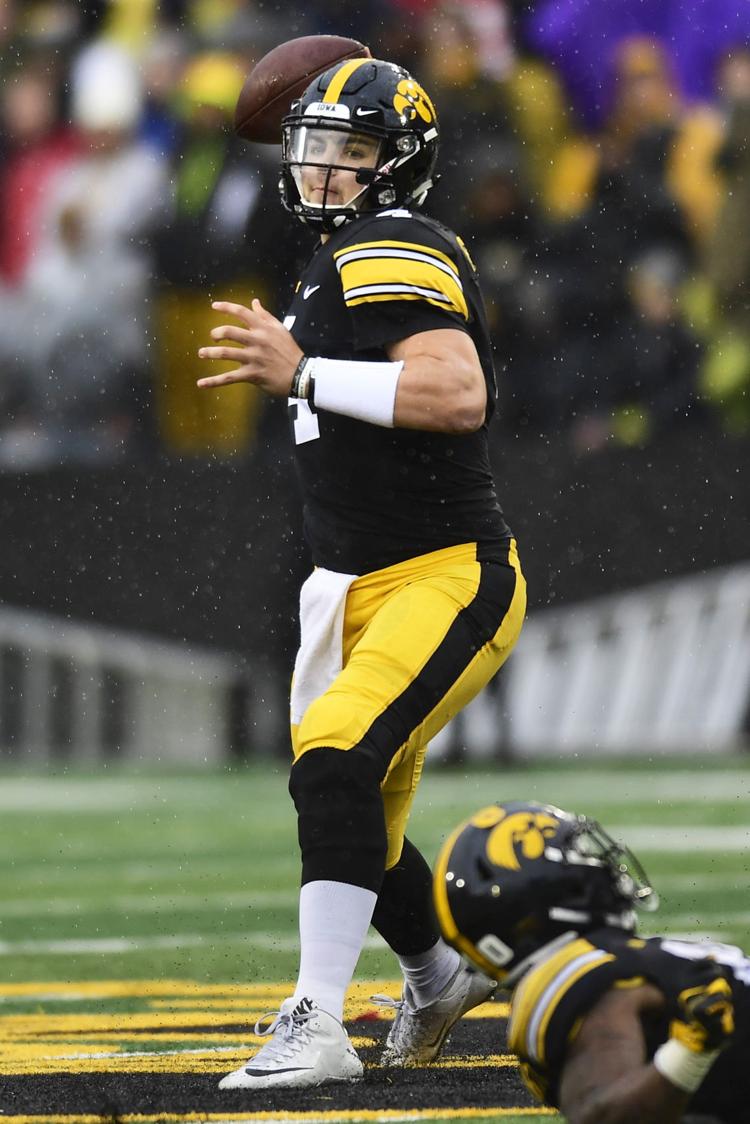 Nebraska vs. Iowa, 11.23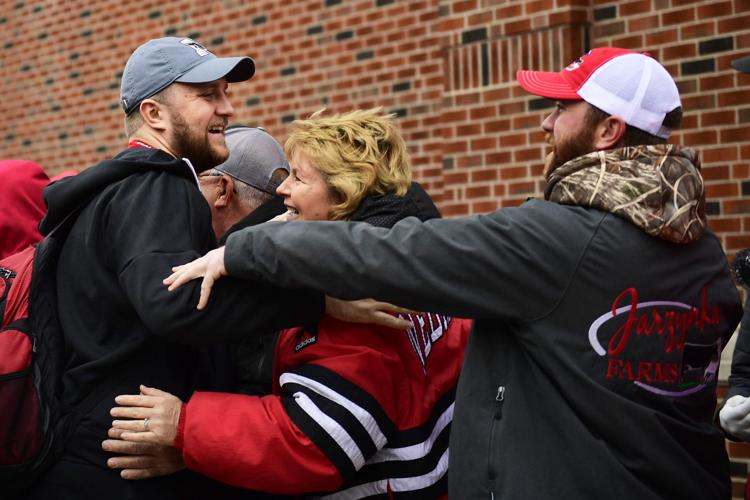 Nebraska vs. Iowa, 11.23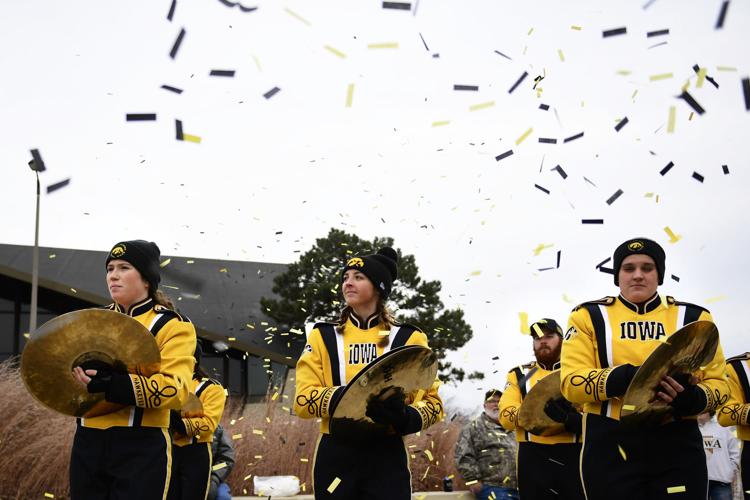 Nebraska vs. Iowa, 11.23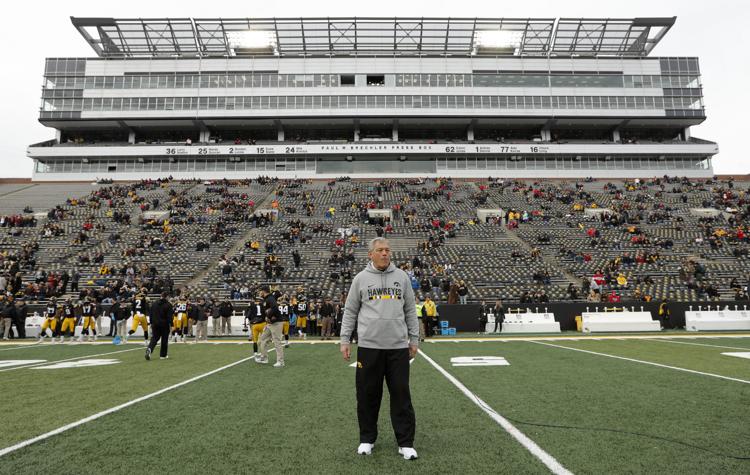 Nebraska vs. Iowa, 11.23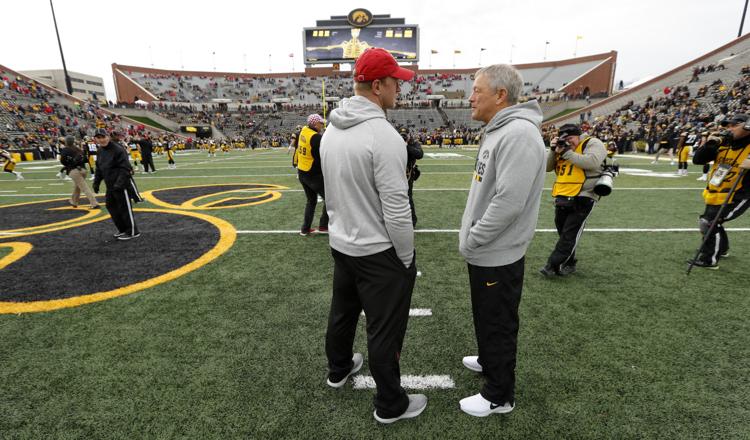 Nebraska vs. Iowa, 11.23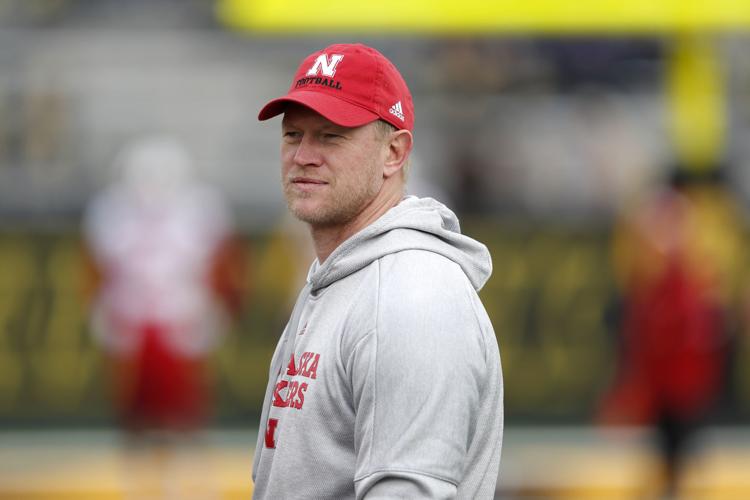 Nebraska vs. Iowa, 11.23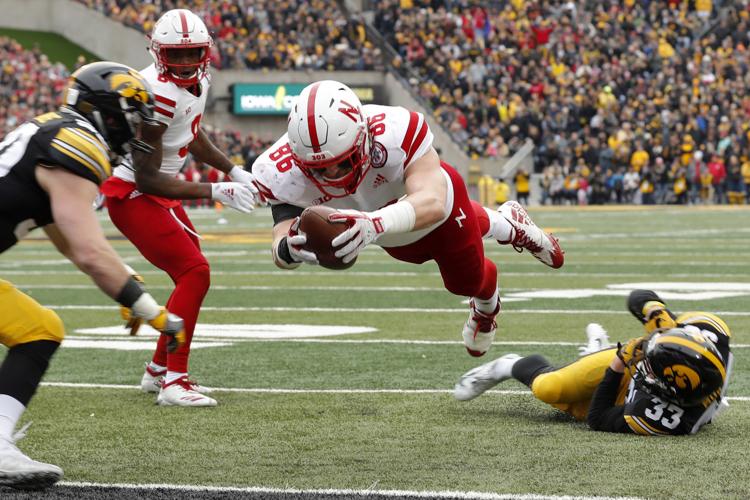 Nebraska vs. Iowa, 11.23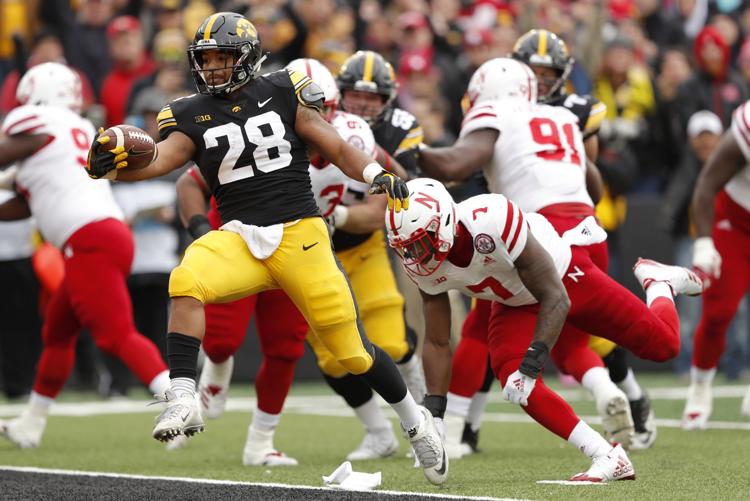 Nebraska vs. Iowa, 11.23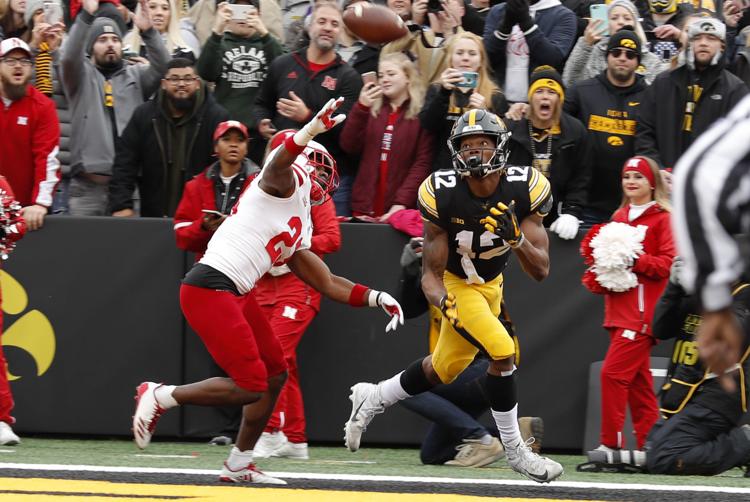 Nebraska vs. Iowa, 11.23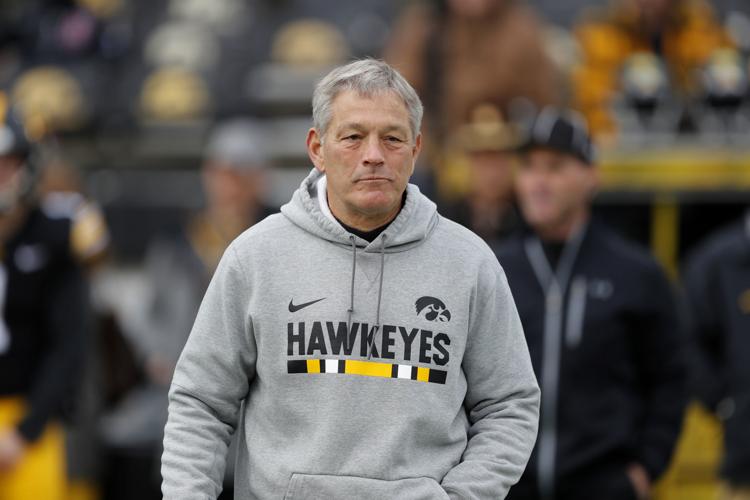 Nebraska vs. Iowa, 11.23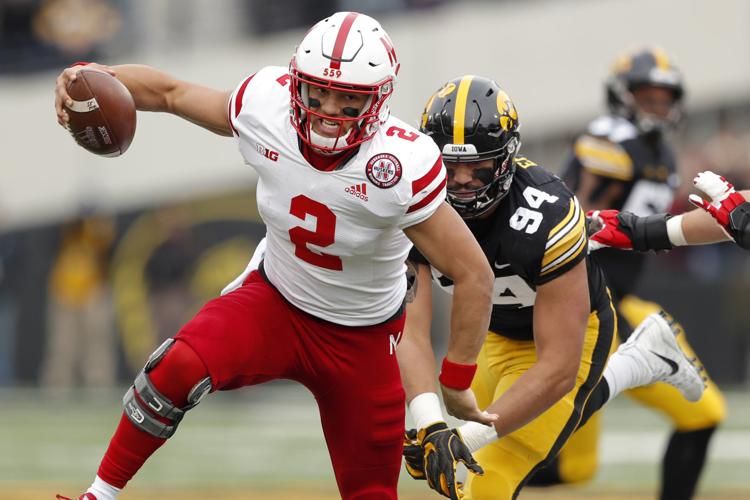 Nebraska vs. Iowa, 11.23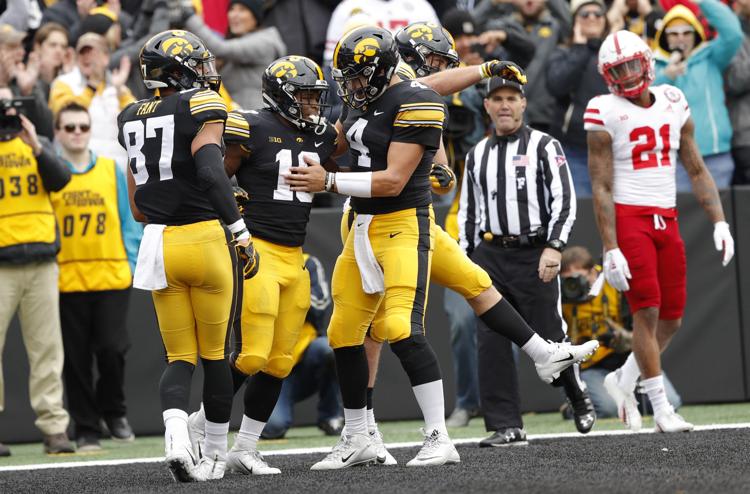 Nebraska vs. Iowa, 11.23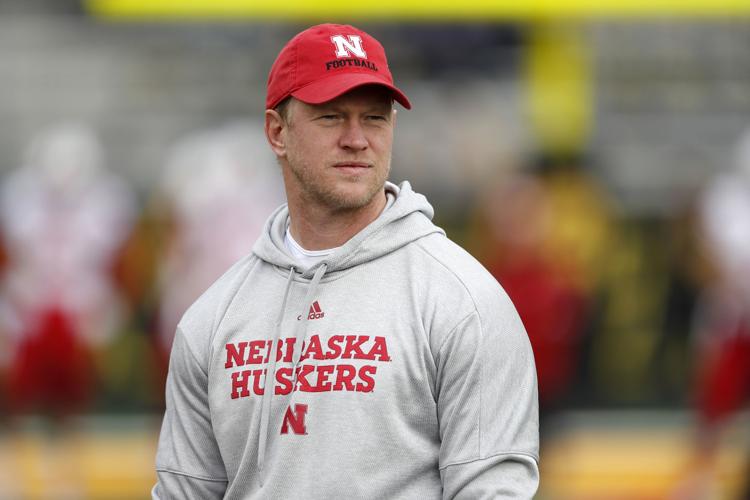 Nebraska vs. Iowa, 11.23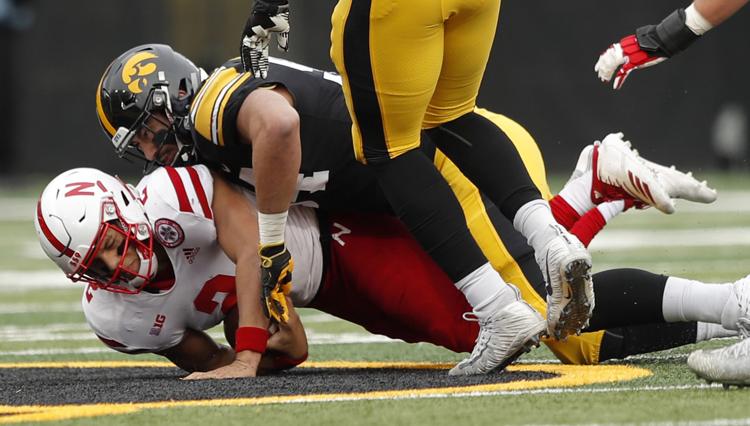 Nebraska vs. Iowa, 11.23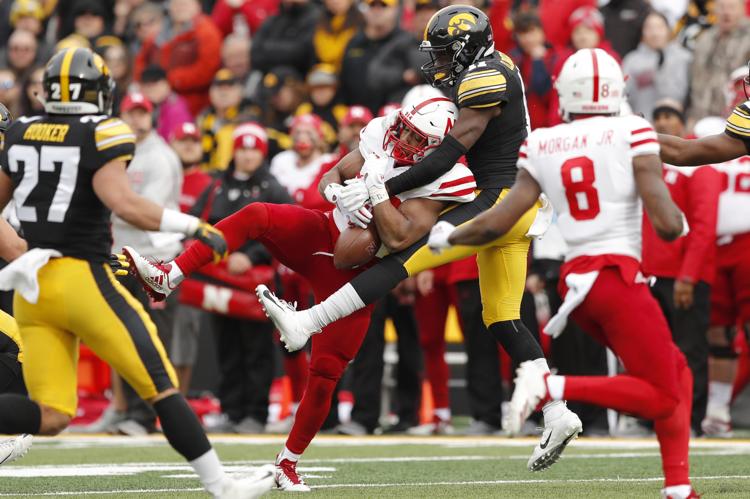 Nebraska vs. Iowa, 11.23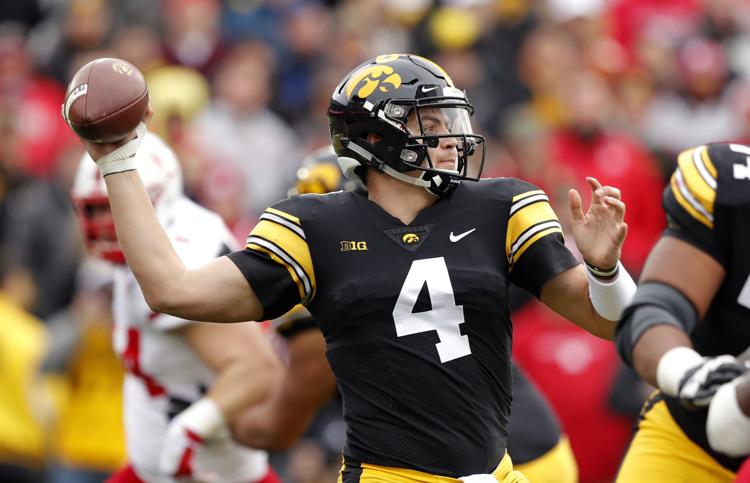 Nebraska vs. Iowa, 11.23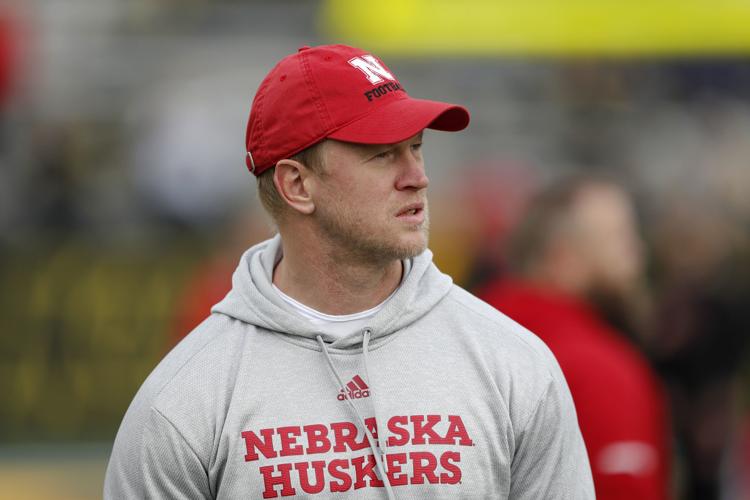 Nebraska vs. Iowa, 11.23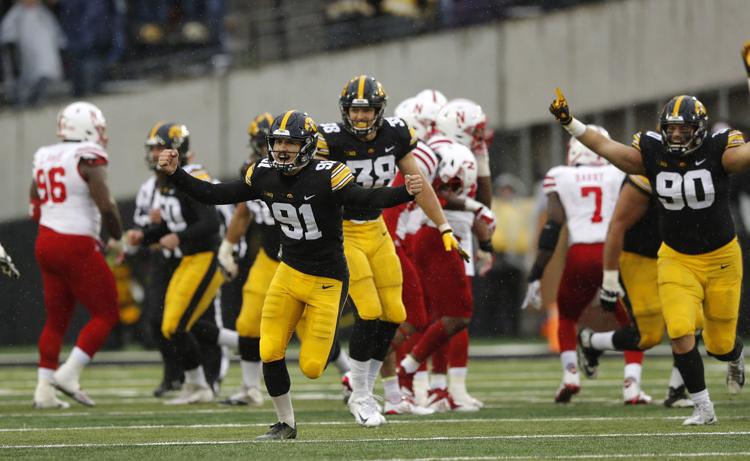 Nebraska vs. Iowa, 11.23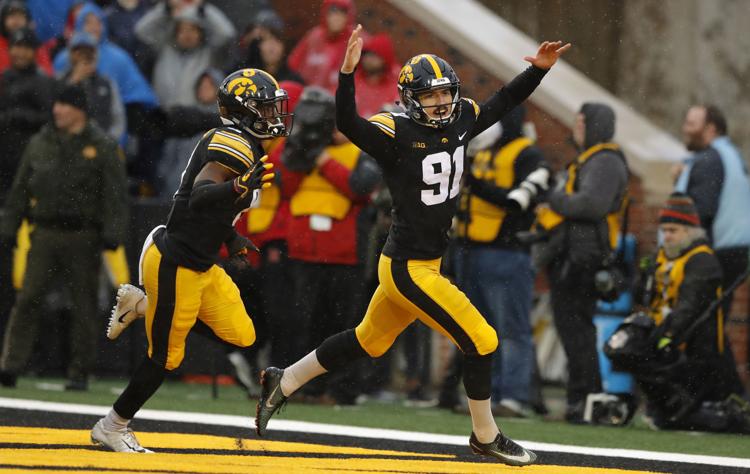 Nebraska vs. Iowa, 11.23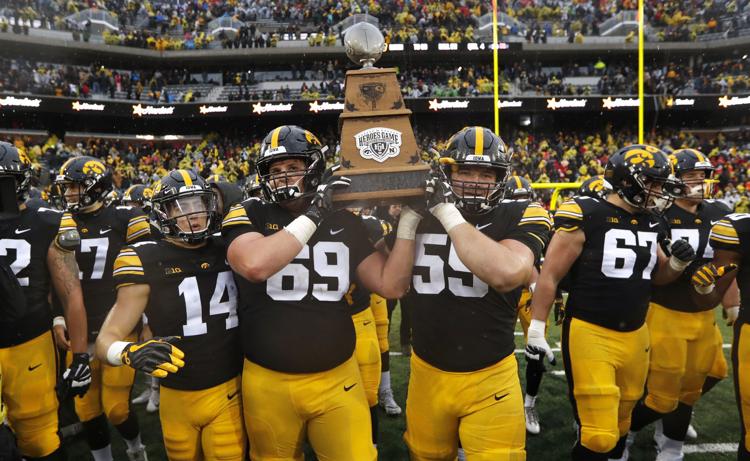 Nebraska vs. Iowa, 11.23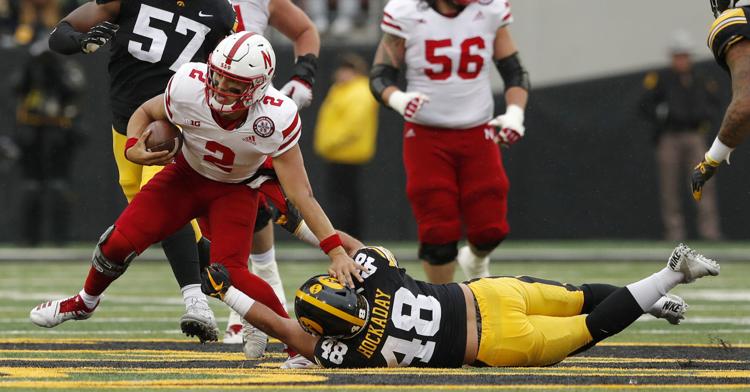 Nebraska vs. Iowa, 11.23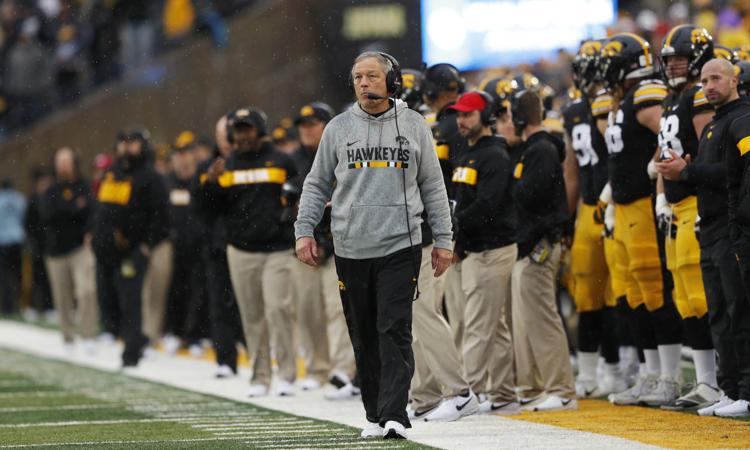 Nebraska vs. Iowa, 11.23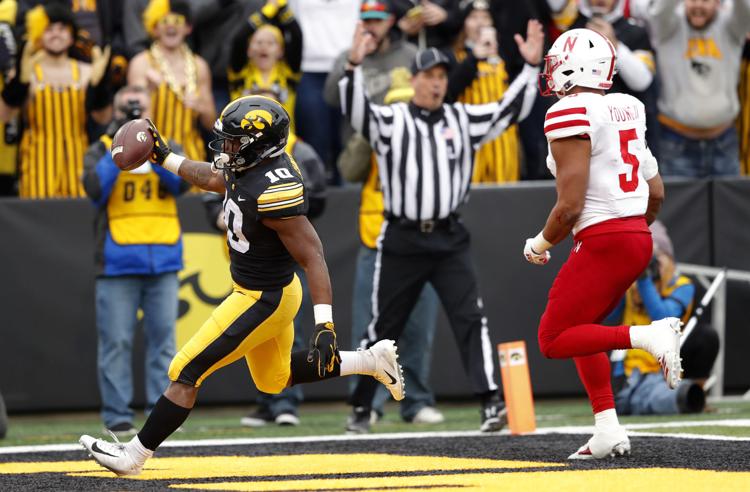 Nebraska vs. Iowa, 11.23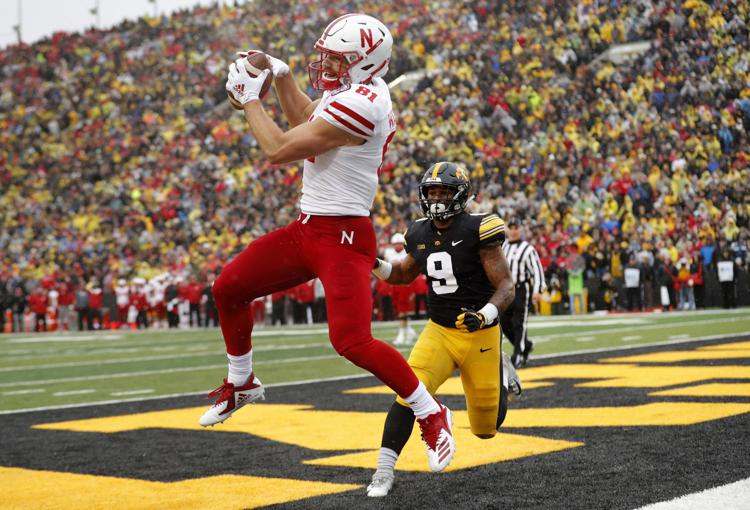 Nebraska vs. Iowa, 11.23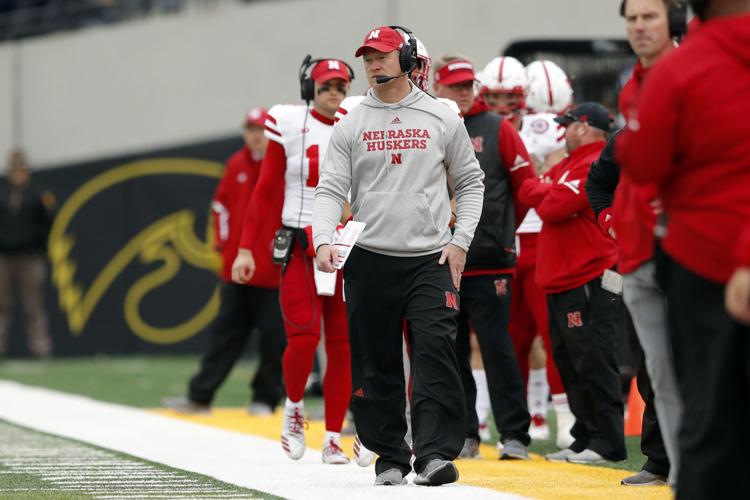 Nebraska vs. Iowa, 11.23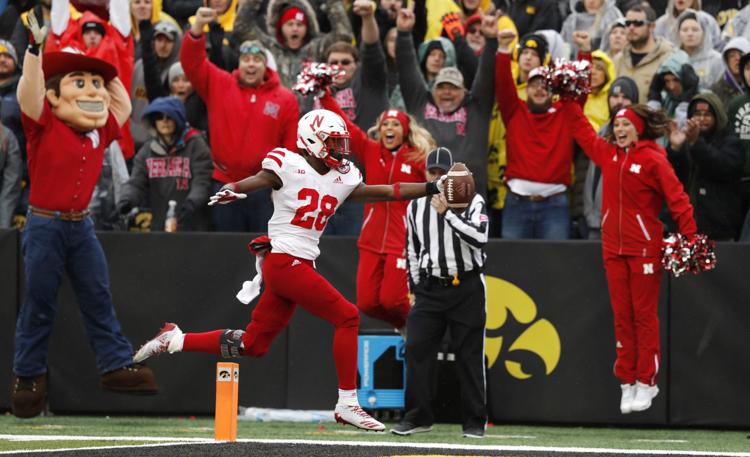 Nebraska vs. Iowa, 11.23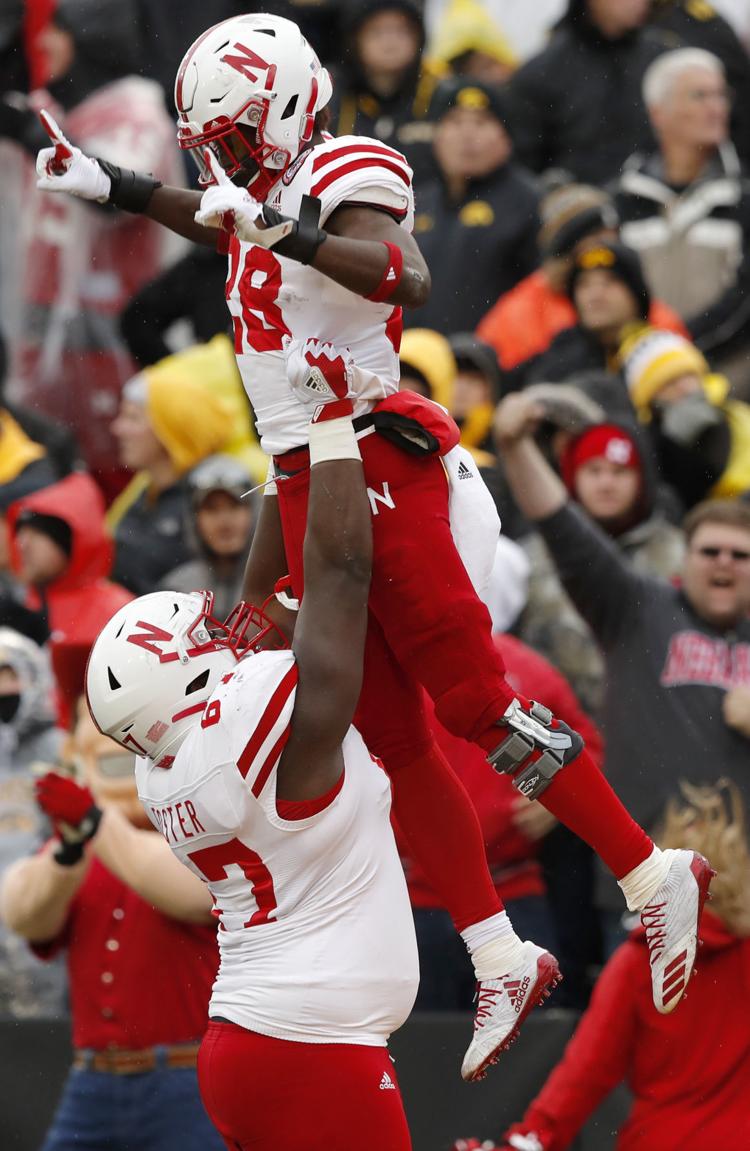 Nebraska vs. Iowa, 11.23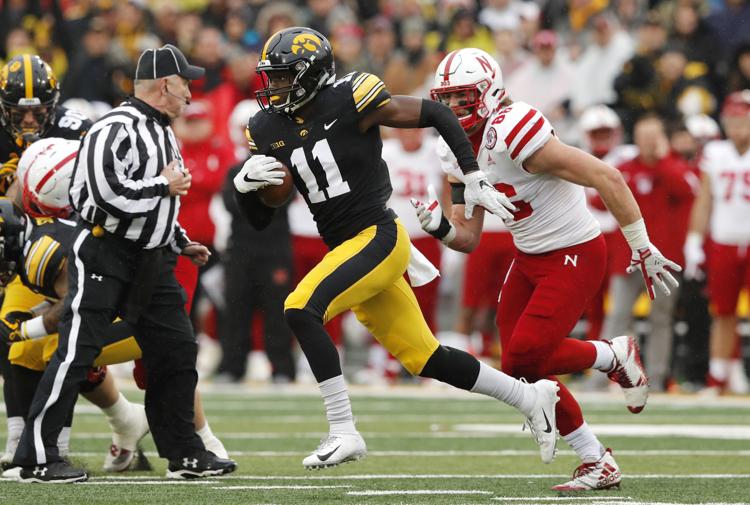 Nebraska vs. Iowa, 11.23
Nebraska vs. Iowa, 11.23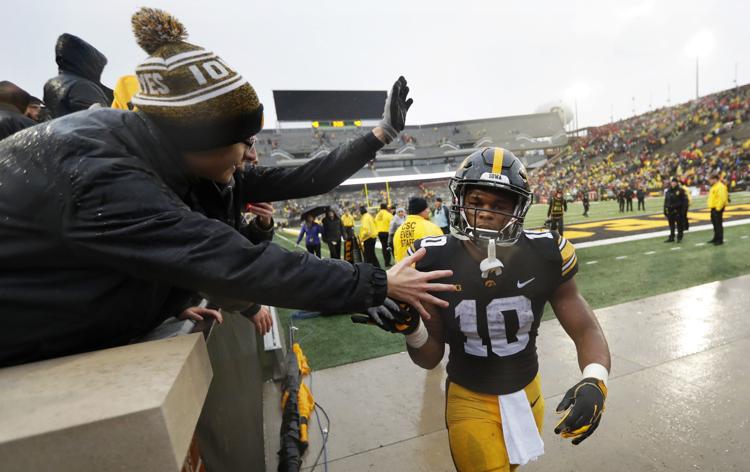 Nebraska vs. Iowa, 11.23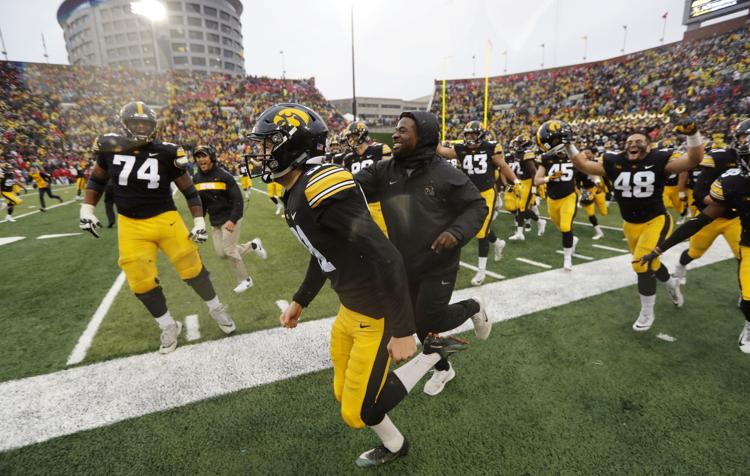 Nebraska vs. Iowa, 11.23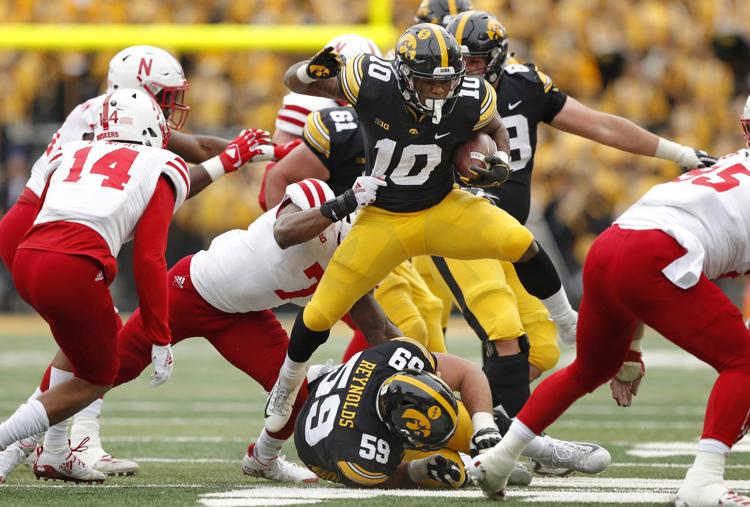 Nebraska vs. Iowa, 11.23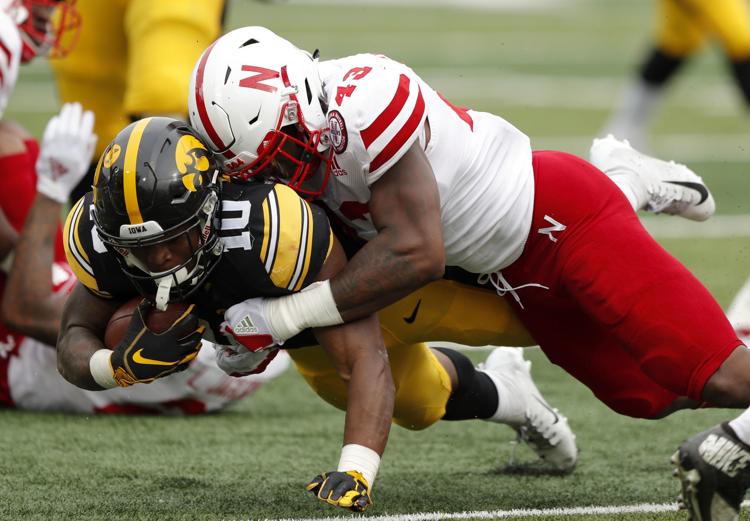 Nebraska vs. Iowa, 11.23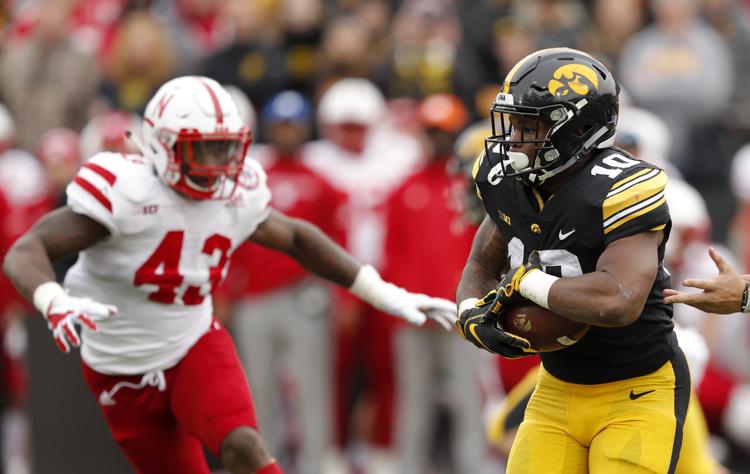 Nebraska vs. Iowa, 11.23
Nebraska vs. Iowa, 11.23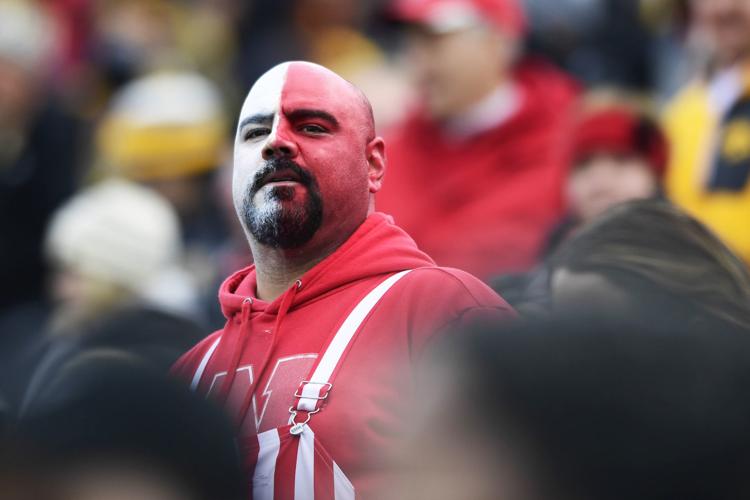 Nebraska vs. Iowa, 11.23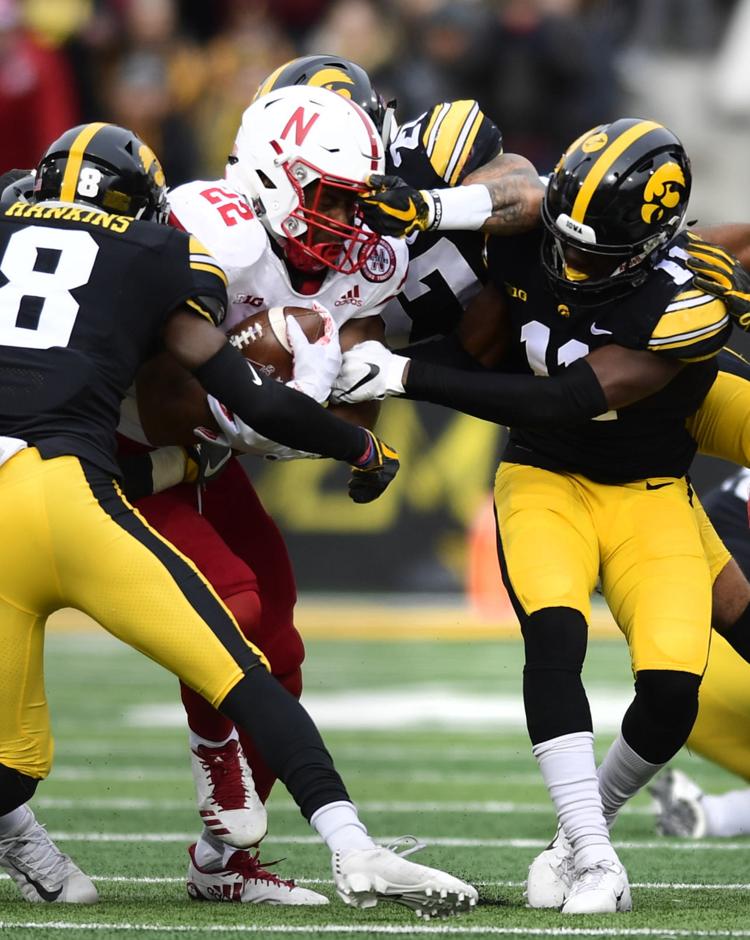 Nebraska vs. Iowa, 11.23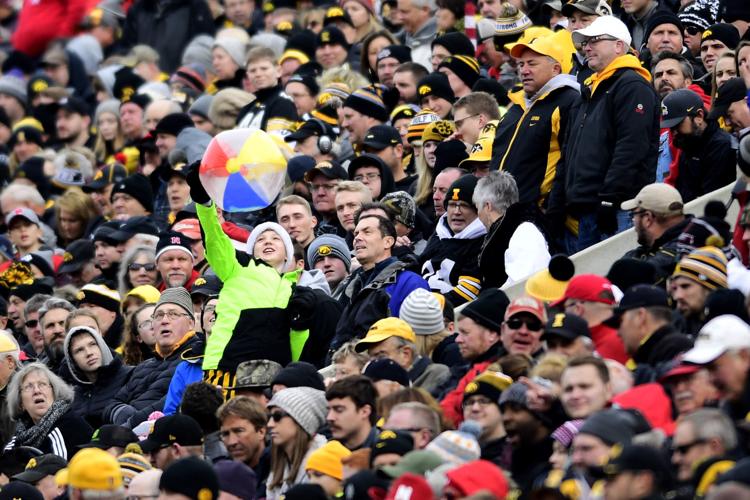 Nebraska vs. Iowa, 11.23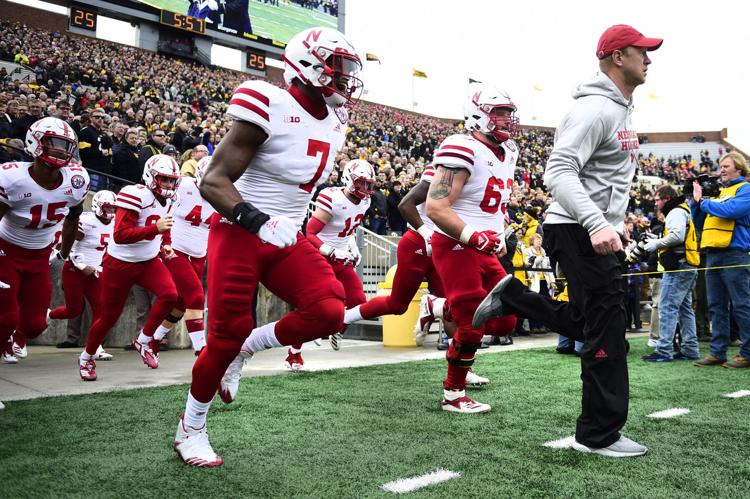 Nebraska vs. Iowa, 11.23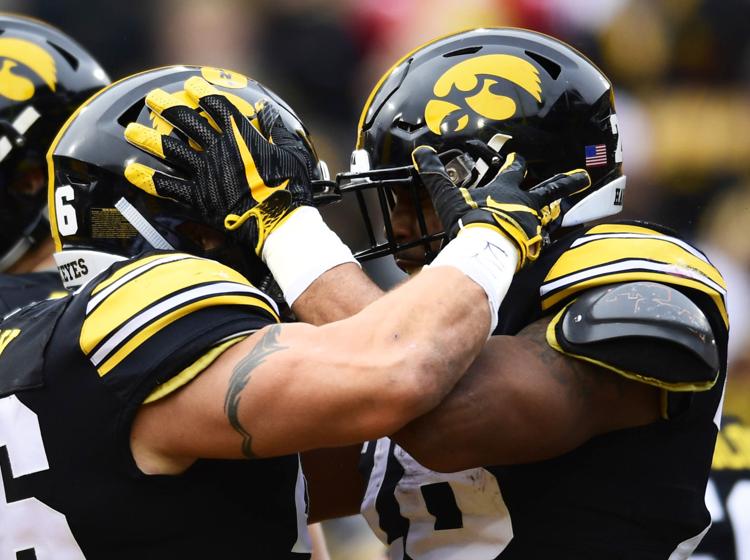 Nebraska vs. Iowa, 11.23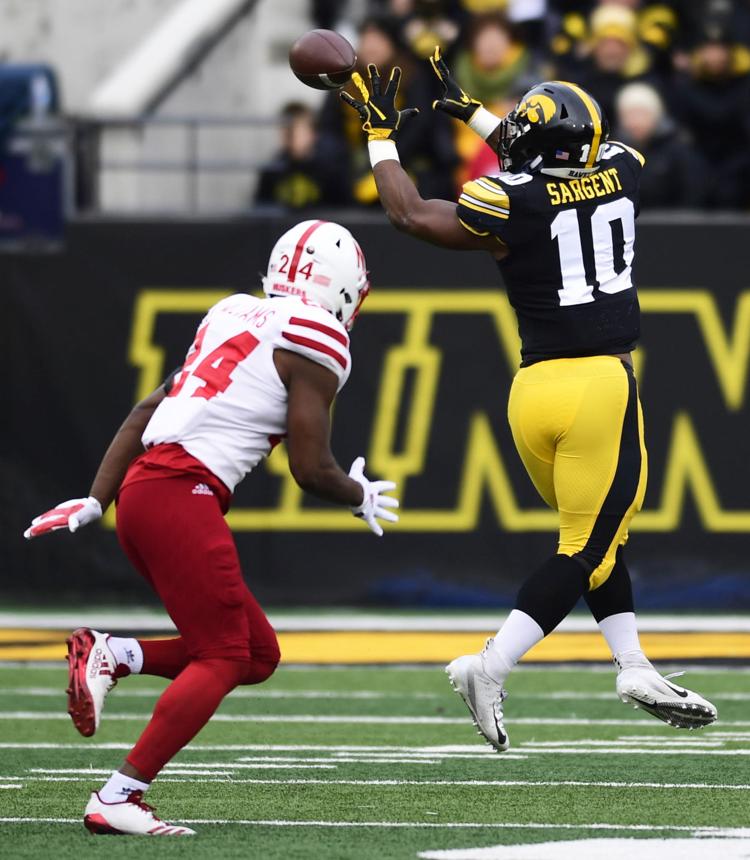 Nebraska vs. Iowa, 11.23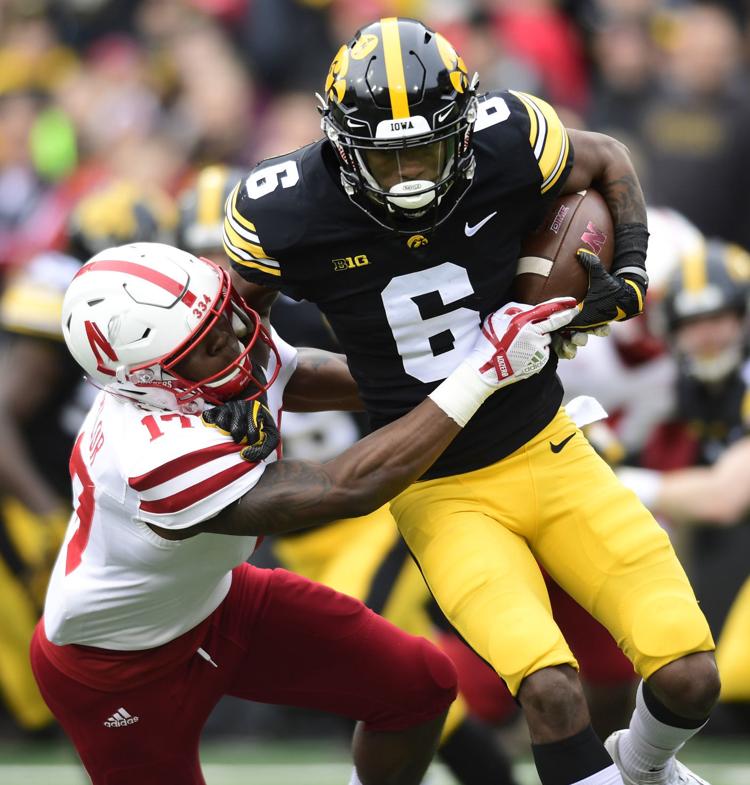 Nebraska vs. Iowa, 11.23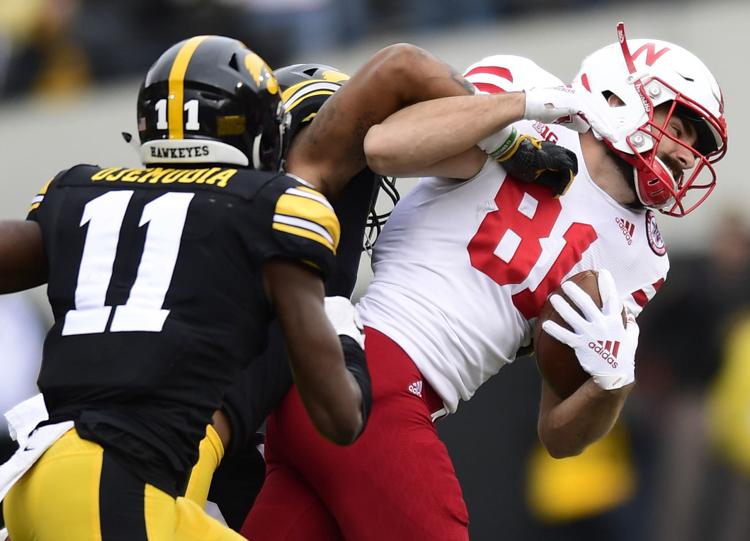 Nebraska vs. Iowa, 11.23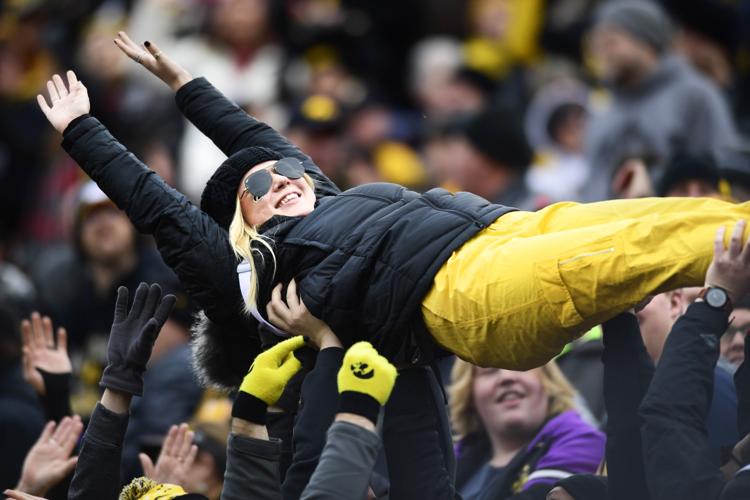 Nebraska vs. Iowa, 11.23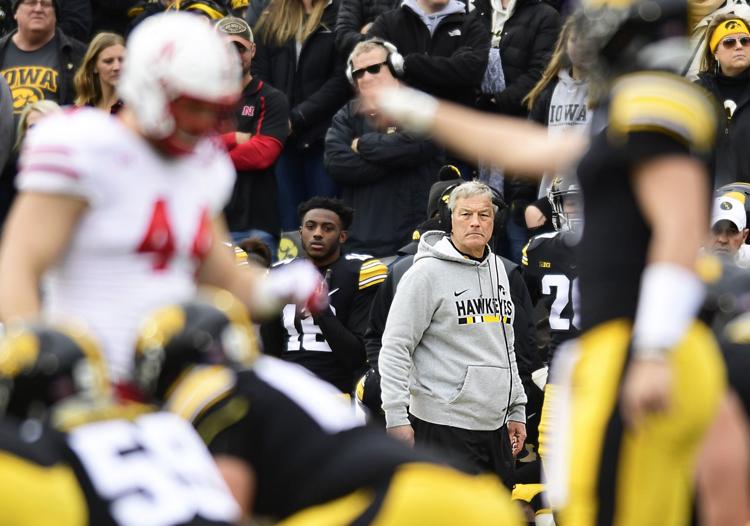 Nebraska vs. Iowa, 11.23
Nebraska vs. Iowa, 11.23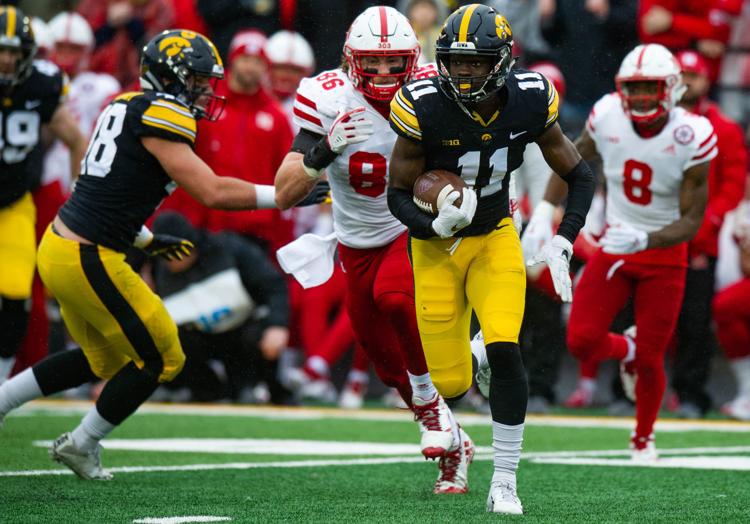 Nebraska vs. Iowa, 11.23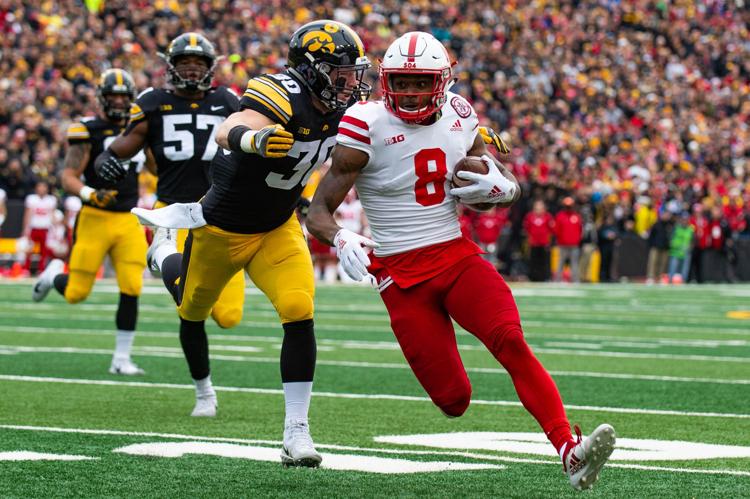 Nebraska vs. Iowa, 11.23