Northwestern head football coach Pat Fitzgerald was understandably disappointed after his Wildcats lost to Nebraska on a field goal as time expired.
"When you lose it 1-0 and you lose it on the last drive of the game, it kind of makes it pretty tough," said Fitzgerald, who used his three timeouts to ice Nebraska sophomore kicker Lane McCallum.
"There were a couple different ways I thought about playing it there at the end," Fitzgerald said. "Their kicking situation has been, quite frankly, not great. That's not rocket science, right? I felt like our defense would be able to get a stop, and I thought it was pretty close to blocking the field goal. It was a pretty low trajectory."
But McCallum's kick cleared the crossbar, giving Nebraska a 13-10 win and crushing the Wildcats.
"It's not good," said defensive end Joe Gaziano. "A little disappointment in myself. I could have played better. … I think your heart kind of sinks."
The Wildcats' disappointment was amplified because they'd come back from a 10-0 second-quarter deficit to tie the game early in the third and matched Nebraska punch for punch until literally the final minute.
"We had every opportunity to win the game," Fitzgerald said. "That's kind of where we're at right now. Some critical mistakes down the stretch were obviously very costly. … The turnover late and the inability to get off the field cost us the game."
The turnover came when Lamar Jackson picked off an Aidan Smith pass aimed at wide receiver Ramaud Chiaokhiao-Bowman, giving Nebraska possession with 1 minute left.
"It was a poor decision on my part," Smith said. "In the route concept, I saw him coming and thought he was there and threw it. When I threw it, he wasn't there. Would I have liked a pass interference call? Yes. Should I make a better decision in the future? Yes."
You have free articles remaining.
Keep reading for FREE!
Enjoy more articles by signing up or logging in. No credit card required.
Fitzgerald was more emphatic, saying that, from his vantage point, Jackson clearly interfered with Chiaokhiao-Bowman and the officials made a bad no-call.
"It was a bang-bang play and a bang-bang miss, it looked like to me," Fitzgerald said. "I'd like to be able throw a red flag, wouldn't that be cool? I probably would have won that."
So, he said, the interception wasn't Smith's fault — "I can't blame him for that last one," Fitzgerald said. "That's a tough call."
In fact, Fitzgerald complimented the junior quarterback, who made his first start Saturday.
"I thought he prepared very well and was ready from the get-go. His first start, I thought he handled it great. He took the ball and ran with it. I'm really proud of it."
Smith, who completed 19 of 32 passes for 136 yards and ran 16 times for 64 more, said he wasn't fazed by the loud Memorial Stadium crowd — after the first play on which Northwestern got a delay of game penalty.
"I loved the energy," Smith said. "My whole entire extended family is from Nebraska (Omaha, Lincoln and Norfolk). So I've grew up coming here, watching games, watching the Big 12. I felt comfortable — 91,000 people is a lot of people. You go out there and hear it for the first time, it's a little overwhelming. Then you get in the flow of the game and that's that."
Turnovers were key in another way for Fitzgerald, who saw his team fall to 1-4 on the season with Ohio State coming up in two weeks after a bye.
"We just didn't create any turnovers, that's the key," he said. "Especially against Nebraska. In their losses, they'd turned the ball over. To their credit today, they didn't do that."
Northwestern vs. Nebraska, 10.5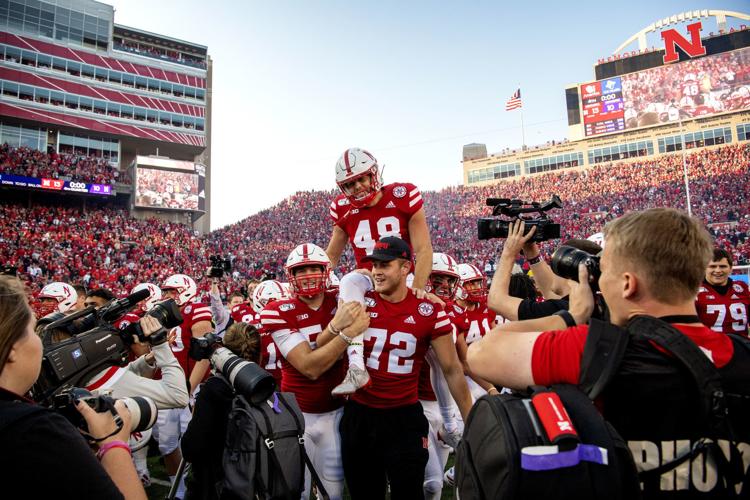 Northwestern vs. Nebraska, 10.5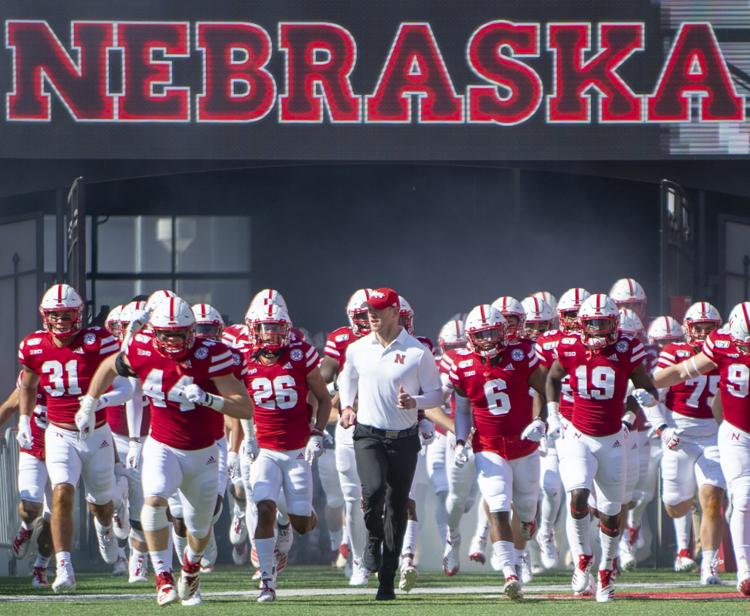 Northwestern vs. Nebraska, 10.5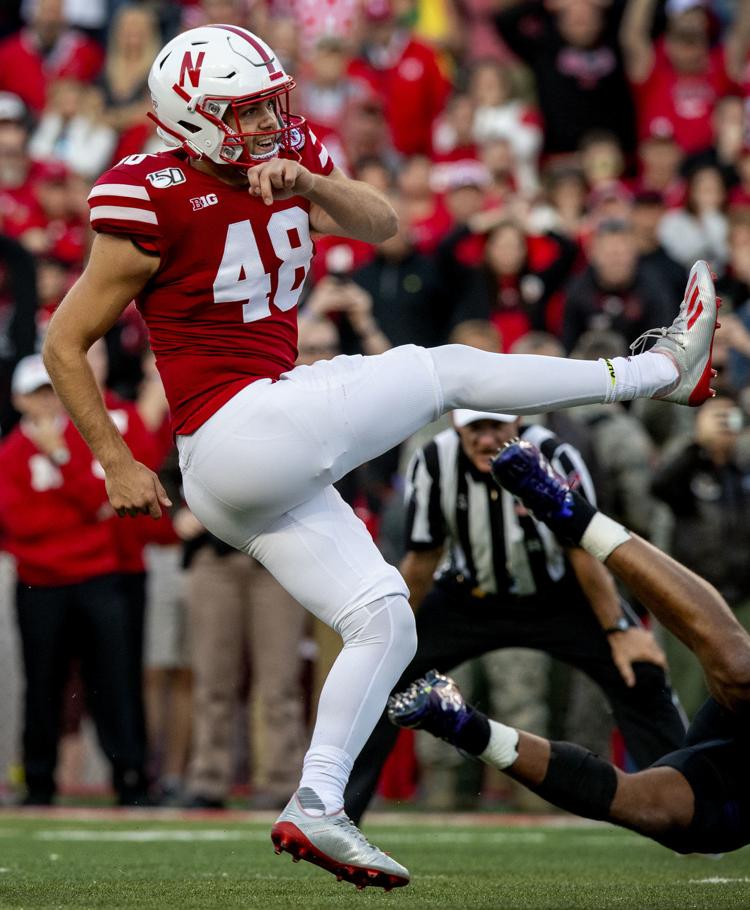 Northwestern vs. Nebraska, 10.5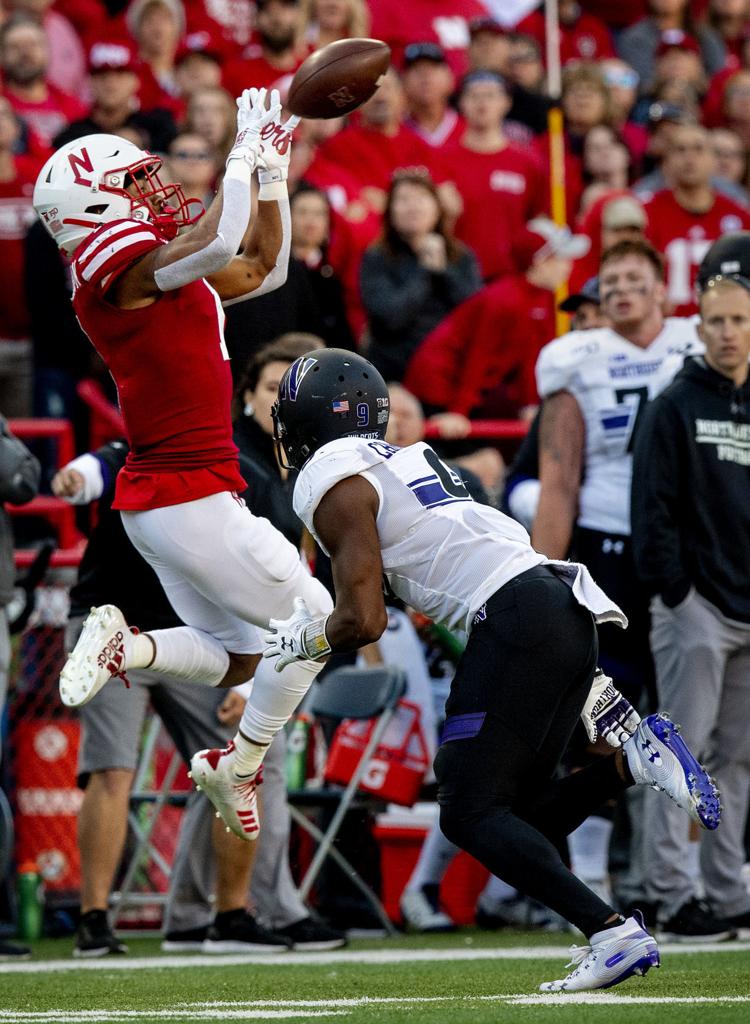 Northwestern vs. Nebraska, 10.5
Northwestern vs. Nebraska, 10.5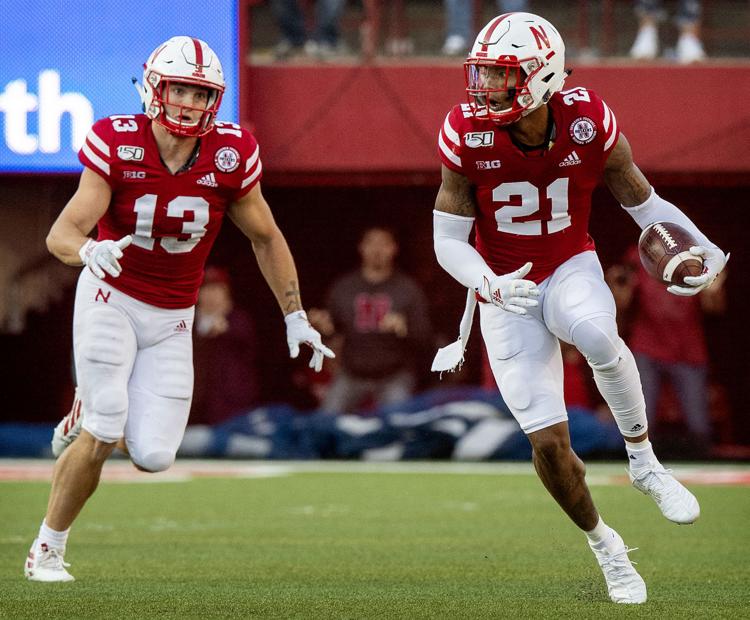 Northwestern vs. Nebraska, 10.5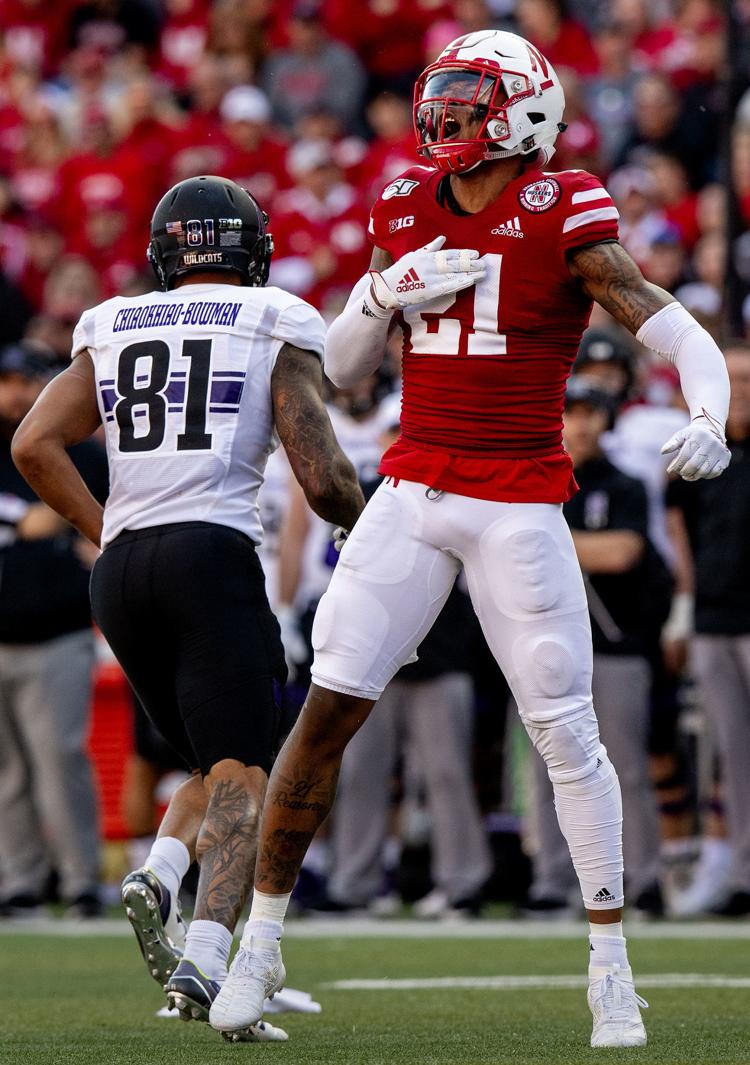 Northwestern vs. Nebraska, 10.5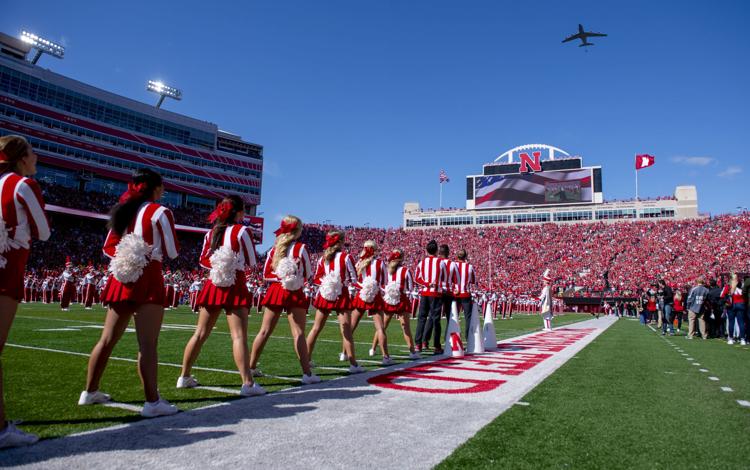 Northwestern vs. Nebraska, 10.5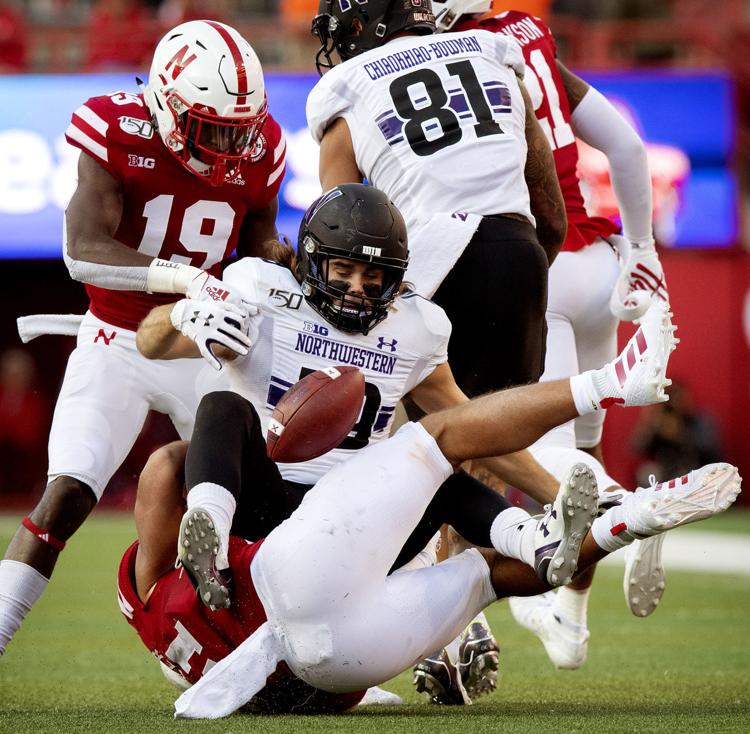 Northwestern vs. Nebraska, 10.5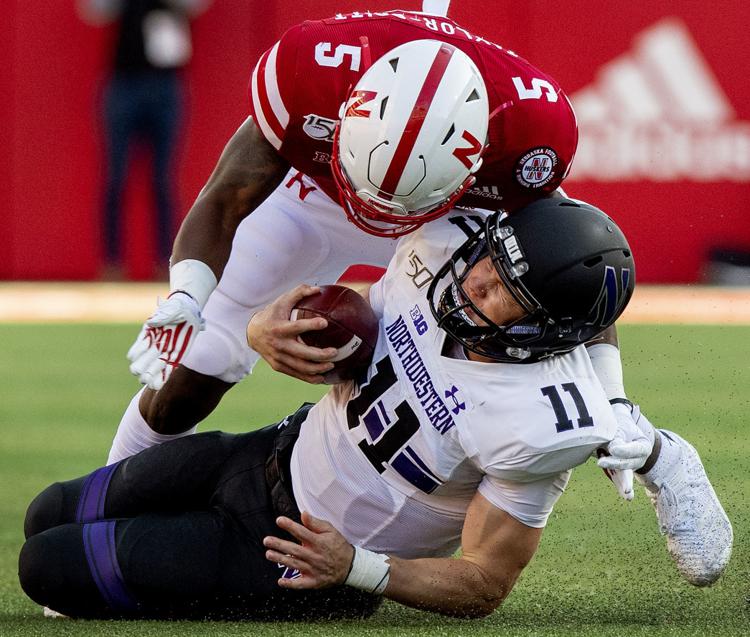 Northwestern vs. Nebraska, 10.5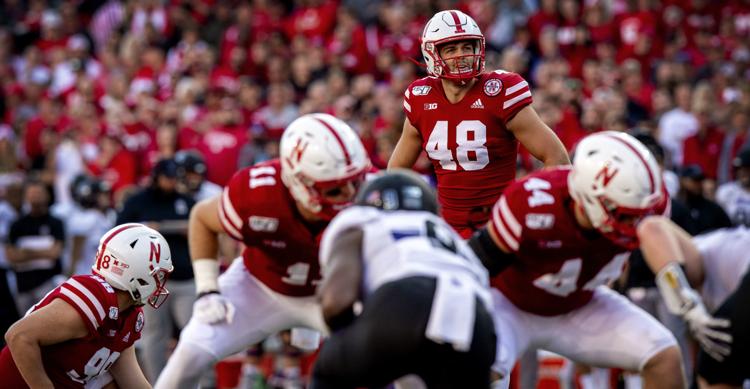 Northwestern vs. Nebraska, 10.5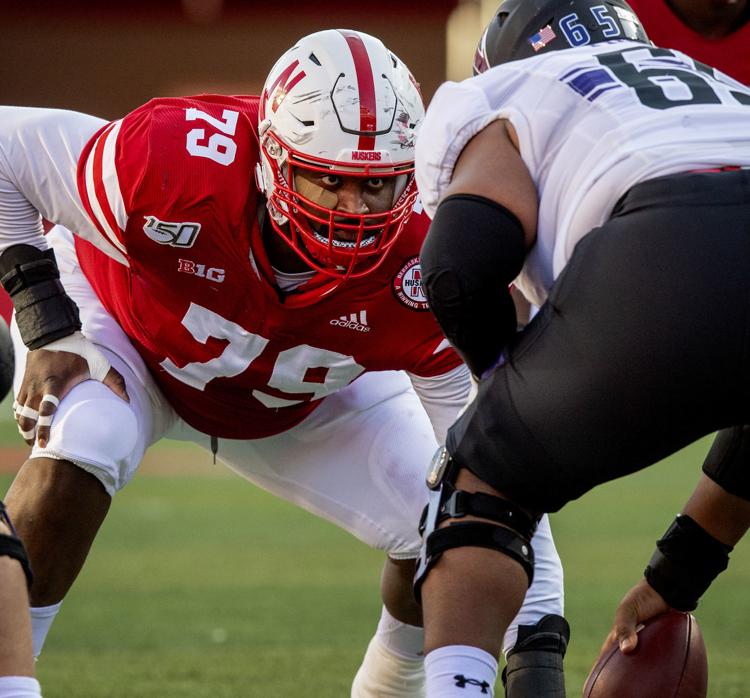 Northwestern vs. Nebraska, 10.5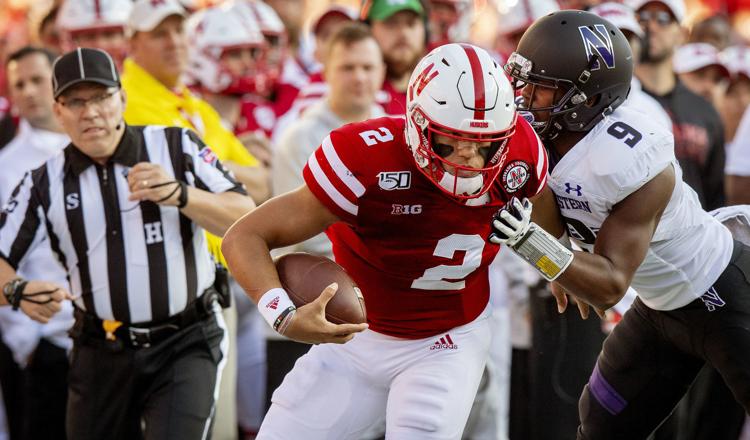 Northwestern vs. Nebraska, 10.5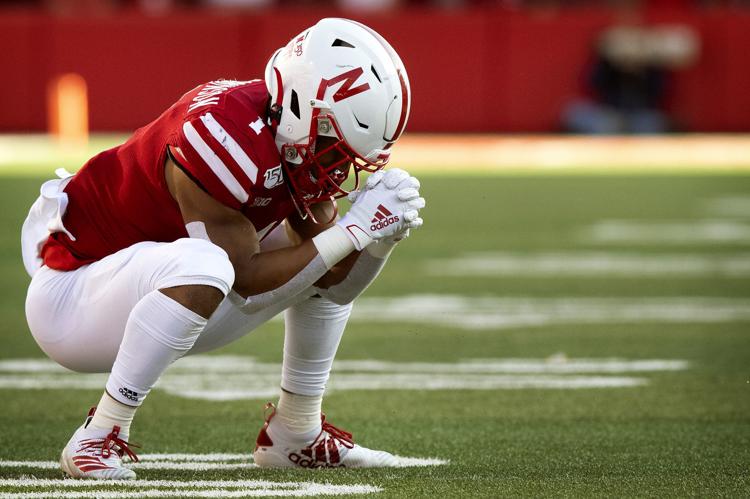 Northwestern vs. Nebraska, 10.5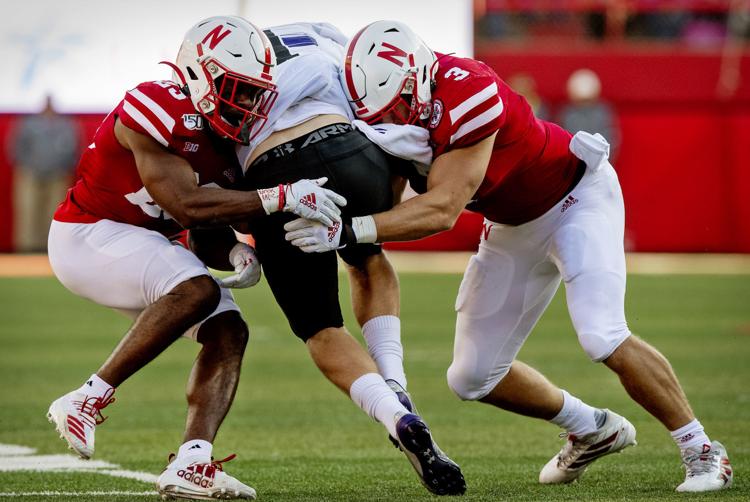 Northwestern vs. Nebraska, 10.5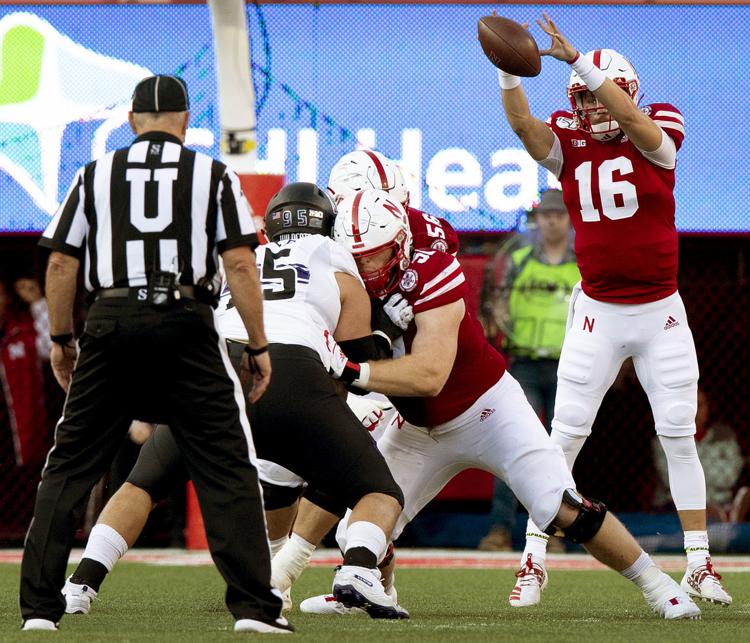 Northwestern vs. Nebraska, 10.5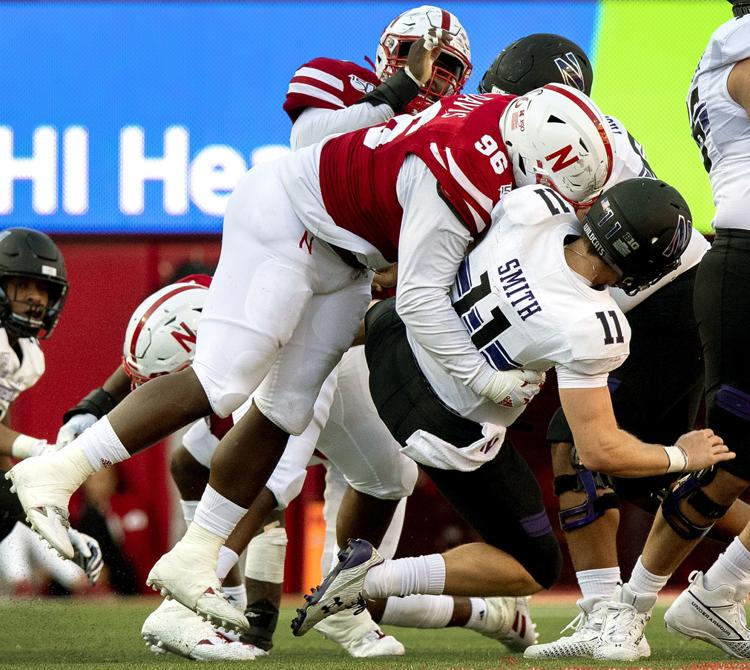 Northwestern vs. Nebraska, 10.5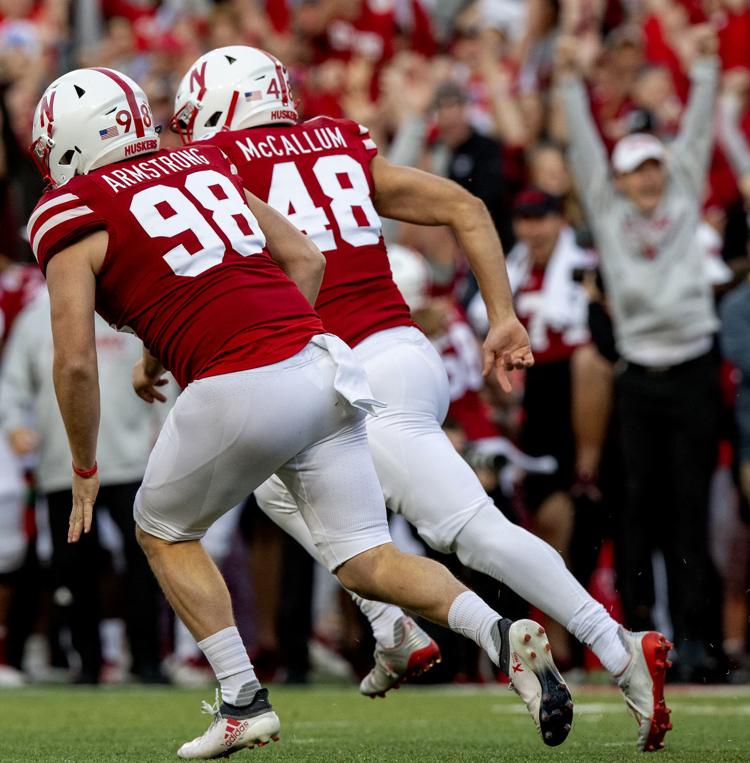 Northwestern vs. Nebraska, 10.5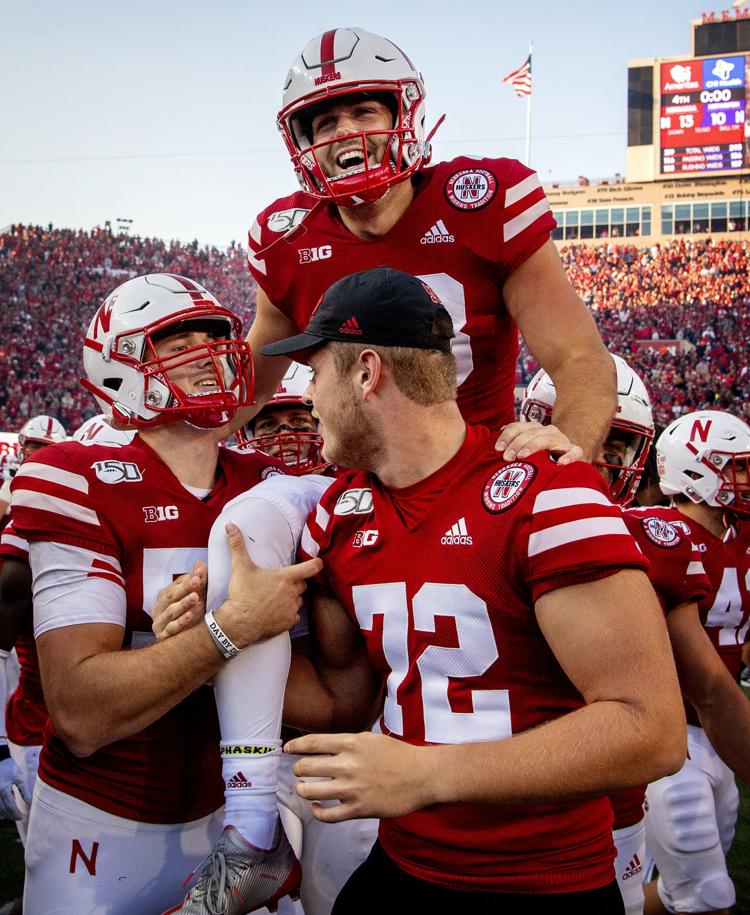 Northwestern vs. Nebraska, 10.5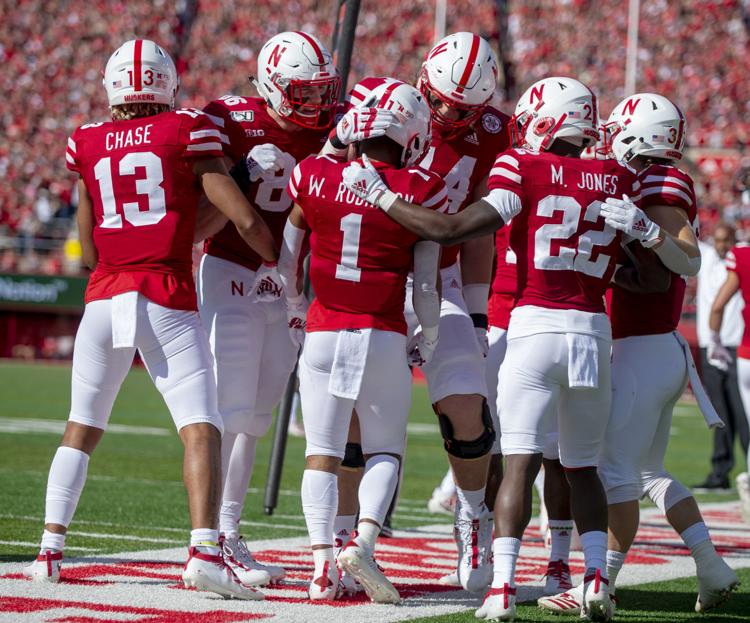 Northwestern vs. Nebraska, 10.5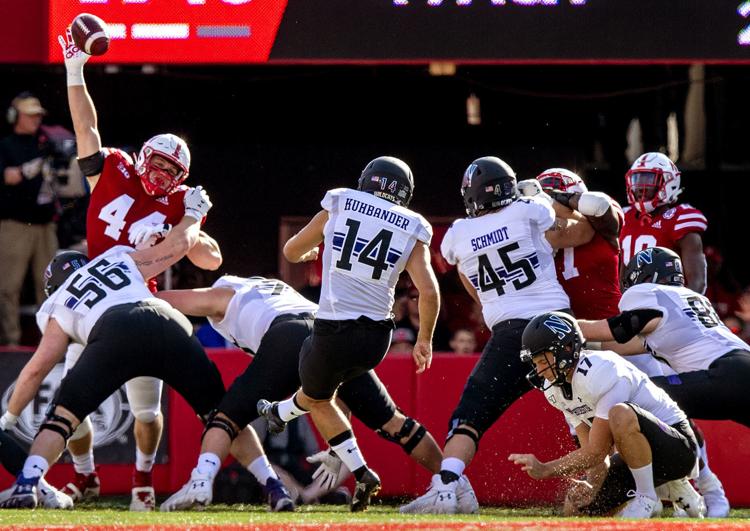 Northwestern vs. Nebraska, 10.5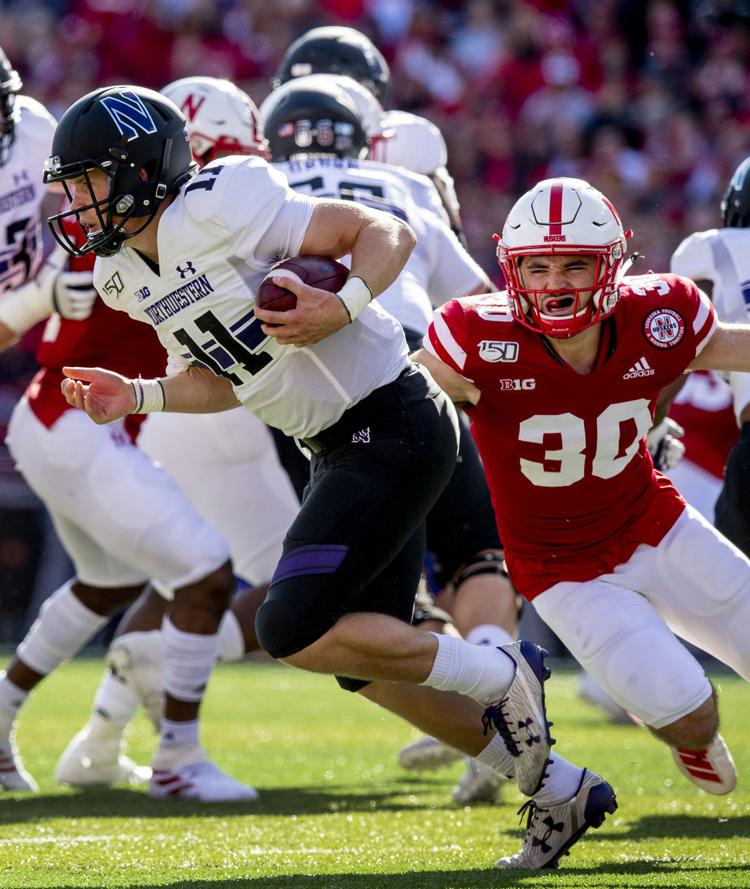 Northwestern vs. Nebraska, 10.5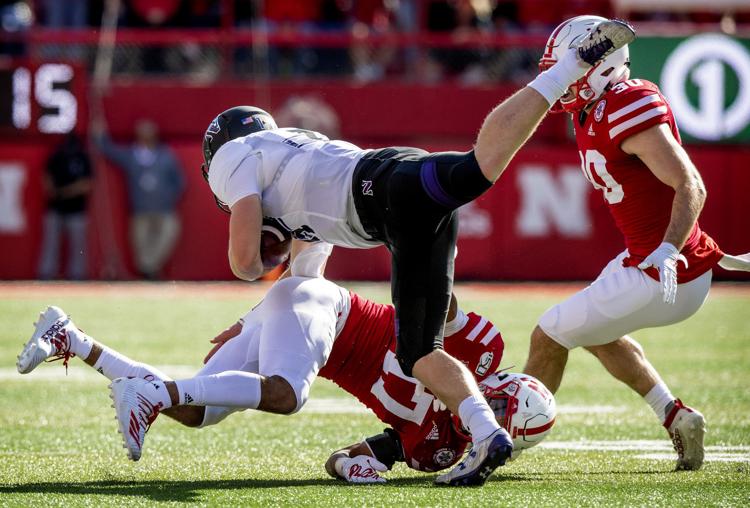 Northwestern vs. Nebraska, 10.5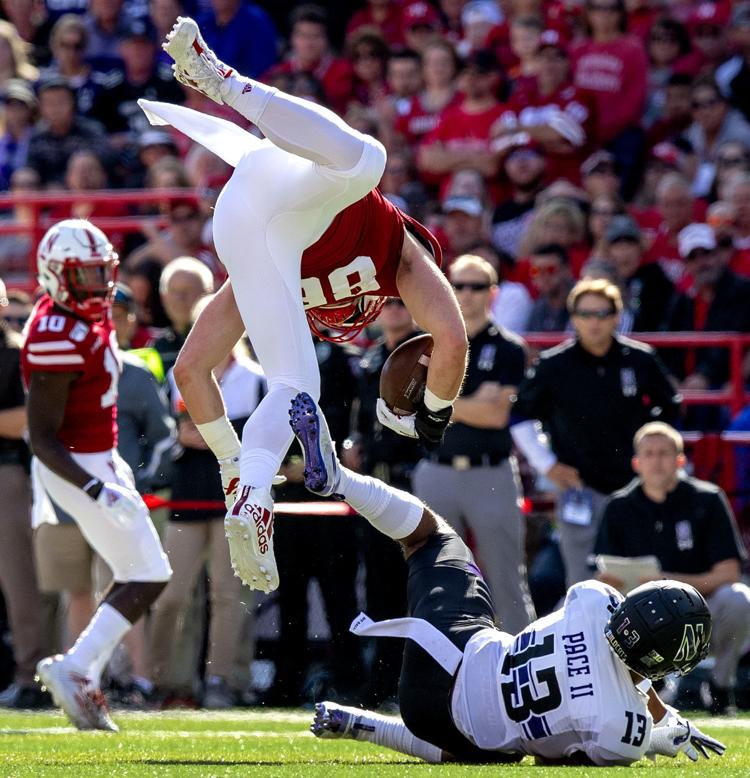 Northwestern vs. Nebraska, 10.5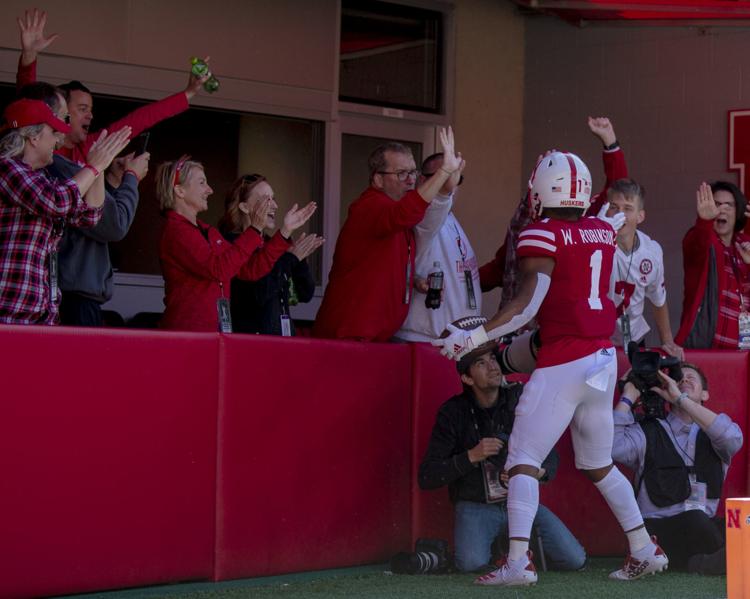 Northwestern vs. Nebraska, 10.5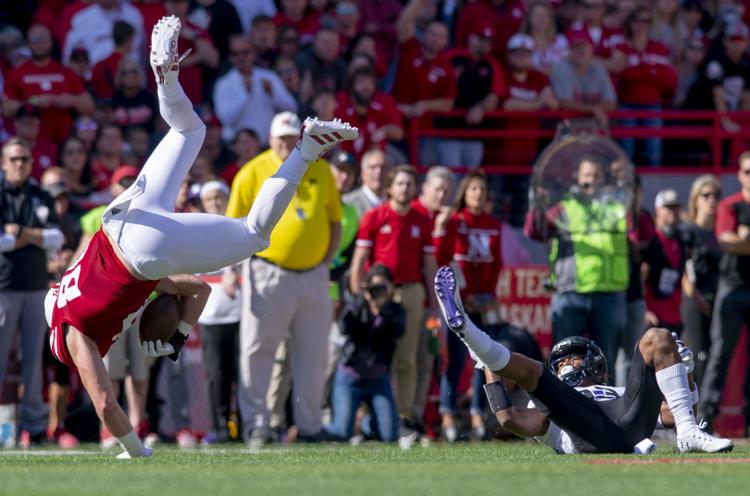 Northwestern vs. Nebraska, 10.5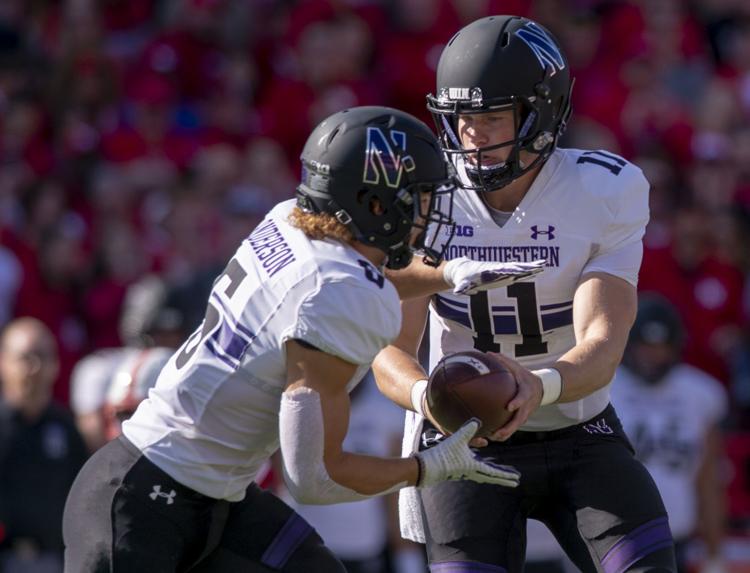 Northwestern vs. Nebraska, 10.5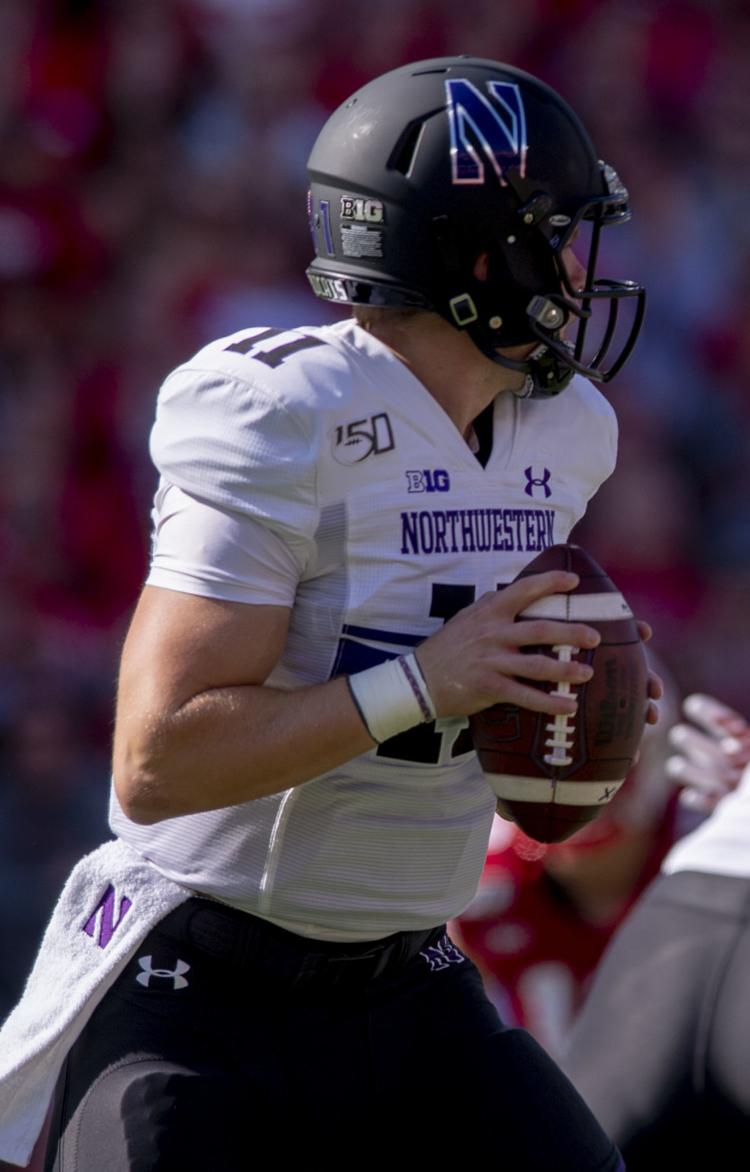 Northwestern vs. Nebraska, 10.5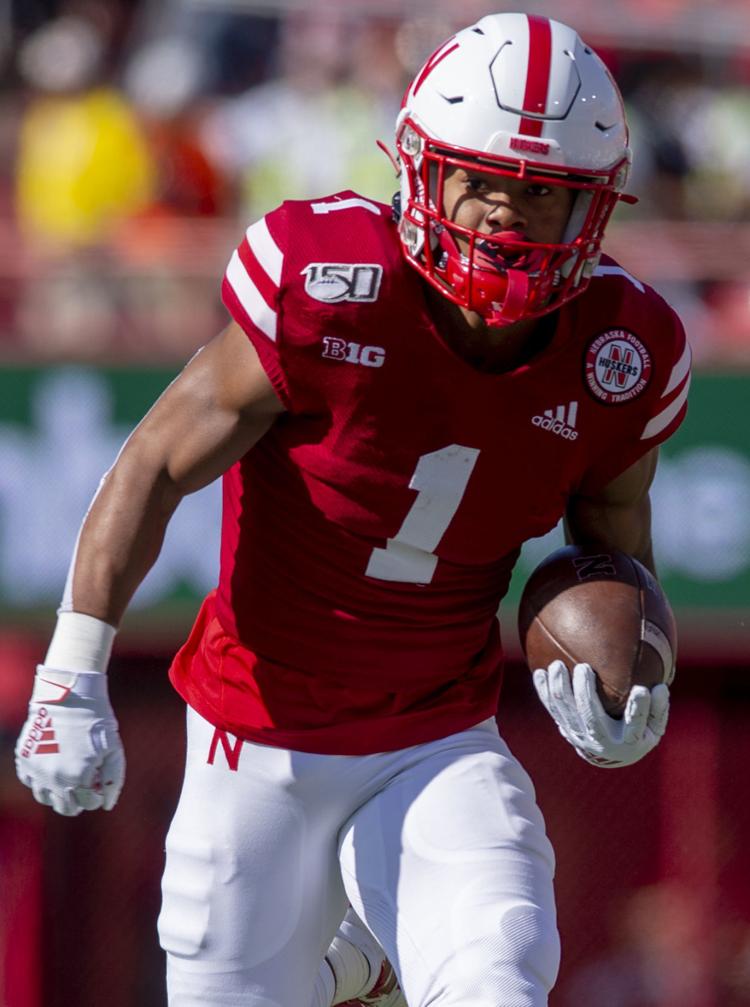 Northwestern vs. Nebraska, 10.5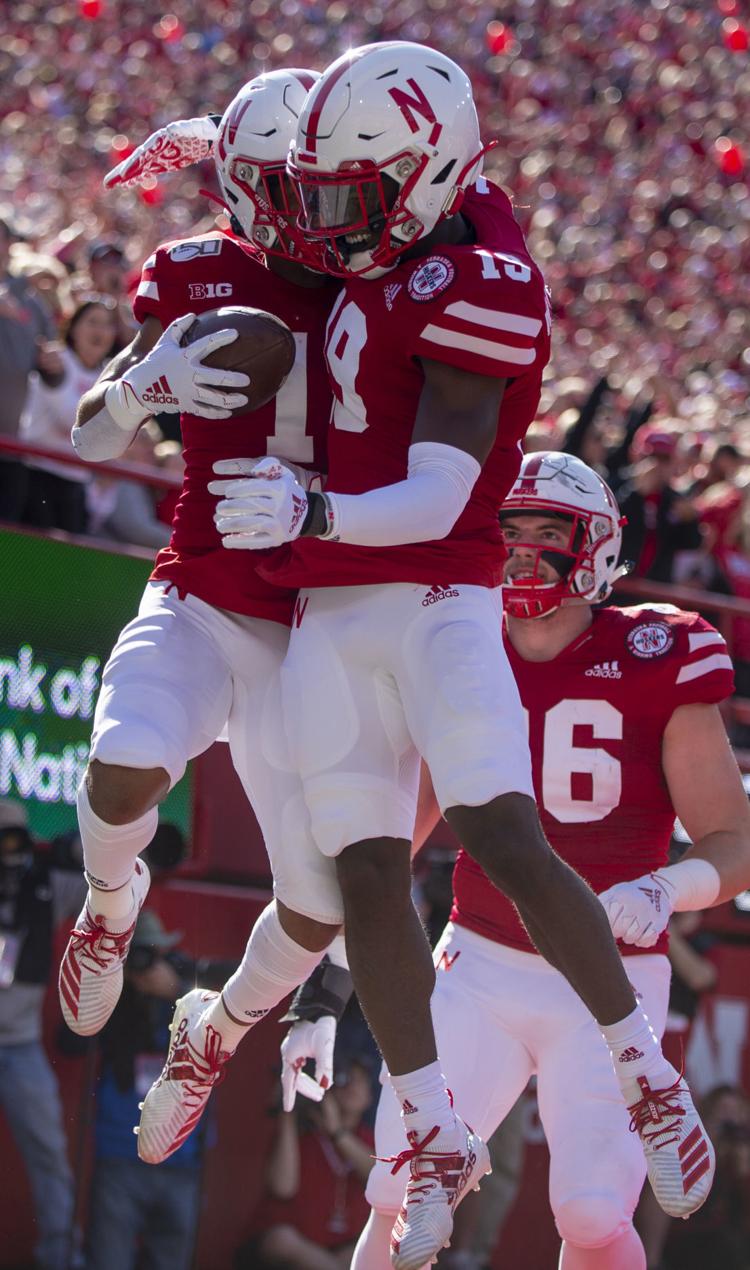 Northwestern vs. Nebraska, 10.5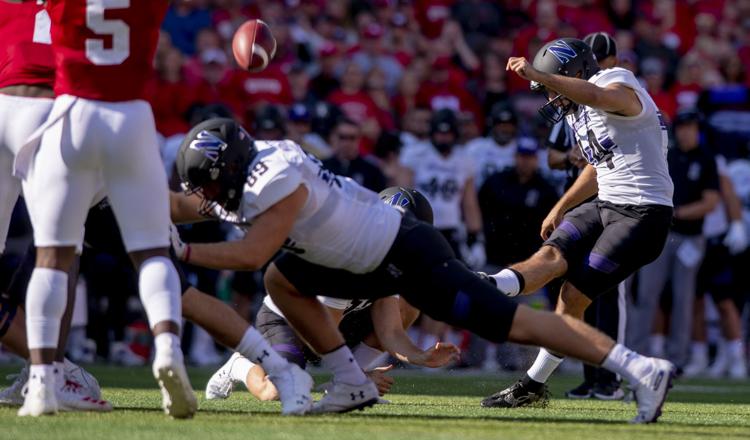 Northwestern vs. Nebraska, 10.5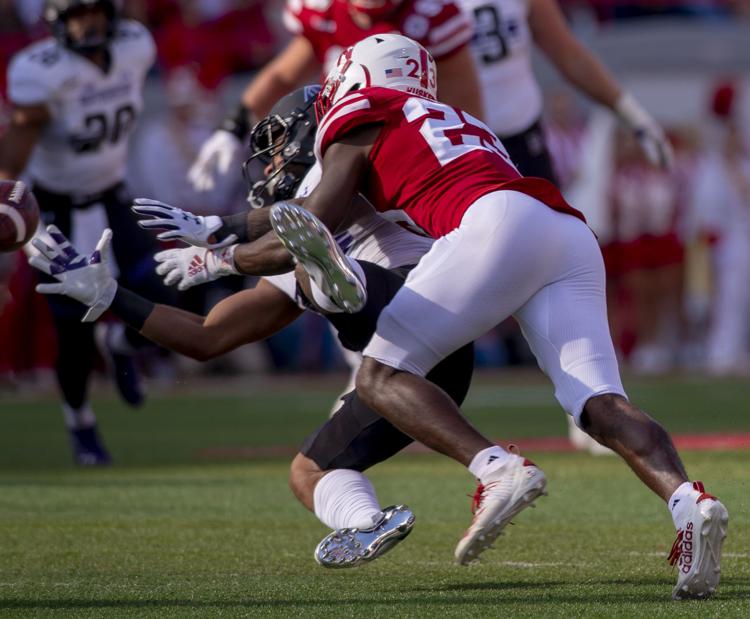 Northwestern vs. Nebraska, 10.5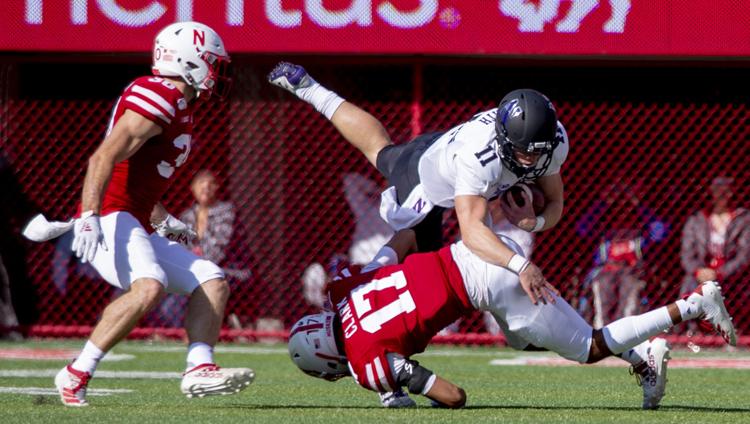 Northwestern vs. Nebraska, 10.5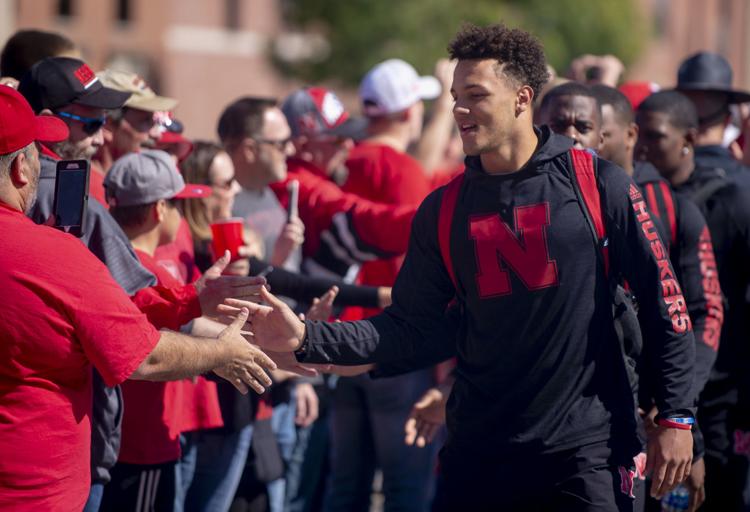 Northwestern vs. Nebraska, 10.5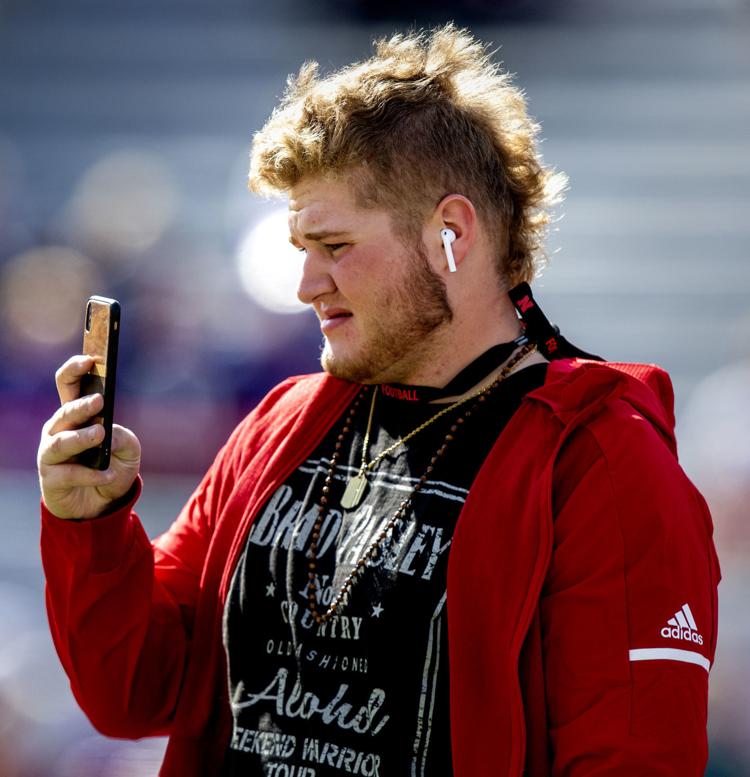 Northwestern vs. Nebraska, 10.5
Northwestern vs. Nebraska, 10.5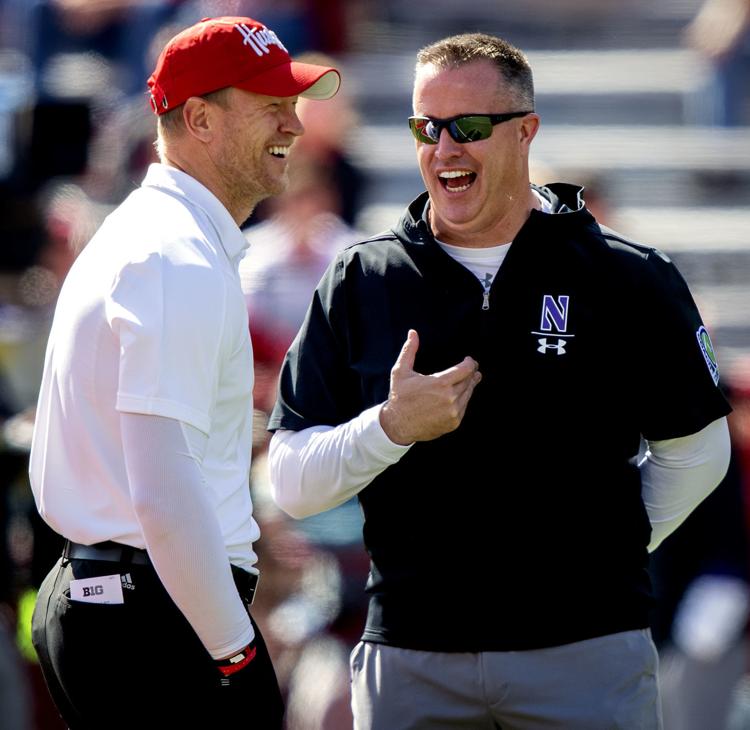 Northwestern vs. Nebraska, 10.5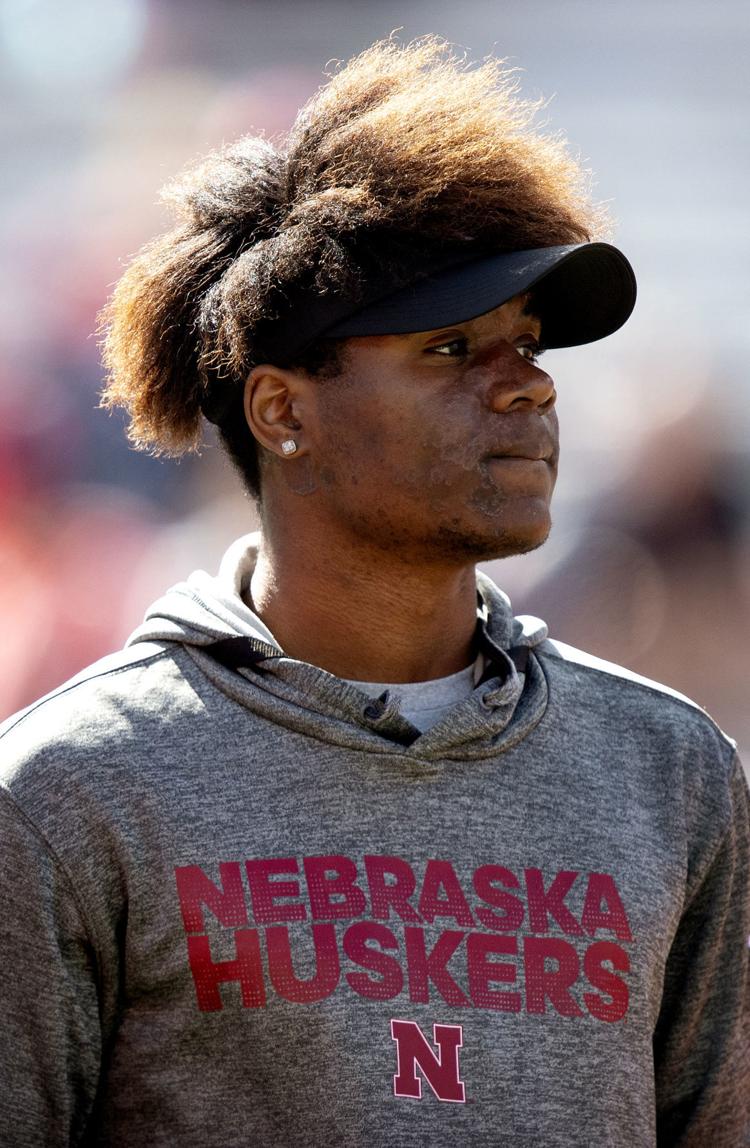 Northwestern vs. Nebraska, 10.5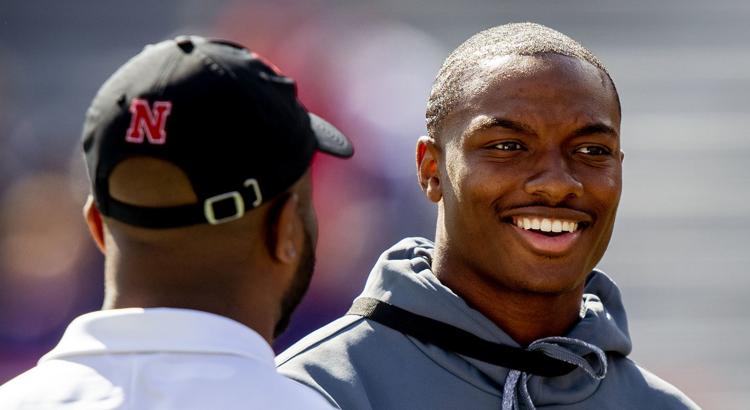 Northwestern vs. Nebraska, 10.5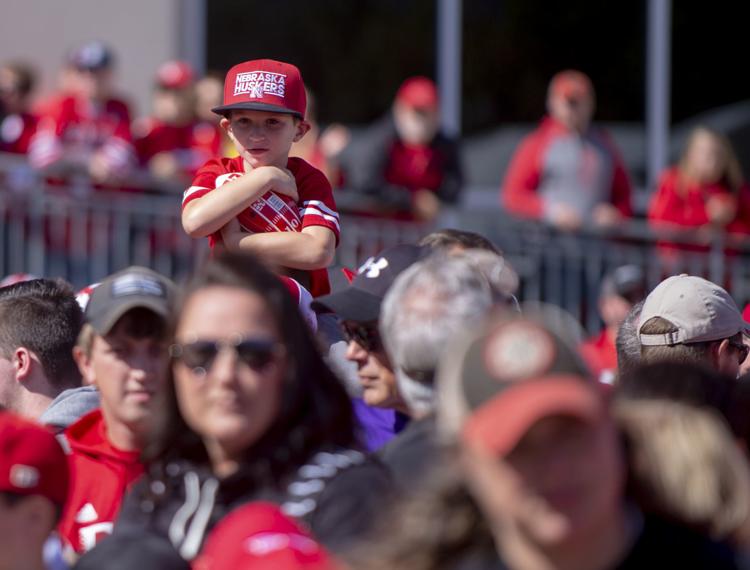 Northwestern vs. Nebraska, 10.5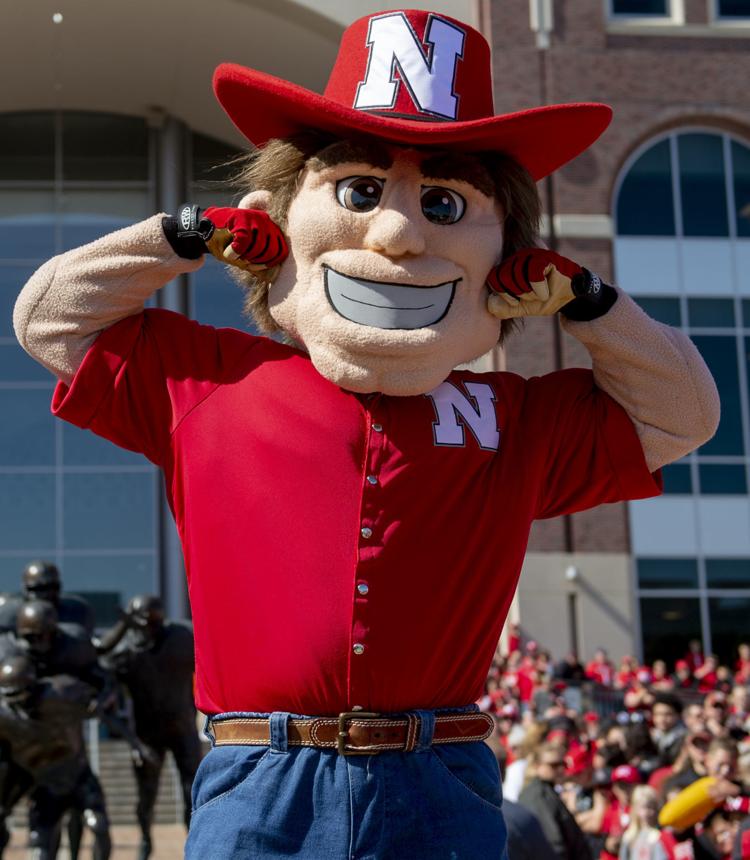 Northwestern vs. Nebraska, 10.5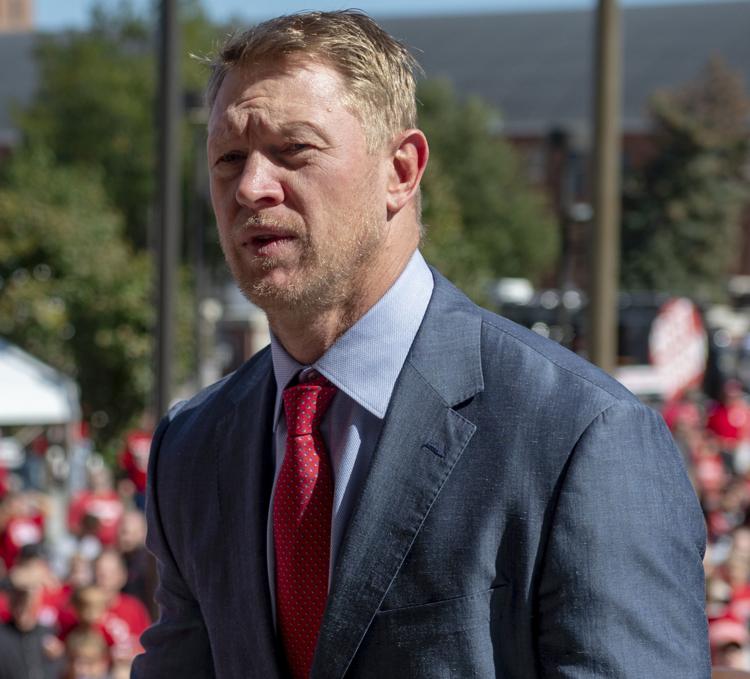 Northwestern vs. Nebraska, 10.5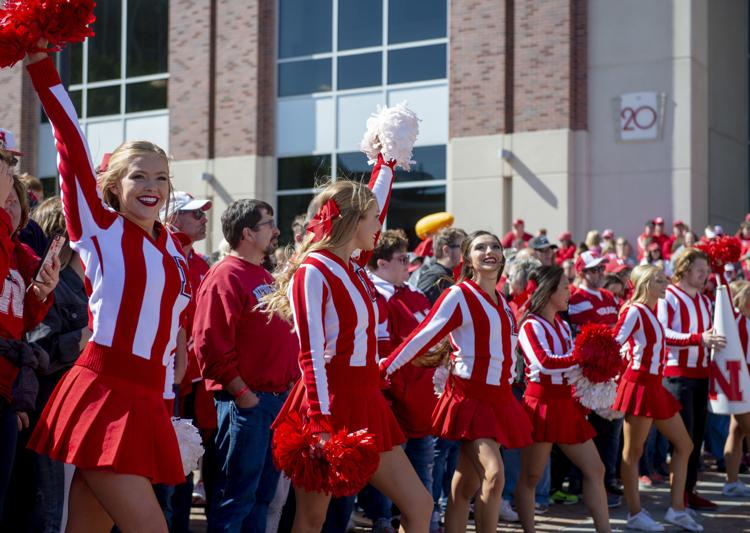 Northwestern vs. Nebraska, 10.5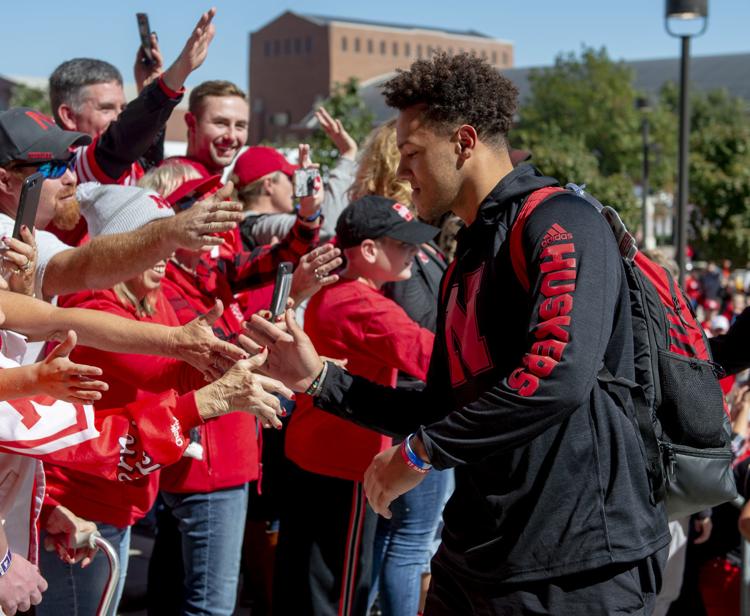 Northwestern vs. Nebraska, 10.5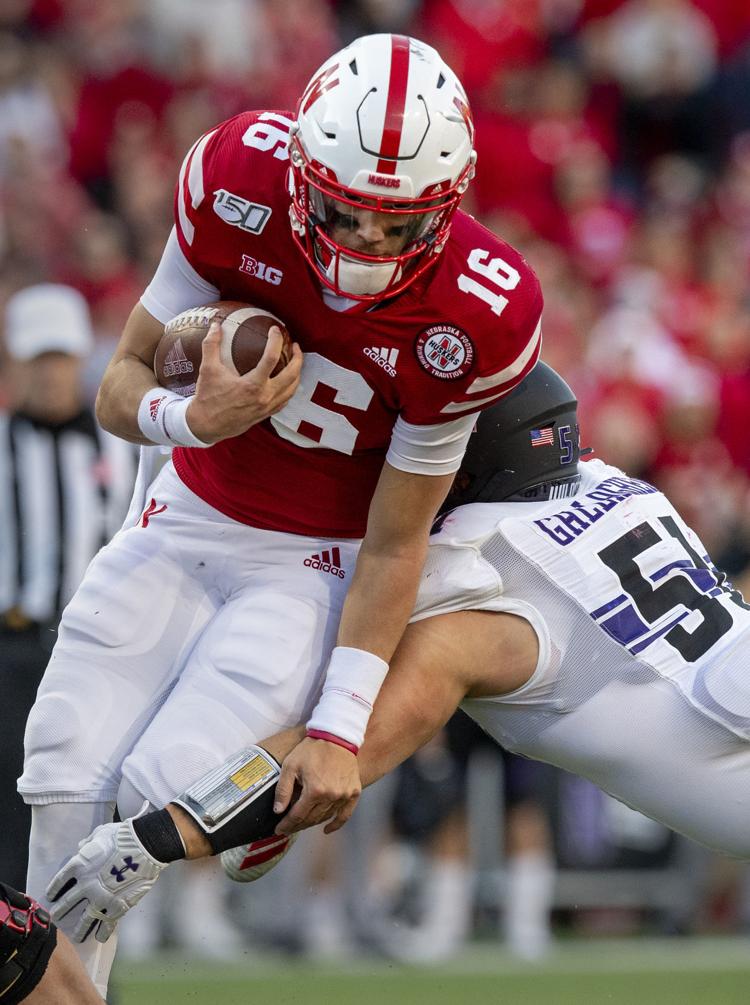 Northwestern vs. Nebraska, 10.5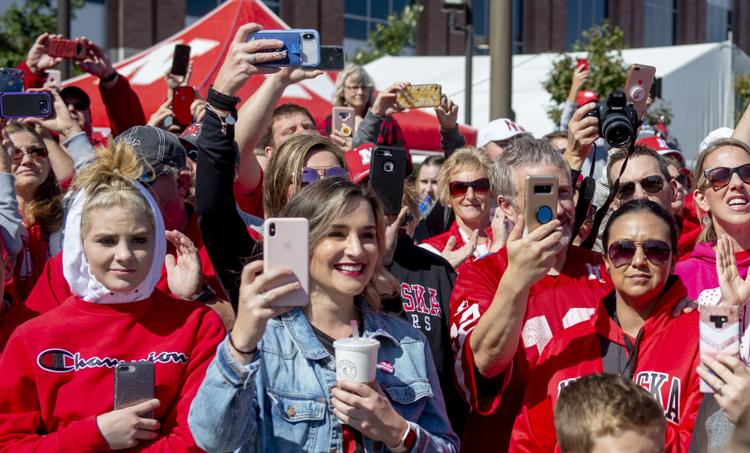 Northwestern vs. Nebraska, 10.5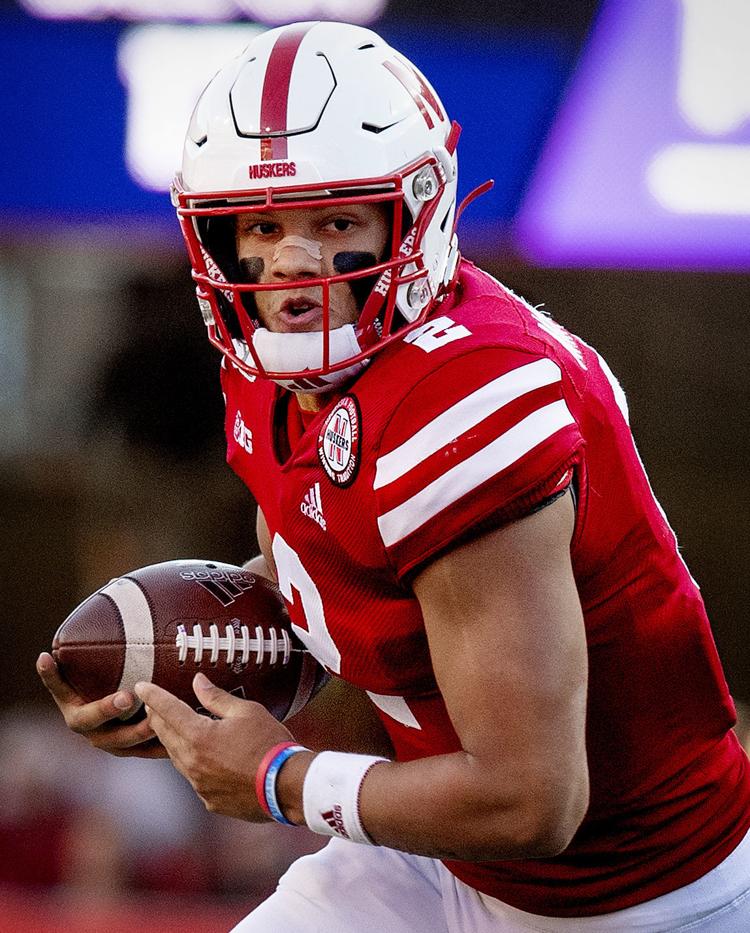 Northwestern vs. Nebraska, 10.5
Northwestern vs. Nebraska, 10.5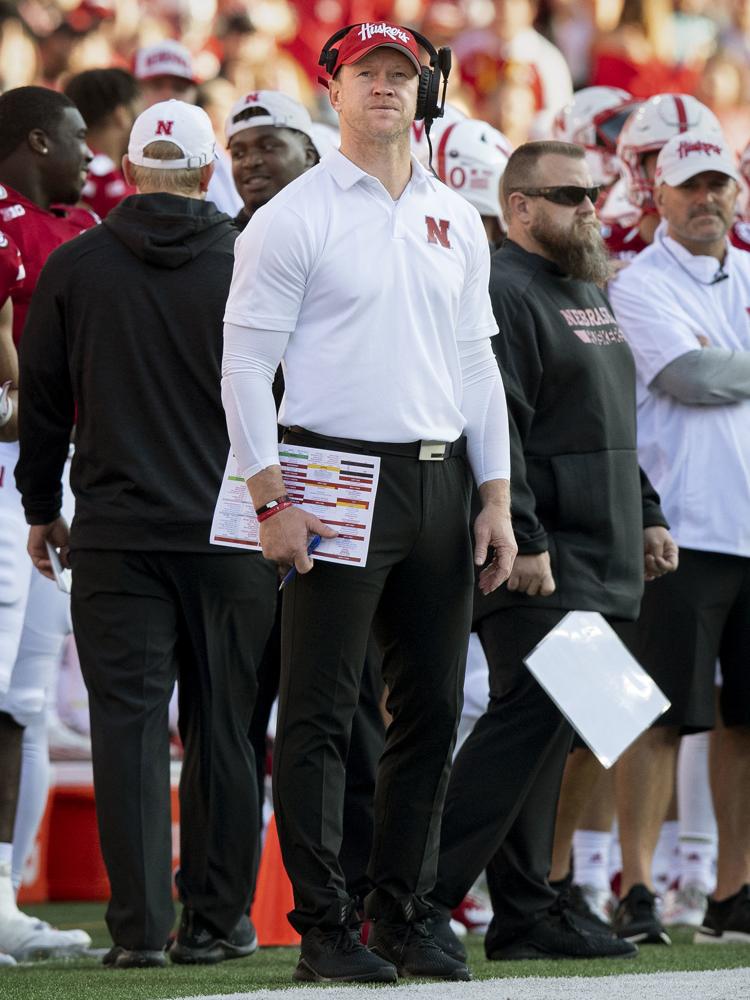 Northwestern vs. Nebraska, 10.5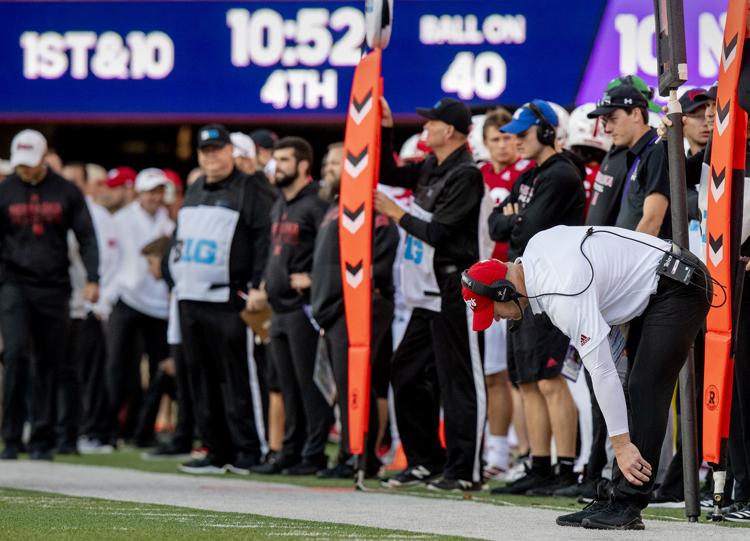 Northwestern vs. Nebraska, 10.5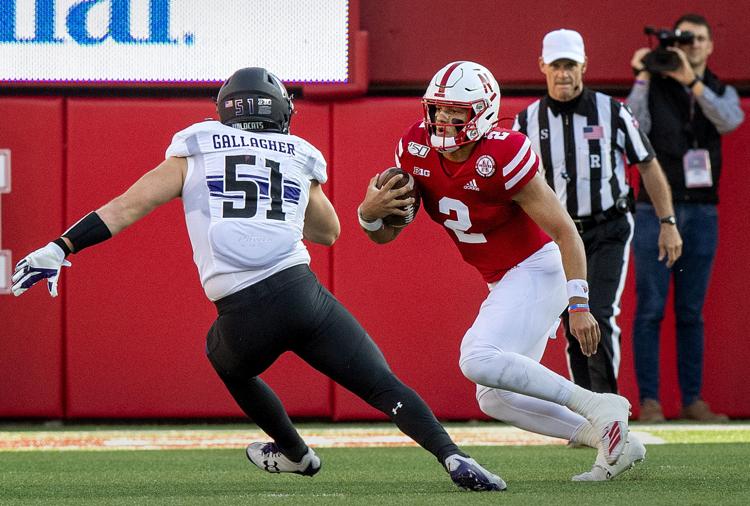 Northwestern vs. Nebraska, 10.5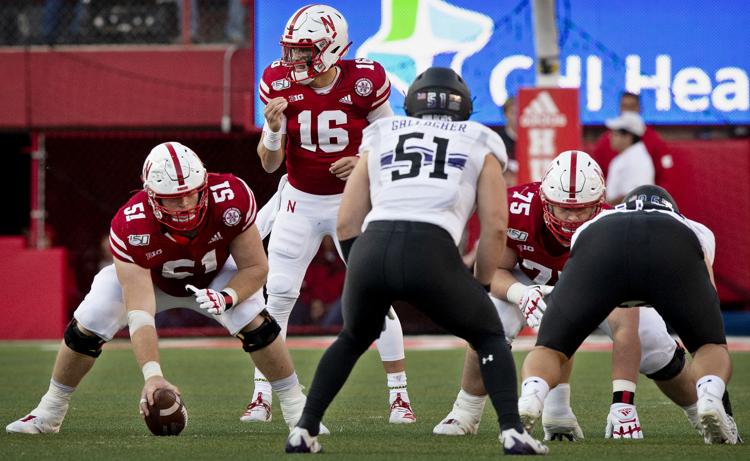 Northwestern vs. Nebraska, 10.5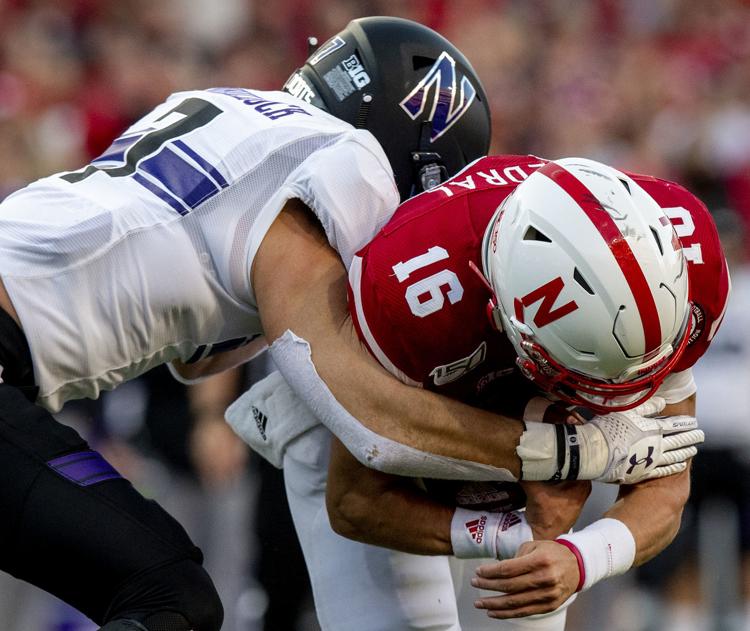 Northwestern vs. Nebraska, 10.5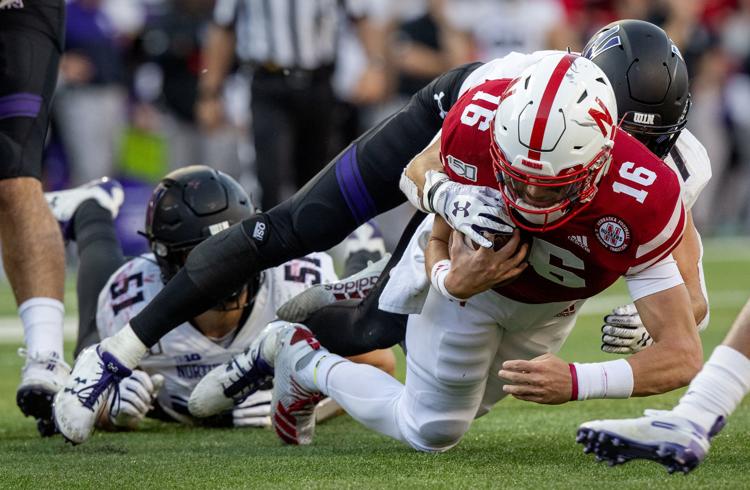 Northwestern vs. Nebraska, 10.5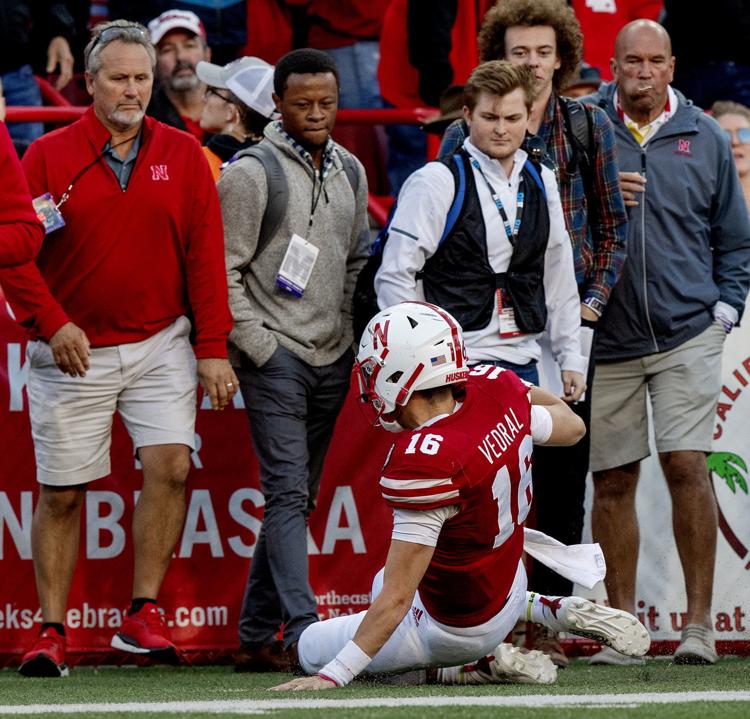 Northwestern vs. Nebraska, 10.5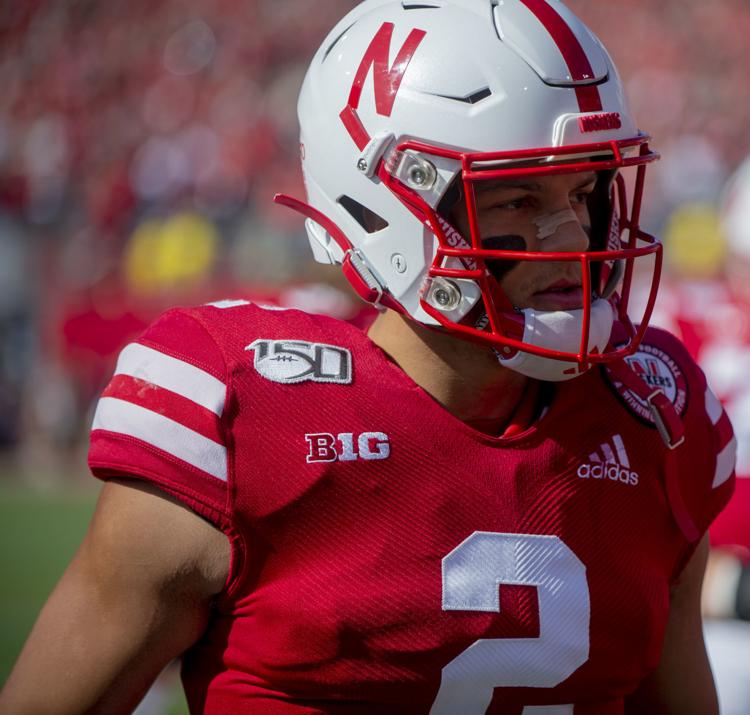 Northwestern vs. Nebraska, 10.5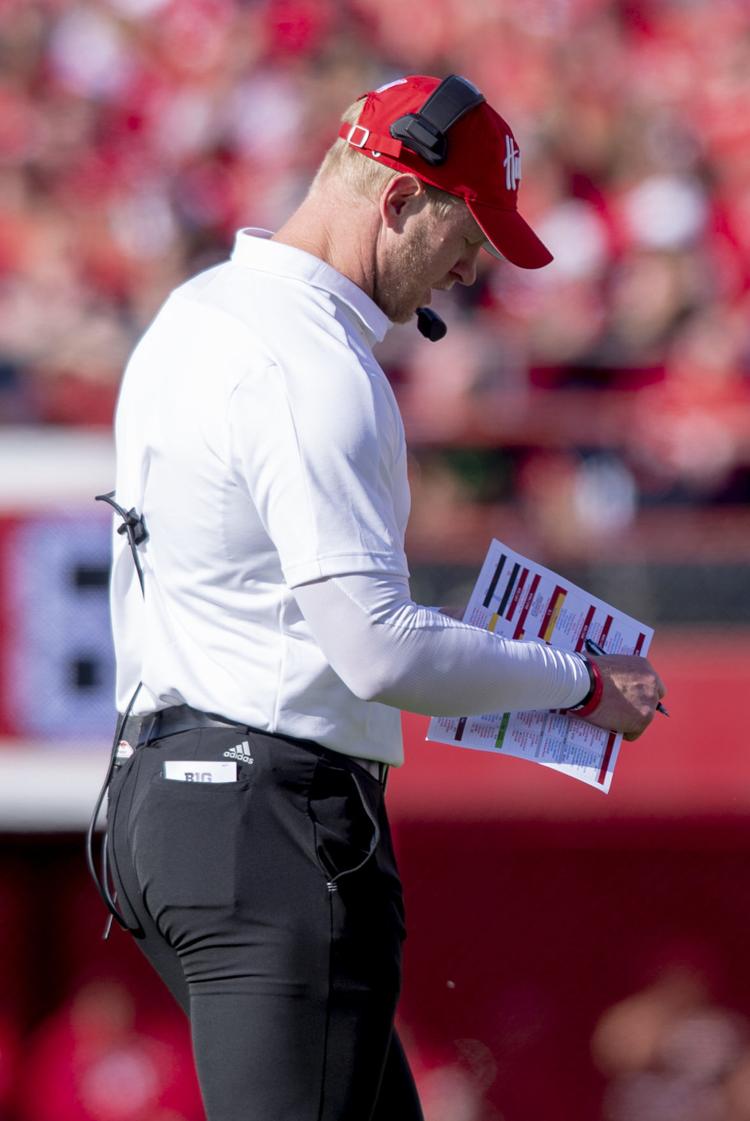 Northwestern vs. Nebraska, 10.5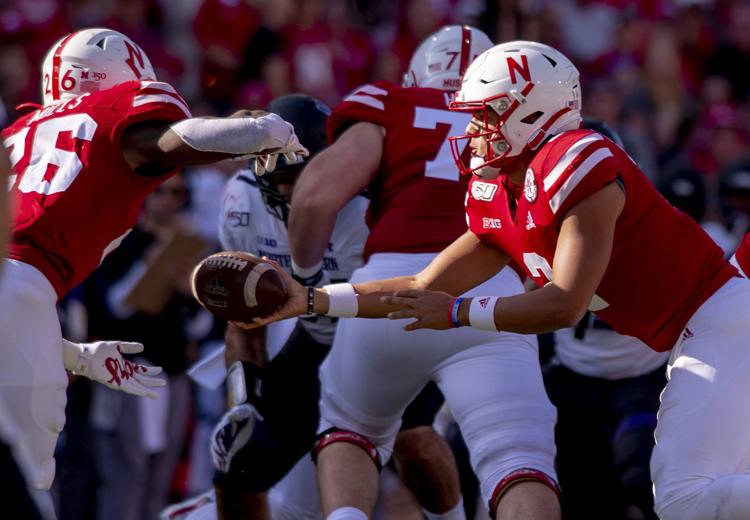 Northwestern vs. Nebraska, 10.5
Northwestern vs. Nebraska, 10.5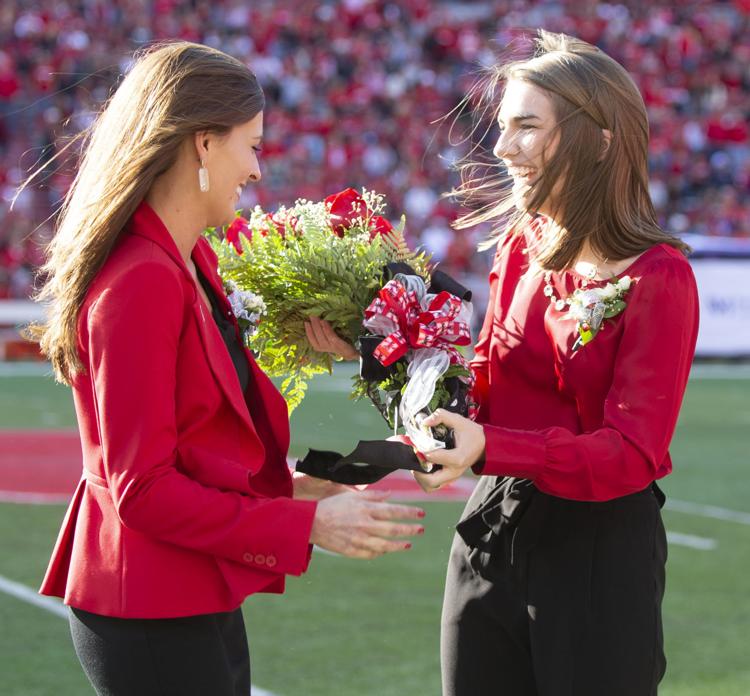 Northwestern vs. Nebraska, 10.5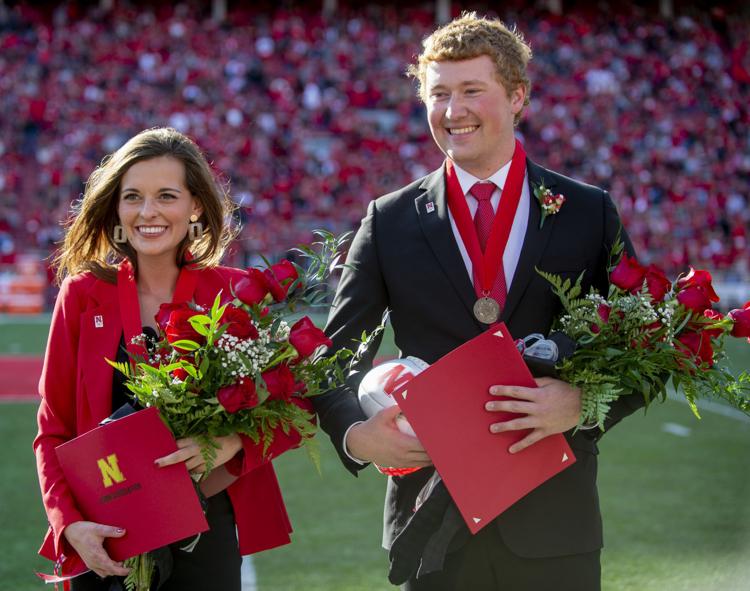 Northwestern vs. Nebraska, 10.5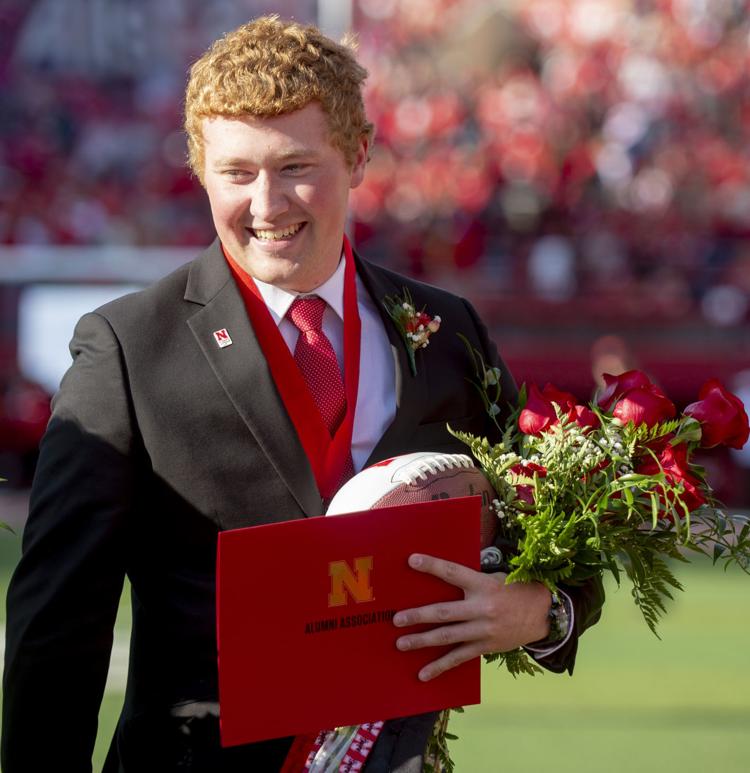 Northwestern vs. Nebraska, 10.5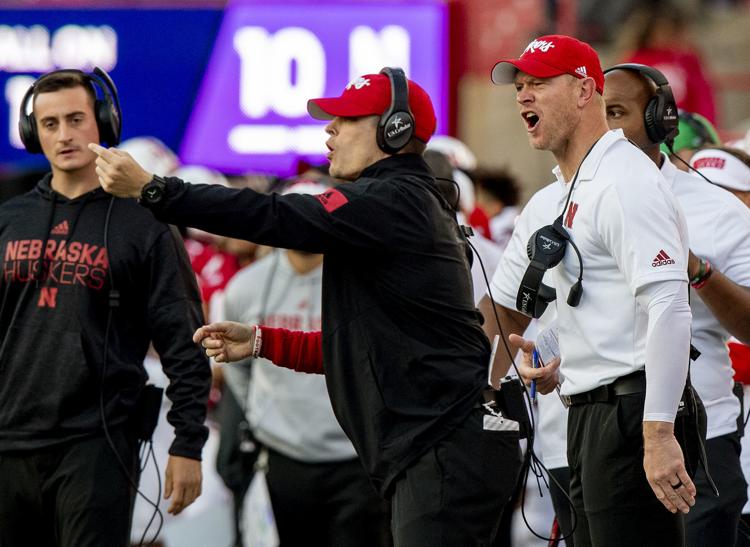 Northwestern vs. Nebraska, 10.5