Maybe none of this is actually all that surprising in the grand scheme of things.
As soon as Adrian Martinez gave his verbal commitment to Nebraska, in the heart of a cold December superheated by Scott Frost's hire and the extended recruiting hot streak that followed, program observers, coaches and fans alike remarked at the teenager's real chance at winning the starting job in his first season.
A true freshman is starting a season opener at Nebraska for the first time in program history. He will do so on Saturday night against Akron at a frothing Memorial Stadium with direct guidance from last quarterback to win a national championship here.
When Martinez, a Fresno, California, native, signed his National Letter of Intent on Dec. 20, three quarterbacks from Mike Riley's regime filled the depth chart. The sense, always, was that the freshman could challenge them all. 
One by one, in order by age, experience and potential fit in Frost's offense, they left the program. Tanner Lee declared for the NFL Draft on Dec. 28 with a year of eligibility remaining but without the athleticism Frost covets. Patrick O'Brien tried his hand, but saw similar writing on the wall and followed suit April 12. Tristan Gebbia stayed until season's eve, but withdrew from classes and secured release from his scholarship Aug. 27 after he found out he would begin the season No. 2 on the depth chart behind No. 2.
Martinez did not himself force any of those players out, but his presence, his youth, his talent and the tantalizing prospect of allowing him to grow as the centerpiece of Frost's rebuilding project all must have crossed each of the trio's mind before he left Nebraska.
Now only the freshman remains. Now, officially, the Adrian Martinez era begins.
"This was the plan in my mind," he told a room full of reporters Monday. "I wanted to be the starter, I wanted to work for it. I didn't necessarily know what it was going to take at first, but it's kind of crazy that we are at that point now.
"I'm the starter and Week 1 is a few days away."
Martinez found out he was set to make history in a program that sometimes seems as though it has seen everything by riding his scooter to the stadium on an August Saturday. He admitted he was caught a bit off guard by his own reaction to the news he — and the entire state — had waited for essentially since quarterbacks coach Mario Verduzco made him the first player offered a scholarship by the Frost-led Huskers.
"I feel like I should have been happier than I was," Martinez said. "I was ecstatic — I called my dad and my family — but about five minutes later I was already thinking about Akron. I want to win. When we win, that's when I'll be on cloud nine. The mission hasn't been accomplished yet in my mind."
That path to winning, whether taken to mean against Akron on Saturday or in Frost's first year or over the course of Martinez's career, is rooted in spending time focused on details rather than history.
For Verduzco, the worst thing that could happen is for Martinez to change from the approach he needed in order to top Gebbia in a tightly contested battle.
"I told him if I did see a shift I'd cut his friggin' head off," the veteran assistant said Wednesday. "He's been working hard since the moment he got here and myself or Coach Frost or (offensive coordinator Troy) Walters or anybody else on the staff wouldn't want to see him shifting one way or another. … That's one thing I mentioned to him, I said, 'If I ever ask you if you're getting amnesia, you're going to know what I'm talking about. Don't forget what got you here.'"
You have free articles remaining.
What got him here is not only his electric rushing ability and a passing ability that Verduzco said has continued to improve even in the past two weeks as Martinez eclipsed the 18-month post-shoulder surgery mark, but also a maturity and perspective and apparent work ethic that belies his age.
"You can ask any of our teammates and I think they would say they have all the trust in the world in him," senior outside linebacker Luke Gifford said. "He's a competitor, he works hard and he demands respect from his teammates."
"He's actually my locker buddy, so I try to give him little tips here and there," added graduate transfer safety Tre Neal, who spent the past two years watching McKenzie Milton grow from a fresh-faced rookie into a Heisman Trophy contender under Frost and Verduzco at UCF. "Adrian is going to be a really special player here … but I tell him it's a totally different beast when there's 90,000 people and you can't hear anything. As far as practice is going, he's been very calm and very, very poised for an 18-year-old."
Martinez hasn't actually played in a real game since November 2016. He saw partial time in a January high school all-star game and excelled during NU's April spring game.
"My own personal feeling on it is he's going to be like a duck in water," Verduzco said. "It's just going to be really natural for him once he gets back in game mode."
For anybody, that can take a bit of time in a season-opener. For the Huskers, the spectacle that will come along with Frost's regular-season debut, a new-look tunnel walk and the outset of a new age will add another level of pregame emotions to wrangle.
"I try not to think about that because I want to get some sleep this week," Martinez said. "It's going to be fun, I can't wait. I think all of us are going to be really excited, we're going to be juiced, ready to go.
"But I couldn't tell you, because I've never really done it."
That's the essence of the matter. There's a sense that this is always what was supposed to happen. Frost returned to his alma mater and brought a jump-off-the-screen quarterback talent along with him. But part of what makes the draw to Saturday night so strong is that neither has ever experienced what he will when the ball is kicked.
Up to that moment, it will feel like a day of history and hope and new beginnings. Then the rubber hits the road and an 18-year-old takes the reins.
"You're the starting quarterback at the University of Nebraska for God's sake, one of the bluebloods of the bluebloods, so that alone, there's going to be that sense of excitement for him with all the people there and all that," Verduzco said. "He's experienced that a little bit this spring, but this is game time now.
"One he gets himself settled in, gets his eyeballs kind of settled, I think he'll be just fine."
Starting QBs since 1980
2017: Tanner Lee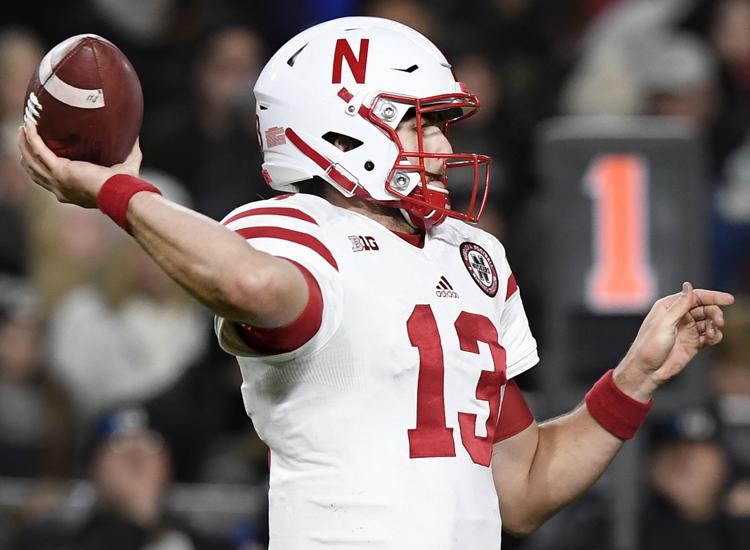 2014, 2015 and 2016: Tommy Armstrong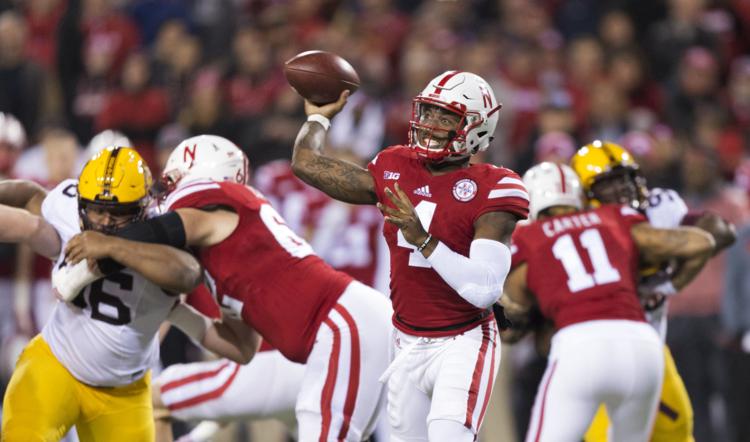 2010, 2011, 2012 and 2013: Taylor Martinez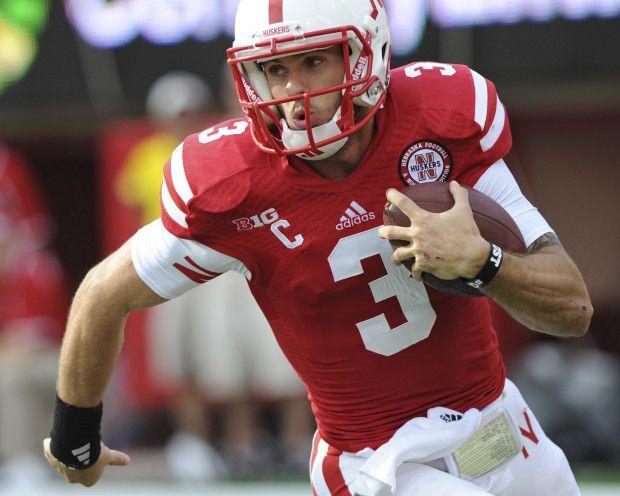 2009: Zac Lee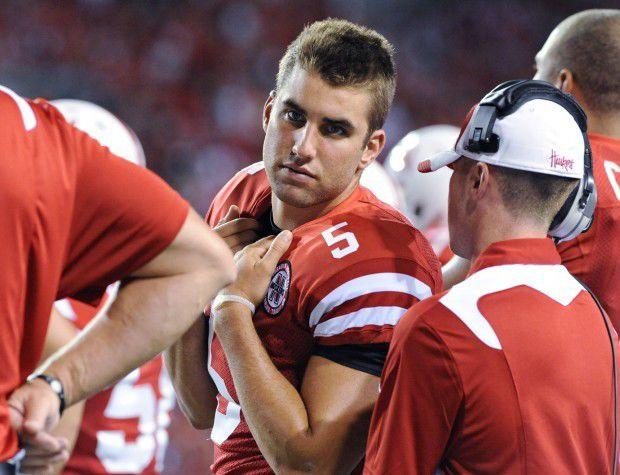 2008: Joe Ganz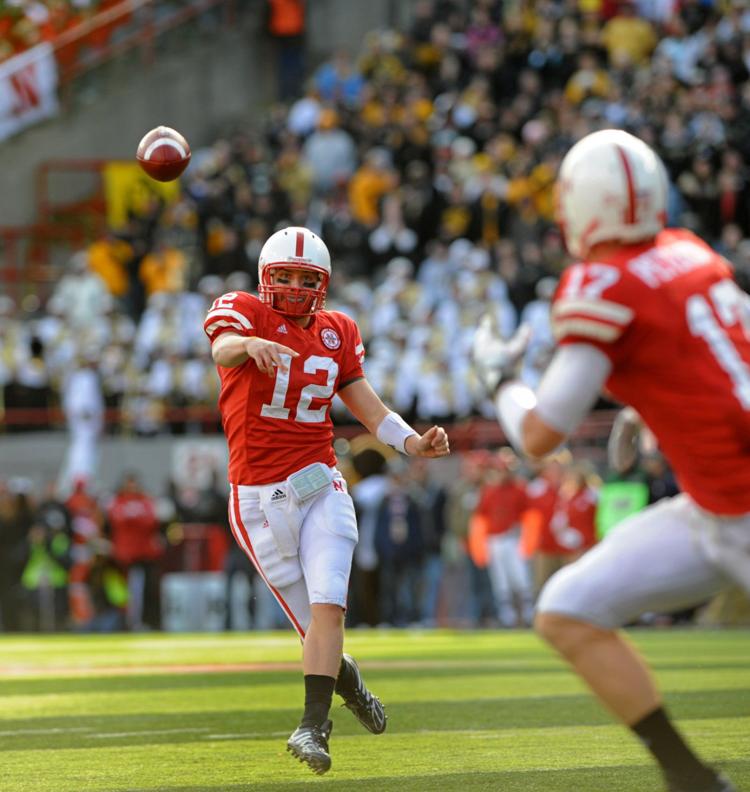 2007: Sam Keller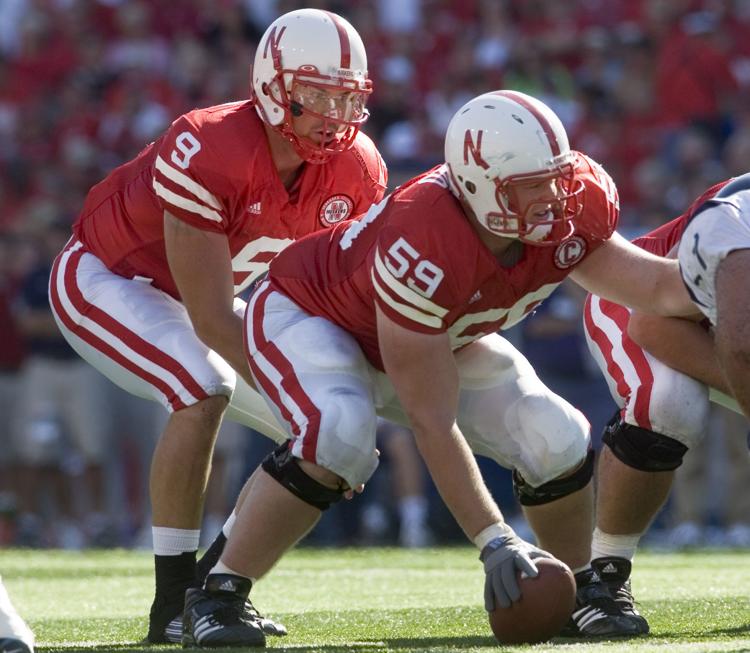 2005 and 2006: Zac Taylor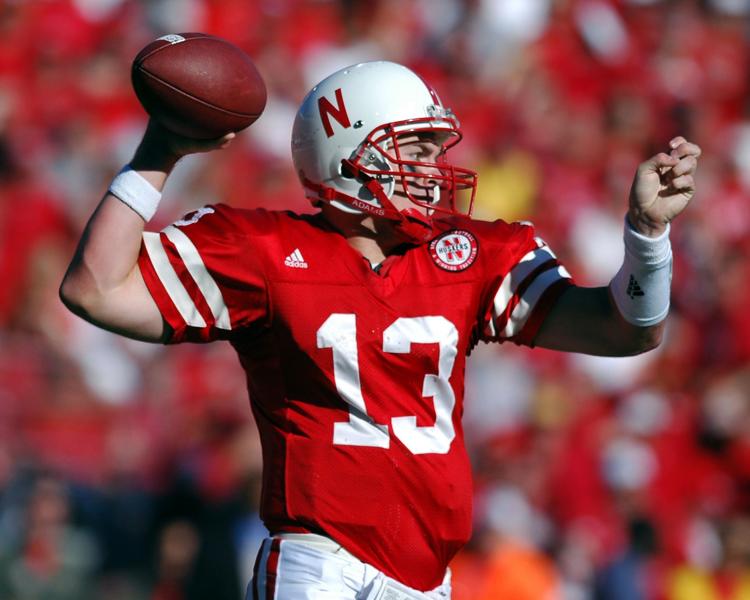 2004: Joe Dailey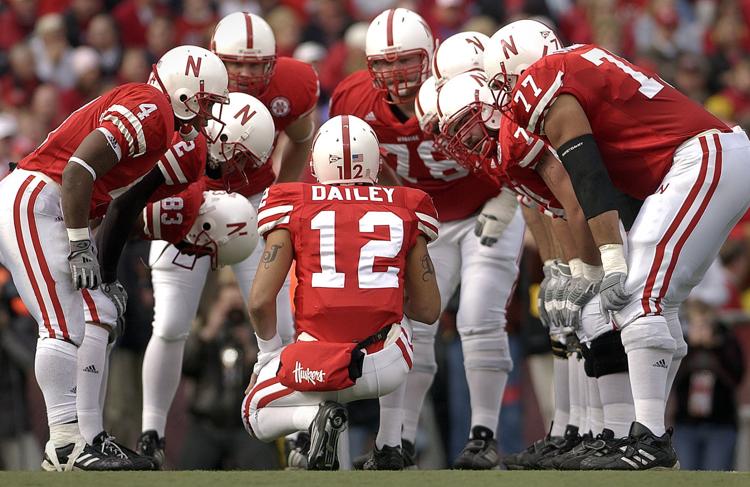 2002 and 2003: Jammal Lord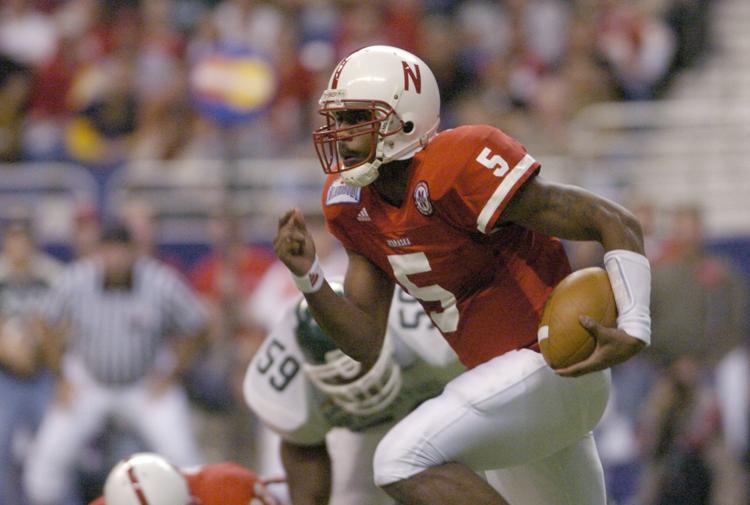 2000 and 2001: Eric Crouch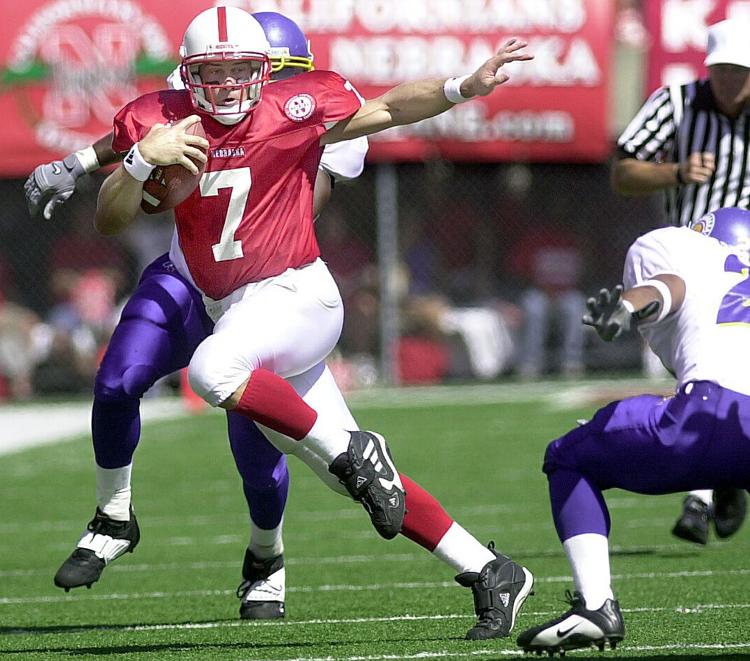 1998 and 1999: Bobby Newcombe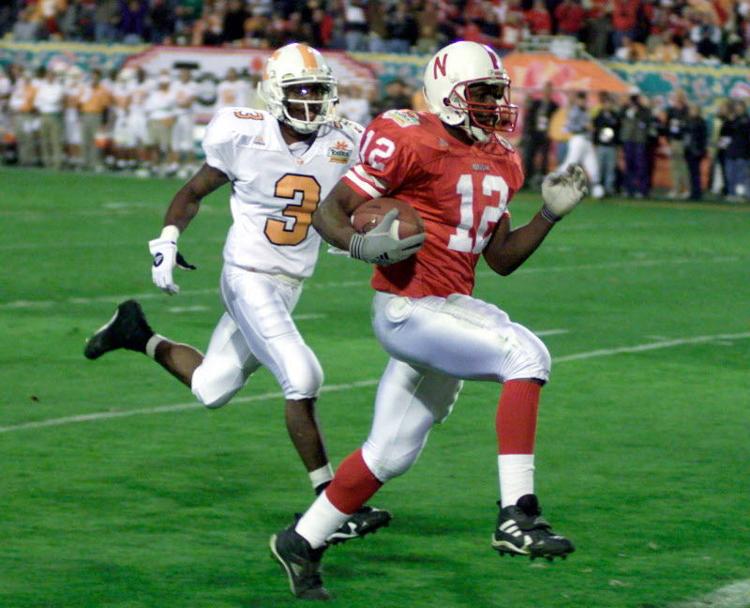 1996 and 1997: Scott Frost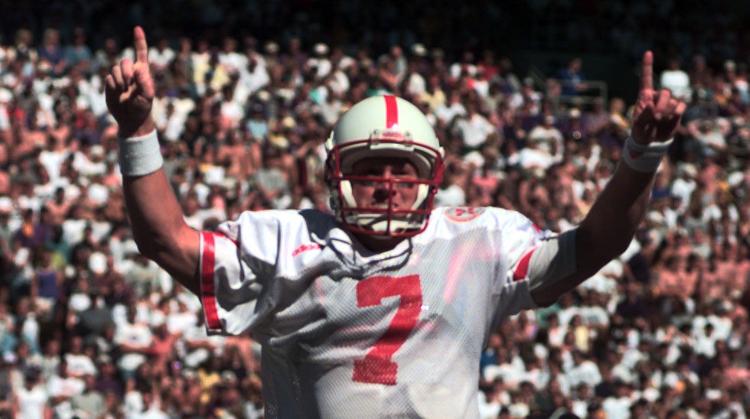 1990 and 1992: Mike Grant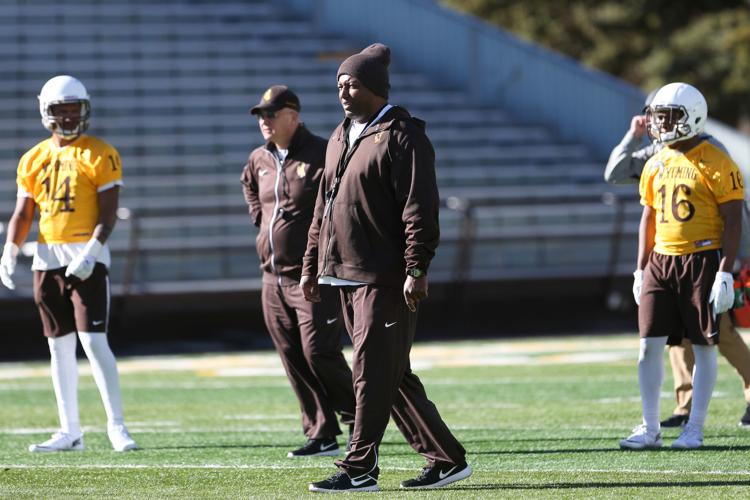 1991: Keithen McCant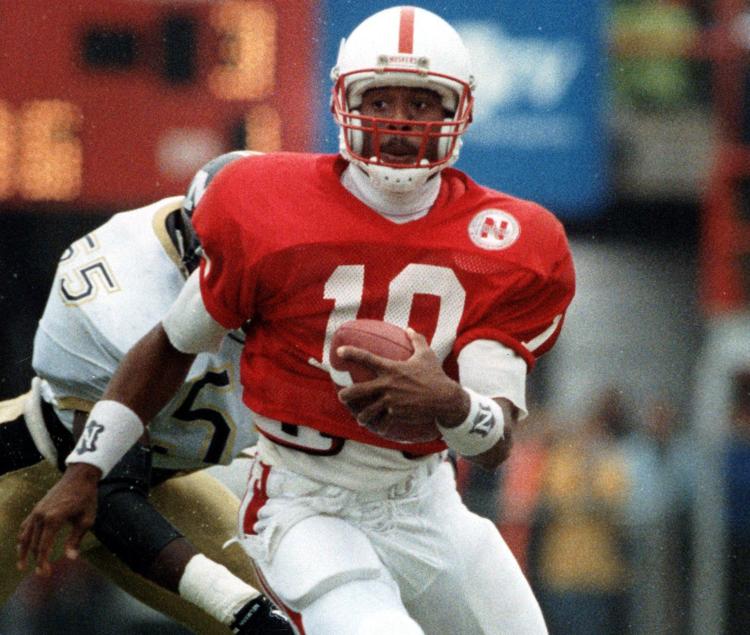 1989: Gerry Gdowski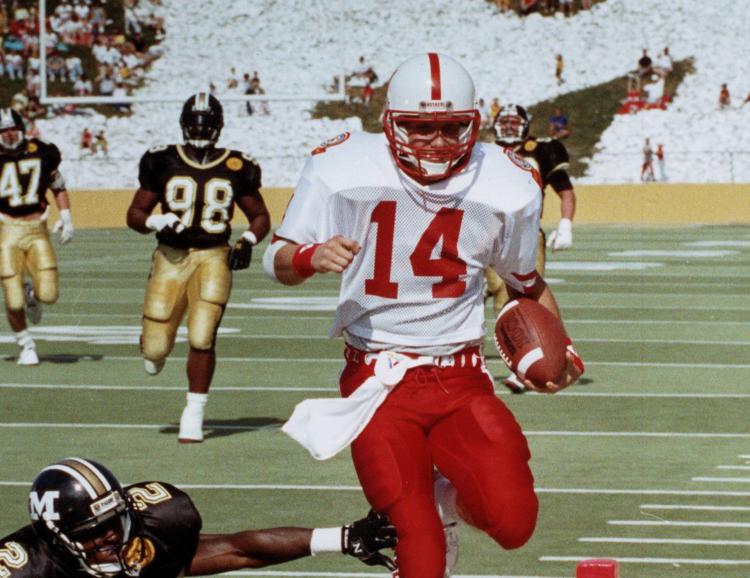 1986, 1987 and 1988: Steve Taylor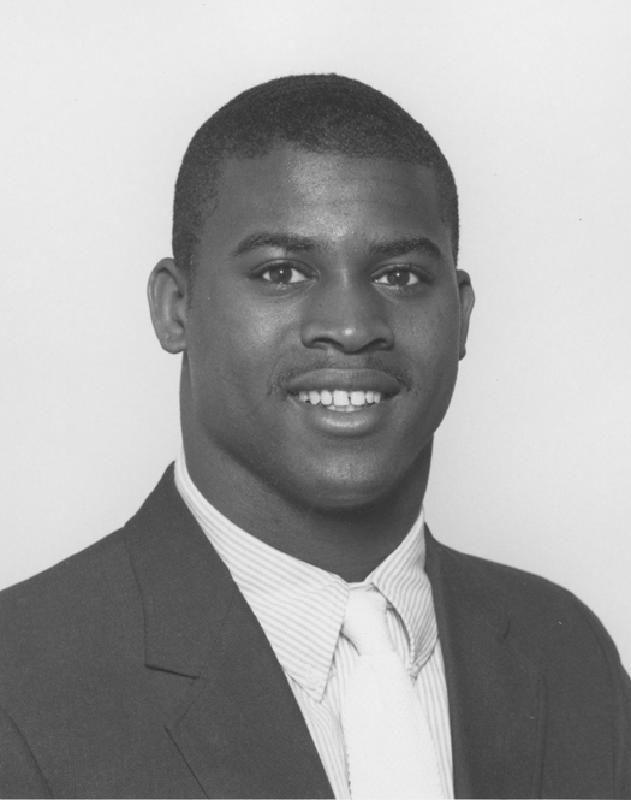 1985: Travis Turner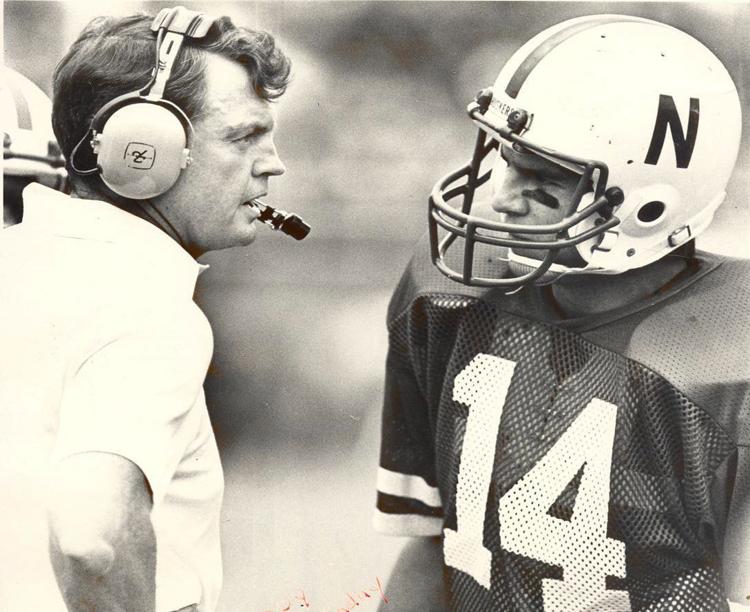 1984: Craig Sundberg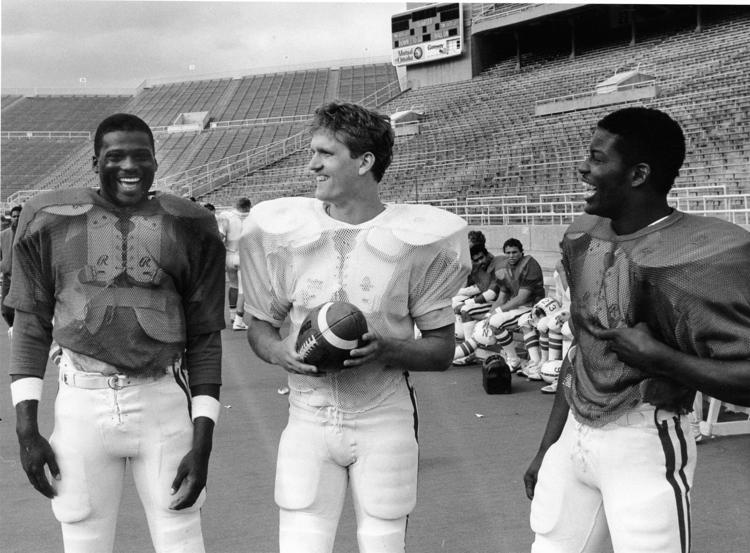 1982 and 1983: Turner Gill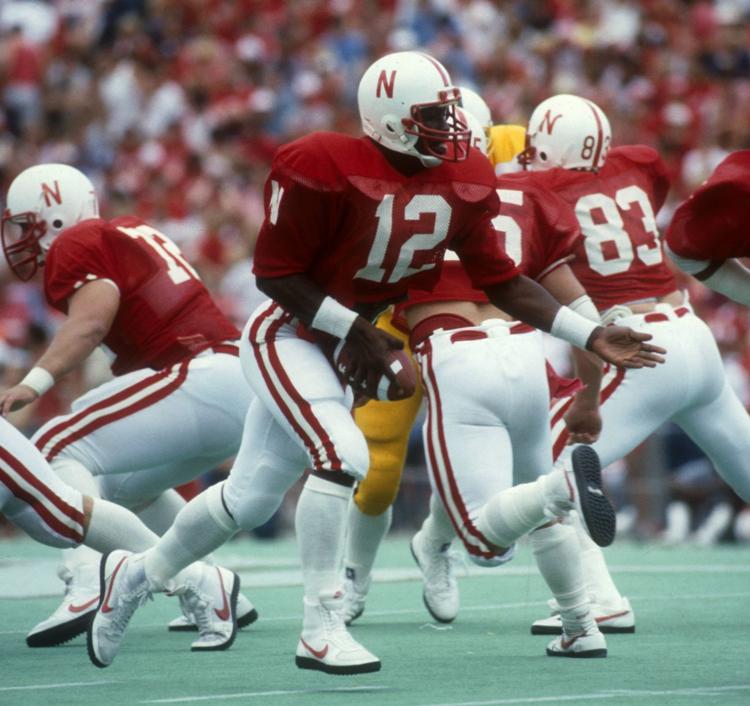 1981: Mark Mauer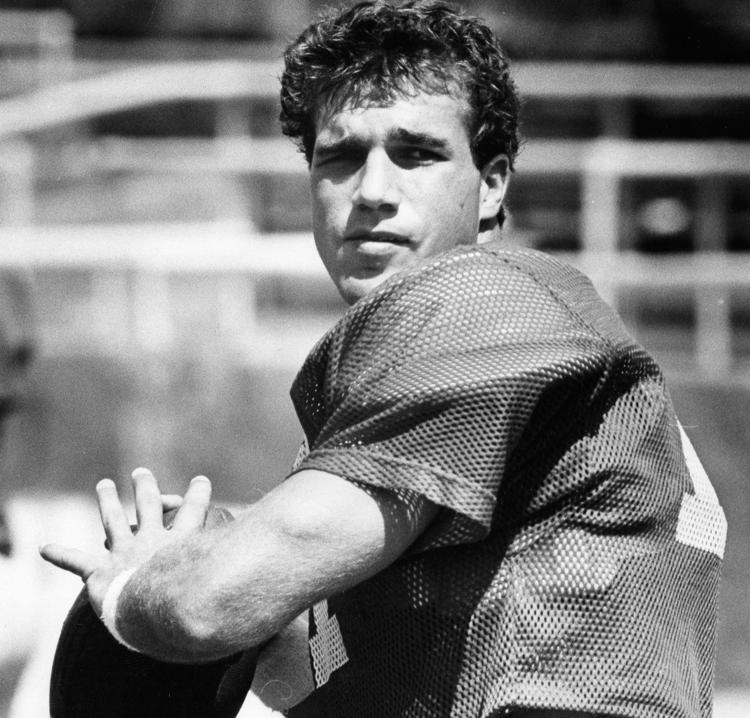 1980: Jeff Quinn